Located in the state of Himachal Pradesh, the site of the richest biodiversity of India, the Great Himalayan National Park (protected area) (GHNPCA) gets the status of World Heritage of UNESCO. This is the pride for the states as not only its own national park attracts the world's attention, but also achieved international status. The World Heritage Committee, which met in Doha decided to include GHNPCA in the list of World Heritage natural sites.
Great Himalayan National Park
The GHNPCA area extends from 1800-5200 meters above sea level and is home to several rare and endangered species like the western tragopan, the cheer pheasant, snow leopard, Himalayan deer, bears Asian black, Himalayan tahr and blue sheep. In addition, it is one of two national parks in the world that houses Western tragopan. One of the characteristic aspects of this park is that it protects the rights of local people.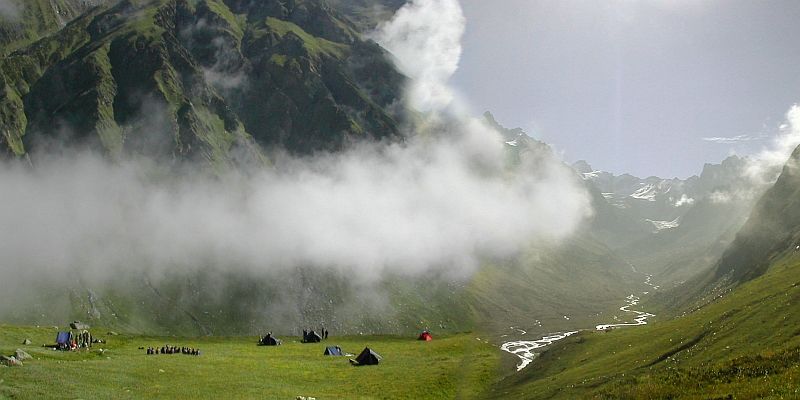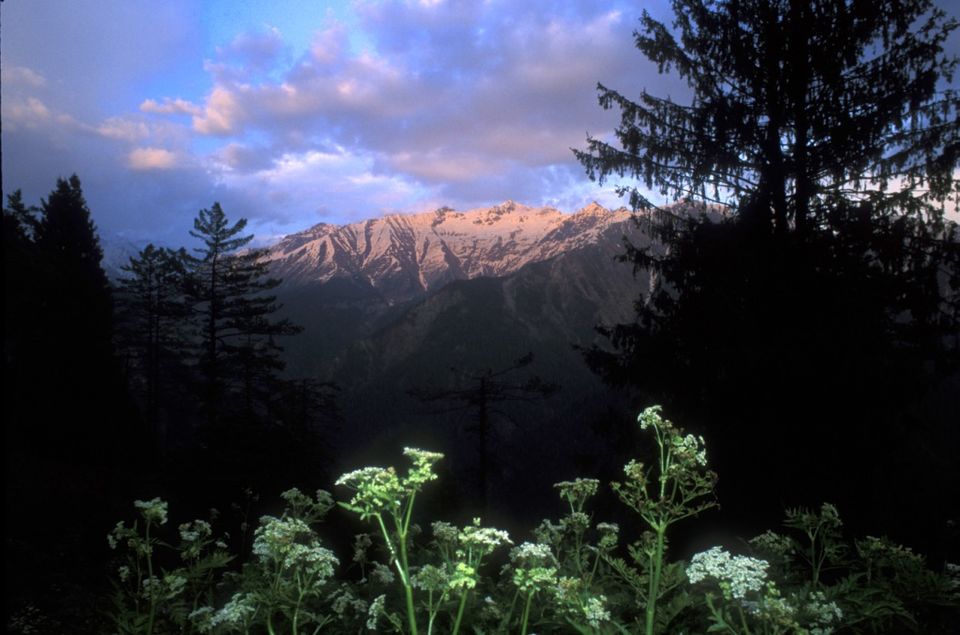 Trip to a national park
Nine years ago an informal group of volunteers began to believe that the park should get global support to protect its environment and its biodiversity. Today their belief is heard, as the park is reached by international adventure researchers, wildlife enthusiasts, photographers and travelers from all over the world to learn. So be sure to visit at least once in your life if you are planning for your next trip to Himachal Pradesh.