In the Kullu district of Himachal Pradesh, Great Himalayan National Park is a breathtaking forest reserve which is home to exceptionally diverse plant life and more than 375 species of fauna spread across its landscape of high alpine peaks, riverine forests and alpine meadows.
This incredulous natural gem spread over 1,171 square km was recognised as a national park in 1984. Back then, the Great Himalayan National Park saw only around 1,000 tourists visiting it in a year. Things changed when the park was declared a World Heritage Site by UNESCO in 2014. The heritage tag not just increased its global value, but also raised awareness about the need to protect it.
Despite its growing popularity with international and Indian travellers, the authorities have ensured that the area remains "roadless". This is why, even today, what you find here is nature in its most unspoilt, untamed form, with the location of the park staying remote and inaccessible.
The villages on the premises have been relocated to a buffer zone, 5km from the park's western boundary. The "ecozone" as it is now called, has around 2,300 households in 160 villages.
What to see in Great Himalayan National Park
The lowest altitude at the Great Himalayan National Park is 1,700m above sea level, while its highest peak reaches almost 5,800m. This wide altitude range has made it a biodiversity hotspot, blessing it with incredible views of towering trees, flowers blooming in the grass, dangerously rocky paths and an experience beyond the ordinary. If you love remote forest areas and adventure, then this park is going to give you memories of a lifetime.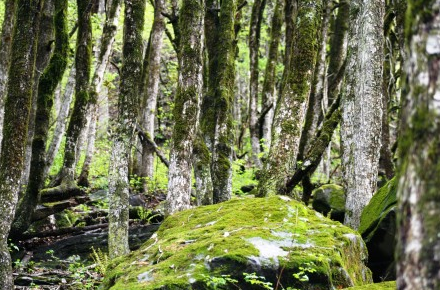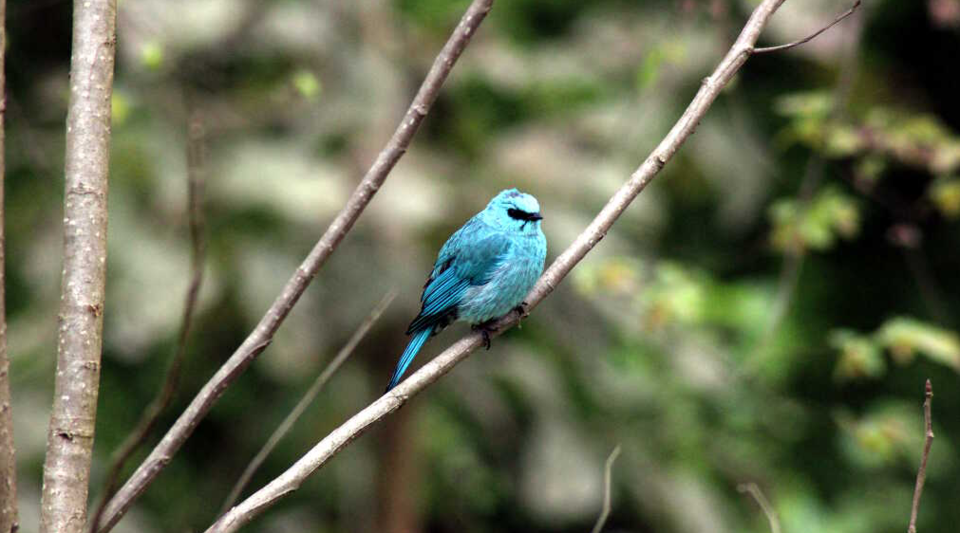 You will see a variety of fauna in the park, including endangered species such as the Himalayan musk deer and the elusive snow leopard. A trek to the highest areas can help you spot blue sheep, Himalayan brown bear, Himalayan tahr, and musk deer. The best sightings happen from September to November when animals migrate to lower altitudes.
Thanks to the undisturbed landscape, the park also supports a great diversity of plant life, such as pines, spruces, horse chestnuts, alpine herbs and junipers, and much more.
What to do
Trekking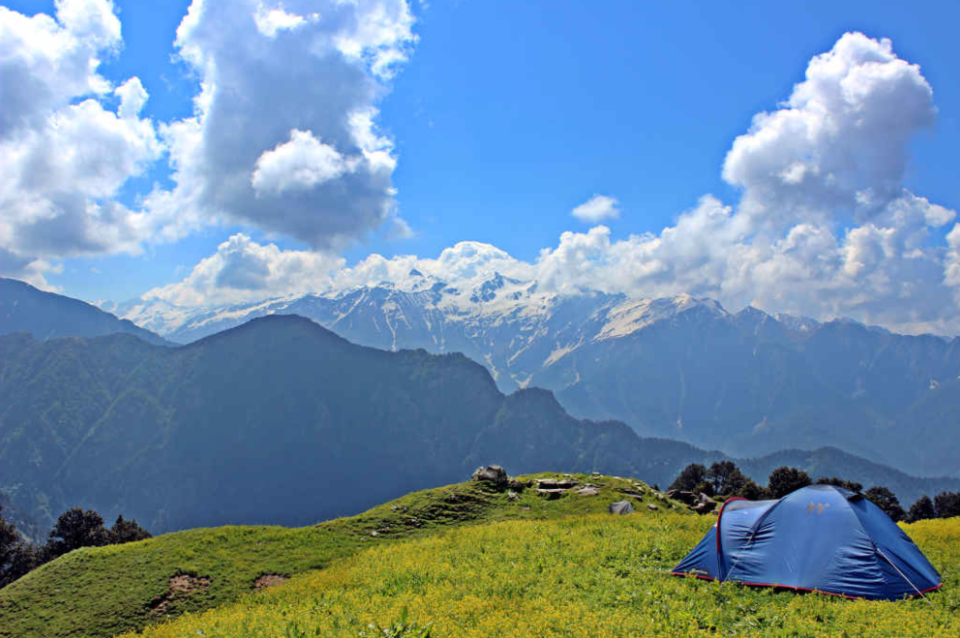 At the Great Himalayan National Park, you can trek either in the ecozone or the interiors of the park. Serious trekking in the park is on trails that have been washed out by storms, making them muddy, rocky and strewn with uprooted trees.
All four valleys of the park (Tirthan, Jwar Nala, Sainj and Parvati) host moderate day-long treks to difficult multi-day treks. You need to be reasonably fit if you plan on trekking in the rugged terrain of the core zone, while also being able to adapt to unexpected drops in temperature. It is essential to bring along proper trekking gear. Here are popular trekking routes in the park, which take you through varied terrains:
Sainj Valley: Neuli – Shakti – Lower Meadow Bridge in Homkhani Forest – Shakti
Sainj to Tirthan Valley: Neuli – Shakti – Dehl – Guntrao – Shilt – Gushaini
Gushaini to Parvati Valley: Neuli – Bhagi Kashahri – Subli – Dwada – Chippi – Pulga
Crossing into Pin Valley: Shamshi – Barsheni – Kheerganga – Tunda Bridge – Thakur Kuan – Mantalai – Tariya – Mud – Kaza
For a complete list, click here.
Seasonal activities
If trekking doesn't interest you, then there are many other activities that you can enjoy in the park. There is birding from April to May and October to November, pheasant-watching from October to May, trout fishing from April to June and October to December. You can also pitch your tents and enjoy the outdoors from April to June and September to November.
Ec0zone activities
In the ecozone, there is rock climbing, river crossing and abseiling * to be enjoyed from March to May and September to November. There are also opportunities to interact with the villagers and understand their daily routines by helping them with weaving, cooking, basket-making and farming. From time to time, there are colourful local fairs that you participate in and celebrate with the locals. You can also take short walks around the villages to admire the houses and architecture, all made with local material and wood.
Contact the park authorities to help you arrange these activities for you.
Accommodation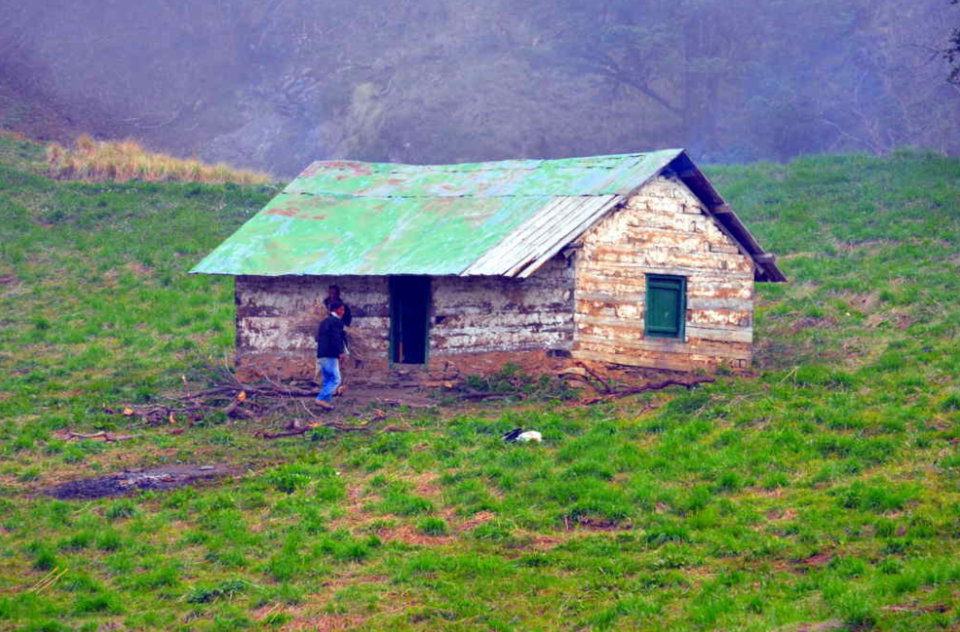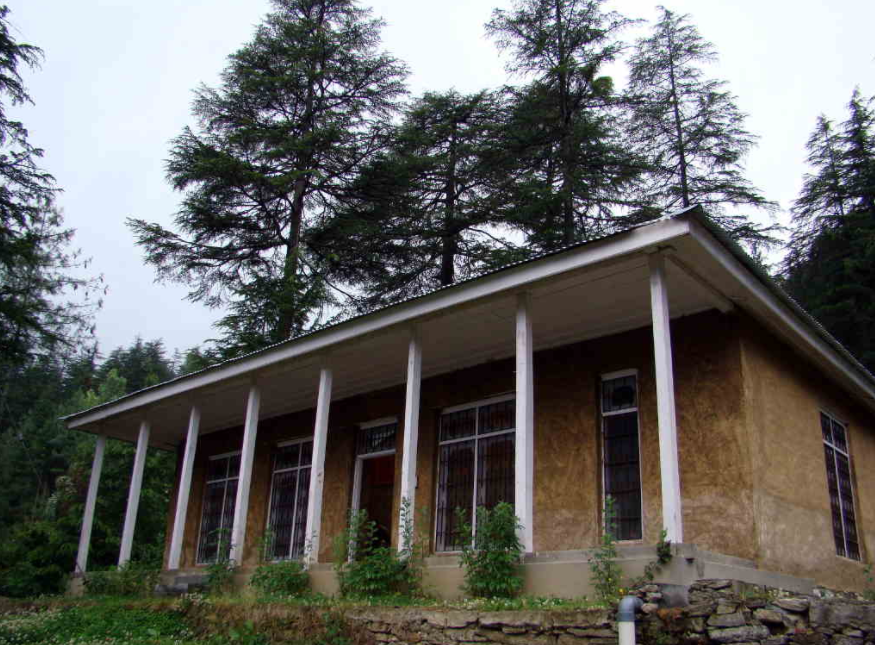 There are many simple, but comfortable stay options at the Great Himalayan National Park. If you are not interested in trekking, it is best to stay in the ecozone or buffer zone, which is a forest with easy walks. Shakti village, which is on the margins of the park in Sainj Valley, has some decent accommodation options. There are two forest rest houses (a room is for Rs 480 per night) and a community training and tourist centre (a room is for Rs 200 per night) in the valley as well.
If you would like to stay in Tirthan Valley, there is a forest rest house (a room is for Rs 1000 to 1500 per night) and a community training and tourist centre (a room is for Rs 200 per night).
To make bookings, call the Conservator of Forests, GHNP, at +91-1902-265320 or drop an email at dirghnp@gmail.com.
Entrance fees
Permits to enter the park and its core area can be obtained from the head office in Shamshi and the range offices in Shairopa, Tirthan Valley and Ropa, Sainj Valley. The entry fees is Rs 100 for Indians and Rs 400 for foreigners.
The park sees spring from April to June, rainy summer from July to September, autumn from October to November and winter season from December to March. The park is open throughout the year, though the snow during winter might make certain areas inaccessible. It is best to call and check with the authorities before starting your journey.
How to get here
By train: The closest railway station to the park is pretty far away actually, almost 296km away in Chandigarh. From there, you will have to take a bus or taxi till Kullu.
By flight: Fly from Delhi till the beautiful airport of Bhunter, which is located in the heart of the valley. The airport is also called Kullu Manali Airport.
By road: Delhi > Ambala > Chandigarh > Roopnagar > Kiratpur > Bilaspur > Mandi > Pandoh > Aut. From Aut, a link road goes across the bridge over Beas River into Banjar Valley, where the park is located.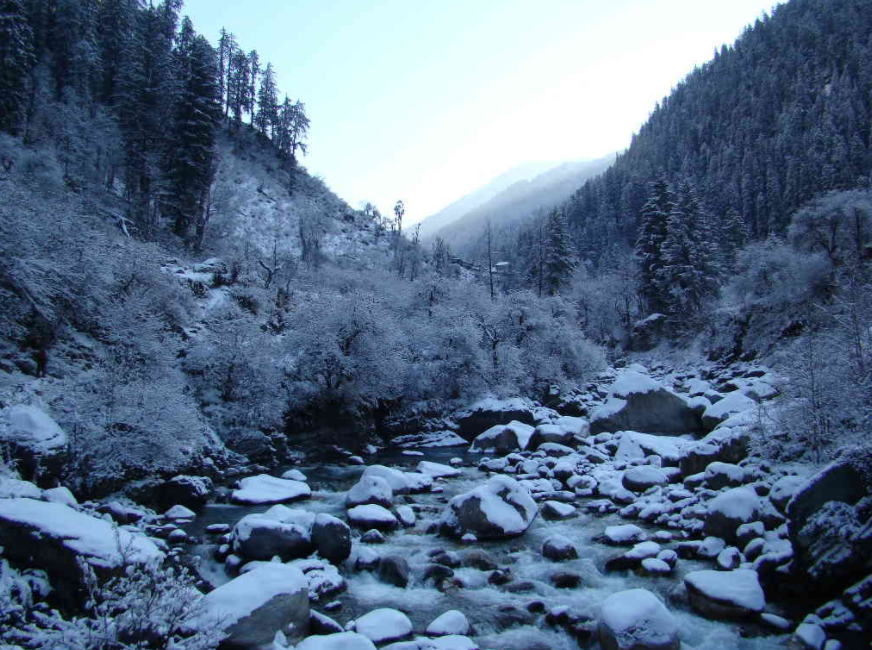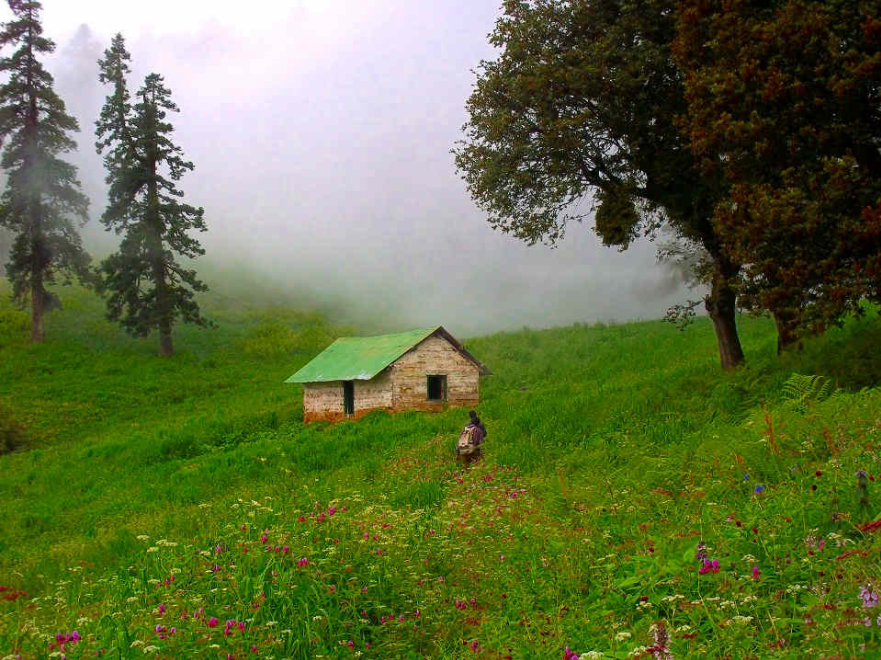 All pictures have been sourced from the official website of the Great Himalayan National Park.
Have you been to the Great Himalayan National Park? If yes, then write your own travelogue on it and enlighten travellers about this beautiful undiscovered paradise.
Frequent searches leading to this page:-
silent valley national park, great himalayan national park trek itinerary, best time to visit great himalayan national park, great himalayan national park, great himalayan national park trek, great himalayan national park trek itinerary, great himalayan national park one day