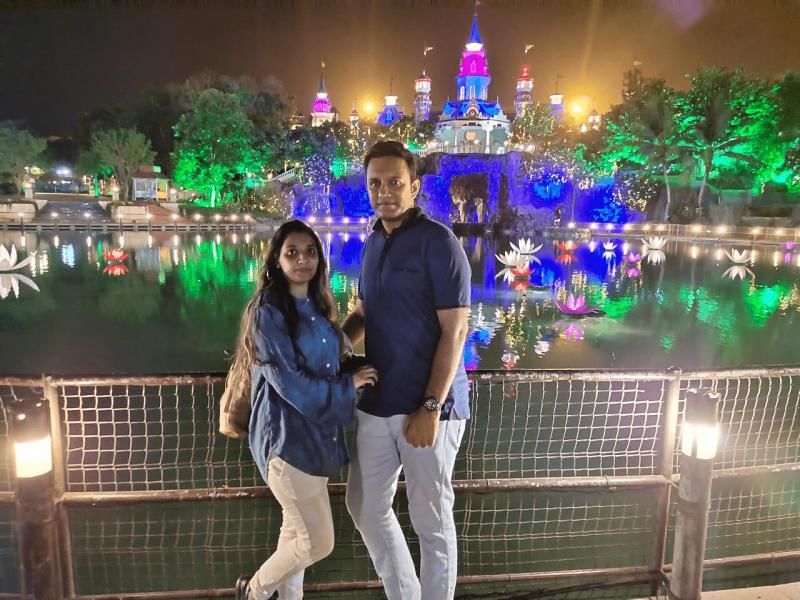 Travelling is a dream each person cherishes. What if someone pays for your trip? Wouldn't that be the happiest day of your life? But as the saying goes, "be careful what you wish for, it might just come true." And no one knows it better than Mumbai's Mohammad Shareeq and his wife Oniba Kauser.
Hailing from Mumbai, Shareeq and Oniba got married in 2018. In July 2019, the couple was gifted a free honeymoon package by their aunt, Tabassum Quereshi. She gave it to them as a belated wedding gift – a second honeymoon. At that time, Oniba was three months pregnant.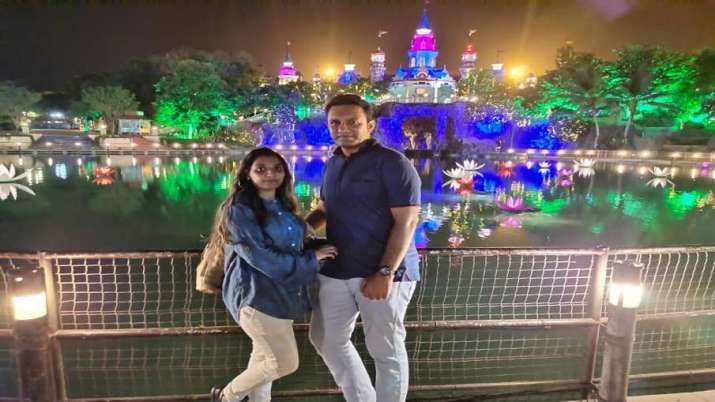 Initially, she refused stating that the doctor had forbidden her from travelling during her pregnancy. However, after constant pleas from their aunt, they decided to fly abroad. They were handed a bag and was requested to deliver it to her friend in Doha. They had no clue of what it contained. As soon as they landed in Qatar, the unsuspecting couple were imprisoned by the authorities. On inspecting the bag, over 4 kgs of hashish were found, according to media reports.
Qatar is a nation that imposes severe penalties and punishment in case of drug trafficking or smuggling. It not only imposes heavy fines but also deports drug smugglers or traffickers. In certain cases, even death sentences are awarded. This was the reason behind the immediate arrest of the Mumbai-based couple. A fine of ₹ 1 crore has been imposed along with 10 years of imprisonment for the couple in Qatar.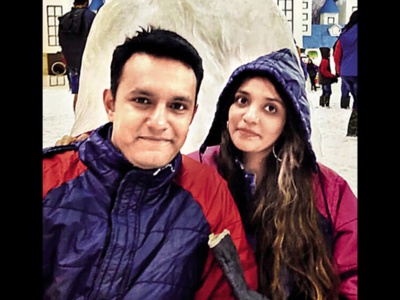 While in jail, Oniba delivered a baby girl named Ayat, who is a year old npw. The family has been making dedicated efforts to help release the couple from jail. It was only when the Narcotics Control Bureau (NCB) and Mumbai Police got involved, Tabassum and her associate Nizam Kara were arrested last year. .
Having uncovered the plot, the NCB is constantly working towards the return of the couple. Efforts are being made to bring them back to India. Falsely accused and duped couple awaits their release from jail. The free honeymoon had proven to be expensive and cost them dearly.