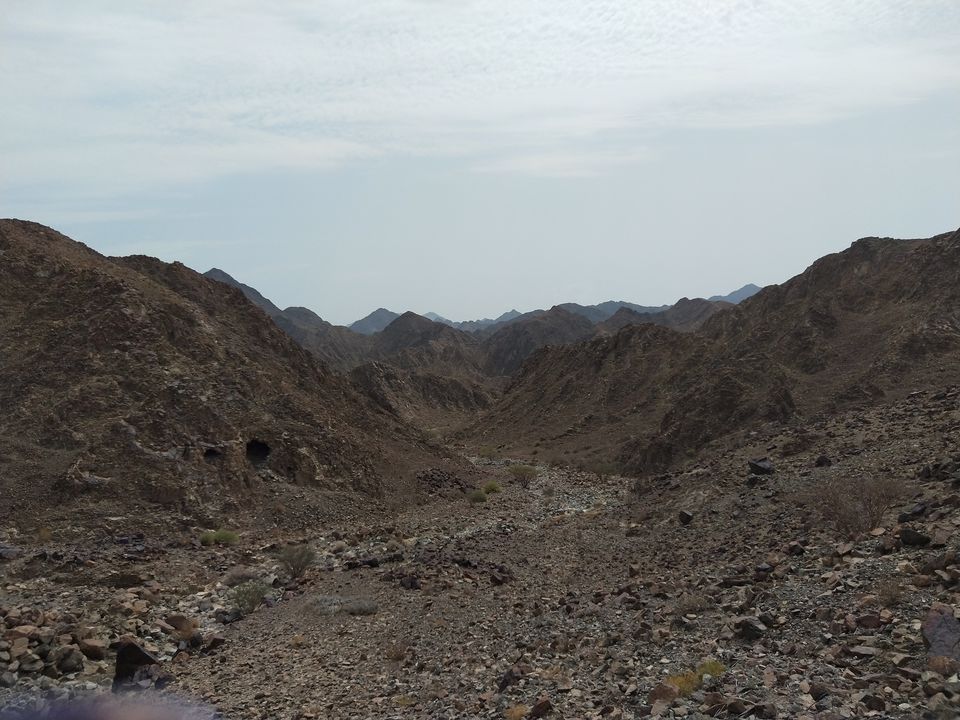 Dubai is a major tourist destination. One of the seven emirates that make up the United Arab Emirates, Dubai has a high tourist footfall.
The must do's when in Dubai are to see the city from the top of Burj Khalifa, see Burj Arab, the twisted tower, shop at the Dubai Mall, the Palm Atlantis and of course, go for the desert safari.
To most people, Dubai is synonymous with the world's largest tower, shopping malls, and its skyscrapers. I beg to differ.
While all this is what every travel package will include in your itinerary, in my opinion, there are also other things you ought to do when in Dubai.
Before I tell you what these things are, let me ask you some questions.
Would you believe me if I tell you that I met penguins in Dubai?
Would you believe me if I tell you that I could go trekking in the mountains in the desert city?
Would you believe me if I tell you that you can travel from Deira to Bur Dubai in under just 1 Dirham?
No?
So in this post, I am going to tell you 4 unique things you can do in Dubai - things no travel package will tell you about.

1. FLYBOARDING AT JUEMEIRAH BEACH
Swimming at beaches is too mainstream, so why not fly high? As high as you can, I mean.
Flyboarding is a water sport where a flyboard rider stands on a board connected by a long hose to a watercraft. Water is forced under pressure to a pair of boots with jet nozzles underneath which provide thrust for the rider to fly up to 20 m in the air or to dive headlong through the water down as far as one is willing to go.
Flyboarding was indeed an exhilarating experience. It takes perfect balance to keep the flyboard straight. It was a 30 mins session, and a great amount of time went into perfecting my balance. But flyboarding was so much fun, I recommend everyone to try this out in Dubai.
2. MEET PENGUINS AT SKI DUBAI
You may already know what Ski Dubai is. It is famous for its indoor snow park. But did you know that Ski Dubai also has a penguin encounter programme?!
We chose the Peng-Friend Encounter where we got 40 minutes to interact with two species of penguins - Gentoo and King Penguins. Each ticket cost us 230 AED when we booked online.
We met one female Gentoo penguin named Shella, a hyper energetic penguin. Shella is wary of human touch, so we couldn't hold her. But we could get a photo clicked with her nonetheless.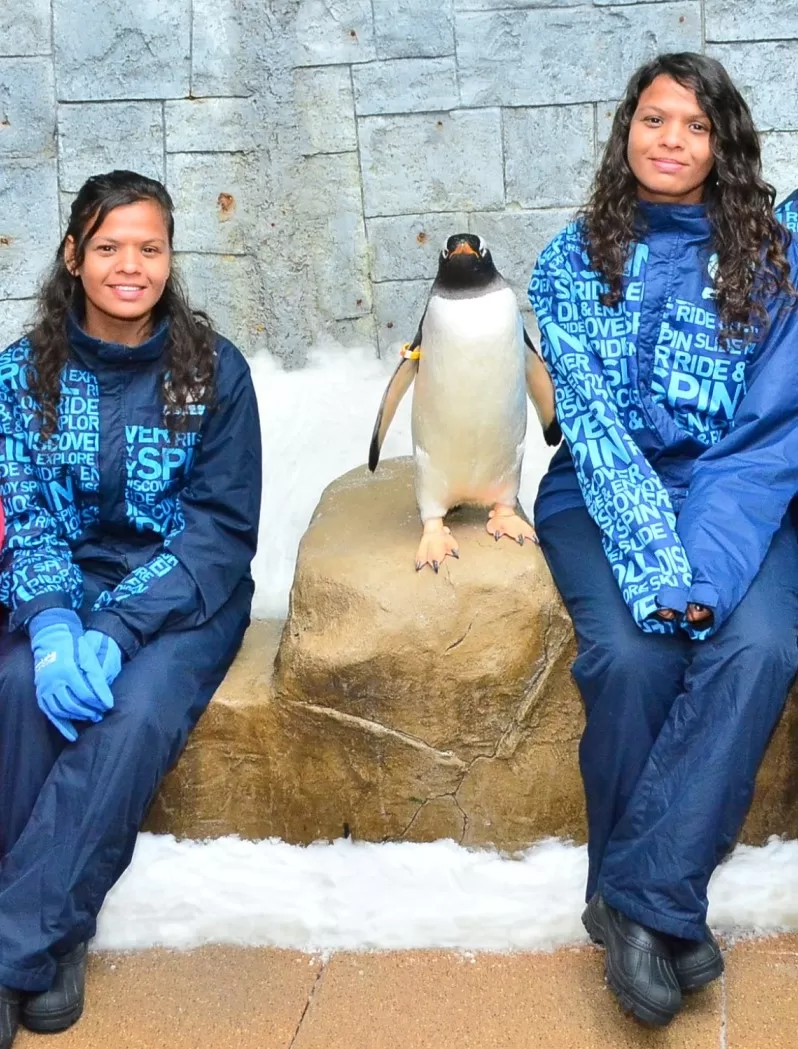 3. GO TREKKING IN WADI SHAWKA
While it doesn't sound real, trekking is very popular in the UAE among the expats. People are always out and about discovering new trails. One of the popular trails is Wadi Shawka trail, in Ras Al Khaimah. Around 140 km from Dubai, the trail starts near the Shawka Dam, which can be easily located with the help of GPS.
The trail is 10 km long, and it goes in a loop. Throughout the trek, you'll be surrounded by beautiful brown mountains and hills. If you're lucky, you'll also see some wildlife. Animals roaming around is not a rare sight.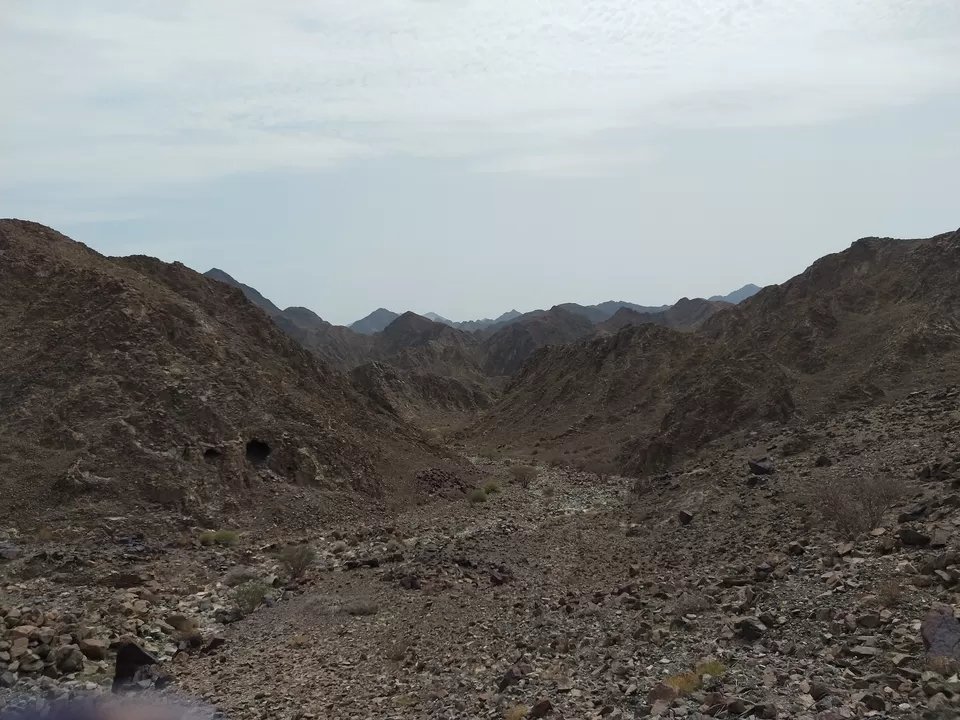 4. TAKE AN ABRA BOAT RIDE
Going around Dubai is often done by cabs and cars to beat the heat. But cab rides are often expensive.
The best way, aka the cheapest way, of crossing the Dubai creek connecting Deira and Bur Dubai is by taking an Abra ride in the Dubai Creek. Dubai is known for being an expensive city. But it doesn't always have to be.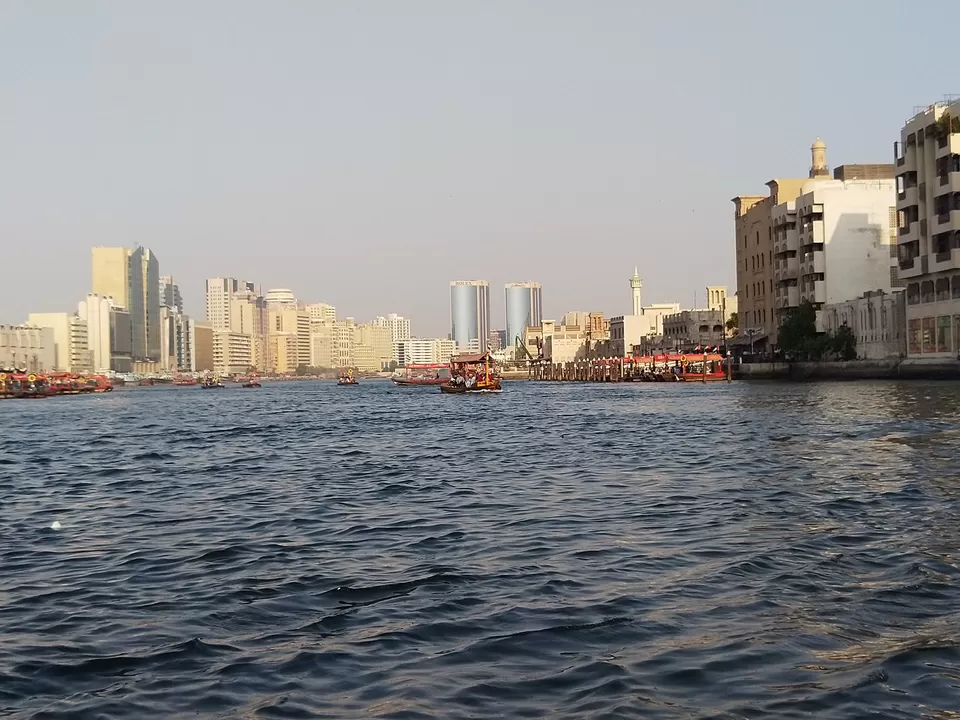 Next, we met a King Penguin named Walle. Walle is a cute, adorable penguin and was also not afraid of human touch.
The trek is on a rough terrain, but isn't very difficult. You will also find yourself finding some hidden pools. Take a dip!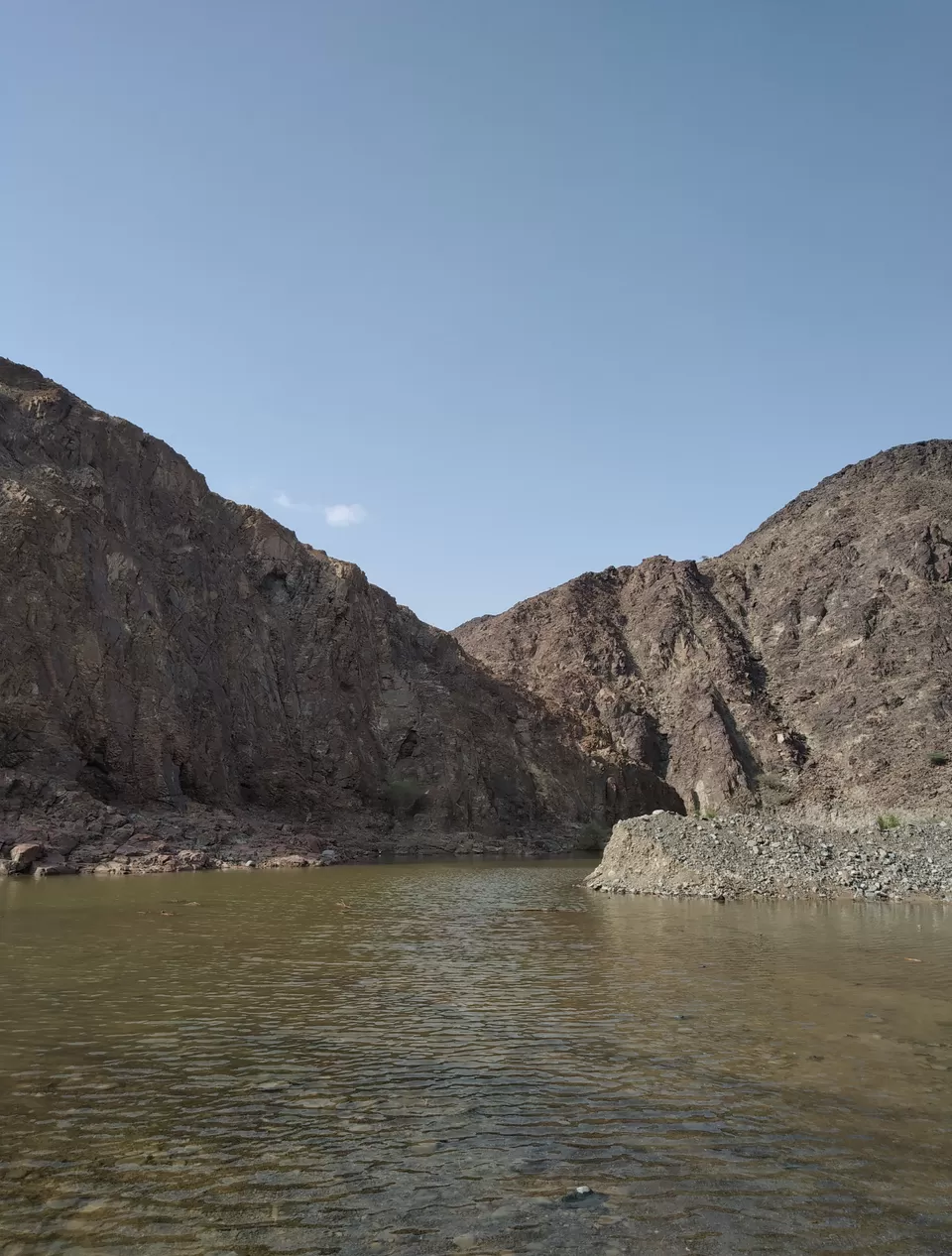 The best time to go trekking is in winters, when the temperature is not soaring. Locals come here on weekends and the Wadi is a very popular picnic spot. Moreover, you can also go off roading here!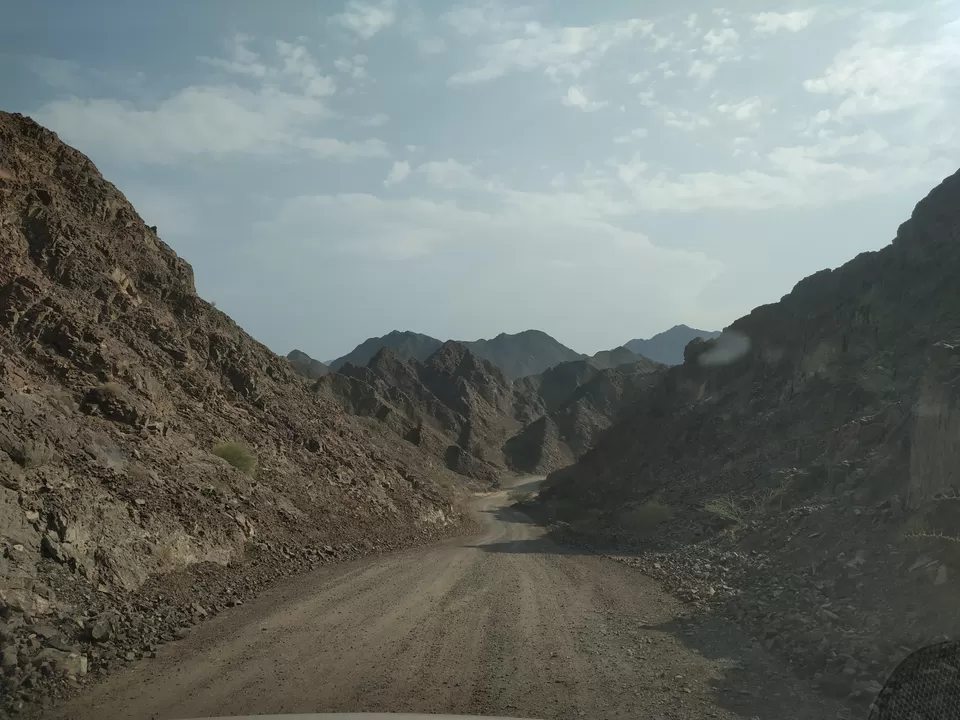 You can camp there as well, and be prepared to witness a stunning night sky. But be warned, there are no public conveniences here, so no restrooms for a day.
An Abra is a traditional wooden boat that was used by traders years ago to travel between the two places. Now, it is a tourist spot. It just costs 1 Dirham, and it's a fun ride. And if you want to make the best of your Abra ride, go in the evenimg - just in time to witness the sunset, and its stunning reflection in the creek waters.