So finally the trip begins... Dubai is always on one's top wish list..
From ahmedabad to sarjah international airport, I can't wait to witness the beauty of this city.
We landed at 5am at sarjah, from here the bus picked us. Hardly 2hours road travel from sarjah to Dubai.. Oh I can't wait to see dreamy Dubai ????
After 2 hours of travel finally the wait is over and yes we r in Dubai. Dubai is lit. Beautiful builings, too many roads, mesmerizing beaches, and off course the great great Burj Khalifa ????- the world's tallest building Dubai has got!
We reached hotel - xclusive Casa. Settled myself with the beauty of city.
Took a shower and had breakfast. I am an explorer and when u r in this beautiful city you couldn't stop yourself seeing it's beauty ????
I wander near by hotel area till evening.
There was a ride - Limousine ride 45min
Oh my goodness it was a luxurious feeling.
After 45min in ride of luxury, there was a cruise dinner at Dubai Marina.
When I reached to the place (Dubai Marina) oh god! I couldnt stop staring at the place. It was so beautiful, tall buildings around, night lights making dubai the city of dreams ❤
After clicking some pictures, cruise was ready for us. There was Tanuora dance (Arab folk dance). It was awesome. After that a yummy dinner. The cruise passing by the marina and the tall buildings shining, makes it more beautiful and worth watching!
If someone asks me what's your fav place in Dubai, it is definitely the Dubai Marina ????
Do visit the place for sure it's worth watching the nightlife.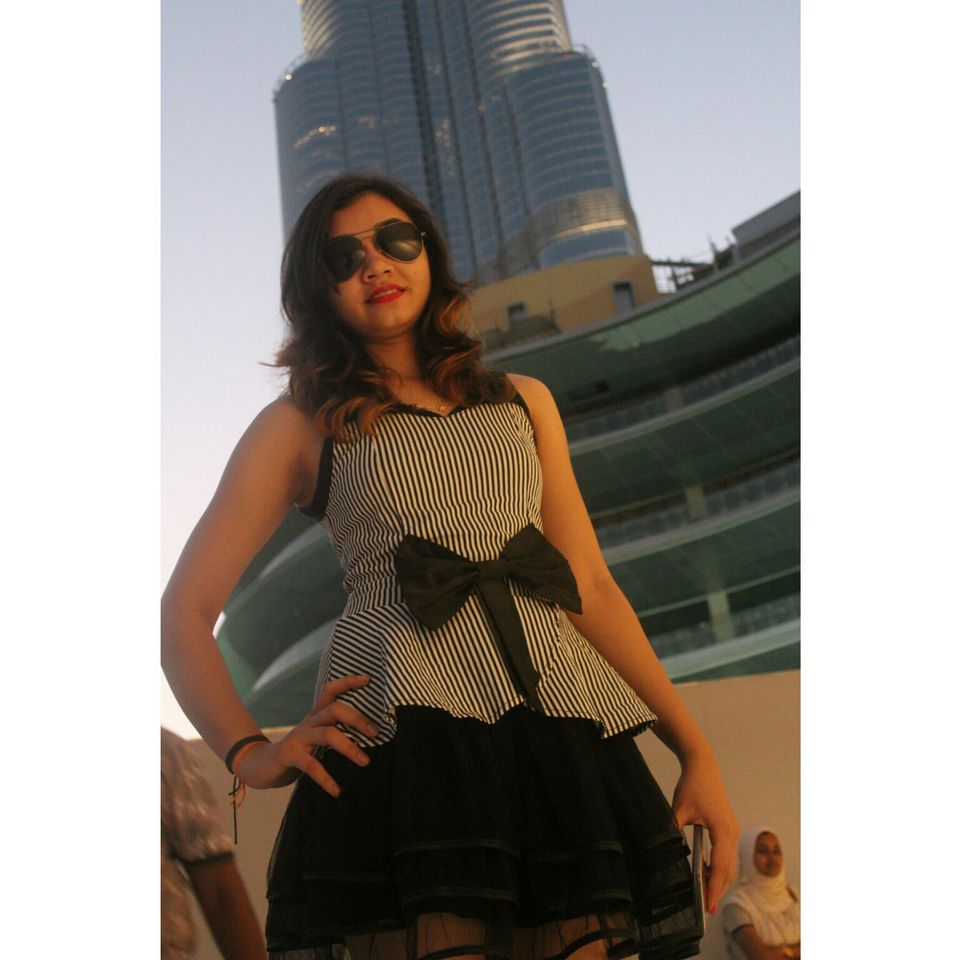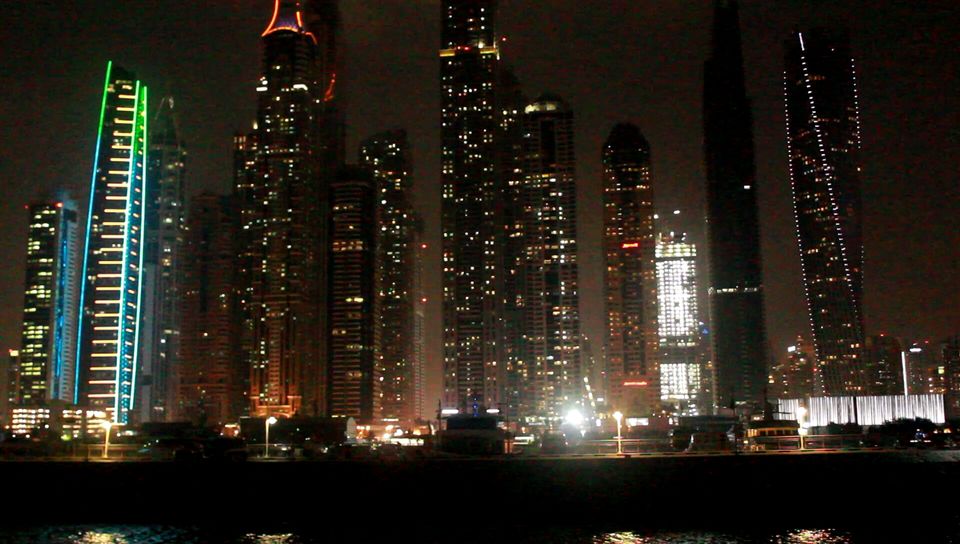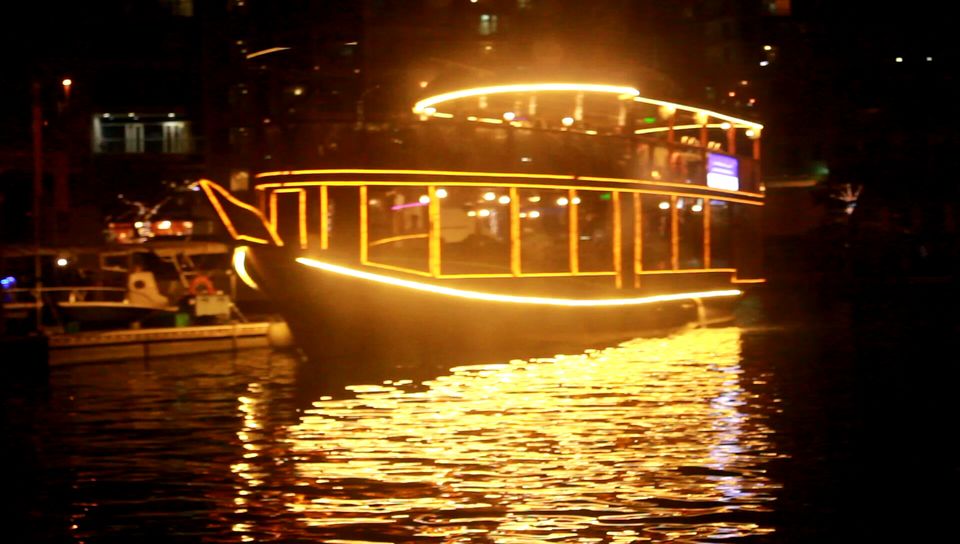 Good morning! Wow it's day 2, after the nice healthy breakfast, it's now time for exploring the city... When it comes to exploring it includes shopping???? being an Indian, we love jewellery and Dubai has got perfect place for jewellery that is meena bazaar. It's a market for gold. Another market is in old Dubai referred as gold souk market in deira Dubai. Meena bazaar is in bur Dubai. Both are best markets to purchase gold. Other than gold you may find some traditional arabi clothes.
After some shopping it was time to witness the whole city from the top ???? yes! The Burj Khalifa.
At 4:30 bus dropped me at the place. So tallll building wow!
The great and world's famous Dubai Mall is there attached.. It's beautiful. Dubai Mall has got everything it will be fair it I mention from 'a' to 'z' kinda things ????..Luxury sparkles Here!
I can't afford buying anything from this mall so I simply watched out things ???? what I was able to afford was a cold coffee chocolates drink. It was 36AED.. Ahh too much but that's cool in this hot city.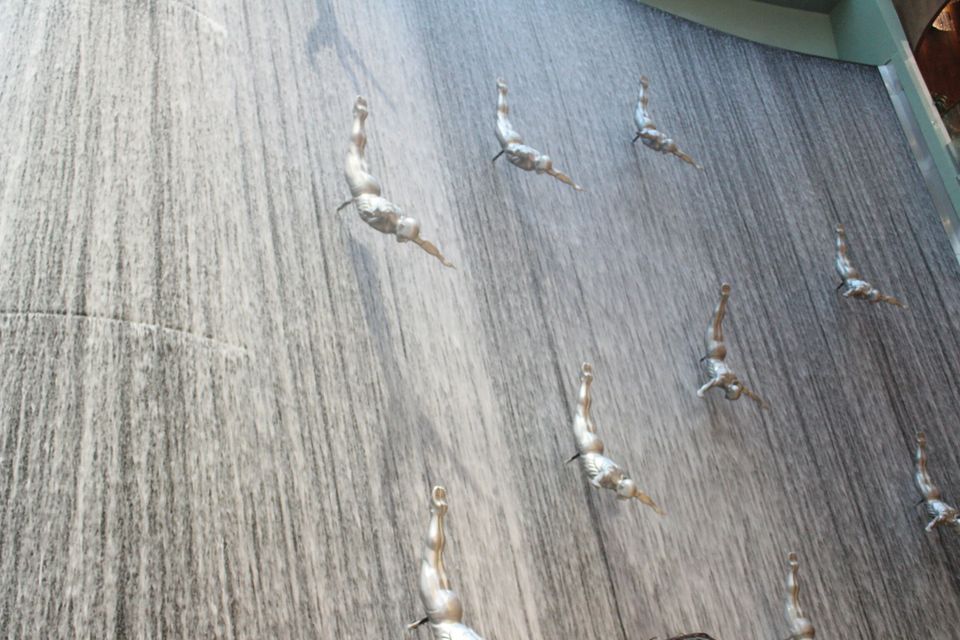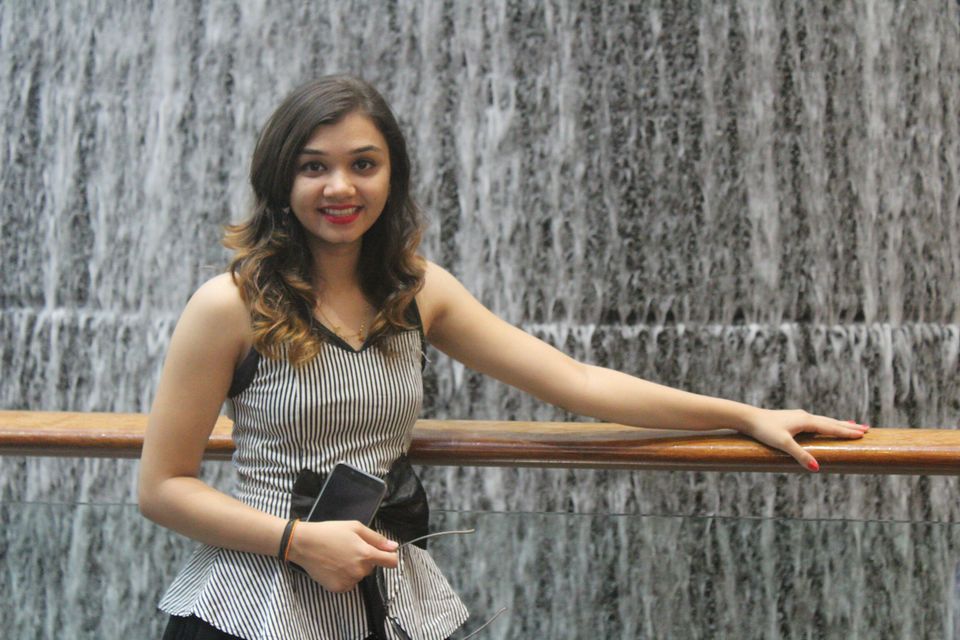 there is Dubai aquarium inside its worth watching!
After Dubai Mall it was time to get on top ????
Elevator took only 58seconds to reach at 124th floor - oh , isn't it great?
Dubai fountain show is amazing! Glimpse ????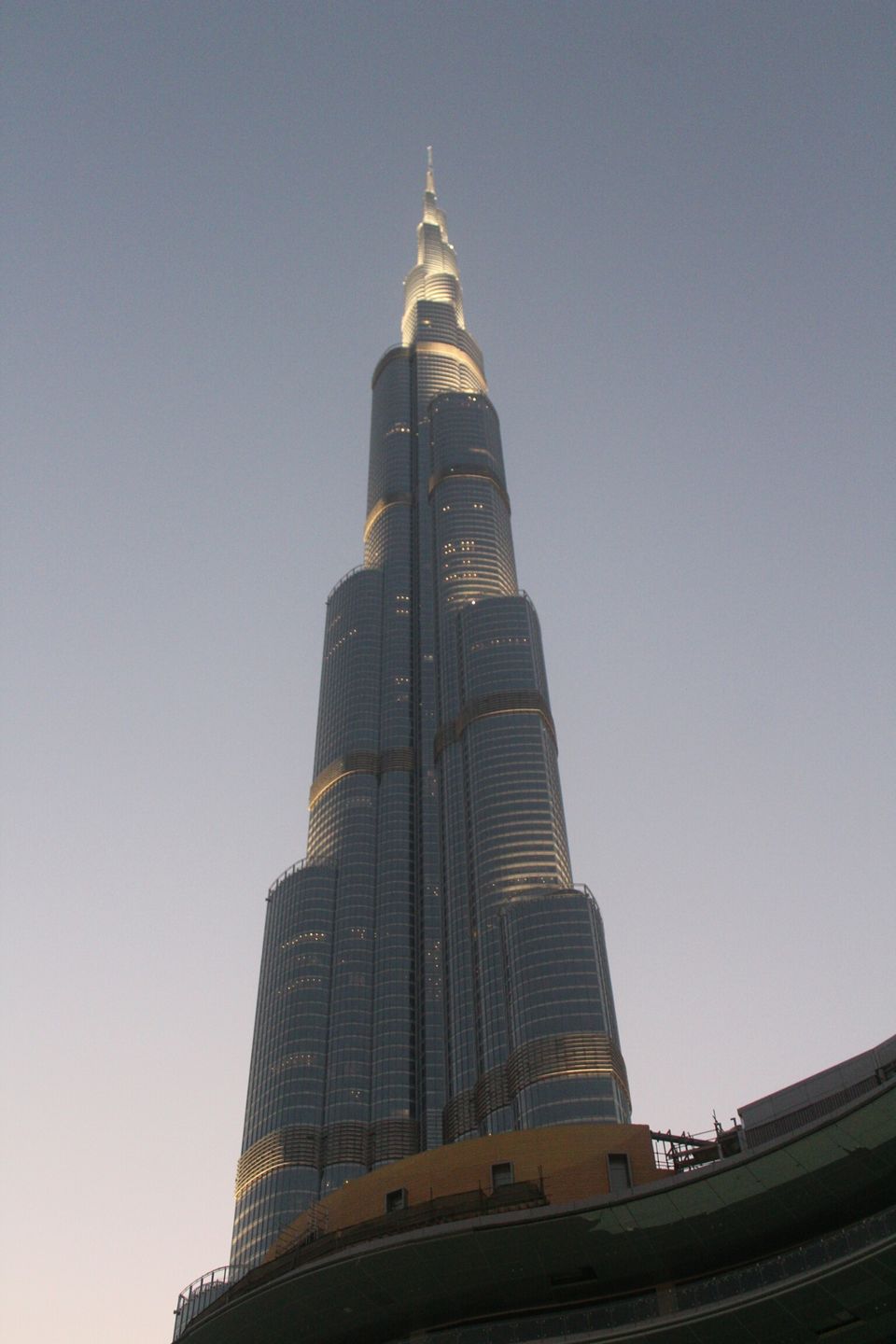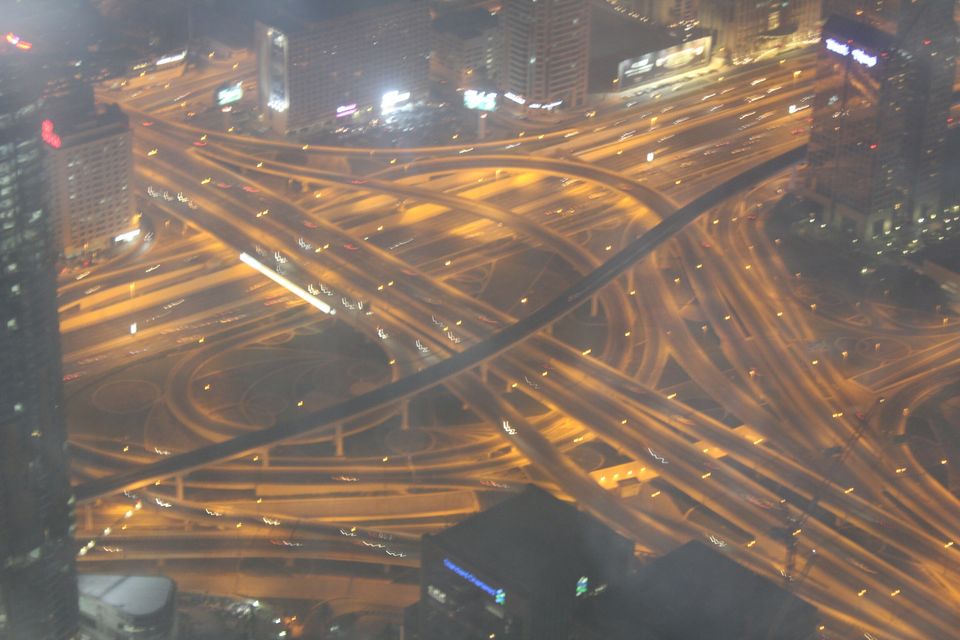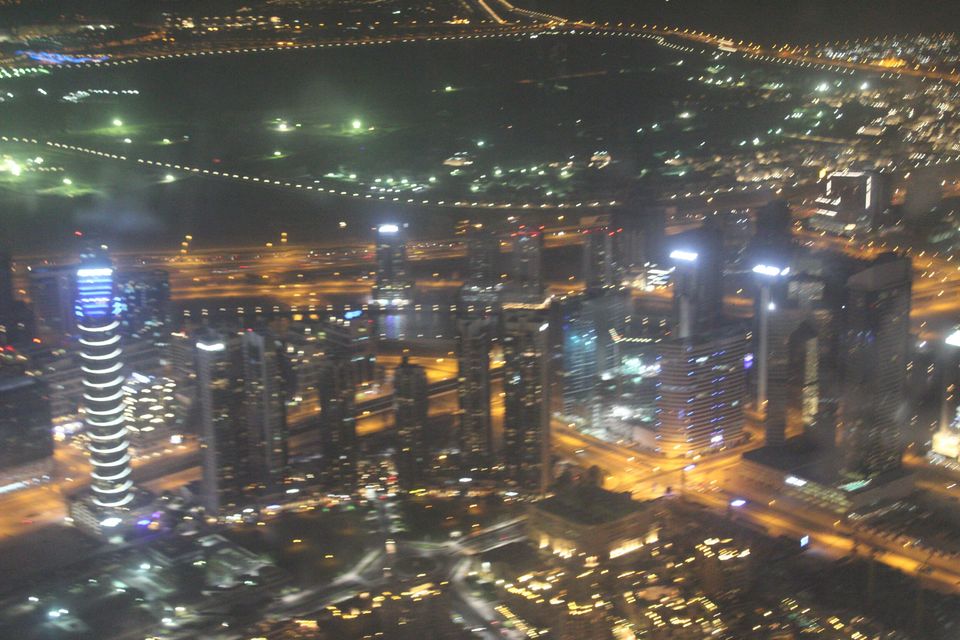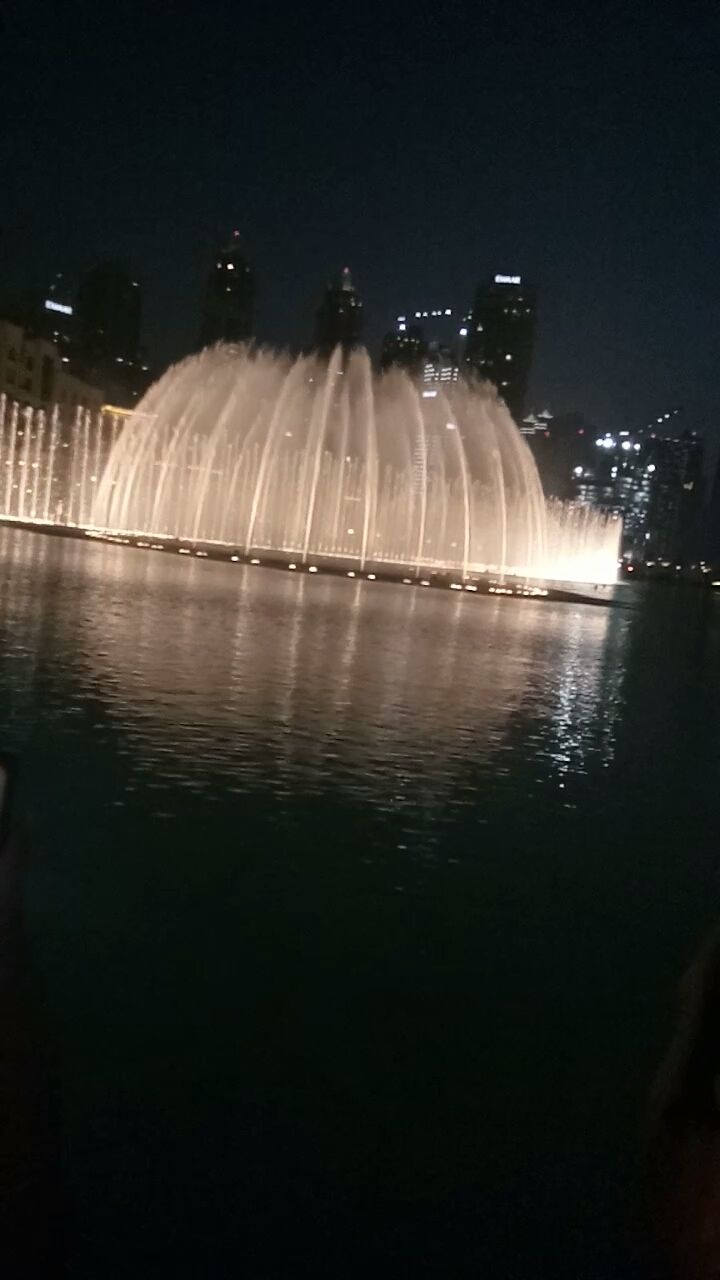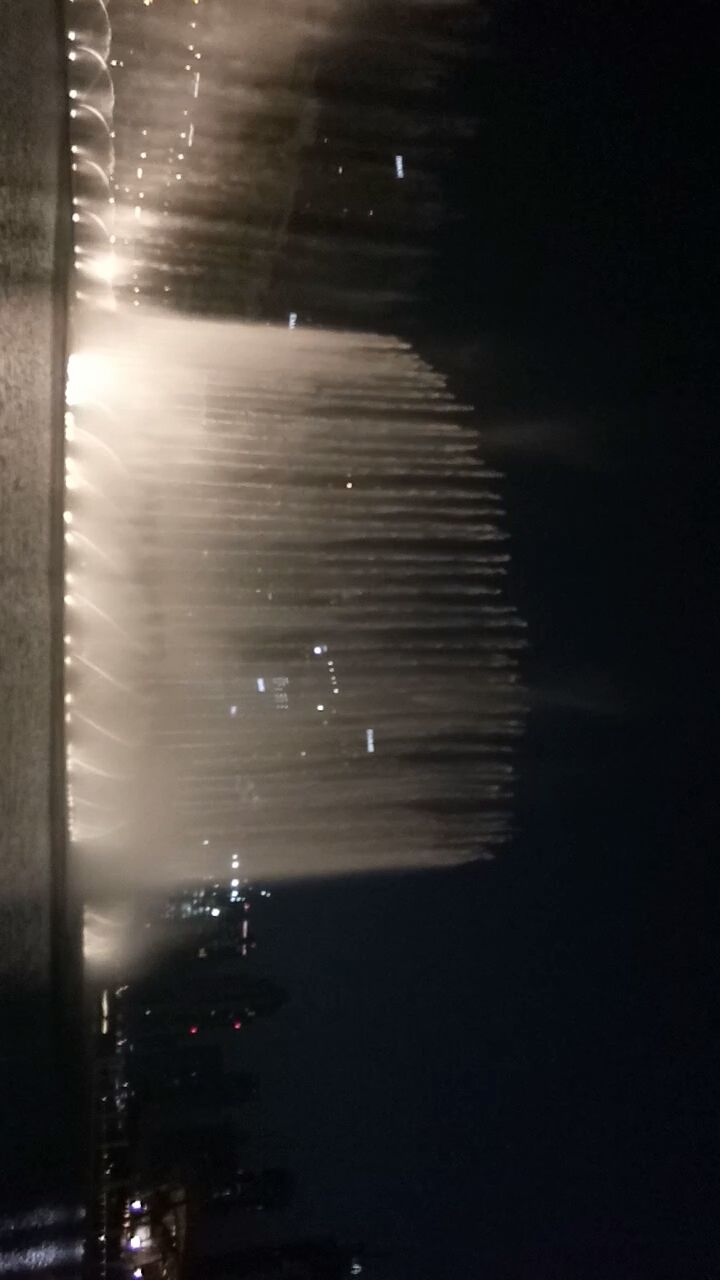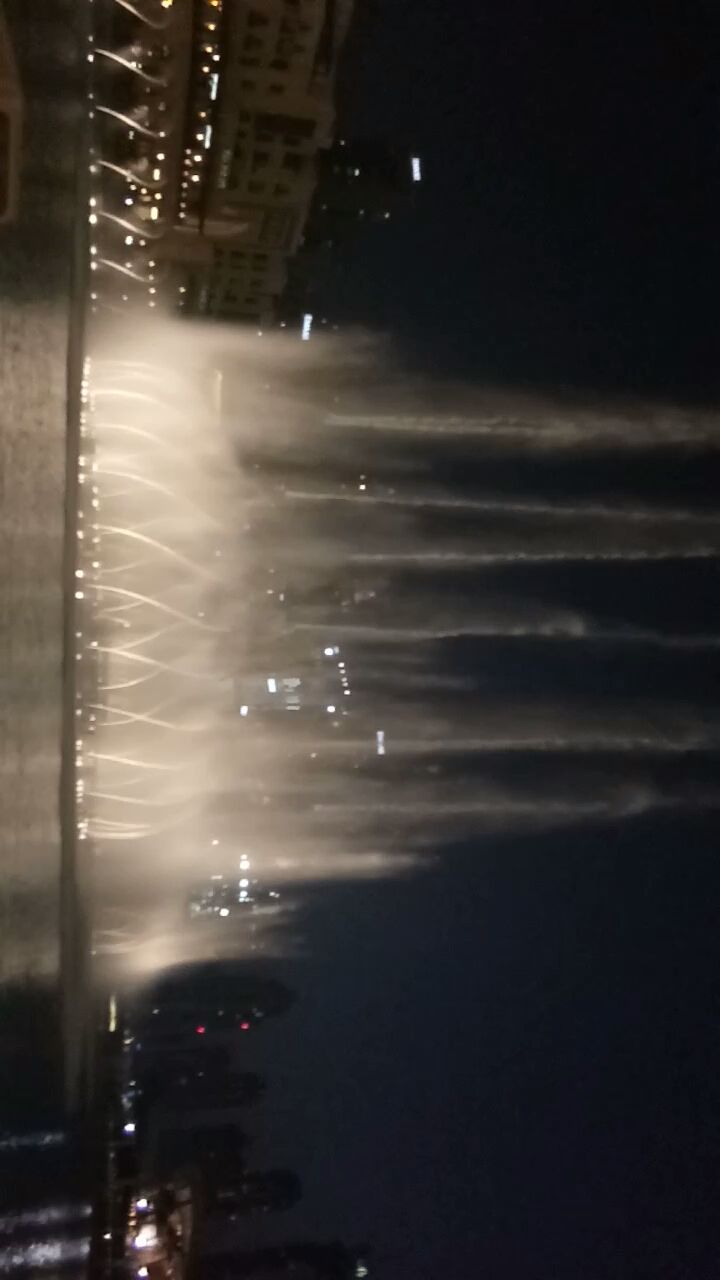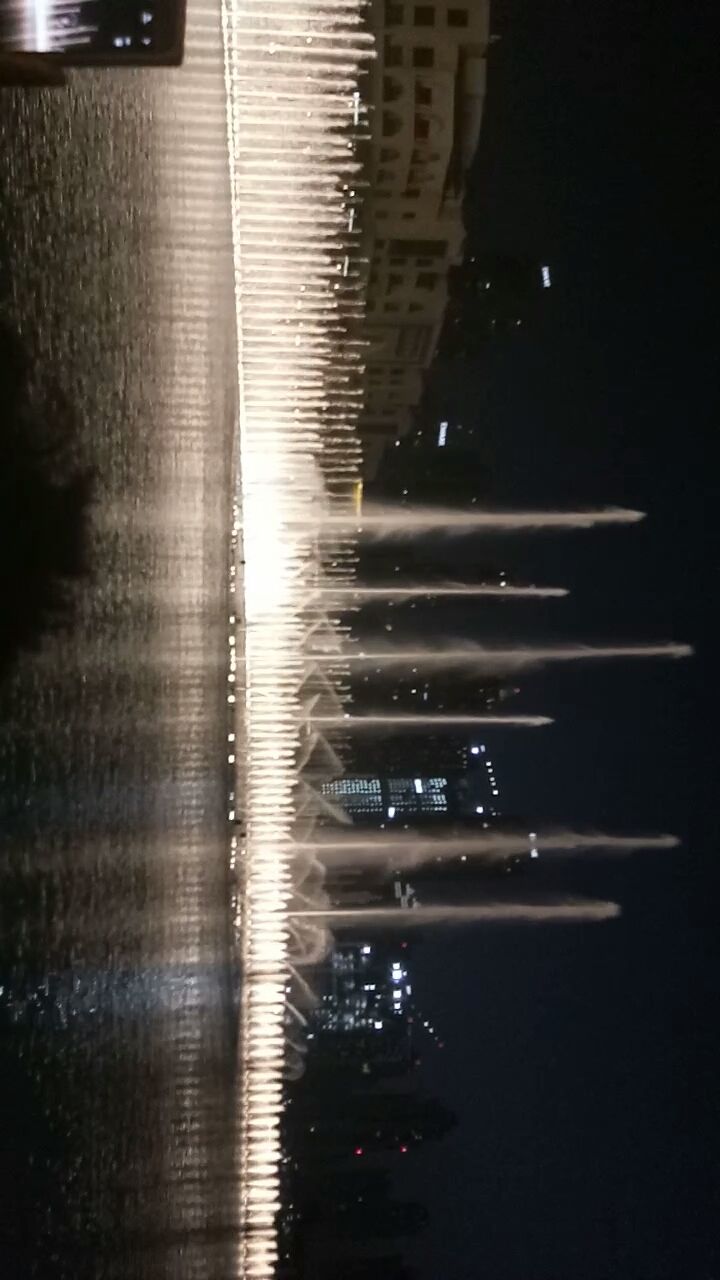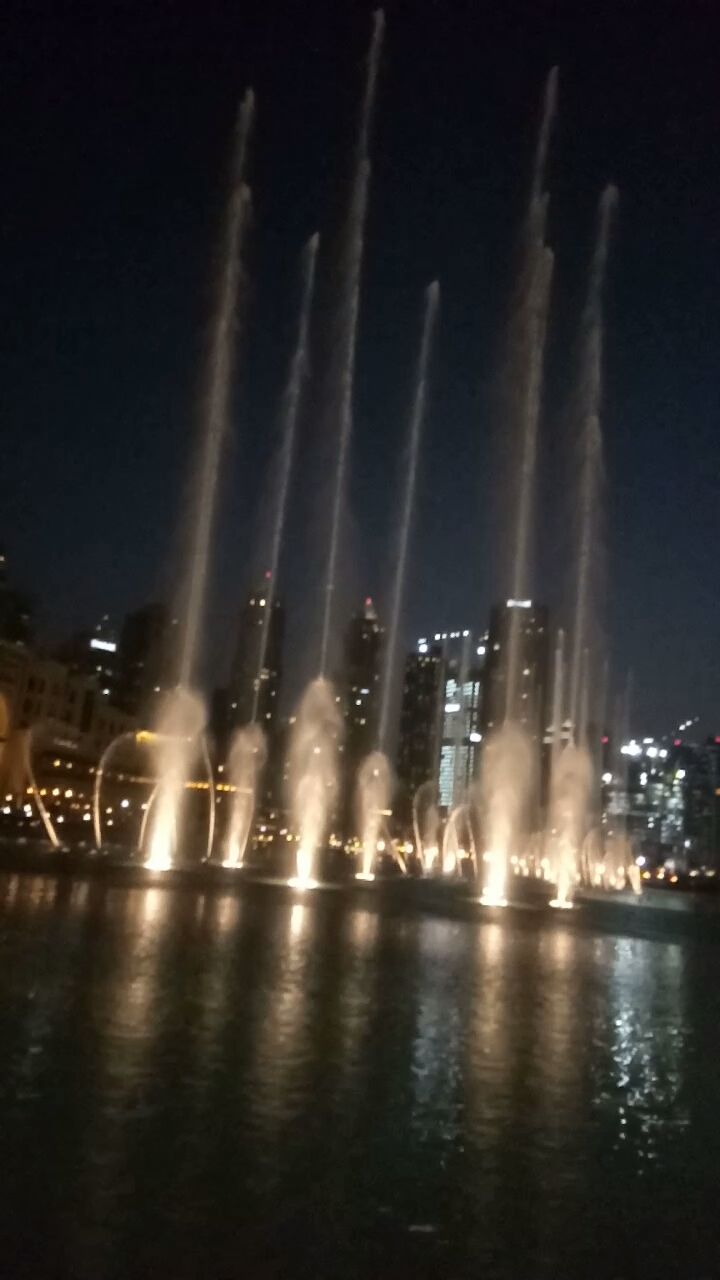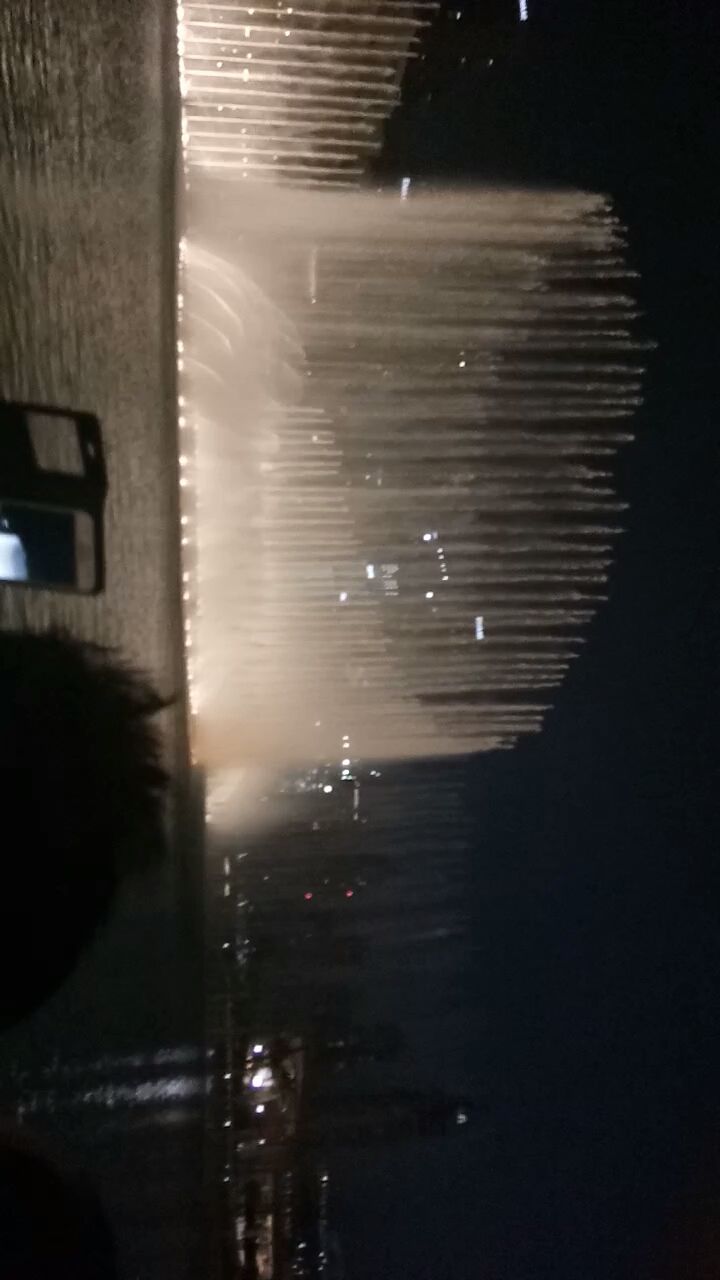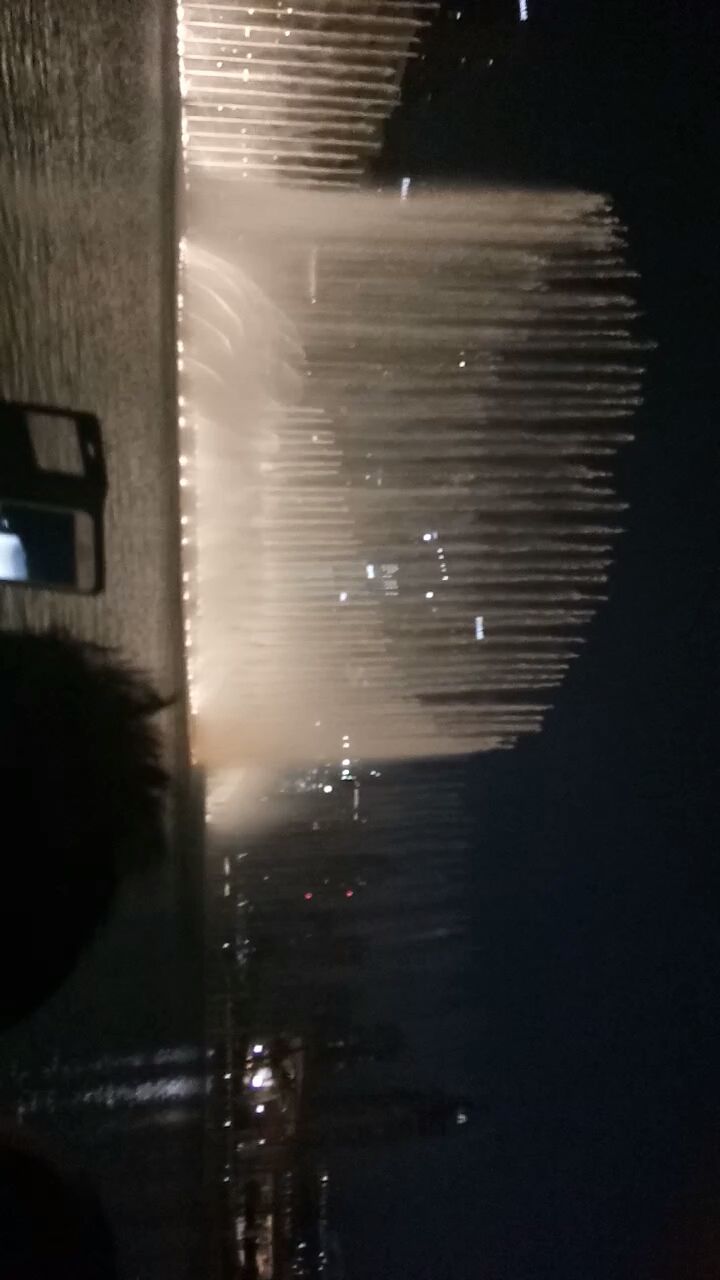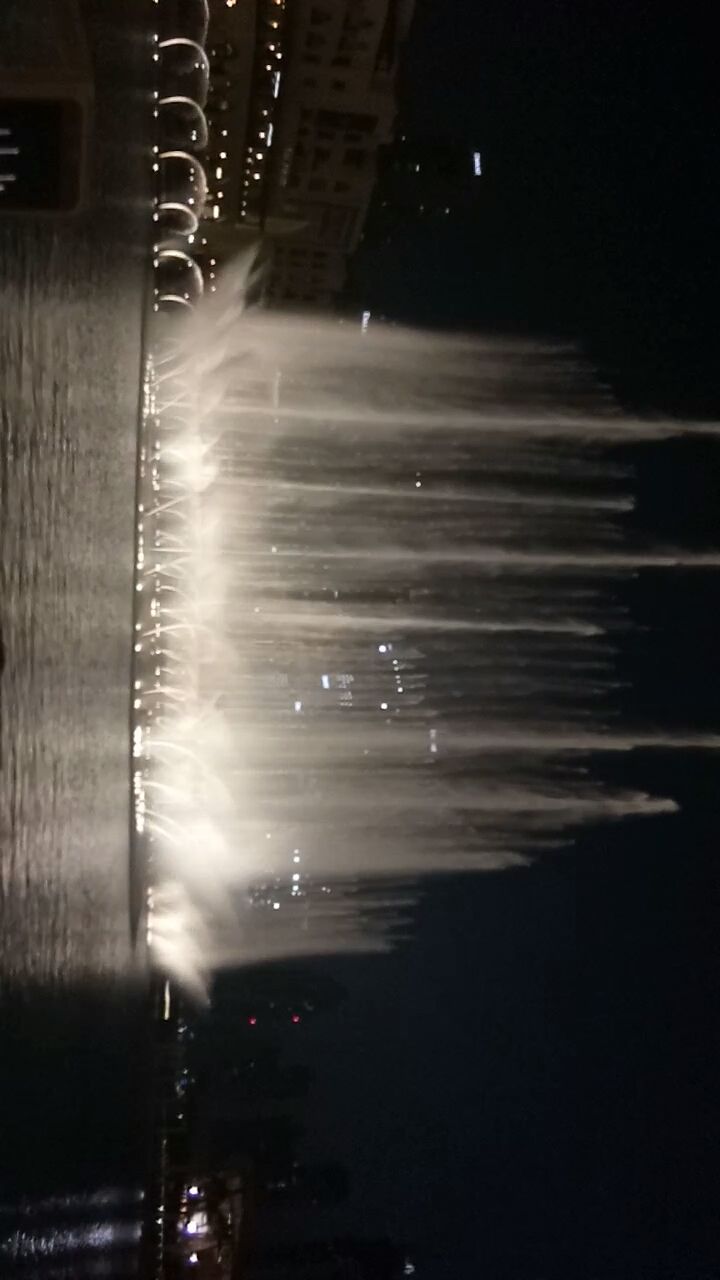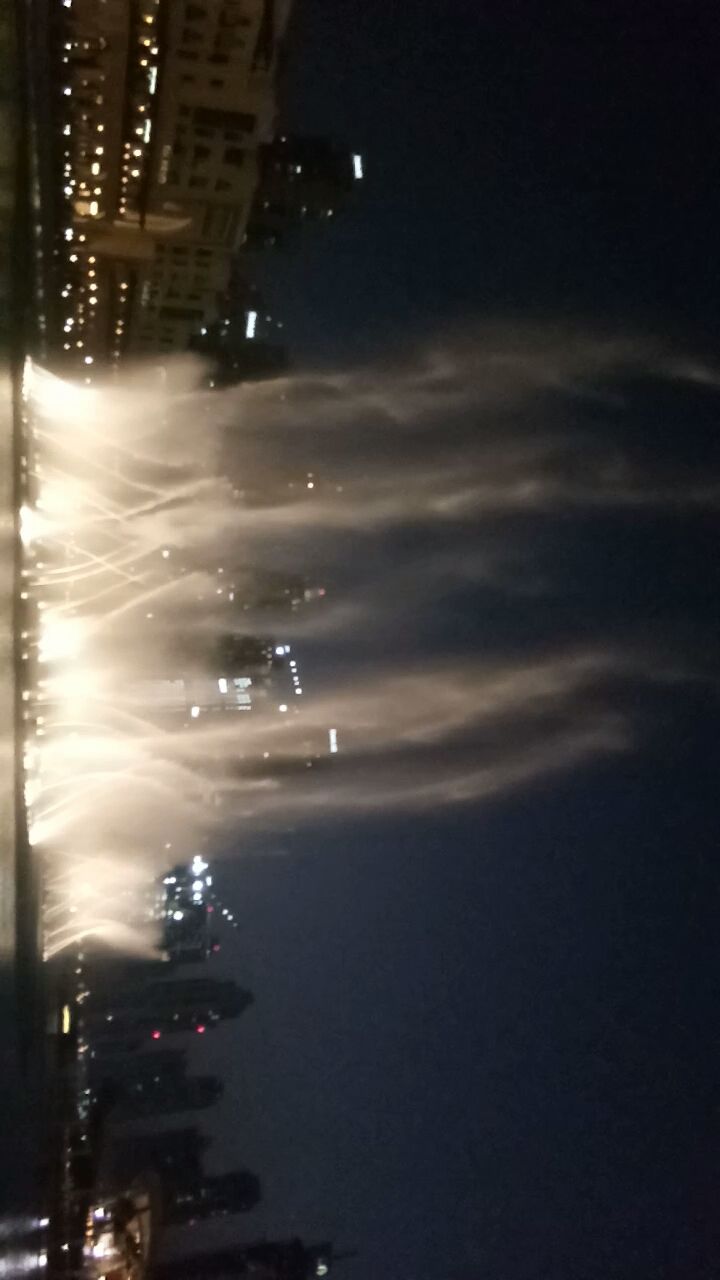 can't take eyes off this view Aww it's beautiful! No words to describe mans effort ????do visit
124&125th floor. Breathe taking view it is! ????
After this beautiful view, I was not able to sleep.
Well, day 2 ended well!
Today is a beach day????
After lovely breakfast, now time to see the blues. All must have heard about Atlantis the Palm.. Today I'm gonna see that???? excited..! Entering to the Palm Island, view was soothing... There is partition -the trunk part, the crown and the branches..
The trunk part leads to Atlantis, the branches attached to trunk are residential areas rather I should call it as luxurious area... There are 16 branches 8 each side!
I reached the "Atlantis the palm" hotel.
If you love luxury this is the place to be! Well we all love luxury, but it's for the one who can afford ????
After the seeing Atlantis, it was monorail travel back to the city!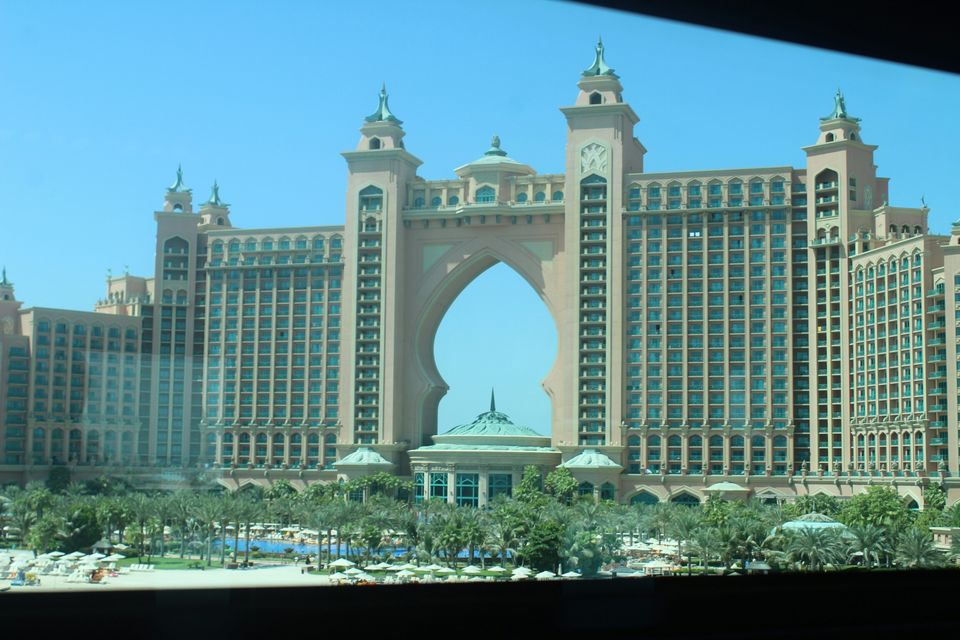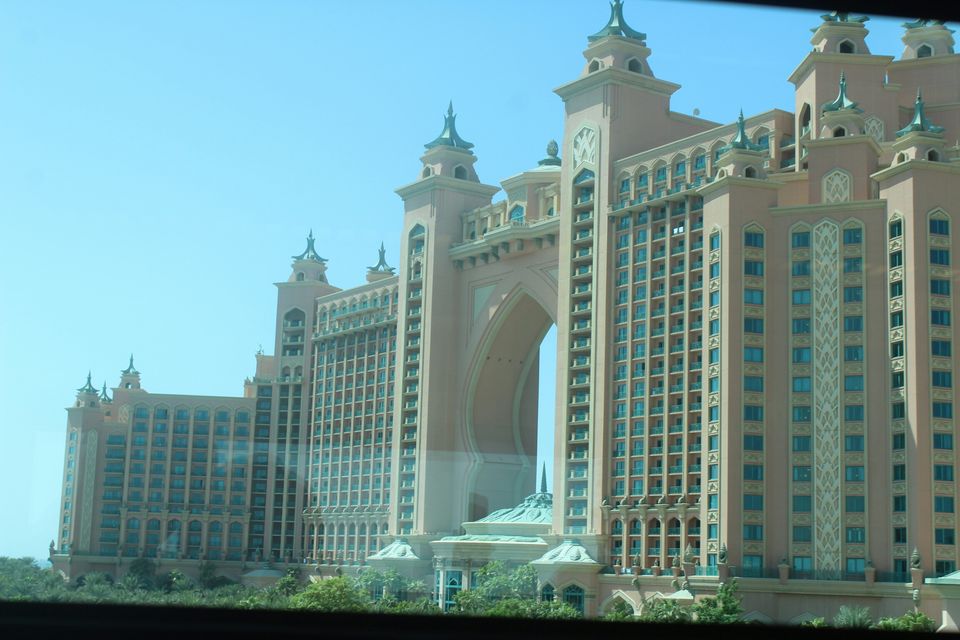 after the monorail ride, it was stop at Dubai Marina for photo shoot! Here's some beautiful view of Dubai Marina ????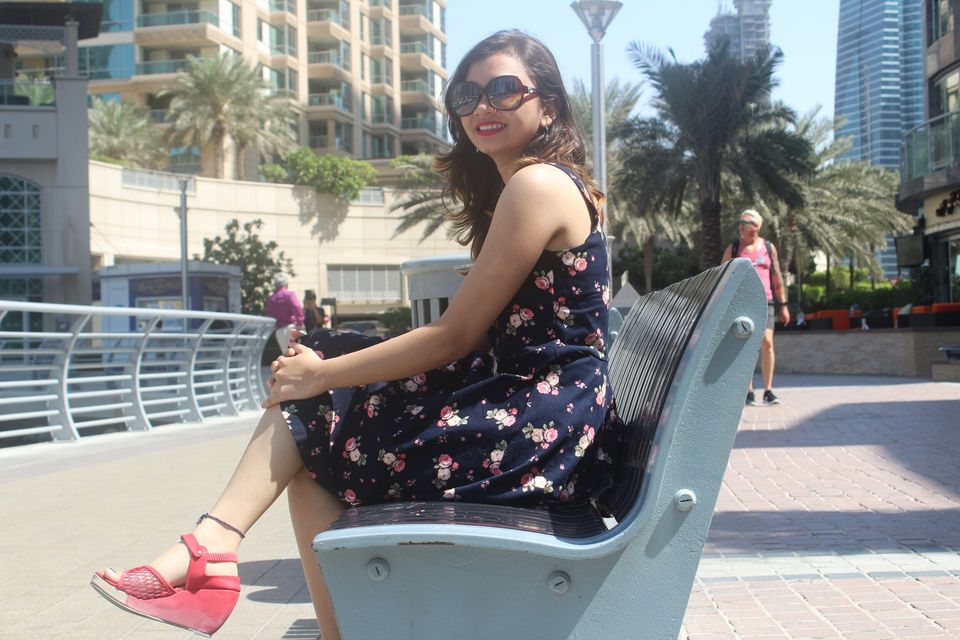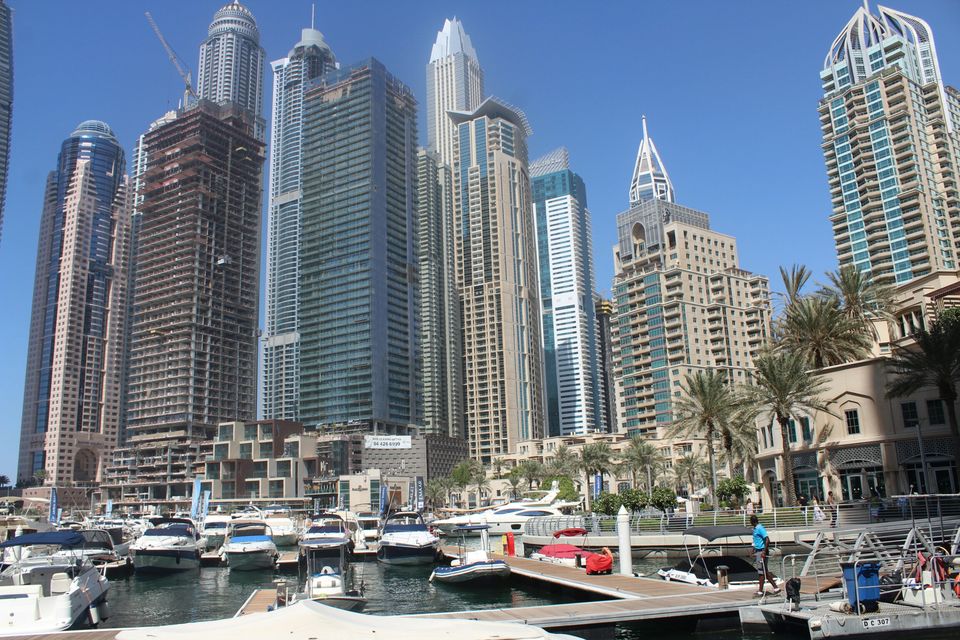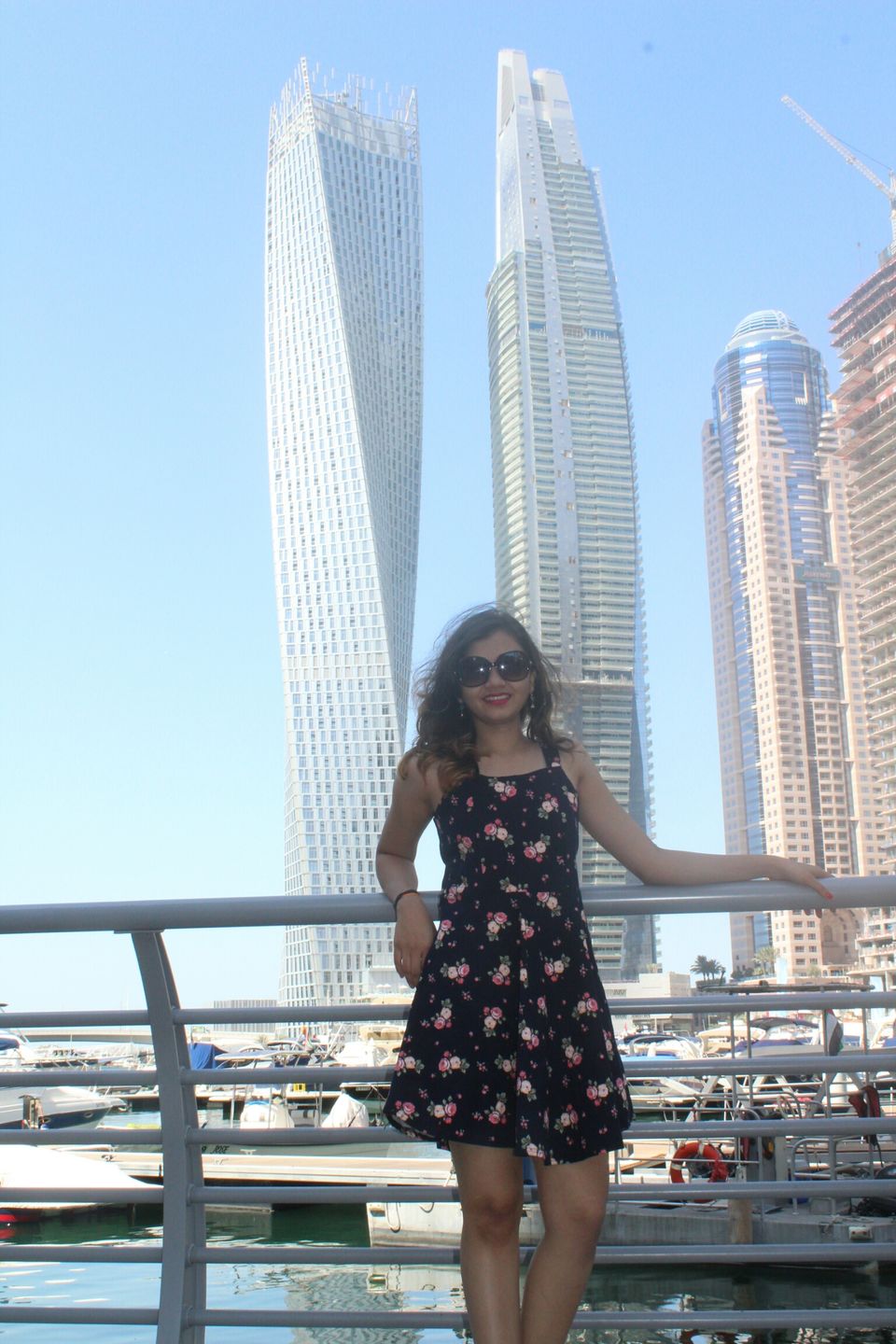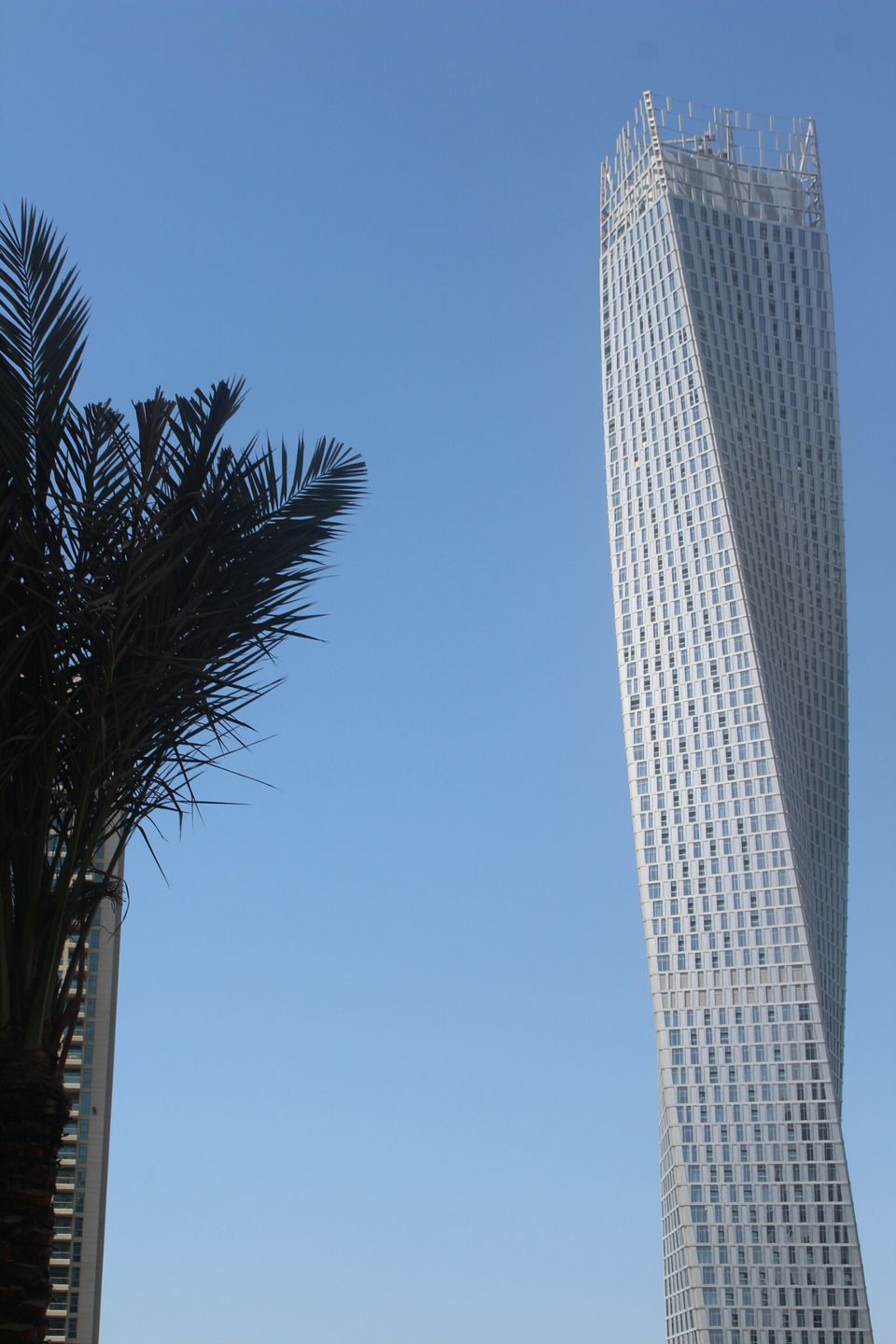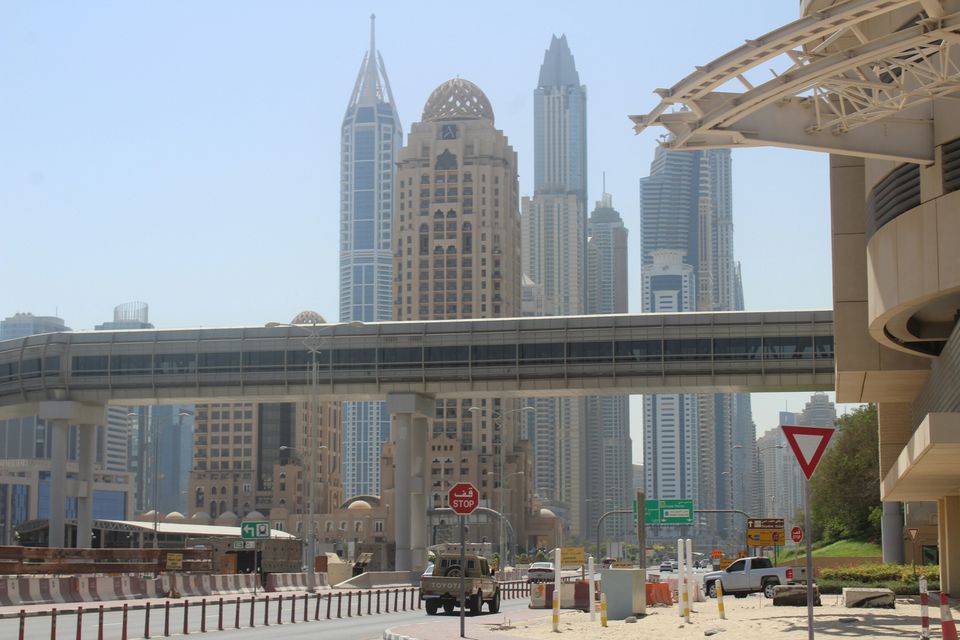 After this, there was visit to kings palace, offcourse from outside!
The great za'abeel palace.
Sheikh Mohammad bin Al maktoum the king of Dubai.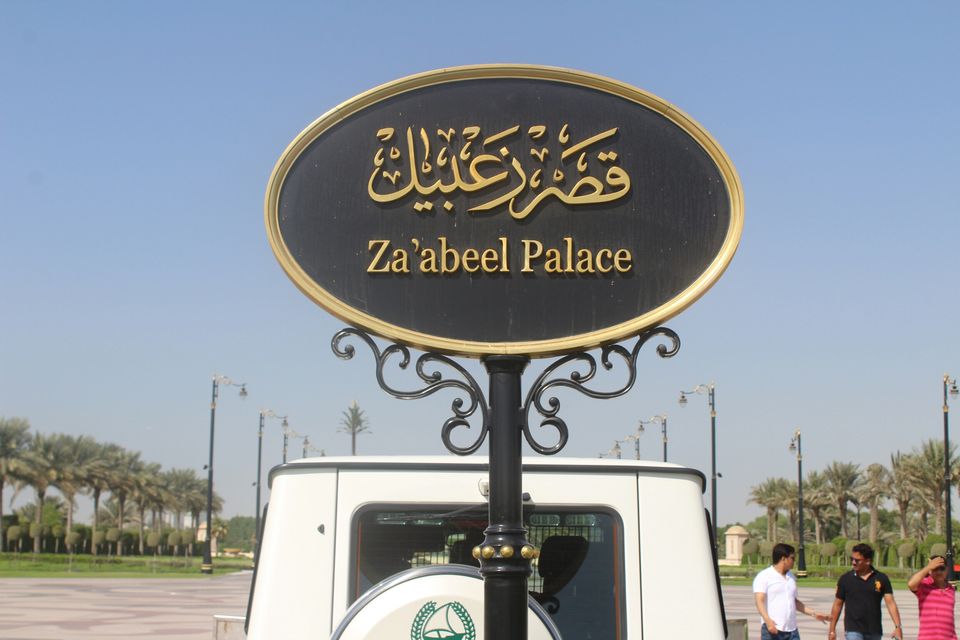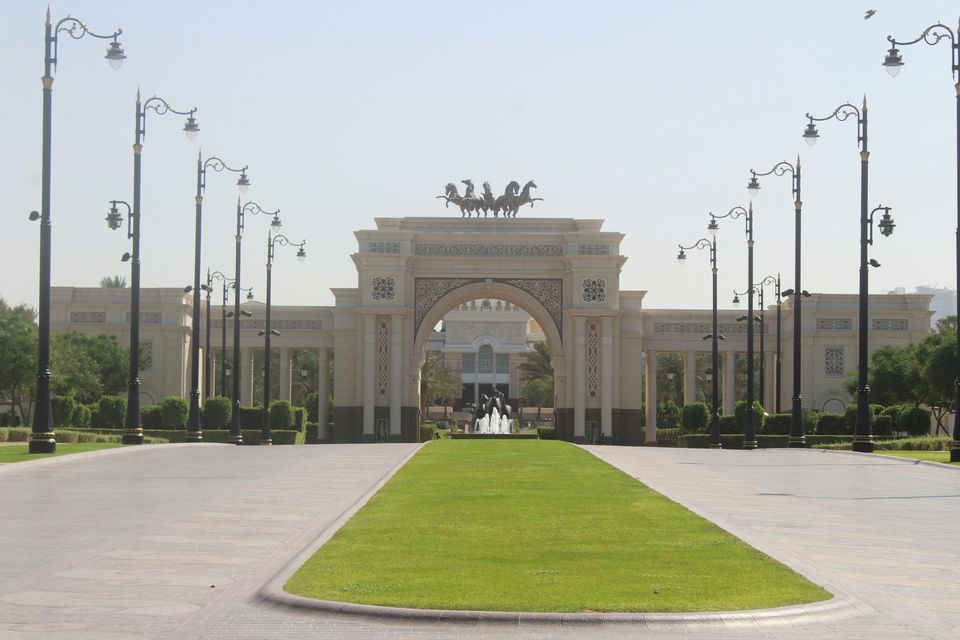 Other than burj Khalifa, Dubai has one more spot that's the Burj Al Arab . It's the only seven star rated hotel in the world!
Located at jumeirah beach, it looks like the yacht shape! Dubai has so many beach, the one famous is jumeirah beach. It's refreshing!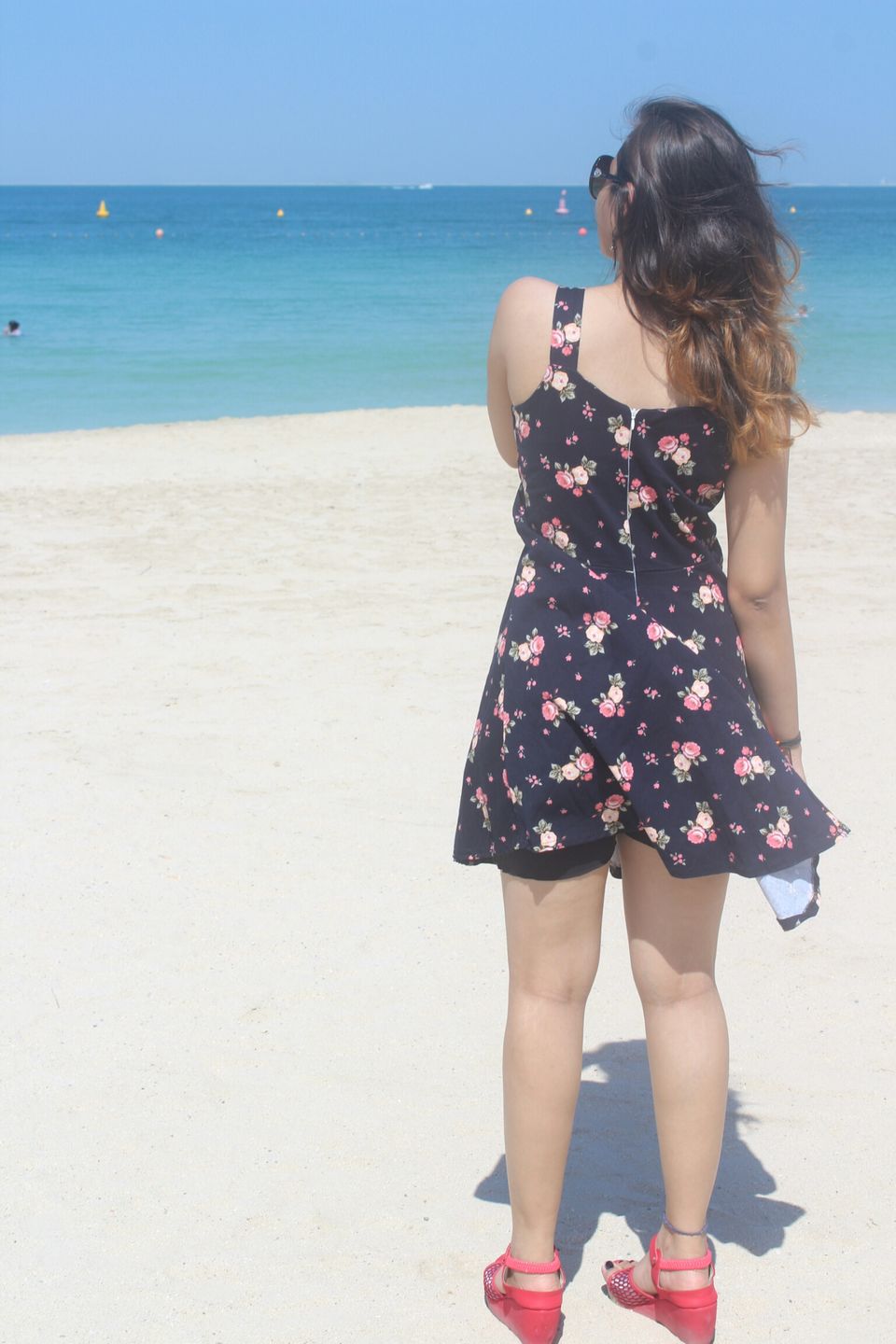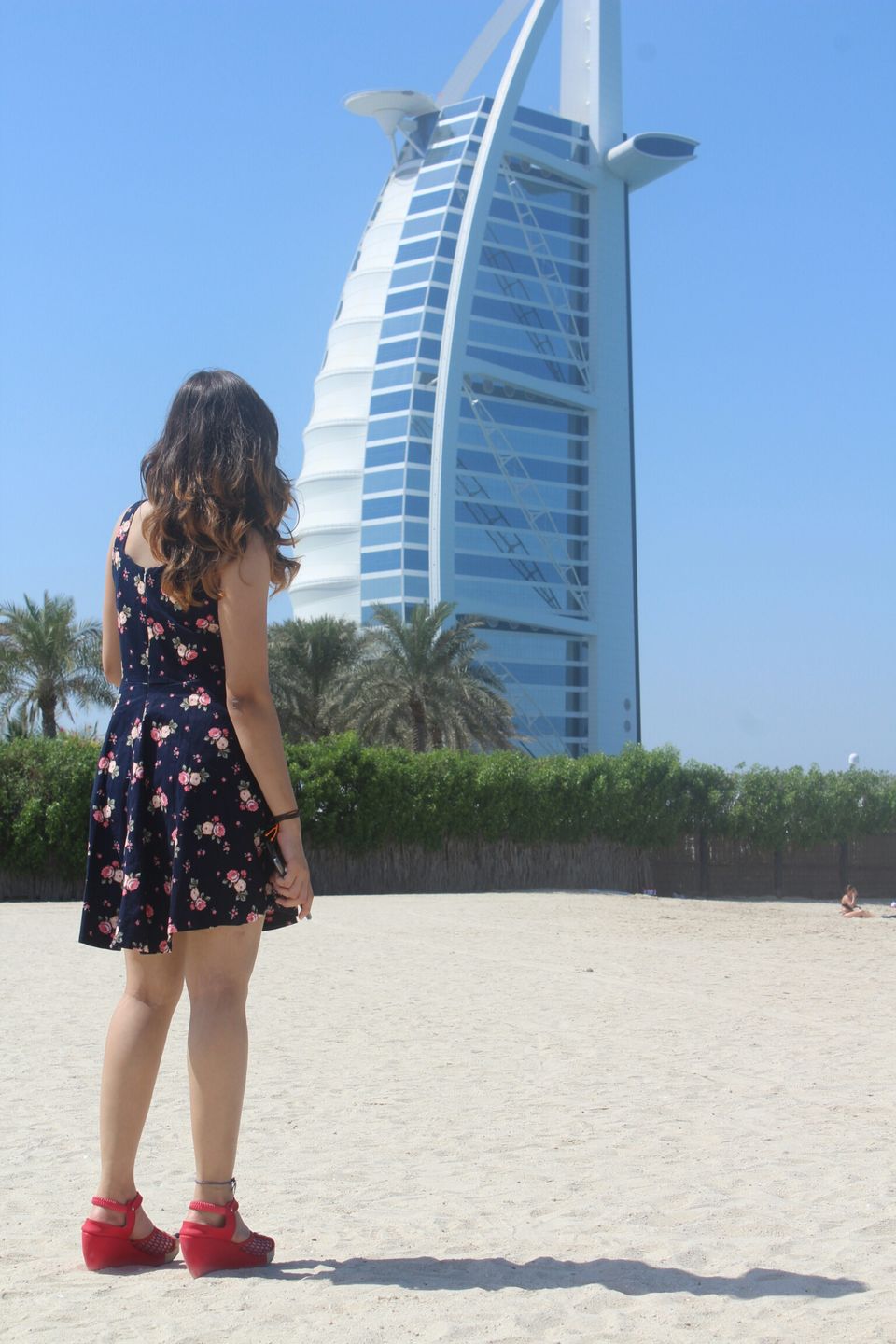 It was day 4.. Time running so fast ????
Today I was gonna see the other side of Dubai -well for what's it known 'the Desert'.
Dubai is like two side of coin.. One side has got soothing seas and other side has got sloppy sands! Both side are truly amazing!
Desert safari is a complete package of fun, thrilling dune bashing experience, tasty BBQ dinner with hot belly dance and much more ????
Dune bashing is amazing thing to experience! It's like dancing on the slopes of sand in a car ???? one must experience this if you visit Desert safari..
Other is dune buggy ride! Ride on sand on the bike.. It's fun!!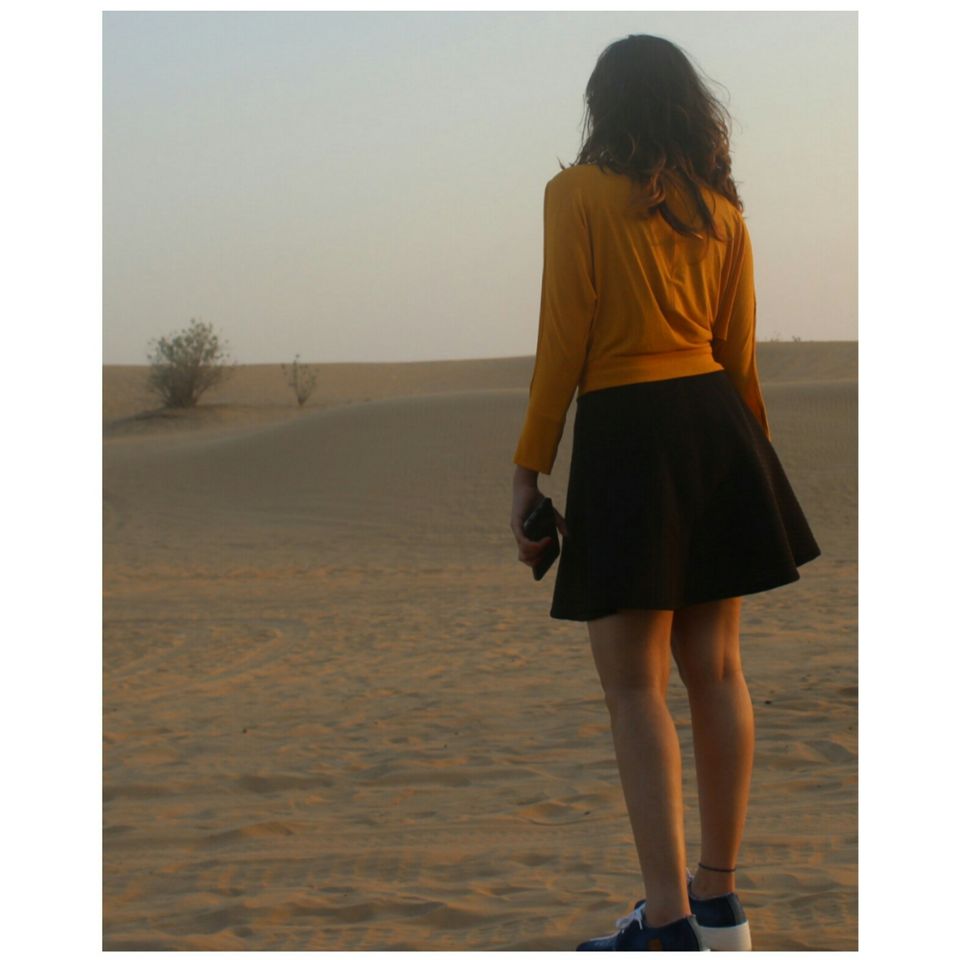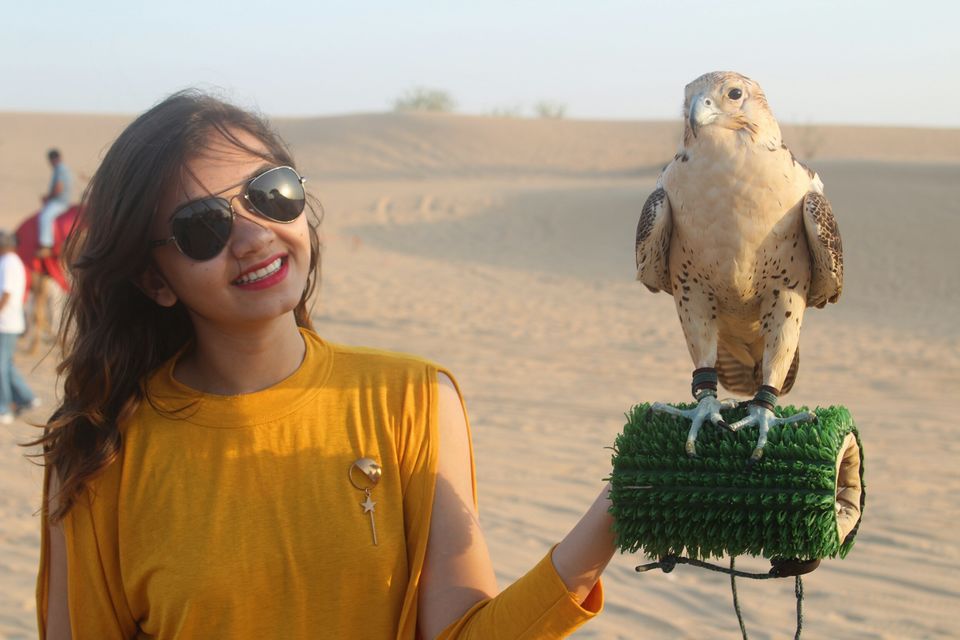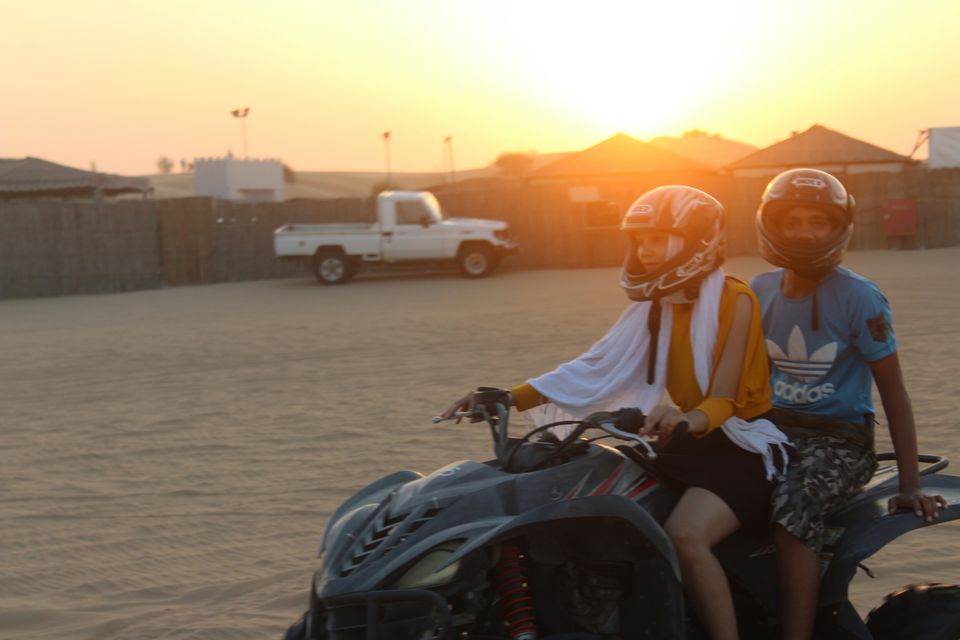 now time for BBQ dinner. Dinner is more fun with beautiful belly dance..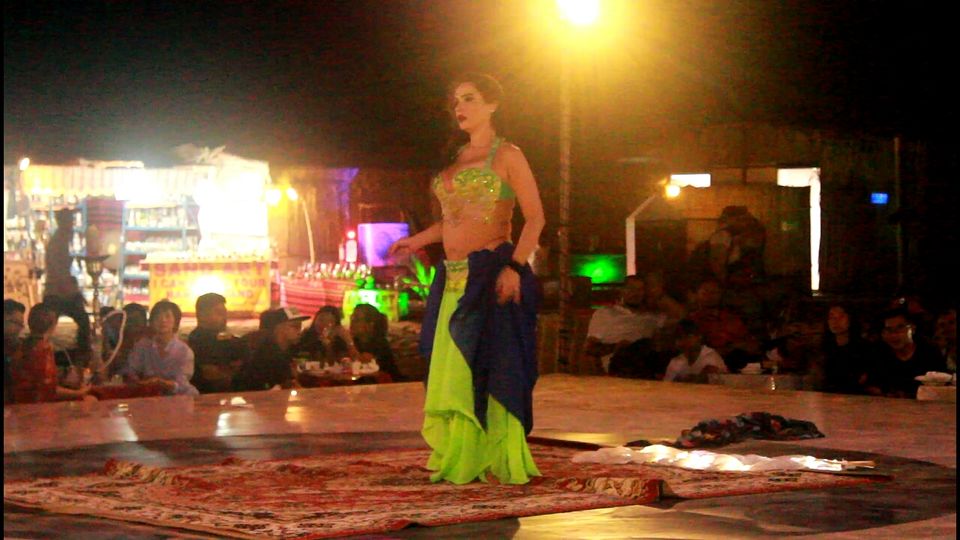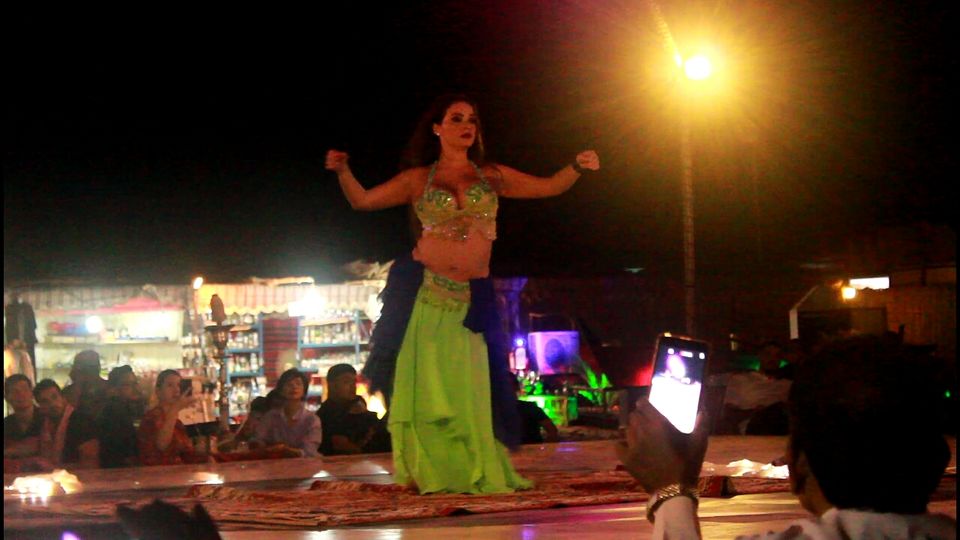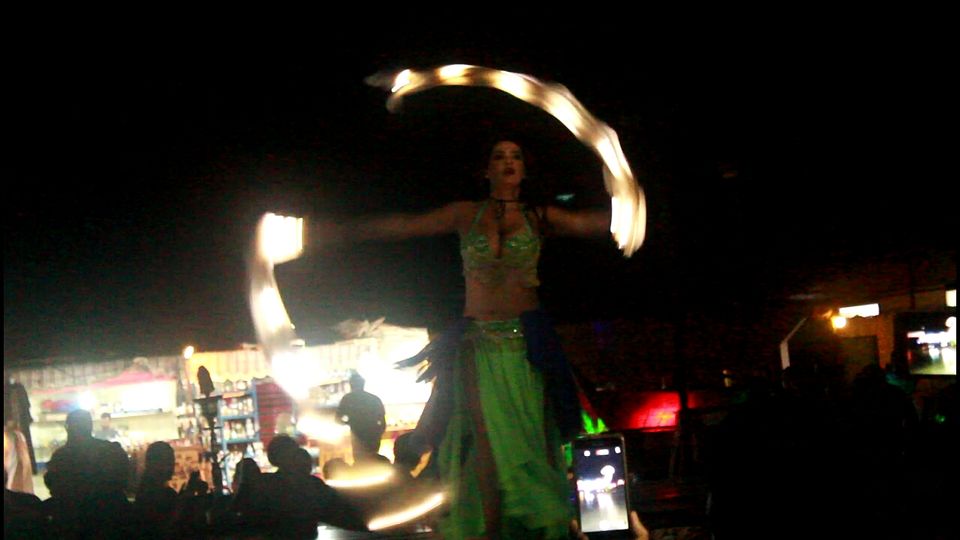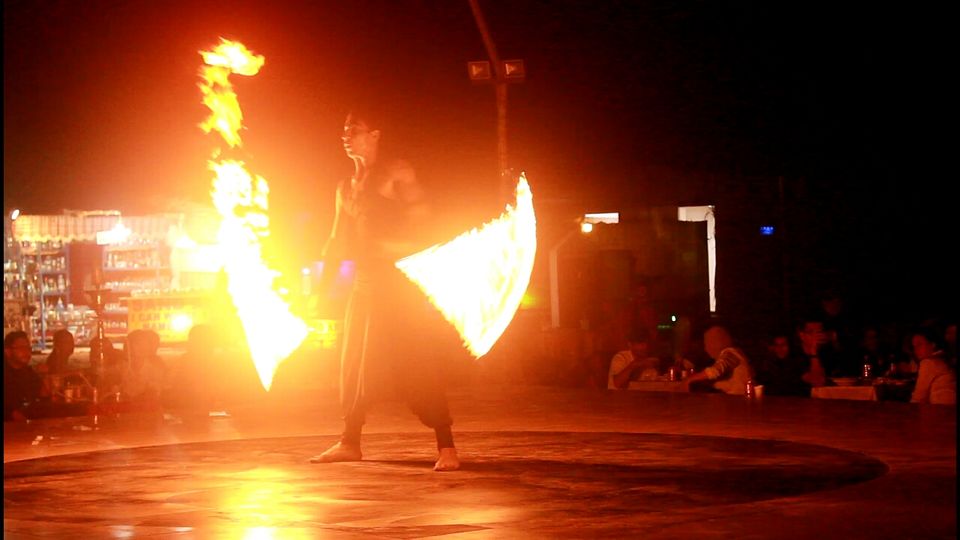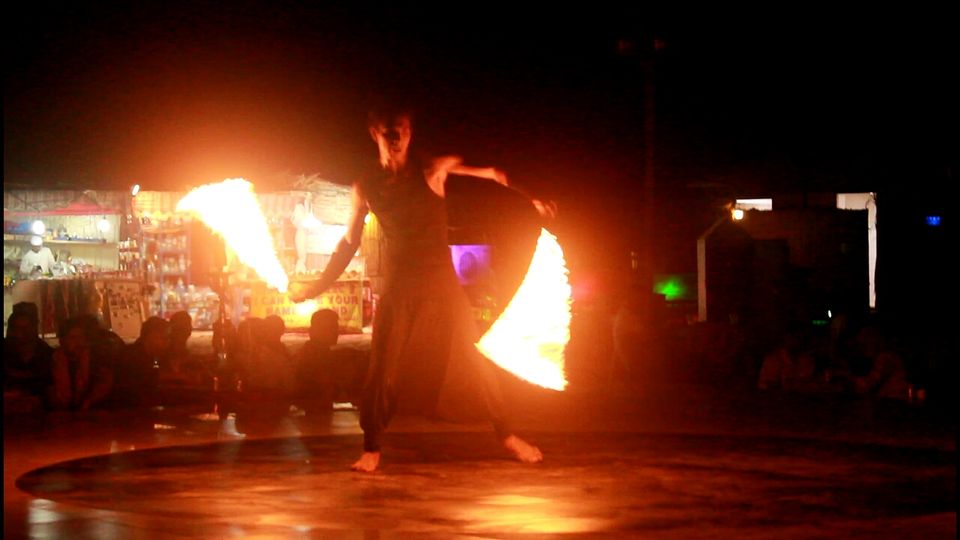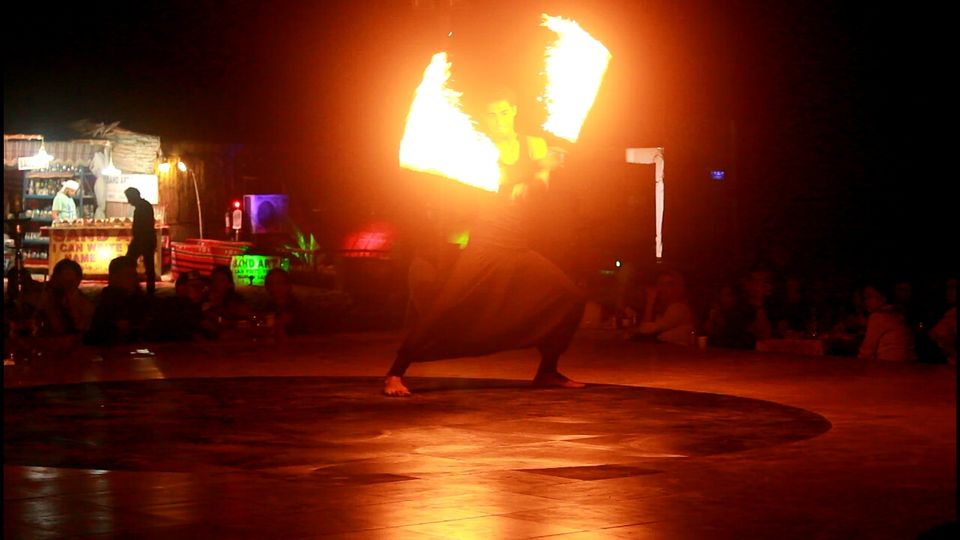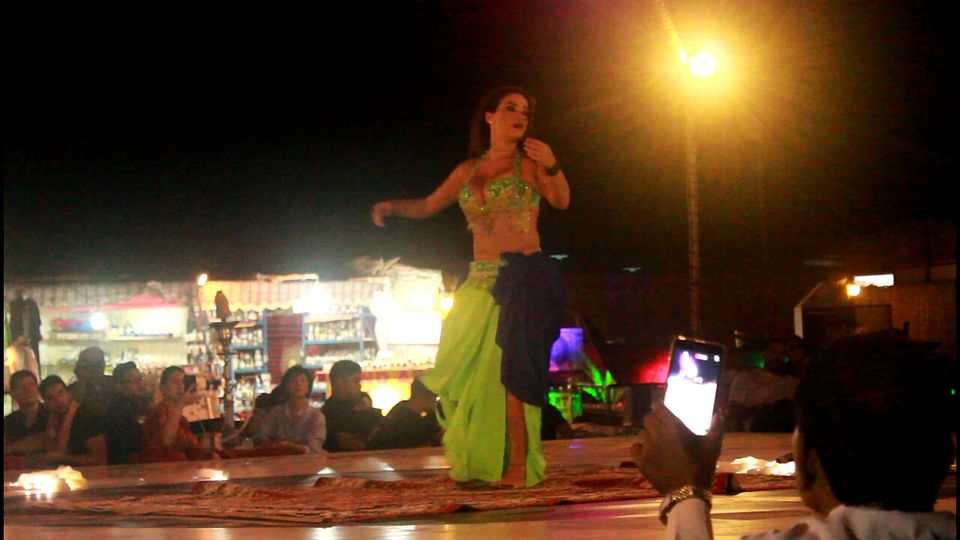 this is truly awesome! Show was great and lovely ????
Beautiful things ends beautifullly. It was the last day here in Dubai and I'm truly blessed to be here but I don't wanna say bye to this beautiful city ????
Still gotta say see u until next time Dubai you're amazing ????
Frequent searches leading to this page:-
Dubai tour packages from Ahmadabad, Dubai tour package from Mumbai, Dubai tour package from India, Dubai tour packages from Delhi, Dubai tour packages