It's my 1st day of dubai trip.Our flight is from Mumbai to calicut and then calicut to Dubai. So the layover is almost 3 hours at Calicut airport. Our flight from Mumbai is at 8.30pm and from Calicut on 1.30am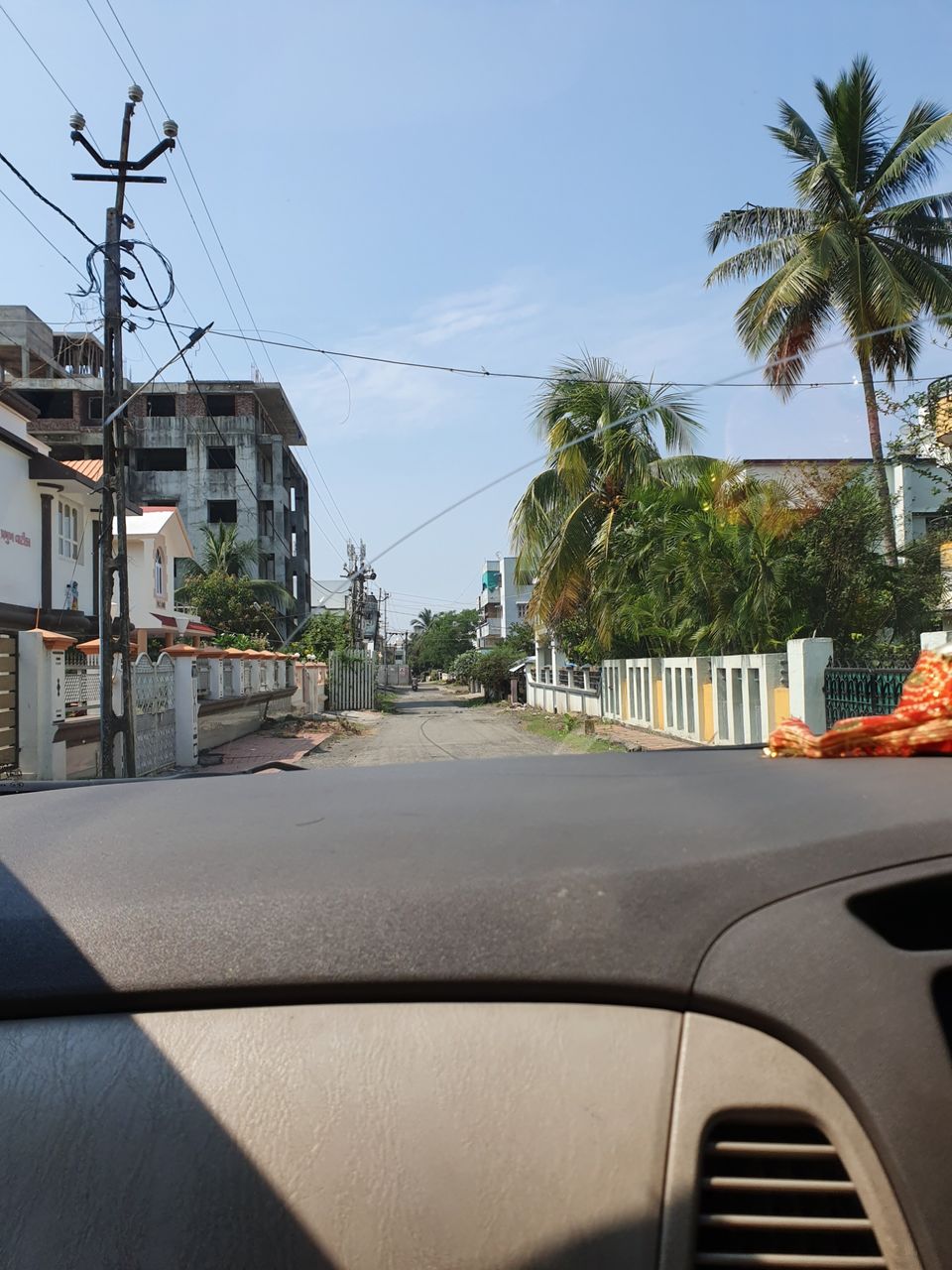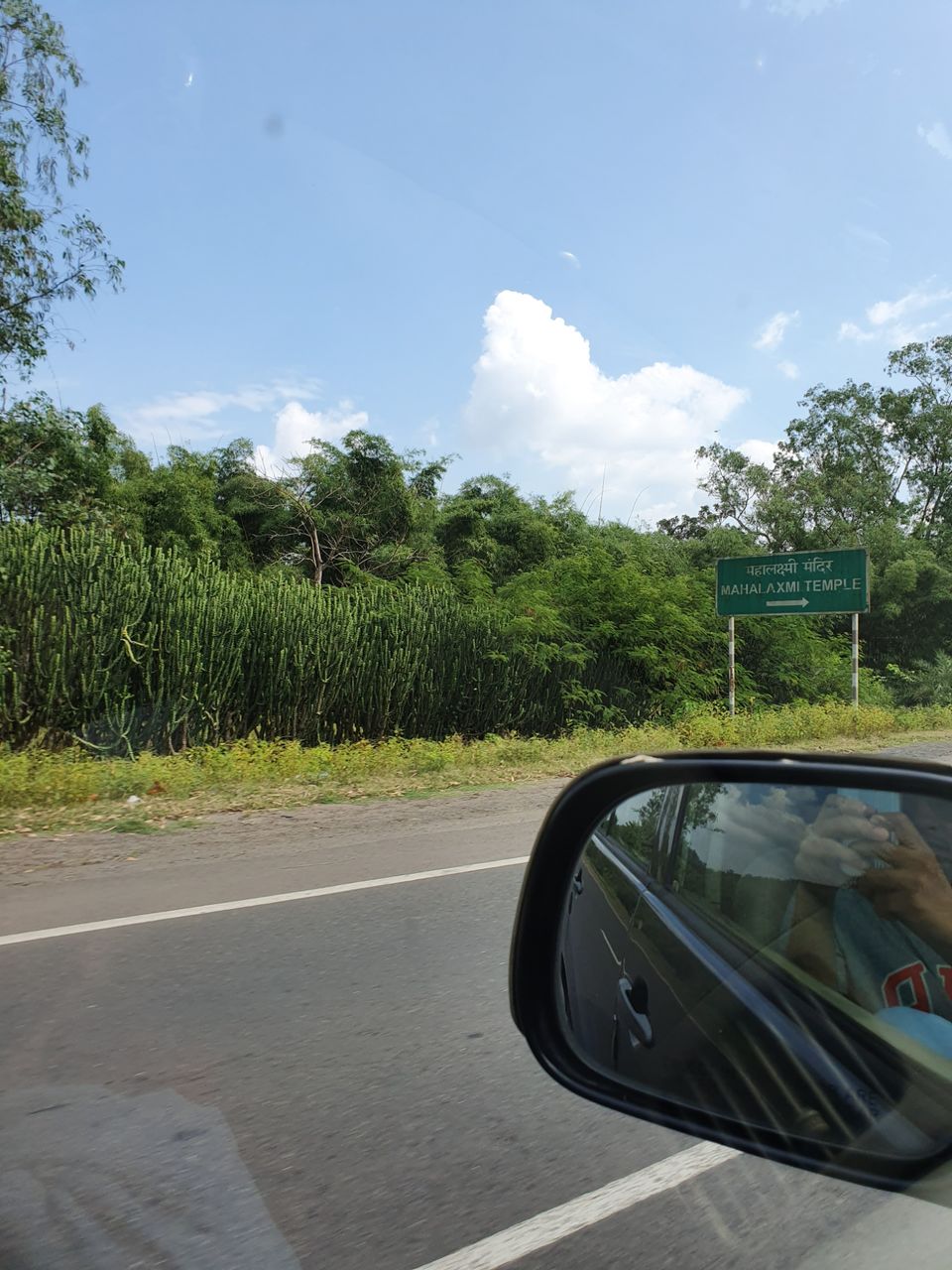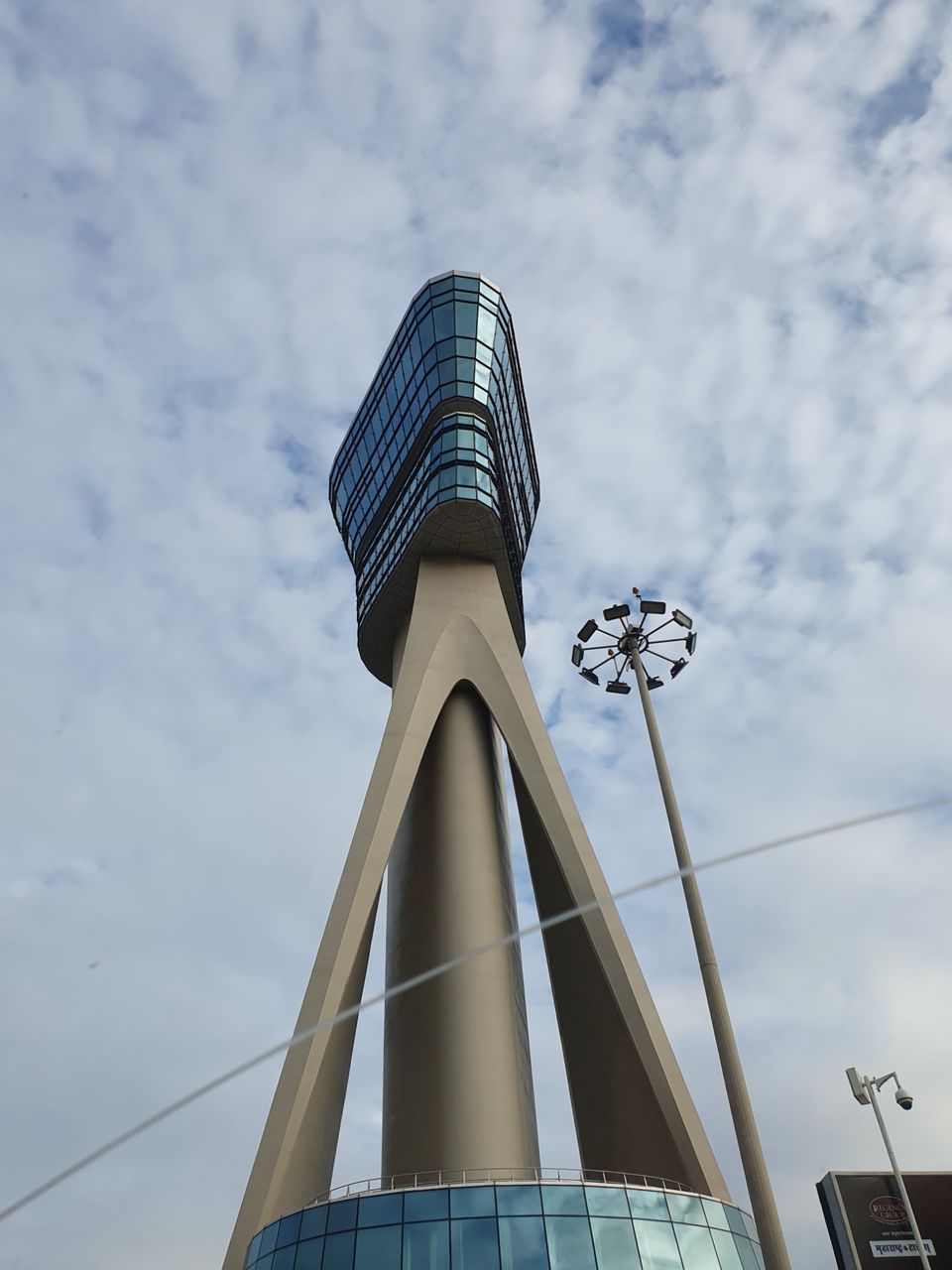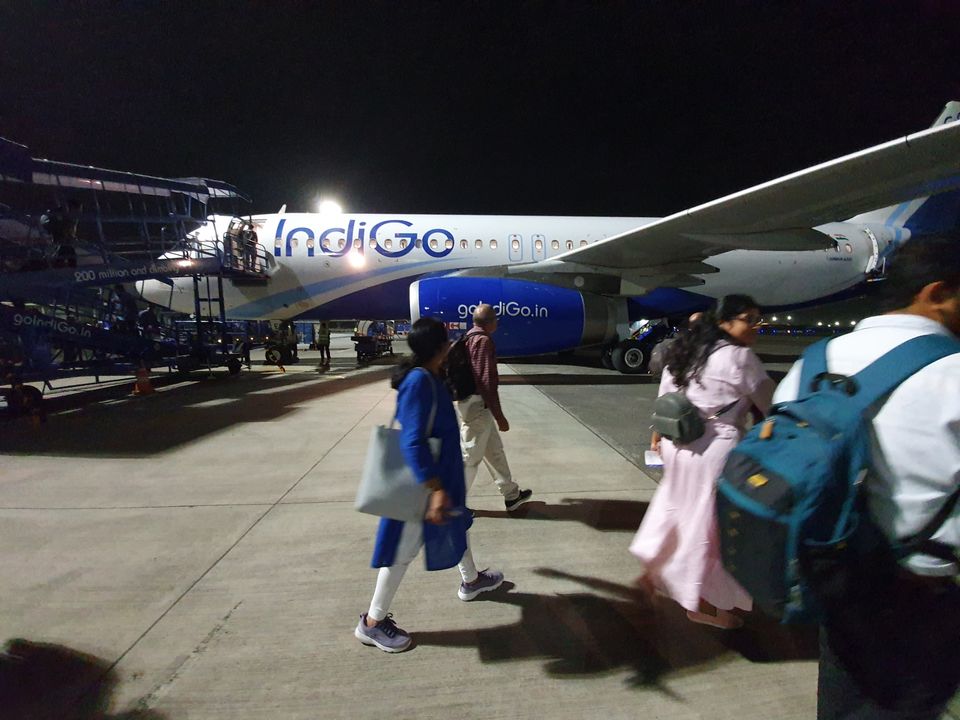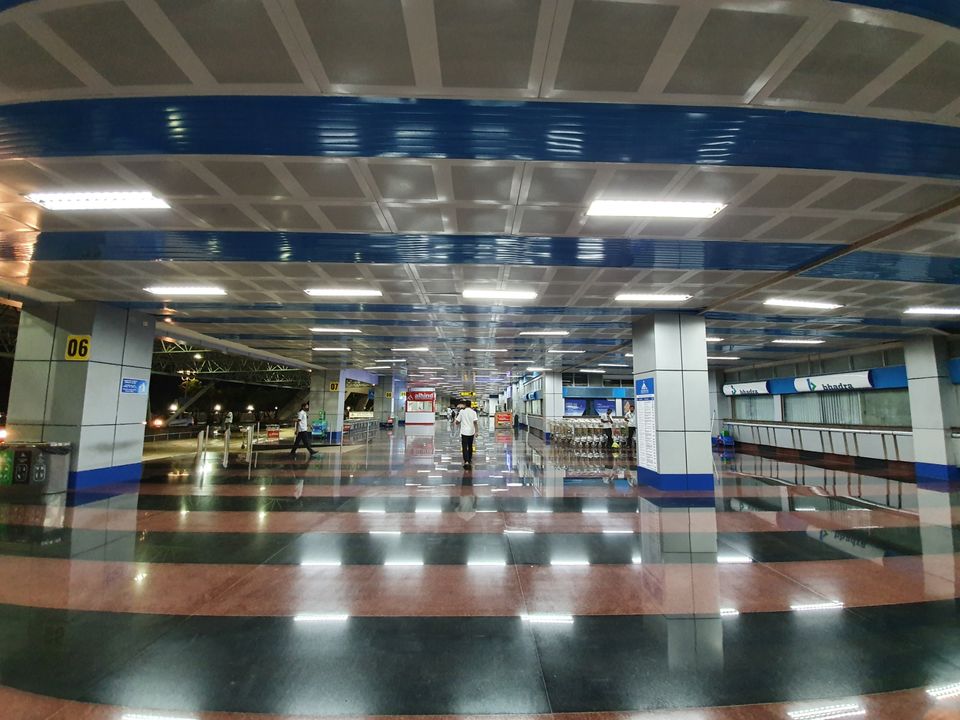 After reaching at Calicut airport our 2nd day begins, at 1.30am we take off to Dubai and reached at 4.30am at dubai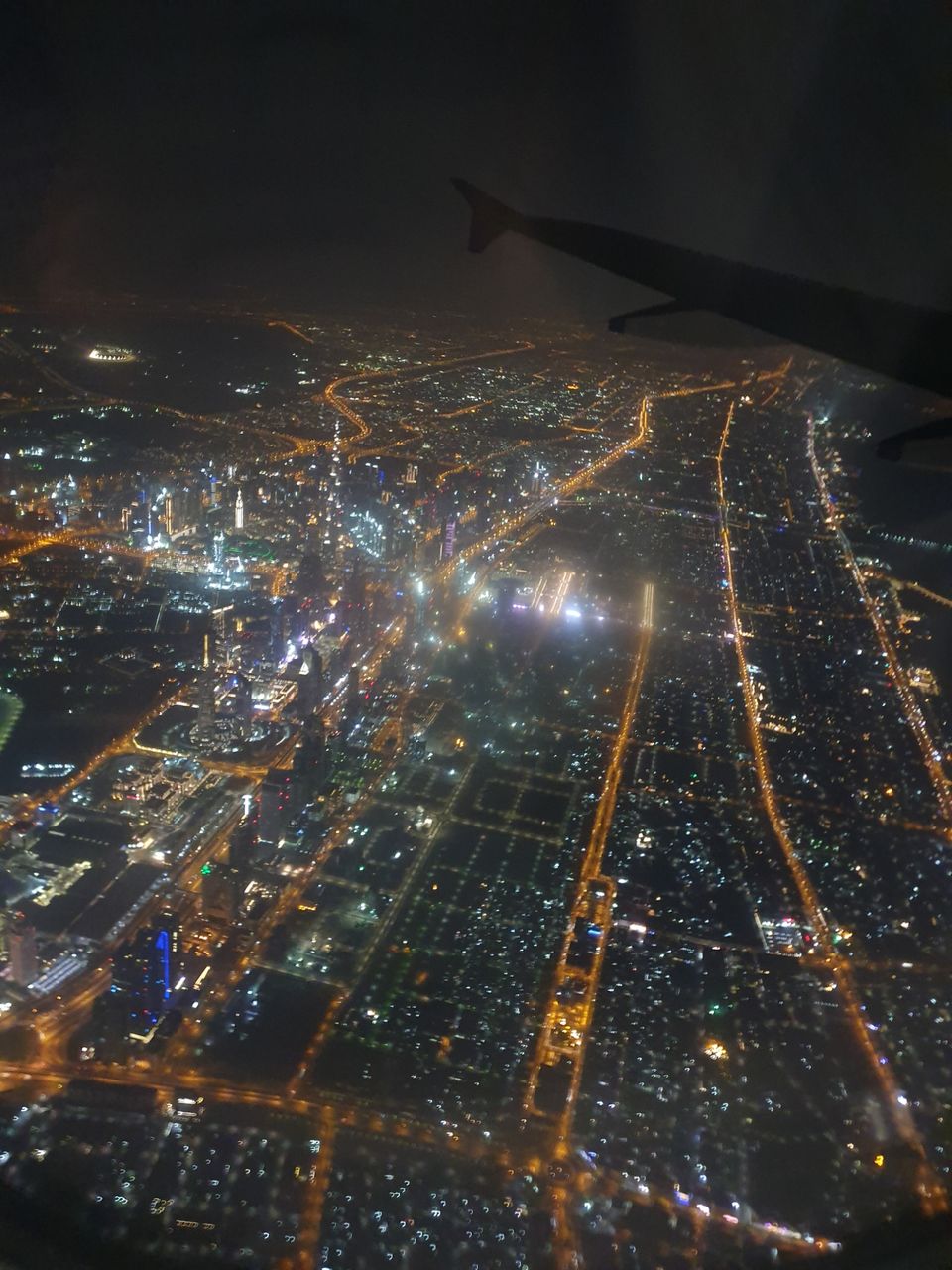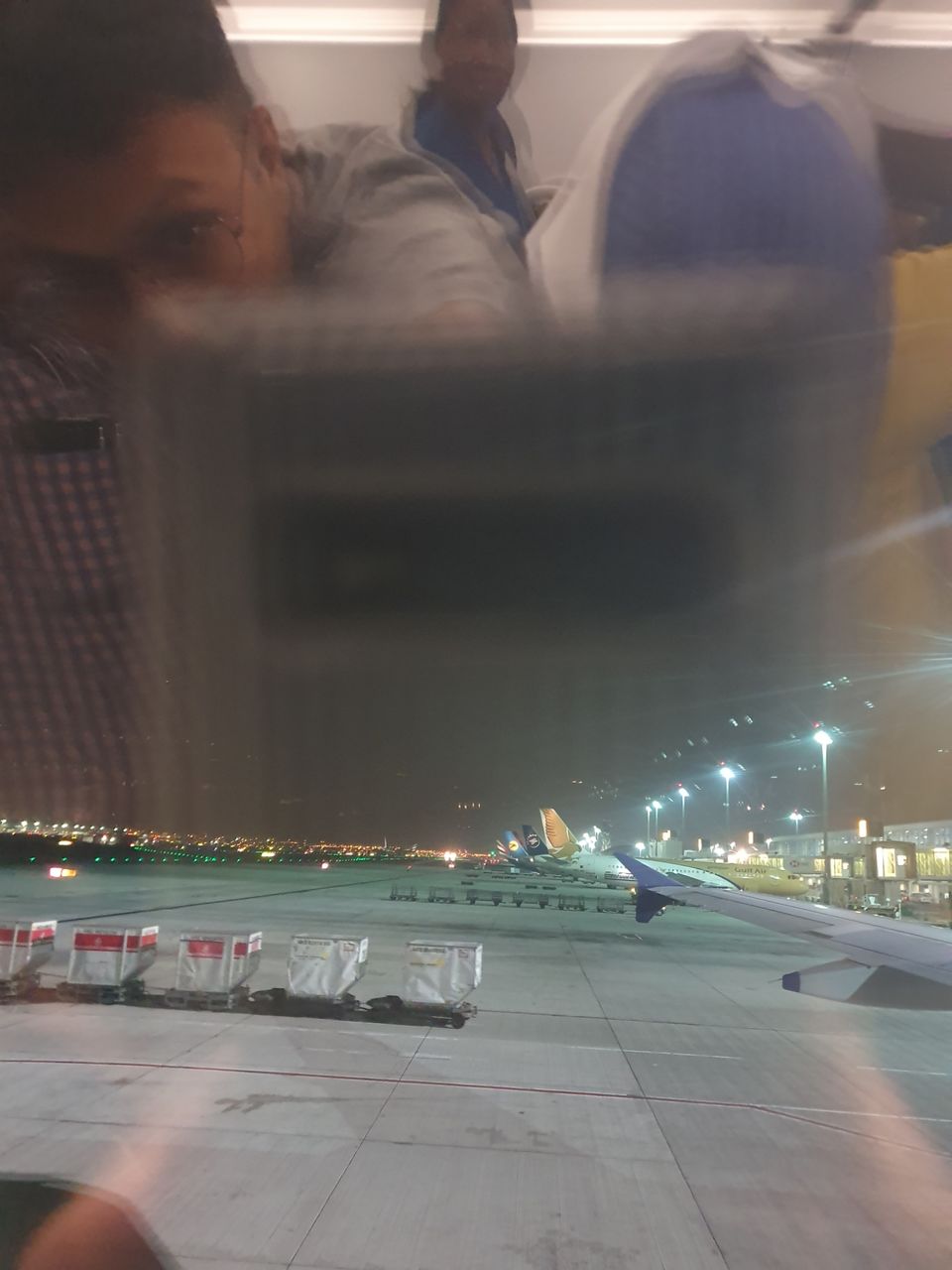 After that we started our journey towards hotel. Hotel was good,named Smana al raffa.
In the afternoon our visit was scheduled for desert safari. So in land cruiser we went to desert safari which was almost 90kms from the city center. At that time we first saw the burj khalifa.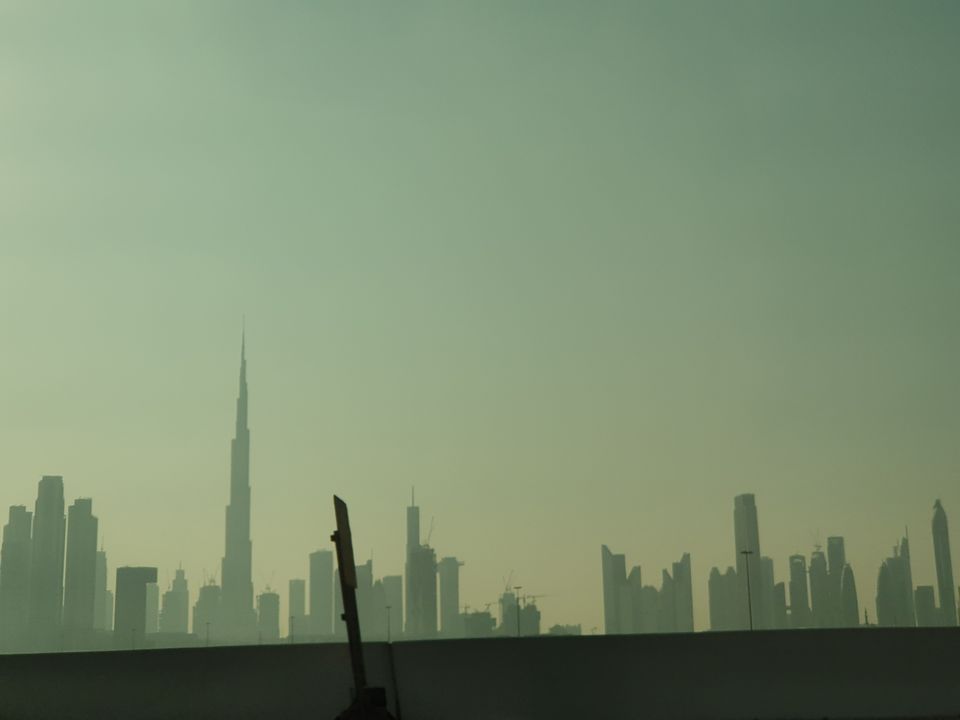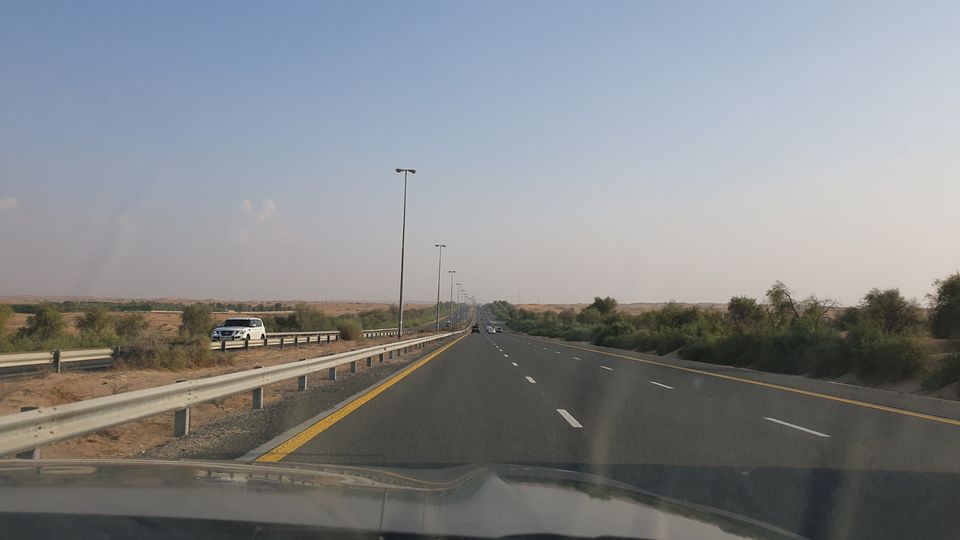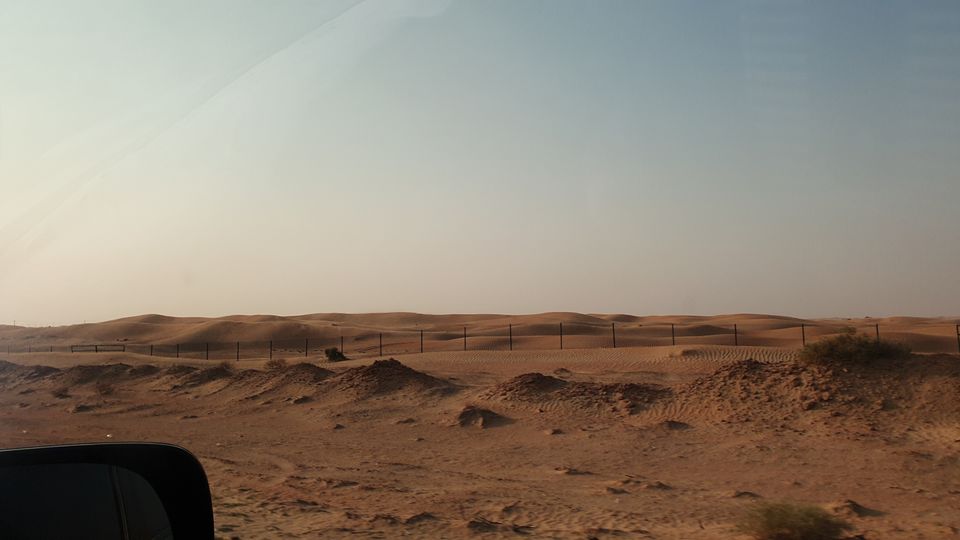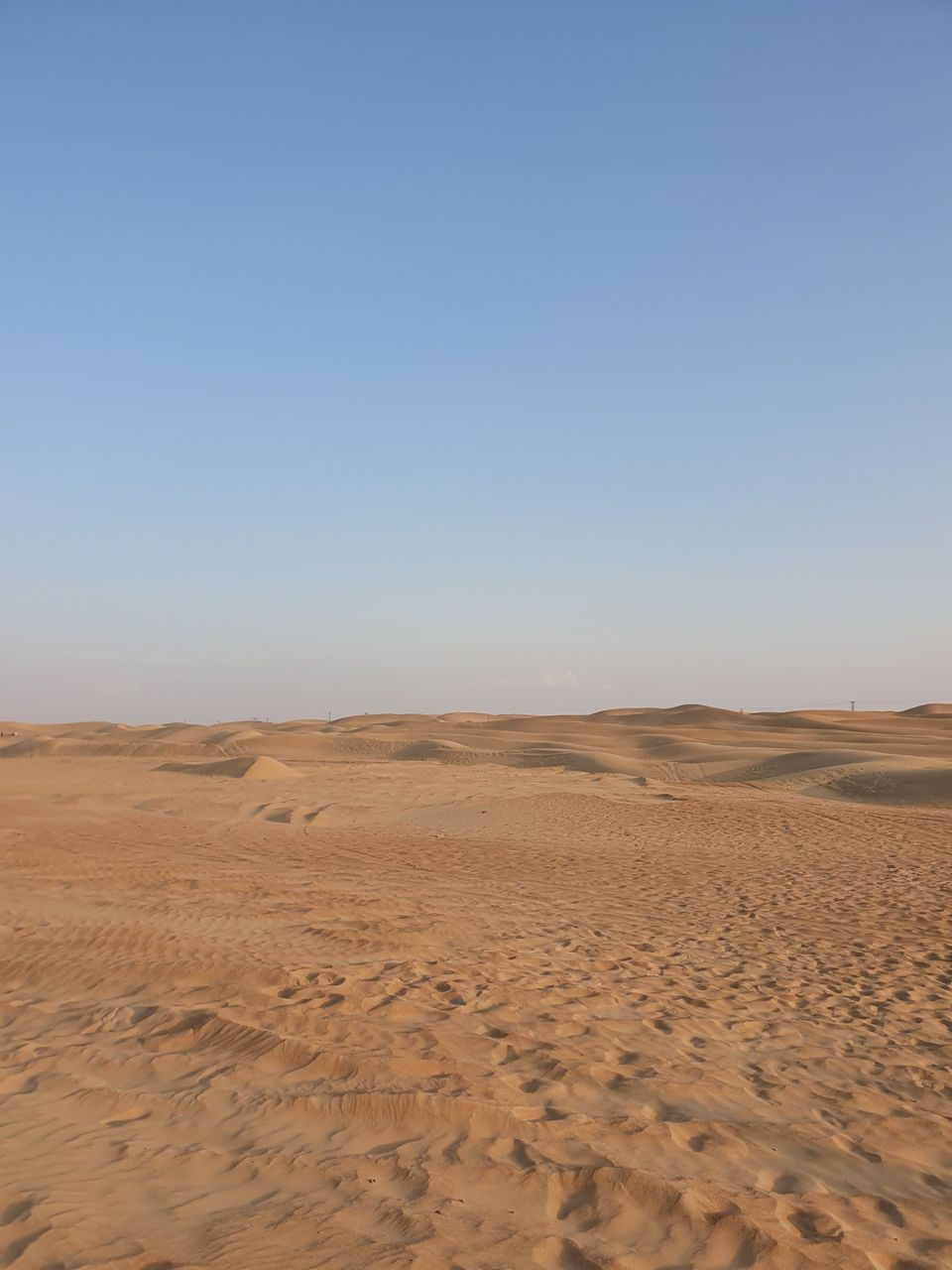 Sand dunes was mesmerizing. The ride of 4×4 land cruiser in sand was mind blowing. After that we went to desert camp for dinner and belly dance performances..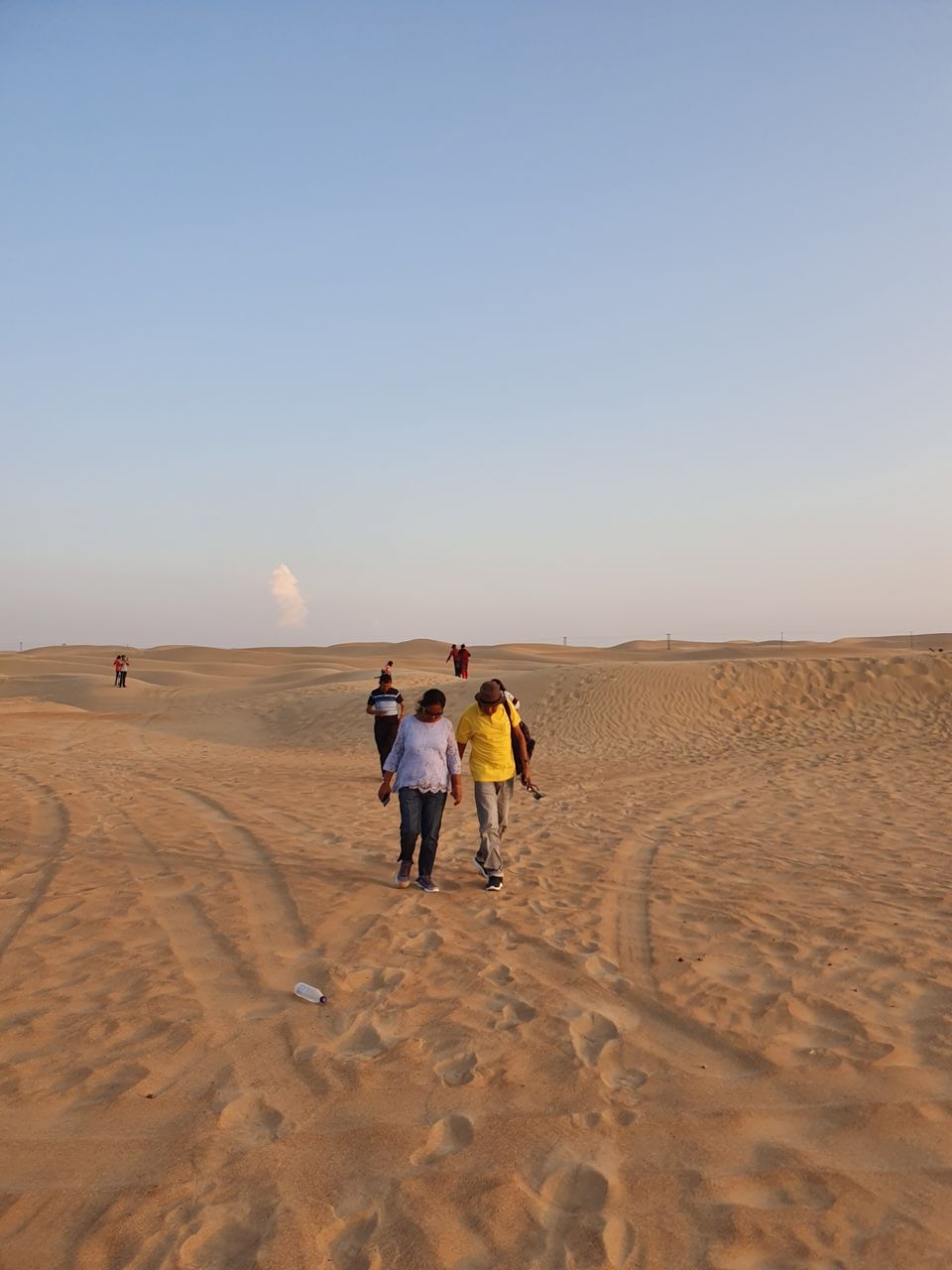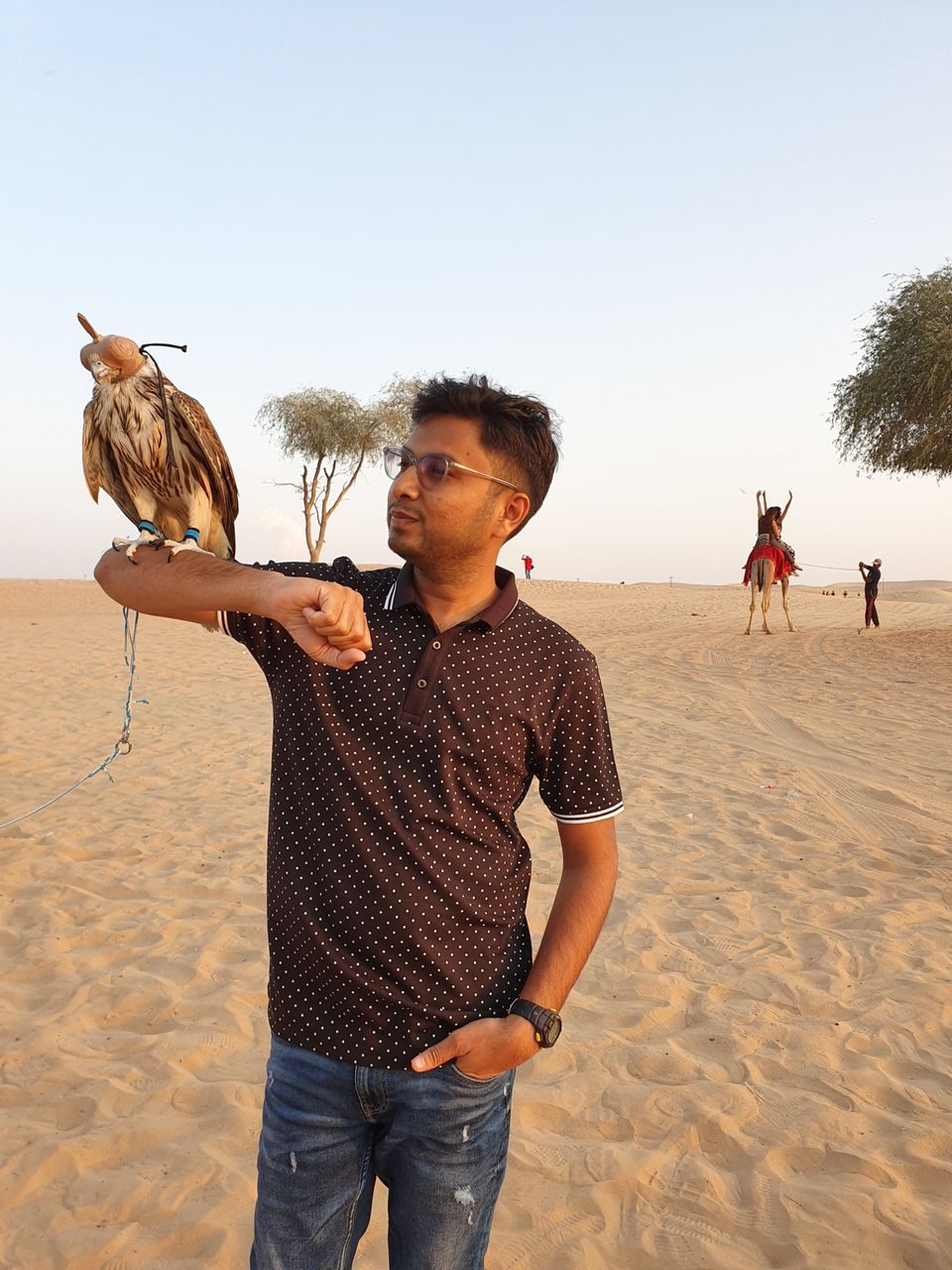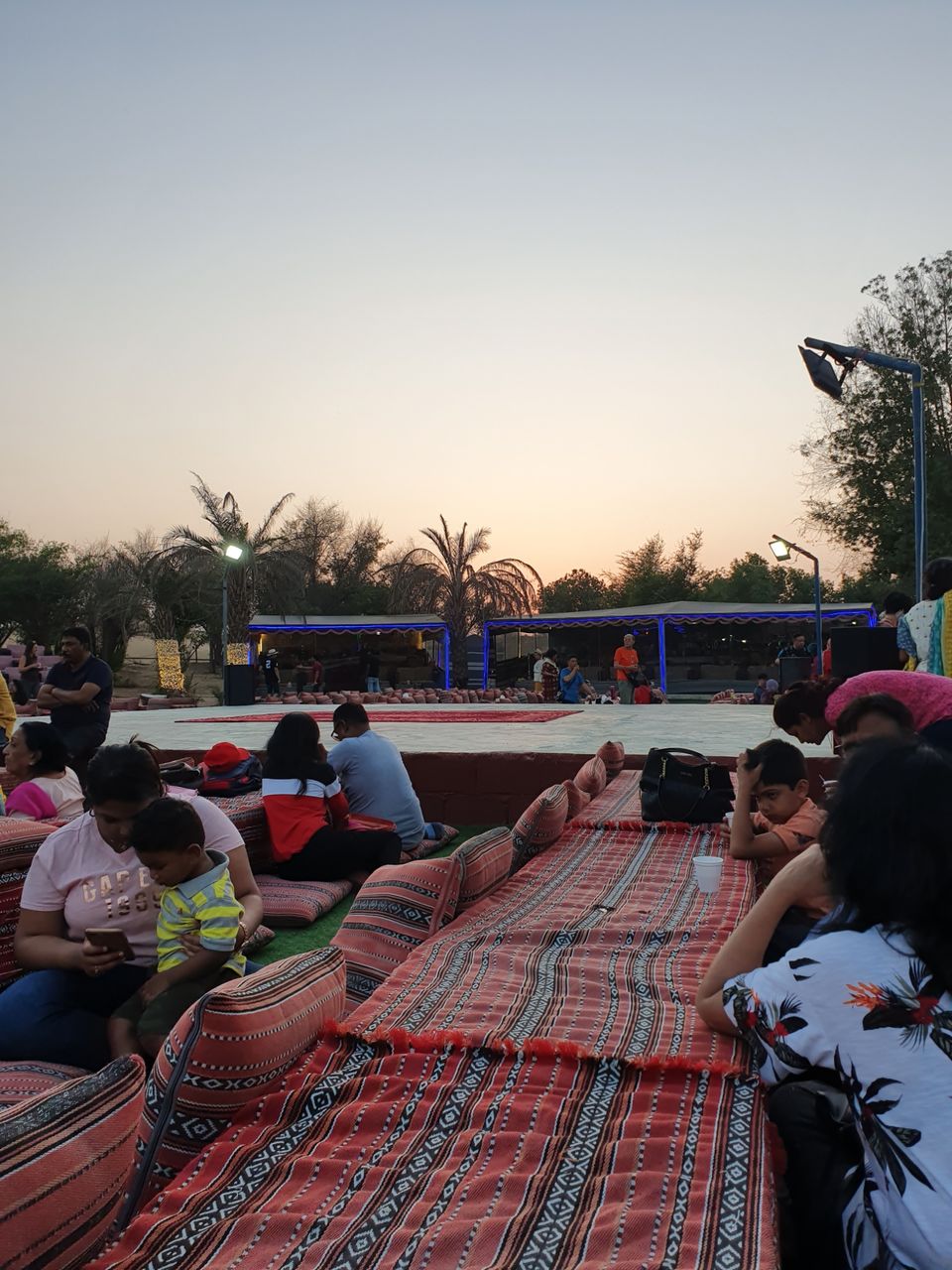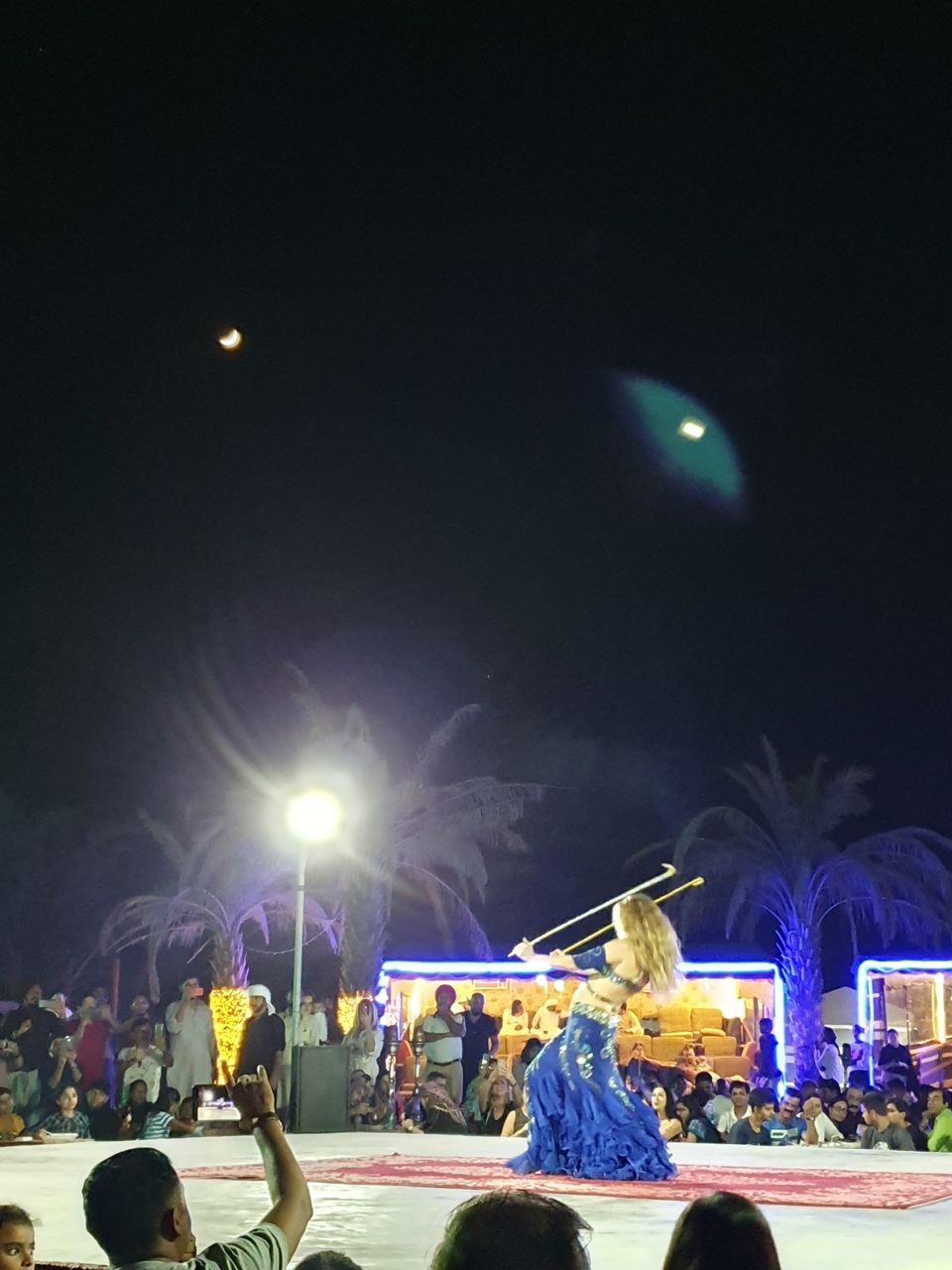 We did many activities like falcon photography, hookah and lot more.
Food was not up to the mark. And then we went to hotel.
Today our schedule was to go for dubai city ride and dubai mall and Burj khalifa. We were all set for the day.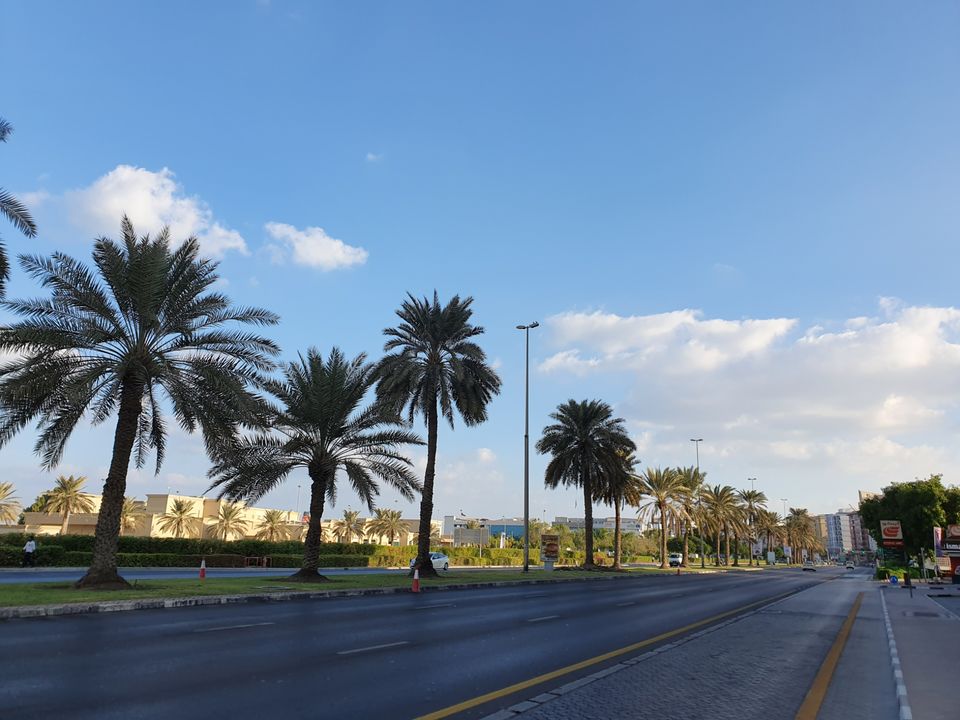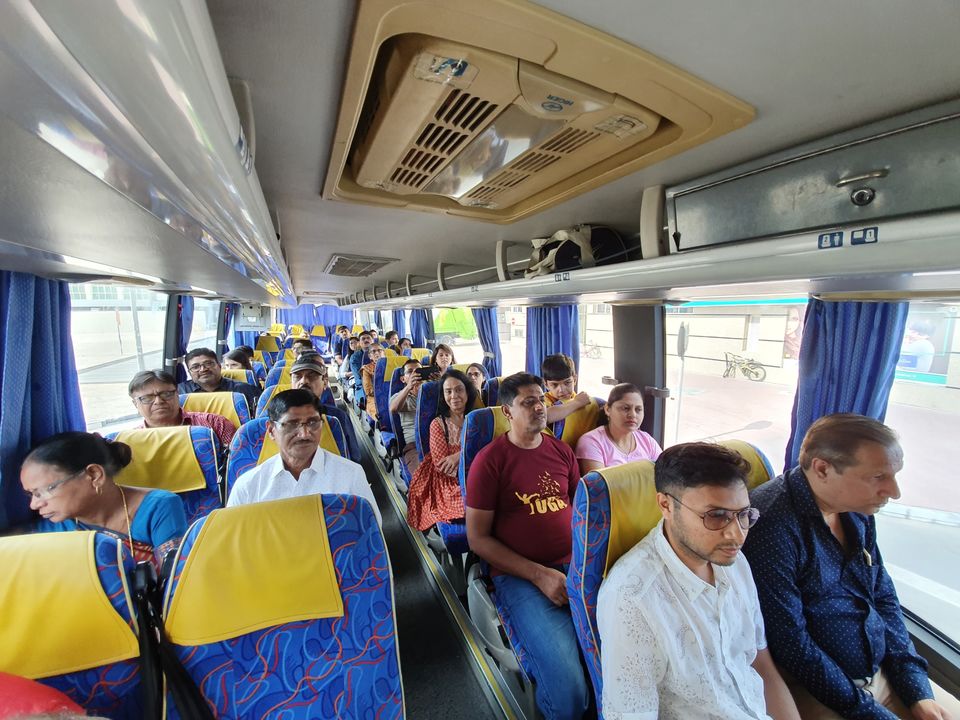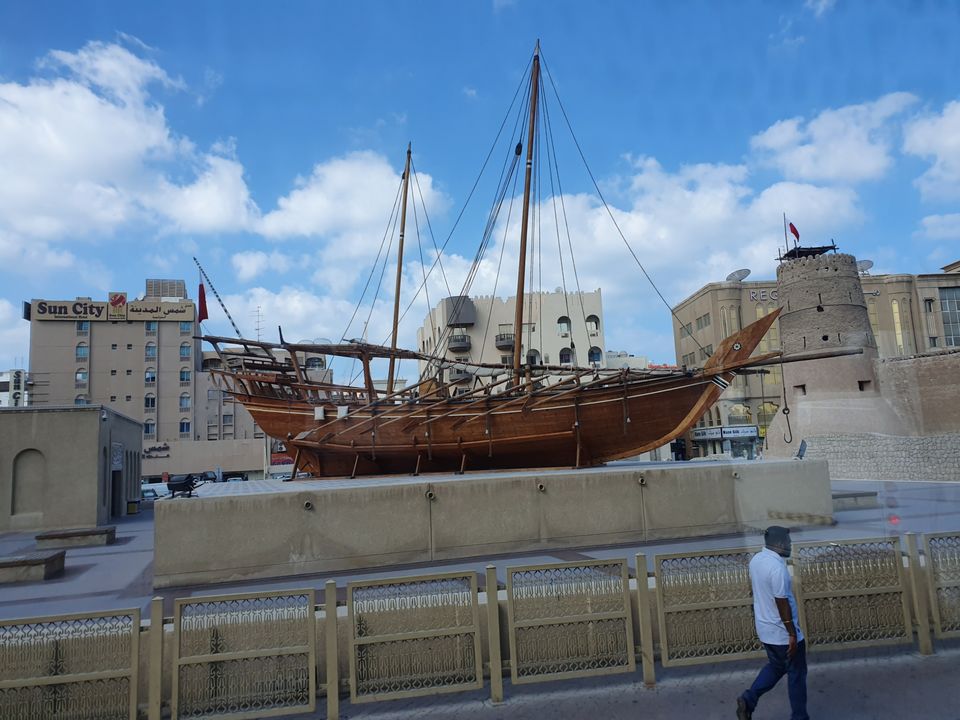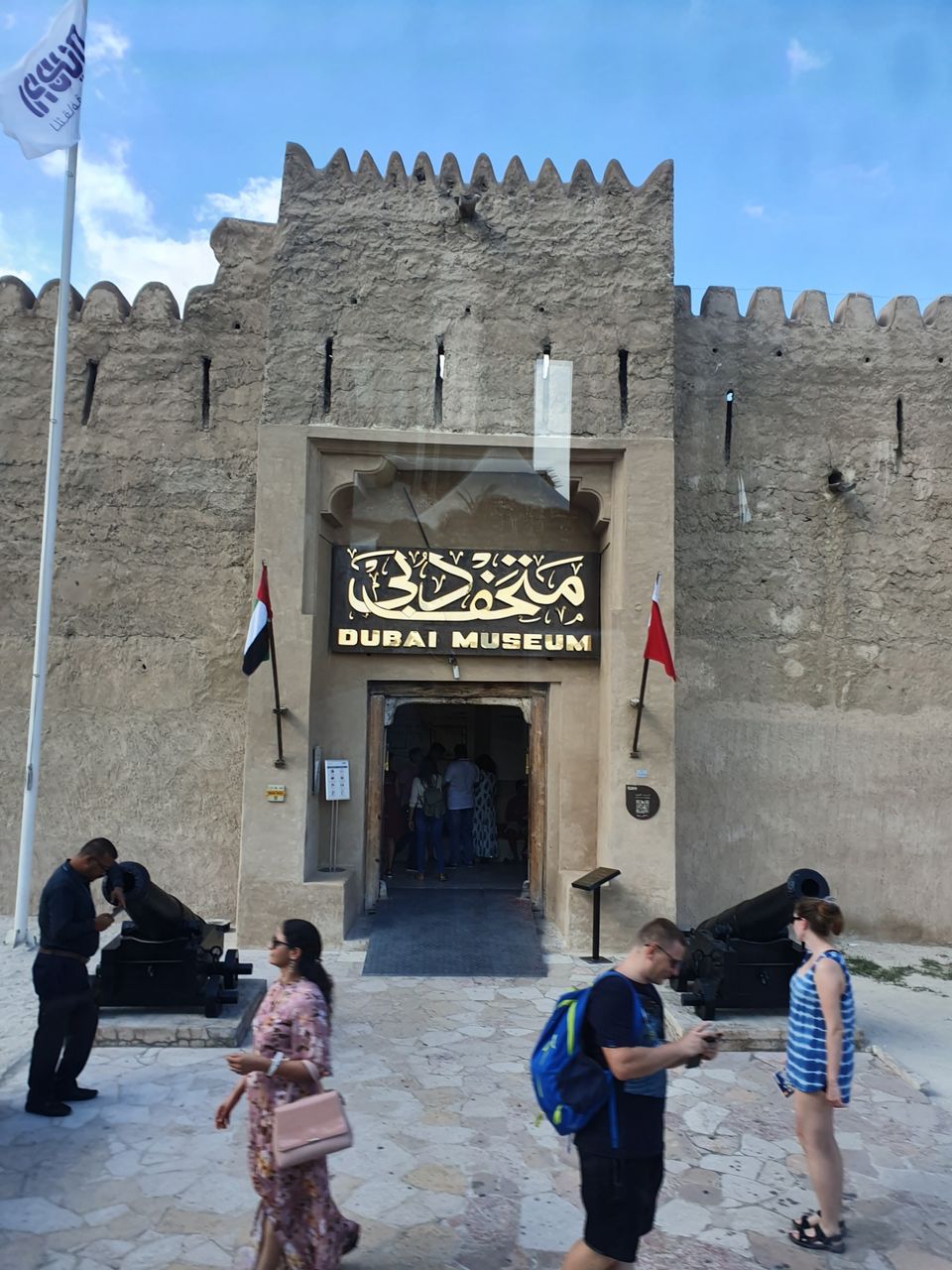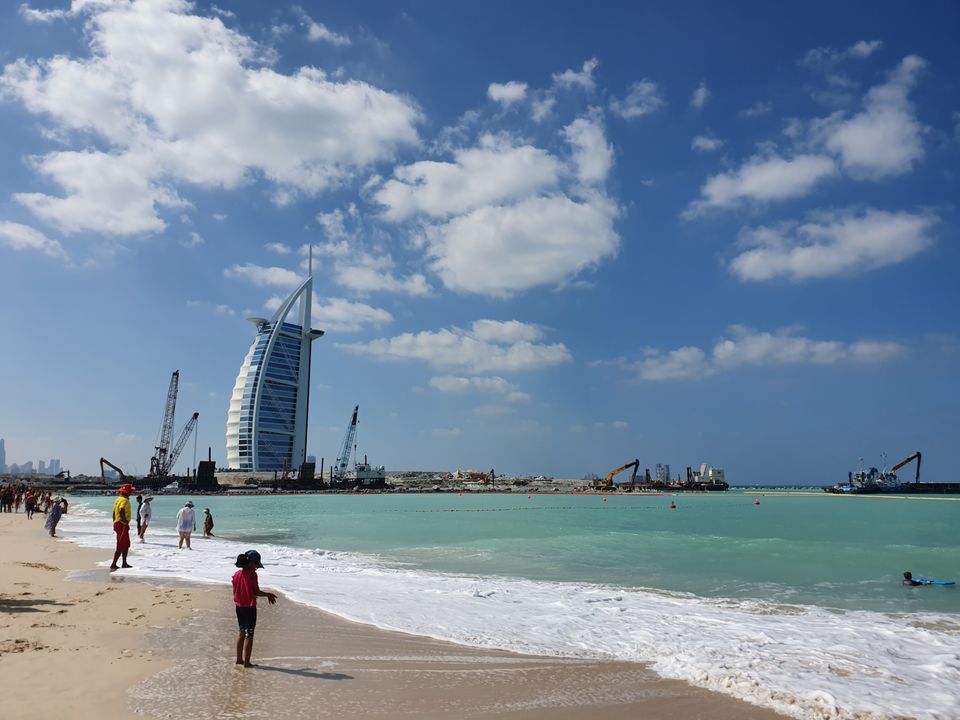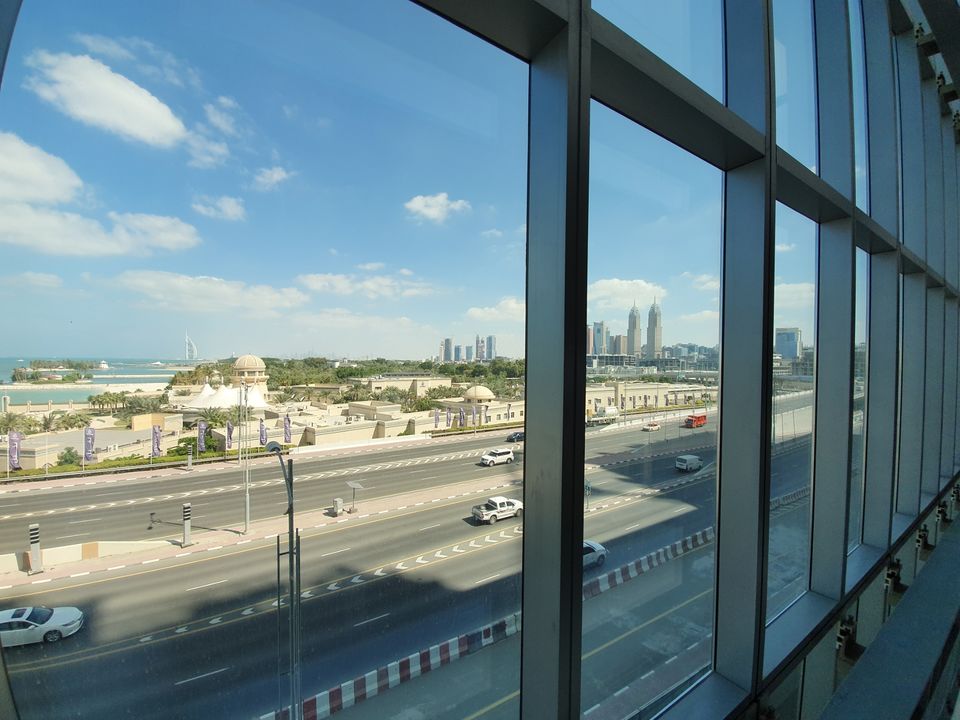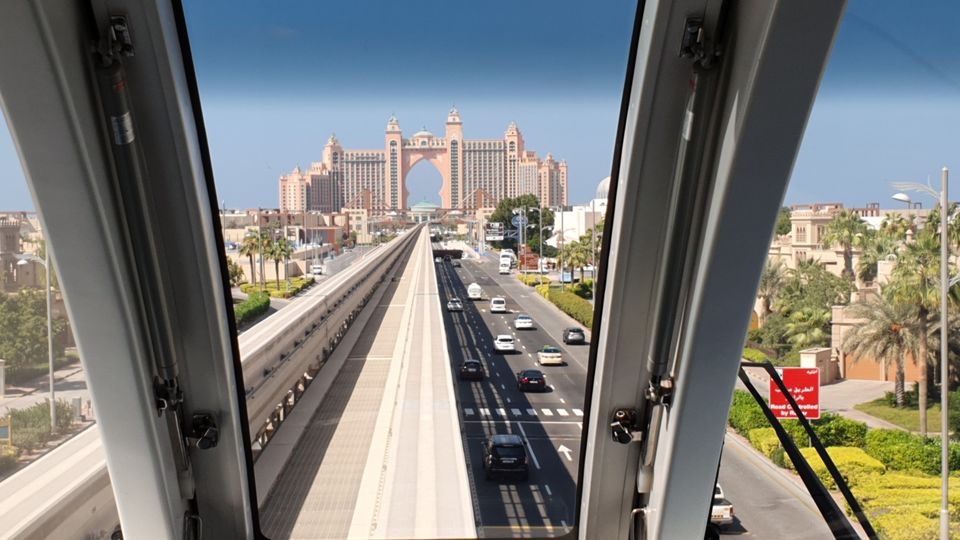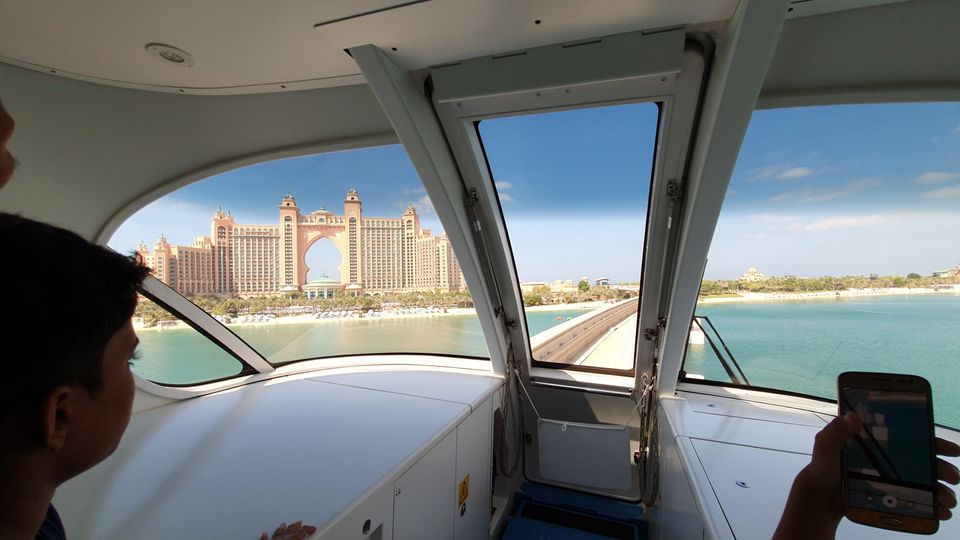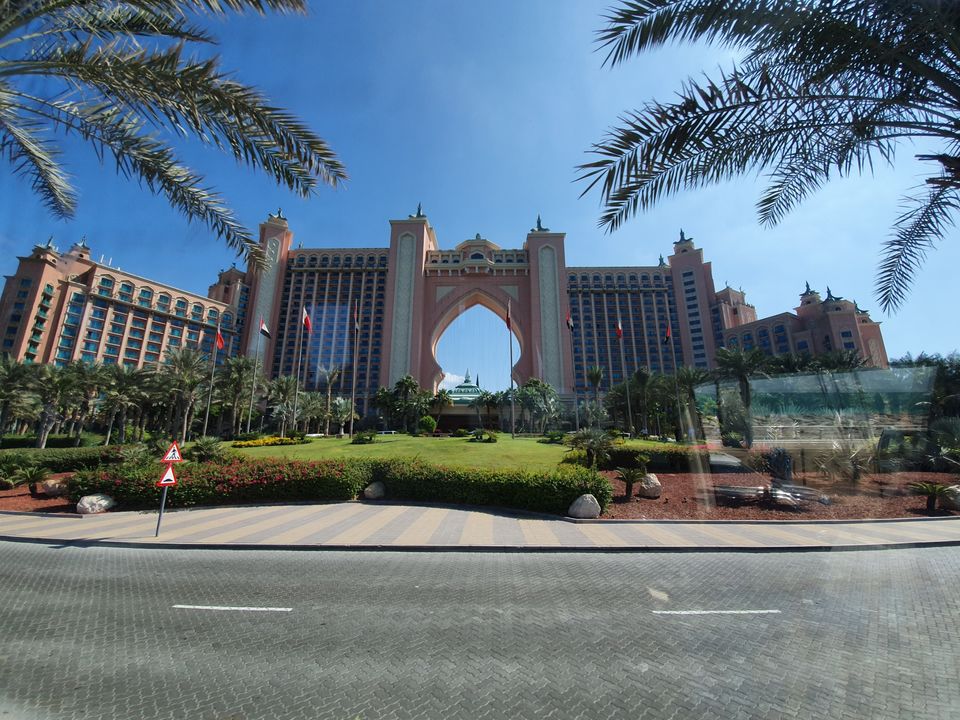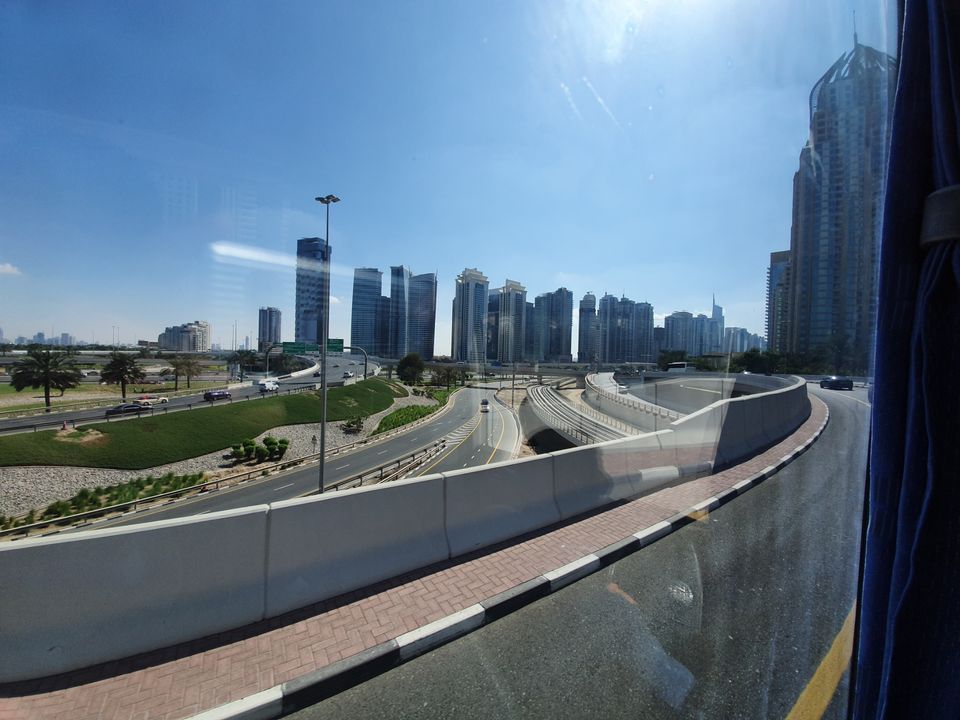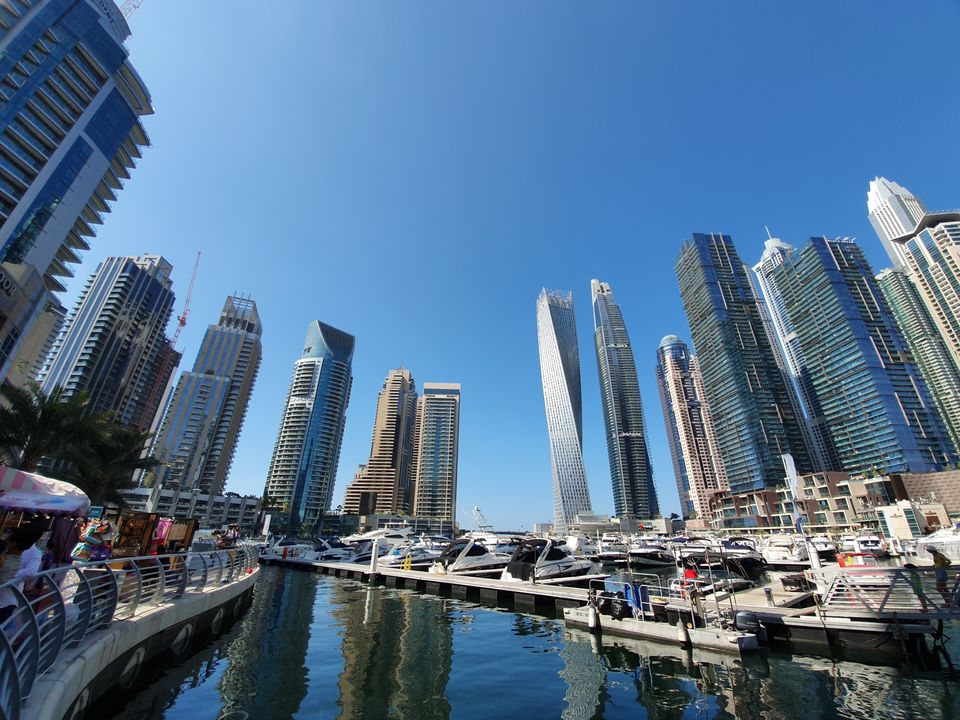 We have seen many places like al jumeirah hotel,beach, palm Atlantis, enjoyed ride in monorail.. we saw dubai marina which was quite beautiful place to hangout..and Dubai museum too.
After that we entered in dubai mall where we enjoyed in Dubai aquarium and underwater zoo and some shopping.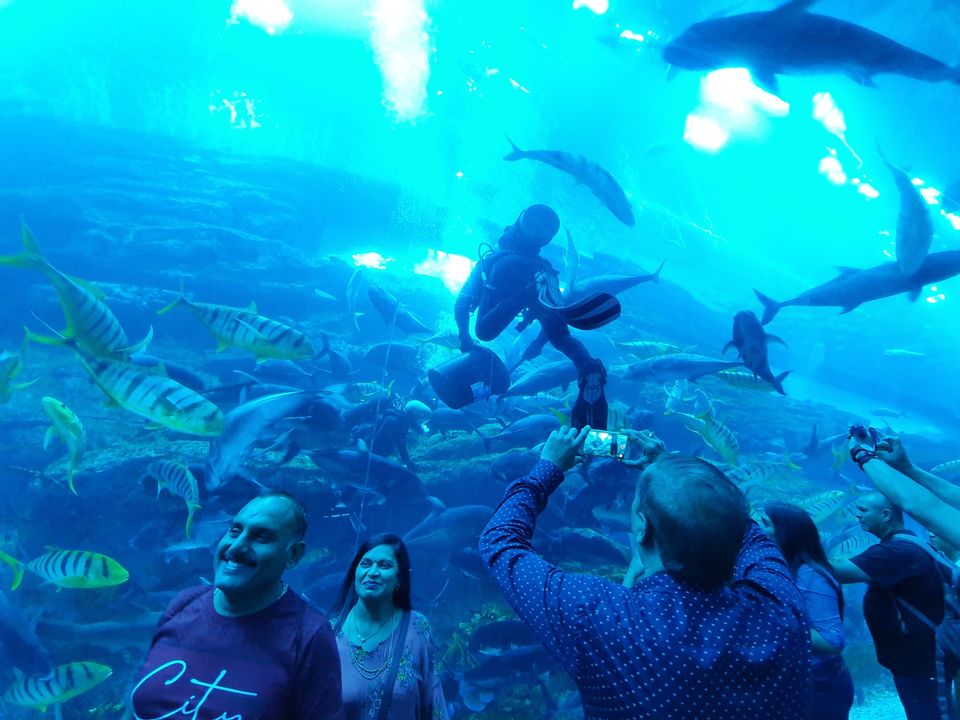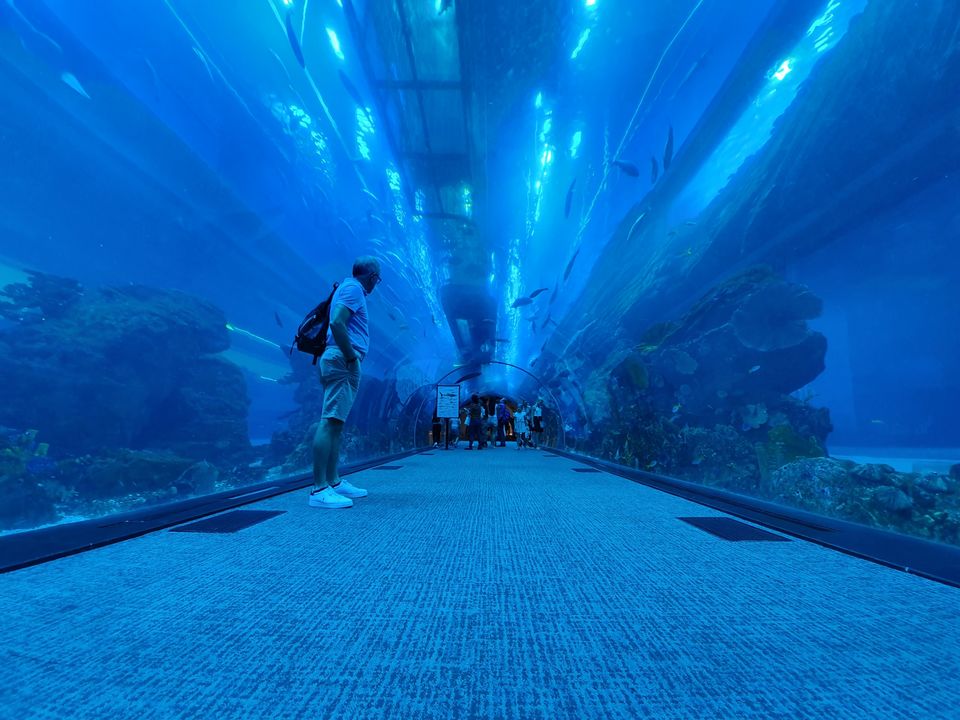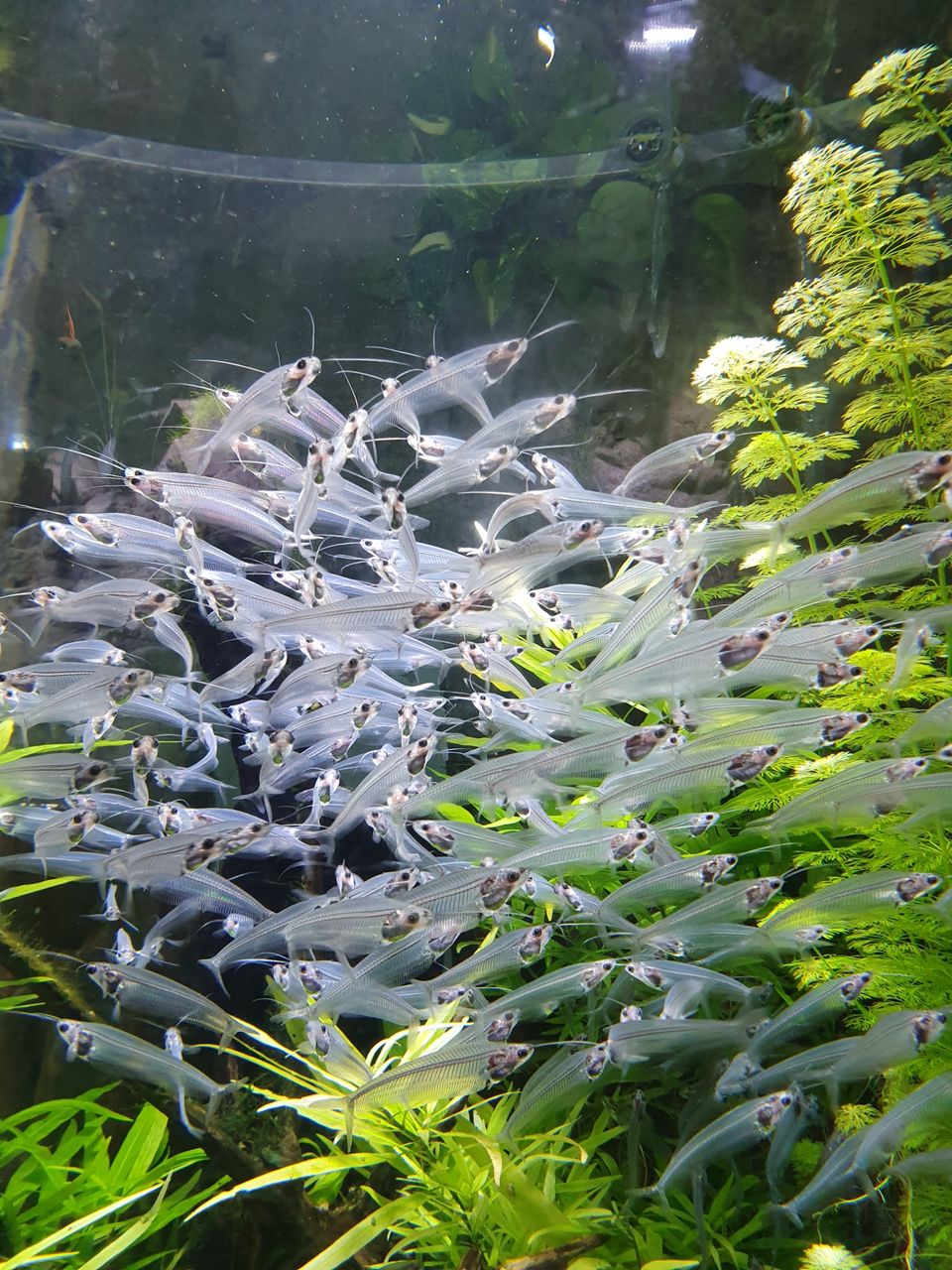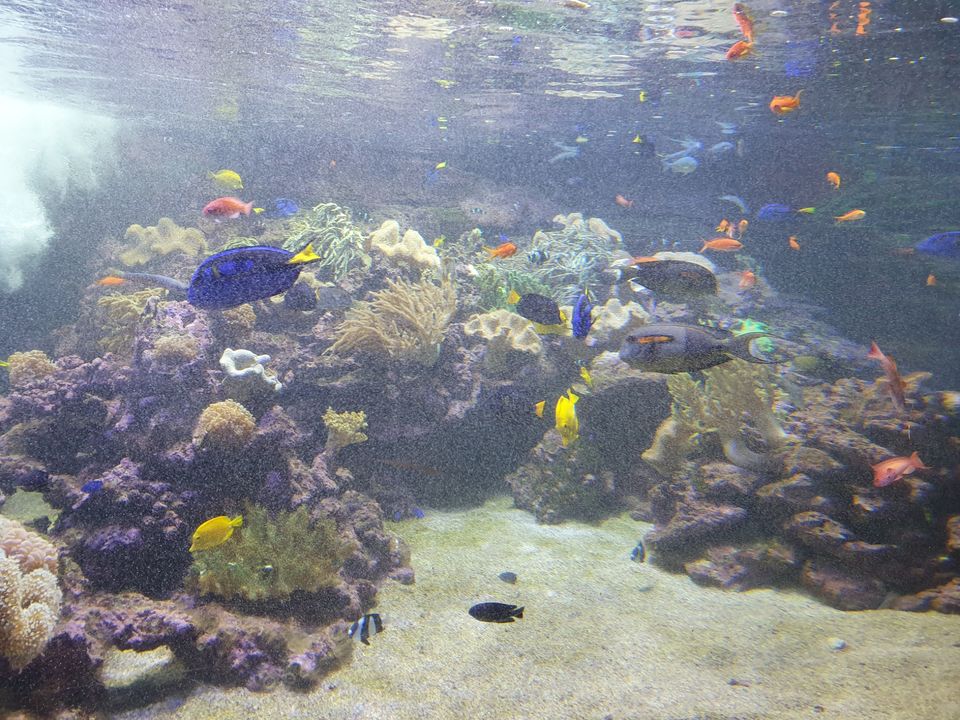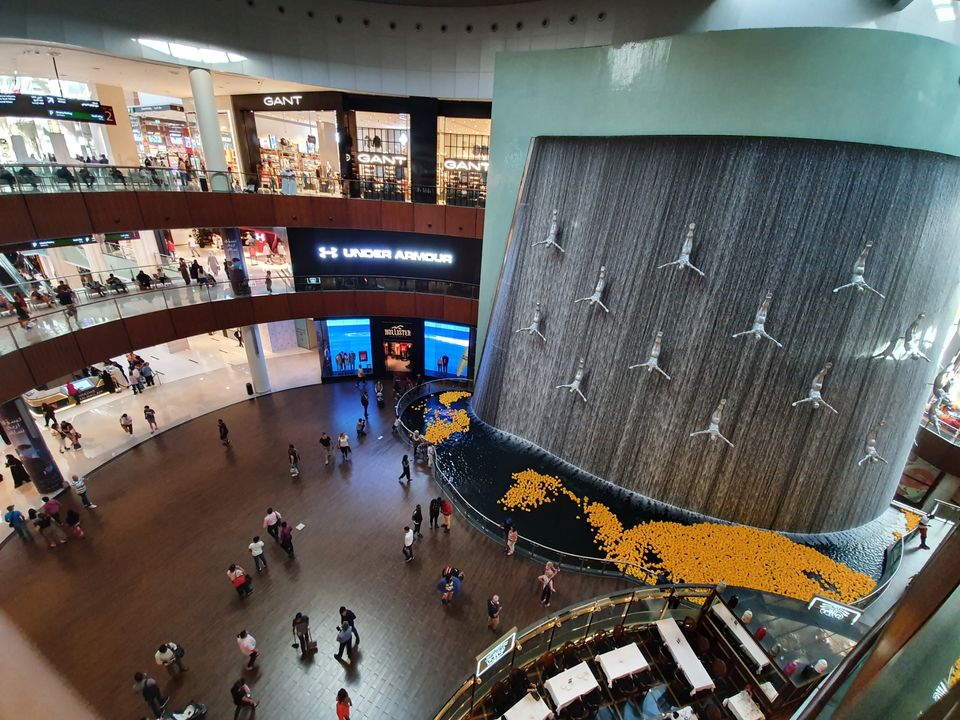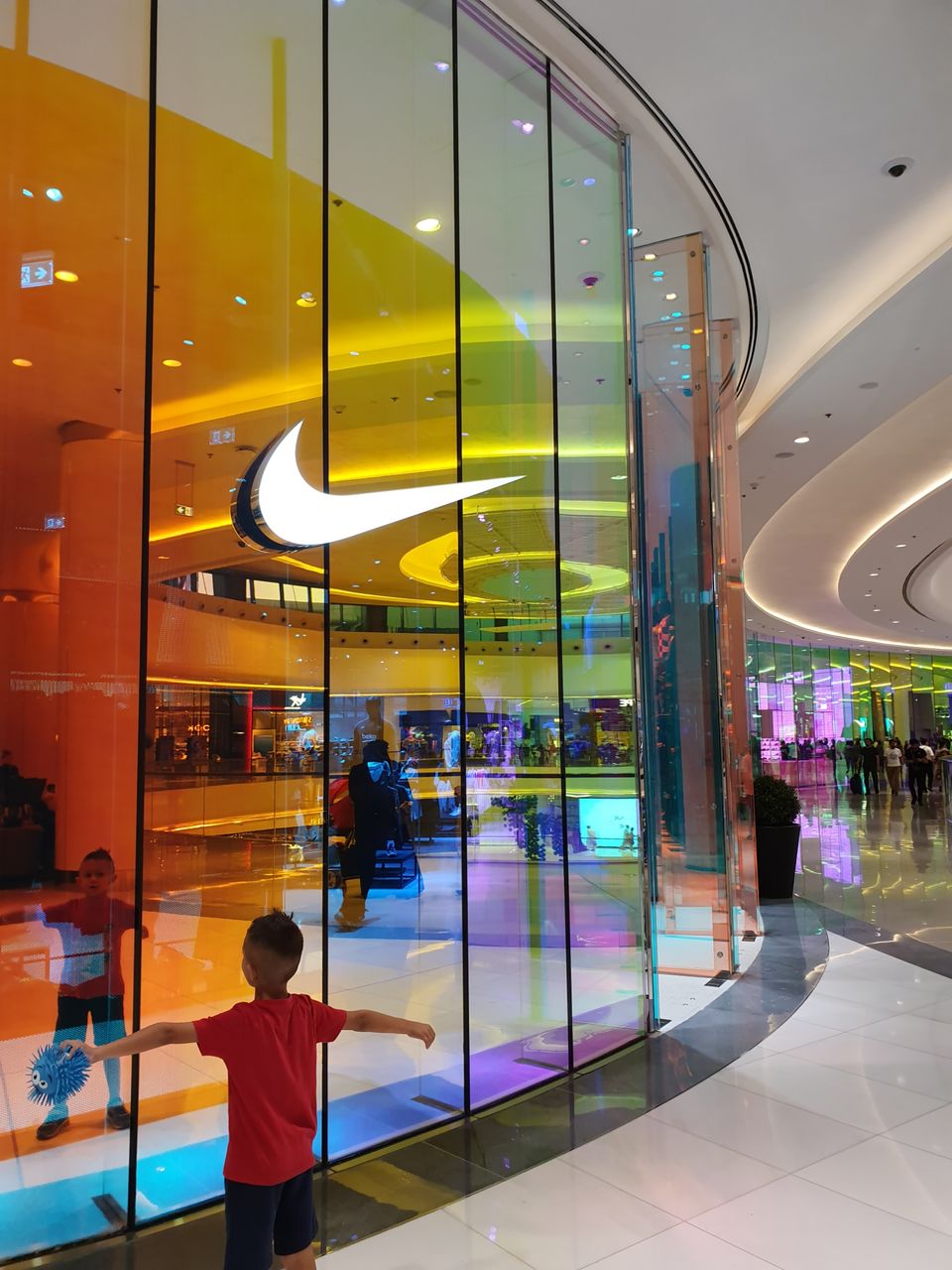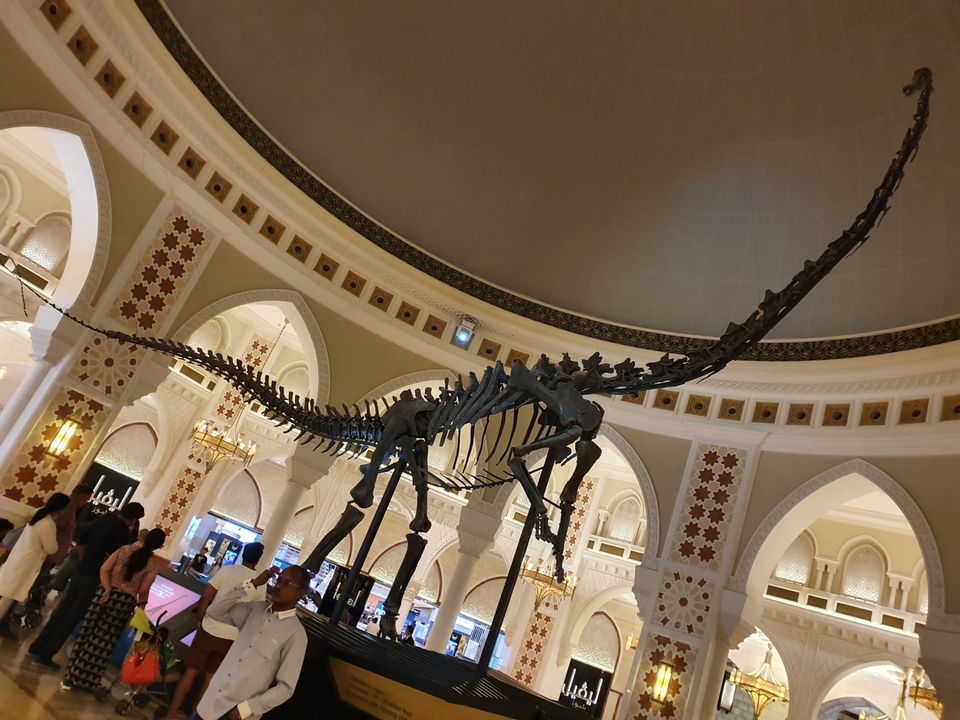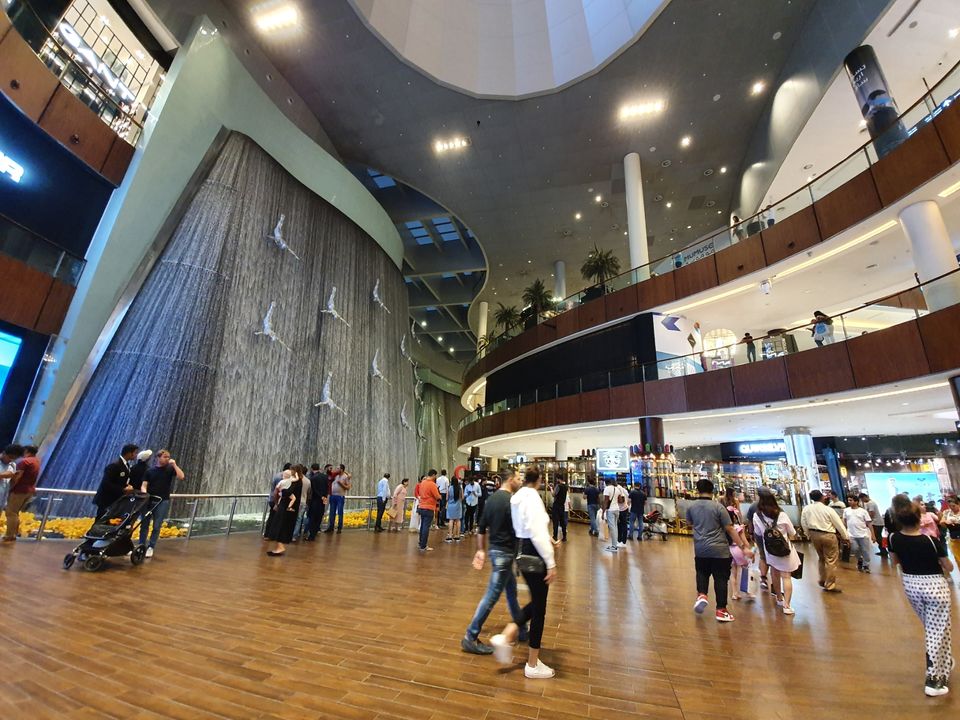 In the evening we have witnessed Dubai fountain show and burj khalifa light show after that we went to the 124th floor of burj Khalifa and saw the city of lights from the sky and it was super awesome.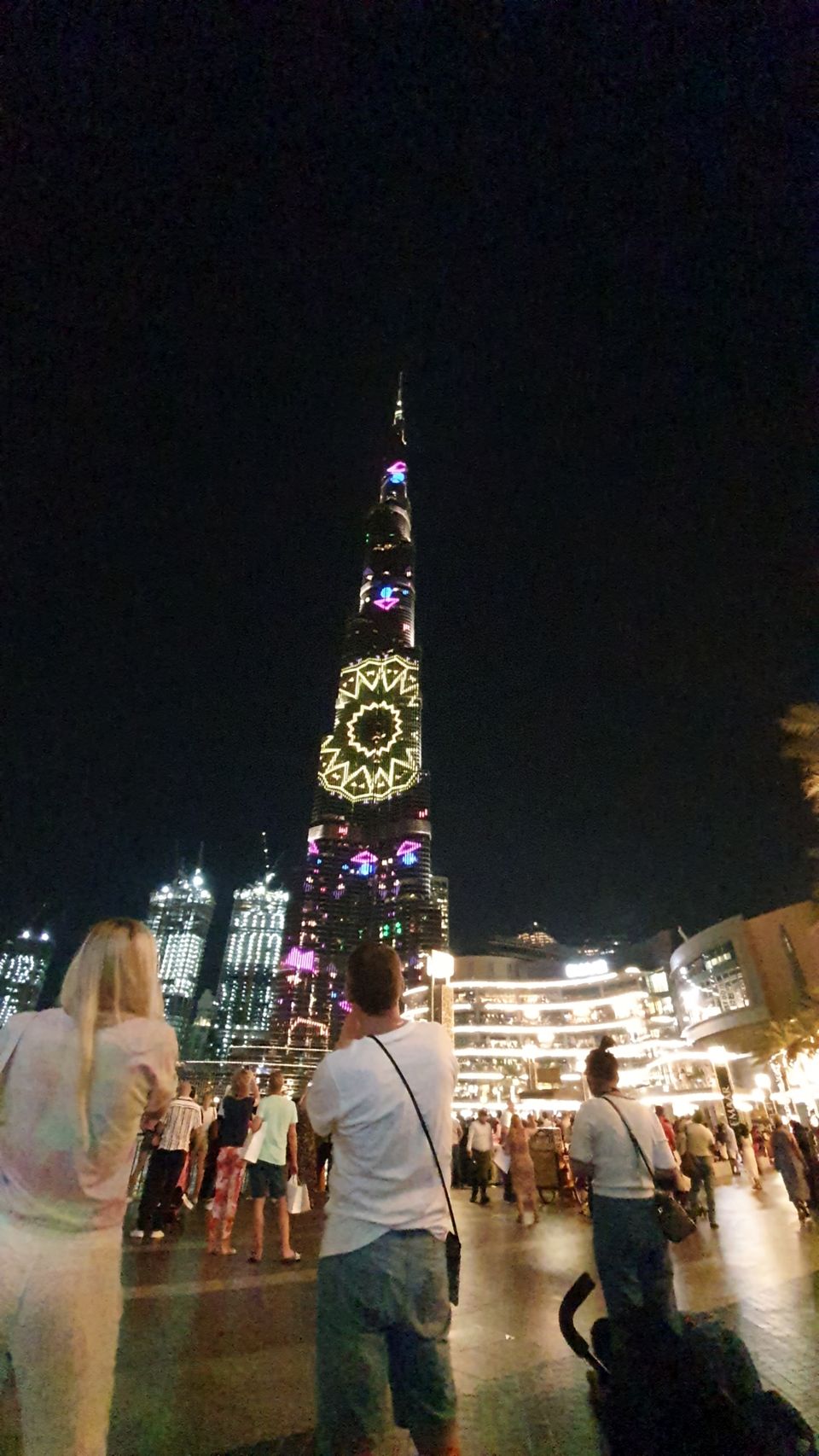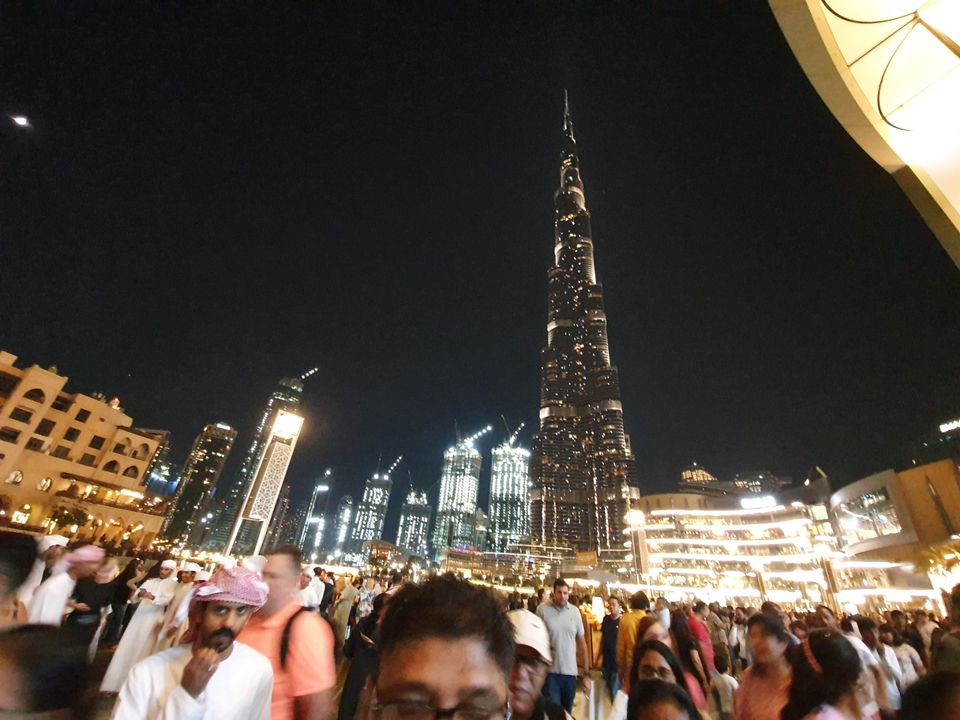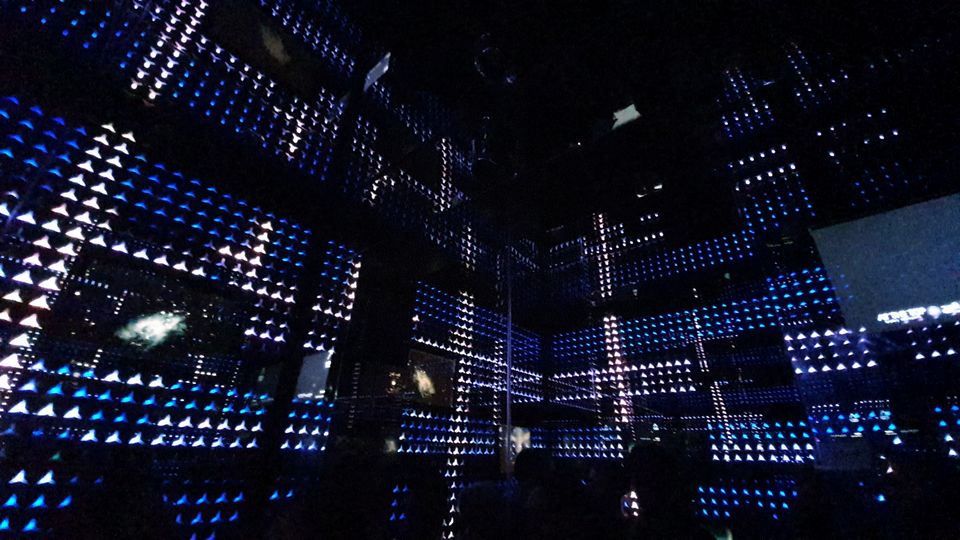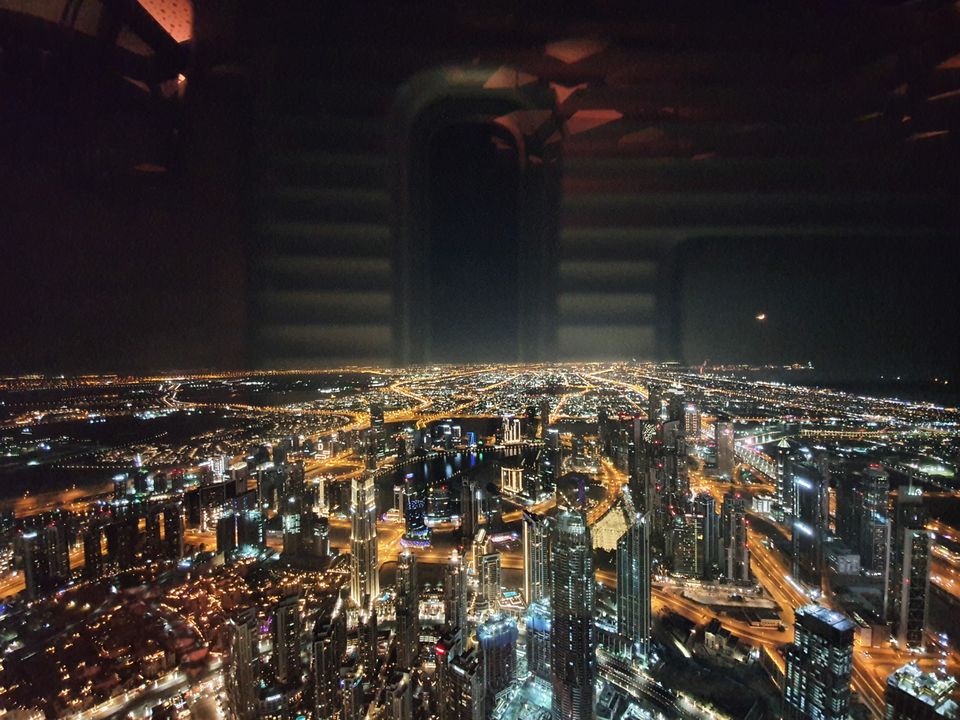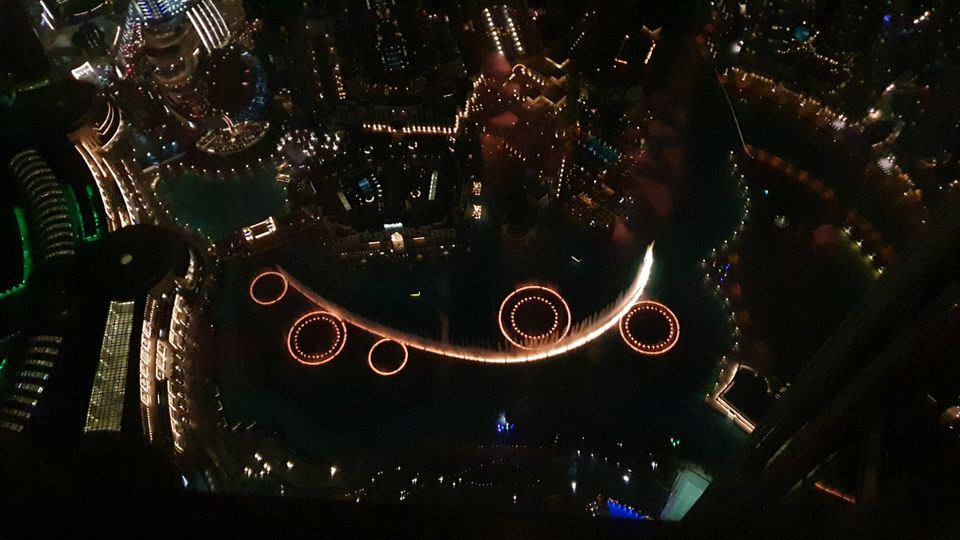 After that we ended our day 3.
Today there was no such plan so we decided to go and see the burj khalifa in the day light and believe me it's worth watching it.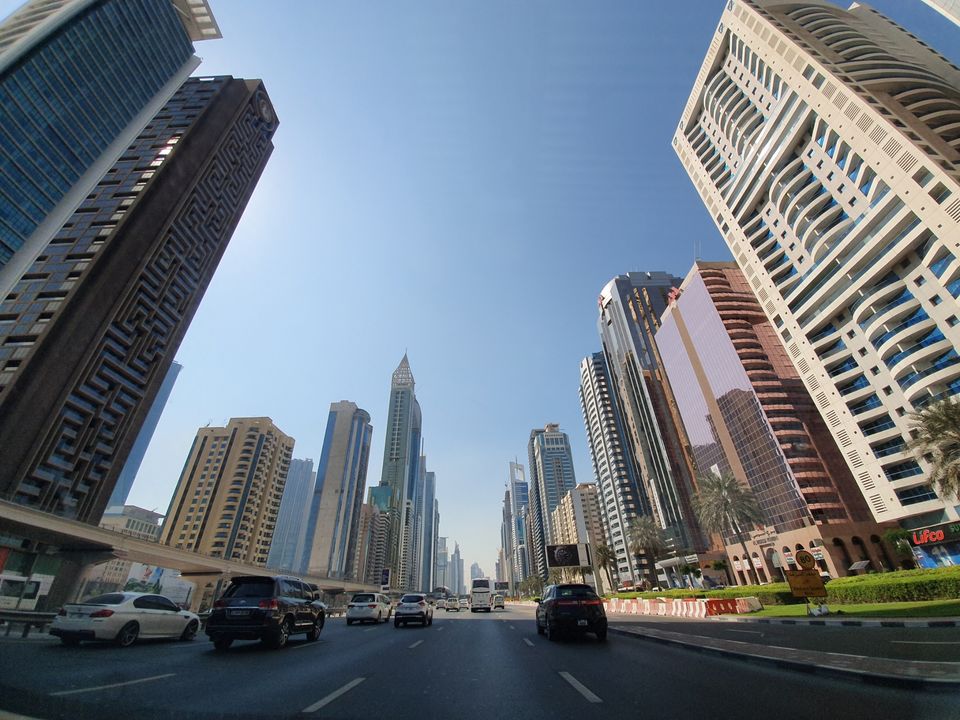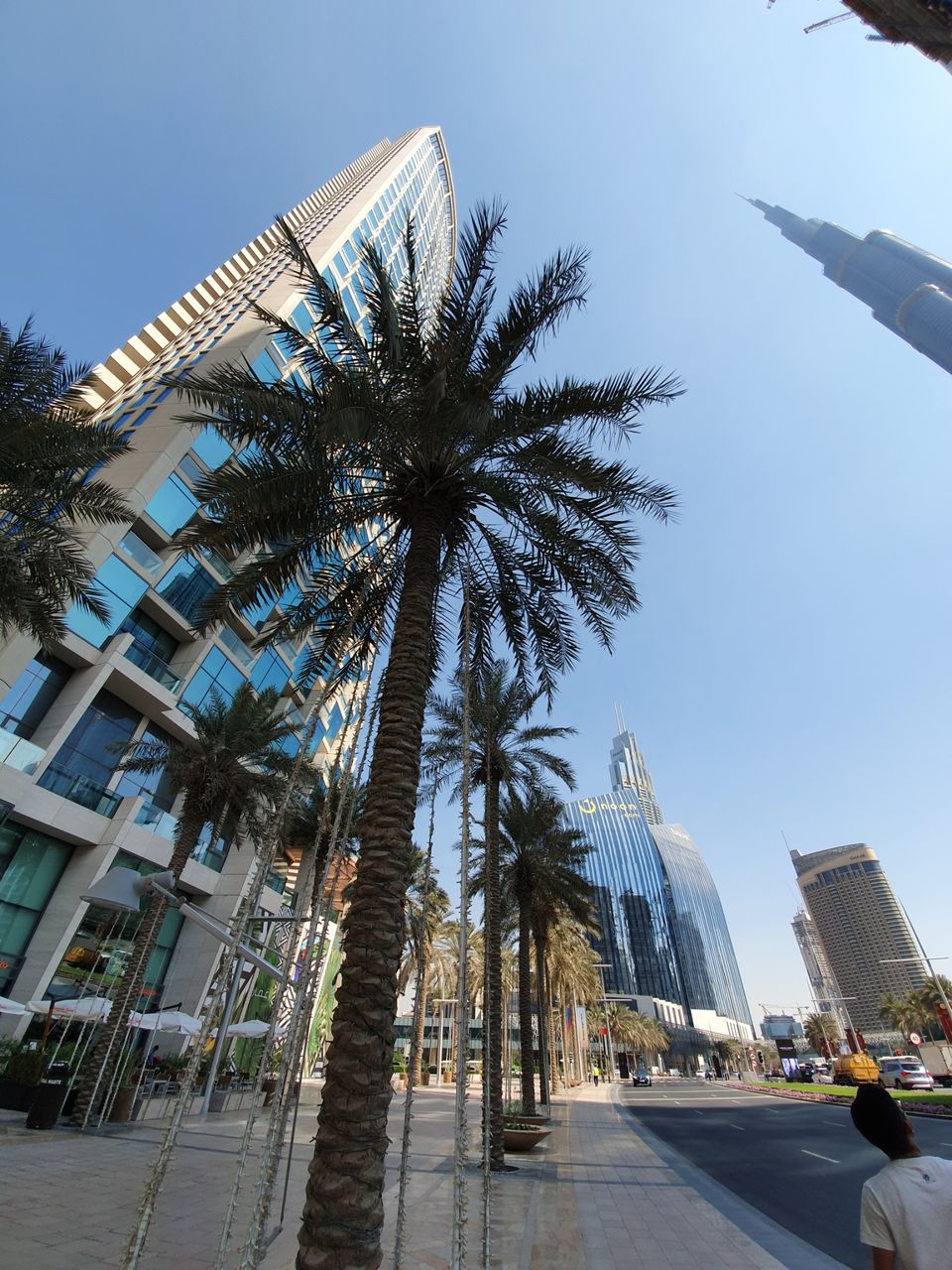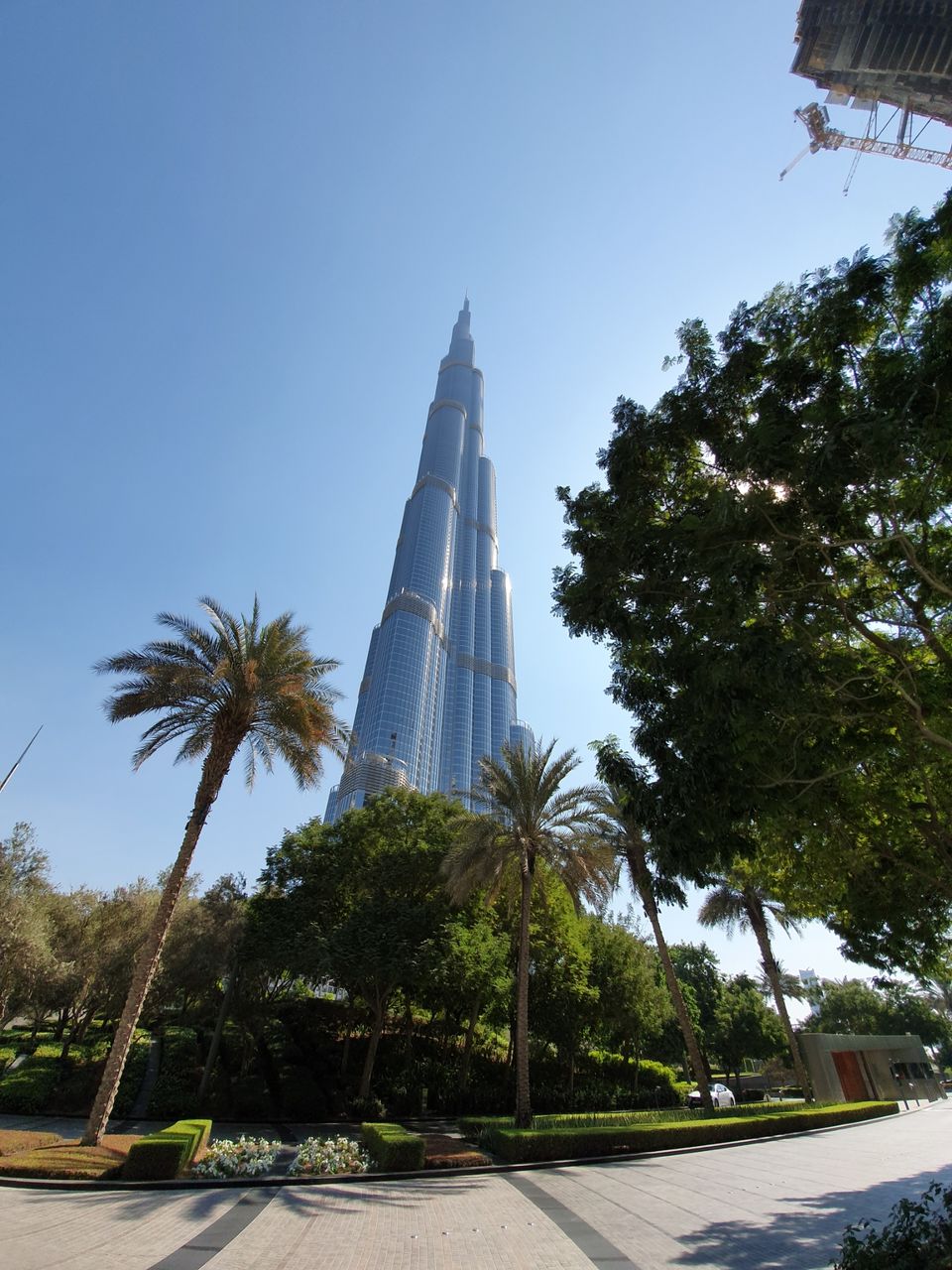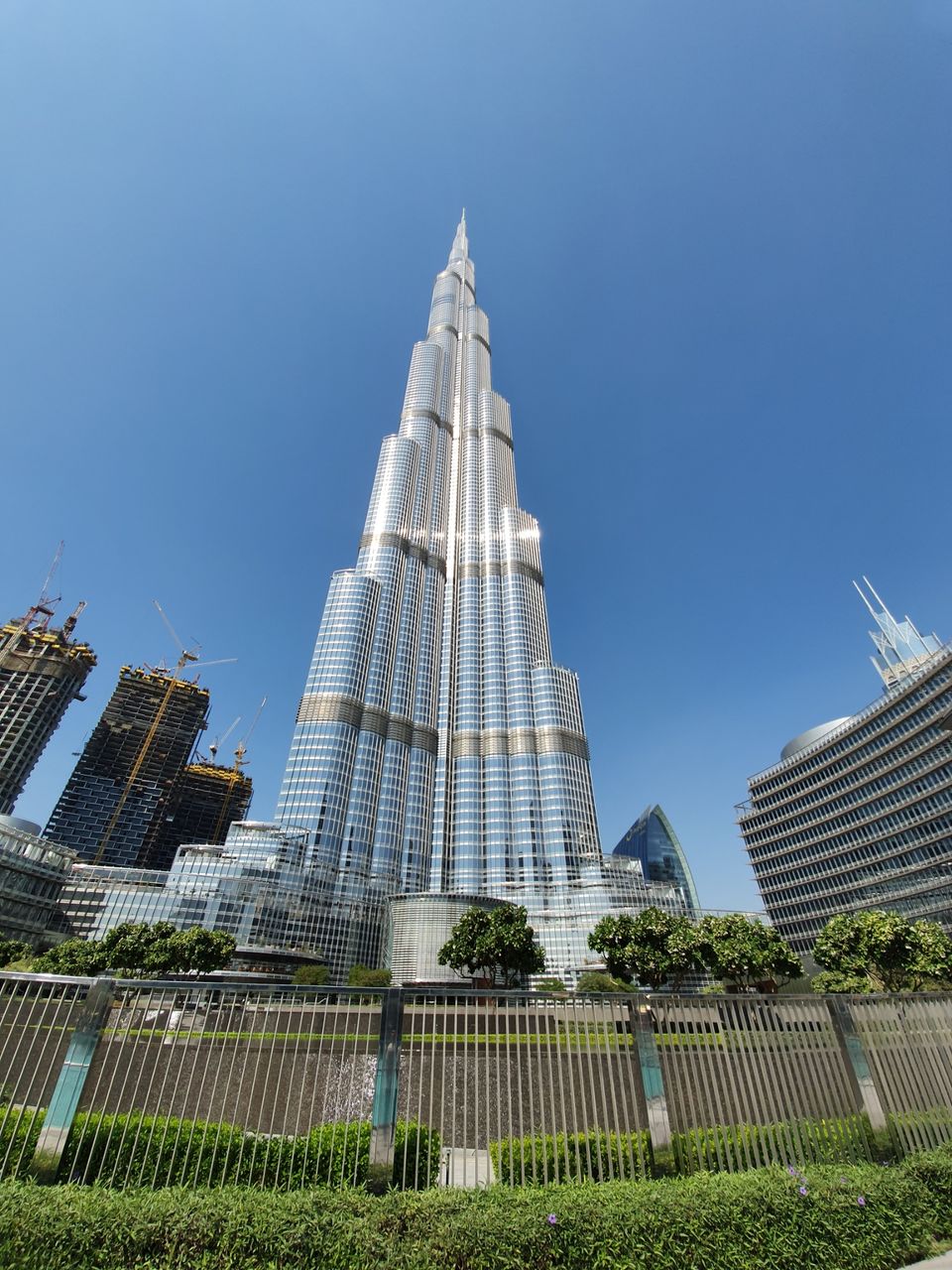 After that we did some shopping at meena bahar and went to the dhaw cruise dinner and limousine ride which was quite new experience for us.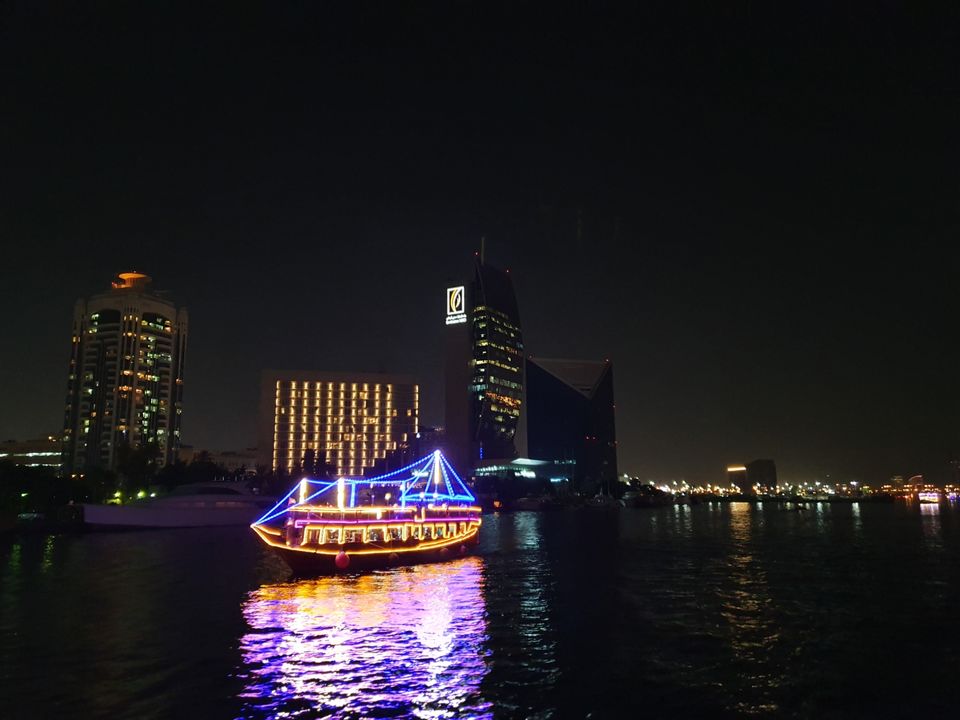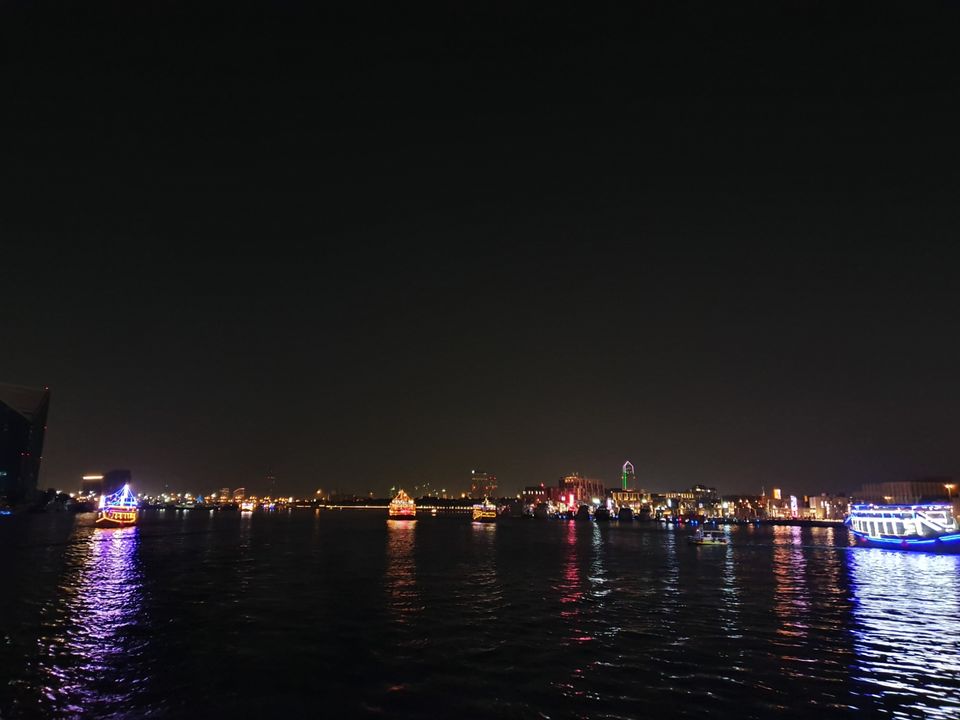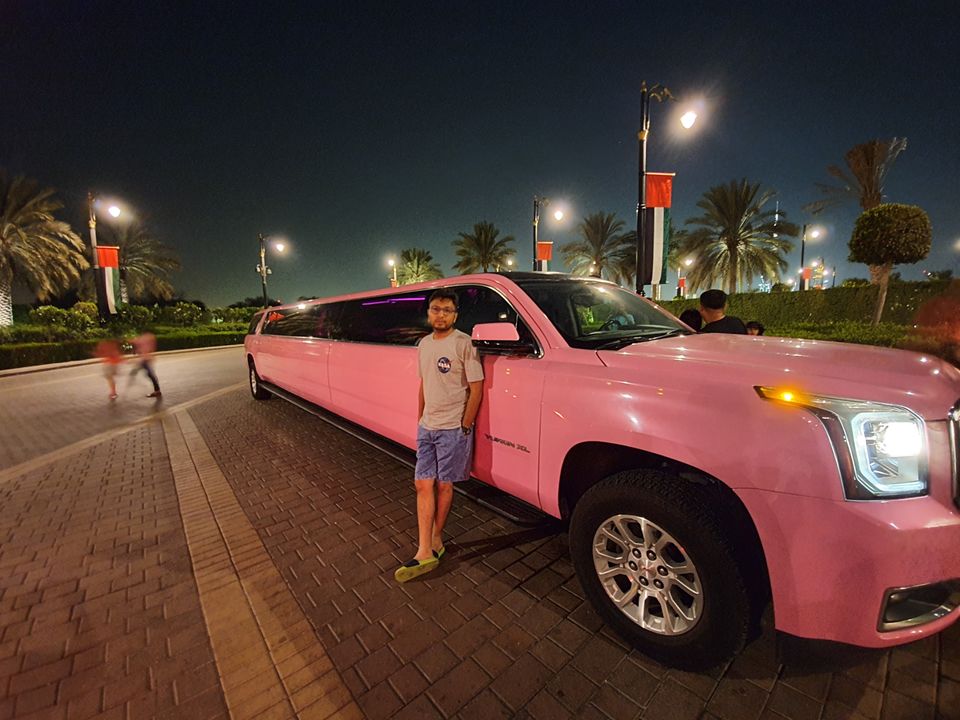 Today our journey was to visit Abu Dhabi and then Global village in the evening.
We saw a beautiful mosque at Abu Dhabi. And did photoshoot at Ferrari world.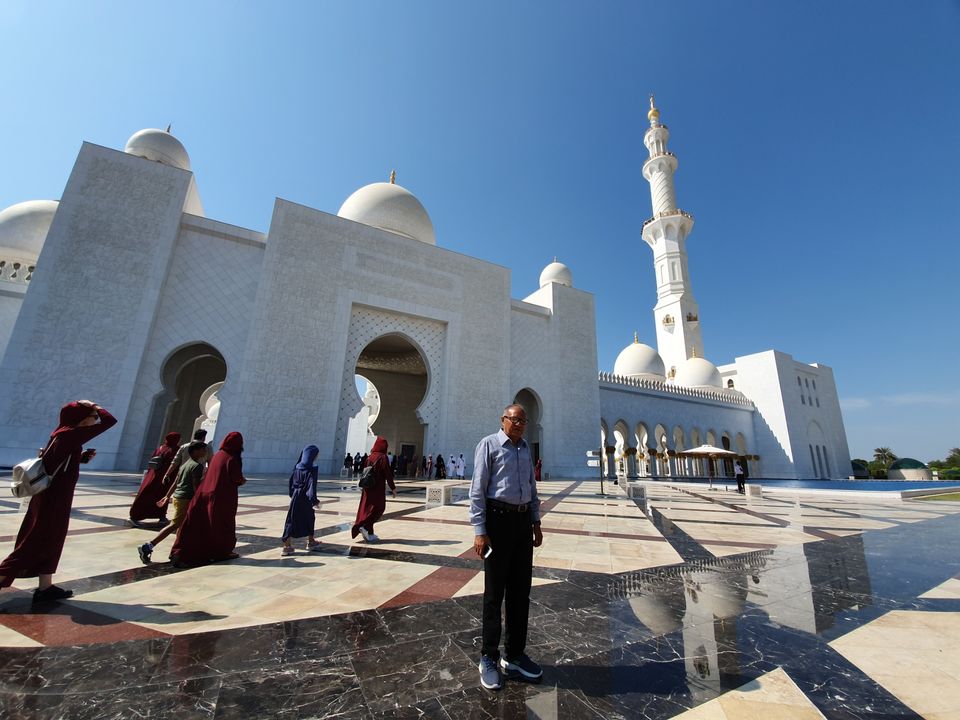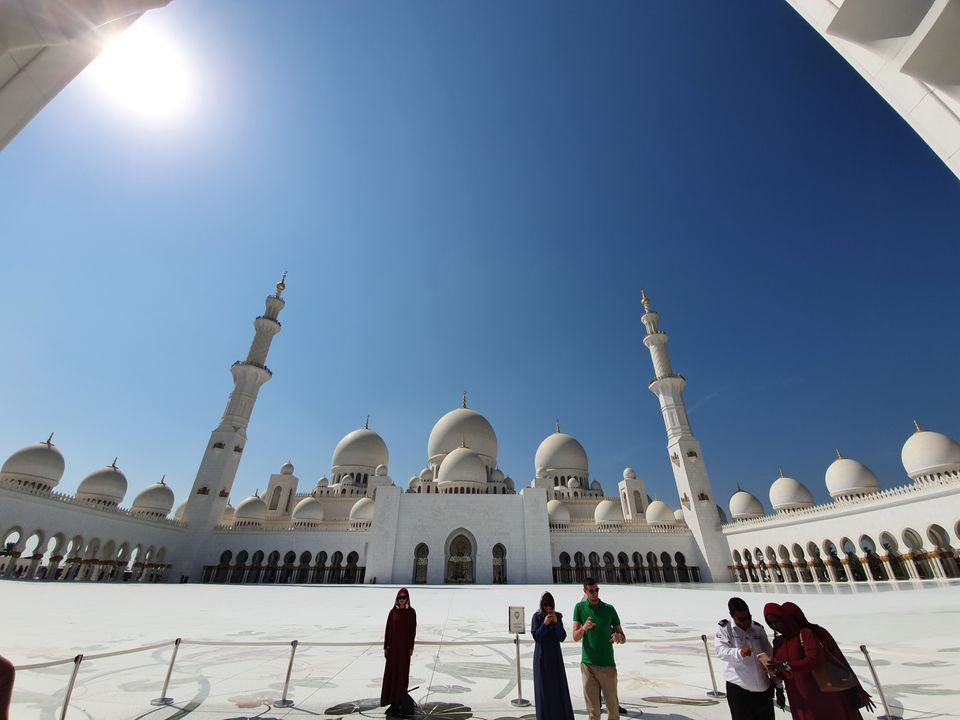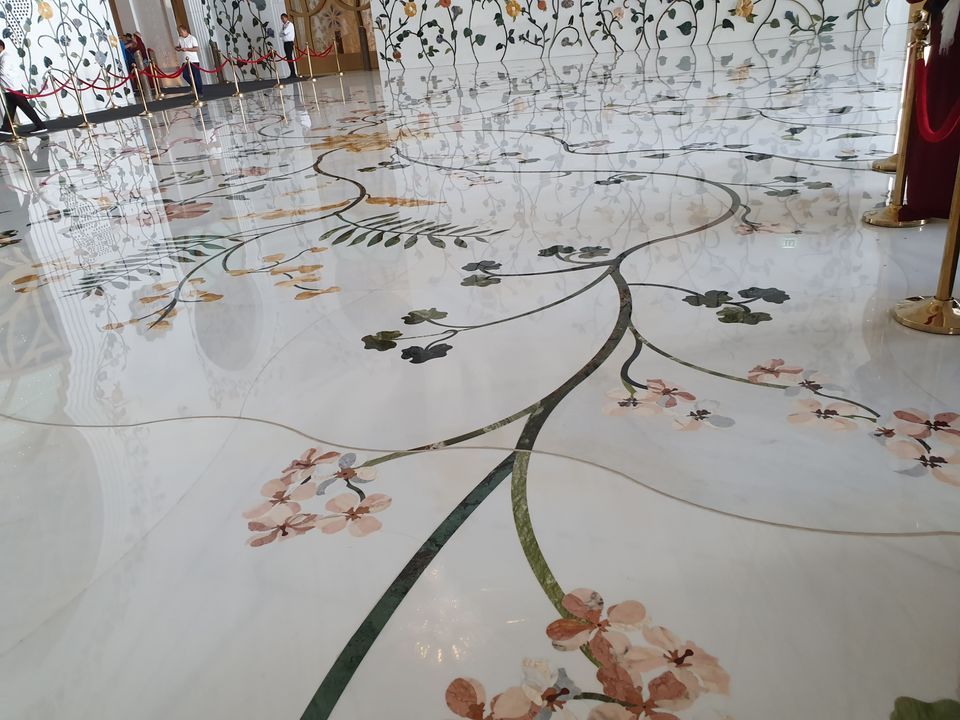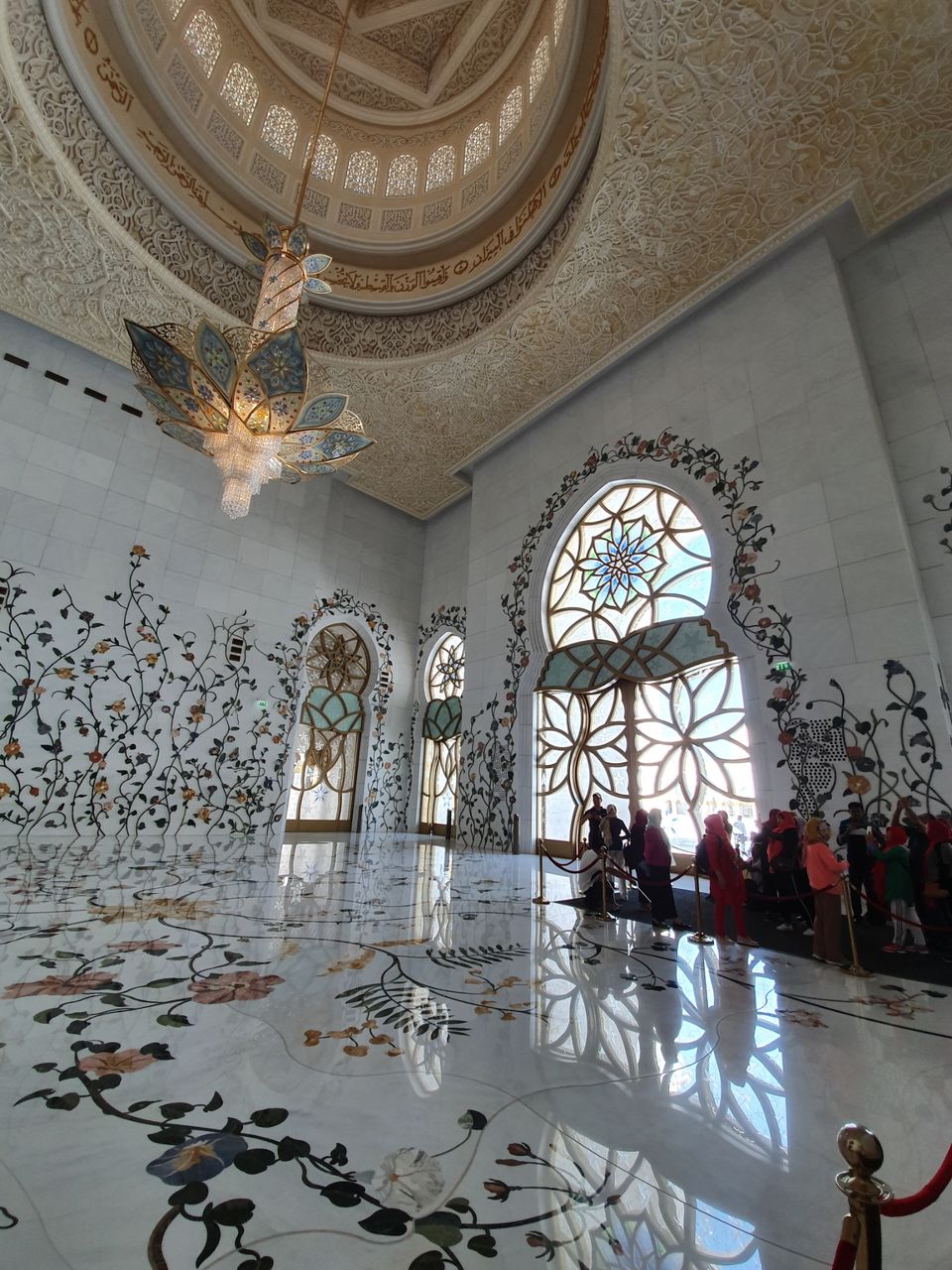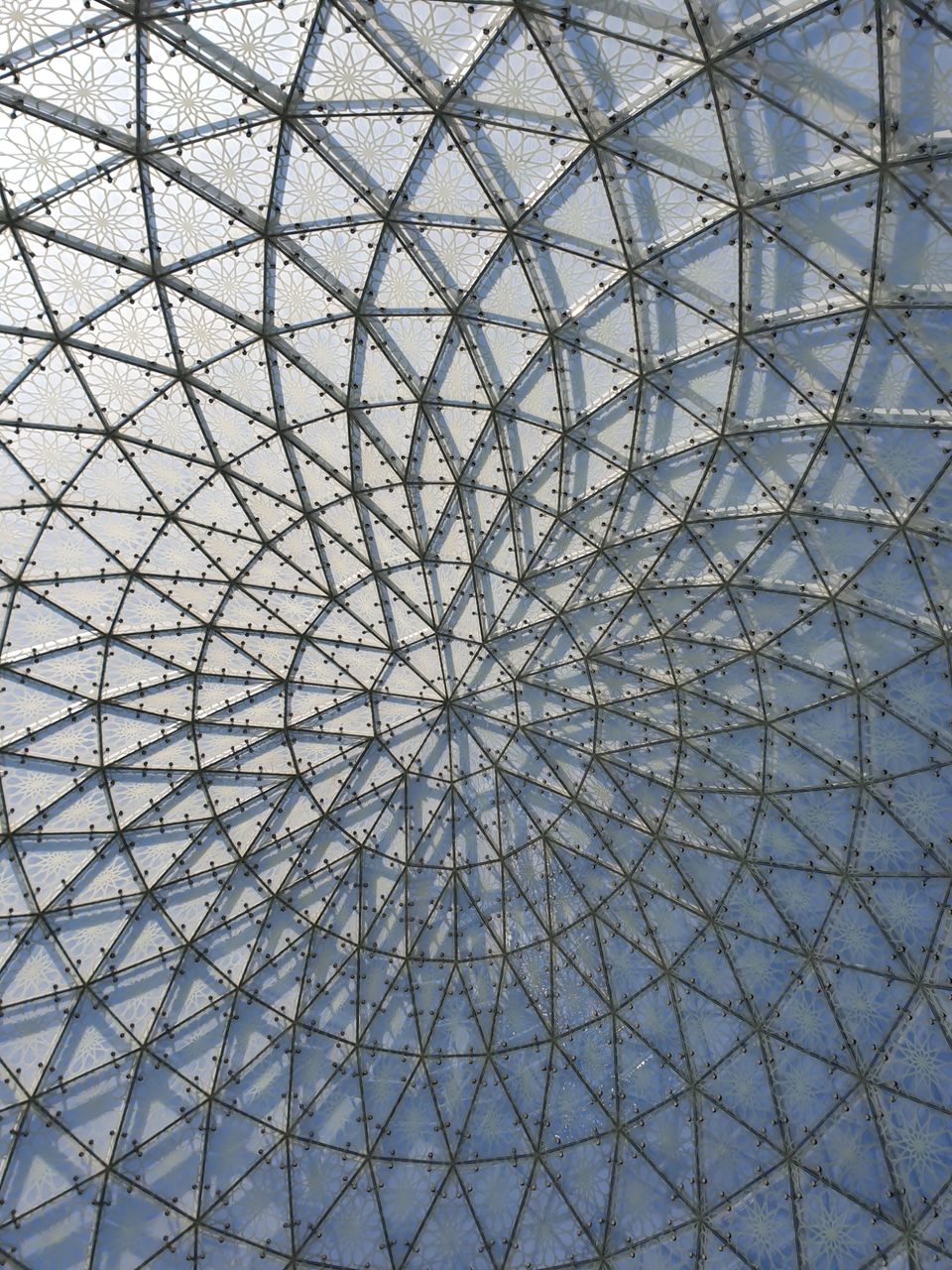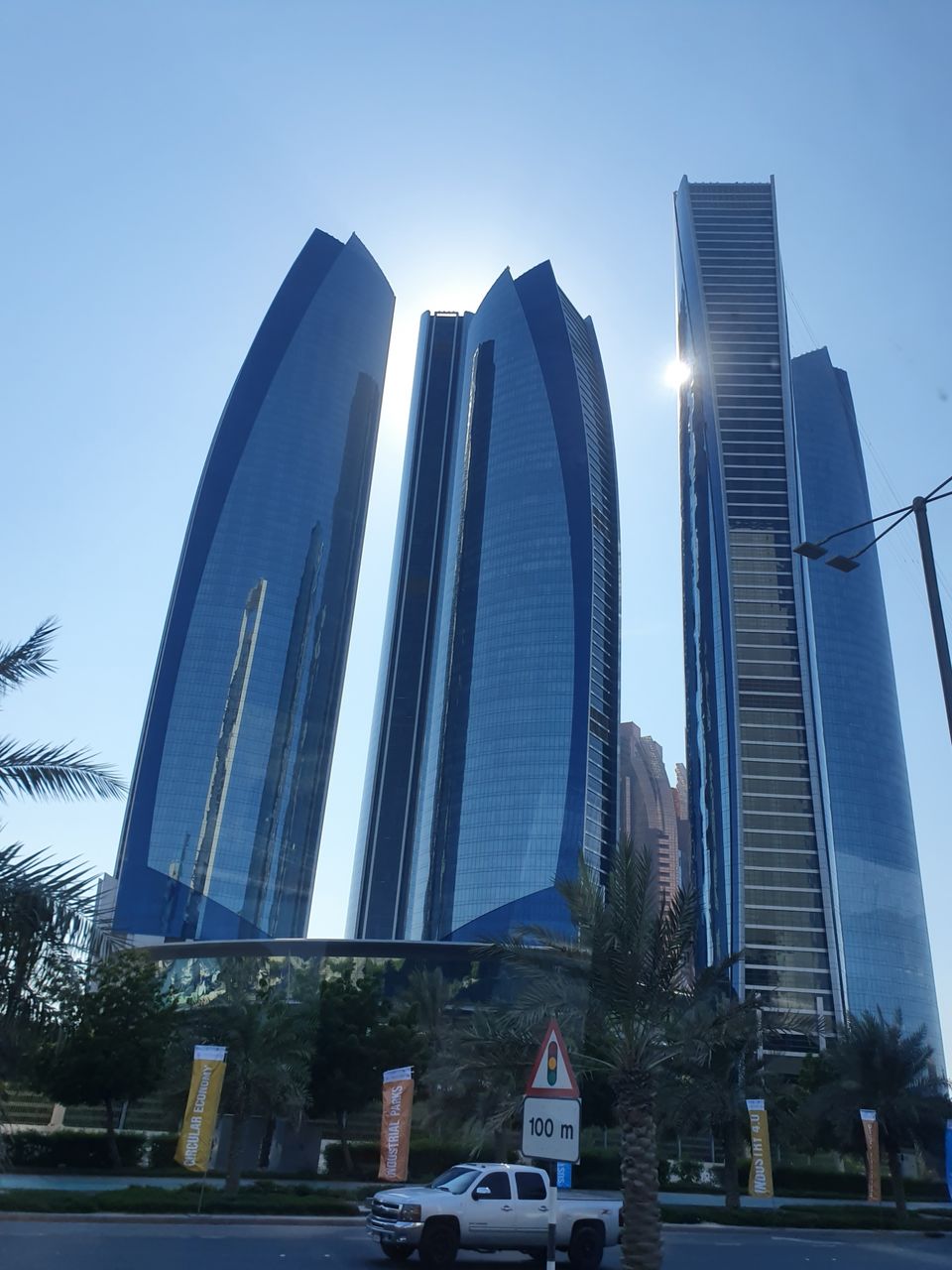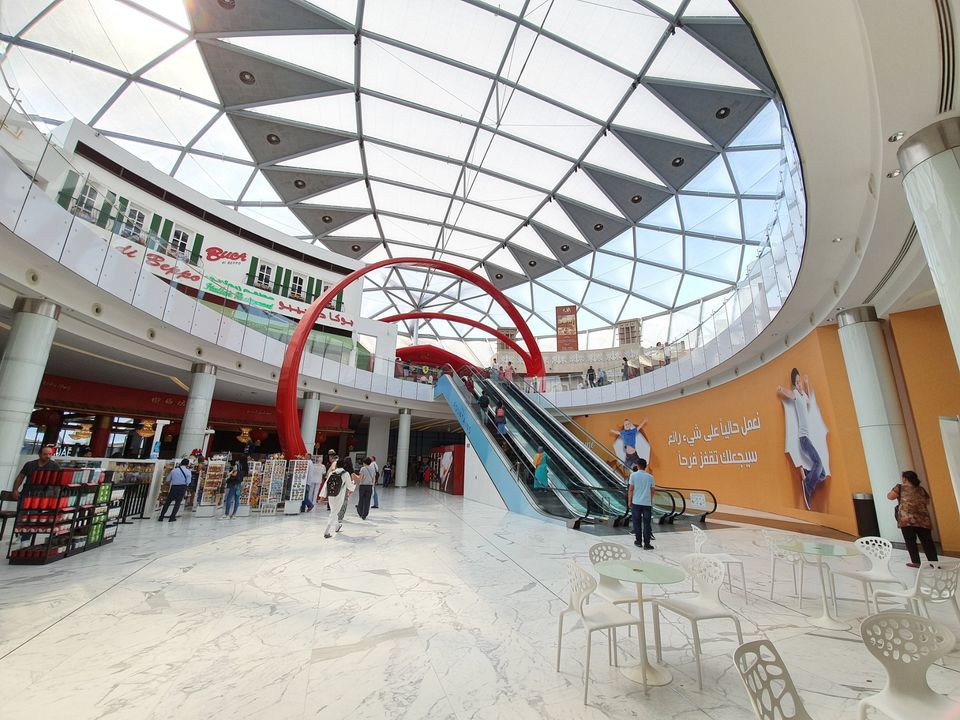 Gglobal village was a whole lot different thing in Dubai.. it was so big. You definitely miss many things if you have only 1 day.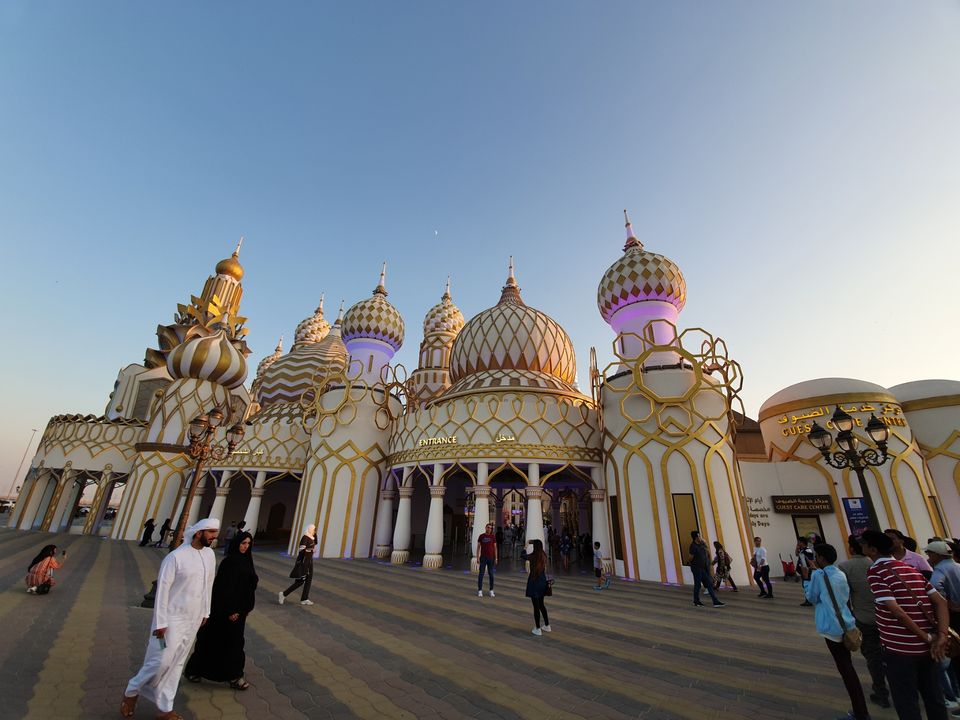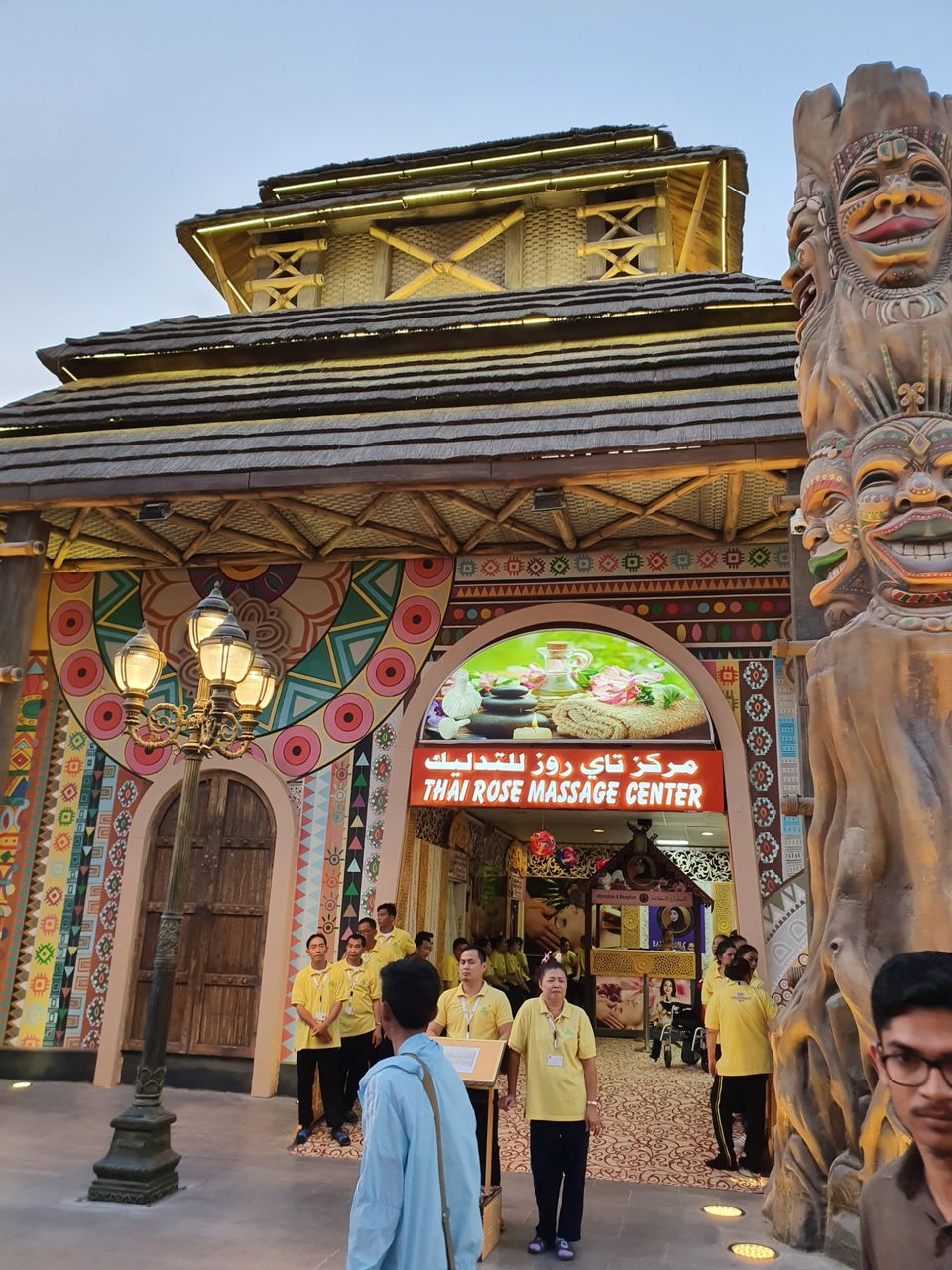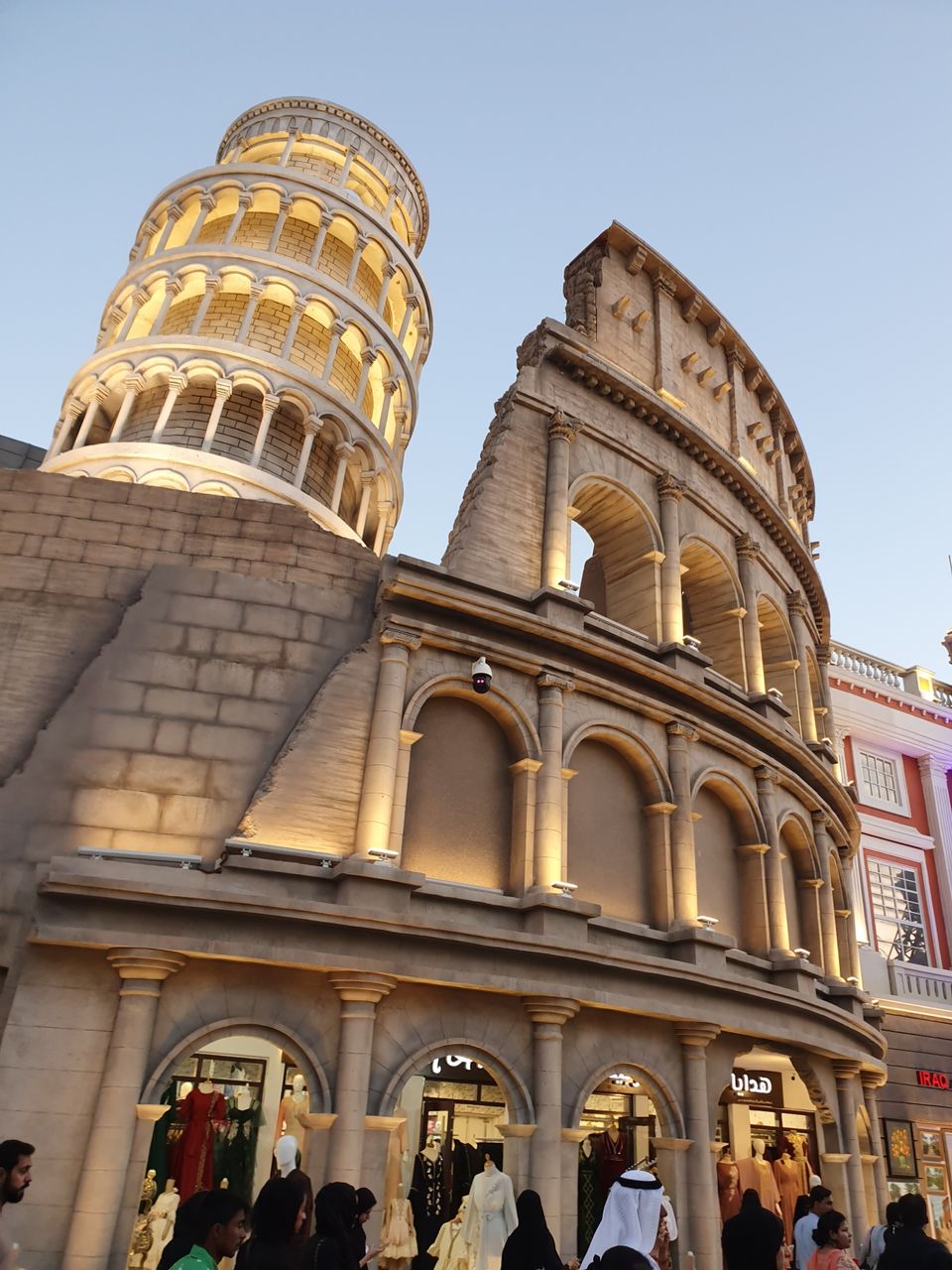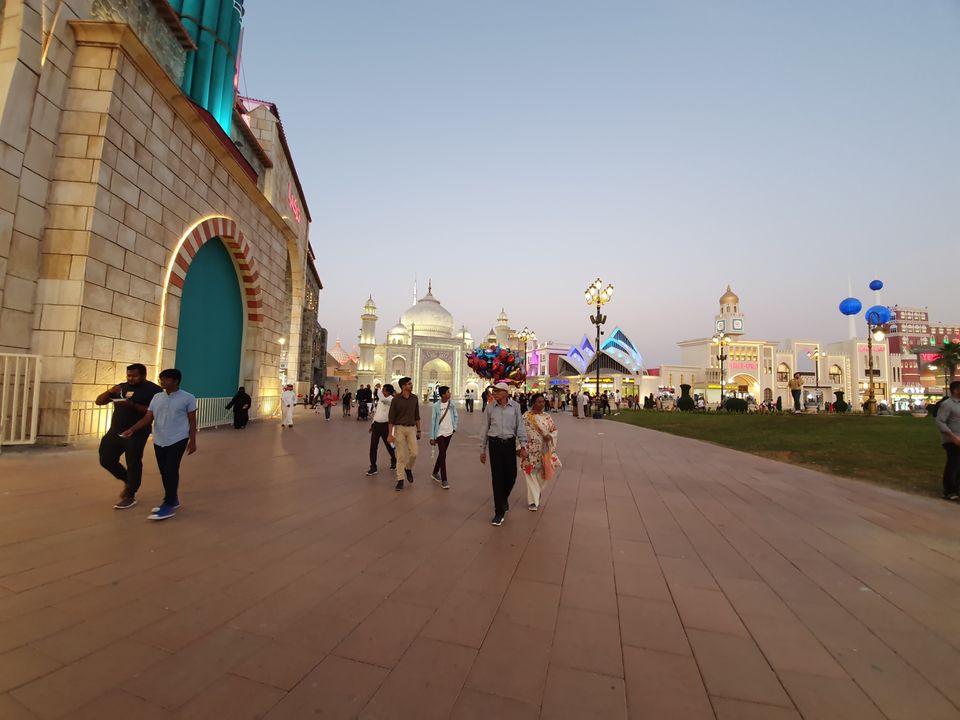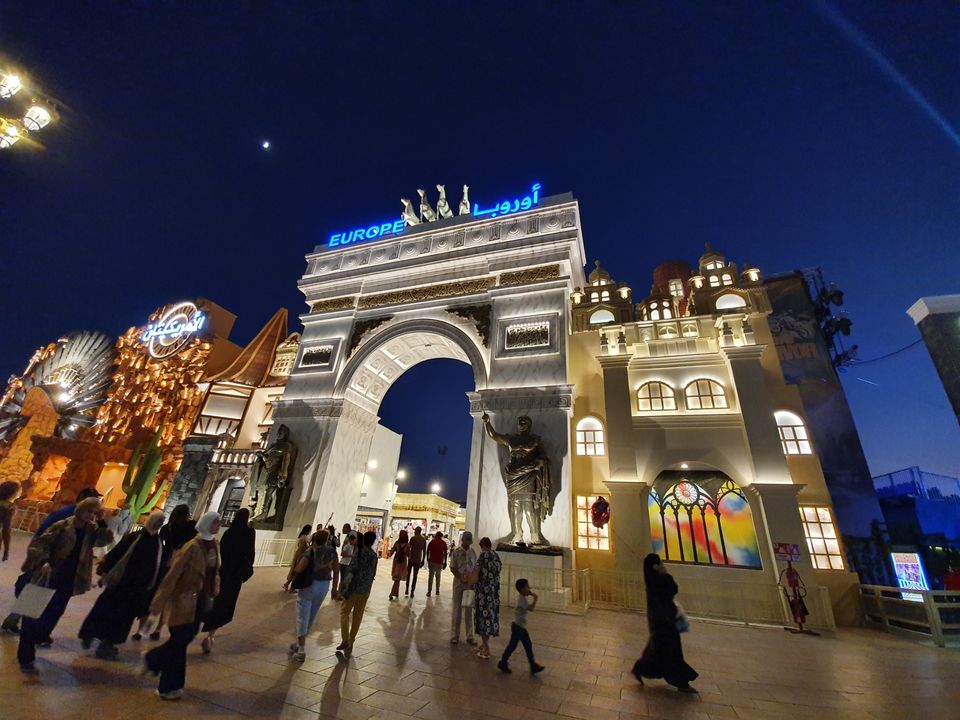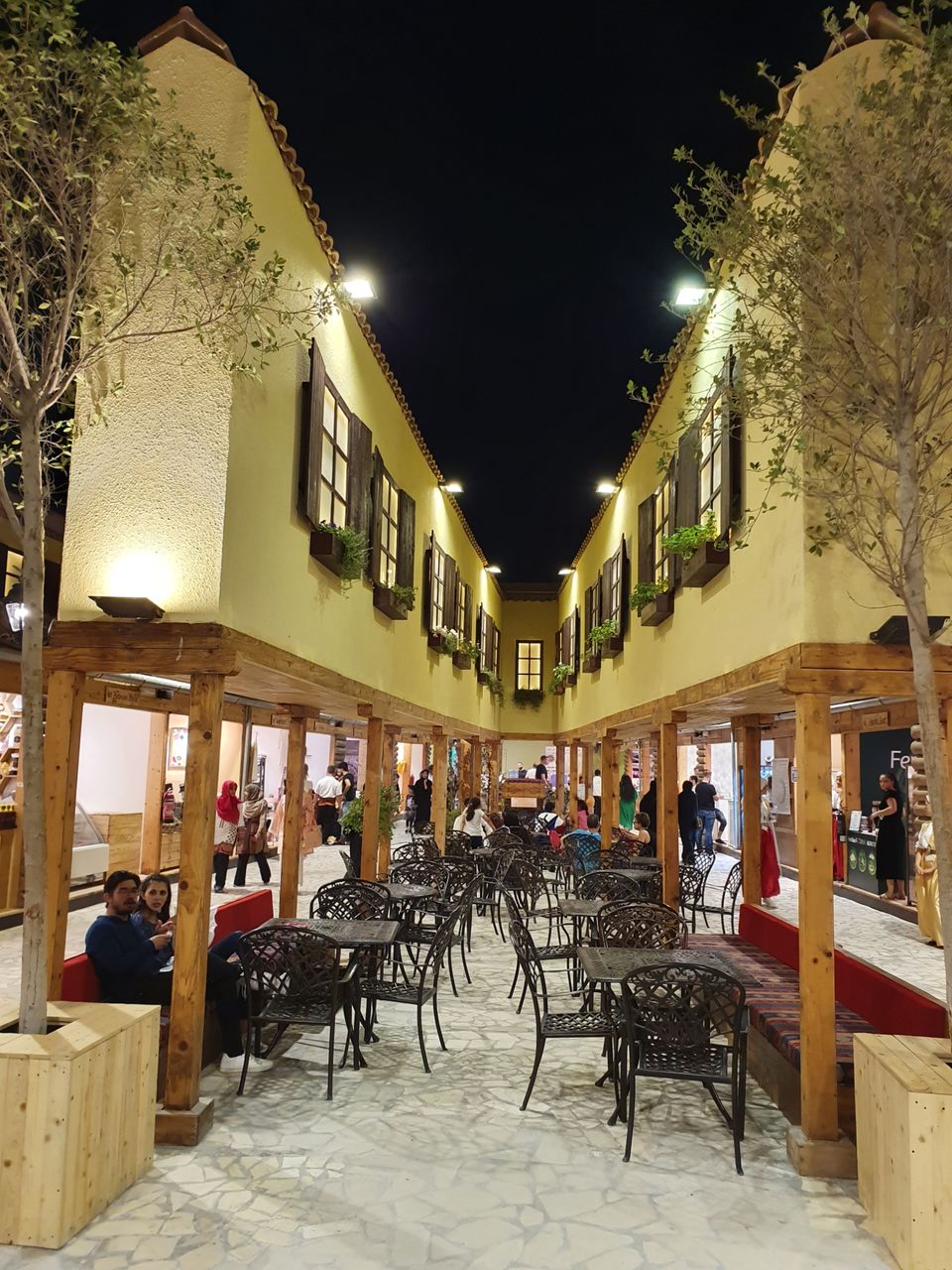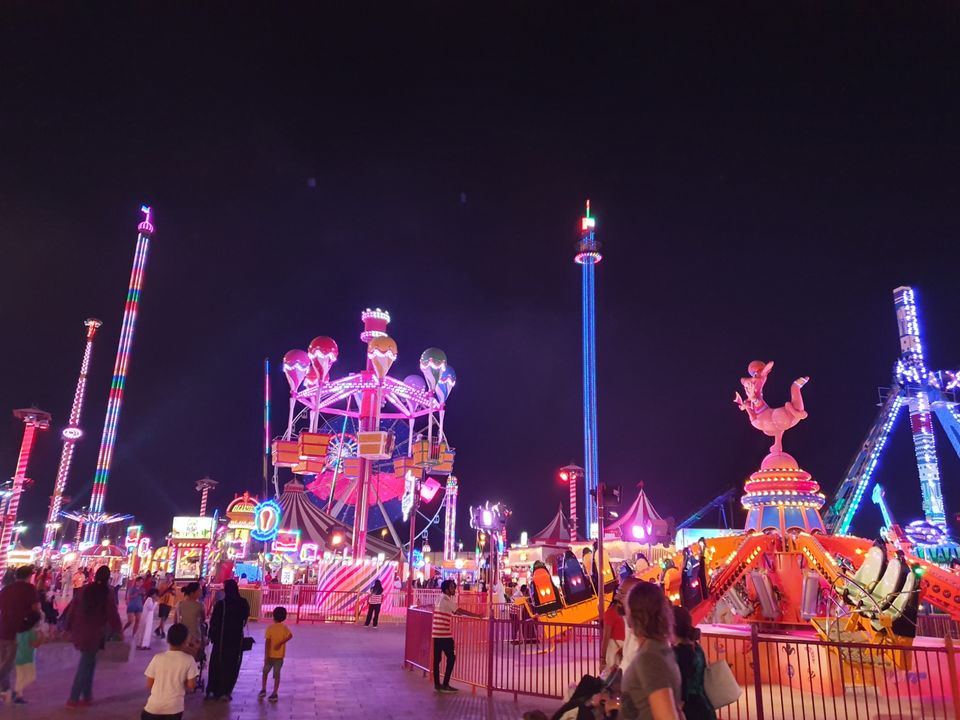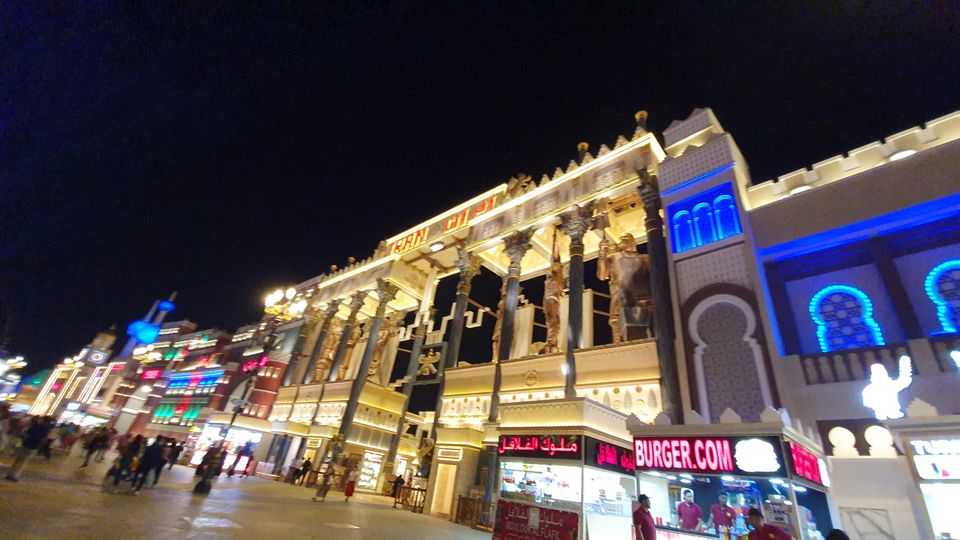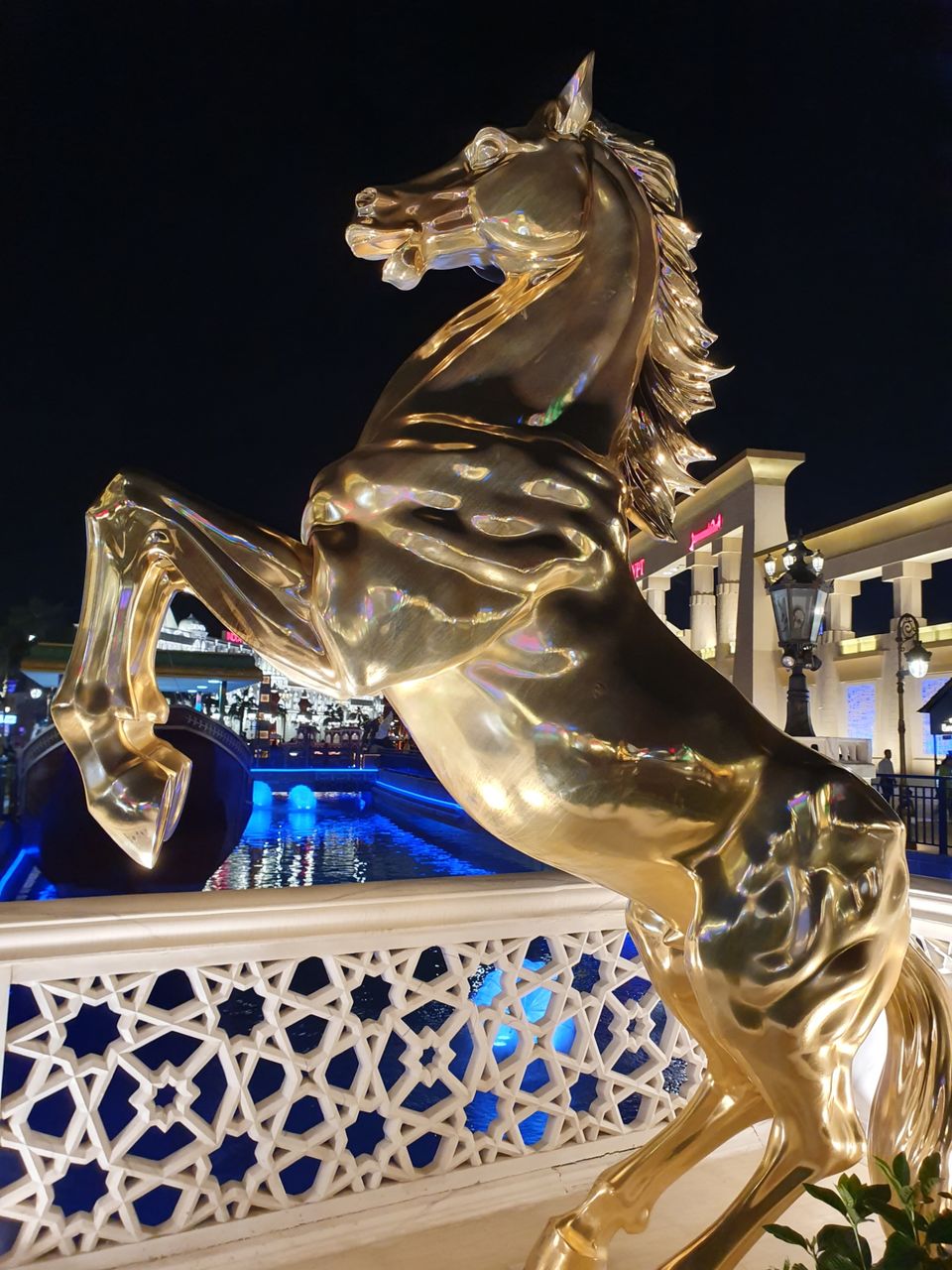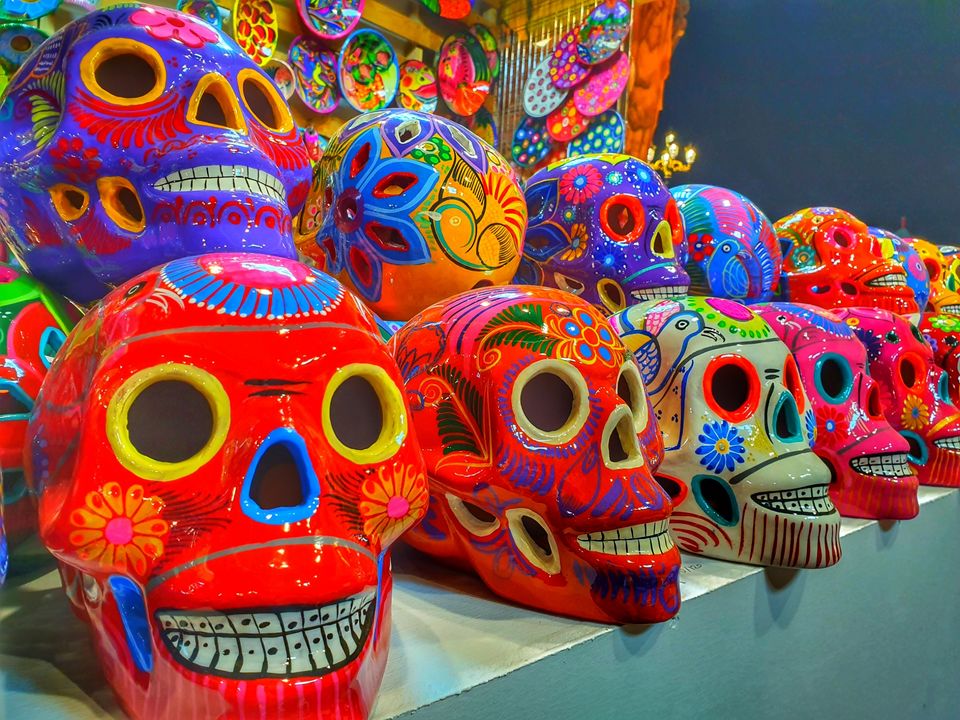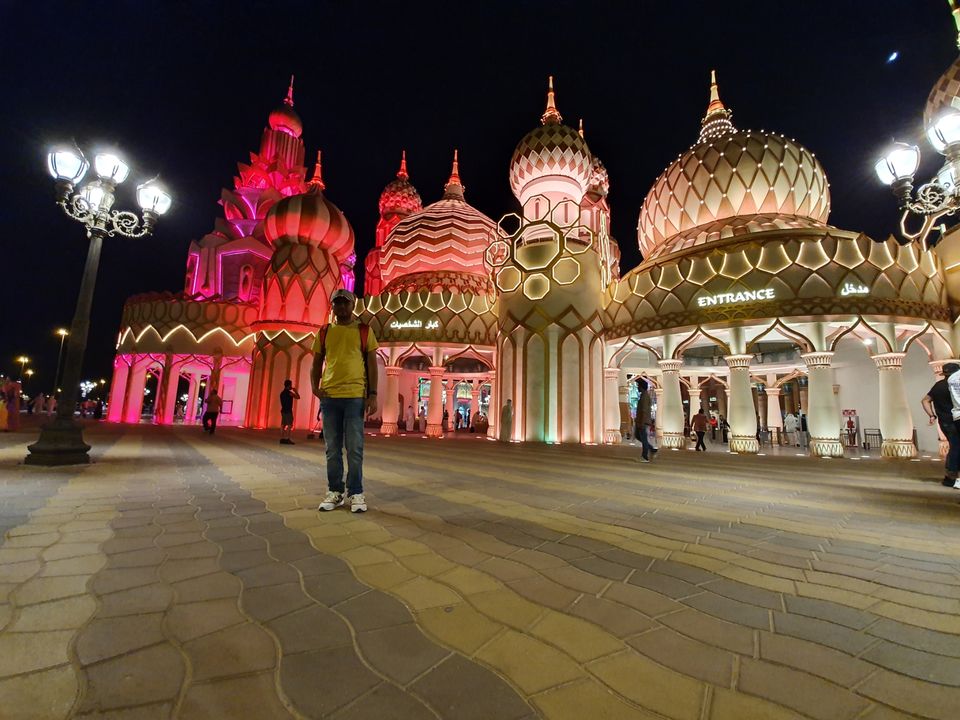 You will find 18 countries set and their culture food clothing and everything to shop for.
Today we first went to miracle garden which was really a miracle in in country full of sand.. and then dolphin show and in the last Bollywood theme park.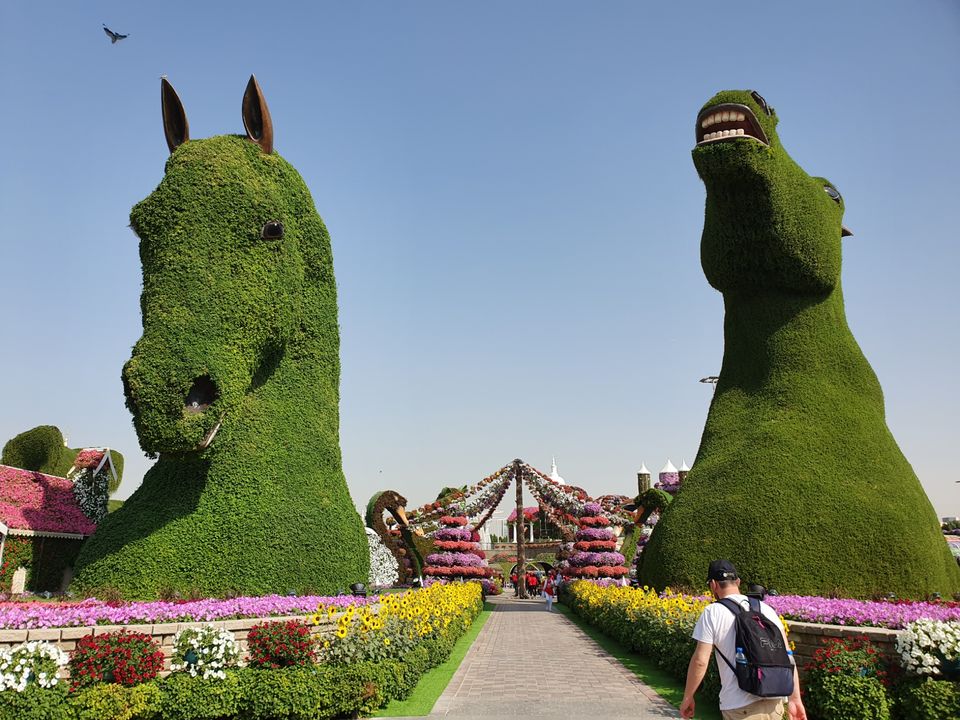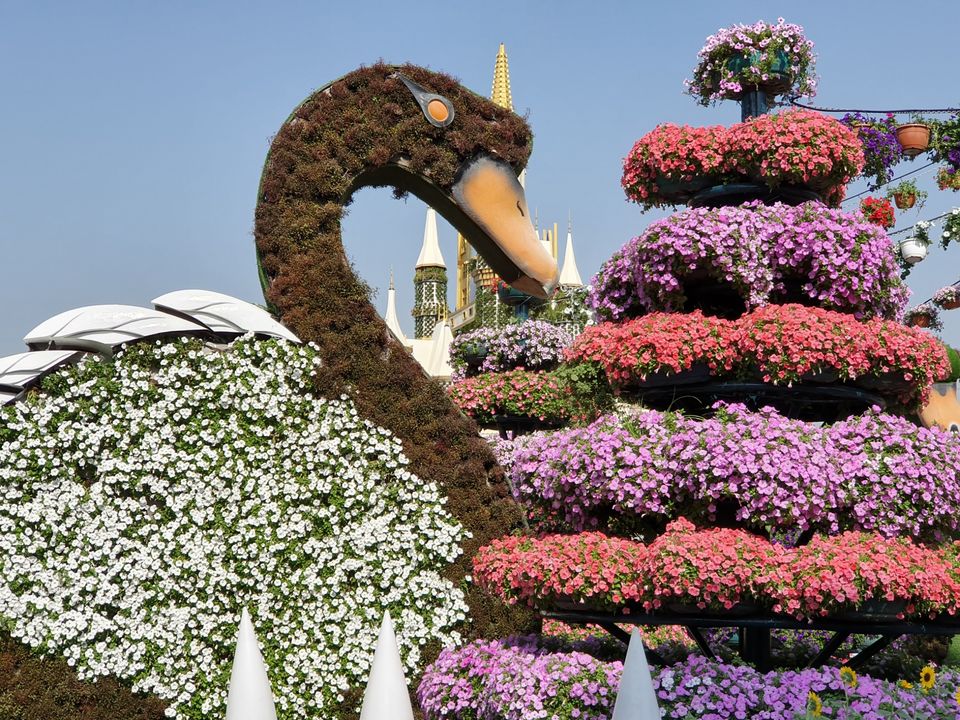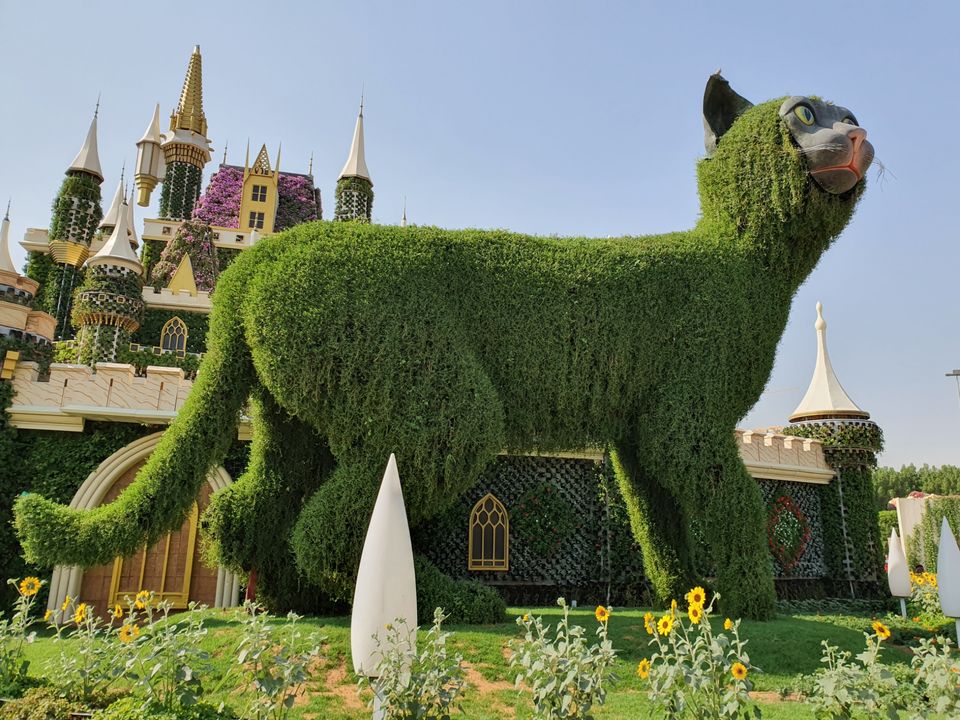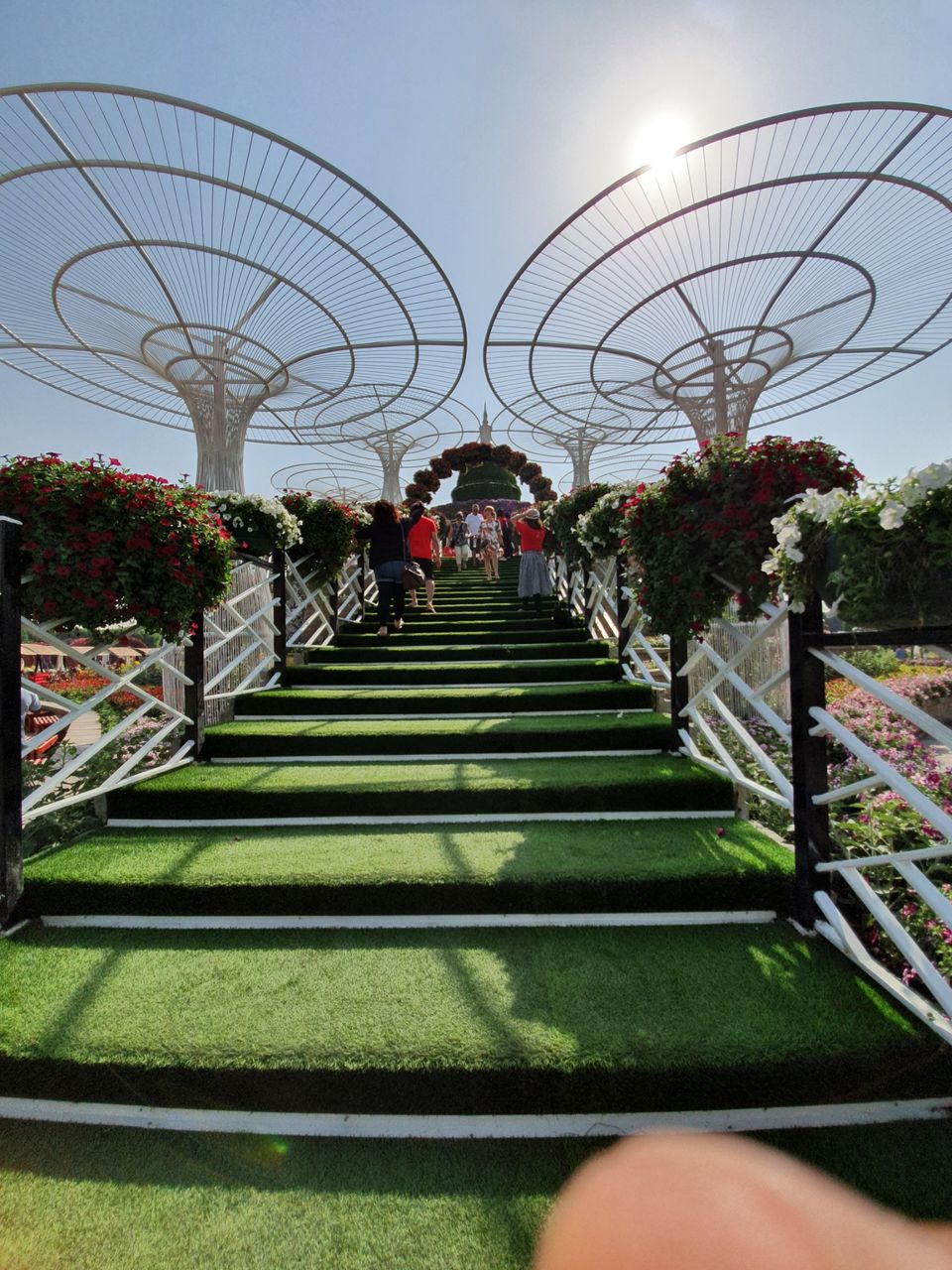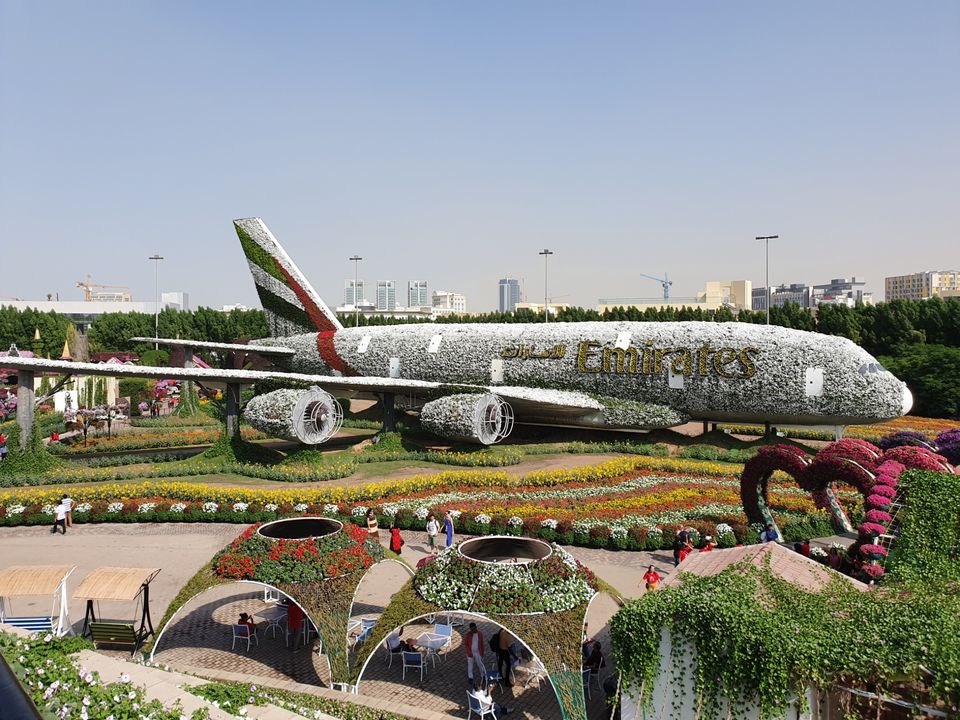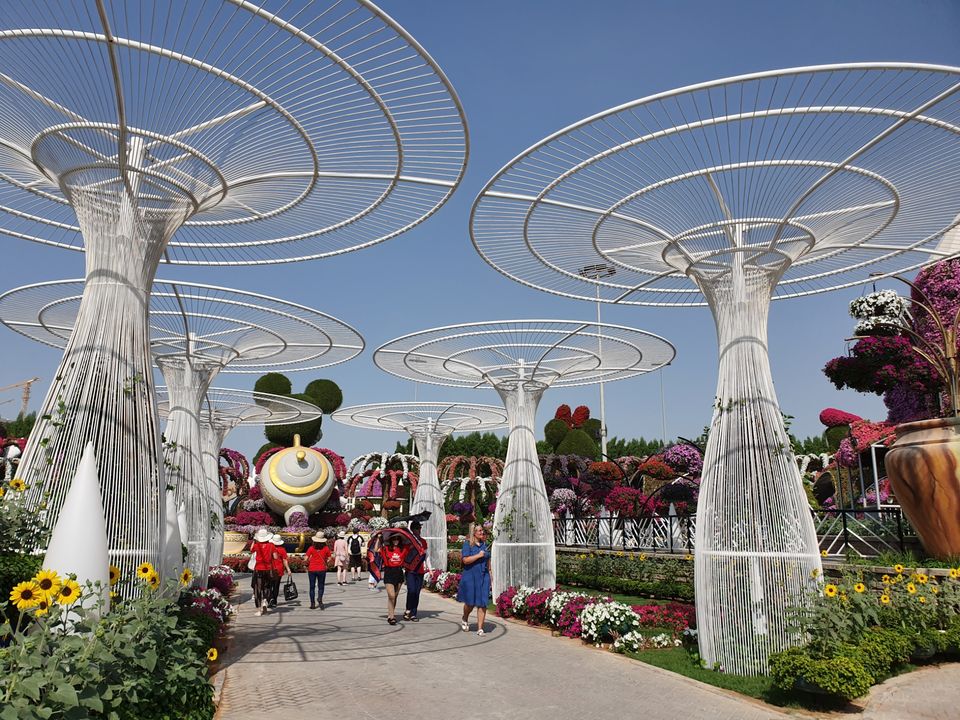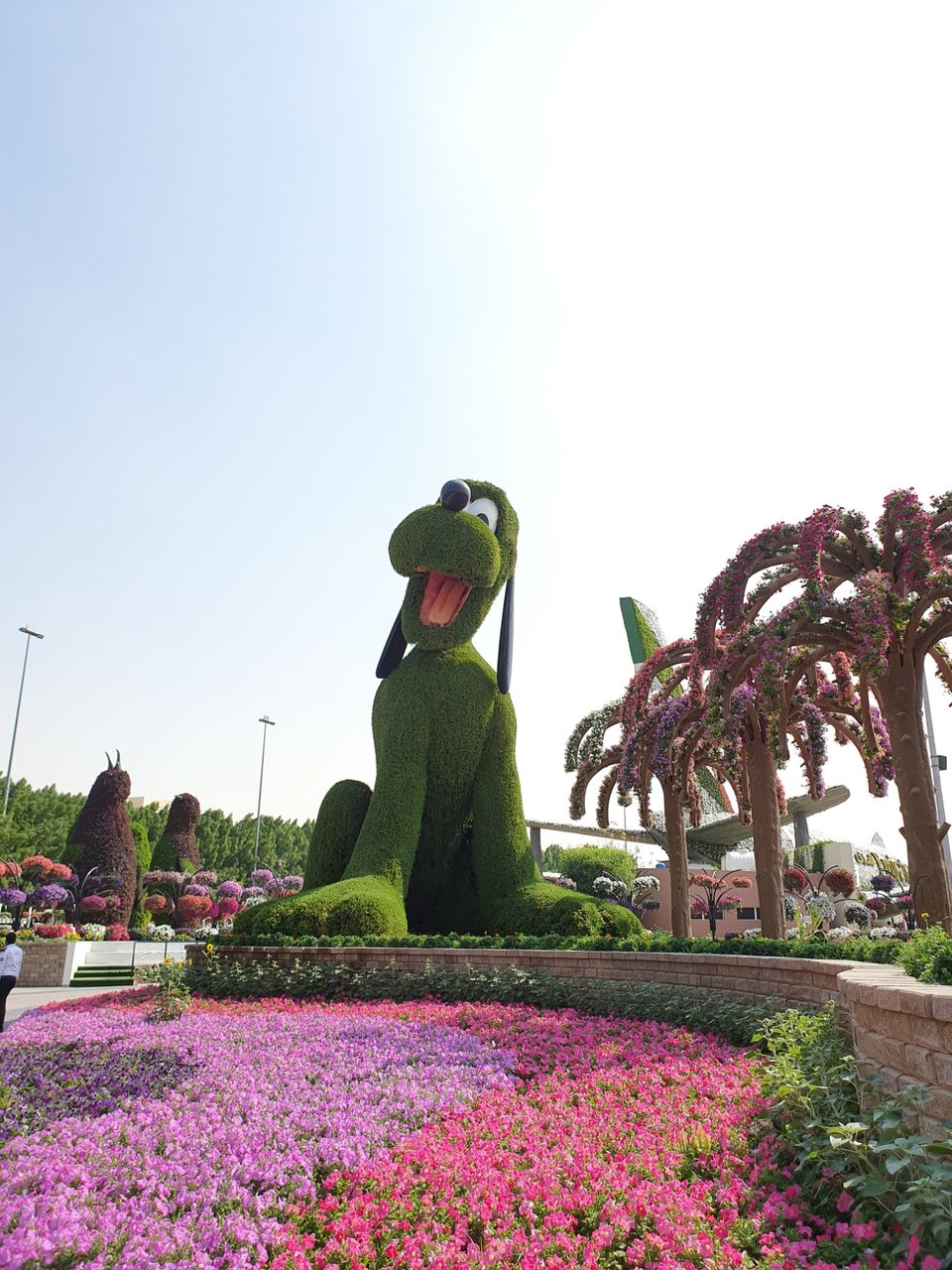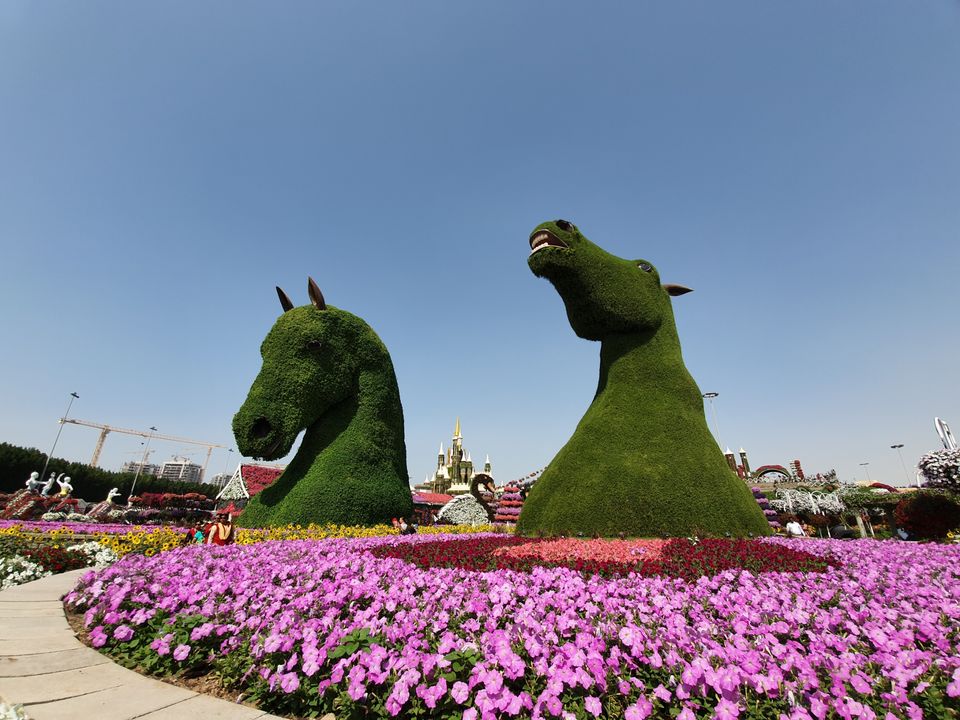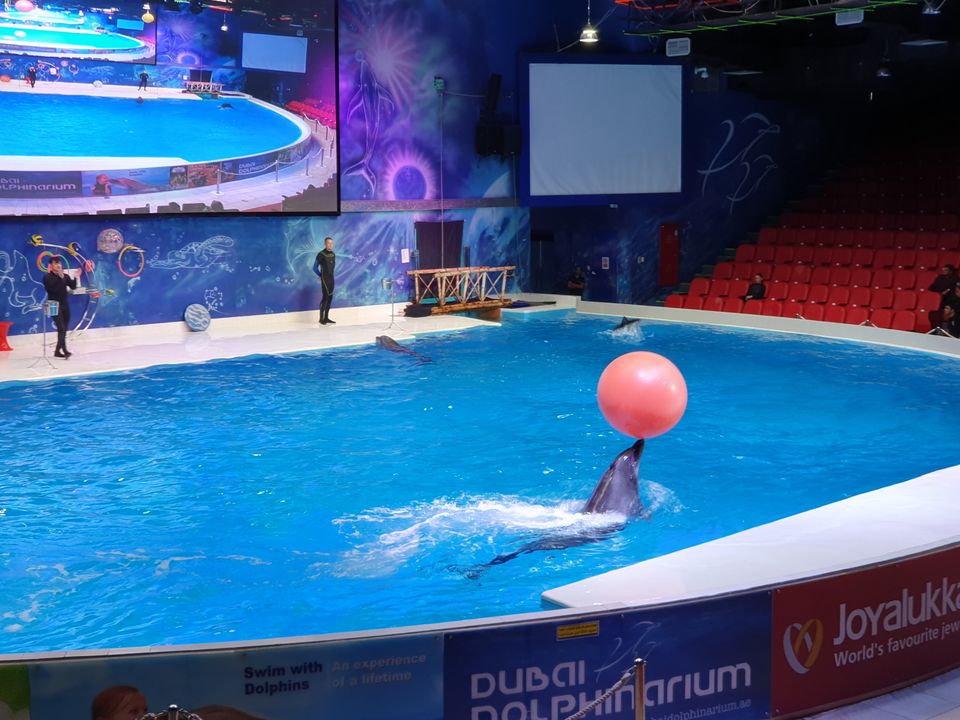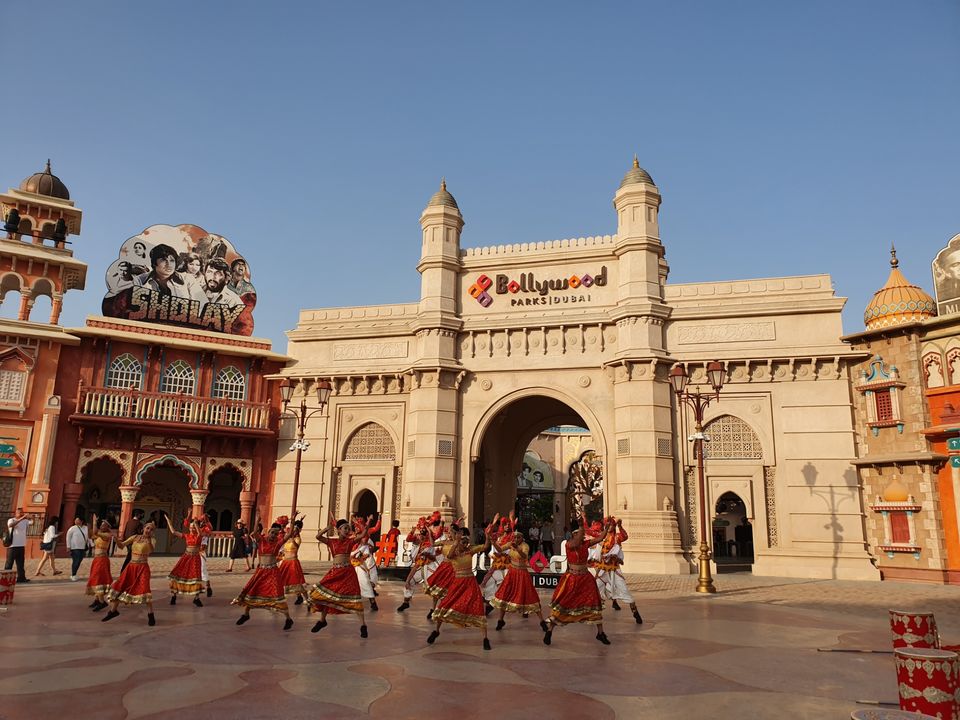 There are many shows in Bollywood theme park which you should attend.
It's our day to say goodbye to the most beautiful city in the world..
We take off from the Dubai airport at 9 PM and reached mumbai airport at 11am next day via chennai airport.