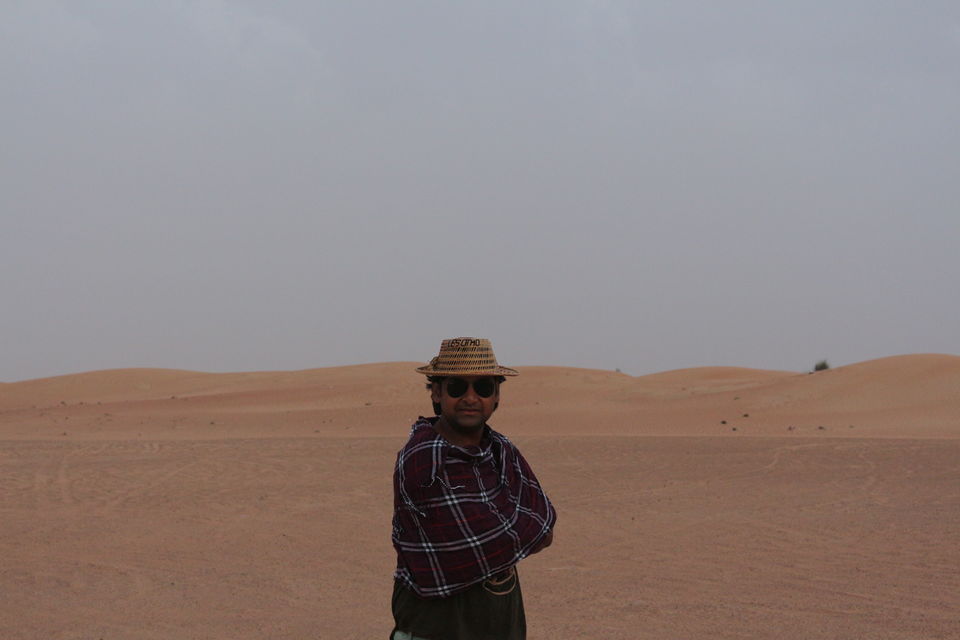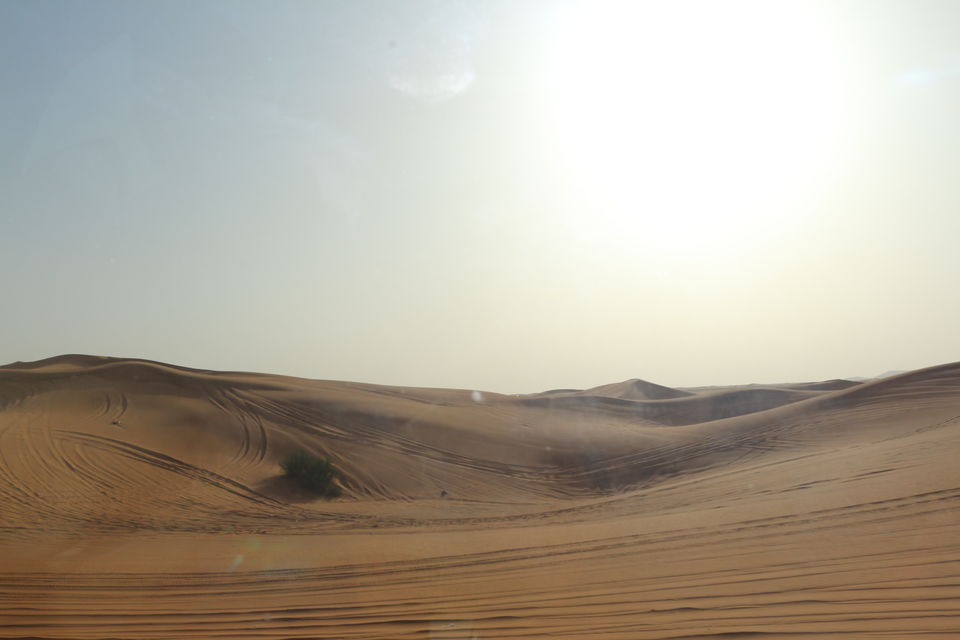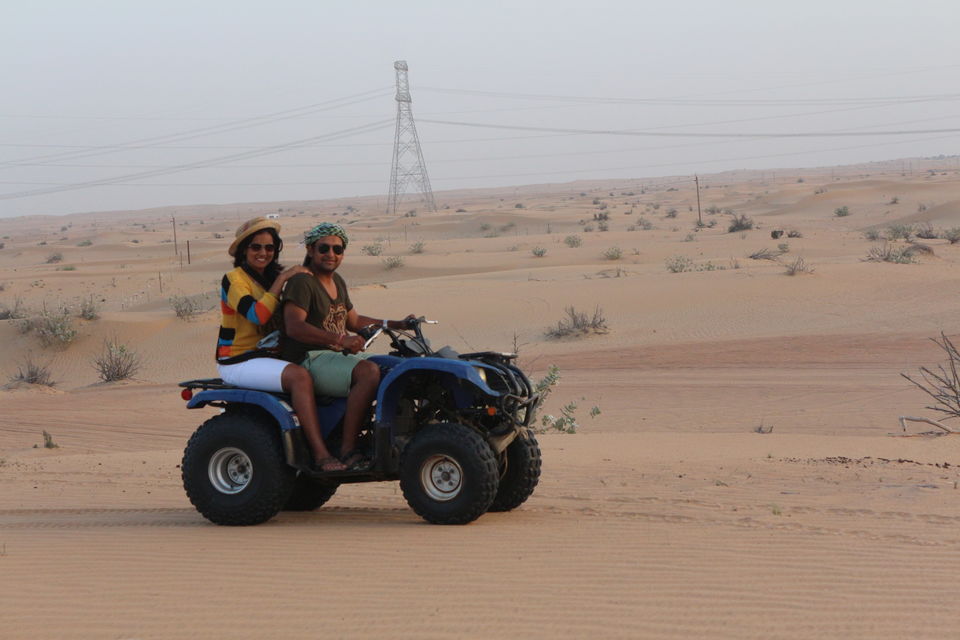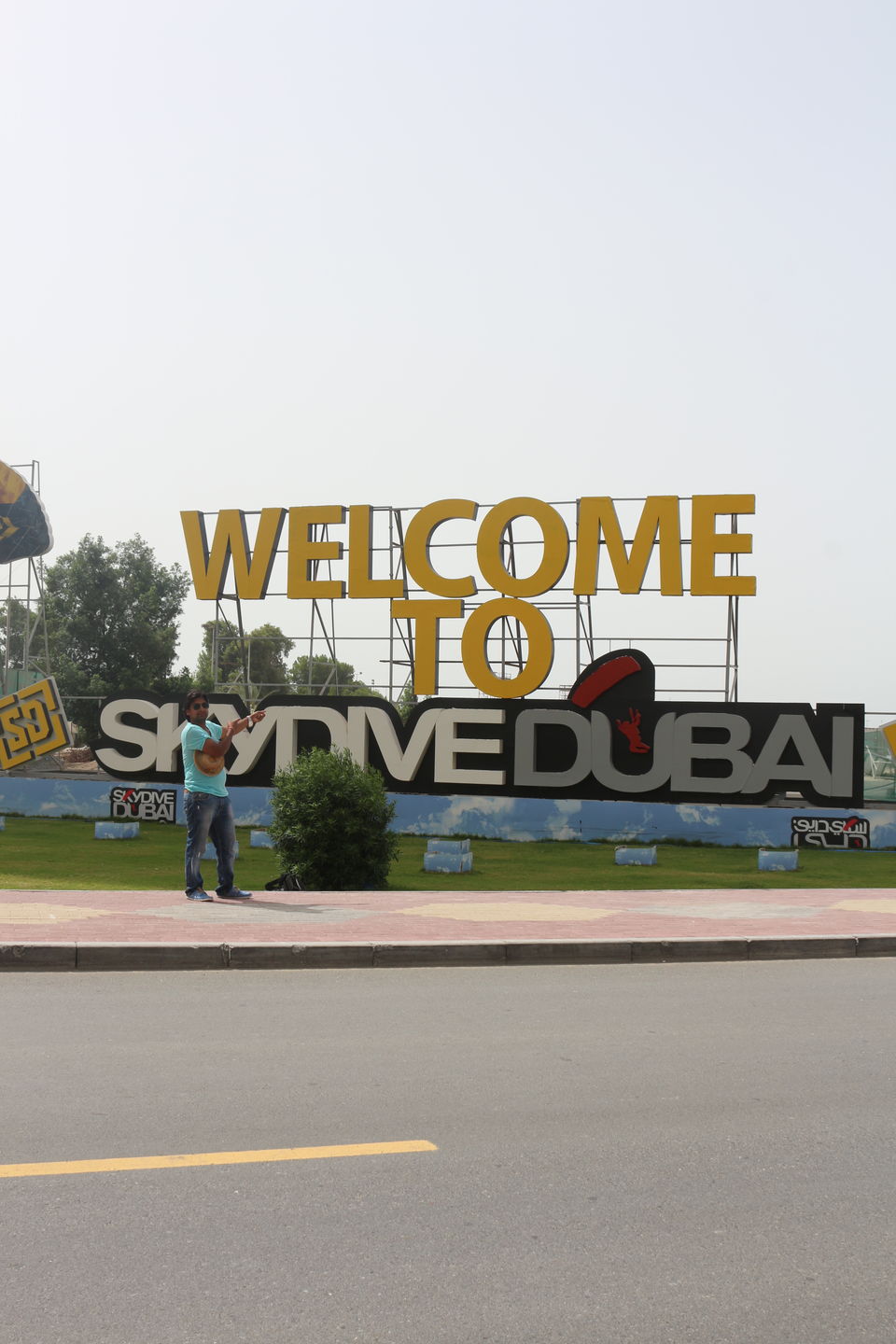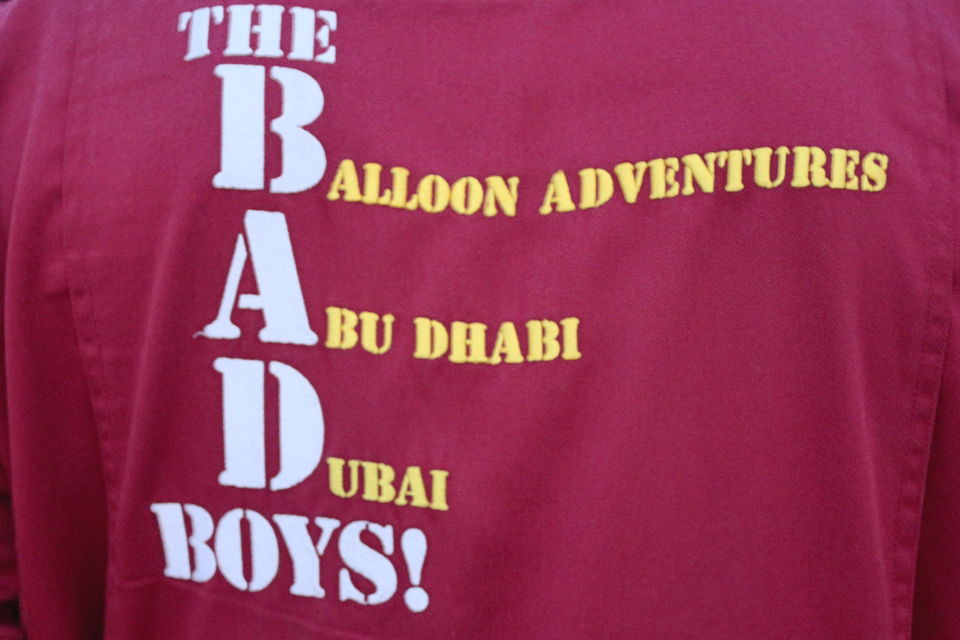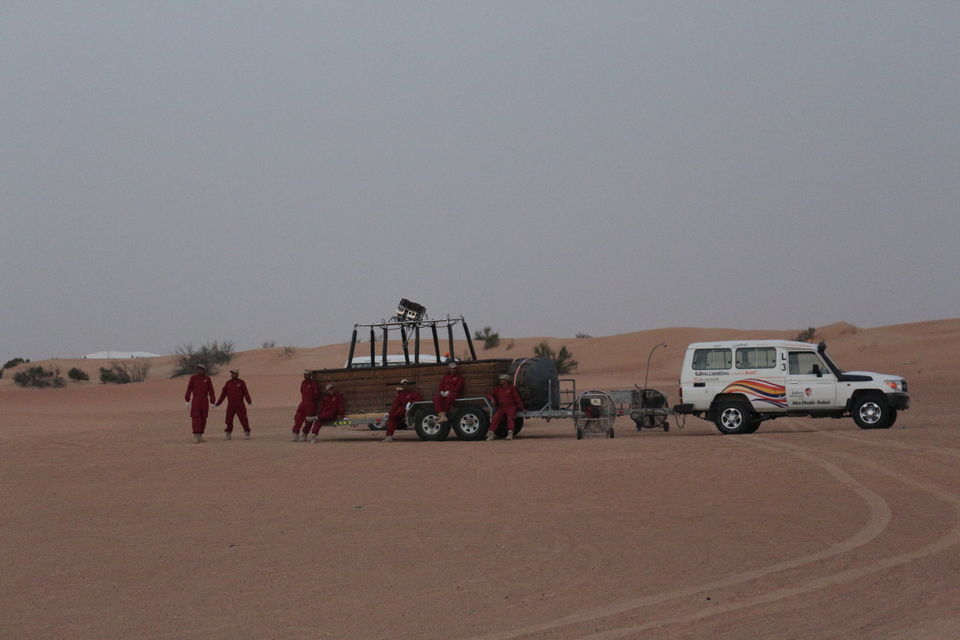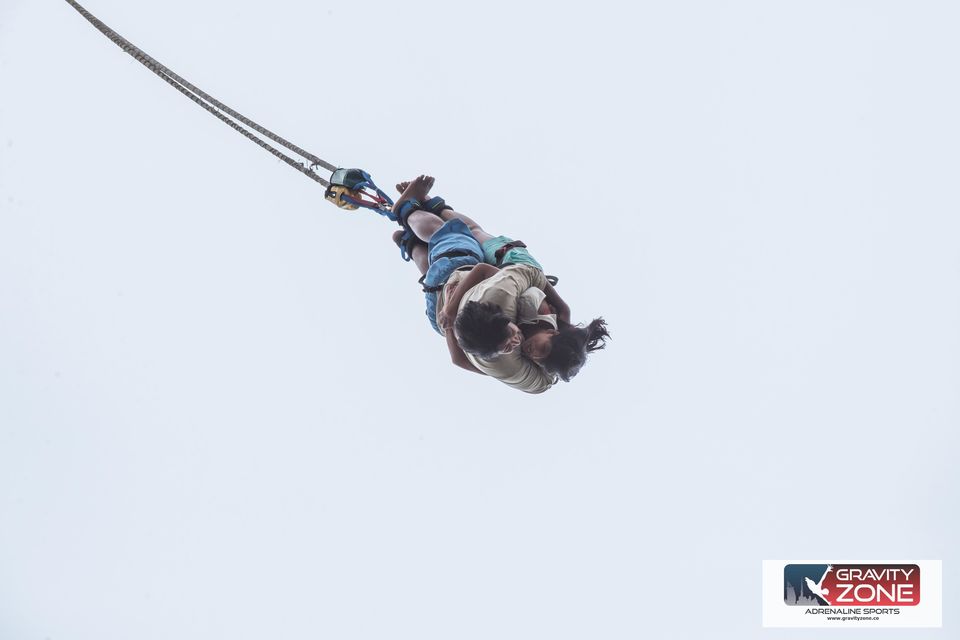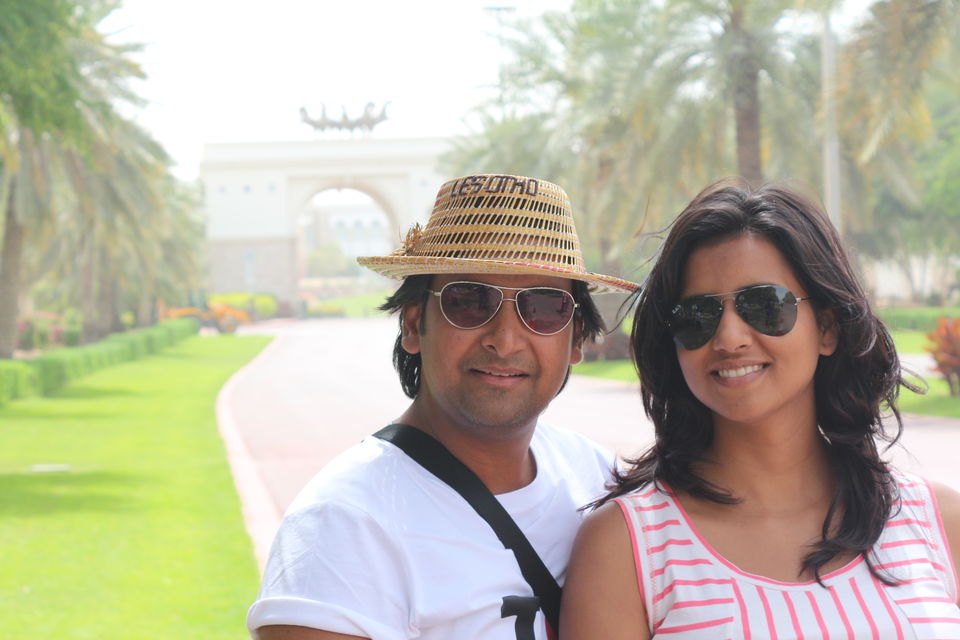 Dubai is a beautiful city. It has so much to do. It is modern, it is stylish but on the same side it respect its culture. If it has the big The Dubai Mall then it has famous Jumeirah Mosque also. If it is famous for The Burj Khalifa then it is famous for Skydiving also. If it is famous for Desert Safari then it is famous for Snow World also. If it is famous for its Traditions then it is famous for its Adventures also.
Apart from famous The Burj Khalifa or Gold souk, there are many other adventurous things present, which will make your trip a-never-forget-memorable-trip.
1. HOT AIR BALLOONING: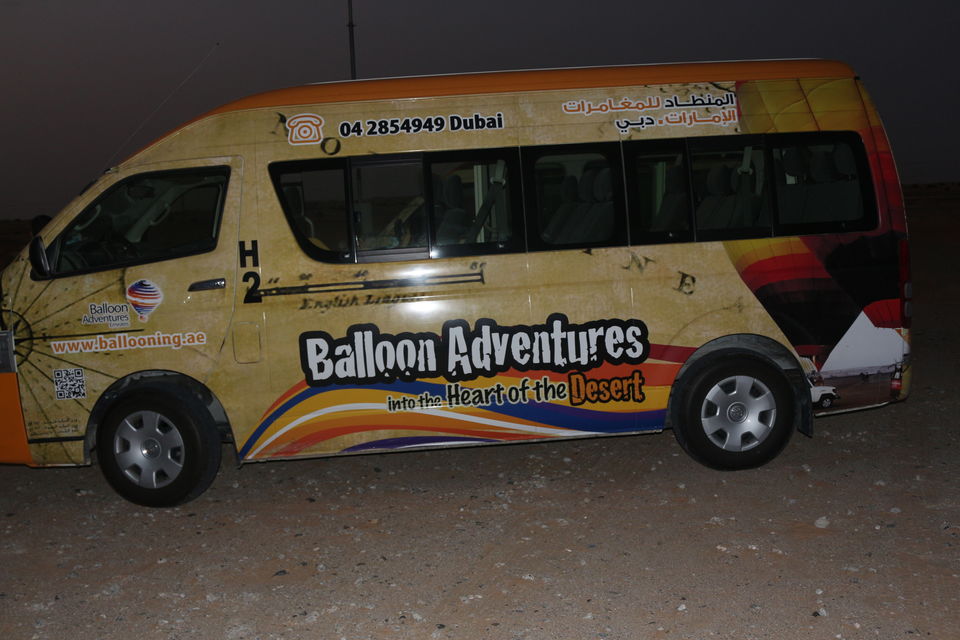 Let's start this adventurous trip with hot air ballooning. I and my husband woke at 3 am in the morning and our pick up was at 3:45 am hot air ballooning. I always wanted to do this since my childhood days. We were very excited for. I was wondering it would be such an amazing experience to be meters high above the sand. Golden sand dunes would definitely look beautiful in dawn from the balloon. Everything was ready for the flight. We crossed our fingers. But, our luck was so bad that despite of being ready on time we dint board flight (hot air balloon) because wind was so high and strong. Bad weather leads problem in take-off and landing for the balloon. Now our disappointment was high !!!
2. SKY-DIVING: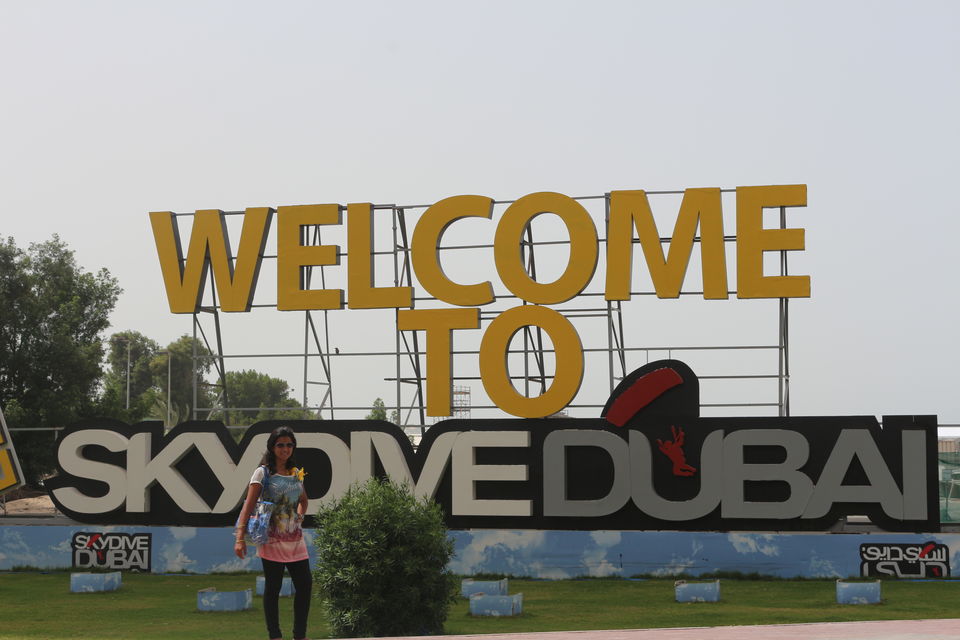 Our next adventure or I must say first adventure was Skydiving. When I saw Zindagi Na Milegi Dubara (Hindi movie) since then I was very keen to do this. After reaching there, our adrenaline was rushing strongly, it was just a moment of flight or fight. We were keen to swim in the air, we were eager to fly above Palm Jumeirah. Excitement was high, fingers were crossed, countdown begun 3..2..1… And, guess what, our luck was cursed. Again, this flight got canceled due to strong winds. Alike, was our excitement, now our disappointment was high. It was such a sad moment for us, which happened twice. We were so much frustrated. What could be done, apart from thinking, better luck next time!!!
3. BUNGEE JUMPING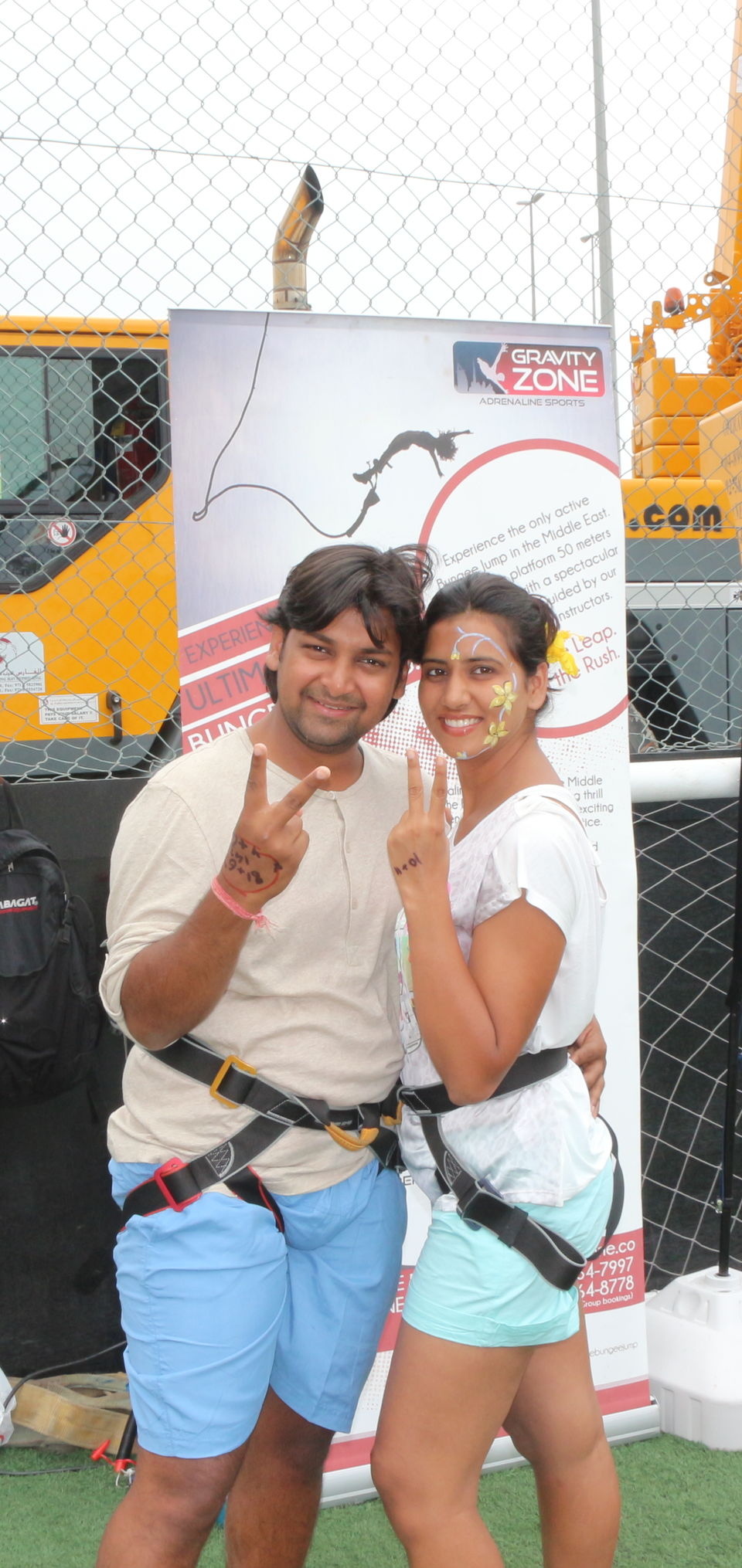 Everyday has its new plan. We were excited for our third or first adventure. Due to the excitement I got this face painting at Dubai Dolphinarium. On the contrary, we were nervous also because back-to-back we have faced two disappointments for both of the adventures. I was having mixed feelings. I had to do but secretly, I wanted it to be canceled. Somewhere, in my mind, I was sure that it will got canceled too due to past cancellations. Aadi was very excited. He was not afraid at all. His enthusiasm gave me some courage. It was a tandem jumping (when two people do it together). So, he was confident, so I was, but very little. 1..2..3… they called our names, roped us tightly, took us to 50 meters (165 feet) high and guess what, they threw us down. OMG!!! We were flying in the air. It was an amazing experience. I must say everybody should experience it once in a while in there whole life-time.
Here is the YouTube link of our bungee jumping video.
4. DESERT SAFARI:
This is the much common adventure at Dubai. It is must to do when you are in Dubai. It is not at all easy to do. You need guts to do this. Sometimes passengers have motion sickness which leads to vomiting, nausea. So its better to have precautions while safari. Avoid to have food before it. Desert safari is very adventurous. Its like experiencing roller-coaster ride sitting in a car. Actually, it all depends on your driver. Like, if your driver is adventures, he will make your safari memorable. He will bring fun to your ride. I guess, it's complimentary, if his (driver) passengers are adventures, he will make the ride sporty. If not then he will just complete his work and move on. It's between driver and passenger relationship. Our driver was very sporty. He made our safari worth coming.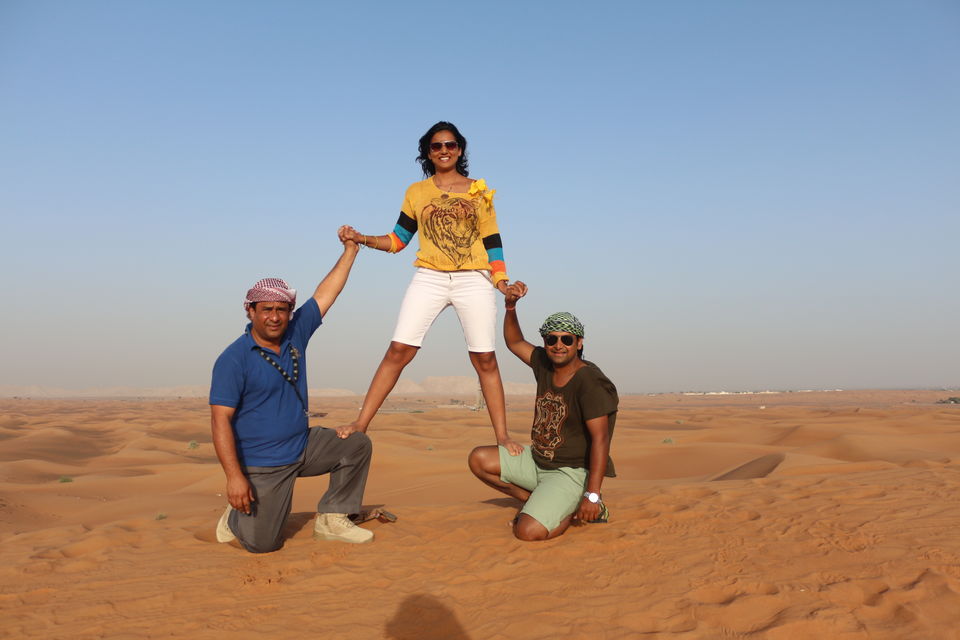 5. LIVE PICTURE OF RULER'S PALACE: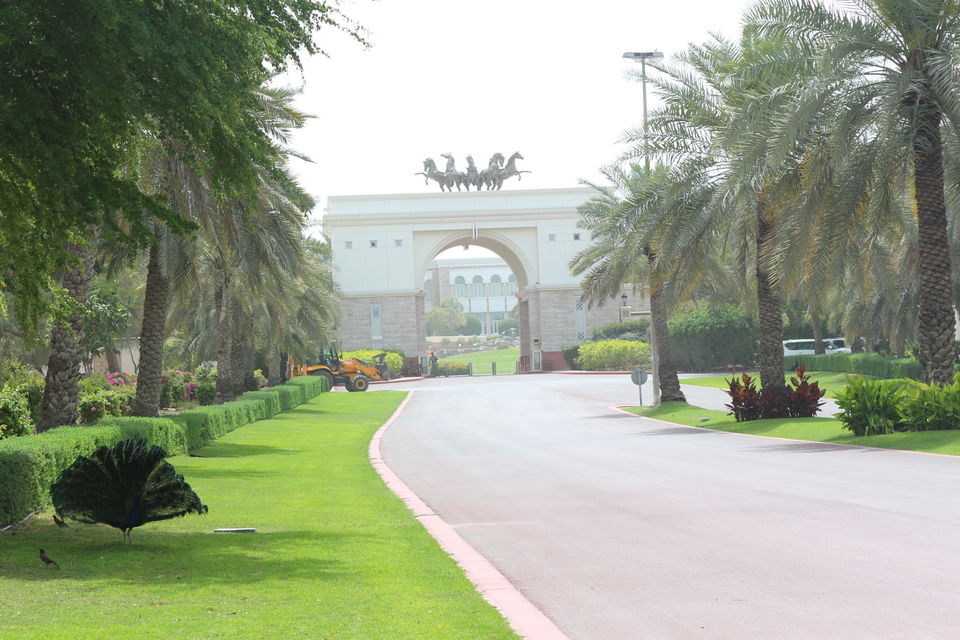 I don't know this is an adventure or not. But for me, it was. I have not seen live palaces ever in which King, Queen, Prince and Princess resides. Though in India, we have so many palaces and forts but there is nobody to live. They have become heritage sites now. I was very excited for it. Fortunately, there was no security around who could stopped us to getting picture clicked over there.
So, next time whenever you plan your trip to Dubai, never-ever forget to do above adventures. Please please do share your experience regarding the above two, because I have not done these till now. Hopefully, whenever I come next time to Dubai, I will definitely do Hot air ballooning and Skydiving above the Palm Jumeirah.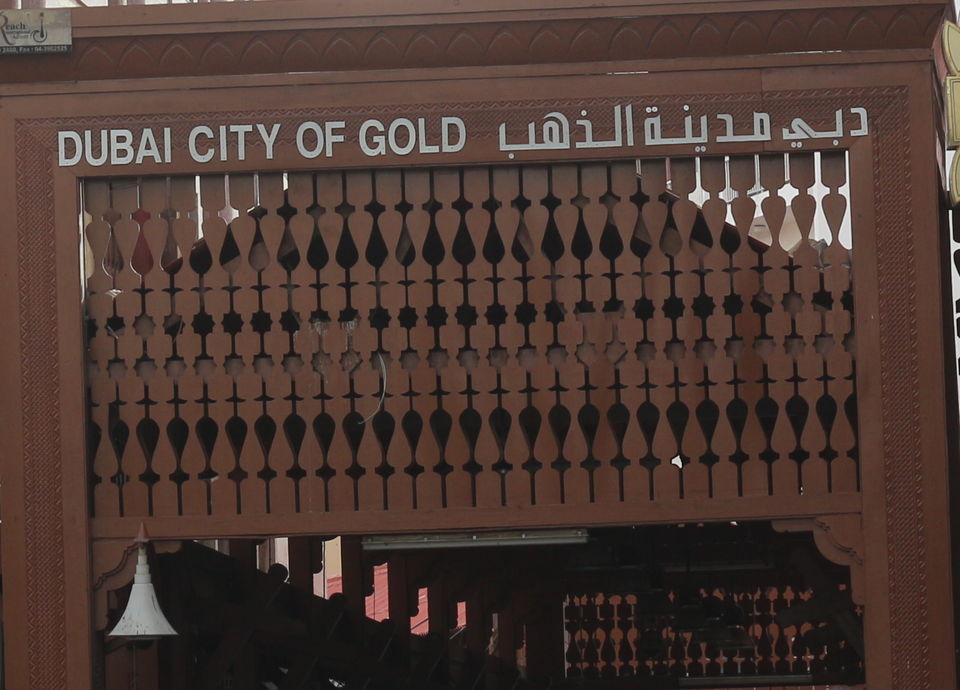 SEE YOU SOON DUBAI !!!