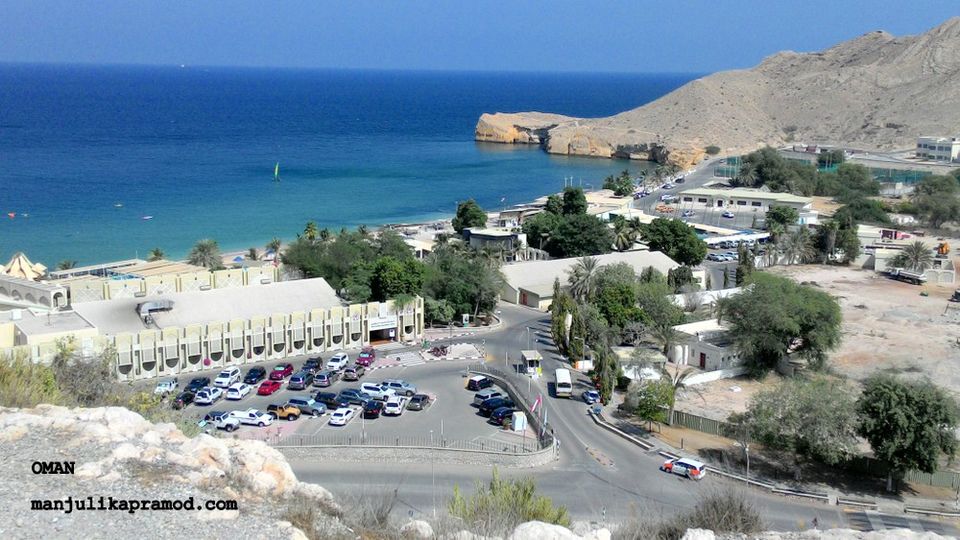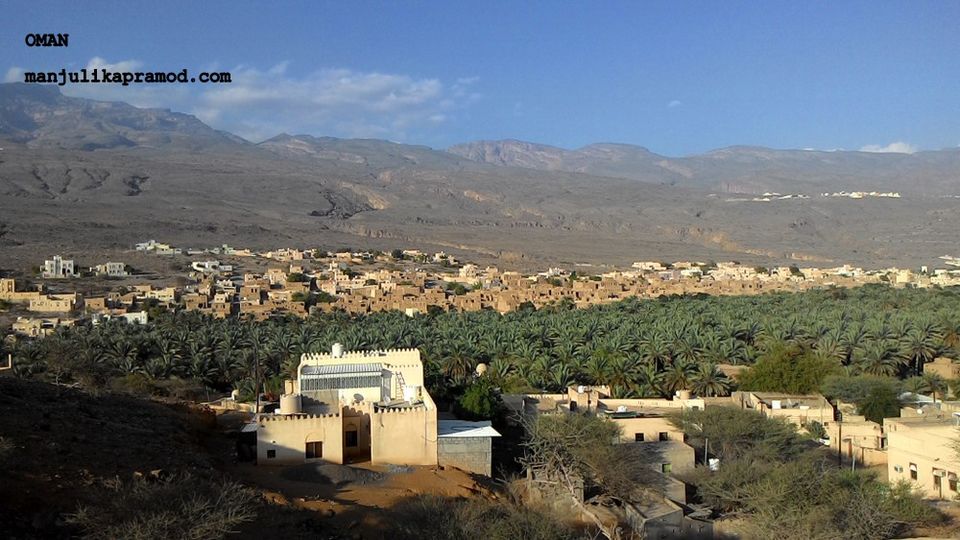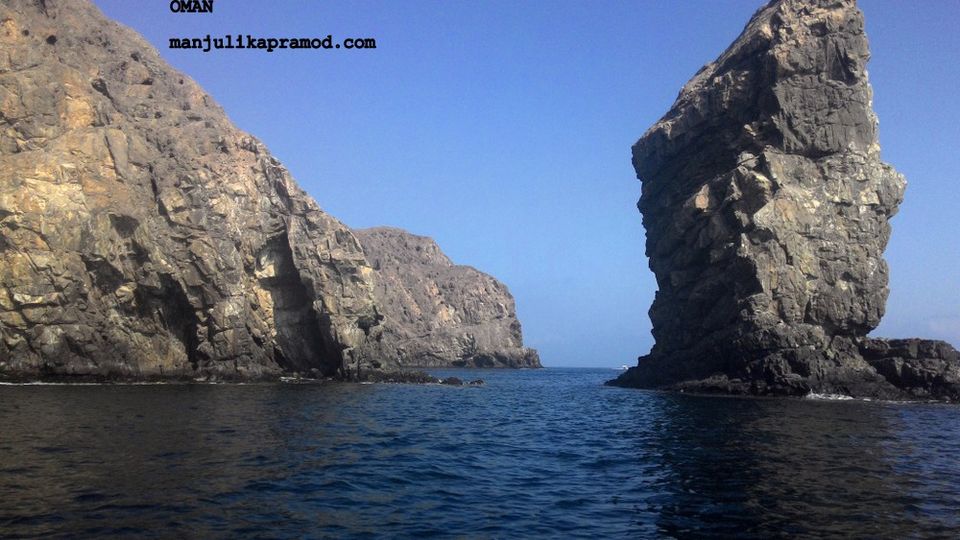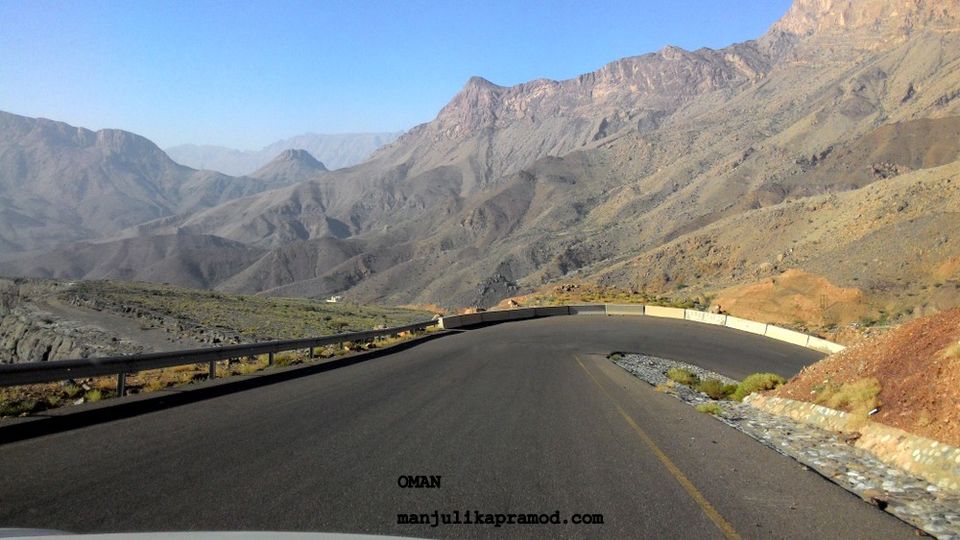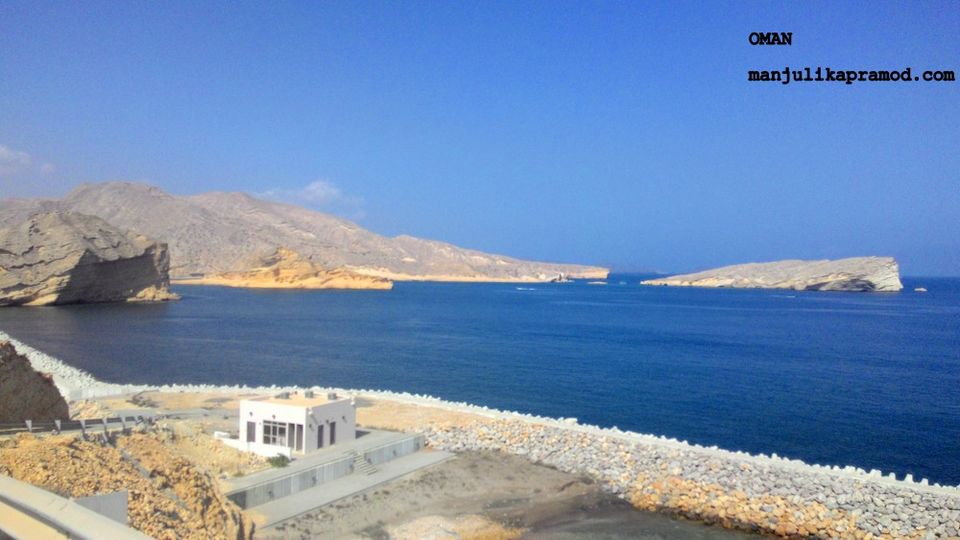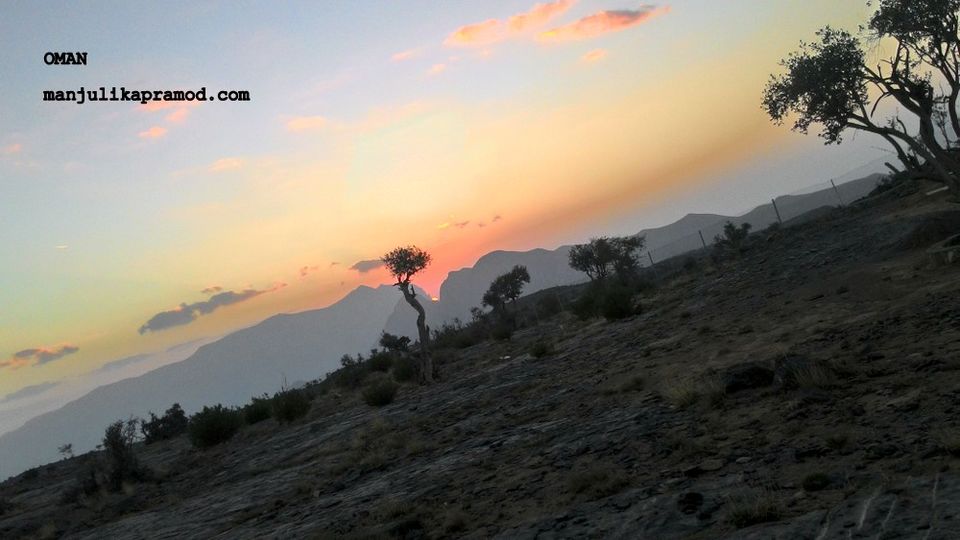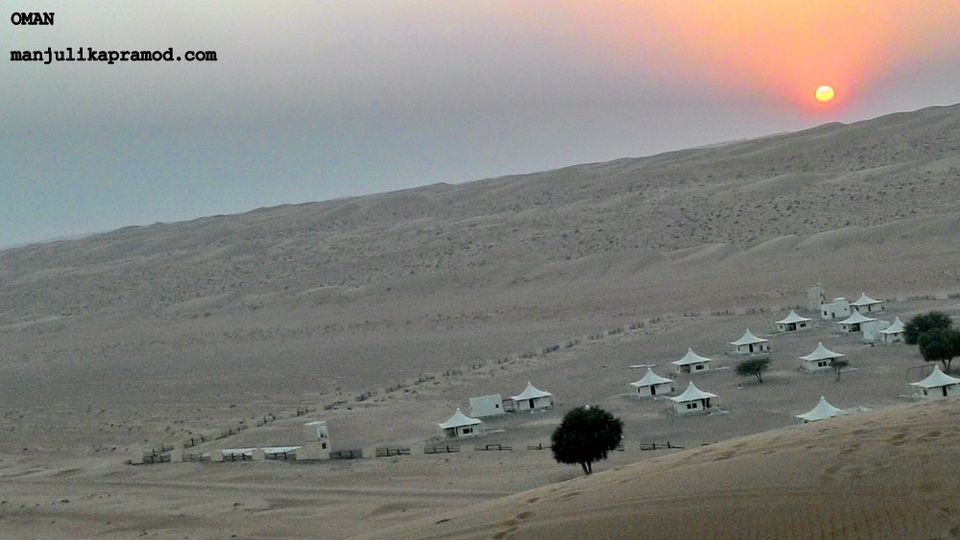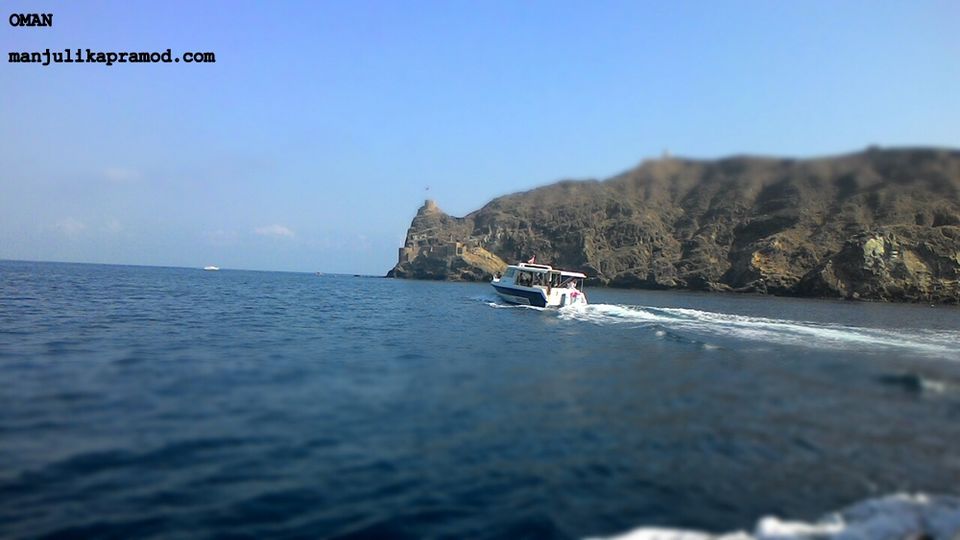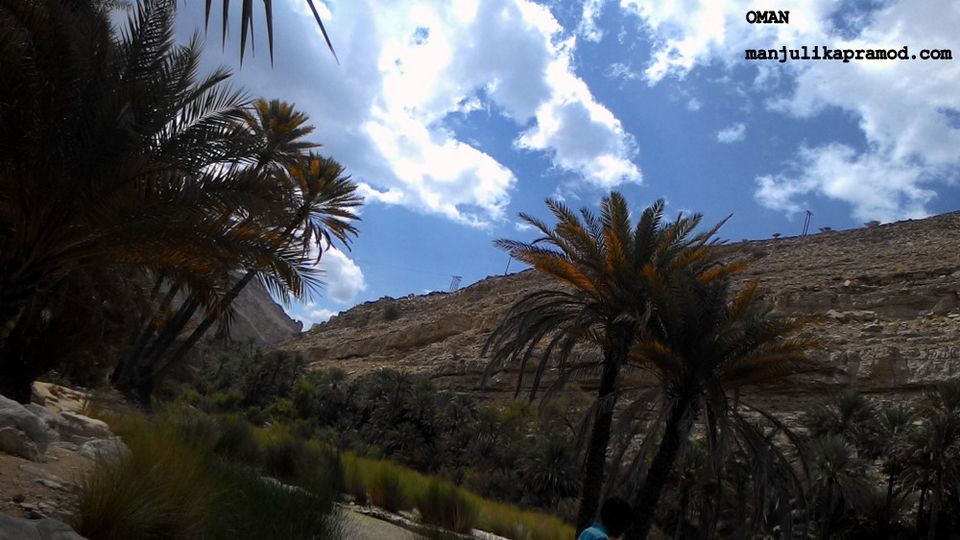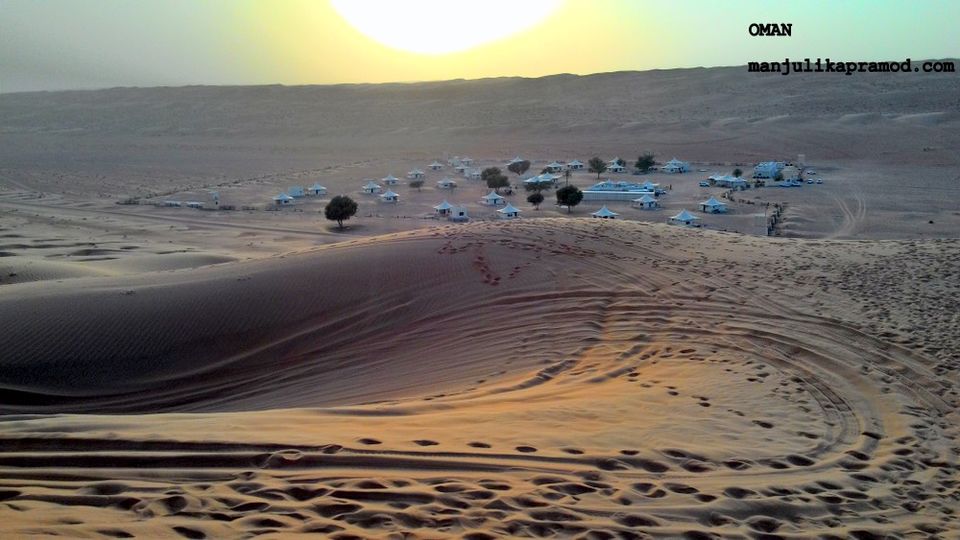 The trip to Oman came as a prize as I won a blogging contest organized by Ministry of Tourism, Sultanate of Oman. Before going for this one, I had read and researched enough about Oman as it was being promoted under the theme 'Beauty has an address'. With the images available on Google, one can say its impressive but when you visit Oman, one realizes its more than beautiful.
The rugged mountains, the cliffs, the wadis, the emerald green water wins you over. With no second thoughts, I would say Oman is exotic and beautiful and I had a time of my life in exploring its deserts, mountains, peaks , gorges, wadis and seaside.
If you have a view of the gulf countries and Dubai seemed all man made glitter to you on your last holiday, Oman's beauty isn't in competition. It falls in a completely different league. I was both surprised and amazed with his awesome combination of browns, greens and blue. Its no less but hidden jewel of Arabia.
For more on Oman, please read my blogpost
http://manjulikapramod.com/2014/11/13/marhaba-oman-it-gave-me-a-beautiful-experience/
It was comfortable, close to the airport, right in the middle of Muscat.
It was beautiful, the highest point in the Gulf region.
In the deserts, one forgets oneself. Serene, beautiful, unending and exhaustive.