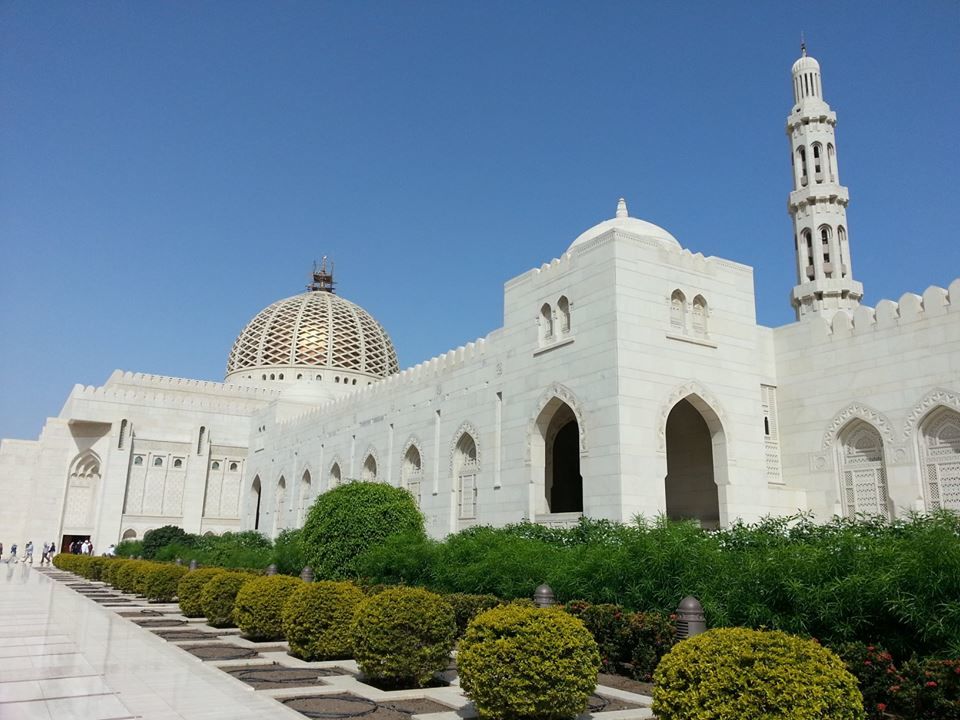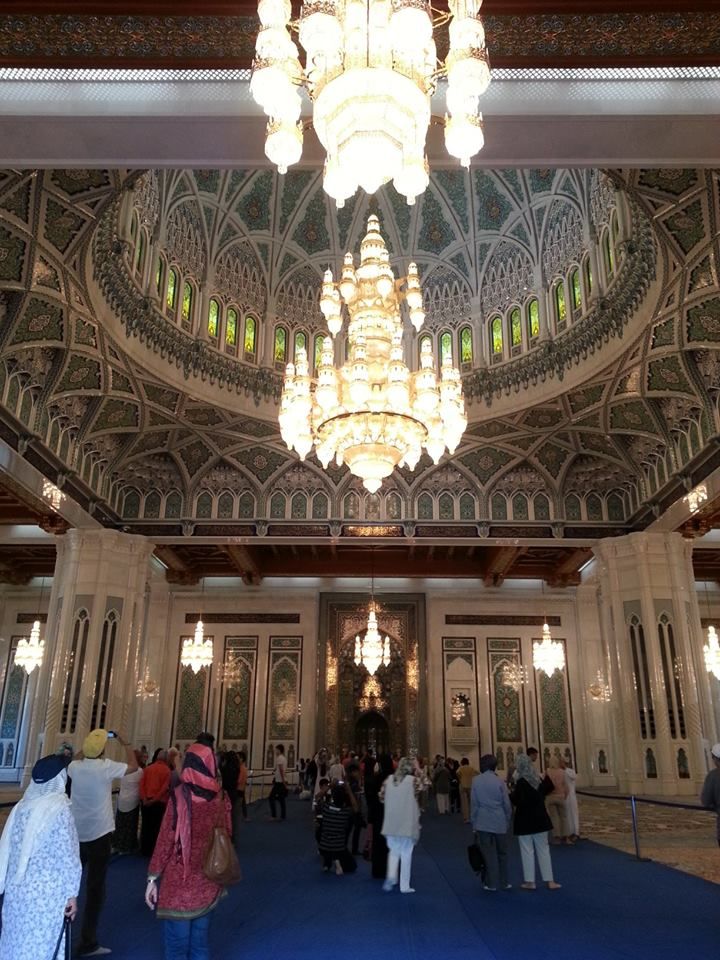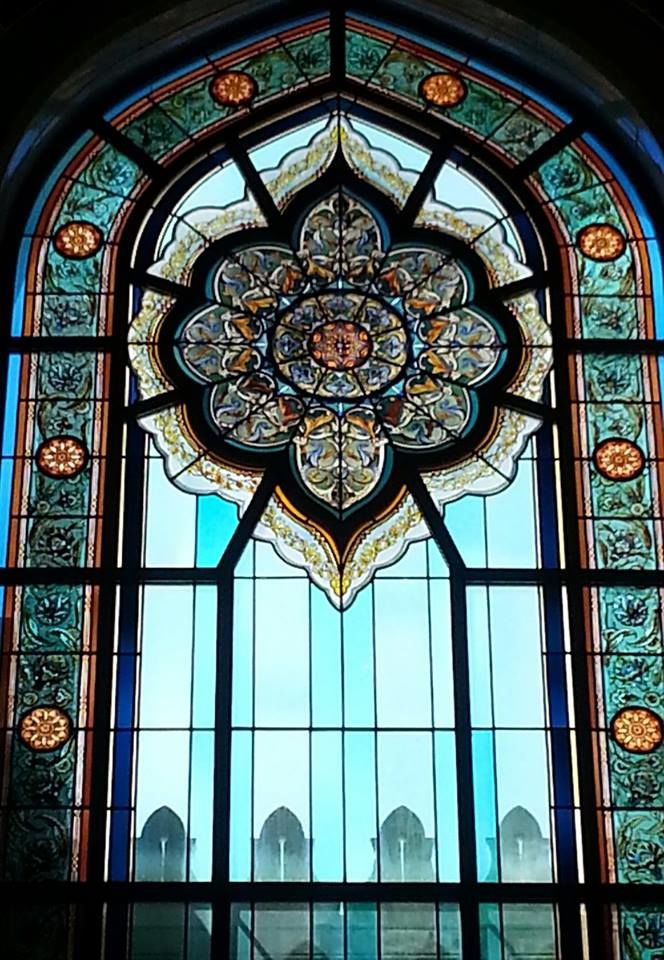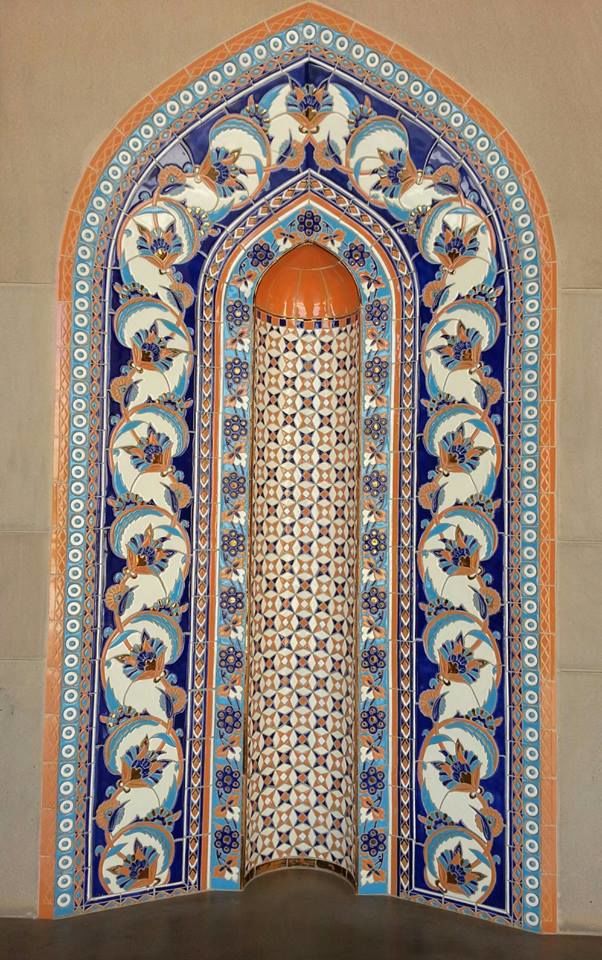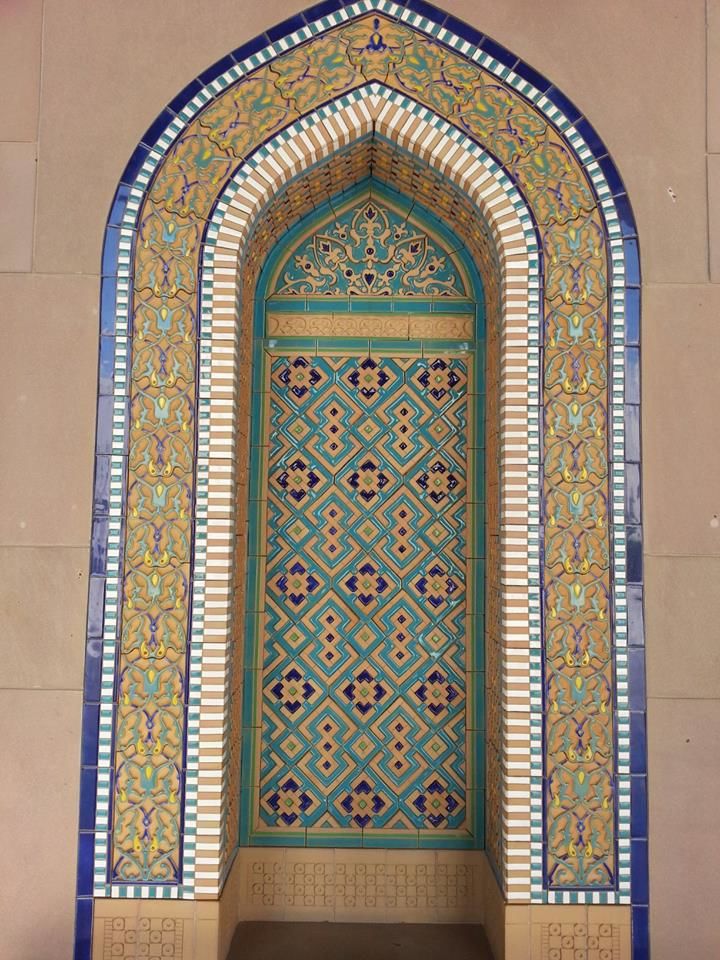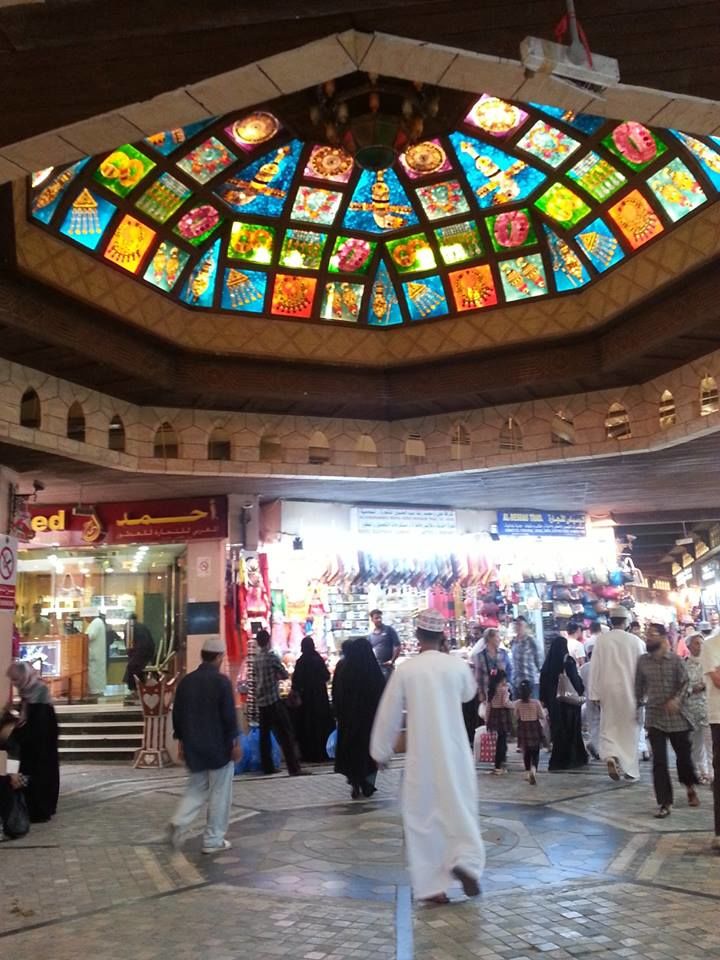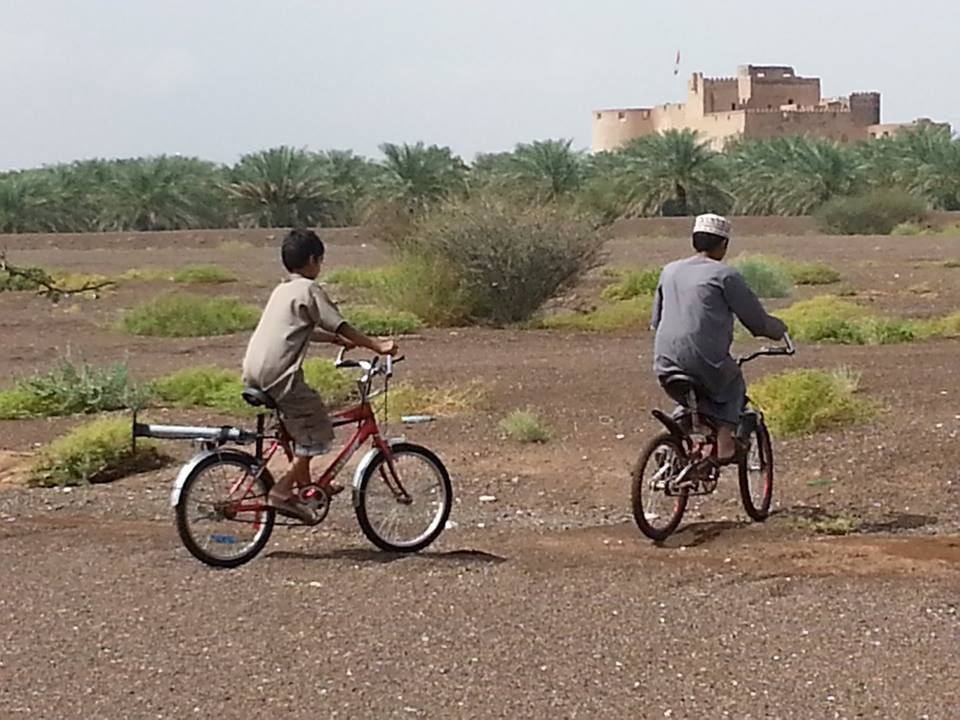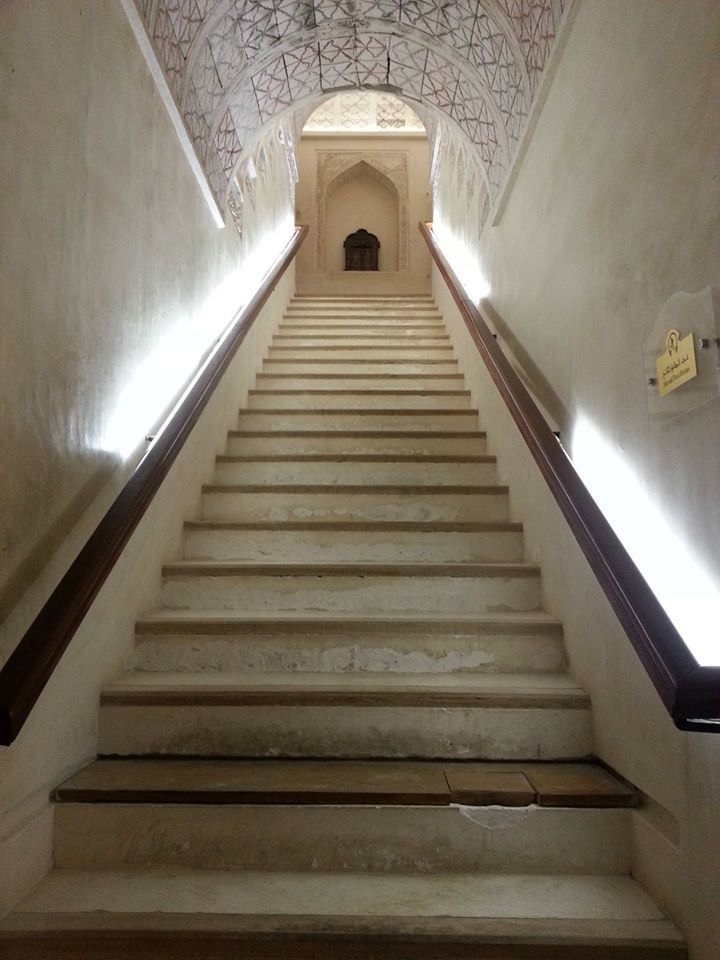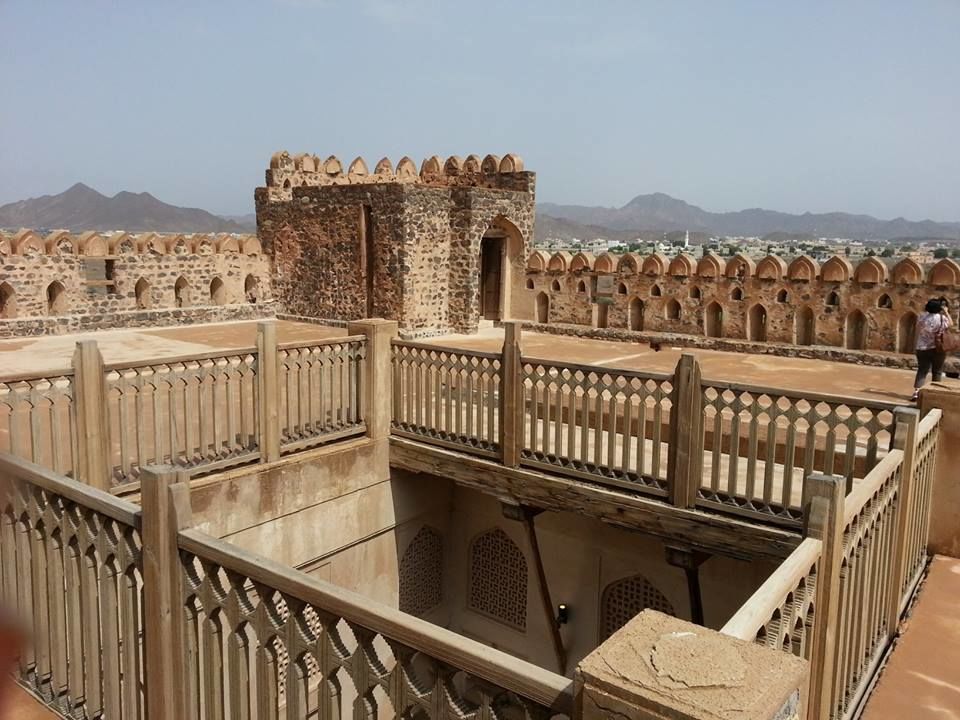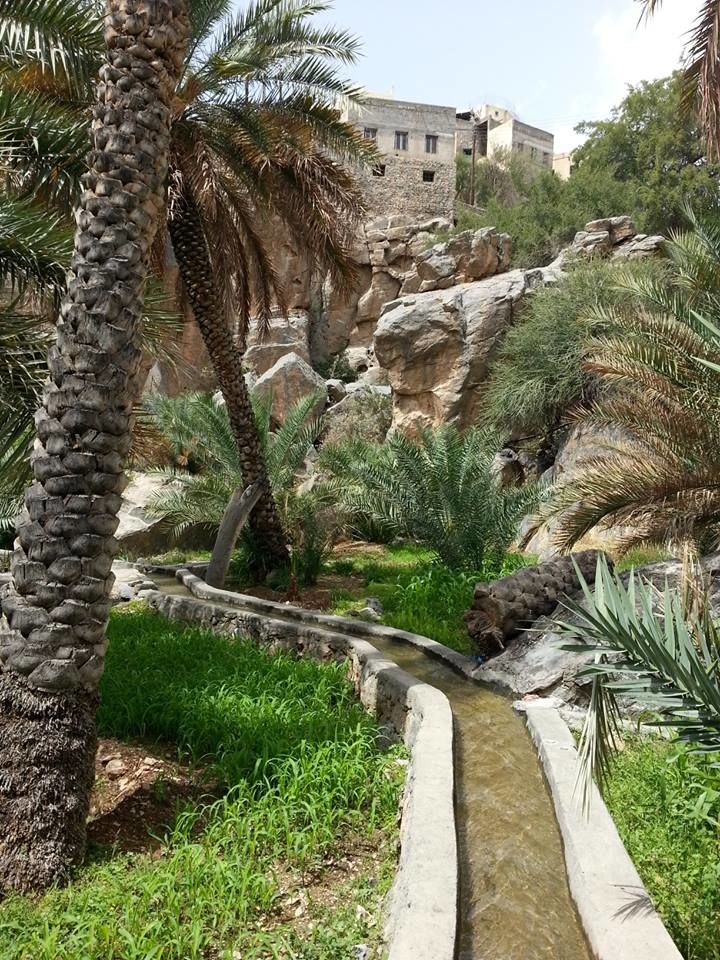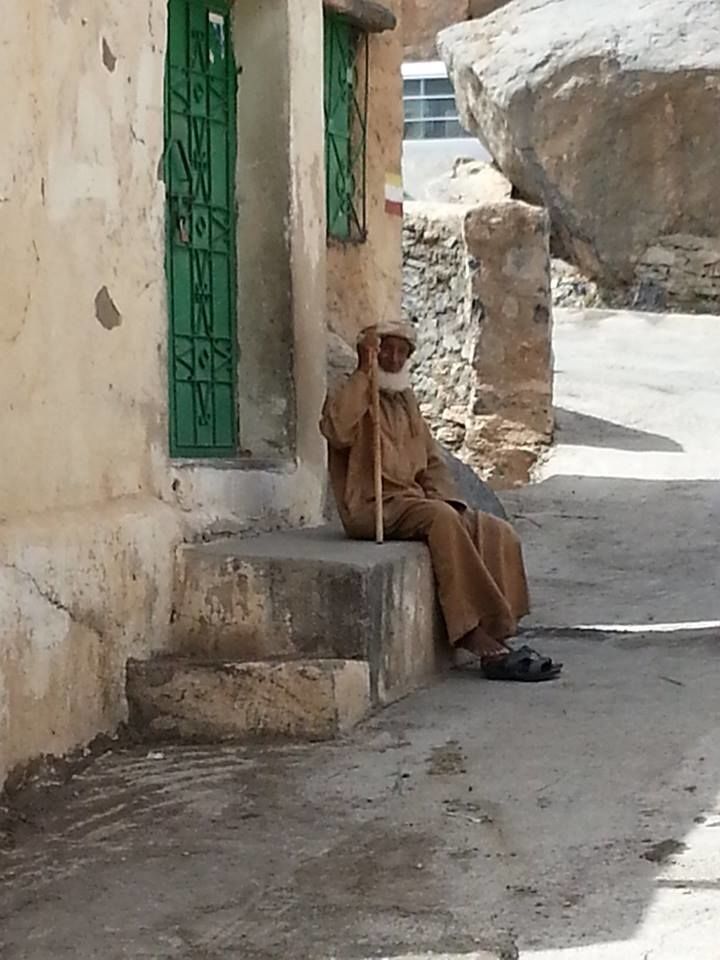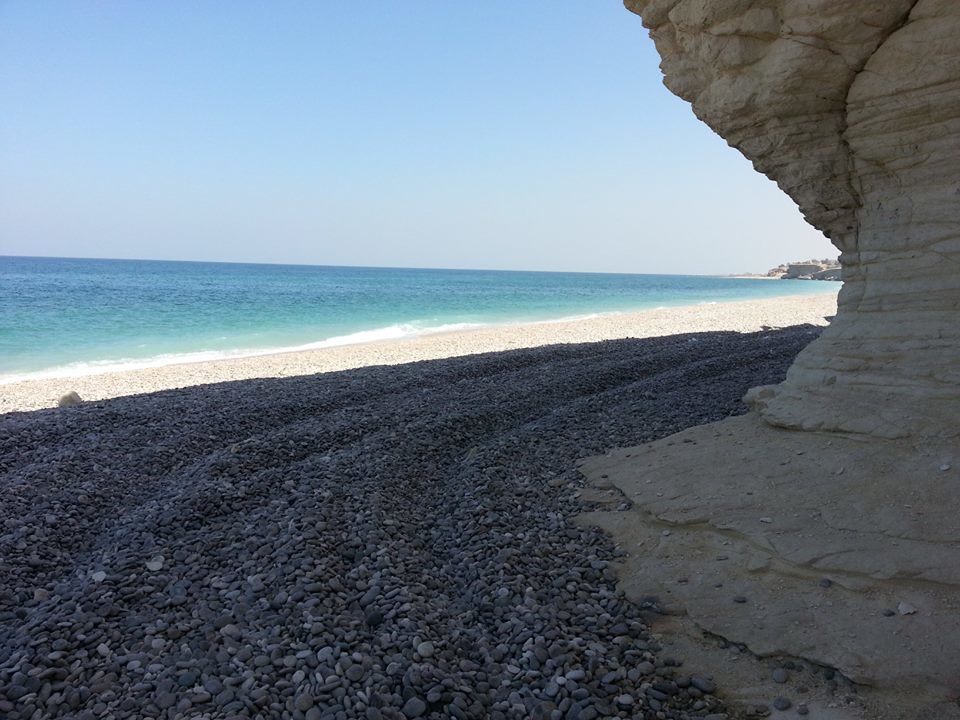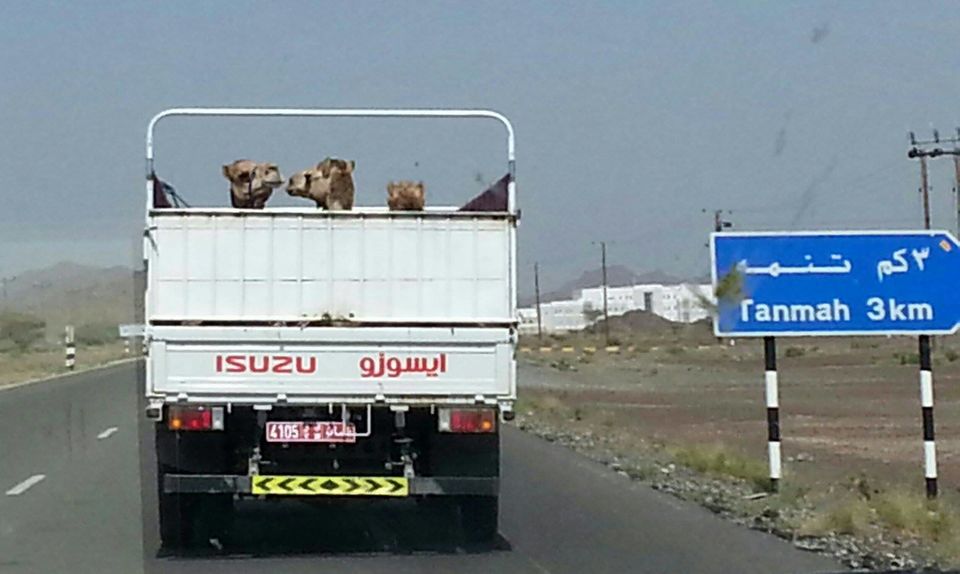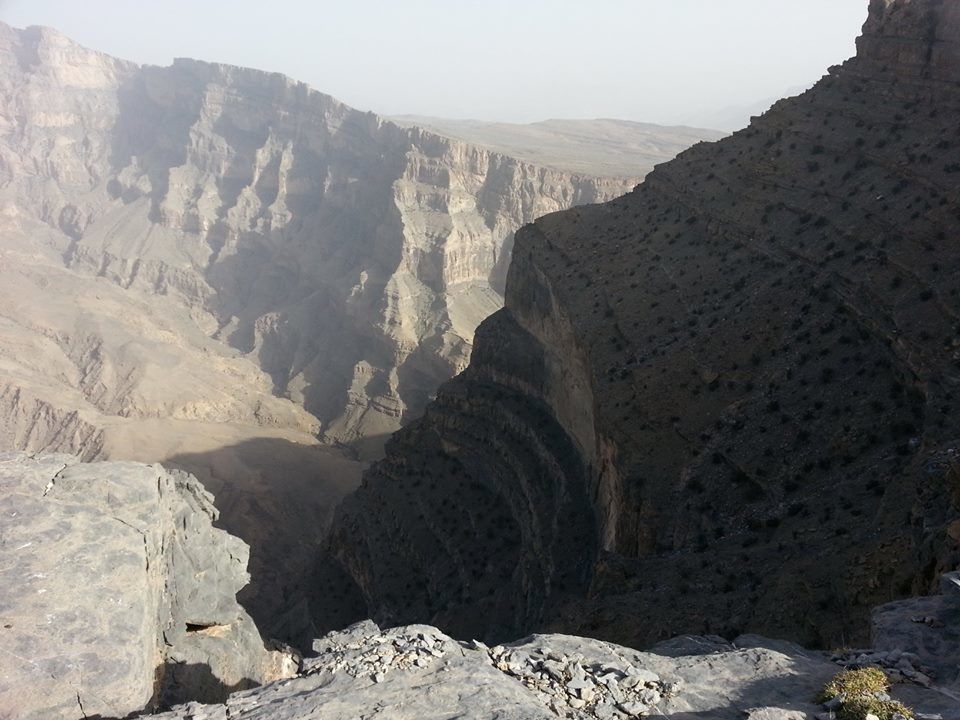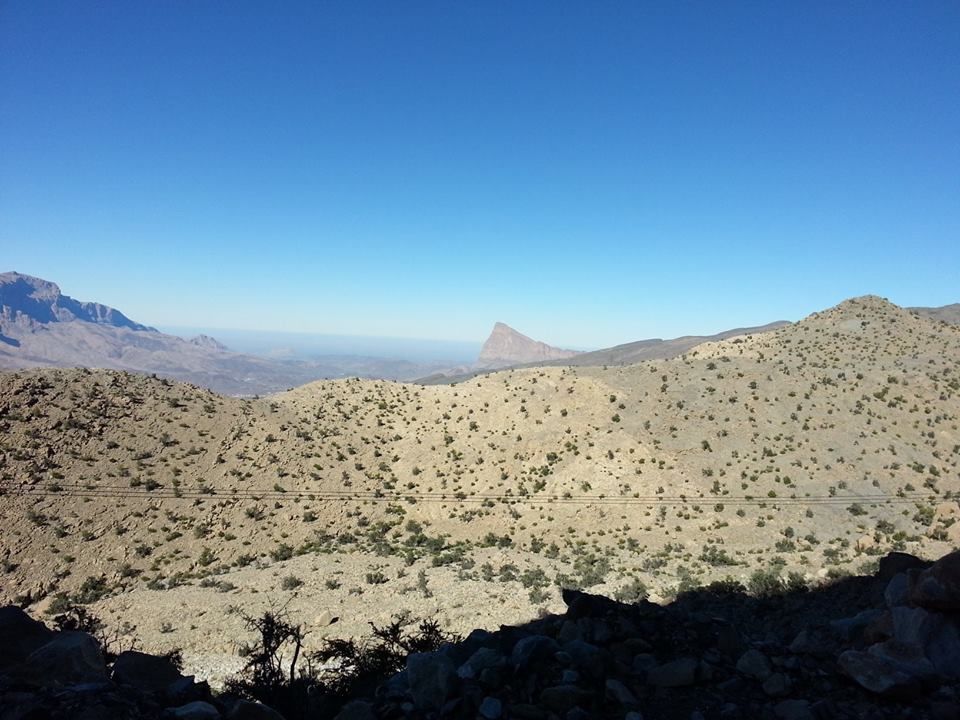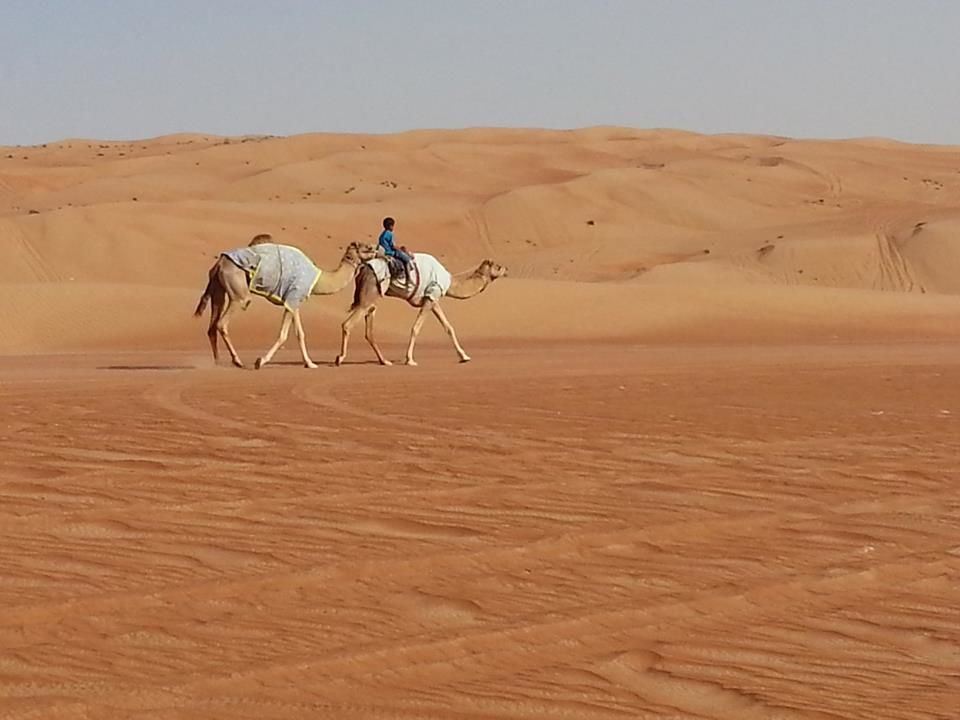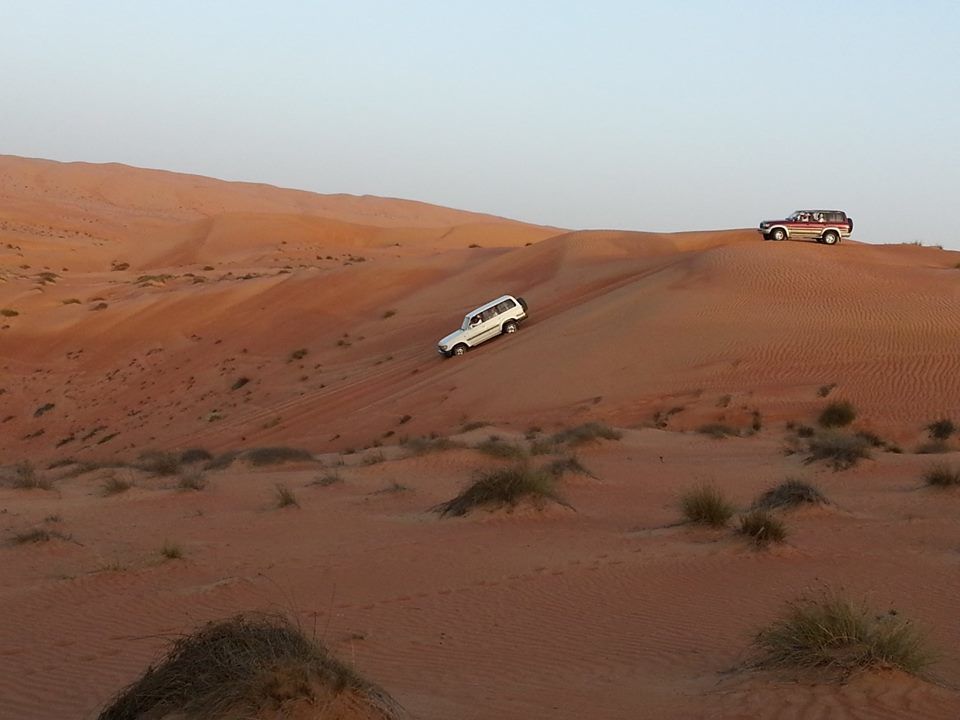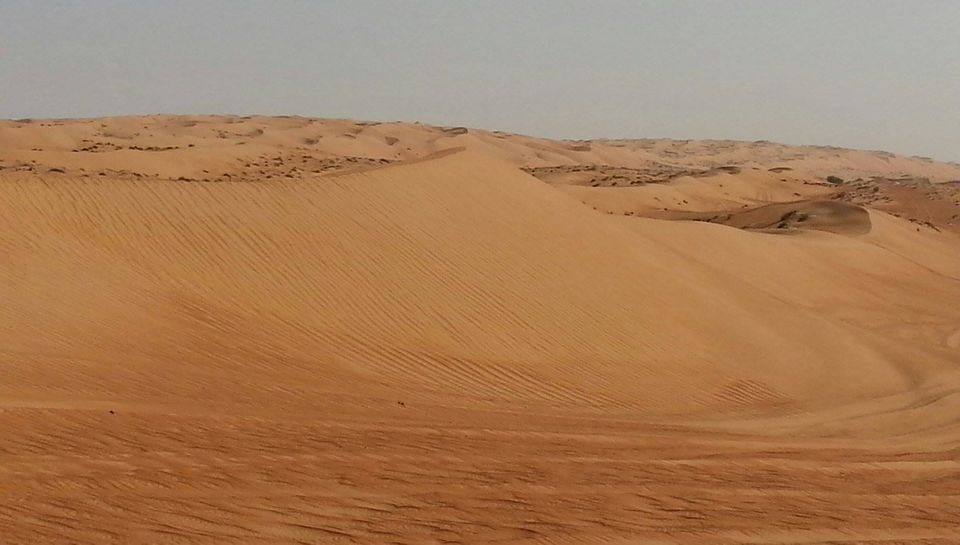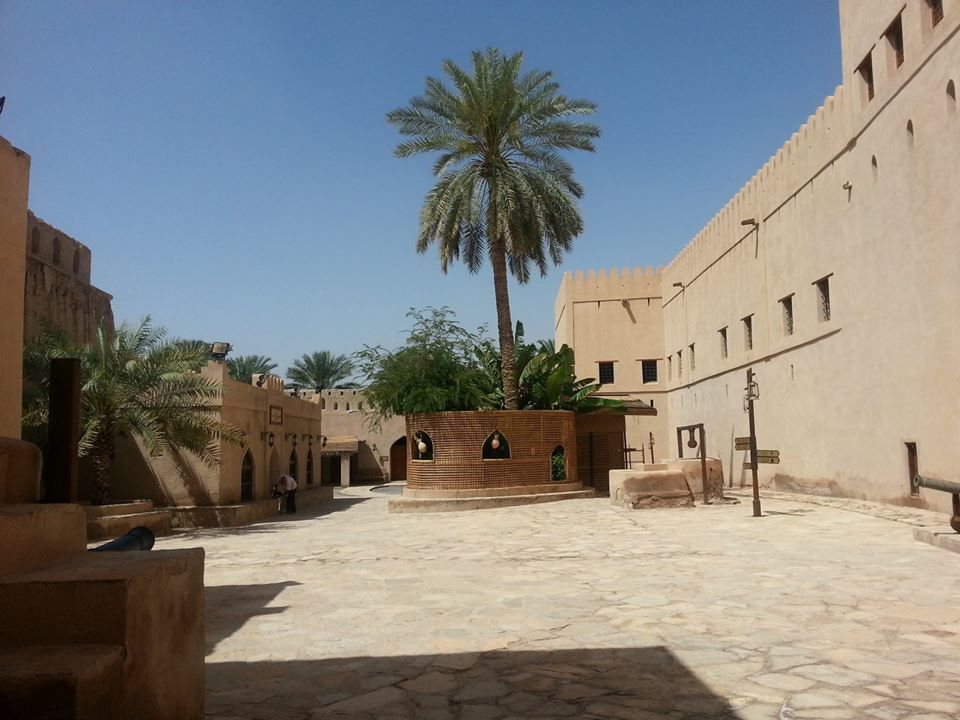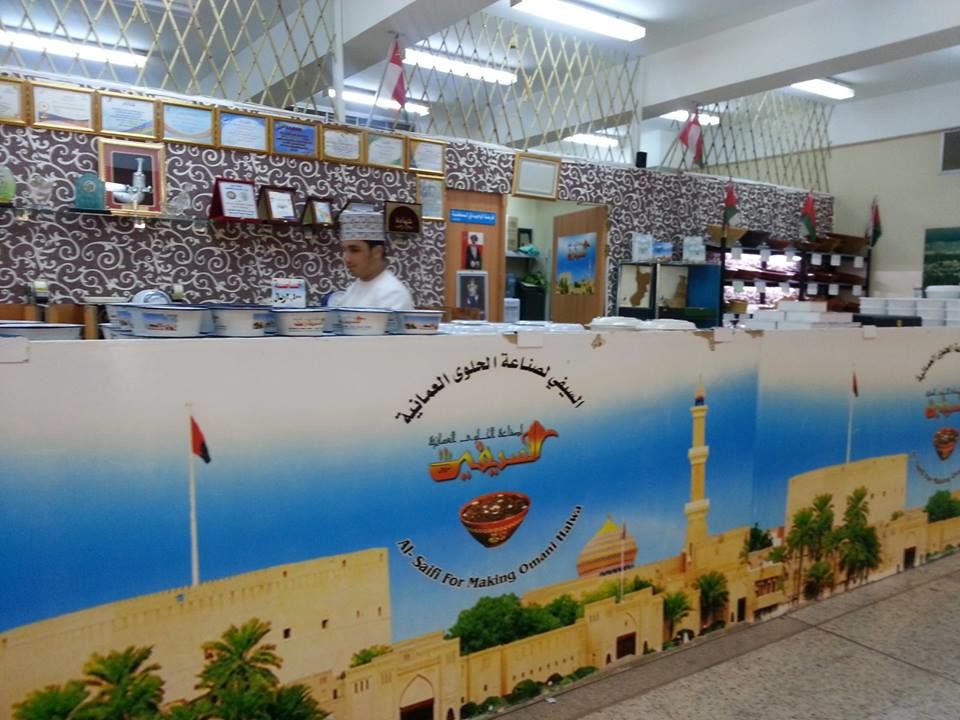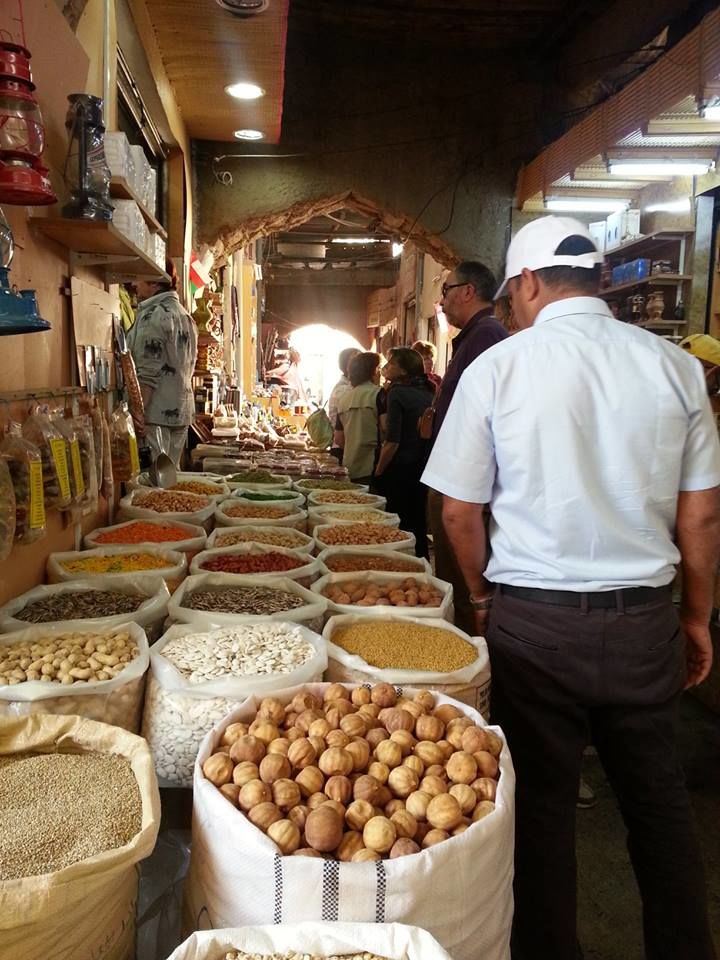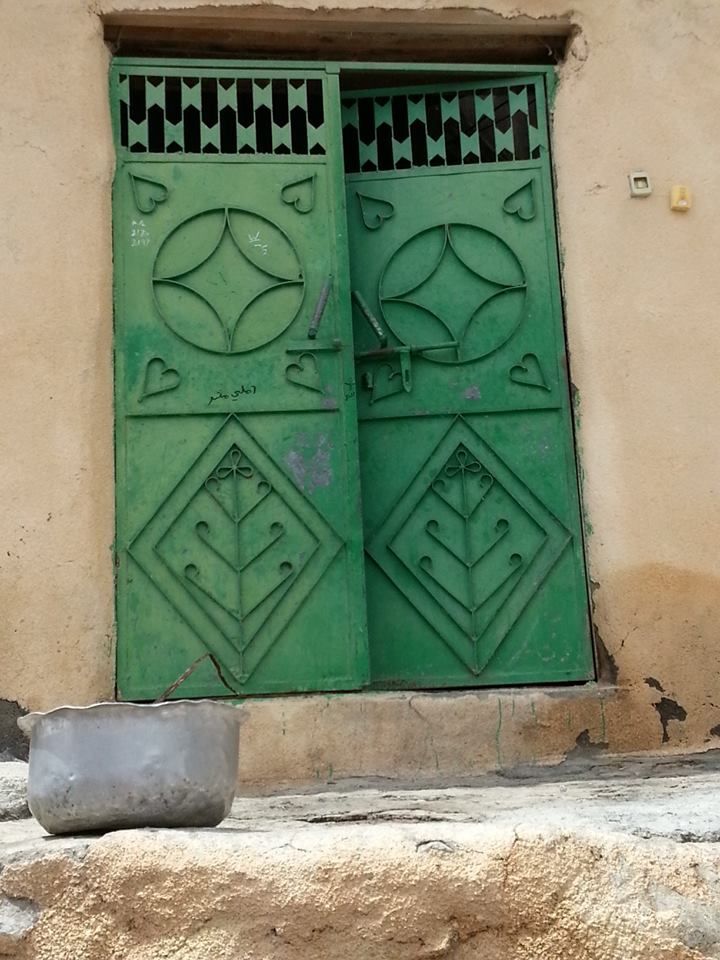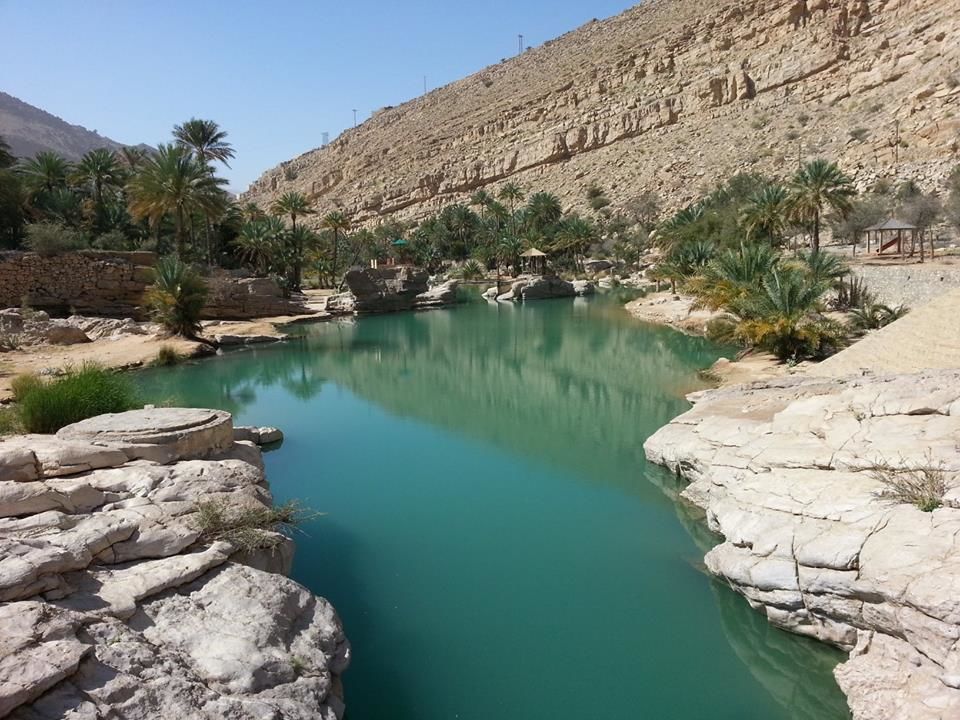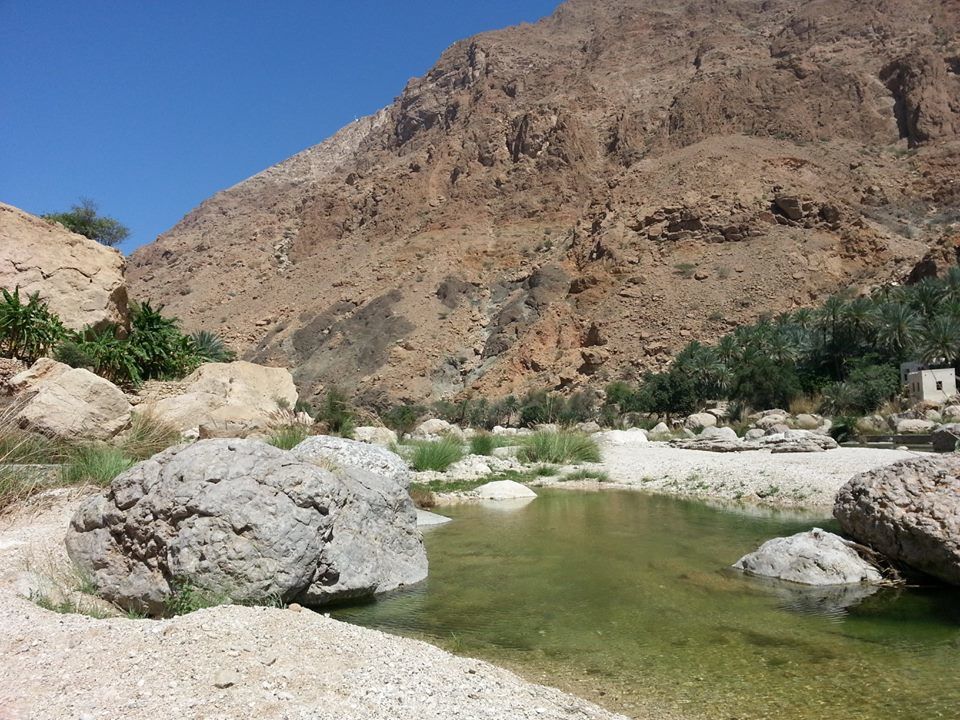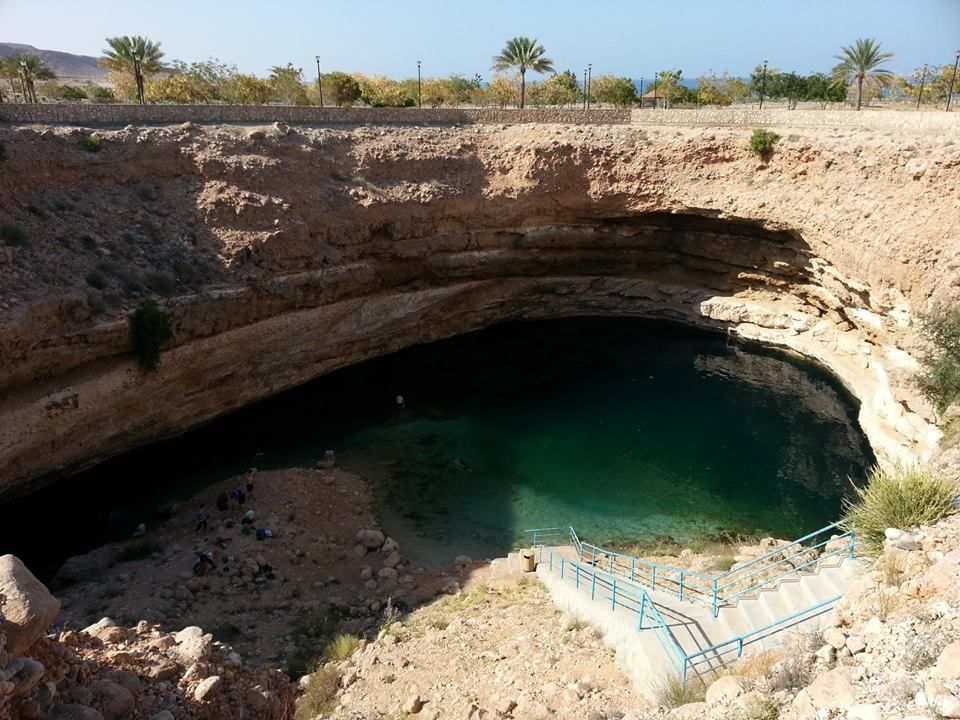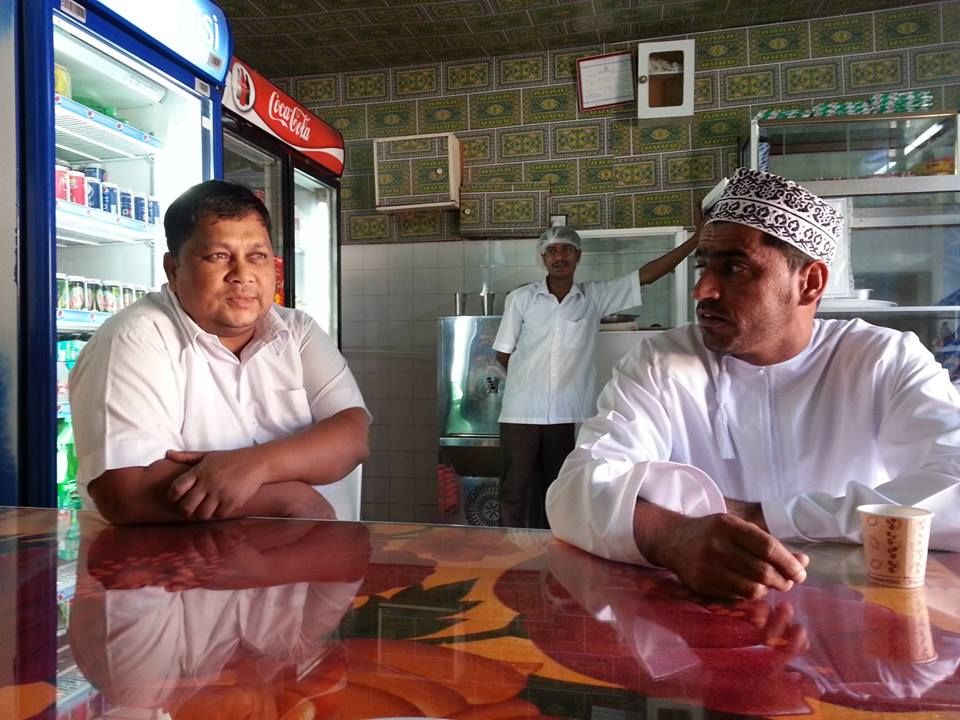 Oman is a surprise package to say the least! A land of beauty beyond words; a land geared for tourism with amazing infrastructure and warm people. Having gone without any expectations, the diversity of terrain and wealth in terms of culture came as a pleasant surprise. Adventure sports, R & R, hiking in wadis or on mountains, swimming in pristine waters and so much more at ones finger tips. But at a price! One Omani Rial converts into Indian Rupees 162 or USD 2.60.
The fantastic roads enabled us to travel over 1000 kms in 4 days and melted away distances. We started in Muscat and after a day of sightseeing in the city, we made our way to the mountainous region of Jebal Shams via various villages, towns and through Wadi's (dry river beds) with a halt at Jabreen Castle near Nizwa and stayed at Sunrise Resort, Jebel Shams on our first night at about 2,100 meters above sea level where the temperatures went down to 7 C at night. The Grand Canyon of Muscat in the Jebel Shams area is in the northeastern part of Oman where we saw the Imperial Eagle and Egyptian Vulture soar in currents, deep in the canyon.
From here, on day three we made our way towards Wahiba Sands or Sharqiya Sands This is the desert as you've always imagined it: a huge, virtually uninhabited swathe of sand, with towering dunes, reaching almost 100 meters in places, sculpted by the wind into delicately molded crests and hollows. Here you can go for a dune bashing ride in a 4x4 vehicle, ride camels or dune buggy's over undulating sand dunes or just sit back and relax bedouin style at the resort, sipping Omani coffee and popping Omani Khalas dates into your mouth. Day four, our final one, took us to the beautiful Wadi bani Khaled with its pools of clear and cool waters, filled with 'Doctor fish' or Garra Rufa who give you a free pedicure if you are adventurous enough to dip your feet as I did, in the pools, an absolute must! Onwards to Sur on the coast where we stopped at a Dhow (ship) making factory and carried on along the pristine azure and turquoise blue waters of the Gulf of Oman towards Wadi Tiwi and the amazing Sinkhole before reaching Muscat in the late afternoon. Four days but completely different, each one in terms of panoramas and landscapes. And then, a short flight to Mumbai with my mind filled with the sights and sounds of the past few days and a promise to come back soon to this wonderful scenic country to explore more of the unknown.