Arrived at Hamad international airport, Doha. Very smooth procedure for immigration and security , no hassle at all. Then at immigration i was granted Visa on arrival for 30 days by producing local address and return flight ticket where i stayed. You can also share hotel booking . Uber is less costly than Karwa(Local taxi provider).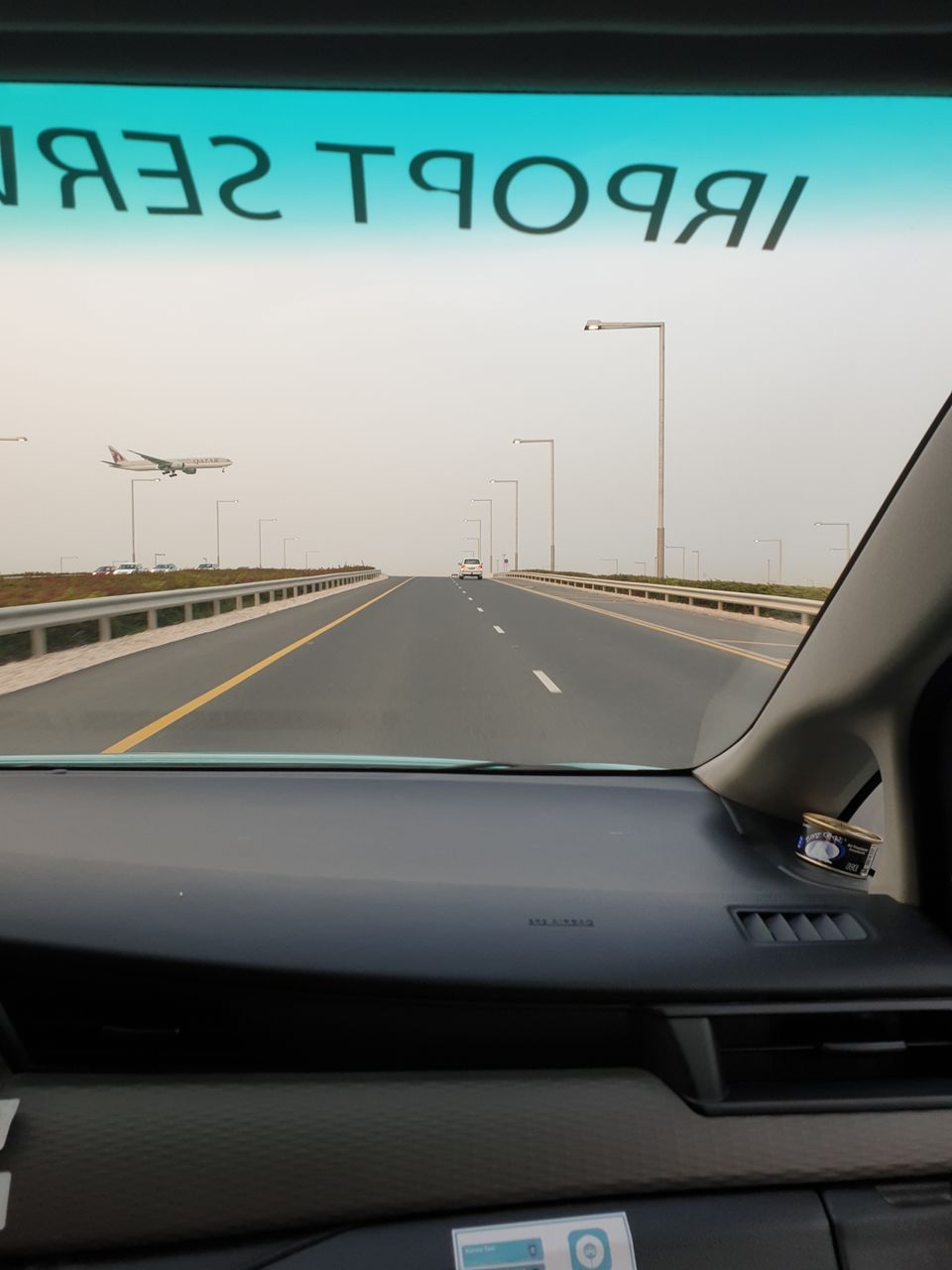 After rest we headed towards sea line beach in the morning. It is the most nearby beach and crowded one. You have to hire a full day taxi because no Uber or Karwa provide services  there. On this beach mix crowd is present. You can take your own food or Bar be que items to make your beach experience far far better. It is better that you reach here on time because on Fri and Sat it is a most crowded beach. You can go on another beaches but they are far from Doha. We returned to doha by 6.00 PM in the evening due to cold breezes. It is advisable to go by your personal vehicle. Day ends... next target is Souq Waqif....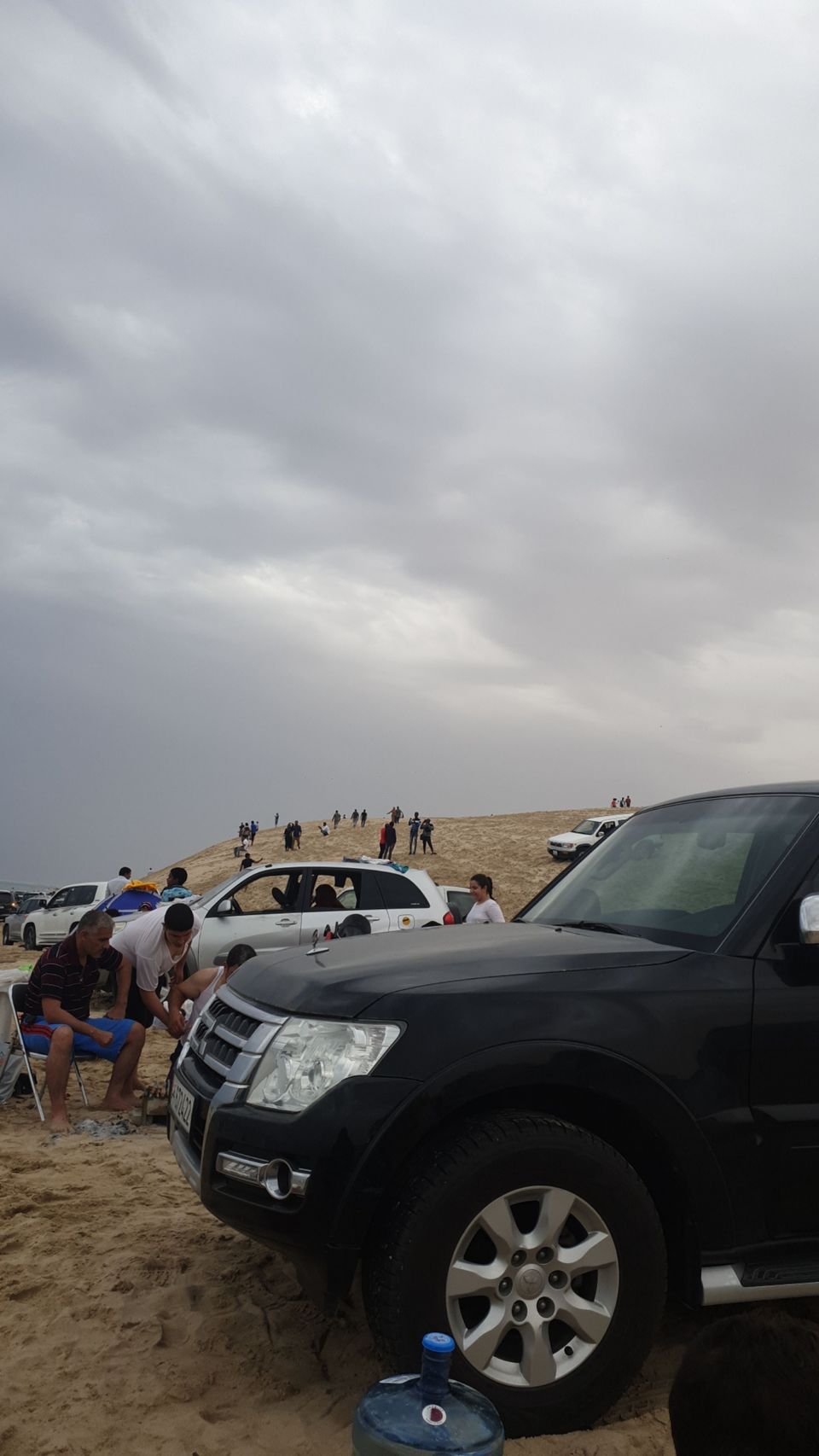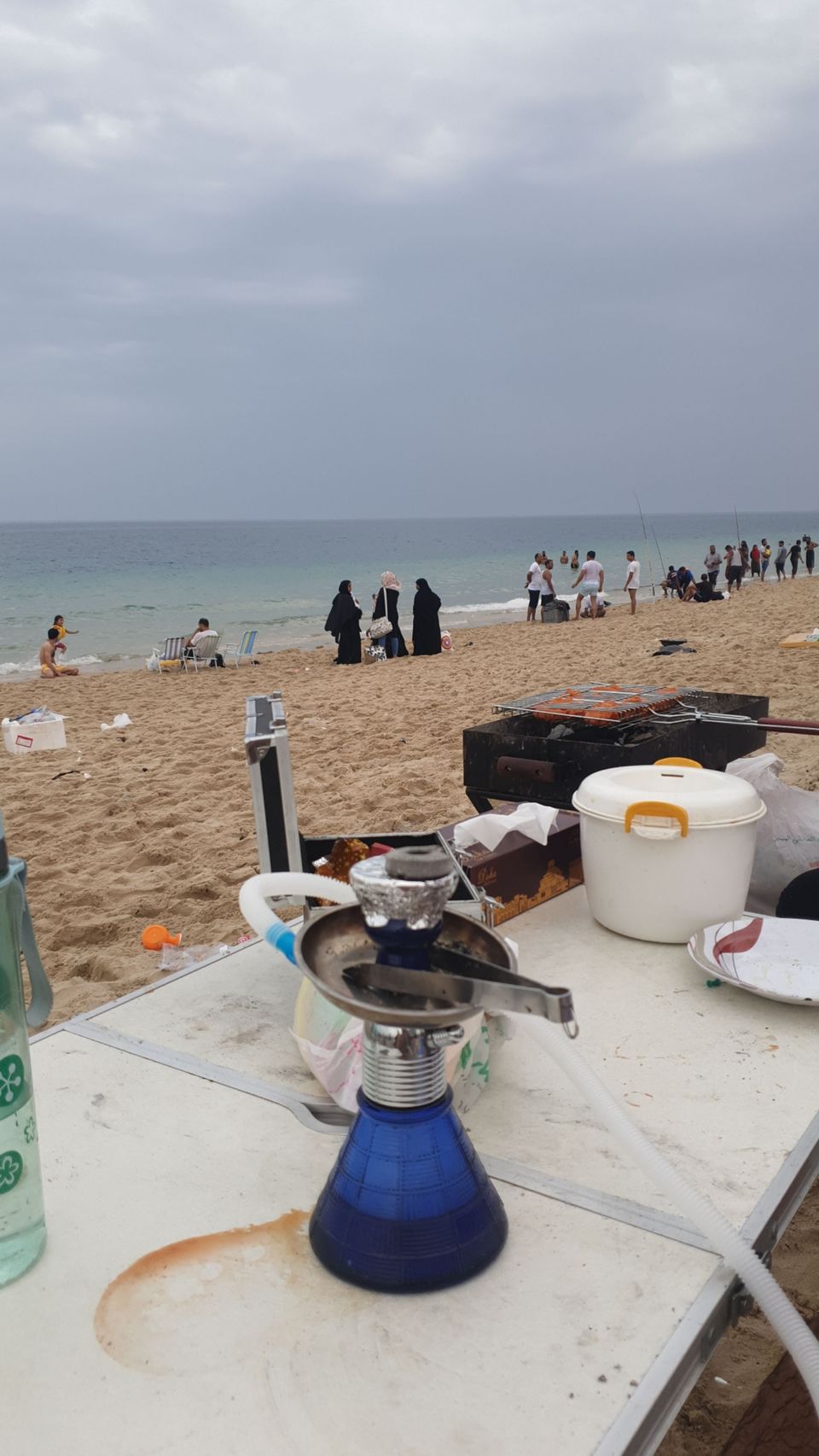 Good morning,  we delayed our program due to high temperatures.  We will now go there by 5 PM..... ..we are now at Souq waqif  and it is a cultural village it is unique with its traditional architecture and modern style. You will feel nostalgic after reaching here. Nice place for spices shopping.  Many option for hookah smoking and also for dining. Must visit place.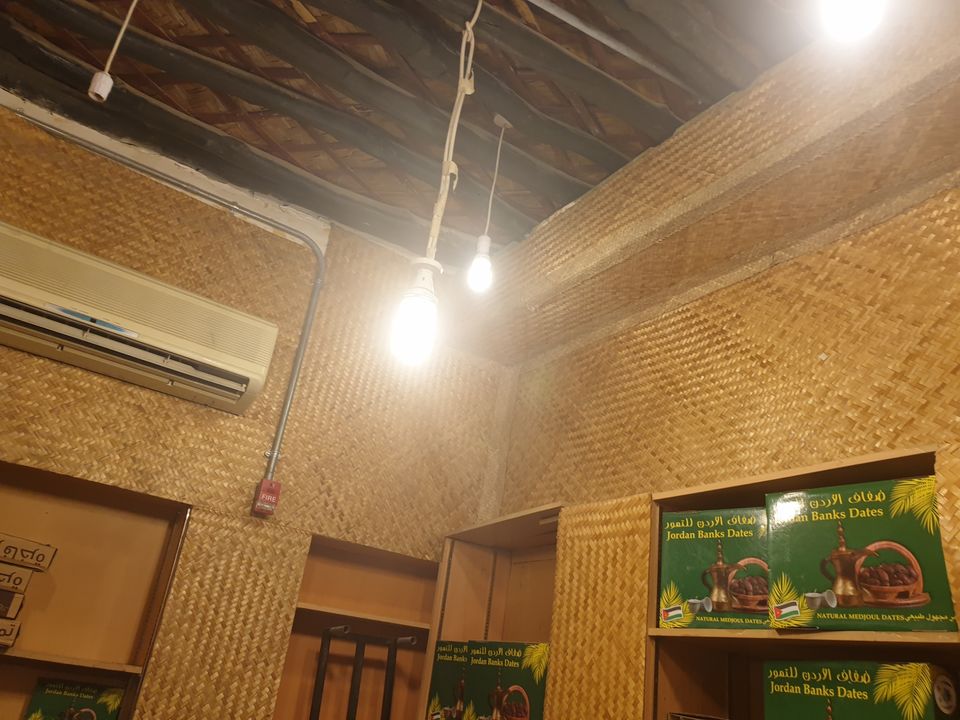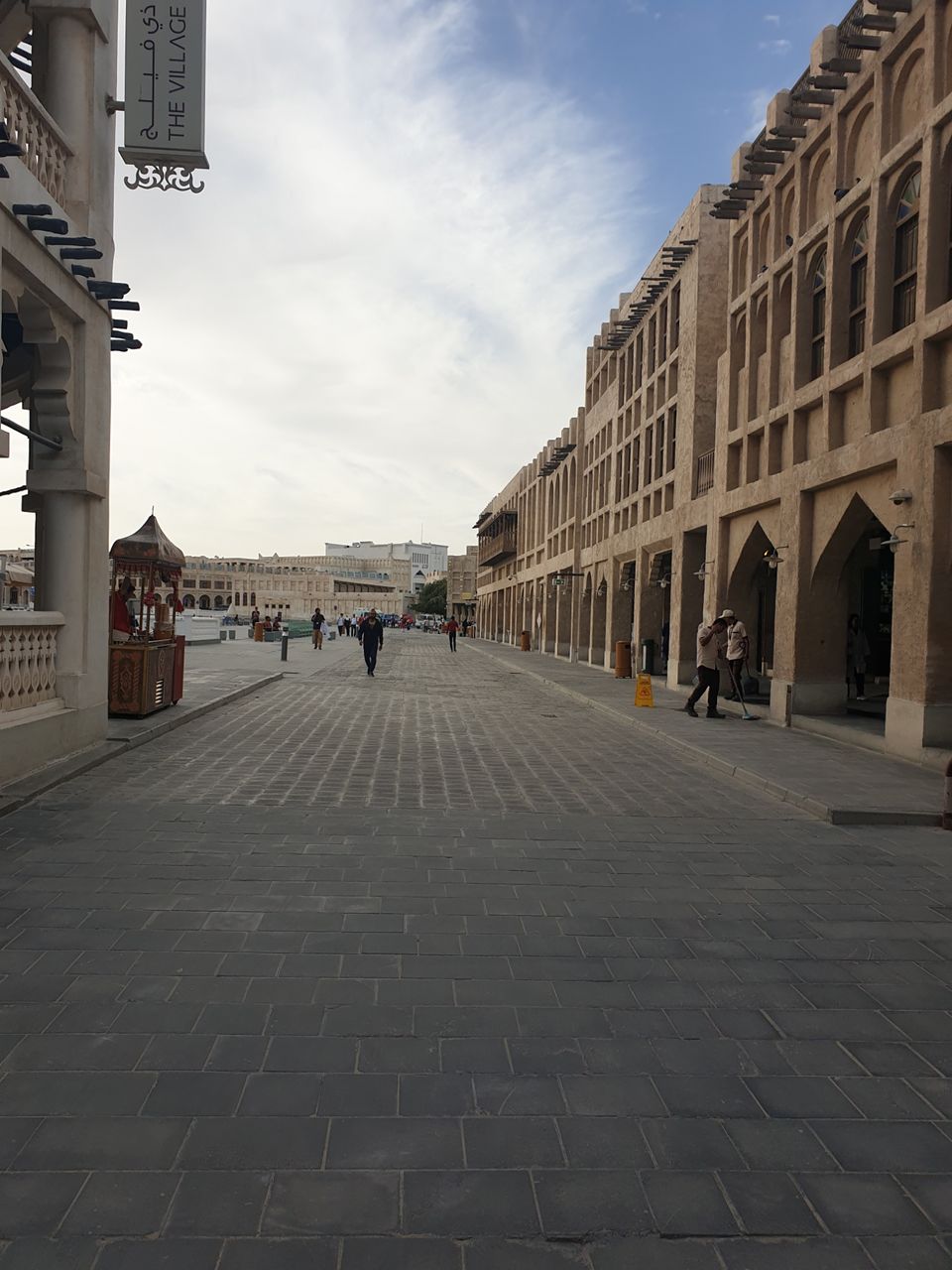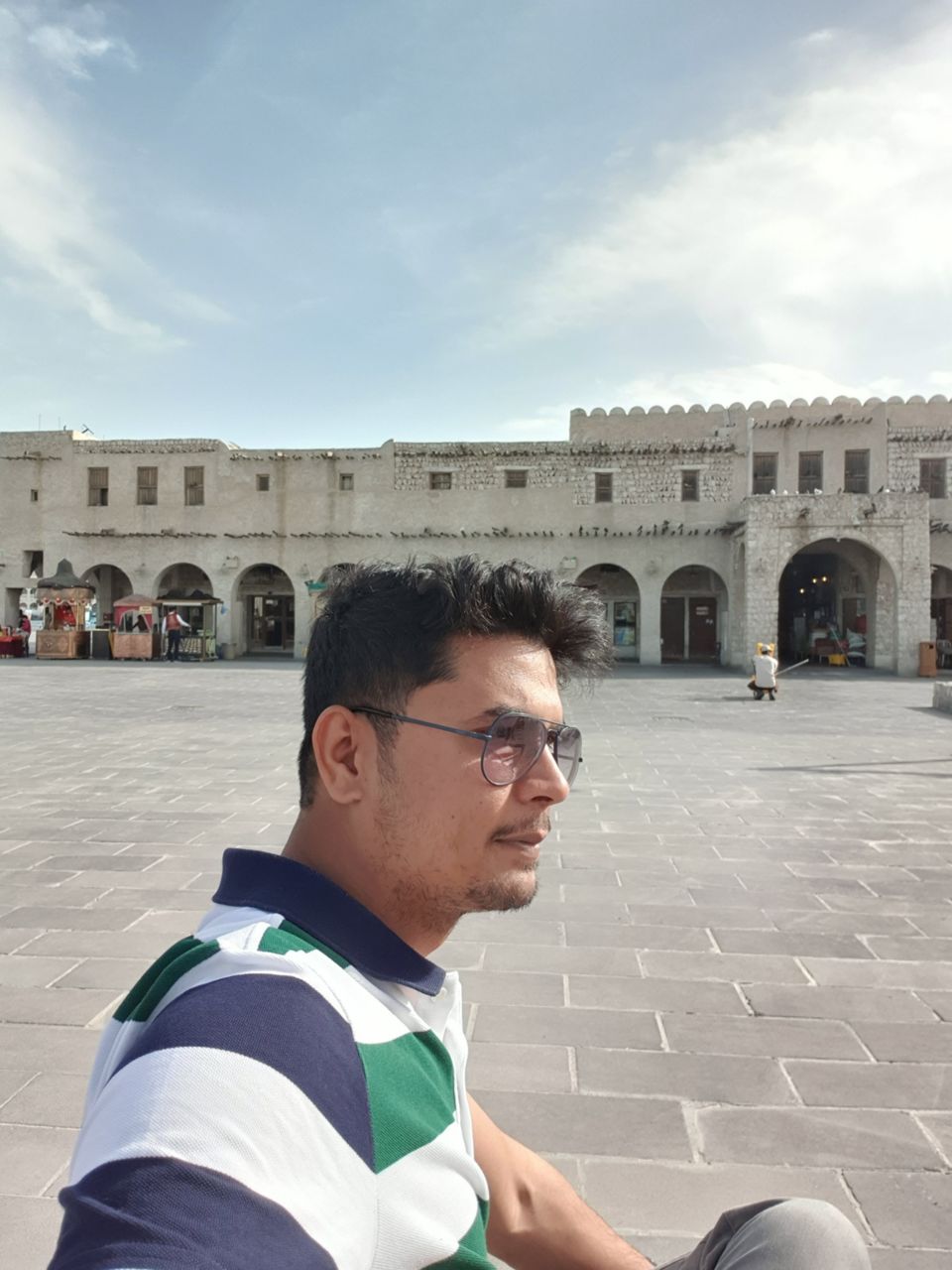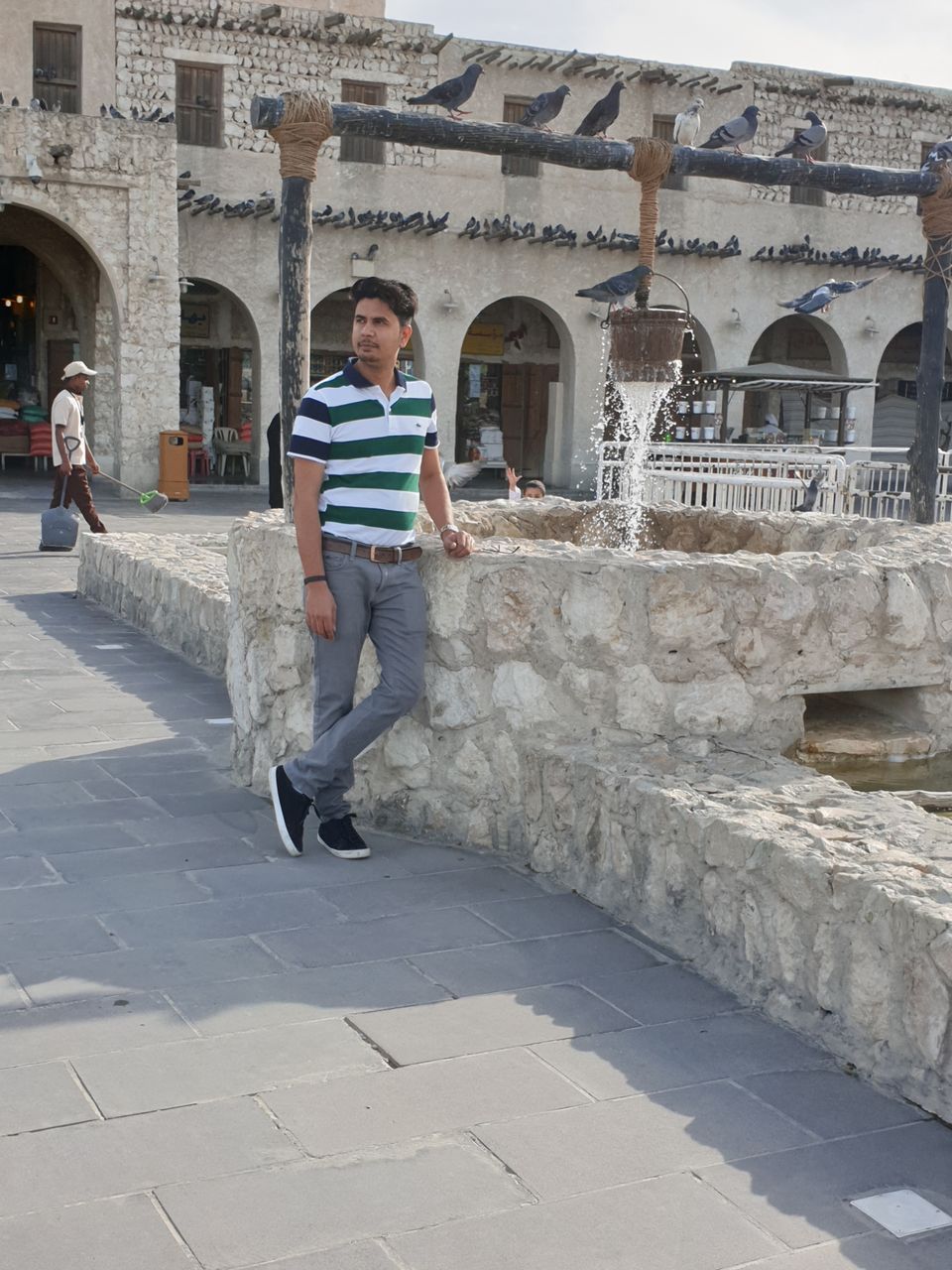 Today it's time for some royal feeling at Pearl's Qatar. It is a very expensive and royal place. It is so much royal that you can feel it once you entered in this. People who lived here have their own speed boats and yachts. Various activities held on weekends. If you are car lover than you can see almost every luxury car and yacht here. Crowd is very modern type on weekends and somewhat on normal days.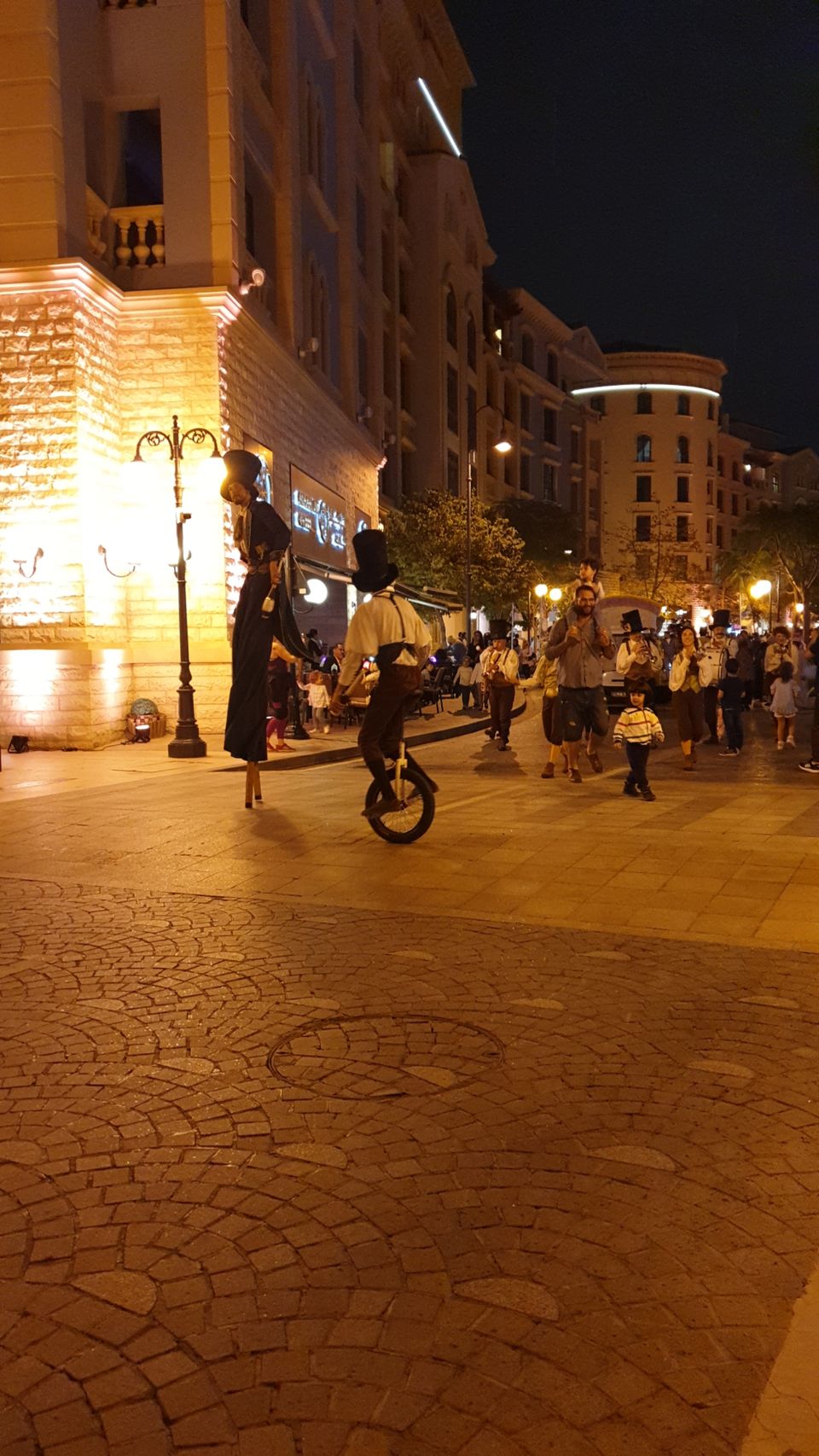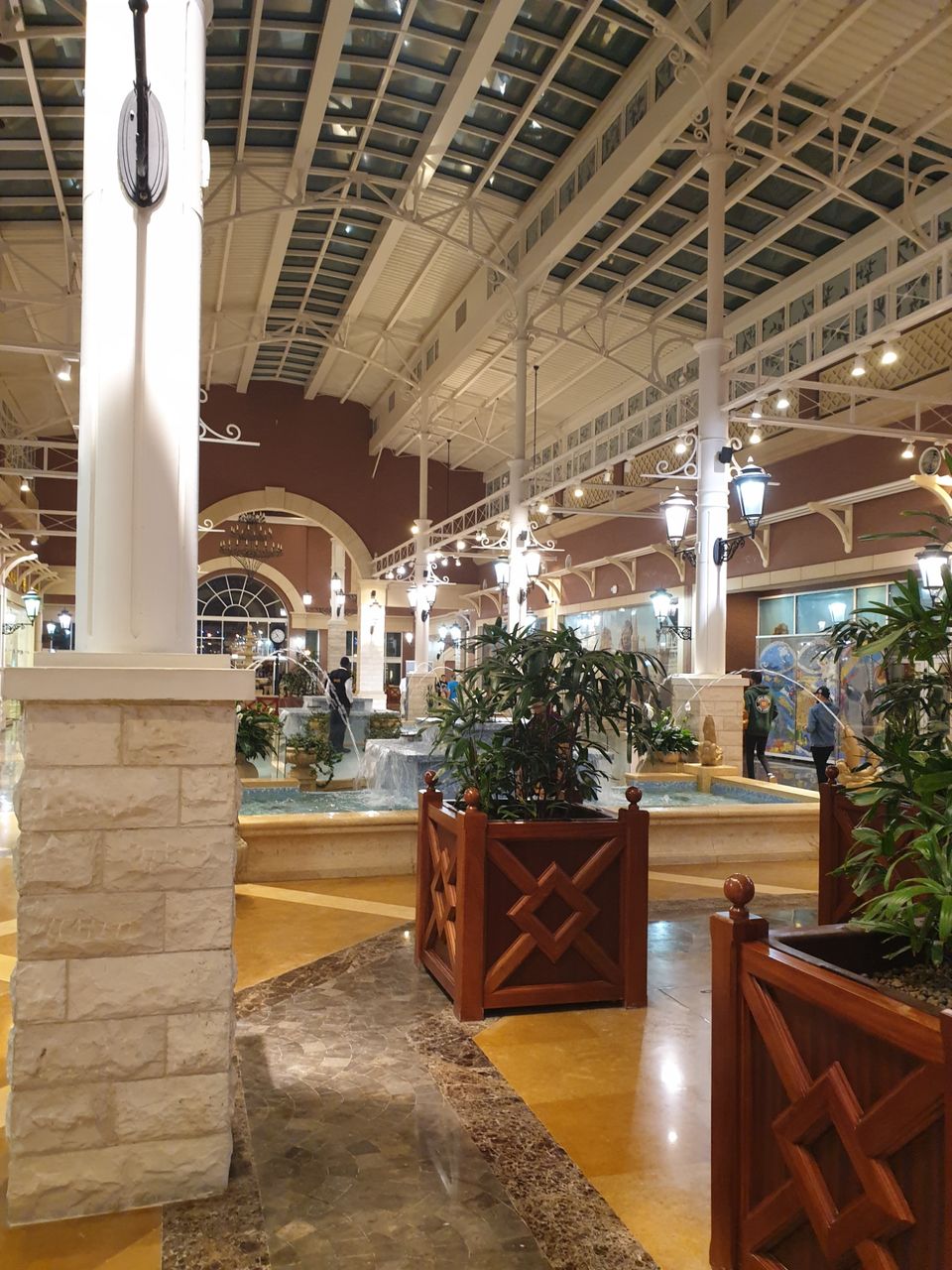 Returning day ....... it was so awesome experience that I dont want to come back from this royal lifestyle. But it's time to go home. Took Qatar airways flight QR 570 at 7.45( Qatar time) and reached India on 2.00am . Nowadays flight are somewhat delayed to Delhi because of air field closure at Pakistan. So 1 to 1.5 hours delay is normal.
=====================================
" Nice country with low travel expenses and almost all experience like Dubai or any country. This time I missed desert safari in Qatar but I think it is same as Dubai ( I tried this one)."
=====================================