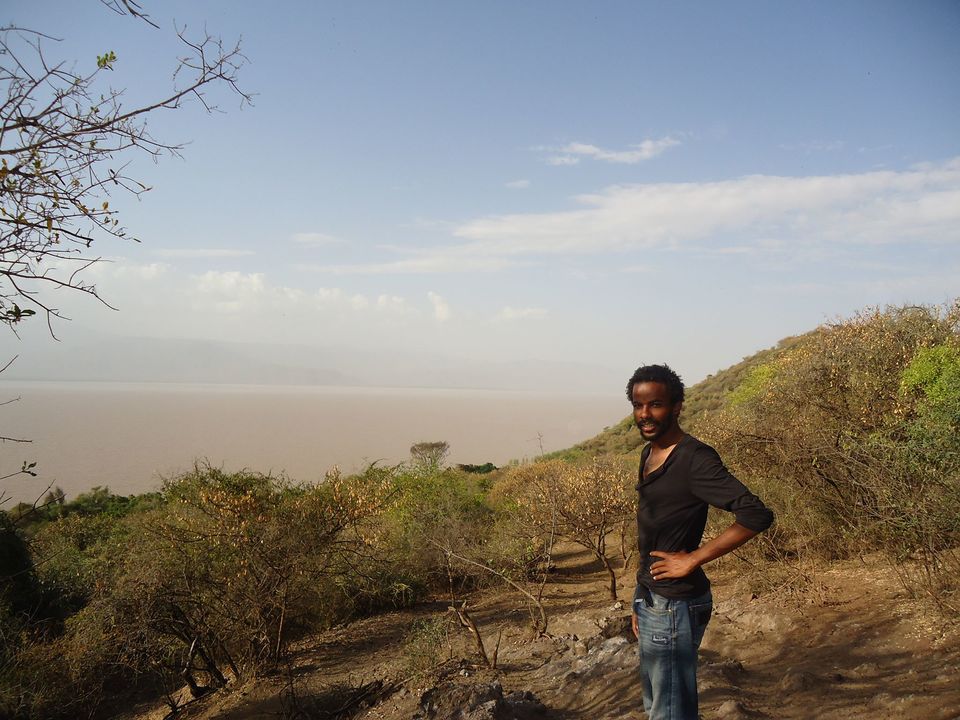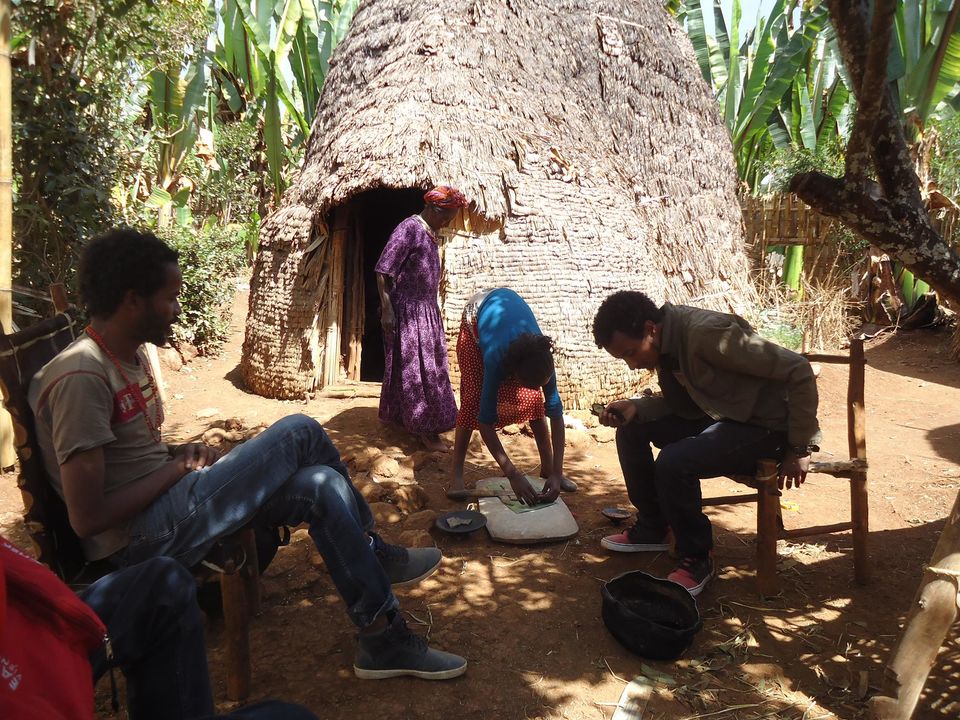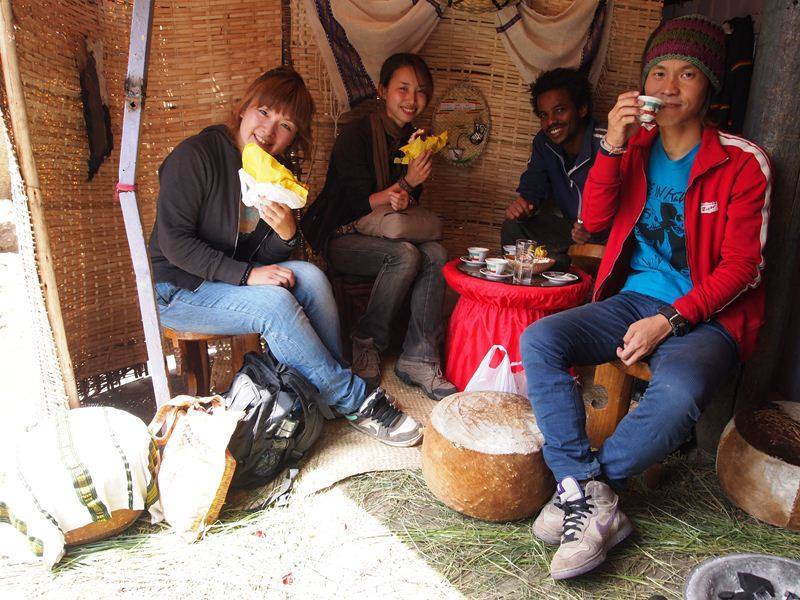 This is an extraordinary opportunity to meet some of the more remote ethnic groups of the fascinatingly diverse areas surrounding the Omo River in South West Ethiopia. While the Omo Valley is an area which has been on the "tourist radar" for several years, the vast majority of visitors to the region find themselves unable to escape the "4WD circuit" which has arisen.
This comprehensive itinerary visits some of the region's better known tribes but also spends a day walking through the Buska Mountains following a remote village trail and camping for two nights in the wild close to the villages of Buska and Kufur. Be warned, this is not an easy journey at times and there will be some basic conditions; it will surely be a journey to challenge the senses.
Whilst in this fascinating region we aim to learn about the varied ethnic groups who inhabit the region - from the Mursi, renowned for their lip-plates, the Konso famous for their terraced farming to the Hamer famous for their bull jumping coming of age ceremony. This is a unique itinerary in an unforgettable part of the world.
Highlights:Meeting (amongst many) the Dorze, Ari, Bana, Hamer, Karo & Mursi peoplesExperiencing the weekly markets at Key Afer, Dimeka and TurmiWalking through the remote Buska MountainsCamping wild next to tribal villagesExploring the natural wonders of the Great African Rift Valley
Tour Includes:Full services of a Wild Frontiers Tour Leader with local guides and drivers11 breakfasts, 12 lunches, 12 dinners (typically in local restaurants where viable)Drinking water throughoutAll transport (4WD landcruisers outside of Addis and of course our own two feet in the Omo region)12 nights' accommodation ( 4 in hotels, 3 in Wild Camps & 5 in various lodges )
I recommend the lower Omo Valley tribe's way of life experience