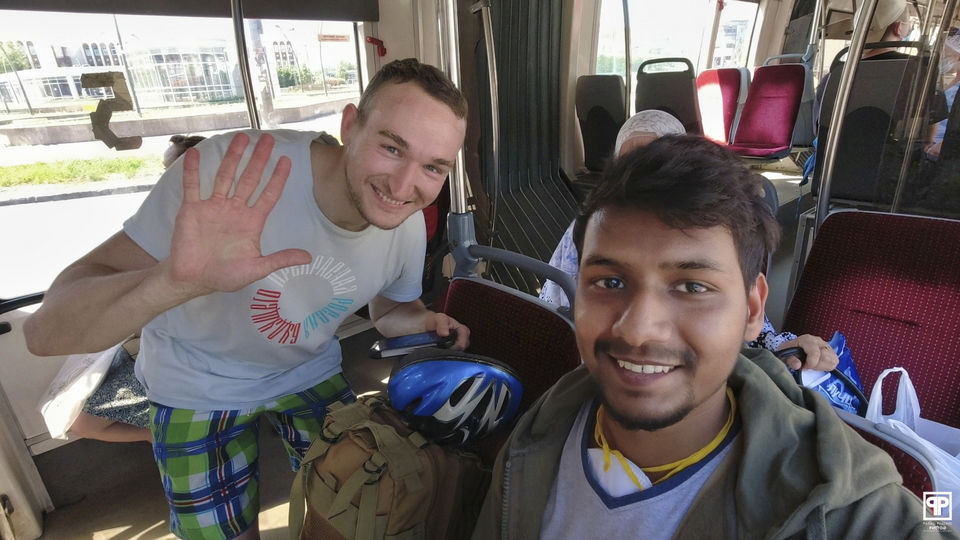 After Moscow, I took a train to Kazan which is about 800 km in the east.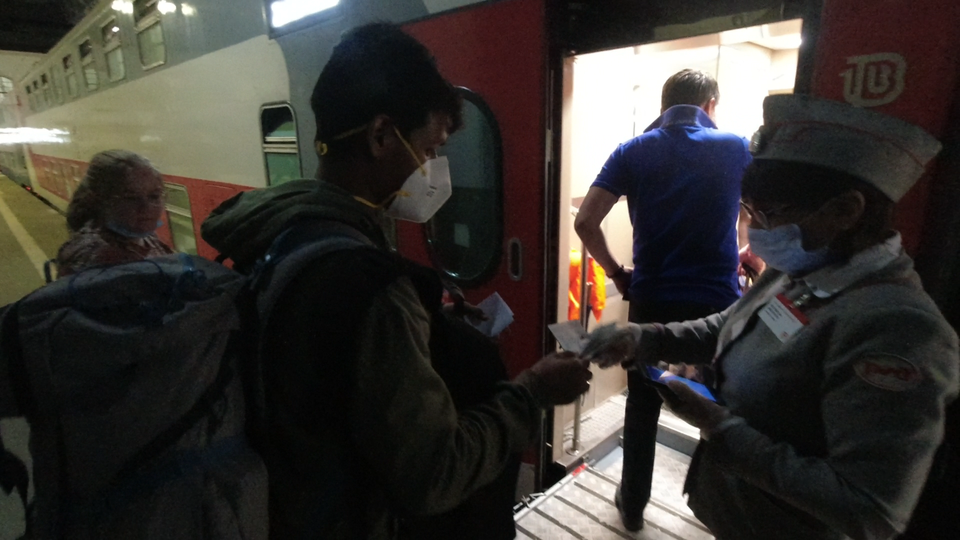 Passport check before boarding the train from Moscow to Kazan.
It was my first train journey in Russia.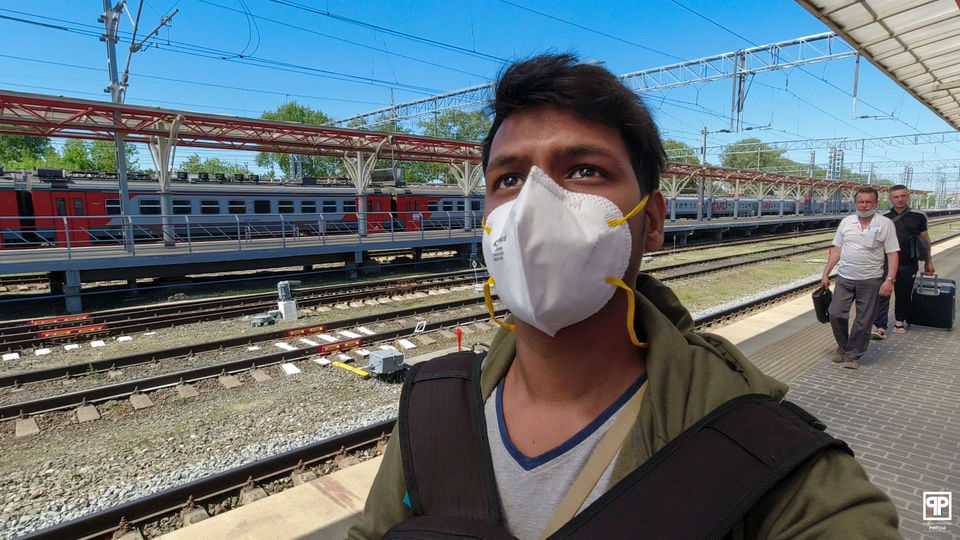 Then I went on a walk alone in the town and saw this Historic Tatar Puppet Theatre which was founded in 1934 and is one of the main attractions in the city.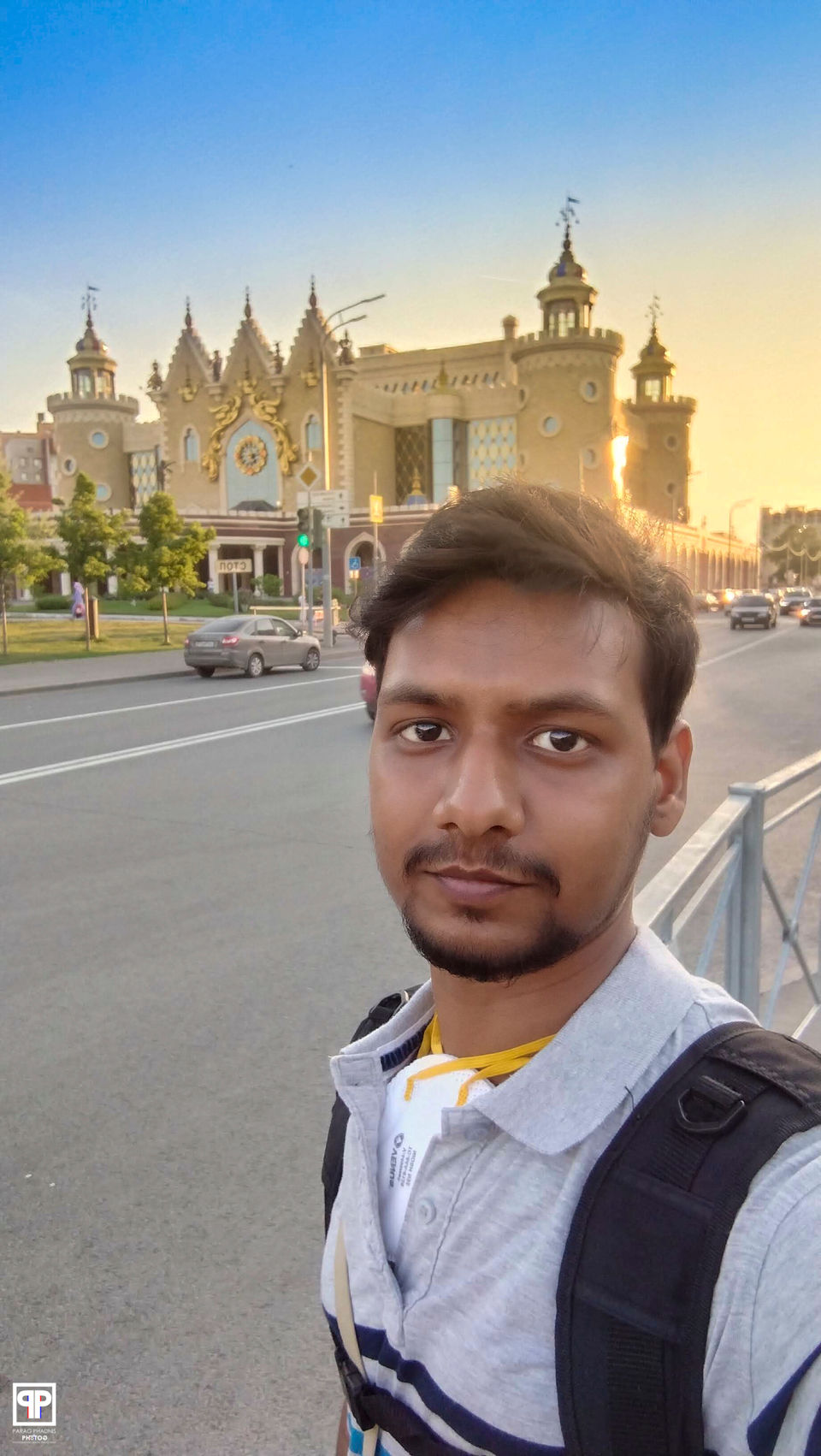 Kazan was the first city in which I got an opportunity to commute in a Tram.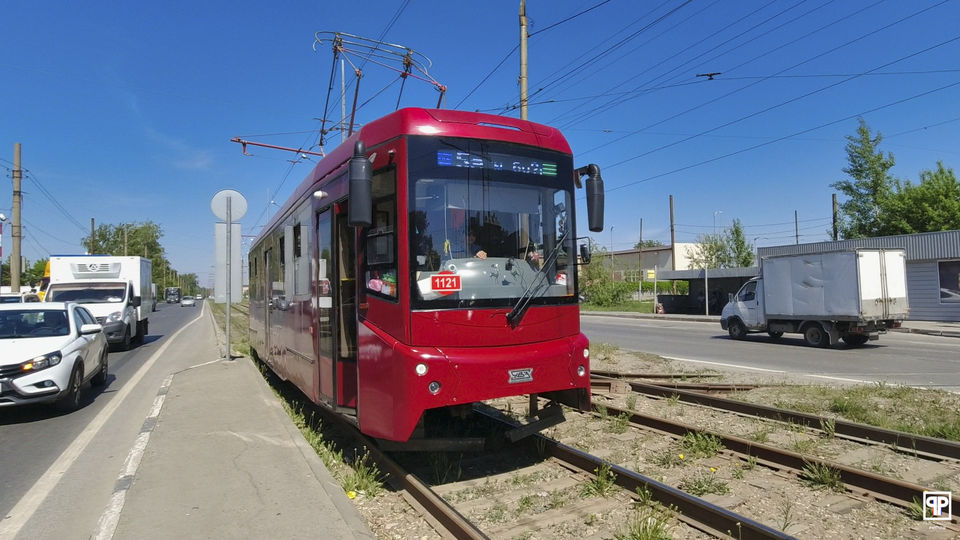 My Couchsurfing host in Kazan came to receive me at the Railway Station and we went together to his home in the suburbs of the city.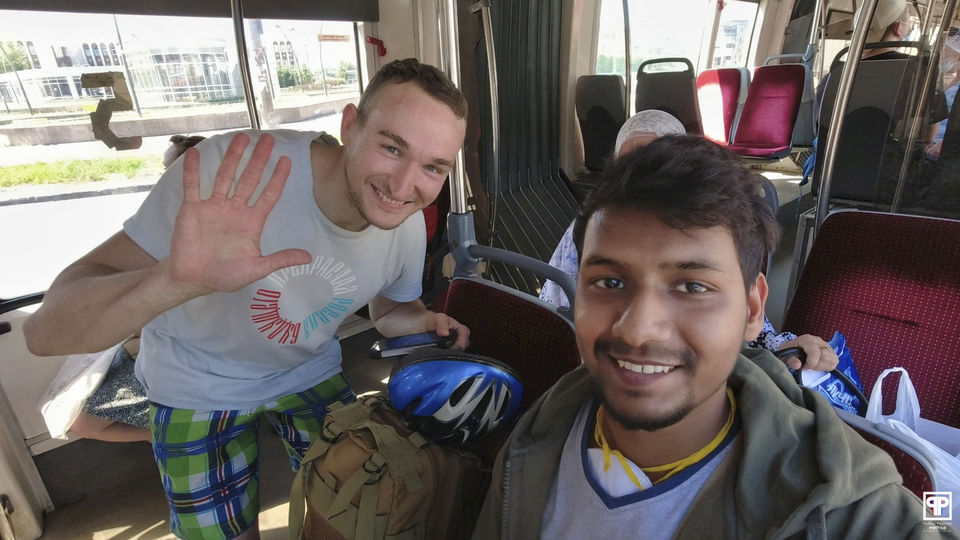 He changed his plans so that I don't have any problems.
He spared time for me out of his busy schedule which is much appreciable.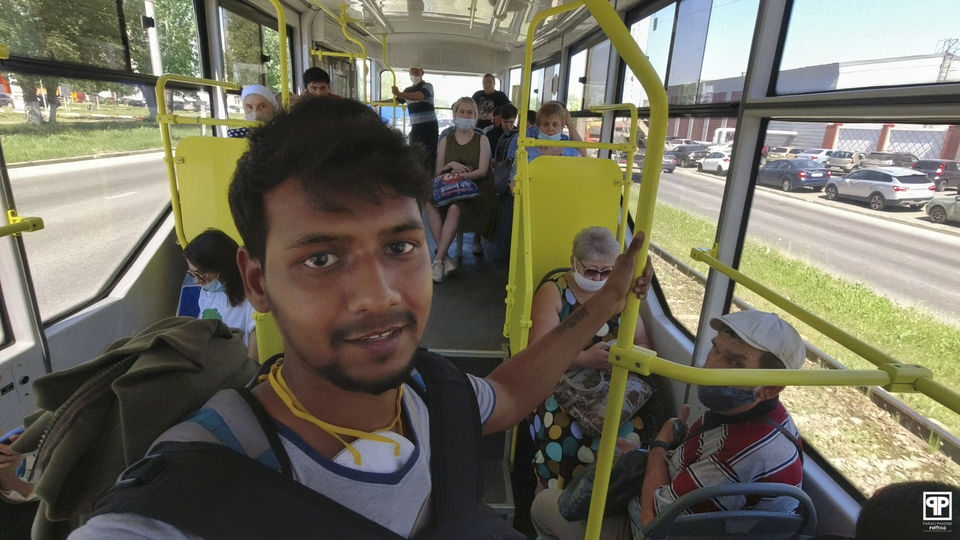 Kazan Tram from the inside.