If I ask you to name a city in Russia, which one would you pick? Moscow? St Petersburg? Good guess but no! Today, I'm going to write about my travels to a city that very few people, and even fewer Indians, have been to-Vladikavkaz, the capital city of the Republic of North Ossetia–Alania, Russia. If you get a chance to visit Vladikavkaz, please don't pass it up!
How to get there
1. Since 4 of us work in New Delhi, we met there and took the Qatar Airways flight from Delhi to Doha, which took us about 4 hours. From there, it was Doha to the Domodedovo International Airport in Moscow, which took us another 5 hours
2. Our journey didn't end there. We had yet another flight-to Vladikavkaz! We boarded the S7 flight from Domodedovo to Vladikavkaz, Beslan
3. Yes! 2.5 hours later, we'd arrived at our final destination
4. The fatigue from the endless travel was entirely forgotten when we saw our gracious local hosts-the Ognevskaias-Alice, Anna and their father, at the airport to pick us up. The night ended in a huge feast at their home and a hike up the Caucasus the following day
Vladi what?
Yeah, thats exactly what I thought at first. To everyone around, a group of 5 Goans planning a 3-day vacation to Vladikavkaz seemed almost strange.
That didn't intimidate us. Neither did the warnings from the authorities that Ossetia was a troubled area and the visa would take 15 days to process, as opposed to the usual 2-3 days to other parts of the country. Finally, one day before takeoff, our visas arrived!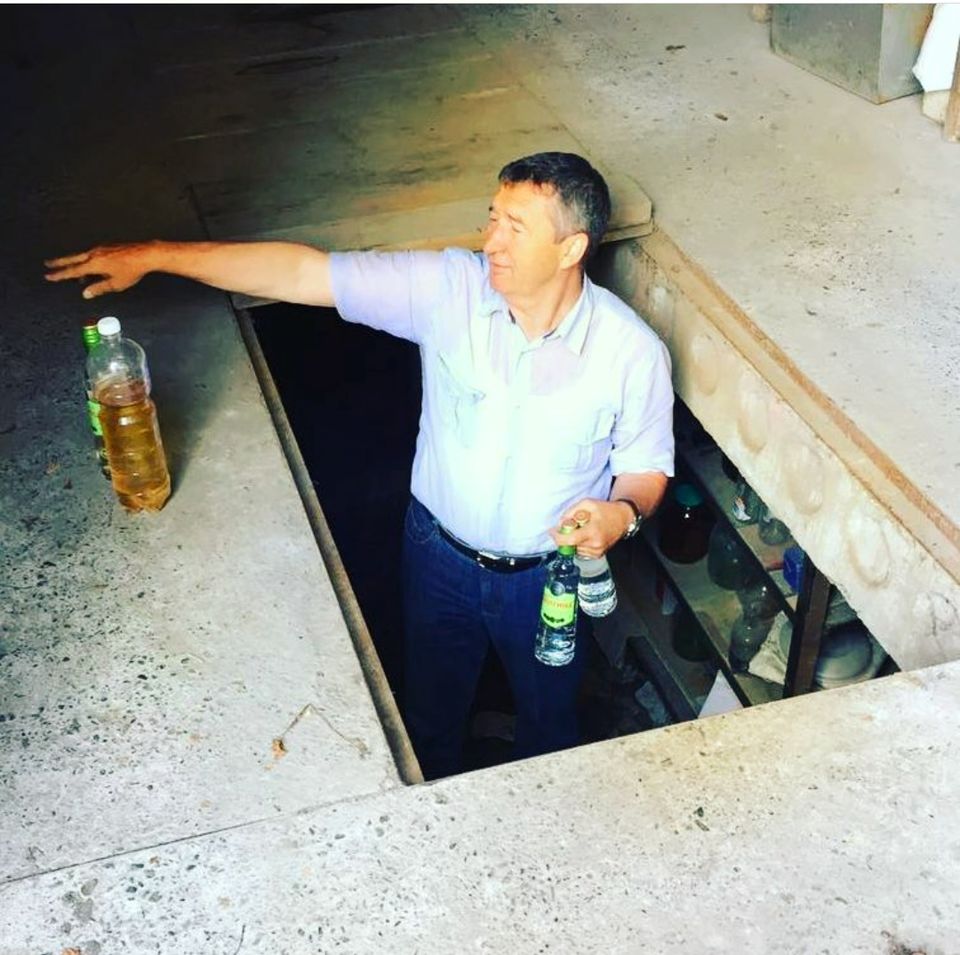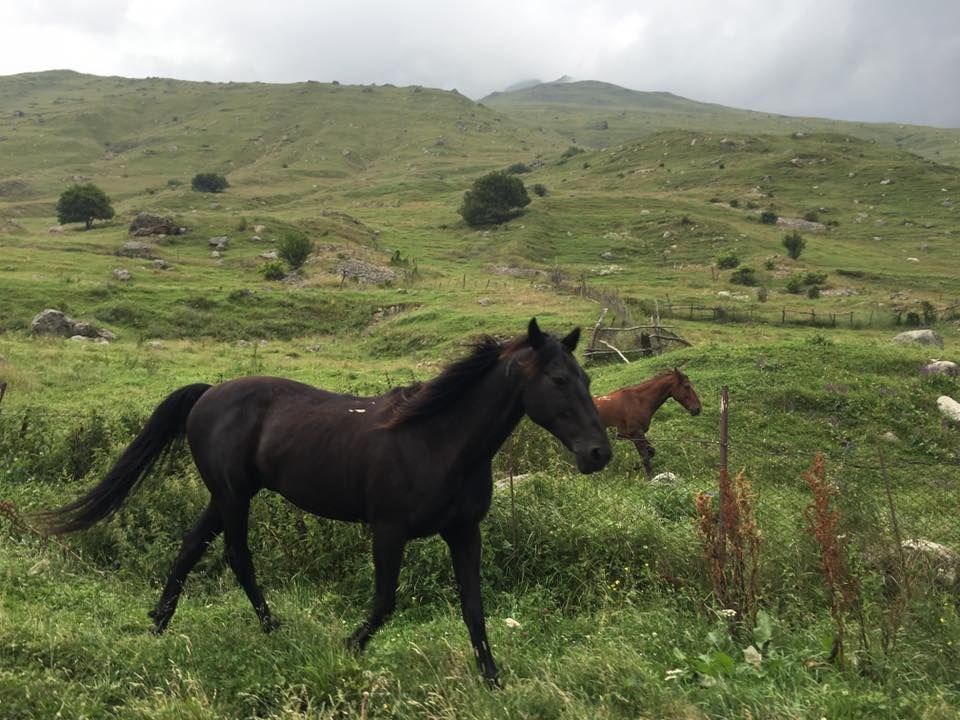 Alice, our local host, read my distressed face well and said, "Come on, just a little bit more." Her father had been very generous with his home-made vodka the previous night. I was very pleased with him then, but less so on this sunny morning as we climbed up the Caucasus, thirsty and dehydrated, in search of an elusive spring.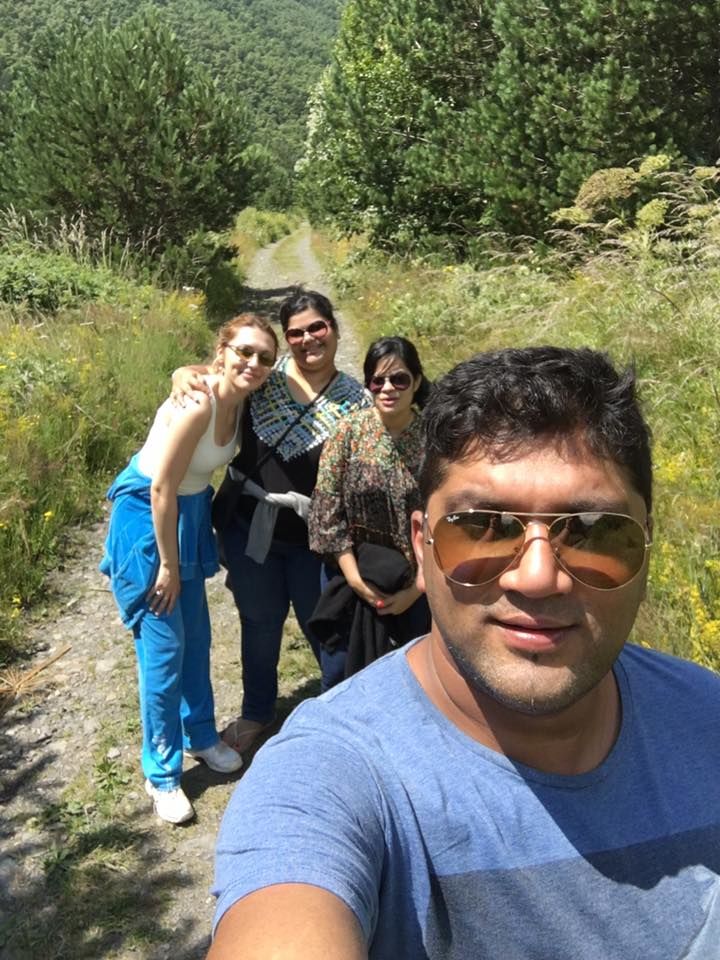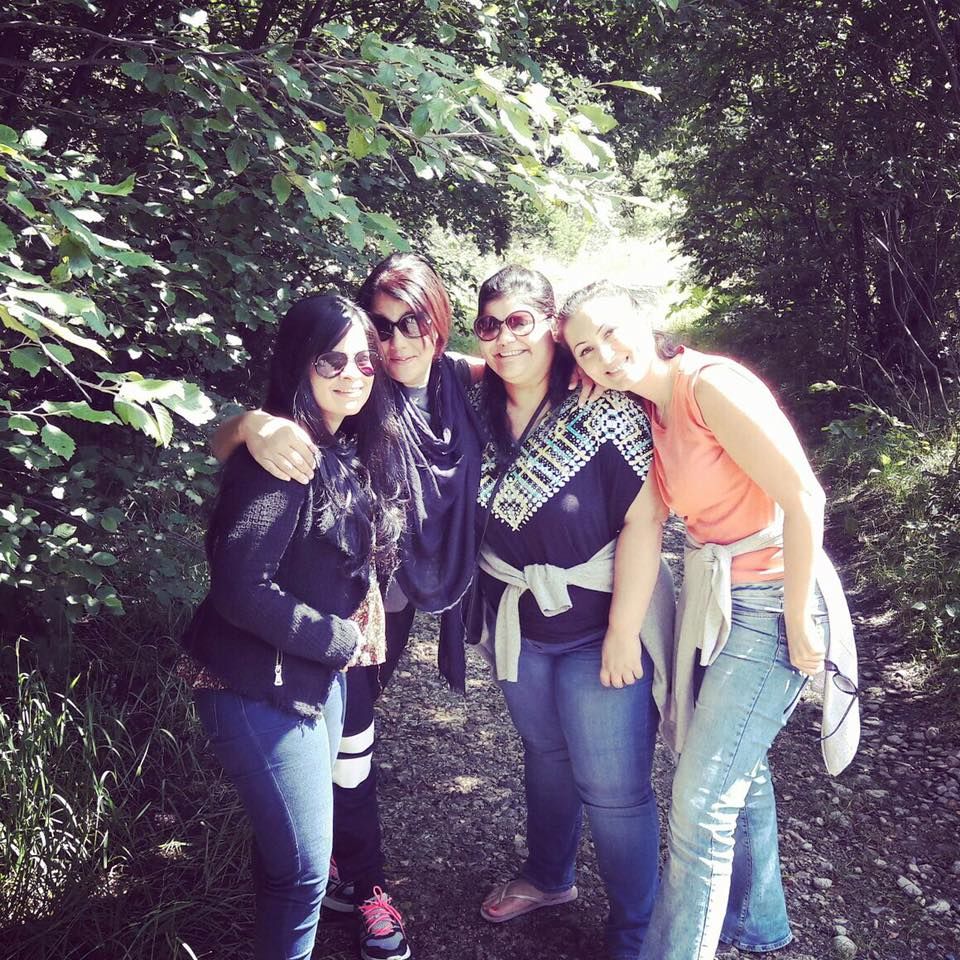 Should we have stayed put in Vladikavkaz — Alice's home that five of us from India had come visiting — instead of driving more than two hours to reach the mountains? I thought of the comfortable day spent earlier in the town — Prospekt Mira, the main pedestrian street, flanked by its tram tracks, the gardens and fountains drawing in the town's young and old alike, the quaint little Hotel Alexandria, where the lady at the piano would shift to a Bollywood tune every time she noticed us, the towering statue of Lenin, still looking over a people many of whom have wholeheartedly embraced western capitalism...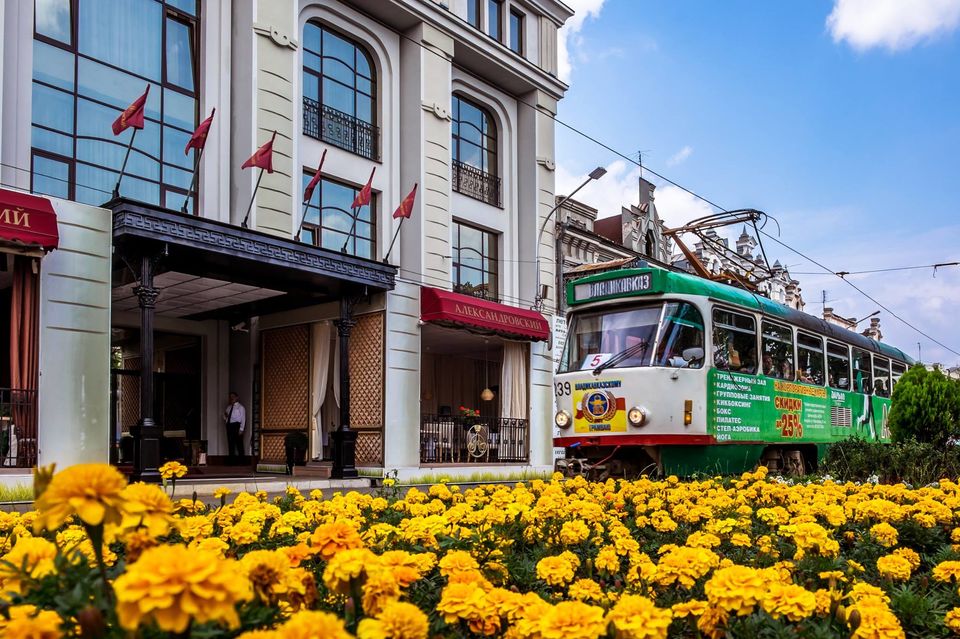 ...and the pies. Oh those 'Pirog', like deep-dish pizzas, soft with fillings ranging from cheese and potatoes to herbs and meat. They luckily came in threes at every meal, anything less and it's not a celebration, the Ossetians believe. I could now relate to the stories I'd read, about passengers smuggling them onto their planes to Moscow.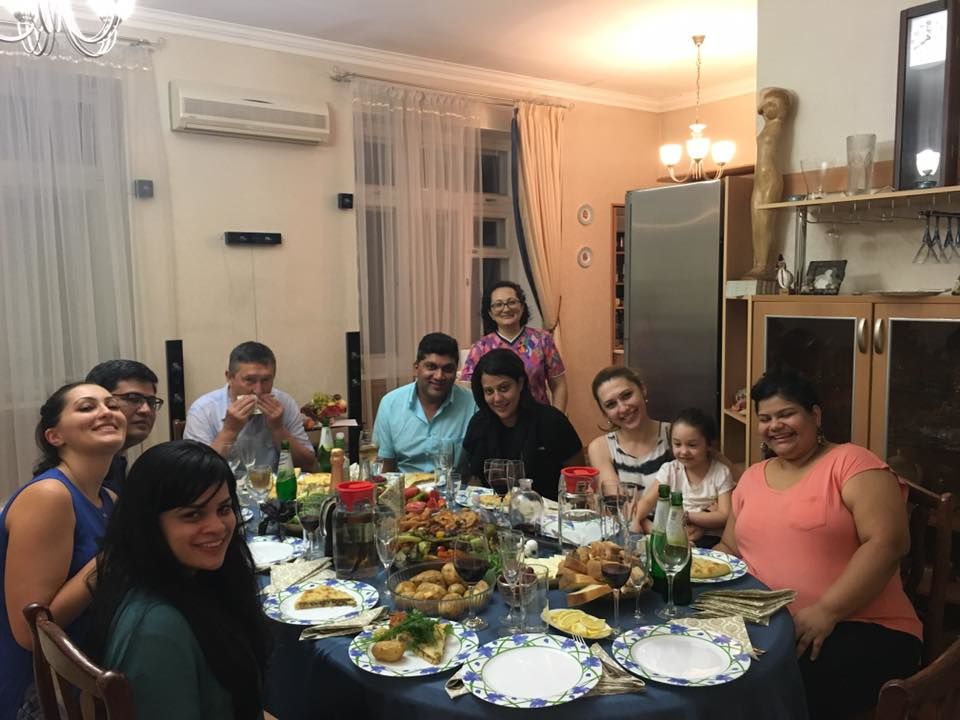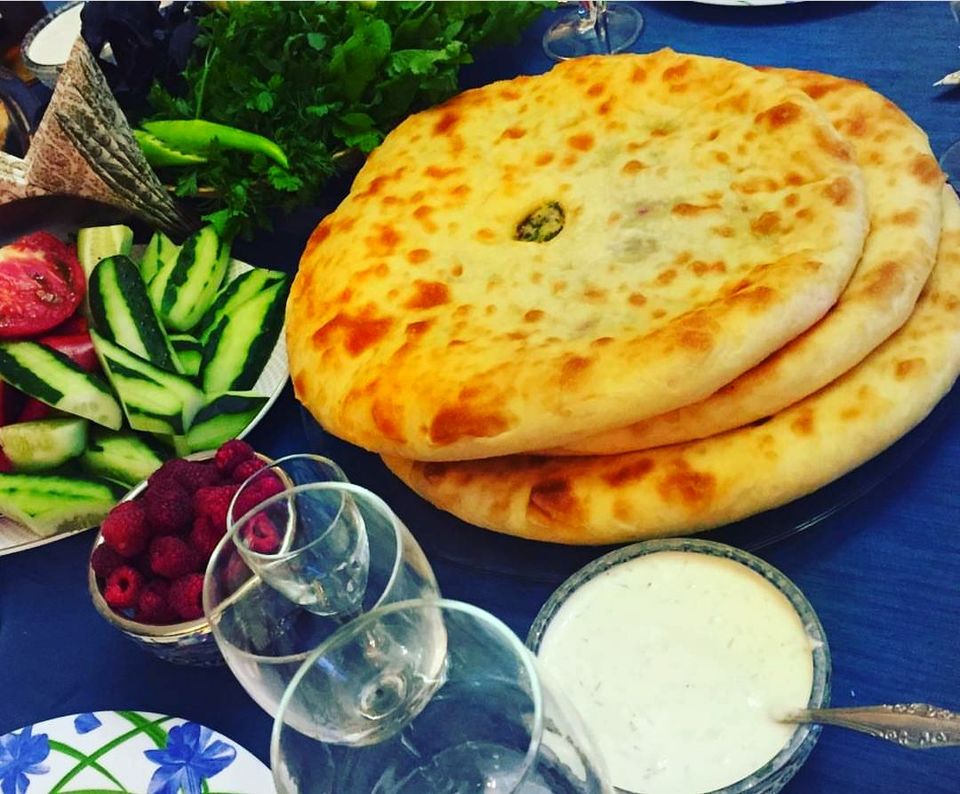 But then, the wild flowers along the mountain track, the snow-covered peaks in the distance and the dance of the butterflies remind me there is another world far away from city life. Pleasures that could be even more rewarding.
The babbling waters of the spring derailed my train of thought. Finally, the Holy Grail. Coming from an Indian city, where even tap water is not potable, drinking straight from a spring was like getting into a time machine. It took me back my childhood, when springs were still alive and unpolluted.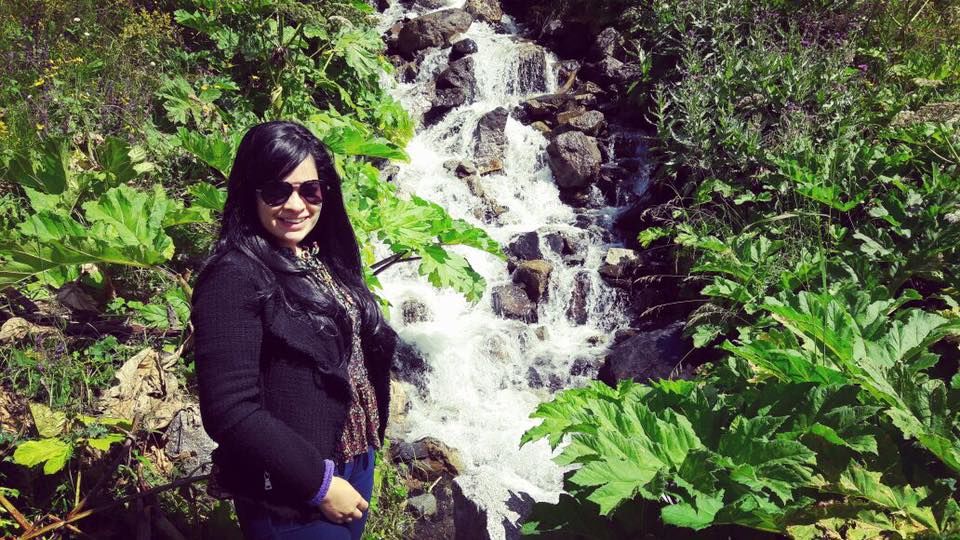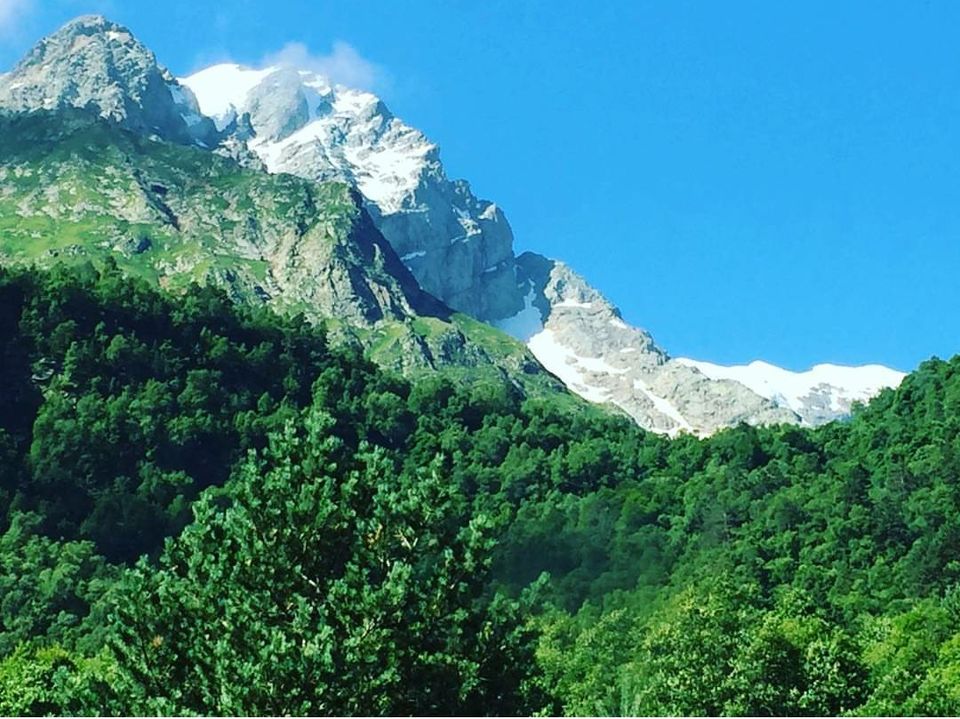 Mission accomplished, and energised, we then started downhill. Groups of young people who were coming up the hill, singing, laughing. They waved at us, and we waved back. We were very happy — till two men appeared, dressed in combat fatigues and wielding AK-47s.
They spoke authoritatively, but politely. It was tough to believe they were from the FSB, successor to the KGB, the villain of so many Hollywood movies.
They didn't tell us we were under detention, but made it clear that we couldn't leave either. An insurgency is raging. The Beslan school massacre had taken place not very far from here. They were suspicious of foreigners. But several frantic calls later, they let us go. We had a close shave.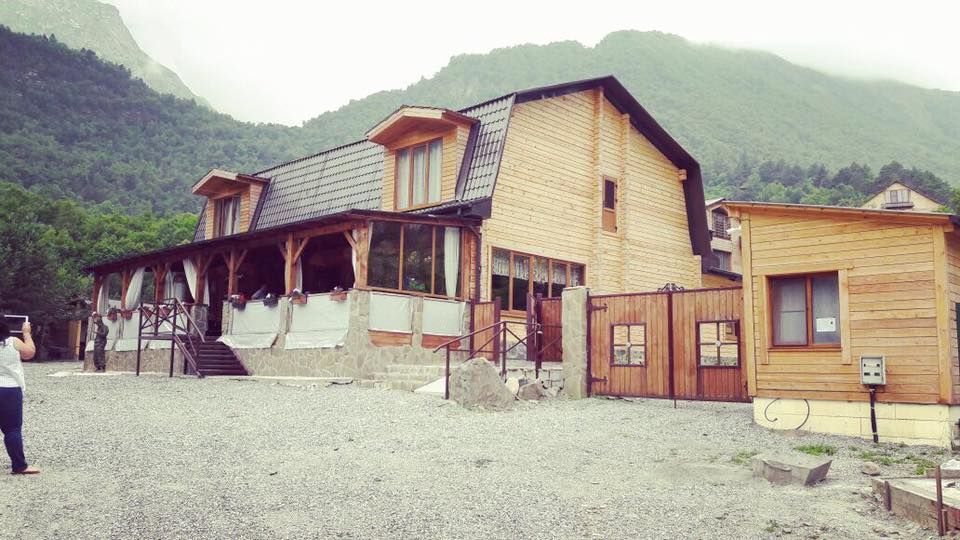 Free drinks, karaoke and opera
Later that evening, we hit the local pubs to celebrate. It was then that something beyond our imagination happened. As we made ourselves busy at the bar, a man walked up to my friend Rajib and offered him a drink. What started as a trickle soon became a rush. Other patrons of the pub fought over each other to buy us drinks. At some point, their enthusiasm got Alice worried and she abruptly ushered us out.
Our next destination was a karaoke bar. A big black SUV came to pick us up. The man behind the wheel looked like a mafia don from the movies, but turned out to be a celebrated opera singer. Today, we are friends on Facebook.
The bar was deserted when we walked in. It was late and most people had left, but the two brothers who owned the place were waiting for us, along with their staff, and a couple of their friends. As the music and the alcohol flowed, my friend Keith sang the first song of his life. A couple of hours later we decided to leave. And, of course, we were not allowed to pay. Everything was on the house.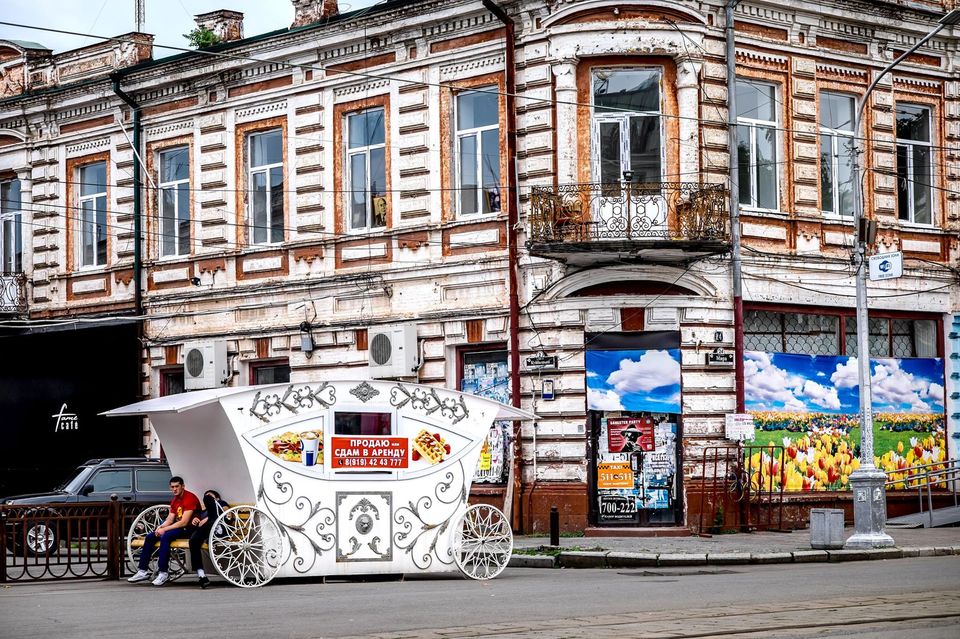 The place or the people?
Over the next several days, we toured a number of Russian cities-including Moscow and St Petersburg (which I will talk about in my next travelogue), but Vladikavkaz was always top of mind. It's people who make a city, we realised, not just its museums and music halls. And, perhaps, the free booze.
Things to Remember
1. Your visa will take longer than Moscow or any other Russian city so apply in advance
2. Even if you're travelling in August, summer, Vladikavkaz is cold! Please carry warm clothes
3. Make sure you travel with a local or someone who knows the language. No one speaks English in Vladikavkaz
4. The people are lovely! More so, if they know you're Indian, and friendliest if they find out you're Goan. Raj Kapoor is popular among the older crowds, the women blush at the sound of his name
4. Don't miss a trip to the mountains, but make sure you have all the necessary permissions which your local host will be able to get
5. Spend time walking along Prospekt Mira, take a tram ride, stop and have a coffee and just bask in the beautiful, untouched air
6. Don't forget to devour the yummy Pirog! (and bring some back for me)
Photo credits: Rajib Borah, Liane D'Cunha and Anabelle Colaco