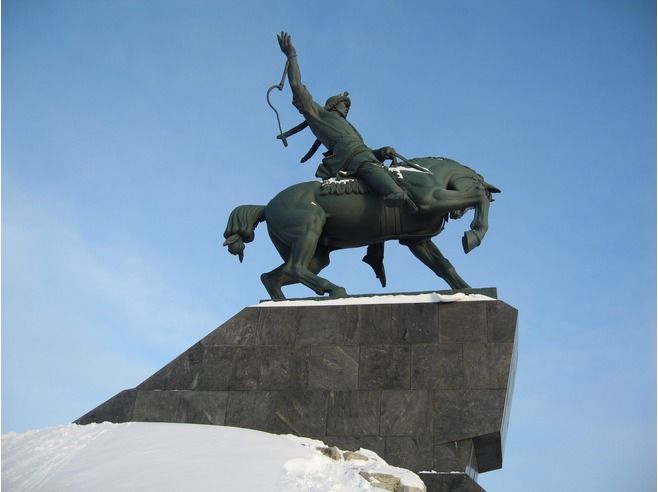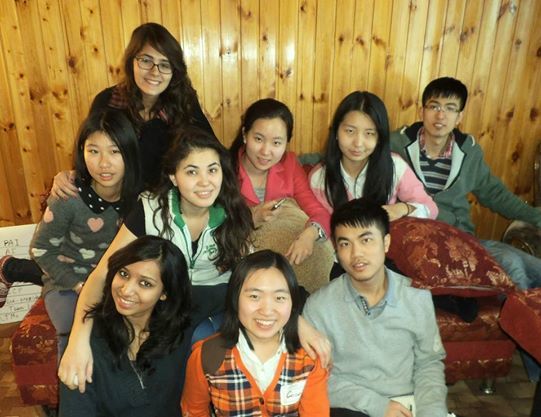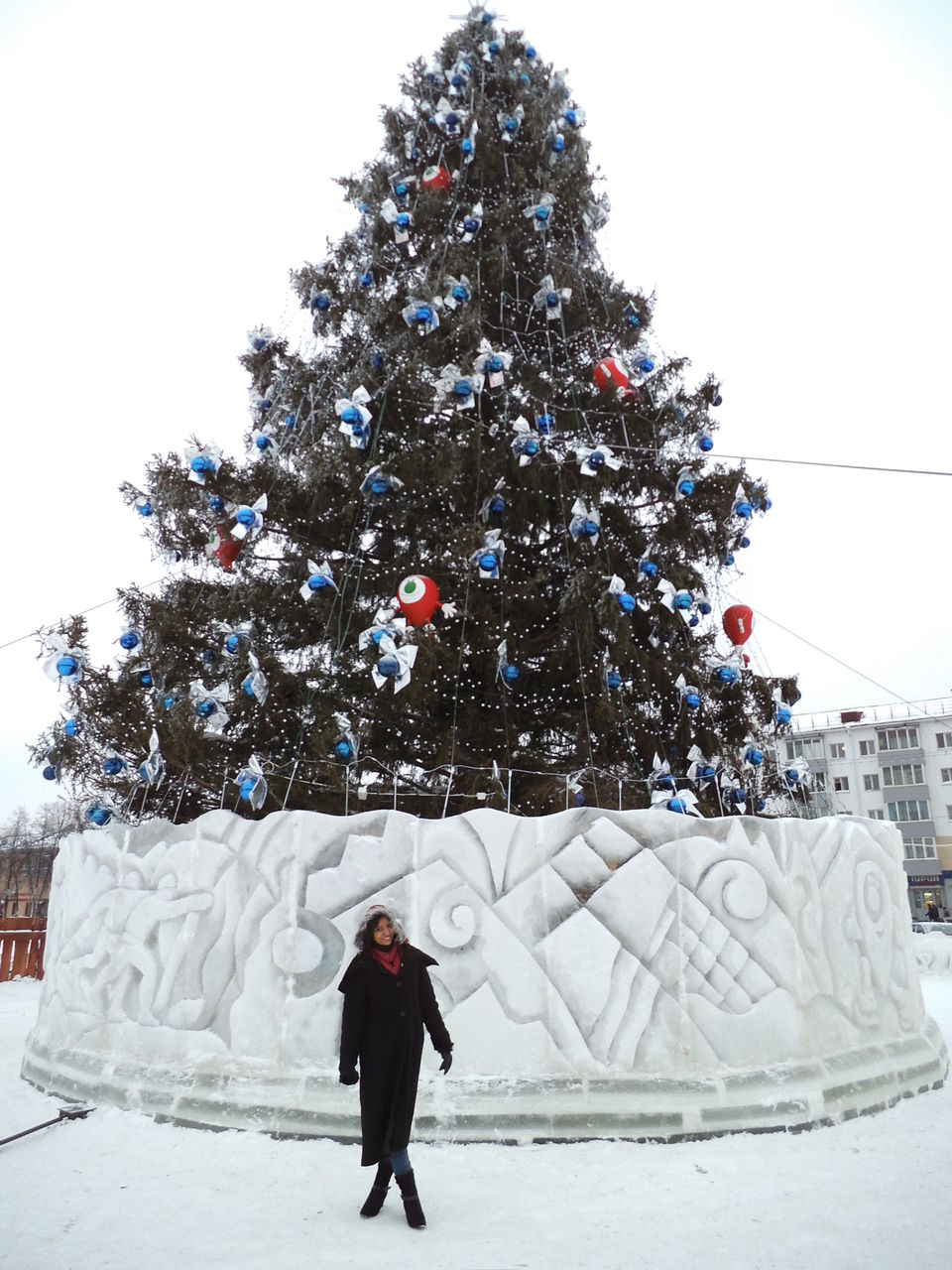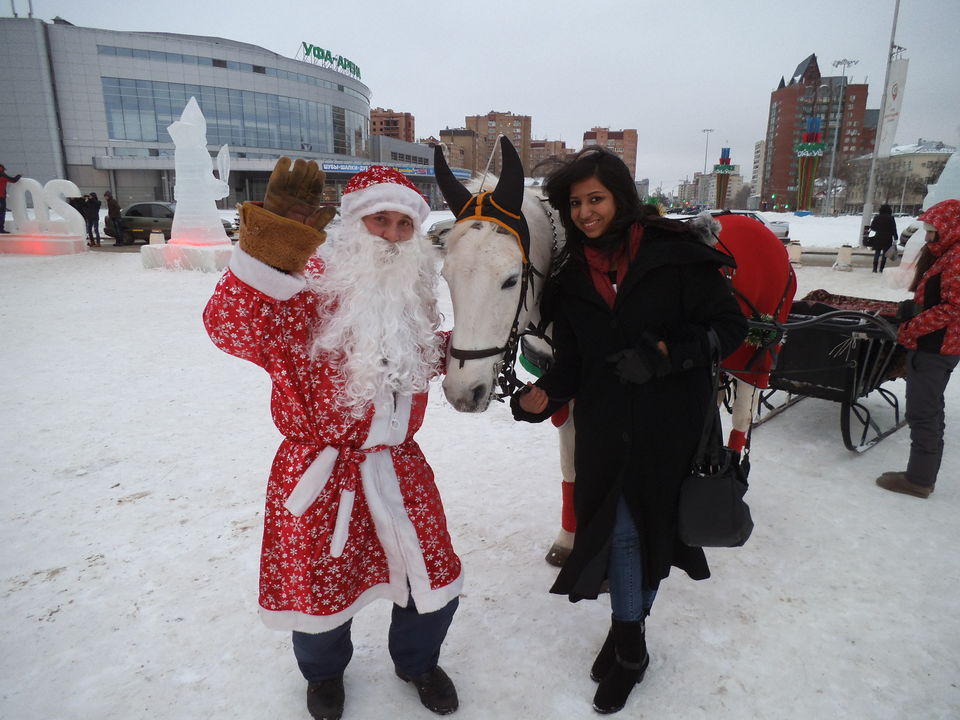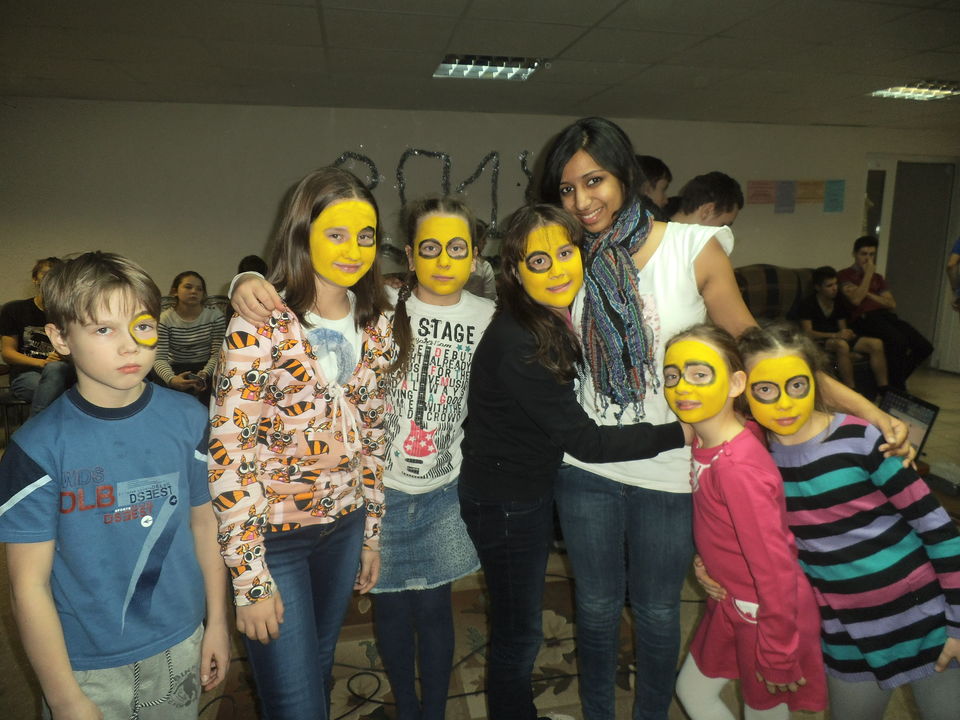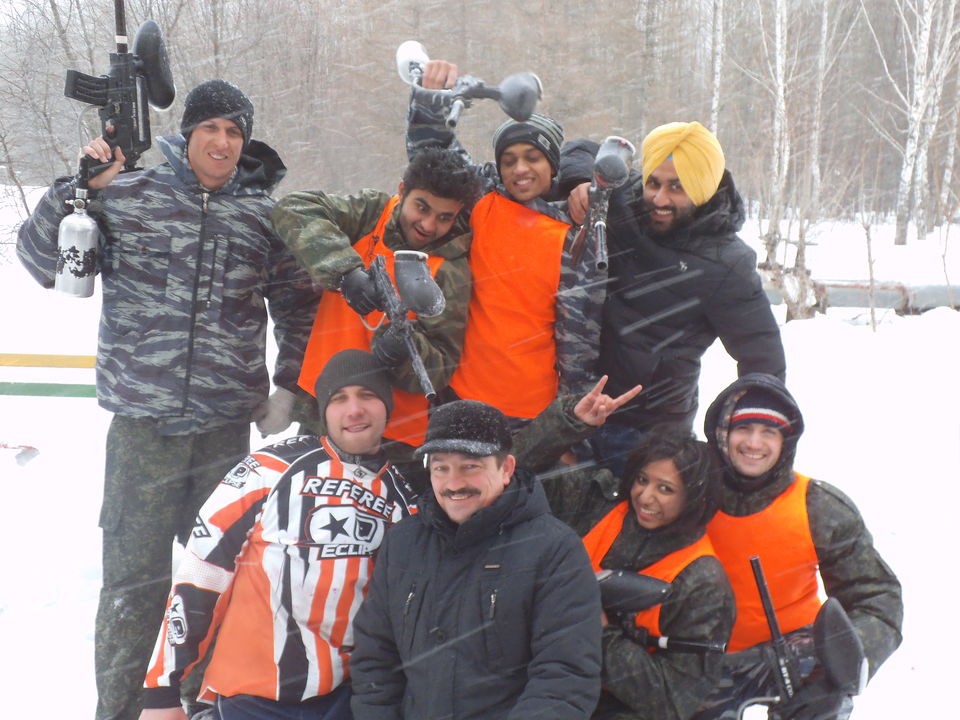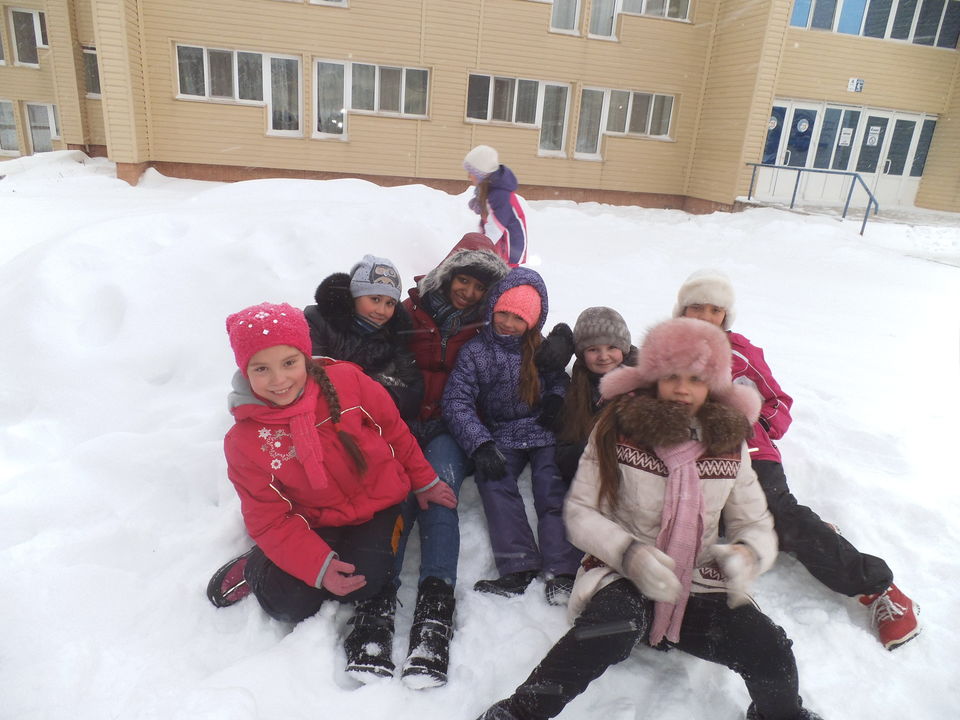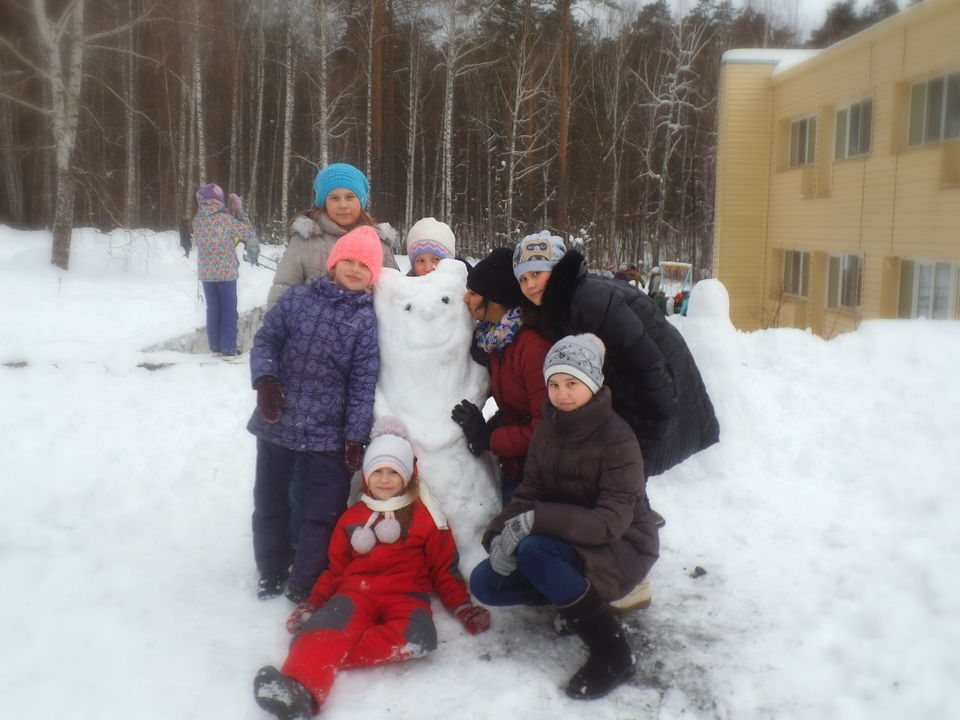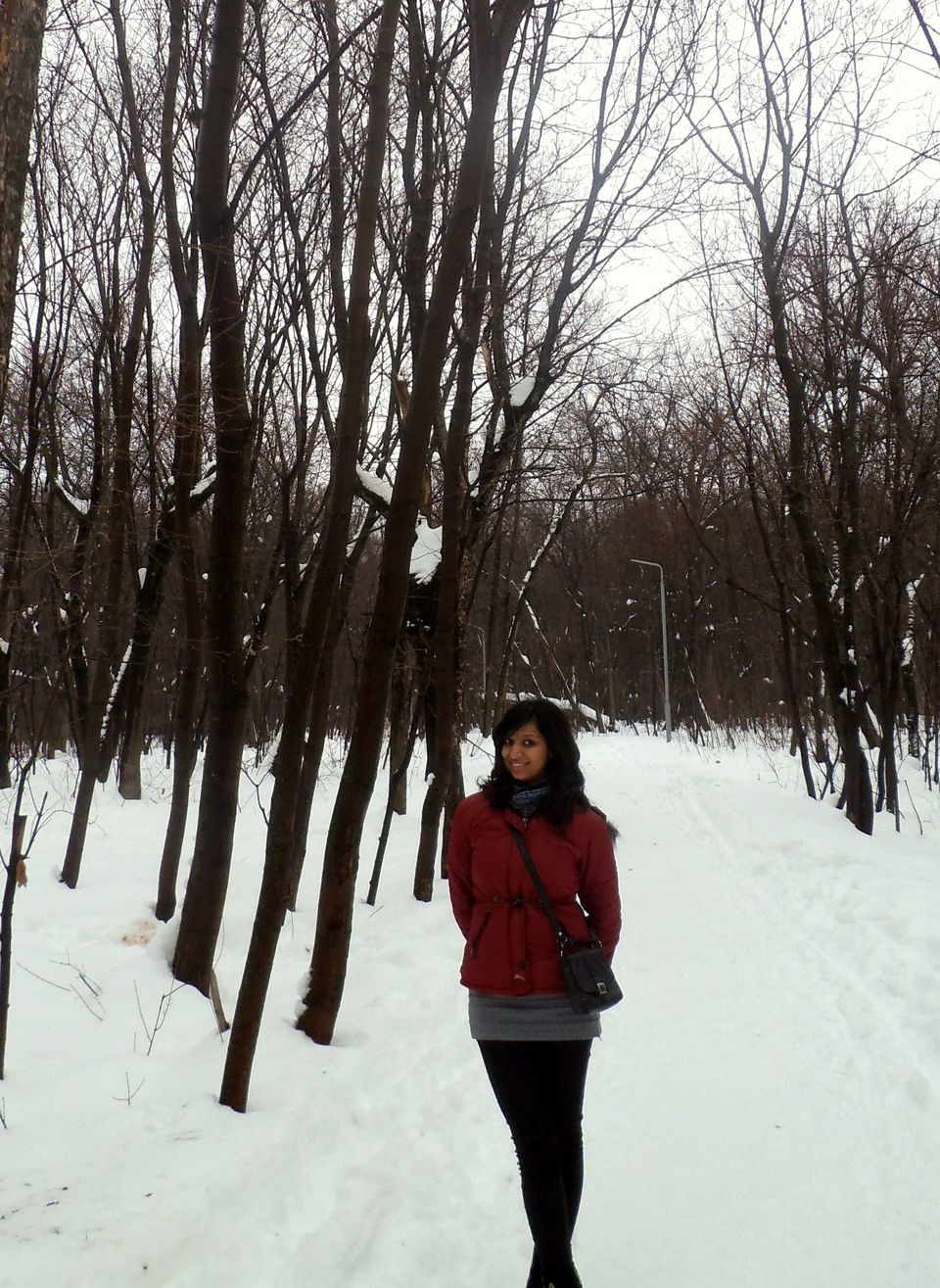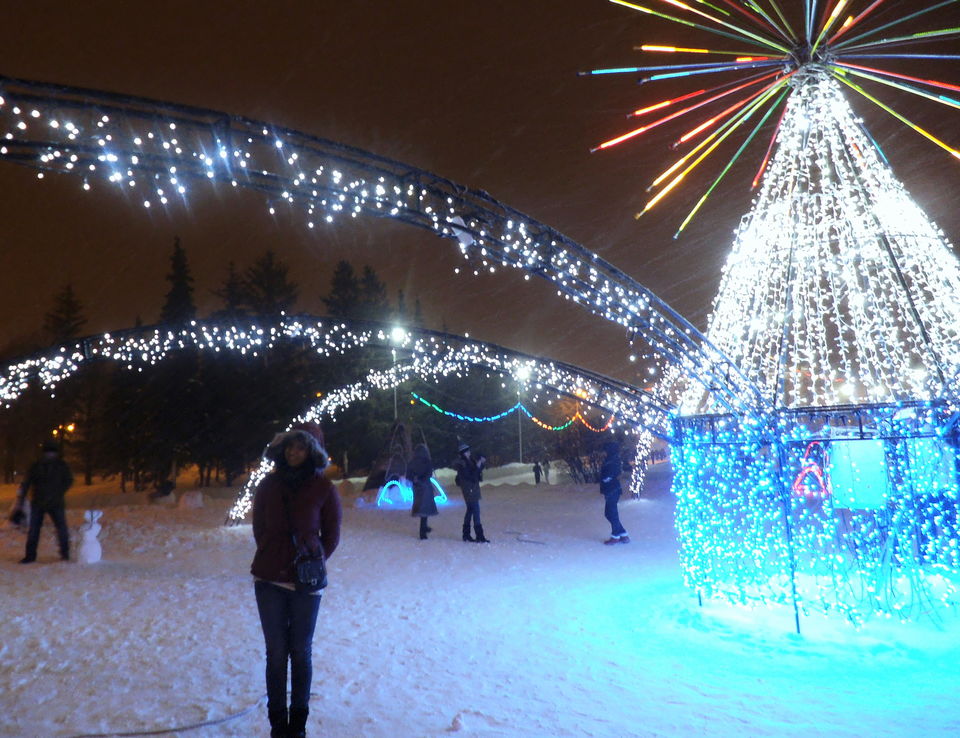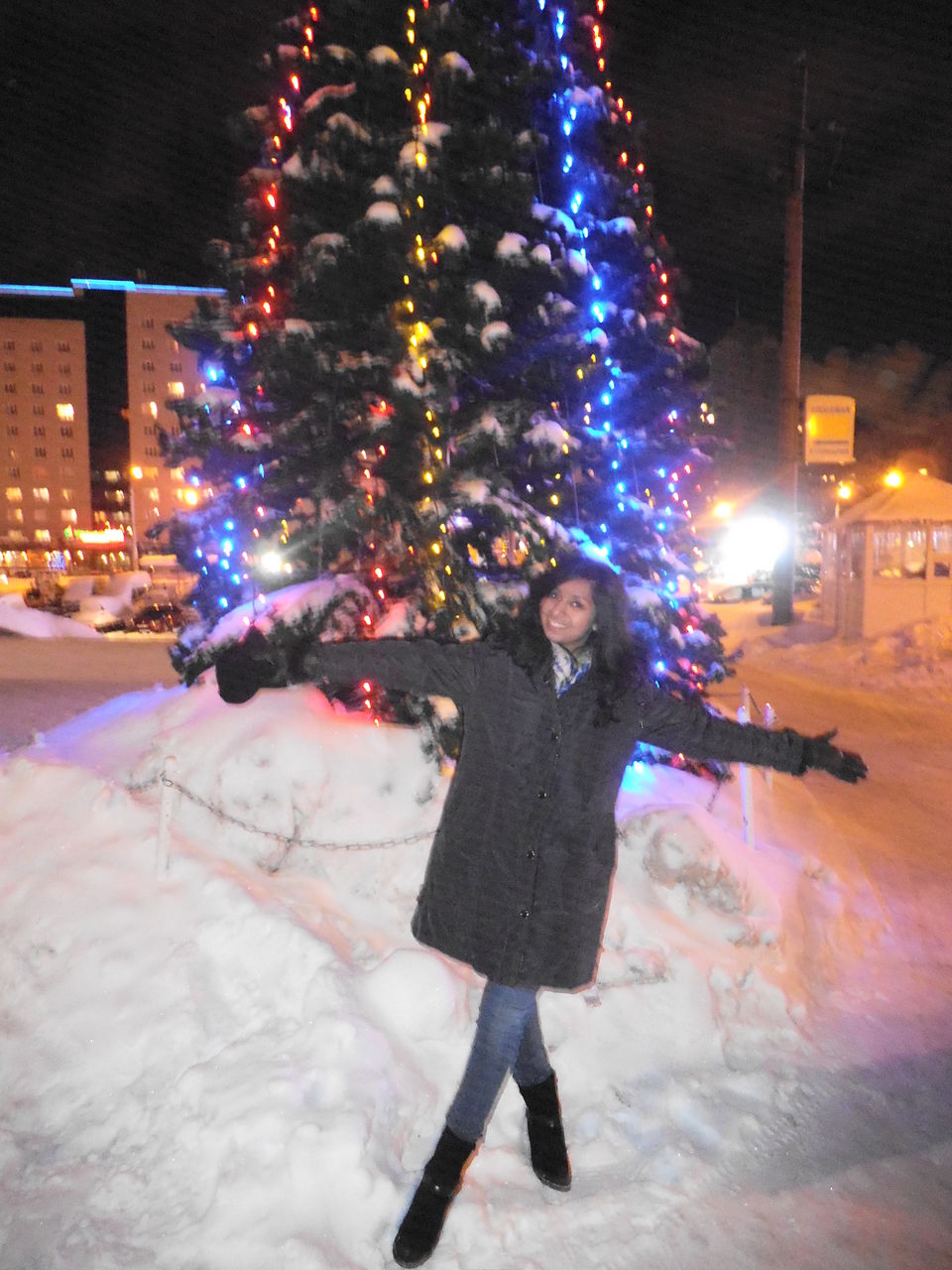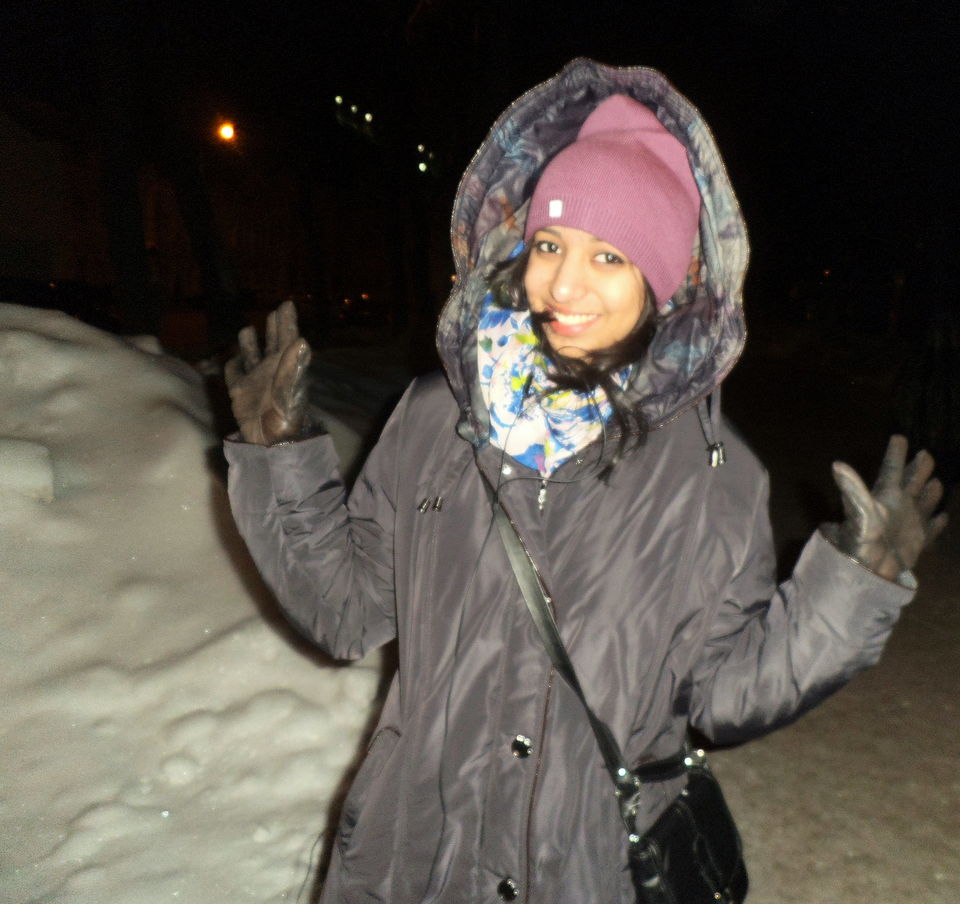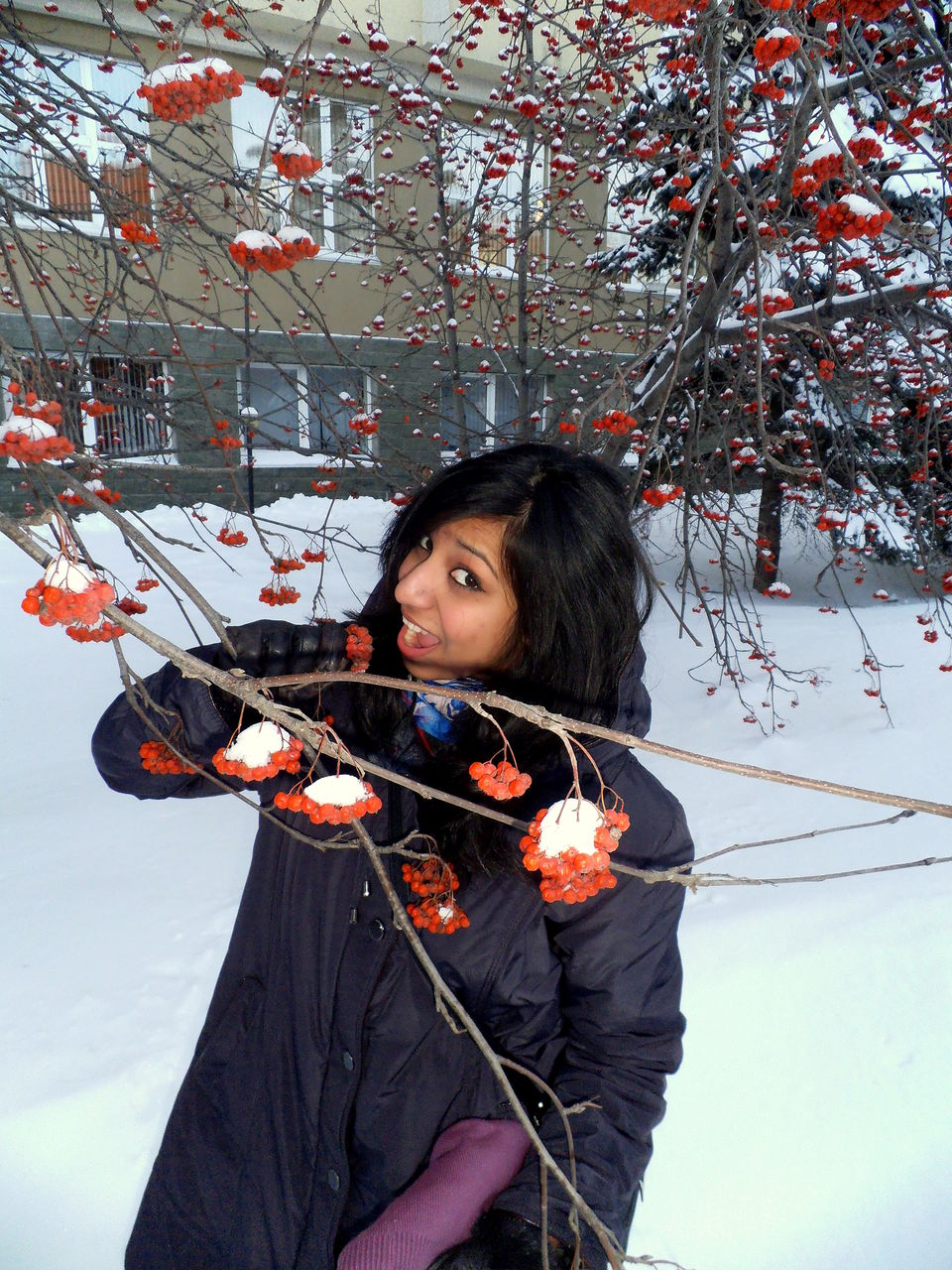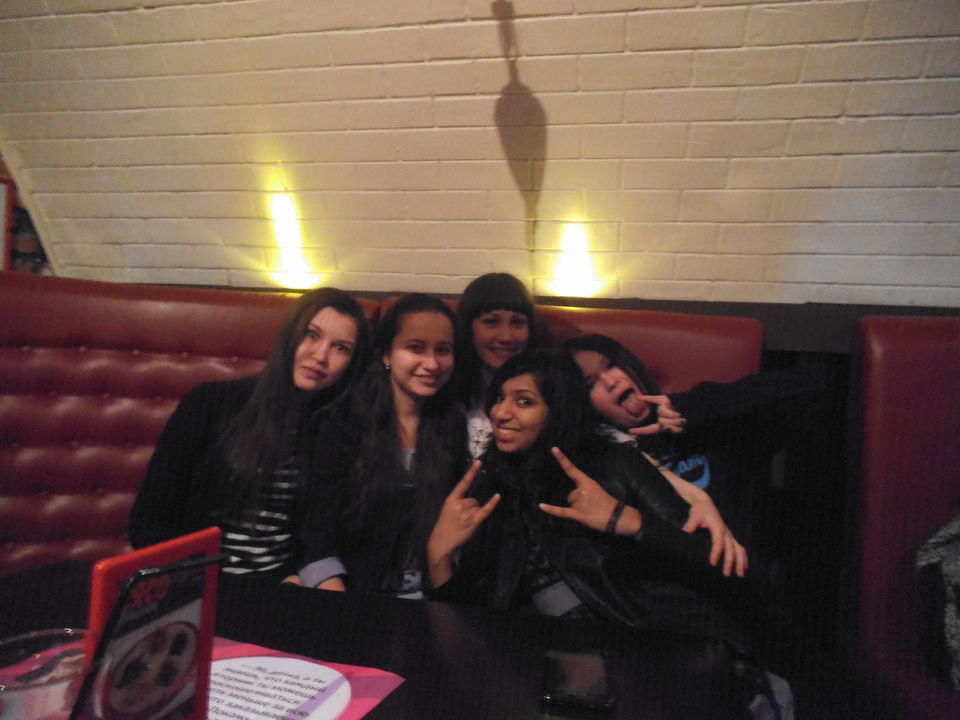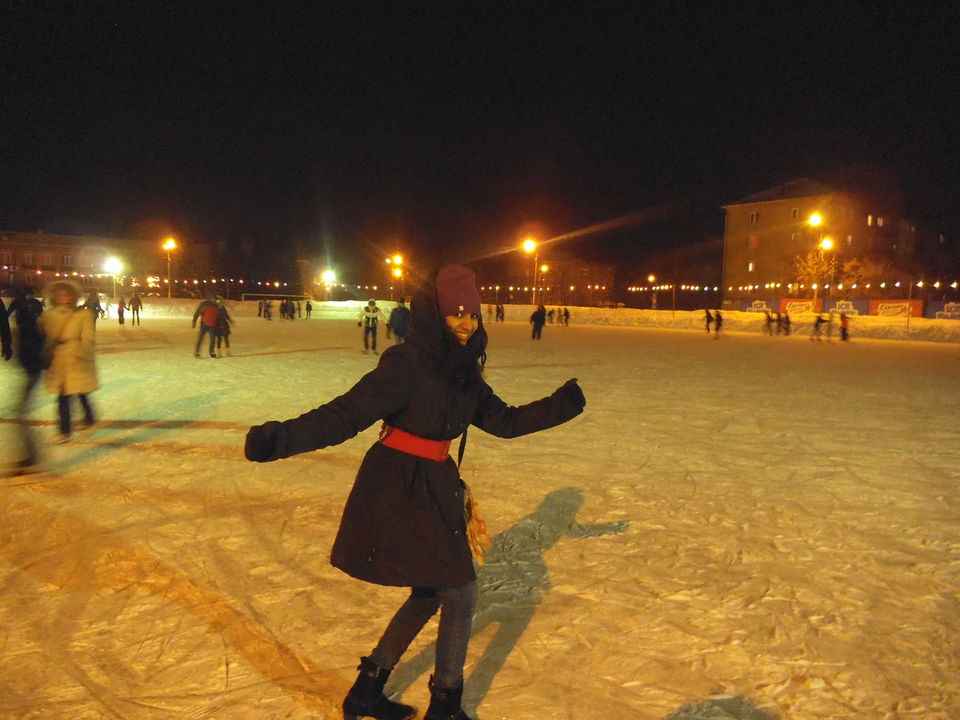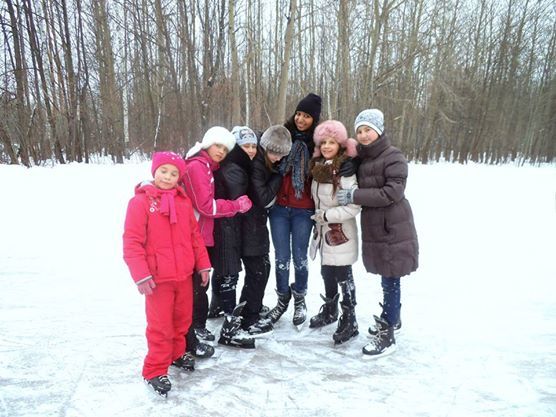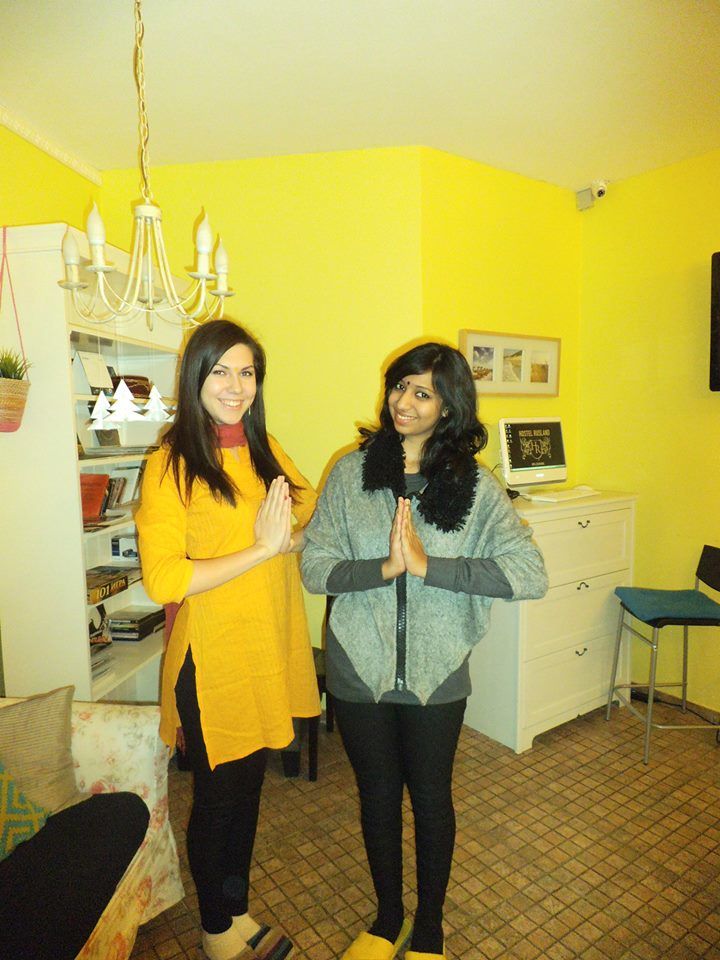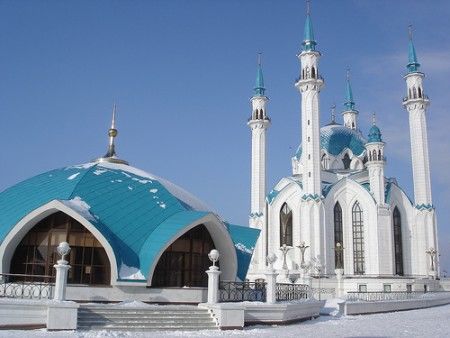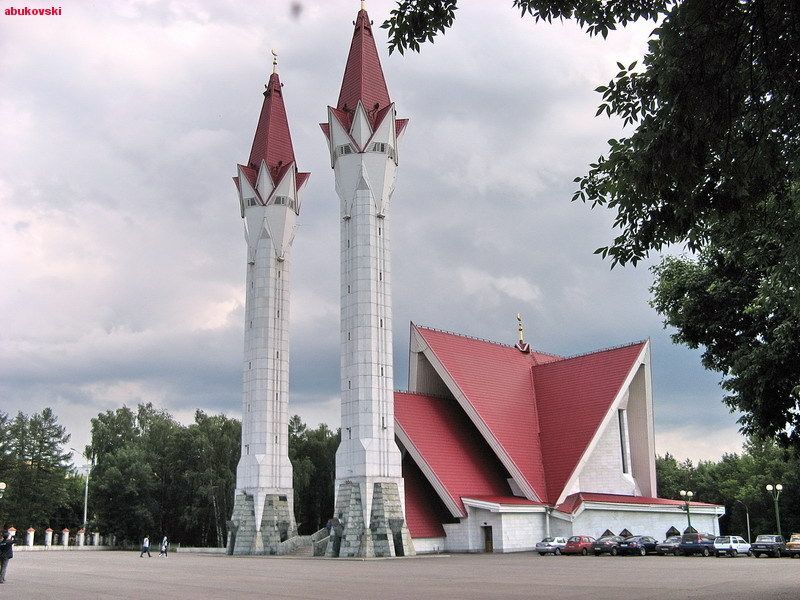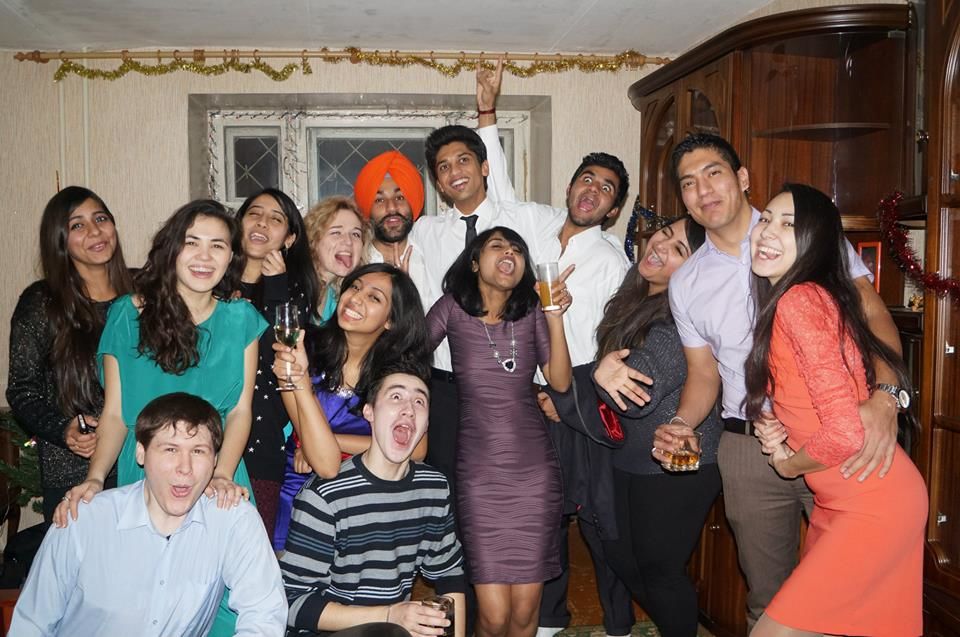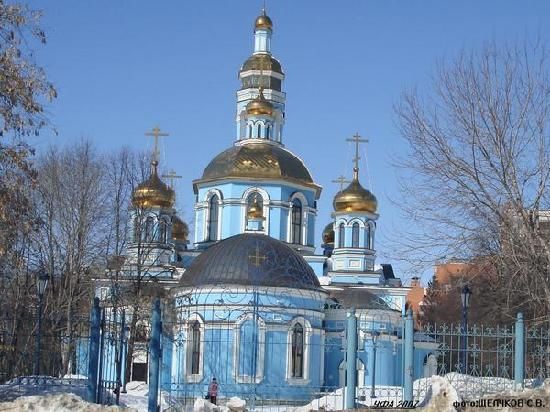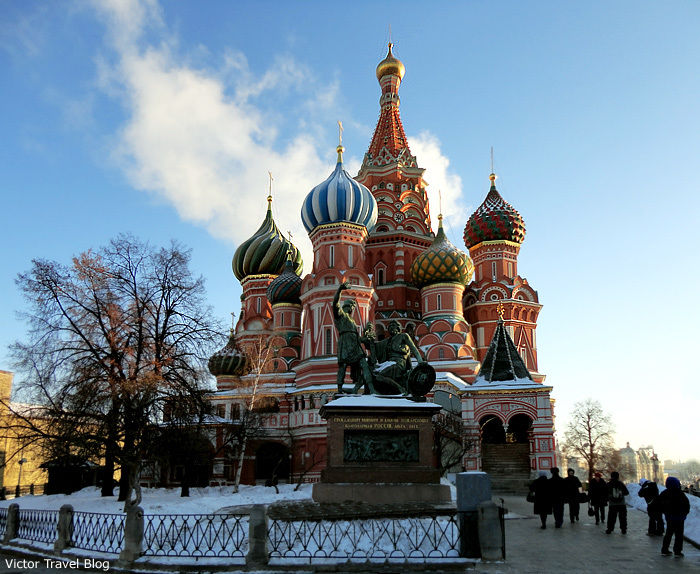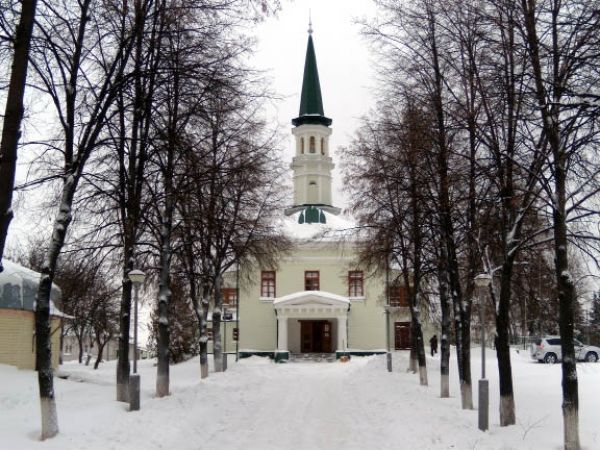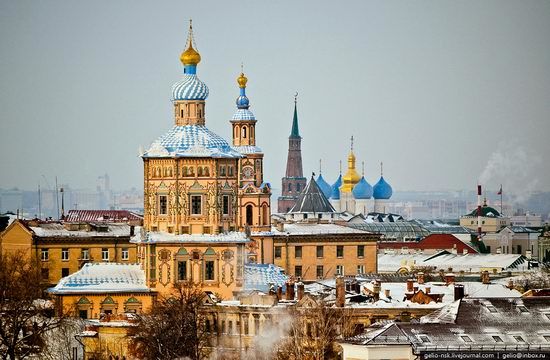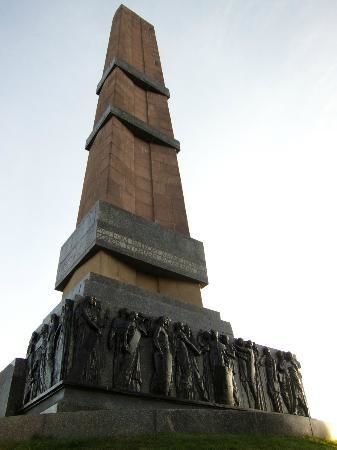 The winters of 2014 beckoned the inception of my 45 days quest to know a world that I have only seen in pictures. However, often did I believe that mere passion for travelling isn't enough to satiate the craving to know a culture outside ours. What stirs the passion is a catalyst in the journey. I found my catalyst in AIESEC In Pune which gave me the opportunity to go for a 'Global Community Development Program' for the 'Youth Perspective' project and to think beyond the obvious and also meandered my passion into a more productive venture and before I could realize Russia happened to me!!
I still remember the flight from New Delhi to Ufa on December 27, 2013. I was enveloped in so many emotional turmoil, both good and disheartening that made me strong and weak at the same time. The blood rush joy of being in a different part of the world with new people thrilled me to the core. As the flight took off, I freed my thoughts to fly high, although the churn in my stomach continued. When I landed in Ufa, my adrenaline levels shot to extreme levels but the biting chill in the atmosphere ran down my spines. It was -30 degrees and there I was in Russia, clinging tightly inside my overcoat as I anxiously waited for the next 45 days of my journey. Ufa is the capital city of Republic of Bashkortostan, Russia. I was warmly welcomed to the family of my host in the country. What amazed me was the Russian hospitality irrespective of the language and the cultural fortifications. From the food I was offered my favorite included dumpling like balls called the 'pelmeni' made of minced meat fillings and wrapped in thin dough. There were various kinds of savory Russian broths-'shchi', a famous cabbage soup made of mushrooms or little chunks of fish meat and basil. However, the most intriguing factor of Russian cuisine that made me both bewildered and nostalgic was their tea which they also call the 'chai', although theirs' are particularly light green tea unlike our Indian masala chai.
There were interns from all over the globe- China, United States, Turkey, Africa; etc. I was overwhelmed by their culture and tradition. Each of the cultures was very different yet so much similar from a holistic point of view. The 'Youth Perspective Project' assigned to me by the AIESEC focused on improving communication skills amongst youth, enhancing leadership qualities and promoting and cultivating cultural diversity all throughout. I went for a week's camp at Naberezhnye Chelny where I met six other Indian interns. Our assignment was to develop communication skills amongst students of various age groups through interactive sessions, classroom sessions and recreational sessions that included psychological games. I was given the youngest lot to teach. I presumed the session would be difficult for me to cooperate with young students, however I thoroughly loved the experience and it was more fun that I imagined. My stay at the camp came to an end with an adventurous paintball match in the snow with my co-interns. As I was playing paintball for the first time, the game fascinated me very much and when played in the snow, it just increases the level of excitement!
After returning to Ufa, I started working on my second project which was 'IT Literacy' where I had to teach the Russian students about the information technology industry and its fast pacing advantage on the global platform. After my project experience, I was left to do nothing but to explore Russia more. I visited Kazan which is the capital and largest city of the Republic of Tatarstan as well as Ufa the capital of Bashkortostan and saw some of the historical monuments like the Kul Sharif Mosque, La-La Tulpan Mosque, Tukayev Mosque and Saint Cathedral Church. After my trip to Kazan and Ufa, I made a small trip to Moscow where I saw the Saint Basil's Cathedral, Kremlin river and a lot more.
My 45 days of stay in Russia ended on 10 February 2014 and it seemed just yesterday that I visited this wonderful land of so many cultures, people and traditions. Because of AIESEC I just didn't find knowledge in Russia; I found a family in this unknown country and memories that will be taken till grave and beyond. :)
Want to go for one such AIESEC experience?
Please register here using this link and we will get back to you
https://docs.google.com/forms/d/18YxhO3sUaEJ9b2hsxhGGQVXCFHLjEwIuZpCxjBz2CE8/viewform