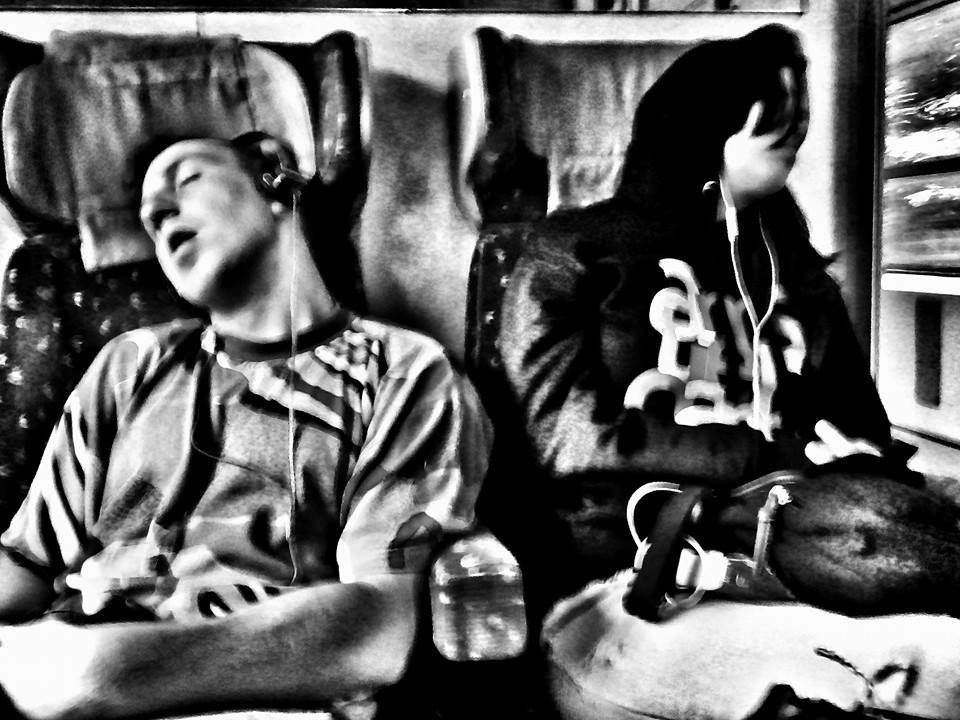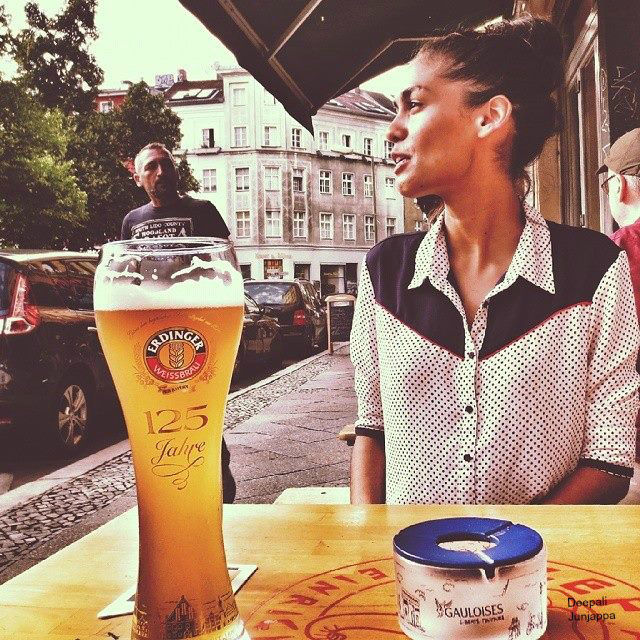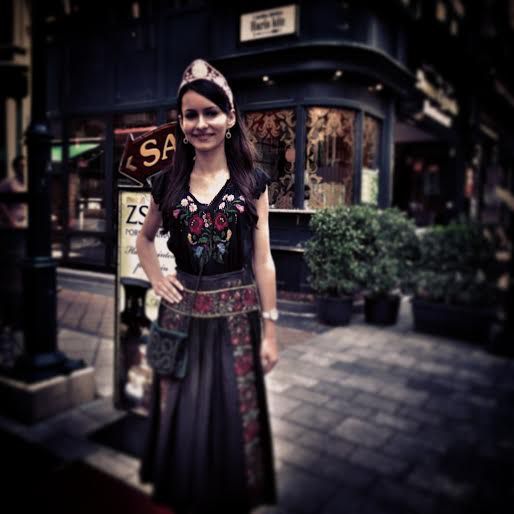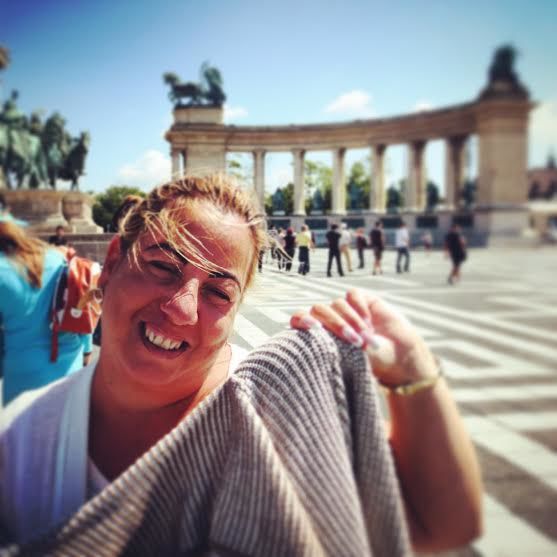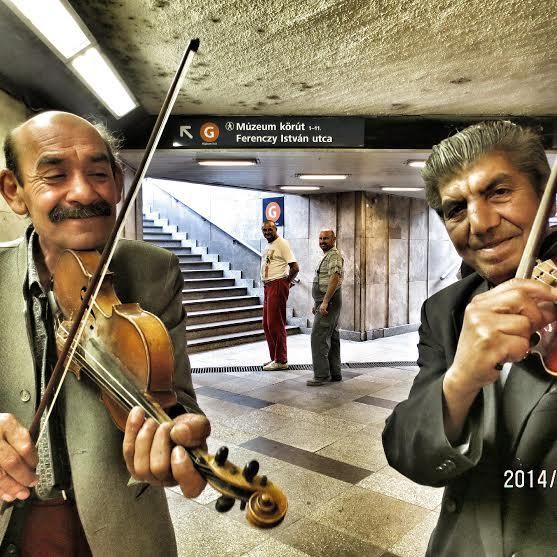 Pointers while taking travel pics of people! 
Photographs come alive when you have people in them. They bring energy into the picture. For me it's always amazing to see how a an individual can transform a  tepid landscape. Of course, travel pics are all about capturing the grandeur and enormities of nature but unless you're shooting Mount Everest or wading through treacherous  dunes in Patagonia, it's always rewarding to get in a local or two. But it's not always easy to click pictures of strangers and locals in a foreign city.
Children are always easy to photograph since they are largely inhibited and spontaneous, women are generally wary of strangers approaching them and some locals genuinely fear the outsider stepping into their space. Though in general, I've noticed people enjoy having their pictures clicked, getting elated even; but it's important for the person behind the camera to create a friendly rapport, not sound intrusive and lastly respect the person he's shooting with.
When I took a picture of the elegant old lady sitting on a bench in Vienna, she was clearly annoyed by the tourist influx and I could see she was duly uncomfortable. I didn't want to seem intrusive or worse annoying so I quietly moved back and clicked a snap without causing any movement whatsoever.  However, the gypsy woman selling sweaters in Budapest behaved in just the opposite manner. She was robust and outgoing and posed unabashed as I took plenty of clicks.
Musicians are always great to snap when you are travelling since they bring in an element of theatre and enliven the pic in a dramatic way, especially street buskers who love attention and will gladly pose for a fun pic. Some snaps are magic though, like the one I took of my friend drinking beer in Berlin. Of course she's endowed with great bone structure but that particular click was completely random and now when I look back, it stands out in every way.
Some pictures are taken with stealth/ caution as a photographer can't escape a great picture, so when I captured the two teens sleeping in the metro, it was pure chance! I loved the fact that they were ignorant and totally unaware that they were being photographed. This is in sharp contrast to the girl posing in the Hungarian dress who looks pretty and welcoming but we all know she's posing for a photograph. Ultimately there are no hard and fast rules but it's important to gauge, learn,observe, evaluate and yes maintain respect. Maybe someday we'll get to the realm of shooting fine street portraits!