Be it for the thrill of adventure or for the scenic beauty associated with it, road trips are an absolute delight either way. Watching Dil Chahta Hai over and over while growing up, put the road trip to Goa on my dream list. Now, in the age of Zindagi Na Milegi Dobara, "the dream" has expanded to international horizons.
But pulling off an international road trip requires much more than adequate driving skills and an amazing car; it also essentially requires you to have an international driving license. Find out here how to get an international driving license in India, information that Bollywood did not show you.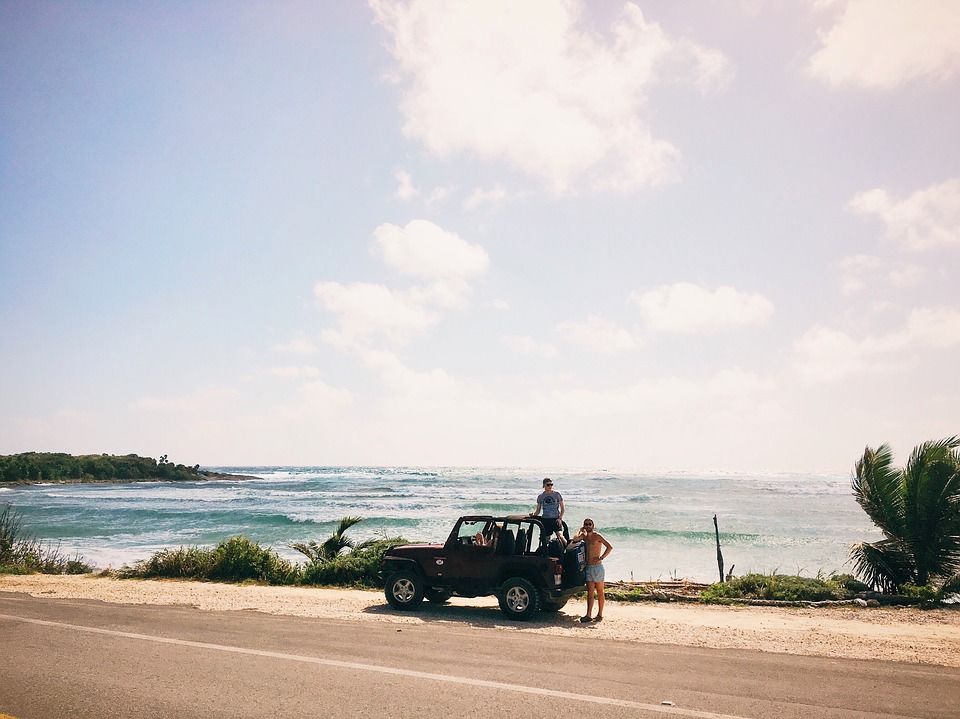 You need an international driving license to drive in most countries across the world. In India, this license is issued at the various regional transport offices spread across the country. It is a completely hassle-free process, which takes less than 24 hours to complete after which you can drive a car on the streets of possibly any country.
The international driving license possesses translations of the existing license in multiple languages. It resembles a passport in appearance.
Eligibility to attain an international driving license in India:
• The applicant must be a citizen of India
• The applicant must hold a valid driving license in India
• The applicant must be intending to travel abroad and possess valid tickets and visas to the intended country
Documents required while applying for an international driving permit:
For an international driving permit in India, you have to fill out form 4-A and submit it at your nearest Regional Transport Office.

The following is a list of mandatory forms prescribed by the Delhi Government to successfully apply for an international driving license in India:
(a) An application for issue of I.D.P., Form- 4A

(b) A copy of a valid driving license
(c) A valid medical certificate in Form – 4A
(d) A valid proof of passport
(e) A valid proof of visa, wherever applicable
(f) Four copies of a recent passport size photograph
(g) Prescribed fees (which currently is Rs 1000)
In addition to all these, you may also need to present your booked flight ticket against which your visa was granted.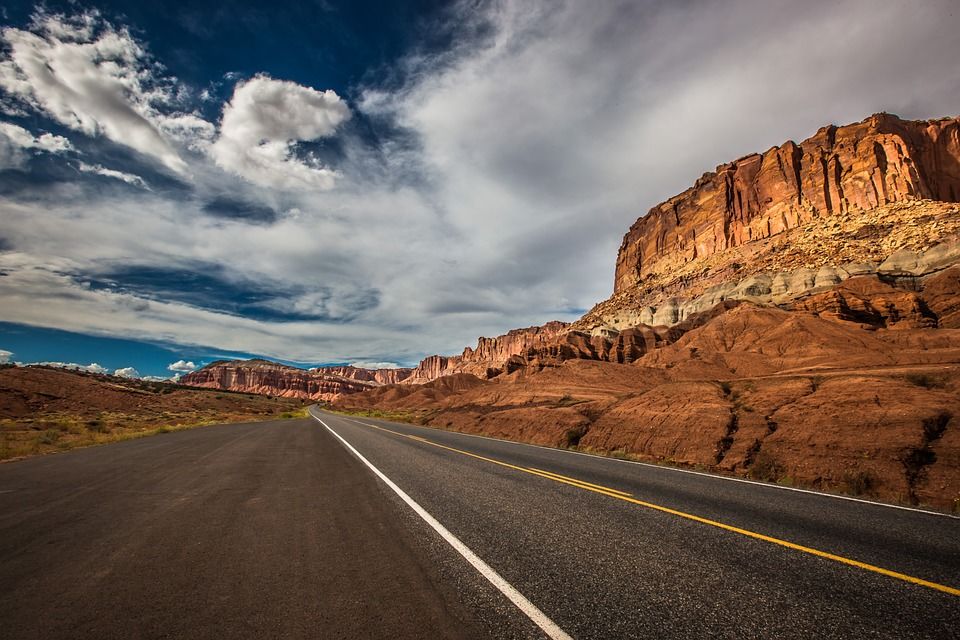 Procedure:
• Get the prescribed form for the IDP application from your nearest RTO/RTA (Regional Transport Office/Agent) or download it from here.
• Submit the Form- 4A with the aforementioned documents
• Make sure to carry multiple copies of the documents to save you any trouble just in case
Processing time:
Time taken to process the application ranges from one to three days from the date of submission of the application. If you manage to reach the office well in time before 3 pm (the closing time), then most offices will issue the international driving license on the same day.
Validity:
Acceptable in a massive total of 130 countries, including most European countries, Commonwealth nations, USA, and others the international driving license is valid for a period of 12 months. Here's a complete list of countries where an international driving license is valid. In case your original driving license expires before the international license, then it is deemed as invalid. There is no procedure for an extension or renewal of an international driving license.
Your international driving license will bear the name of your origin country and the country you are visiting along with the visa number issued to you. You want to be doubly sure that you are carrying your passport, existing driving license and the international driving license while driving outside India. In case you intend to stay beyond the expiry of your international DL, then apply for a proper driving license in the concerned country.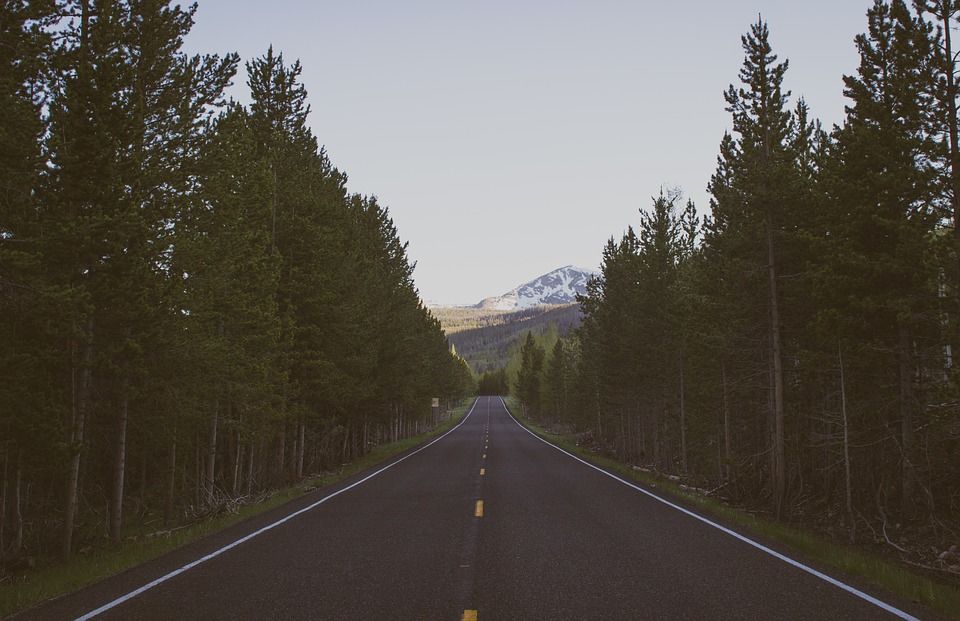 There are a lot of countries that allow you to realise your Bollywood dream without getting an international driving license. These are the countries that allow you to drive without one!

• United States of America
• Australia
• United Kingdom
• Germany
• France
• New Zealand
• South Africa
• Italy
• Canada
• Spain
• Mauritius
• Finland
• Switzerland
• Norway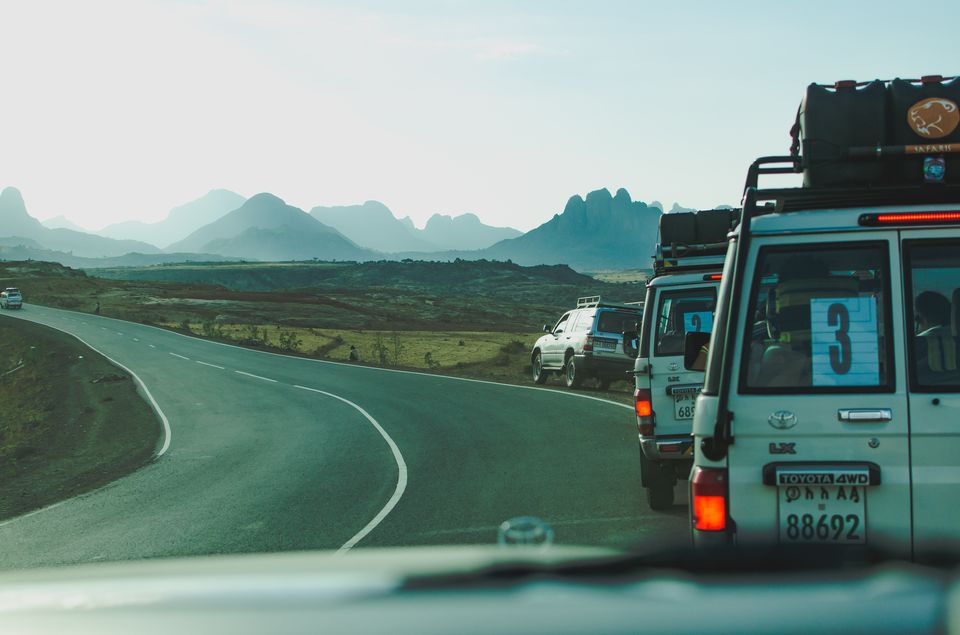 However, ensure that you are aware of the validity of your country's driving license in the country you're traveling to as the expiry period varies from six to twelve months depending on the country. After this, you are expected to apply for an international driving license or the license of the respective country.
The mesmerizing landscapes in all their multitudes await to be experienced by you as you whoosh past them in your car with songs from Dil Chahta Hai and Zindagi Na Milegi Dobara accompanying you!
Have other questions about taking a road trip outside India? Ask our community of travellers for answers based on their own experience.