The charming beaches and monuments in Italy are sight for sore eyes!
Vatican museum neighborhood is a fantastic place to stay when in Rome, as it's close to the action, full of great restaurants, bars, and shops . We stayed at center of the Rome as well but Vatican museum neighborhood is prefered choice for staying.
Rome is the city where you need to keep you eyes open and appetite high . Its architectural beauty with amazing food at every nook and corner . Both night and day is spectacular and treats you with some mind blowing facades.
Journey Details
Rome is safe but transportation is not the perfect to navigate . Make sure to pre-book tickets for entrance in museums and churches also read through dress code for all the monuments to avoid any problems and long lines
Started from Denmark reached vatican city .Stayed at (Rest guesthouse) Near vatican museum.
Pre-booked the ticket to Vatican museum and Sistine Chapel from Headout.com added audio guide from reception with added cost. Make sure to follow dress code and wear comfortable shoes. If visiting during summer please keep bottles that you can refill otherwise heat can get disastrous.
Stayed at : Rest Guesthouse near Vatican museum
If you have pre-booked the tickets ,guides will meet you at meeting point.At main entrance dress (as per rules) will be checked .Once you enter the premises after security check get your tickets/passes and audio guides and don't forget to also get a map which will help to go around the place. Its beautiful with many things to capture in short time. Comfortable shoes , reusable bottles and airy dress would help you battling the summer heat .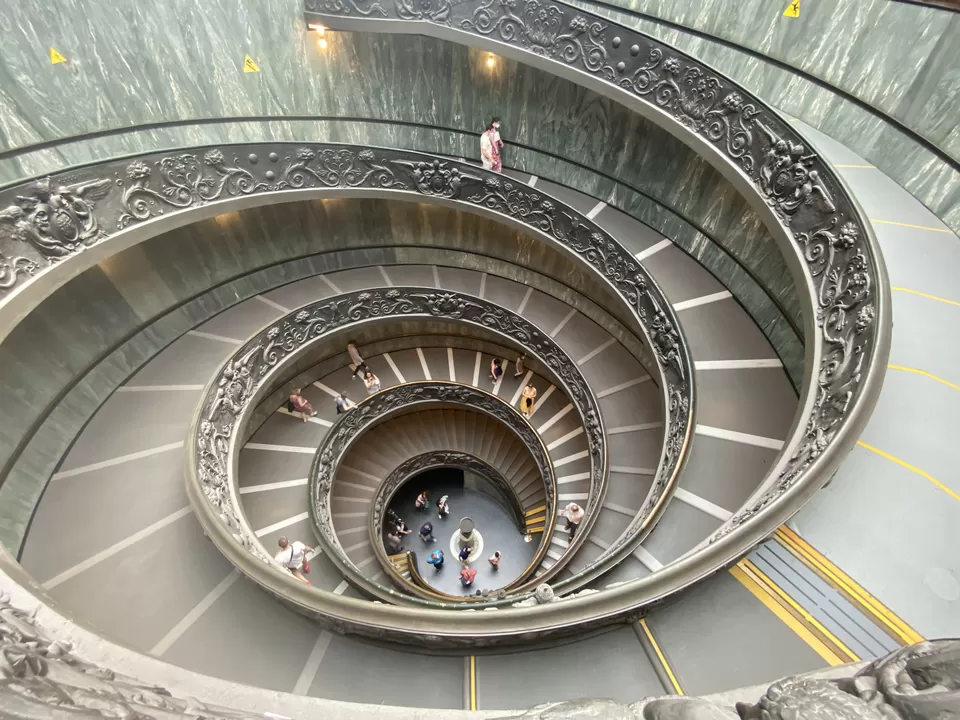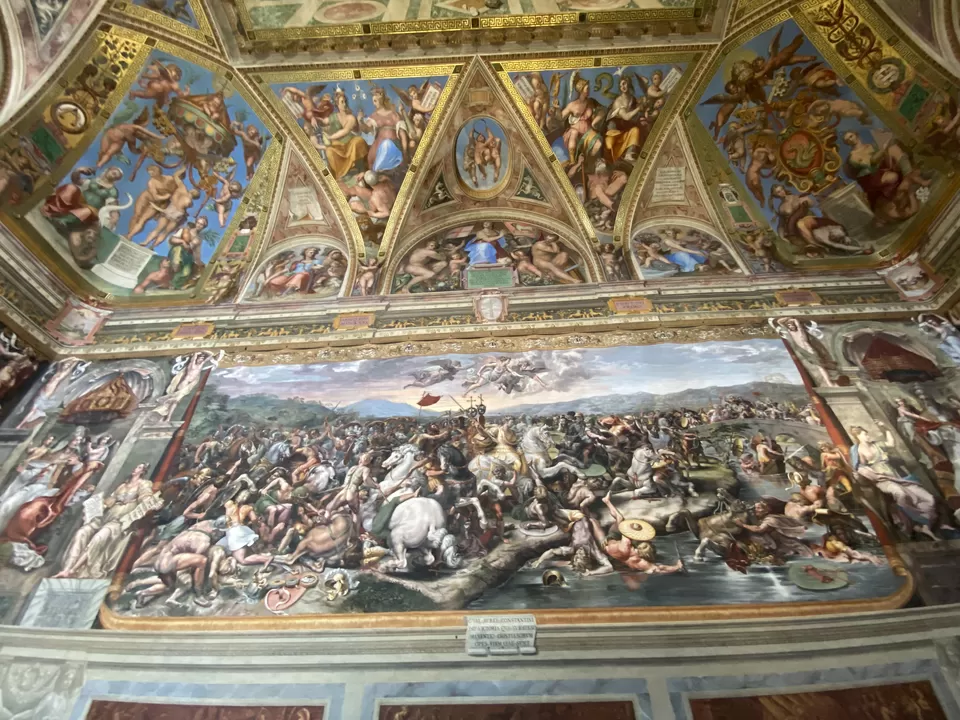 Evening at this square after a tiring day is magnificent. you can easily fill your bottles as there are many water fountains also many restaurants are lined up on each side of the main road . At the end of main road towards left is bus stop.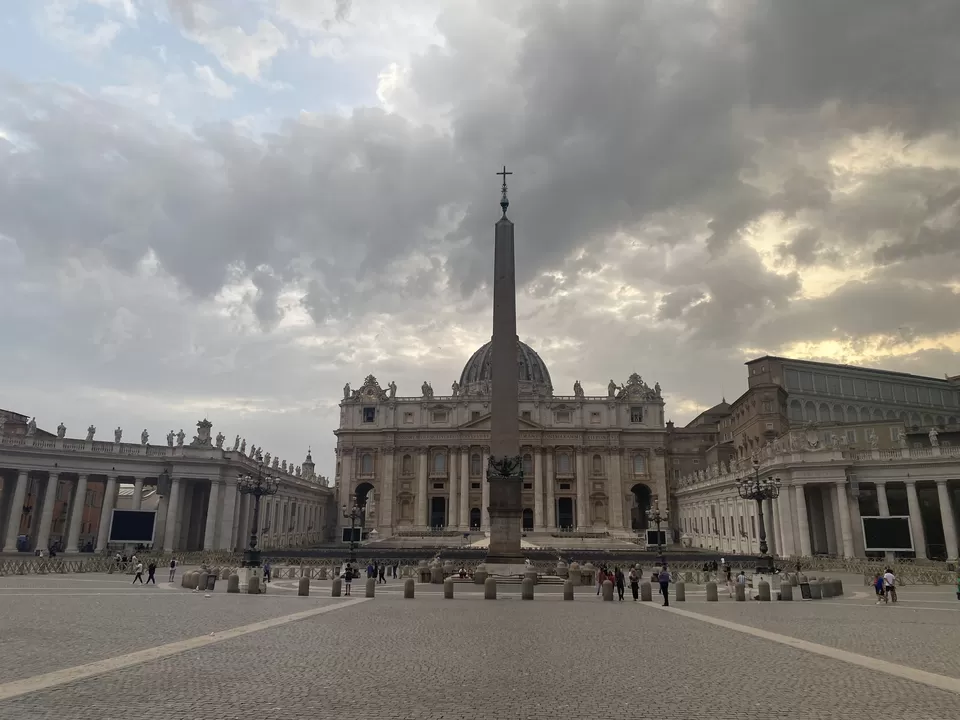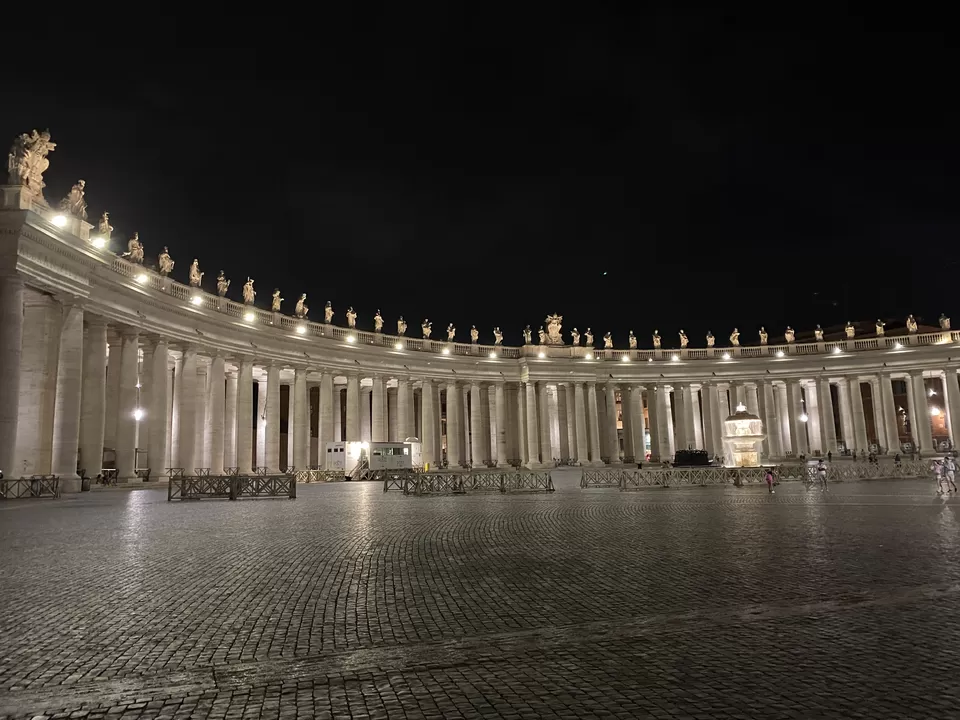 End you day with delicious dinner . Italy is a food lover's heaven.
I would recommend roaming a little more around vatican city its beautiful , picturesque and majestic at night also. Calmness with all those lights reflecting on beautiful architecture are treat for tired legs and overwhelmed eyes.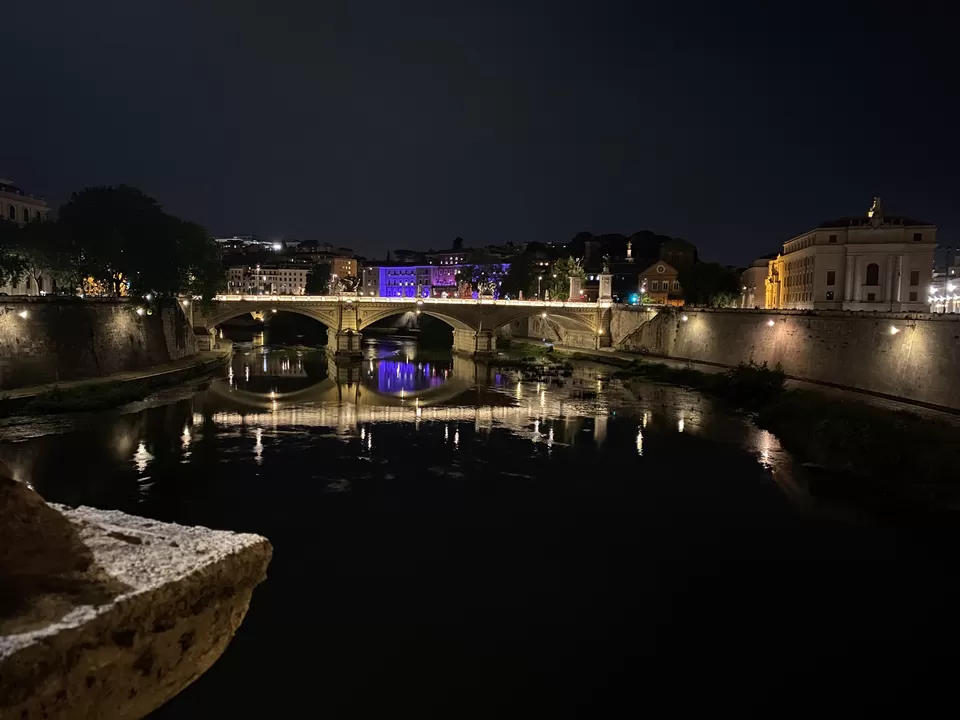 Starting with delicious breakfast and strong coffee to wake your tired body up , get on a bus or metro roam around the streets , during day Rome was extremely hot to don't forget to take water and caps .
We bought passes for all modes of transport . On each trip that you take check in using the machines available on bus,metro station.
Exploring not so touristy spots , vendors selling different items by road side and roaming around the city could give you a better idea about the city.
Road leading to Trevi fountain is crowded , filled with restaurants and souvenir shops . Must have Gelato from shops overlooking Trevi fountain.
Trevi fountain has people at every inch distance so to say you will have to find the chance and get very skilled with photography .
Remember to take care of your valuables here as this place is also crowded.It was showering a little which helped in cooling the humid Rome. Nice place to sit and enjoy.
Pre Booking is not required .Walk up to the stairs and get mesmerising view of the city center. Restaurant at the top is open till 5pm with spectacular wide view of city from left to Colosseum at the right and a good range of snacks and drinks.
Surrounding Altar of Fatherland is garden and ruins which is at the end of a narrow downhill road that opens up in ruins overlooking Altar of fatherland.
Sit and relax in evening in garden and end the evening at restaurant on top.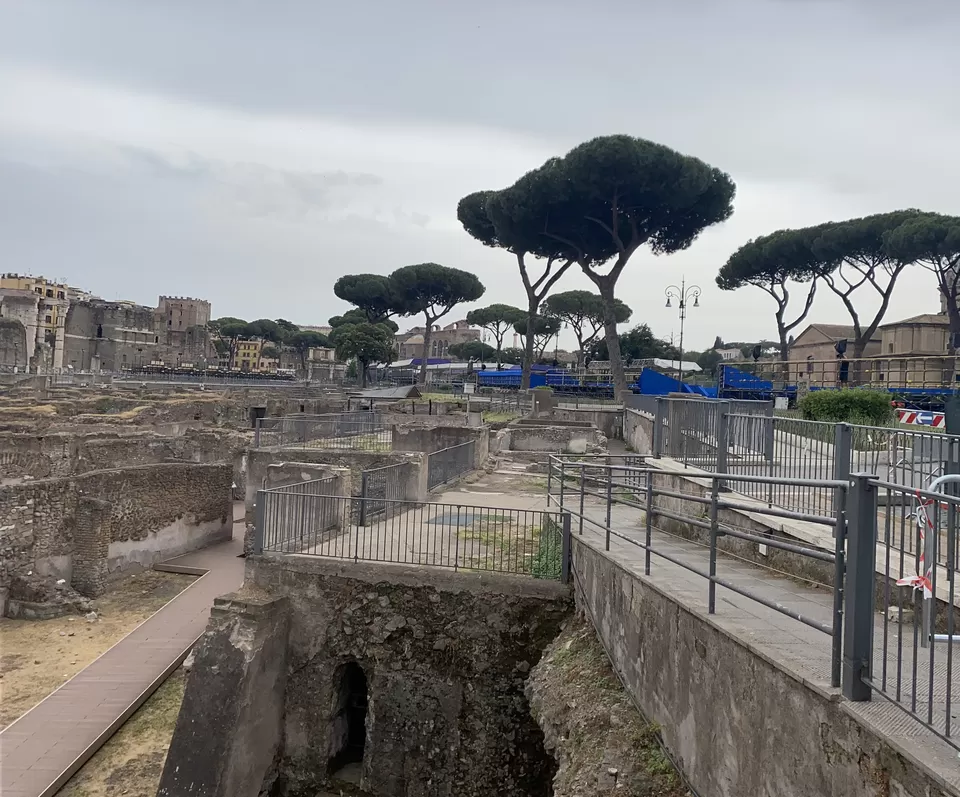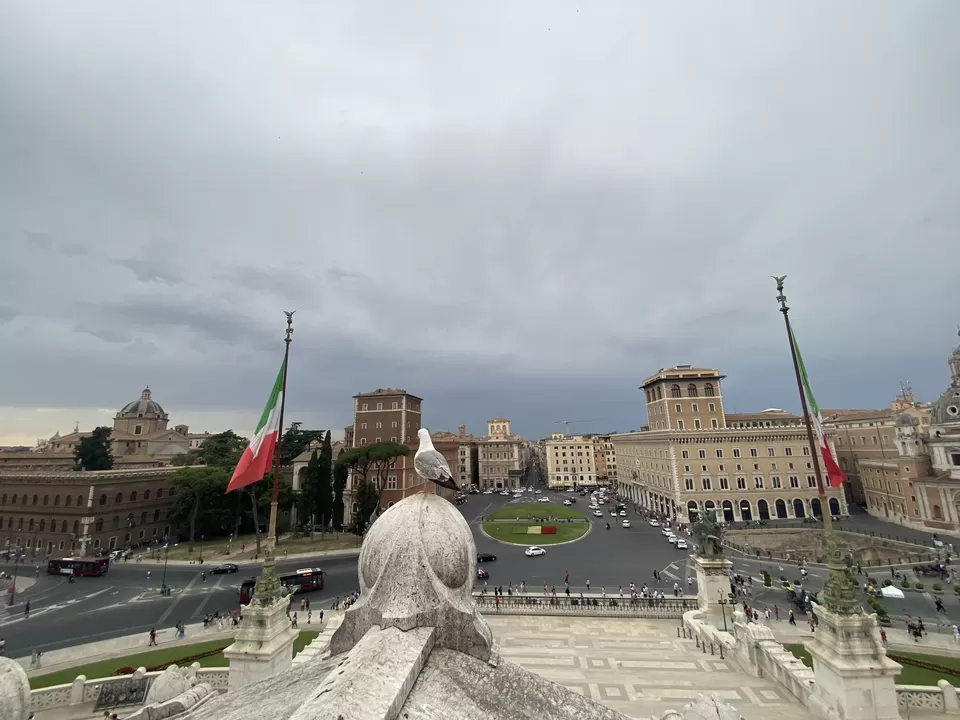 Dinner and deserts at Street near Borgo Pio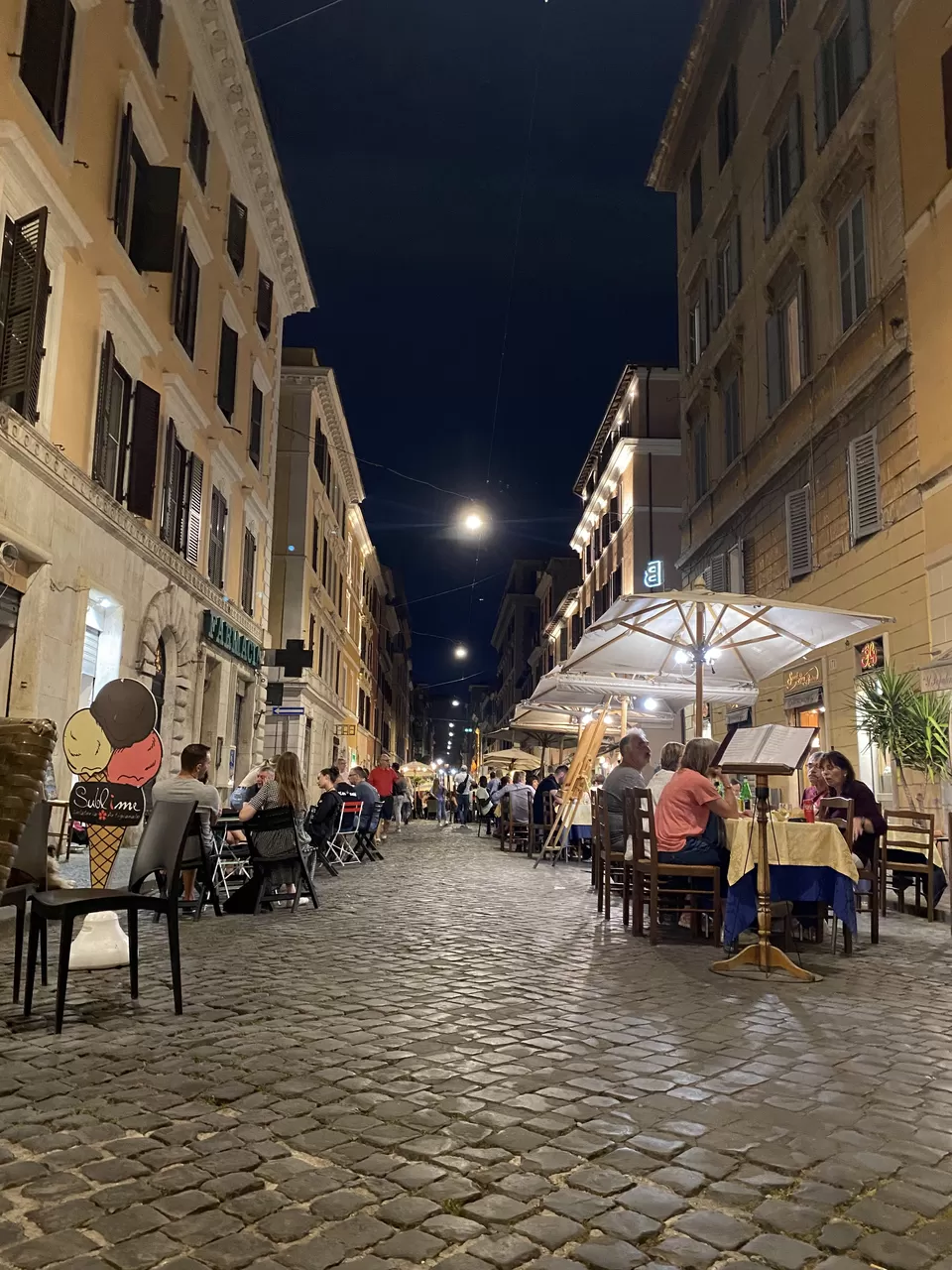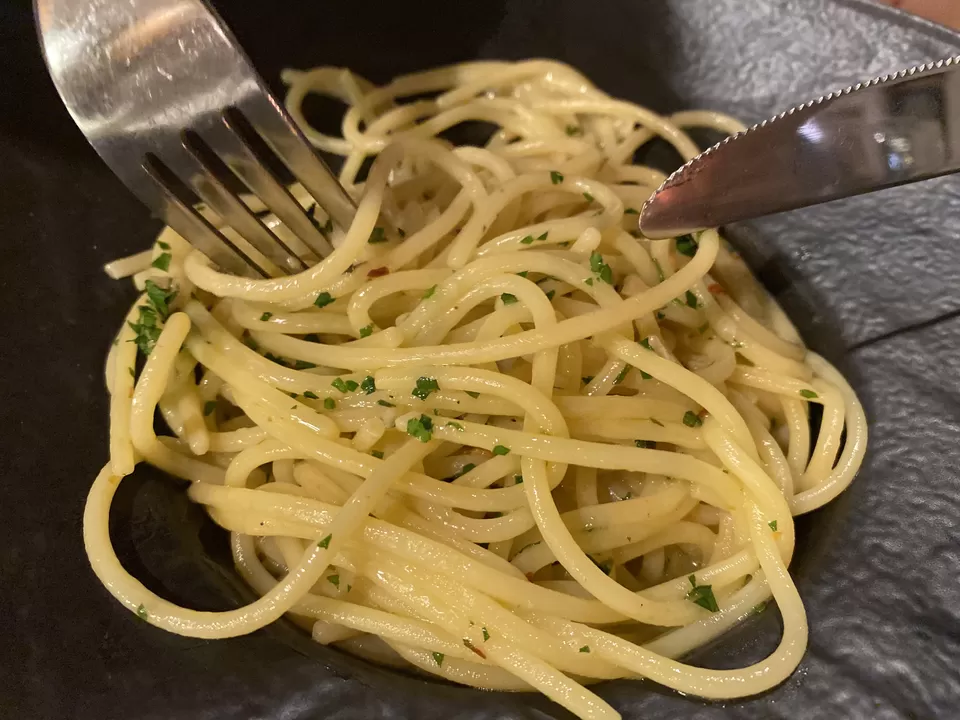 Pre-Booking and guided tour is advised. At entry tickets will be checked and pass through security checks you will enter lower level and guide would keep sharing the historic fun facts and stories leading the way to upper levels where the magnificence of the theater and run down to history will feel very real.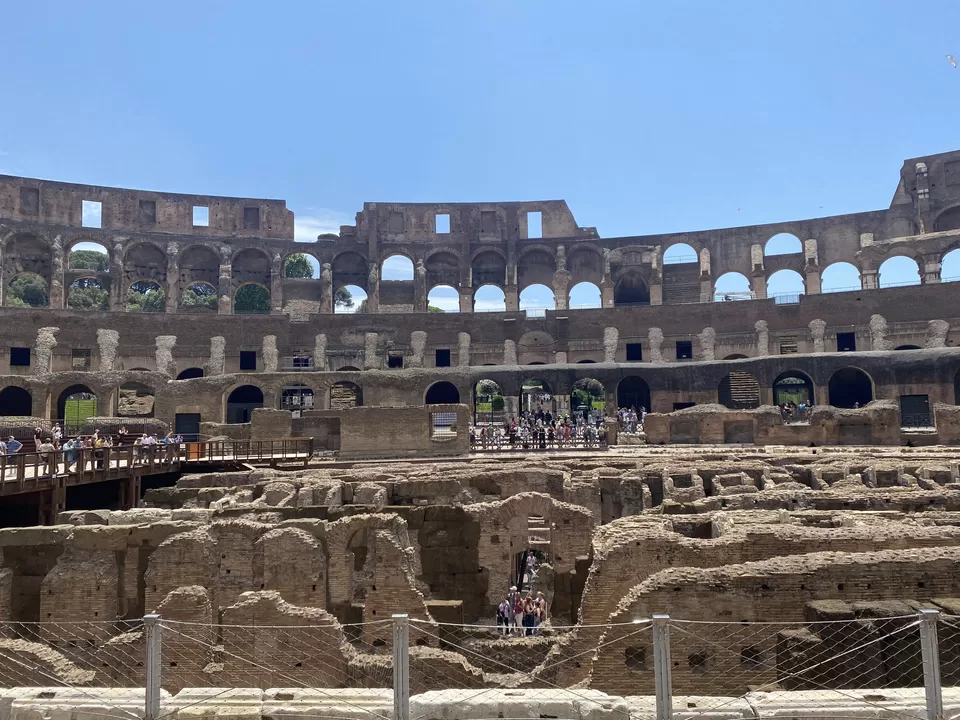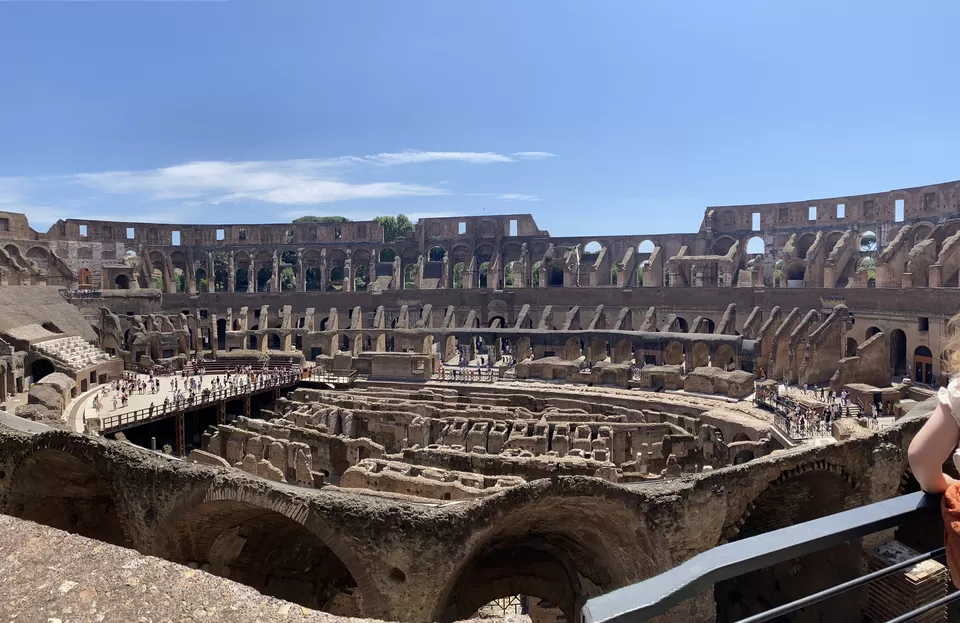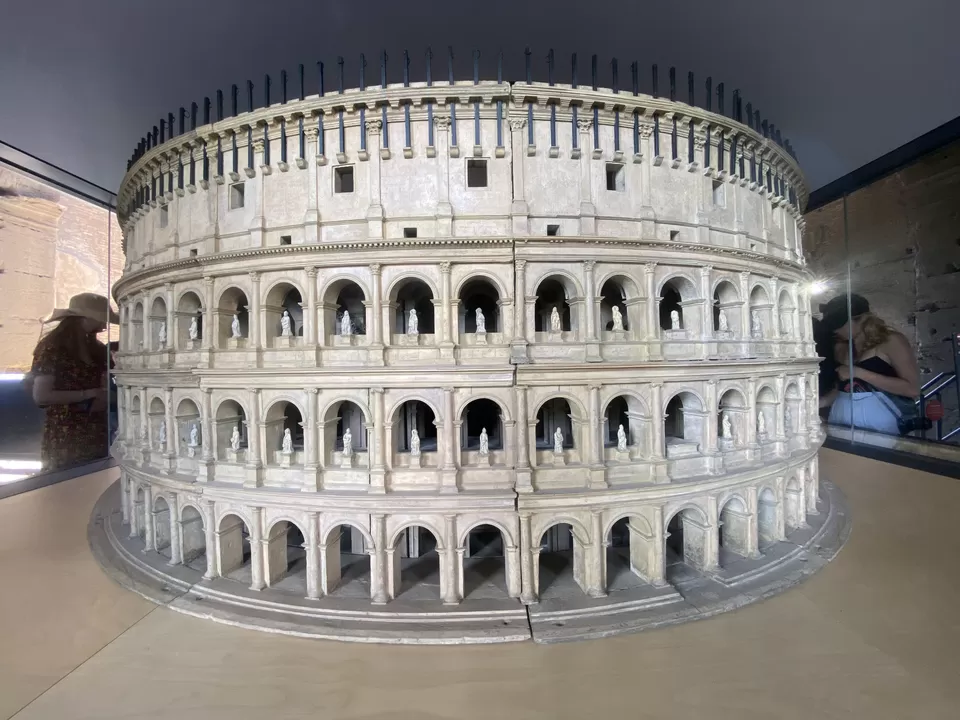 Get a guided tour that includes palatine hills. Comfortable shoes advised strongly. Get ready to climb few steps while visiting palatine hill and Roman forum .
Roam around the area around it and read informations about the place. History of this place is very interesting so do read some part of it .
Reached here around evening and enjoyed the majestic columns and roof .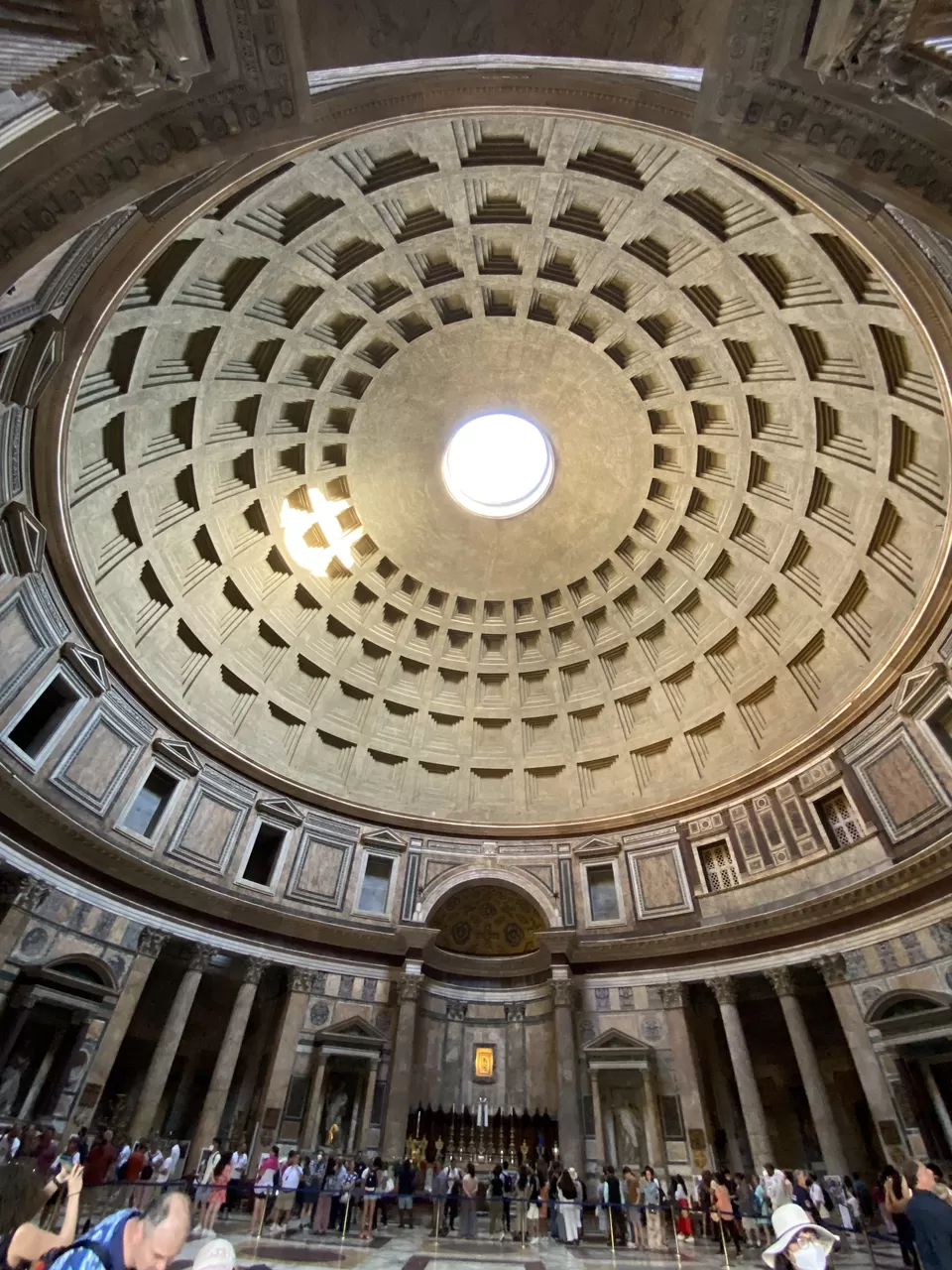 Evening is very beautiful around this area , with street artist and painters around its entertaining and engaging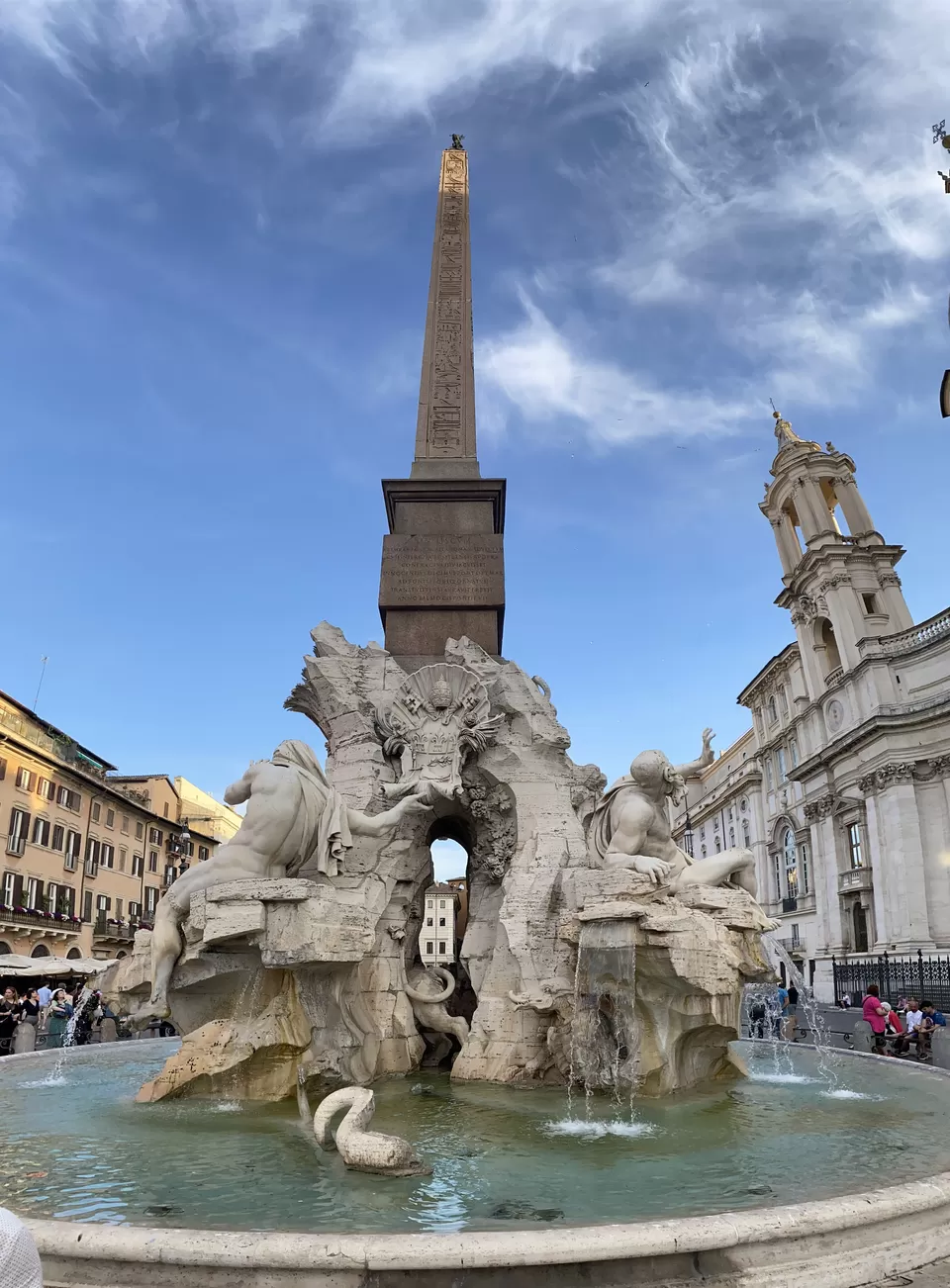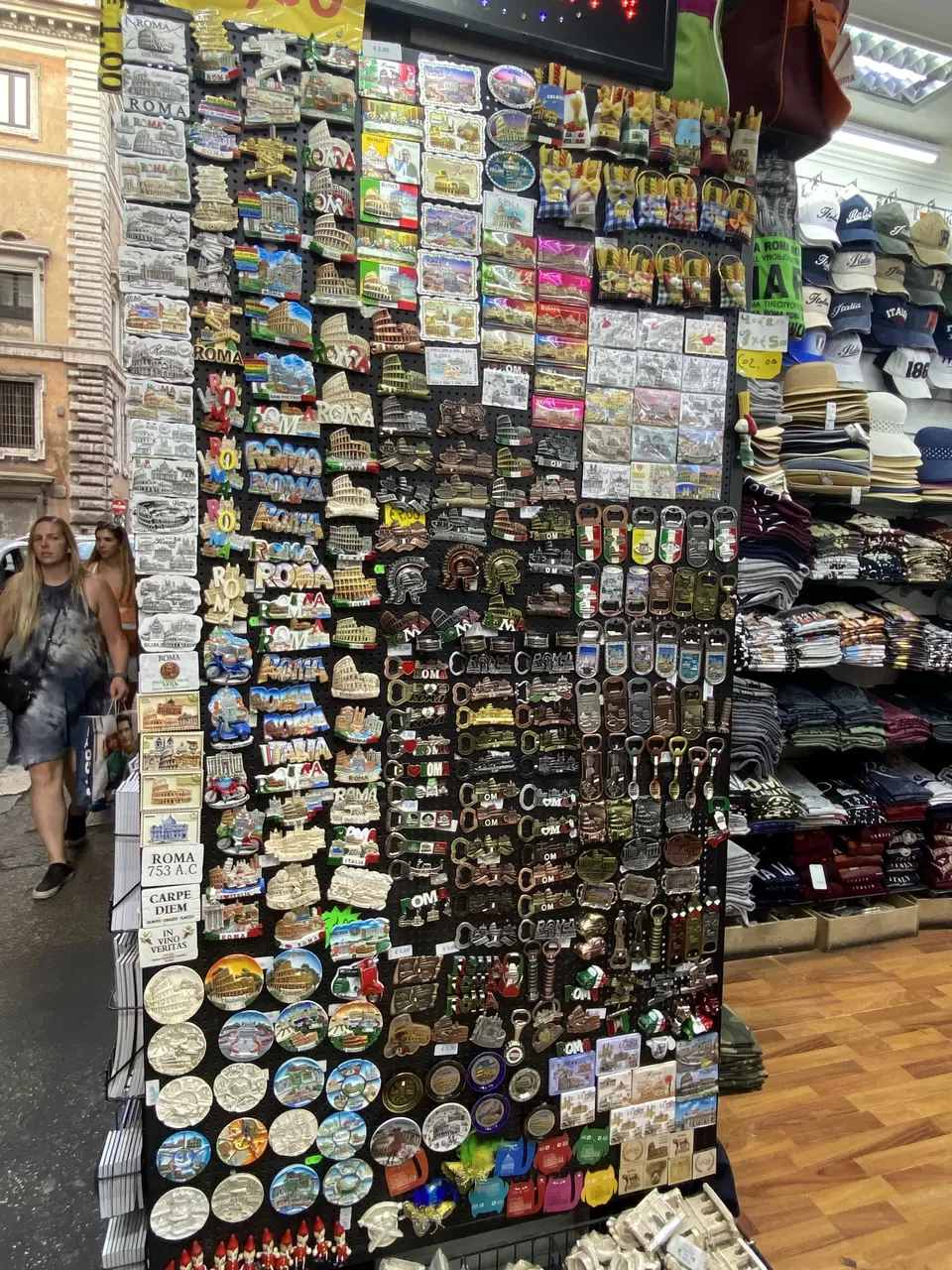 End your day with great dinner as the street has very good options
Rest of the Italy trip follows as :
PISA
Cinque Terre
Milan
Lake Como
Venice