We visited Spain just before visiting Italy and Paris. Here is the link of Spain visit -
Spain - Land of Palaces, Bullfights and Football
Cost to this trip includes -
1. Flight from Barcelona to Naples
2. To and fro private transport from Naples to Praiano (Amalfi Coast)
3. Train from Naples to Rome
4. Flight from Rome to Paris
5. Accommodation (4 days in Italy and 1 day in France)
6. All other internal transportation and meals
I had booked most of the attraction tickets from Headout app.
We reached Naples at 9.30 am and went to Praiano (64km; 1hr 30 min) by a private transport. I had booked a private transport (to and fro) for € 150. You can use public transport which saves around €70 but it leaves from Naples on specific time. I booked this from GetTransfer.com
We chose Praiano (a small village in Amalfi Coast) for stay because it is at the middle of Amalfi (1o km) and Positano (8 km), Sorento (20 km).
We hired a scooter for first day from my hotel "Costa Diva". We visited Positano and Amalfi Coast, tried street food, ice-creams etc.
Kasai is the best restaurant which serves authentic Italian Cuisine.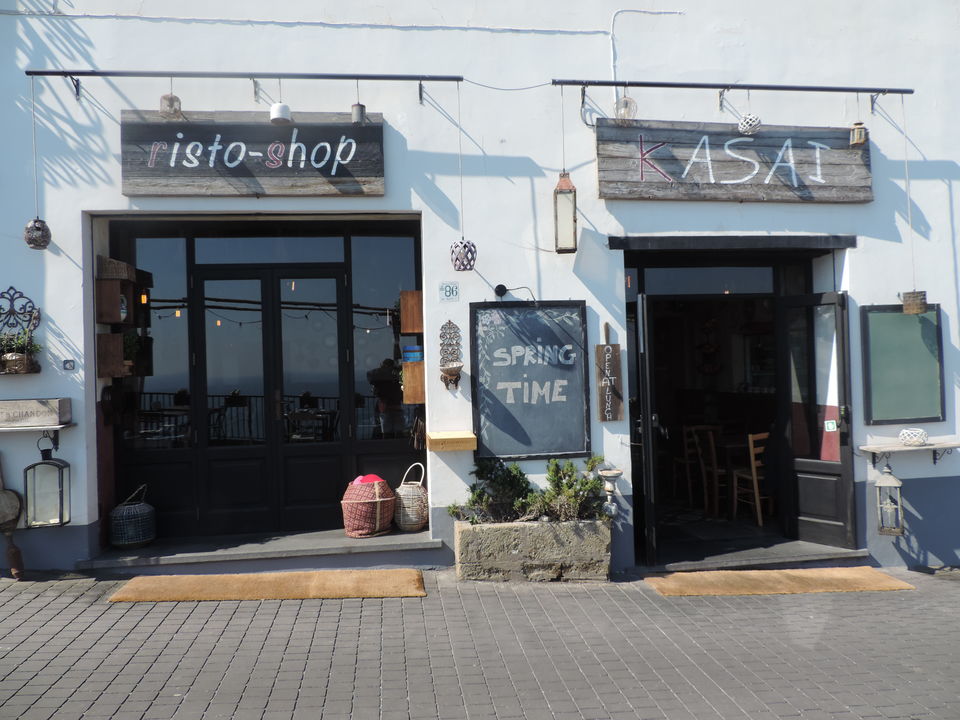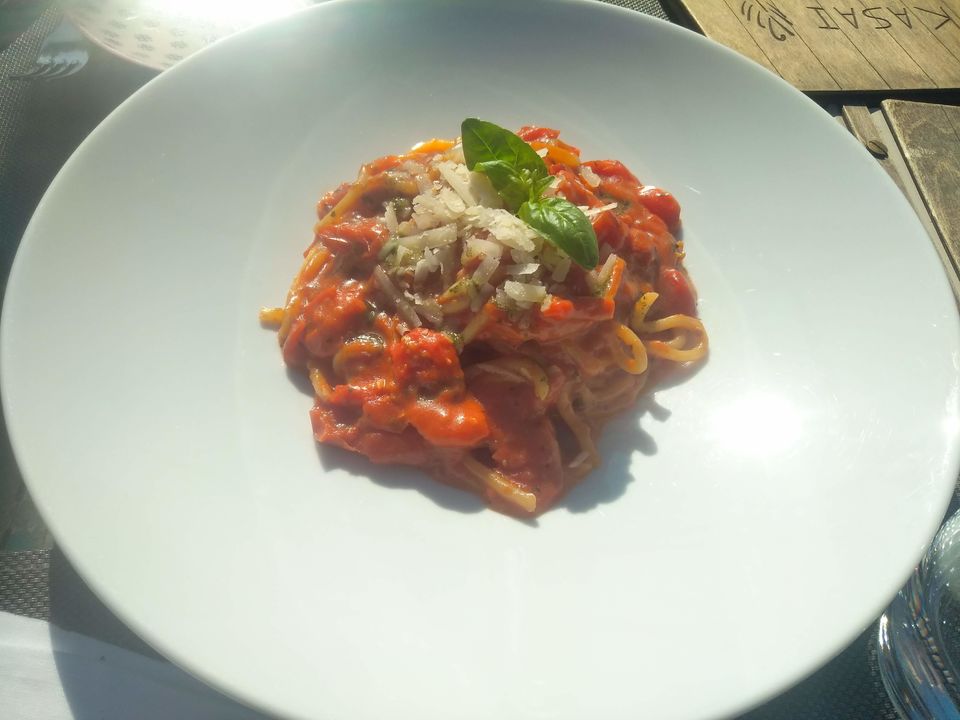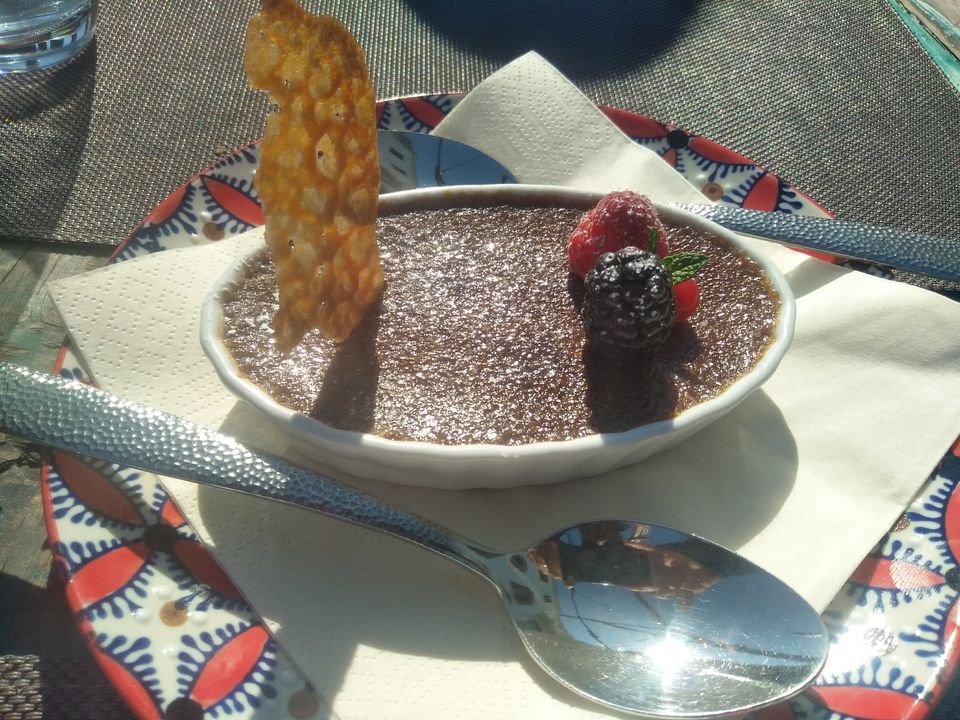 We spent afternoon in Positano and evening in Praiano. We had dinner at hotel costa diva.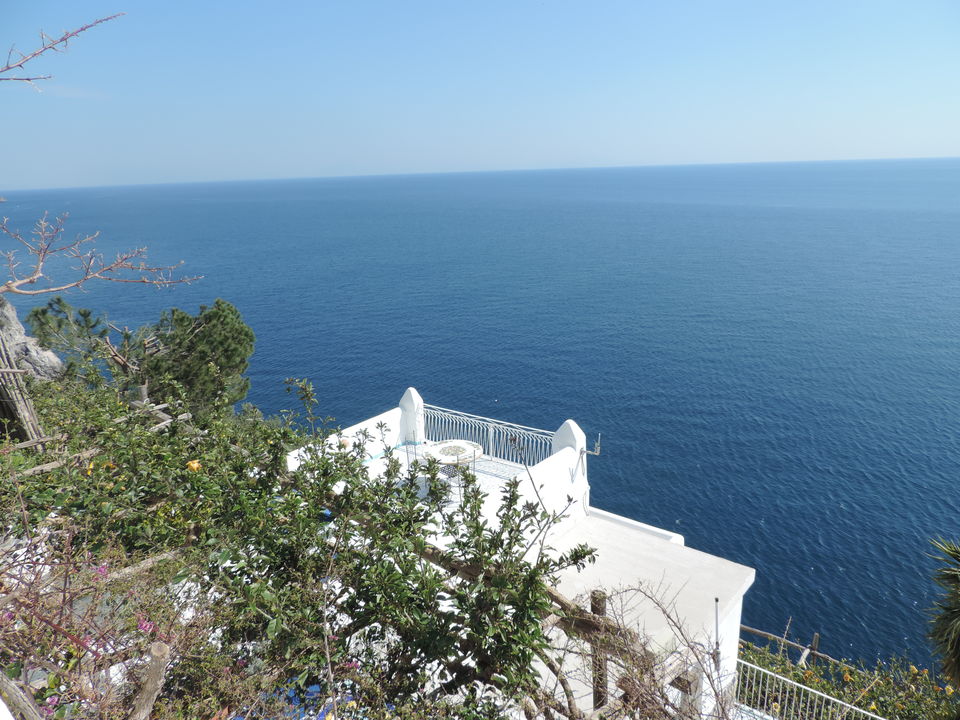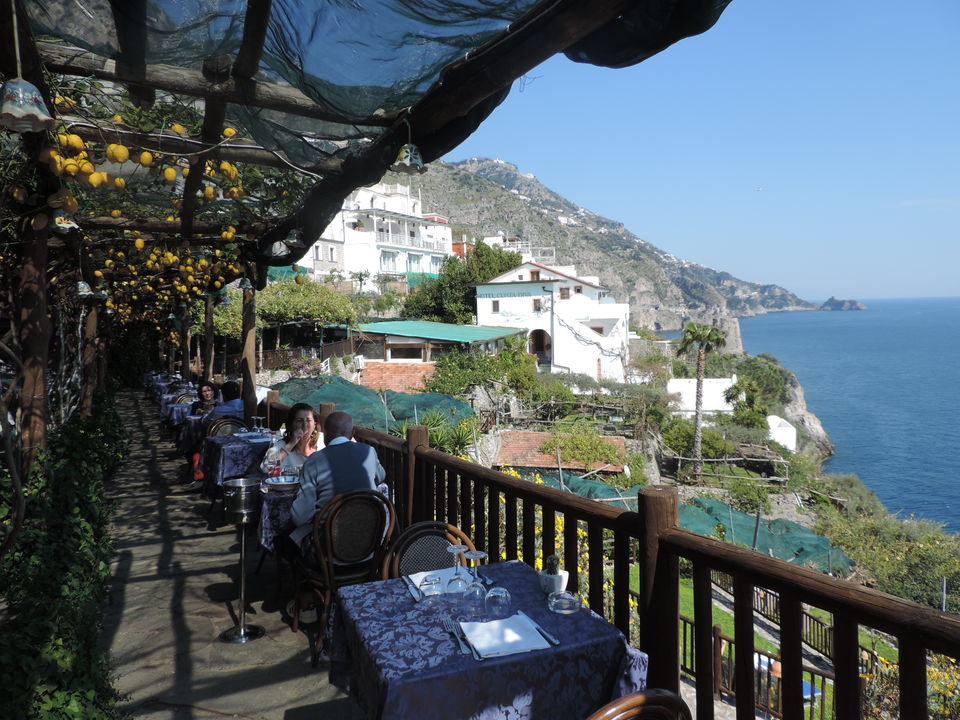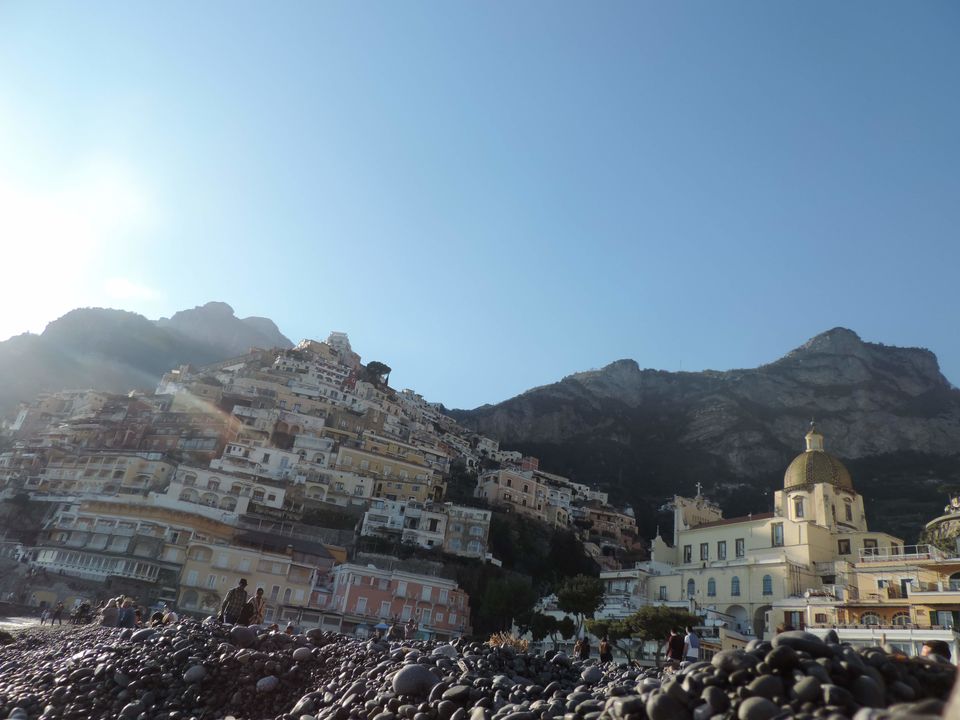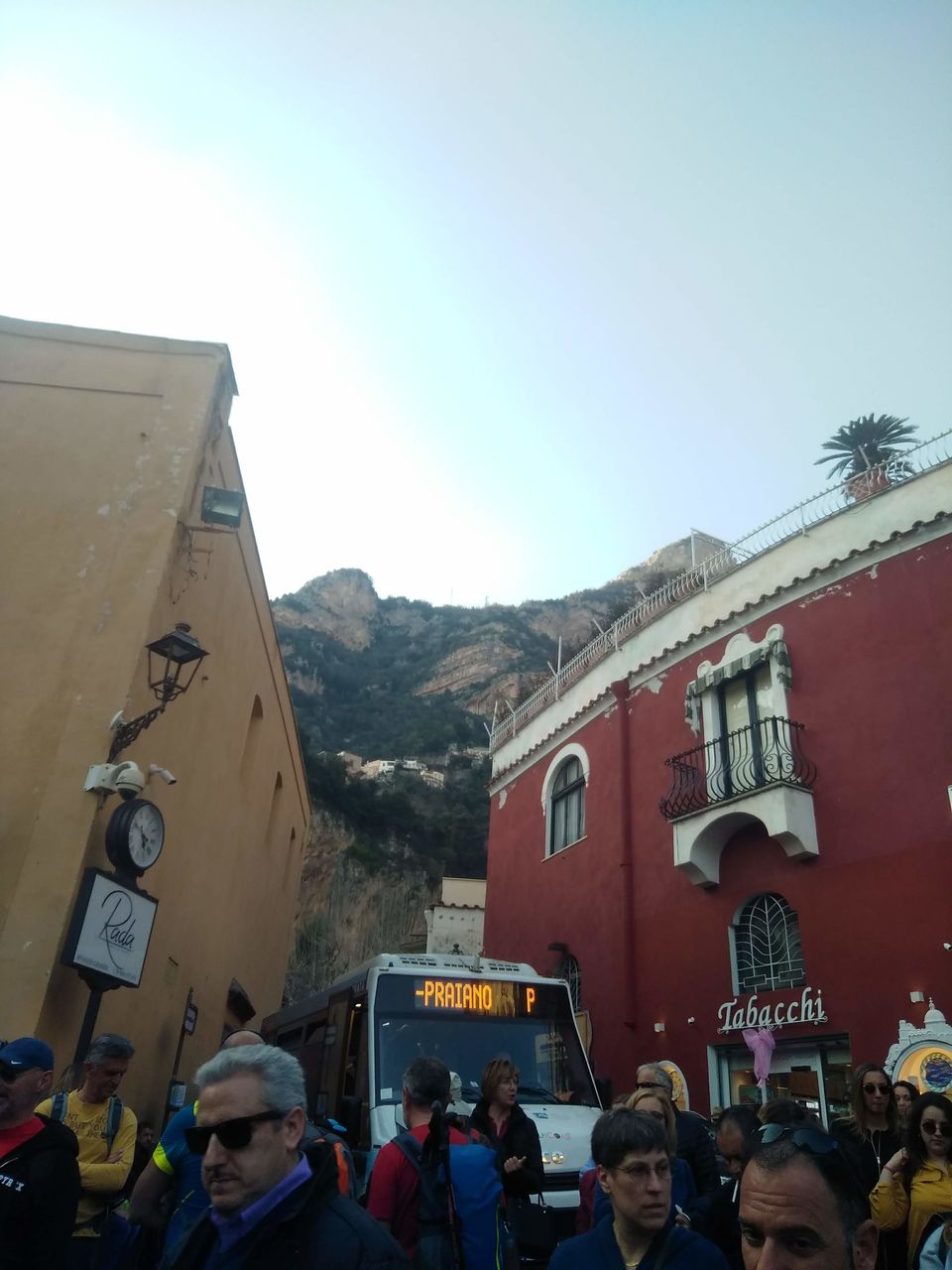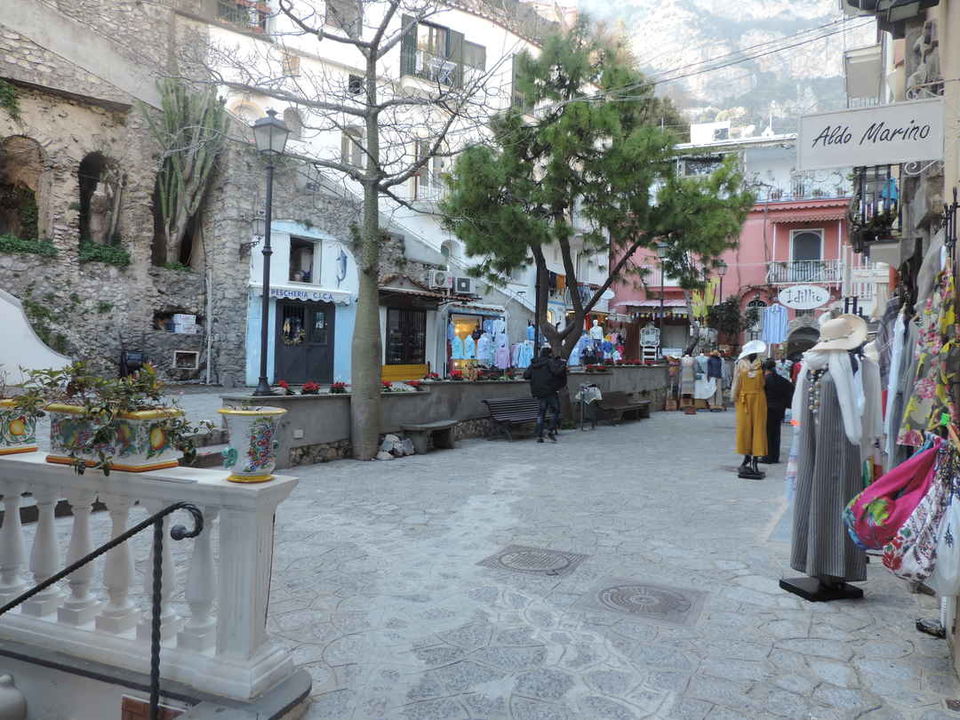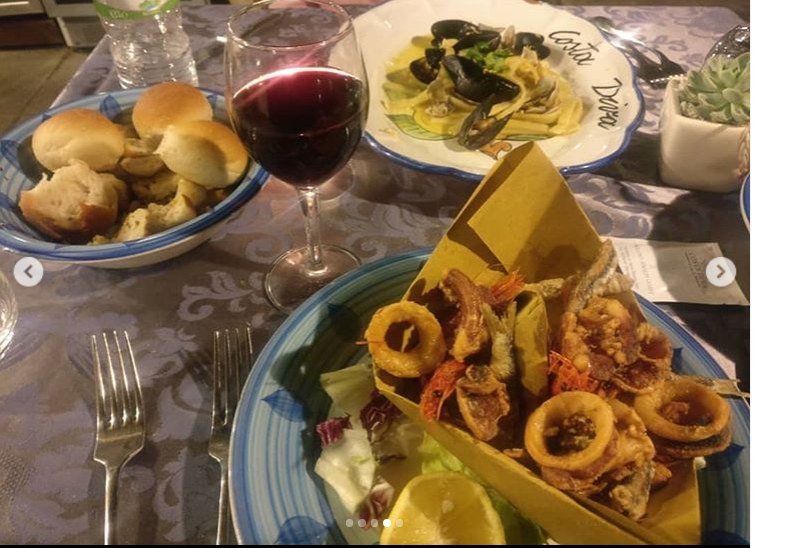 On this day, we visited Capri Island. Public buses are available from Praiano to Sorrento (€12 for 2 people). Then I booked a ferry from Sorrento to Capri (€50 for 2 people). Once you reach Capri, go for 2 hr boat ride (€34) which takes you through different parts of Capri Island. After this, we returned to Sorrento and visited market place. We returned to hotel by public transport.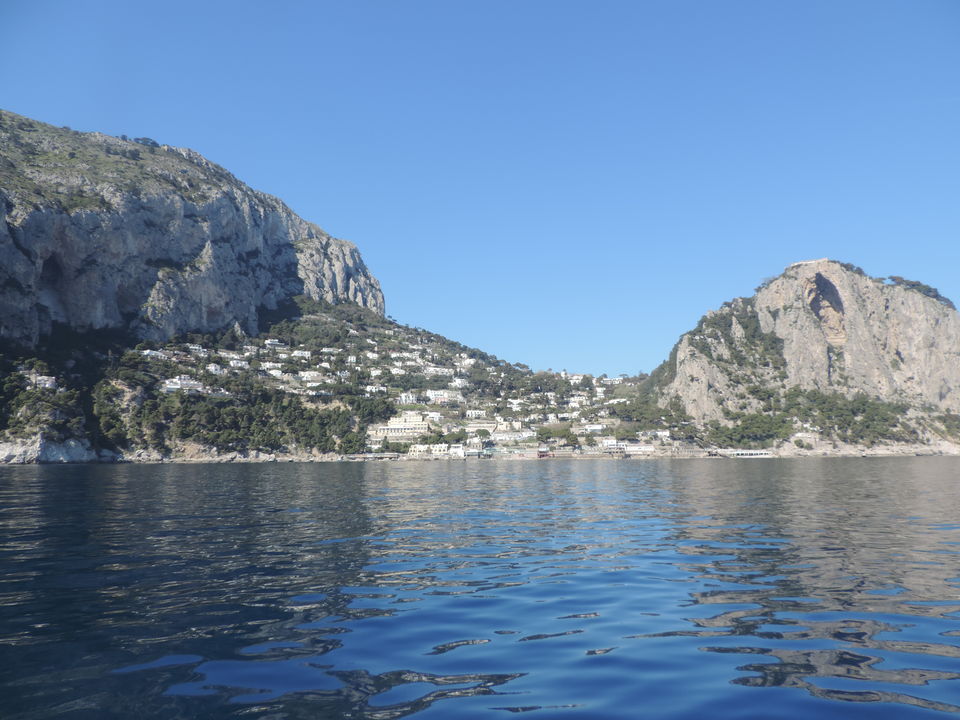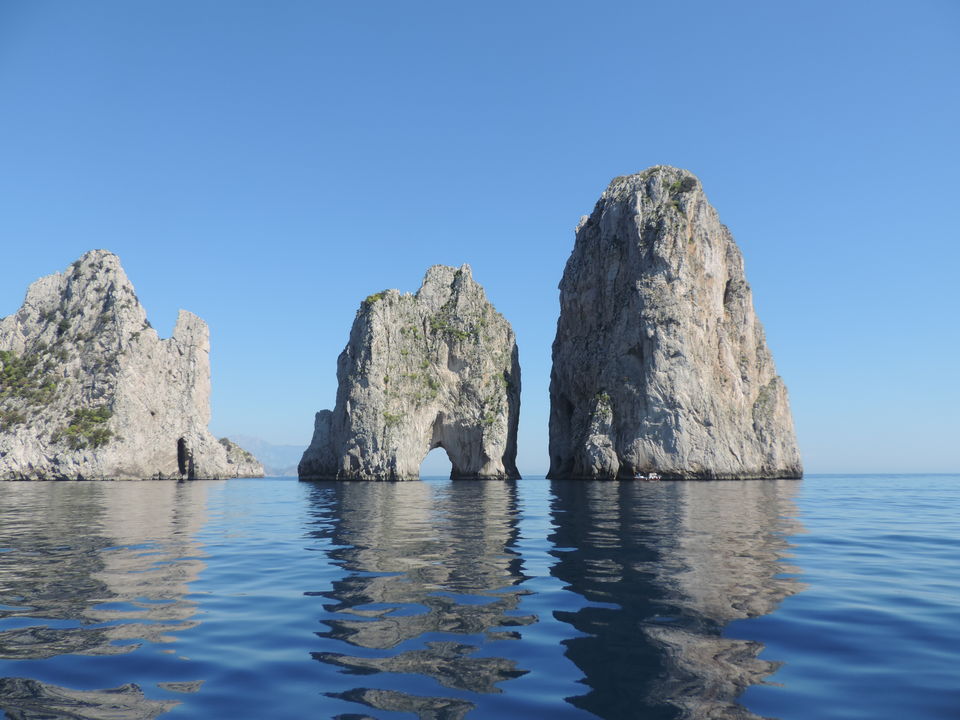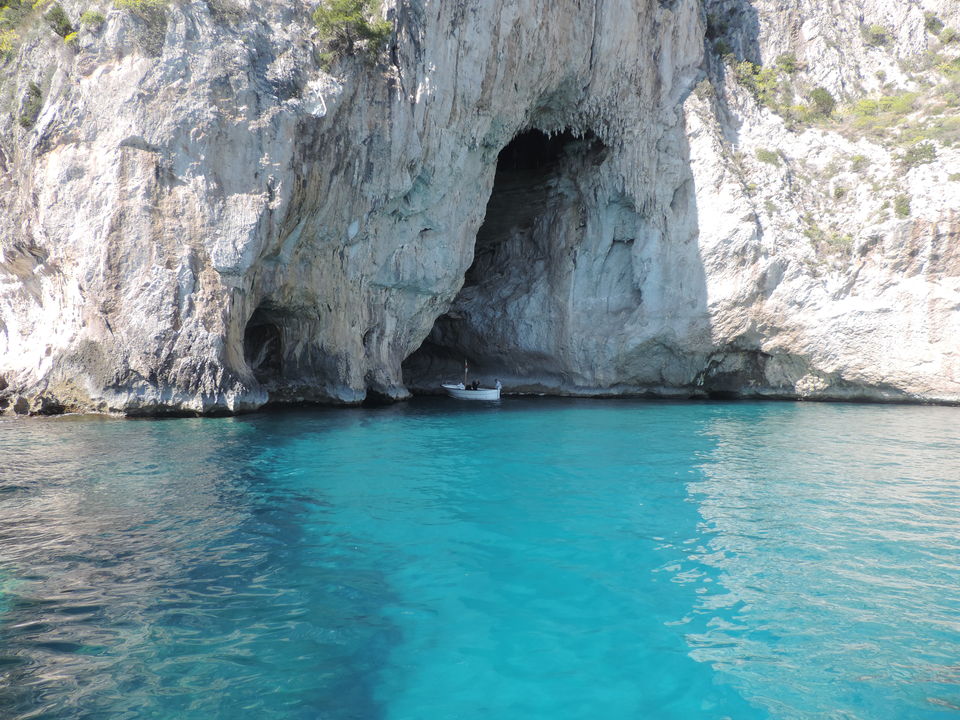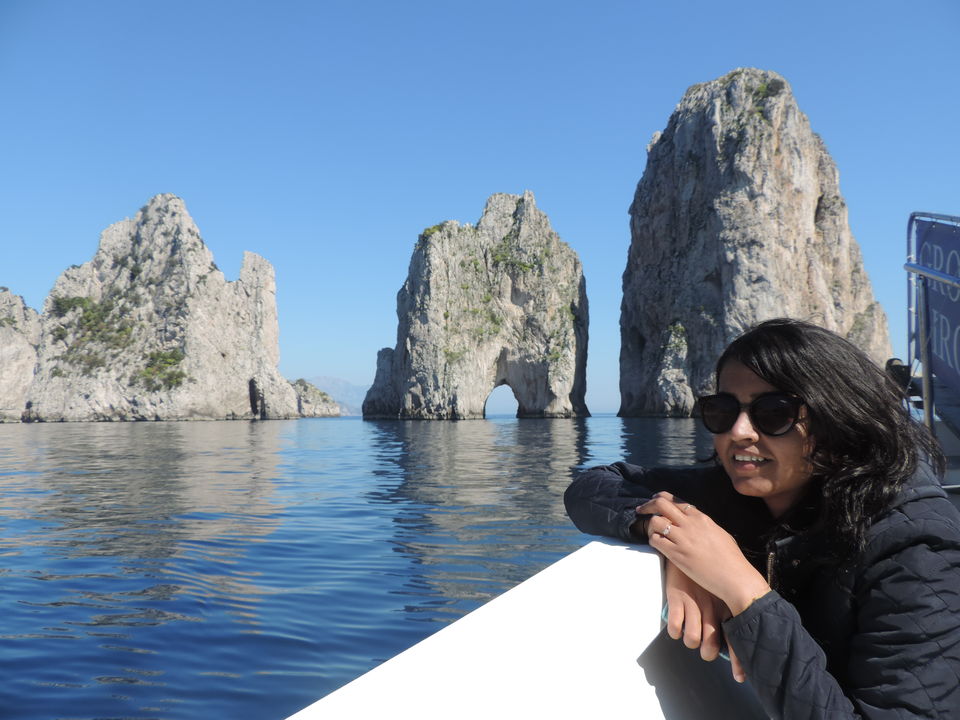 We traveled to Naples using Private Transport that I had booked before coming to Praiano. Naples to Rome by high speed train. We stayed at "Villa Duse, Rome". We purchased a bus,metro ticket of €14 (for 2) for full day. You can buy these tickets at any tobacco shops/metro stations.
On first day we visited- Colosseum, Roman Forum, Trevi Fountain and Spanish Steps. You must try Pizza and Ice-creams in small shops in Trevi Fountain area.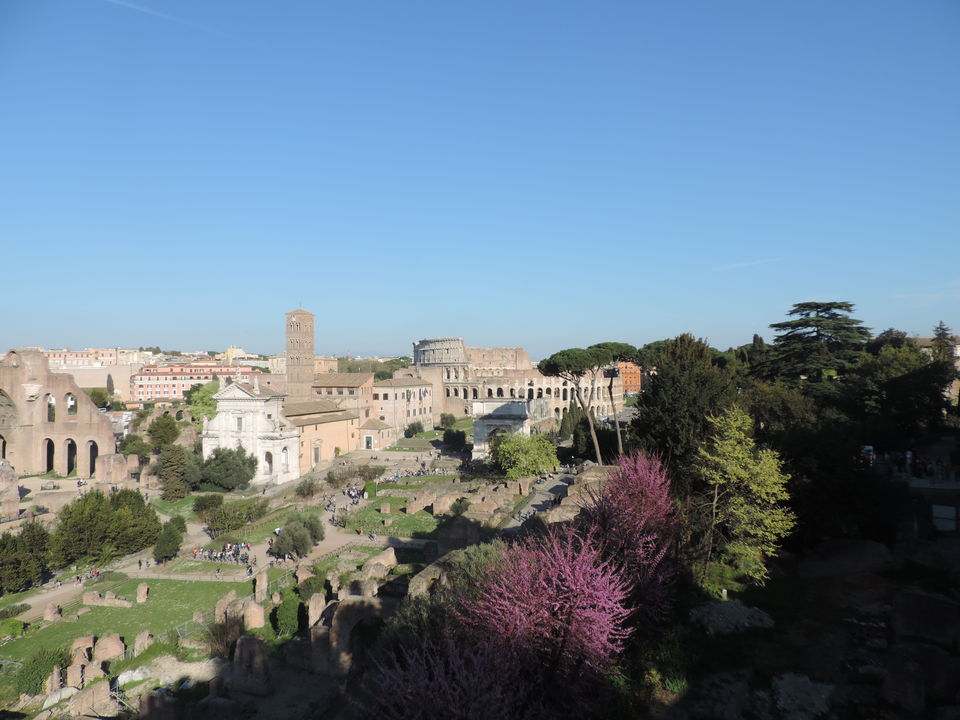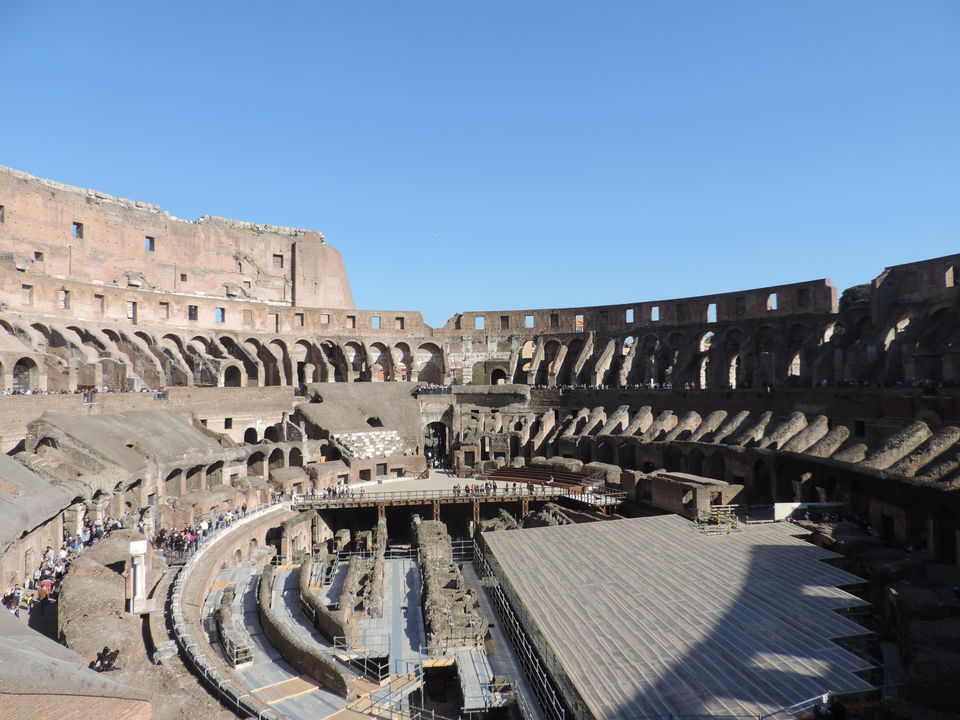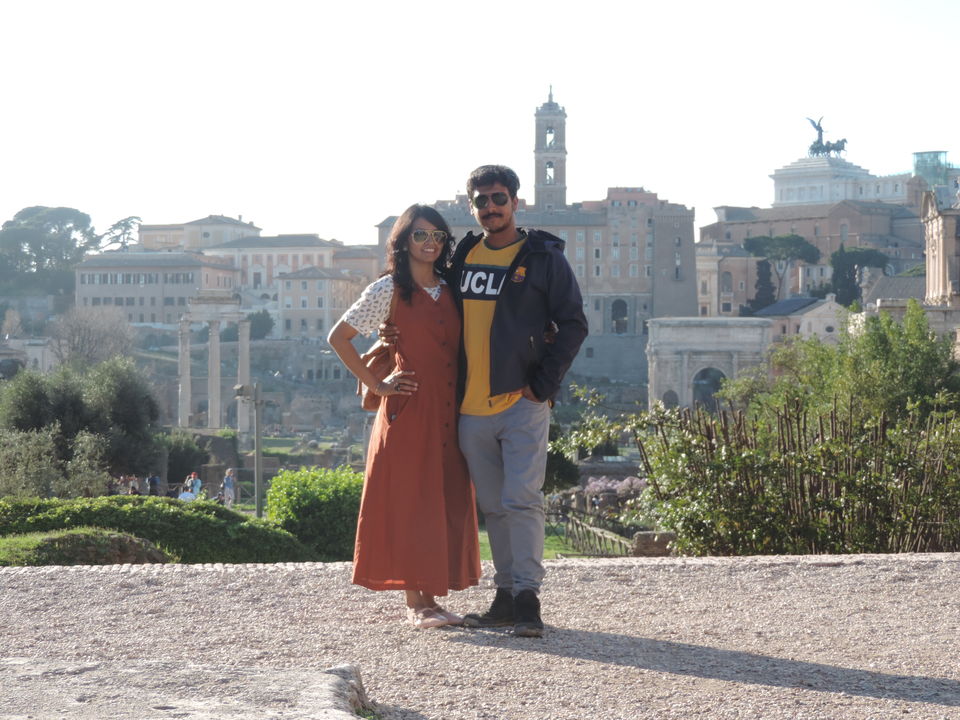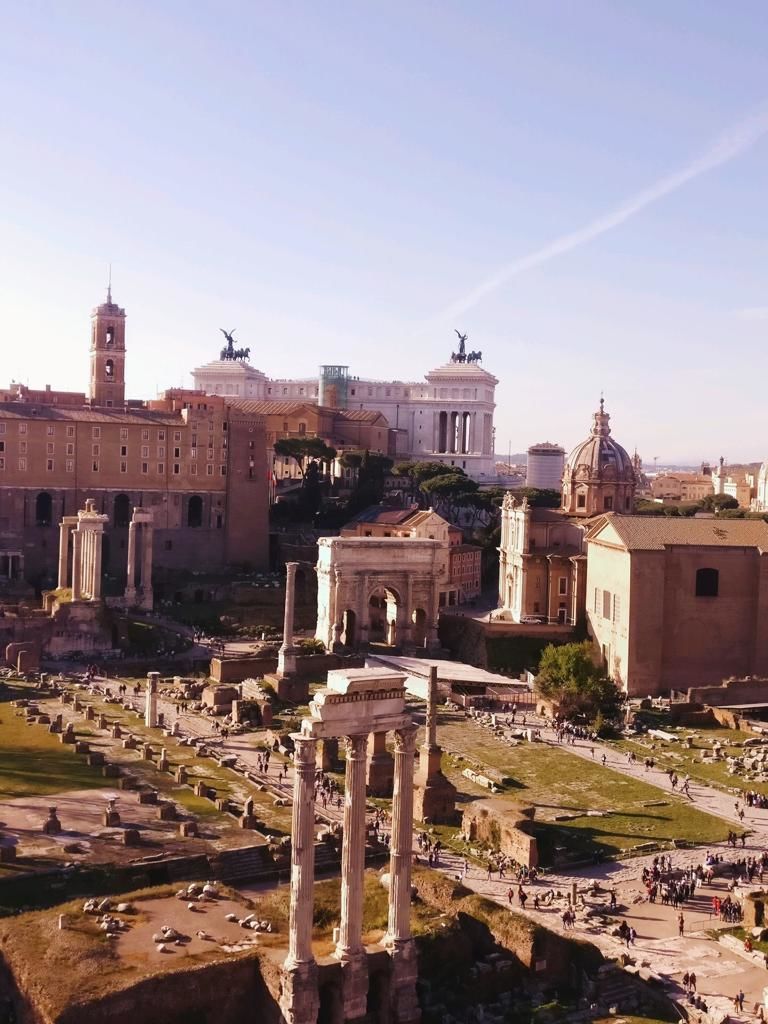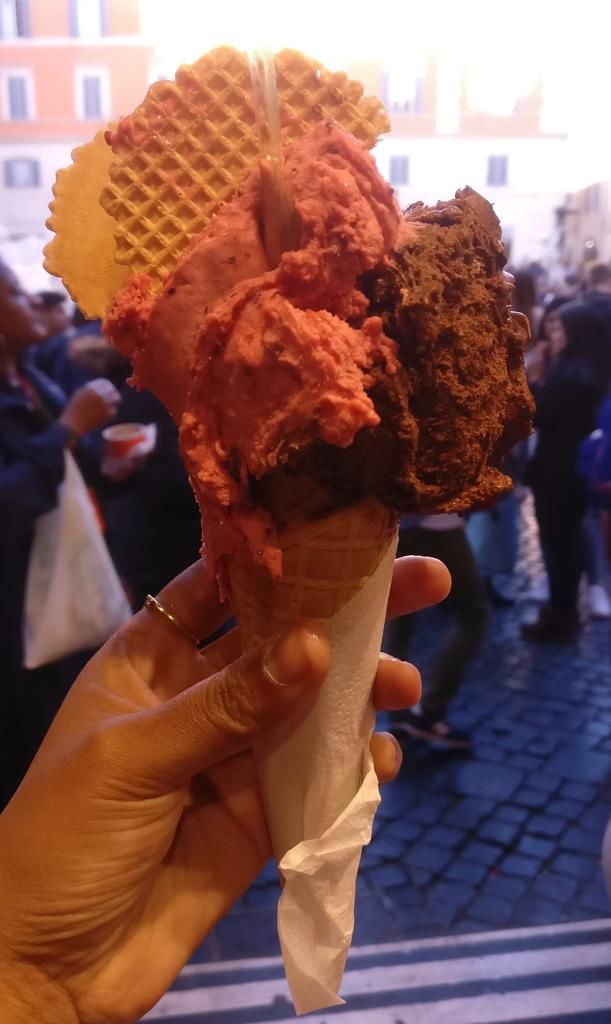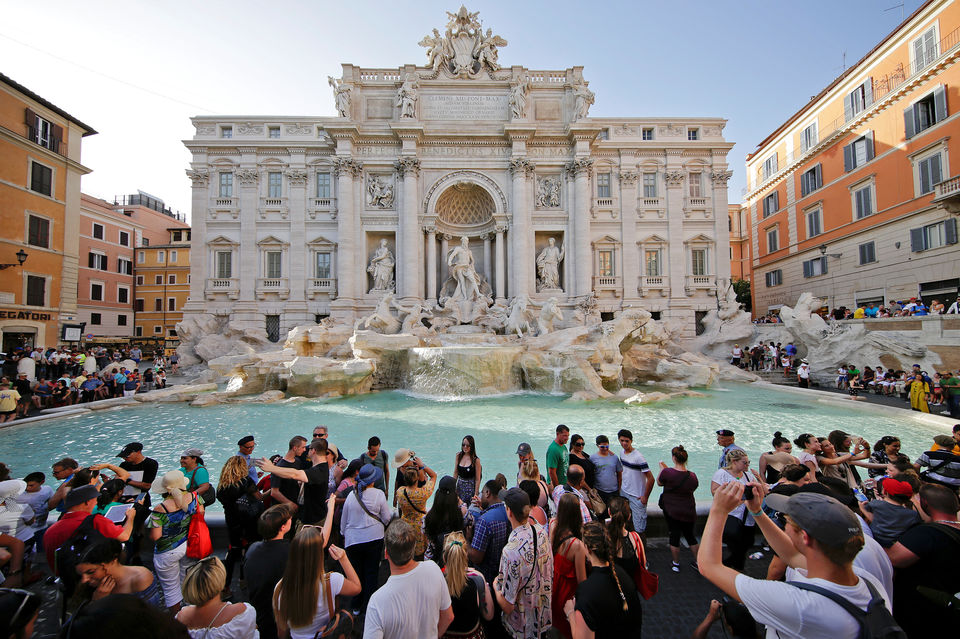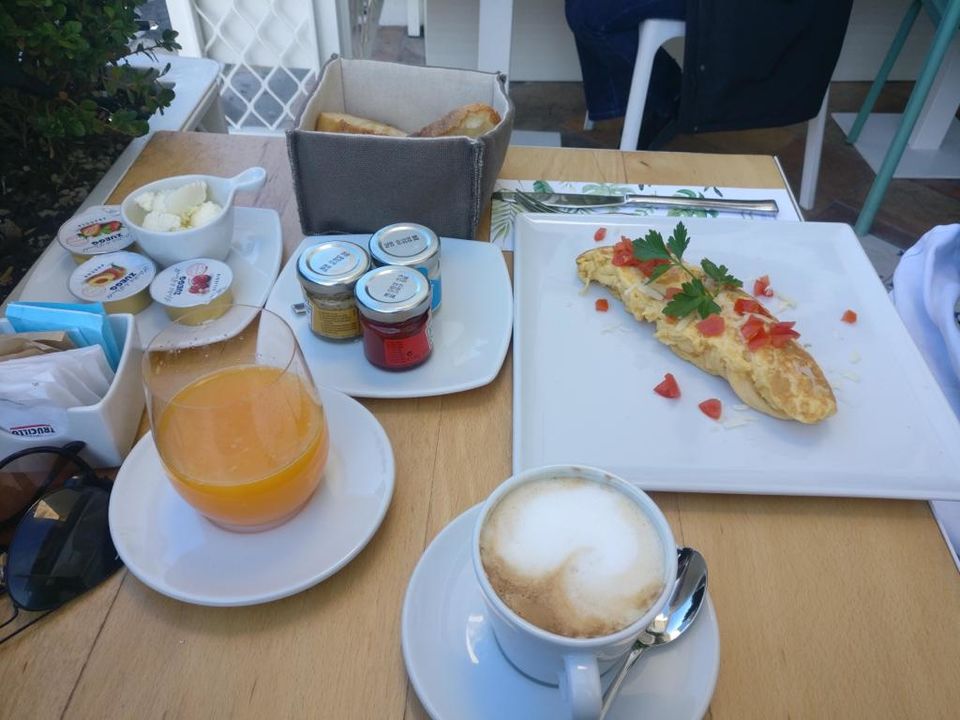 On this day we visited Vatican City. It takes almost a day to visit Vatican. We booked a guided tour (Maya Tours) of Vatican which covers - Vatican Museums, St. Peter's Basilica, Sistine Chapel and Castle Sant'Angelo.
Vatican has a great history. It feels amazing when you see Vatican Guards passing by you and carrying briefcases to Secret Chambers.
In the evening, once we reached Rome, we did some shopping on the streets behind Trevi Fountain.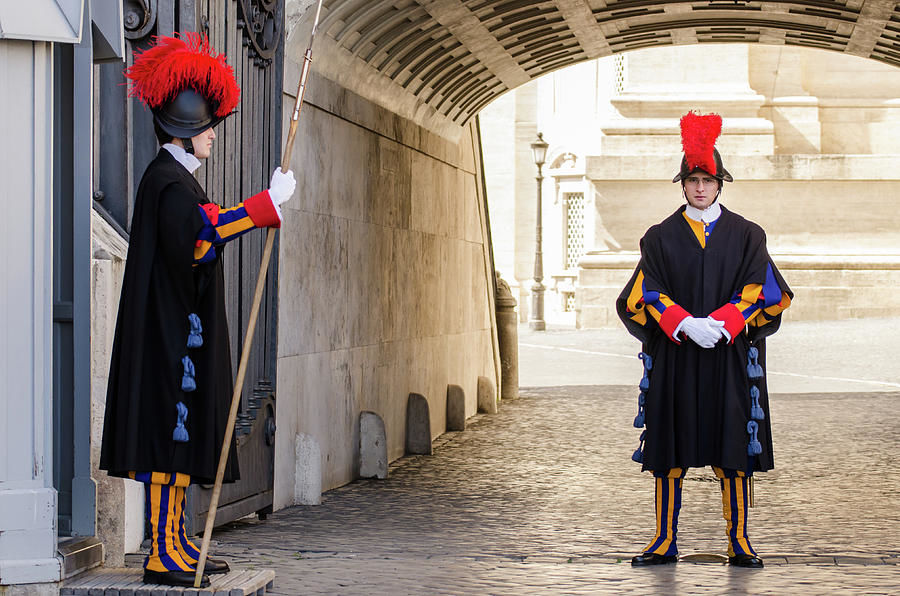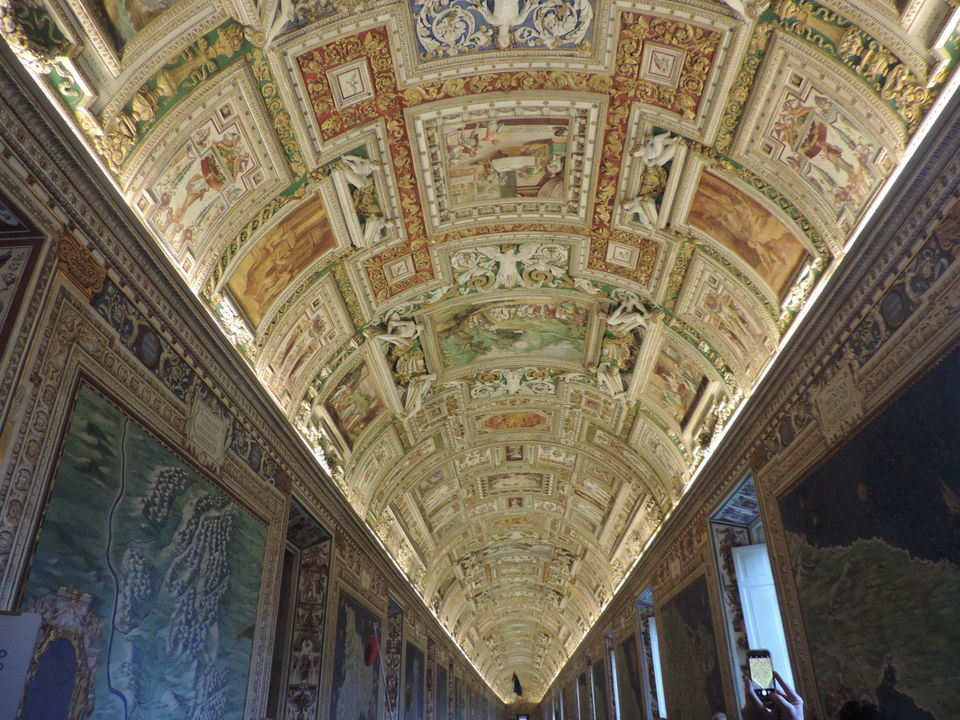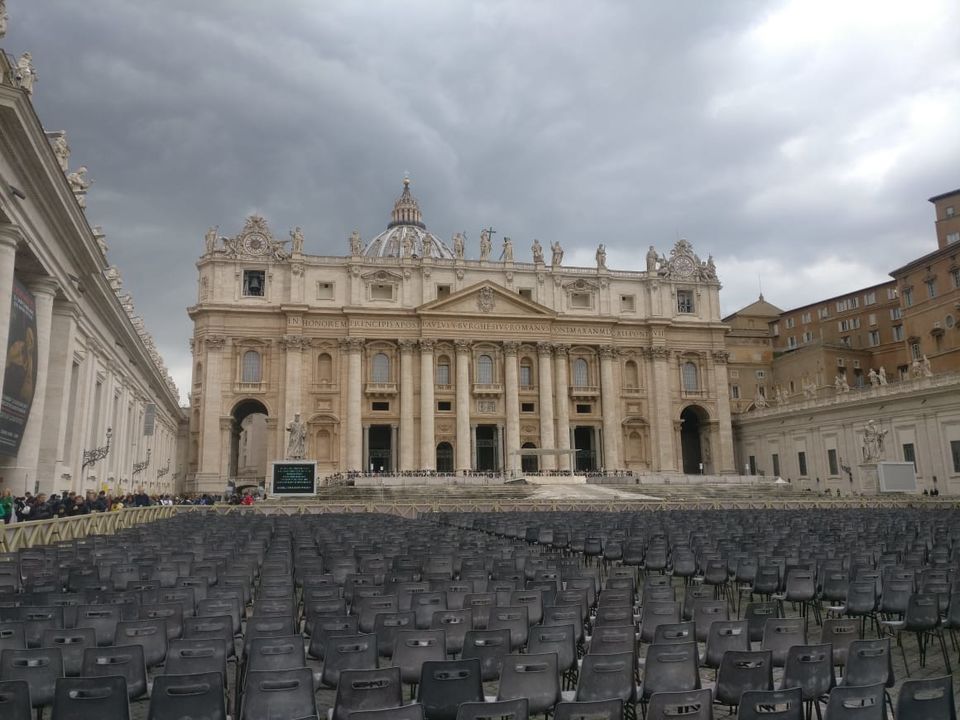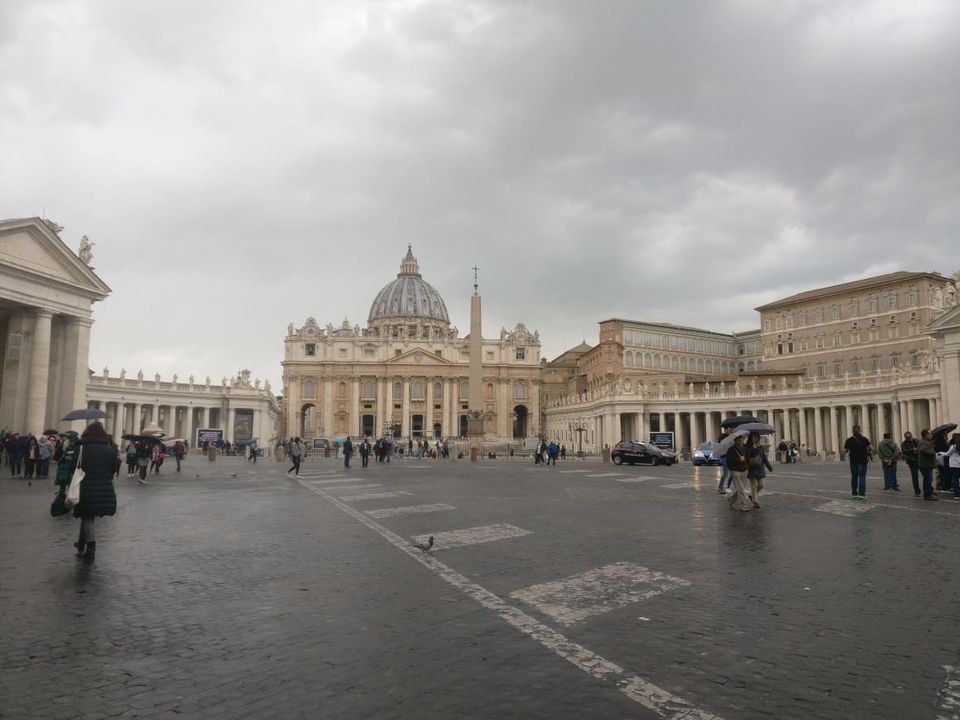 I had booked early morning shuttle from Roma Termini to Ciampino airport. €20 for 2.
Rome to Paris by Ryanair.
We purchased bus ticket from Paris airport (Beauvais airport - Costing €40 for 2). It takes almost an hour to reach Paris from this airport. We booked Marriott Hotel which is near to CDG airport.
We visited Louver Museum and Eiffel Tower. You can find many good places to eat nearby these two attractions. DO NOT BUY TICKETS FROM STREET VENDORS OR FROM PEOPLE WHO SELL TICKETS OUTSIDE MUSEUM. THEY SELL DUPLICATE TICKETS. ALSO TRAVEL SAFELY IN PARIS. AVOID USING LATE NIGHT PUBLIC TRANSPORT.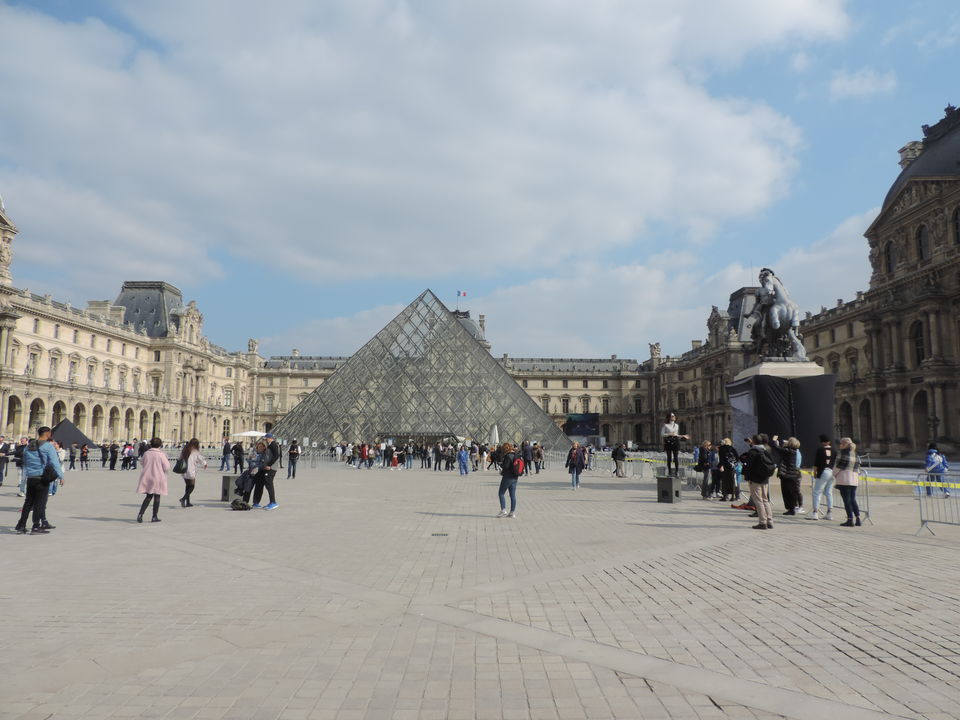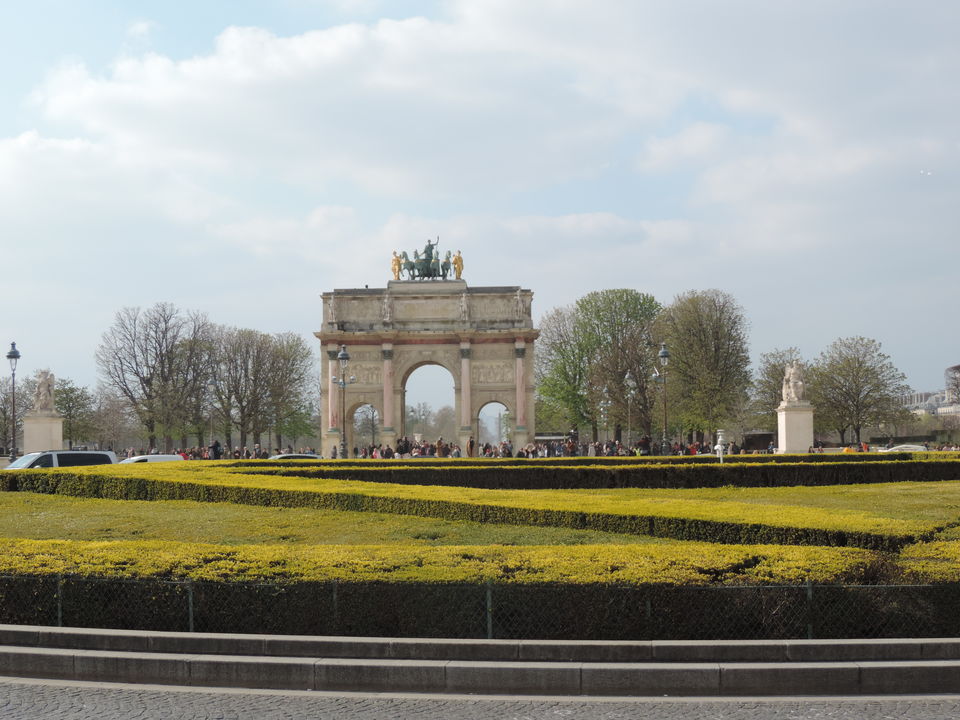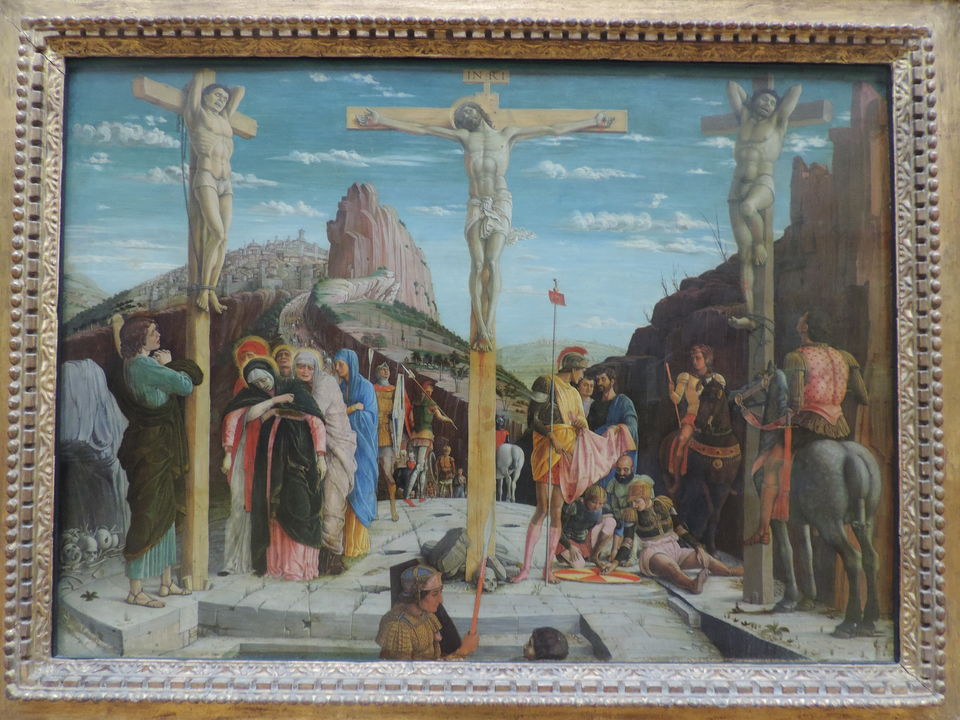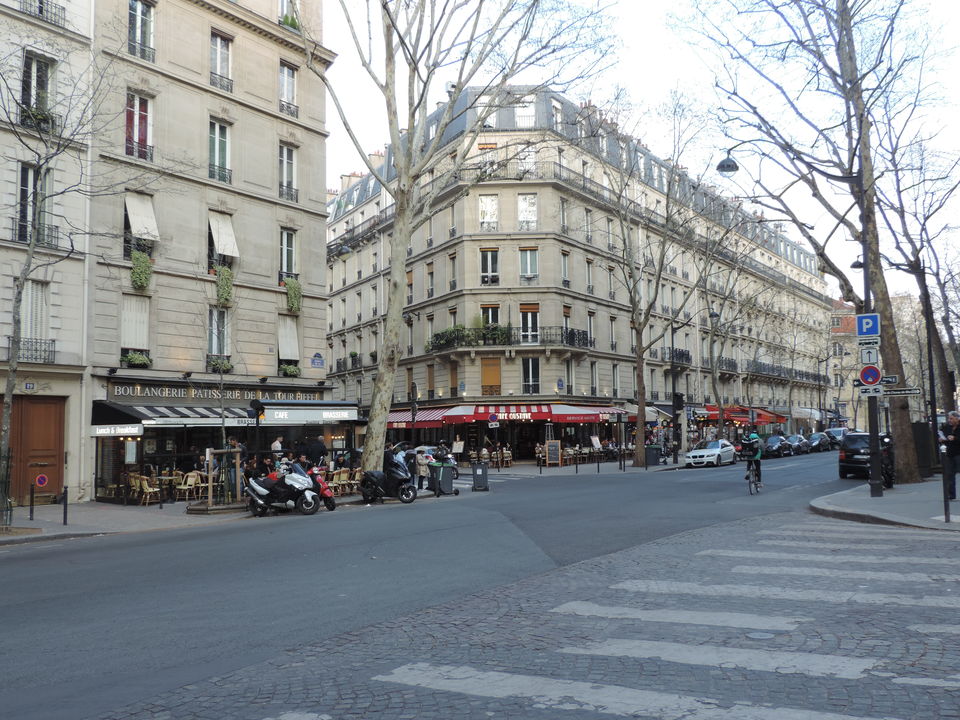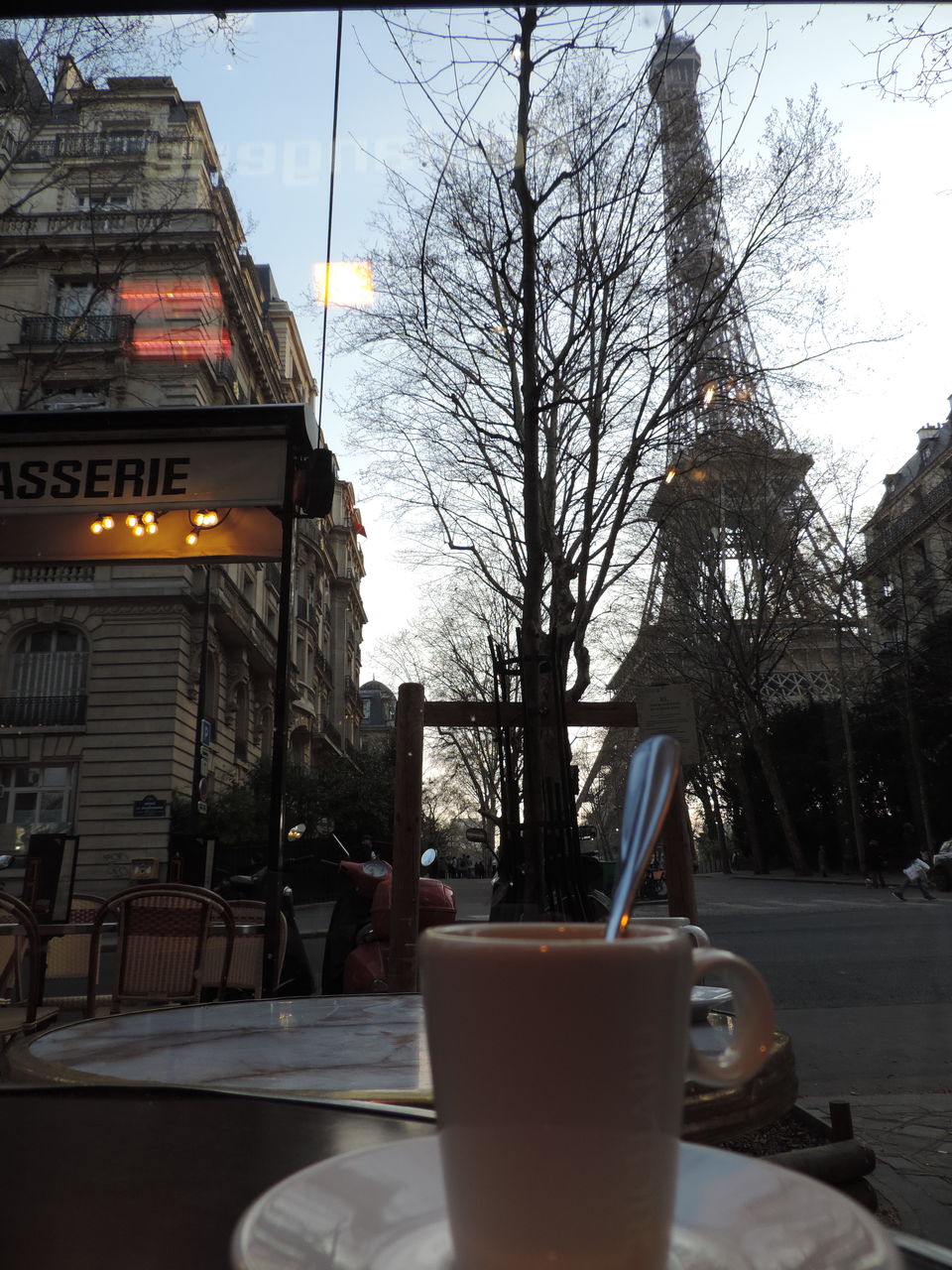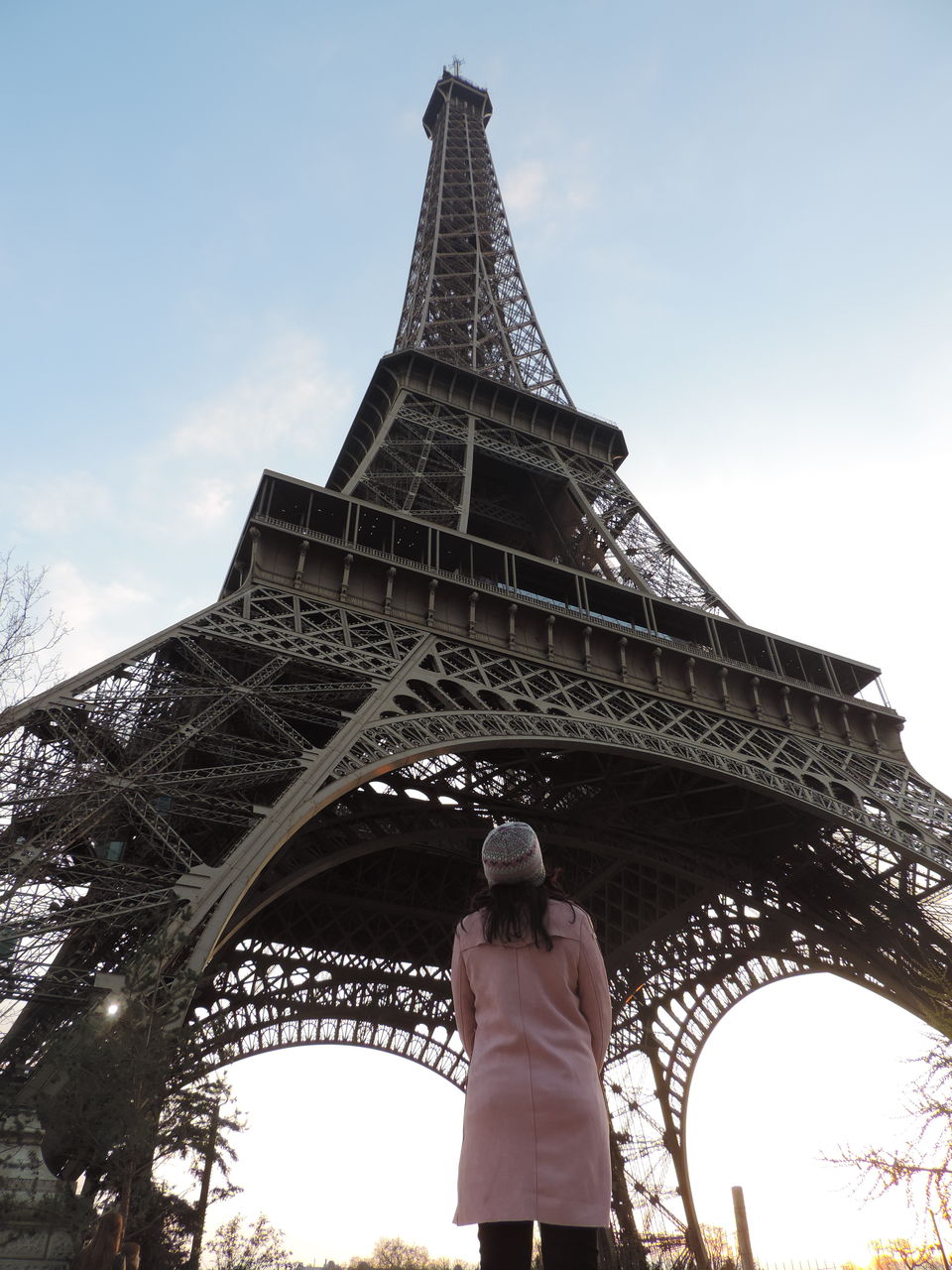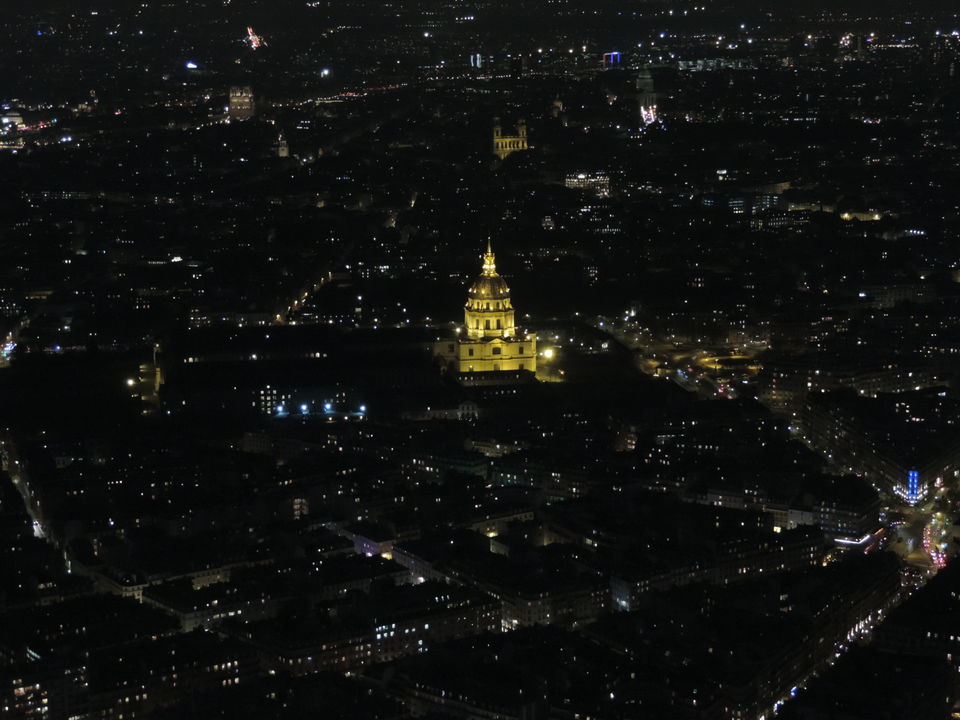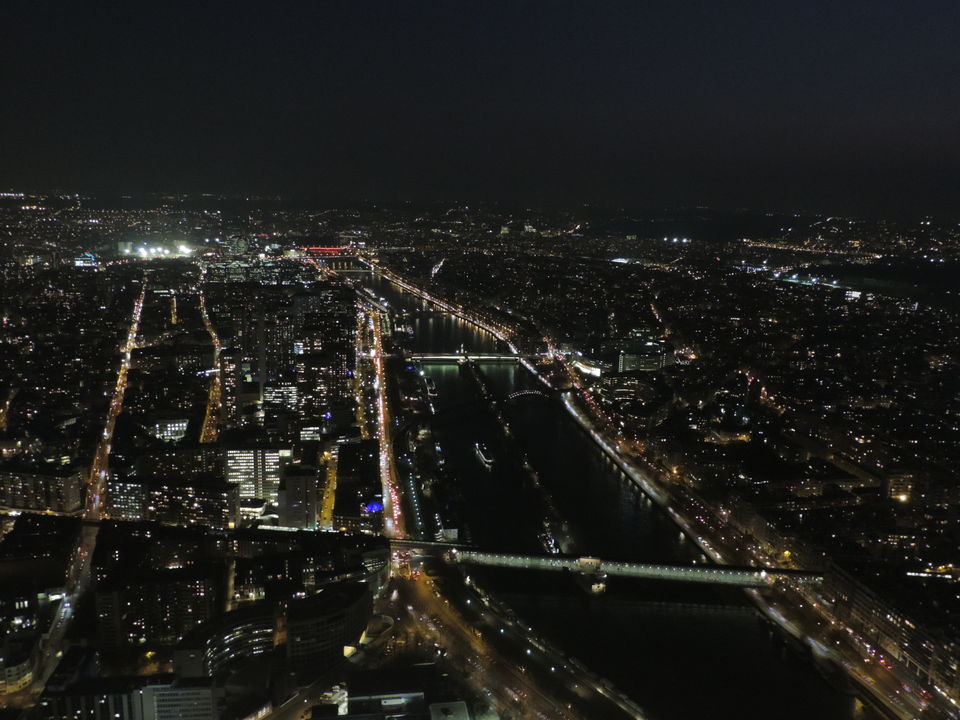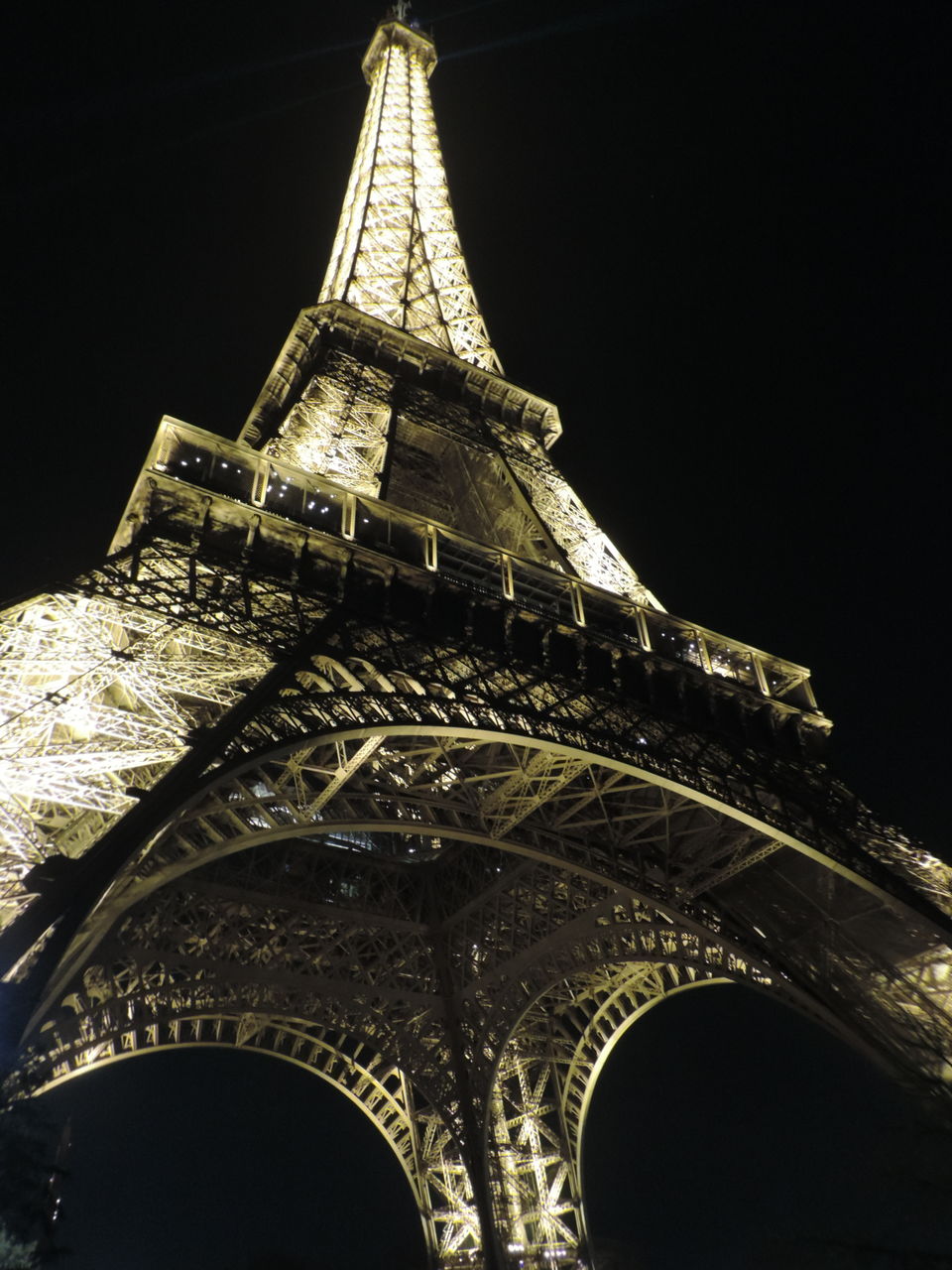 Next day we had a flight to Mumbai. Marriott has a free airport transfer. CDG airport is 35 km far from city center that is why I chose to stay at one of the airport hotels.
In this way 15 days tour to Spain-Italy-Paris came to an end with lots of good memories.
Please share your comments. For any queries contact me on 9970366484 and a4ajinkya@gmail.com .