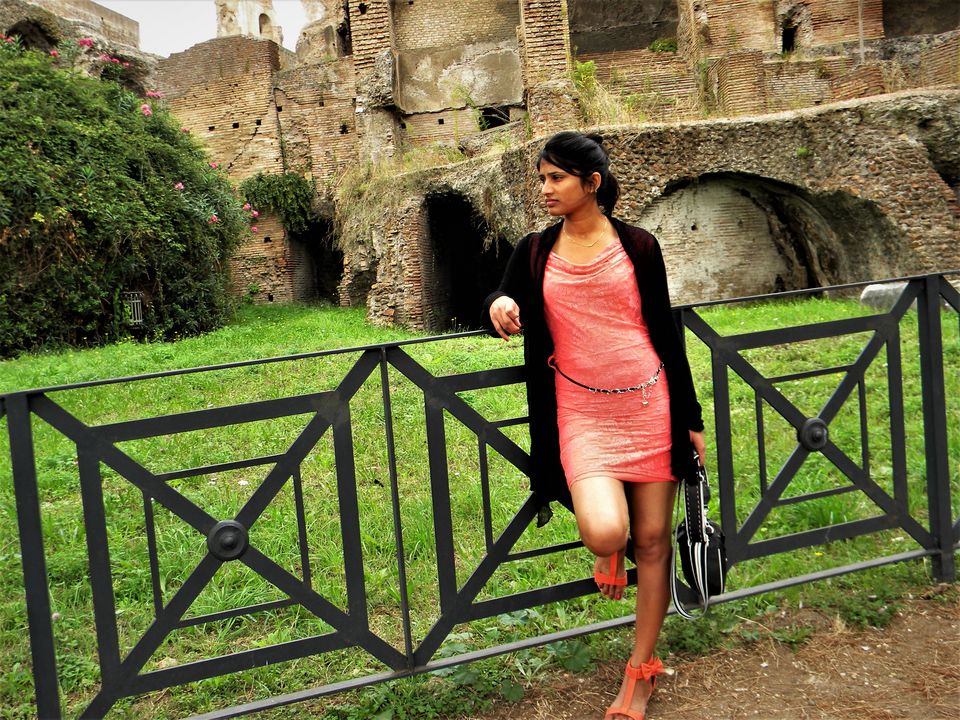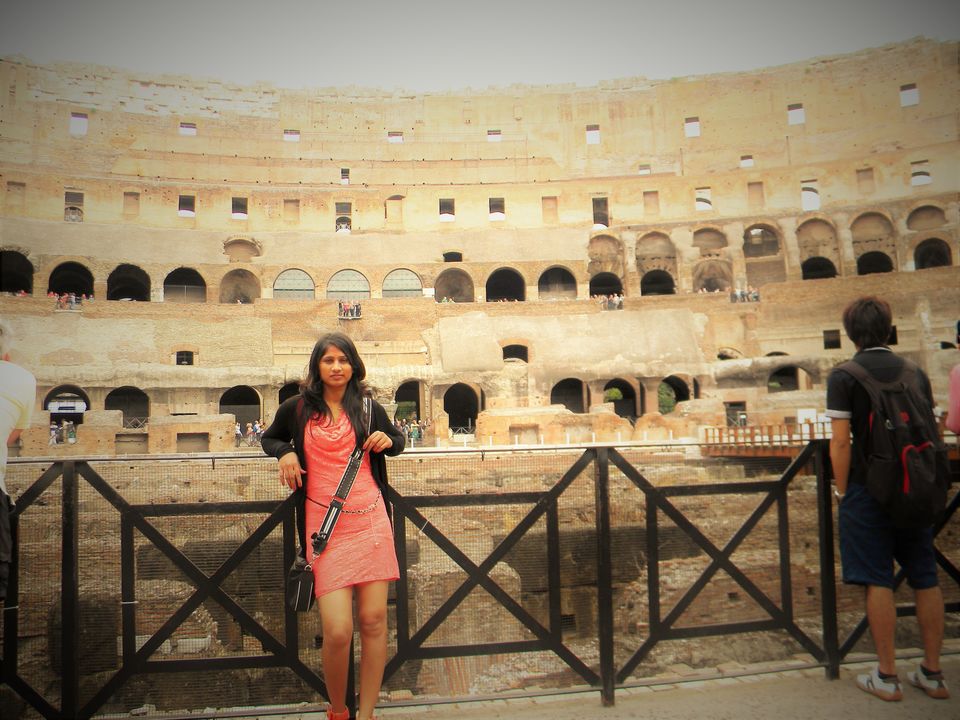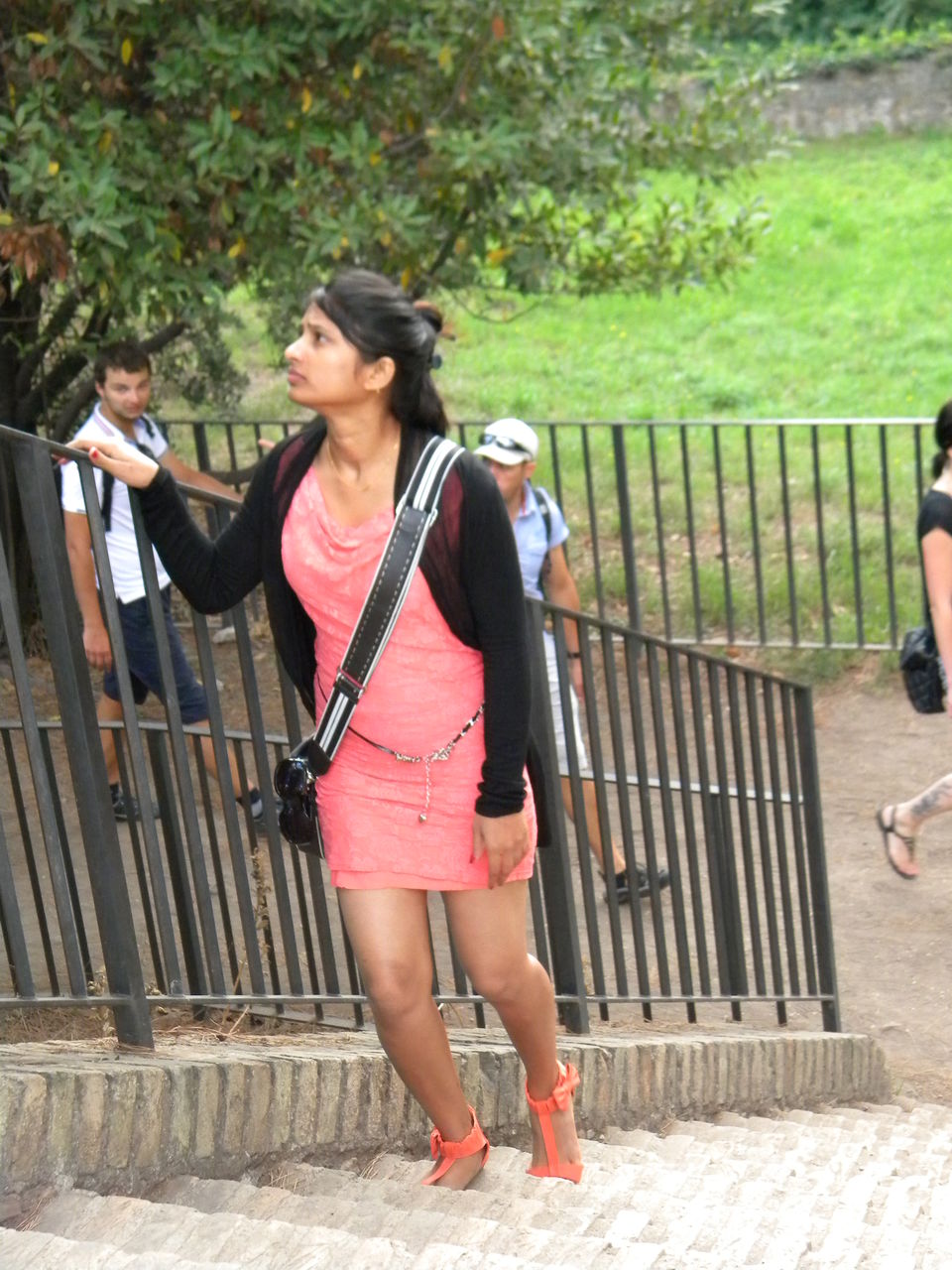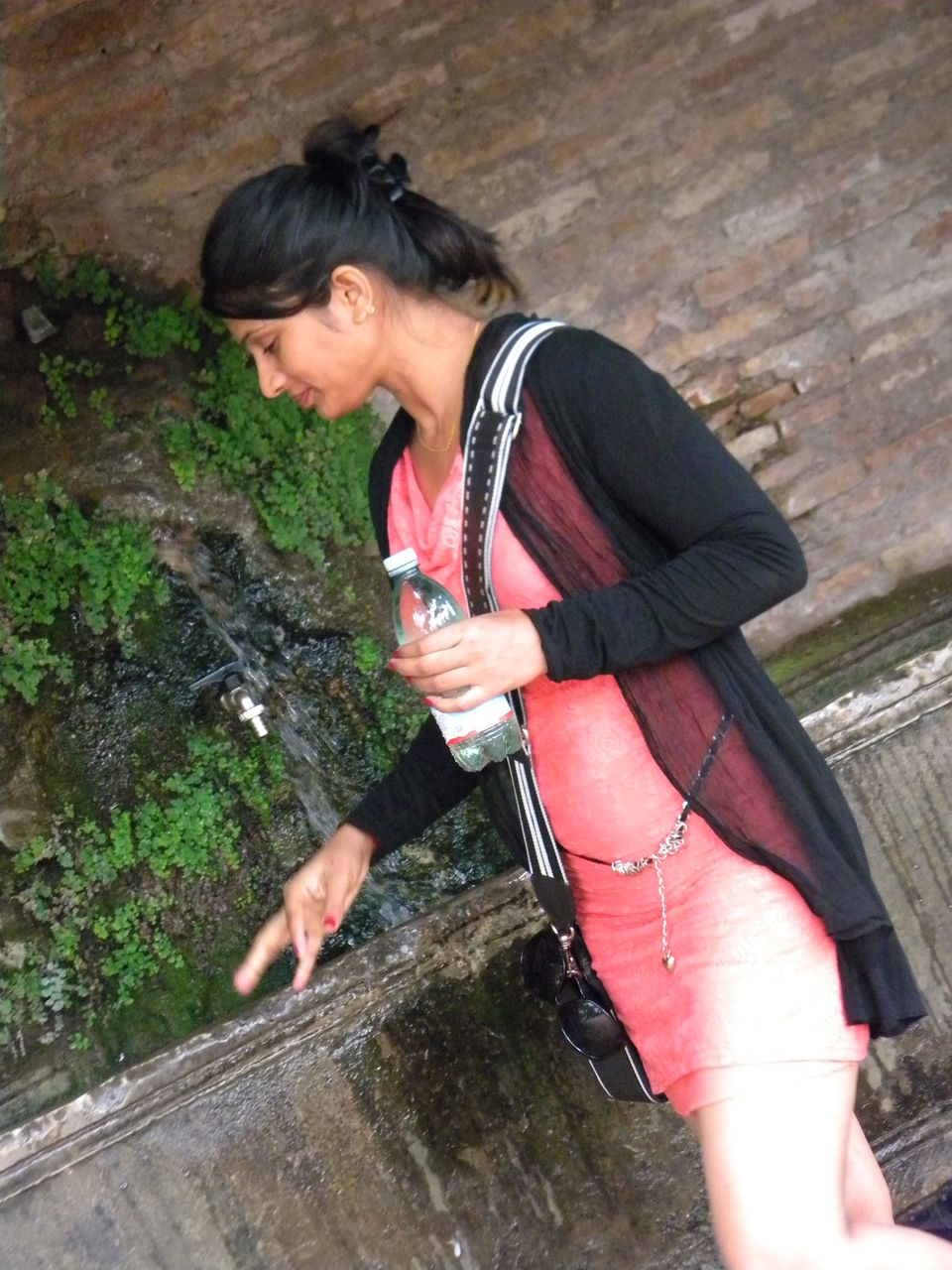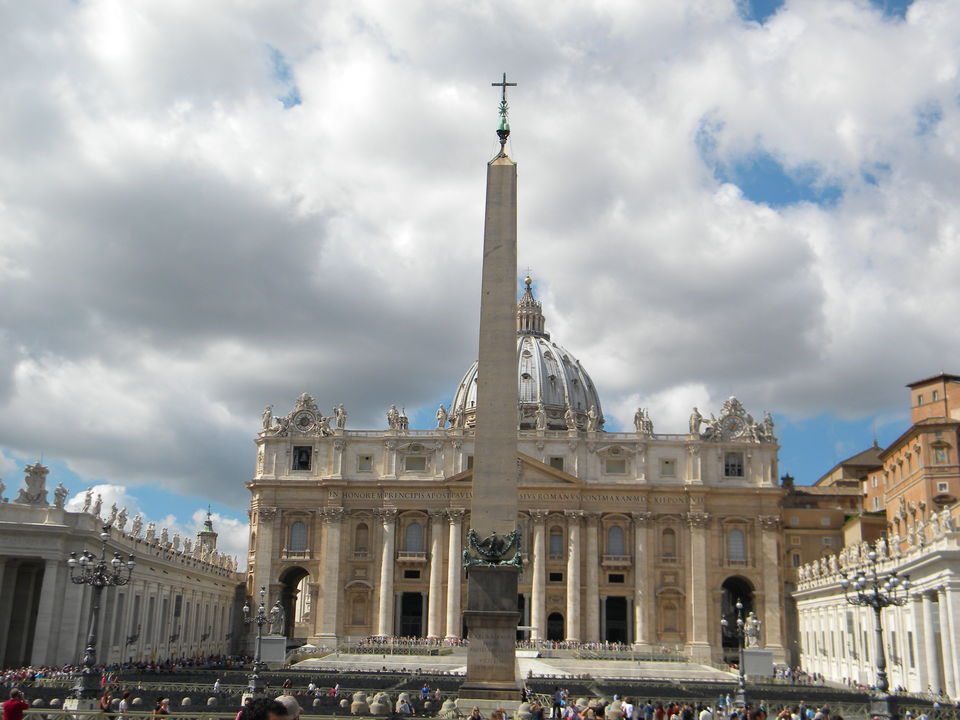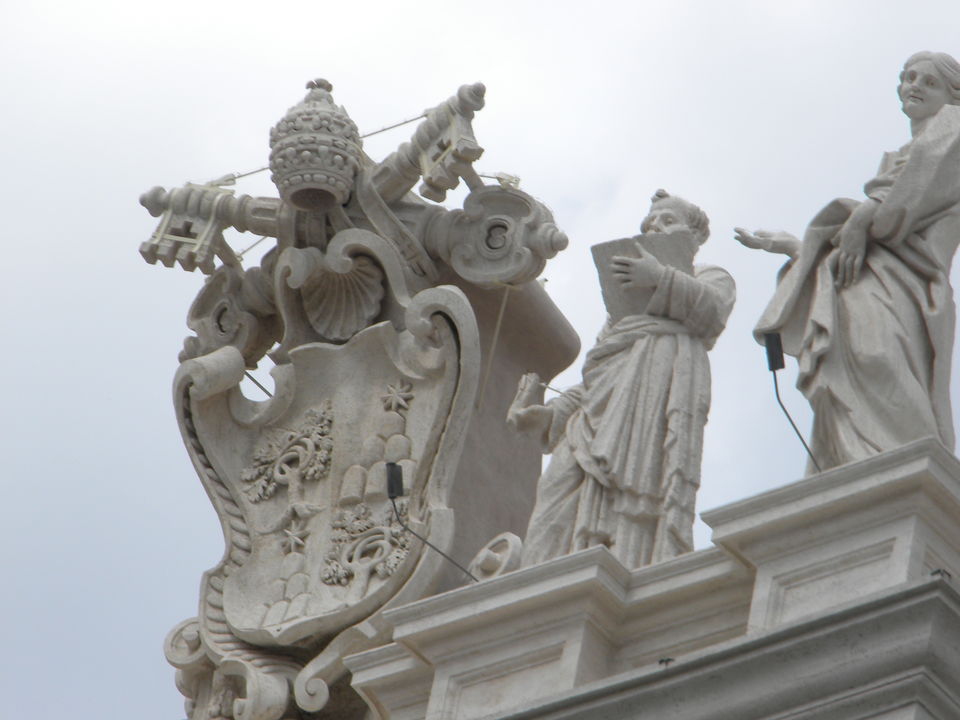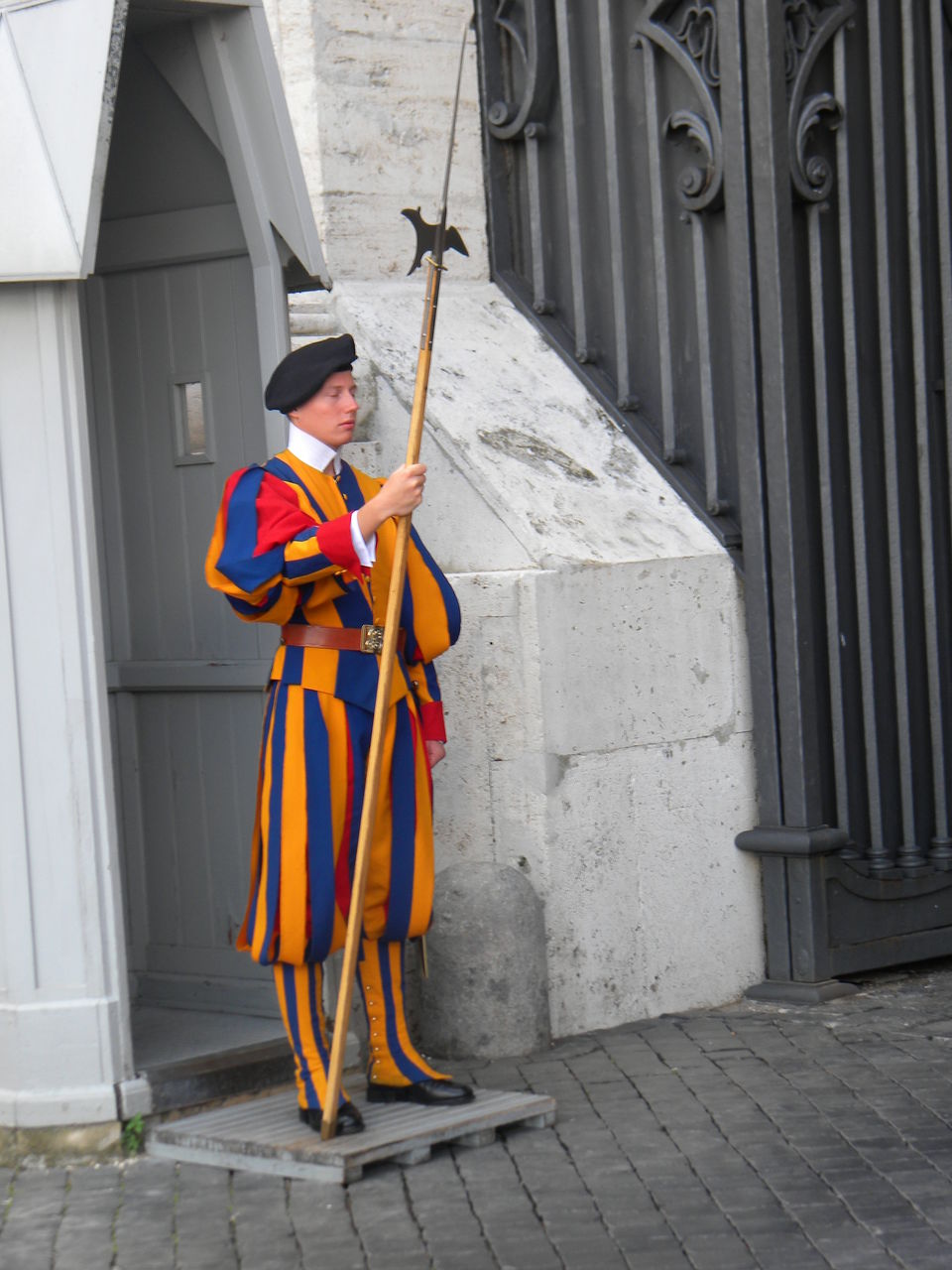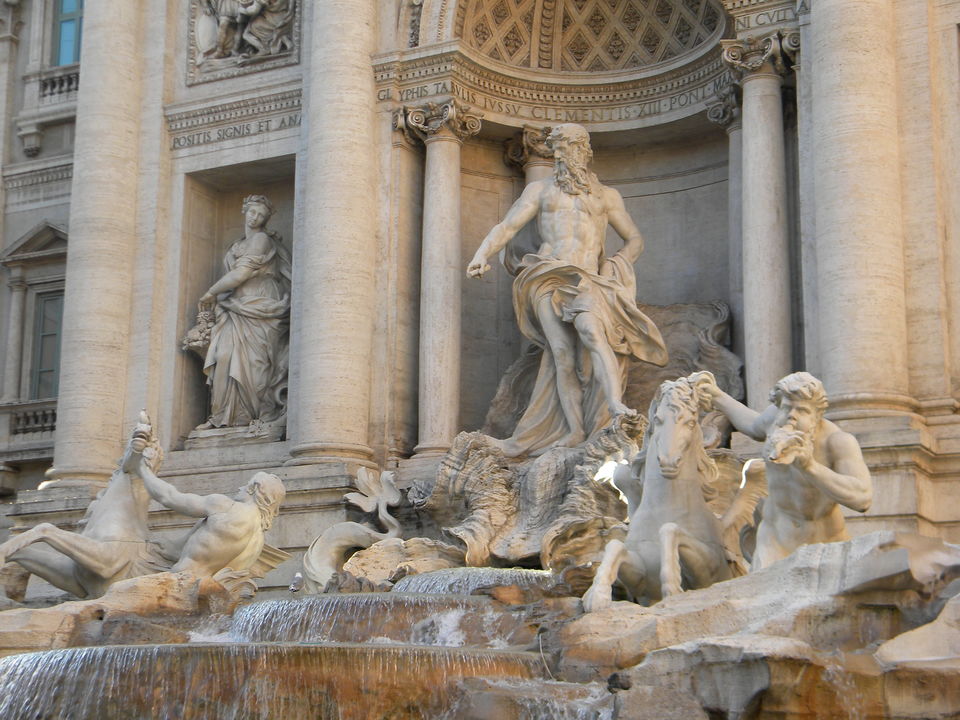 Benvenuto A Roma (welcome to Rome ).
Long time, how is everyone doing? I am too packed up with work and here I am with a Marvelous trip to Rome, capital of Italy. :)
Rome: City frozen in time for years. Conjures the power of Roman Empire, seems tricky ;)....HOLAA!, here we go guys. Andiamo (let's go)!!!....
when you heard about Rome, what comes in your mind exactly. Its obviously the great Roman Empire, Art and Architecture. Especially the best Hollywood movies - "Gladiator" focused around Colosseum culture, and an old movie "When in Rome- Love story" and "The Da Vinco Code, "Angels and demons" featuring Tom Hanks, gives about Science Vs religion. It would be very interesting to see these movies before landing in Rome and after returning from Rome.
There must be many bloggers who might have shared their experiences but I believe that every experience have its own experience. :)
Rome: Capital of Italy since 1870, home of the Catholic Church and the Italian government, is placed on the banks of the Tiber River. It is today the biggest and most populated city of Italy. Located in the middle of the Italian peninsula, the city is easily accessible from most important places both in Italy and abroad.
Traditionally founded in 753 BC by Romulus and Remus. It became first a Republic and then the center of a great empire, the Roman Empire. The fortune of the city during the centuries was distinguished by ups and downs with various era. By an increasing power of the Church corresponded a decline of the city self and of fights among the noble roman families. Artistically, Rome underwent a period of great rebirth during the Renaissance and the Baroque periods. But politically it freed itself from the domination of the temporal power only in 1871, when it became capital of Italy. In this century, Rome restored its role of the first importance in European history. Seat of the Italian government, seat of the Christianity for the presence of the Vatican, and one of the most important cultural and artistic centre of the world, the city attracts every year millions of tourists with its imposing rests of the past and some of the greatest works of art of the Renaissance and the Baroque.
TO reach:
Air way: Fiumicino airport (also called as Leonardo da Vinci), is for international and domestic flights.
Railway: An efficient railway lines, those connected well with the most important Italian and international cities. Non- stop trains run from Stazione Termini every 30 min from about 07.00 to 21.15 and metro trains every 15 minutes from Stazione Roma Tiburtina via Ostienze and Transtevere from about 05.00 to 23.00. There are also night bus services between Stazione Tiburtina and the airport.
Motorway: A network of motorways approaches Rome, including the A1 from northern Italy (Milan, Florence). The city is well served by two underground railways, besides the efficient bus and train services.
The climate is temperate, with breezy winters and hot summers.
As soon you reach in the city of Rome, I greatly suggest you to buy "Roma Pass" which covers your transport in buses, trains and metros for free. Also importantly first 2 visits to any places with free entry and third one at half price if I remember very well.
Place to stay: If you plan to visit Rome before a month or couple of months you can a great places to in Rome in reasonable cost (25-50 Euro). If you above 50 euro, You can dodge into some luxurious place too. It's up to your decision on the places stay. In the Center of Rome it costs more than the city outskirts. Logon to these websites for great deals. Of course, if you dig into internet you will find many.
Places to Visit: 
A lot of Museums, Fountains, Monuments and Buildings are of great interest to spend time and If you a lover of exploring unknown places, for sure an entire trip of Rome leaves a lot of splendid moments in life. So the most famous places are listed here.
Start your day with having an Italian breakfast - Cappuccino, Brioche.....
Vatican Museum (Place of renowned classical sculptures and most important masterpieces of Renaissance art in the world)
Vatican Church (holding a unique position in the Christian world: A beautiful sculptures built by Bernini, Tombs of popes, One of the largest in the world
castle Sant'Angelo ( Castle of Holy angel )
Roman Forum (Ruins of important govt. buildings of roman era: Market place)
Colosseum (Simply I say watch Gladiator).
Palatine Hill ( Center most Sevel Hills of the Rome)
Pantheon ( Most preserved and influential building with a so called angel hole
Capitolini museums (Group of Archaeological Museums )
Galleria Borghese
Fontana Di Trevi (The beautiful Trevi Fountain)
11.Fontana del Tritone- Piazza Barberin
12. Spanish Steps ( 18th Century, a meeting place for Artists and Models)
13. Piazza Navona (A great public to gather and relax with beautiful fountains)
14.La Barcaccia ( Another great fountain with great design)
Food to Grab:
You hear every where Italian food, not only famous regionally but also famous world wide. In a simple way a good pizza or Pasta or Spaghetti with a delicious wine and in the end dessert makes you really superb time in Rome. Also, there are some famous dishes attracts people. Those are:
Nonna Betta ( Artichokes )
Cacio e Pepe ( Pasta)
Da danilo (Another classic pasta)
Cesare Al Casalettto ( Red Sauce )
Armando Al Pantheon.
Do try ice cream which made of fresh fruits.
Wandering through the streets of Rome, looking at great art, and architectures, gives you an entire different experience and it is fantastic and impeccable. I strongly suggest you to go there have wonderful moments, blast of Memories in your life forever.
One more secret to you guys, visit the places Especially - Vatican Church, Trevi Fountain, and Piazza Navona in day time and night time. I bet you will appreciate and have a very precious time to cherish in your entire life.
Ci Vediamo Ragazzi..... A presto.......