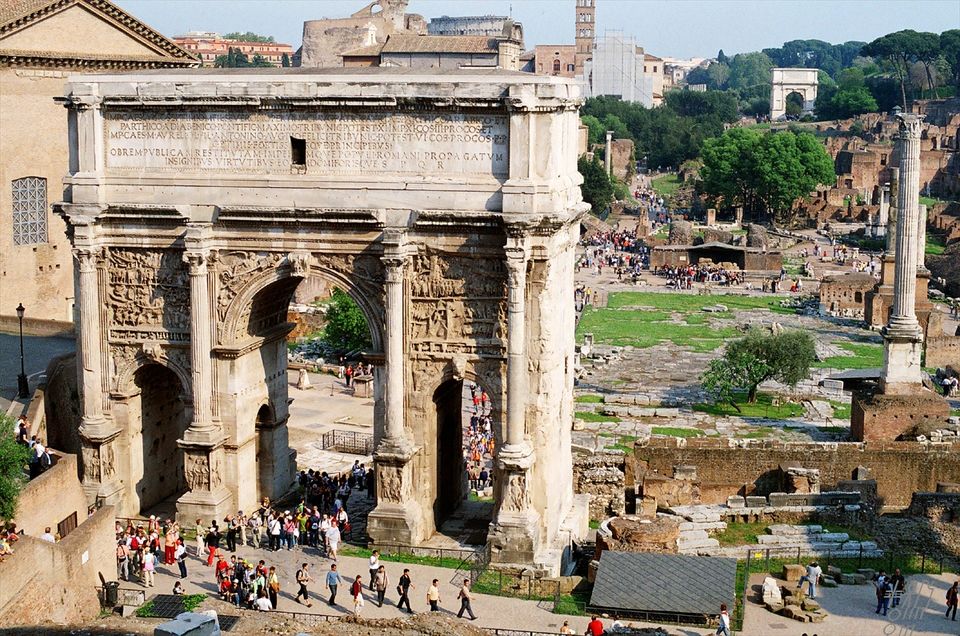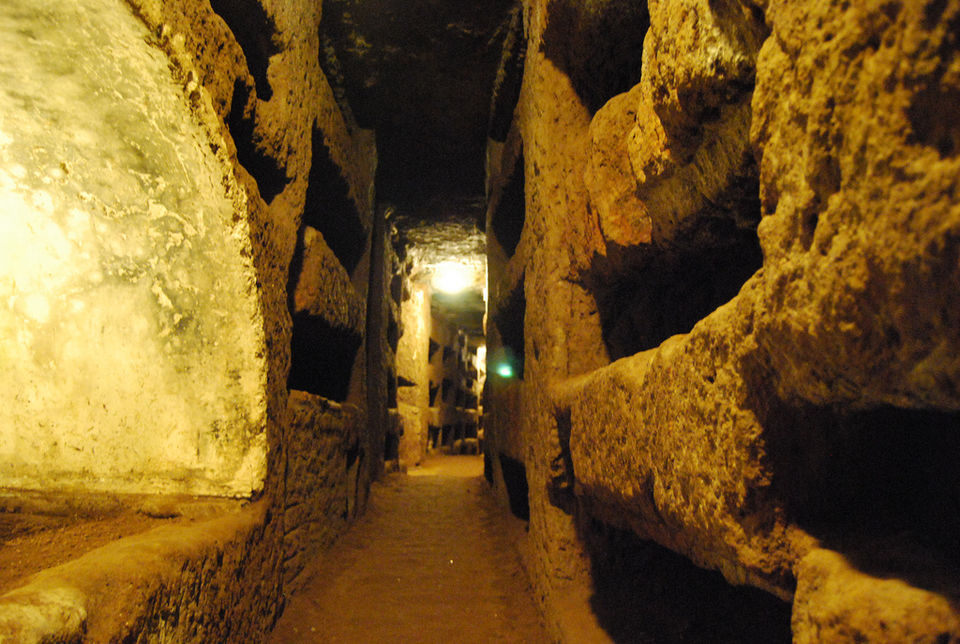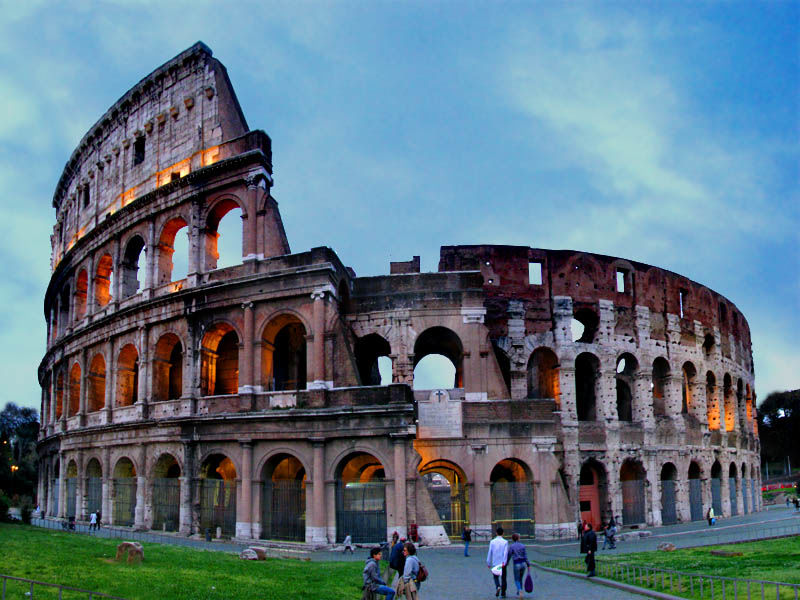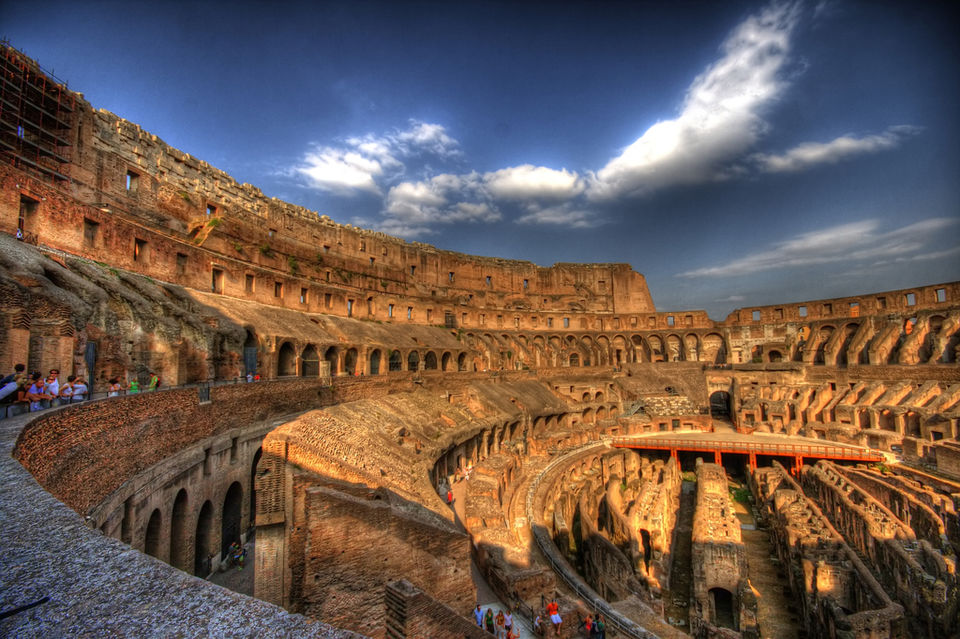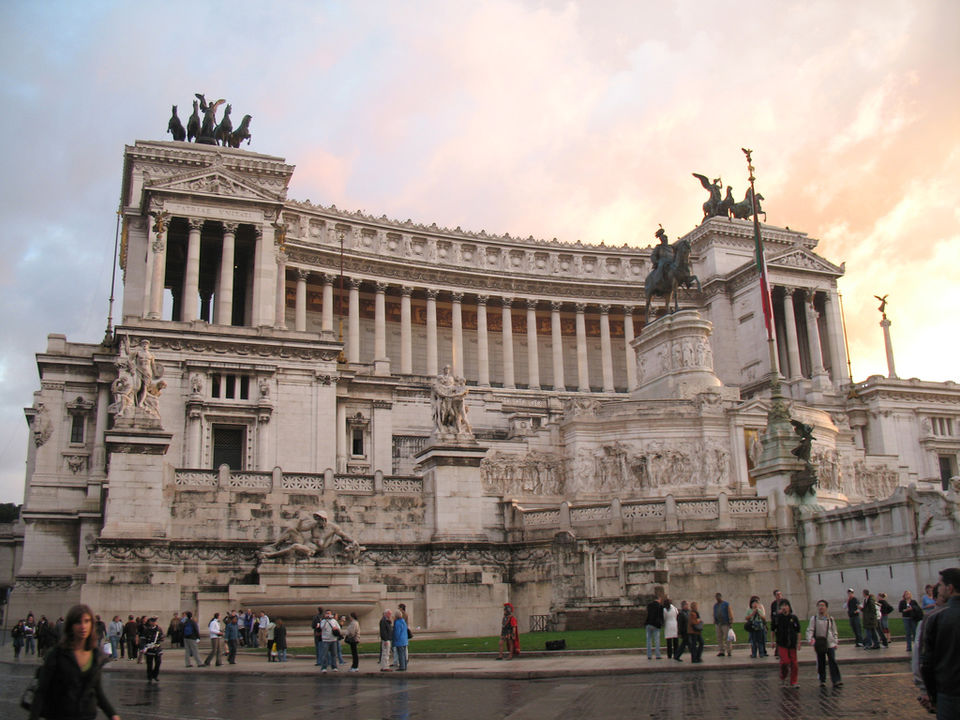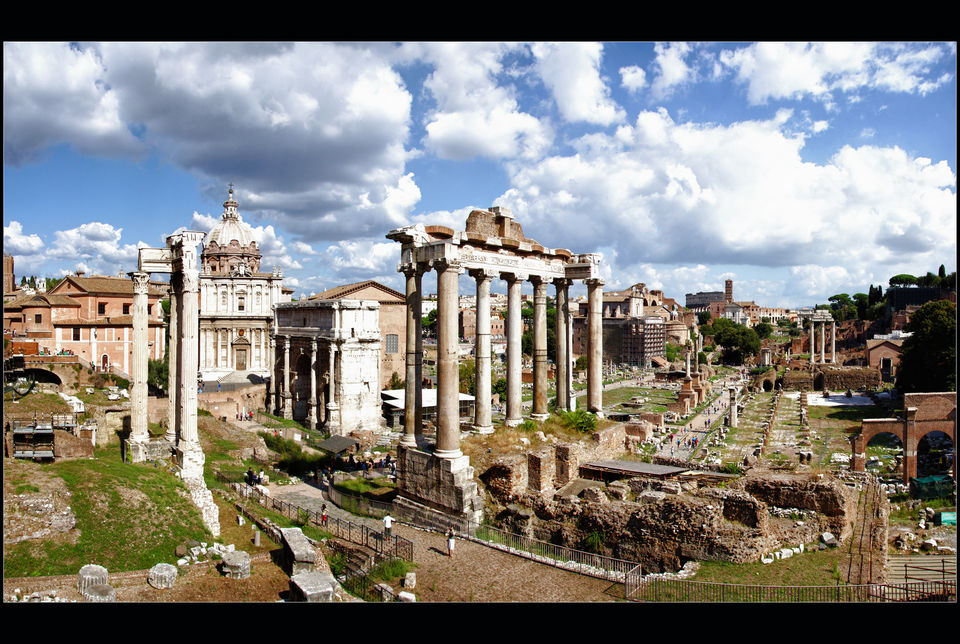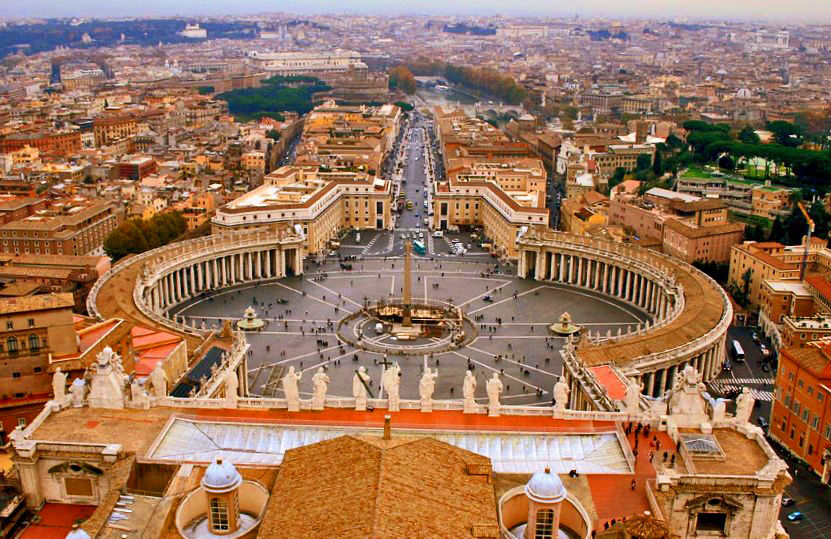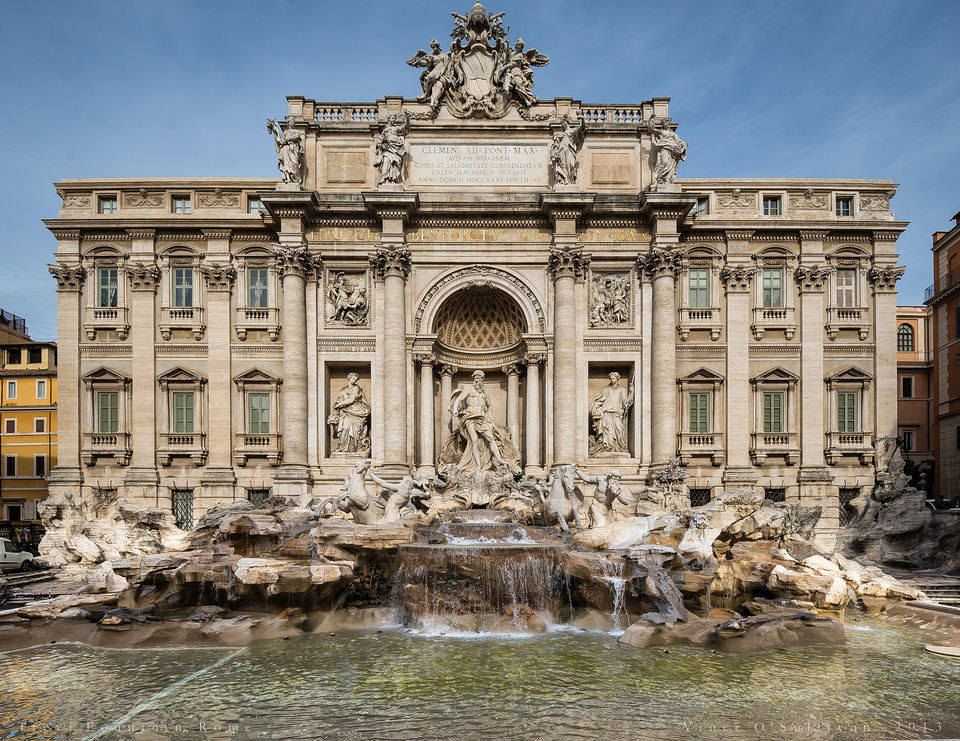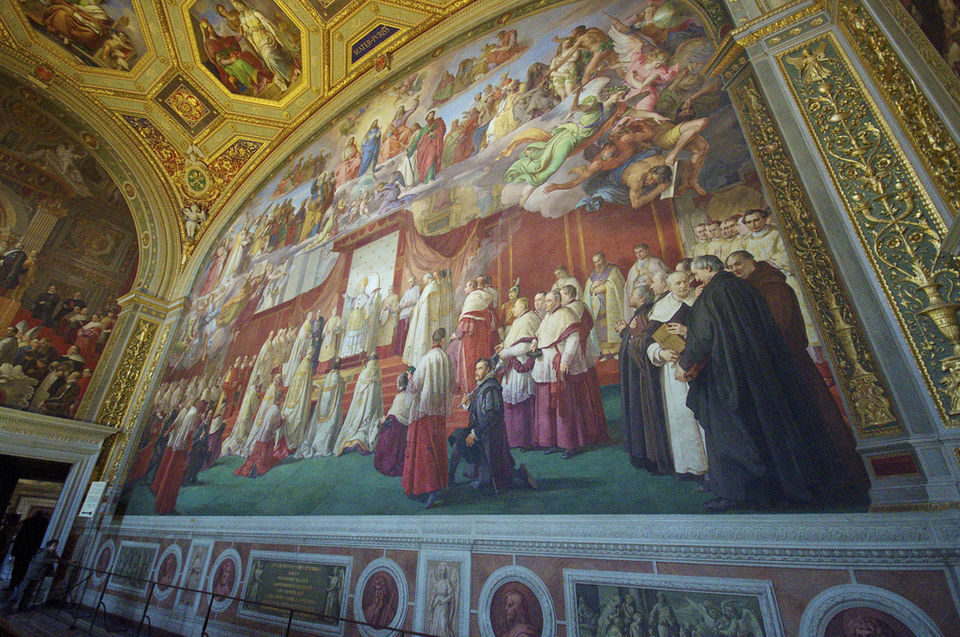 In spite of stepping into the "Eternal city" in the 21st century, you'll feel as if you have been transferred to an ancient world of Raphael, Bernini and Michelangelo. The modern city of Rome impeccably blends with the art from the empire long-lost in time. The entire Renaissance that you have heard and mugged up in history exams comes alive before your eyes. Whichever road you choose, whichever turn you skip, you won't miss the classic touch that this wide canvas is repeatedly stroked with. Rome is simply unique. Its unmatched beauty clubbed with the intriguing history makes it for one of the finest cities in the world.
Rome is the capital city of Italy. Rome's history can be traced back to 753 BC and is the most popular tourist attraction in Italy. It is also the largest city in Italy and when you visit, you would want to leave some part of it undiscovered so you can return to this historical wonder. A trip to Rome will ensure that you are not left with any unoccupied slots in your itinerary. And yet somehow you would desire more of it. You want to embrace every detail, every fact, every story that this city proffers. You would want to believe you are inside a gigantic painting resting next to a glorious sculpture. The scenery quickly moves from majestic architecture to small churches to massive basilicas again. Rome will never cease to surprise you. The city has many archaeological sites that preserve the relics of the ancient Roman empires.
Renaissance has made Rome what it stands for today. The philosophers, painters, artists and sculptors whose works have been well-preserved and showcased till date will ensure that you revisit this city to explore it more. There is a reason why millions of tourists come here each year. And it's for the same reason I would ask you to visit these magical places that must have seen in every brochure and postcards. But it won't be Rome if you don't see them. In these 3 days you will cover the ancient Rome, underground history and the Vatican City with a private tour guide.
The price of Euro 1325 is for a group between 1-5 people
Price Includes:
Priority skip of the Vatican ticket line
Licensed private Vatican tour guide
Private Vatican City tour
Private extended Vatican Museums tour
Private Sistine Chapel tour
Private Vatacombs tour
Private St. Peter's Basilica tour
Priority skip the line Colosseum tickets
Licensed private Rome tour guide
Private Colosseum inside tour
Private Roman Forum tour
Private ancient Rome tour
Private Rome city center tour
Entrance admission tickets to catacombs
Licensed private Rome tour guide
Christian catacombs guide
Catacombs of St. Callixtus
Ancient Mithraeum
Basilica of San Clemente
Capuchin Crypt
Price Excludes:
Dress Code:
Inside the Vatican City, for both ladies and men, knees and shoulders must be covered. For men, no shorts of any kind are allowed. No exceptions are made.