When you are visiting Rishikesh for Ganga Aarti, Pamarth Niketan, Ram and Laxman Jhula do visit Beatles Ashram once. Visiting this Ashram when you are in Rishikesh is a must do thing. Visiting Beatles Ashram is interesting to see the architecture of old times, though it is completely ruined now. whether you are a fan of The Beatles or not, but it's also an important place to visit in Rishikesh because The Beatles, along with other big stars, visiting the Ashram completely changed the face of Rishikesh and of India for travellers from the West and we still see those changes today.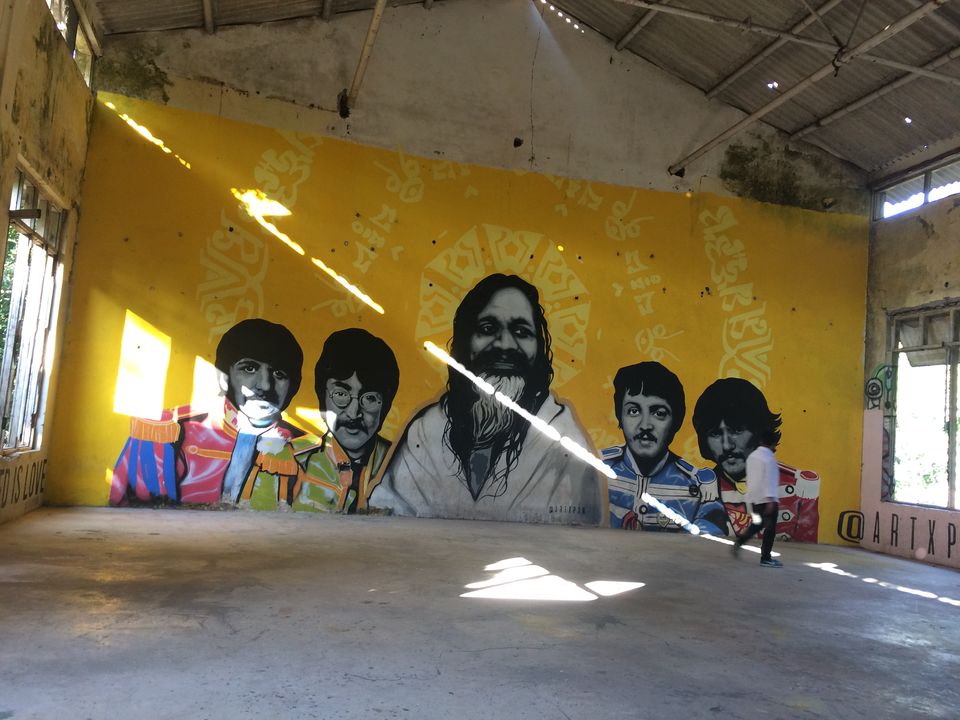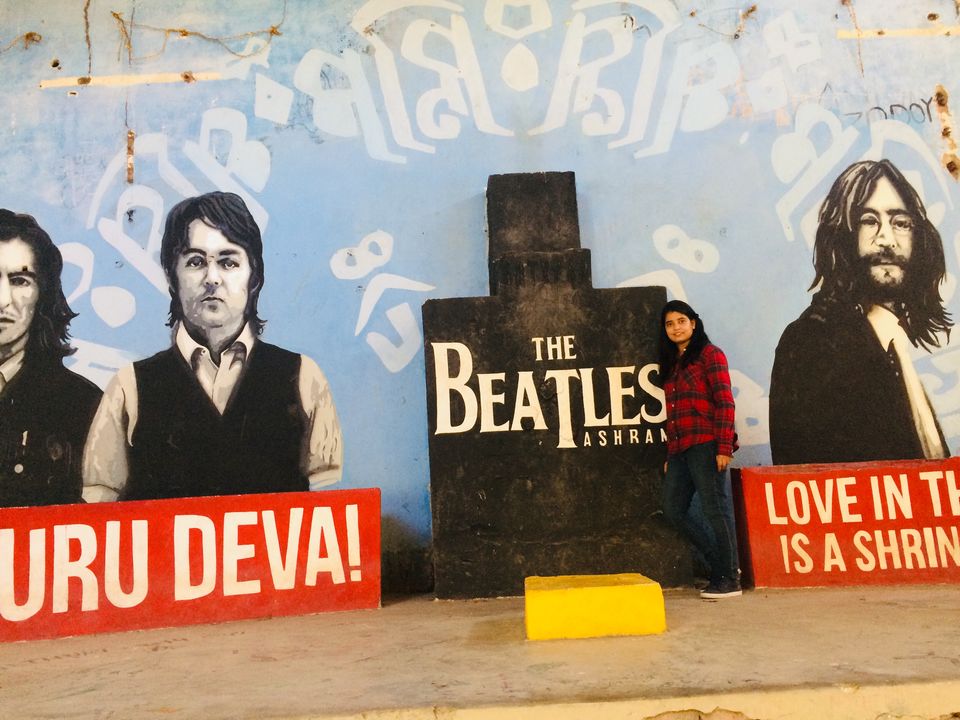 The Beatles were one of the most popular music bands in 1960's throughout the world. Beatles visited Rishikesh in 1968 for meditation. After this visit Rishikesh suddenly came in limelight through out the world. Beatles came here to learn transcendental meditation at Maharishi Mahesh Yogi's Ashram. The Beatles Ashram in Rishikesh is actually called Chaurasi Kuti, which means "84 meditation huts."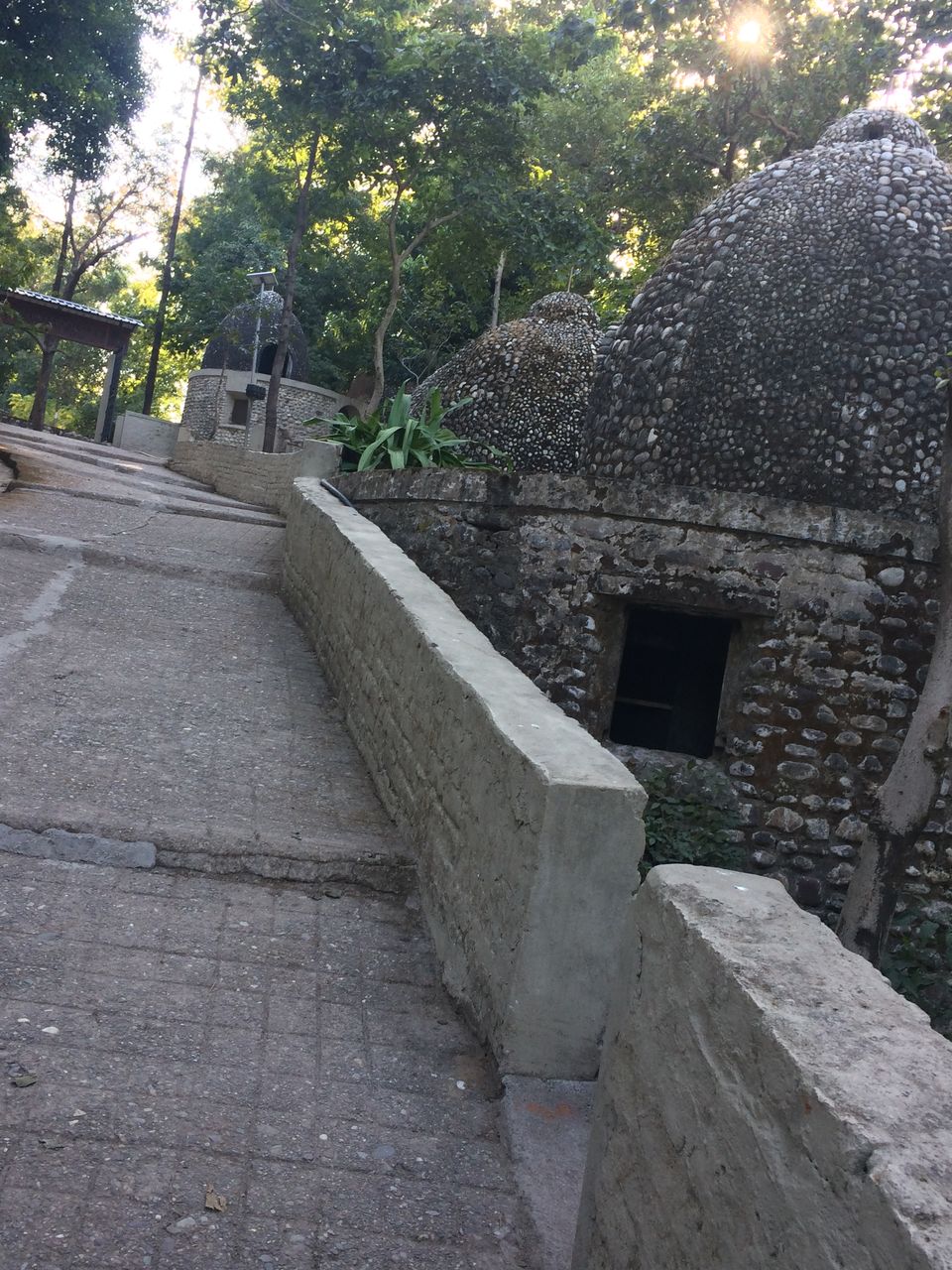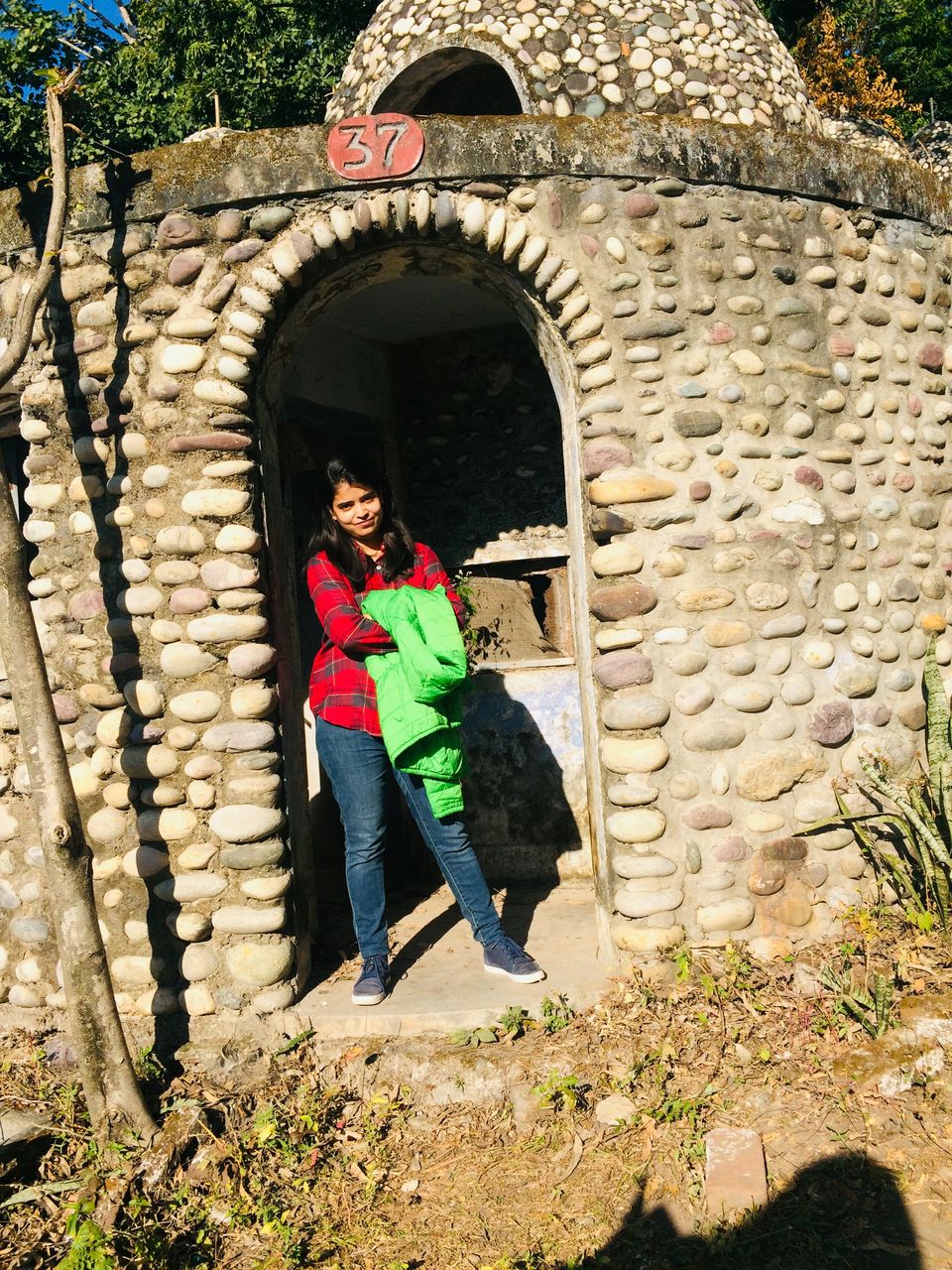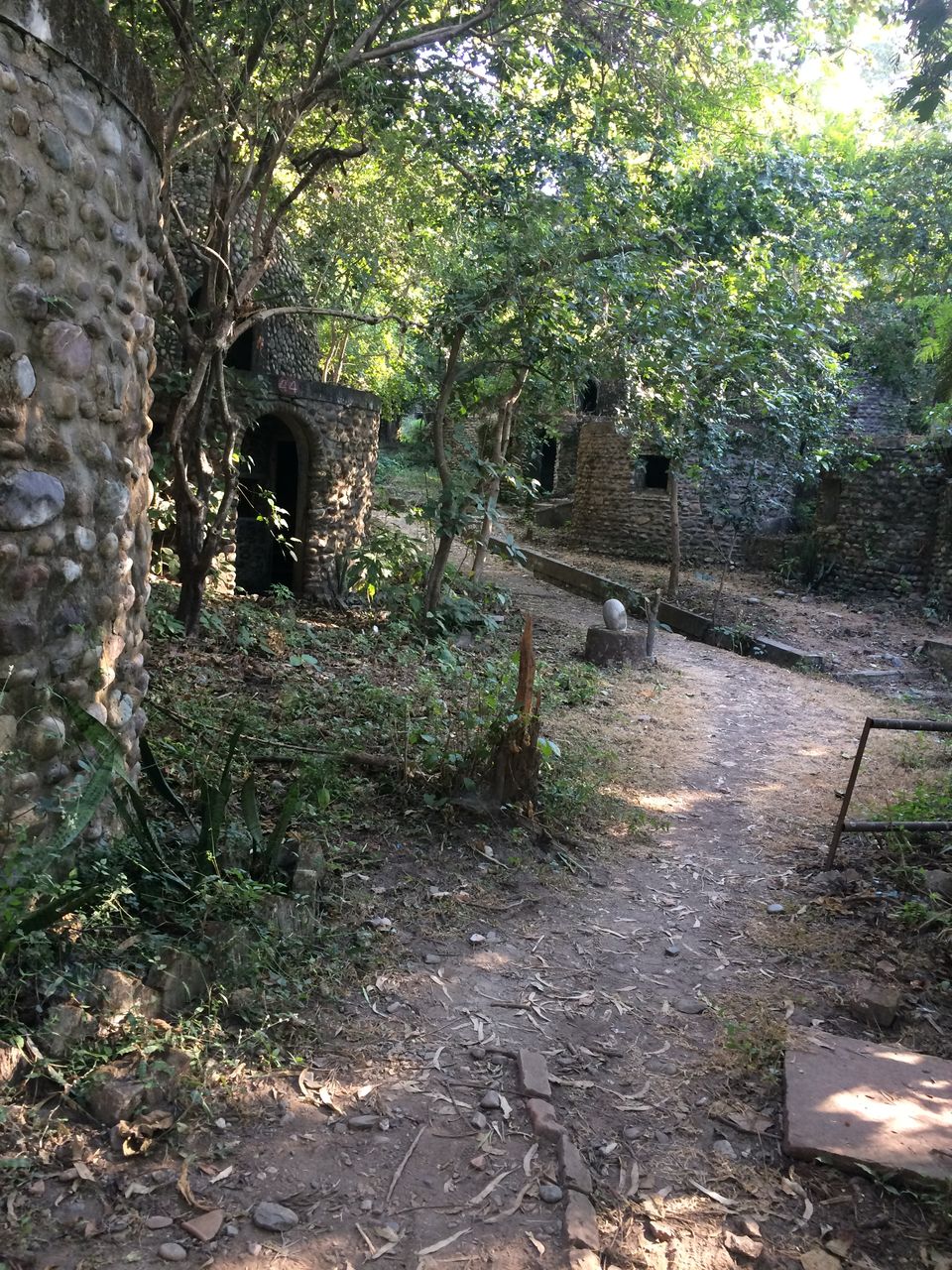 Maharishi Mahesh Yogi leased it from the forest department in 1961, and built an ashram with money donated by an American heiress. It covers 14 acres of land on a cliff overlooking the Ganga (Ganges) River in the Swargashram part of Rishikesh, away from the other ashrams. There are numerous buildings on the property that include a former temple, residence buildings, bungalows, a kitchen, library, the home of Maharishi Mahesh Yogi, and of course the 84 beehive shaped meditation huts.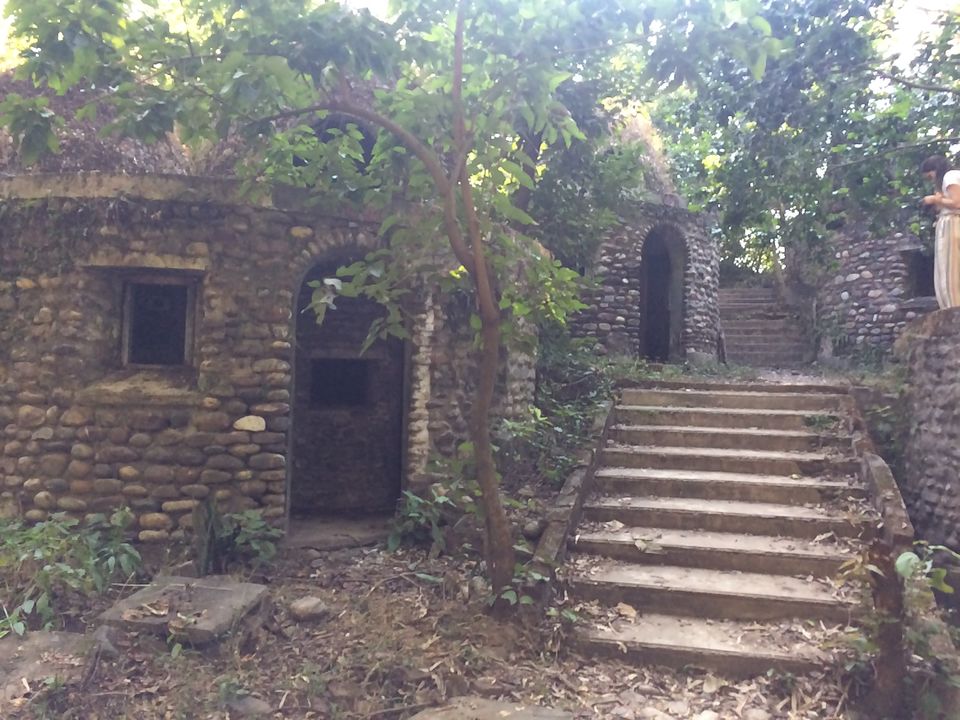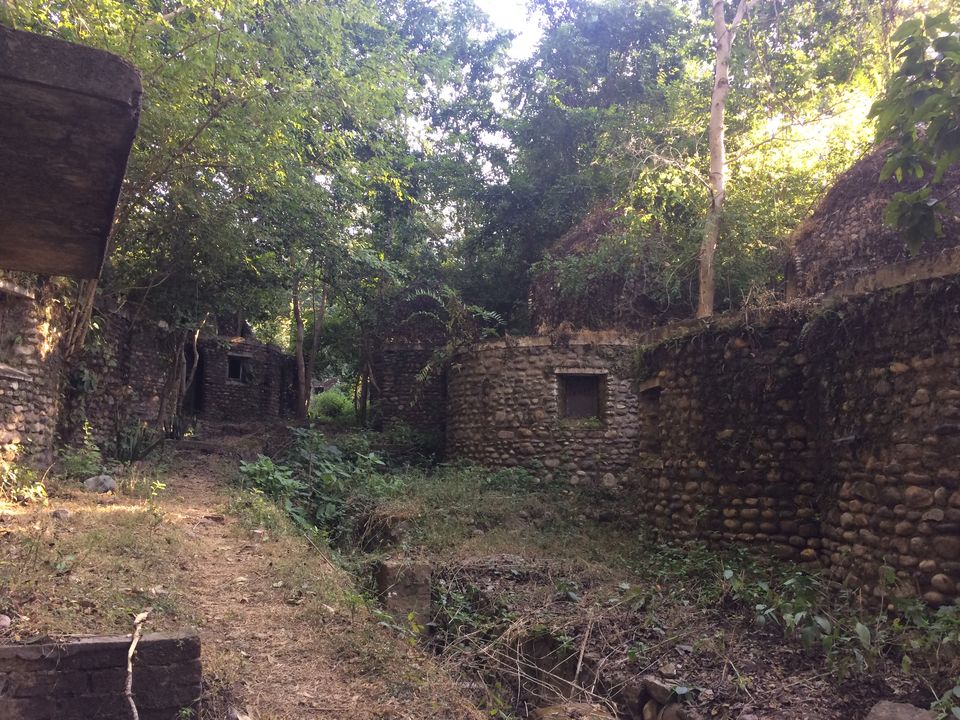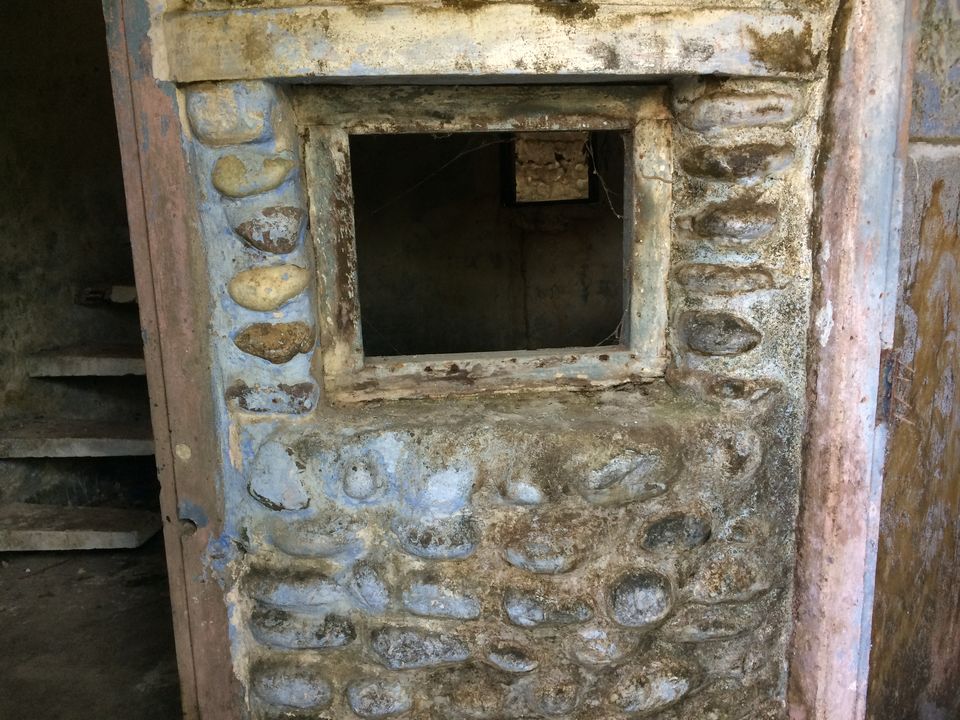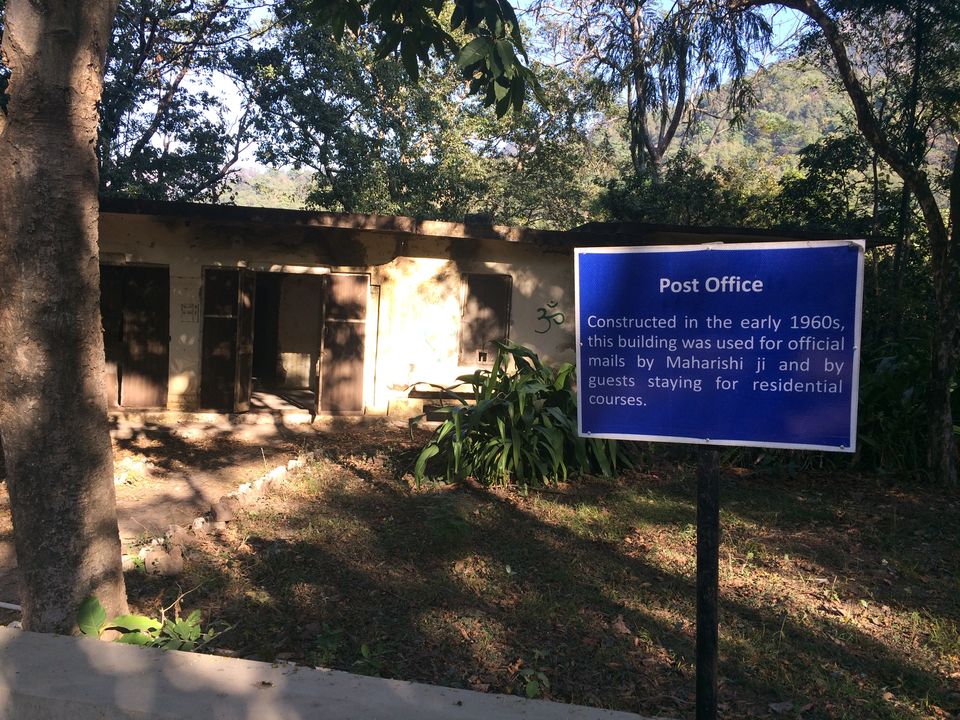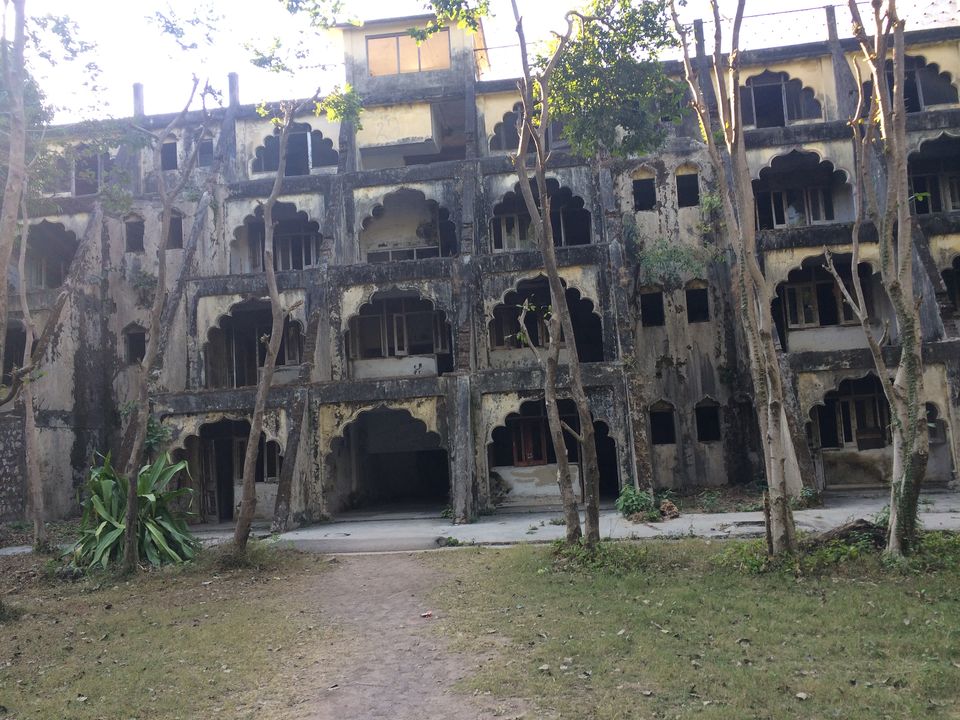 How to Reach Beatles Ashram:
Ashram is officially closed. Still the construction is safe. Its very hard to find the location of Beatles Ashram. The Beatles Ashram is located in Swargashram area. There is road from the Ram Jhula which has Gita Bhawan and Parmath NIketan Ashram. At the end of that road you will see old closed iron gate of The Beatles Ashram.
The Beatles ashram is 700 meters far from Parmarth Niketan Ashram and 1 kms far from Ram Jhula. The Ashram is around 04 kms far from Rishikesh Railway Station. And 3 kms far from Lakshman Jhula.