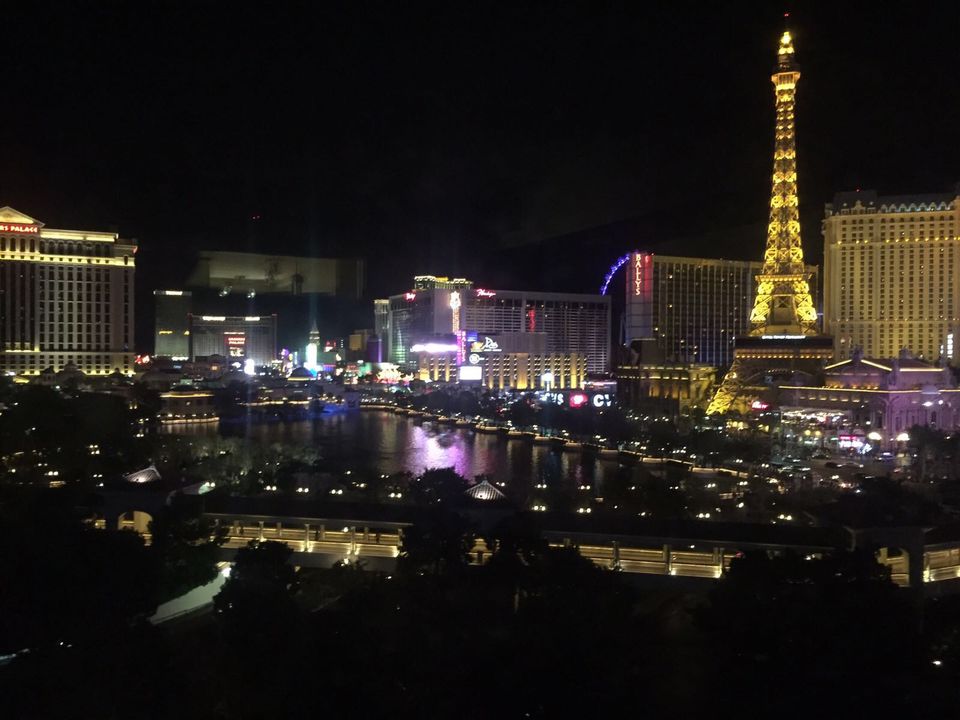 Everyone knows what to do when in Vegas(be it your first time or 50th) but there are some situations when you cannot do the typical Vegas stuff and need to find somethings your parents can do.
Yess.. Trip to Vegas and Grand Canyon with parents!! How weird does that sound.. but we did it successfully.. ;) Yuhooooooooo!!
Our parents were visiting us from India and we thought of getting them to places which are different then India and looks like another world. Vegas was the obvious choice.
We decided to go to Vegas and show them the weird (From their perspective) but wonderful (Off course this is my point of view) side of USA.
Most important tip: Get some home cooked food with you so that whenever they crave Indian food, you have something handy.
We booked Jockey club. It had a full kitchen set up where you can cook food or prepare tea. I'd say this was the best decision of our trip.
Woke up in the morning with Indian chai in hand. Ahan..well this is different Vegas(No hangover and hath me Adrak wali Chai) but in a good way. I and my husband played the role of host/guide and tried to remain as sober as possible.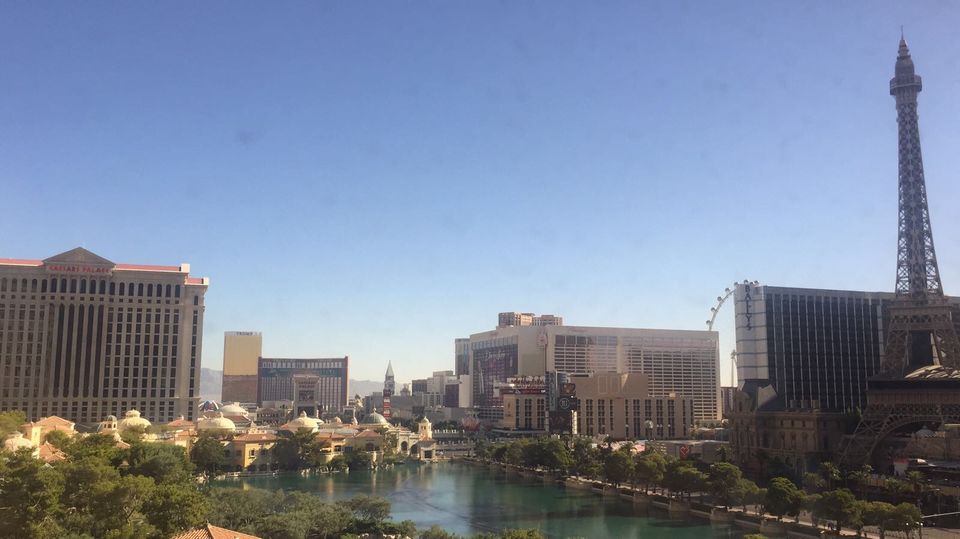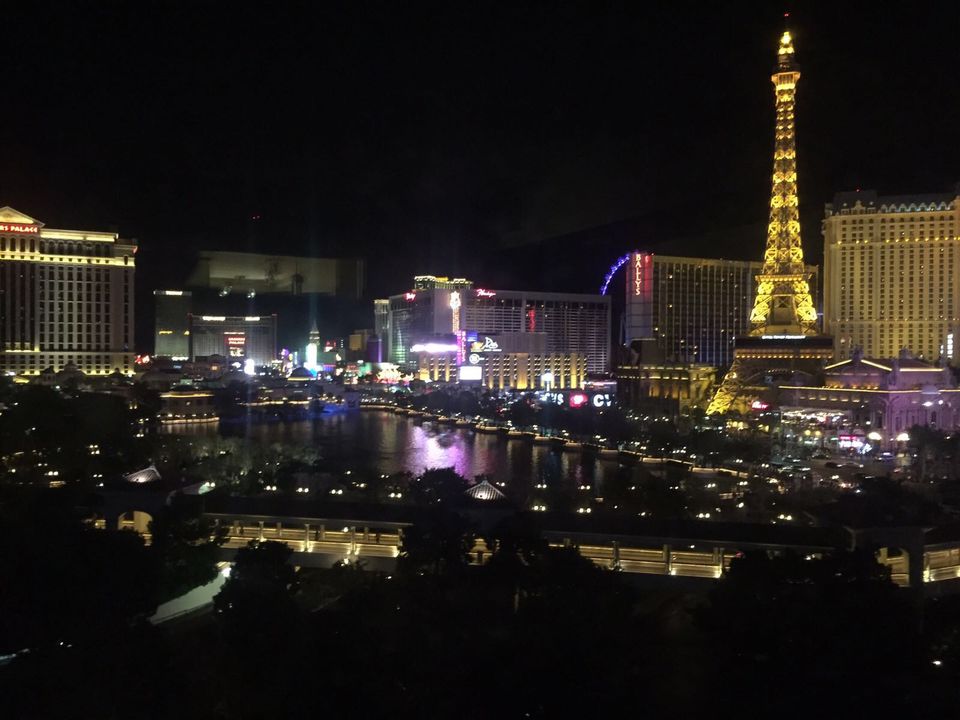 We took a car rental and started for Grand Canyon. On the way, we made a quick stop at Hoover dam. It is a giant dam and you can take astonishing pictures there. Remember to take a ton of sunscreen if you are going in summers. It gets super-hot in summers.
Next, we headed to Grand Canyon skywalk. I had never been there before. It was such a great experience. Walking on the glass bridge about 4500ft high was terrifying at first and delightful later. Looking at the rocks which formed an Eagle like structure was my favorite part of the trip. Such a magnificent Eagle, it is called Eagle point and can be viewed from Skywalk. Phone and cameras are not allowed and only 1-2 professional photographers available there can take pictures. It's about $15 for one and $65 for about 10 pictures but it's all worth it. Next, we visited some more great views in Grand Canyon. The Sun drained us completely and then we decided to head back to Las Vegas.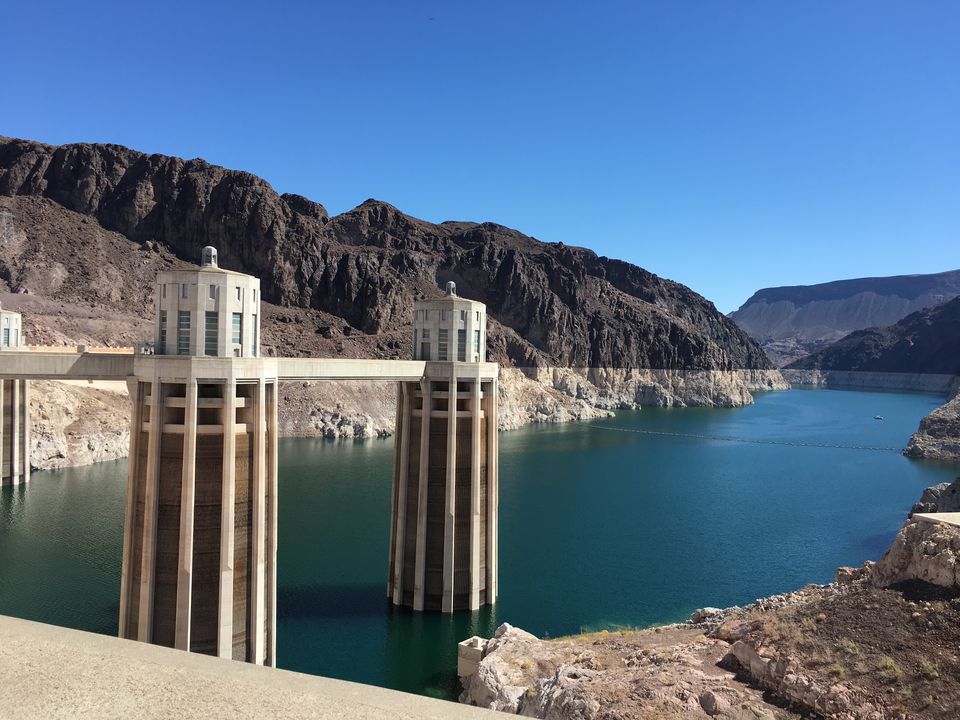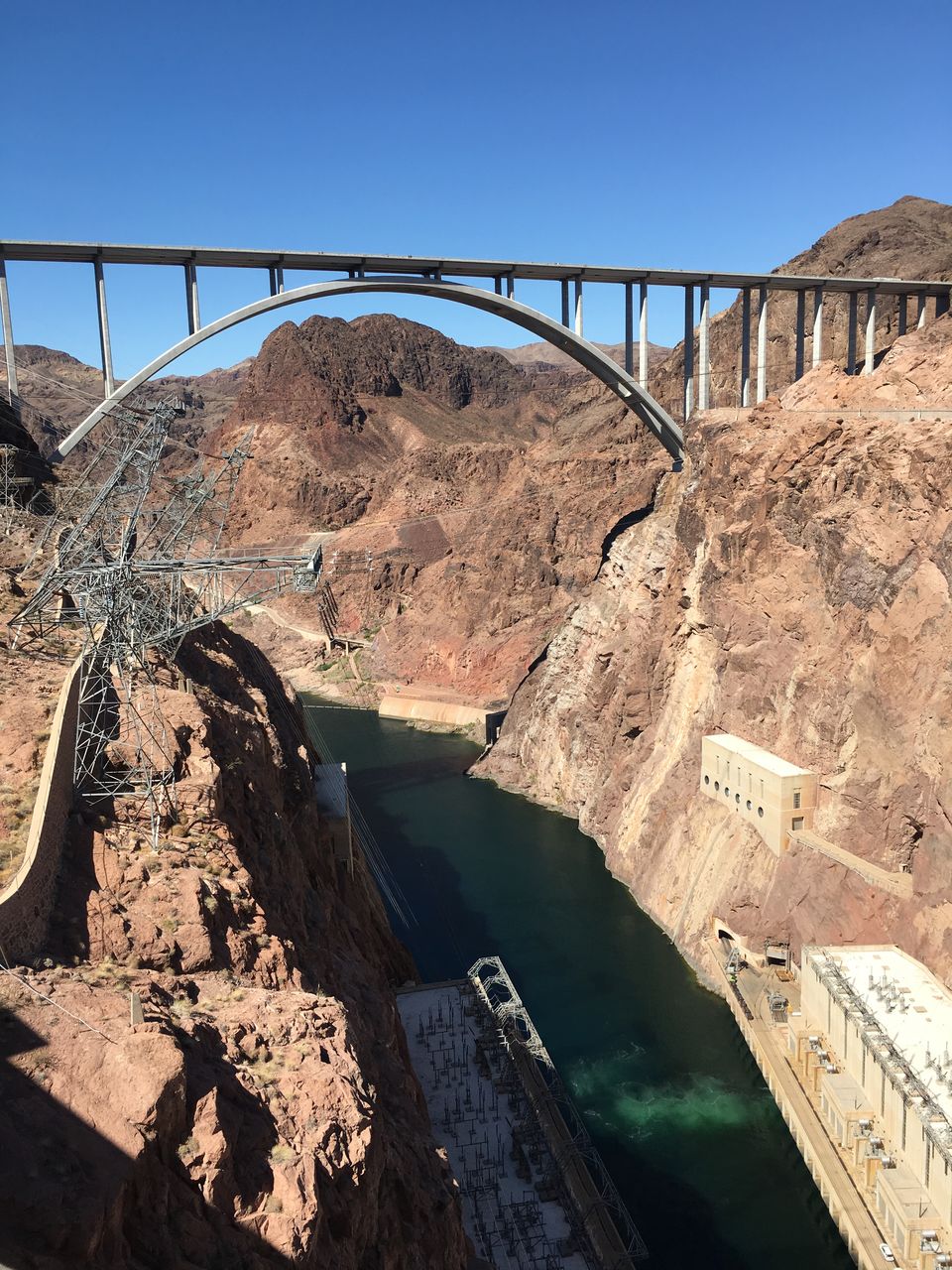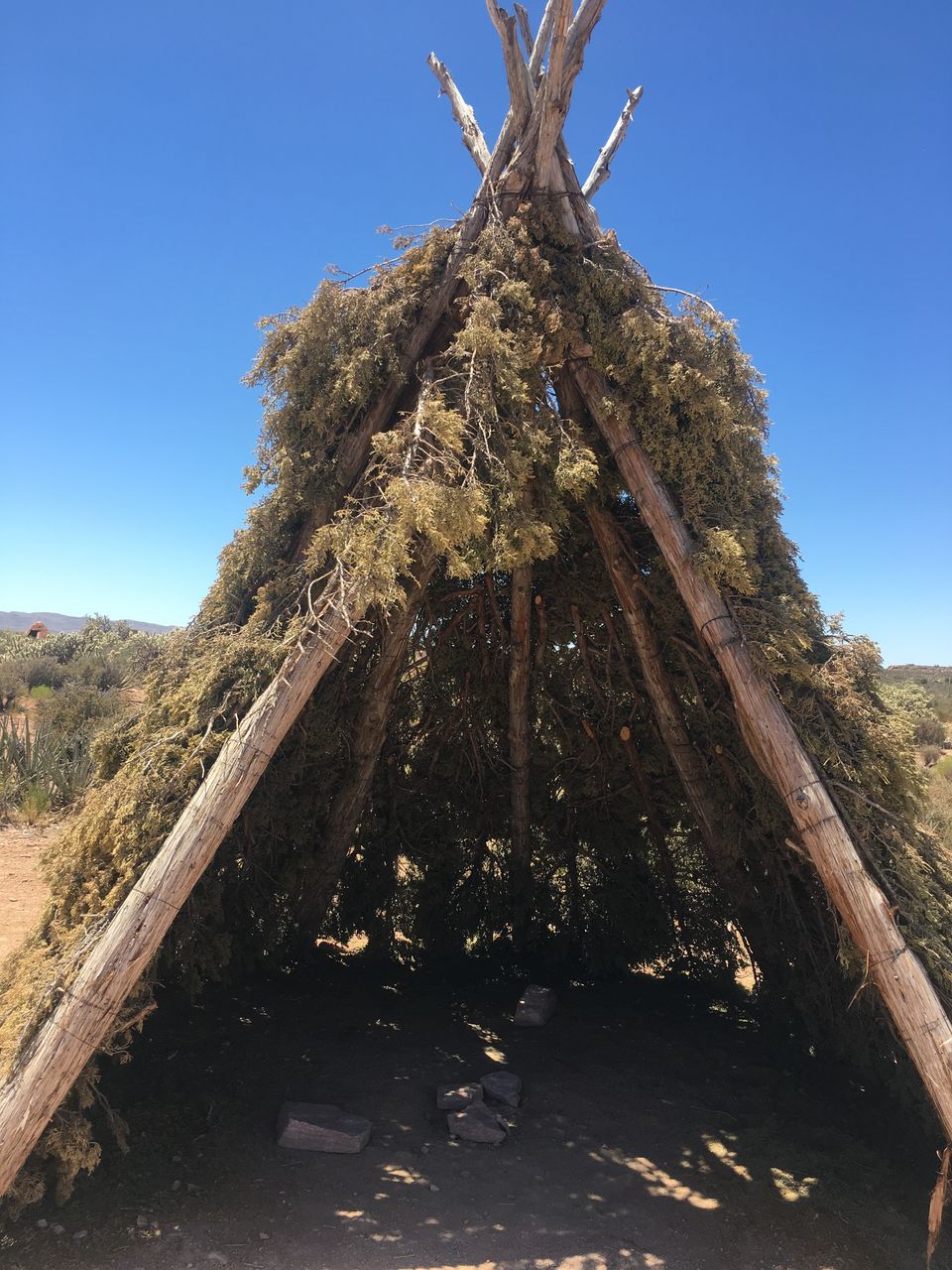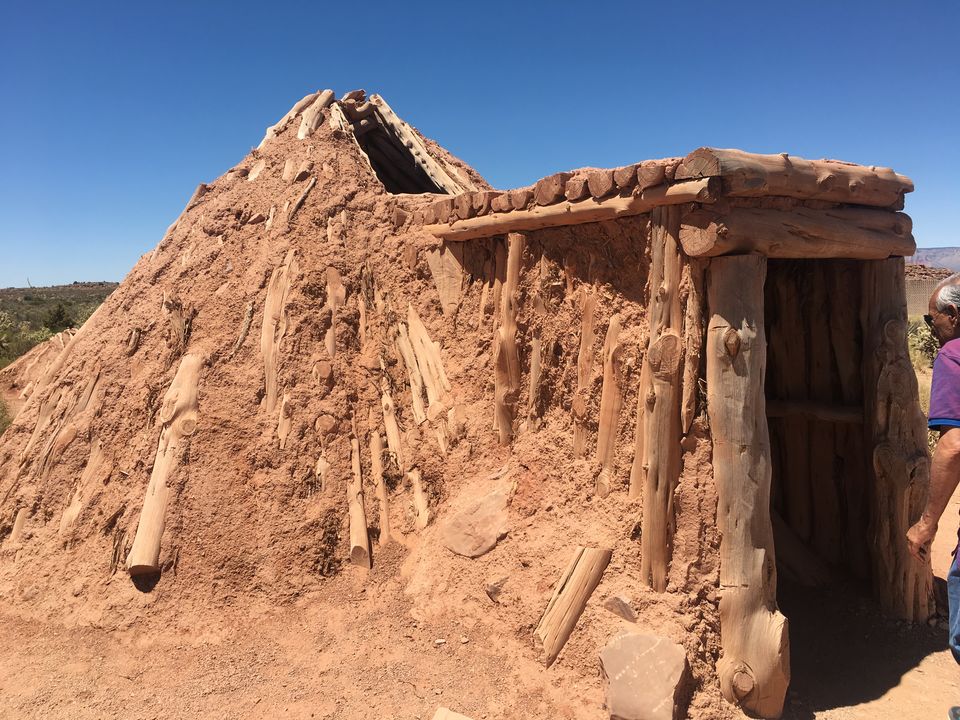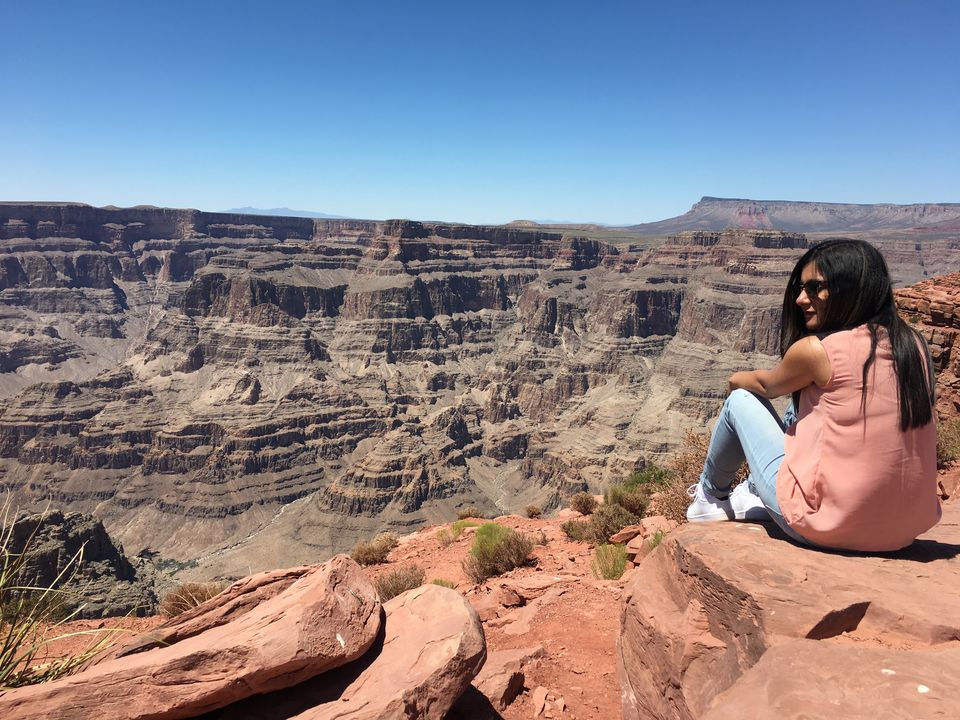 Even today we laugh about the time they saw the craziness of Vegas. They say it is a different dream world and I think Vegas has something for all age groups. This was our experience with parents and as I was sane whole time so I remember everything we did. Do not ask about my Vegas trips with friends… ssshhhh!
We took our mom and dad to show the hotels around. First, we went to Bellagio to see the amazing Italian architecture. The flowery theme made them astounded. Later somehow, we got them to the Casino and played a little. It was very difficult to lose in front of mom, and the reason was that she does not like her kids to lose. I have never thought that this could be a reason for not letting your kids gamble but Moms surprise you with their own way of caring. Every time they go a level beyond your imagination.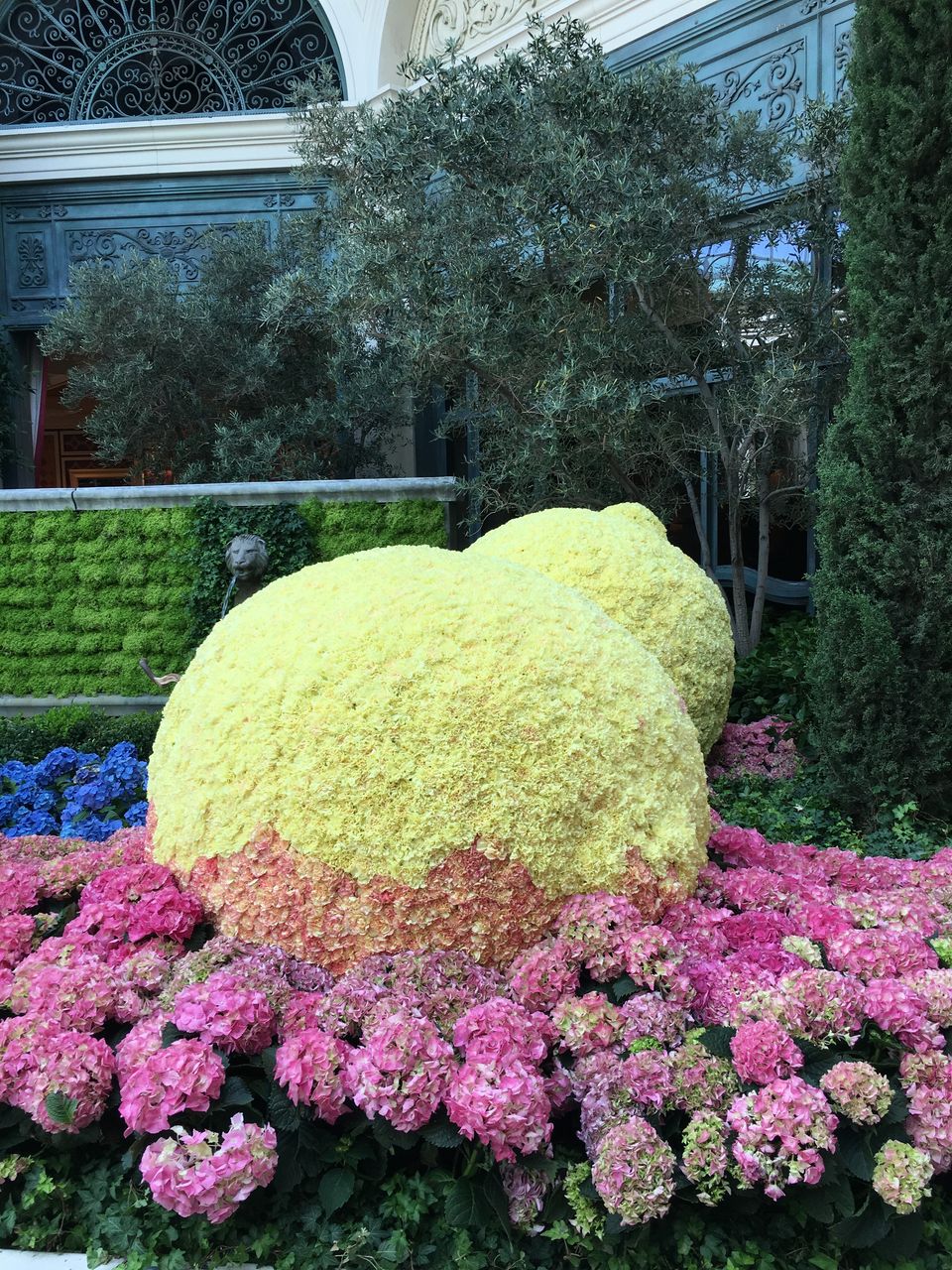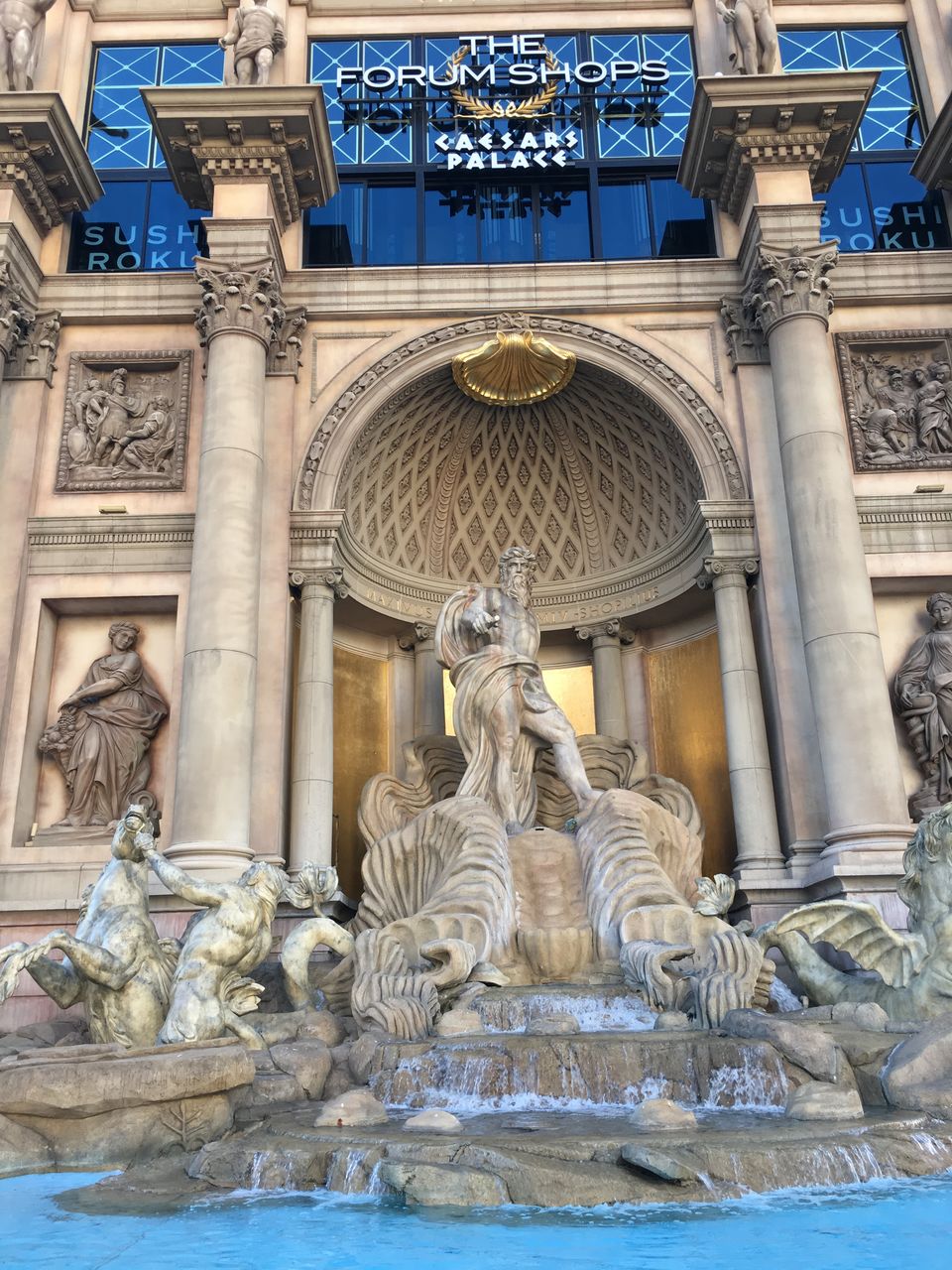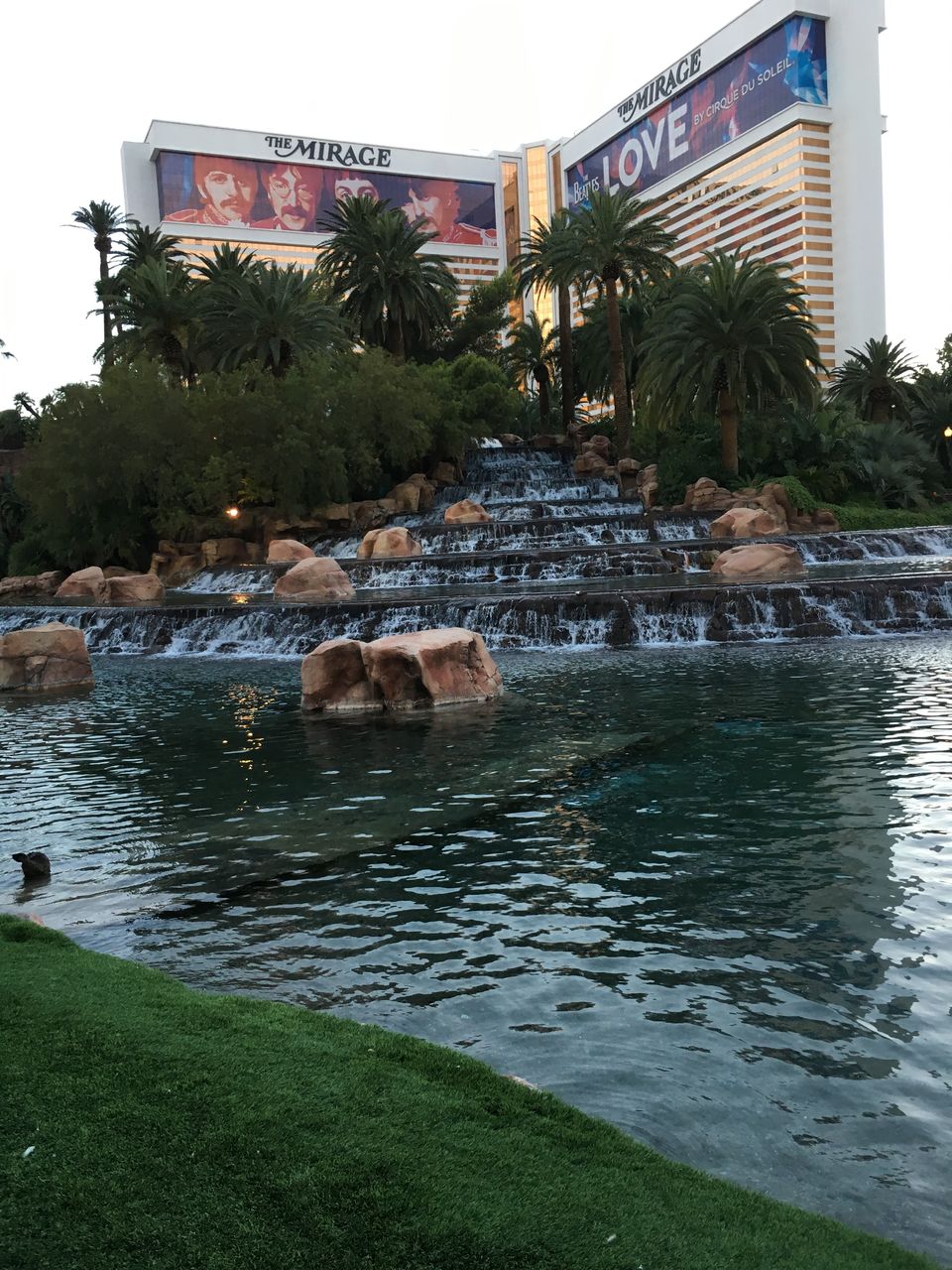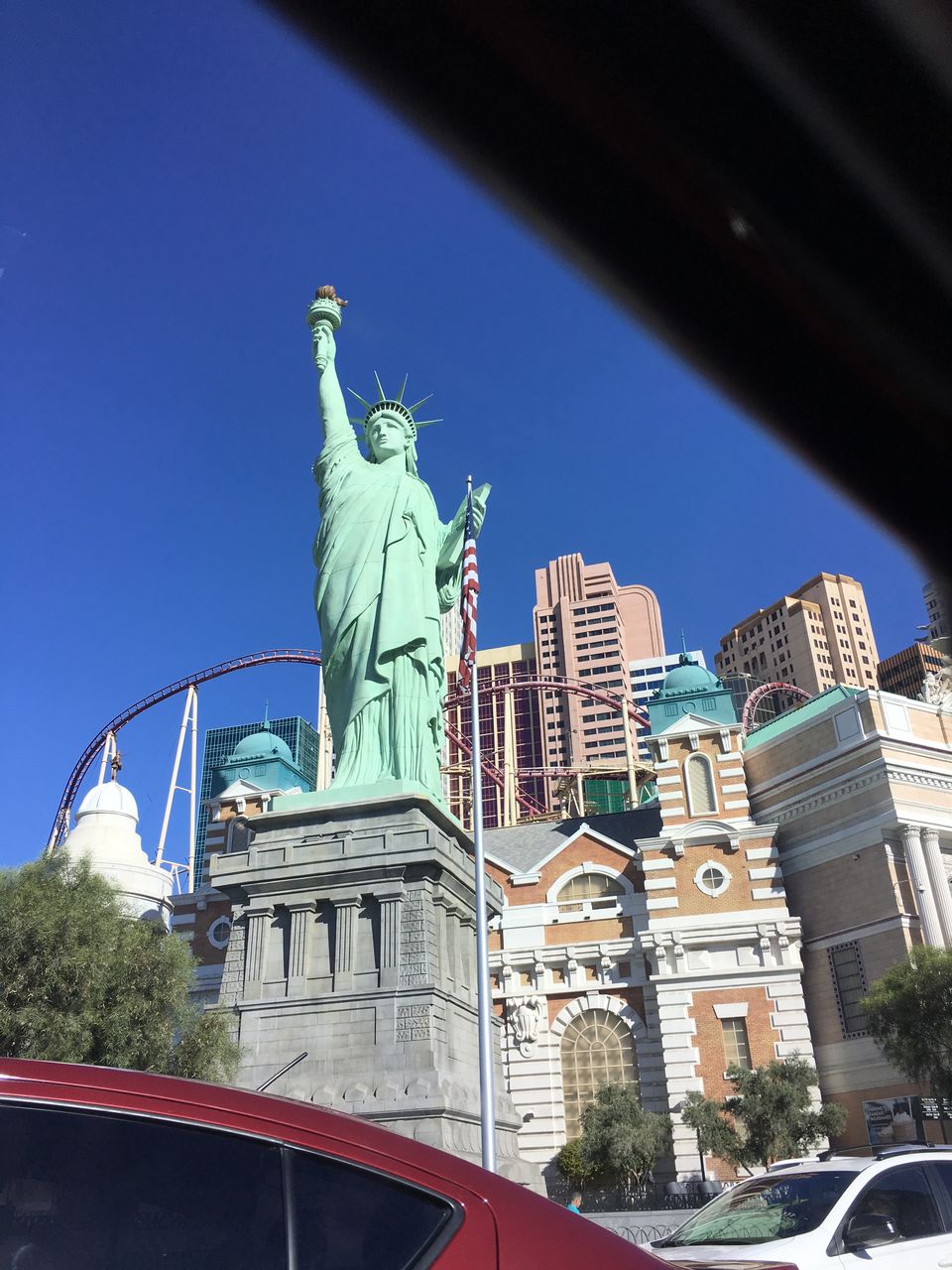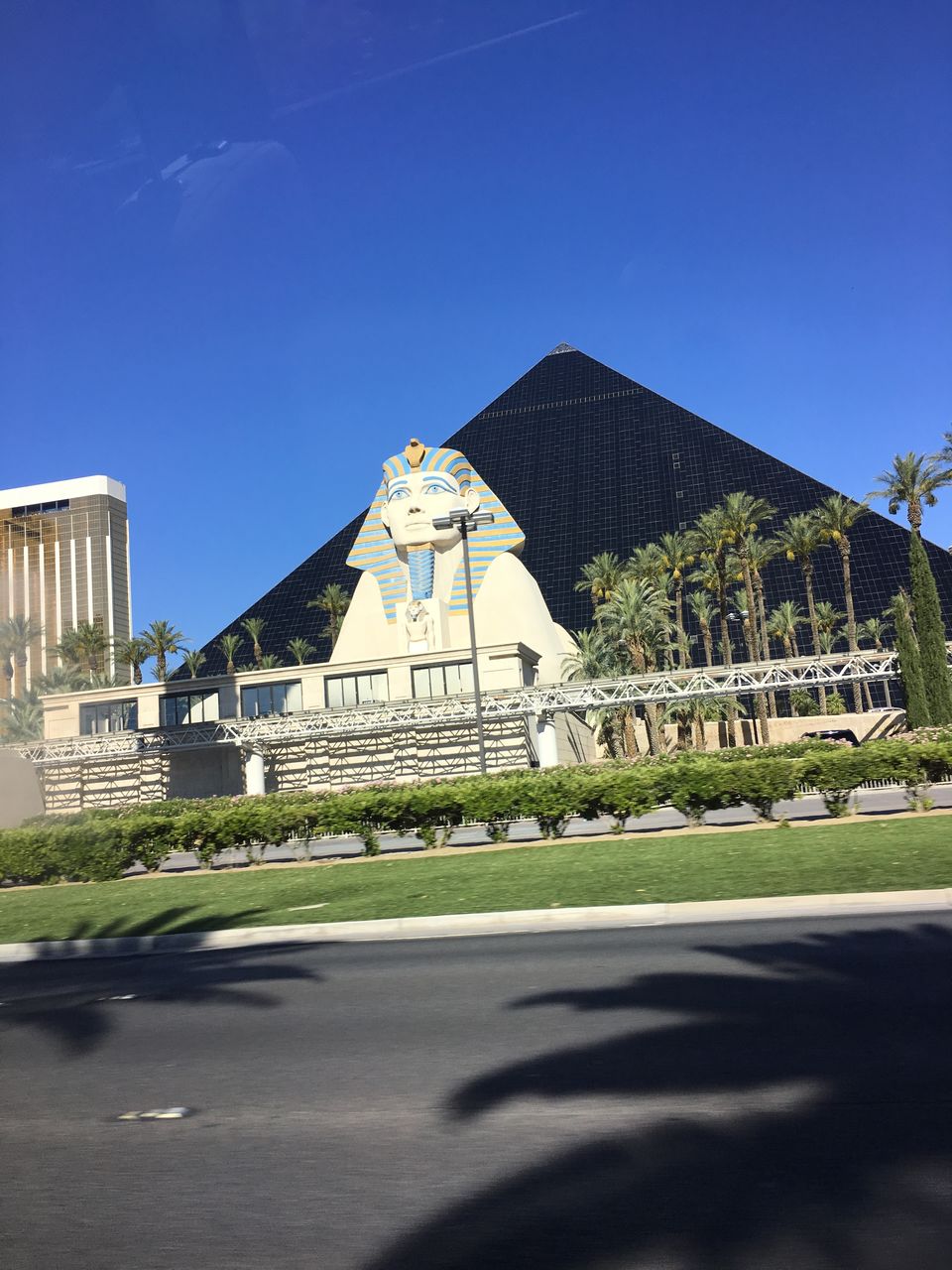 Next, we went to Paris hotel. They were loving this different world and all kinds of weird people, costumes and the way people were enjoying and celebrating themselves. I loved watching them have this experience. So many restaurants, shops and casinos nestled in the little Paris streets of the hotel made them wonder. I loved the look on my mother's eyes when the bikini girls were passing through. Million-dollar look!! This was so much fun.
One more reminder - parents are not your age and they can't walk long distances. So, do not be over excited to show them everything in one go. Keep little stretch time in between. 2-3 hotels in one go are enough. We came back to Jockey Club and took a little nap. Woke up again to THE FAVORITE GINGER TEA which my Mother in law prepared.
In the evening, we started for Mirage and Venetian. Fire show by Mirage and Venice rivers were the major evening attractions.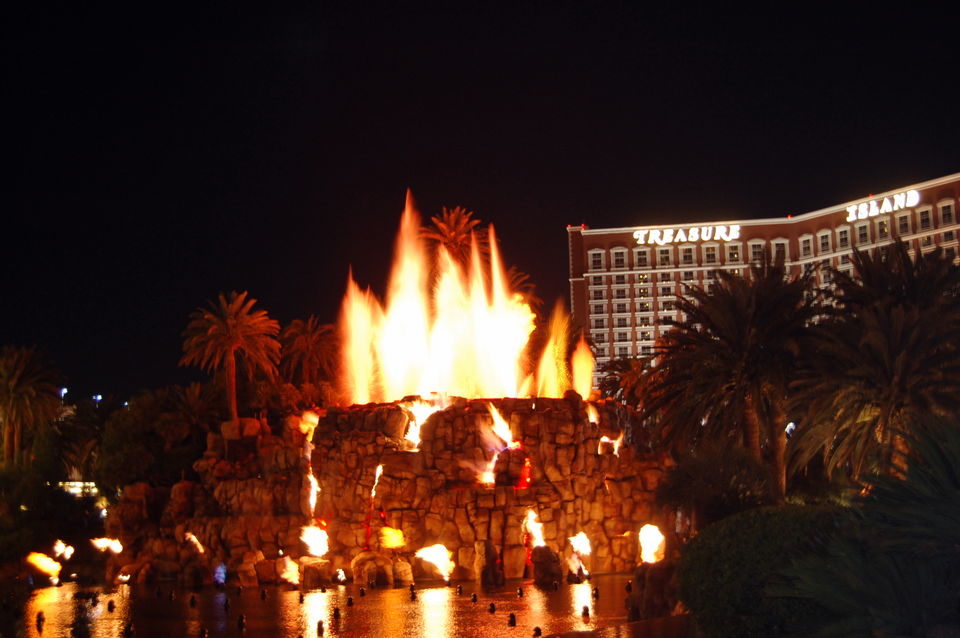 On the way, we saw this beautiful fountain show by Bellagio.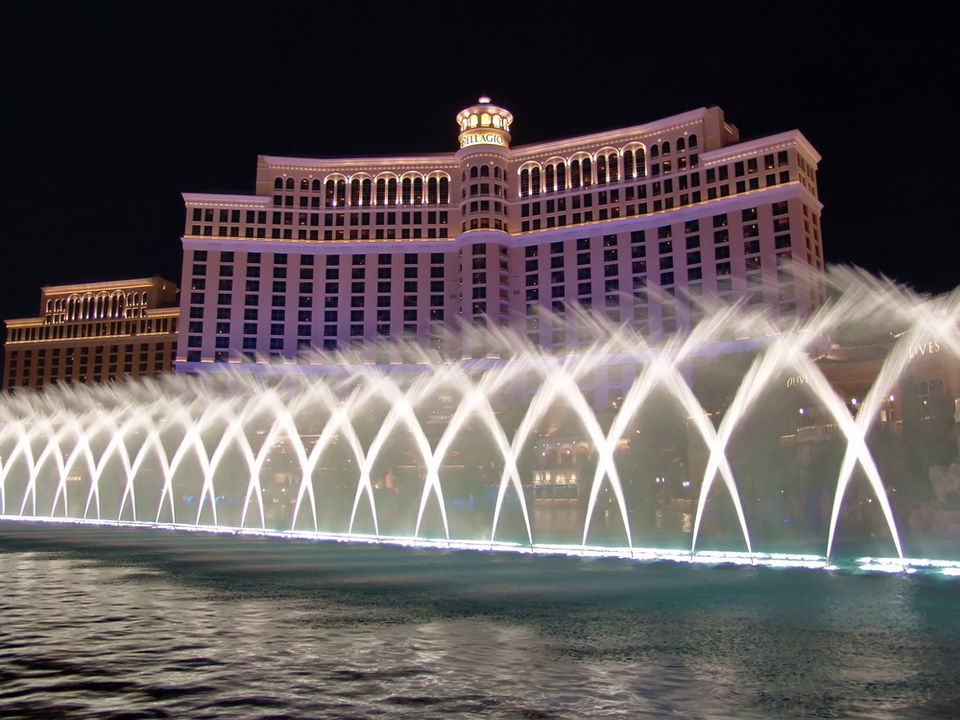 Mirage has this amazing Hukkah place we love. 85 bucks and unlimited supply of Hukkah and you can get food from variety of restaurants inside Mirage. That was quite an experience. We sat there changing Hukkah flavors, having good family time chatting about all the weird things they saw that day. Vegas stories from their eyes was so much fun than mine.
Our last stop for the day was Cosmopolitan as it was very close to the place we stayed in. My Father in law loved Roulette. That was the only game he understood and enjoyed thoroughly during our stay.
From a lot of walking in these two days, the knee pain of my mother in law started coming in. So, we decided to chill by the pool and relax that day. We went to MGM grand at about 4. We had already booked KA by Cirque du Soleil. It turned out that my parents enjoyed that show a lot and good we booked this one.
One suggestion – If you are going with parents, these shows are something they really enjoy. Book at least one show during the trip and let them sit and relax. Meanwhile if you want, you can go out and have a little drink :P
After that we found this amazing Indian restaurant on the way back to Hotel named Tamba lounge. Great Indian food. Portions are good and food is amazing.
We flew back to San Francisco.