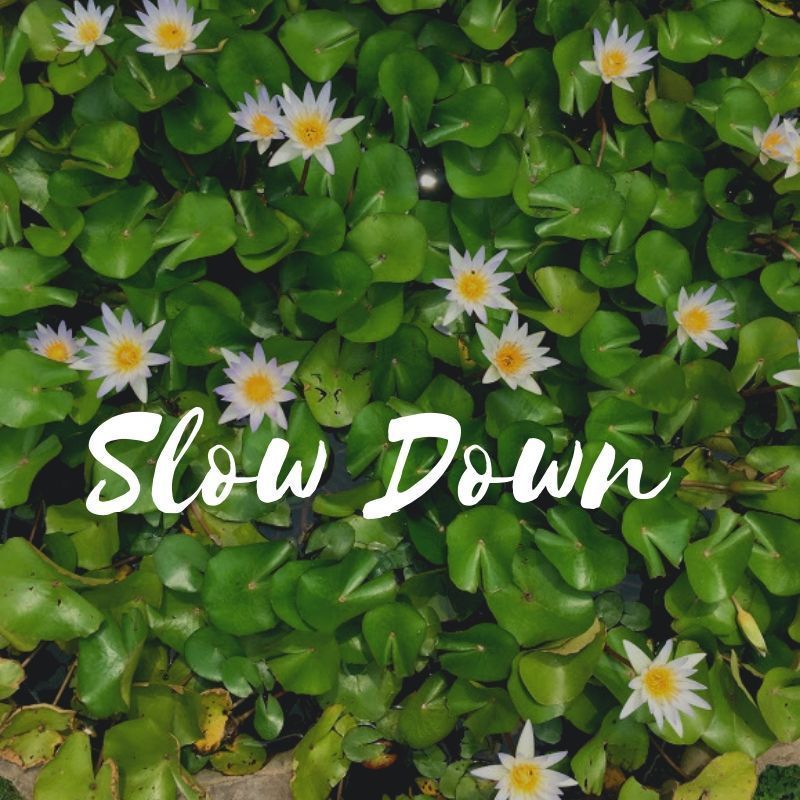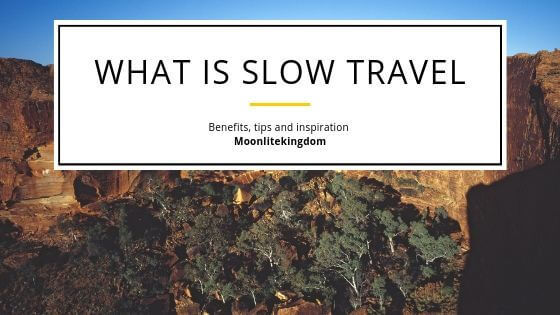 Slow travel can be best described as a state of mind. It is a travel philosophy that revels in slowing down. It focuses on quality over quantity. Especially now when we live in an age when FOMO gets its spot in the Oxford dictionary. We want to see/do/ feel everything in a 12-day plan that spans across 5 cities, fearing that we may be leaving something unchecked. Has this happened to you when you have felt you need a holiday to recover from that holiday? Well, slow travel is the antithesis of that.
Read Slow travel in Begur, Spain
When the plan is that there is no plan
When I reach a destination, the plan is that there is no plan. I wake up to the regular morning routine that I practice at home, only to visit the local café to get my breakfast and coffee fix. The rest of the day is at leisure, discovering little nooks, bookstores, new neighbourhoods. I generally keep one activity per day, it could range from catching a sunset, a play or a live gig, or visiting a nearby monument. Somehow during this time I start making friends, it starts feeling like I am "living" there and not just "visiting". That is the essence of slow travel, and I have been practising it for years without knowing that they had a word for it.
Read Why I want to go back to Paris
Slow travel is an offset of the slow food movement that started in 1986 when an Italian man called Carlo Petrini protested against the opening of a McDonalds in Piazza Si Spagna in Rome. He started a movement about preserving regional cuisine, promoting farming and encouraged the preservation of traditional recipes. It encouraged connection with the food, with family and with culture. This birthed the slow food movement. Post the slow food movement, the culture of slowing down extending to cities, lifestyle and travel.
7 Benefits of slow travel and why I travel no other way
Focusses on connection: Travel can be a transformative experience and a large part of it has to do with the connection you feel towards the place you are visiting. I mean a connection that is beyond pretty pictures and Instagram worthy spots. Slow travel is about forging a deeper connection with its people, its culture, its music and its nuances.
Stress-free experience: When you don't have a checklist to tick off and a list of "must do's" travel becomes a far more relaxed experience.
It encourages spontaneity: Finding that local bar where they play chess, that market where you get lavender, setting off for adventures which are not mapped by someone else is what slow travel is about.
A conscious way of travelling: With a slow travel plan you contribute to the local economy, to the actual locals. You can choose a local stay, choose to eat food cooked from fresh produce and indulge in activities that are locally curated. You can use environmentally conscious modes of travel such as bicycles or trains instead of cars and planes and choose to enjoy the journey, not just the destination.
Pocket-friendly: Staying at a place for a longer time and not hopping from one place to another city saves you precious money than a whirlwind travel plan
Looks at Time as an abundant resource: Since you no longer fear the "missing out", slow travel re engineer's time and no longer looks at it as a scarcity.
Encourages a connection with oneself: Slow travel encourages you to slow down and look within. It delves with certain mindfulness which ends up creating a connection with oneself, slowly but steadily.
Streets of Zagreb
Myths about slow travel
You do NOT need to miss out on famous sights: You can visit them at your leisure, and when you please. Since the idea is to custom-make the plan as per your interests and not just tick off a list for the sake of it.
Does NOT have to be of a certain duration: It is a myth that you need to spend a week or more at a place to slow travel. You can have a slow travel weekend, or week or month or year. It is not so much about the number of days but is more to do with your mindset.
NOT anti-technology: Slow travel is more about digital minimalism, so you don't spend all your time checking into places, posting pictures but actually taking that time to soak in the experience in its entirety.
Can NOT be packaged and sold: No one can engineer your slow travel plan. Since it is solely about you, what interests you and the pace you want to adhere to, it is a personal way of travelling and cannot be drawn out by someone else
Pumped up kicks
How can YOU do it?
Get rid of that list: We are too busy looking at your guide book and ticking off a list. It leaves us with no mind-space to experience the realness of the place, warts and all.
Focus on your interests: What moves you the most? Are you a foodie, do you like the cinema, do you favour a good busking session? Then look for interest groups and activities based on that you can design your travel plan around it. This way you not only not visit a new place but also indulge deeper into your interest areas. Learning a new skill or volunteering can be an extension of that.
Be Okay with a lack of a "Plan": The greatest adventures come with a sense of spontaneity. That can happen when you are willing to let go of a set plan. It always helps if you are ready to wing the unexpected.
Read Why I always hated solo travel
Travel is a personal experience and it differs from person to person. But if this post resonated with you, then slow travel is definitely something you could try on your next travels. So take those bike keys and set off for the day, you never know what you may stumble upon. And that is the beginning of a real adventure.
If you are a slow travel veteran then where was the last place you slow travelled to. Tell me in the comments section, I would love to know.