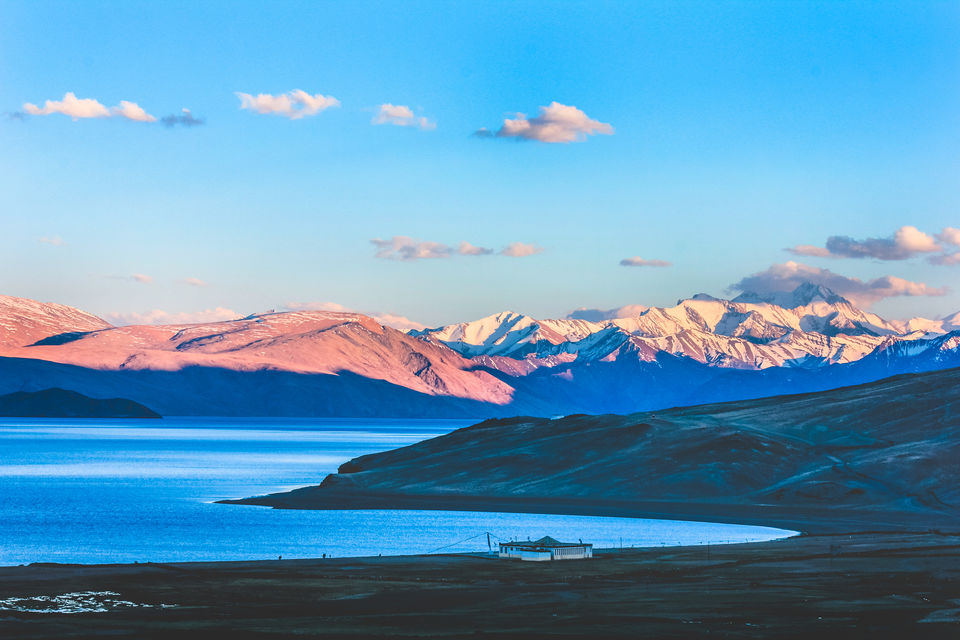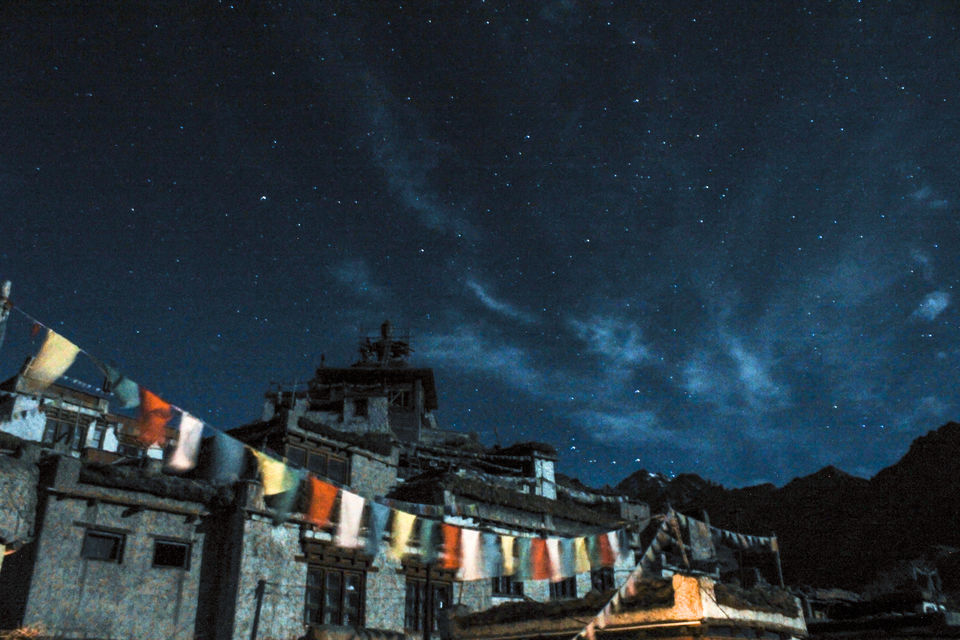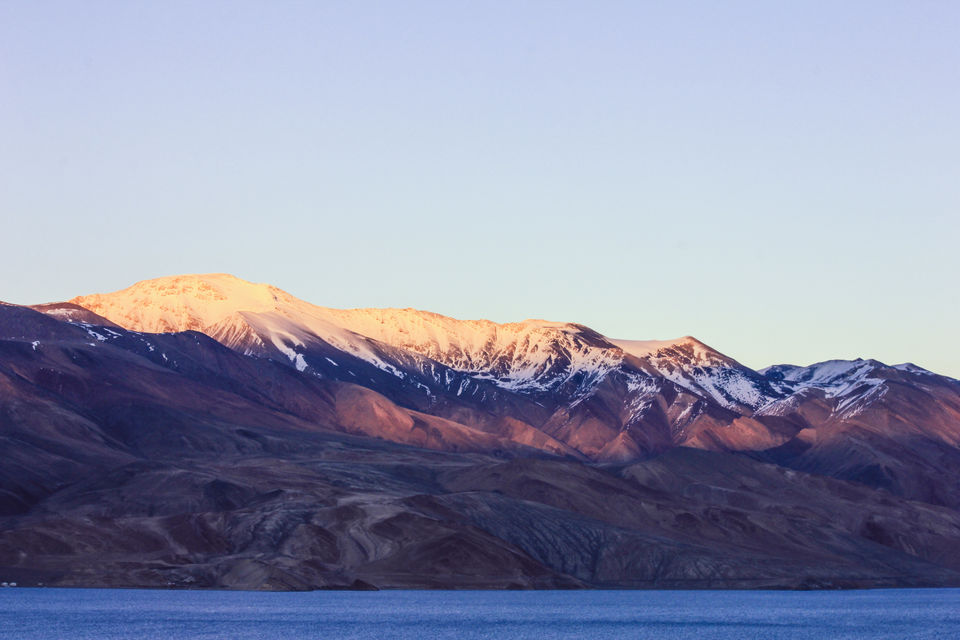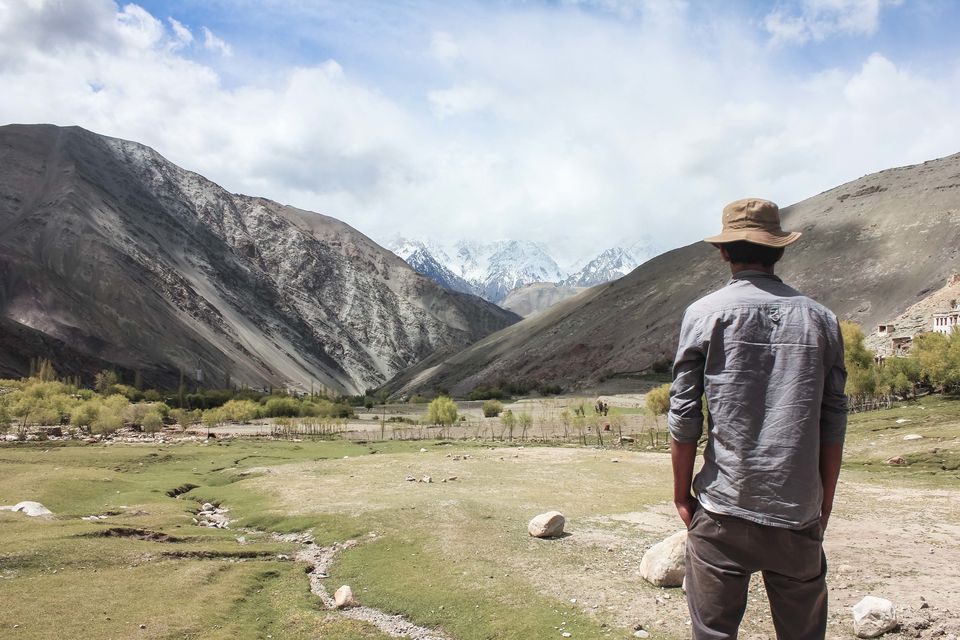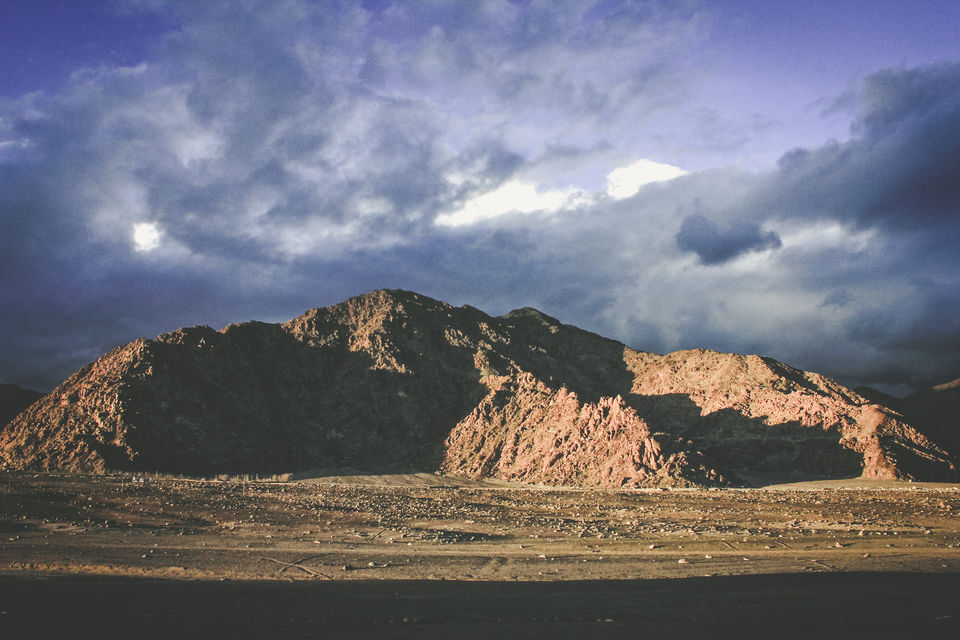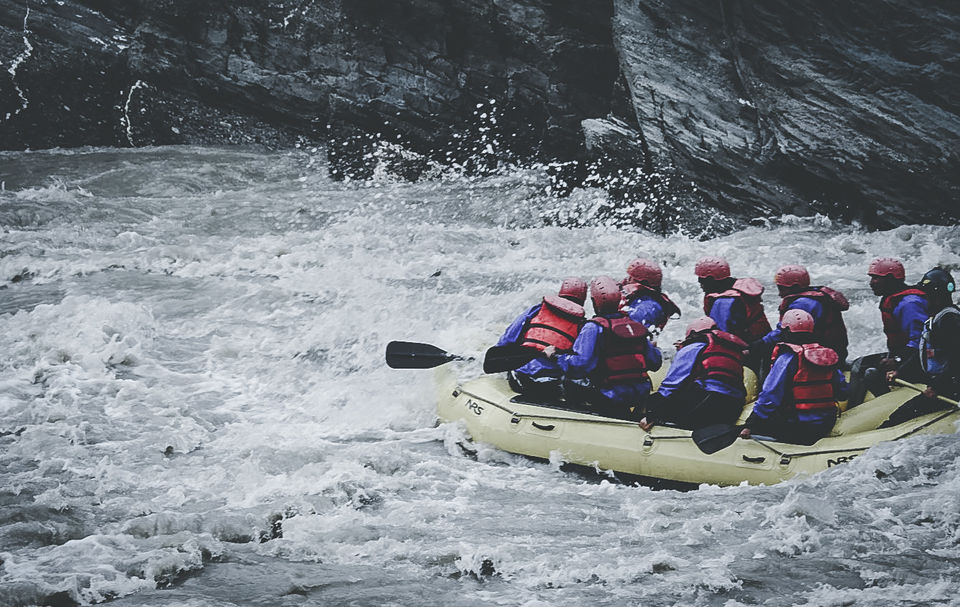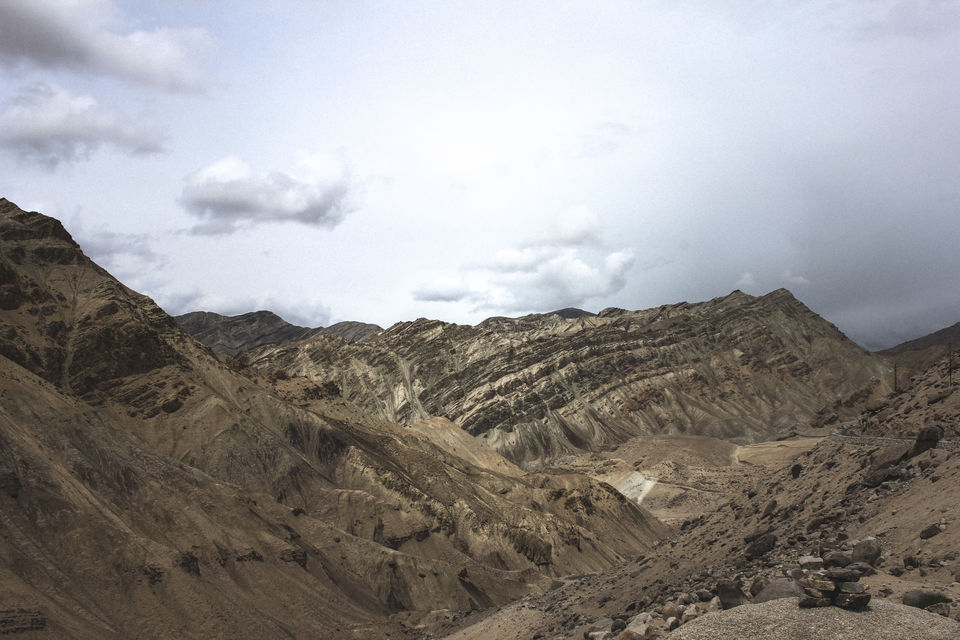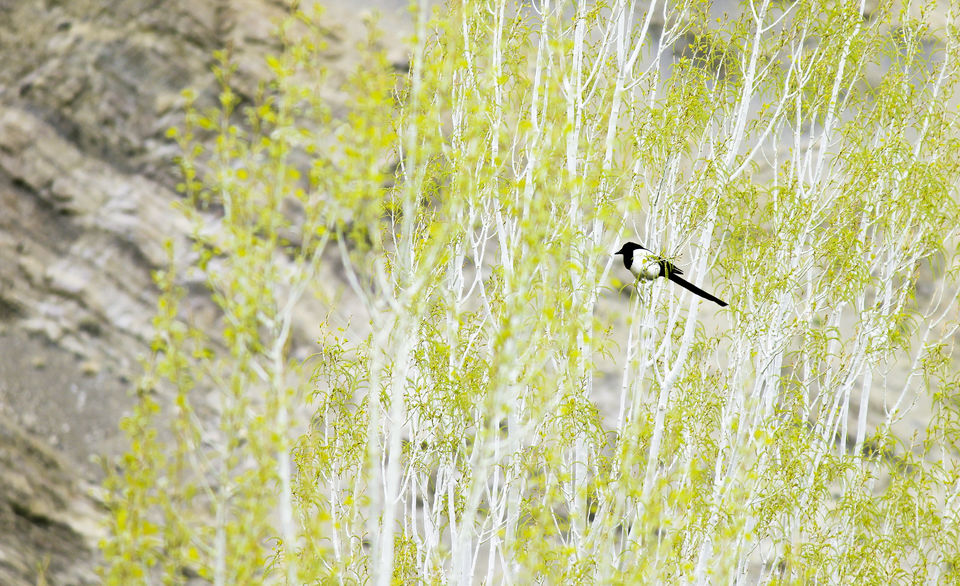 So, a lot of people have ventured out on the road (or plan to) in order to strike Ladakh off their bucket list.
But this right here is the problem.
Places like people, are not things.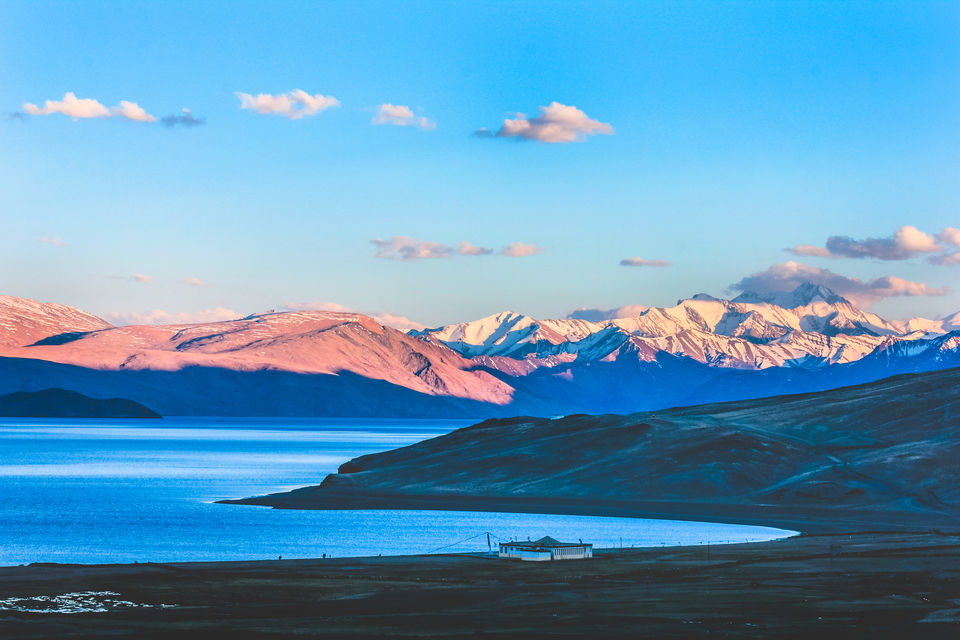 Picture Credits: Safarnāma
They are living, breathing entities that sustain the livelihoods of so many people who thrive on it.
Ladakh is not just a place to ride your Royal Enfields to.
It is not just a place to do the Chadar Trek.
It is not just a place to see Pangong Tso.
It is much, much more than that.
And so I write here,
All that Ladakh is about and remains unsaid.


Picture Credits : Safarnāma

Sustainability Ladakh existed before its doors were open to tourism as a land of self-sufficiency. As a land with limited resources, but enough to provide its own people.
Go into the lesser known villages of Hemis, Korzuk and Likir.
Live with the Ladakhis, as the Ladakhis. That just might be the highlight of your trip.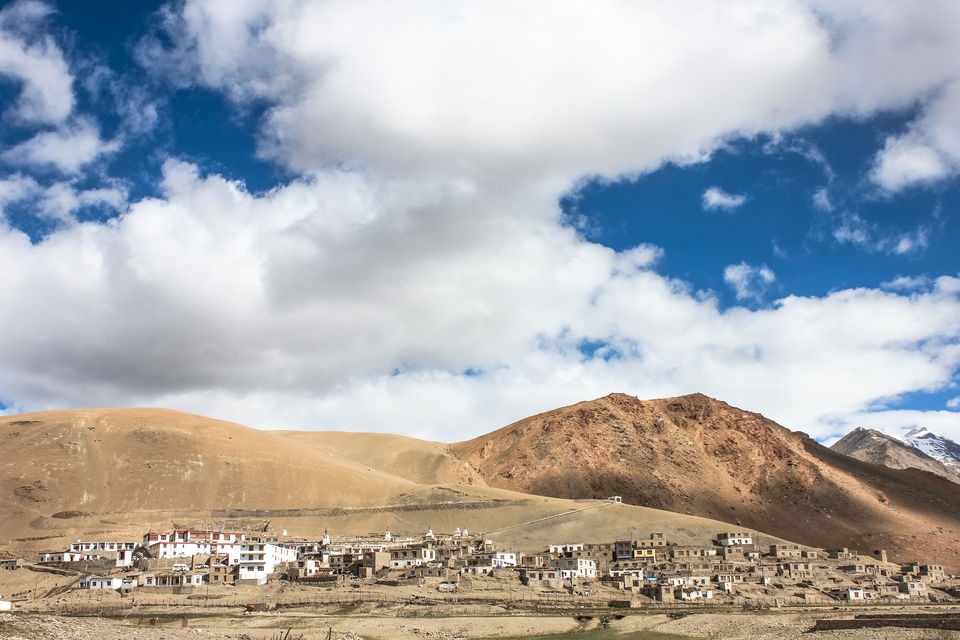 Picture Credits : Safarnāma
There are a lot of homestays that welcome you with open arms.
Understand how your staying at a hotel affects their ecology for the worse. Ladakh is a high altitude desert land with scarcity of water.
Your new found hotels utilise their pristine rivers for running the flush system, thereby leaving it polluted.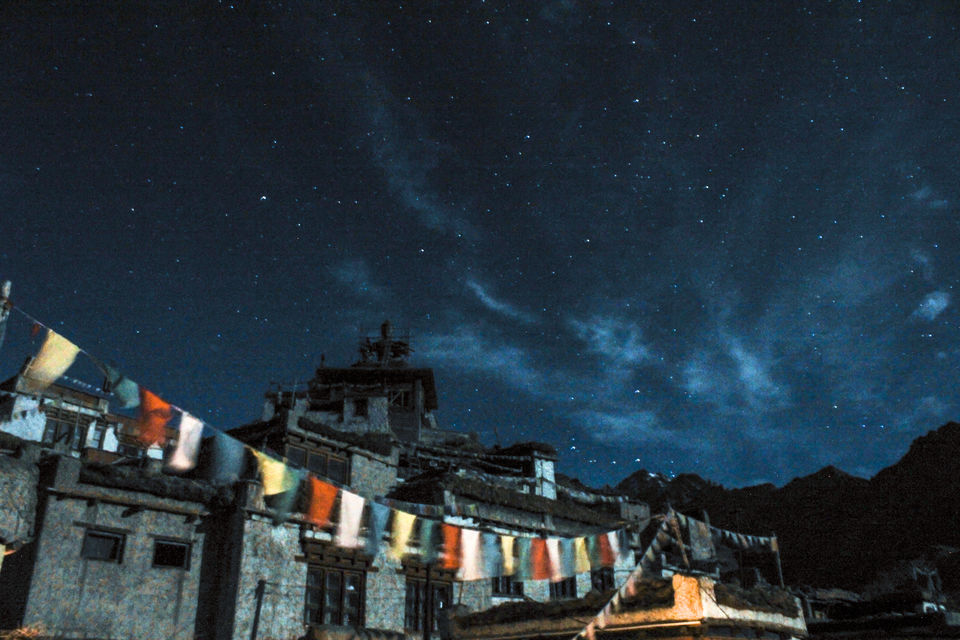 Picture Credits : Safarnāma
I met many travellers from across the world who had come to Ladakh for the sole purpose of understanding their water conservation and the earth-building of structures in order to implement it on their own dry lands.
And what do we do?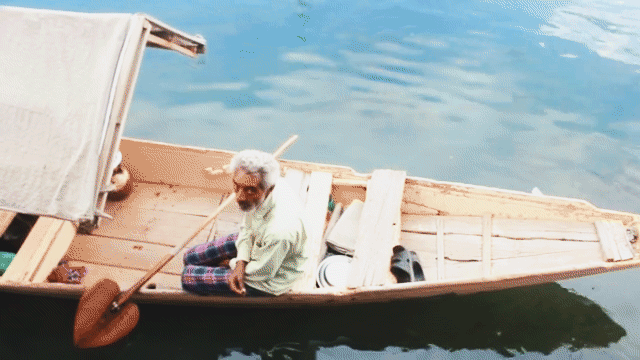 Picture Credits : Safarnāma

Innovation
Well, disconnection with the world has its great advantages. A majority of us Indians would have seen the movie 3 Idiots and loved the concept of Aamir Khan's school that runs on a pragmatist approach. Well, the school and its founder both can be found on the dry lands of Ladakh.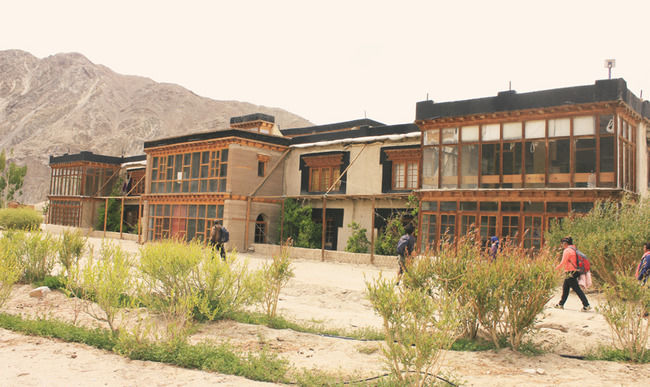 Picture Credits : Safarnāma
SECMOL (The Students Educational and Cultural Movement of Ladakh) is an institute that is totally off-grid and runs on solar energy for essentially everything. You can contact the school and schedule a meeting or you can even volunteer with them. SECMOL even runs on its own time, which is an hour before IST so that they can manage their day around the available solar energy.
Visit the ice-stupa a.k.a artificial glacier in Phey and see how common sense used right can make excellent use of available resources.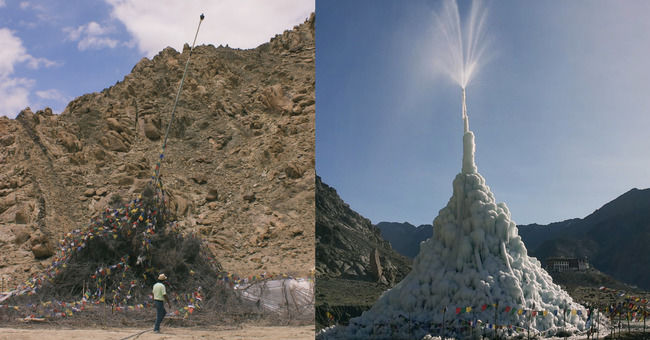 Picture Credits : Safarnāma
Much above in the village of Hamley is the Indian Astronomical Observatory, which is home to the two-meter Himalayan Chandra Optical and Infrared Telescope at an altitude of 4500 m above sea level.
Explore the universe with the scientists and physicists there.
You require a permit to enter the IAO. It is quite a procedure but well worth it.
I couldn't go there because I came to know about it much later.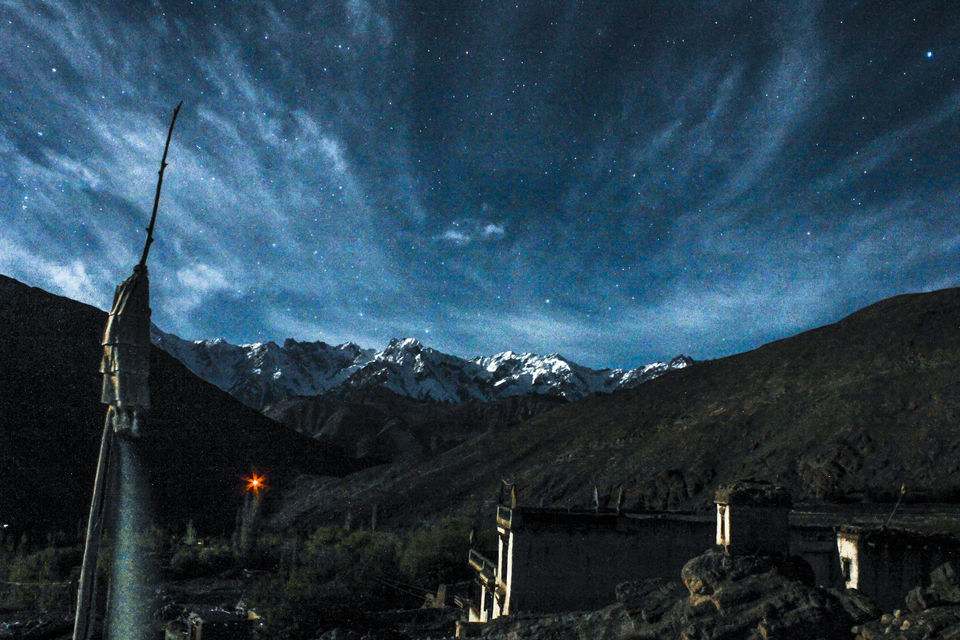 Picture Credits : Safarnāma

Spontaneity
Go to Ladakh to give yourself the experience of a lifetime. There are ample number of flyers, or writings on blackboards by people who are going either for adventure activities (treks, hikes, camping, rafting, mud-biking) or touring the land and require more people to join them.
Sign up for any one and experience the world out of your comfort zone!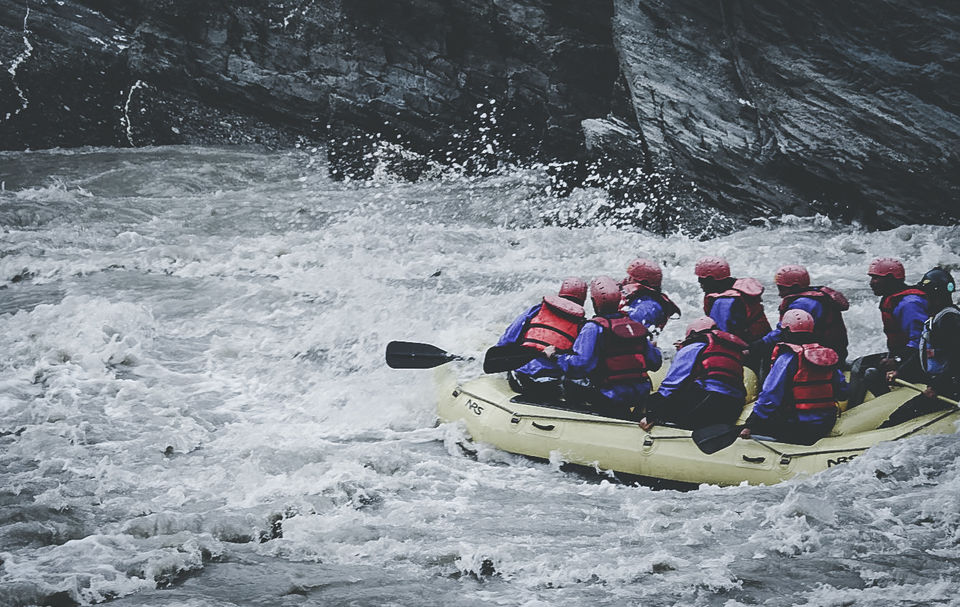 Picture Credits : Safarnāma

Zen
Ladakh is the land of slow travel. Do not haste, thrive there.
Visit monasteries or don't, but learn from the locals, the art of awareness.
Get involved, understand their culture. If you can plan your travel around the Hemis or other festivals that take place in the villages, surely do that.
Also if you can learn a tiny bit of Ladakhi, it is great fun.

Picture Credits : Safarnāma

Go Off Charts
You might have a to do list for Ladakh. But it's okay to skip some of that.
For instance, I skipped Pangong Tso for Tso Moriri.
Both the lakes are equally majestic, only Tso Moriri is more secluded.
You could also visit some of the migrating tribes in the region.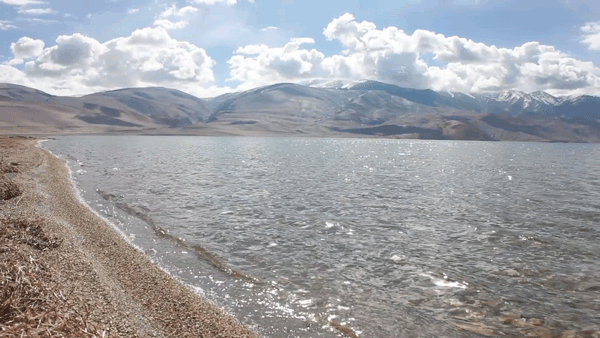 Credits : Safarnāma
ALSO, AVOID FLYING TO LEH IF YOU CAN TAKE THE ROAD.
For one, it reduces your carbon footprint by huge sums.
If that doesn't make sense to you, the views on the Srinagar-Leh road are to die for! You don't want to miss that.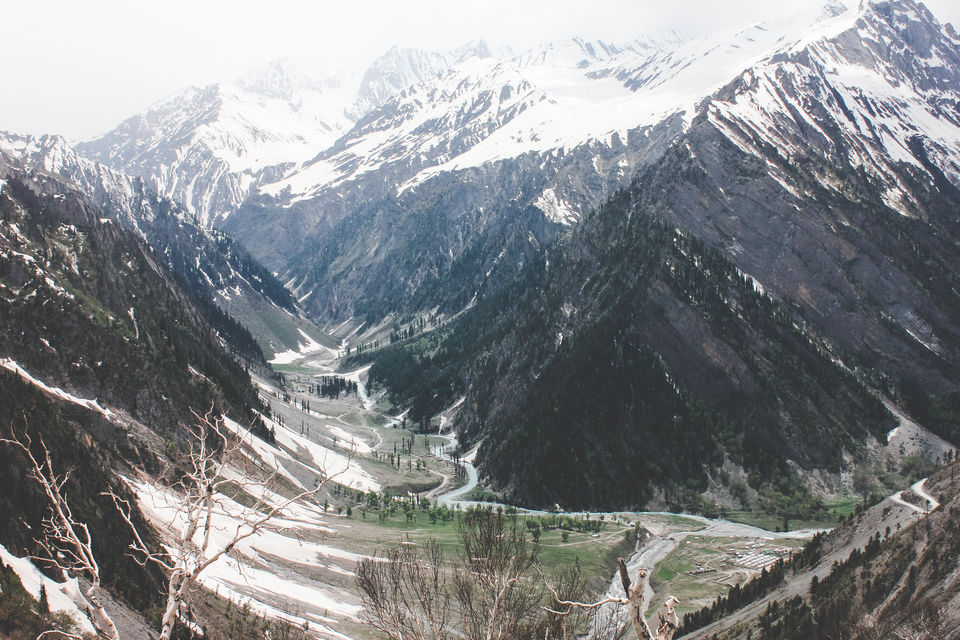 Credit: Safarnāma
Do some research, read some good books. Get your insights on a land that is unlike any other.
Don't just get your rucksacks, selfie-sticks and a bunch of friends and do the same old stuff. Ladakh is not just any other hill station.
DON'T STRIKE IT OFF YOUR BUCKET LIST.

Have a story to share?
Write about it on Tripoto!