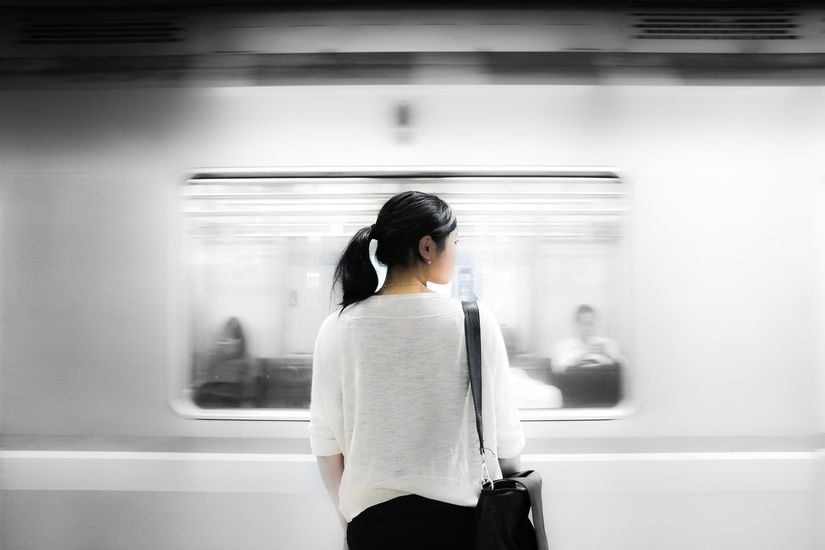 Everyone works. Working, in and of itself, isn't so bad but when you start overworking, that's when things can get bad. Among most countries in the world, India ranks dead last when it comes to recreation. 
Unlike in Europe, where paid vacations of 20 to 30 days annually are the norm and guaranteed by law, the labor standards in India generally do not require employers to provide such benefits.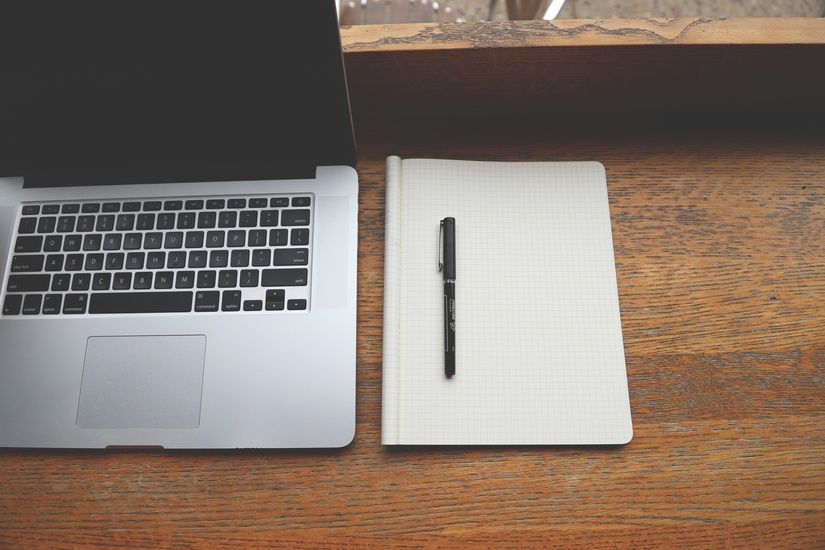 What's more, even those lucky Indians entitled to paid time off often forego part of it. There is no doubt that Indians have chosen this way of life, having a particularly strong work ethic, but countries like Sweden or Germany, not exactly known as slackers, have fared well with their mandatory vacation policies, without losing their competitive edge. 
When we work too much, our brains just kind of stop paying the amount of attention that they're supposed to. The result are small errors that you make everywhere that you normally wouldn't make.
Did you proofread that business report and found a small typo? Did you put sour cream on that taco supreme that the customer specifically asked that you keep off? Did you make a silly mistake editing a video?
Everyone gets overworked and small mistakes can happen anywhere. If they're happening to you, it's time to take a break. Taking a break or detaching from a familiar environment can also help you get a new perspective on everyday life.
Consider that when you get advice from a friend, his or her suggestions are often more creative than what you would have decided for yourself and scientific studies have confirmed this.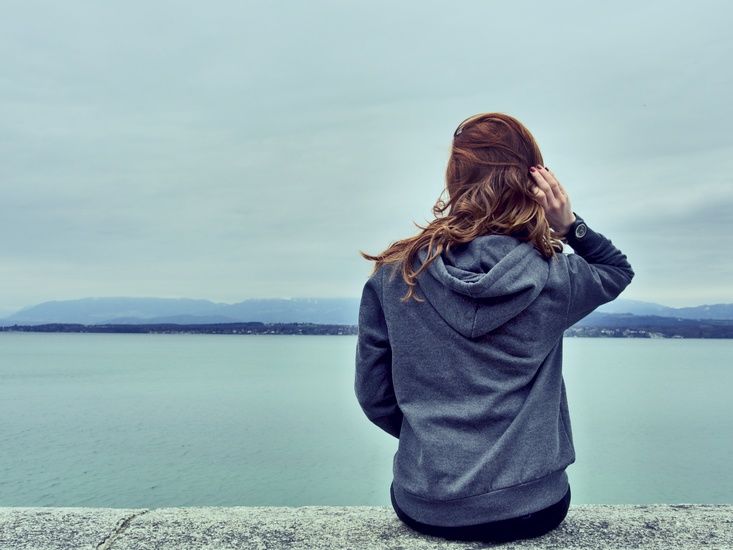 That's because your friend has psychological distance from the situation at hand. When you're in the middle of a problem, it's sometimes hard to untangle yourself from it to think about it clearly.Similarly, many people have epiphanies when they travel because they can view their life back home from a more detached, outsider's view.
Not just taking time off from work, but actually getting away from where you live is really important, because that's the only way that you can achieve that perspective.
Did you know vacation is as important as sleep? Not going on a vacation is a lot like sleep deprivation, according to physicians and psychotherapists.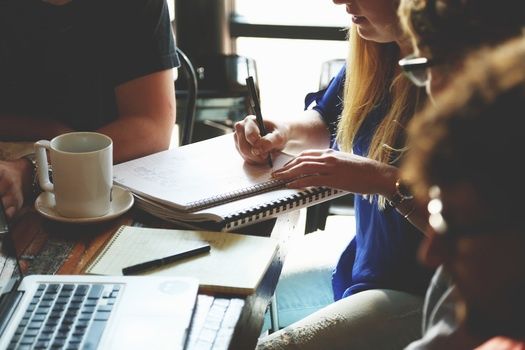 Just as lack of sleep impedes your ability to think clearly and act decisively, lack of playtime keeps you from taking in information effectively and seeing the totality of a situation.
Lack of sleep and play both have a negative impact on your reflex time, general resilience and ability to ward off infection. Recreation deprivation also makes you cranky, and often more than a little critical of the people around you.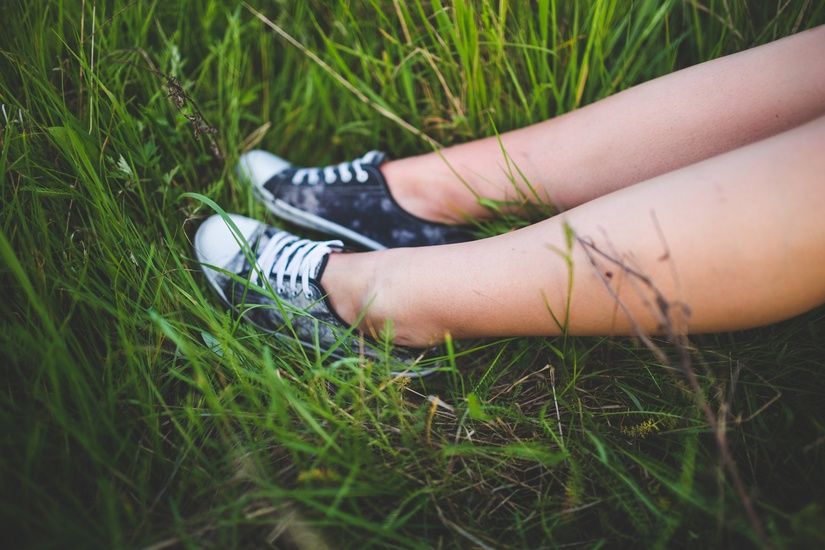 The bitter irony of this entire article is that the vacation-deprived usually think they're doing everybody a favor by continuing to work themselves to the brink of exhaustion. But the reality is that they're costing everyone.
Work addiction is an insidious thing. Like other addictions, you usually have to bottom out before you can summon the courage to change.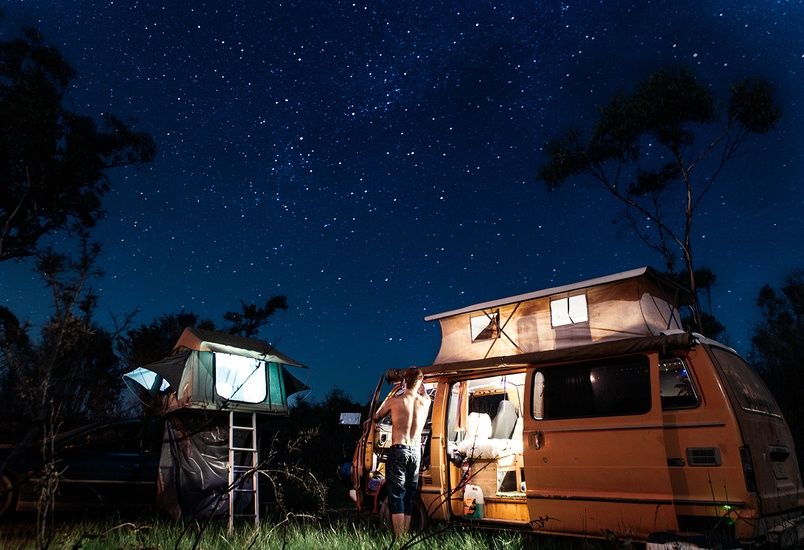 For these reasons and others, plan next your vacation immediately. Leave your smart phone and laptop behind, so you cannot be reached from the office and won't be tempted to "check in" every so often.
Live in the moment and make the most of each day. Focus on all the things you never seem to have enough time for such as leisure, pleasure, conversation, etc.