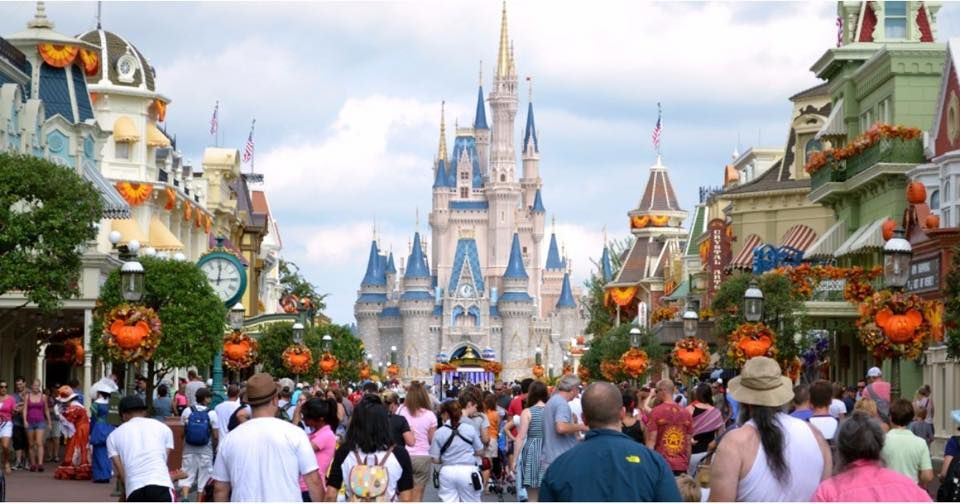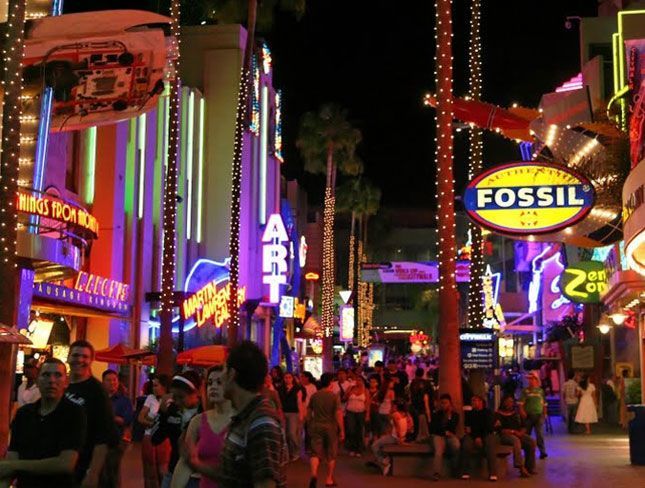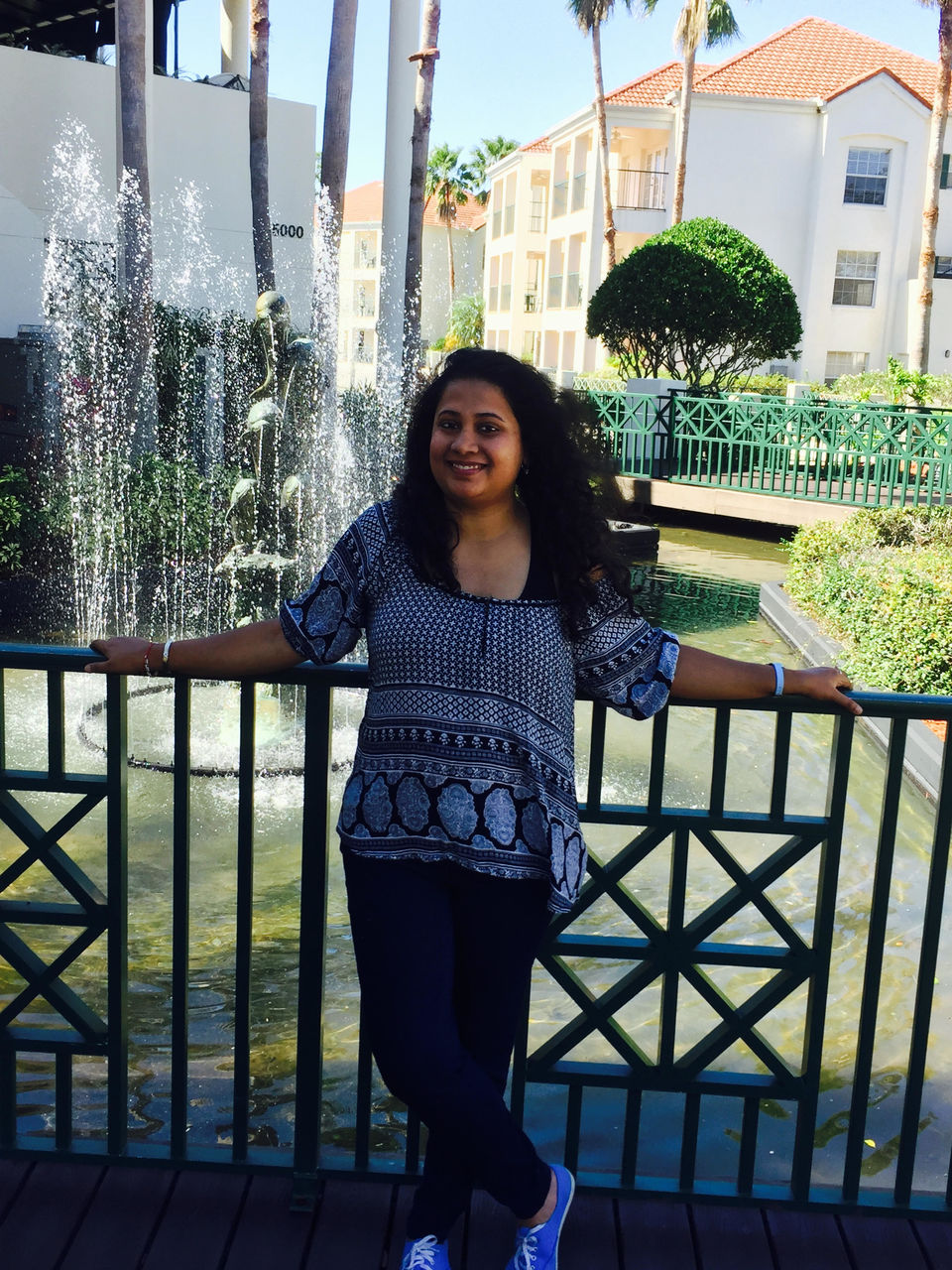 I grew up watching Disney cartoons like Duck-Tales, Chip-n Dales, Aladdin, Cinderella, Beauty and the Beast. Any 90's kid in India will relate to fascination with Disney. I am a huge fan of Walt Disney, his story, his passion, his belief that imagination and creativity can do wonders keeps me going. I also like animated movies. So here I was in Orlando, Florida to finally fulfill one of my childhood dreams - Disneyland. You are never too old for Disney! Disney is expensive and hence you really have to save and plan 4 to 5 months in advance for this trip. I took Alaskan Airlines from Seattle to Orlando. It is usually best to stay at a relatives or friends place as accommodation is expensive.
In my case, I got a free stay for a week at Star Island Resort in Kissimie Florida. I had to attend a two hour presentation of Whyndham Hotels and Resorts in Seattle. The sales representatives try hard to sell you holiday packages but even if you don't really show interest they still bribe you with one week free stay in one of the their resort! The Star Island Resort is amazing with spa( you get a complimentary massage!), swimming pool, gym, jacuzzi, Mexican and Indian restaurant for all vegetarians. There is an Indian grocery store called Patel Brothers close to this resort where you get all packed Indian food. Since I was going to stay here for seven days I went to the grocery store to get chai- tea mix :) I know someone who makes a living out of it here in Seattle. I always buy her product it is available in all Indian stores here called Jaipur Avenue.
There is also Open bar and huge lawn to stroll around. The catch here is, it is close to Disney and they give you discount on Disney Tickets but you have to sit through one more round of presentation. The presentation is their way of reminding you that you should take more vacations and choose Whyndham :) Hard work and dedication always pays :) So here I was in Star Island and Resort feeling good and all ready for Disney.
Day 1 was all about planning for next three days and enjoying the resort because it was free :) and getting the discount tickets of course:)
I really wanted to try Vegan Food so my friend suggested this place - The Sanctum Cafe - it has a special dish called Chilli's which is basically rajma gravy, quinoa, spinach, avacado, tofu, sour cream, onion and tomatoes. It's pretty cheap. $10 per bowl. I went here after I was done with 10 hours of Magic Kingdom.
Disney's Magic Kingdom has three parks - Fantasy-Land, Wonderland and Tommorrowland. Each park has a ride of its own. I had fun in the following rides and trust me there was a huge line for these - Peter Pan, Aladdin, Its a Small World, Pirates of Caribbean and Space Mountain. Carousal and Mad Tea Party is cute :)
Magic Kingdom is a mix of thrill and visual appeal rides. Kids and family type people usually love these rides. I saw a lot of Indian family crowd here, became friends with one jovial Punjabi family :)
Space Mountain is not for kids, It is a roller coaster with huge drops and turns in the dark but fun! I strained my neck after this ride :) I came here for Duck Tales and Lion King but they are arriving in 2019 :(
The environment in Disney's Magic Kingdom is so festive that as an Indian you recollect all your school trips like EsselWorld, Tikuji-ni-wadi etc!
Yes, I grew up in Mumbai :) The child in me likes theme based parks :)
If you want to see a particular show or a ride and skip something that you are not interested in then you need to download the Disney app. Disney app has showtimes, today's schedule and Fast-pass.
If you use Fast- pass you can skip the line. Fast-Pass in Disney is limited to three times (which means you can use it for only three rides) at-least that is what I was told, some say it is unlimited. Do check.
They give you a map incase you get lost :) There are plenty of shops and eateries for vegetarian people as well. If you want to dine in one of the fancy restaurants then you need to make advance booking through your app. Meet and Greet with all the Disney charecters and photoshoot is a must!
There is Carousal of Progress in Tomorrow land, It talks about the yesteryear's and the changes American society has been through in a carol singing format. There is Monster Inc which is like 10 mins stand up comedy where you get to share your jokes which is fun. There are rides like Space Rangers, Goofy and Dumbo the Elephant as well.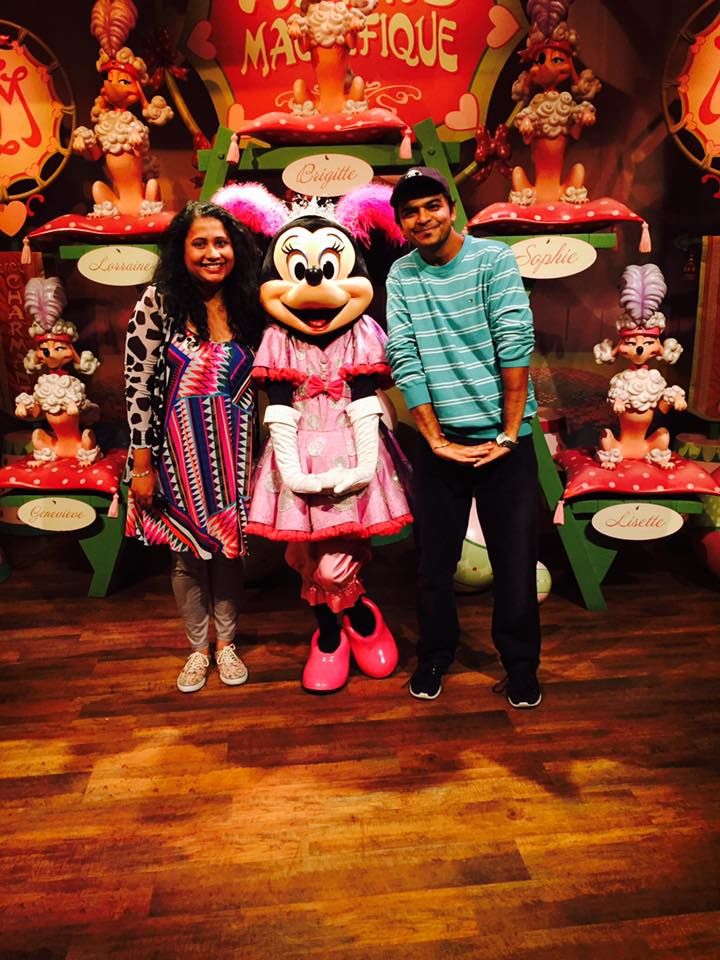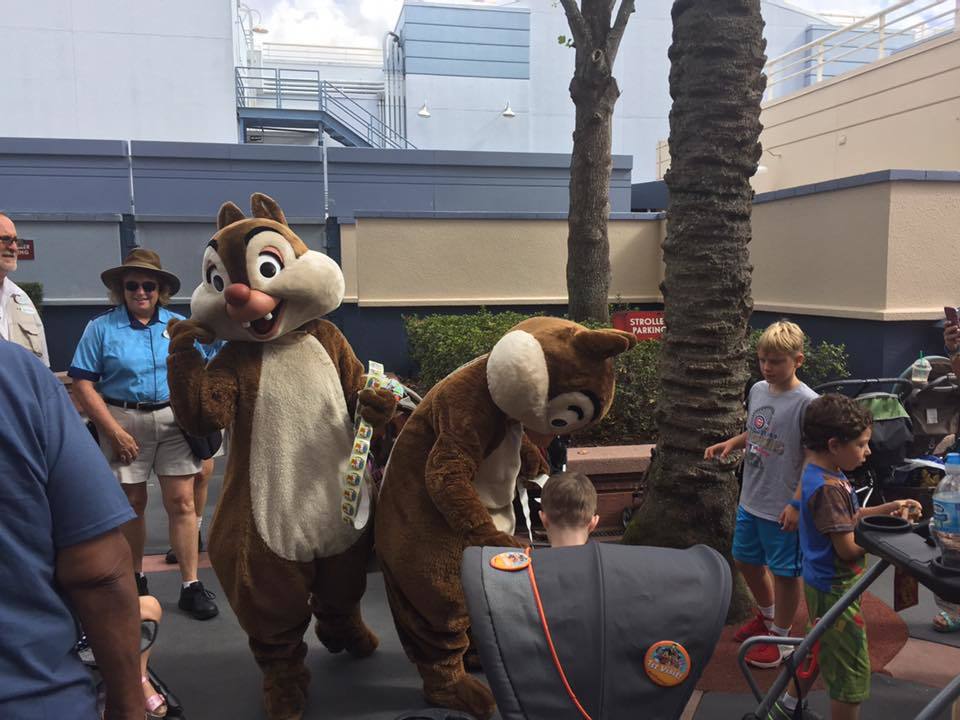 Avatar and Na'vi Journey are the only two main attractions according to me in Animal kingdom. There are other rides but these two are par excellence.
I wanted to go back and do it again.
Avatar 3D ride is the ride I will remember this for life, I felt as if I was in the Avatar Land!
Na'vi Journey is so beautiful. I reached Animal Kingdom at 8 am and was here till 12pm. The queue for this ride is huge. There was a two hours wait for this ride. I used my fast pass for this. 
 There is also a small section called Asia and in Asia they have made a small lane called India. They have these cute graffito trucks and tea stall and classic Indian music playing in the background to give you that Indian feel. There is a ride called of Expedition of Everest which was good.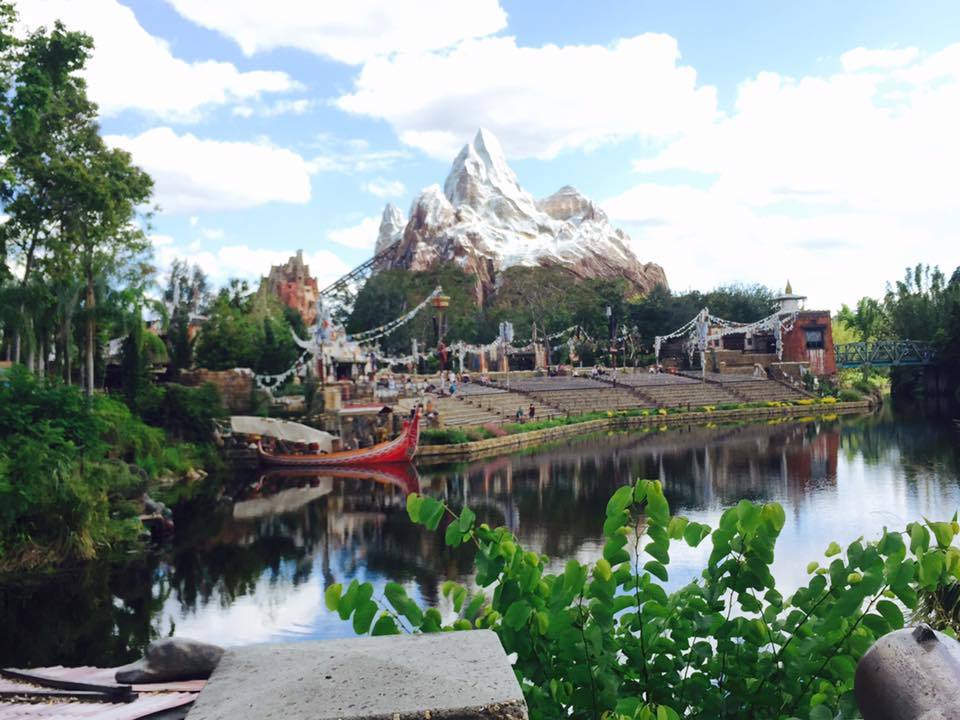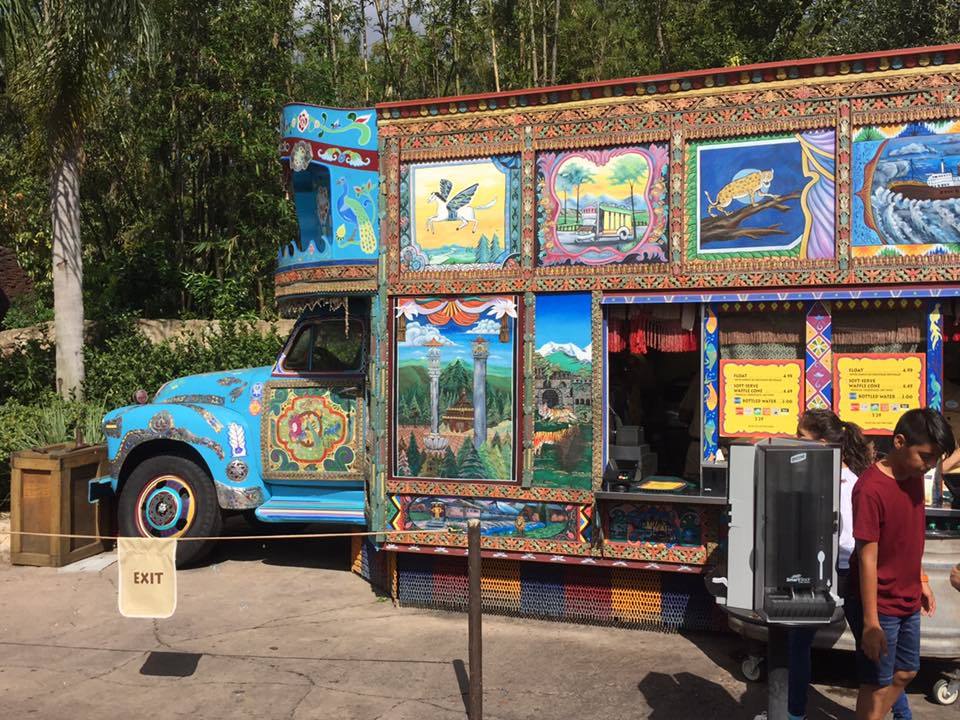 Soarin' Around the World is a flight simulator attraction at Epcot that lifts Guests on multi-passenger hang gliders for a scenic aerial tour of the world.I loved this ride. Epcot had international food and wine festival with each lane dedicated to a particular country. It was very nice.
There is one more ride called In the Space it has a green mission and orange mission. The green mission is where the space goes to the moon and orange is where it goes to mars. The orange mission is pretty intense. It is a 3D ride but it gives you dizzy feeling. Epcot is for geeks. It has these little things like a reverse waterfall where the water goes upwards instead of falling down. It is pretty interesting. I enjoyed Frozen ride here.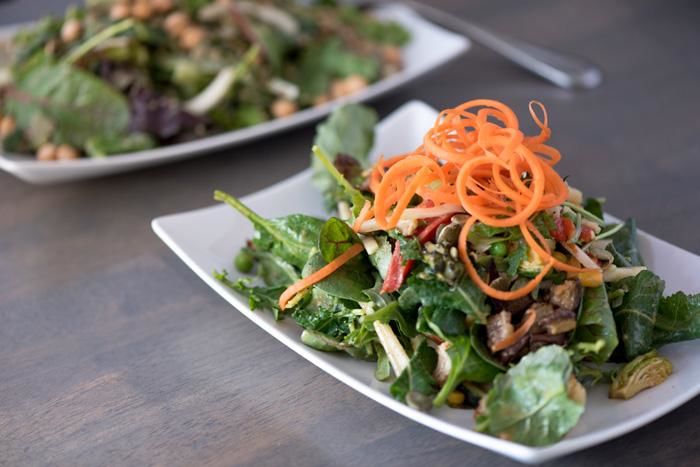 Disney's Hollywood Studio is filled with musicals and shows. Star Wars is one of the major attraction there. The night show of Star Wars Spectacular is too good to be missed. There is a Star Wars Ride which is a must.
I really enjoyed the musical of Beauty and the Beast, action packed show of Indiana Jones and Fantastic- Mickey Mouse Musical. The first voice over for Mickey Mouse was given by Walt Disney. There is also Toy Story Mania which is fun. Walt Disney Museum also gives a lot information. There is a short film on Walt Disney which is pretty interesting.
I came across this Sci-Fi Dine - In Restaurant which is pretty offbeat. They serve you lunch in a vintage cars. They show scary movies of 50's. It's funny! There was Twilight's Tower of Terror (scary!)  Muppet 3D vision - I personally liked Muppet 3D vision show - It was fun!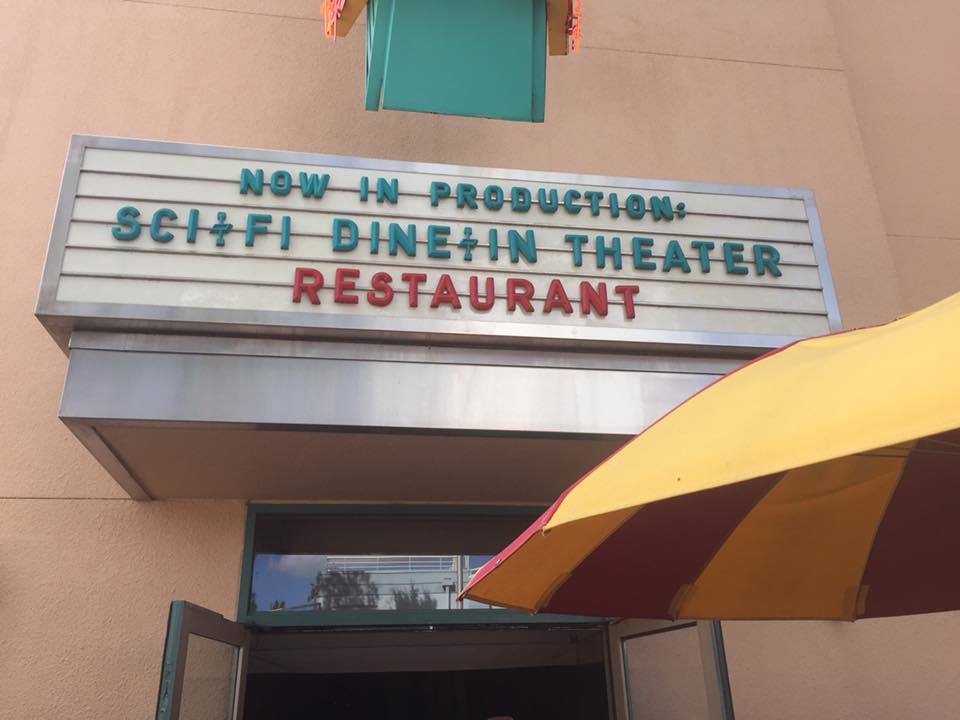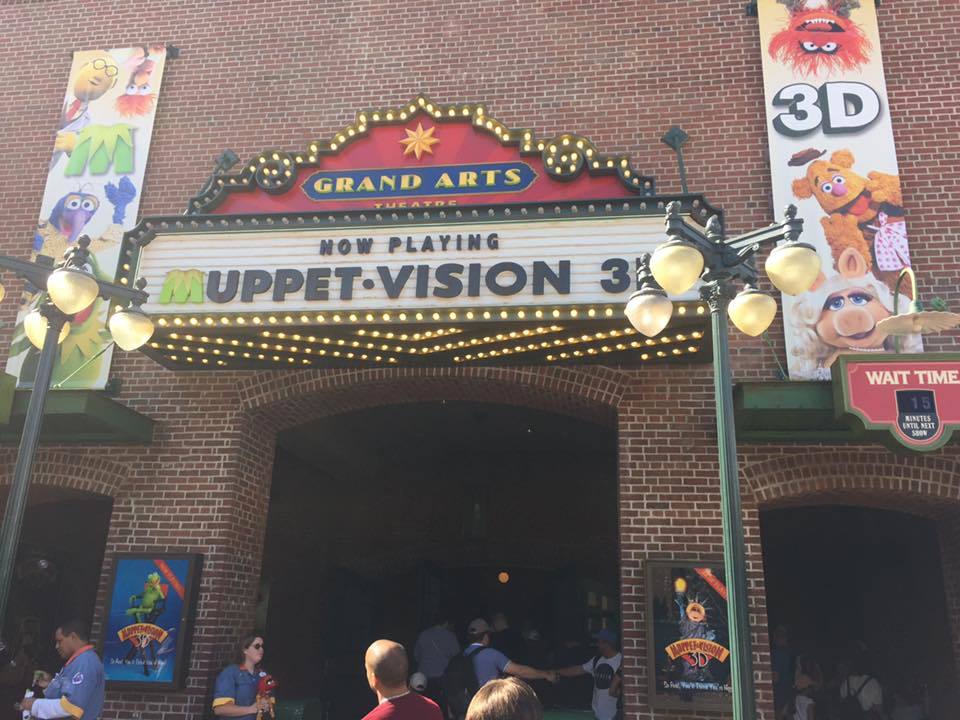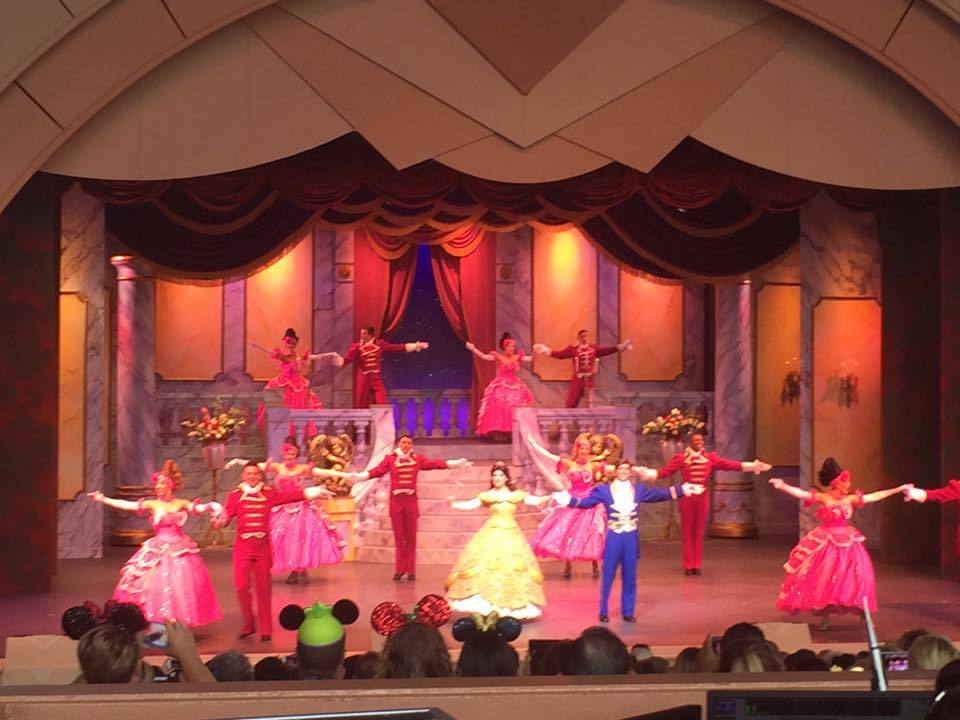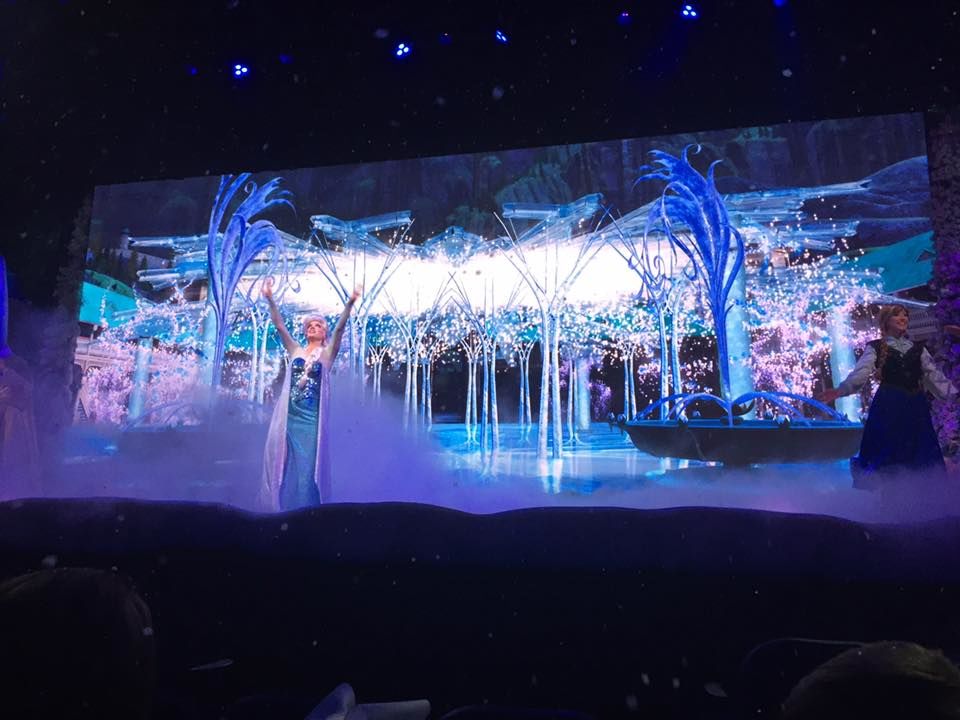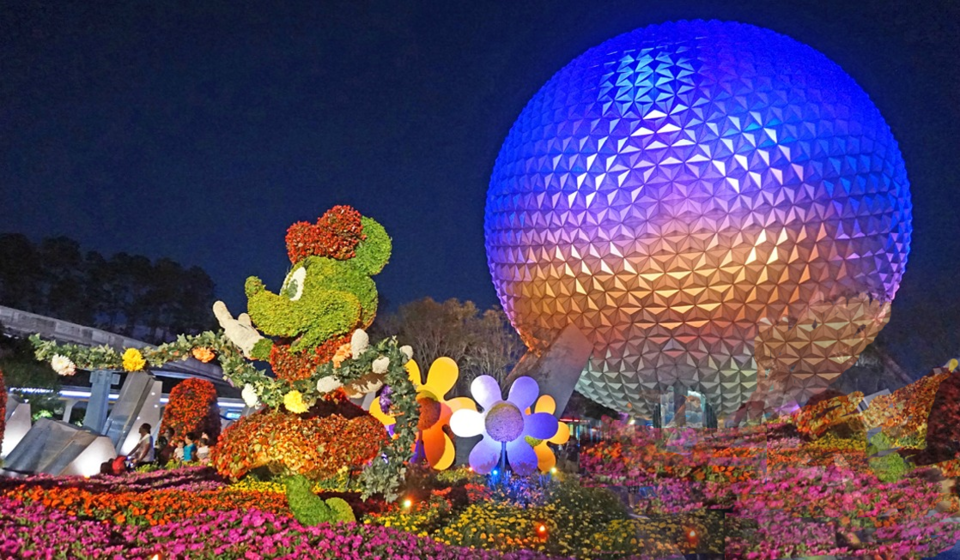 After all the Disney-ness that I had absorbed in last 4 days. I decided to hit the road to do something not-so-Disney. I have never been to Halloween party before. Disney has something called not so scary Halloween Party which is way too expensive. I didn't have money for Halloween Horror Nights in Universal as well. The tickets were sold out for it. One of the staff in the Resort told me People specially fly to be part of this. May be next time. I will go to Universal for Halloween Horror Nights.  
So one of my friend recommended this place called Mango's Tropical Cafe. Its a lounge. If you want to enjoy night- life or date night in Orlando this is the place to be. Food here is amazing. I ordered pineapple mojito, chips and salsa I wasn't that hungry. The Halloween party was good. There were people dressed as aliens, vampires and what not! This place is ideal for couples, singles or friends.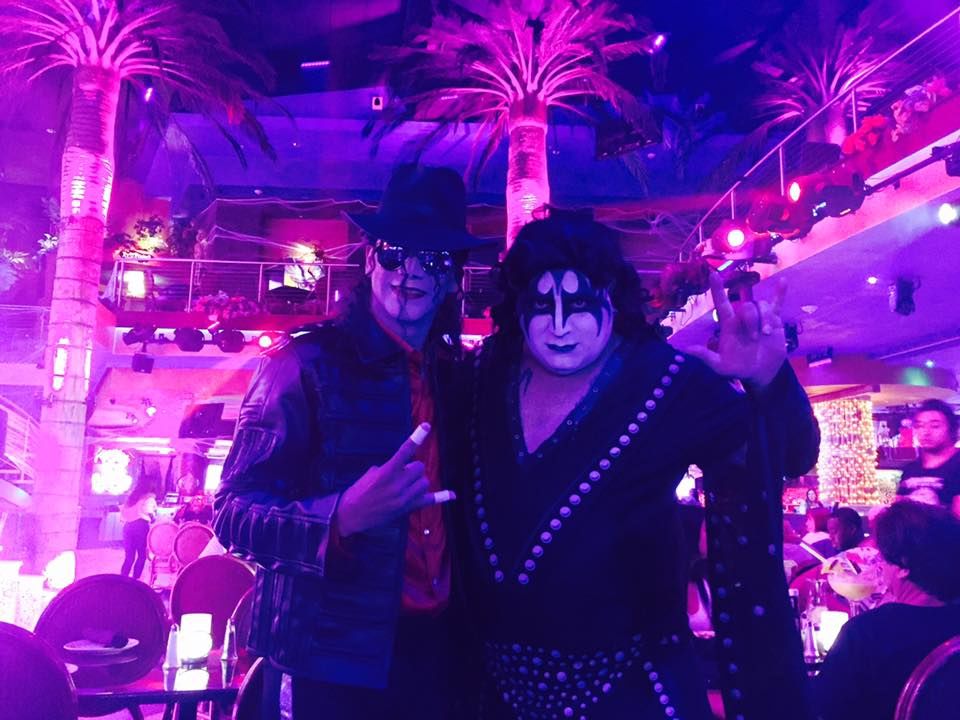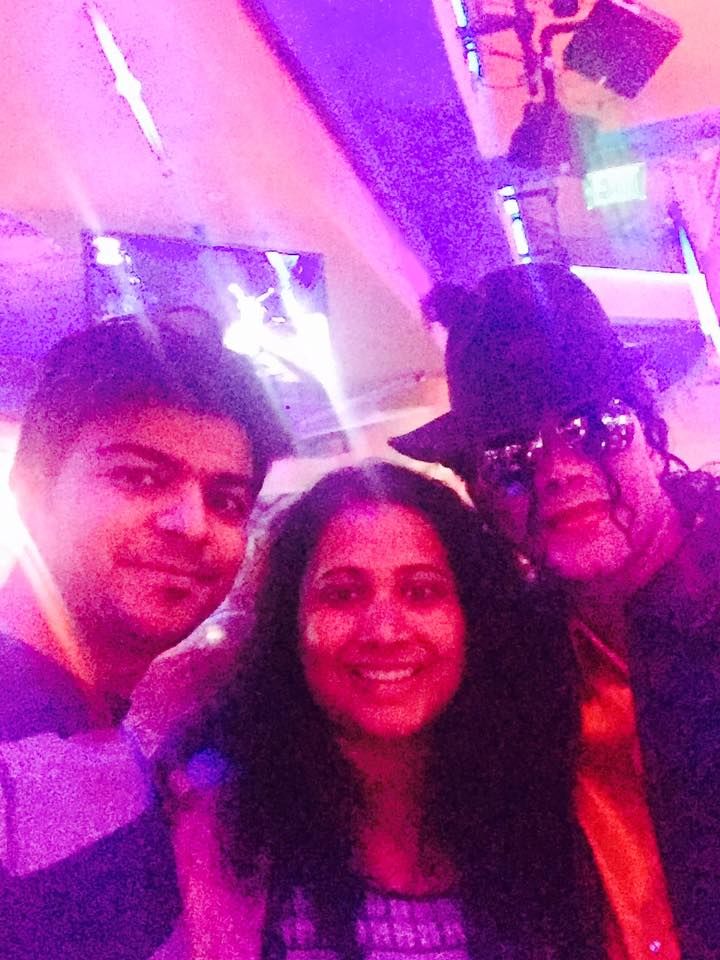 There is fantasy parade where all the popular characters Mickey, Minnie and Donald do the parade. It's CUTE !
I enjoyed the night show in Cinderella's Castle! It's beautiful and hi-tech with laser characters, lights and a reminder that we are all here to follow dreams and that we should all find our happily ever after. It really got me mainly because this was my first time :)
People usually gather for fireworks and night show around 8pm because park usually closes at 9pm. There is a monorail, tram and bus that takes you to the parking lot. Each parking lot is named after a Disney character so I had to take a picture of it incase I forget. I did share my location on what's app but that doesn't really help :( It's better you take a picture eg: It will be Simba or Mickey etc. Parking lot is huge !
I went to this -It's really hard being a bug show. It has 3D effect where you actually feel cockroaches and spiders crawling on you!  There is a late night show in Animal Kingdom called Tree Awakening amazing visual effects and River by the lake.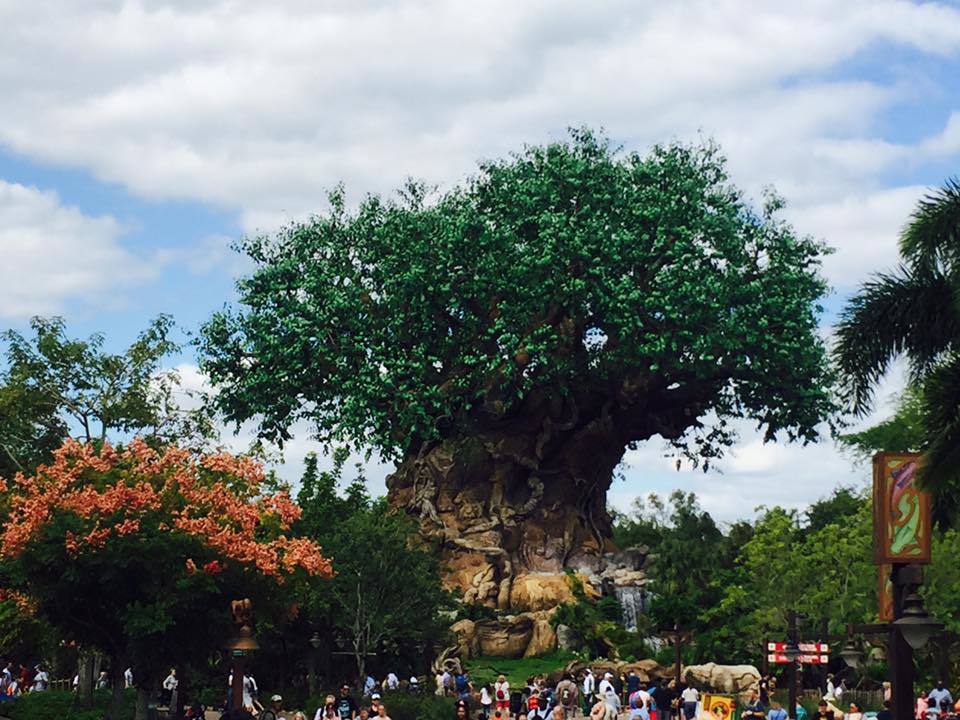 If you are with your family there is Chuy's - a good Tex- Mex Restaurant right opposite this cafe. International Drive is a pretty decent area to enjoy night life in Orlando.
Rest of the time went in shopping :)
Last two days was pretty much catching up with old friends and new. I had plans of going to Miami but plans changed last minute. I was in Orlando for a week and it was much required vacation after a long time!