Giverny in France was once the residence of famous impressionist painter Claude Monet.He lived here for more than 40 years.Many of his famous paintingsincluding 'Water Lillies' was painted here.He played host to numerous other famous artist.Some of their work is also displayed in this museum.
Giverny -Vernon is about 75 km away from Paris i.e an hours away from Paris's Saint Lazare station by train.It is worth a day(or half in Summer)Trip.Other than train one can explore other transport modes like taxi and boat to Governy too.It is a very famous destination hence online booking is recommended.
Giveny is a quaint little village and worth spending few hours.From Giverny train station there is small tram that takes one all the way to the Monet House stop .Other than tram one can hire taxi ,take shuttle bus too.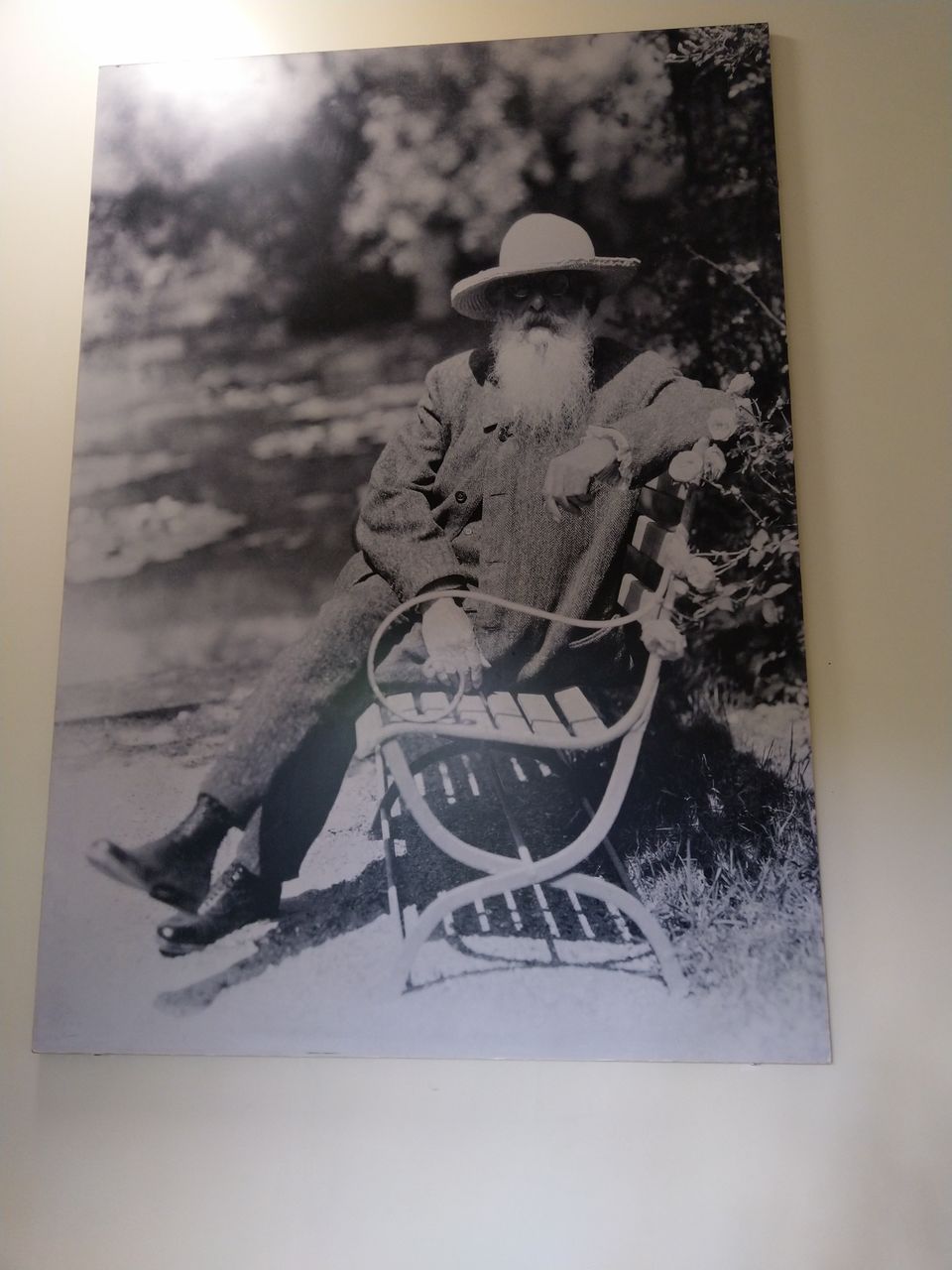 The man himself-Claude Monet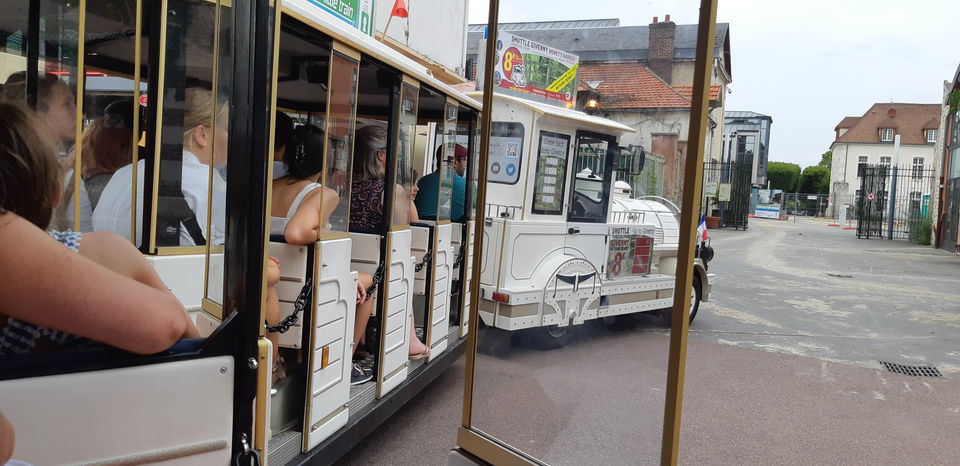 Givery tram-a good way to reach Monet house and have a glimpse of French countryside.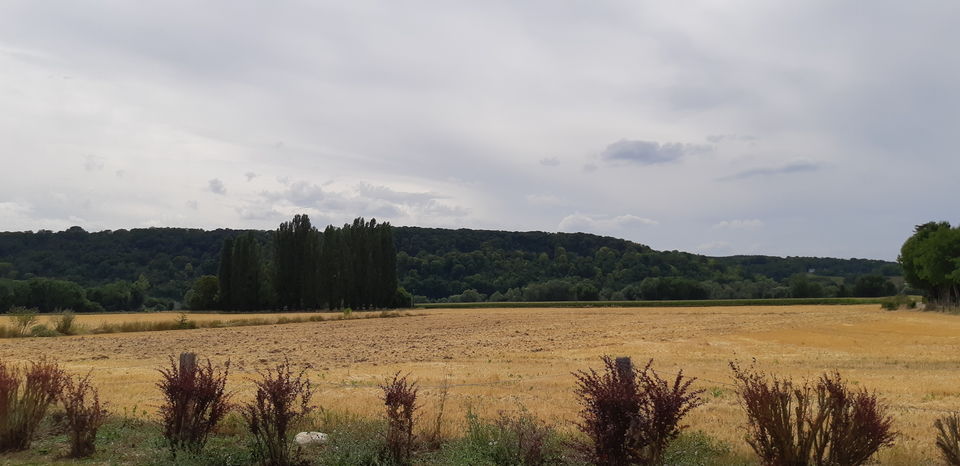 The countryside-In August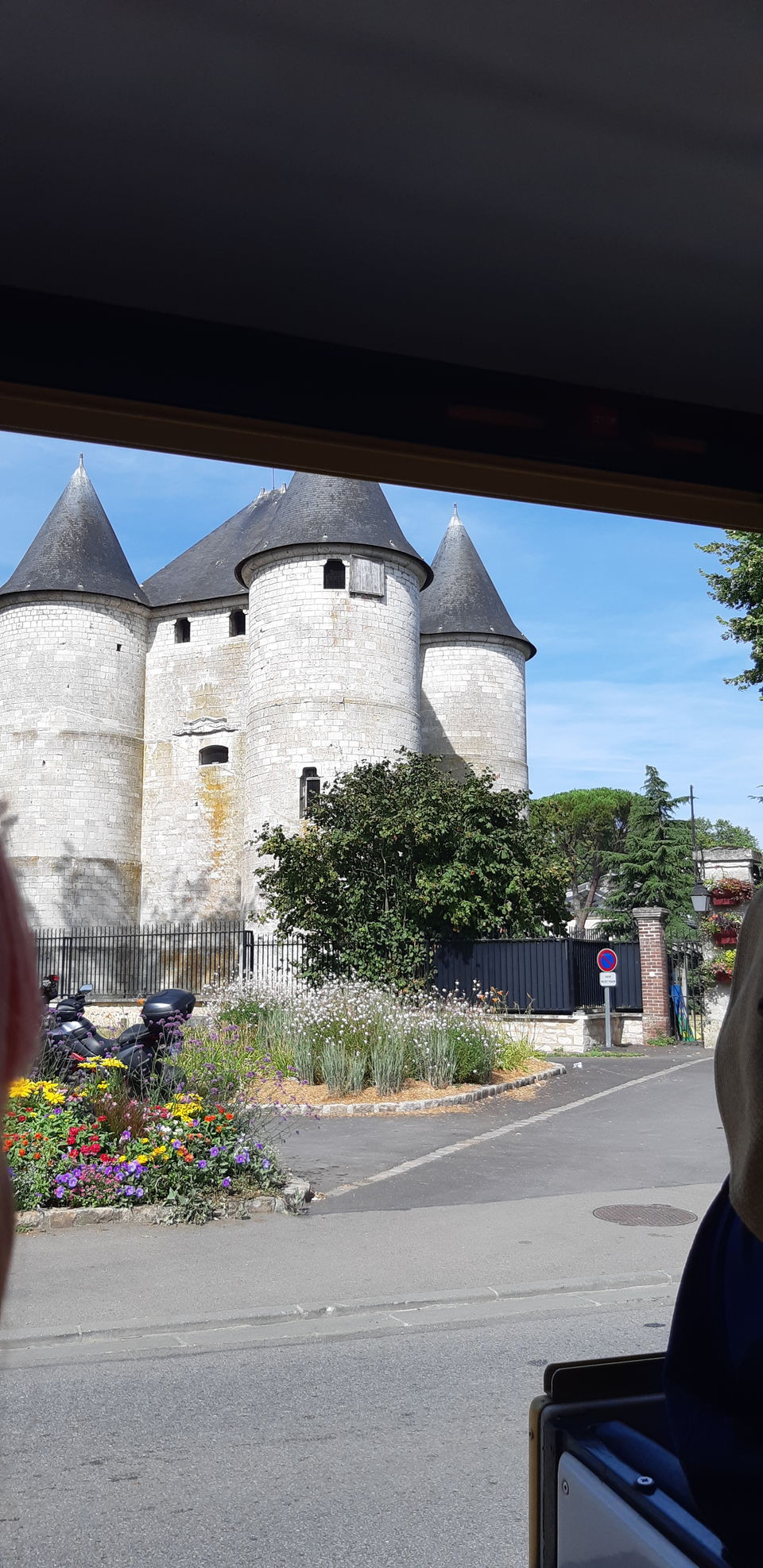 Giverny Fort-Other attractions visible from Givenry tram( one can even visit these)
Finally the beautiful house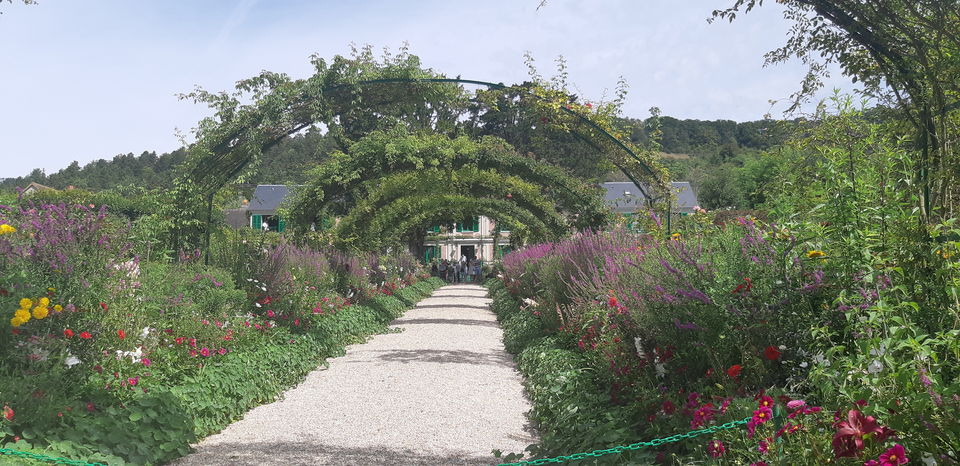 and the magnificently laid gardens
the famous water lily pond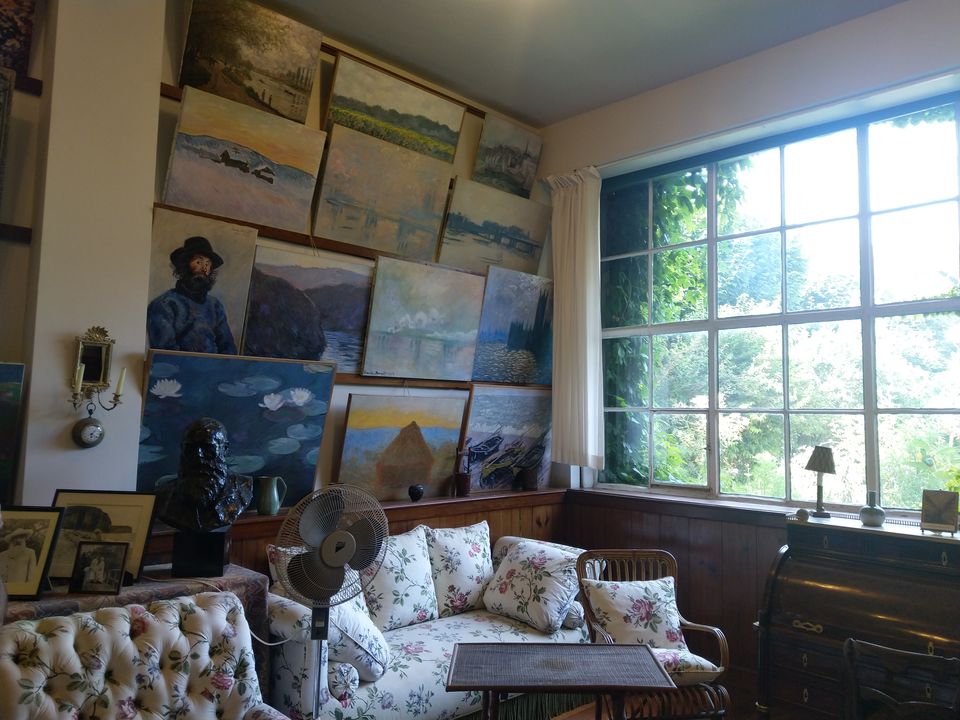 The artist's living room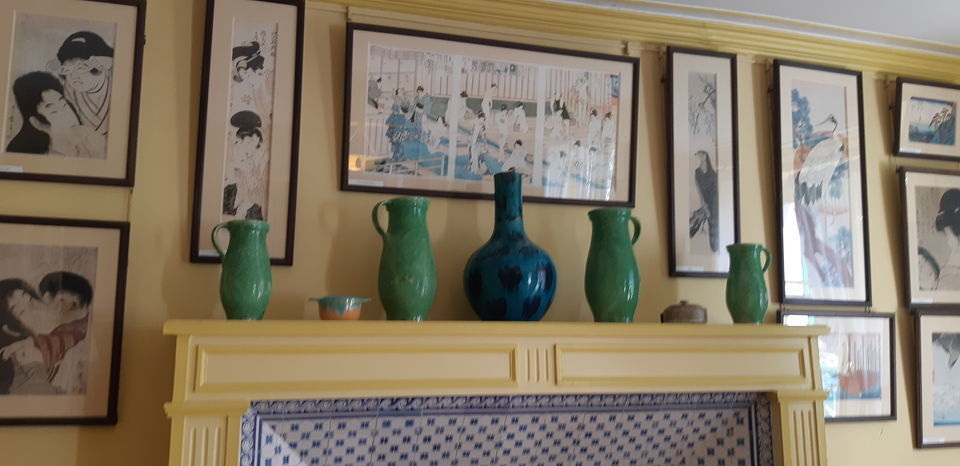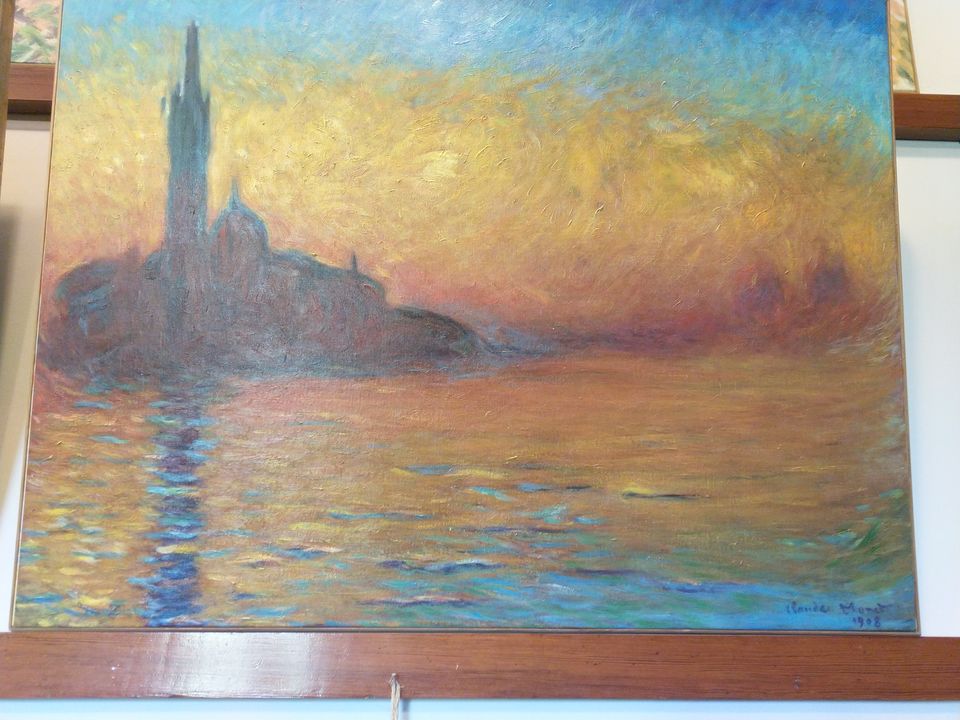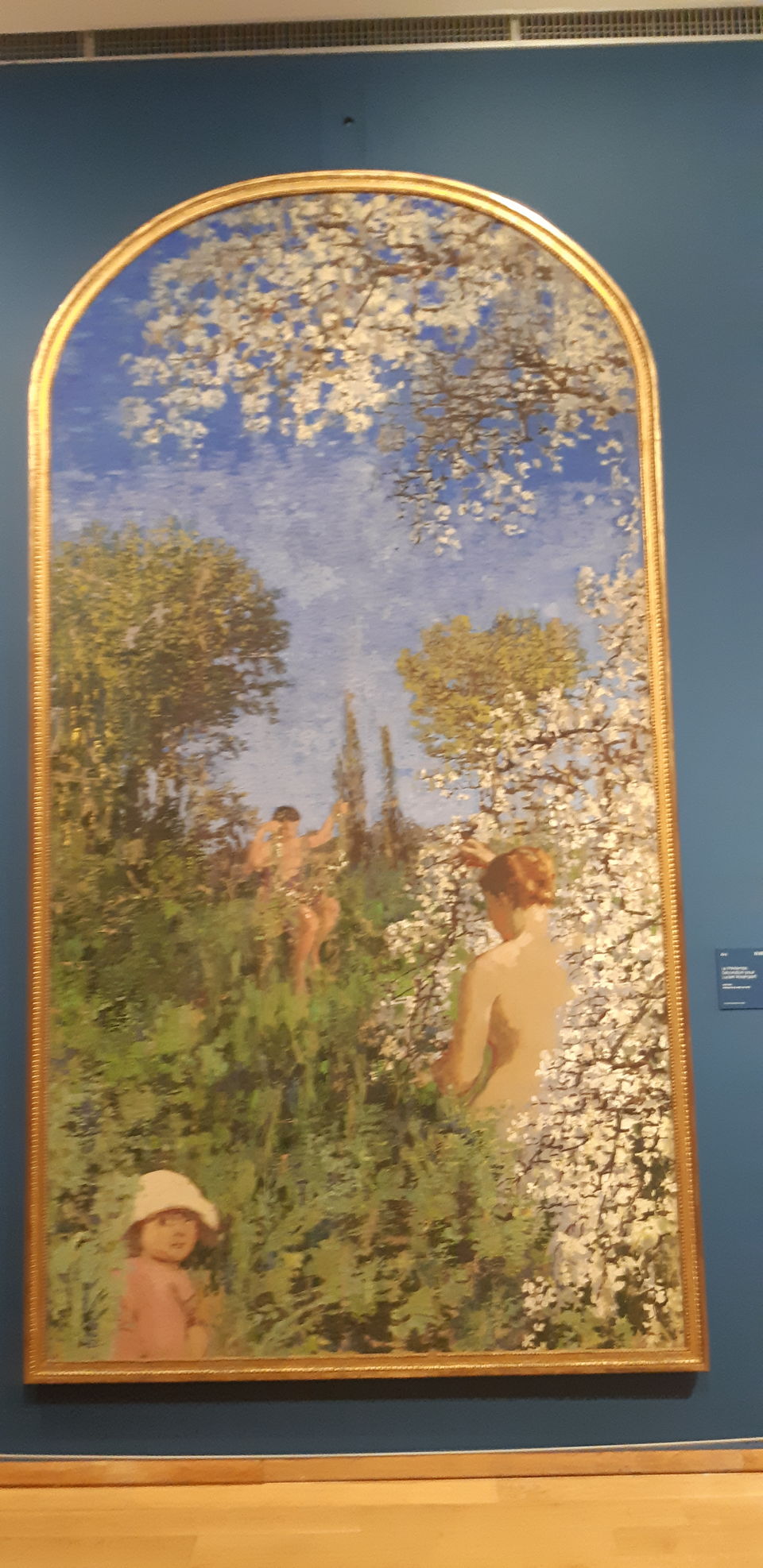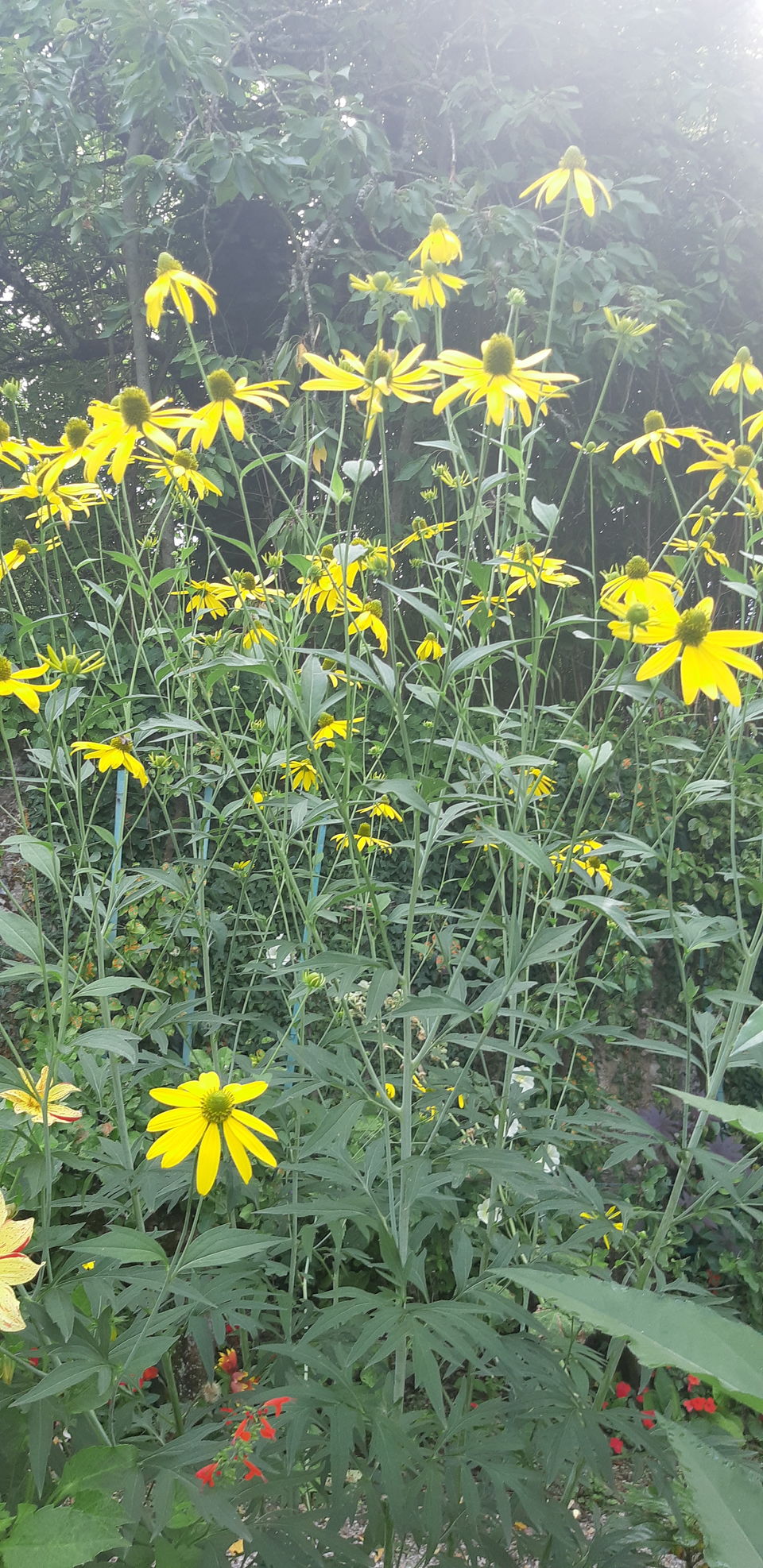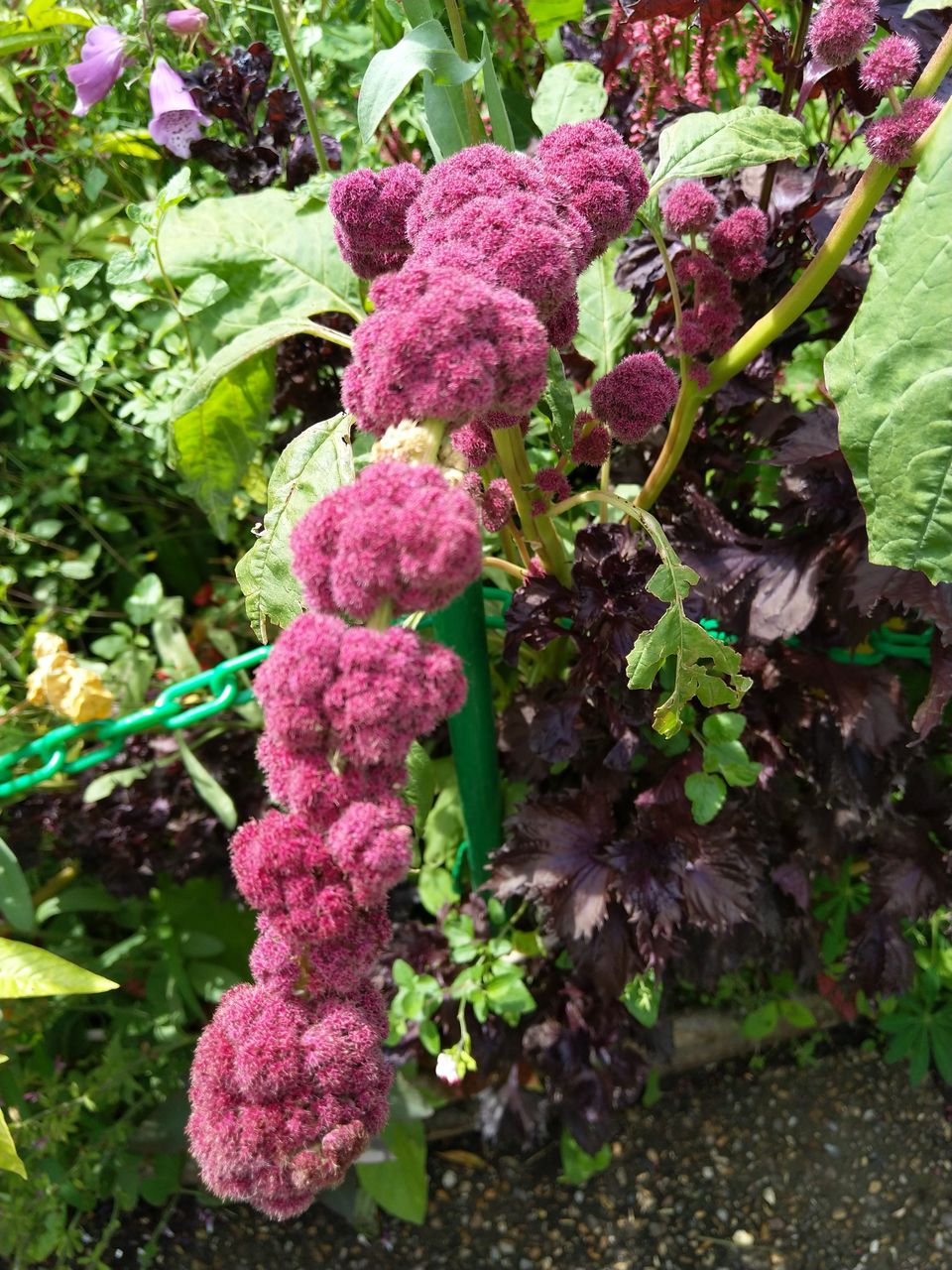 Just opposite the house is the famous resturant'Les Nymphases'.Pricely but worth the experience and service.They do have couple of vegetarian options and non alcholic drinks.
The city halls of Giverny regularly holds exhibitions of many famous national and international artist and is also worth exploring.
It definitely worth visiting if you are in France.
Check more details on https://giverny.org/