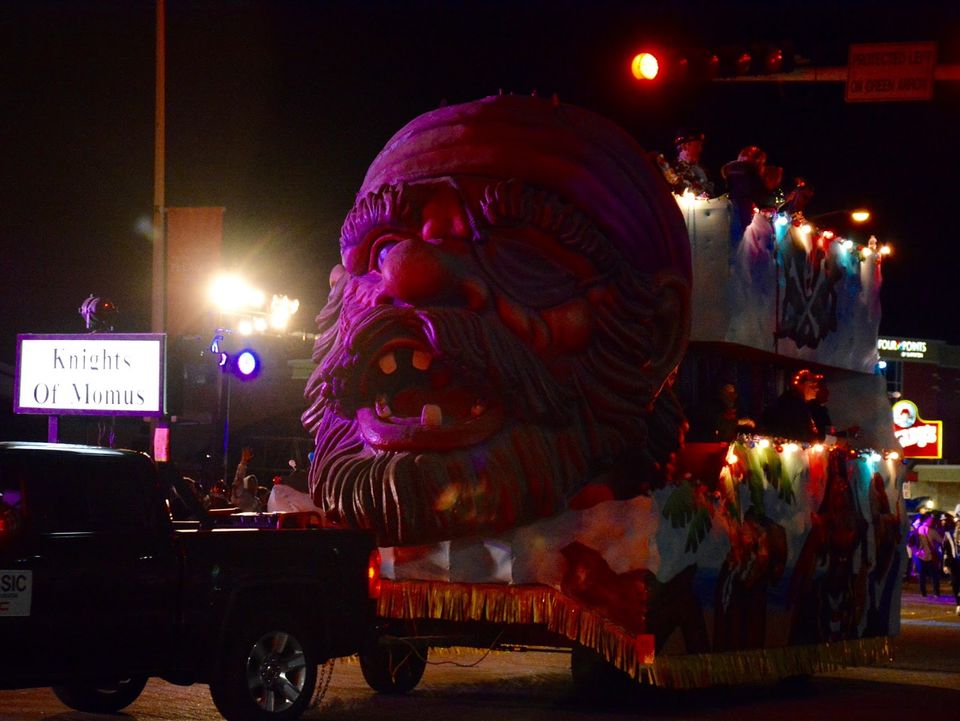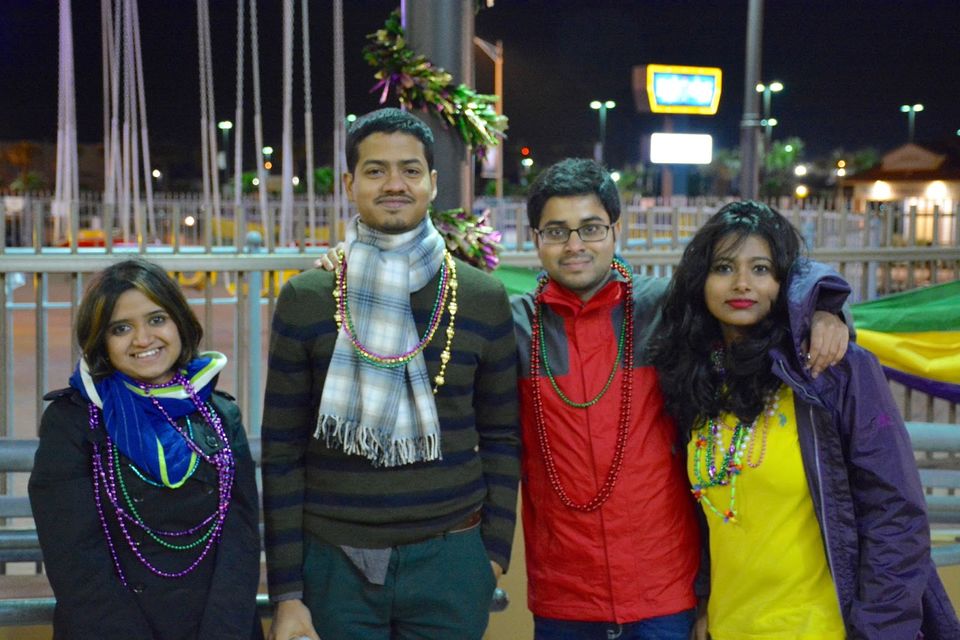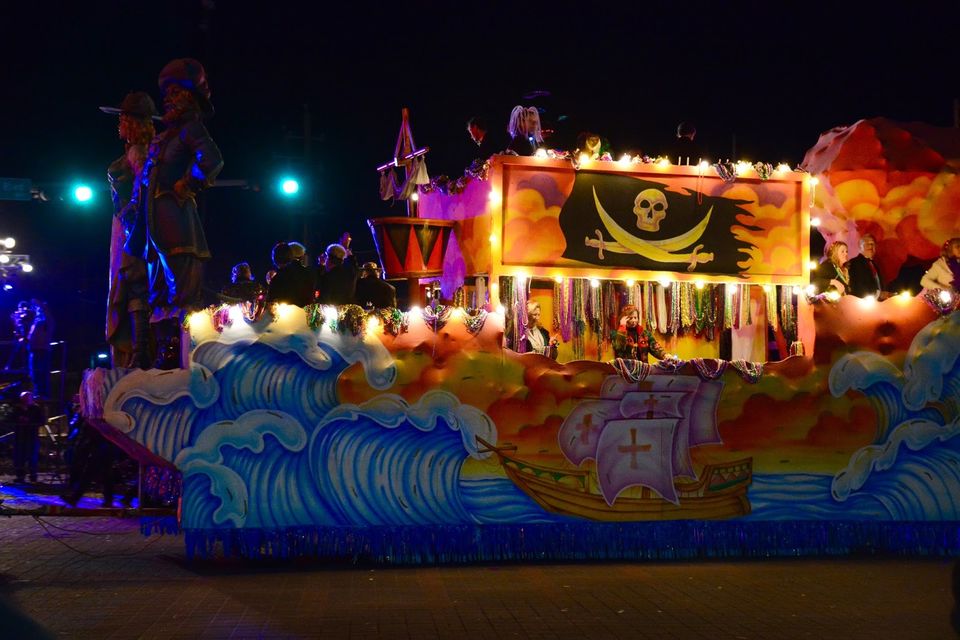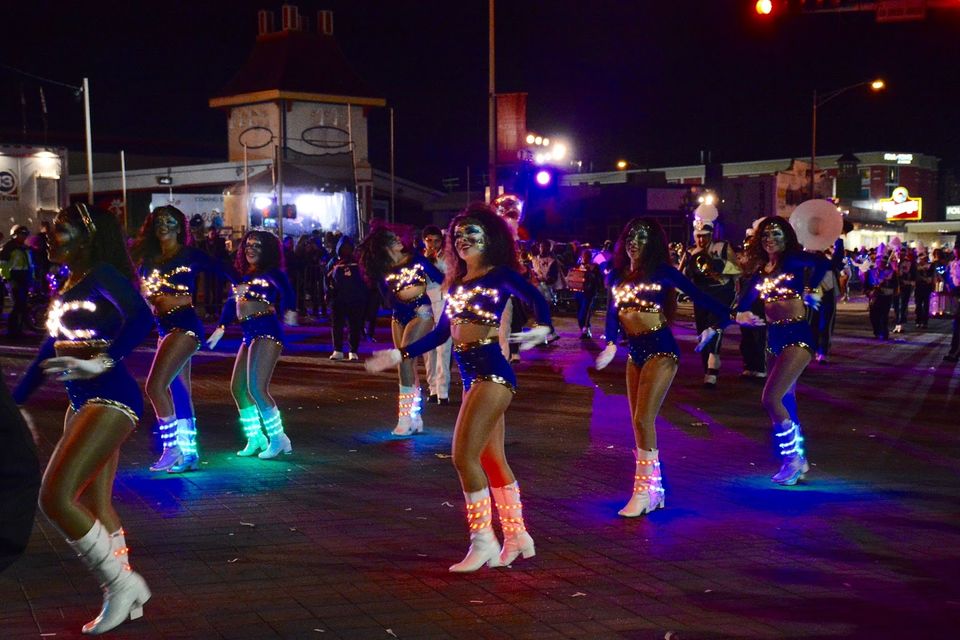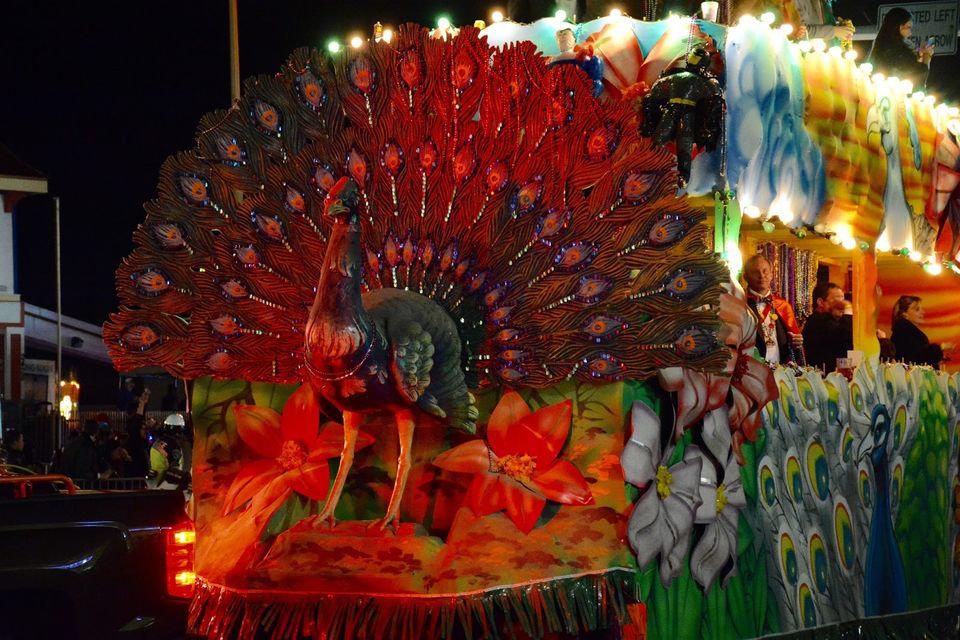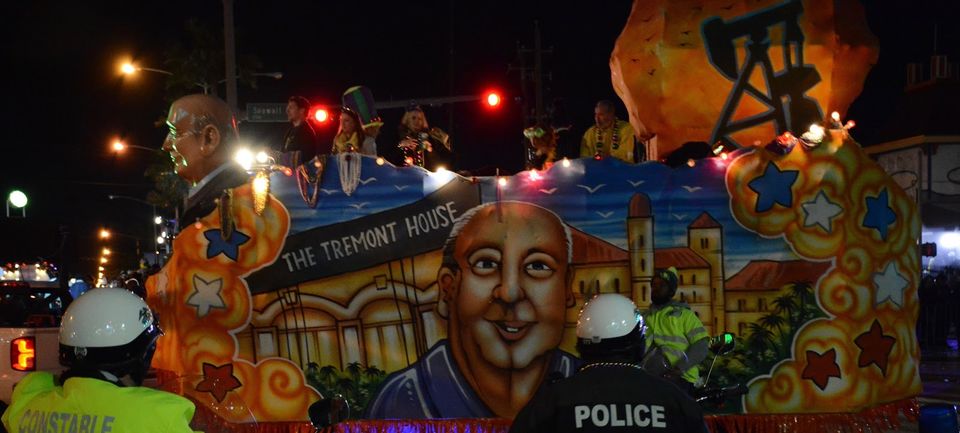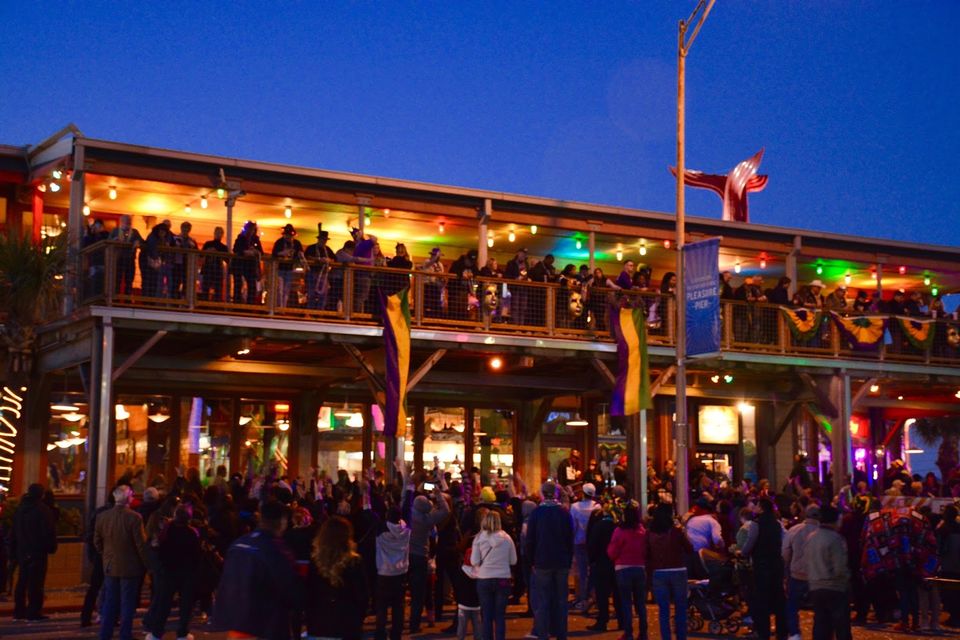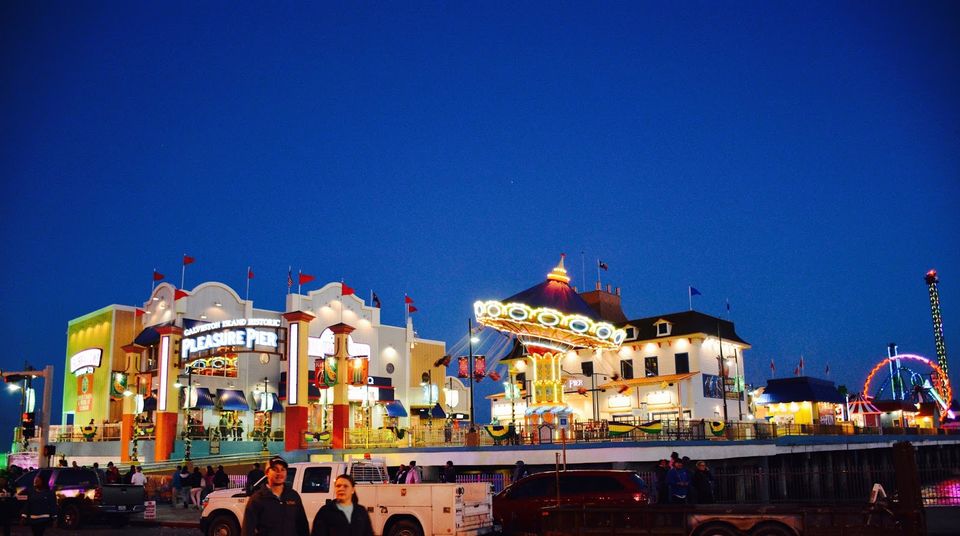 We all have heard of Mardi Gras in New Orleans, but how many of you have heard of Mardi Gras in Galveston? Galveston is an island city in the state of Texas, of the United States. You get to enjoy the balcony party, watch the lavish Carnival parades and enjoy the wonderful beach sunset at the same time.
Galveston is known for the third largest Mardi Gras festival in the United States. It started in 1867,which was just a theatre performance of 'Shakespeare's King Henry 1V' . Some time around the second World War, the carnival died away for a few years but it revived back in 1985. This year it's the island's 105th Mardi Gras celebration.
With more than 20 balcony parties, 22night parades and exquisite costumes the Island's Mardi Gras was quite an unique experience for us. More than 250,000 people are expected each year for the Galveston Carnival and it spreads for two weeks. We were there only for a day and my blog just gives a small taste of what the Galveston Mardi Gras' like.
Definitely an unique experience for us!!
This post was originally published on 'The Roy journal..'.