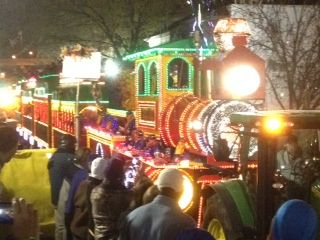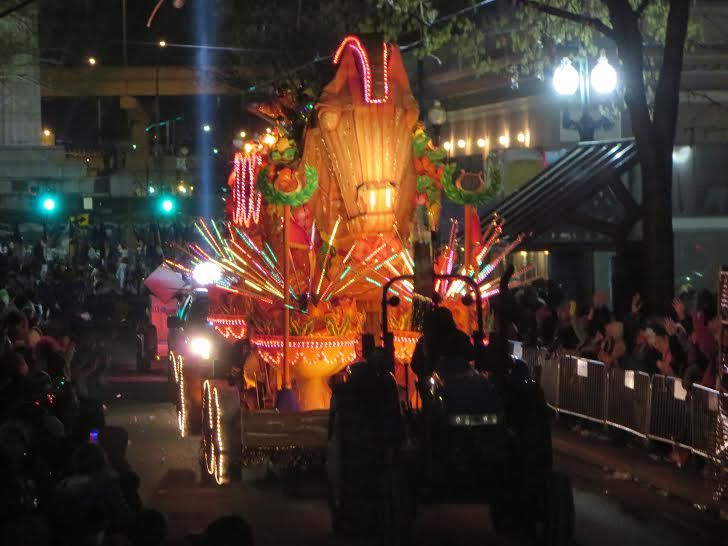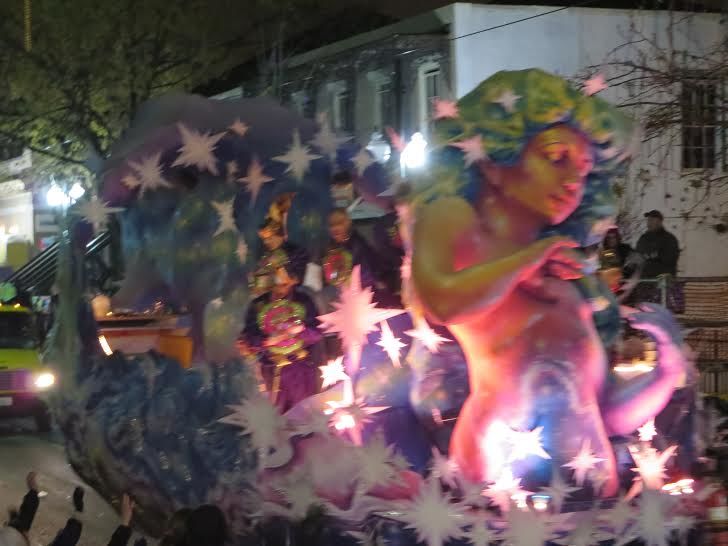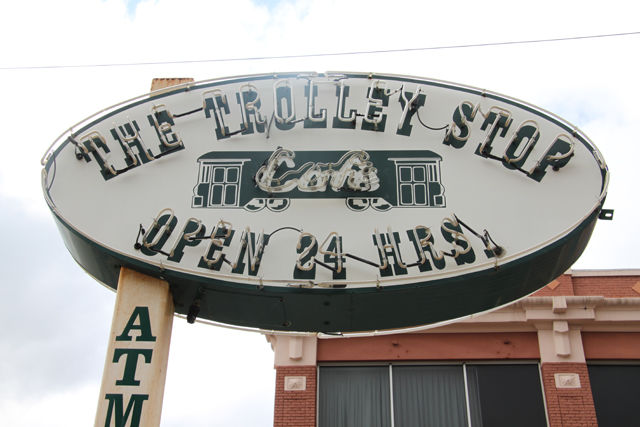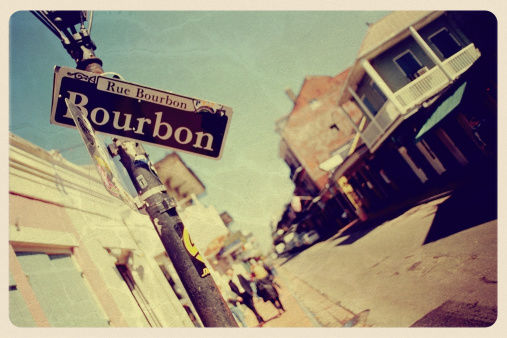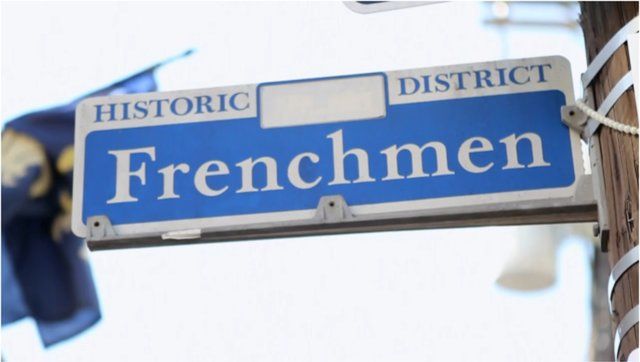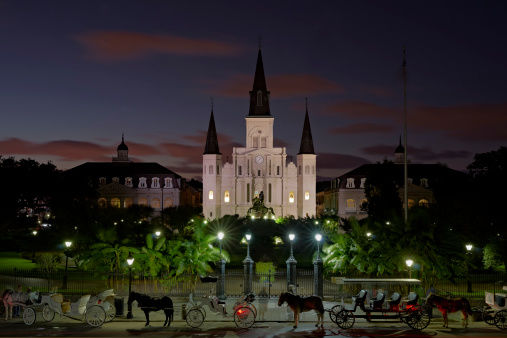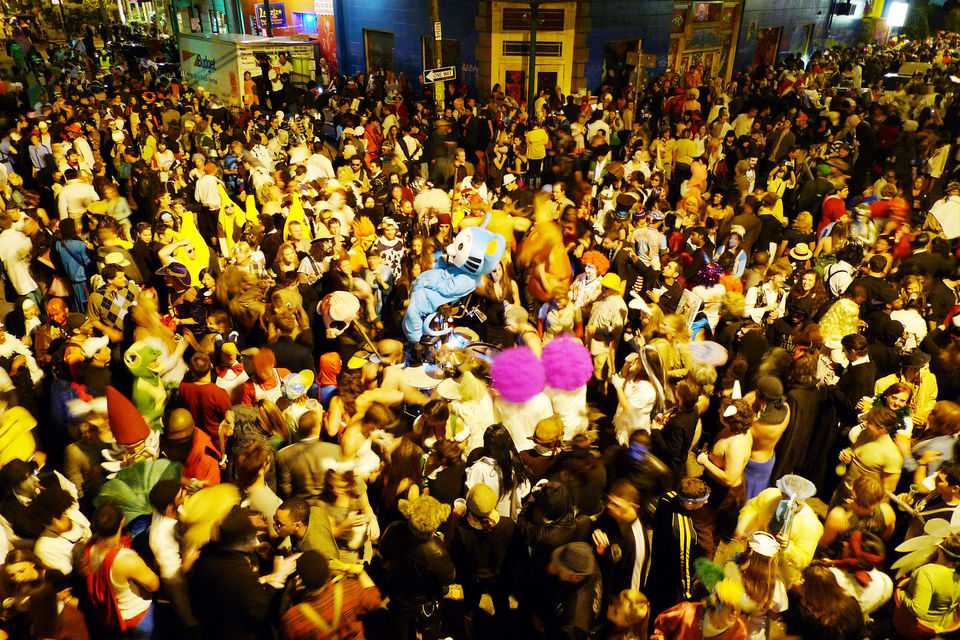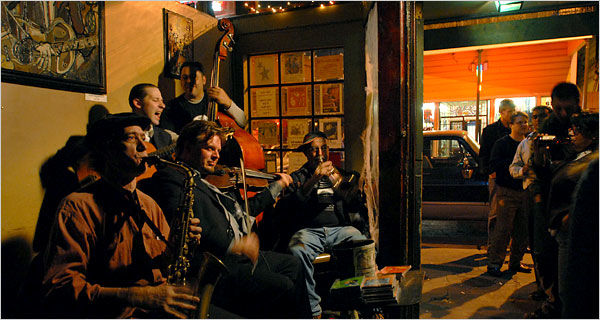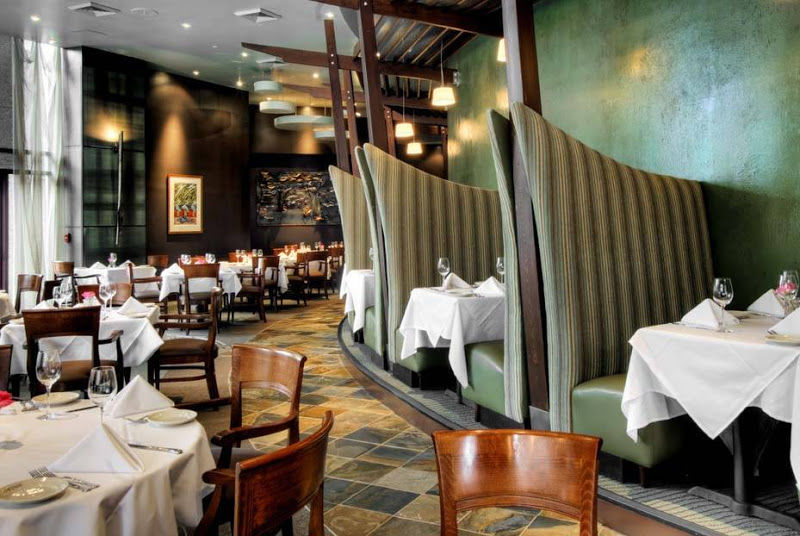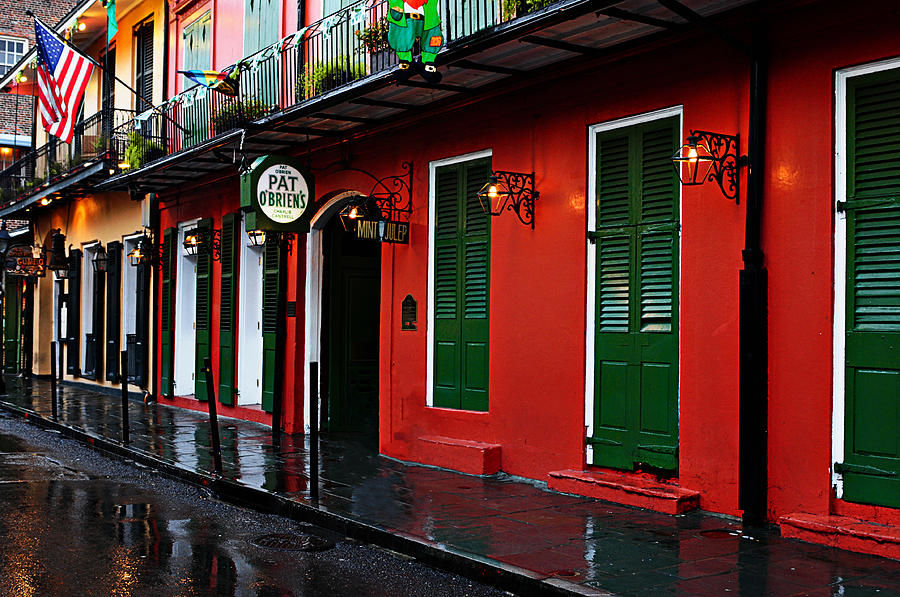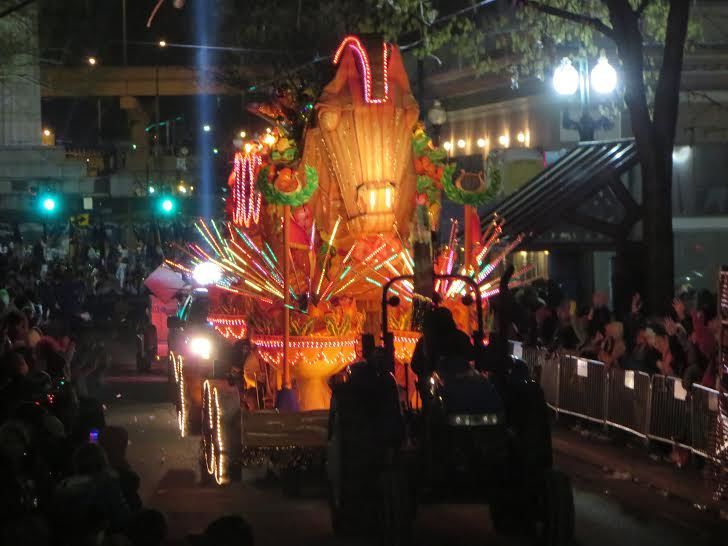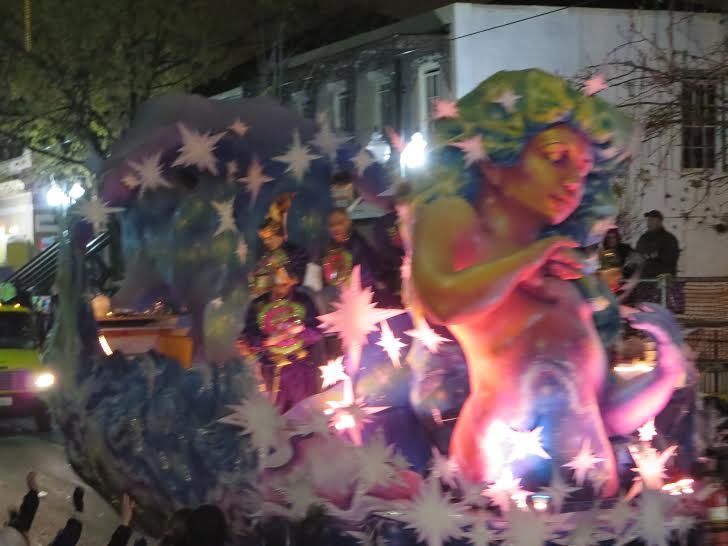 A year ago a client of mine came back raving about her trip to Mardi Gras and said I had to go! Knowing nothing about it, I started my research and booked it as a surprise to celebrate my boyfriends 40th. We weren't to be disappointed.

The carnival goes on for about 2 weeks with the highlight Fat Tuesday (Mardi Gras in French), the day before Ash Wednesday.

How to Get there:
We flew with Virgin from London to JFK, then onto New Orleans with Delta but it is a long journey. Sadly, there are no direct flights so its a case of checking what's best at the time.

Where to Stay:
The French Quarter is a perfect base for the festivities as many flock to Bourbon Street. We stayed in the Hyatt French Quarter, which sits on Bourbon and Canal Street. The rooms with balconies on Bourbon Street are the first to go, but if you want to get some sleep at night then best to be on the other side. A lot of the action happens at the Royal Sonesta Hotel which is a few blocks along on Bourbon Street. The local TV station reports from the balcony.

For those who would rather stay on the parade route its worth looking at the Marriott, Intercontinental and Lafayette Hotel on St Charles Avenue. A lot of the big parades go down this route so if you'd rather be closer to the parades stay in one of these.

How to see the Parade:
The hotels are pretty good when you arrive and give you a flyer with all the parades, routes and times. You can just stand on the street and watch the floats go by or if you'd rather be somewhere a bit more organized www.mardigrasparadetickets.com enables you to buy tickets in stands they have on St Charles Avenue. We bought tickets in Avenue Gallery at 840 St Charles Avenue (avenuegalleryneworleans@gmail.com)which offered a package of food, drink, grandstand admission and of course much sought after toilets! As you wander the streets there are so many places to buy drinks, but of course not so easy to find toilets which is why a lot prefer to have a centrally located hotel that they can return to if needed to use the toilet. We saw the Proteus and Orpheus Parade, of which Quentin Tarrantino was on the lead float.

Where to eat:
There are so many fabulous places to choose from. It very much comes down to your preference of cuisine. During Mardi Gras it's much easier to stick to places within easy walking distance as taxis struggle to get in and out of the French Quarter with all the roadblocks. For dinner our favorite was 'GW Fins' - it certainly lives up to its first status on trip advisor out of 1576 restaurants. We loved Tableau by Jackson Square. If the weather's good the balcony is a great place to watch the world go by. Some others worth trying are Mr B Bistro, Courtyard of Two Sisters and Desire Oyster Bar & Bistro. For your typical American Diner try Trolley Stop Cafe.

Where to Drink:
The list is endless, but Pat O Brien's for the legendary Hurricanes is a must, Johnny White's opposite Preservation Hall is a good local hangout with local prices. Jimmy Buffets Margritaville Cafe is fun. Frenchman Street has bar after bar all playing jazz so its a case of wandering and seeing what takes your fancy. If you're after just a coffee, then Cafe du Monde by the water is a great place to people watch.

What to Wear:
Comfortable footwear as you're on your feet all day and heels are not great on some of the sidewalks. It's all very casual during Mardi Gras. You will see many in fancy dress, scantily clad and just down right outrageous!

Other Tours Worth Taking:
The Nauchets Mississipi Steam Paddle Boat is worth a trip. I liked the brunch cruise as you can then see the sights. Albeit it is quite industrial along the river. If you're there for longer, then a swamp tour.

TOP TIPS
* Leave all your valuables - watches/jewelry, etc., in your safes as Mardi Gras seems to attract a lot of thieves
* Take your driving license as ID as you will be asked in a lot of bars to show this
* Make sure you've detoxed before you go as your liver gets pickled during your stay
* Join in and have fun!