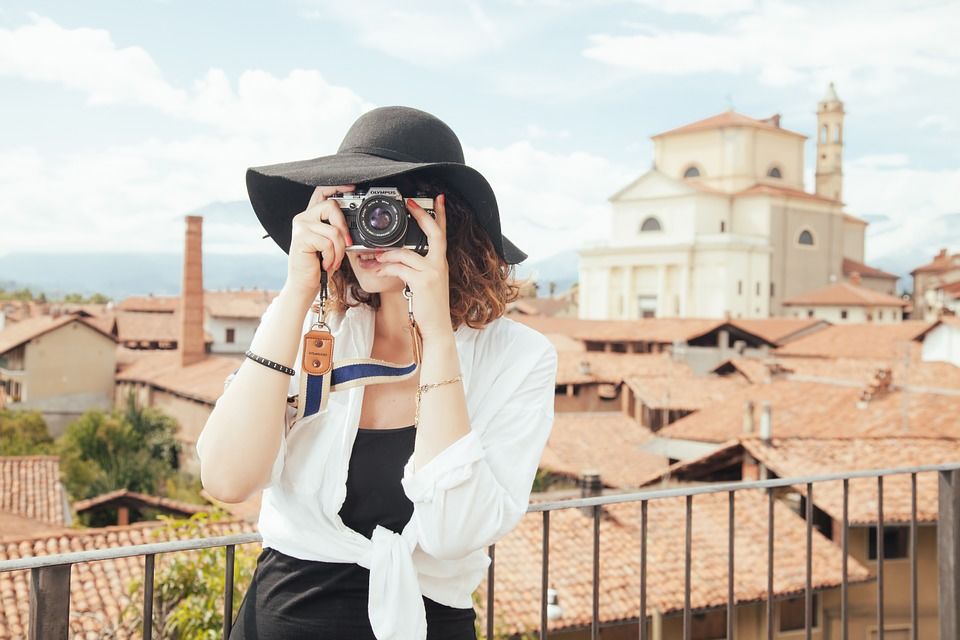 A UK based family is looking for a professional lifestyle photographer to travel around the world with them and click their vacation pictures. While getting a chance to travel for free is itself a lucrative offer, hold your breath and brace yourselves because the compensation you are going to get will give you a jolt!
What Is It?
The unique job has been posted on Perfocal and it invites applicants who can click breathtaking pictures of this family. It further mentions that the family will be travelling around the world including places like Formula One Grand Prix in Monaco, Abu Dhabi, Mardi Gras in New Orleans and the Rio Carnival. The company apparently has their own holiday homes in all these places. All you need to do is click mind-blowing vacation pictures of them.
What Do I Get?
This super rich family is offering a whopping Rs 72,00,000 to anyone who can travel with them and click their pictures while on a vacation. If it wasn't enough, they are also offering 30 days holiday - which does not coincide with the family's holidays.
Who Can Apply?
Interested candidates must have at least five years' experience in this kind of photography, and be subject to a full background check.
The job as the family's personal photographer starts in February 2019, so are you game?
How To Apply?
If you have the required experience and can free three months for this amazing vacation then go ahead and try your luck. You can read more about the job and apply here.
Meanwhile, do not forget to share your travel stories with the world. Write about your journey here.