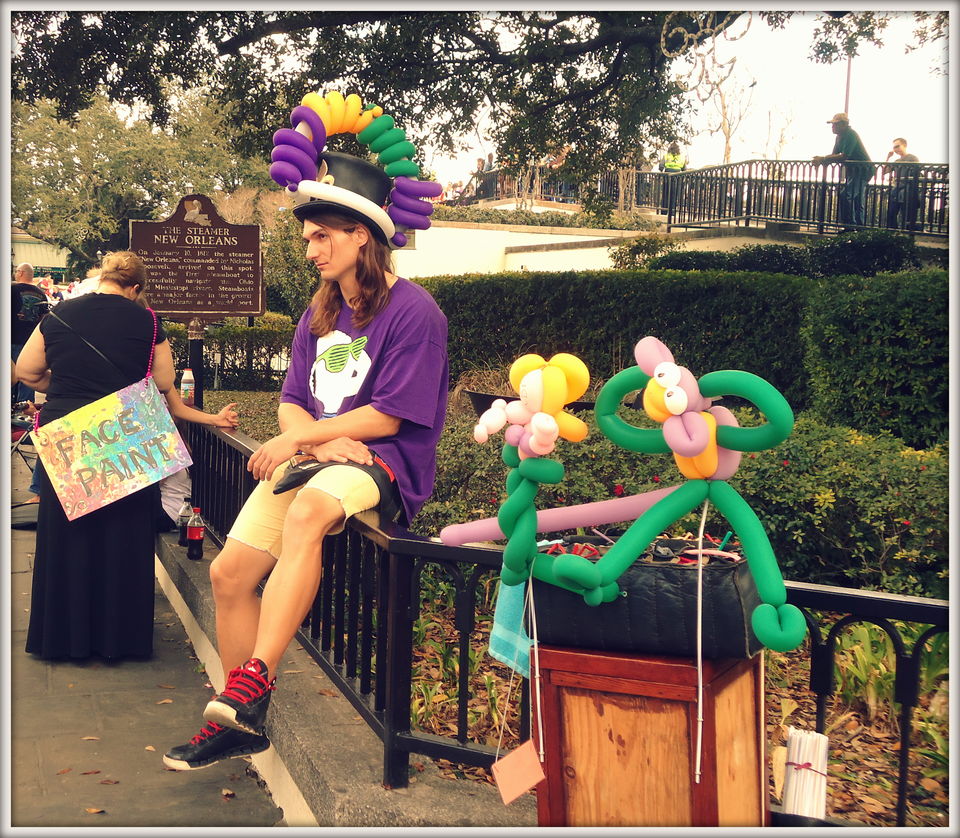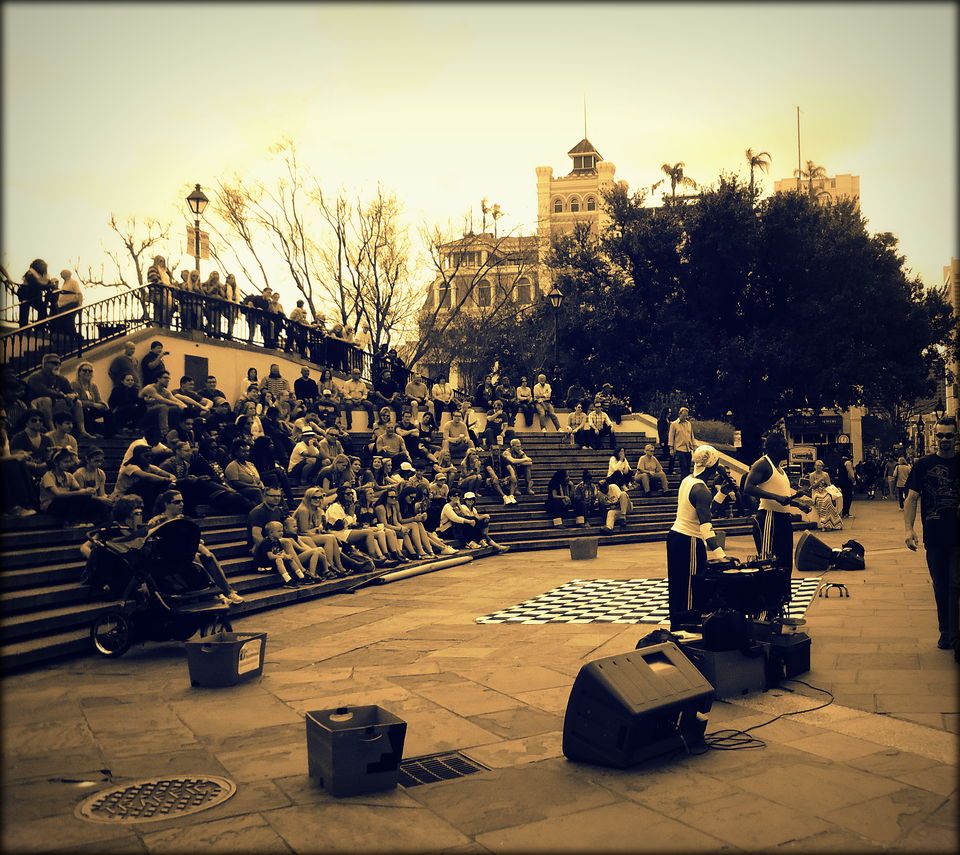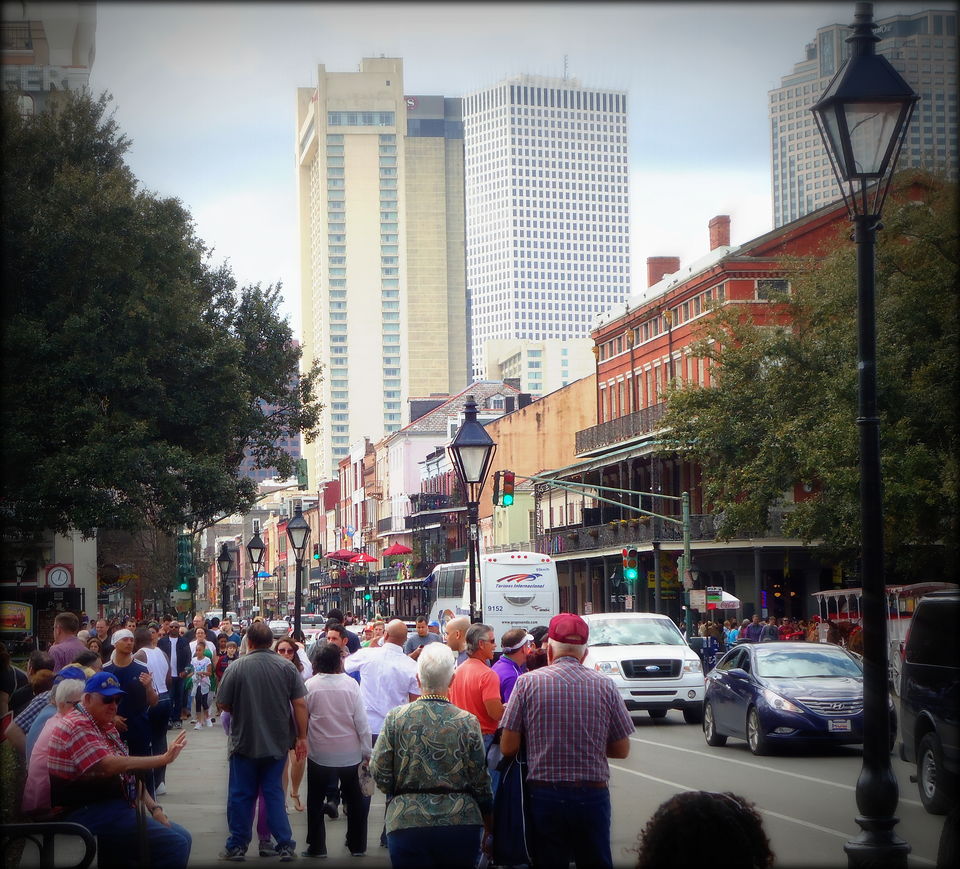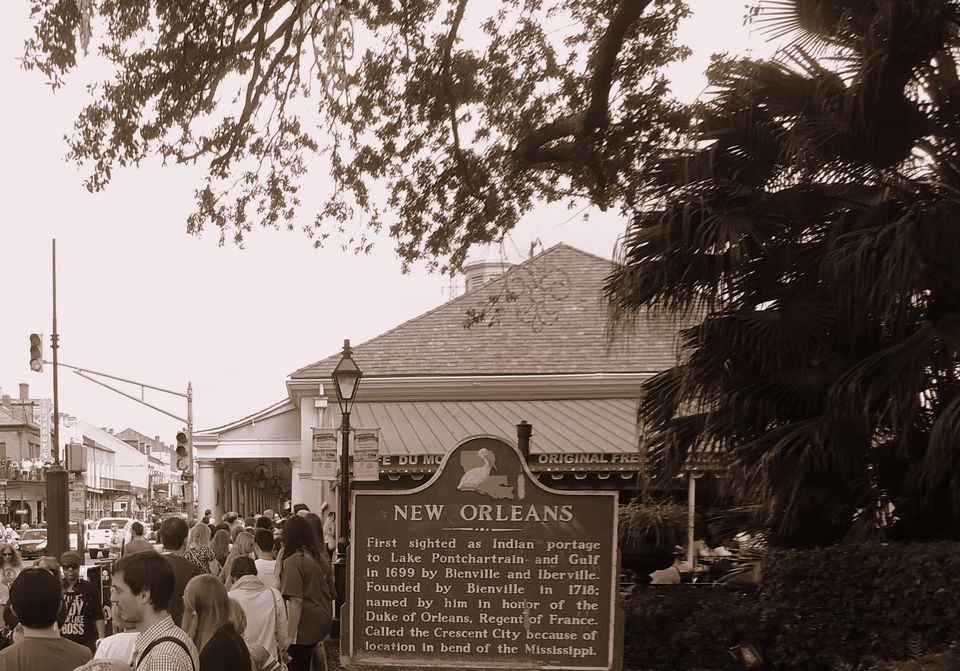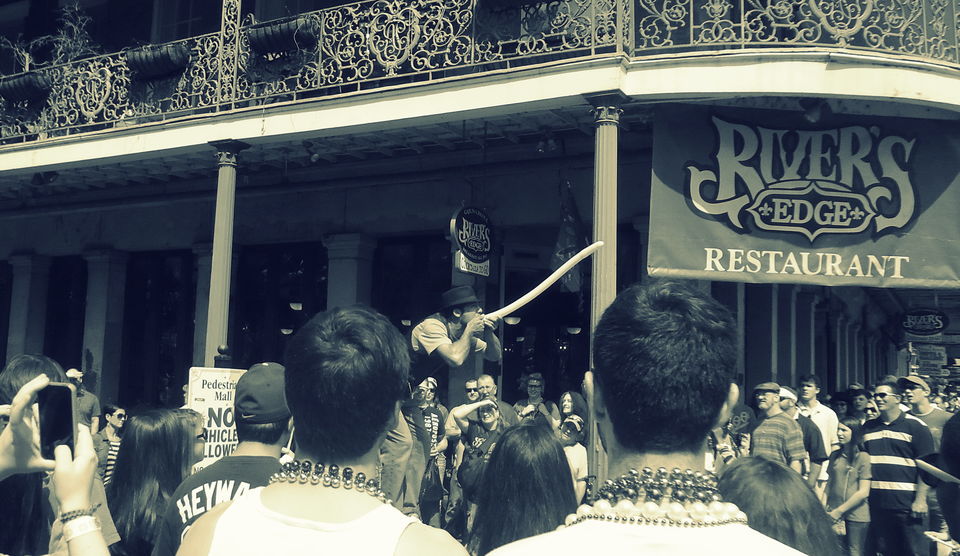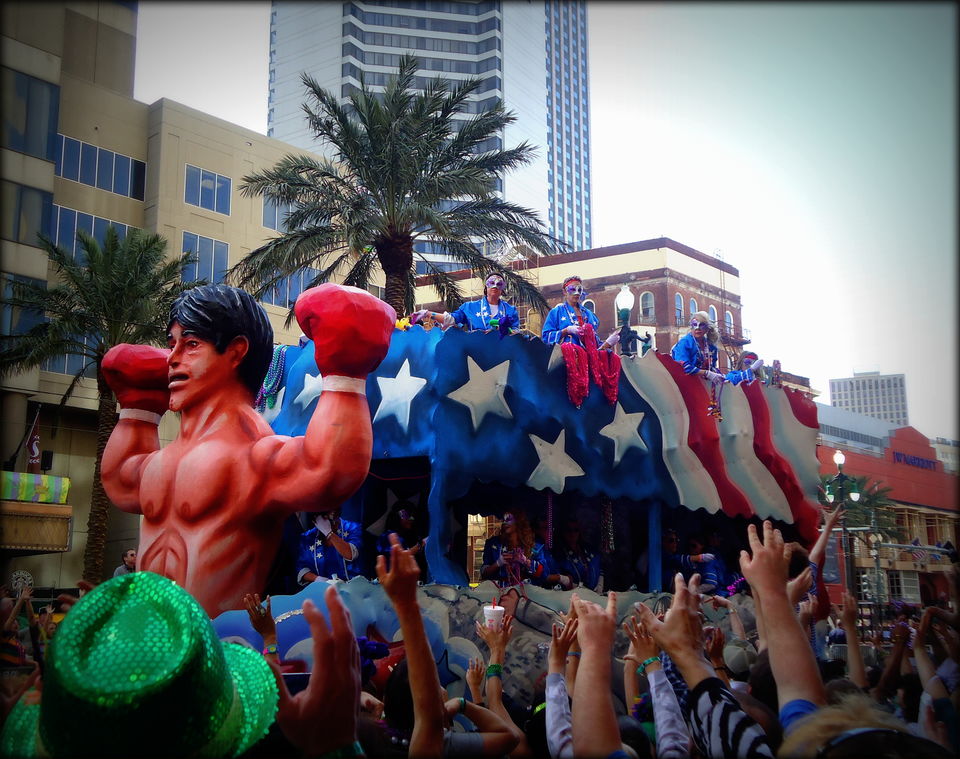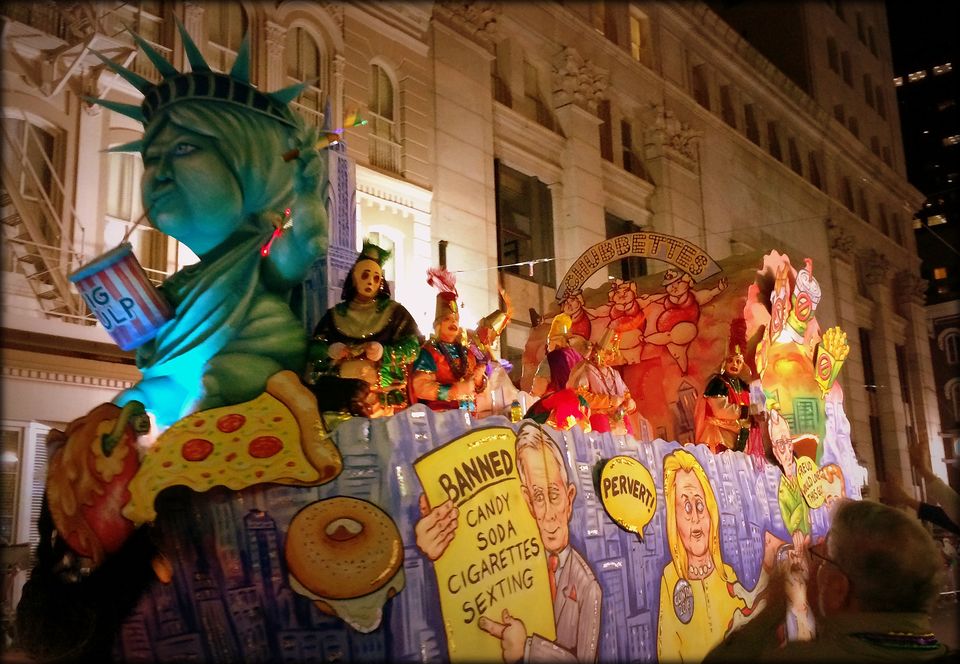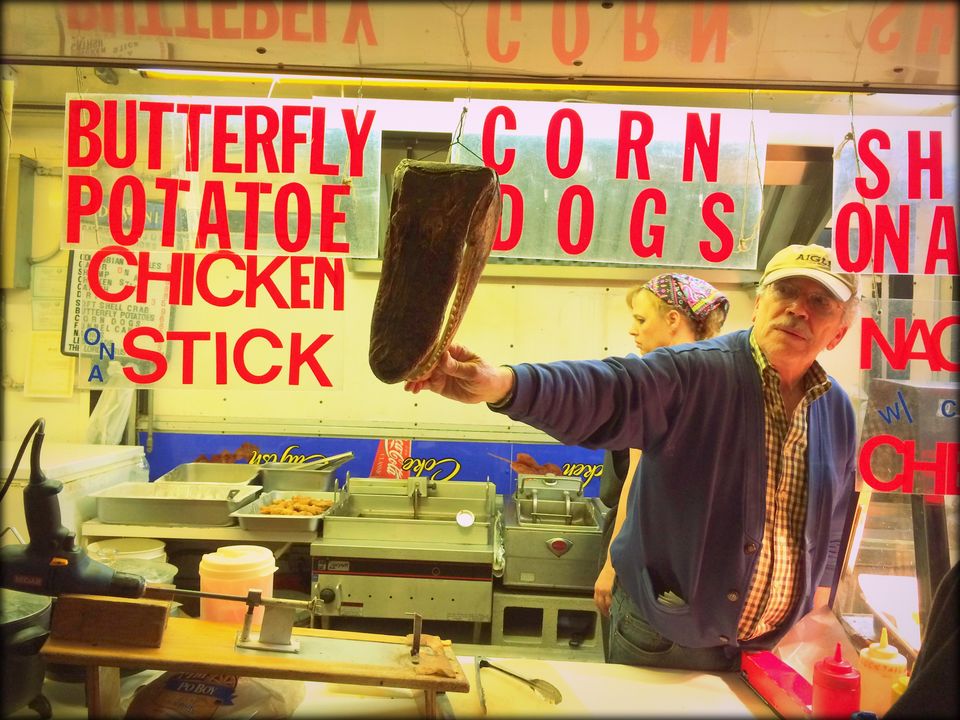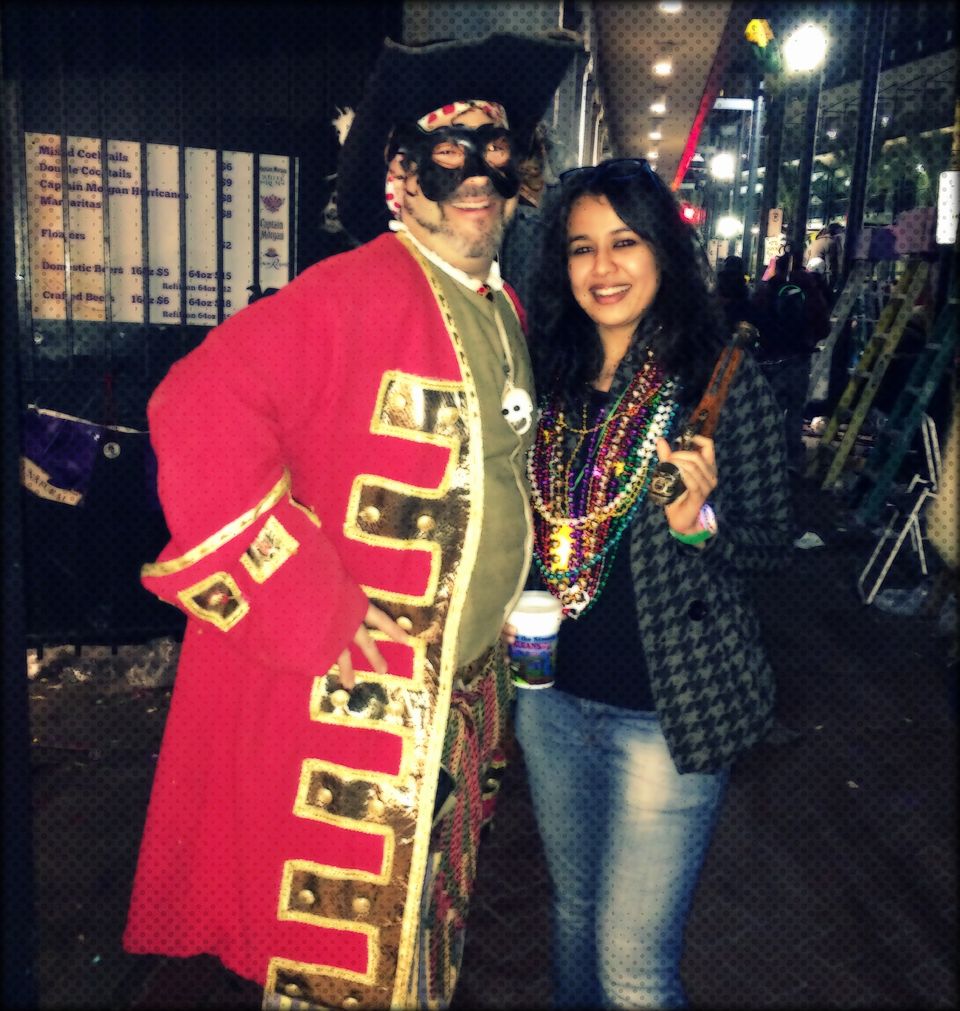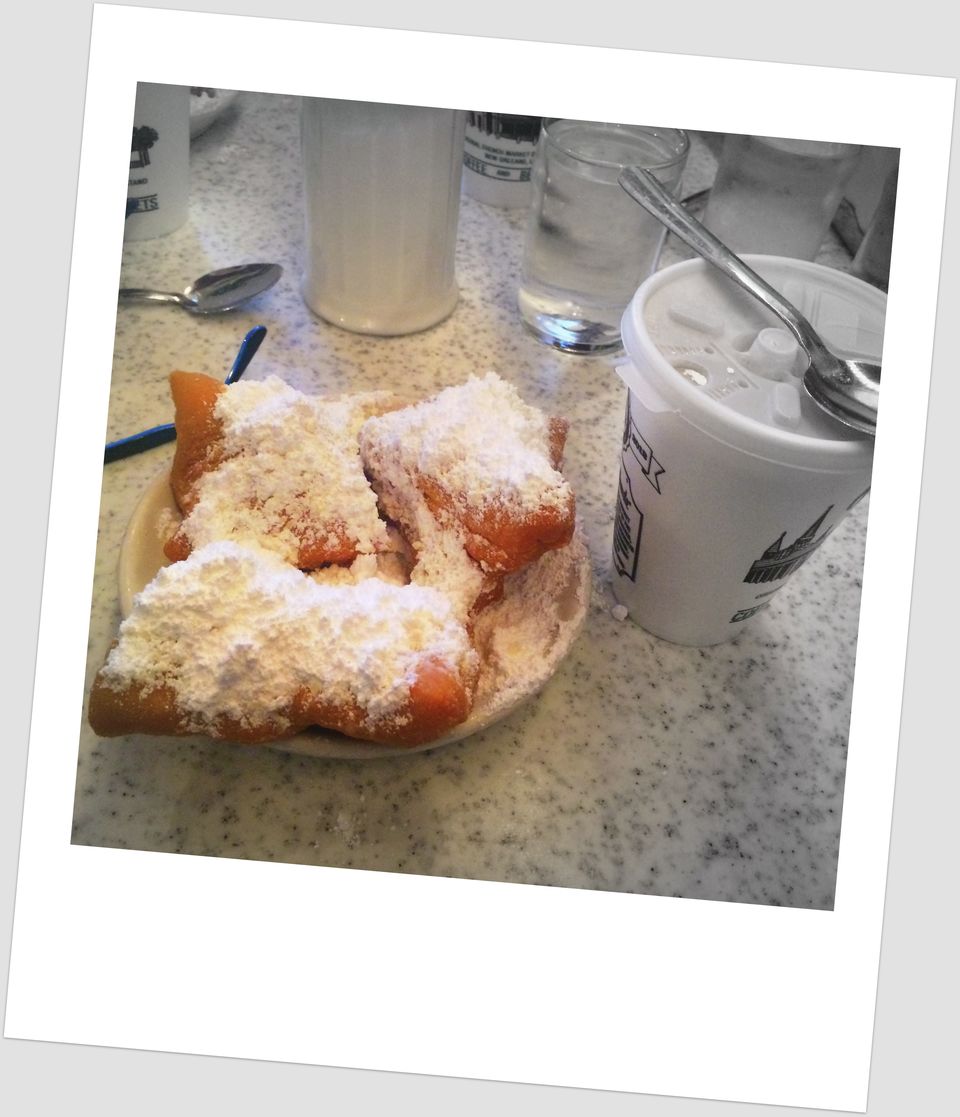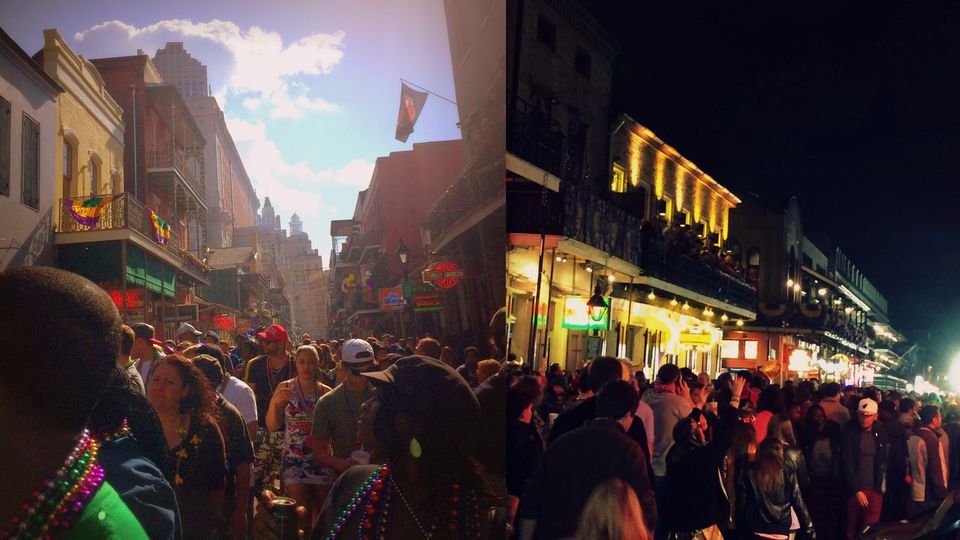 During my short (few months) stay in Houston I happen to hear about a popular festival "Mardi Gras" in New Orleans. Not really aware of the culture and festivities particularly in US I was asked by my friends to go see this Carnival. So we made a short trip over the weekend to see how it works :p
Mardi Gras in French mean "Fat Tuesday" and is observed before Ash Wednesday. Here in New Orleans the festivities, parade, carnival, masks and costume all starts a month prior to the main event, each day a parade. However the celebrations are concentrated within two weeks of the event.
Time to be there would be between Feb and March. The dates usually vary a bit. This year it was 4th march. Keep checking the official website for the updates on dates.
We drove from Houston. It is about 380 miles and takes about 5-6 hrs approx. Halting in between can increase the period.
There are a lot of places to stay in and around the French Quarters. However, it is advisable to have a booking. On the spot check-in can be very dicey especially during Mardi Gras. We were staying in Marriott on Canal st. which was very convenient to roam around on foot. However during the peak hrs of parade they close the road for the cars, so that can be a little tiresome if you are entering/Leaving French Quarters.
Although it was chilly outside, the night parades were really fun to watch. There is a tradition of throwing beads, palctic watches, toys and tokens from the parade trucks. The fun part is to catch them and collect just for the sake of it.
There may be many more things to do in New Orleans, however we were there for almost 2 days and almost 2 nights we planned on just being within the walking limits of French quarters.
Do not forget to have a tour of Bourbon street. This place is insane. Be it morning noon or night. It's always bustling with all kind of people and activities. Its quiet unusual and interesting at the same time. Lolzz..
Go have a cup of coffee at Café Du Monde. A latte and Beignets is a must. Food is also good here.
Walk around Jackson Square. Charles Street has a lot of artist sitting over for amusements. Be it a magicial or face art. One can easily pass an afternoon here.
There are endless places to eat. Do not forget to get some really good Cajun food.
And ofcourse the crazy carnivals and parades. The weekend we visited was just before Mardi on Tues so the parades were almost all day until late night. So one can keep switching between all the above and the parades.
Have Fun!!! :)