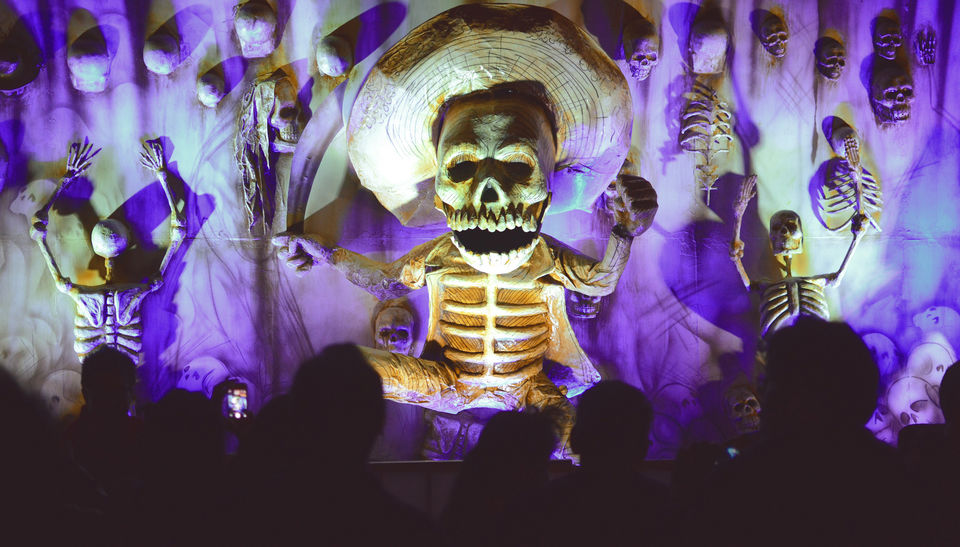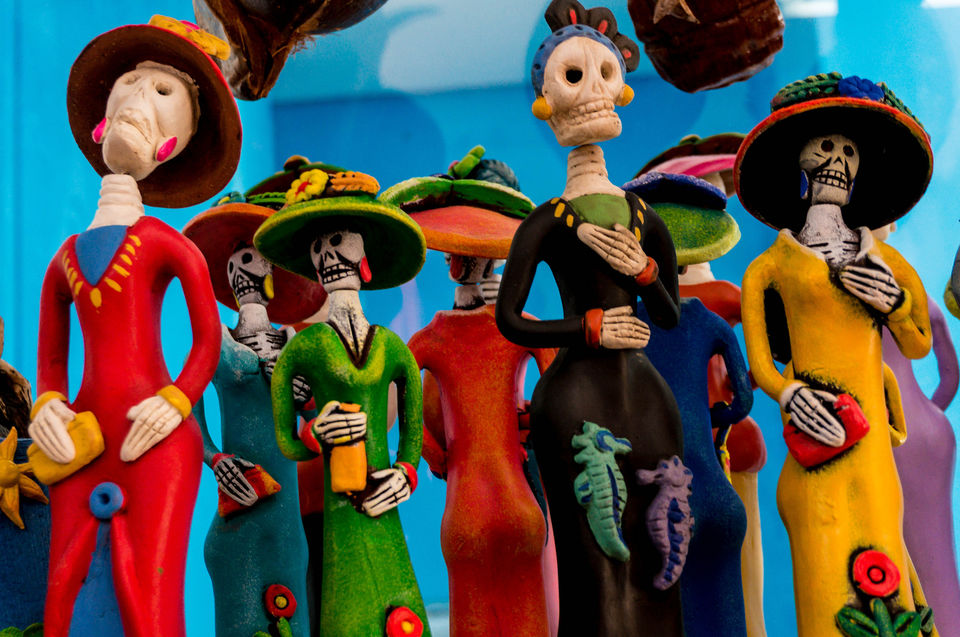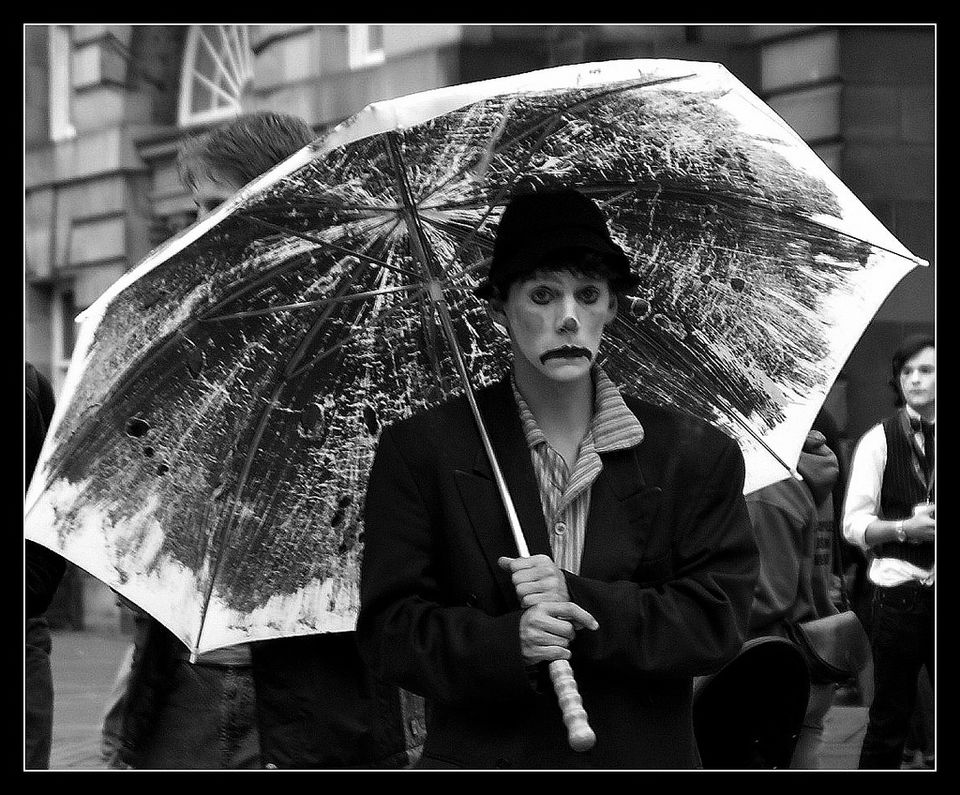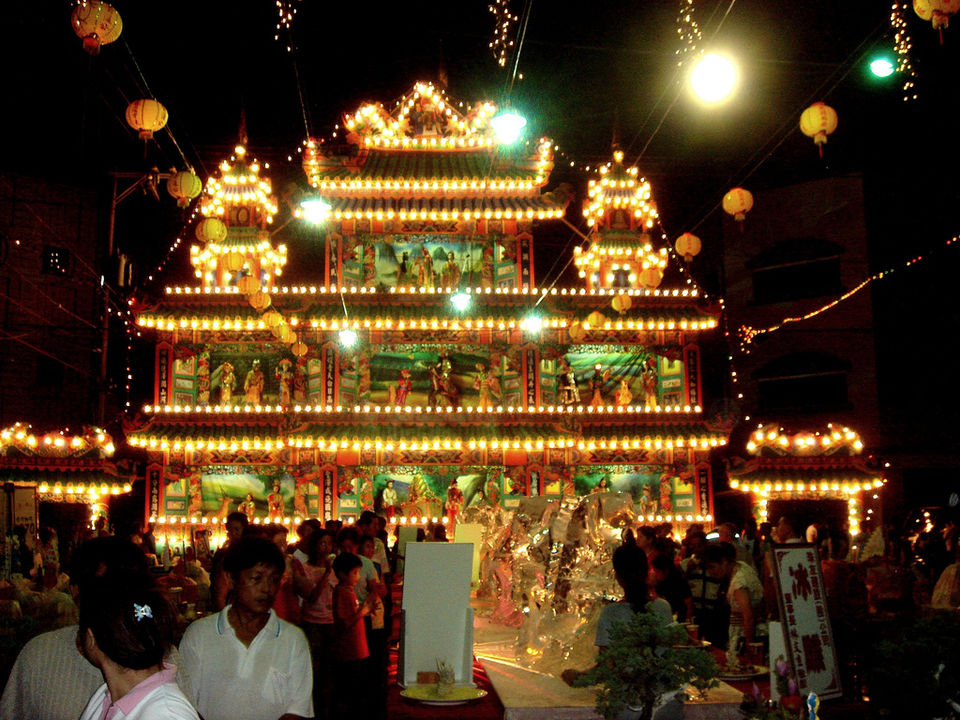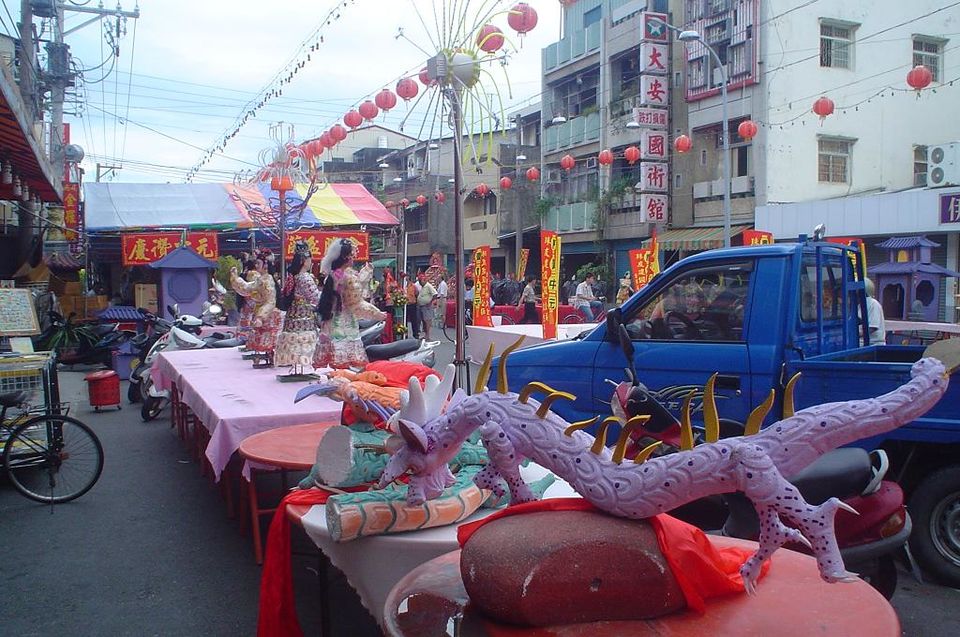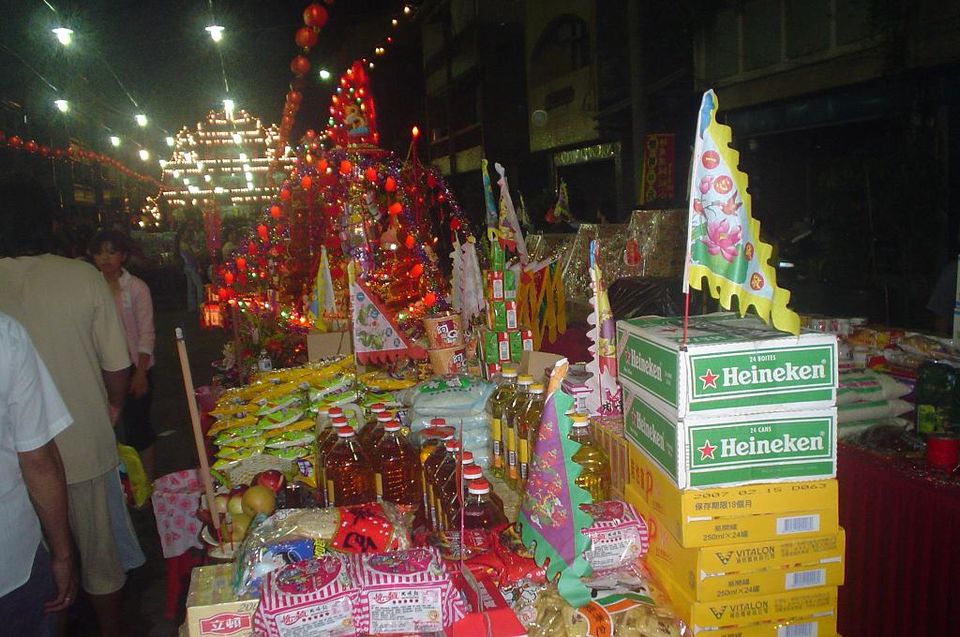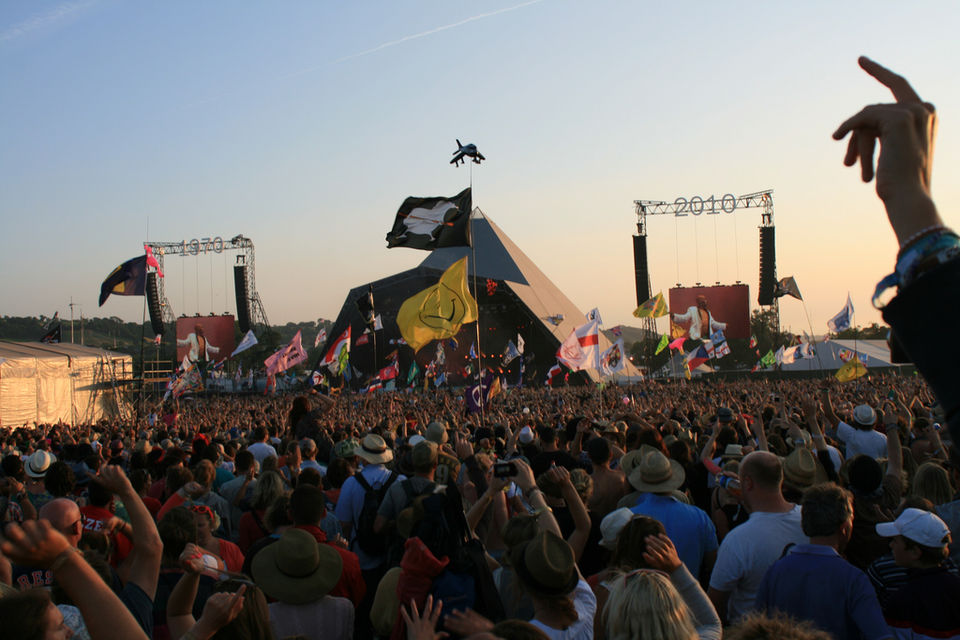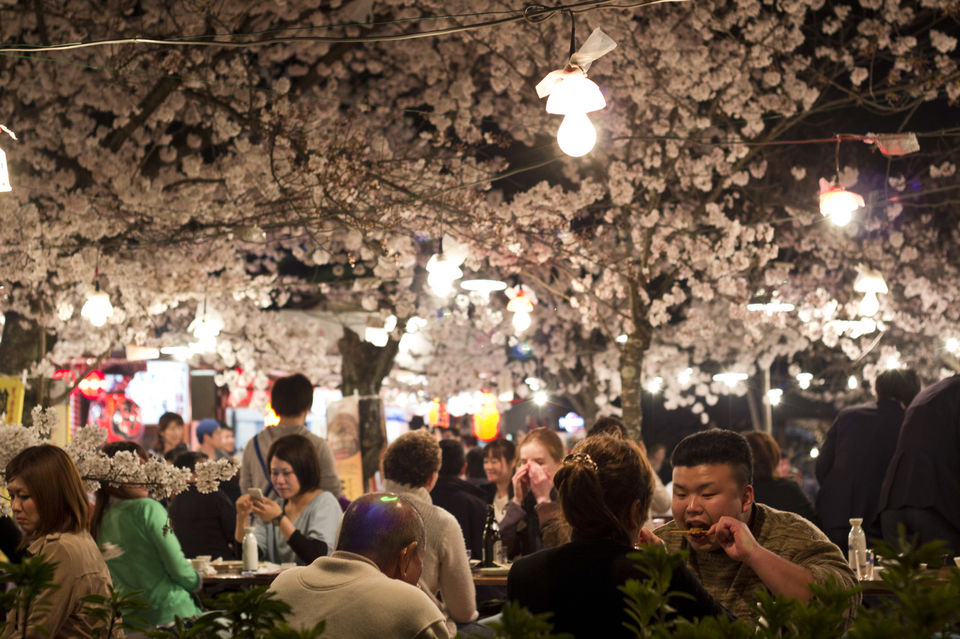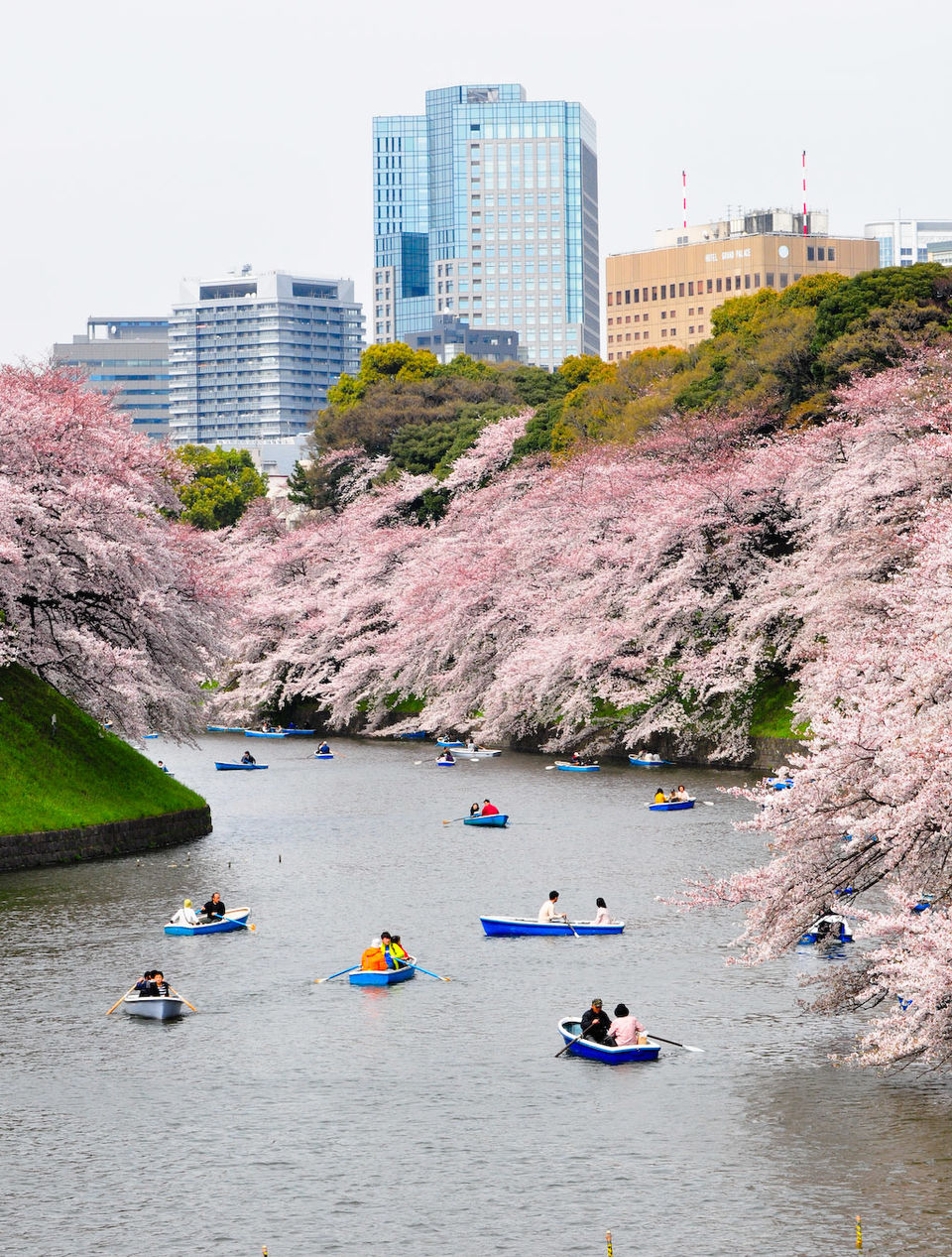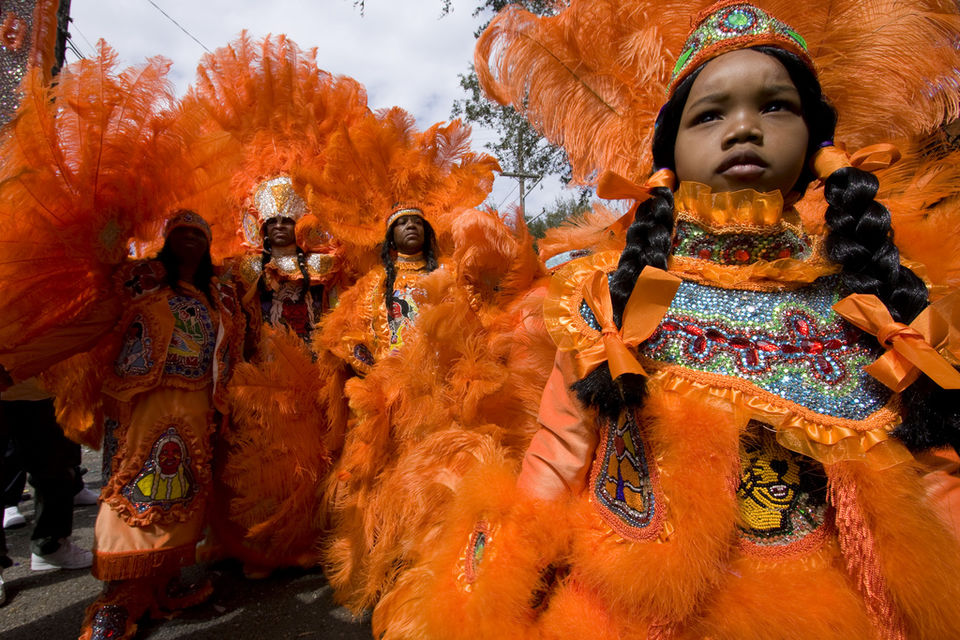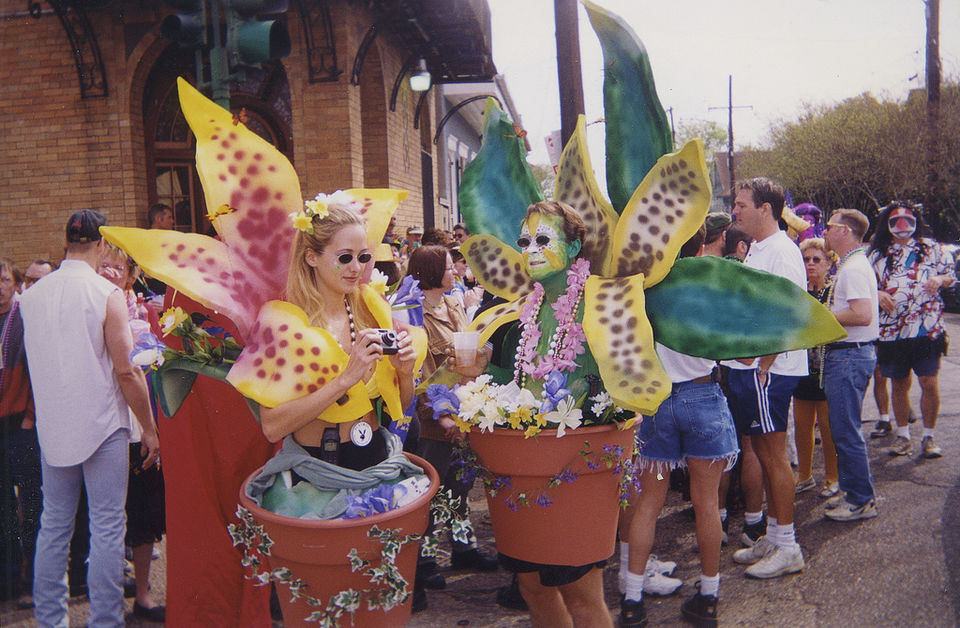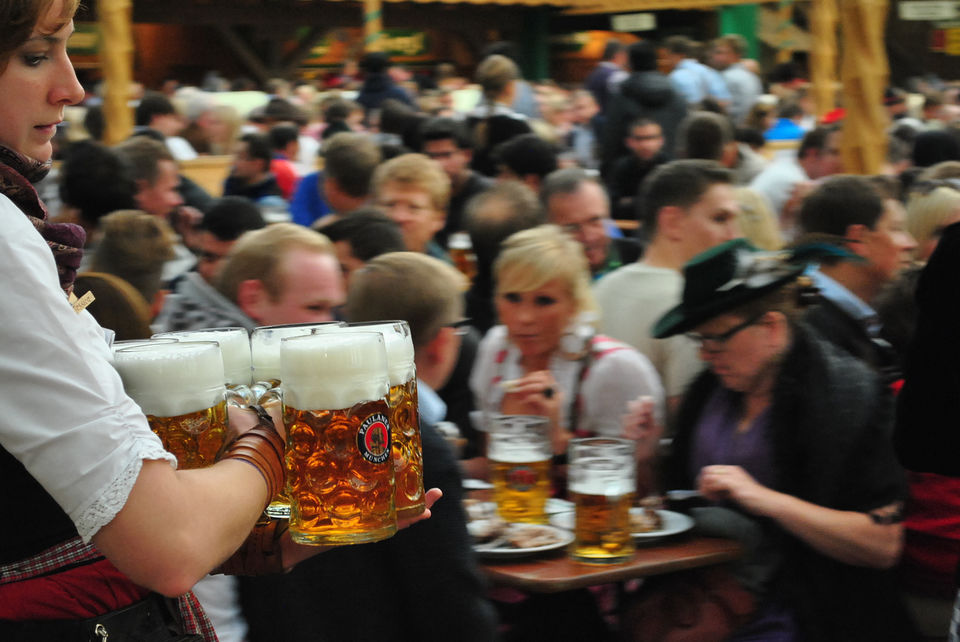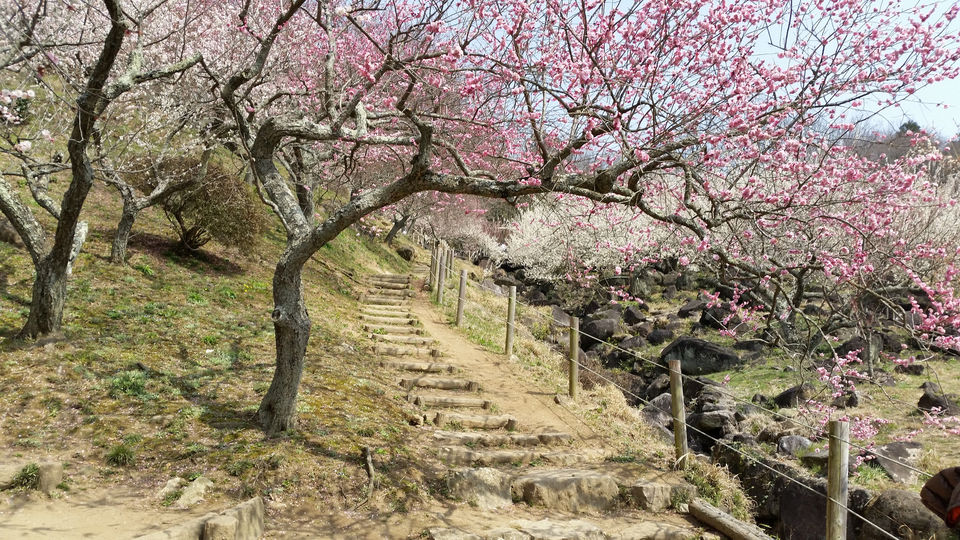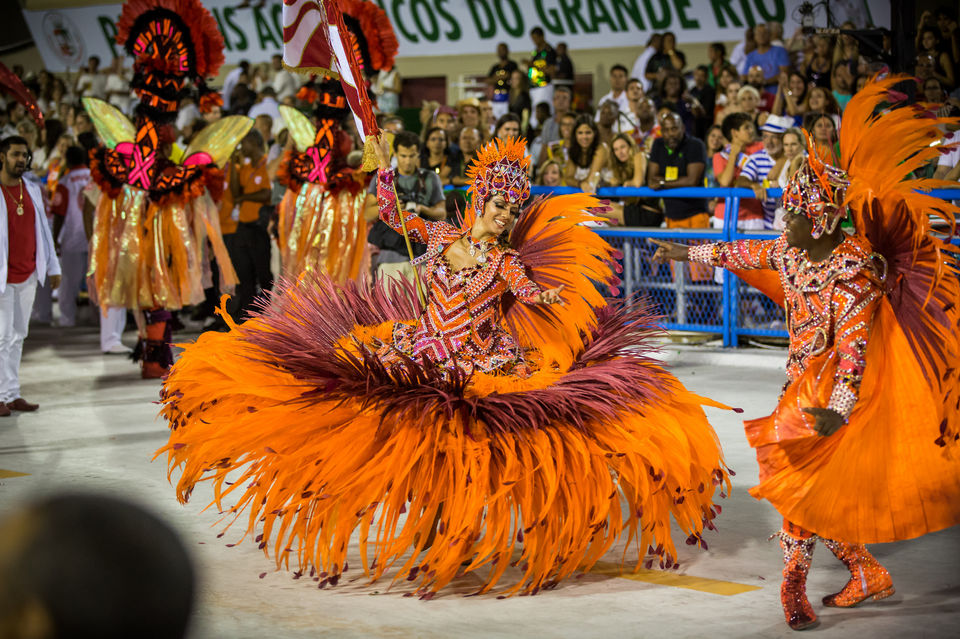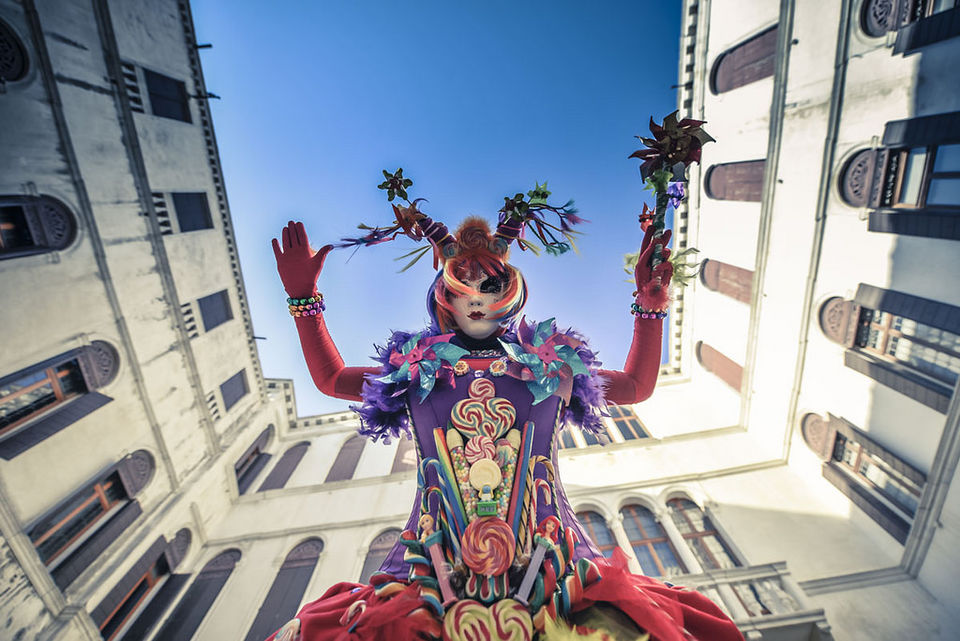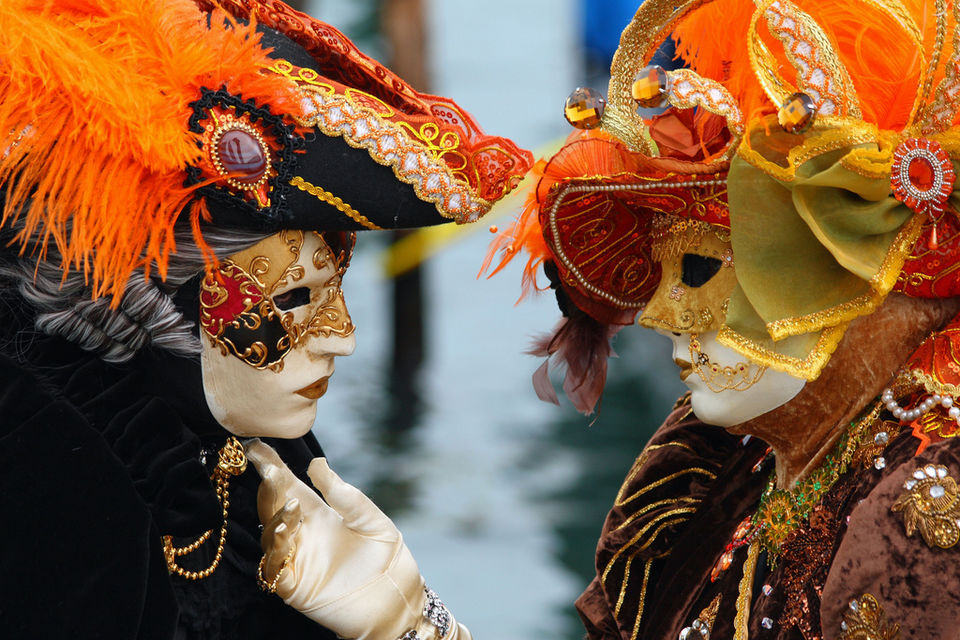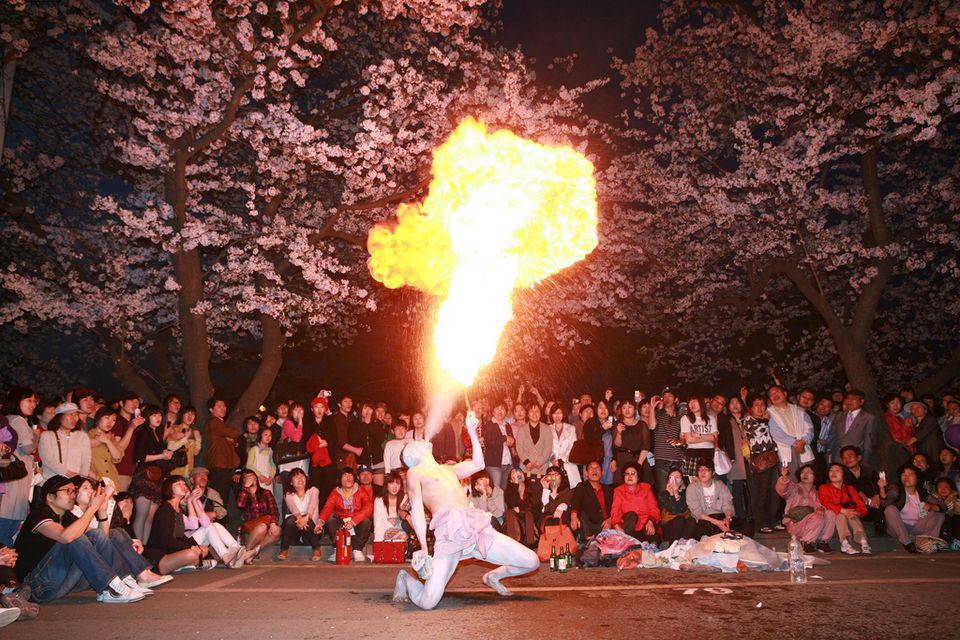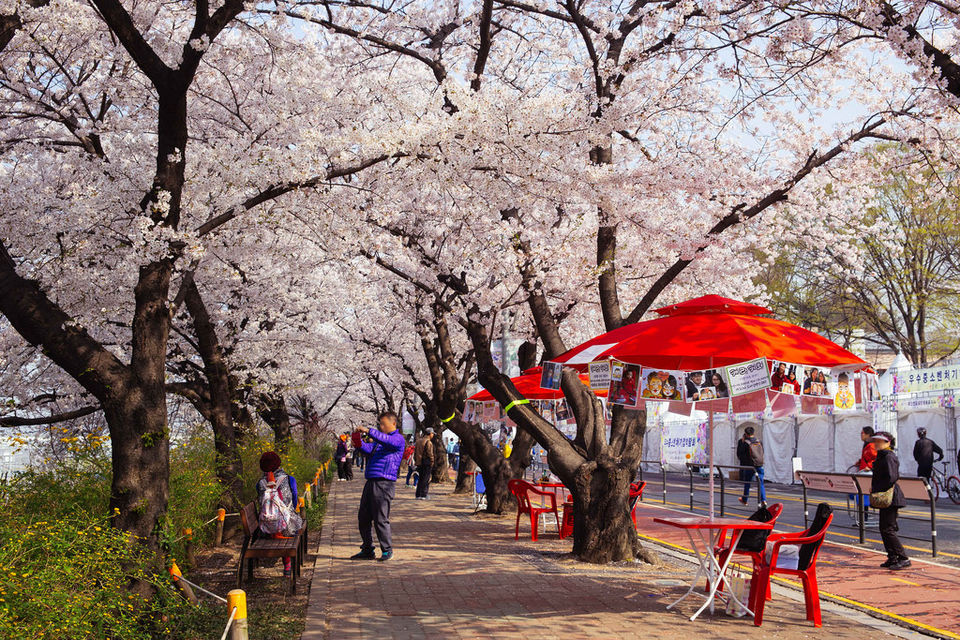 We love celebrating. We love reasons to celebrate. If we don't have a reason, we should make one up. Right now, for instance, I'm celebrating April 20 2015, because why not? It will never come again, so it's a once-in-a-lifetime occasion, which seems like an excellent reason for a beer (after 5 pm, I'm civilised) and pizza celebration to me. But these ten festivals come far more often, so you can be a part of them more than once. I've got one down, nine to go, though I'm definitely doing the one again, too.
1. Oktoberfest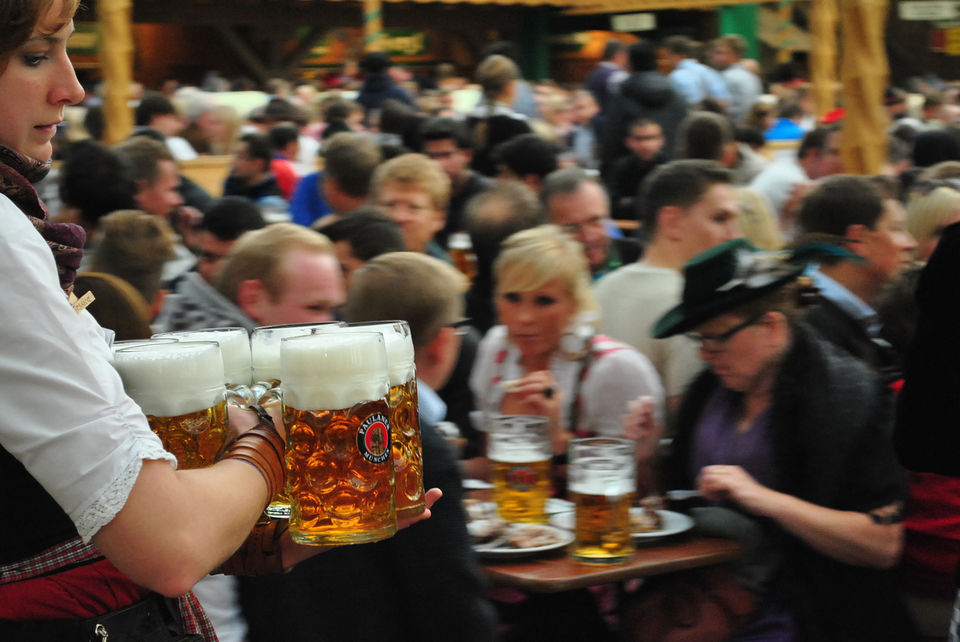 Those are beer mugs, not pitchers. Prost! Pic: Christian Benseler
Ah, Oktoberfest, Munich, Germany. I went there once and I had a terrific time. At least, I think I had a terrific time. I'm a fairly small person, those beer mugs are huge, and a good percentage of my body weight was beer by the end of that, so my memory is a bit hazy. It's especially fun when people stand up on the bench and attempt to down the entire thing at one go. I have a vague recollection of trying it, too! My tip: go early if you want to grab a table. They fill up really fast. Beer and pretzels make a fairly good breakfast combo for a special occasion.
2.
      

Mardi Gras
Pic: Derek Bridges
Mardi Gras is pretty much one of the biggest parties on the planet, and that's a lot, but it's more than that. Fat Tuesday, or Shrove Tuesday, is the last big chance to have fun before Lent, so down in New Orleans, they really make the most of it. There will be elaborate costumes, fancy masks, revelry of all sorts – it's one of the places to be if you want to have a blast.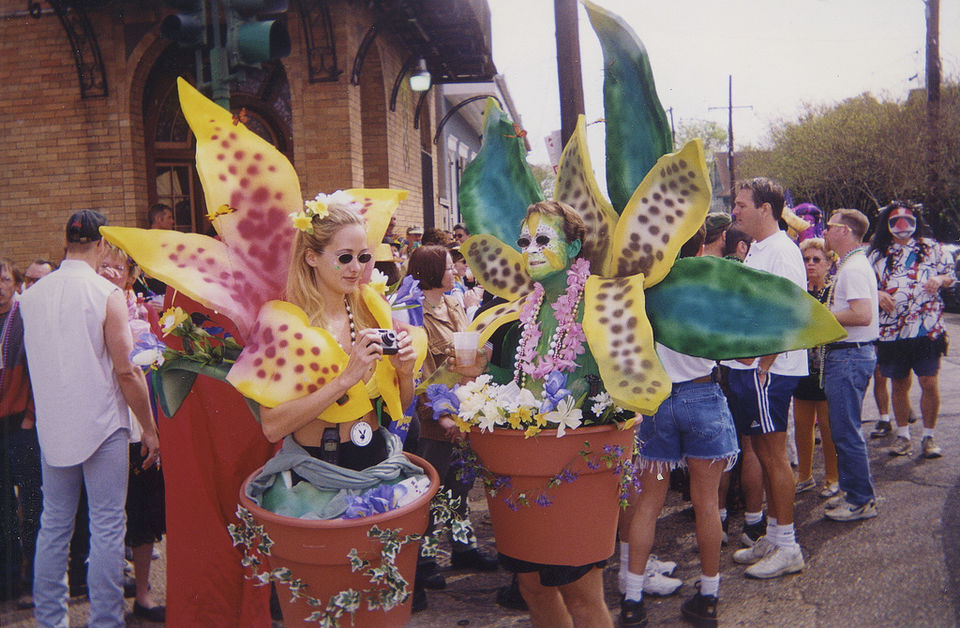 That is so run-of-the-mill that nobody is even batting an eyelid. Pic: Infrogmation of New Orleans
3.
   

Glastonbury Festival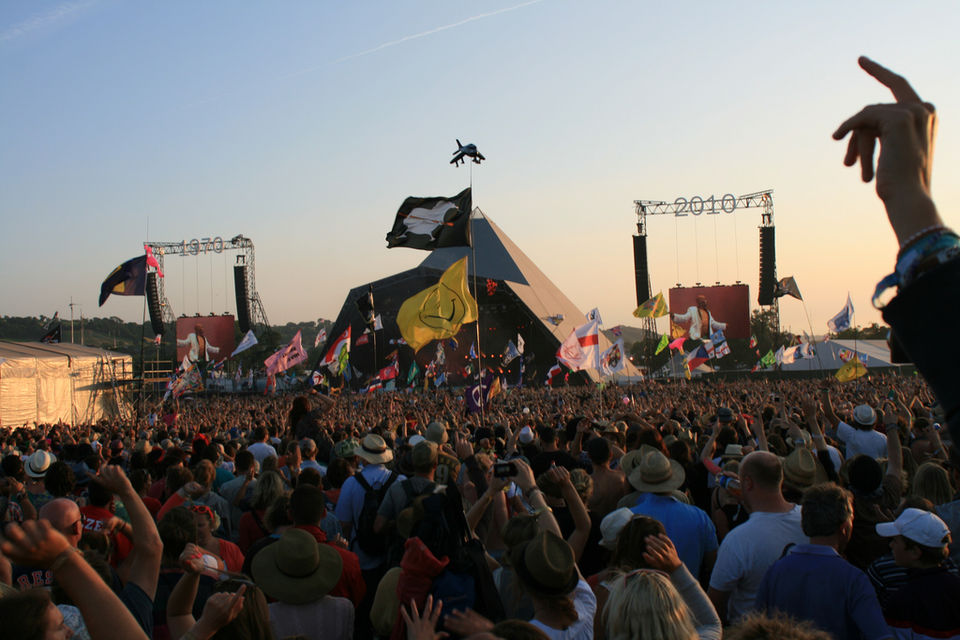 We might not have a Woodstock in our lifetime, but there is the Glastonbury Festival. It isn't anywhere near as incredible as Woodstock, of course, but we'll have to make do. It's an excellent place for people who love song, dance, theatre, comedy and more, good, bad and everything in the middle.  It's held on the last weekend in June, so you're guaranteed to get quite wet and there will be a lot of mud, but it will be entertaining.
4.
 

Rio Carnival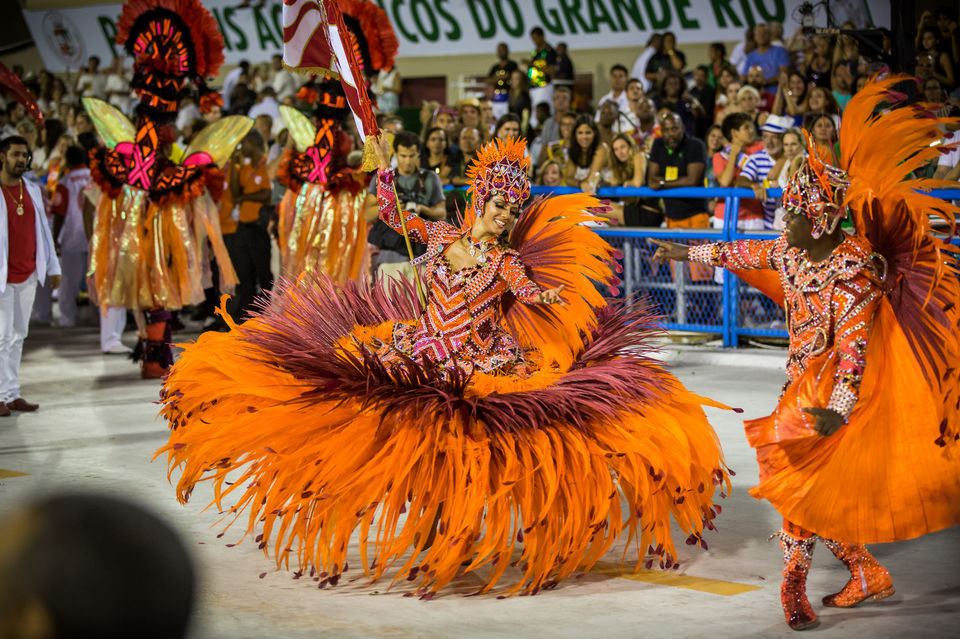 Pic: nateClicks
This is the mother of all carnivals, usually uncontested in its claim to be the biggest in the world. The parade in the Sambadrome is the centre of this huge celebration, but street festivals will happen all over Rio when the carnival is on. No matter where you are, you'll find something spectacular. The music and dance at this carnival are unparalleled in sheer exuberance and joy, apart from the incredible level of skill so many display proudly. The carnival is usually held in February-March. Next year, it'll be from February 5 to 10, so you have time to plan!
5.
      

Edinburgh Festival Fringe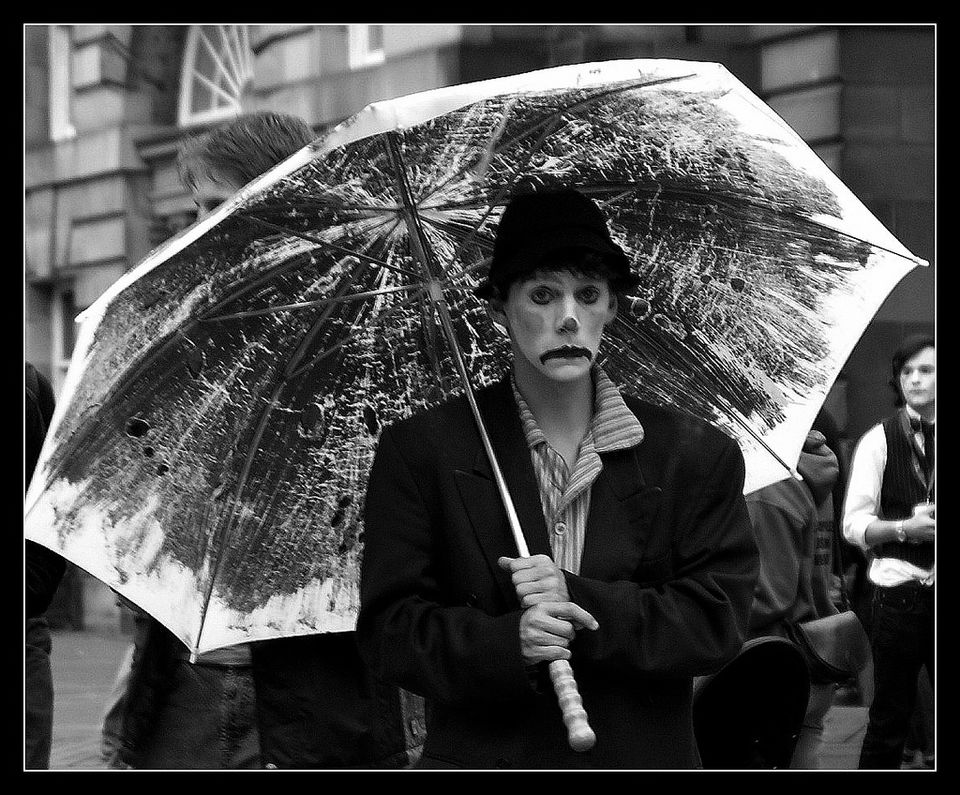 You must risk mimes, I'm afraid. Pic: Phil Richards
If the Glastonbury Festival doesn't appeal, perhaps the Fringe might. It's pretty much a no-holds-barred arts festival, with the last one having events in over 51 countries and spread over 25 days, though it's rooted in Edinburgh, Scotland. While there have been lots of criticism of the Fringe – and most of such criticism revolves around that thorny issue of money – it is still one of the biggest platforms for independent artists of many kinds, especially theatre and comedy, two fields where opportunities don't exactly abound. This year's Fringe will be in August.
6.
      

Hanami – Japan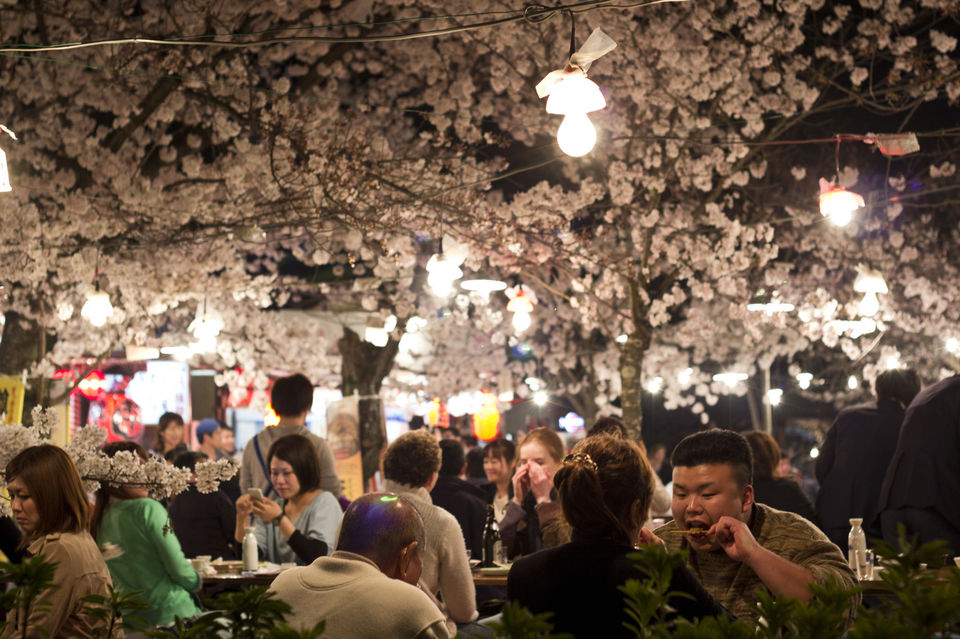 Pic: Japanexperterna Hanami in the Maruyama Park, Kyoto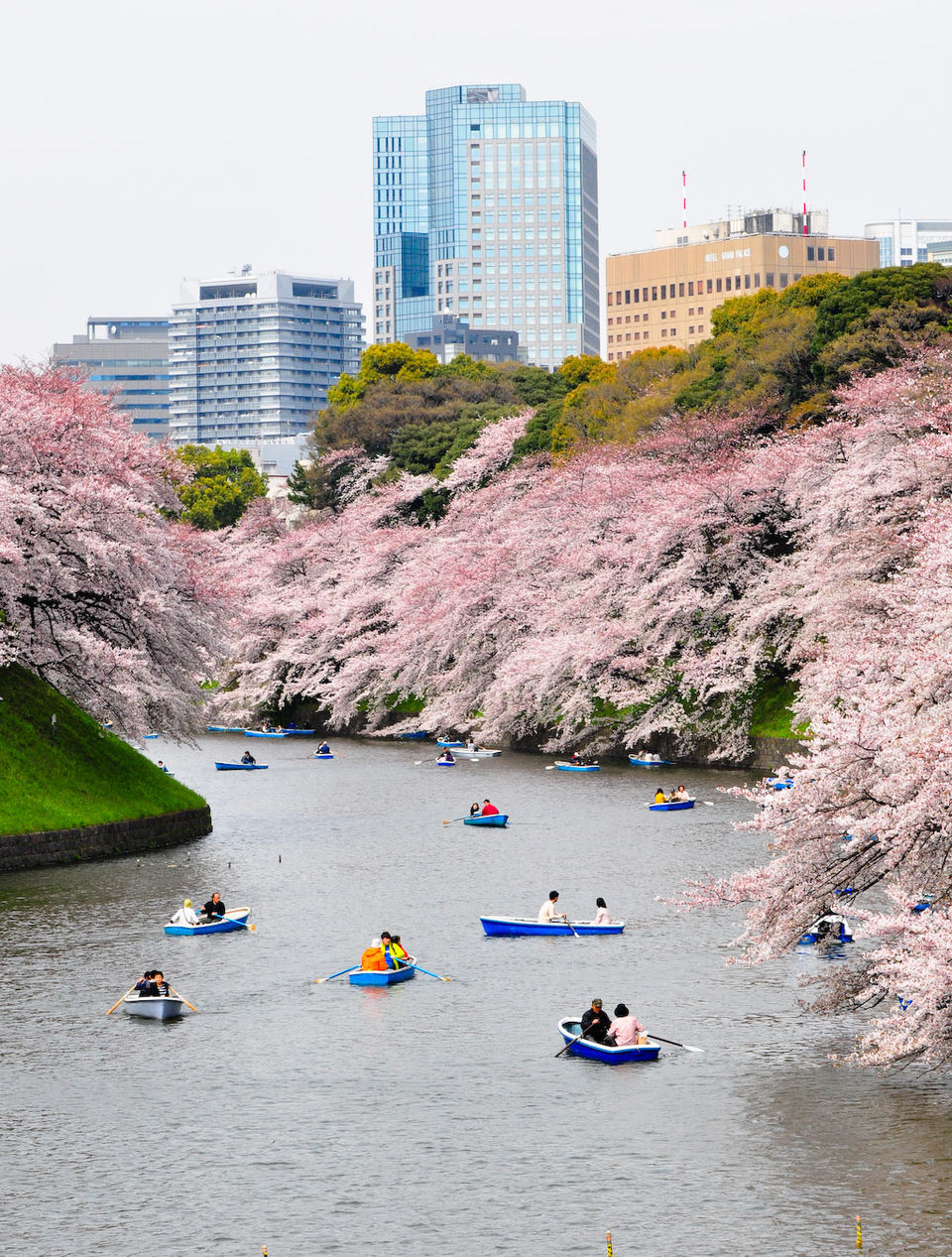 Pic: Jacob Ehnmark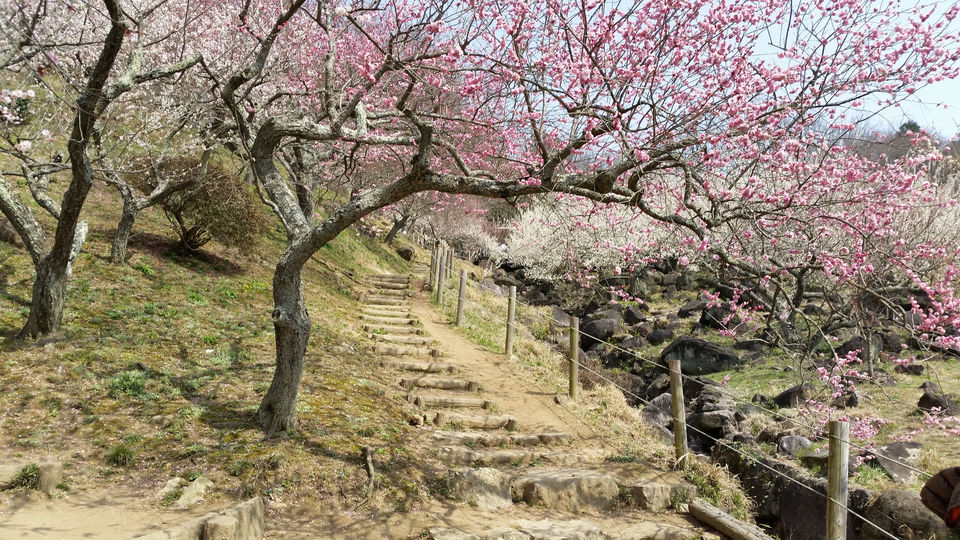 Pic: Armandas Jarusauskas
If you must see one sight of absolute beauty and serenity in your life, it must be this – the wonderful Japanese tradition that appreciates both the beauty and the transience of flowers. The original version of this tradition was not focused on cherry blossoms, but on plum blossoms. Even today, though the cherry blossoms are far more famous and celebrations can be a bit more boisterous, the plum blossoms are often preferred by older people. Plum blossoms are plentiful from February to March, though the more popular cherry blossoms come a bit later: from March to May.
7.
      

Ghost Festival – East Asia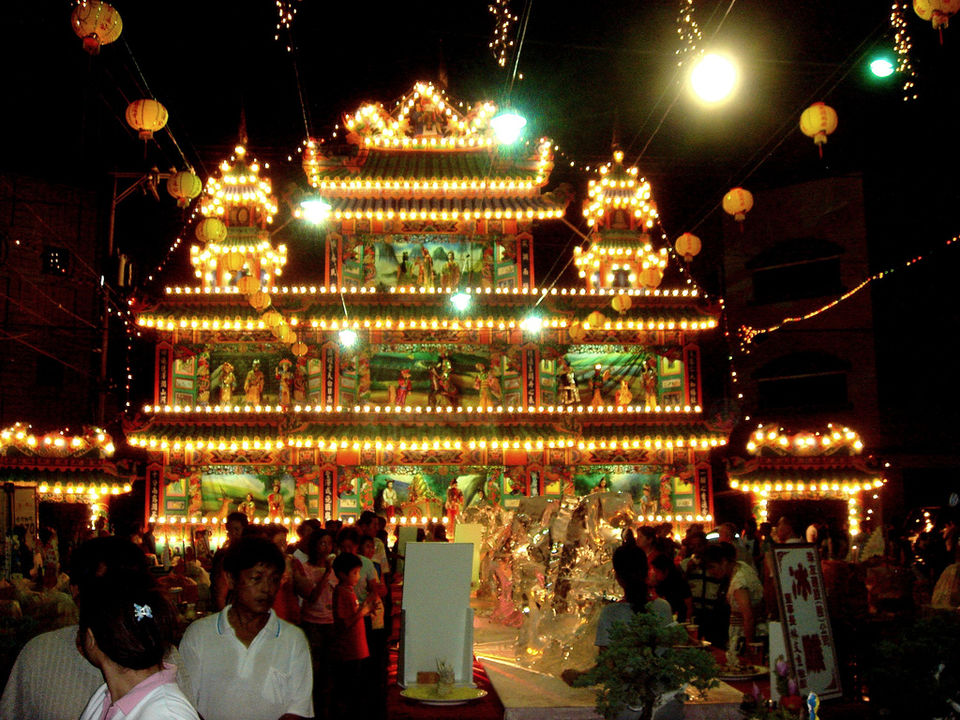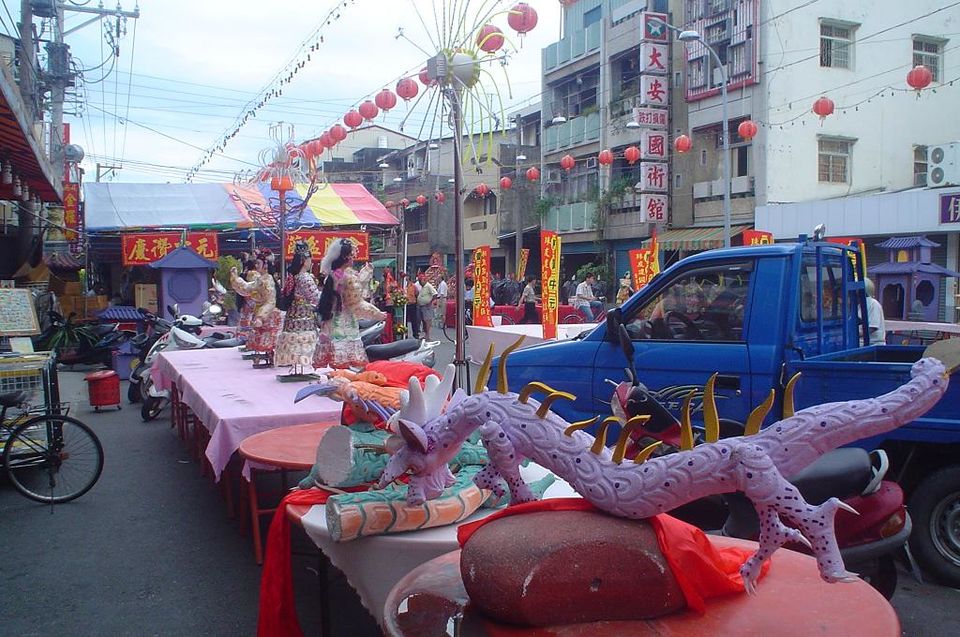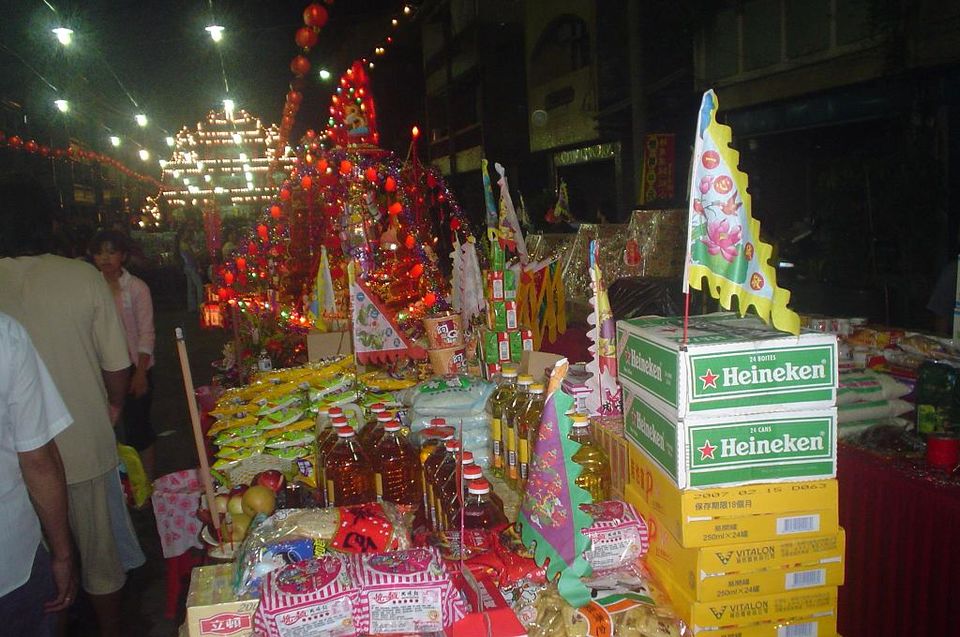 And why shouldn't the dead have beer?
The 15th day of the 7th month of the lunar calendar is celebrated as Ghost Day. The entire month is Ghost Month. Unlike Halloween, this is a much more thoughtful occasion: heaven, hell and the world of the living are considered to be open during this time, and prayers are offered to ask that the dead not suffer. Instead of trying to scare away ghosts, ancestors are welcomed, with feasts prepared for them, and everything they might need in the afterlife are offered. Though really, if an ancestor did actually take his place at the table and start digging into his share, everybody might get a shock. The part that you can observe is where lanterns and paper boats are set afloat along the river in the honour of the dead, and the many performances that are meant for the dead, but the living can also watch.
8.
      

Day of the Dead /Dia de los Muertos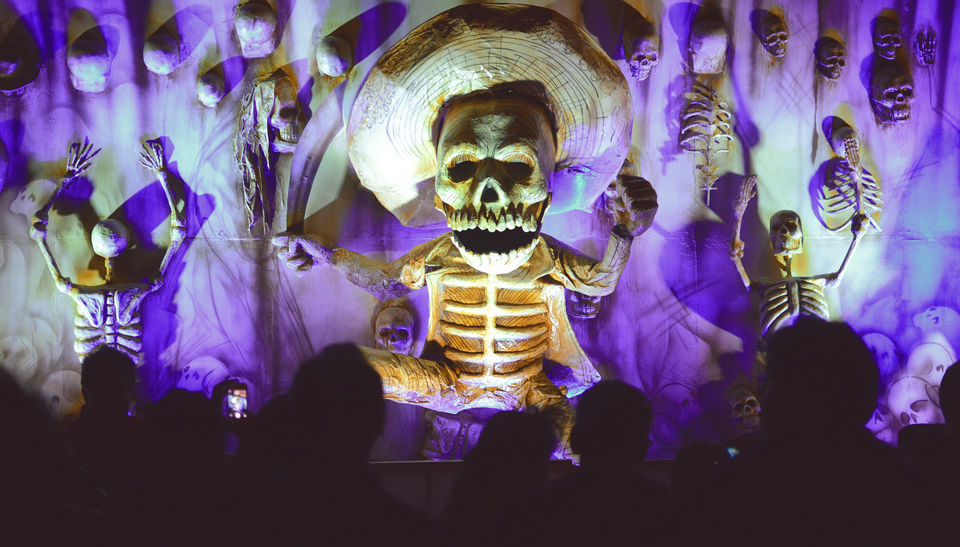 Pic: Jazbeck
Again – the dead need not be mocked. Despite the macabre appearance of this festival, it's meant to help the dead and let them travel on wherever they might go, rather than using them for cheap thrills. It used to be celebrated at the beginning of summer, but colonisation has changed the dates of many old festivals. Now it's celebrated at the same time Halloween is. It's really a day to celebrate your loved ones who might have left you and passed on, if you believe in that sort of thing. It's a chance to give them the things they like, and believe that they get all those things, as well as all the love and good wishes that go with them. It's remarkably touching and sweet, not scary, despite all the skulls.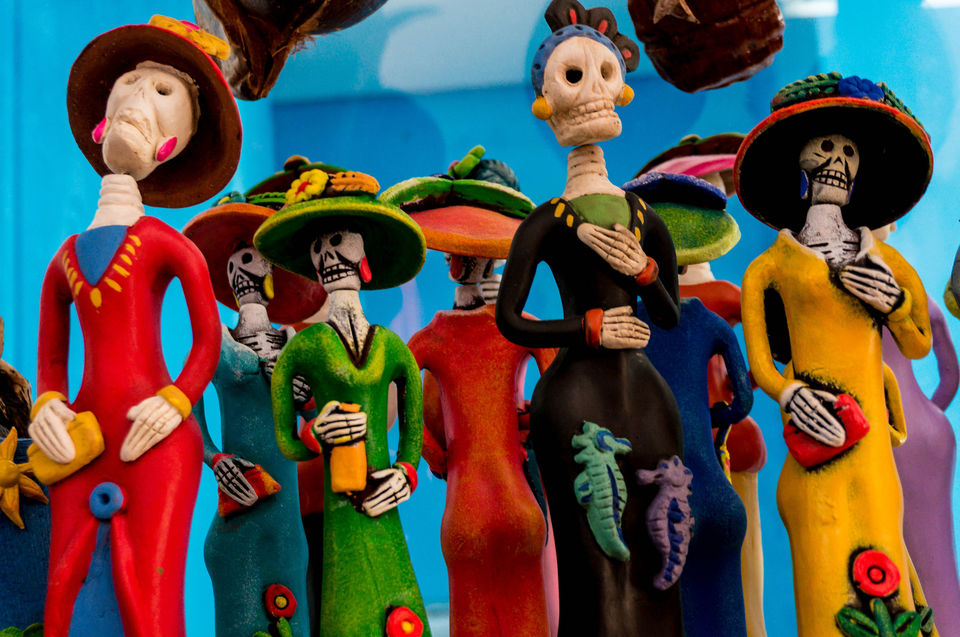 Pic: mtphrames
9.

      
Yeouido Spring Flower Festival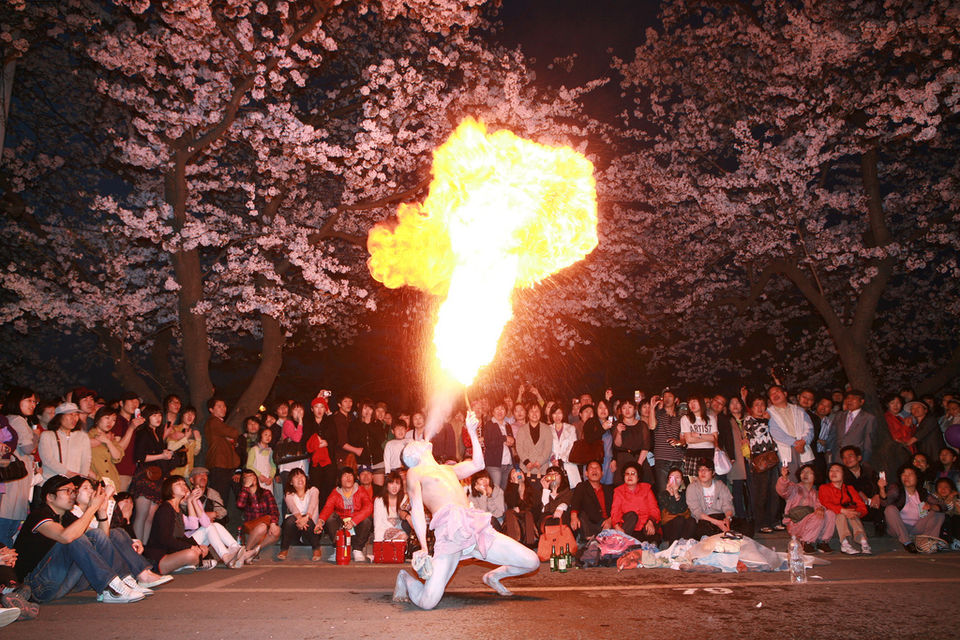 Pic: Republic of Korea
You just missed this one for this year. It's held in April, and celebrates flowers. The cherry trees are the most popular, again, but it isn't all about cherry blossoms. One of the best parts of this festival is that motor vehicles get less access to the area where it's held, and there are lots of street performances and art exhibitions. So it's a great time to just chill out, hang out, and take in some culture.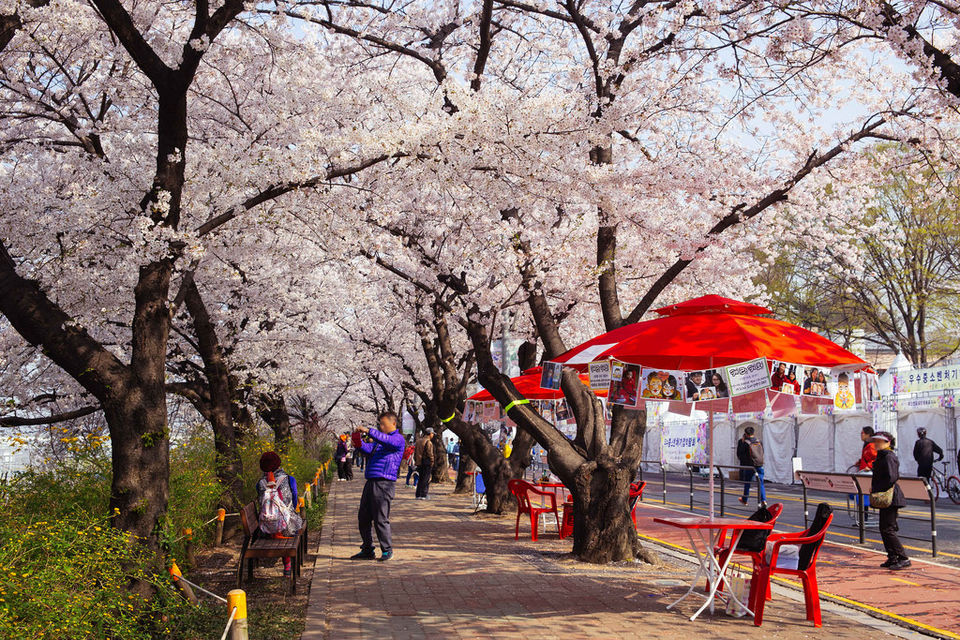 Pic: Seoul Korea
10.
  

Carnival of Venice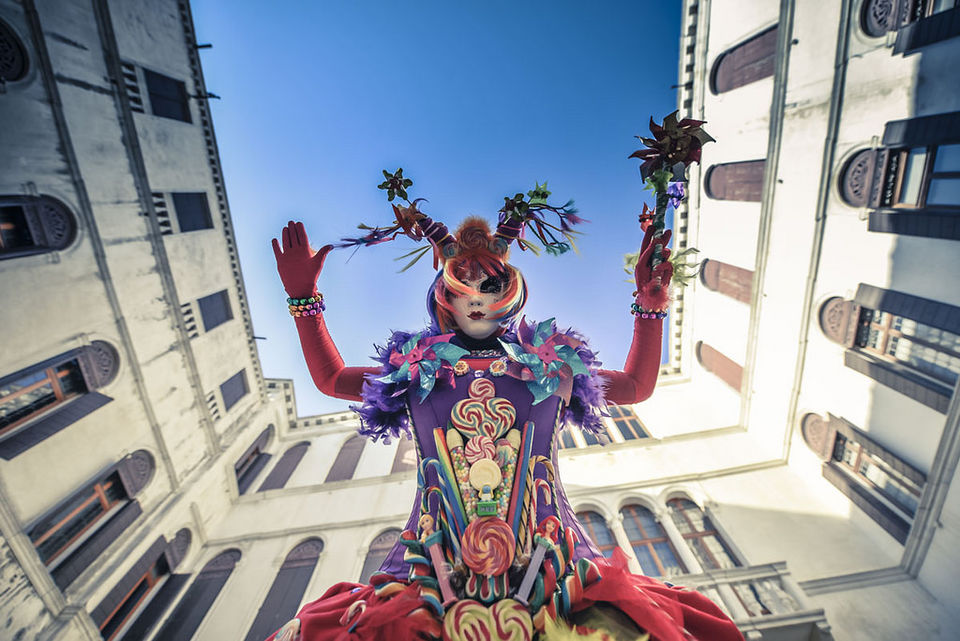 Pic: Stefano Montagner
This is like the Mardi Gras of Europe, held on the same day – Shrove Tuesday – and celebrated similarly, though perhaps a bit less exuberantly. The elaborate masks are the most noticeable part of this celebration, though the eating, drinking and making merry parts are also fairly prominent. When you combine the canals and gondolas with such exquisite costumes and masks, what you get is something truly spectacular. About three million people are said to visit Venice to be a part of this carnival, or simply to stand apart and watch. Why not you too?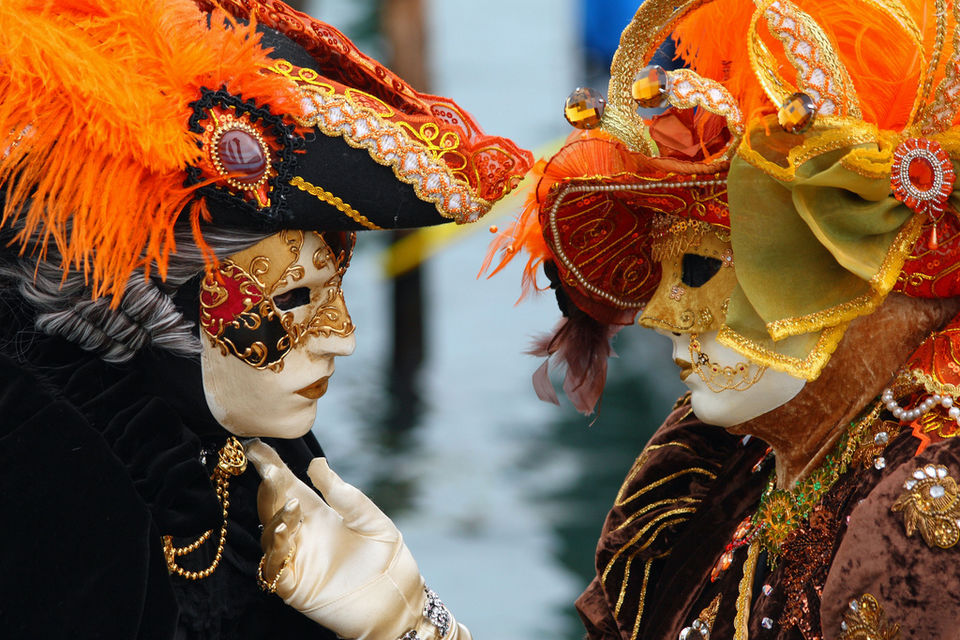 Pic: Frank Kovalchek