Friday - Start Time 14:00 Delhi to Rishikesh , By Car 236 km time 6 Hours Reaching time Approx 8 Pm . Required ICMR authorized lab Corona Negative report up to 72 hours ago, E-PASS (http://dsclservices.org.in/apply.php), Aadhaar card, Hot clothes, Trekking Shoes, Rain coat, Tent ,Packet Foods . All documents with at least two copies .Sunglasses, cap, sunscreen with high SPF, moisturiser and toiletries.Safety gears like harness, ropes, crampons and ice axes are required for this trek.
Night Stay At Rishikesh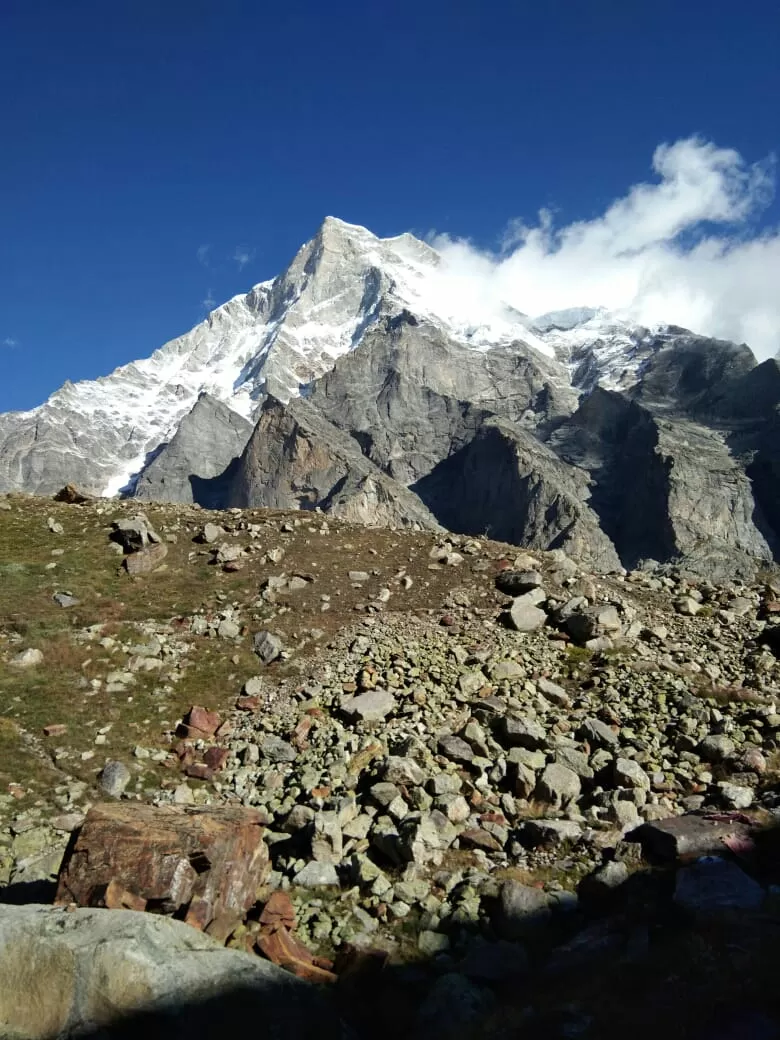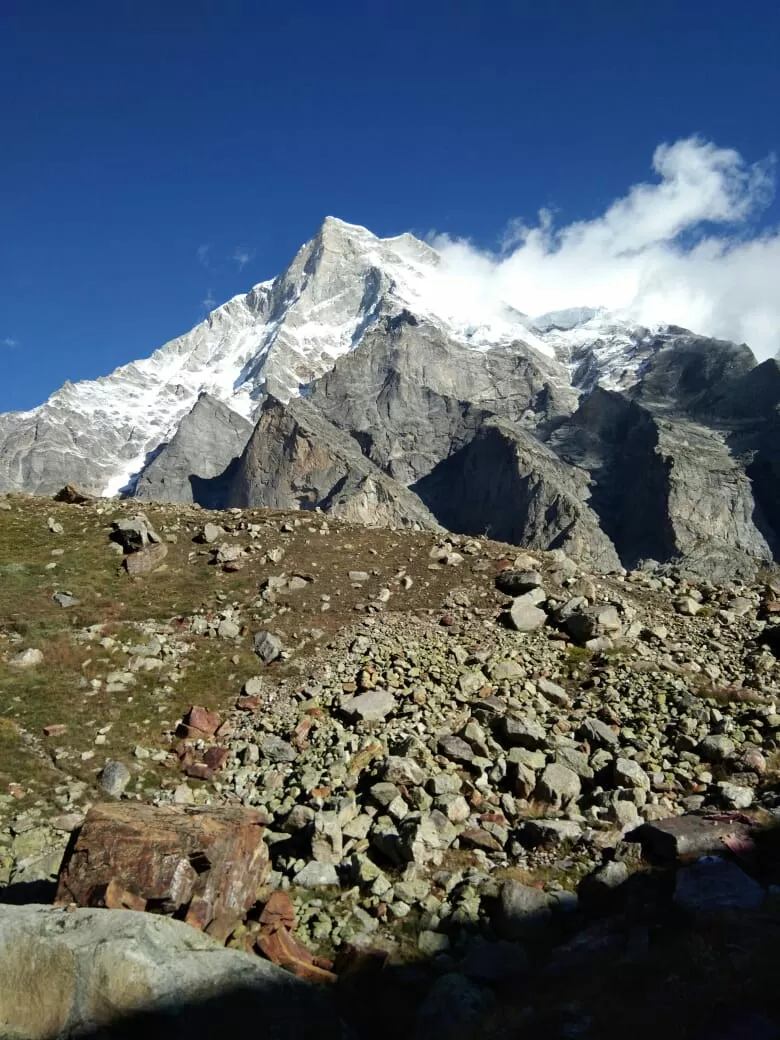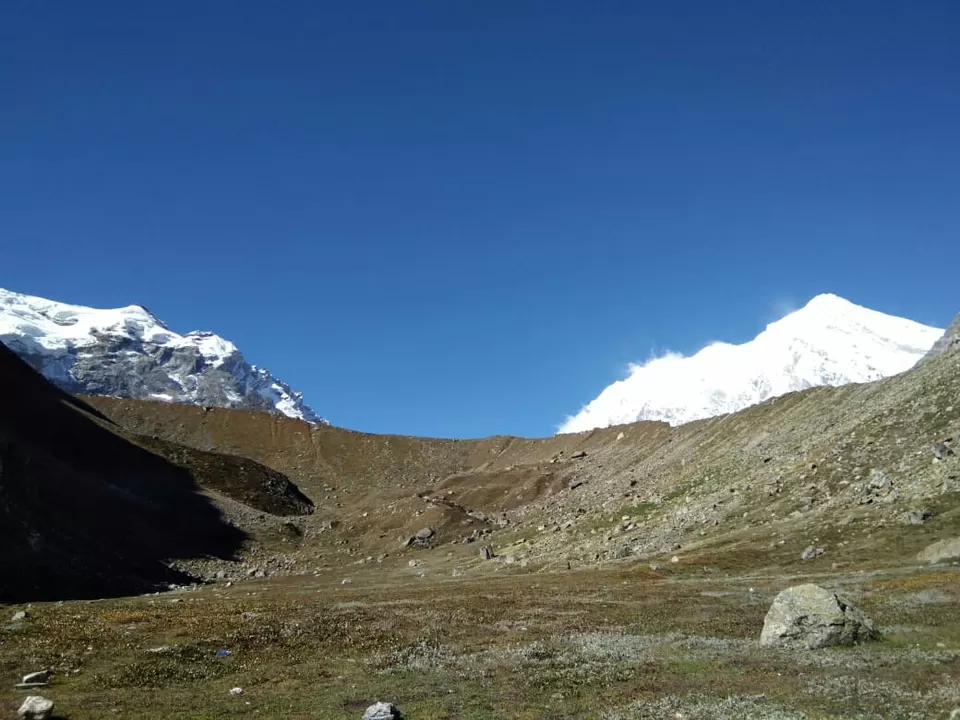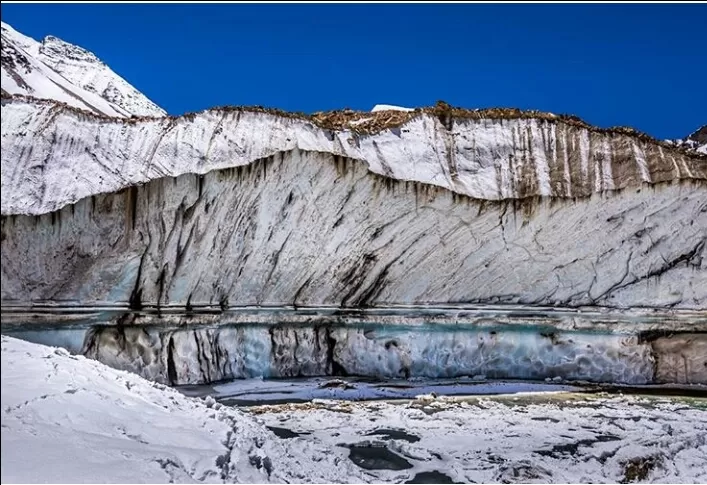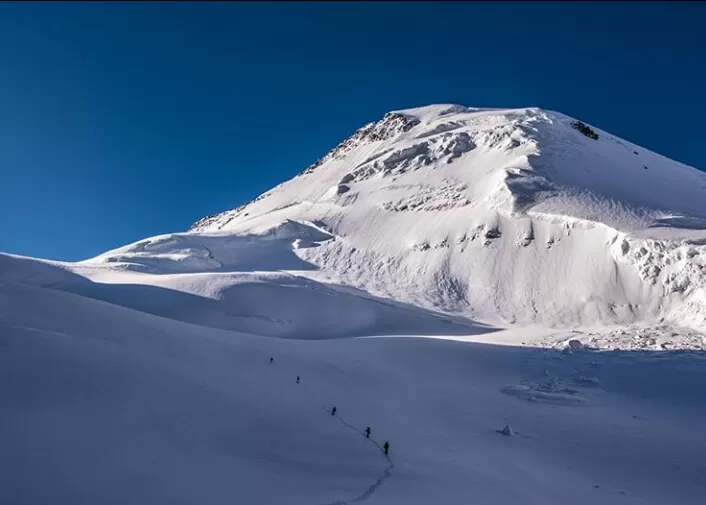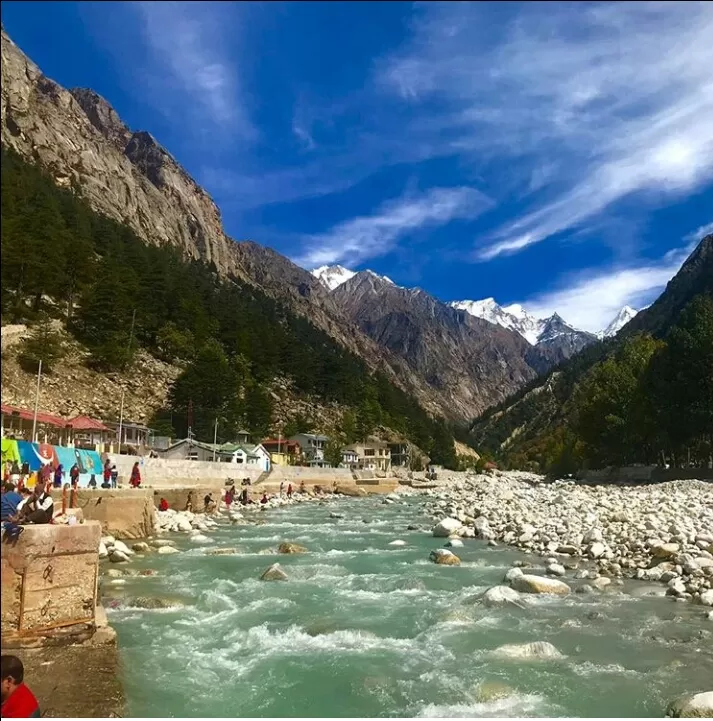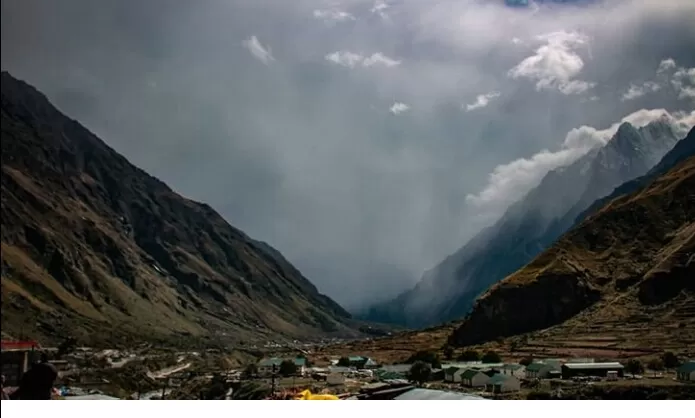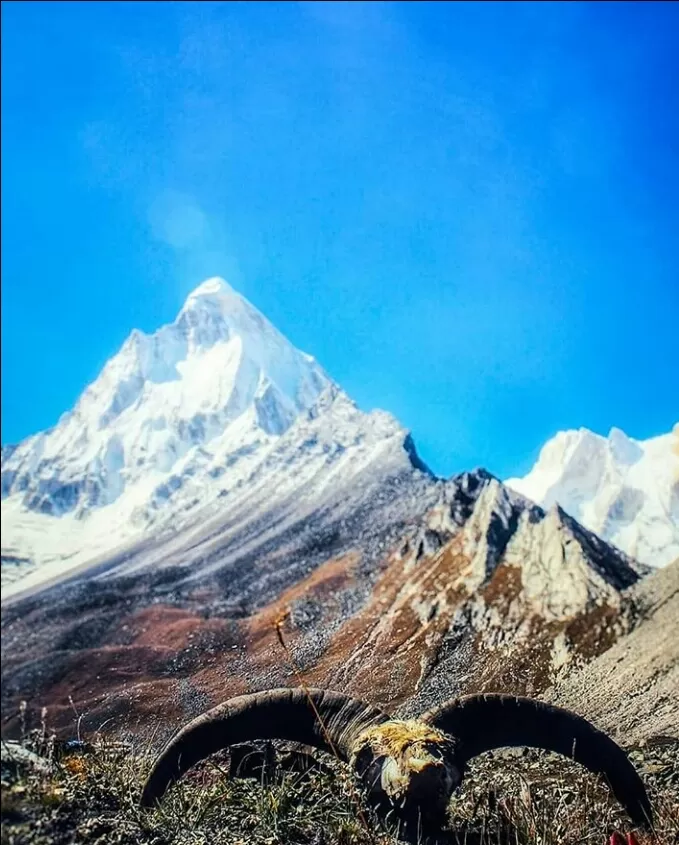 Saturday -Start Time 5:00 Rishikesh to Gangotri By Car 266 km Time 11 Hours Reaching Time 4pm .Make Further Arrangements For Guide,permit , And Cook. Night Stay At Gangotri
Sunday -Start Time 6 :00 Gangotri - Chirvasa - Bhojvasa Highest Altitude 3792 Meters By Trekking 14 km Time approx 7 Hours Reaching Time 13:00,Night Stay At Bhojvasa
Monday -Start Time 6:00 Bhojvasa - Gomukh -Tapovan Highest Altitude 4463 Meters By Trekking 14Km Time approx 7 Hours Reaching Time 13:00 ,Night Stay at Tapovan
Tuesday -Start Time 6:00 Tapovan -Nandavan -Vasuki Tal Highest Altitude 4880 Meters By Trekking 14 Km Time approx 8 Hours ,Reaching Time 14:00 , Night Stay at Vasuki Tal
Wednesday -Start Time 5:00 Vasuki Tal- Khara Patthar- Sweta Glacier Highest altitude 5500 Meters By Trekking 14 Km Time approx 9 Hours Reaching Time 13:00 .You will have to trek almost 5 km on a vertical ascent over moraines. All signs of vegetation will disappear and the altitude will make it tough for you to cover even small distances. You will have to camp in Glaciers .Night Stay Sweta Glacier
Thursday -Start Time 5:00 Sweta Glacier -Kalindi Base Camp Highest altitude 5600 Meters Trekking 3 Km Time 5 Hours Reaching Time 10:00 .An exciting day of trekking completely on glaciers, you will have to be in full gear with crampons. The trek is going to be very exhausting as the oxygen in air would be very low, it will take 5-6 hours to complete a 3km trek. You camp on the glacier only, preparing to climb the Kalindi Peak the next day.Night Stay at Kalindi Base Camp
Friday - Start Time 1:00 Kalindi Base-kalindi pass -Raja Parav Highest altitude 5940 Trekking 13 Km Time 9 Hours Reaching 10:00 You will have to start really early on this day, leave camps at 1:00am - 2:00am. The ascent and descent both requires the use of a fixed ropes. The trail is full of tricky patches and hidden crevasses. Once at the summit you will be awed by the jaw dropping view. You descent to the otherside after crossing the pass and camp overnight at Raja Parav Camping Elevation High altitude of 4910 Meters .
Saturday -Start Time 2:00 Raja Parav to Aravtal High Altitude 14763 Meters Trekking 13 km Time 7 Hours Reaching Time 9:00 .This is the last touch day on this trek, another day to start really early in the morning. You have to cross the glacial streams before the glaciers start melting. Once you cross them you will be done for the day.Night Stay at Arvatal
Sunday - Start Time 5:00 Arvtal -Ghastoli-Mana -Mandal Highest Altitude 12467 Meters Trekking 13 Km Driving 120 Km , Time 7 Hours+6 Hours Reaching Time Mana 12:00 Mandal 18:00 .The trek will start getting easy from this day. You will see trees and grass after a while on this day. You will also see the first signs of civilization in form of a ITBP(Indo Tibet Border Police) Camp.The trail from Ghastoli to Mana Village is well constructed and if you are lucky enough you can also hitch a ride in army vehicles moving on this trail.
Monday - Start Time 10:00 Mandal to Atri Muni Gufa ,Atri muni Gufa to mandal ,High Altitude 2000 Meters ,Trekking 6+6 Up Down Trekking Time approx 6 Hours Time at Gufa 3 Hours Reaching back to mandal 19:00 .Night Stay at Mandal
Tuesday - Start Time 5:00 Mandal to Delhi Car Time 16 Hours ,Reaching Time 21:00 . Night Stay at Home