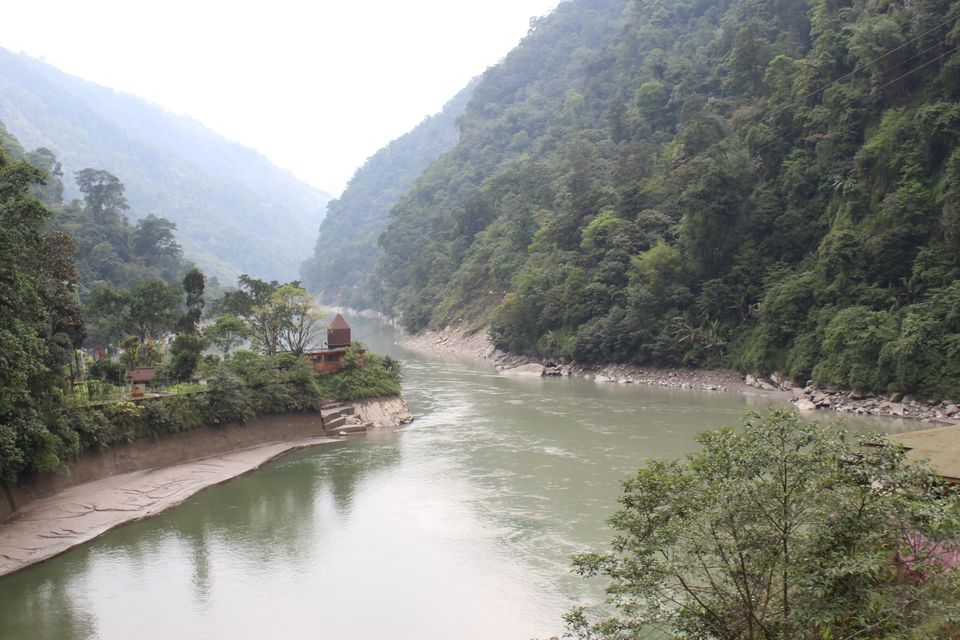 "Cover the earth before it covers you.."
Hey, everyone! Today's story is about my recent visit to our Organic State of Sikkim. One of the picturesque and photo framing state of India, this small region has lots to offer.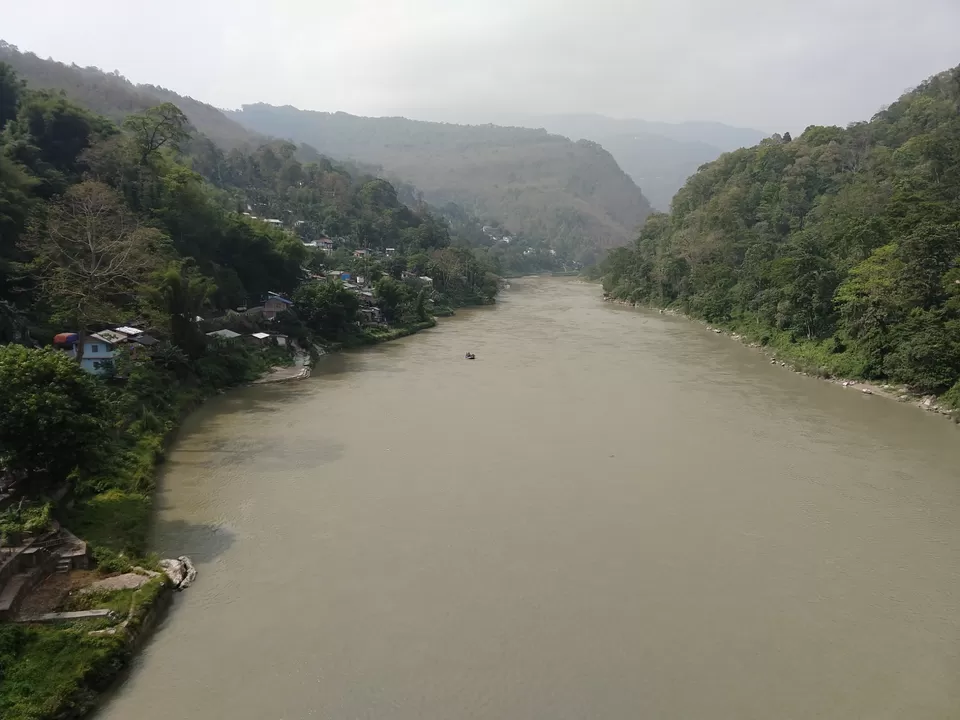 HOW I REACHED:-
I took a train from Santragachi Station at 10.30am and reached NJP station at 10.30pm. I had already booked my hotel with an online site for ₹1000. I and my boyfriend took an auto in share for ₹60/head and headed towards our hotel. As it was nearly 8.6kms away from the railway station, we reached our hotel at 11pm. We requested our manager who was a friendly person to arrange for some food, as we were super hungry and because it was Sunday no restuarant was open. He offered us bread toast and we had some cake and chips with us.
The next morning we both woke up at 7am. Got ready. Had our breakfast and headed towards the SNT BUS STAND ( SIKKIM NATIONAL TRANSPORT). We hired a toto for ₹100 who took us to the bus stand as we had quiet a lot luggages.
Buses are super comfortable if you are travelling in an AC bus and the cost is ₹250/head. For normal buses the cost is ₹150/head. And you need not worry about your luggages, as there is enough space to accommodate. It takes around 5hours to reach Gangtok from Siliguri.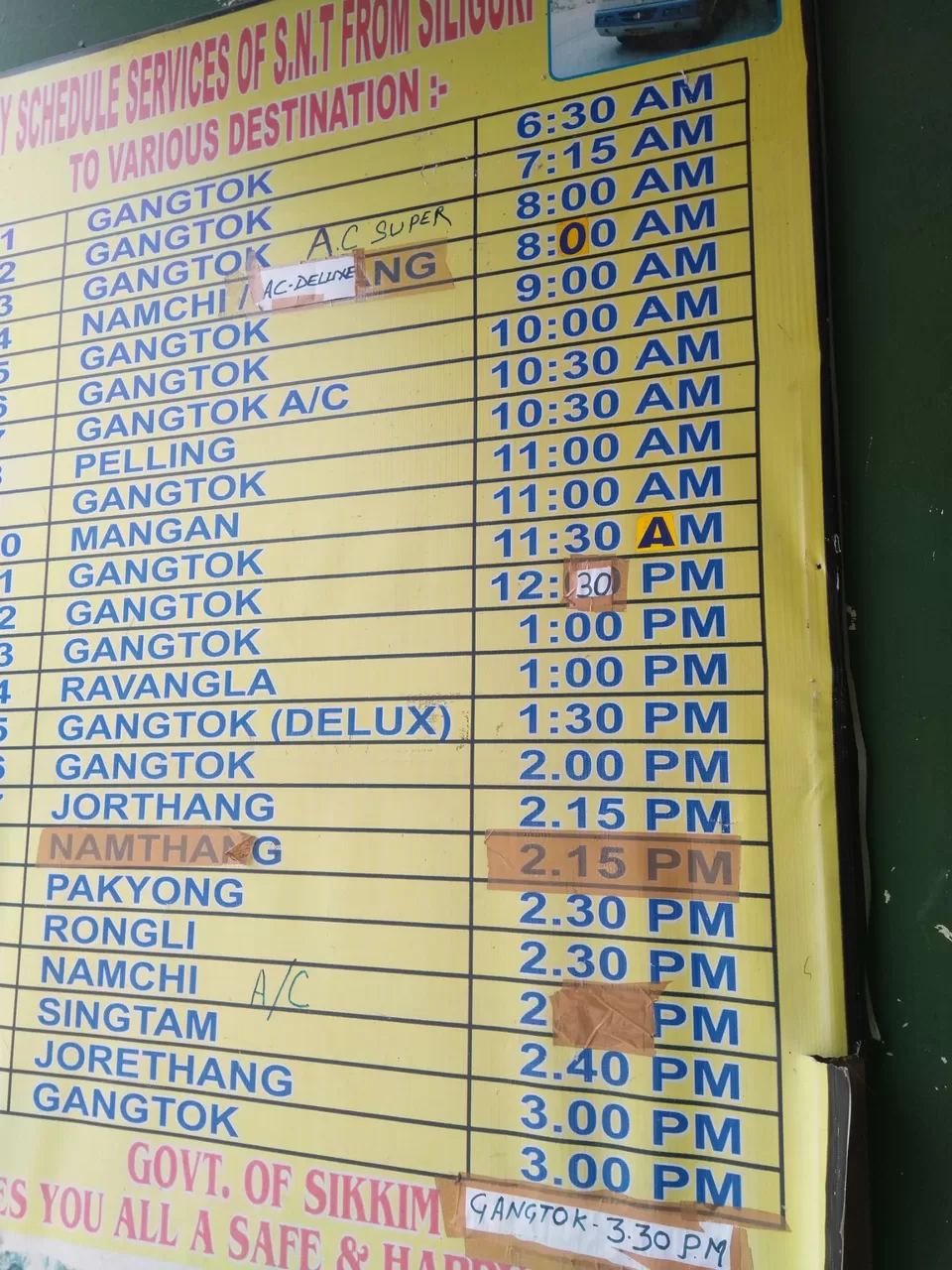 Siliguri to Gangtok is about 112kms. You can also book a small car on your own from the agents at Tenzing norgay bus stop which is located just opposite to the SNT bus stop. You need to cross the road. The small cars cost you around ₹3000. I have no idea about big cars. You can also go by shared taxi which cost you around ₹300/ head..
But I would suggest opt for a bus as it is comfortable.
We reached Gangtok at 4pm and it started raining heavily. We had our hotel booked at Kazi Road, Gangtok. We got down in the bus stand and hired a small taxi for ₹150.
After freshening up we moved to the famous M. G. Marg. It is quite a happening place. If you are a crowd lover try staying here. But if you love silence then this place is Lethal for you.
We headed to a restaurant named Roll centre, had our first local food here... The name of which I forgot...so I am leaving a picture so that you can refer it.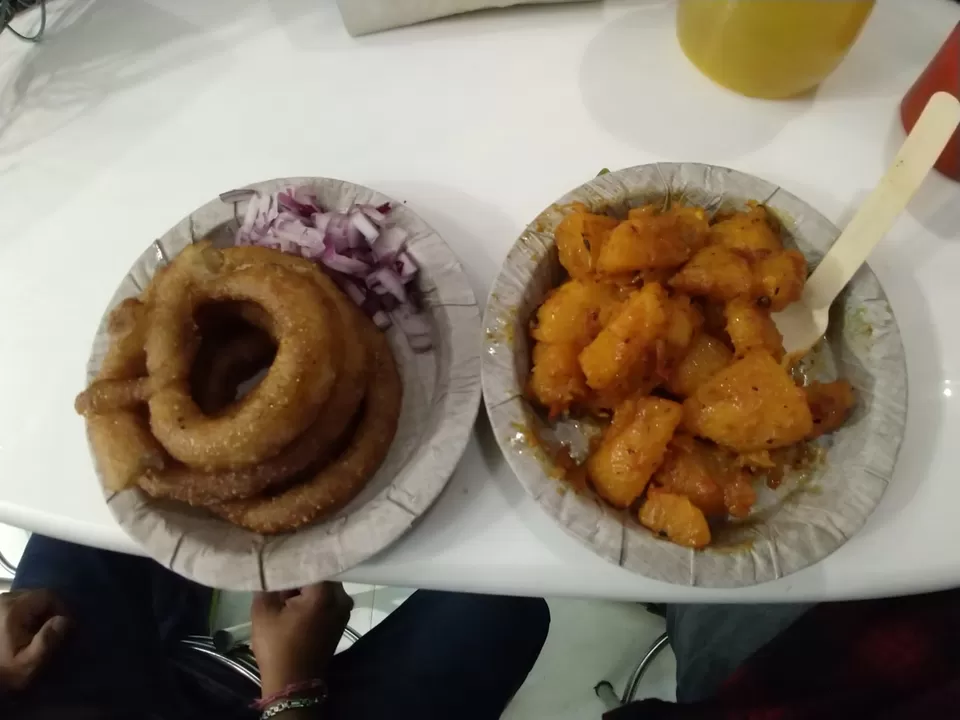 We roamed around and took referrals of various agents for North Sikkim Tour. We finally sealed a deal for ₹4000/head for North Sikkim as it was peak of the season. You can bargain as the price drops to 3500/head.
They provide shared taxis for the tour including lodging and meals. You can even book a private car for ₹28000 including lodging and meals.
We headed back to our hotel, after our delicious dinner at Taste of Tibet.
Mind you, Sikkim provide both beef and pork. So, if you are a pure vegetarian then move to the gully of roll centre and there you will find a Marwari Bhojanalay. We used to walk to our hotel as the taxi would charge us ₹150-200.
Next day, we went to the Rumtek Taxi Stand and took a shared cab for ₹60/head, it was a good journey as the distance is very less, around 35kms from the main town.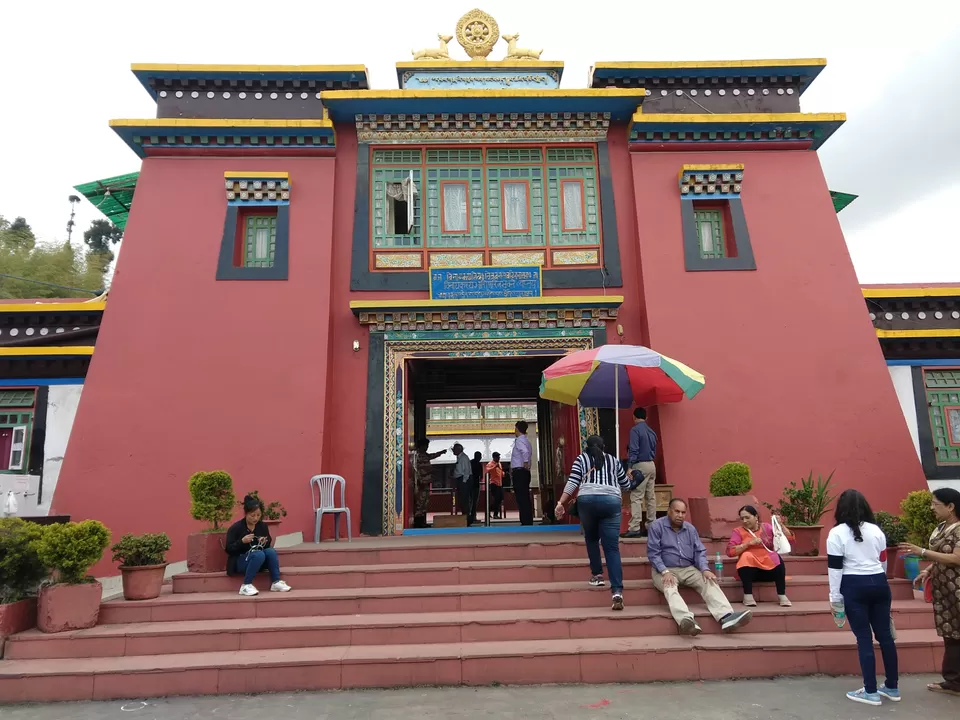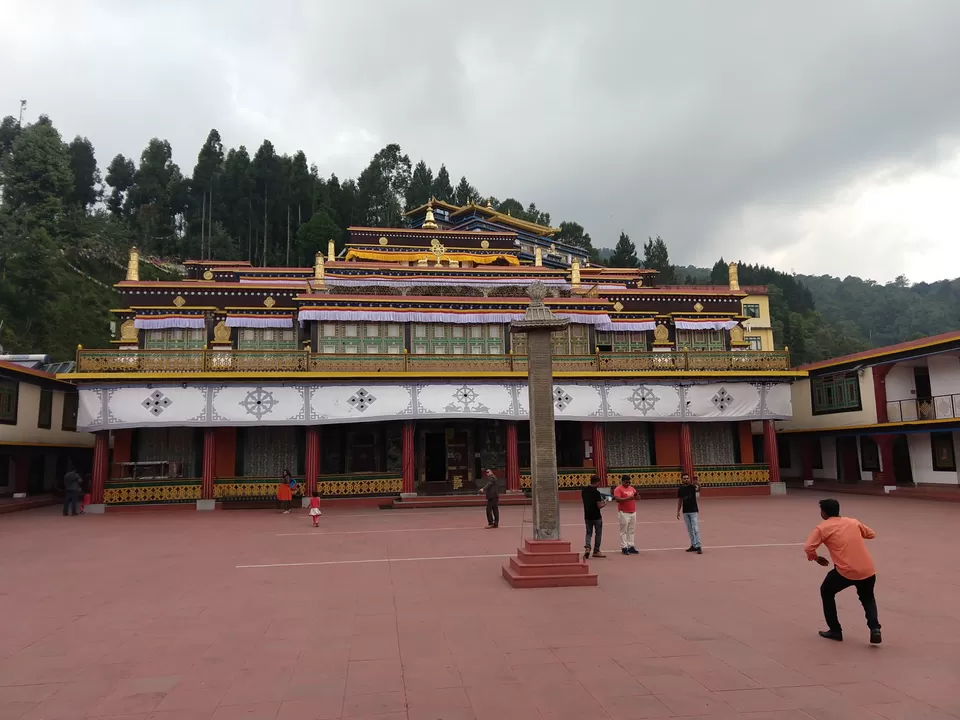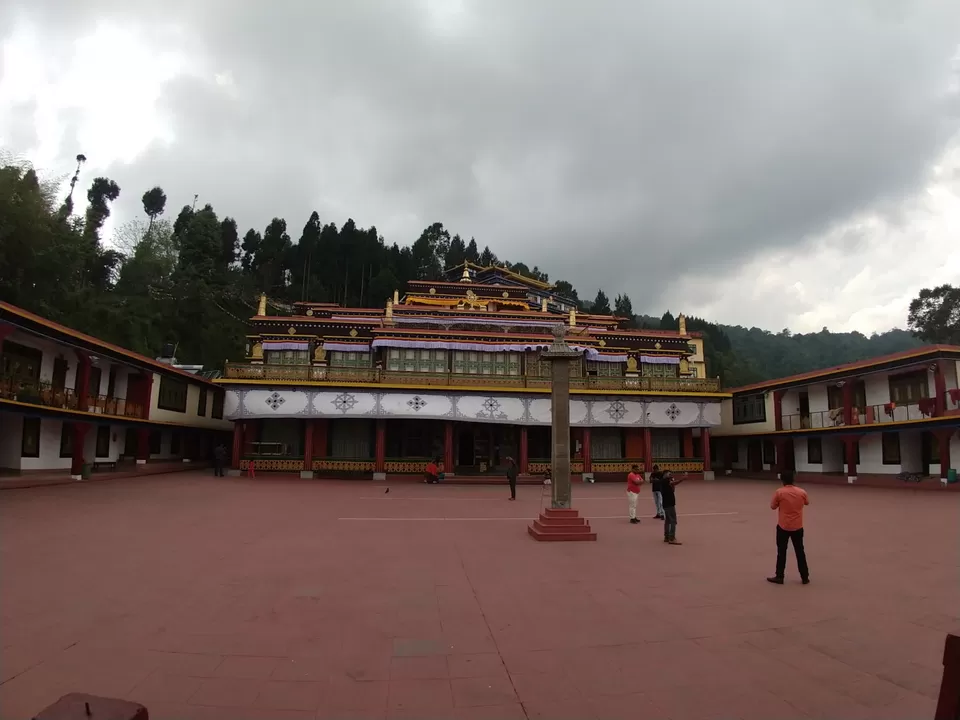 Being a follower of Buddha, this place was very serene to me. We spent an entire 2hour there and returned to Gangtok in a shared taxi. Over here, seek any help from the police, they will willingly help you.
Next stop, of ours was the Deorali Ropeway. It was an Ok ride for me as it was just for 10minutes and I hate witnessing crowded concrete.
There are other site scene places too, but our aim was East and North Sikkim. So, we did not indulge in site seeing. Hired taxi would charge you around ₹2000-₹ 5000.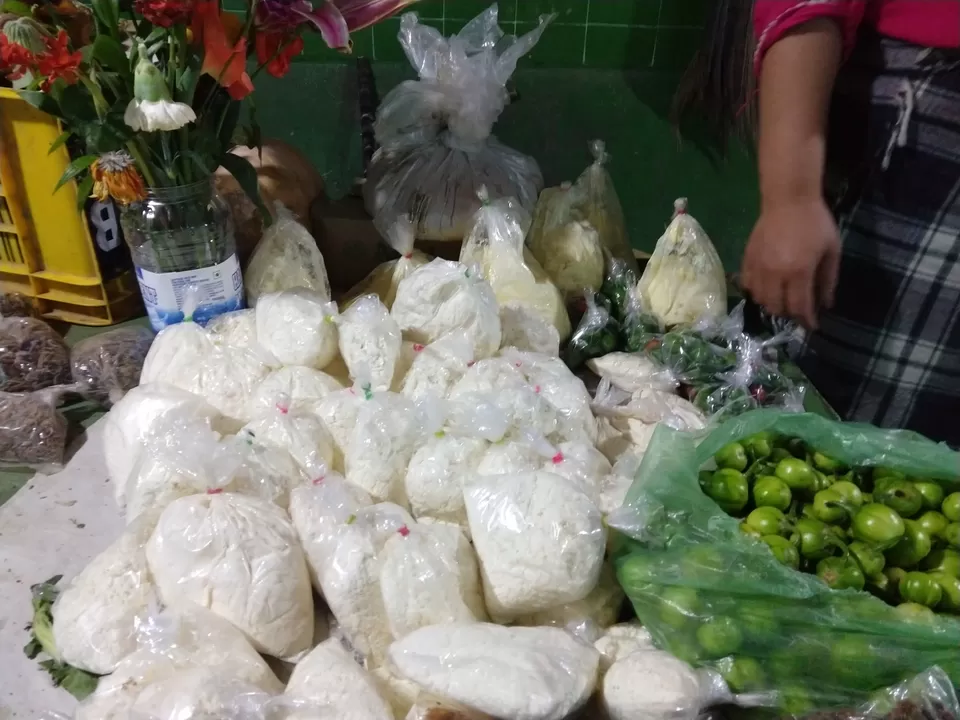 one last note, please don't forget to visit the organic market and buy stuff from here. Also shop from, Lal bazar and not from m.g.marg because the cost are higher.