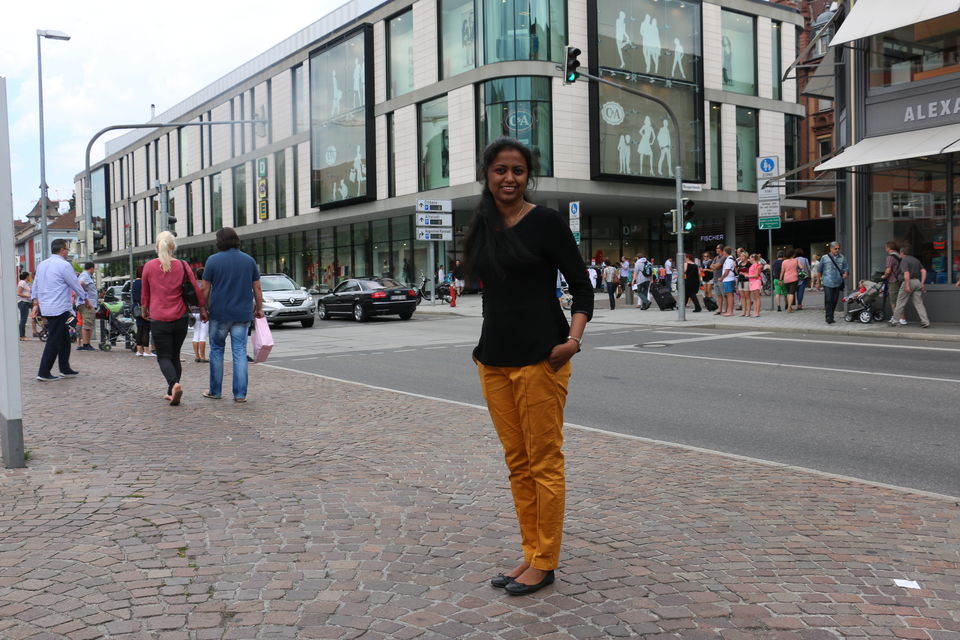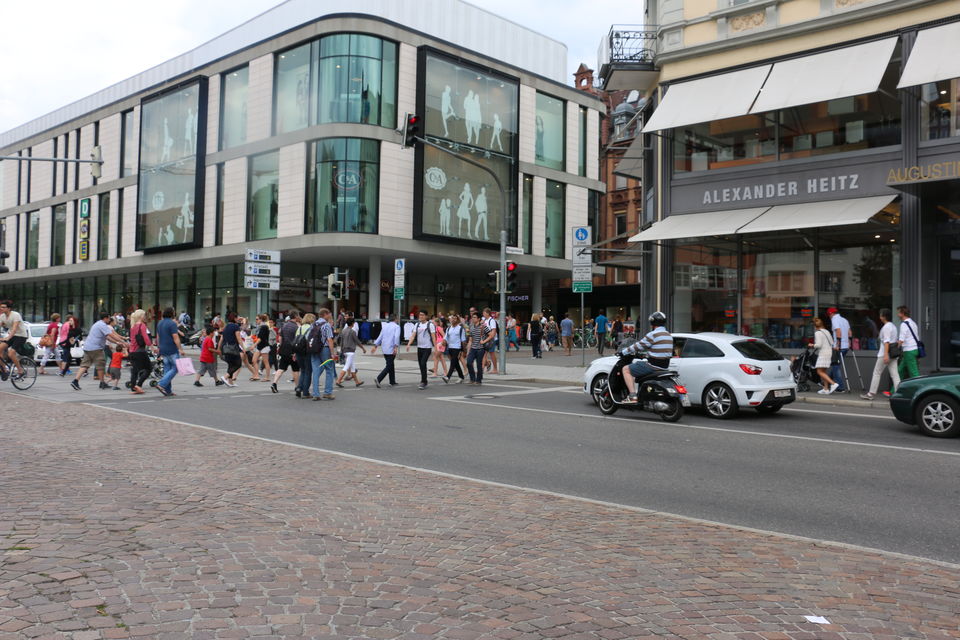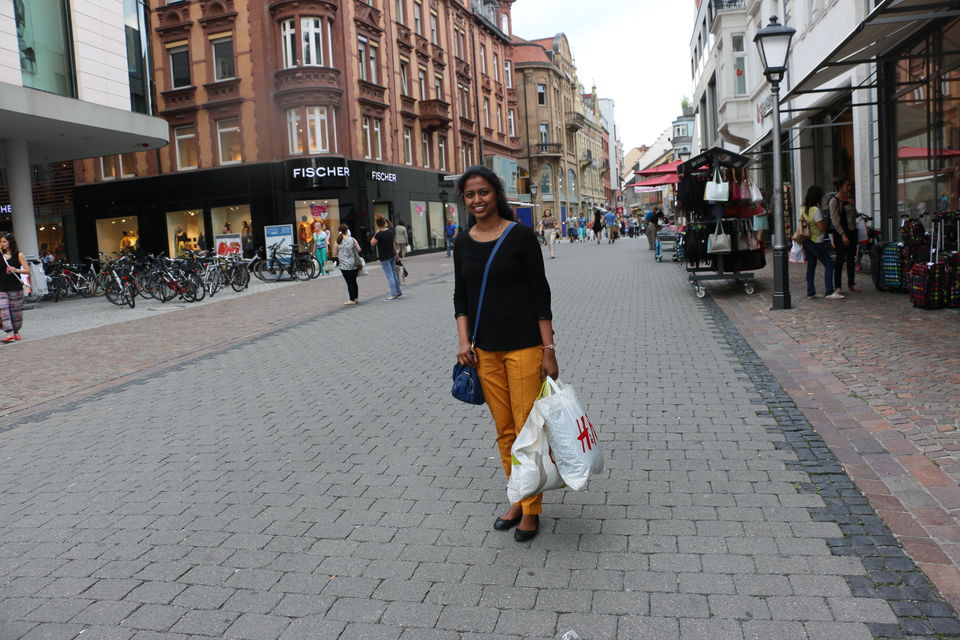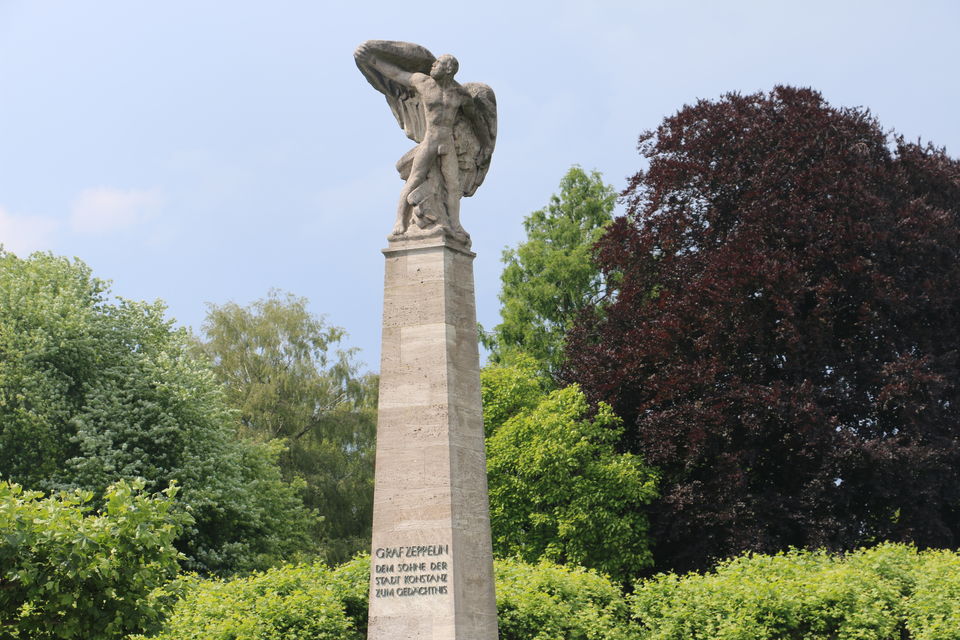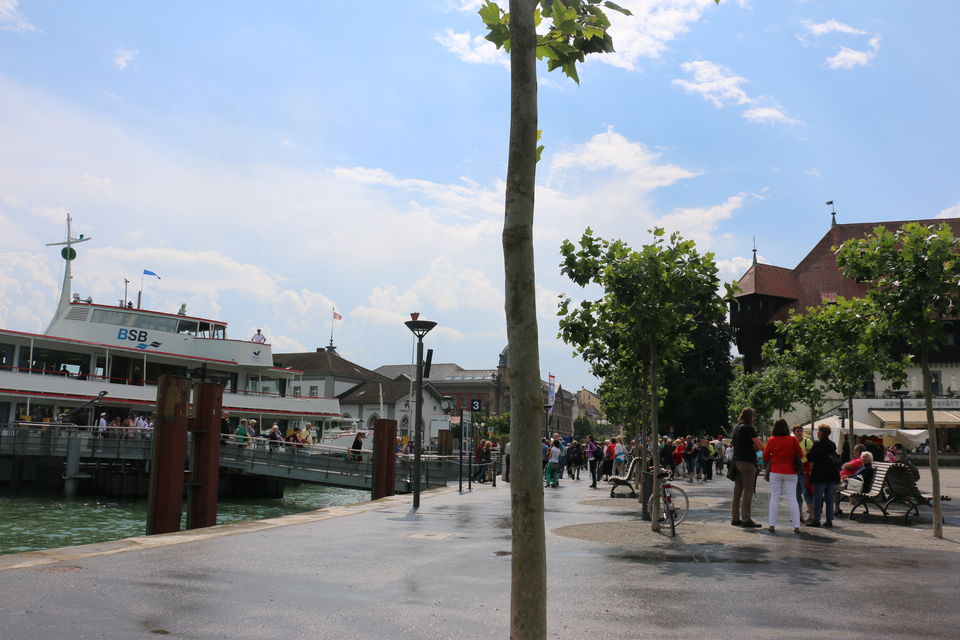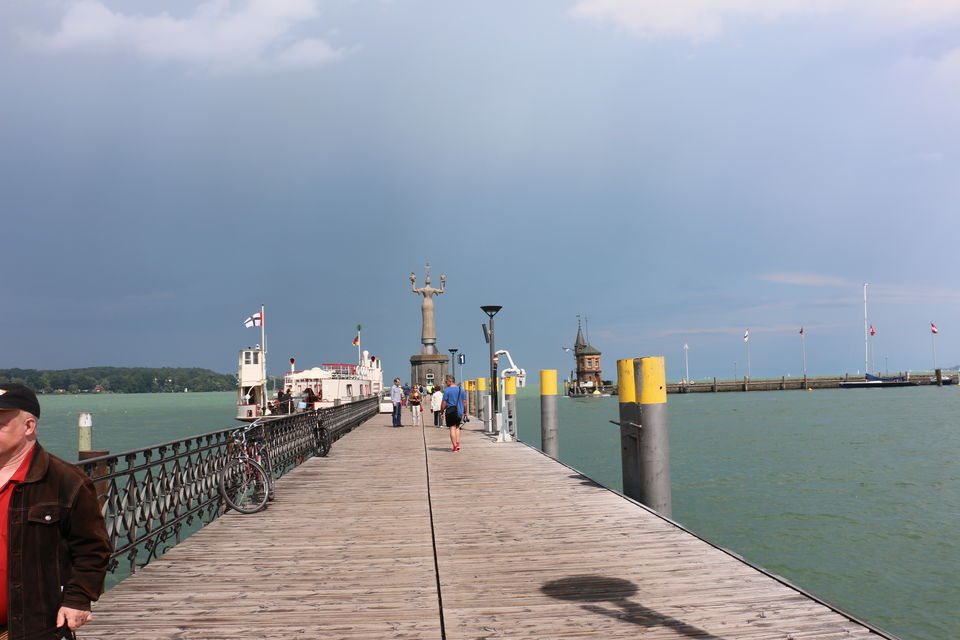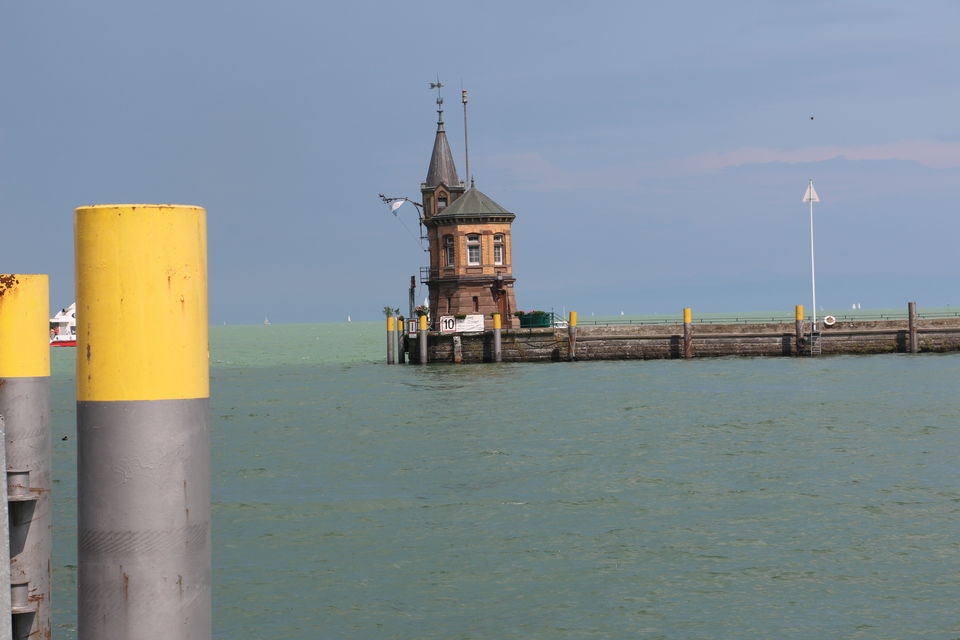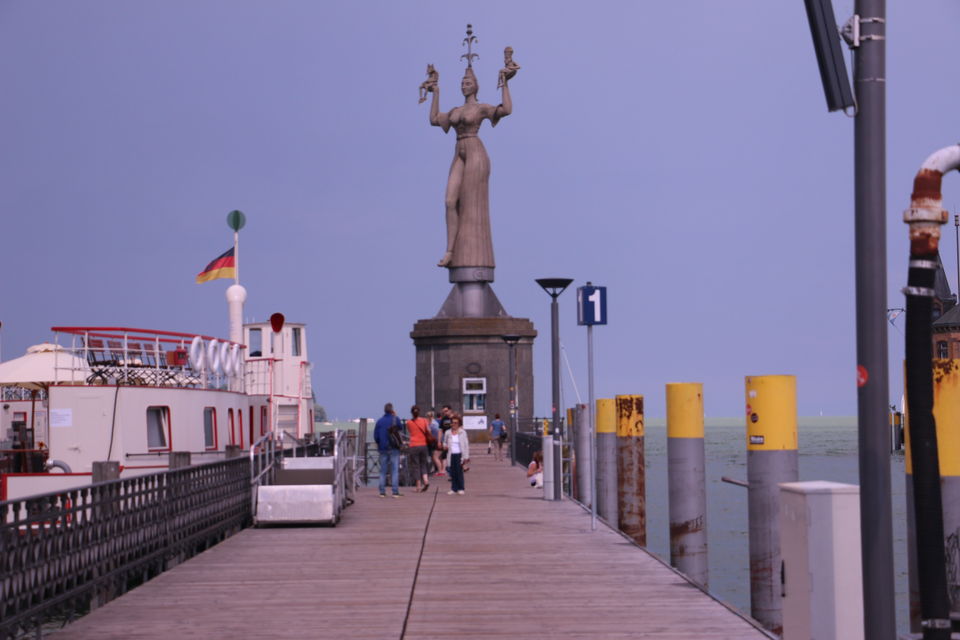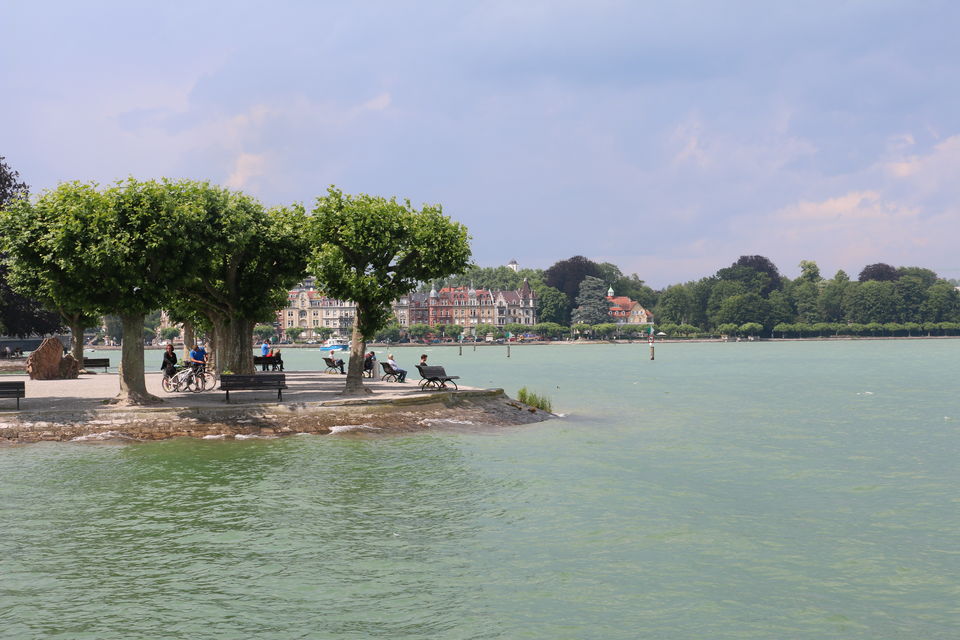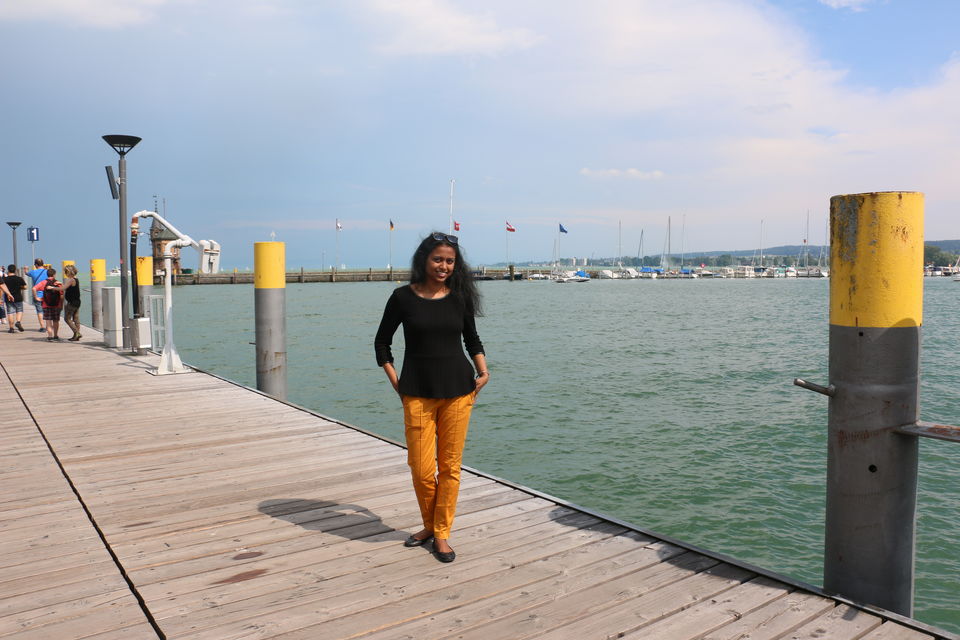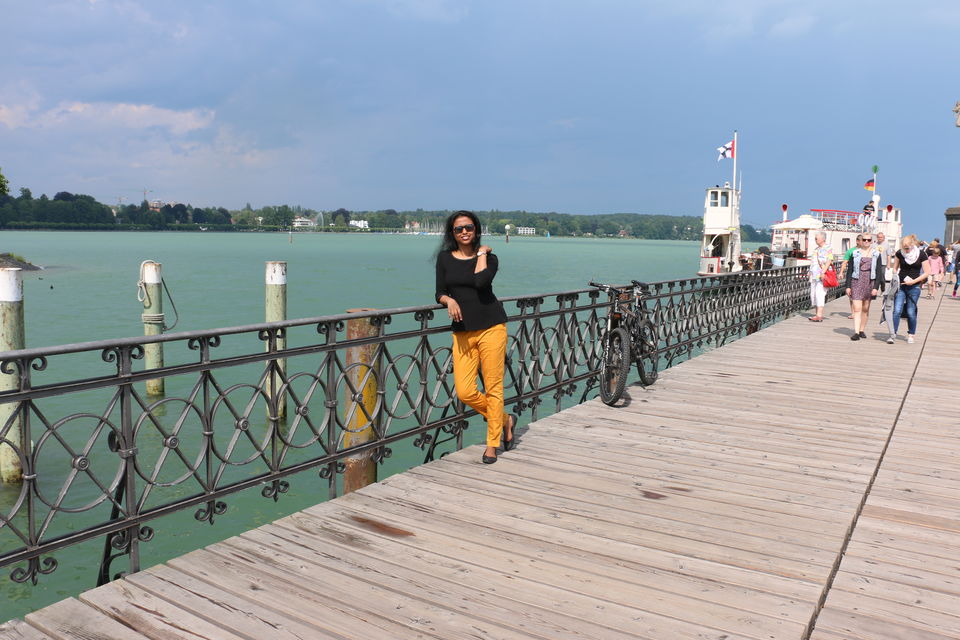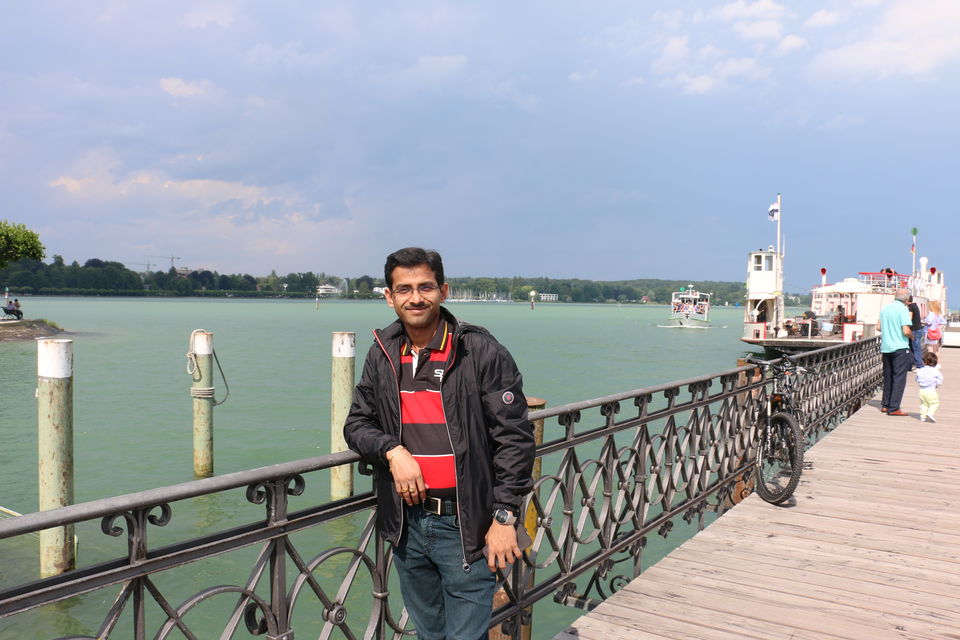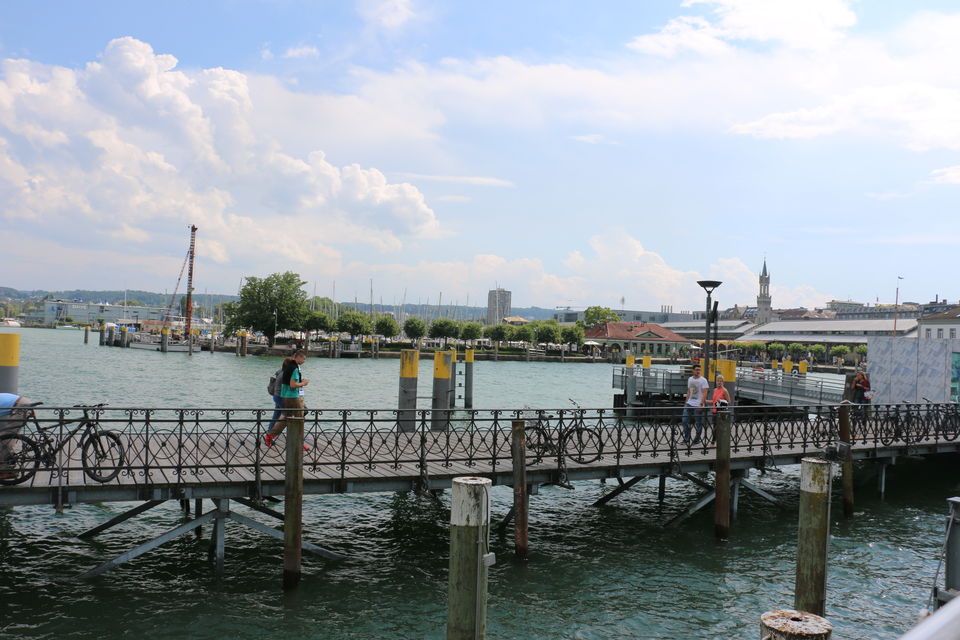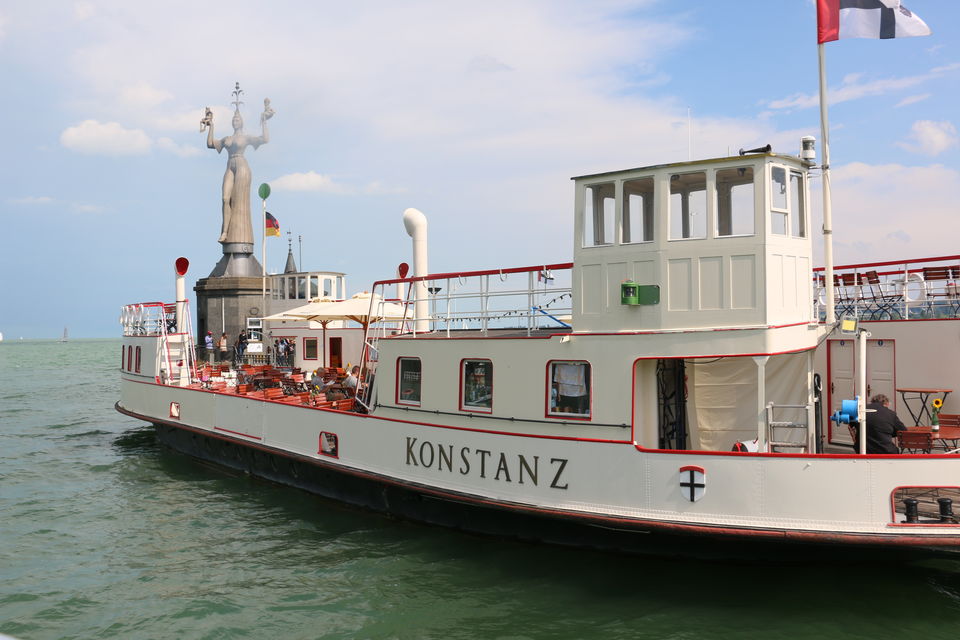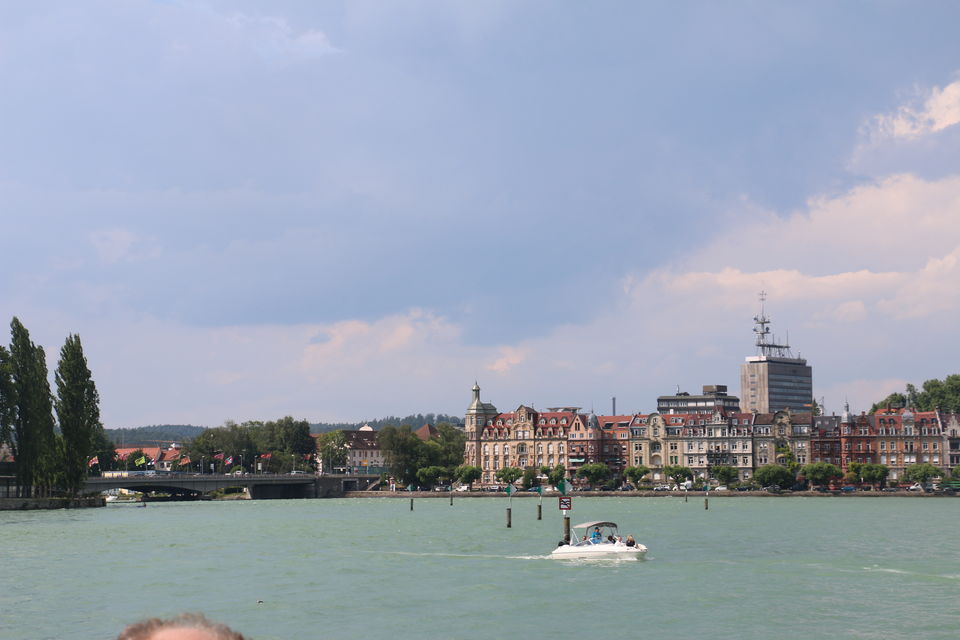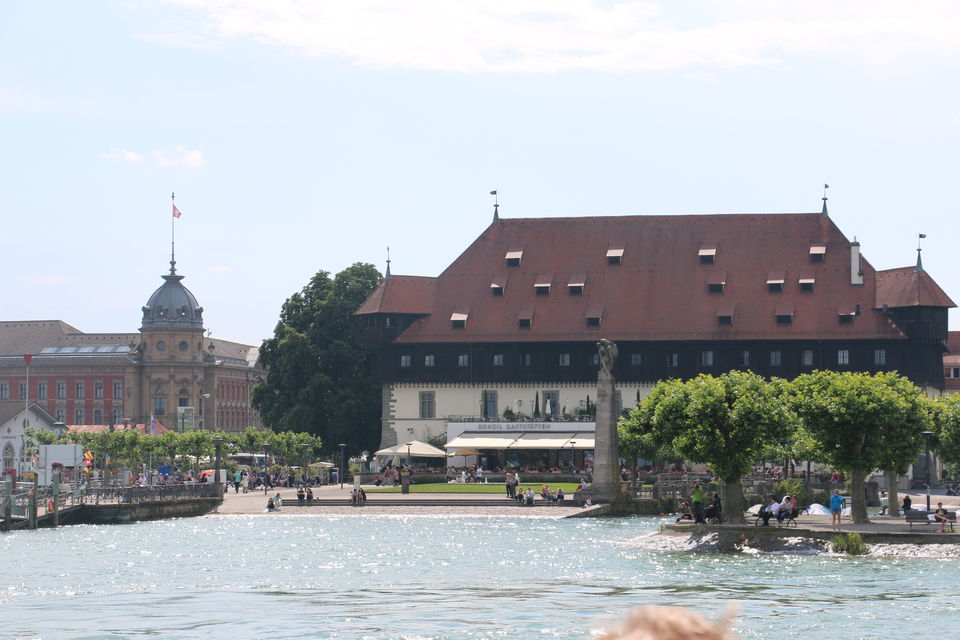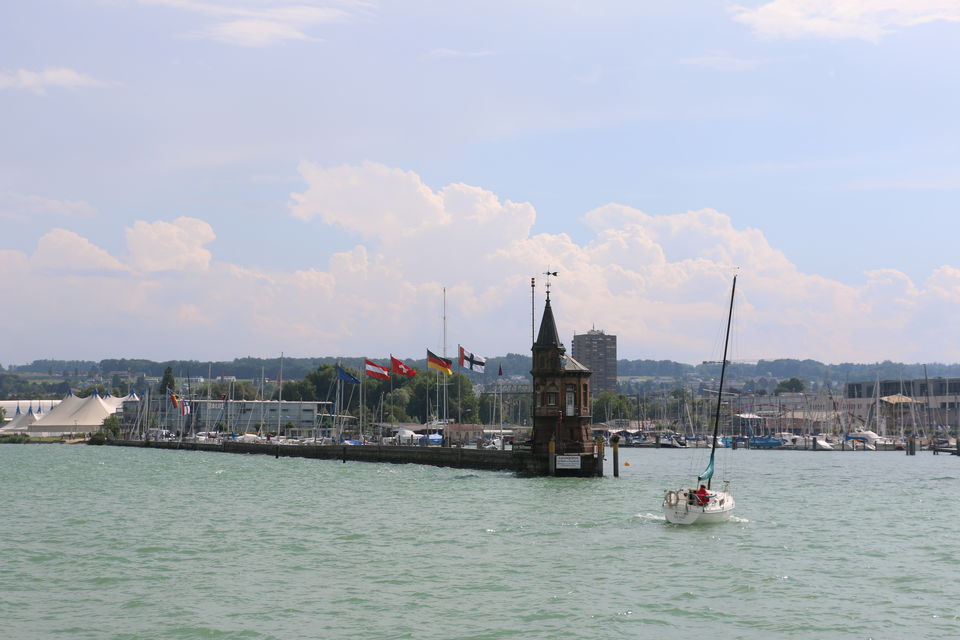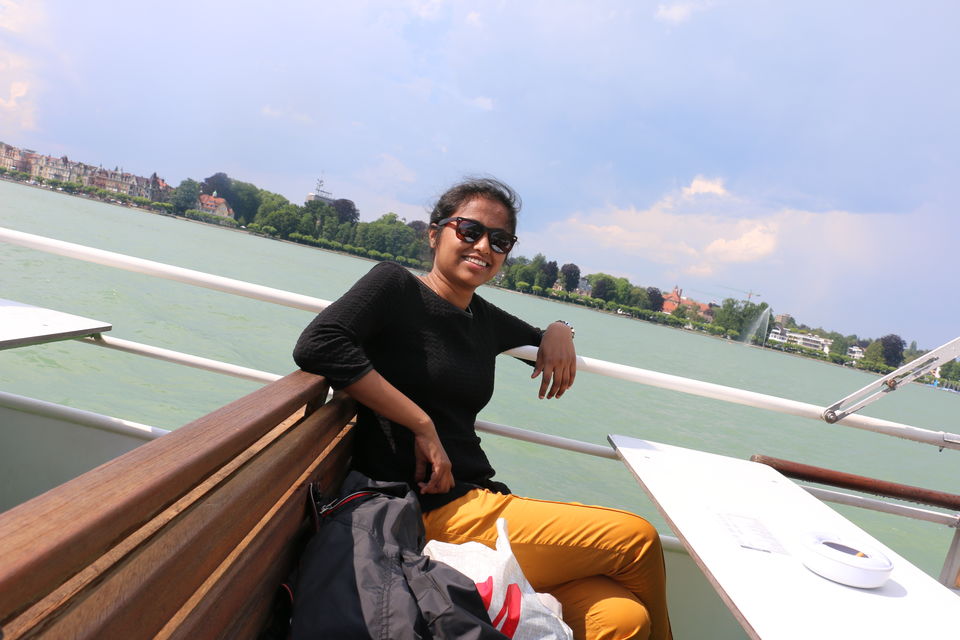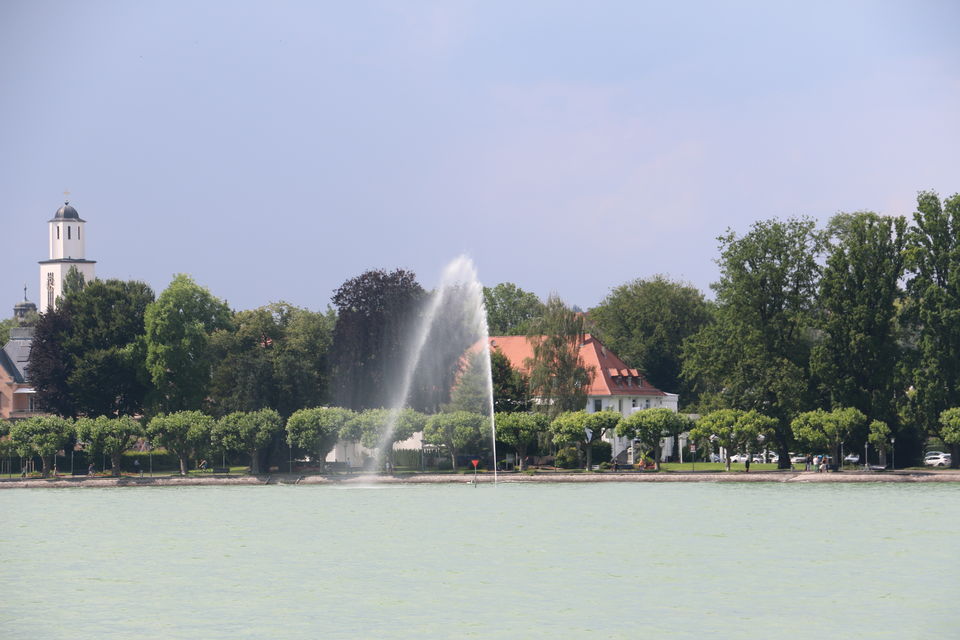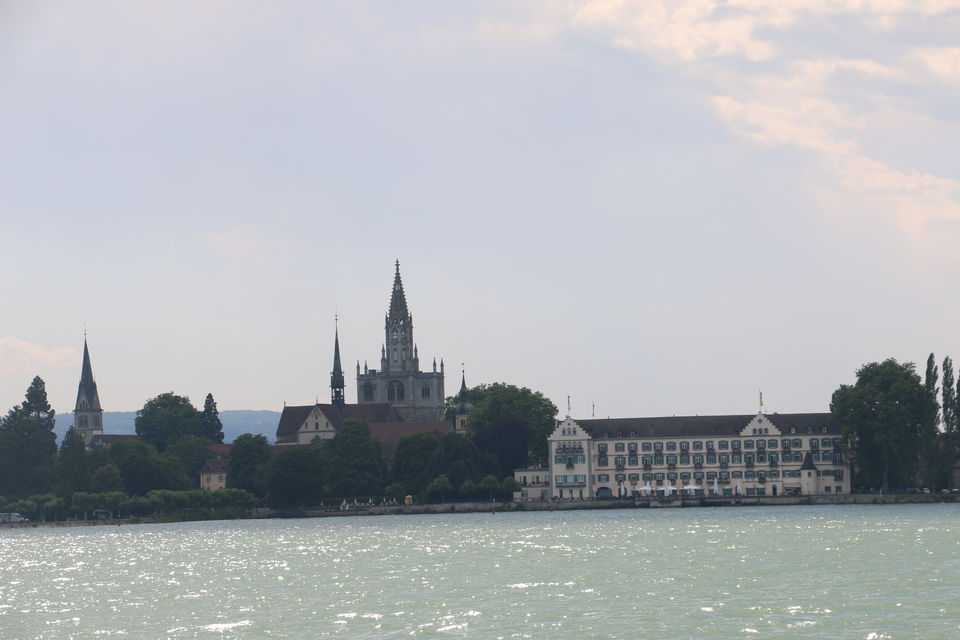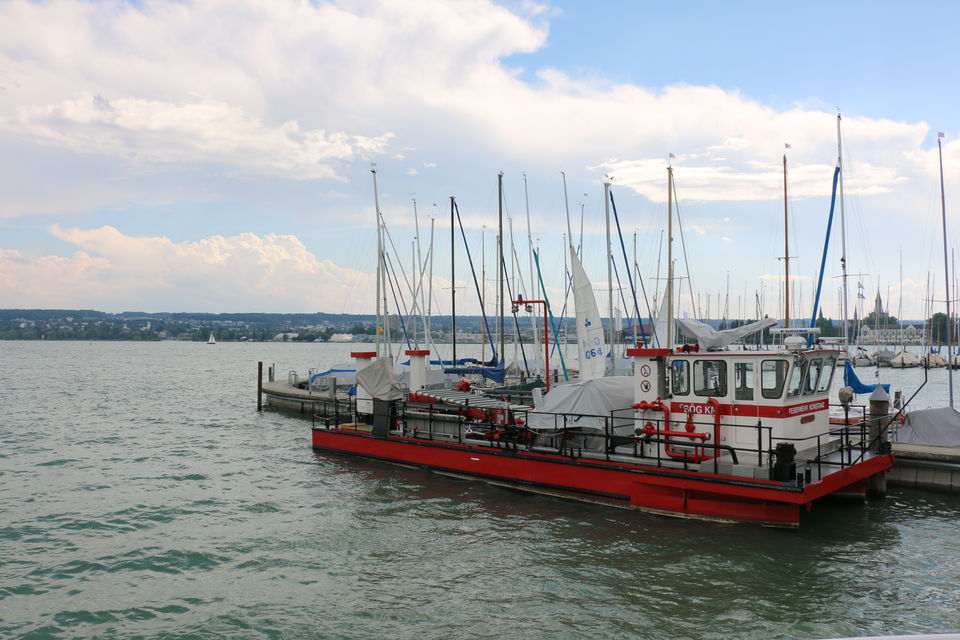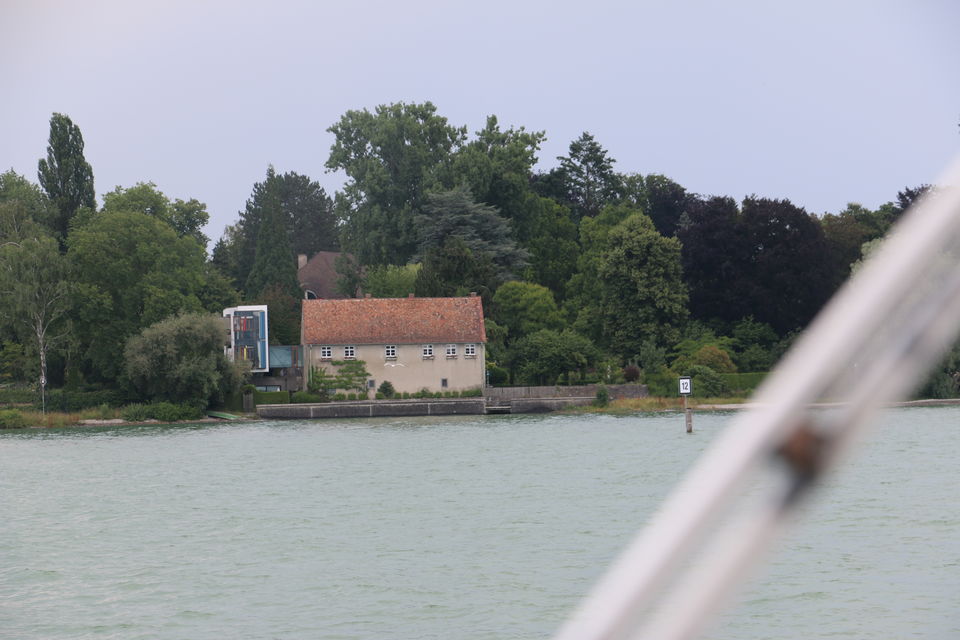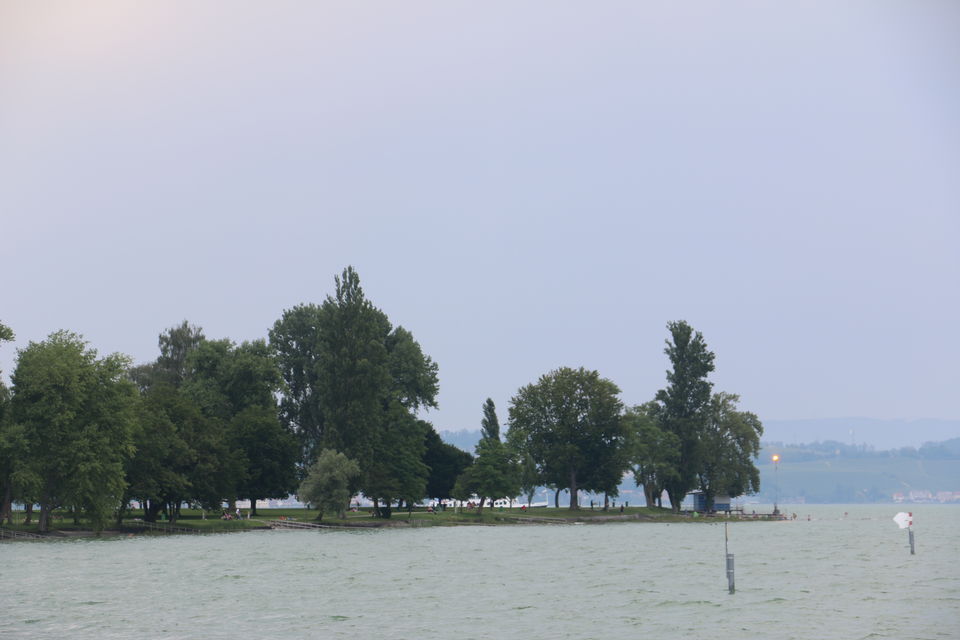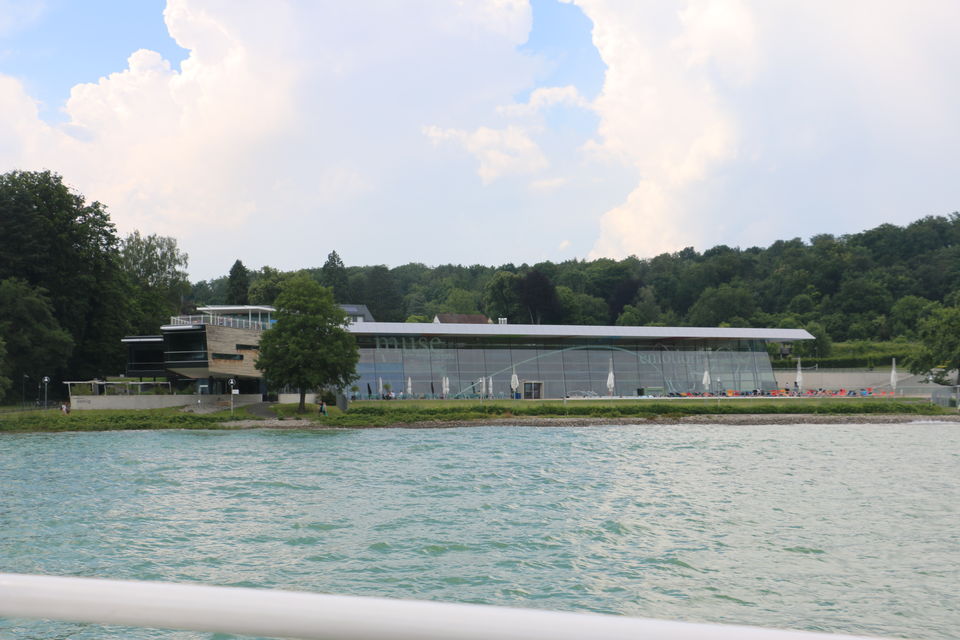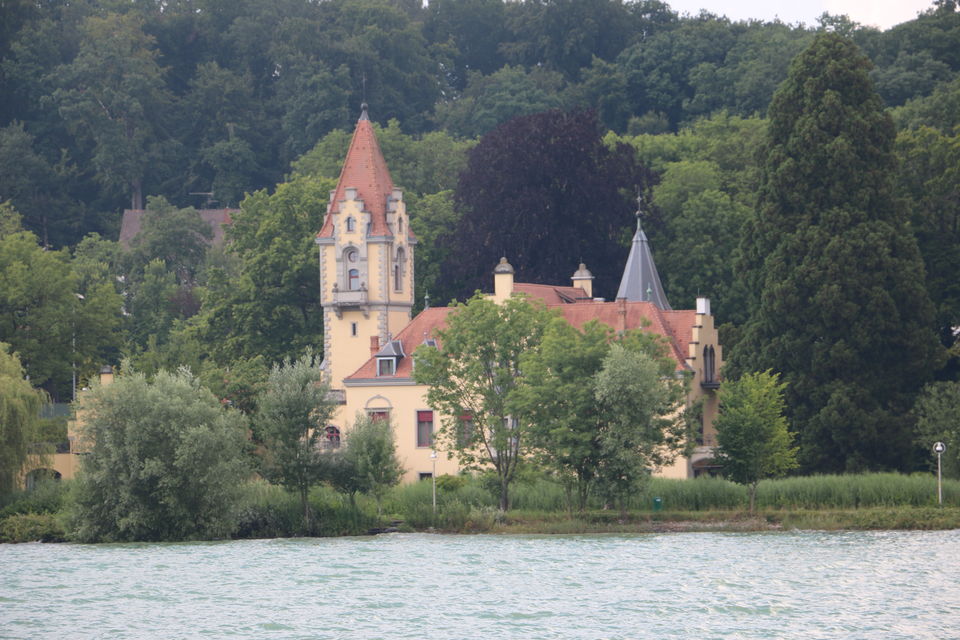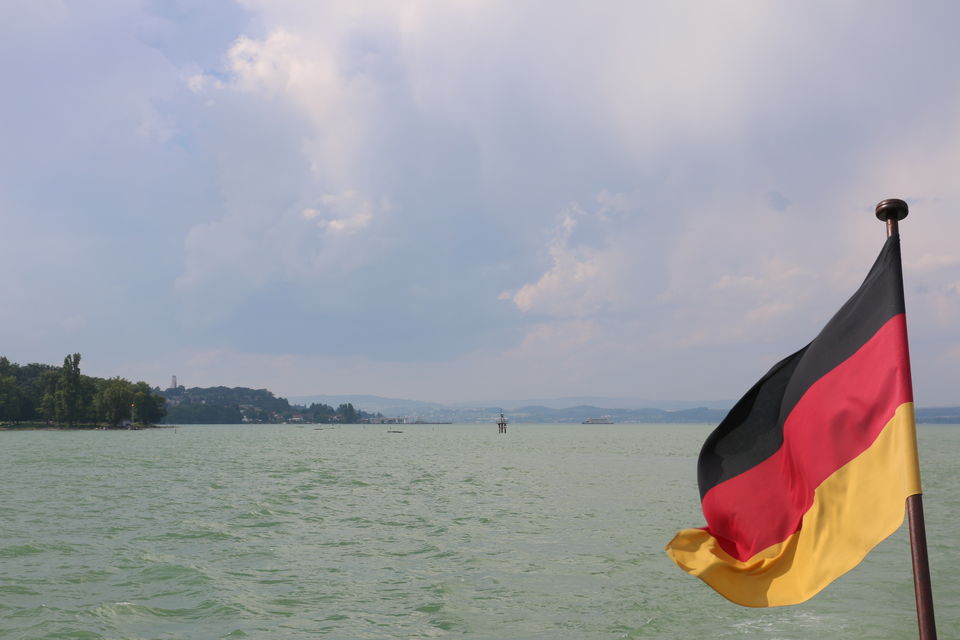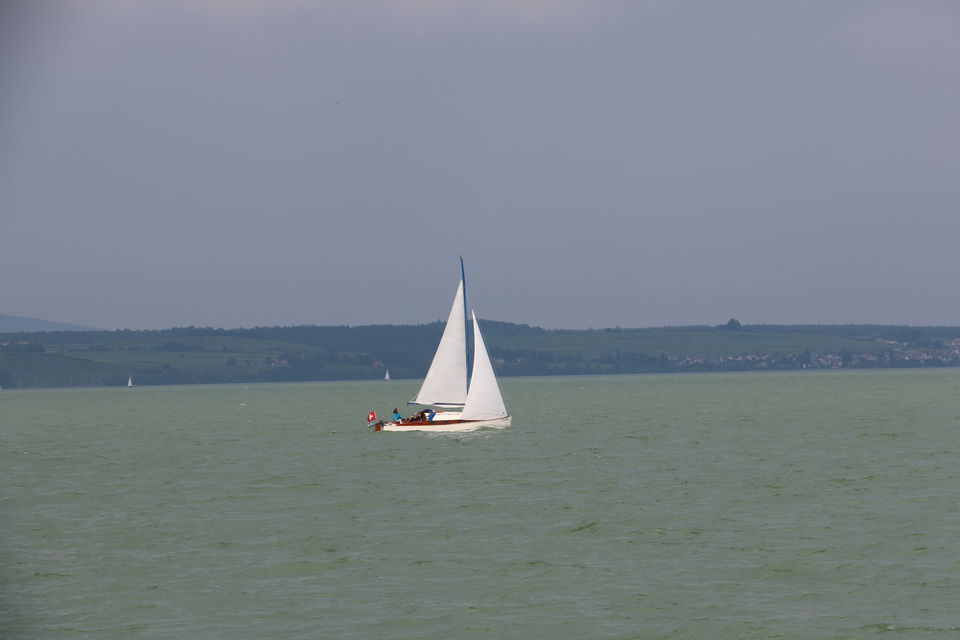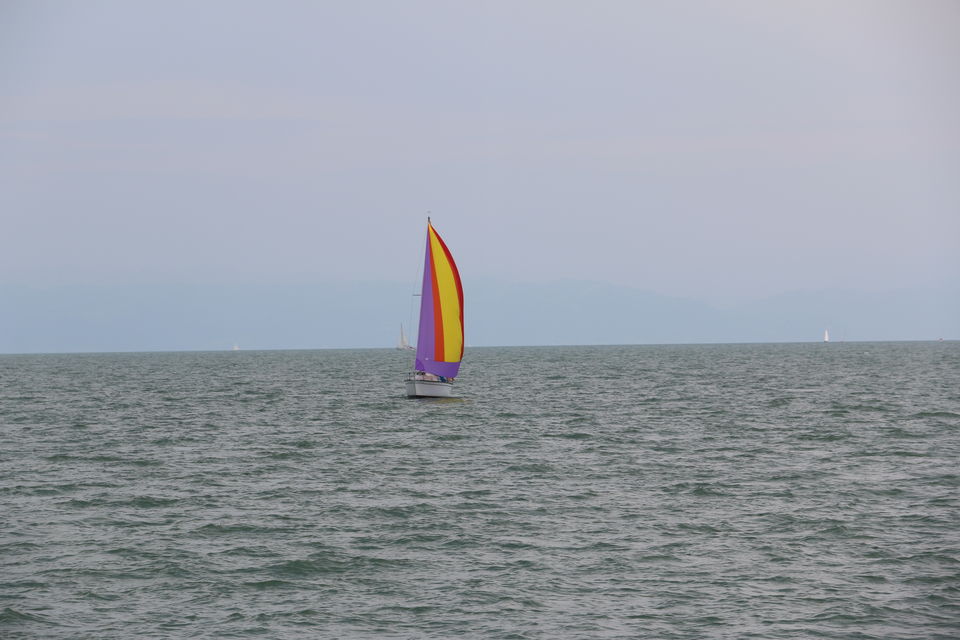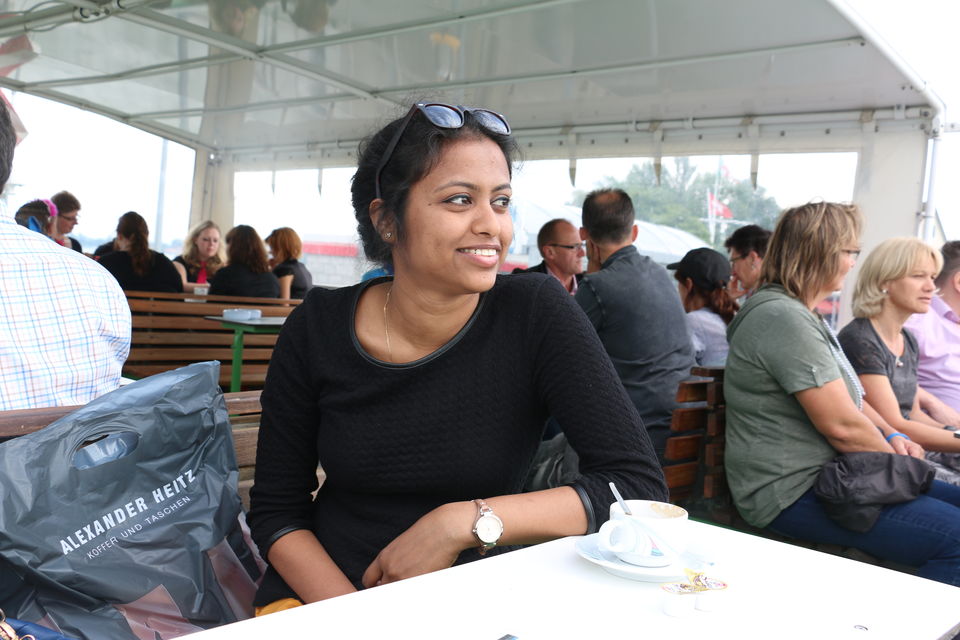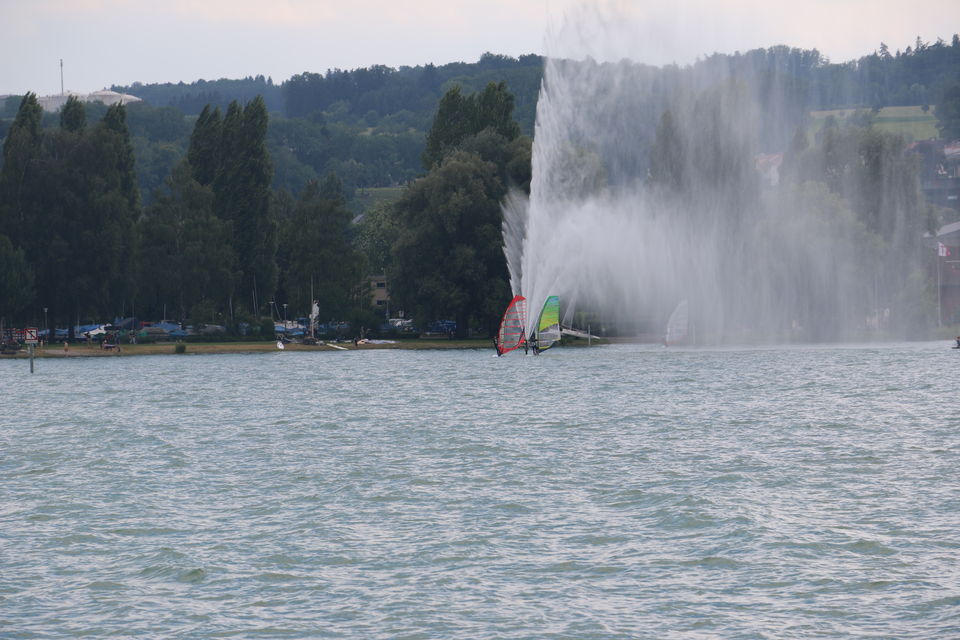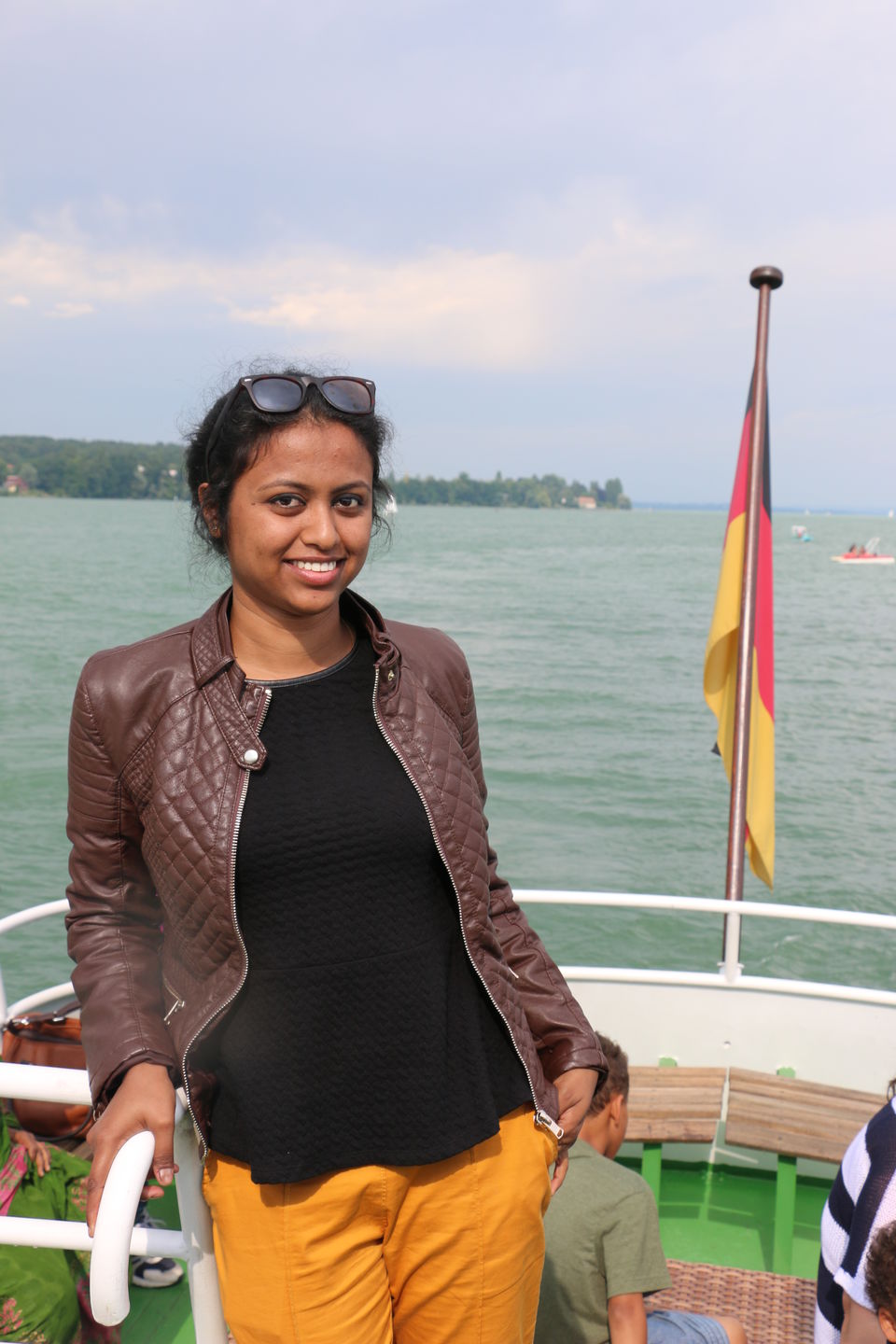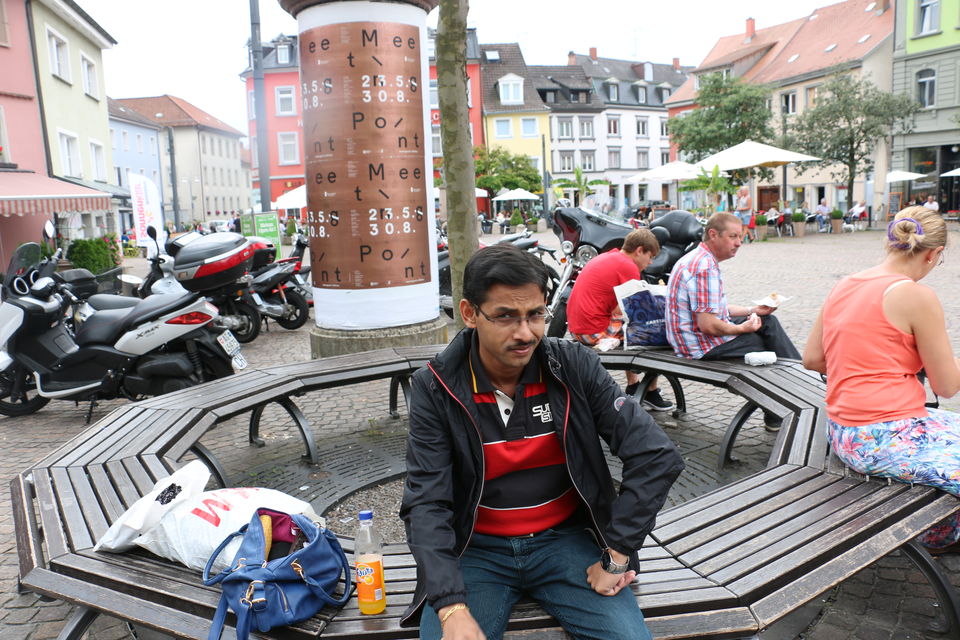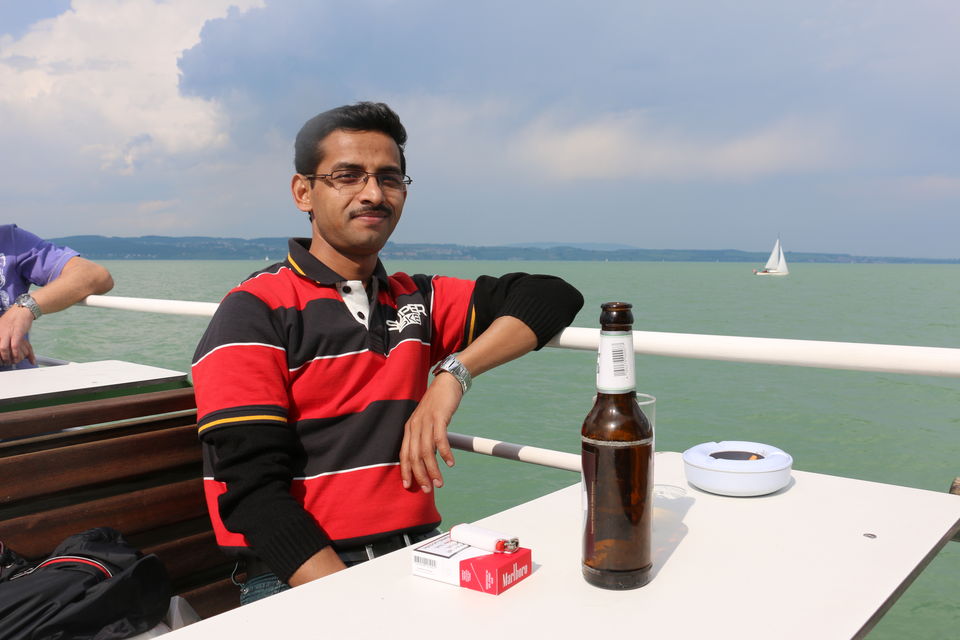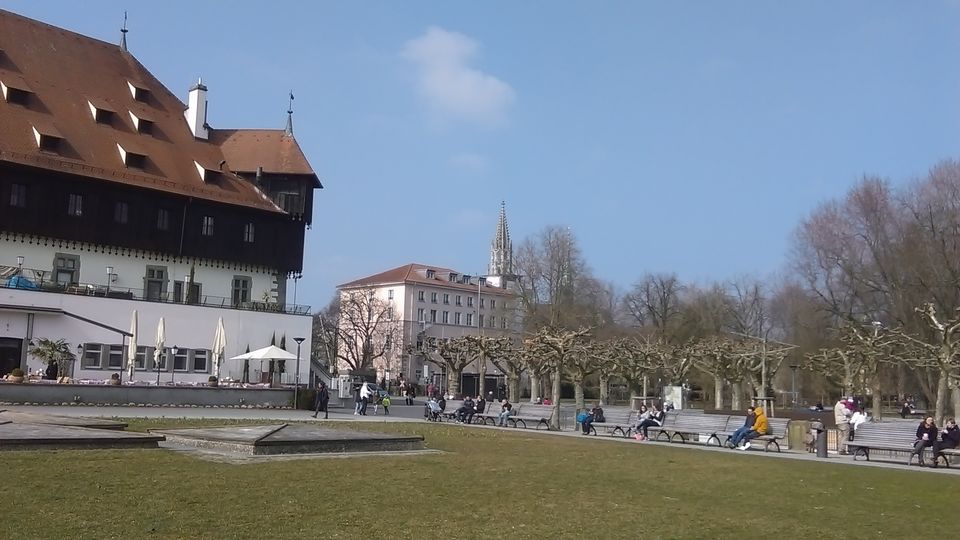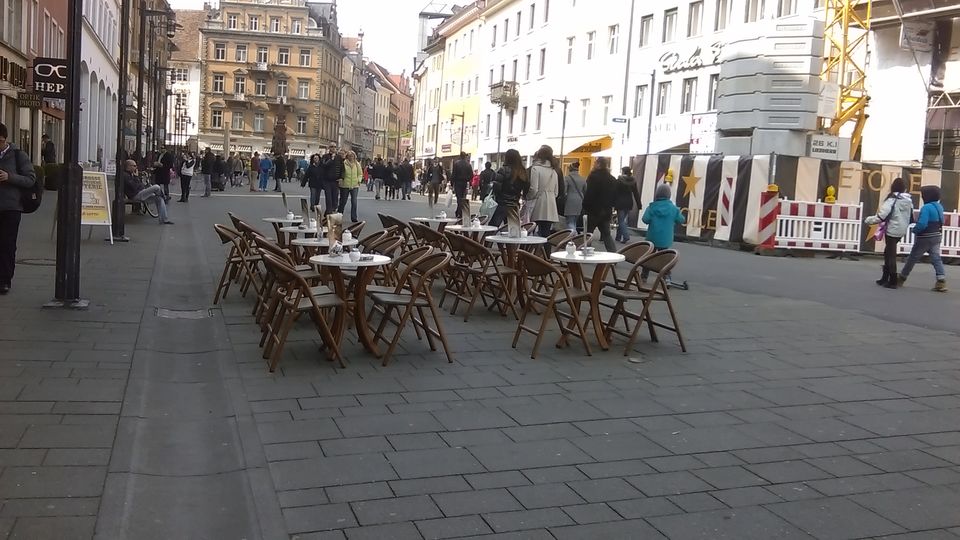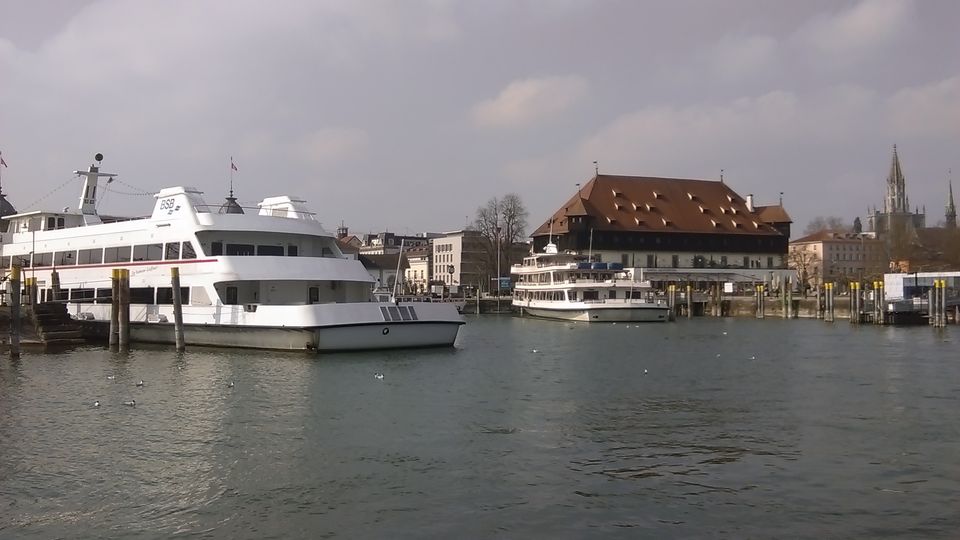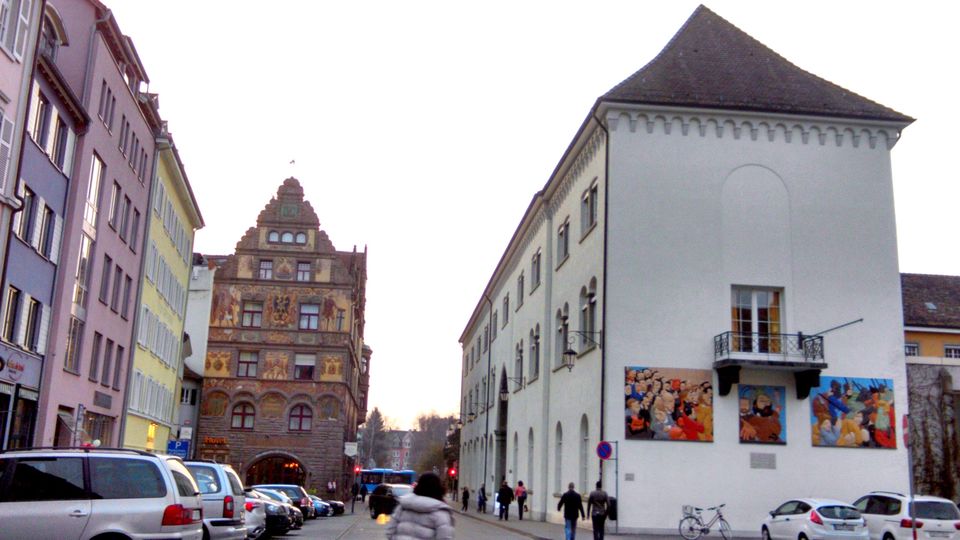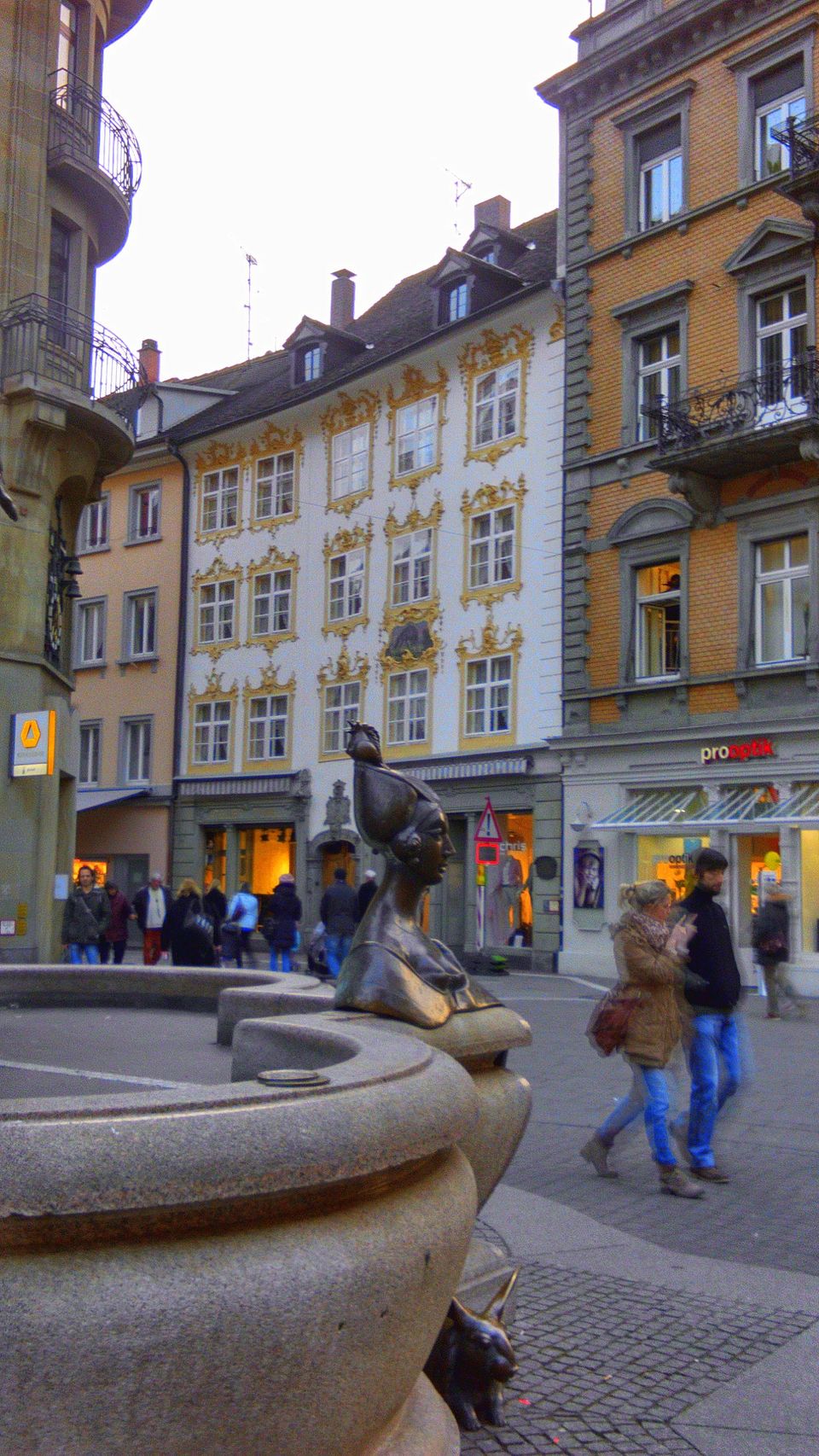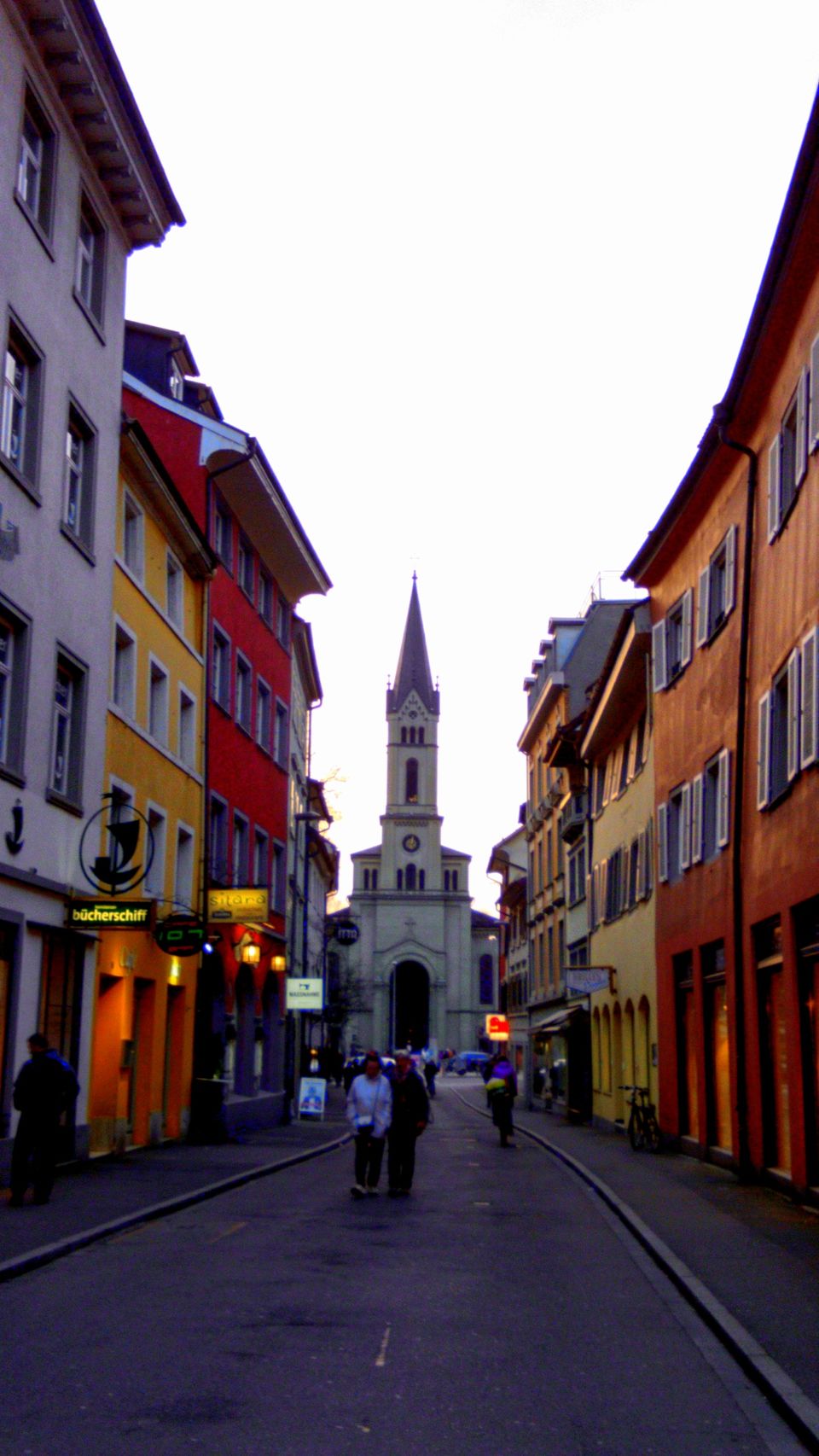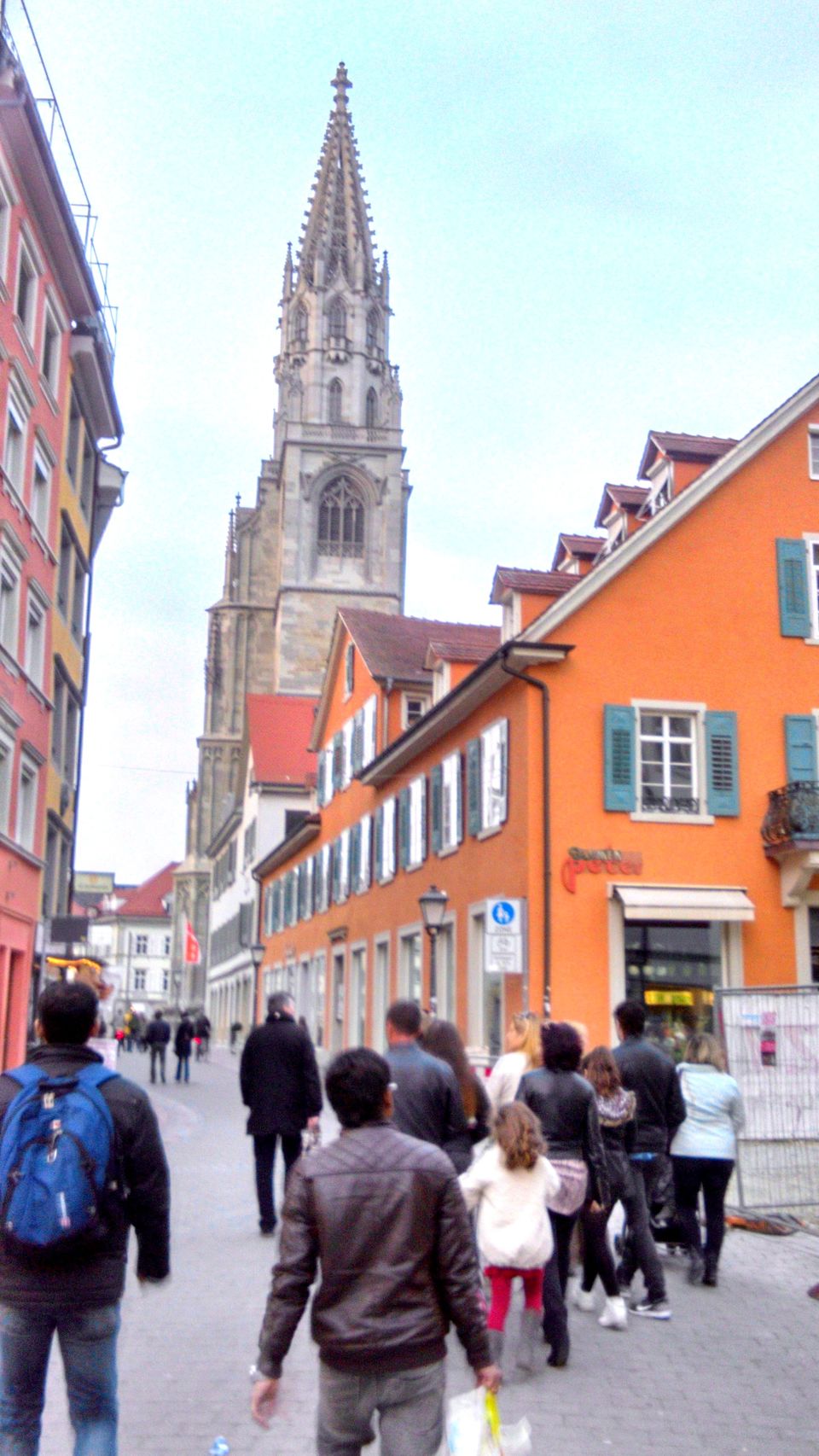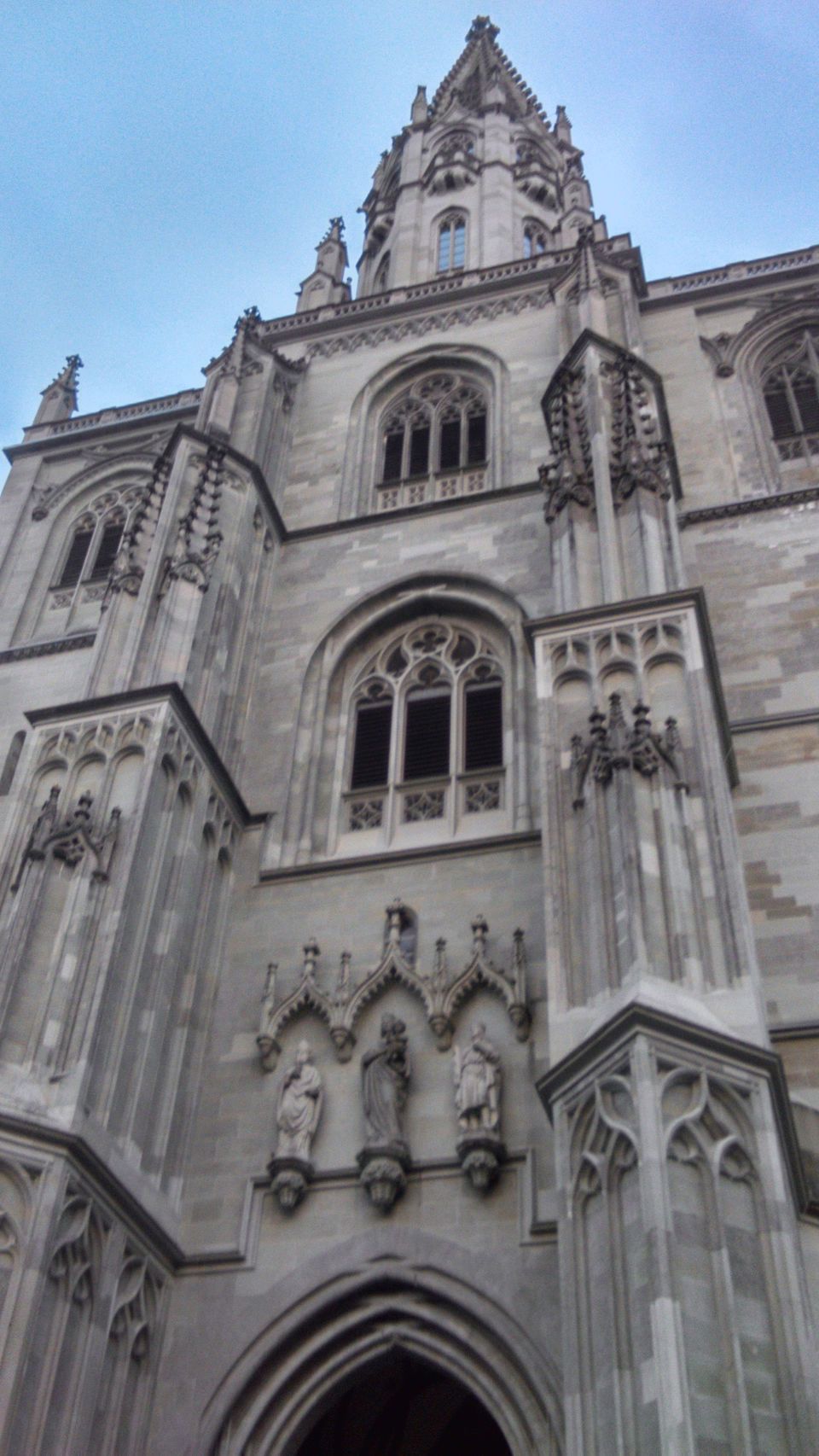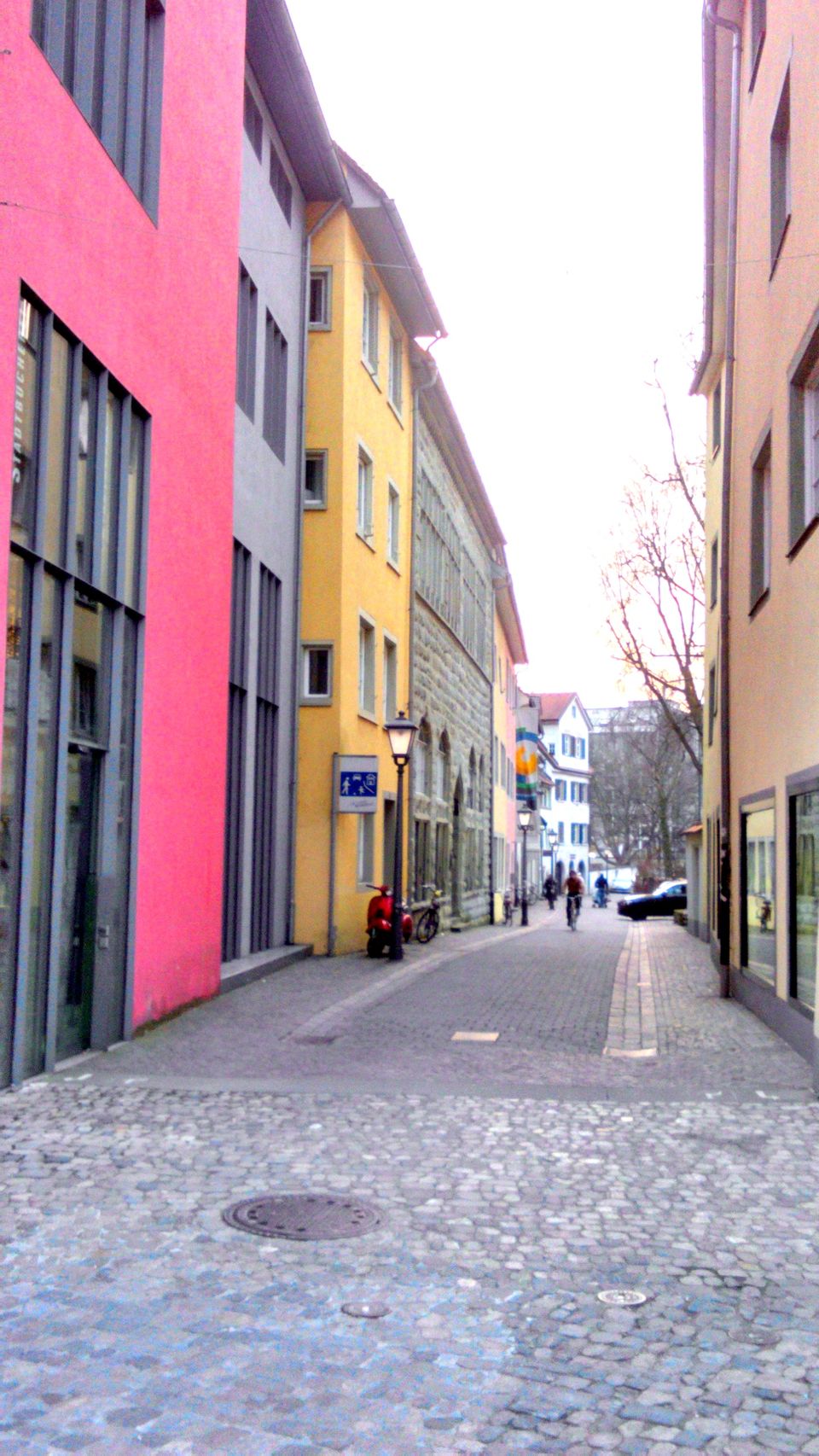 Switzerland is an expensive country. So, one Saturday we planned to visit one of the closest German towns, Konstanz, and spend some euros. Situated on the shores of the lake Constance,the shopping facilities are mainly concentrated on the southern old town part.
Travelling:
By Bus:Its an one hour journey from Zurich, and buses ply at frequent intervals between both the cities.We took a Meinfernbus(its on of the cheapest bus services) from Zurich CarPark sihlquai at 10:30 am and reached konstanz Dobeleplatz at 11:30 am.Return bus was at 19:55 again for an hour.It is better to book a seat online beforehand as its cheaper online and you get a confirmed seat. Expense : 20 Francs Return.
By Train: Trains ply regularly between both the places. Tickets can be booked online or from any sbb counter.But train is more expensive than bus.Approx expense:40 Euros Return.
Shopping:
The old town has a lot of options for your shopping needs. You may not get much of the High end brands. Lago mall is a good option to start with. Its a 10 mins walk from the bus stand and 2 mins from the railway station.Walk through the various lanes of the town to discover interesting options.
Important Tip: If you are planning to go outside Germany after shopping, you can ask for a Tax return form from each outlet where you buy.Use the form to get a tax return for your buys, once you are back to your country.Most of the stores can give you a list of places where you can get your tax return depending on your country.
Food: There are a lot of options depending upon your palate. We tried a small Thai outlet close to the bus stand. The food was yummy and affordable.
Other Activities:
If you can manage some time out of the busy schedule, then the Sea life aquarium is a good option to visit, specially for kids.
The majestic "Munster" cathedral is another good option to visit.
At the end of the day take a boat ride from Hafen Kosntanz(Beside the huge statue of the lady).We took a 45 mins ride for 6.50 euros per person.Drinks and snacks can be ordered in the boat.The ride relaxed our minds after our hectic shopping spree.