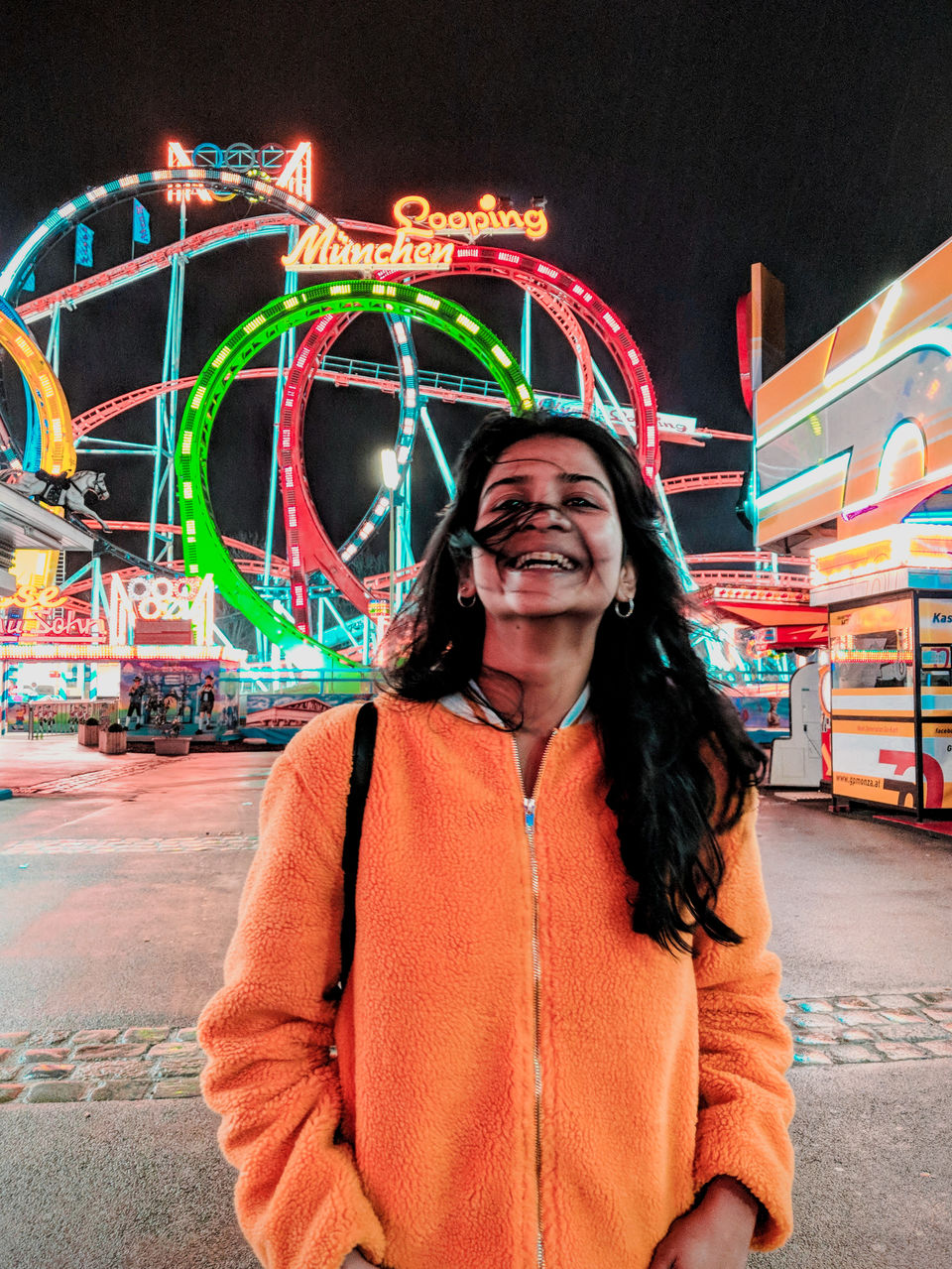 Vienna is a fairy tale book you can walk around the pages that you like the most. Teeming with imperial history, musical Mozart, Baroque architecture this Austrian capital has a lot to see. You can relish the whole city of Vienna, it's palaces, history, culture, and food without spending too much and on a budget.
This blog is about how you can travel Vienna on a budget.
The best way to see Vienna is through their public transport which is fast and easily accessible. As there are many places across Vienna for sightseeing, you can purchase a Vienna Card- which allows you to use their transport services along with good discounts.
The 24 hours card will be for 17 euros with free unlimited usage.
You can quickly get your hands on the card at the information desk or at the airport. Make sure you plan your daily itinerary, so your starting and end stops are marked.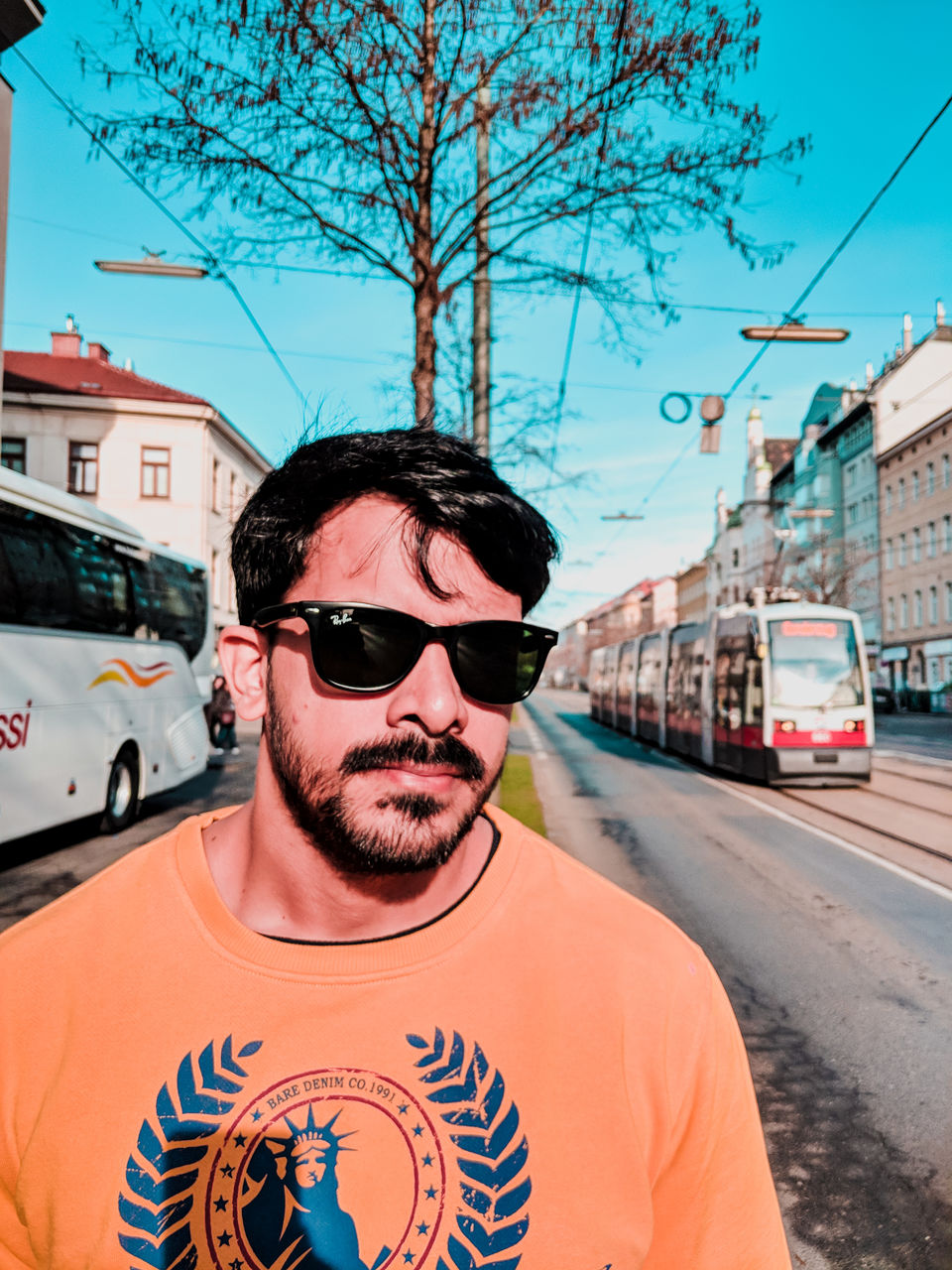 Make most of the free entries while visiting parks and palaces like- Burggarten and Stadtpark are free city parks to visit. The Schonbrunn Palace garden is also free, but if you wish to gaze at the maze and terrace, you will have to shell out some euros. You can talk a walk around the Ringstrasse (the ring road) which is the center of the Vienna city and marvel at some of the ancient building structures. Crossing the Ring road, you will see the Vienna State Opera, Imperial Palace, City Hall, and Parliament.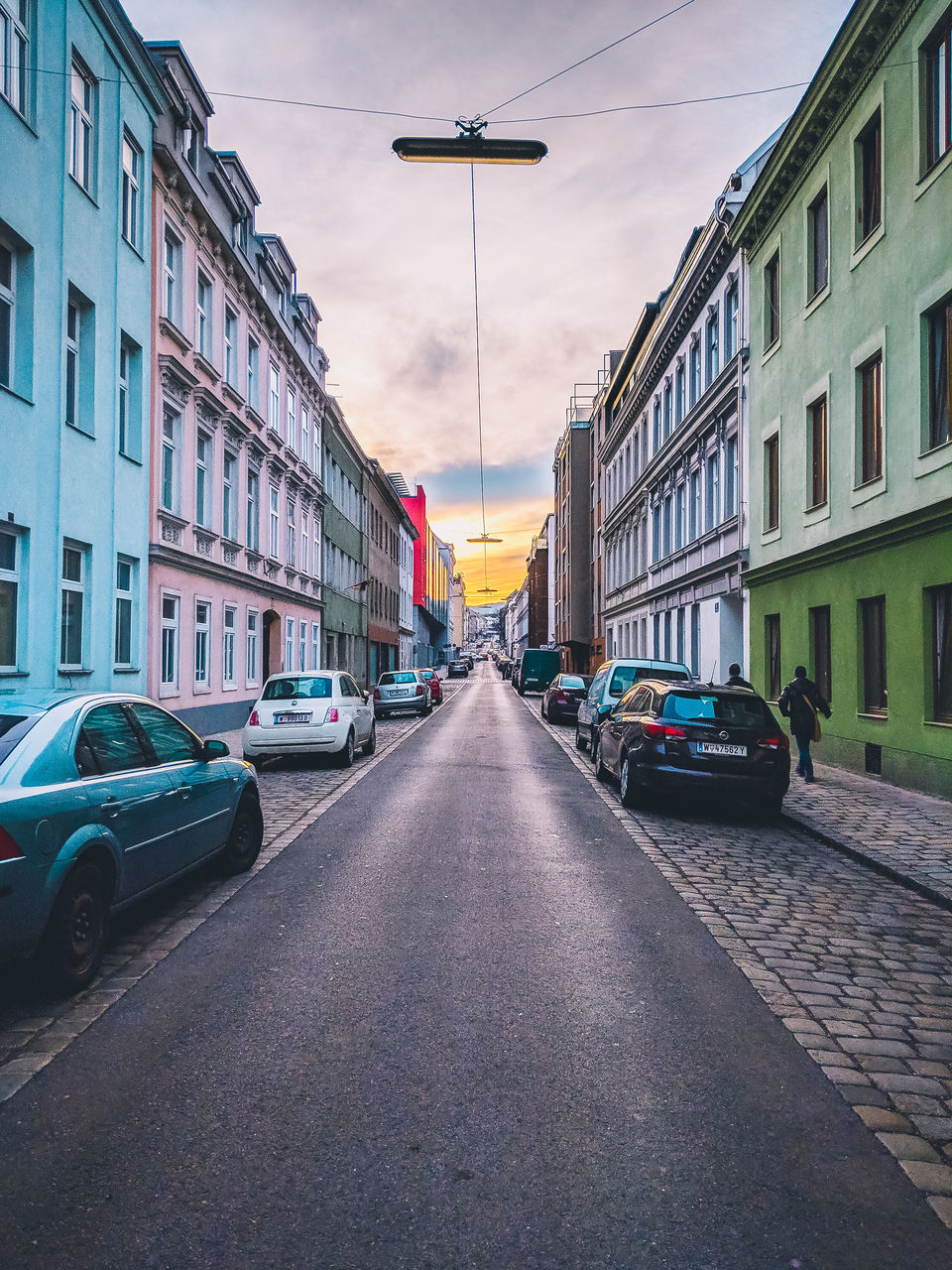 The best way to wander around the streets of Vienna is by rambling on the roads and learn its important culture. Pre-book a walking tour or look out for free walking tours at the hotel desk or tourist desk center, you are sure to find a walking tour from morning to evening. Learning about the palaces, museums, gardens etc. you will need a guide to make you understand the history and the reason behind its existence.
Walking tour if chargeable it shouldn't be more than 18-20 euros per person. But there are many free walking tours available you will just have to dig it.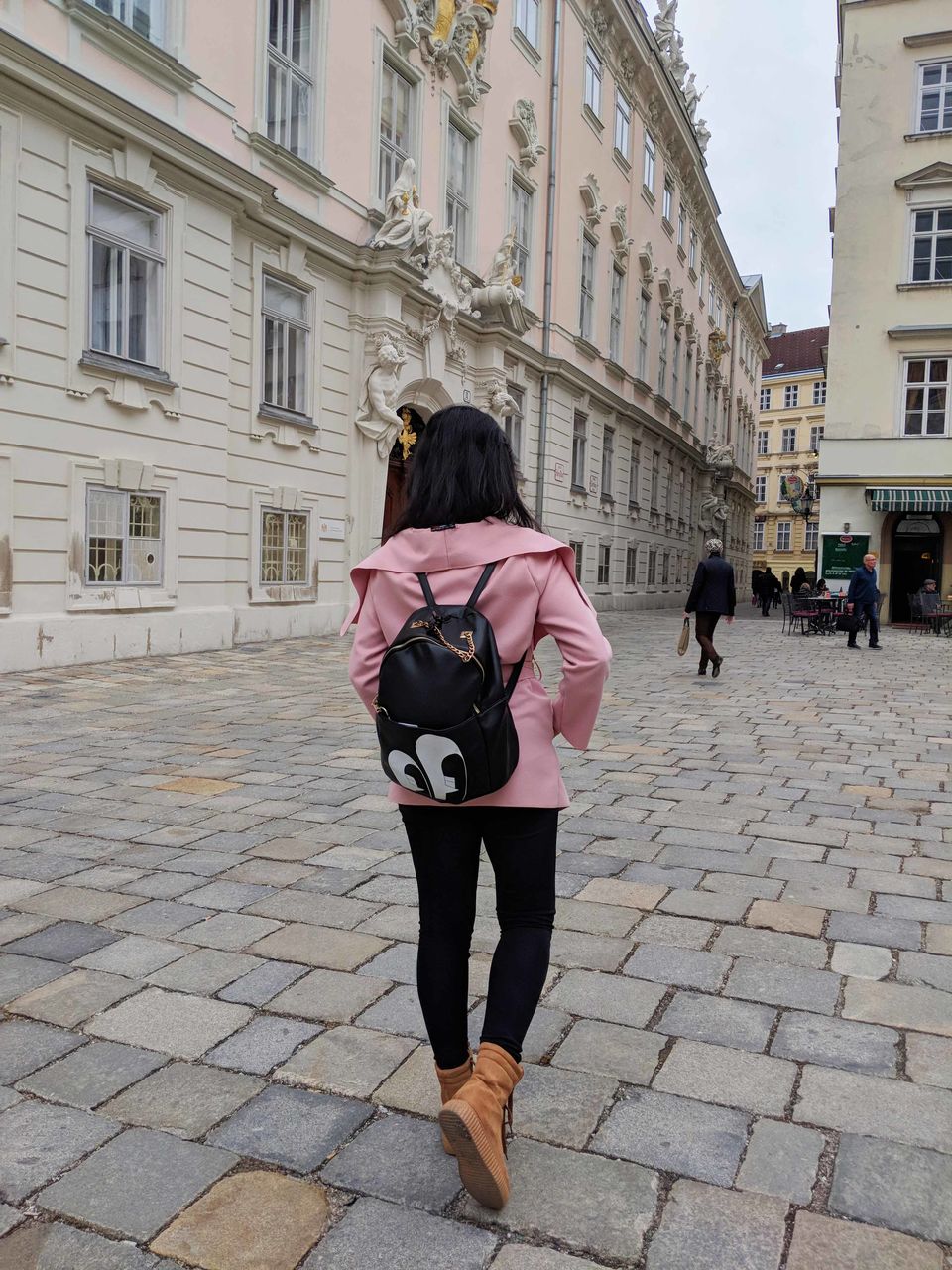 You can save some euros by making use of your Vienna Card across museums. The best part about the Vienna Card is that it offers 5-50% discount on museum entry tickets along with the usual ticket prices for students and seniors so you can make the most of it. Also, look out for combo offers which allow you to buy join tickets for many museums and galleries around the city. Like you can combine Mozarthaus and House of Music and save 4-5 euros on it. So, do not miss on such details while buying entry tickets.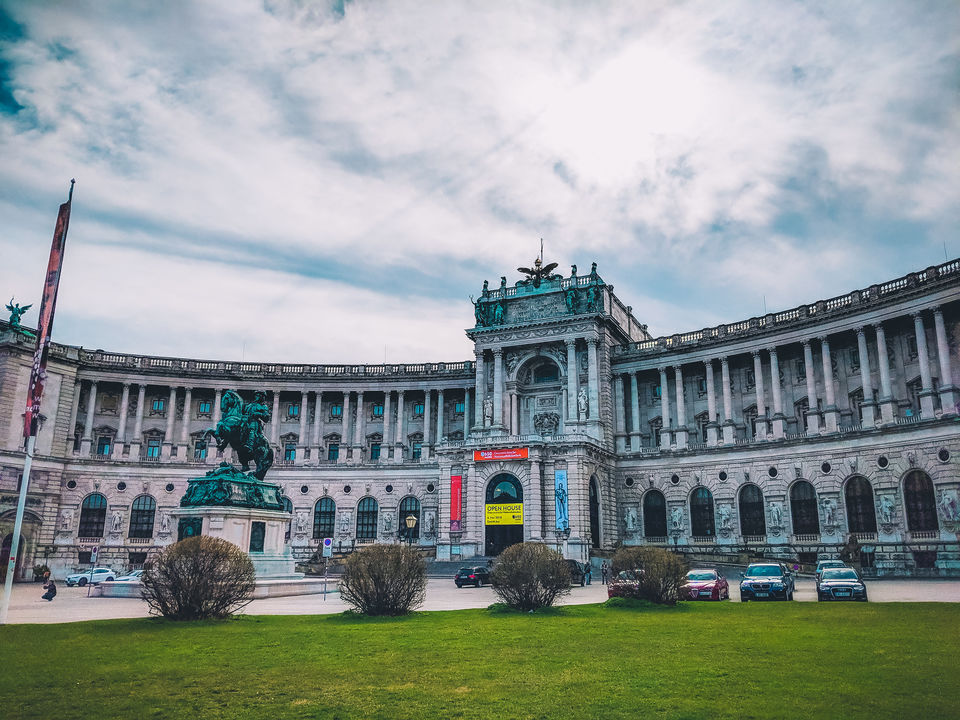 There are many ways to look at the city from atop- the most obvious option is from the Tower of St Stephen's Cathedral, as the entry to the cathedral is free, but for to the top of the tower, the charge is 5 euros.
If you want to check out their night view, you can pick on Sky Bar restaurant- a rooftop bar located at Karntnerstrabe, to gaze the city lights.
Prater Park
Another best way is to visit Prater Park. It is the oldest amusement park in the world. They are open 24 hours each day - 7 days a week. Entrance is free of charge, and there are many attractions, restaurant, arcade shops and other leisure facilities to enjoy. The rides inside the park are chargeable, the cost differs basis the ride you opt for which can fall between- 1 to 5 euros.
With a height of 117 meters, this park has the highest-flying swing in the world. Which is charged at 5 euros, but every minute of the ride is worth as it gives the best panoramic view of the city of Vienna.
Vienna is a city of music, so how can you miss a classical music Concert? The best way to buy tickets is pre-booking if you are looking for a famous opera. But if you have missed out the booking, you can always opt for standing tickets which will cost you 4-5 euros depending on the floor or balcony. These tickets go on sale few hours before the show starts so make sure you are around the opera to grabs.
When in Vienna you must try their special schnapps and liqueurs originated from a family tale. You can learn everything about schnapps, the process, flavors and even taste them.
Basically, the tour will include a glimpse of the old tradition of distillery room and age-old process and recipes used to produce them. The tour will last for an hour with a tasting session at the end which includes their in-house liquor and schnapps. You can book the tour online in advance just make sure you are a group of 10 people at least.
The cost of the tour is 7 euros per person. If you fall in loves with their schnapps, you can even purchase it at the end of the tasting session.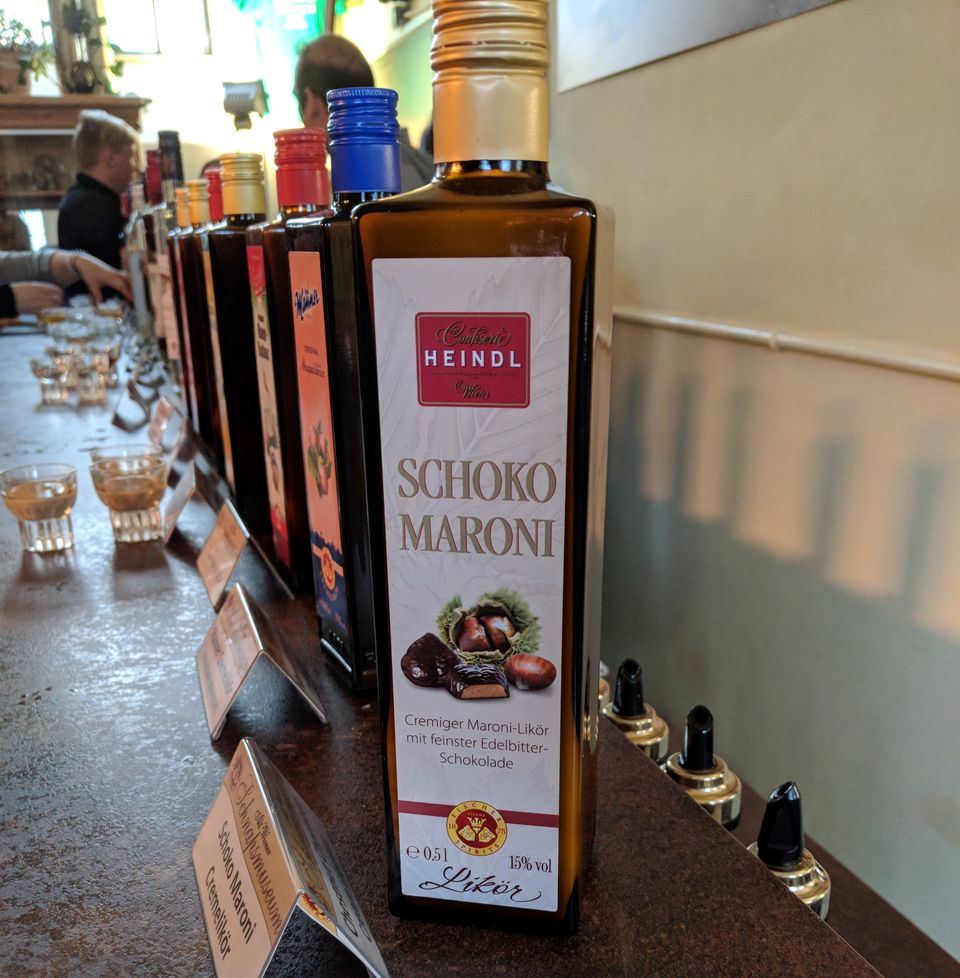 Vienna has nothing different to offer in clothing line compared to any other part of Europe, though Swarovski Crystal is an excellent place to be if you like stones. Swarovski has been creating beautiful crystals in Austria since the early 20th Century. They have a lot to offer right from small pendants to gift items to home décor and many more. You can look for small earring sets which are pocket-friendly and reasonable.
Do not forget to get a VAT refund receipt from the shop, because you get the VAT refunded once you have confirmed with the formalities and you can show proof of export at the airport while leaving the country. That is basically called "Tax-free" shopping.
All visitors in Europe are eligible for a refund of Austrian value-added tax, with a minimum purchase of 75 euros.
Apart from Swarovski, you can look out for Viennese Porcelain, souvenirs, and their coffee.
Always look out for restaurants which are at the outskirts of the city center as they are more affordable and offer an excellent 2-3 course meal at 12-15 euros. We got our hands on an Indian restaurant as we were craving for spicy food, the total bill when split hardly was anything compared to other fancy restaurants in the locality.
You can even try out local cafes which serves delicious chicken schnitzels for 5-6euros which are quite filling for an individual. Also, march out to Naschmarket there are many food stalls with a variety of food options to choose for.
When in Vienna try their Sachertorte- a chocolate cake, or torte, created by Austrian Franz Sacher. You will find it in many cafes around the city center we tried this from the expensive Sacher Café.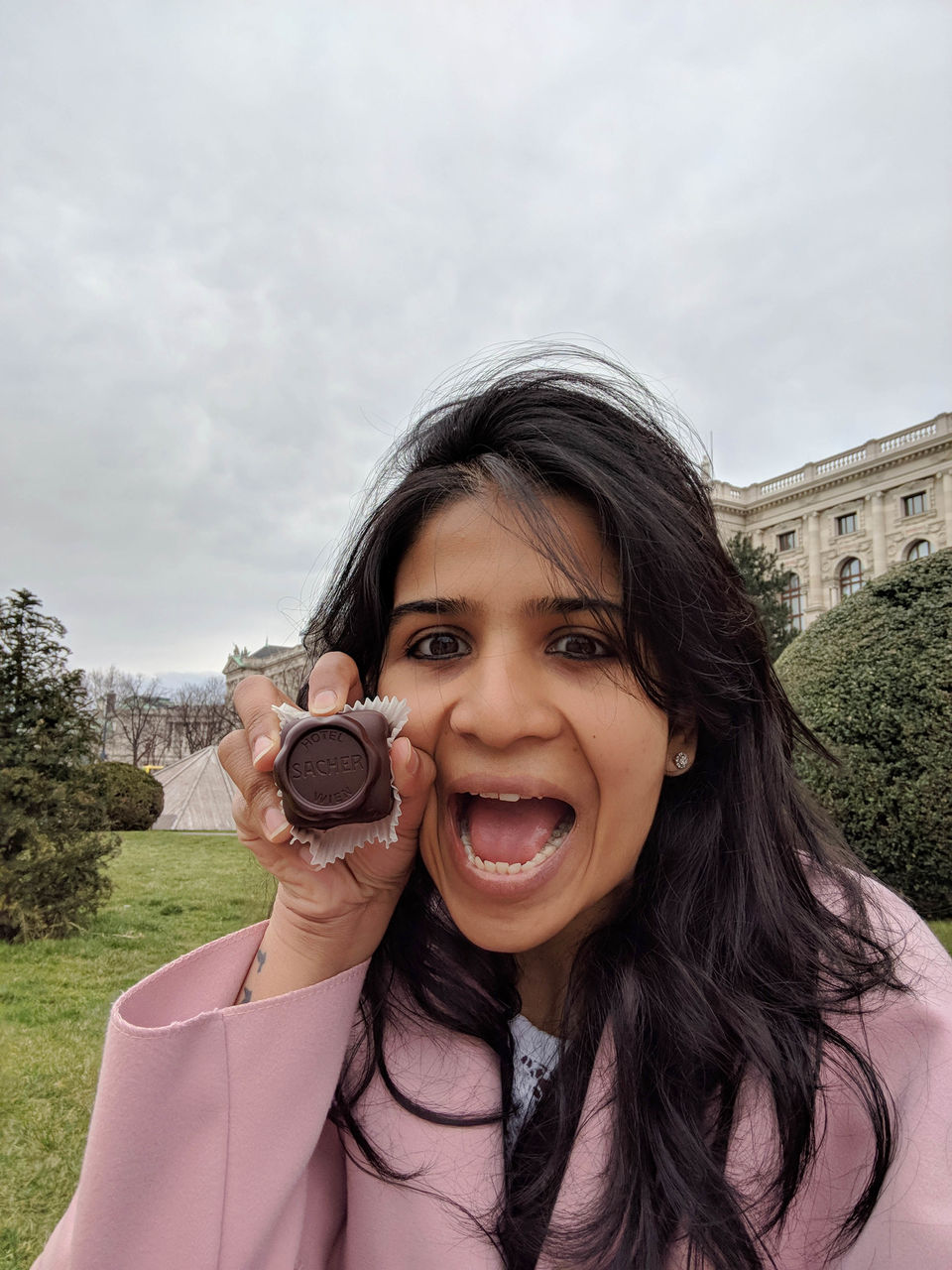 Vienna has many excellent museums and is a photogenic location. You can visit museums, attend music shows, wander on the streets, try different foods.
So that was about my experience in Vienna, Austria, do drop a comment if you have any queries to plan your visit to this place.