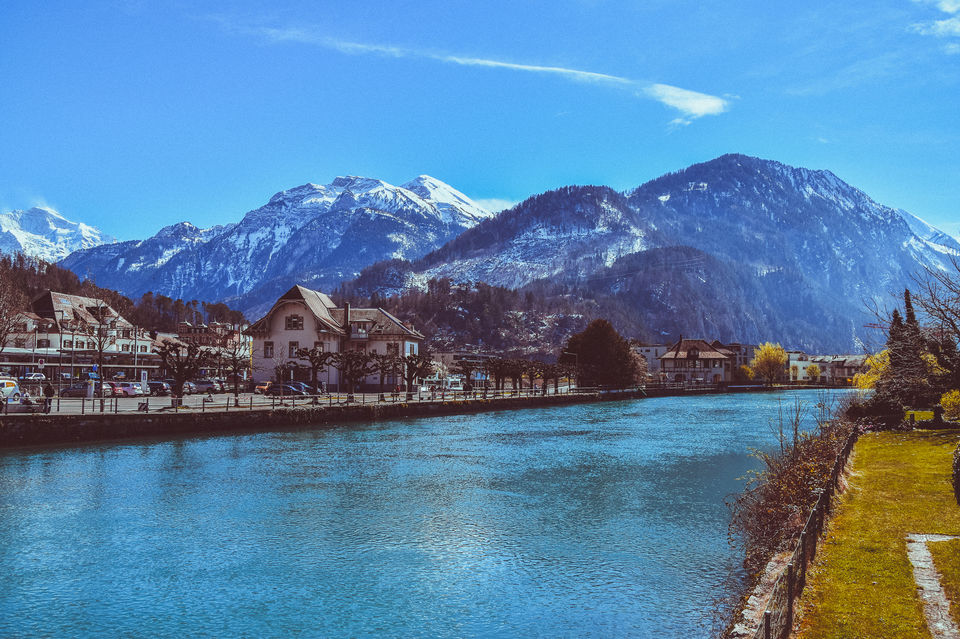 Switzerland might be a small country but Switzerland's Tourism is anything BUT SMALL. Breath-taking mountain peaks, dominating glaciers, rustic countryside, clear blue lakes, ancient castles and nonparallel food makes Switzerland a complete delight.
Honestly, 7 days are definitely not enough to see this paradise but then again, even ten lifetimes is probably not ample time to fully explore this beautiful landlocked country. So here's our take of the best that you can do in a week. Hope you enjoy!
Tip – Highly recommend taking a Swiss Pass when in Switzerland. Besides train, tram, bus, it also gives you free access to most of the peaks of Switzerland! Moving around cannot get any better than this!!!
Day 1 - Zurich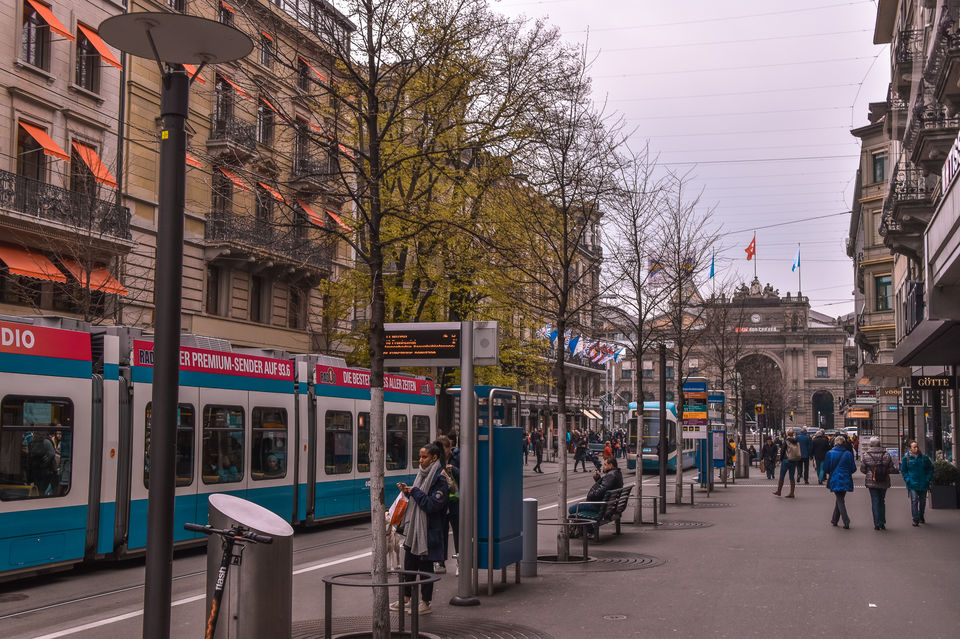 Start your trip from Zurich, the biggest airport of Switzerland. You can take a train or bus and reach the central station or Zürich Hauptbahnhof. Walk around the central station on the main street Bahnhofstrasse which houses almost all the international brands from across the globe but don't expect too much of shopping as everything here is pretty expensive!
Since this is your first day, you must keep it light. You can either take a boat trip on the River Limmat that will take you on a leisurely tour past the most beautiful sights that Zurich's Old Town has to offer until the view opens over Lake Zurich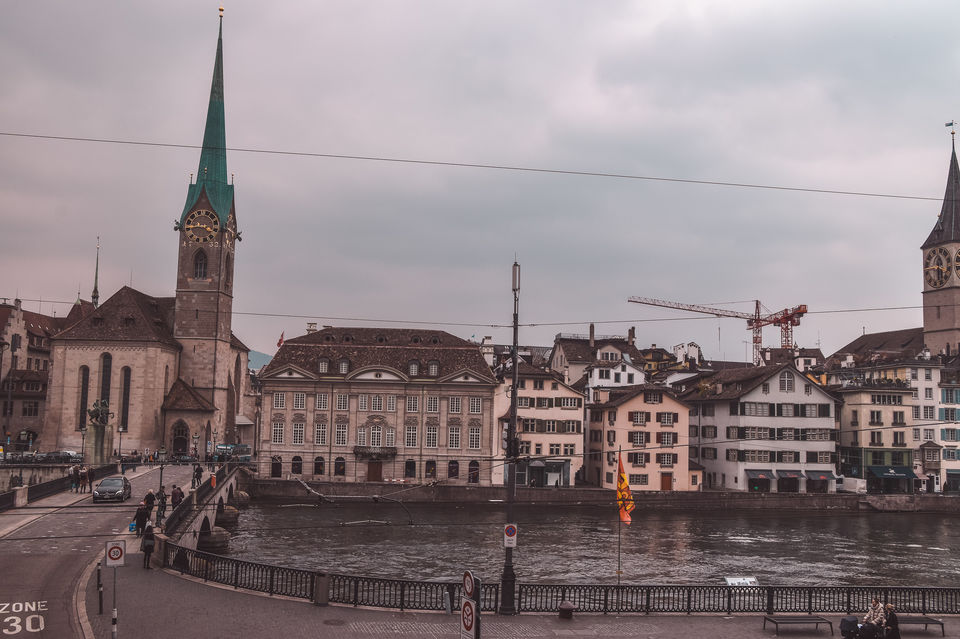 Or
Stroll around the Old Town of Zurich, which is a cultural, social and historical melting pot. You can also grab a coffee and sit along the Zurich lake and enjoy the beauty of the place.
End your day at Waid viewpoint or the mountain Uetliberg to have impressive panoramic views of the city.
Stay over the night in Zurich
Day 2 – Lucerne
Only an hour away from Zurich, Lucerne is an easy day trip to do. Make sure you start the day early, making most of your time in Lucerne.
Tip – One you reach Lucerne, make sure you visit the Tourist information center. The staff is quite helpful and can suggest you a variety of things to do depending on your interest and time.
Head over to Mt Pilatus. Take the world's steepest cog railway, a cable car or scenic gondola to get there (all this will be free if you have the swiss pass). The jagged mountain that overlooks Lucerne and offers stunning views of the city. And if you are feeling too adventurous, you can try the country's longest toboggan run (which we sadly couldn't due to bad weather ☹)
Later you can come back to the city and walk through the Chapel Bridge - one of the most popular attractions in Lucerne. Depending on the time in hand, you can walk around Lucerne's Altstadt (old town) which is home to an array of medieval squares, cobblestone lanes and a fair share of shops, boutiques and cafes
OR
cruise on the postcard perfect Lake Lucerne with its sparkling blue water and surrounding snow-capped peaks.
Day 3 – Interlaken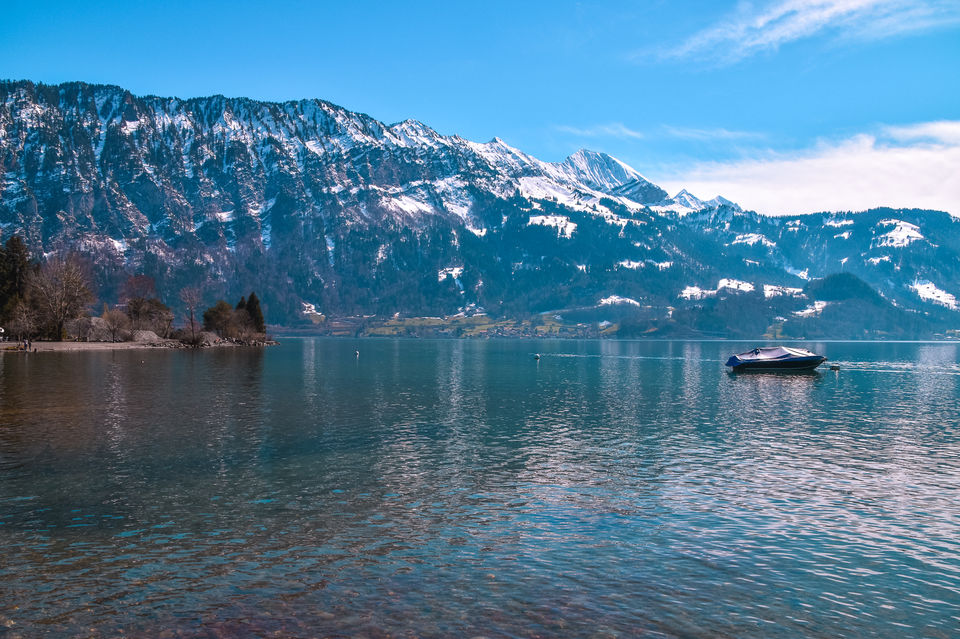 Our favourite!!! Interlaken is a one of the best places to have a base. Located in the heart of the Bernese Alps, surrounded by crystal clear lakes, with a plethora of activities to do, Interlaken is paradise in central Switzerland. There is so much to see and do in Interlaken that it would need a separate article, but for now, lets checkout some of the best things to do in five days in Interlaken.
Taking into consideration that you would have traveled from Zurich to Interlaken this day, keep this day to explore Interlaken only.
Harder Kulm, Interlaken's own mountain can be reached in just 8 minutes by a funicular where the restaurant, at 1322 metres above sea level, is reminiscent of a small castle. Harder Kulm is the starting point for several mountain hikes and offers wonderful views of the Eiger, Mönch & Jungfrau as well as Lake Thun and Lake Brienz. Good news – this ride up is included in the Swiss Pass!!!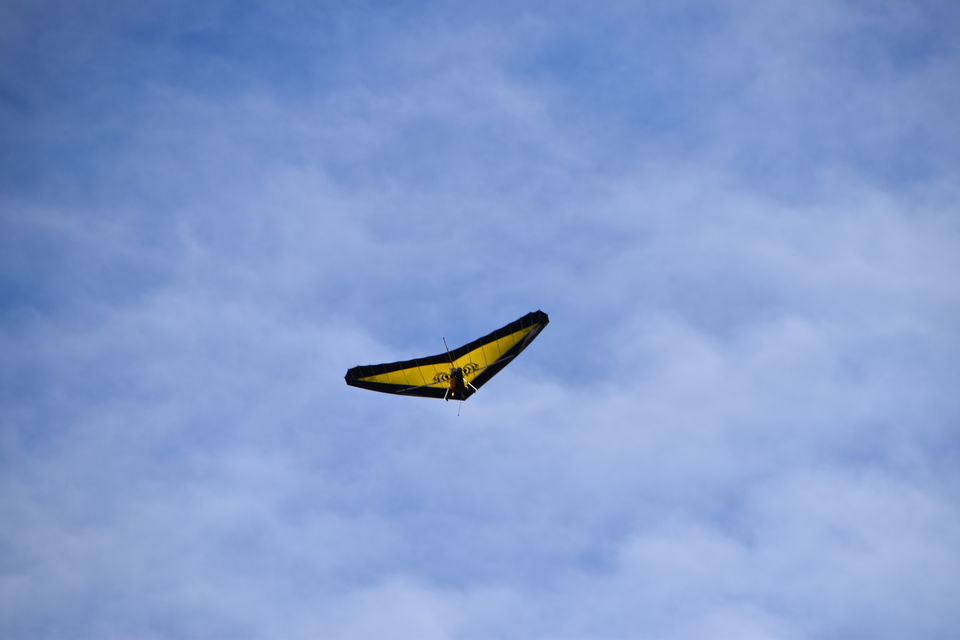 Interlaken is very popular for paragliding, so this can be your next thing to do! Most packages include transport and all necessary equipment. Duration time of the actual flight is usually between 5-30 minutes depending upon your package. Tickets can be booked online, or you can also visit the Tourist info centre.
In the evening, head over to any cosy restaurants and try some Cheese fondue - the traditional Swiss delicacy that originated in the Alps!
Day 4 – Jungfraujoch & Grindelwald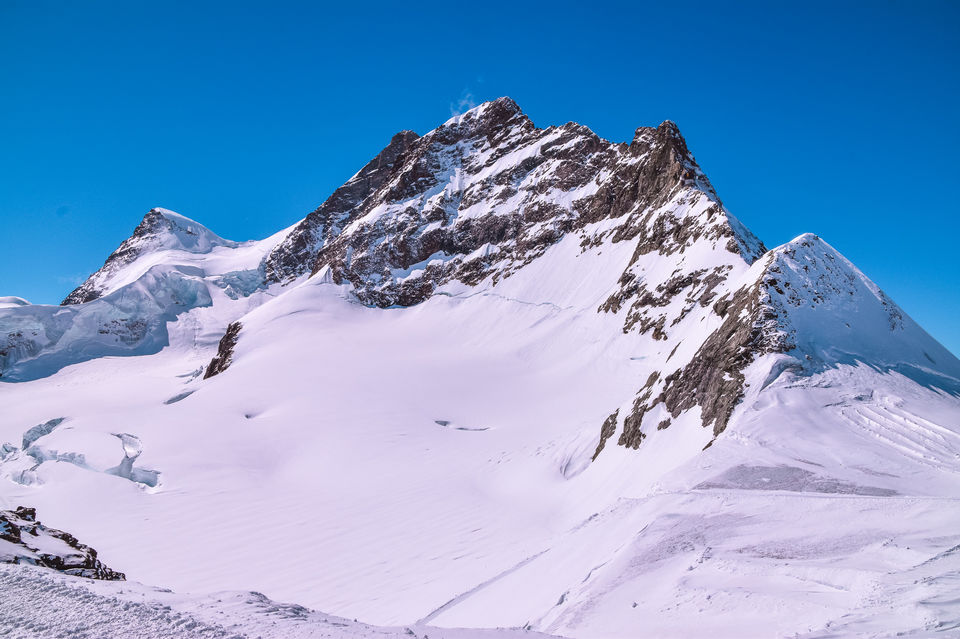 Standing on the Jungfraujoch 3,454 metres above sea level, Jungraujoch is undoubtedly the most popular things to do in Switzerland
Tip – Only a part of the entire trip to Jungfrau & back is included in the Swiss Pass. You need to buy a supplementary ticket to reach the Top.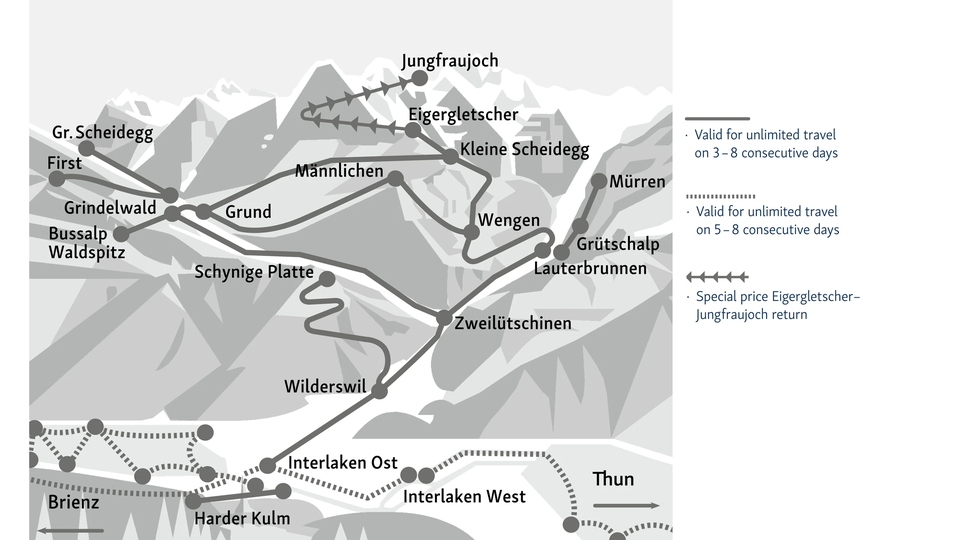 Take a train from Interlaken Ost station to Lauterbrunnen via the Bernese Oberland railway. From here, change the train at Wengen to go to Kleine Scheidegg. From this place, you can ride the Jungfrau Railway directly to go to Jungfraujoch.
The total journey time is approx. 2 hours
Once you reach up, there are various activities to keep you occupied like restaurants, the ice palace, skiing, sledging, Lindt Swiss Chocolate Heaven. You can also ride the elevator to the Sphinx Observatory for jaw-dropping 360° indoor and outdoor views.
The Jungfrau Railway is open 365 days.
On the way back, stop over at the beautiful village of Grindelwald, to enjoy the achingly idyllic pastures.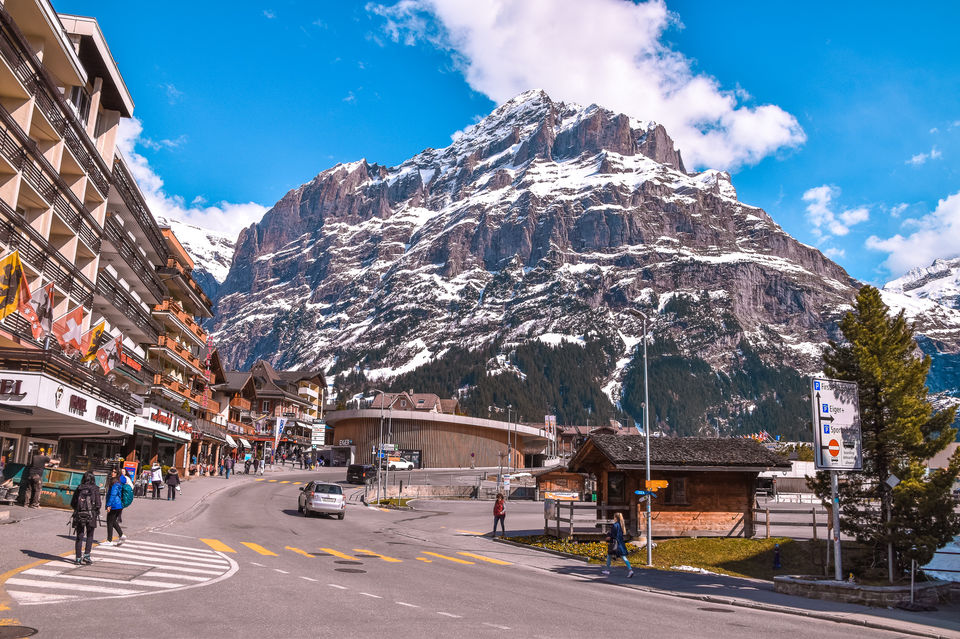 The main street (Dorfstrasse) is exactly what you would expect of Swiss Alpine village. Wooden chalets with sharply pitched roofs and window-sills adorned with pots of colour line the street.
If you still feel exploratory enough, you can try some of adventurous activities that Grindelwald has to offer.
Day 5 – Montreux via Golden Pass Panoramic
Any Switzerland trip is incomplete if you don't take at least one panoramic express train.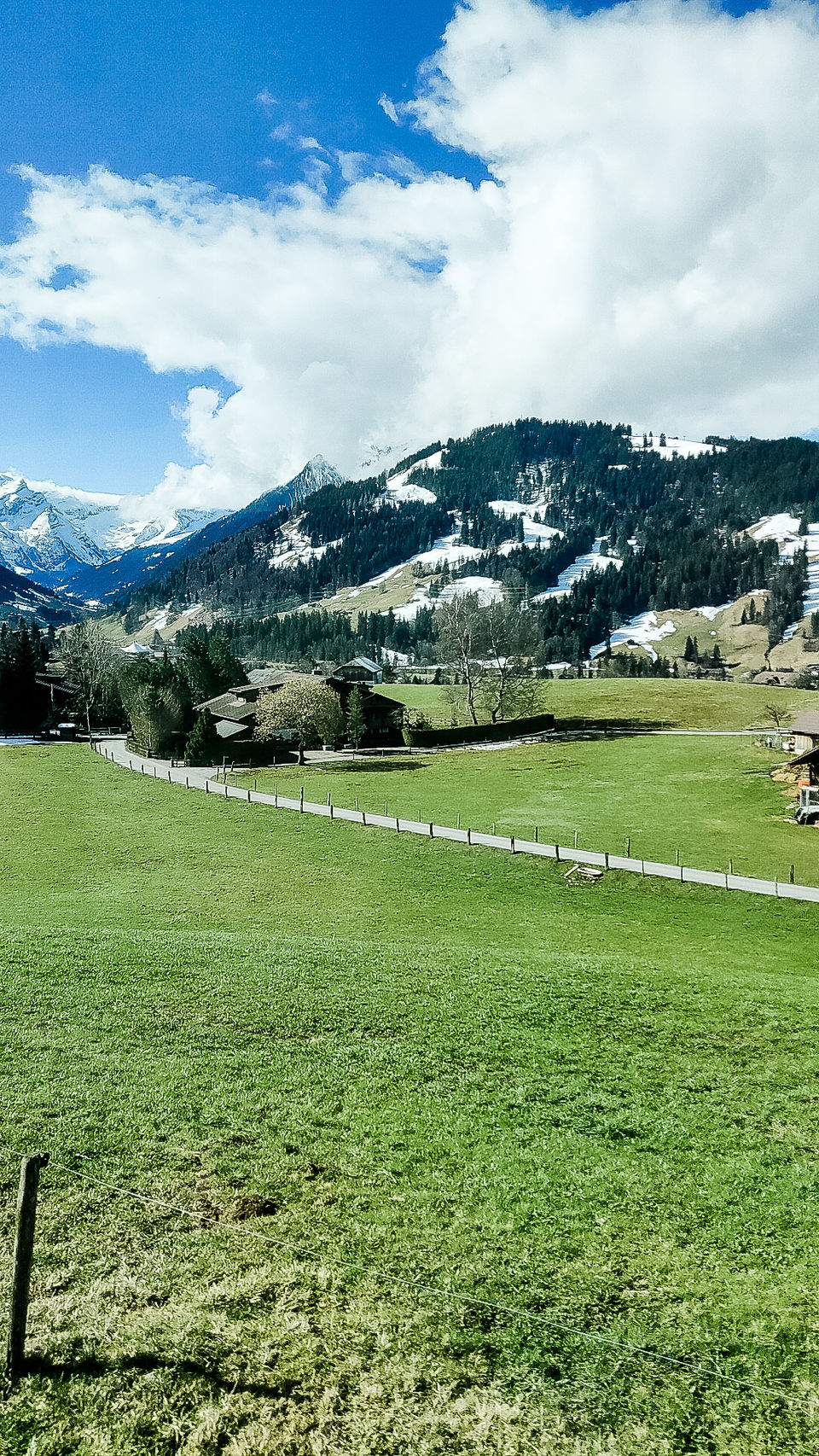 One your fifth day, you can head to Montreux & enjoy the Golden Pass Panoramic, both at once. Take the first train from Interlaken Ost to Zweisimmen. Change here for the Golden pass line that will take you all the way to Montreux.
In addition to being extremely comfortable, the trains are also fitted with panoramic windows where you can immerse yourself completely in the nature outside. Once you have climbed aboard, the train seems to almost disappear, allowing you to be one with the landscape.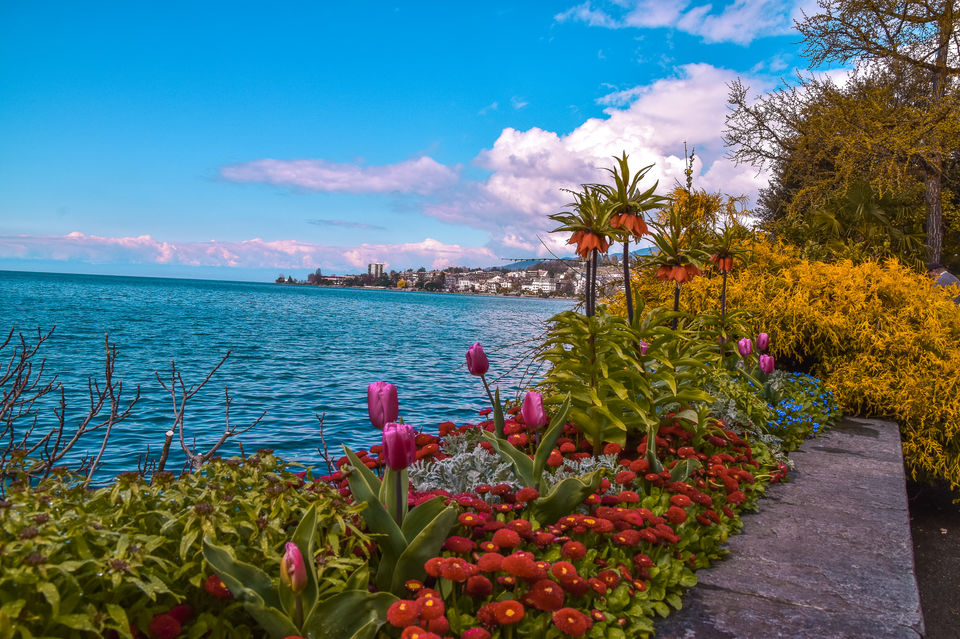 Closer to Montreux, the train winds its way through the valley, eventually leaving you will have a wonderful view of Lake Geneva along the way.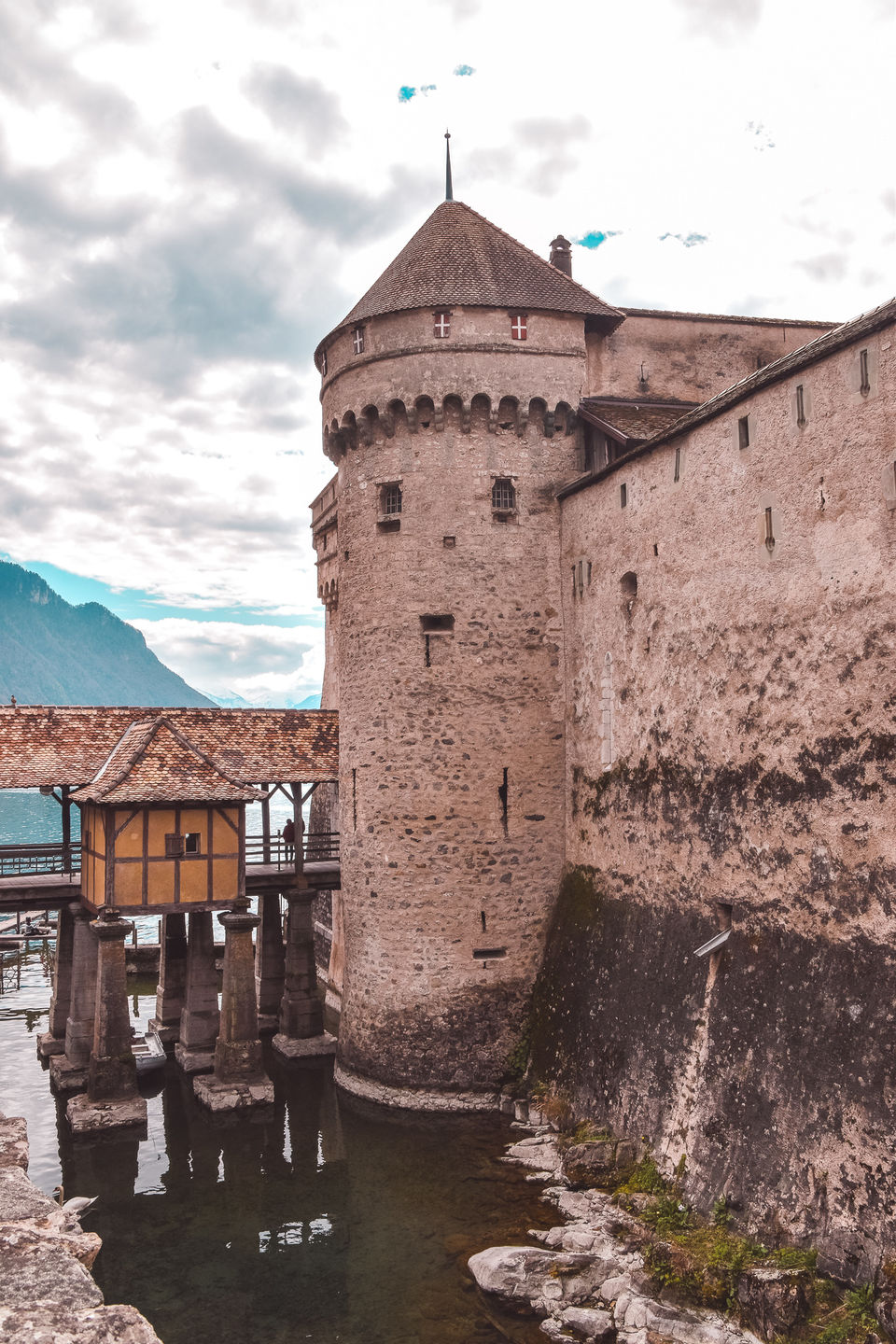 You can spend the day exploring the corners of Montreux. Make sure to visit the The Chillon Castle, a medieval fortress on the shores of Lake Geneva, preferably by a boat.
You can take the same train back in the evening to return to Interlaken
Tip – make sure to check the schedule & time-table of the Golden Pass Panoramic before planning your trip.
Day 6 - Zermatt
There is so much to do in Zermatt that one day probably is not enough. You can take the train from Interlaken Ost to Zermatt. Another option is to go via the Glacier Express. Matterhorn, one of the most beautiful & famous mountains towers over Central Zermatt ( it's the same peak you see on Toblerone).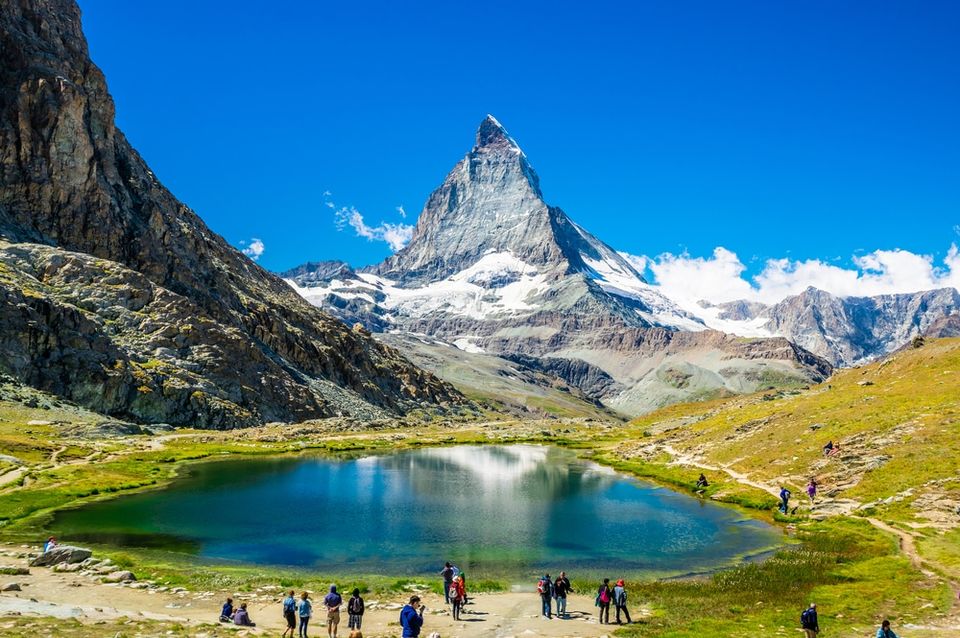 On this day, you can indulge in skiing or Snowboarding or walking trails. If adventure is not on your mind, then you can for visit Zermatt for culture, great shopping, luxurious five-star hotels, world-class spas, welcoming mountain restaurants and a wonderful atmosphere. It is a perfect place to relax and enjoy the great outdoors.
Day 7 – Lavaux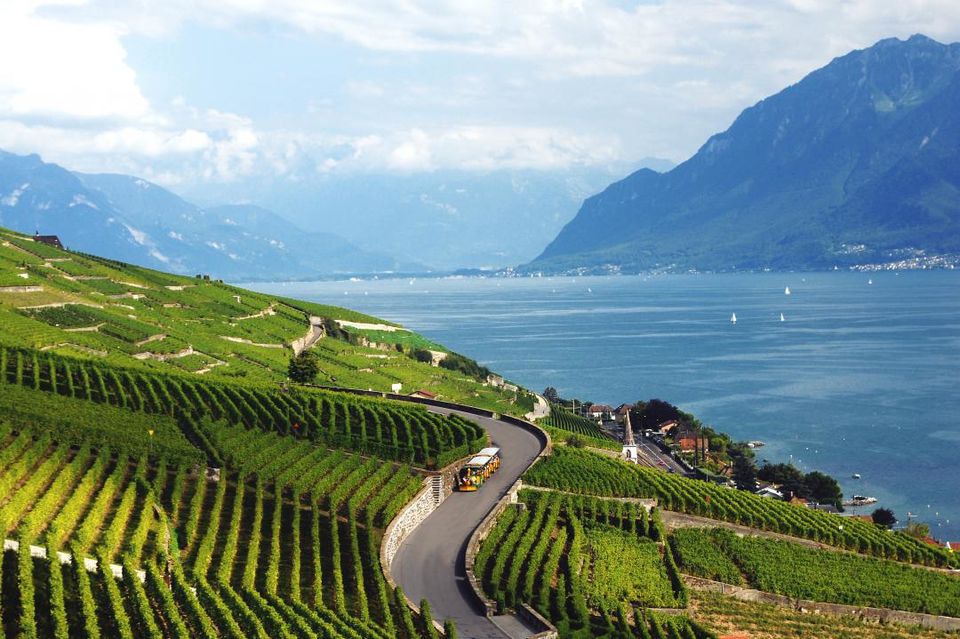 Keep the last day light since you would be heading back today. You can exit from Geneva since that would be pretty close. Lavaux is the largest vineyard region in Switzerland stretching upto 30kms along the shores of Lake Geneva. Walk along the lake between vineyards tasting some of the best vines. Make sure to check for tasting room timetables in advance.
Don't take too long, as you might need to catch your plane from Geneva. From Lavaux to Geneva it will take you around 1 hour by train.

Honestly speaking, it is extremely difficult to fit all that you can see & do in Switzerland in one week. To not be able to include Schilthorn or Lausanne, Lauterbrunnen or St. Moritz seems so unfair but including them would lead to a lot of rush.
You can always tweak the itinerary as per your convenience. If you are planning a trip to Switzerland, do let us know if this blog helped. We would love to hear from you :) :)