Bangalore to Copenhagen
Start of another journey.Started early my Lufthansa Flight at 3 Am. 11 hour journey with 1.5 hours halt at Frankfurt. Surprisingly the flight was half full. So got an entire row for myself got a nice night sleep courtesy that. My third visit to Copenhagen as my sister stays there.reached Copenhagen around 1 pm. Rest of the day spent with my family. My flight cost inr 40k.Apart from that no expenses on that day.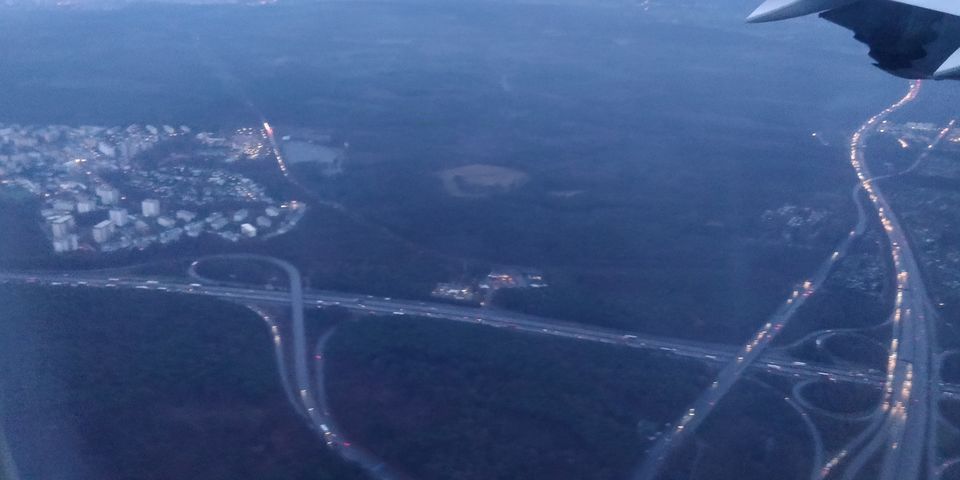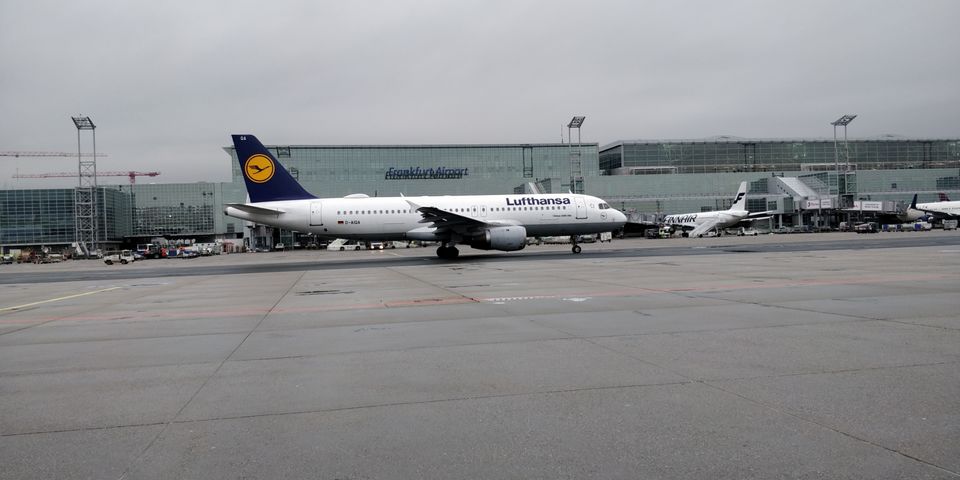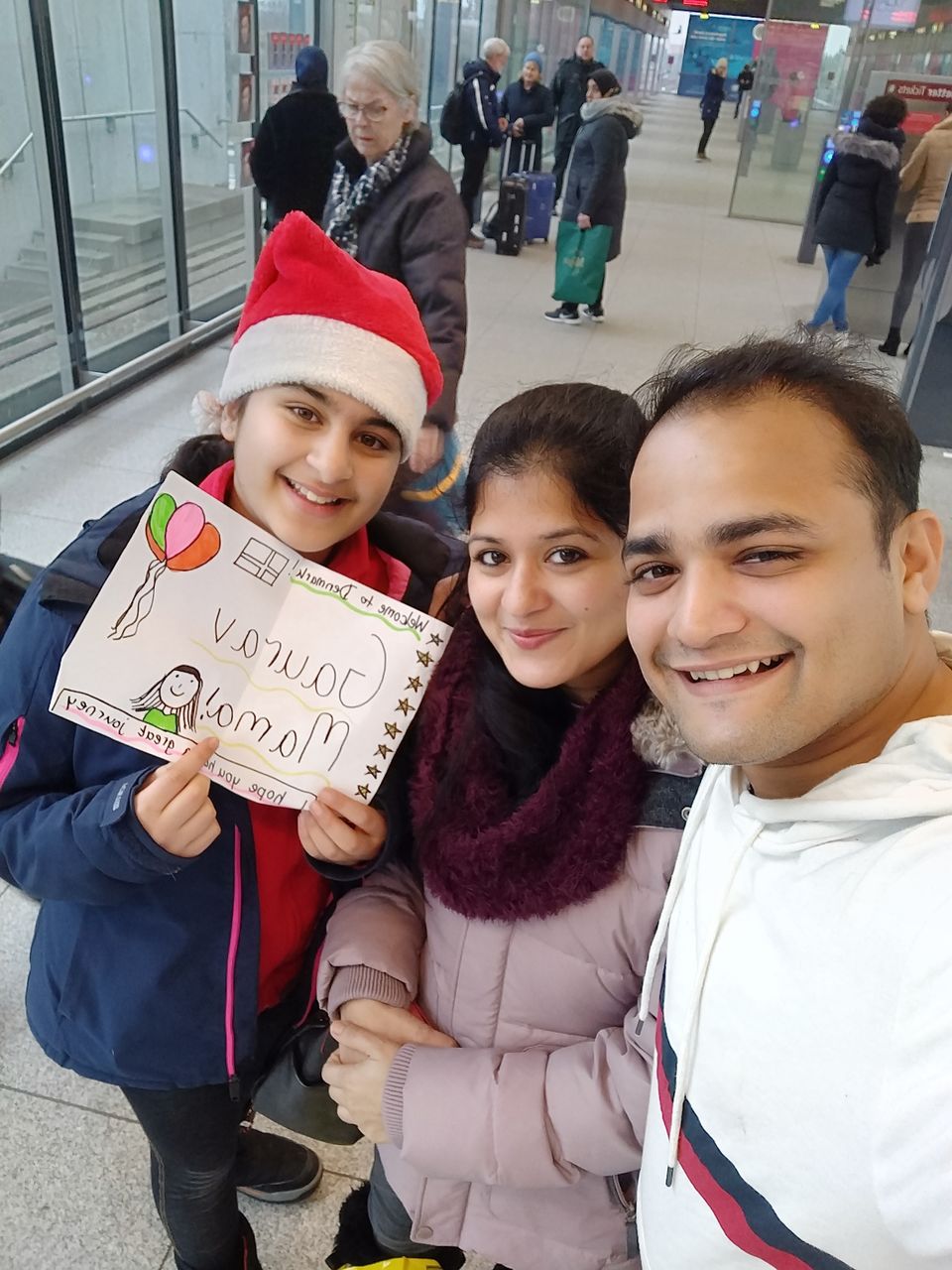 Visit to the Famous Copenhagen Walking Street. Tried some different Christmas pan cakes. Tried the Christmas special Danish Hot Wine Glogg. A must try during winters. Total cost for the day Rs 1000.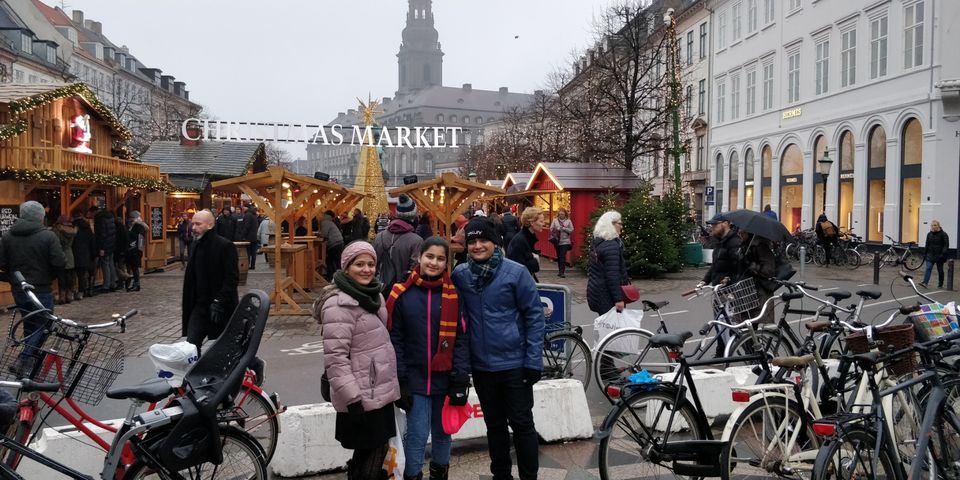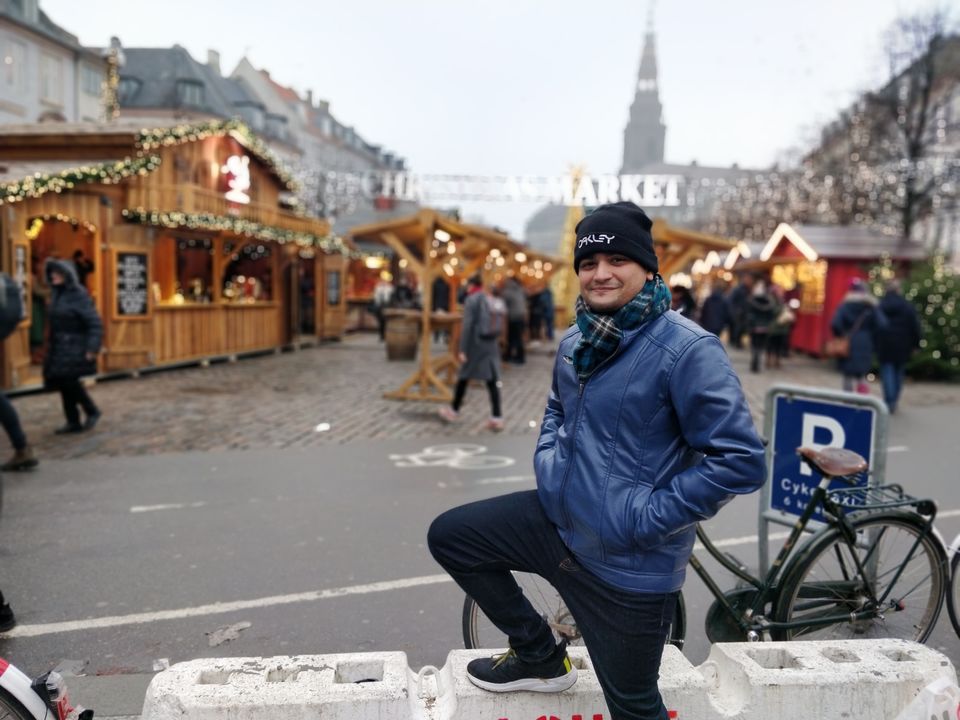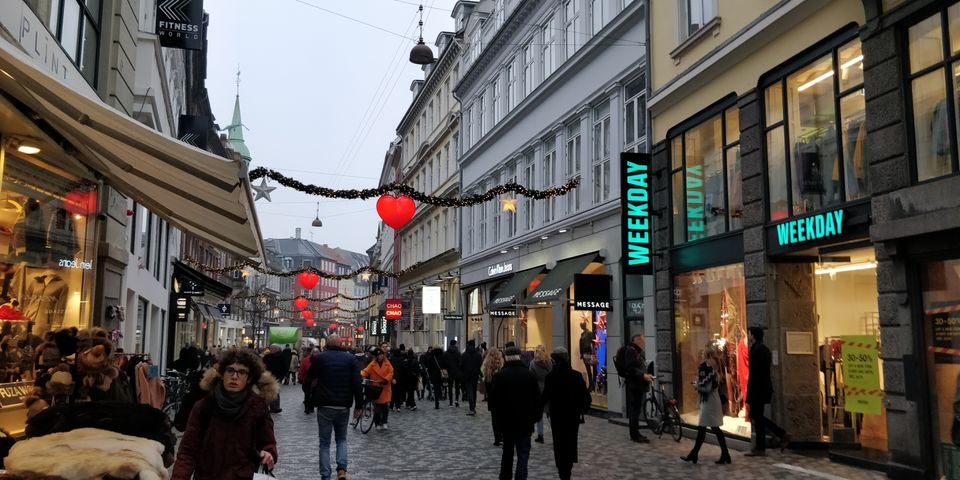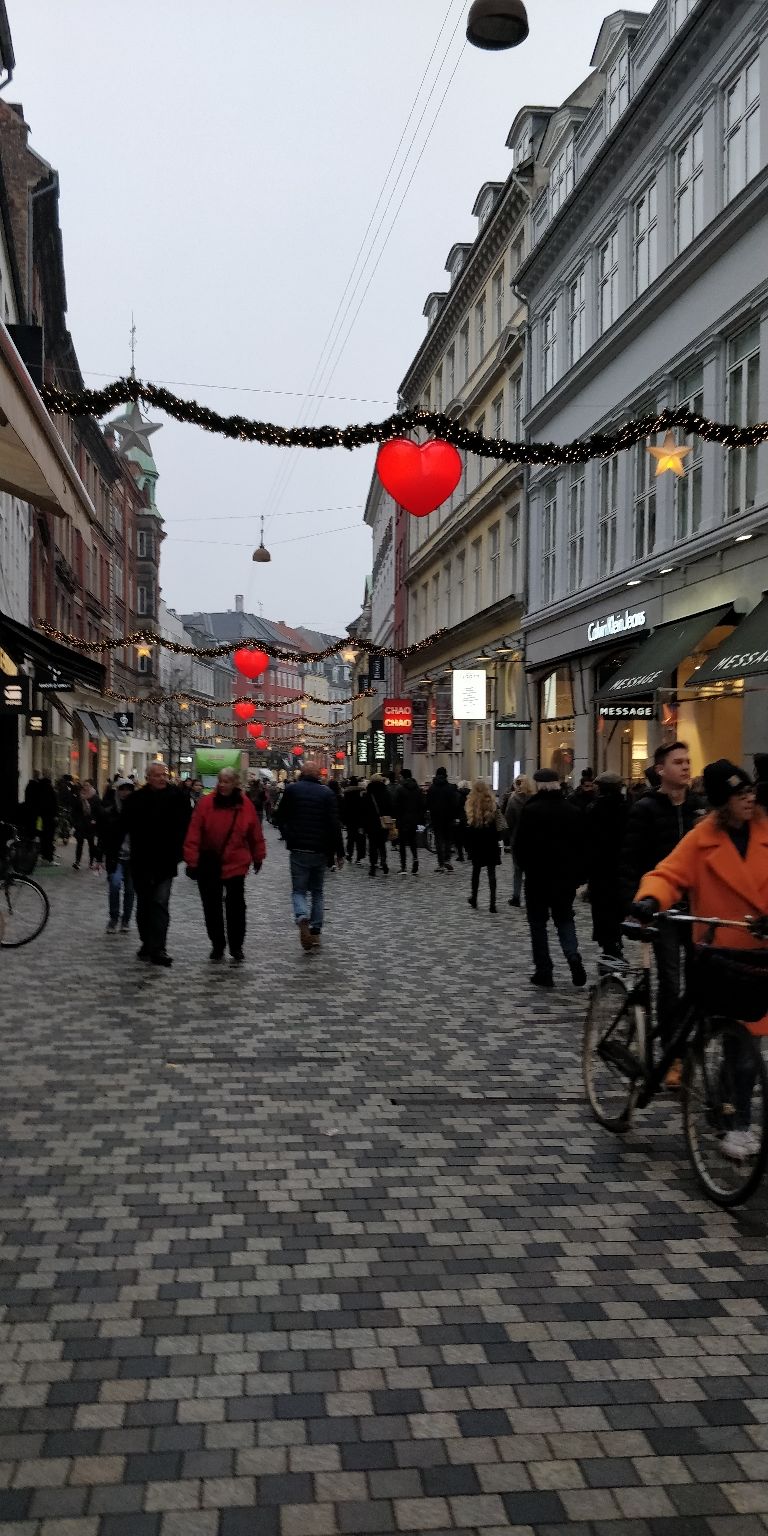 After a long sleep. Did a cycling trip across copenhangen. Extremly cold weather made it difficult but we went to different places. Then did some shopping and tried out the Christmas special desert.Risalamande Danish rice made desert for Christmas. A must try. The day ended with a visit to our Danish neighbors wherebwe celebrated her birthday and enjoyed some special cookies made by her. Total cost the day Rs 1000.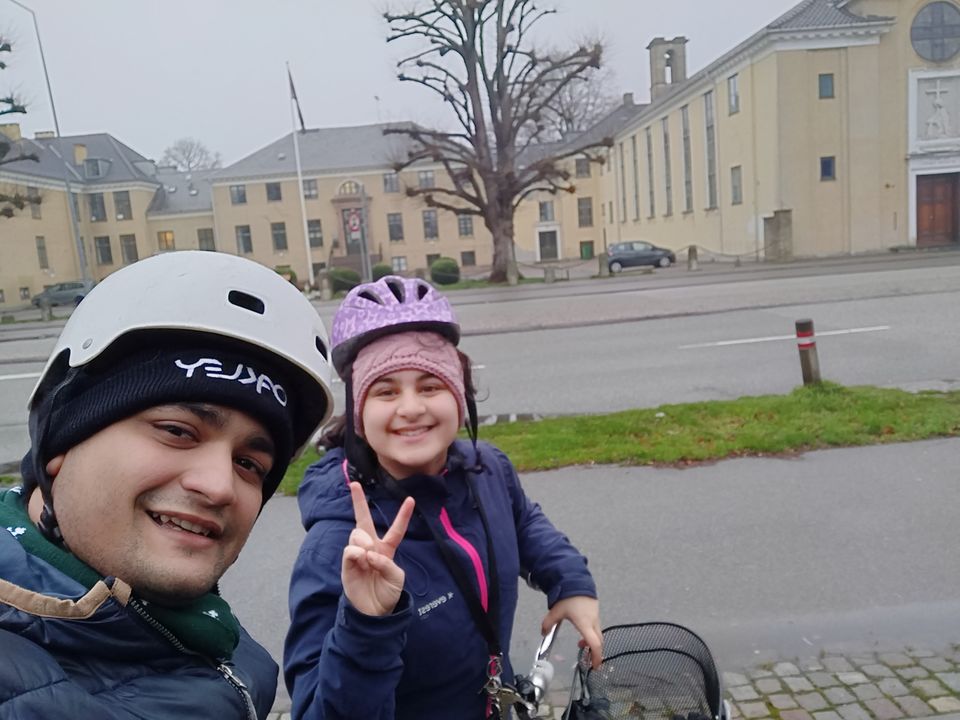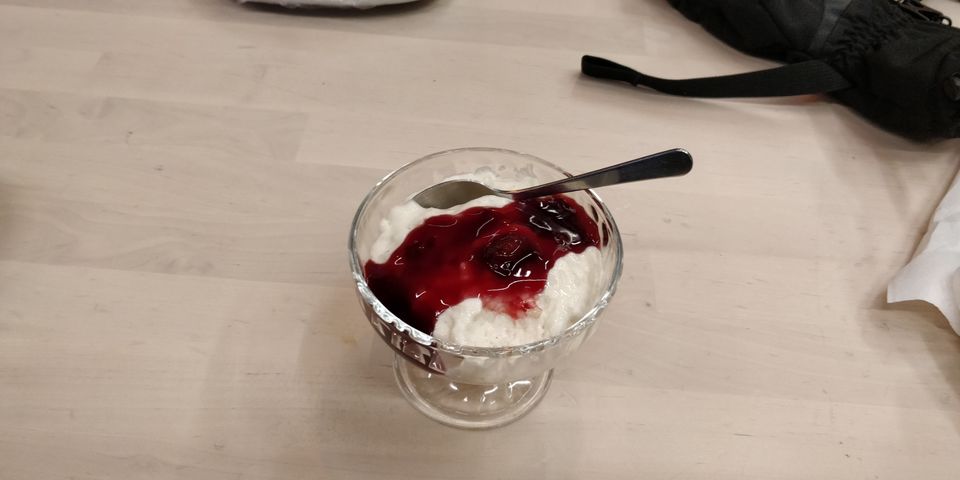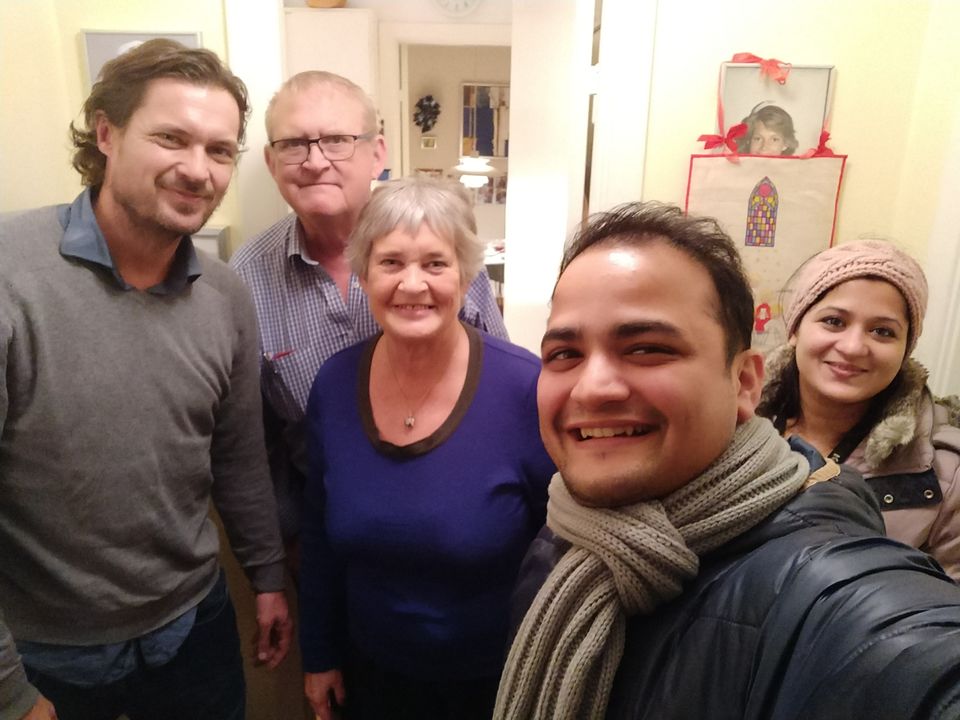 Day begun with an awesome surprise with a snowing Denmark. Experiencing my first snowfall in Europe bringing the festive season to life. Today i started my 5 days trip accross Europe. First stop Hamburg Germany. I used Gomore app to get a carpool to Hamburg from Copenhagen costing Rs 1900 which would have  costed normally at 3 times in any public transport and a much longer time. Made friends on the way too.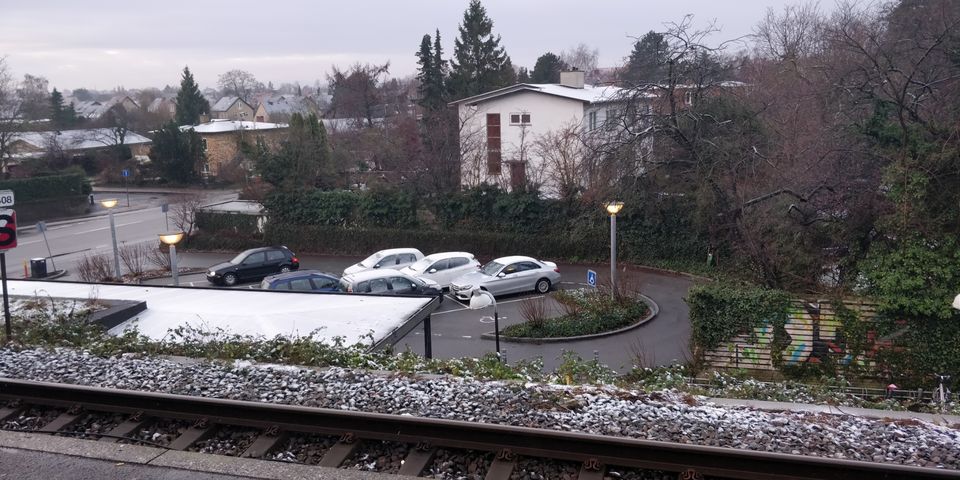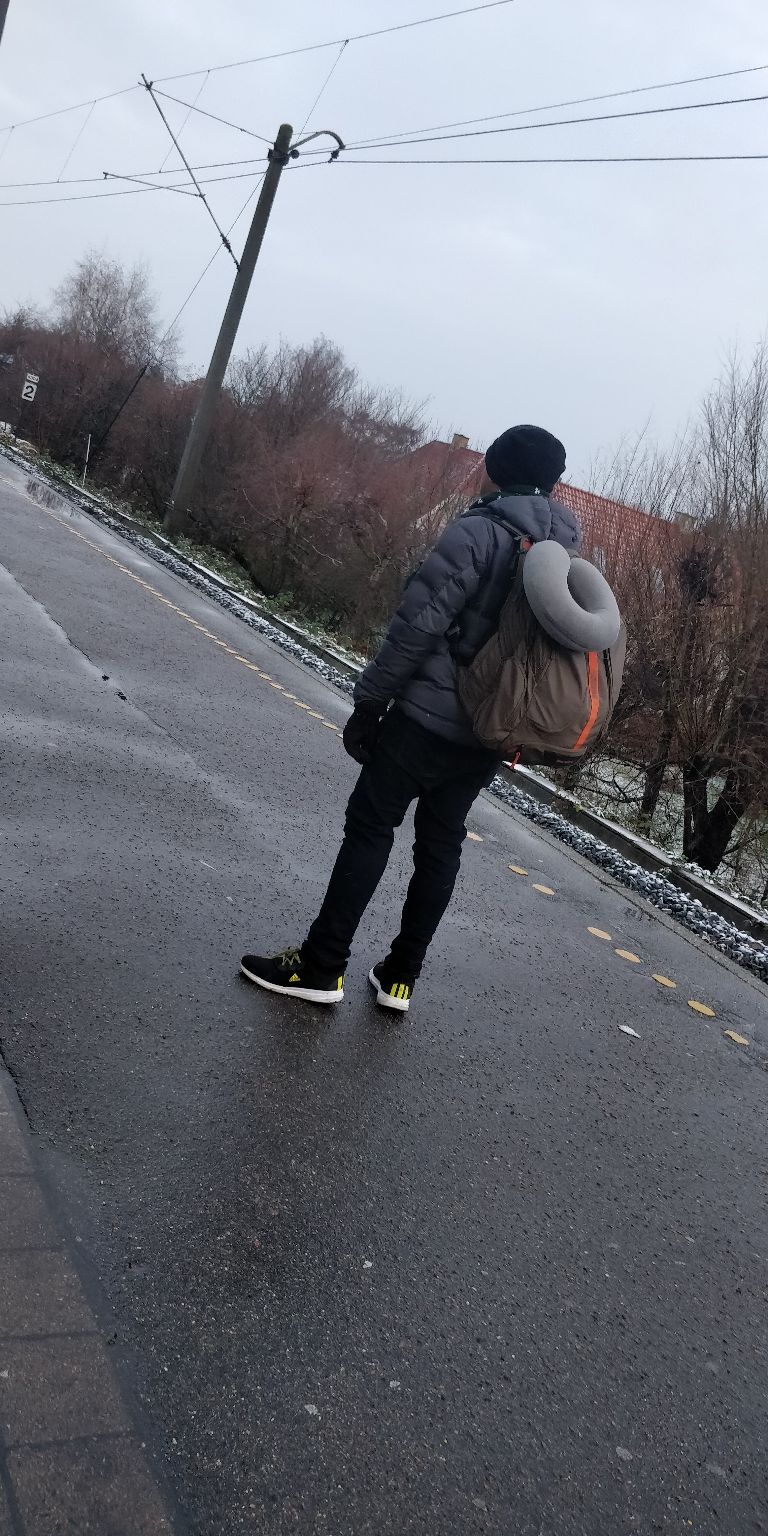 Reached Hamburg around 4. A very lively city. It was very busy with a lot of people on the street may be because of Christmas.Music all around visited few places around the City Center walking before boarding my bus at 7 PM. Met a lot of people on the way who would be part of the trip for the next 4 days.General expenses Inr 500.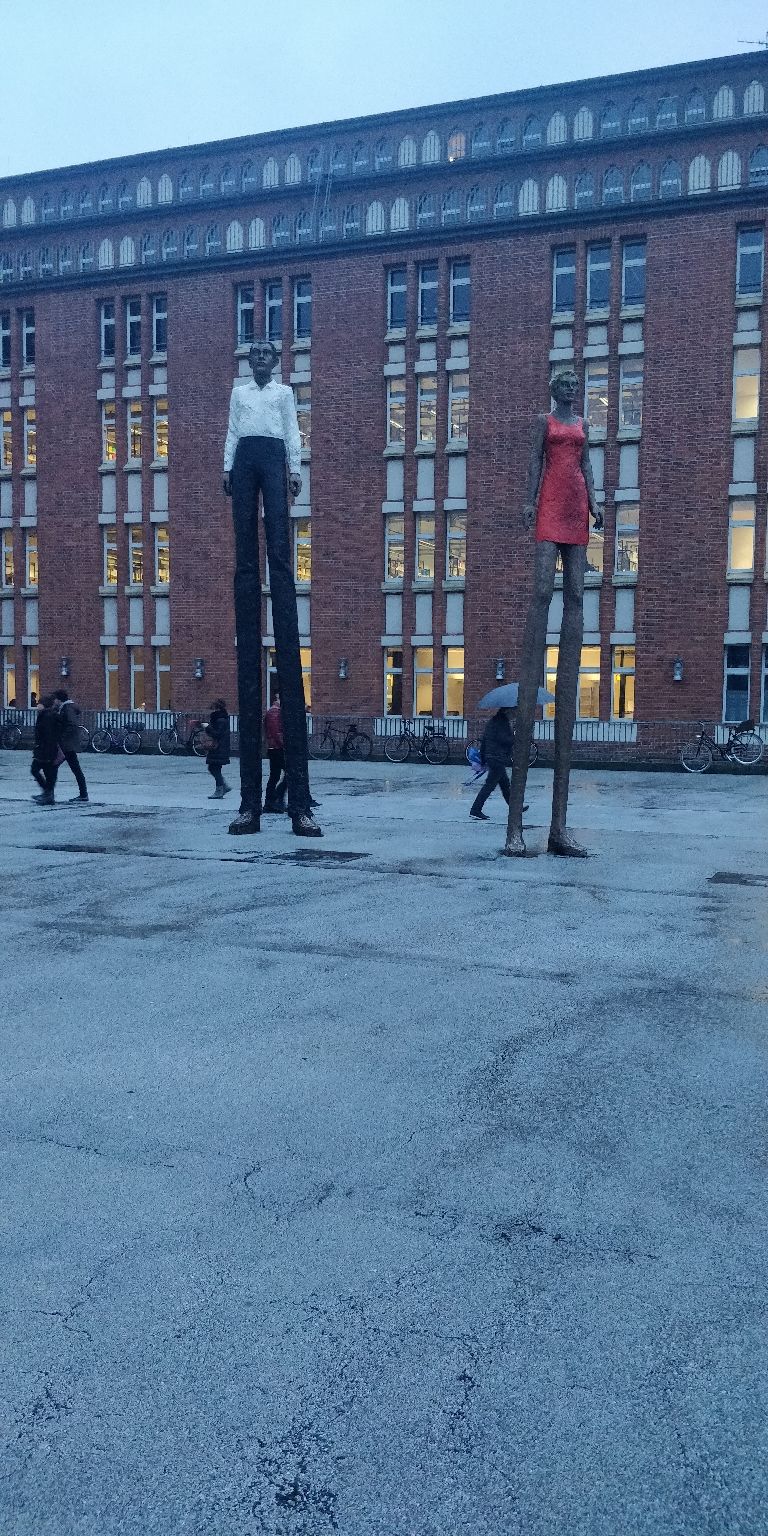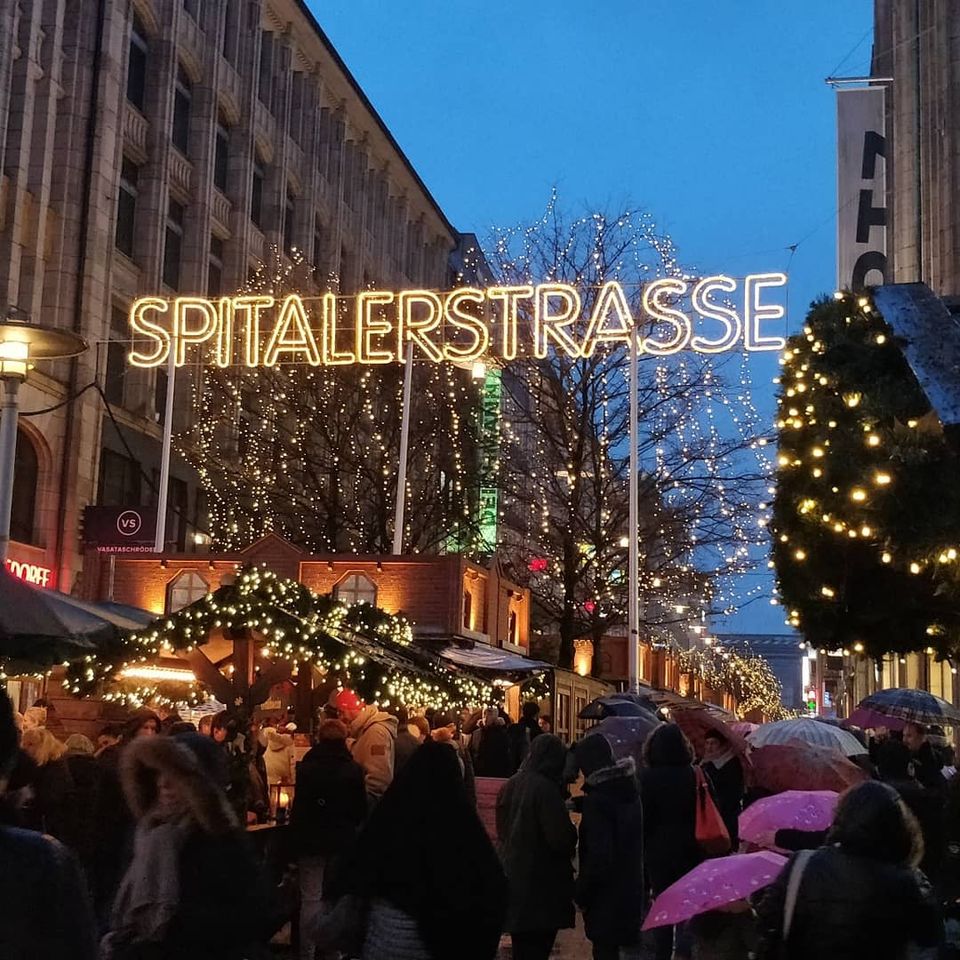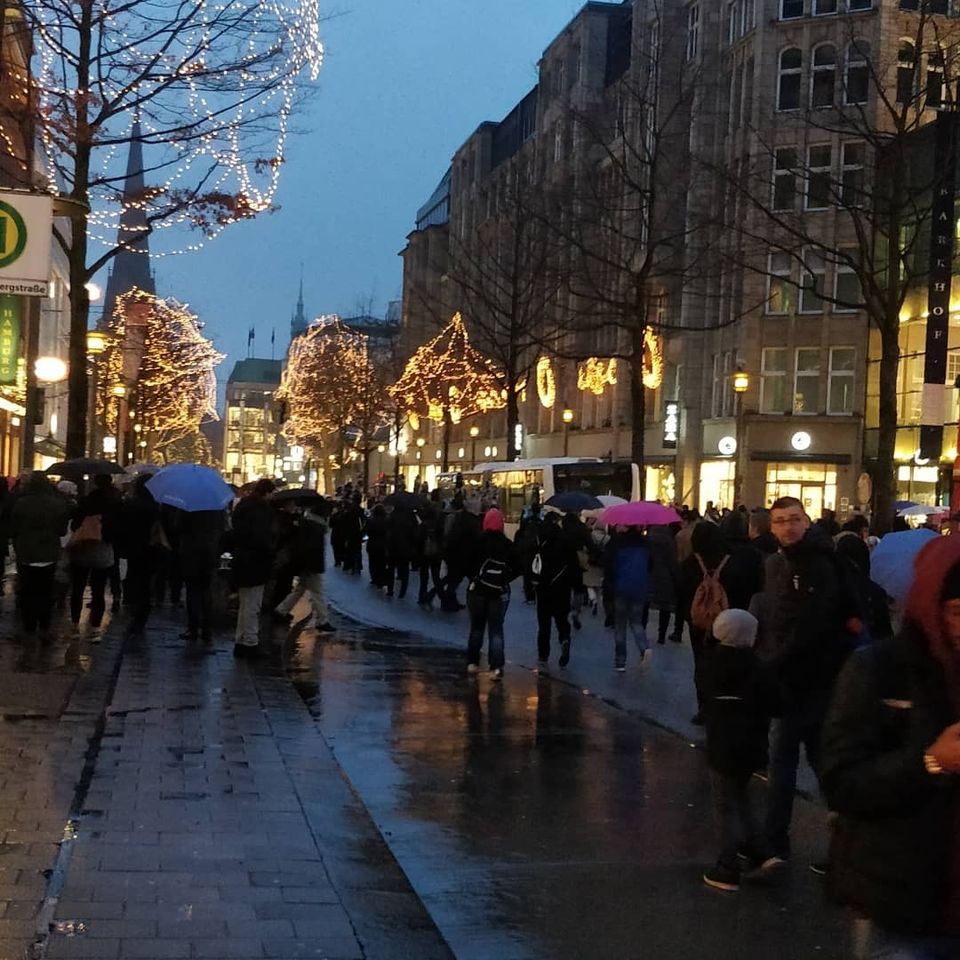 Reached Bratislava the capital of Slovakia in morning. This was our first stop of the journey. We got down at the city centre and immediately started off with a walking tour across the city. It looked like a city with a lot of history. The trip lasted for about 1 hour. Post that we spent some time eating. We tasted some local Christmas wine as well from the Christmas Market.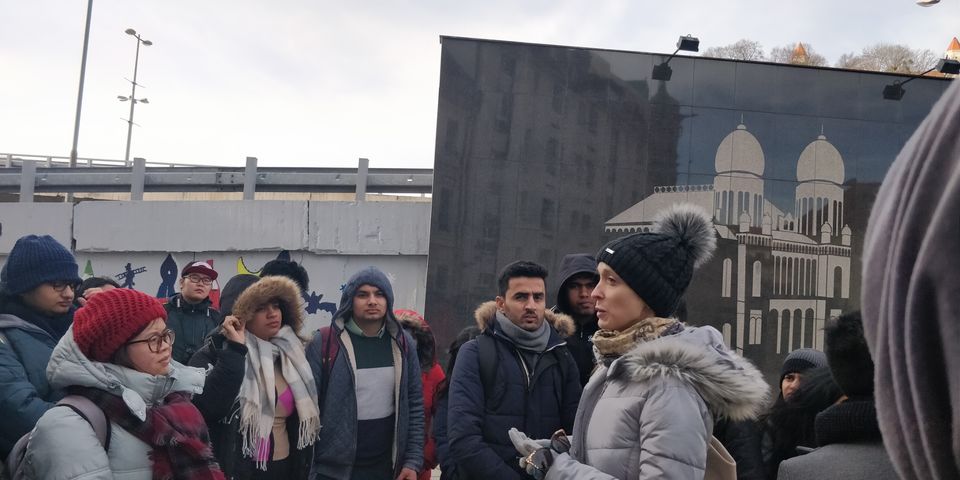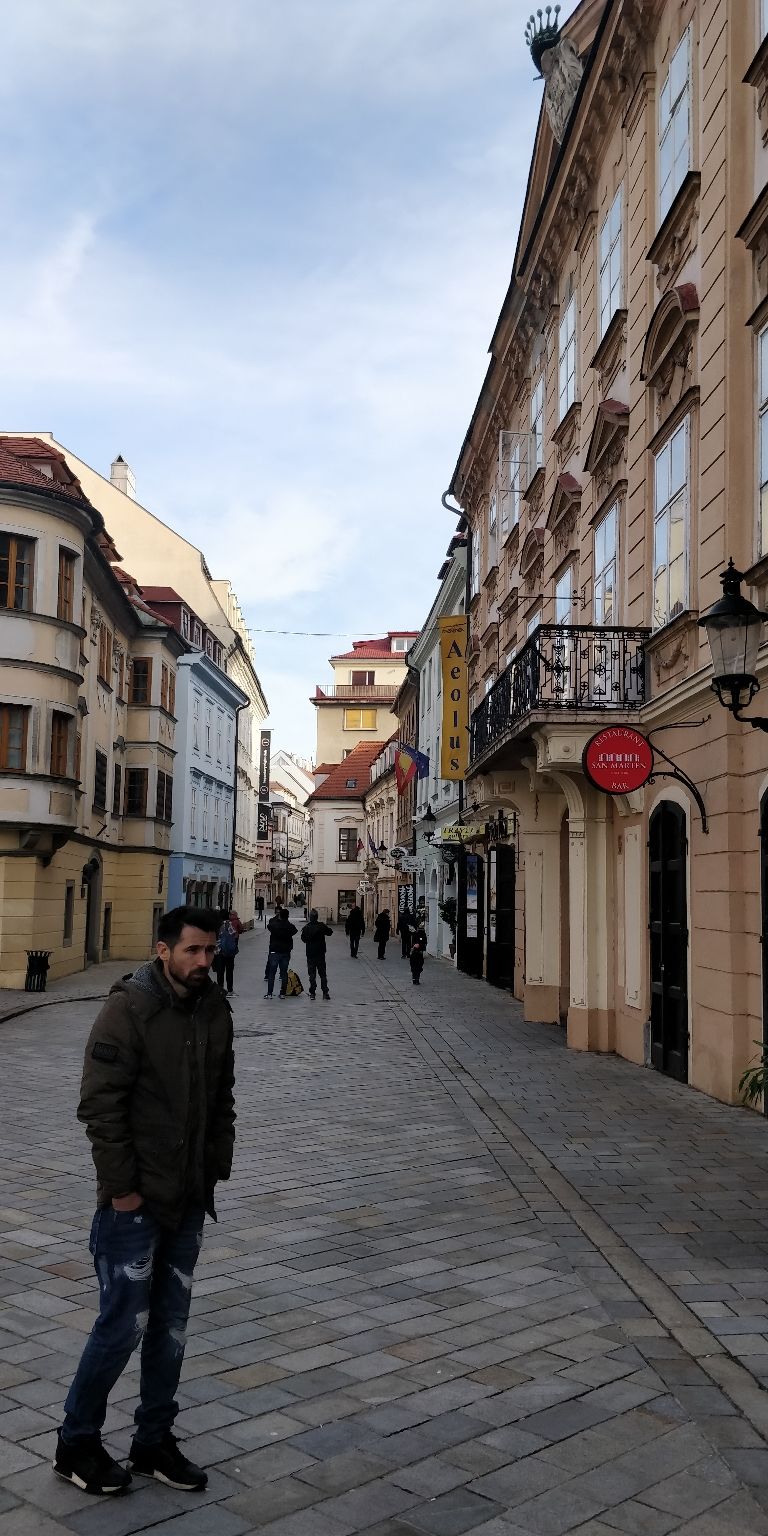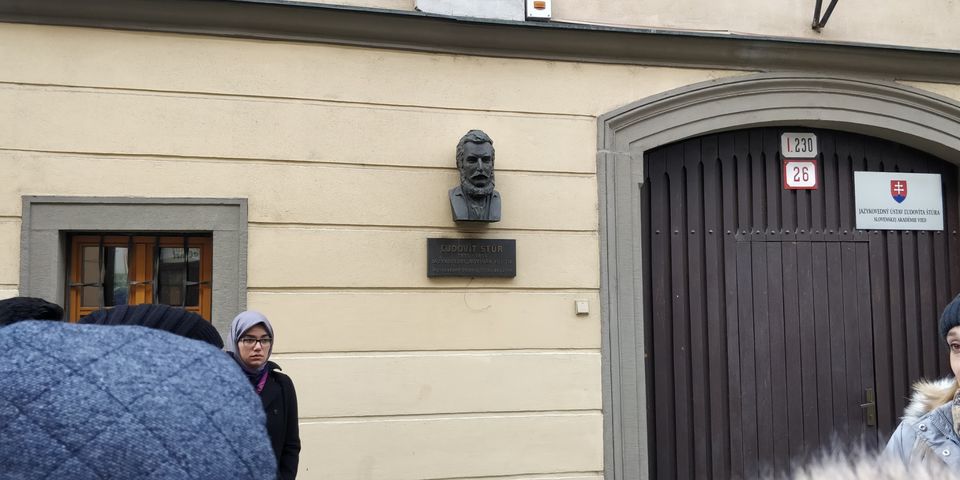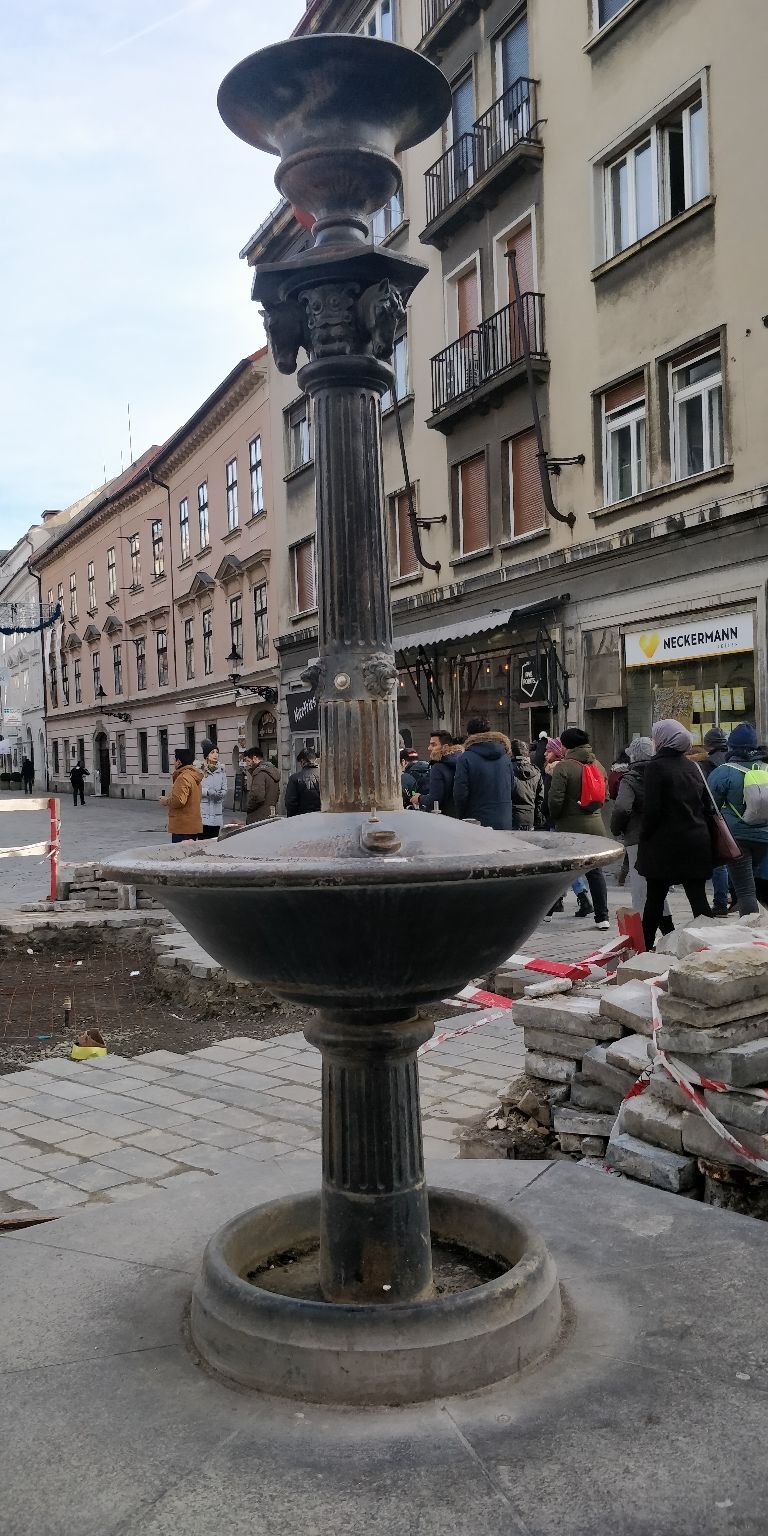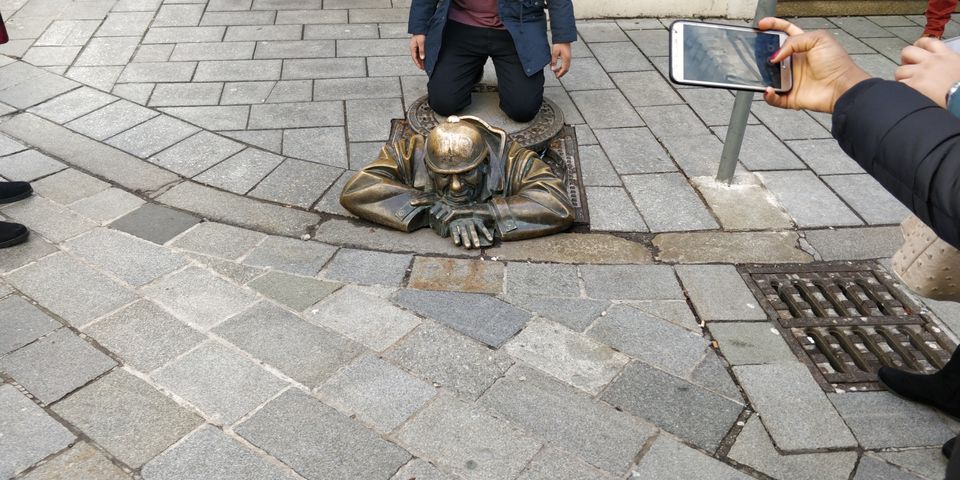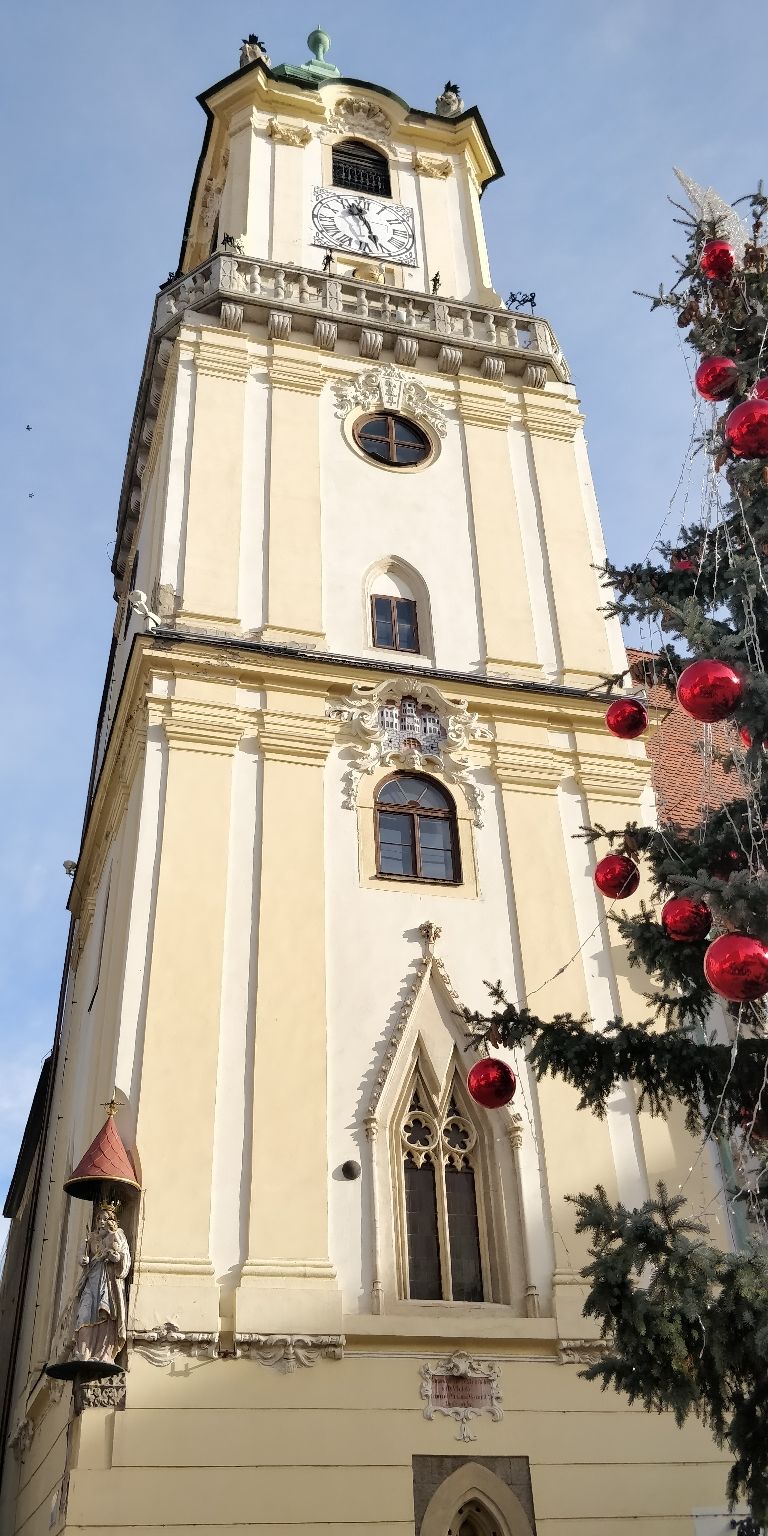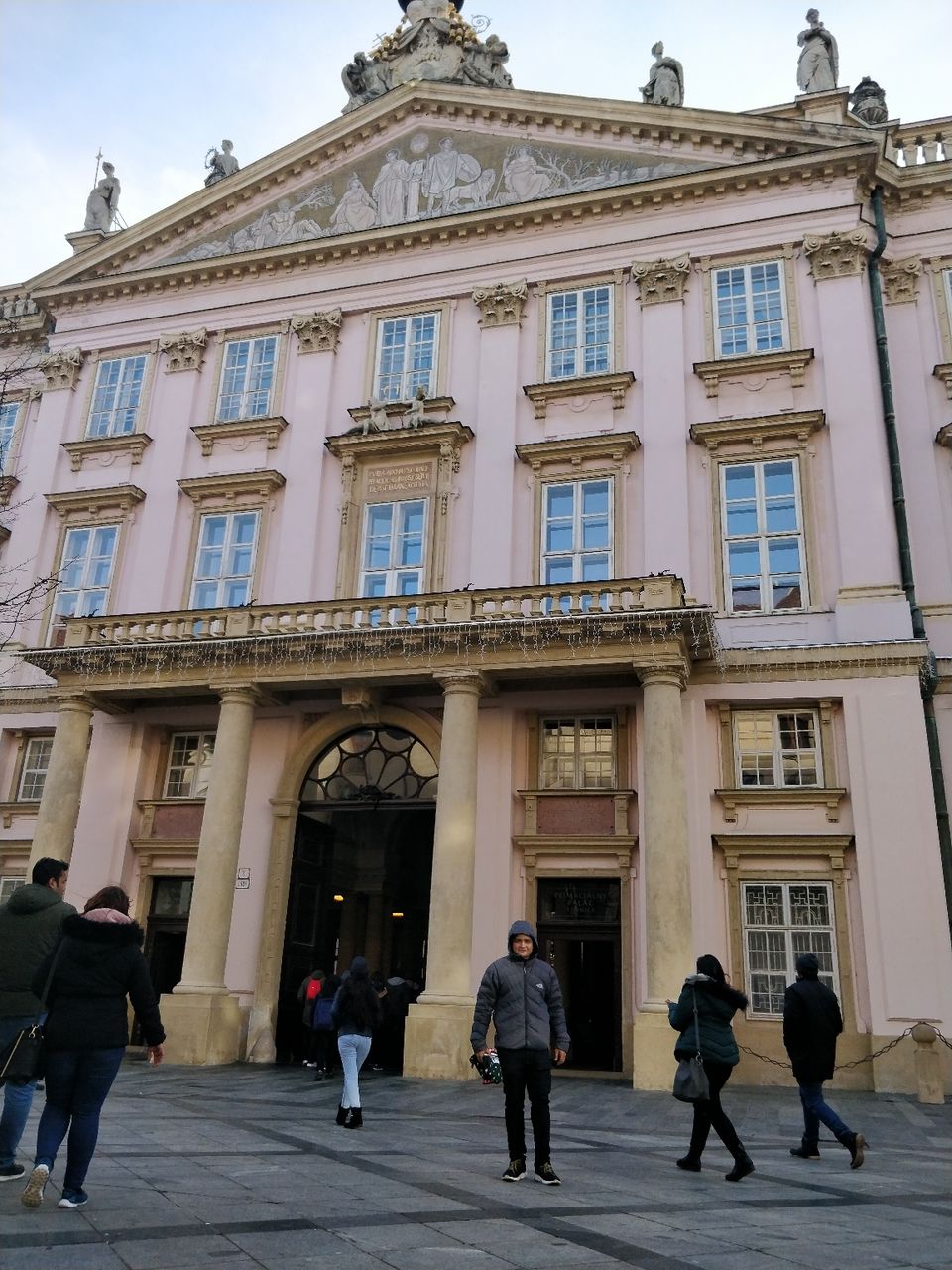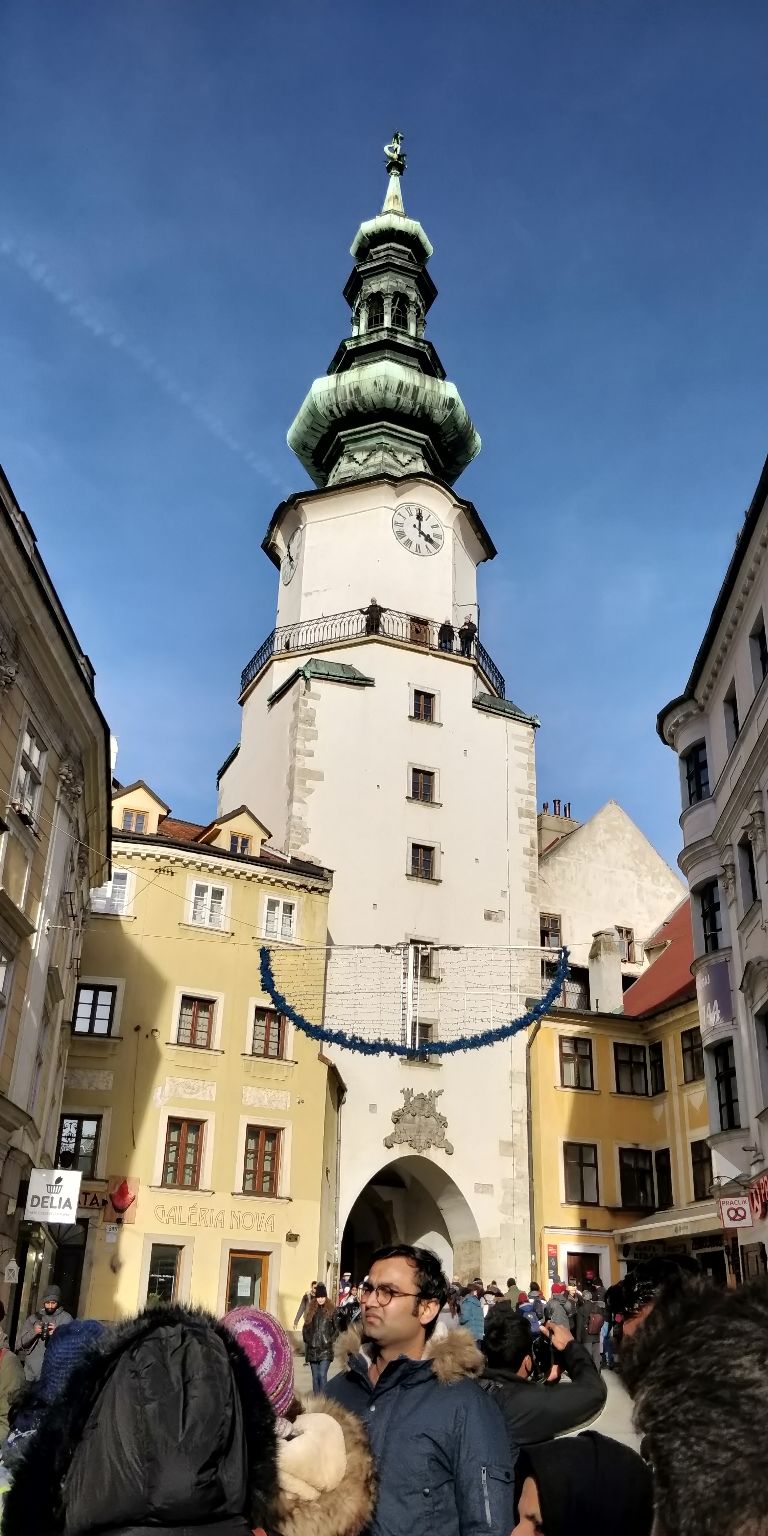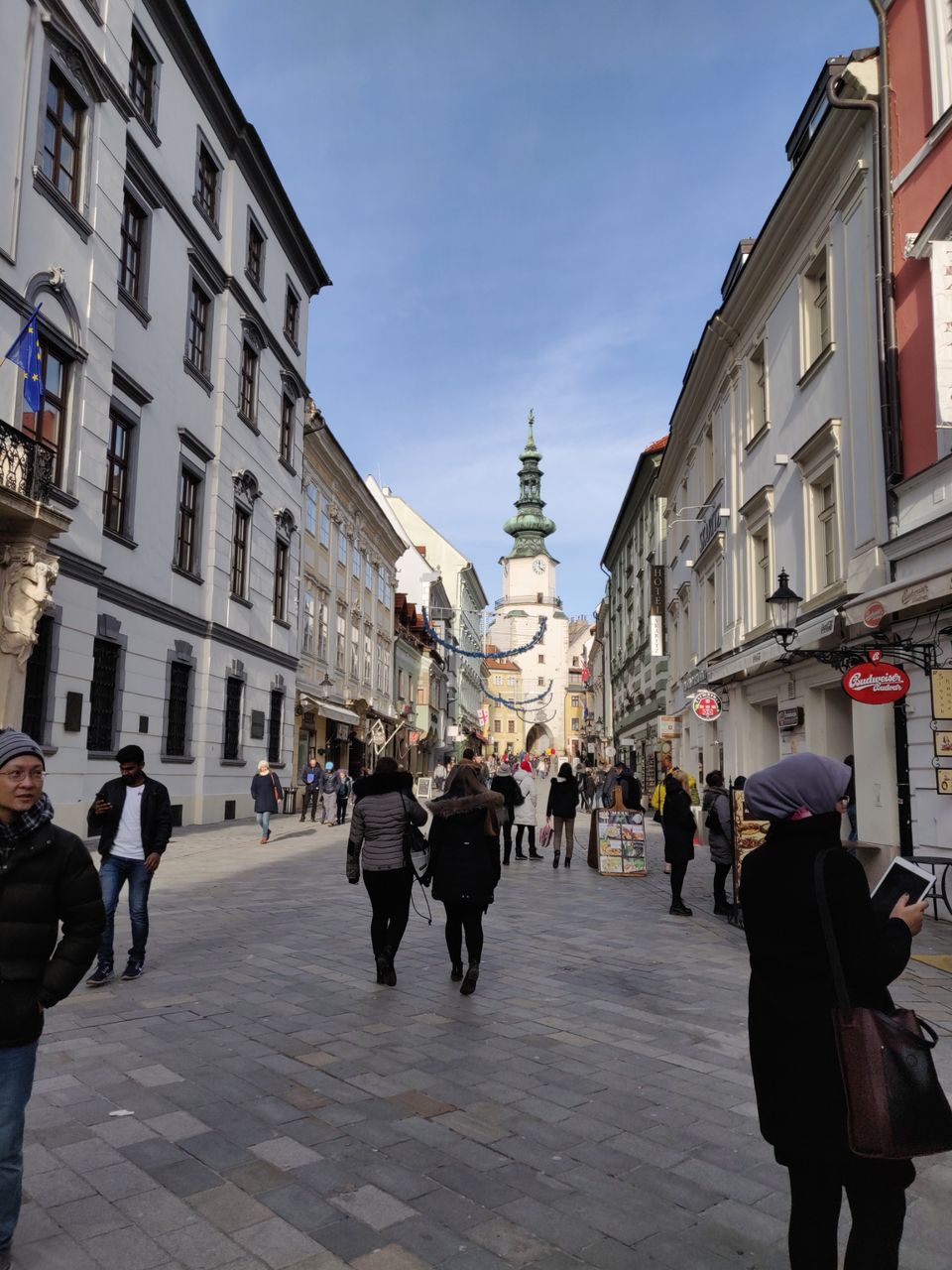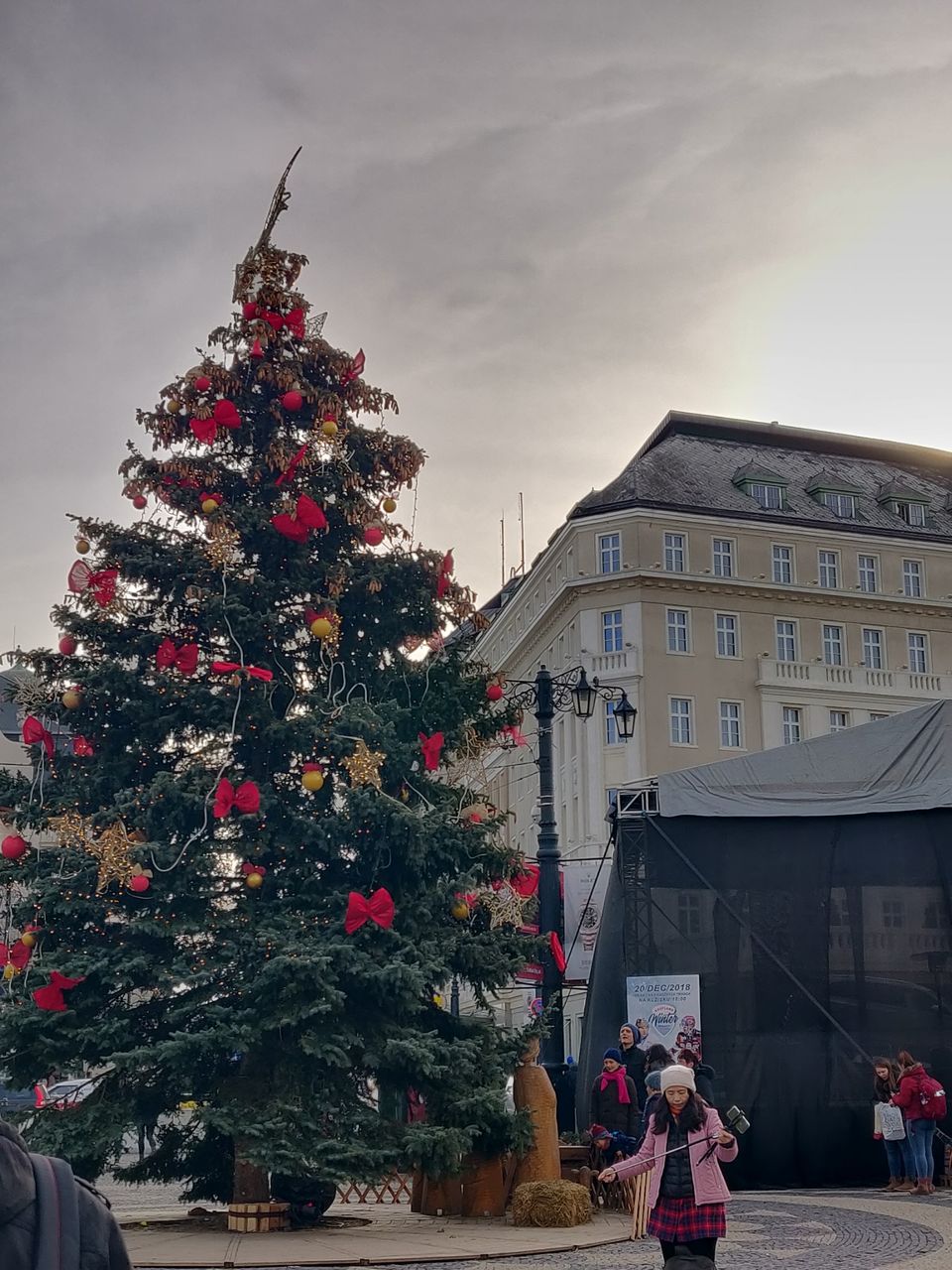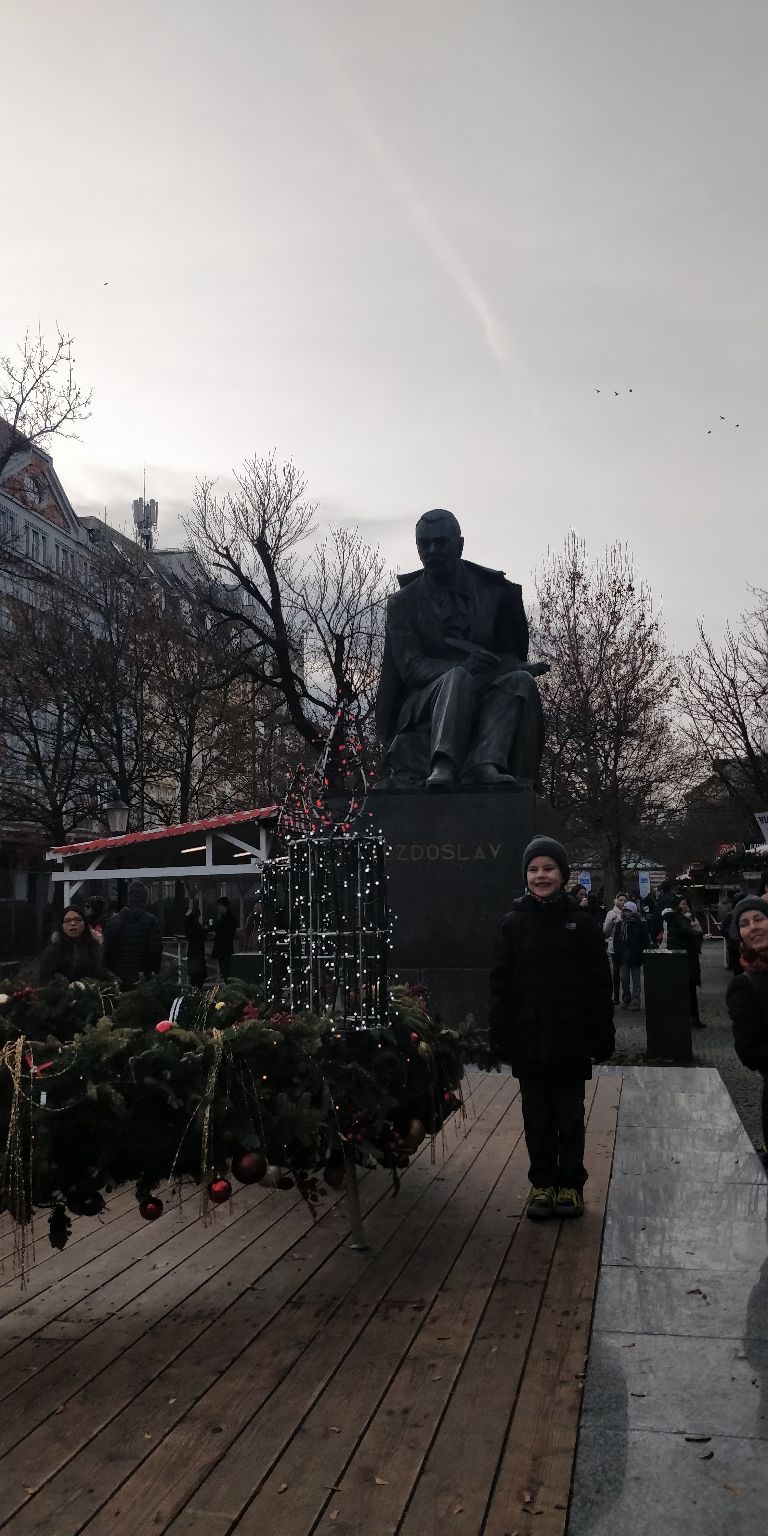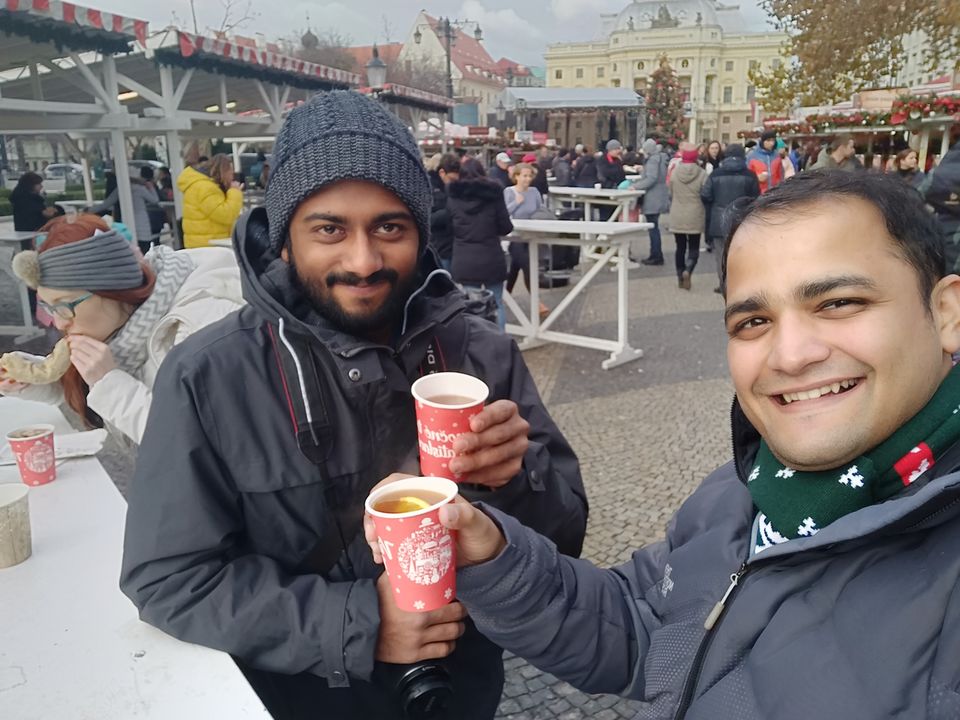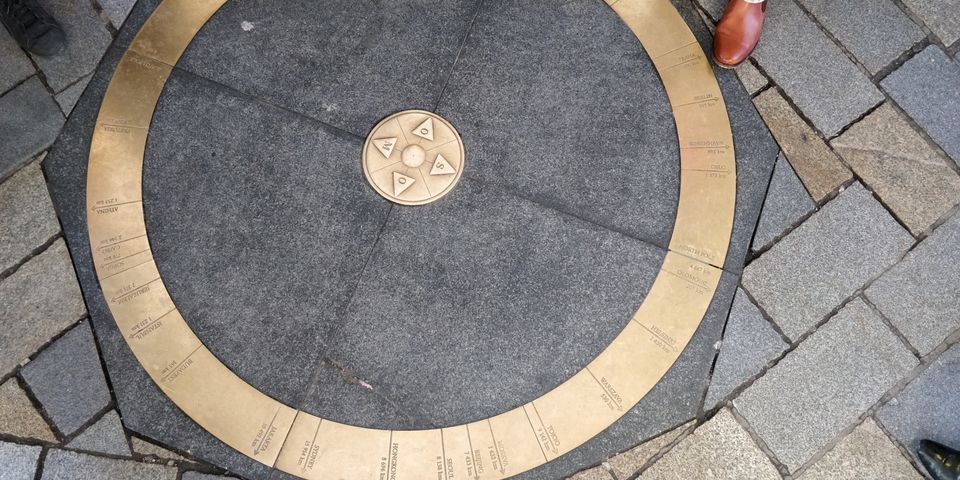 Reached Budapest in the evening. After freshing up checked out some bars around. The best bar in Budapest is Fogas . We went there around 7 tried out  hungerian beer which was quite good.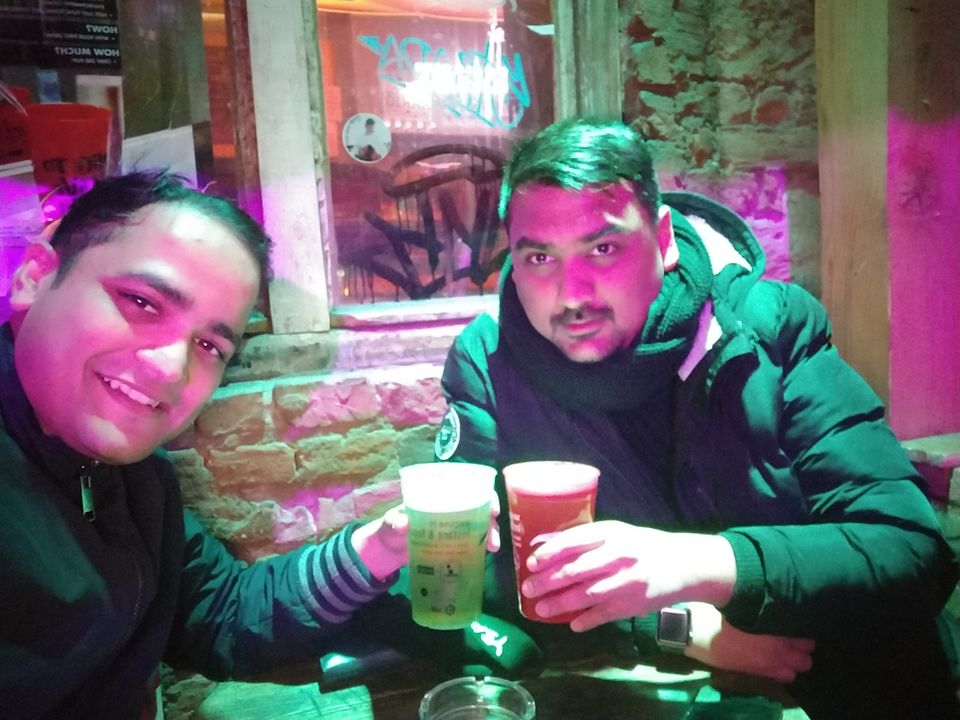 Post that went for a cruise party which costed around 15 Euros which was worth every penny. The cruise left around 11. The music and view from the cruise was fabulous it takes you around the famous Széchenyi Chain Bridge.The party got over around 2 am after which the same group took us to Fogas Club which fully packed by the time we reached. We boozed and partied till 5 am and then came back post that. A night to remember for sure. Total expenses including food, booze and party expenses. Inr 6000.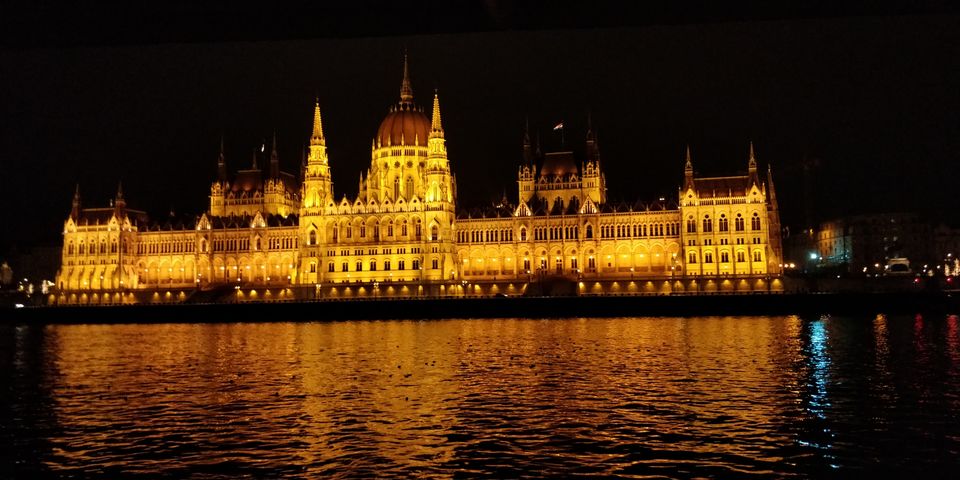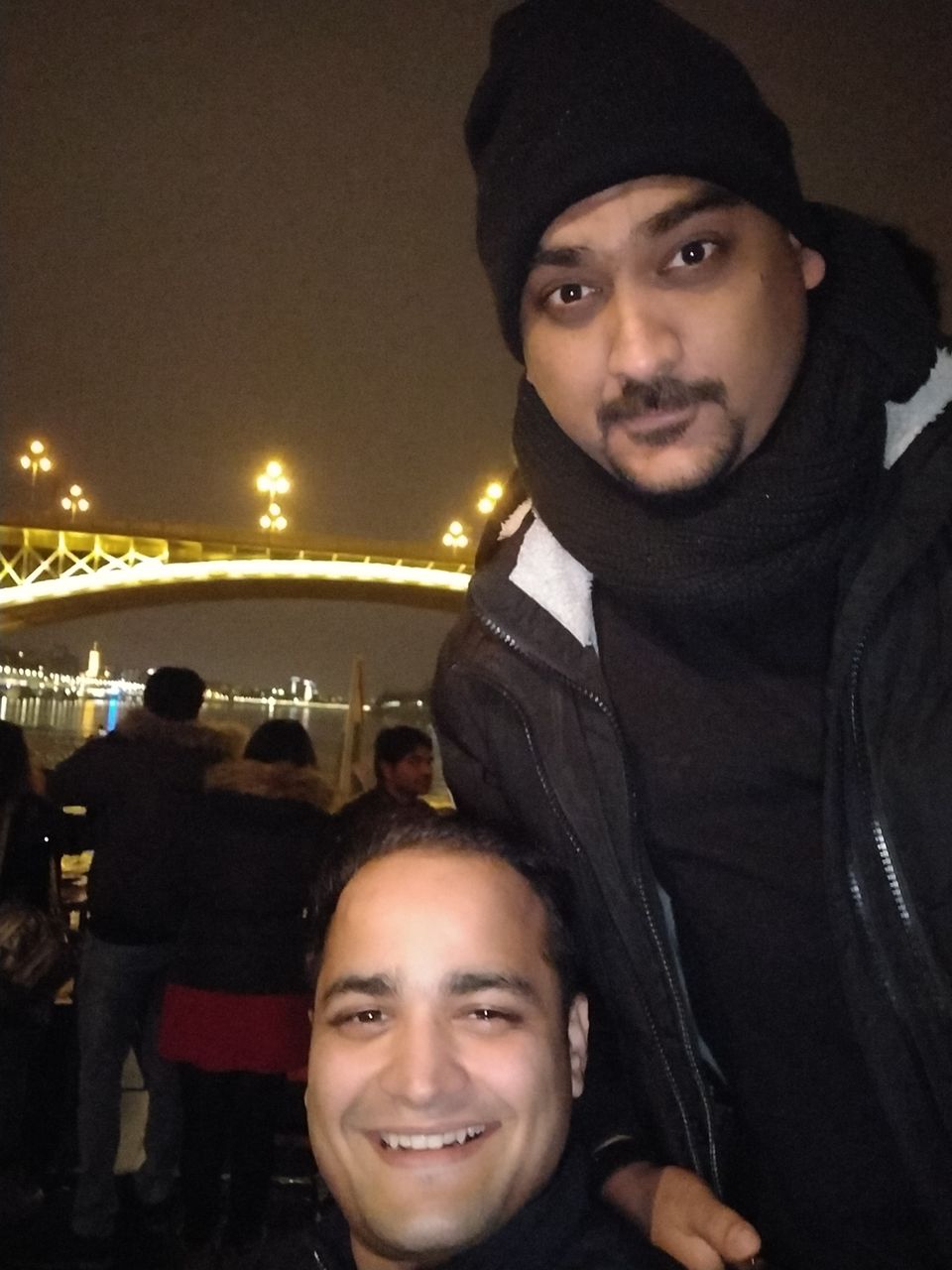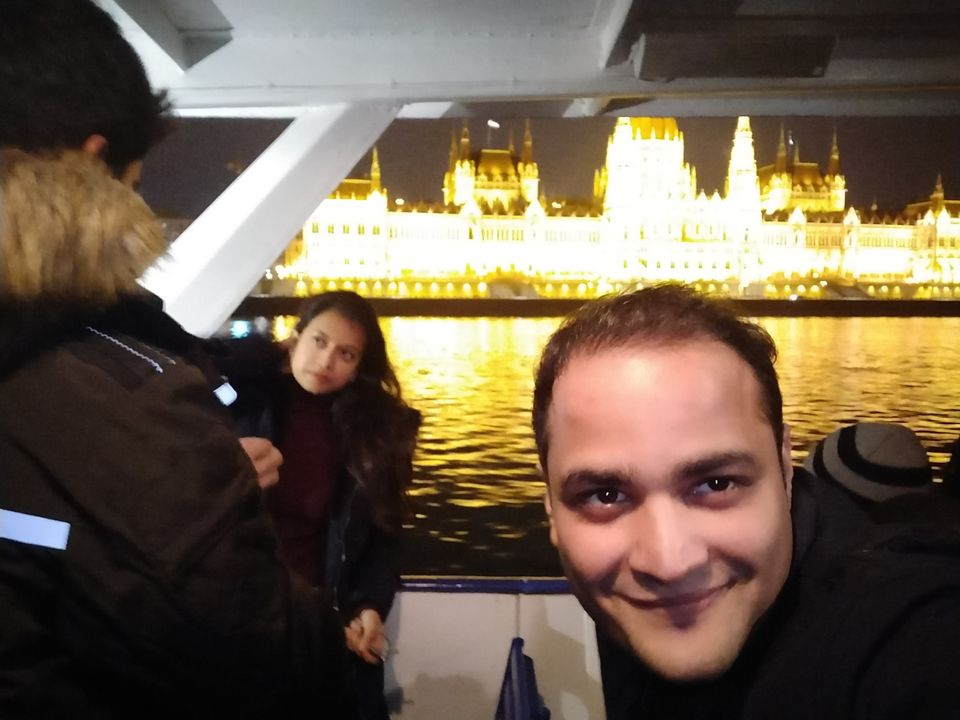 After a very short sleep got up early in the morning at 9 am. Quick breakfast and we were enroute for the city tour. Took us around 4 hours to cover the trip. It is a one of the most beautiful cities of Europe. The  famous Széchenyi Chain Bridge is the same bridge where the climax scene of Indian movie "Hum Dil De Chuke Sanam" was shot. The photos say lot about how beautiful the city is.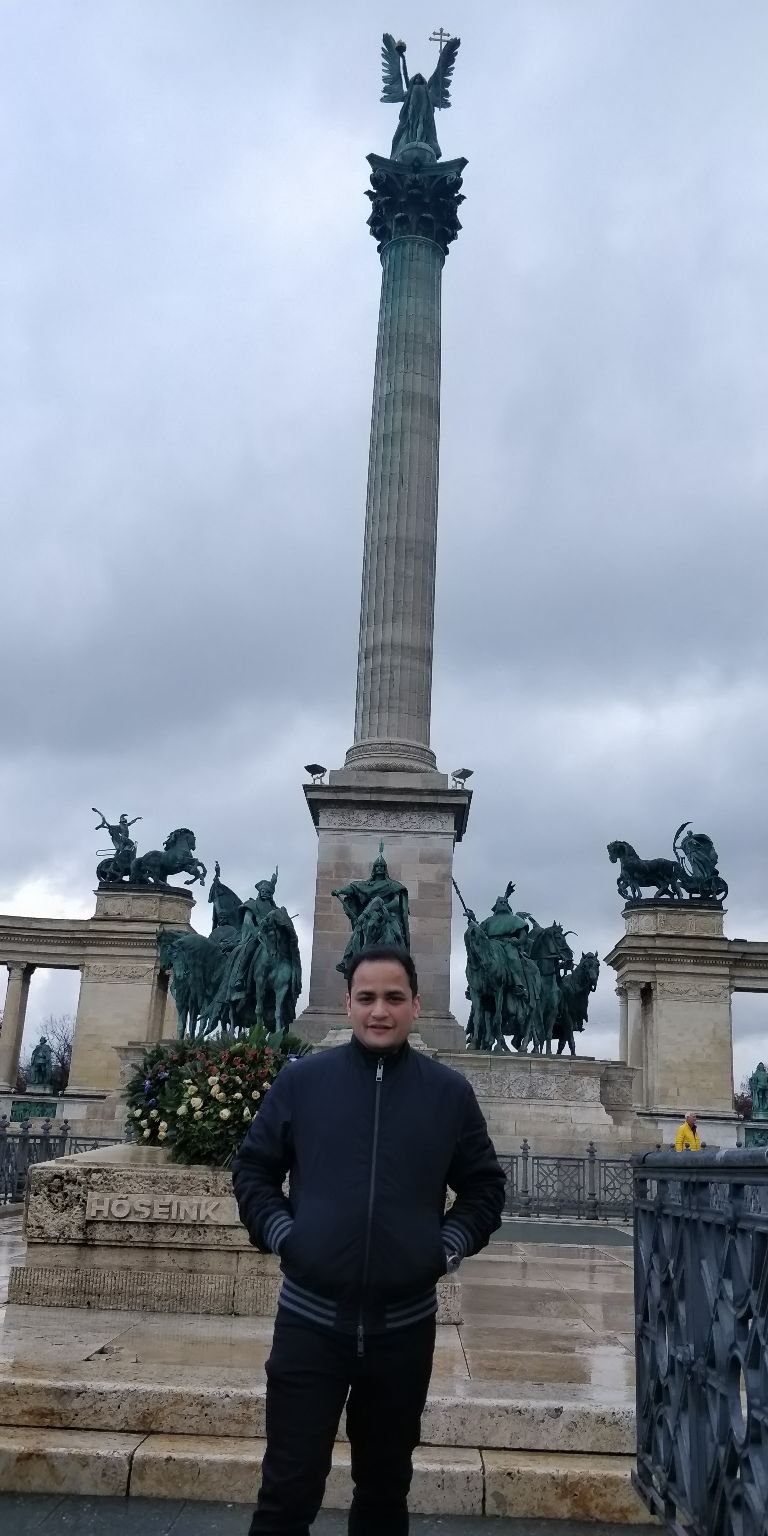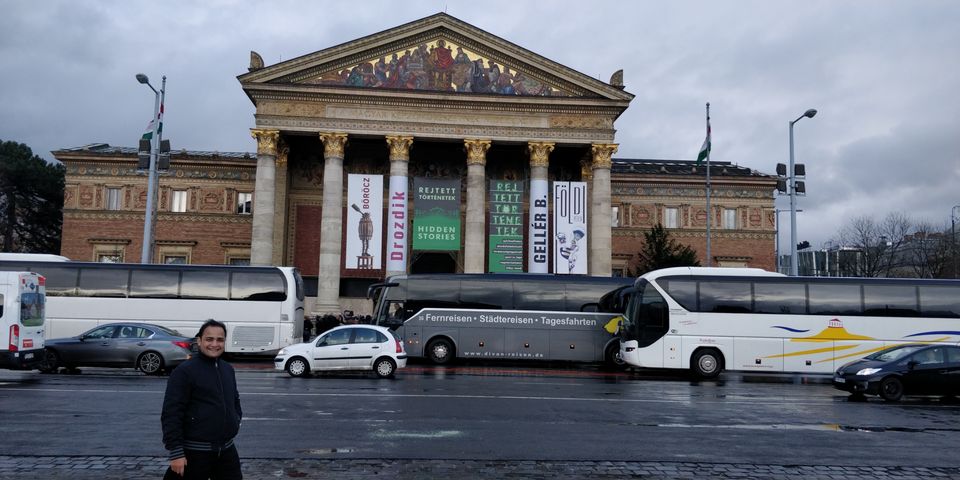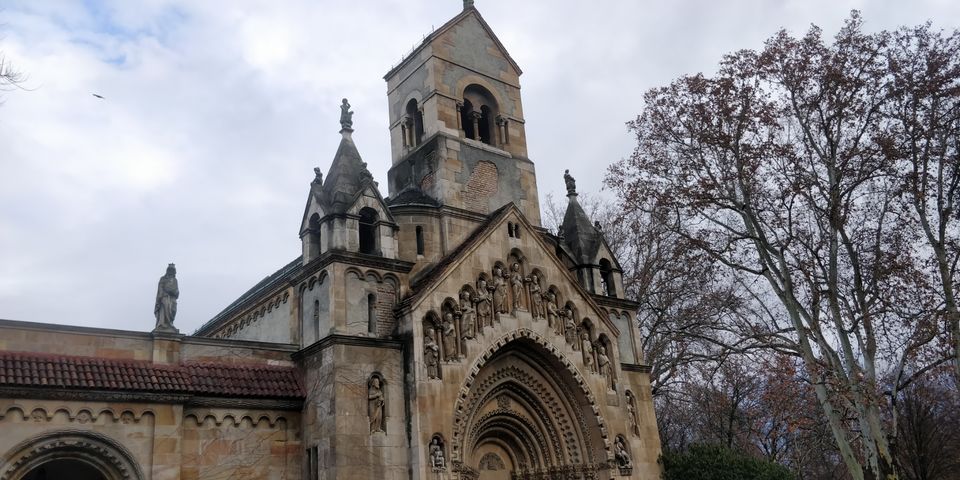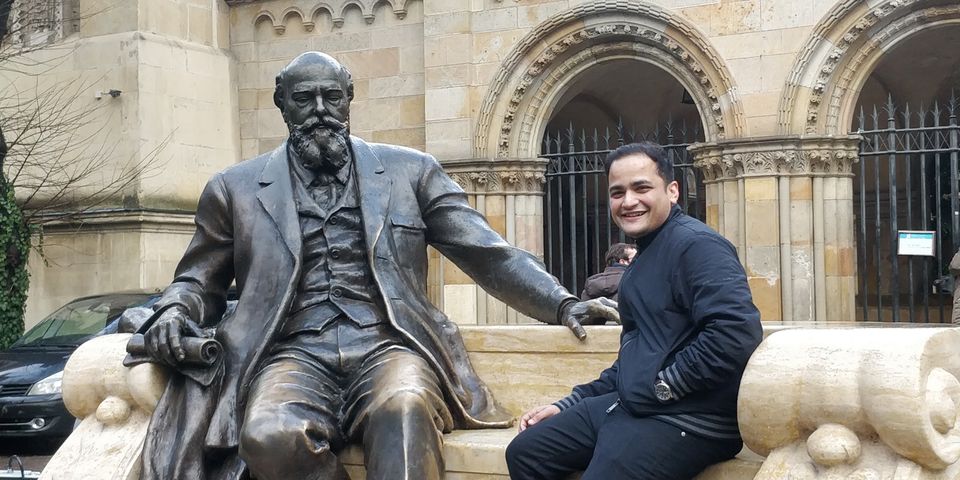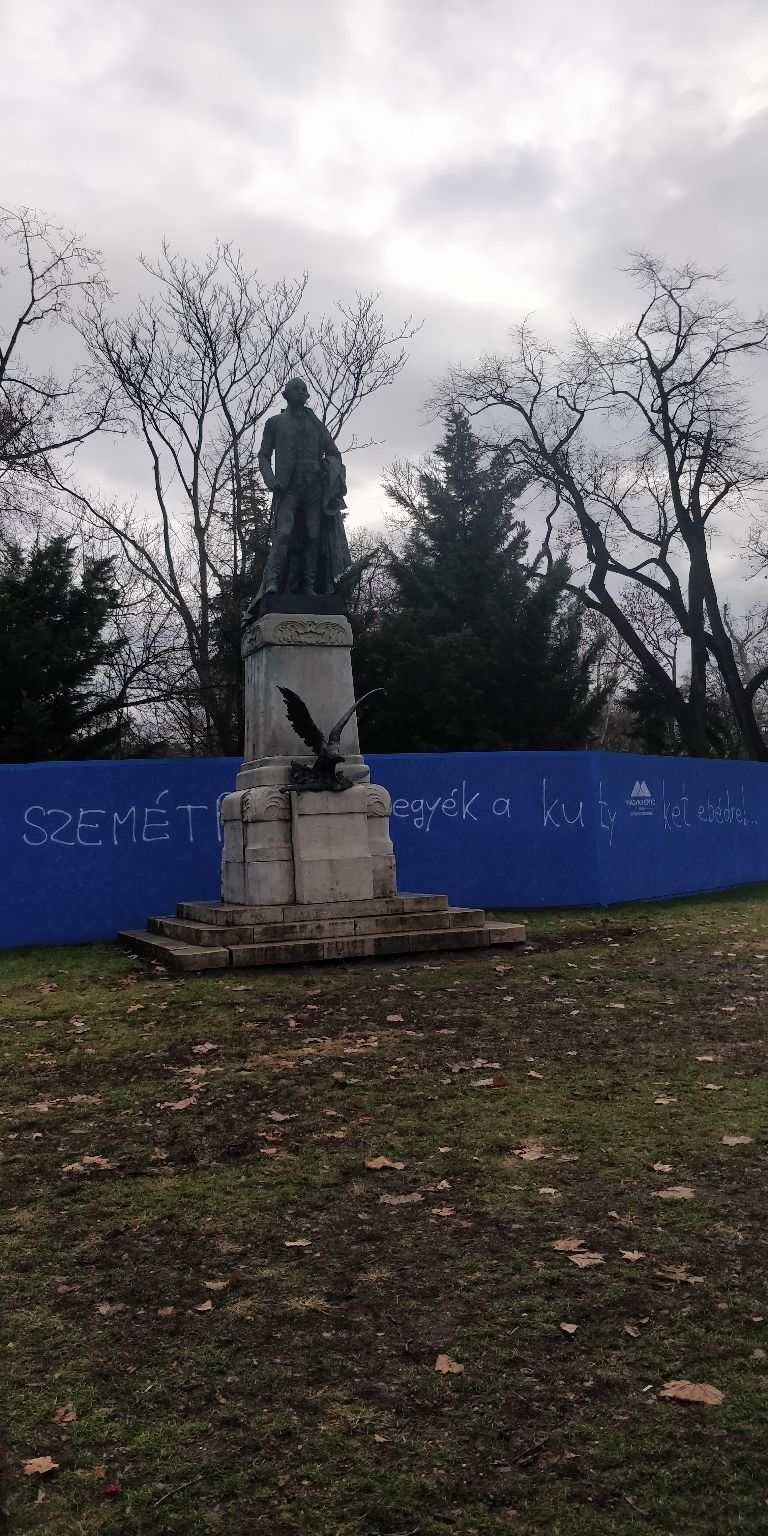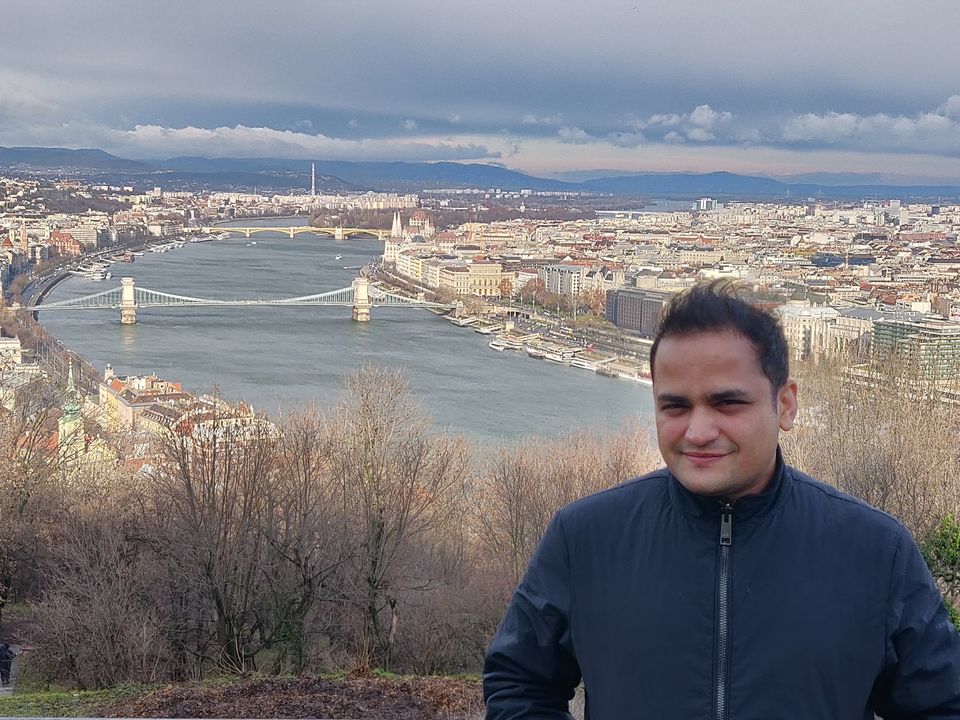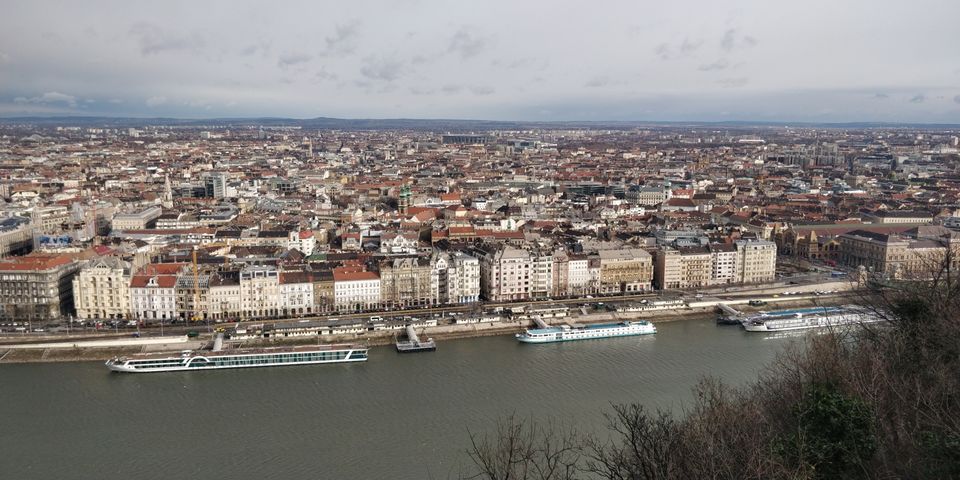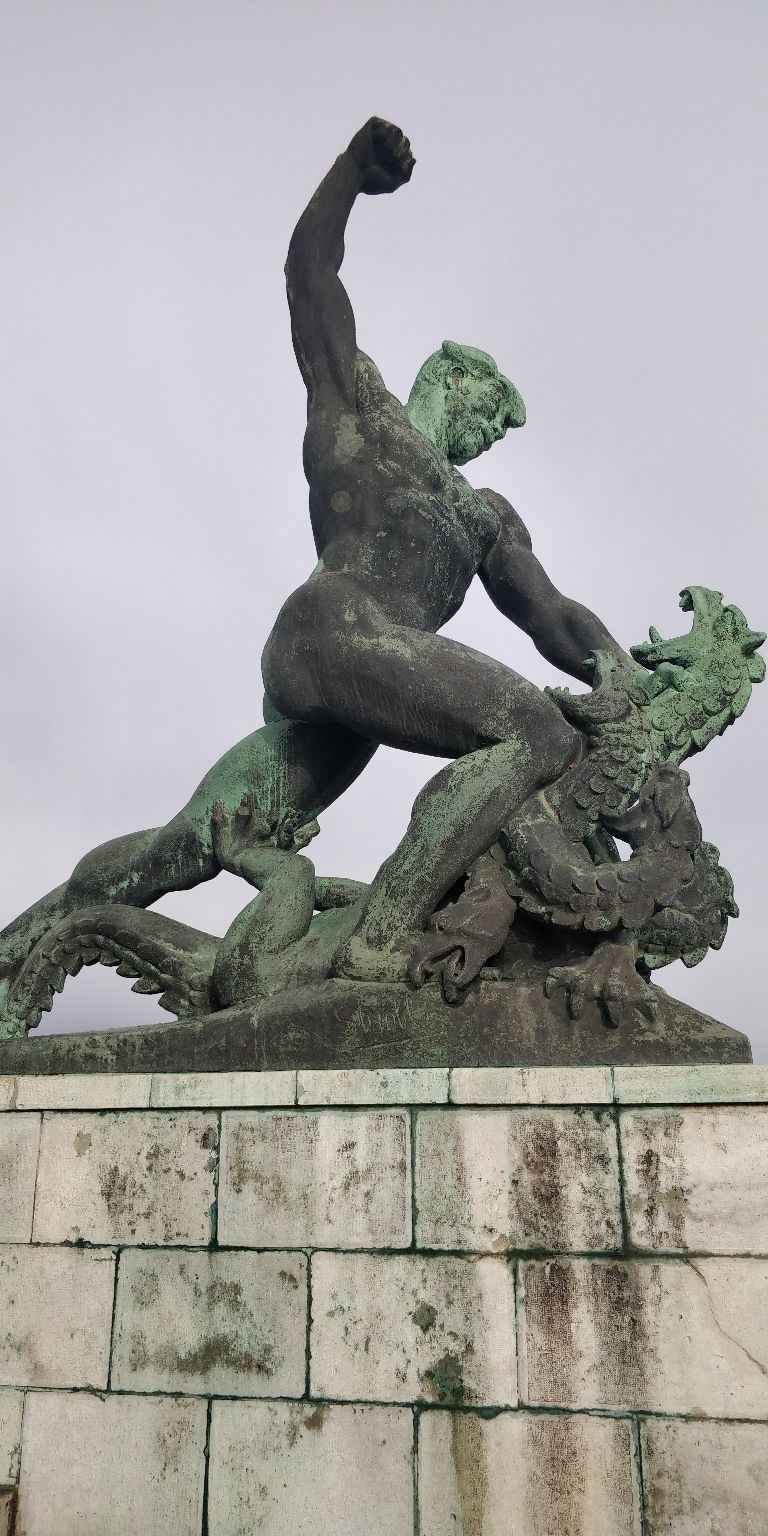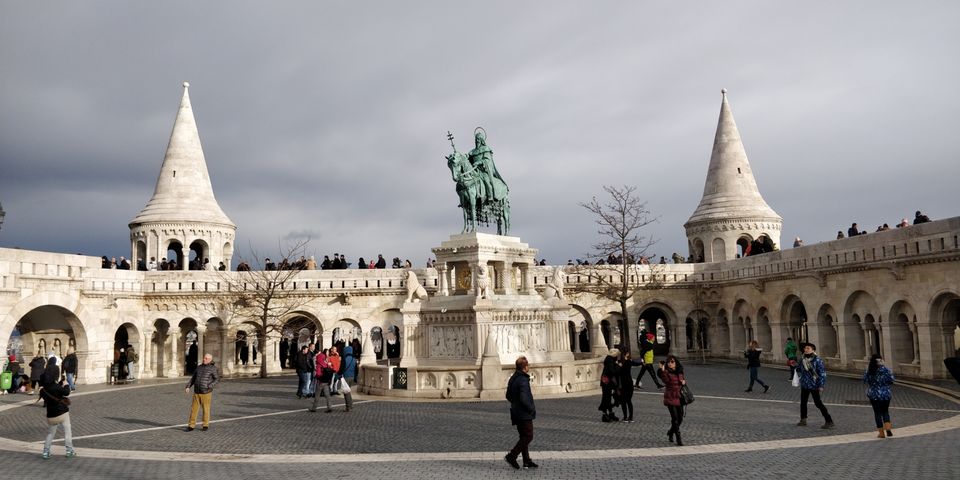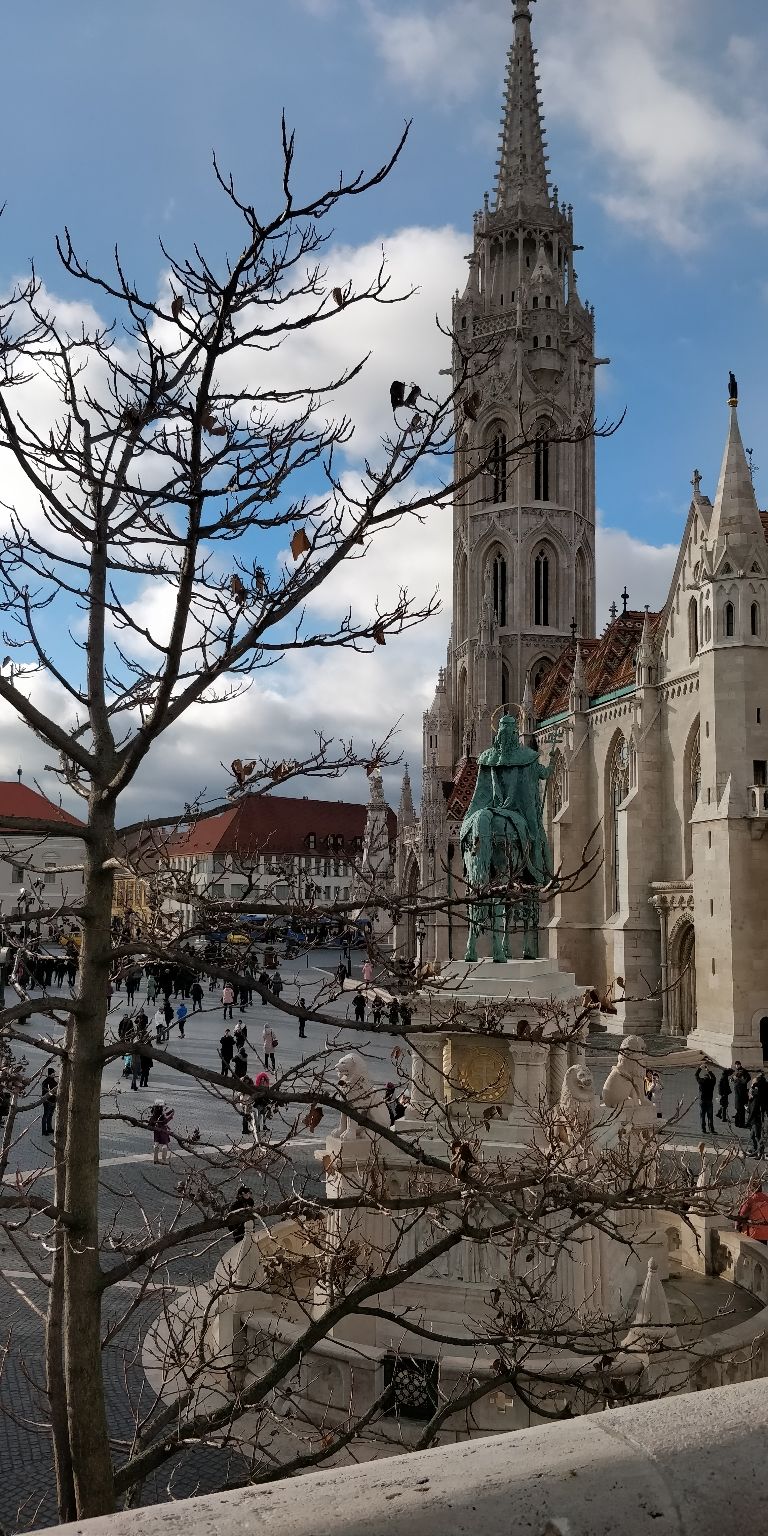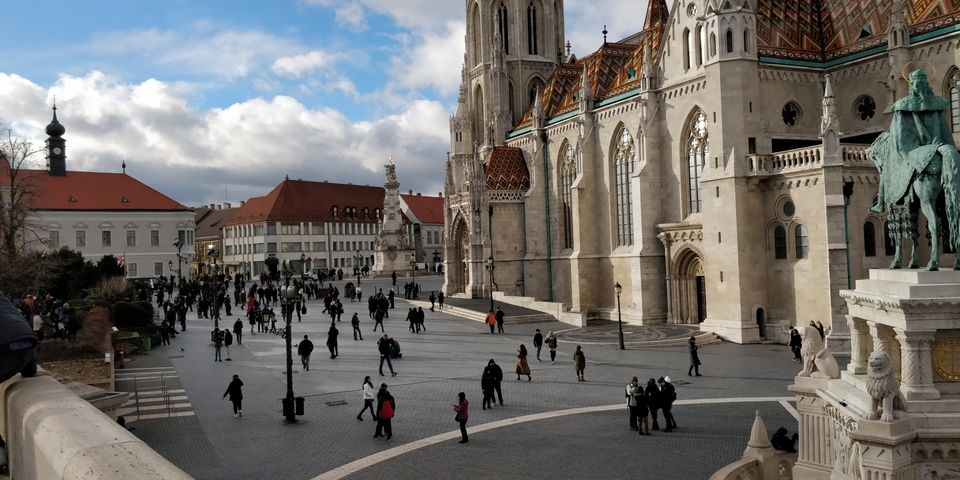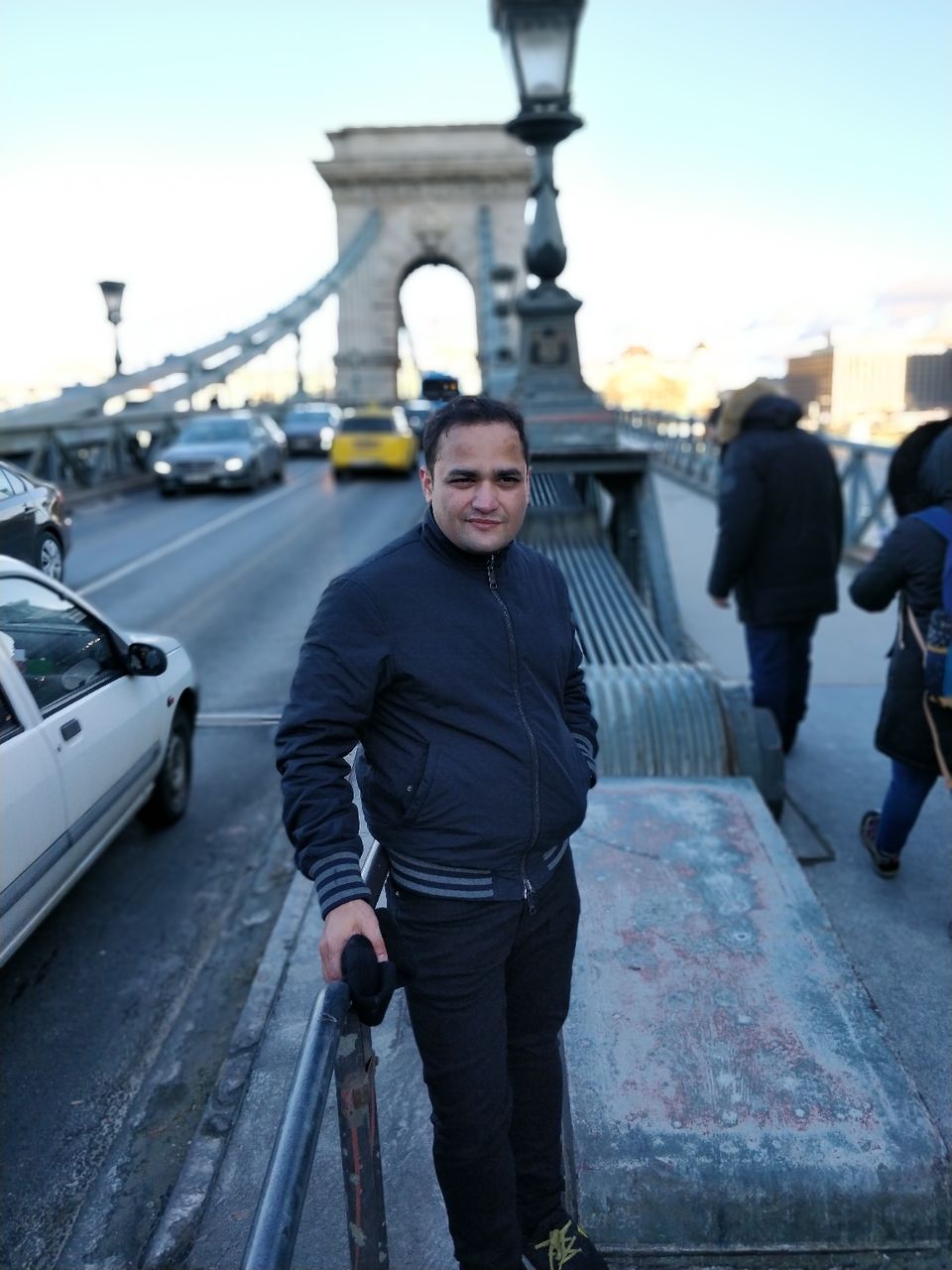 Today I went cycling for 10km it was a great experience for me.I went past forests and roads and ended up in a small park near the medows.
After a delicious lunch I went to a nearby center called 'lynby storcenter'and drank a refreshing milkshake in Joe and the juice.After an hour of exploring I had dinner in buger king...
Today after a long sleep I went to a place in Copenhagen called Nørrebro which is a area in CPH where you can buy cheap things.Went there to buy chocolates for my friends and family...
In the evening I made almond cookies with my niece( yummy!)
total cost of the day
Today it was a rainy day in Copenhagen so I spent time with my family and played in the garden with my nieces.when it stopped raining I went for a peaceful stroll near sea, and explored the area a-found some busy restraunts and tourist sites...total cost of the day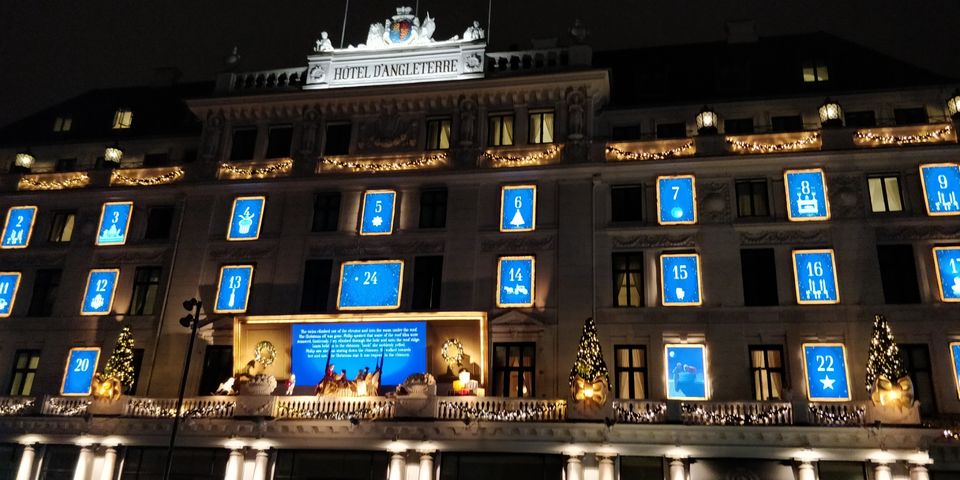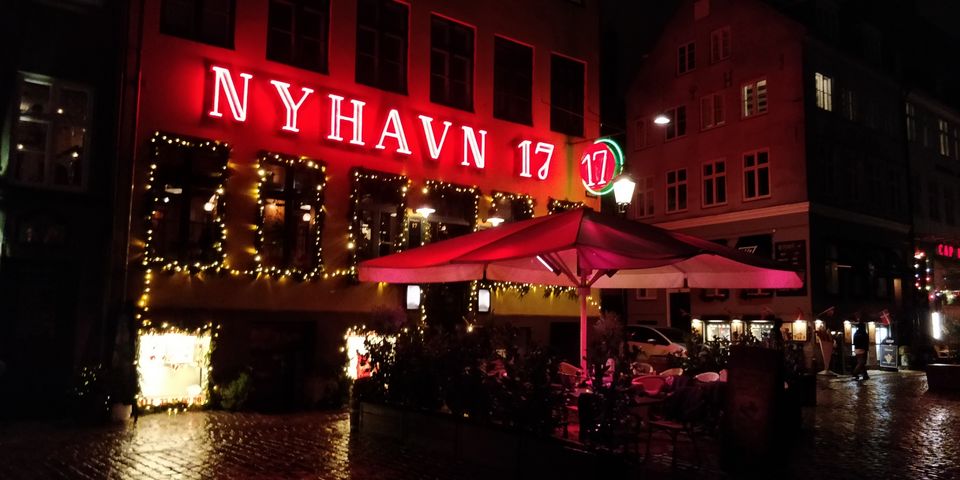 Today I woke up to a shining Copenhagen so I decided to spend my day out side ...Went for a cycling trip around a lake and went shopping with my family.Then after a filling lunch I explored the area and found some interesting things, later on we had a new year party and I went to sleep at 2:00.