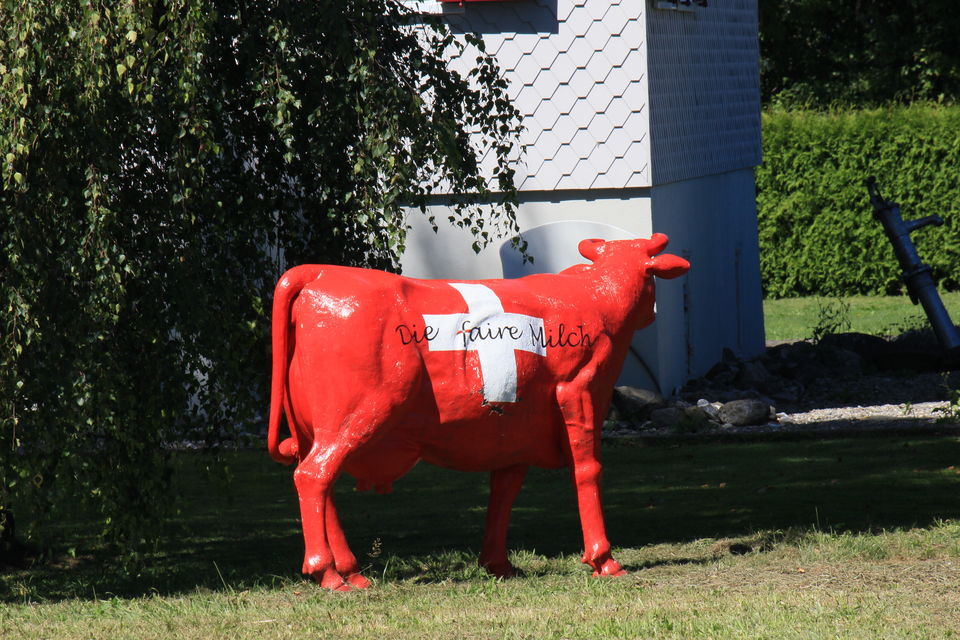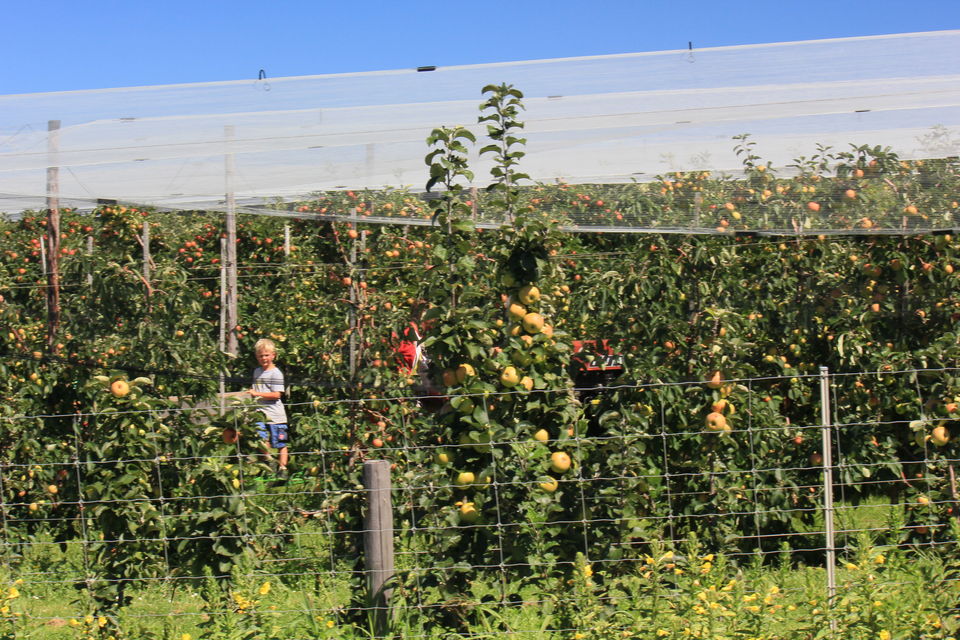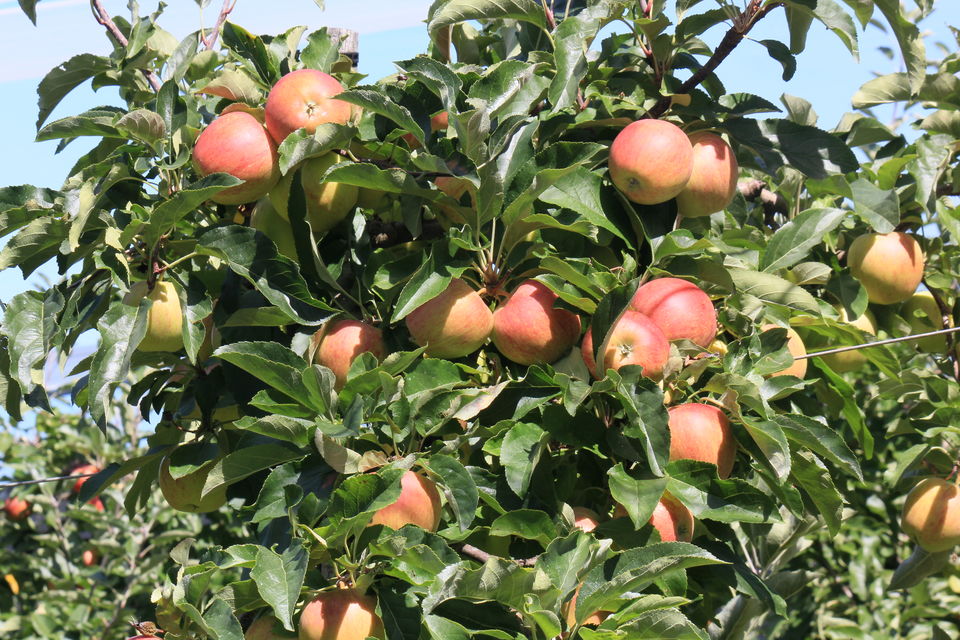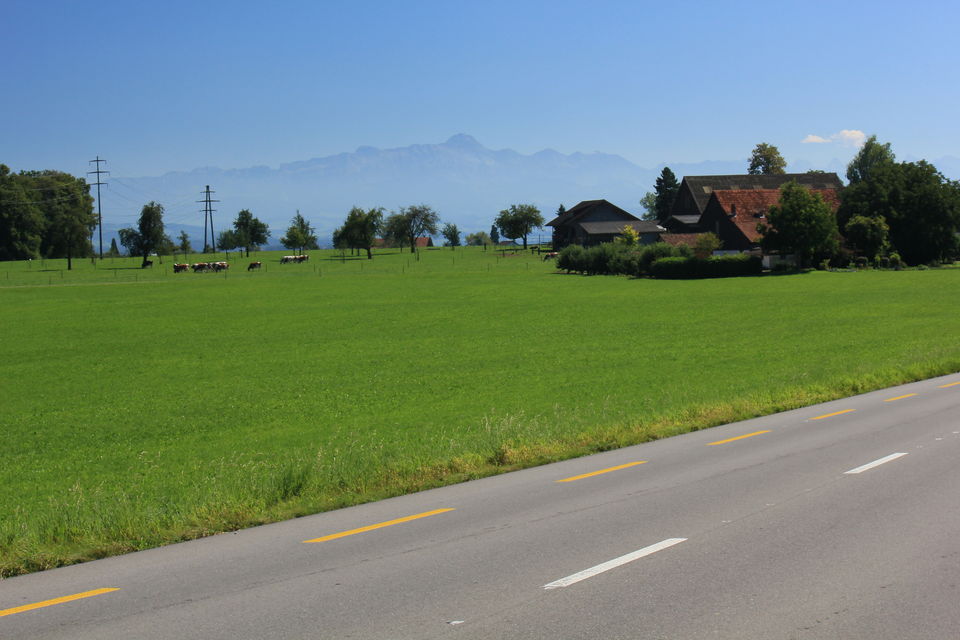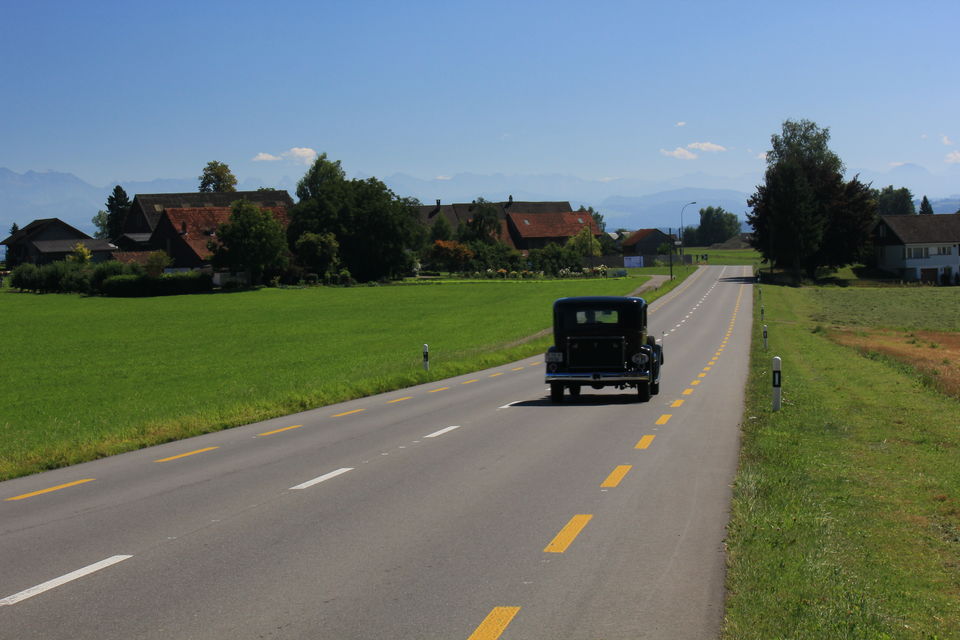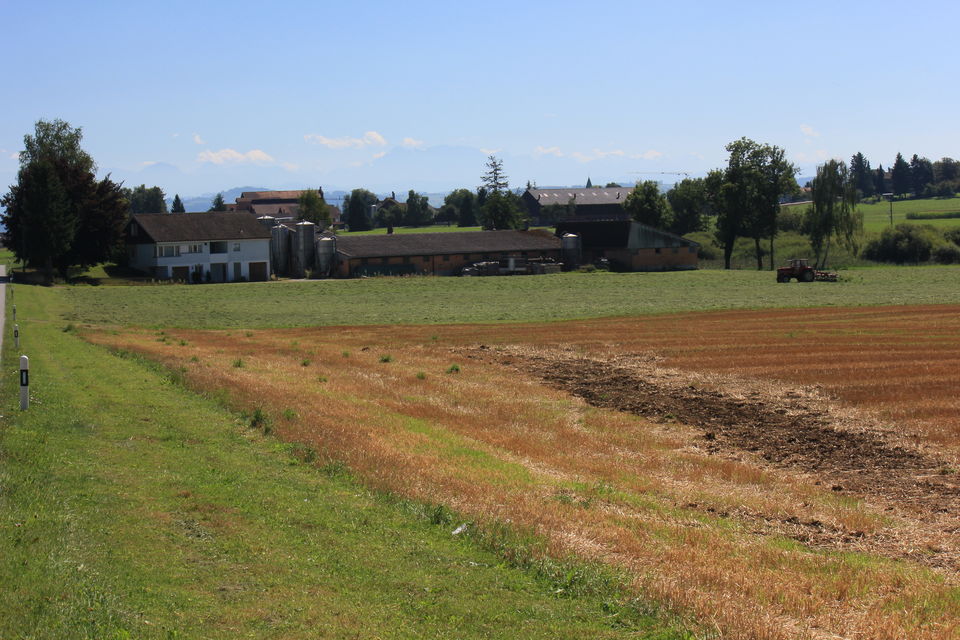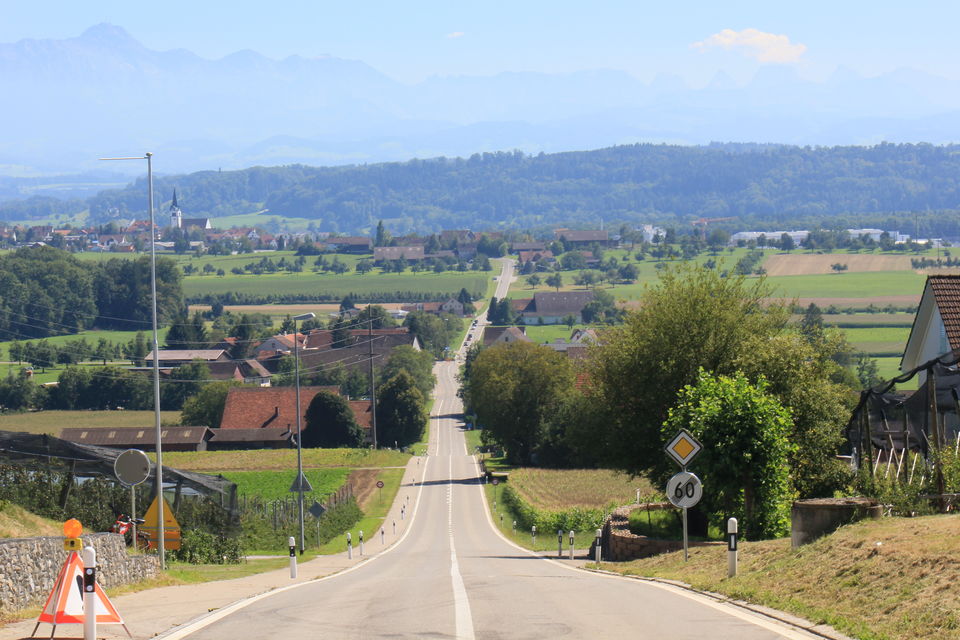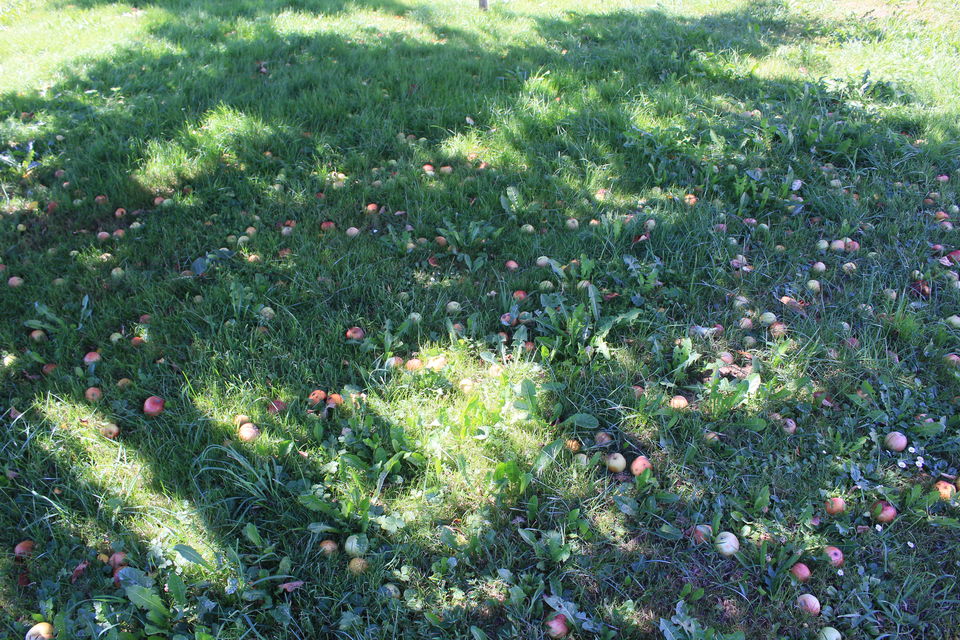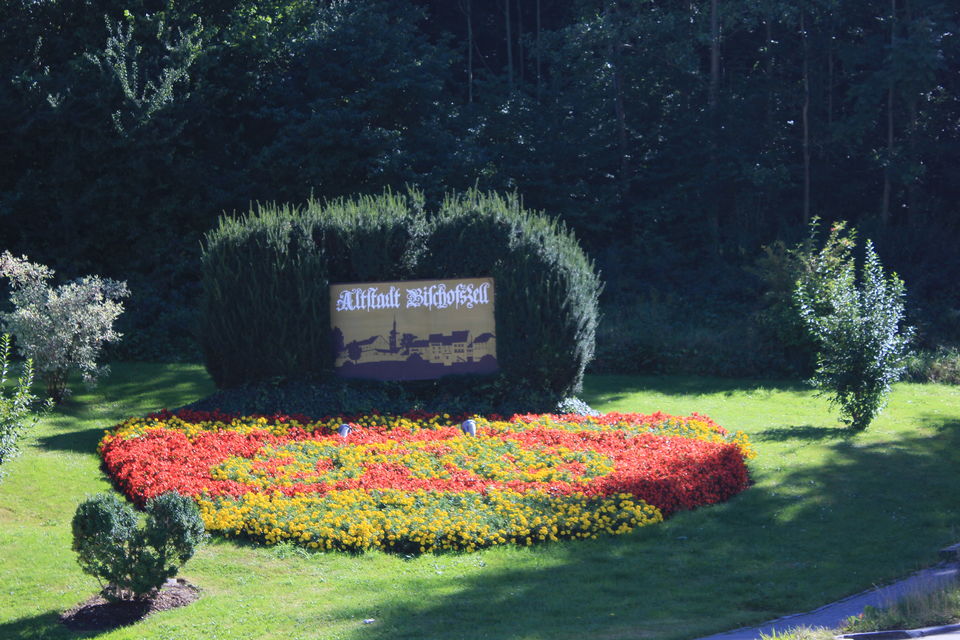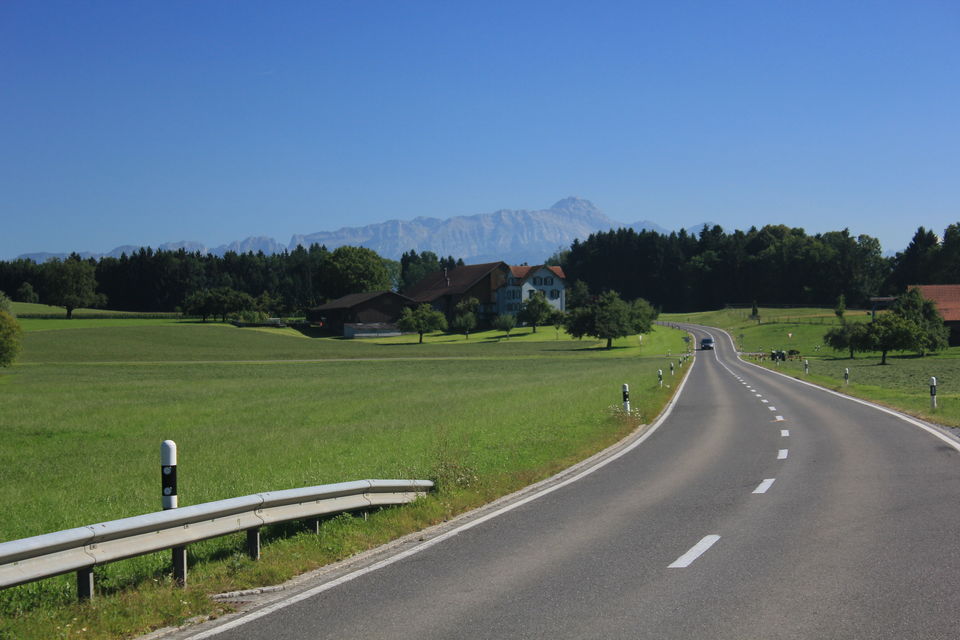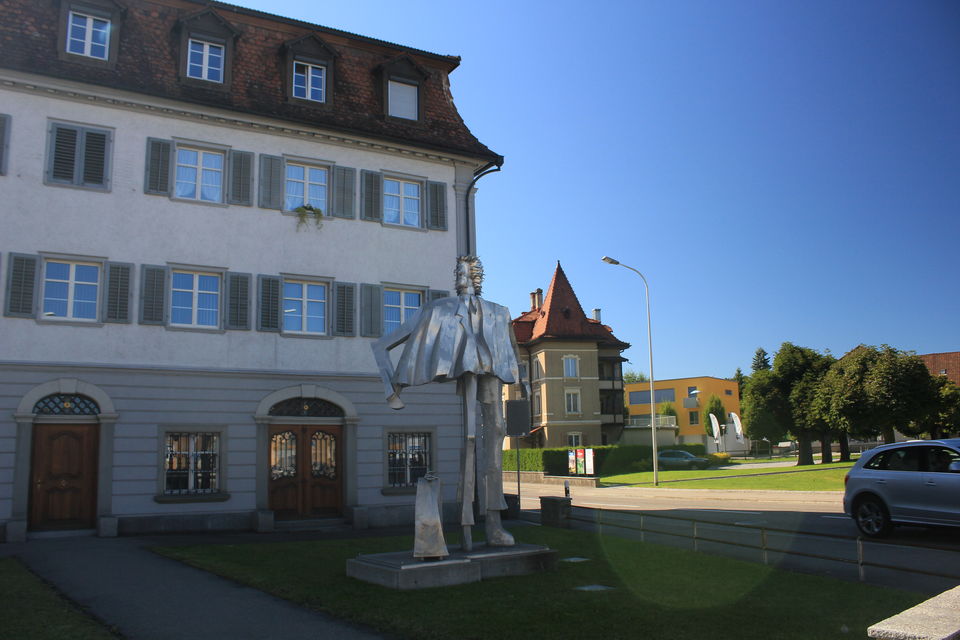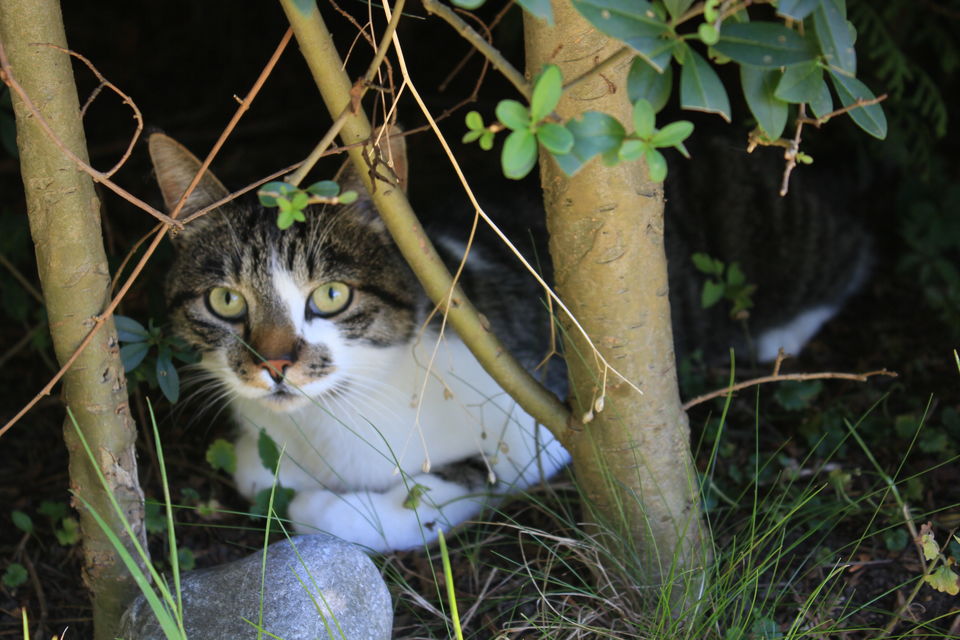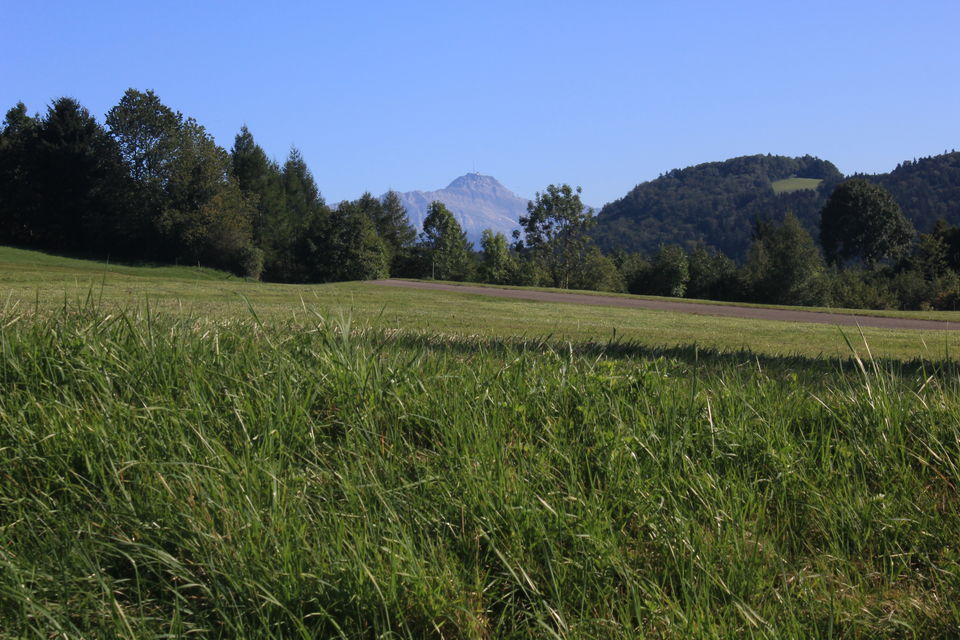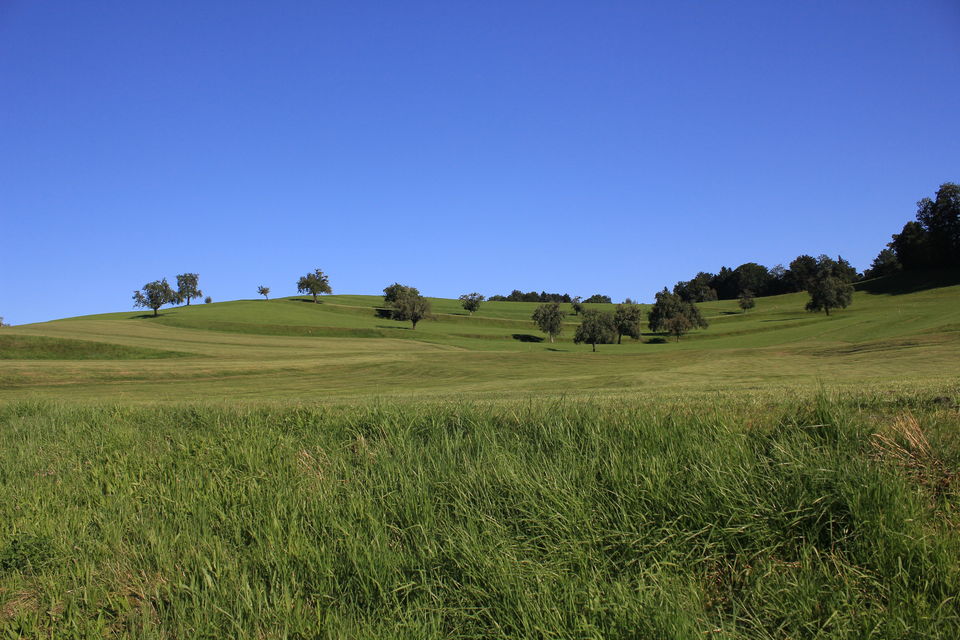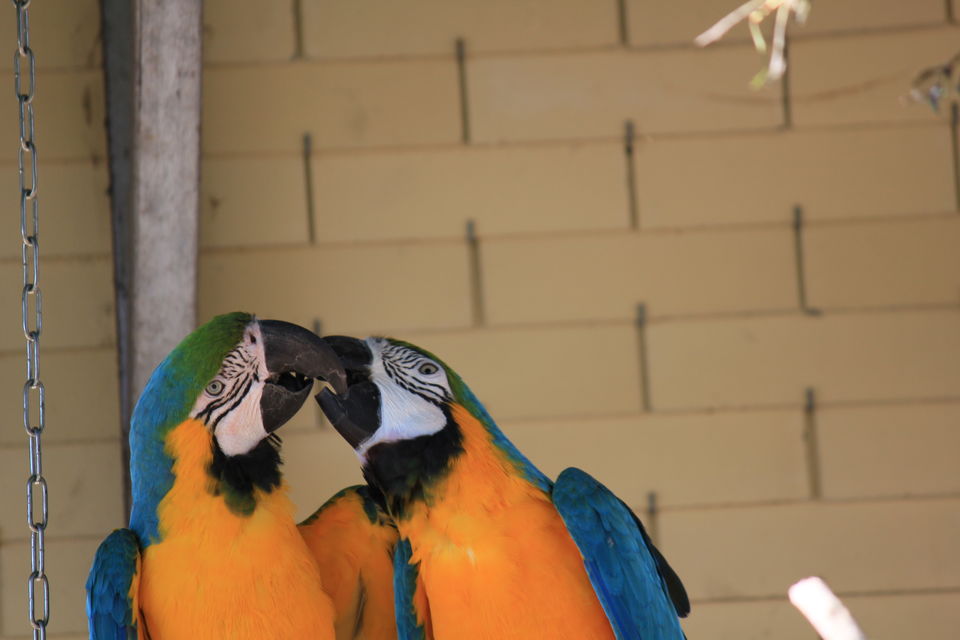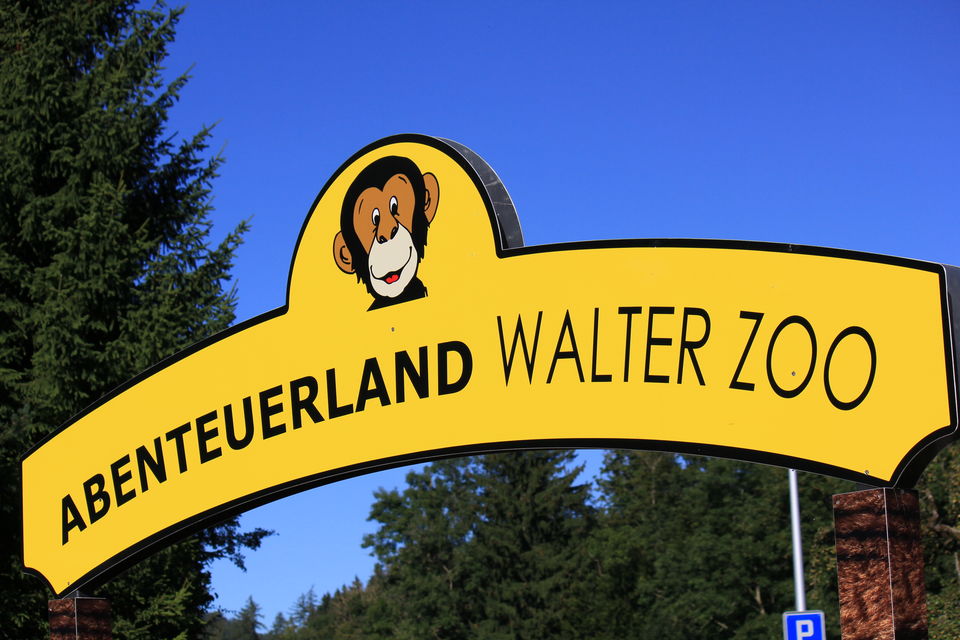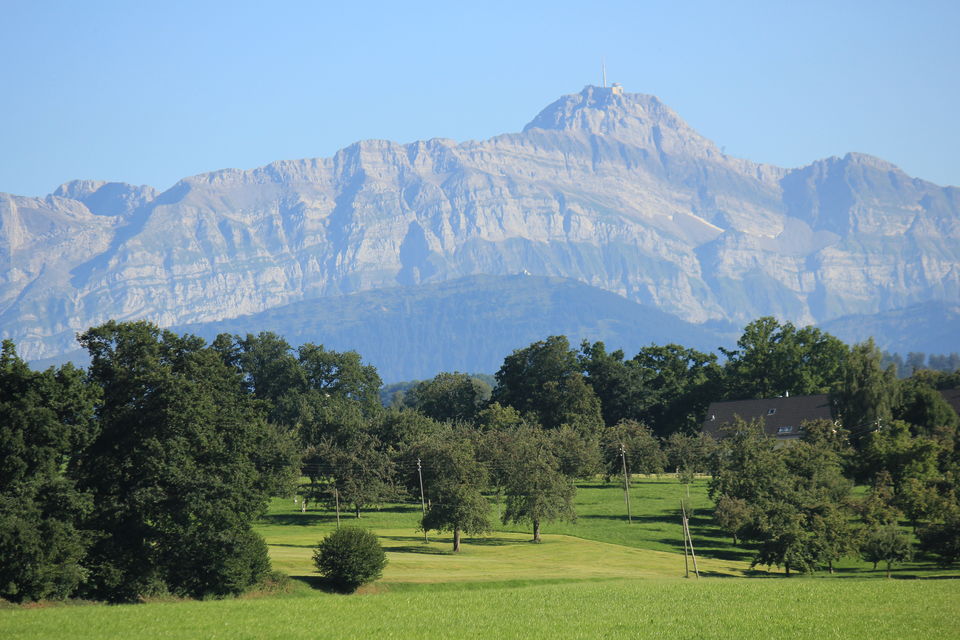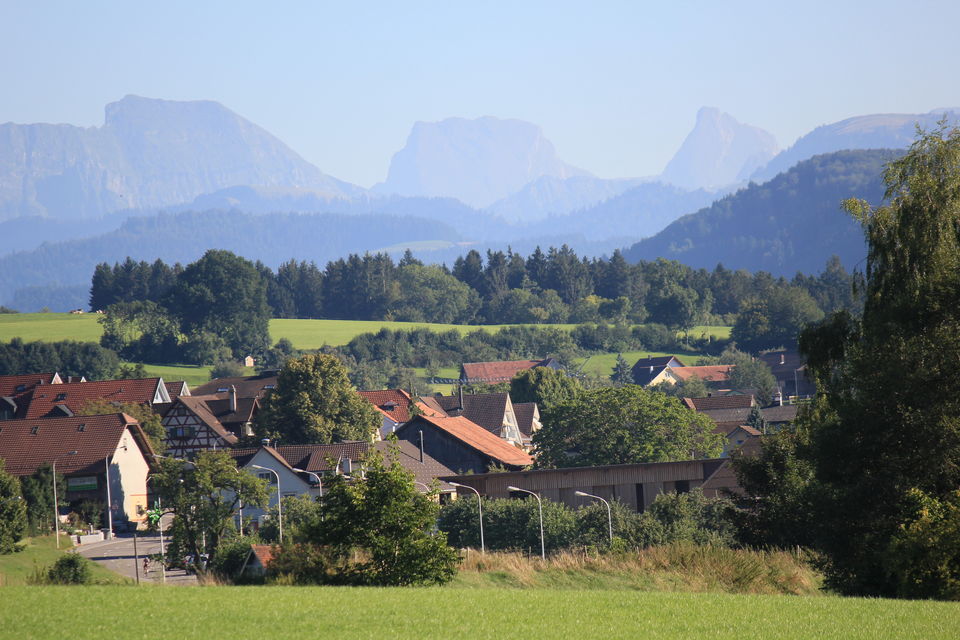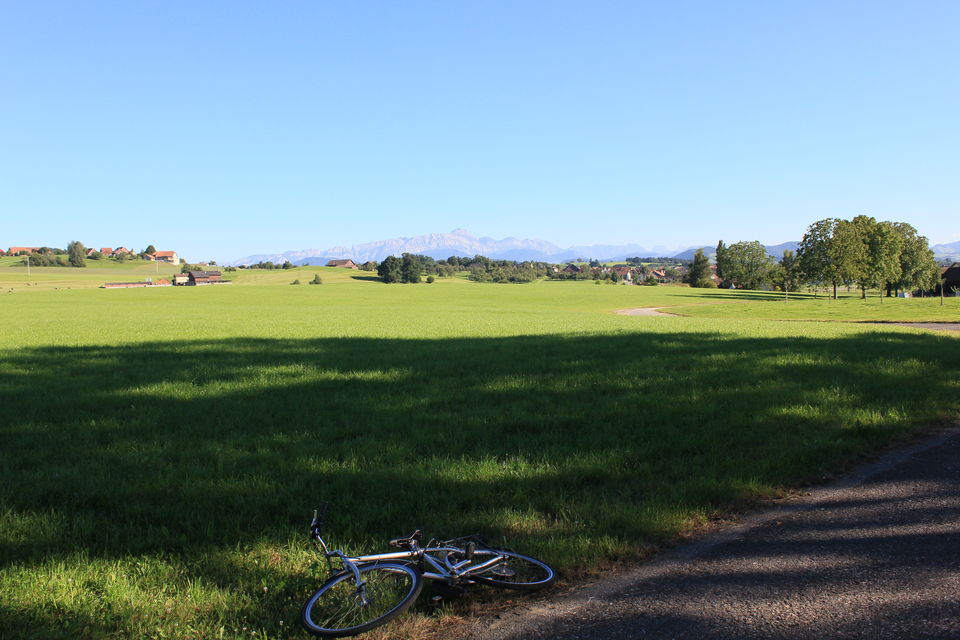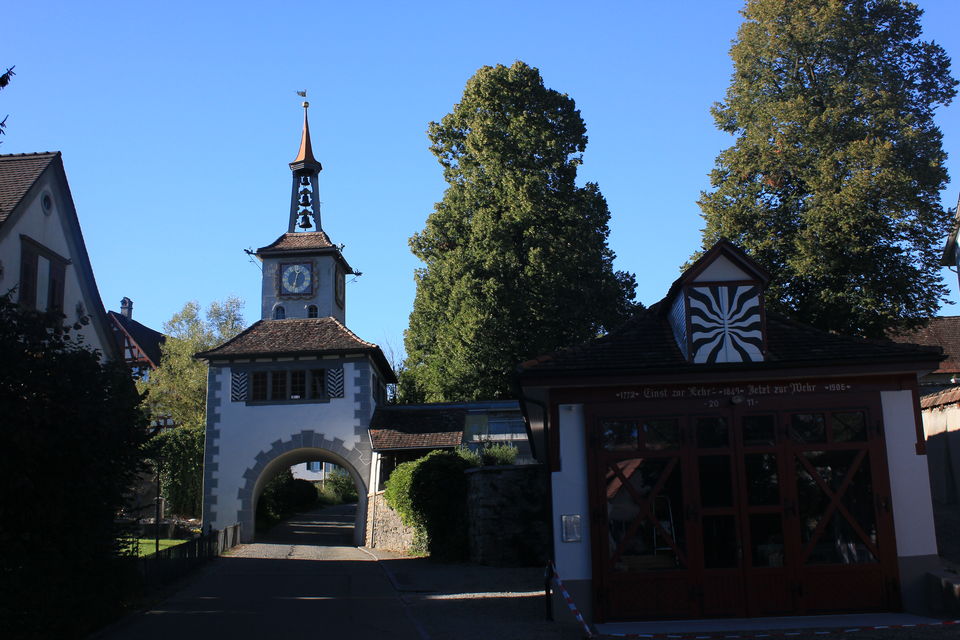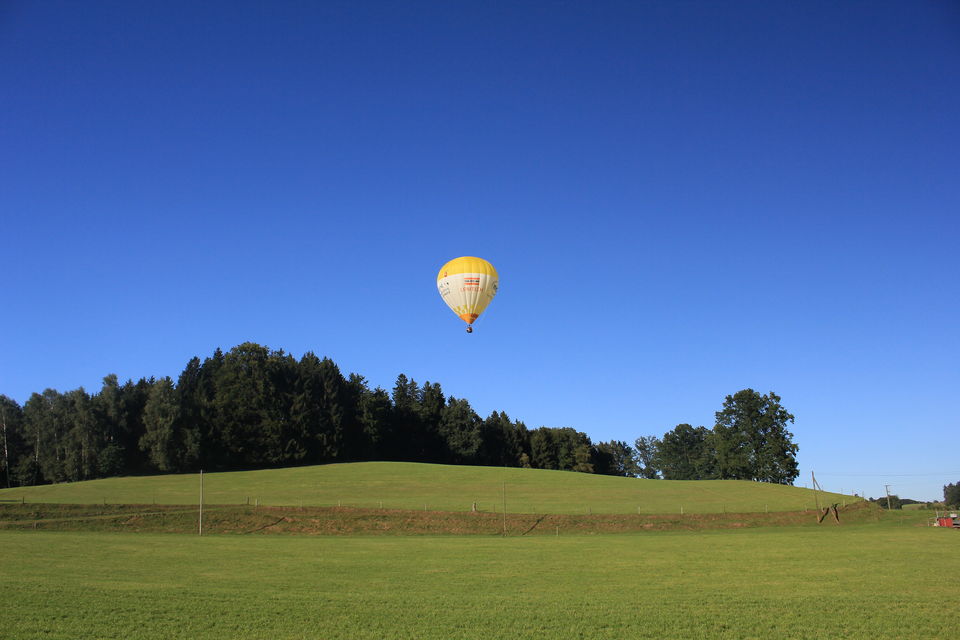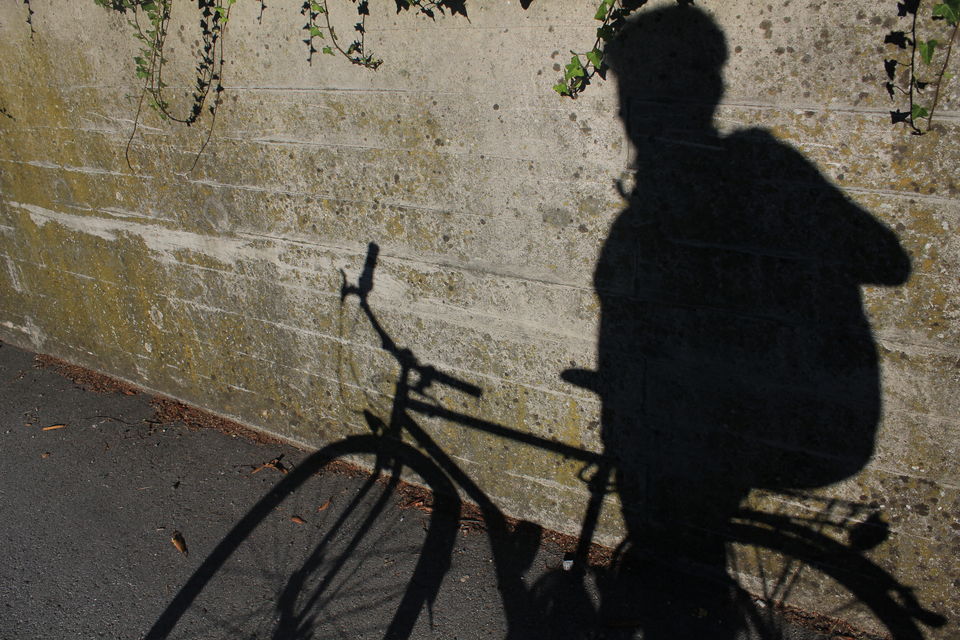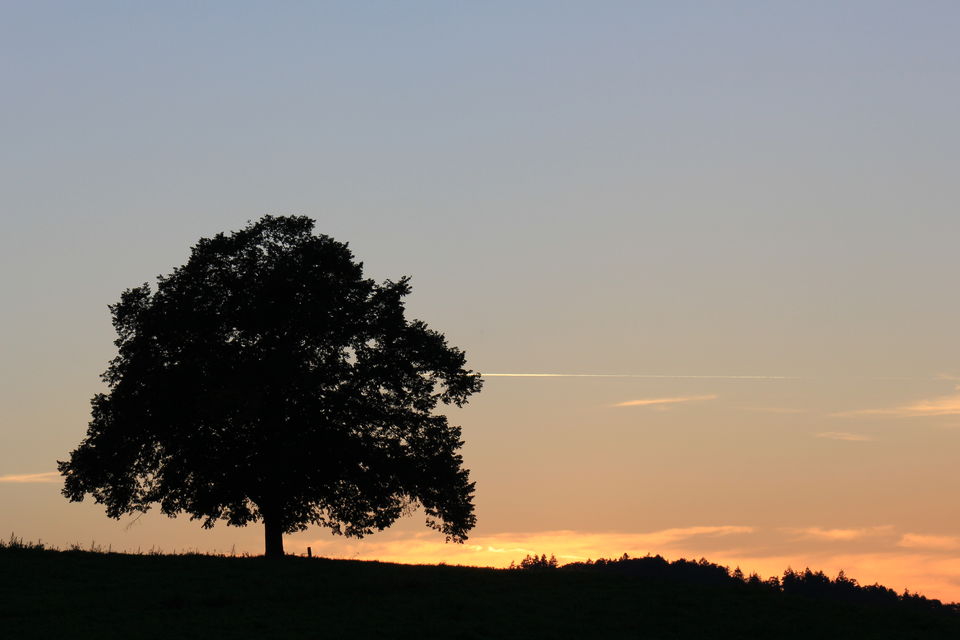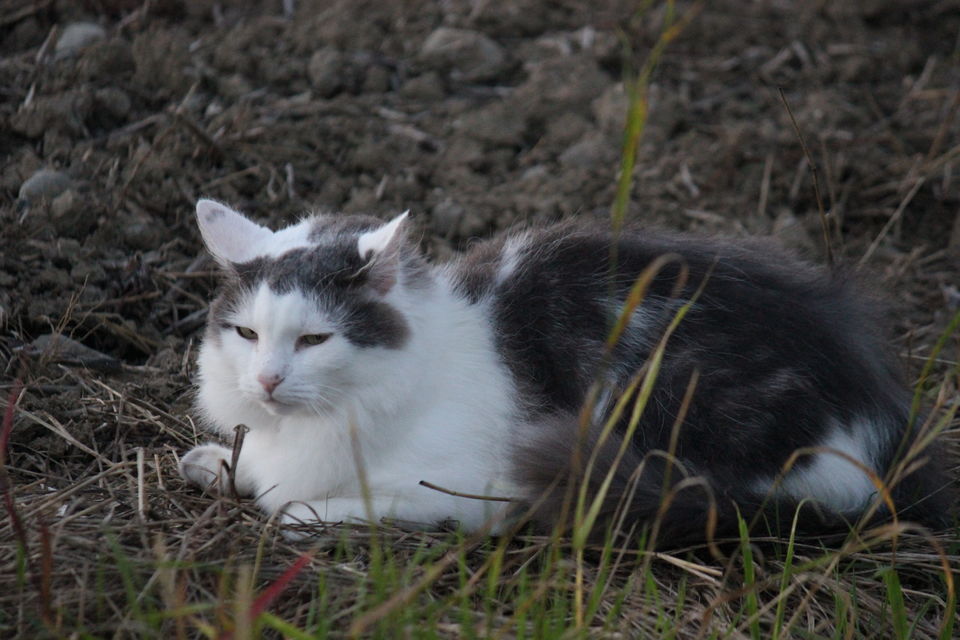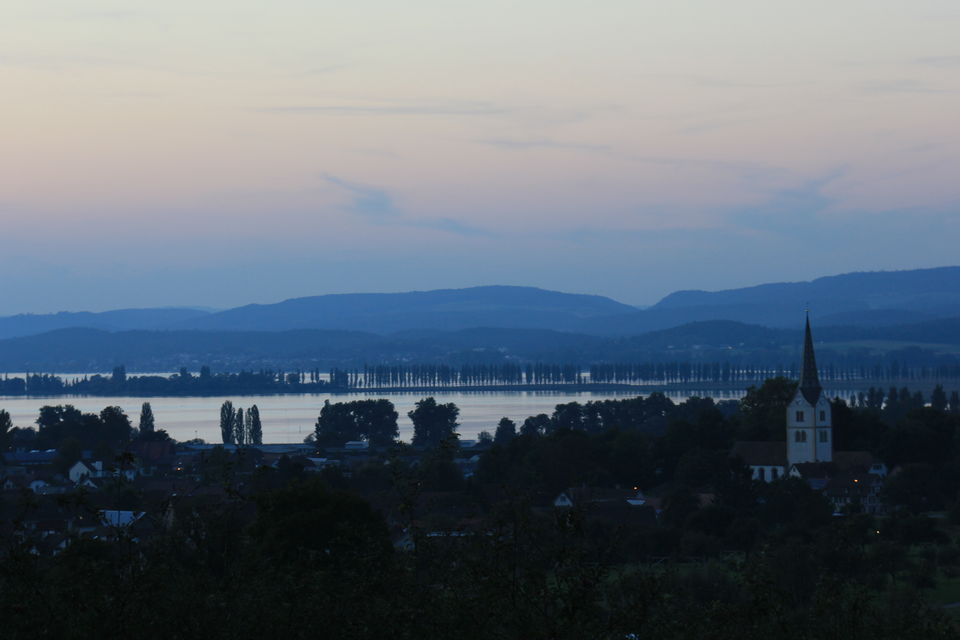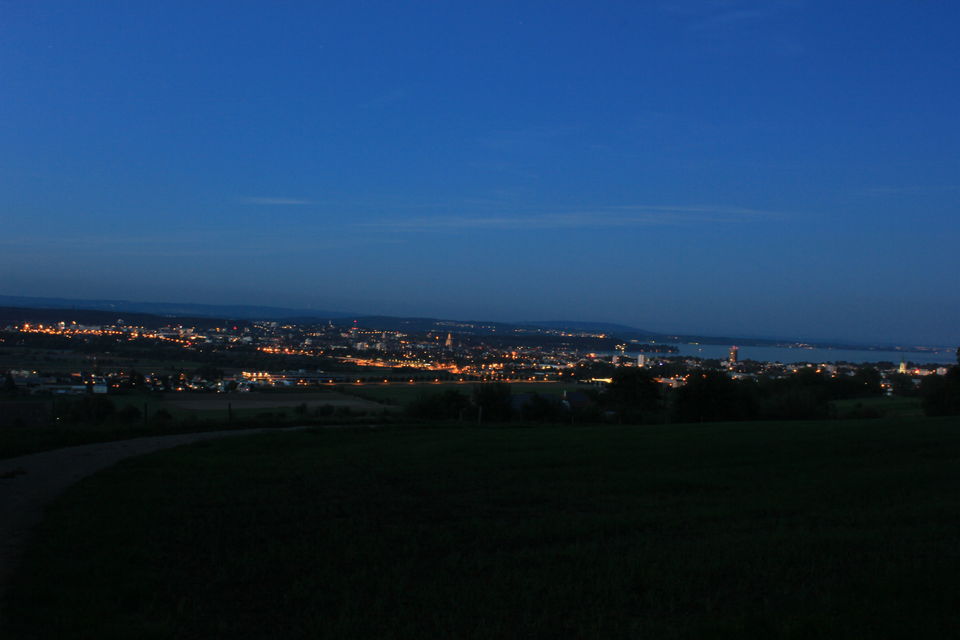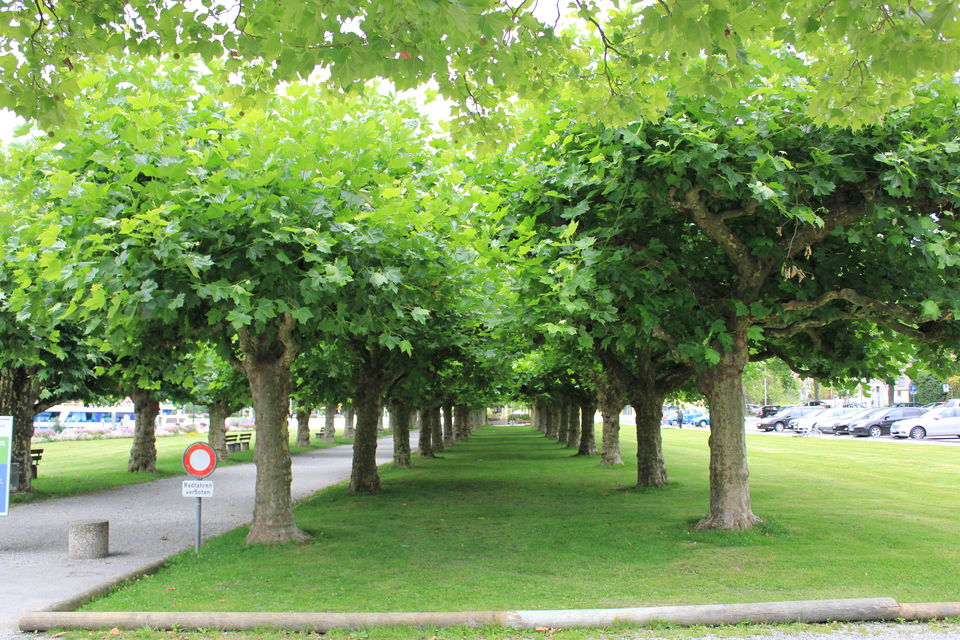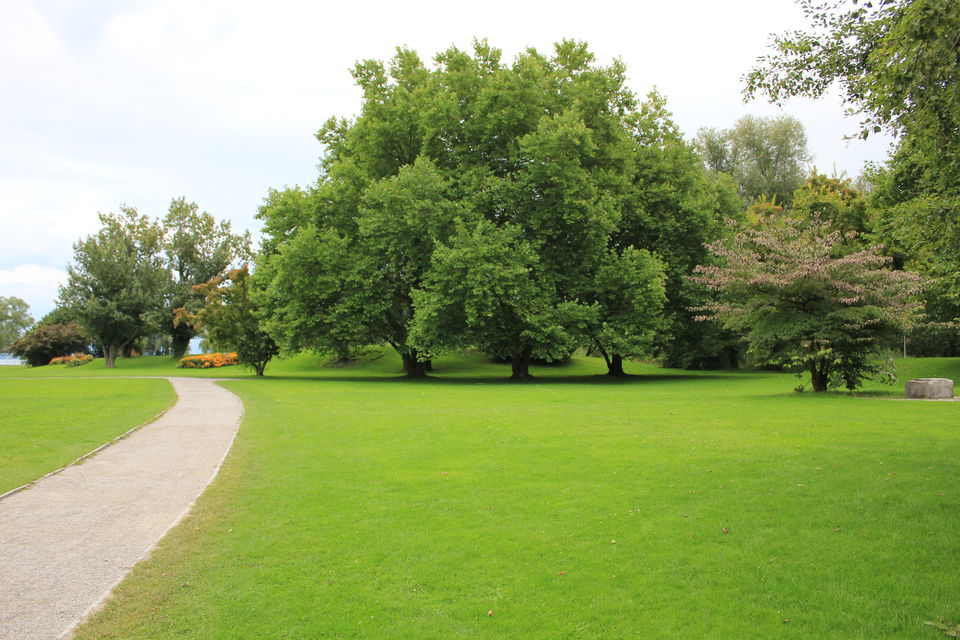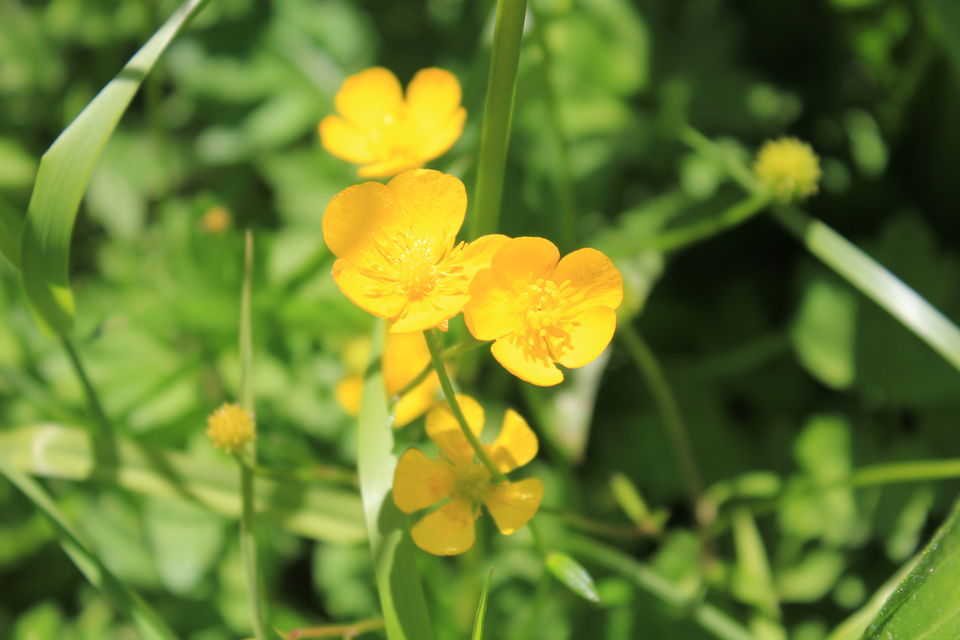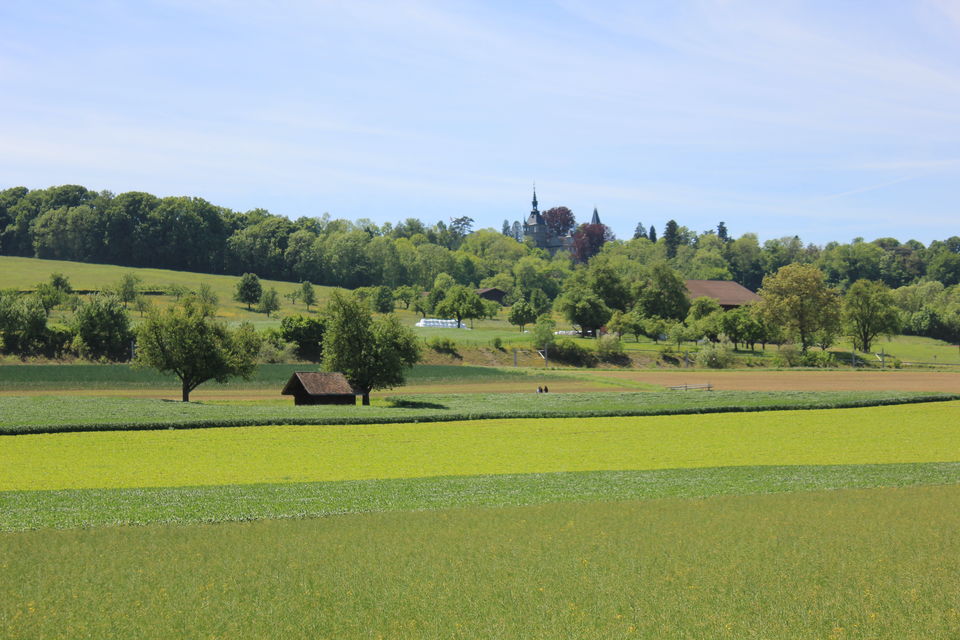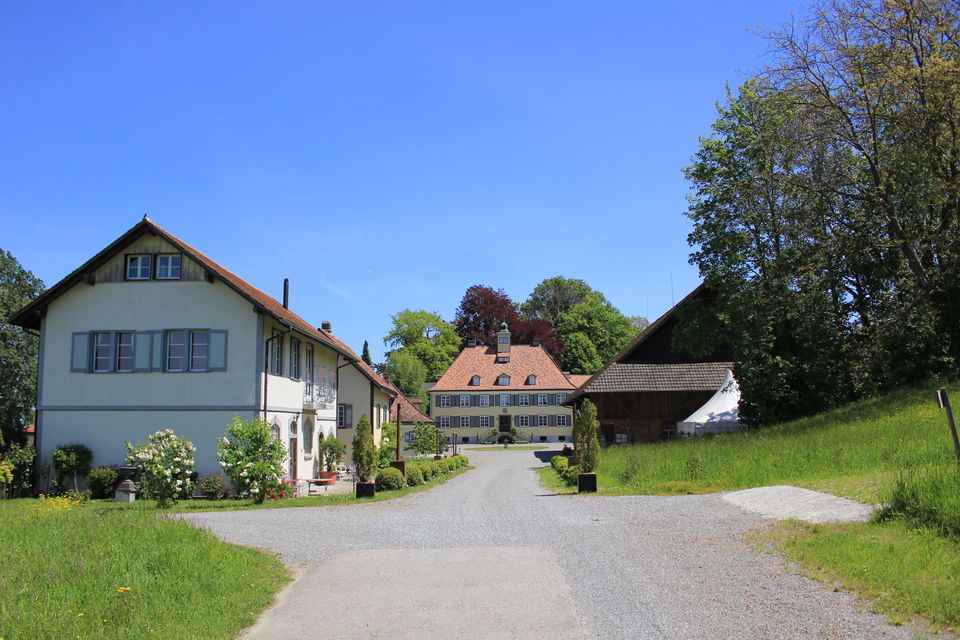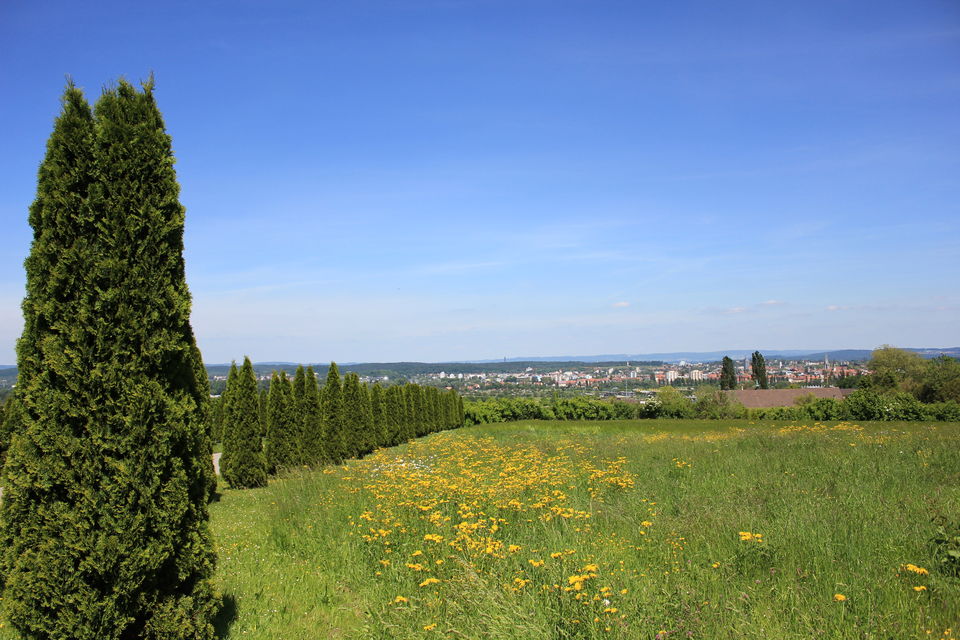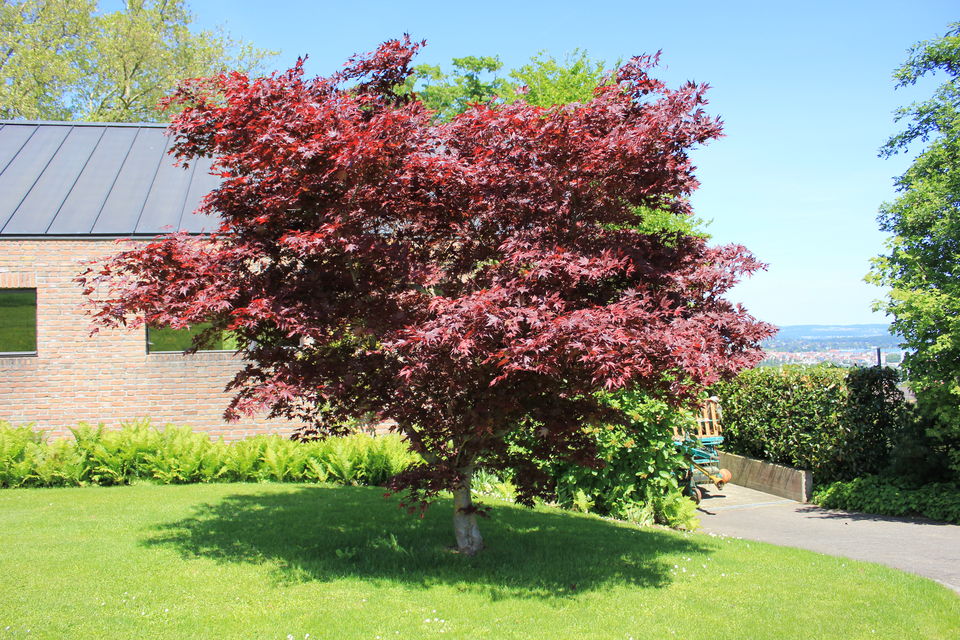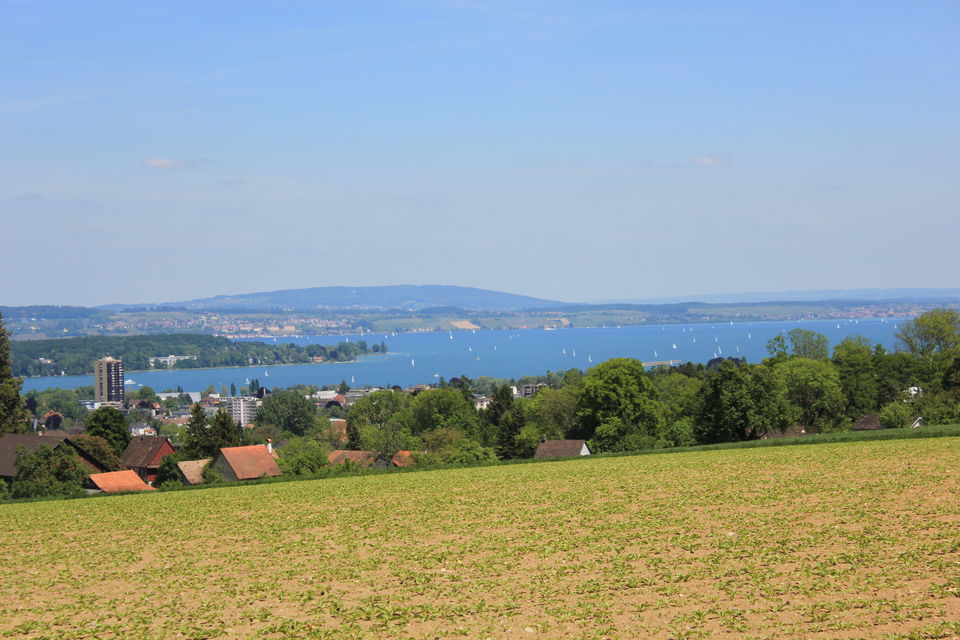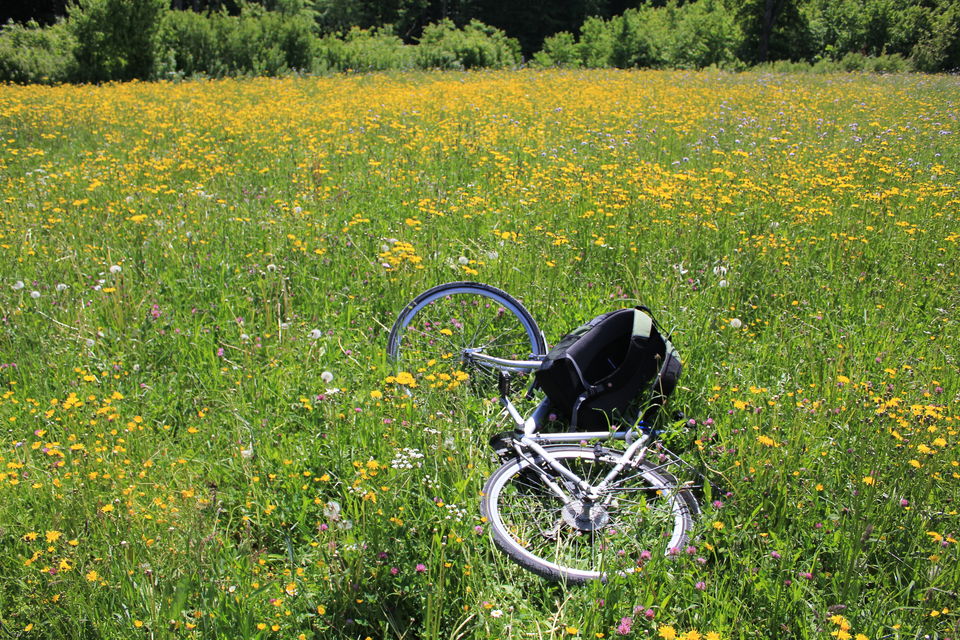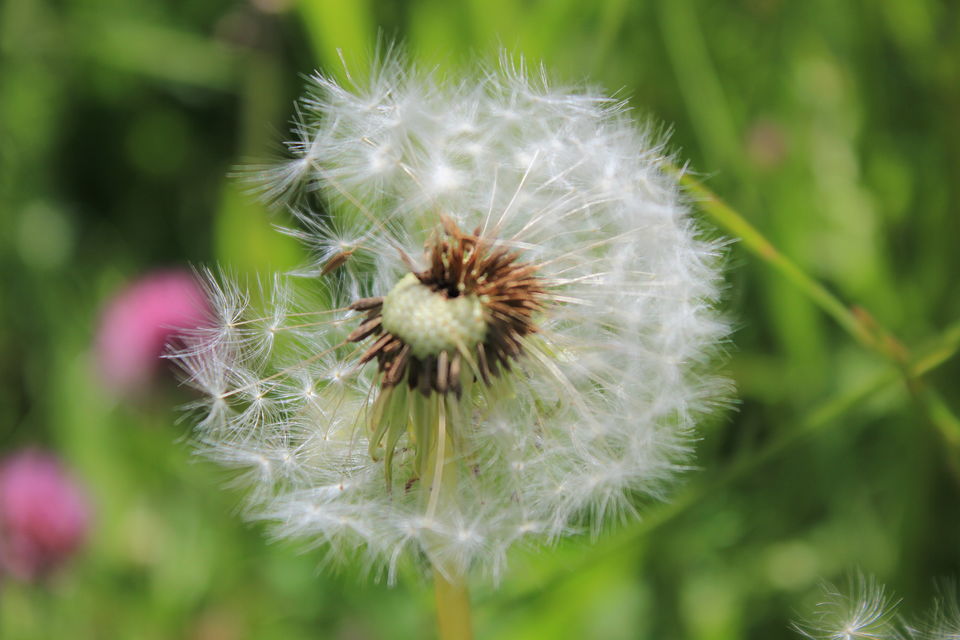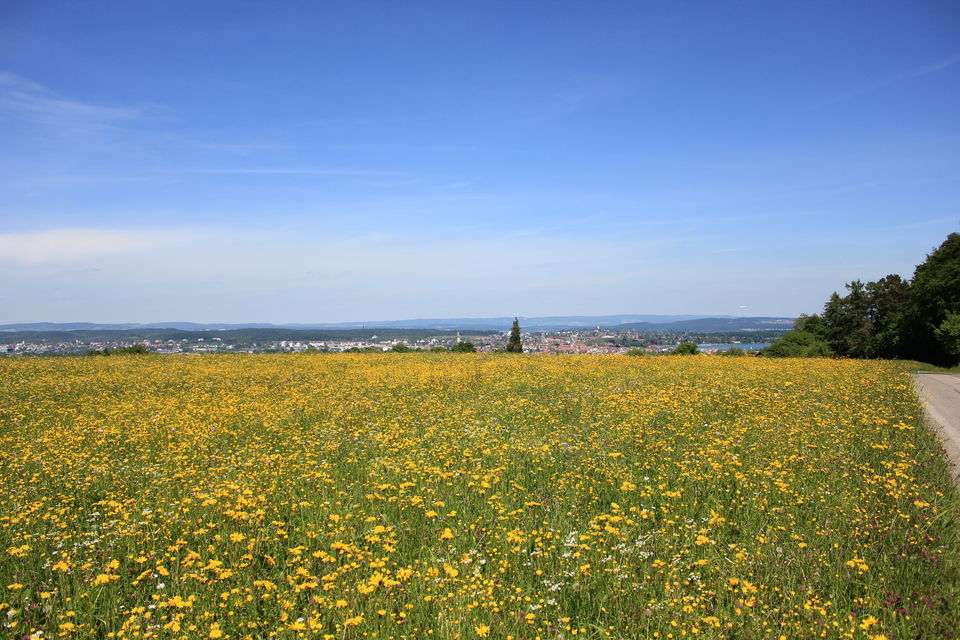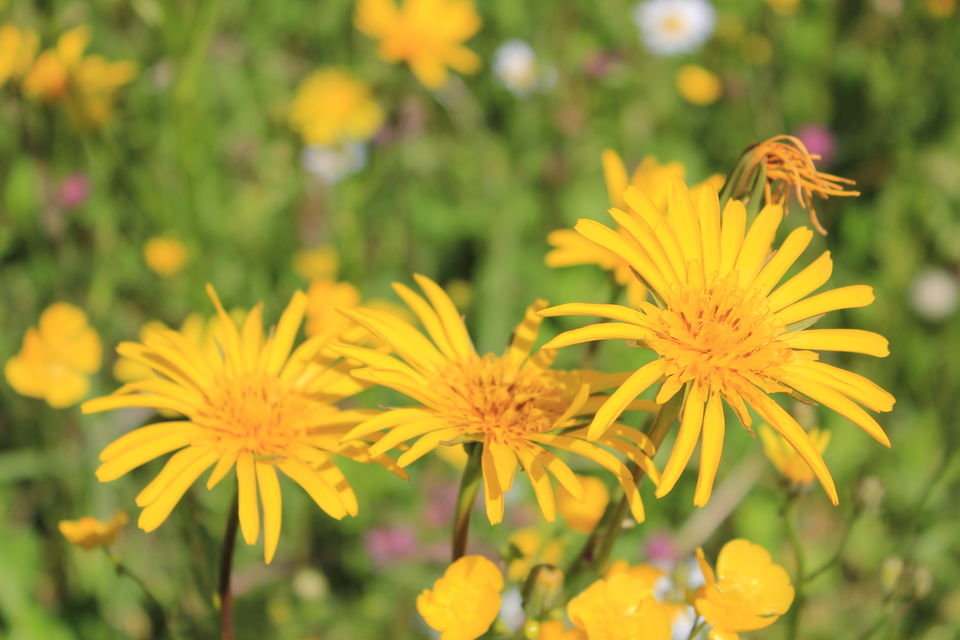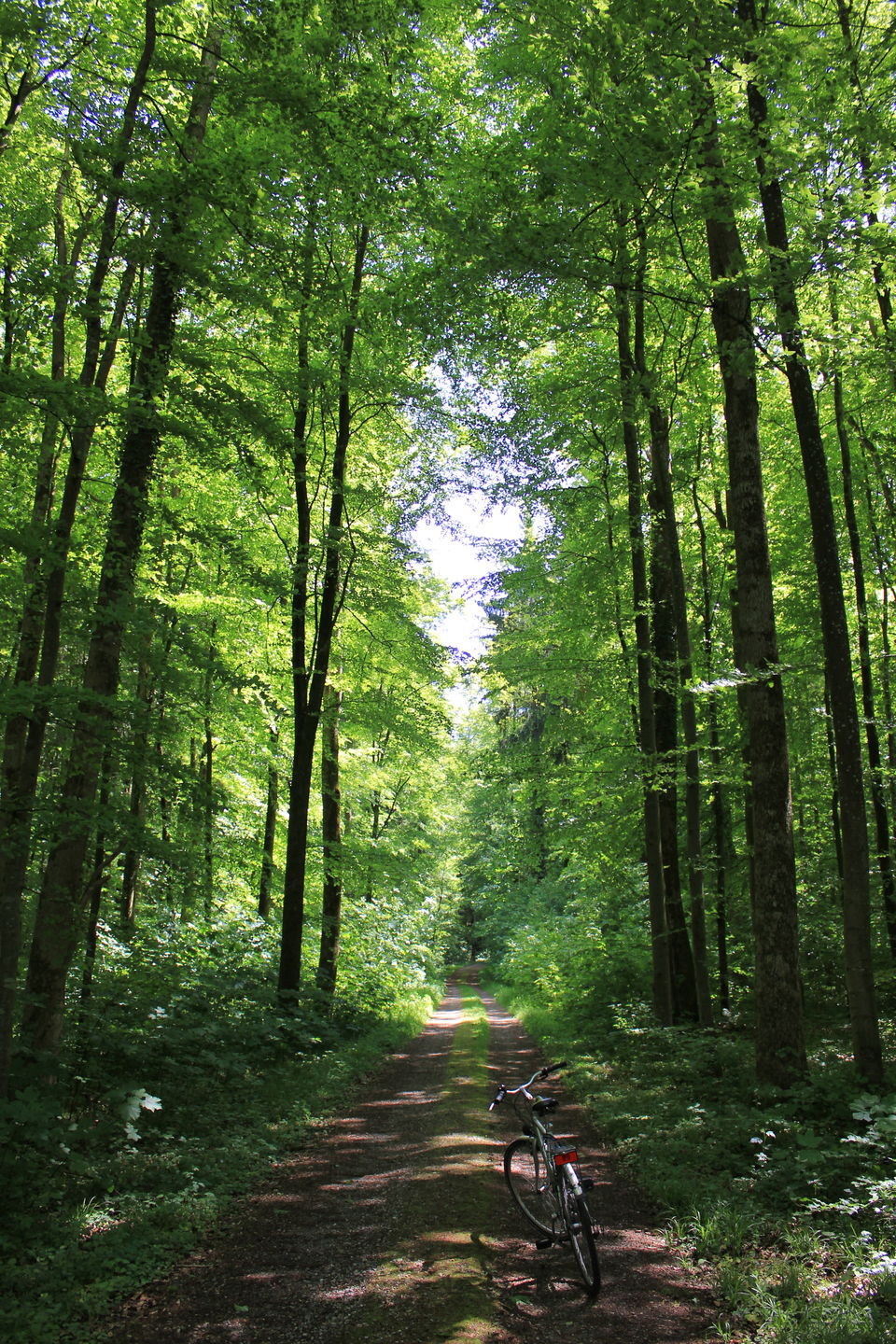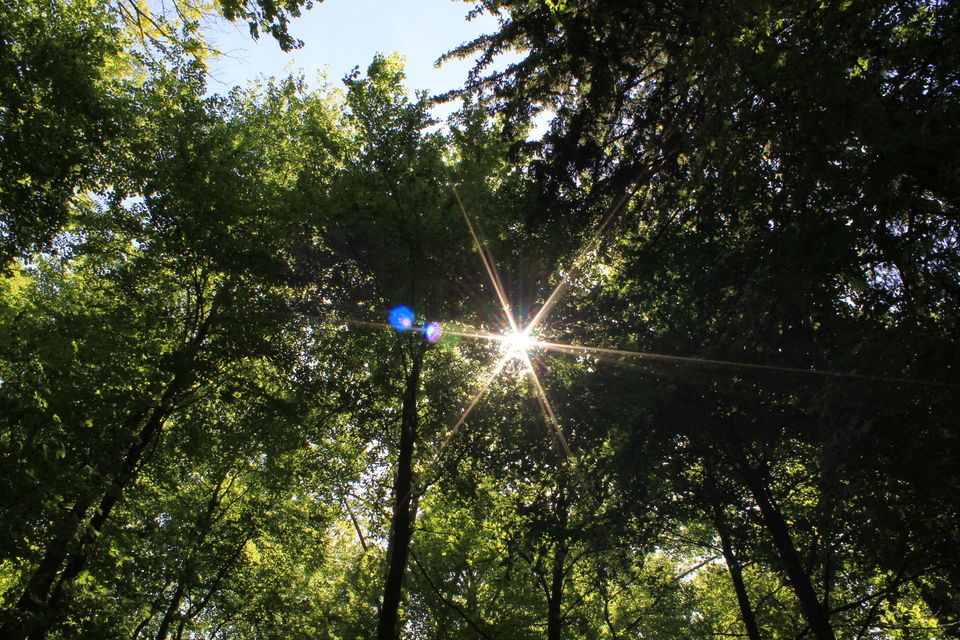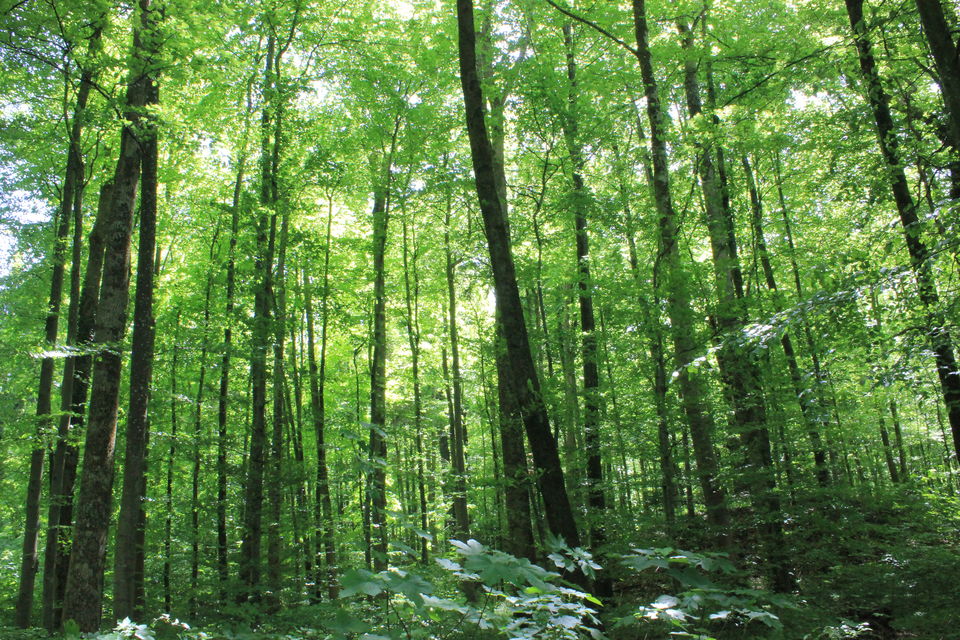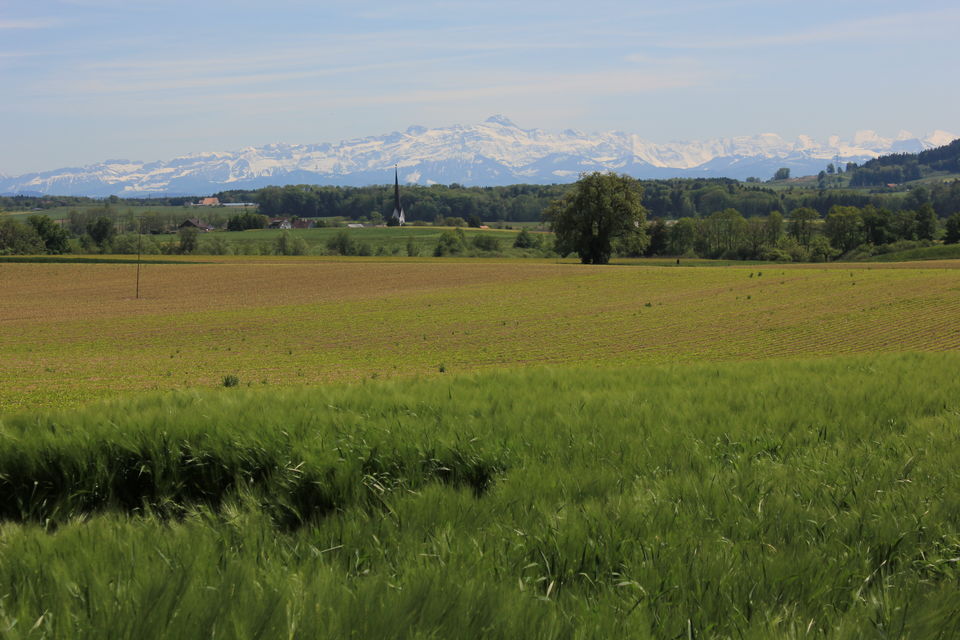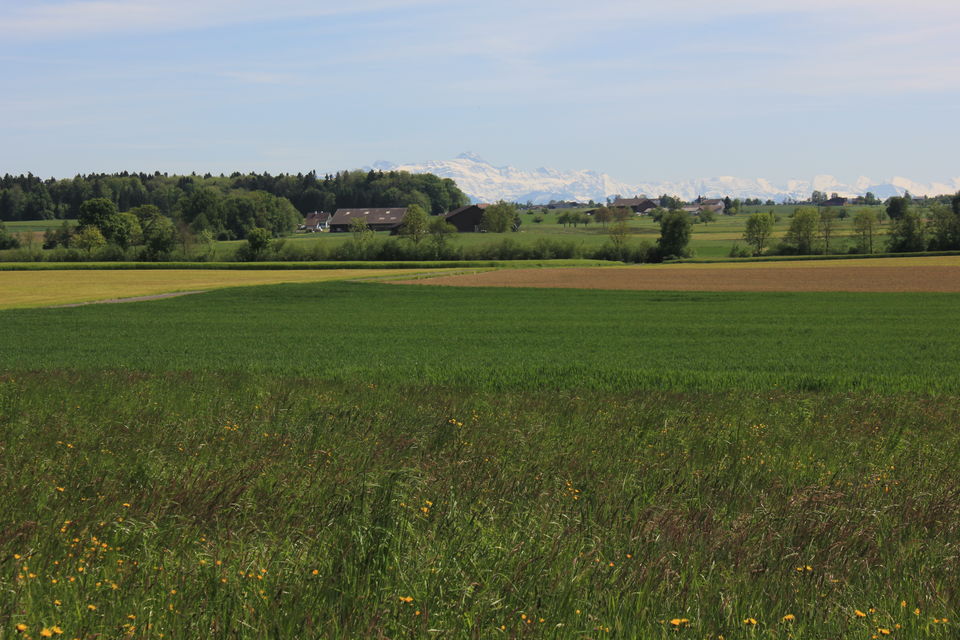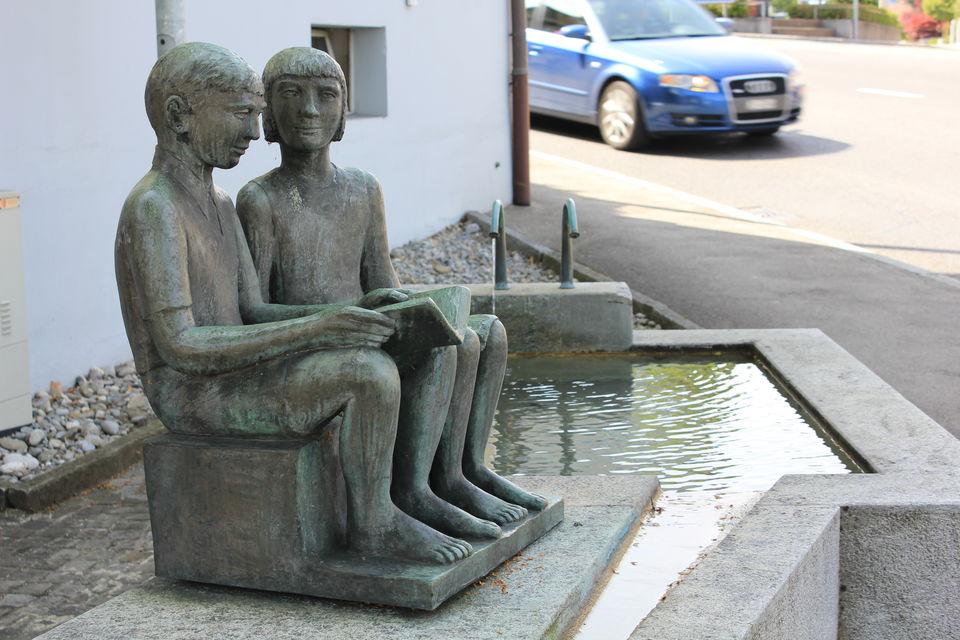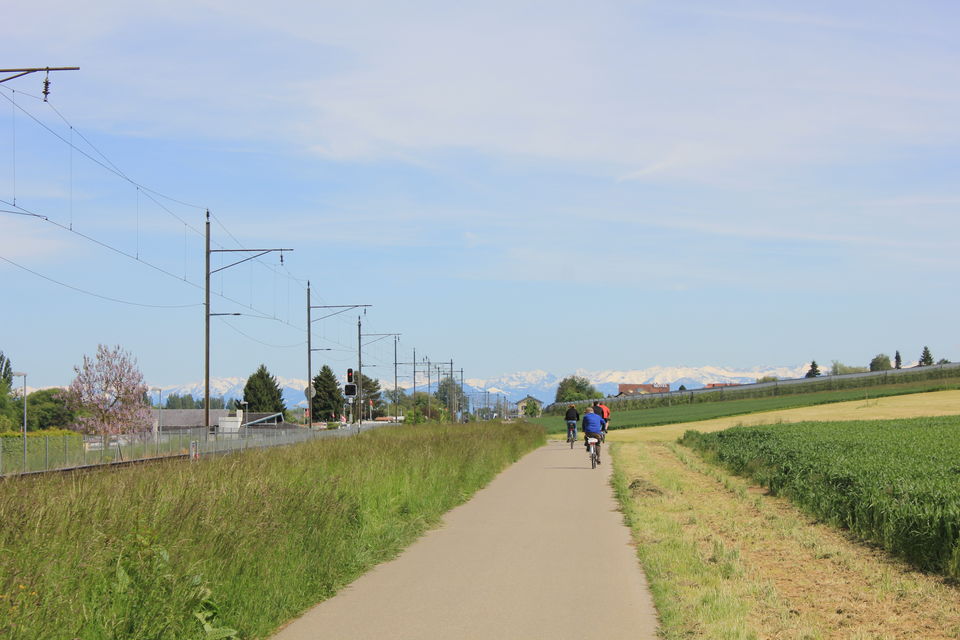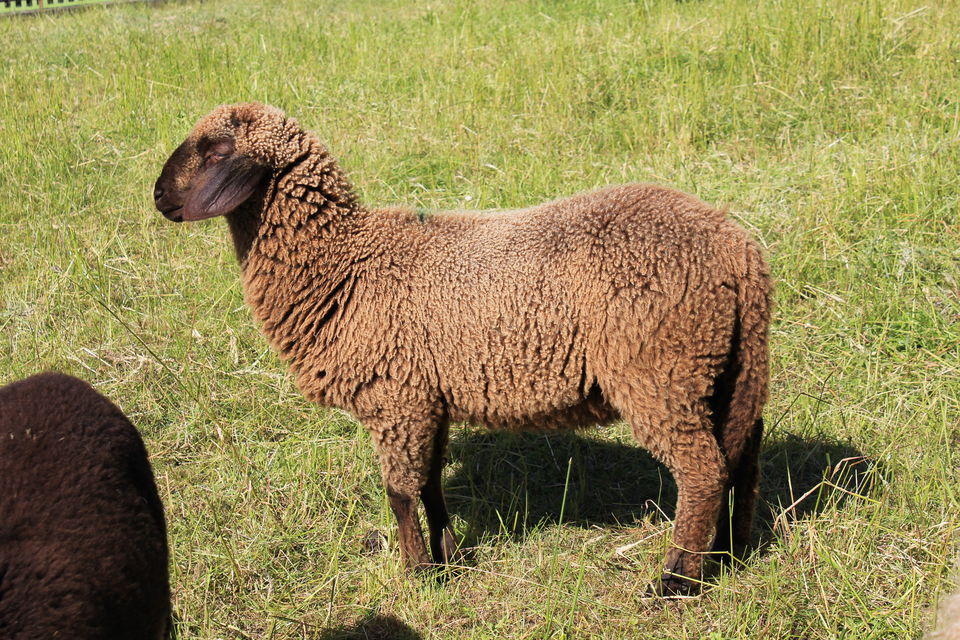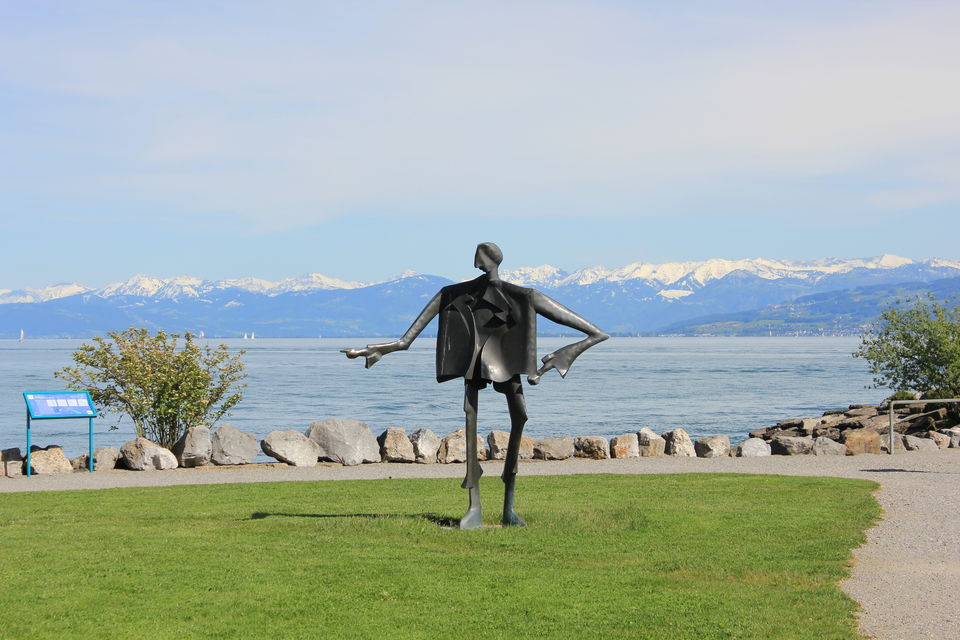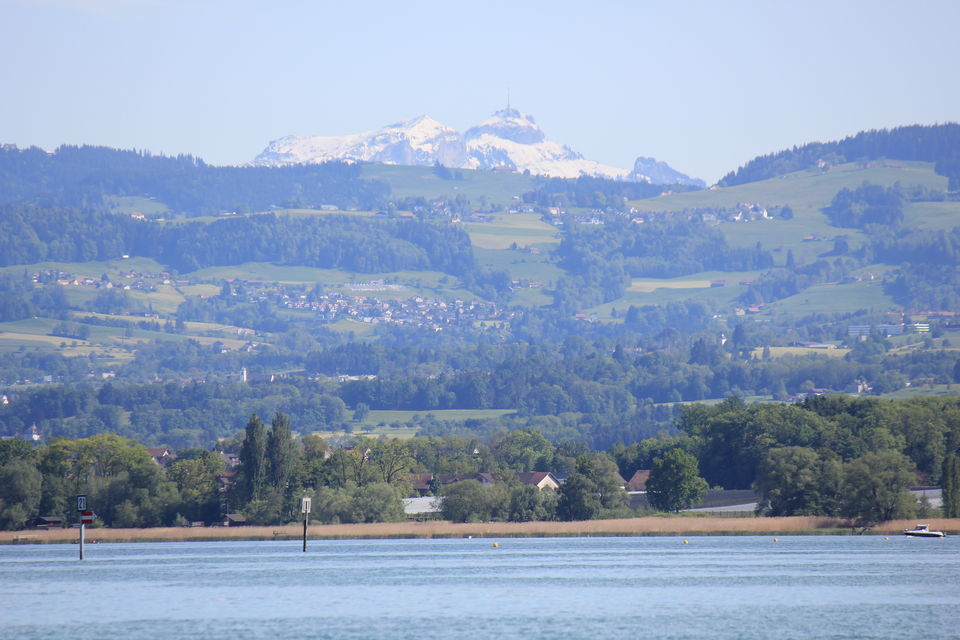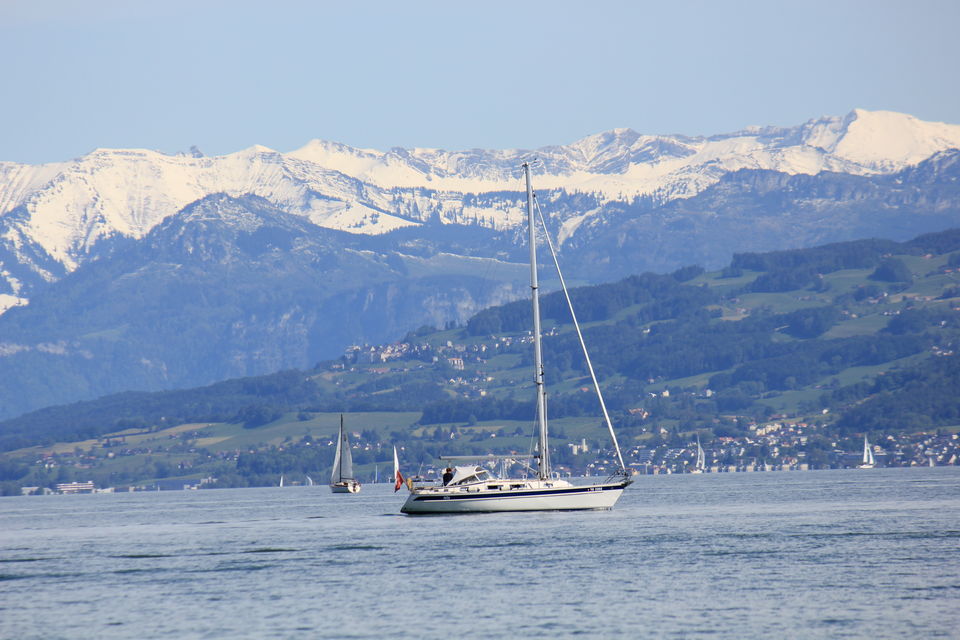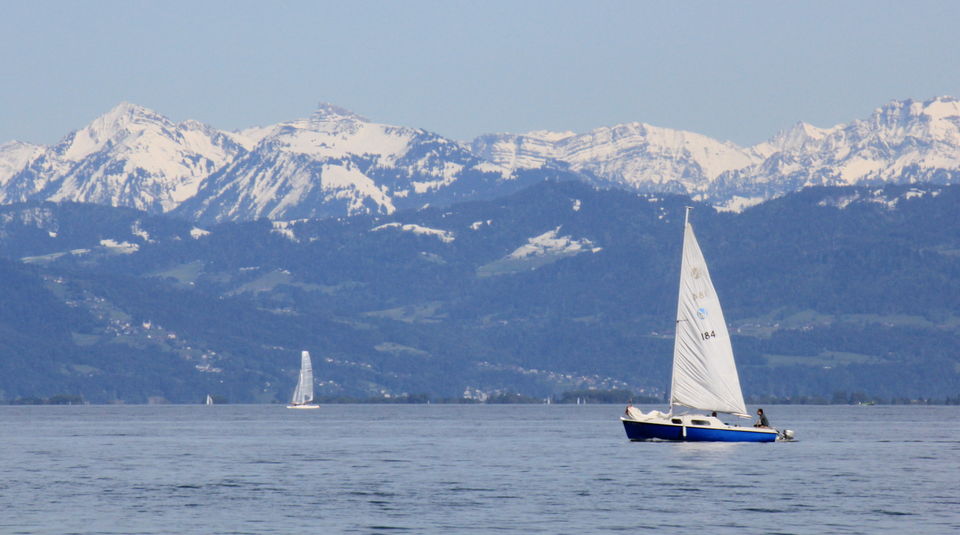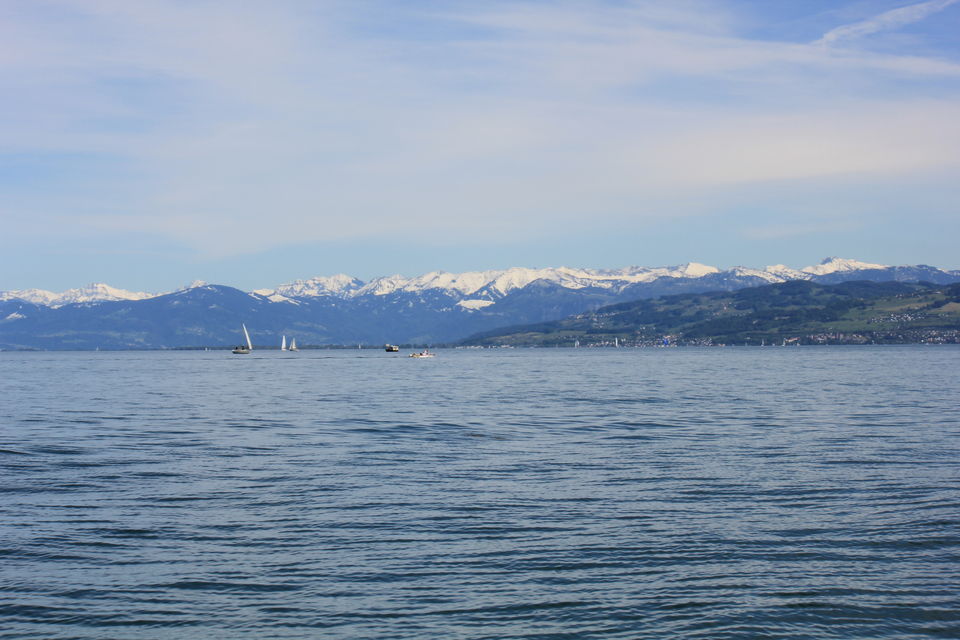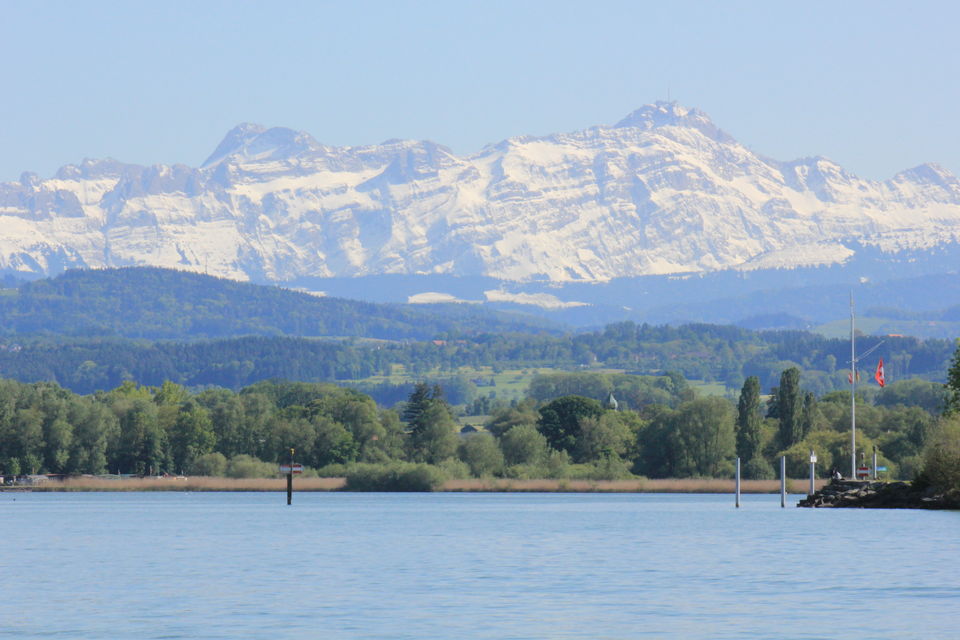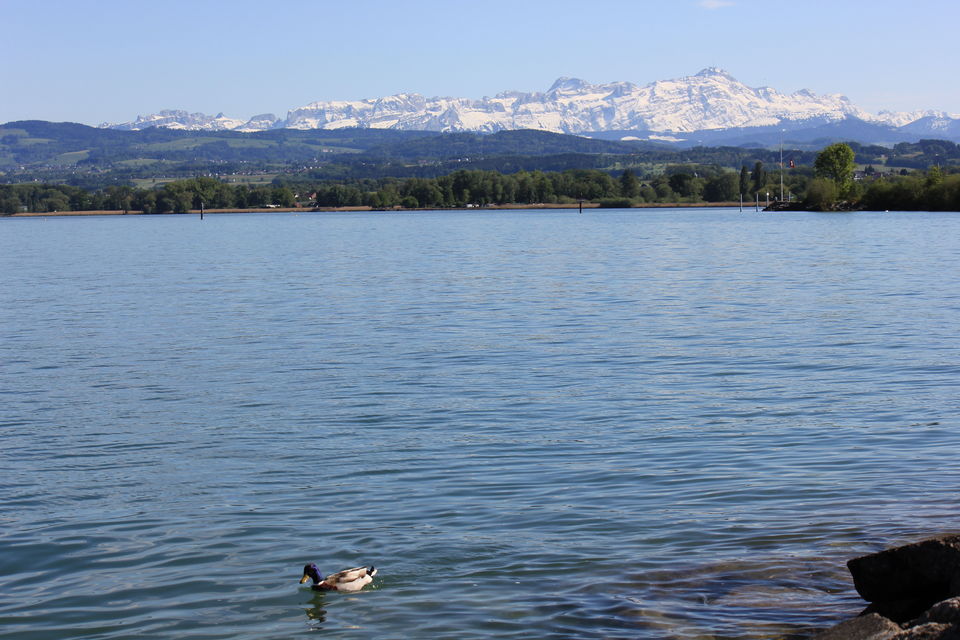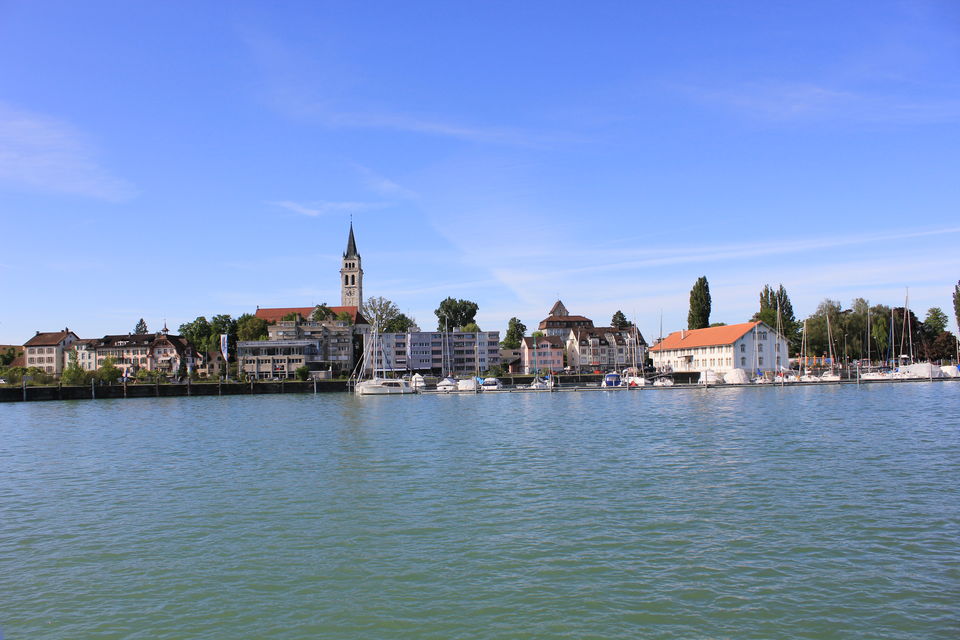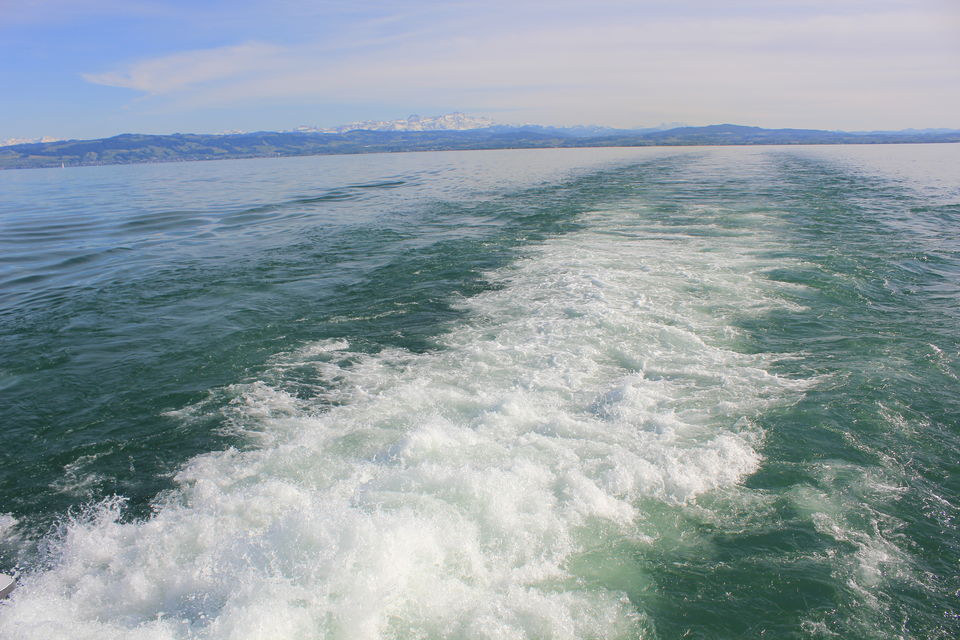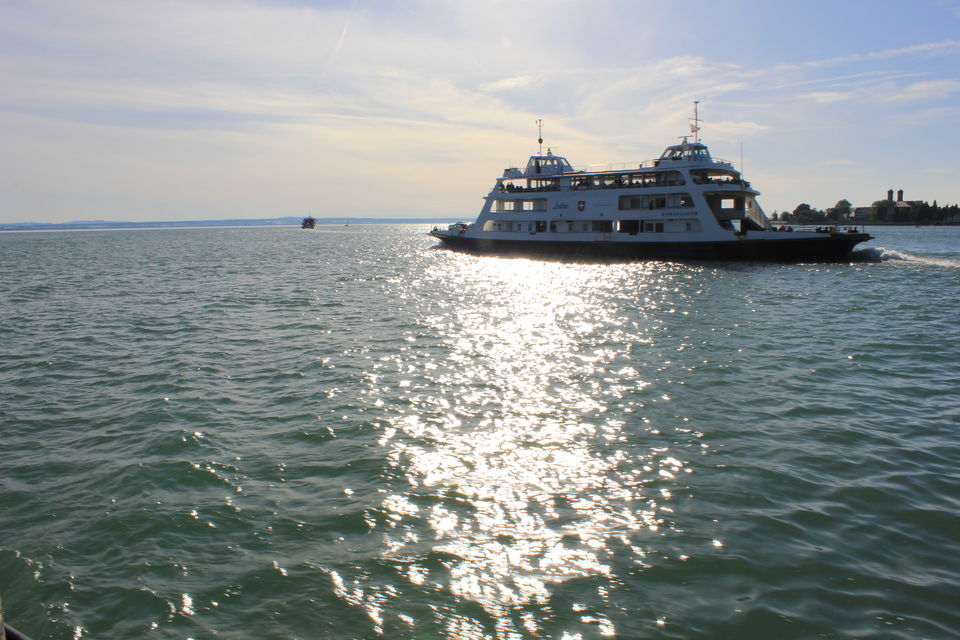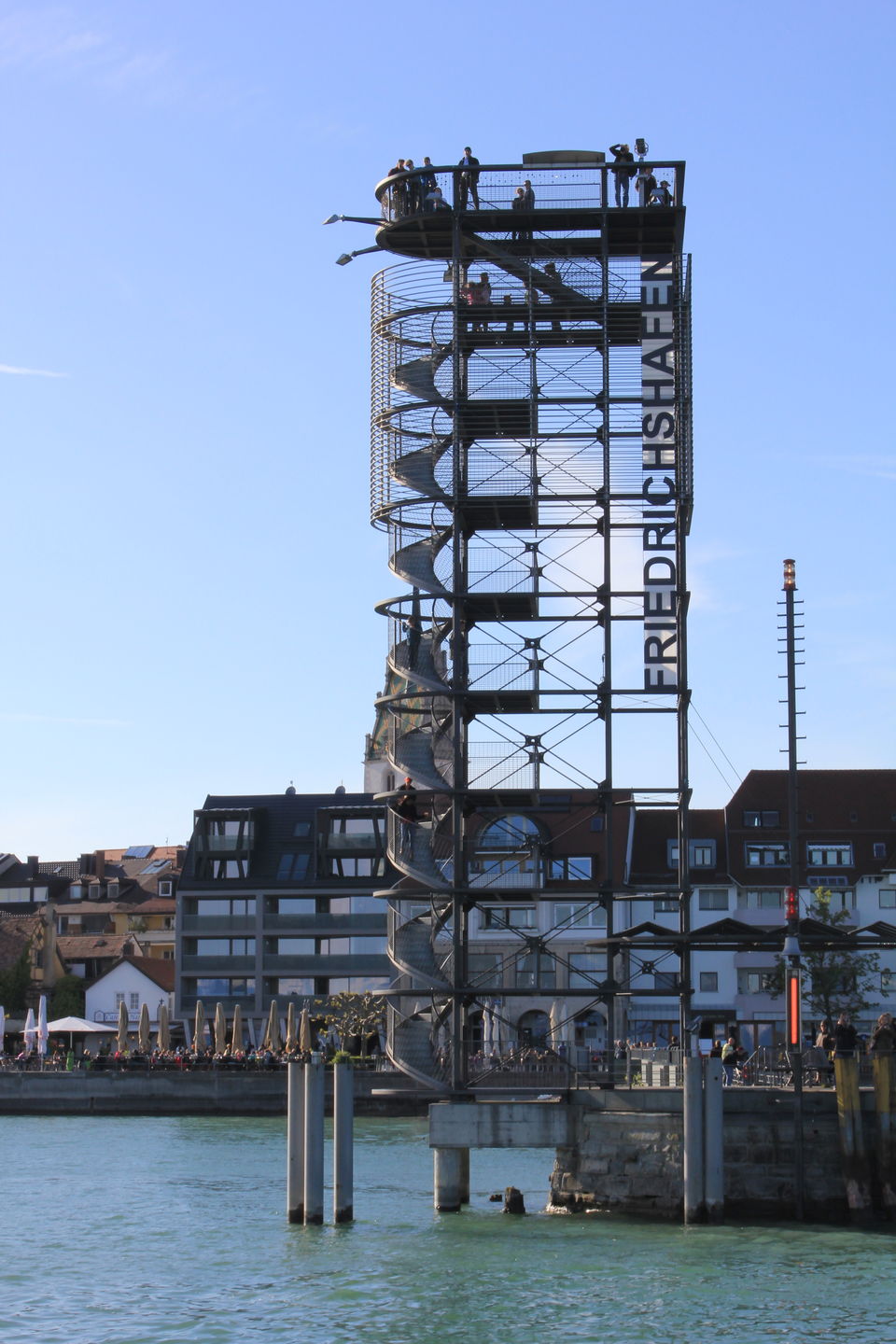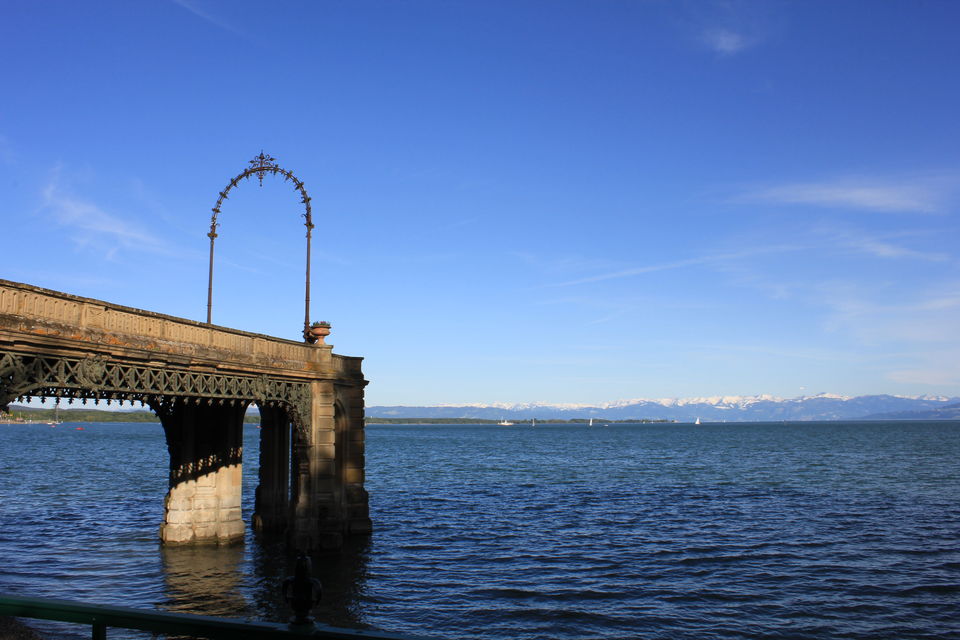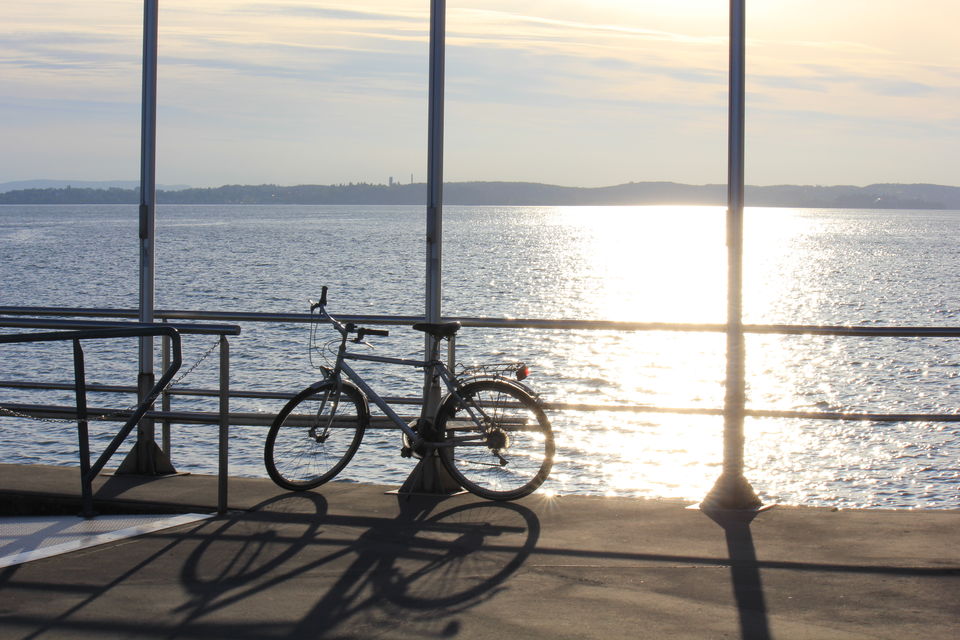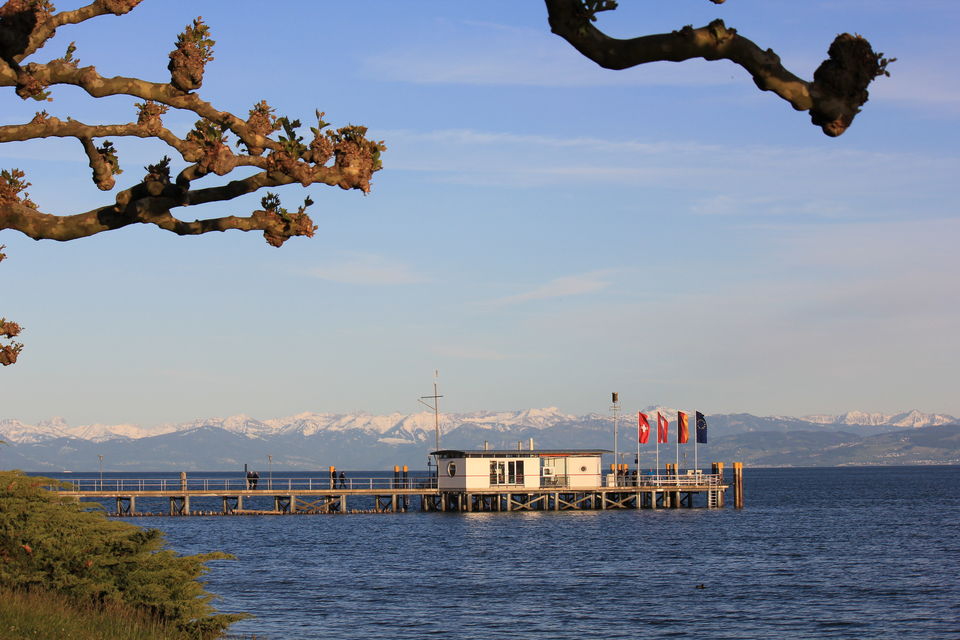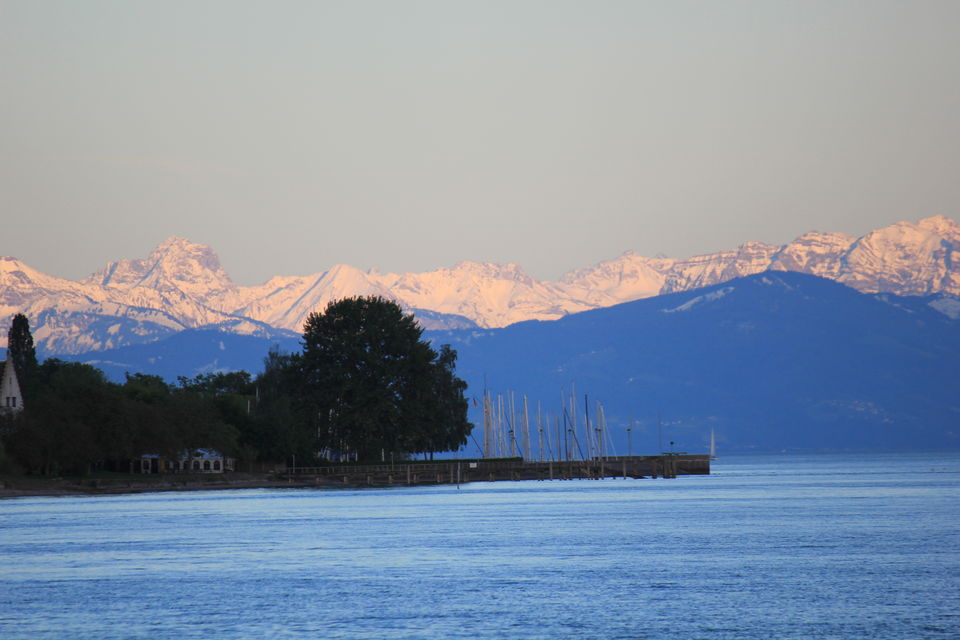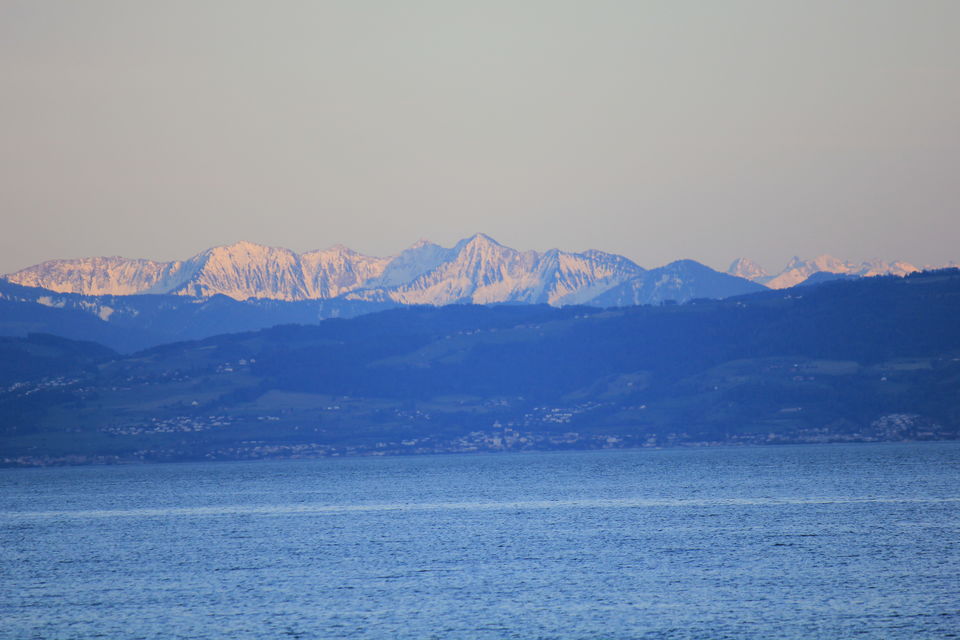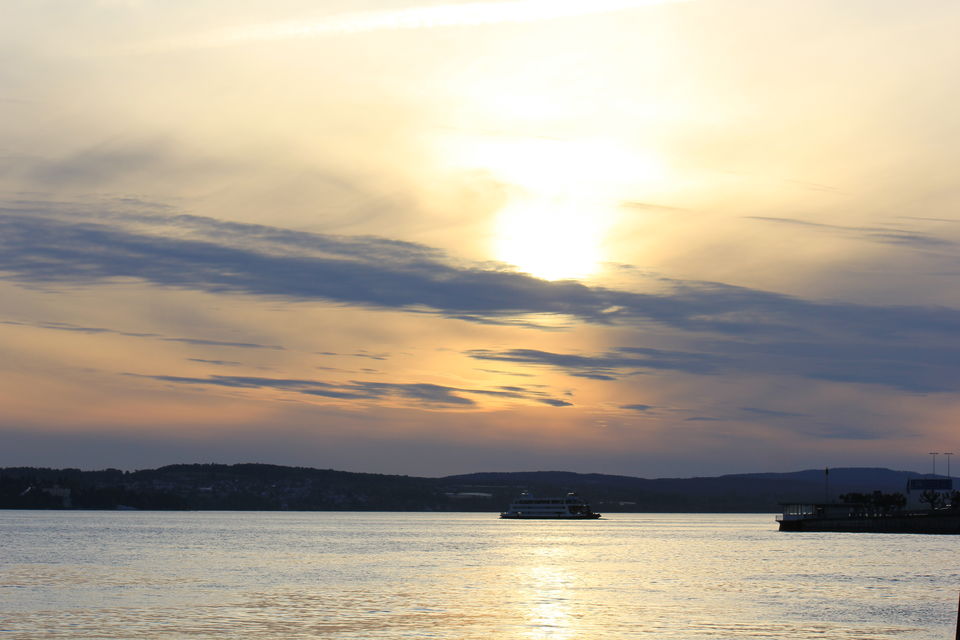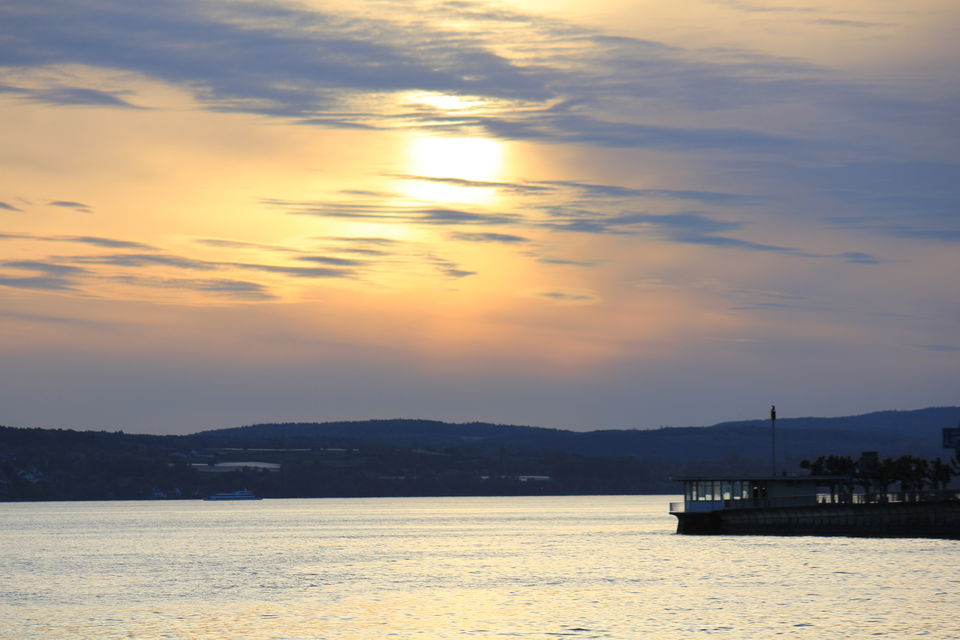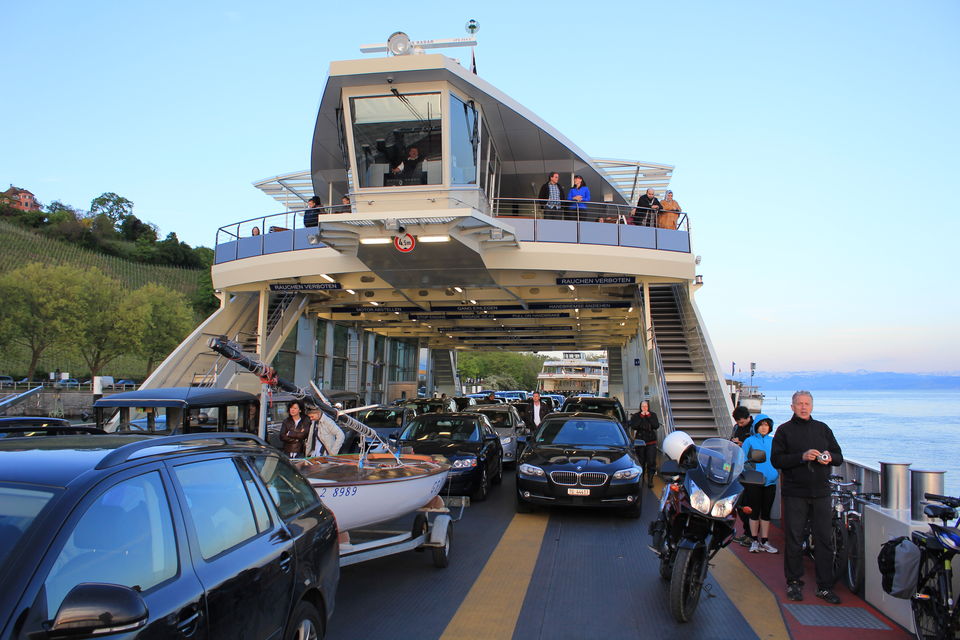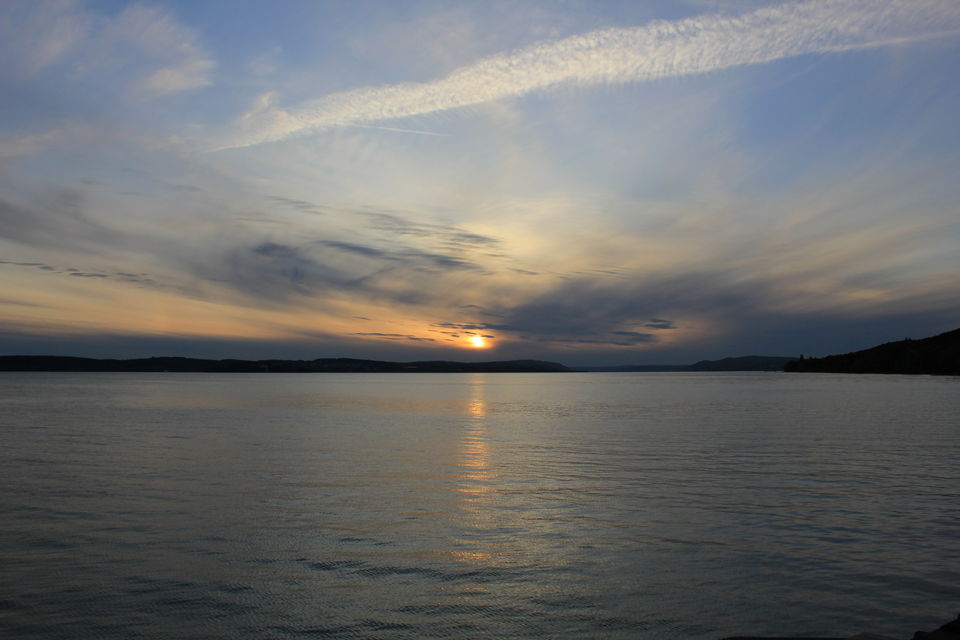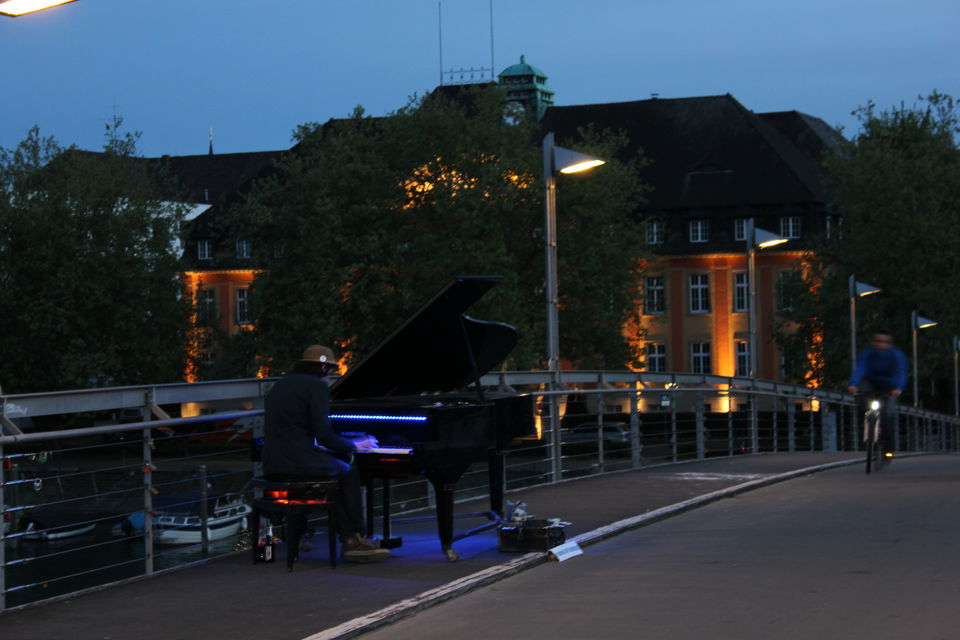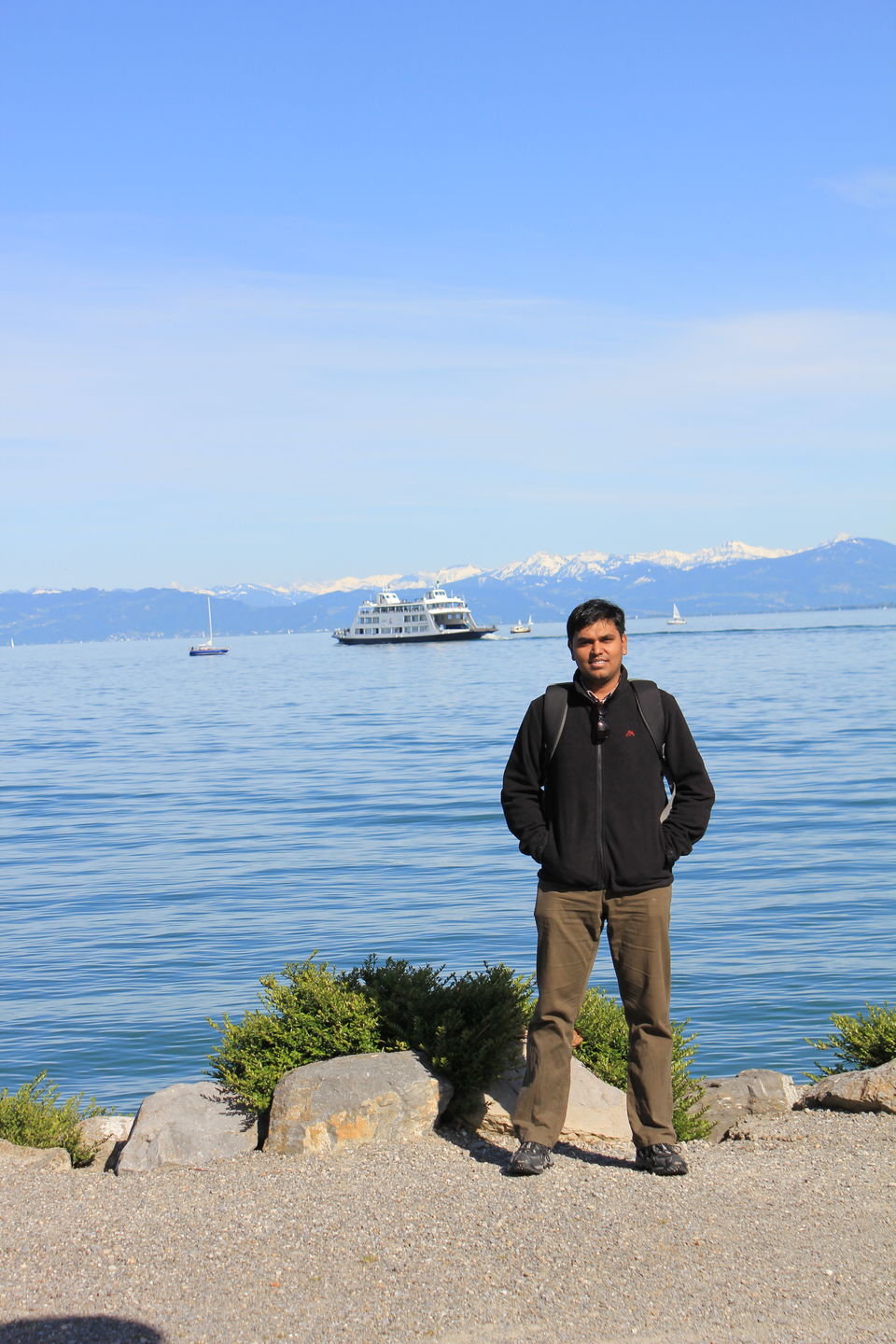 Thurgau, the cyclist's holiday paradise on Lake Constance (Bodensee).
This region characterised by snug farming villages, the occasional little castle, peaceful woods, numerous orchards and vineyards and Lake Constance has a very natural feel and seems to be waiting to be explored. Several villages and towns with historic buildings provide visitors with an opportunity to gain insights into the area's past. I started that day in morning around 9am, in a lovely summer weekend from Konstanz. Konstanz is a small beautiful German city by the banks of Lake Konstanz. I inherited a mountain bike from one of the student of Uni Konstanz who was depriving the potential of this great mountain bike, by just leaving it one end to rot. 
I was undecided that day on which direction to move, while I usually like to find things out on the way. There was a famous biking route to Schaffhausen-Rhinefalls, a nice waterfalls over river Rhine, but later I decided that I want to view snow-capped alpine peaks. So I started to ascend into the Thurgau region via a city named Kreuzlingen. The road goes straight up, but I wanted to wander in the nearby forest a bit and look through the castle, so I ascended from the city Tägerwilen. It was beautiful, almost no person around giving me immense challenge to find my own route and direction to head on by keeping Lake Konstanz on the left. After that when I landed on Bodanstrasse, I decided not to go back and to bike forward towards Mt. Säntis. I knew it was impossible to reach the mountain base though it looked so nearby, however, it was impossible to reject the mountain call. Once I started the journey, the landscape unfolded dramatically. Swiss cows, lush green meadows, misty rugged Alpine peaks, distant small churches, Apple farms, wavy landscape, Rye fields ....what a day to cherish!
After reaching another small city Gossau in Appenzell region, I decided that I must go back, while it was almost 35 kms of biking had been done. So I started exploring the city, found out a small zoo (Walter Zoo) and visited that before returning. For returning route, I decided to take another route that passes through other Swiss cities to the Swiss shores of Lake Konstanz, named Romanshorn. Both at Gossau and Romanshorn (for idea of the place, view in google maps) I bought at least 3 litres of water. After reaching Romanshorn and taking a bit of rest, I came back biking downstream by the banks of Bodensee, which gave me opportunity that if I cannot bike anymore, I can easily catch the train to return. But it was not needed. That day I biked more than 80kms, thanks to the weather and water it was doable by a novice like me!! 
Another weekend day, I went on a 67km Bodensee circuit, biking to Switzerland from Konstanz to Romanshorn, taking the ferry to cross to Germany at Friedrichshafen and biking in Germany to Meersburg and then taking another ferry to come back to Konstanz. Usually in summer, it's advisable to do these activities, that gives good exposition to surroundings, diverse culture of the localities as well as new outlook to life. Happy biking :)