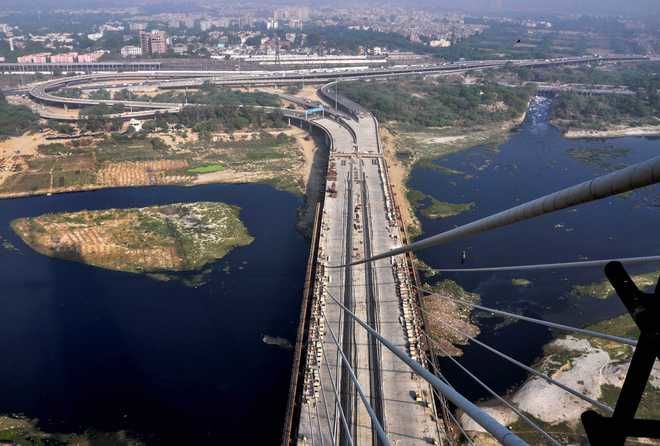 Delhi will be offering panoramic views of the city from a 154 meter high glass deck now. 14-years in the making, this would be a mixture of both Eiffel Tower and London eye for Delhites. The upcoming Signature Bridge, in India's capital will connect to Ghaziabad and share the load of the 100-year old Wazirabad Bridge, will feature a viewing deck in the form of a glass box at a height of 154m.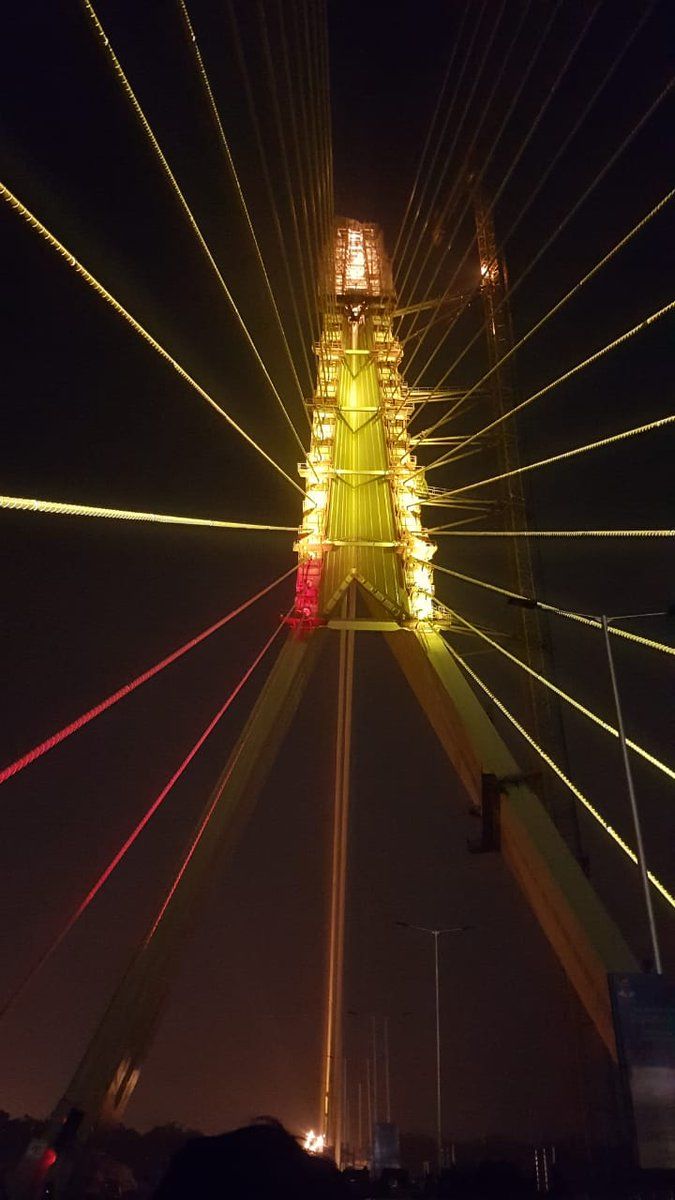 This Suspension bridge is billed as the first asymmetrical cable-style bridge in the country; Signature Bridge will be 675m long and 32.2m wide. Visitors will be allowed to go to the top of its bow-shaped pylon, where the glass box will rest. The general population will be taken to the highest point of the extension in four lifts with an aggregate limit of conveying 50 individuals.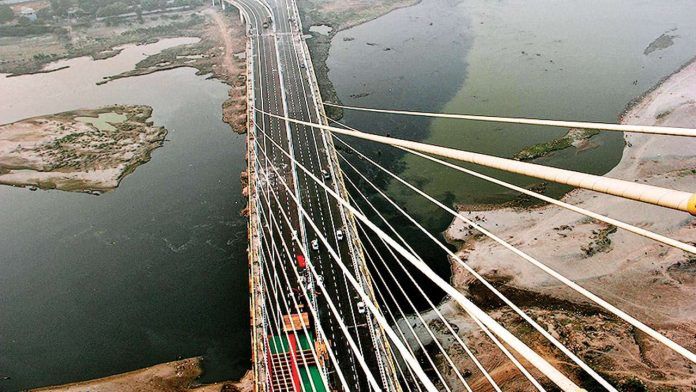 This bridge will reduce travel time by at least 30 minutes for commuters enroute Ghaziabad via Khajuri Khas, Yamuna Vihar from Wazirabad, Timarpur, Mukherjee Nagar and Burari. Although the bridge was proposed in 2004 and missed its 2010 construction deadline, it is now open to public from November 5.
The project is jointly inaugurated by Delhi Chief Minister Arvind Kejriwal along with Deputy Chief Minister Manish Sisodia. As per the sources, people will still have to wait for a few more months to enjoy the panoramic view of the city from the top of this grand bridge.
Deputy CM of Delhi has ensured that everything is in order and this bridge will be a tourist attraction also. Being built on the lines of the London Bridge, it was scheduled to be completed before the 2010 Commonwealth Games, but missed the deadline.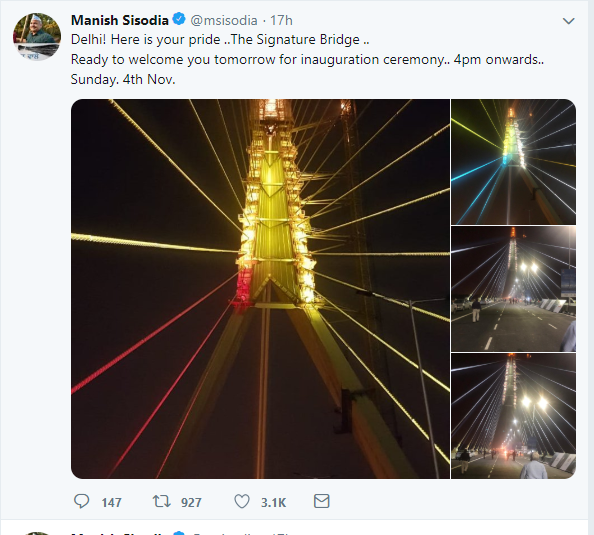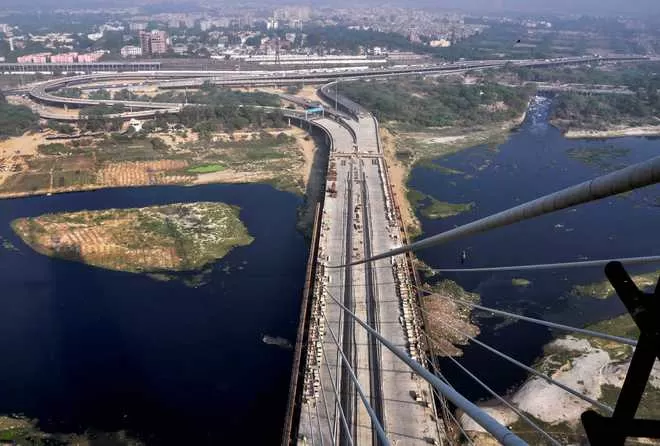 Notably, the Signature Bridge is one of the most expensive projects of the Delhi government. The initial cost of the project was Rs 400 crore which has escalated to a whopping Rs 1,500 crore by the time of completion.
Happy Travelling!!!