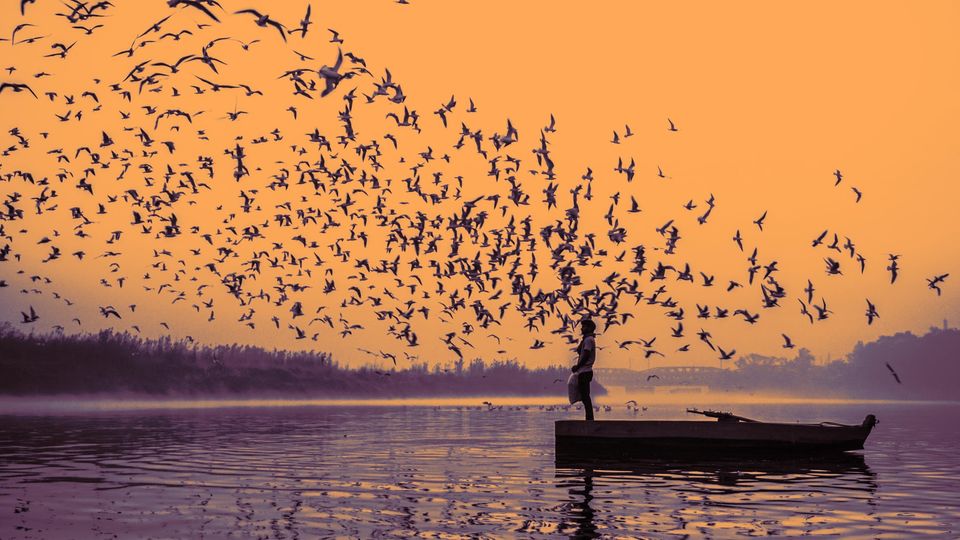 Delhiites will soon be able to take a ferry ride to Uttar Pradesh as a water taxi service will soon kick off to make the journey more amazing and stunning.
The initiative has been taken in order to promote tourism in the National Capital Region (NCR). The project will be completed with a cost of Rs 28 crore, which includes the cost of building terminals and the vessels.
An official involved in the project informed that a ride on the pilot stretch will take about 30-40 minutes. For the pilot run, the government is planning to hire the boats engaged by the National Cadet Corps or from the agencies that provide such motorised boats. The vessels that run both electricity and diesel will be brought in once the infrastructure and jetties are ready.
The first phase of ferry ride will start from Sonia Vihar in Wazirabad the ferry ride will end at Tronica City in Ghaziabad. It will cover a stretch of 16 km in about 45 minutes.
While the project aims to boost tourism, it will actually help curb the problem of traffic jam. Besides, the travel time will also reduce.
As per reports, the government is trying to deal with the problem of insufficient water in Yamuna by asking the concerned authorities to sanction the release of more water from adjoining areas.
As for the biodiversity, special care will be taken to avoid any loss or damage.
If things go well, Uttar Pradesh will be just a ferry ride away for Delhi folks.
Share your travel stories with Tripoto community here.