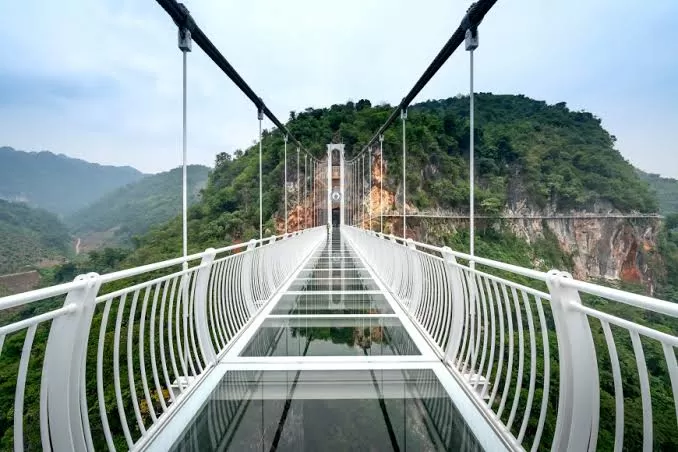 Good news from the state of Maharashtra!!!
The skywalk bridge will be in Chikhaldara, a hill station near Amravati in Maharashtra and is closer to Mumbai-Nagpur Expressway. The Chikhaldara skywalk will be the world's first single-cable rope suspension bridge that will cost a staggering Rs 35 crore!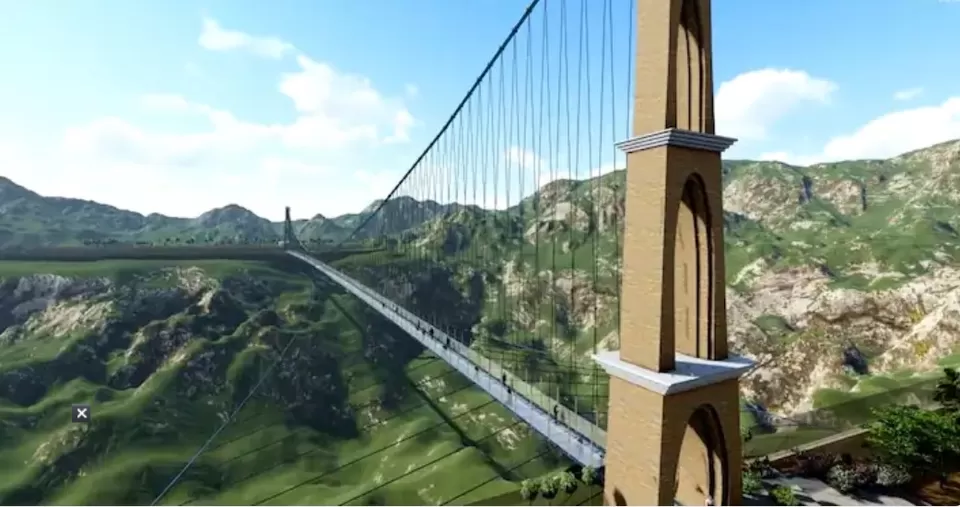 Leaving behind Sikkim's glass skywalk, which is currently the second in India after, the skywalk in Switzerland which is 397 metres and China's 360 metres long skywalk, the Chikhaldara skywalk is set to be 407 metres in length with a 100-metre glass deck in the middle.
The Chikhaldara skywalk project that will reportedly pass over the buffer zone of Melghat Tiger reserve will provide a mesmerizing the bird's eye view of the tiger Reserve and is estimated to be ready by July 2023. Melaghta Tiger Reserve, that was established as a wildlife sanctuary in 1967 and declared a tiger reserve in 1974 is home to over 900 species of plants, 35 species of animals and 295 species of birds. Some of the prominent species residing there are Indian Gaur, Sloth Bear, Sambar deer, Leopard, Nilgais and endangered and 'back from extinction' Forest Owlet is also found in various parts of Melghat and obviously the flagship species of tigers.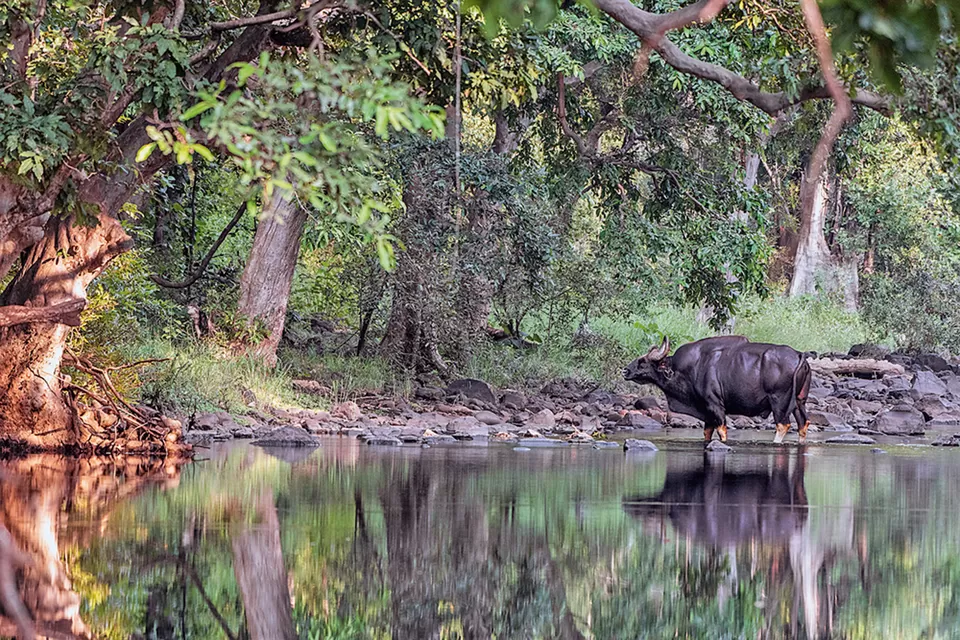 Since reports of it passing over the buffer zone is known hence clearance from the state forest department has been obtained in January 2022 while a clearance from the environment ministry is awaiting.
The current update on the construction is that the pillars of the project have already been constructed in Chikhaldara valley at hurricane point and Goreghat point, and the project has reached 70% completion.
The possibility of being able to experience the variegated flora and fauna from the comfort of a skywalk without disturbing the peace of the unique and inviolate natural forests, rich ecosystem and diverse habitats is an extraordinarily brilliant approach.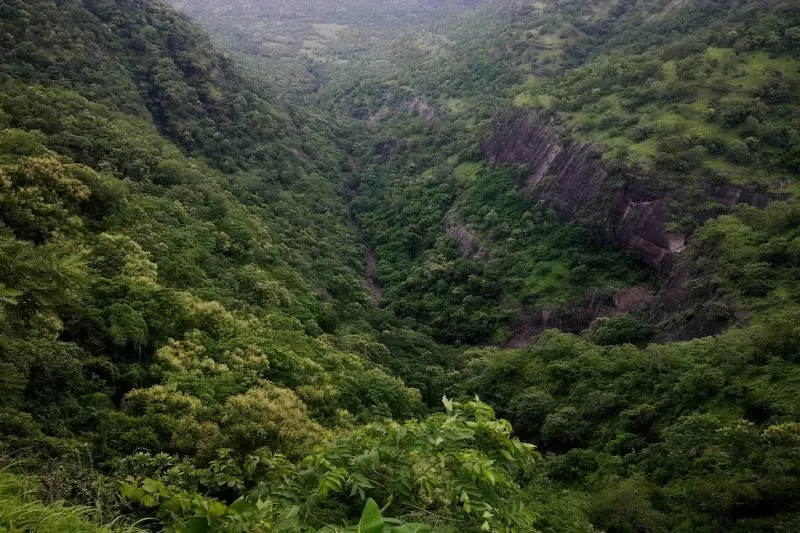 And this just might be the next big thing in Maharashtra, that I will be eagerly waiting to experience soon!!
You may also like to read: Pamban bridge
Think we missed out on something? Tell us about it in the comments below. Or write about it here on Tripoto and earn Tripoto Credits!
Be a part of the largest online community of travellers on Tripoto's Facebook page!