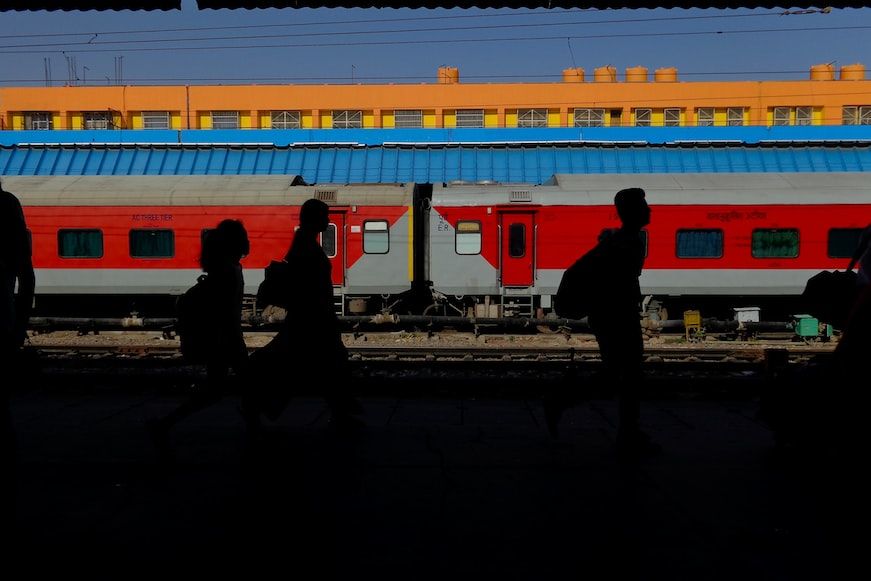 According to recent reports from the Ministry of Railways, the South Western Railway zone's Hubballi station in Karnataka, India, now holds the Guinness World Record for having the world's longest railway platform.
The station's Shri Siddharoodha Swamiji platform measures 1,507 metres long and was built at a cost of approximately INR 20 crore. Its construction was part of a larger remodelling project to improve the Hubballi yard and accommodate more trains in the future.
Indian Prime Minister Narendra Modi expressed delight at the news and emphasized that the achievement represents more than just an extension of a platform or a record; it reflects a priority on infrastructure development. The station is a significant junction in the north Karnataka region, serving as a central hub of trade and commerce. It is located on the junction connecting railway lines towards Bengaluru, Hosapete, and Vasco-Da-Gama/Belagavi.
The total estimated cost of these projects is around INR 520 crore, with Hubballi-Dharwad included in the smart city project, which aims to create hygienic, functional, and safe public spaces and transform the town into a futuristic urban centre. The Prime Minister noted that modernising cities is a priority for 21st-century India.
The electrification of the Hosapete – Hubballi – Tinaighat section was also discussed, with the Prime Minister highlighting its potential to boost economic development and promote tourism in the region.
Ready to travel for free? Earn credits and redeem them on Tripoto's weekend getaways, hotel stays and vacation packages!
Think we missed out on something? Tell us about it in the comments below. Or write about it here on Tripoto and earn Tripoto Credits!