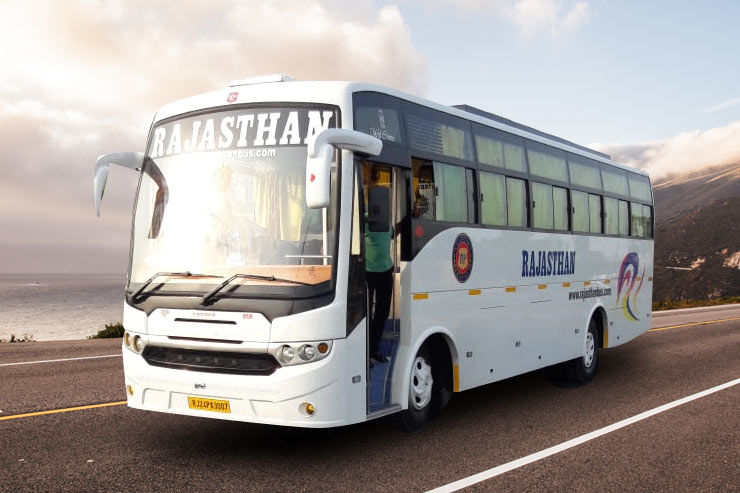 You read that right!
With the entire world celebrating International Women's Day on the 8th of March, to mark significant milestones achieved and celebrating the same, Rajasthan, a state in India isn't far behind and made sure that it celebrates International Women's Day by making buses travel free for women and girls on Rajasthan Roadways buses on March 8.
The facility will to ordinary buses that ply under Rajasthan Roadways but also fast ones. According to an official statement, it is estimated that about 8.50 lakh women and girls are likely to travel by Rajasthan Roadways buses on International Women's Day. The statement also added that the state government has estimated a financial burden of around INR 7.50 crore.
The proposal to allow women and girl free travel on Rajasthan Roadways buses was approved by Chief Minister Ashok Gehlot who additionally approved the proposal to lower prices on ordinary Rajasthan Roadways buses for women to 50% which was earlier 30%. This increased exemption for women travelling by buses will be effective from 1st of April 2023.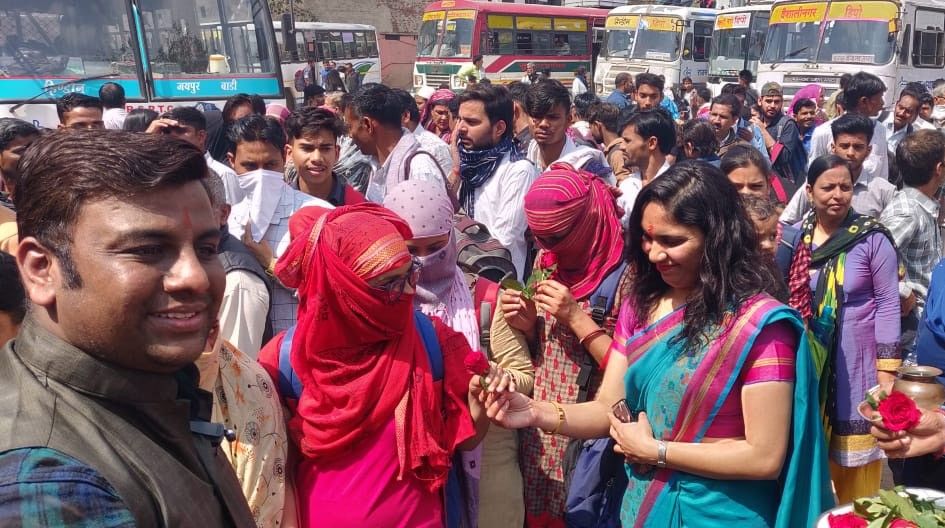 The move to increase concession will come at an additional financial burden of INR 3.50 crore on the state government, beside the financial burden of INR 7.50 crore due to free travel for women on 8th February 2023.
Chief Minister Ashok Gehlot had earlier discussed about the concession during the state budget for 2023-24. This initiative undertaken by Rajasthan state government comes as a commitment to provide affordable public transportation services and encourage and help women and girls to travel across Rajasthan.
Any small initiative towards encouraging and empowering women will go a long way in shaping the societal construct which will eventually help in creating a more robust society that will promote equal opportunity and equality for future generations.
Think we missed out on something? Tell us about it in the comments below. Or write about it here on Tripoto and earn Tripoto Credits!
And watch travel stories come to life with Tripoto on Youtube!