Love can be a connection to something greater than ourselves, or the thing that shows us who we really are. Before making the ultimate commitment, you want to be sure that the person you are making that commitment with is the right one and for this, travelling can be an eye-opening experience. It helps you discover sides to yourself that you've only suspected to exist, but never really seen.
Having said that, planning your first trip together as a couple can be a taxing process as this will be the first time you'll be spending time together without the safety blanket of your friends and family, along with exploring a foreign city.
So, if you're planning your first trip together, check out these six very practical questions you should ask your partner:
#1: Where do you want to go?
The most frivolous question can be the first issue of contention. Maybe you want to relax on a beach, while your partner is keen on exploring the remote corners, and you don't see how you'll ever agree. Don't fret. Just pick an "easier" destination for your first trip together (something on the lines of Goa) and save the "adventurous" stuff for later.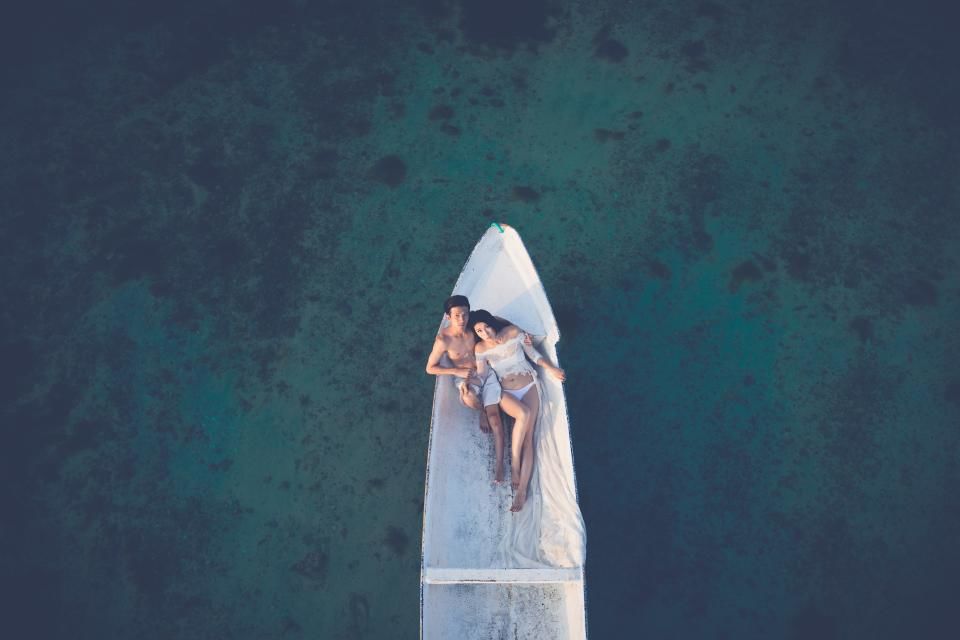 #2: What's your budget?
When it's about the money, you have to be blunt, there's no way around it. Get the awkwardness out of the way, and have a conversation with your partner about budgets and how much each person is willing to spend; determine whether you're splitting the cost 50/50 or if you will take turns paying for things.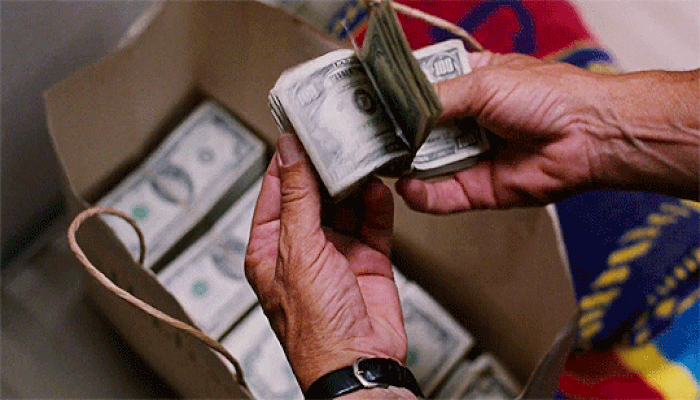 #3: How do you travel?
This is an all-embracing question that covers a helluva lot. Make sure you have a comprehensive conversation about the way you like to travel. You could discuss the following questions:
• What kind of accommodation do you prefer to stay in? Do you enjoy being pampered in luxury five-star hotels or do you want to stay in local Airbnb apartments or cheaper guesthouses and save some money.
• What mode of transport do you prefer? Do you like to walk everywhere once you arrive at a destination, or do you prefer to catch taxis from place to place, etc.
• Are you a planner or a free spirit? For planners, there is nothing more irksome than someone who just wants to go with the flow. And for the spontaneous types, following an itinerary is the ultimate deal breaker.
• Do you want to relax or indulge in activities? Before going on a trip, it is essential to decide what kind of trip you both want to take. Some love to have an adventure every day, while others prefer to take it slow and relax. Discuss your thoughts.
• How do you pack? Five suitcases or one backpack for a two-week holiday?

• Do you prefer guided tours or wandering around on your own?
• To party or not to party? Is one of you a morning person and the other a night owl? Make that clear before the trip.

#4: How adventurous will you be with food?
Live to eat or eat to live? If you're the foodie with a list of five places your friends have recommended, and he's the guy stocking up on Maggi, you have a major problem here. Find a compromise that won't leave either of you hungry or unhappy.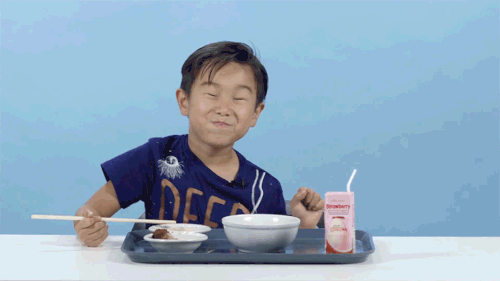 #5: What are your goals for the trip?
Are you hoping to wake up early and fill the day with culture and activities, or sleep in and unwind? It's important to get on the same page about your goals for the trip.
#6: Do you mind spending some time apart?
There's no rule that says you need to spend every waking minute together. But deciding this ahead of time will make it less awkward at the moment.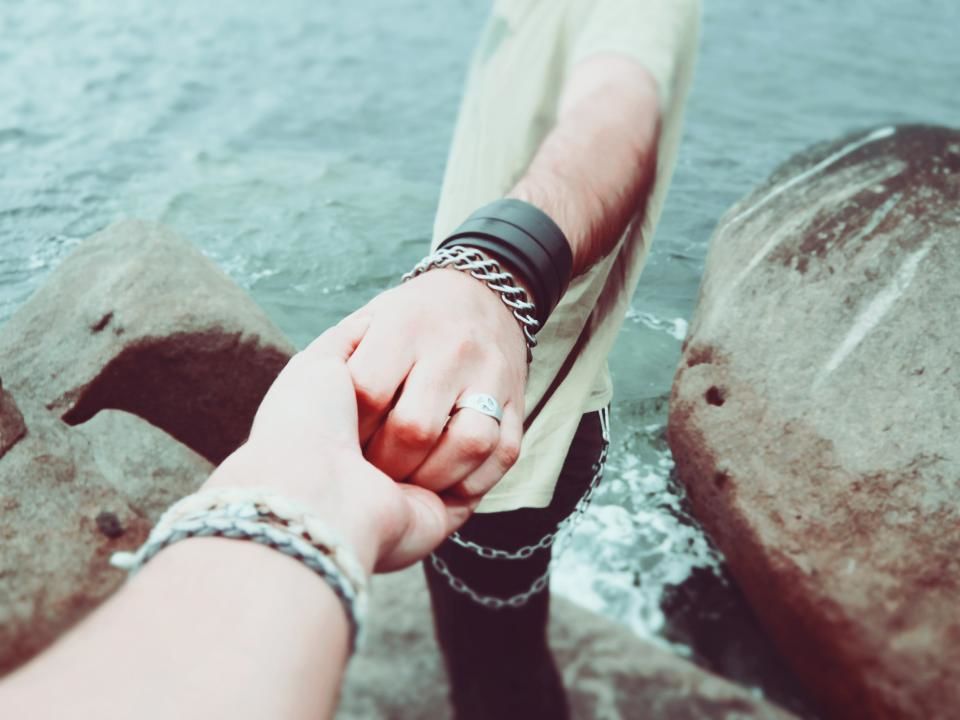 In case your travel styles don't align, don't worry. It only means that you'll have more experiences outside of what you would normally plan for yourself.