Being a convener for a group trip is exciting and equally tiring too because one must be responsible enough to take care of everything a group needs and let the vacation go smooth without any complications. So far I have managed to be a good convener during my Goa vacation in October 2021 with my 7 Malayali pals! I was tough on them when they got drifted and I was also quite adamant to make sure they bag good travel memories before leaving Goa.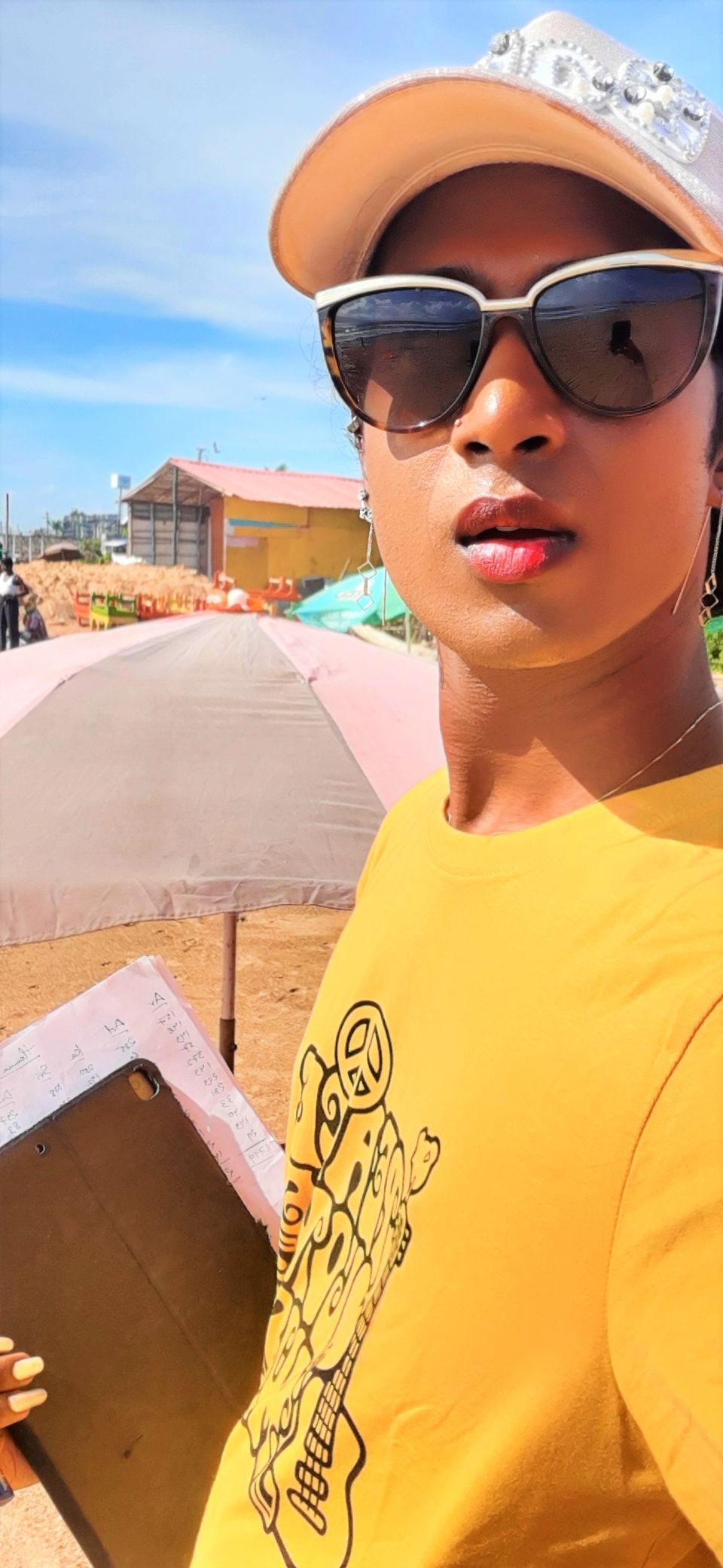 We were supposed to leave according to the plan on our 10th day in Goa but somehow we couldn't leave because we were tired enough to travel, we were missing each other's company way too much, a bit of shopping haul was yet to be completed and most importantly how could anyone leave Goa so easily. So we cancelled our tickets and decided to stay for one more day to settle for the departure. We all booked our tickets from our hotel rooms and we had a crazy day at Baga.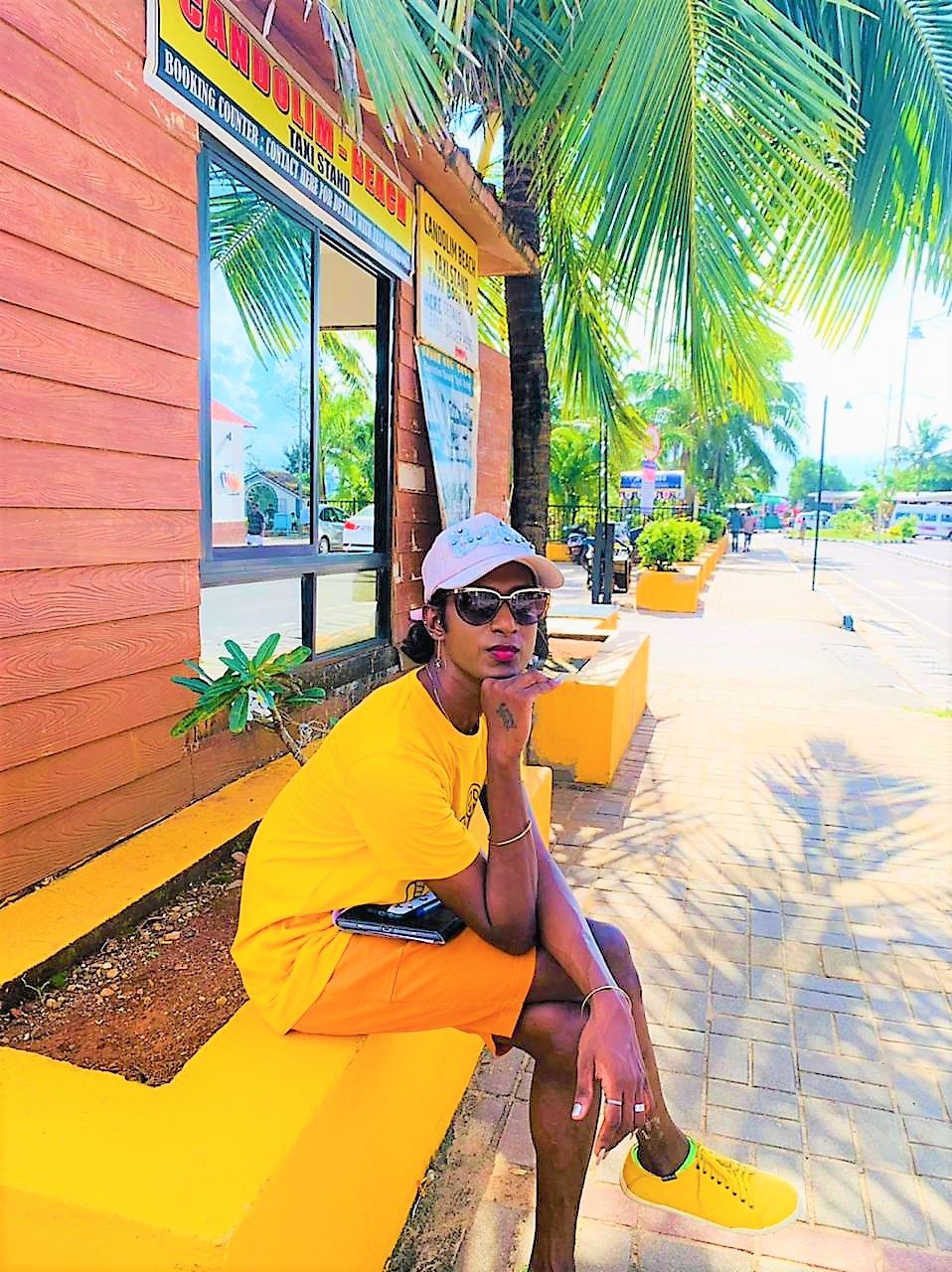 With blended emotions, the D-day has arrived and we had to check out from the hotel at Panjim. We all got decked up and everyone started packing their bags. The exhausting aspect of group trips is settling bills and pitching the balances. Being the convener I had to step in for calculating all the expenses, sorting out the bills and ending everything monetarily in a good way without any clashes. That was the most tiring part out of anything else but I knew how to do the process because of the experience I got from the previous group trips.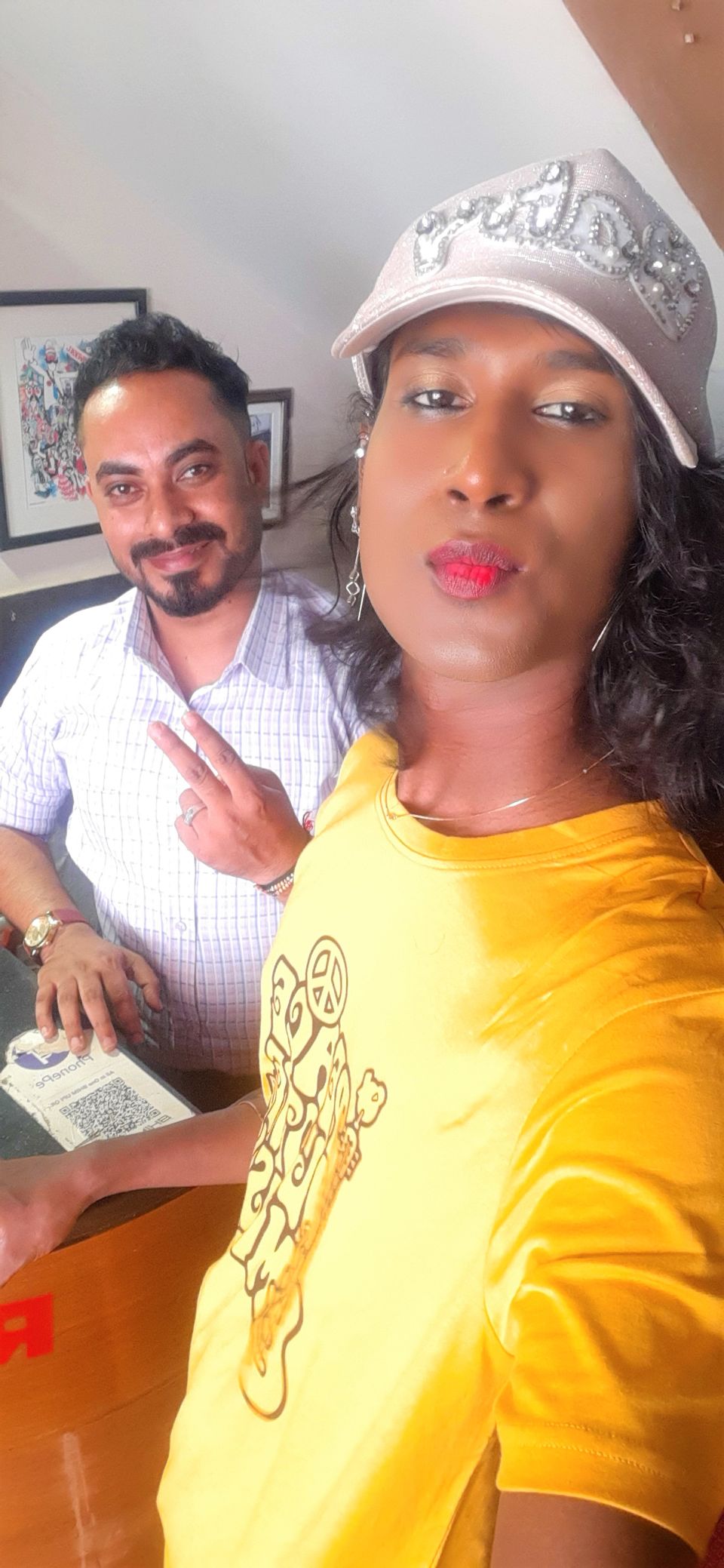 We all checked out of the hotel but we asked the manager to keep our bags at the place so that we could collect them in the evening before leaving. He was sweet enough to extend his services even after checking out, after all, we stayed there for 11 days and we became closer. After settling everything at Hotel Four Pillars of Panjim, we all rushed to the Konkan Classic Family restaurant one last time to have our lunch.
When my pals were ordering food and chatting, I took a tab, papers and a pen to start settling out the bills. I have ordered vodka pegs back to back to get myself clear with all the expenses. I somehow managed to work the process out. We had lunch and we bade our byes to the hotel staff we got attached to all these days. Then we started for Candolim beach because all my pals wanted to shop for some last-minute souvenirs as we kind of indulged too much in parties but not into shopping on the previous days. I was strict enough with the time because I booked an evening bus and we had to get back soon.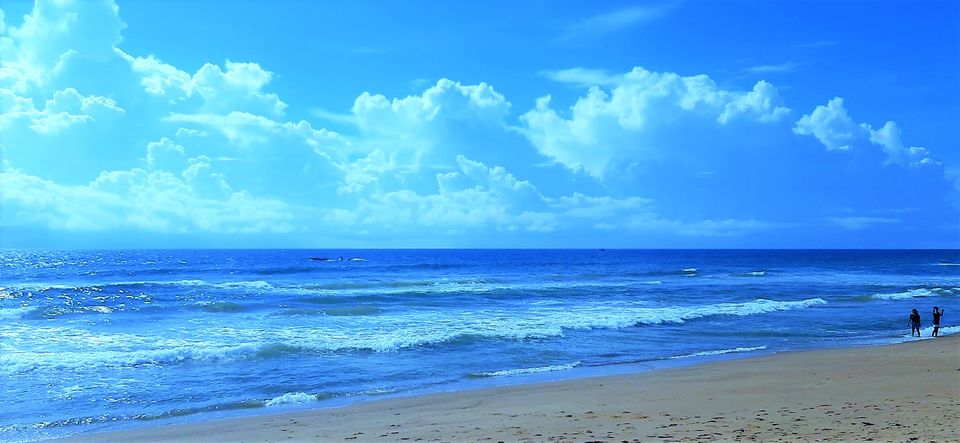 I gave them around 2 hours to explore the shopping stalls on Candolim beach road. Meanwhile, I sat right on a brink right opposite the Candolim police station to settle all the expenses and know the right amounts of transfers for every person. I got deeply drenched in the calculations under the shade of a palm tree on a hot afternoon day. Somehow I felt like visiting the beach one more time because Candolim beach looks beautiful in the daylight.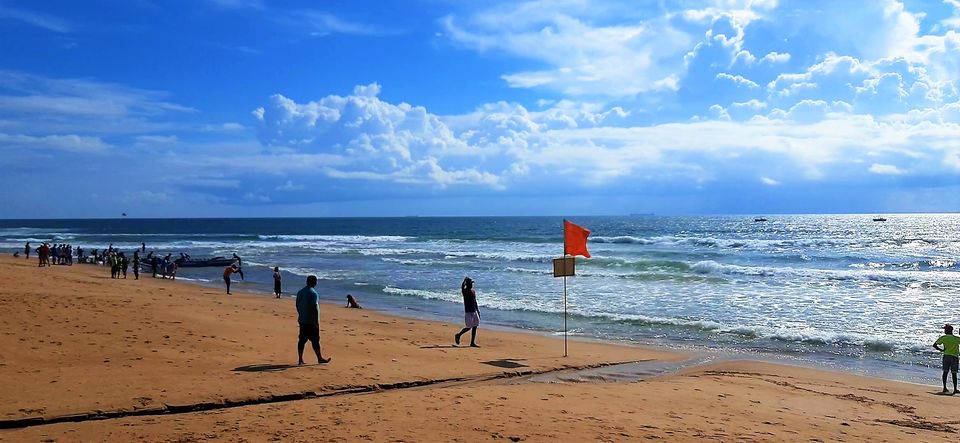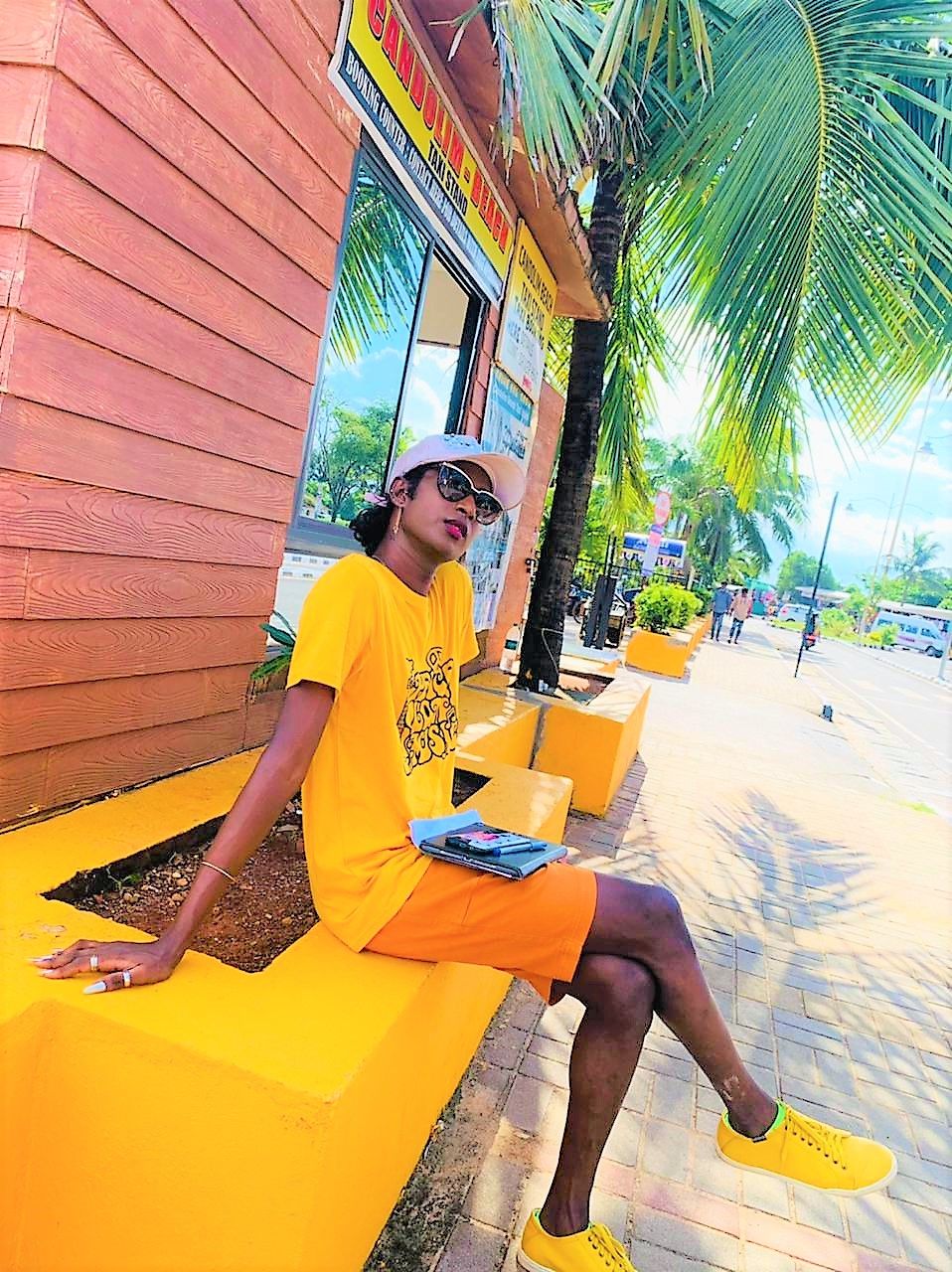 It was exotic with white clouds, blue waves, beige sand, green beach shacks and my yellow outfit. It was a brightening moment before I left Goa and it was evident that I was missing the place so much. I spent some time and my shades protected me from the heat but everything looked so beautiful like a scenic painting. Then I realized the time was ticking fast. I rushed out of the beach, gulped coconut water and called all my pals to attend at the parking lot as soon as possible so that we could leave for Mapusa.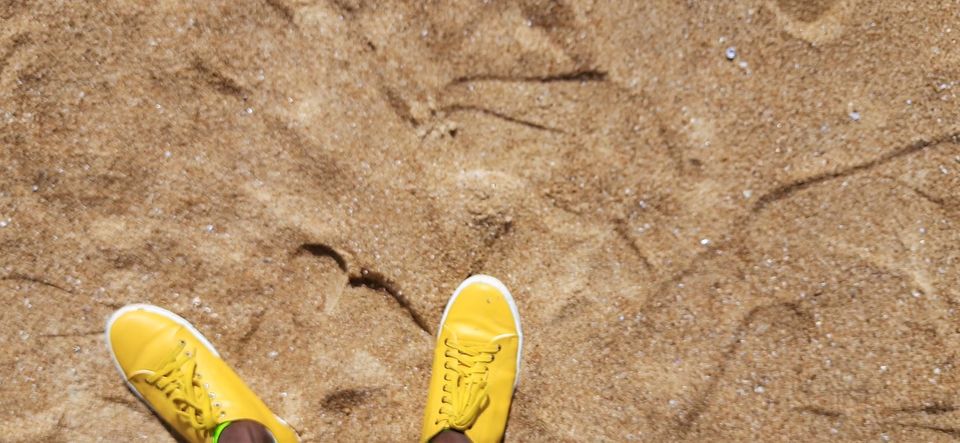 Candolim to Mapusa is 12 km and we need to cover around 19 km from Mapusa to Panjim to collect our bags and court our respective trains and buses. Meanwhile, I had to completely settle all the calculations. So a lot was running in my mind on the last day of my vacation in goa. I almost completed the math part and needed to figure out the transfer process. On our way towards Mapusa market, I sat in the front with our tab, pen and papers while my brother was driving. They were making quite fun looking at me and I was enjoying it indeed.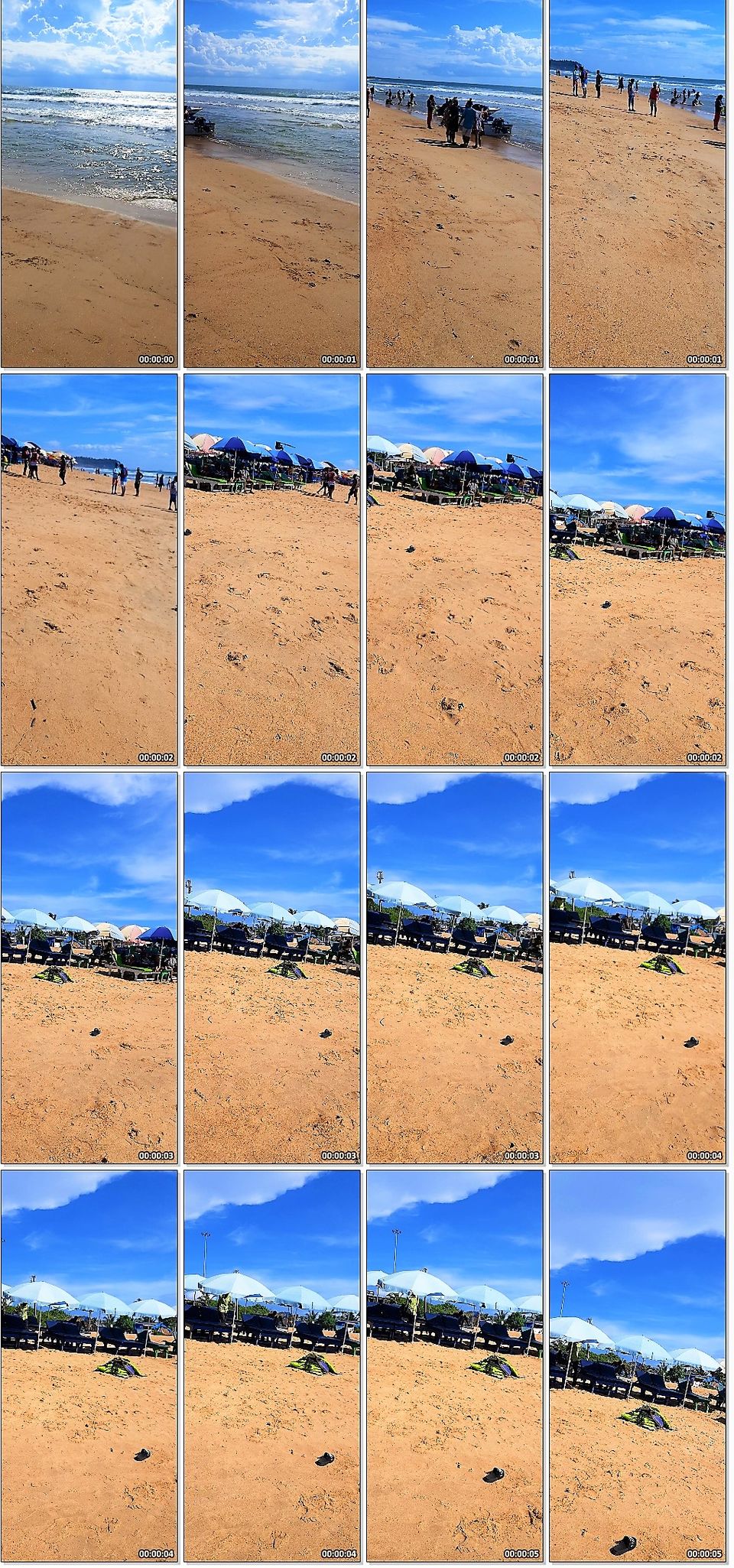 Mapusa market is another famous place in Goa where you get almost everything. Eatables, clothes, footwear, accessories, spices and many more are in a very affordable price range but all you need to do is to level up your bargaining skills. By the time we reached the market, it was around 3 pm. We all spent together by spreading up in the market looking for things that we needed to shop for. As my calculations were over, I was relieved and I could focus better on my shopping skills.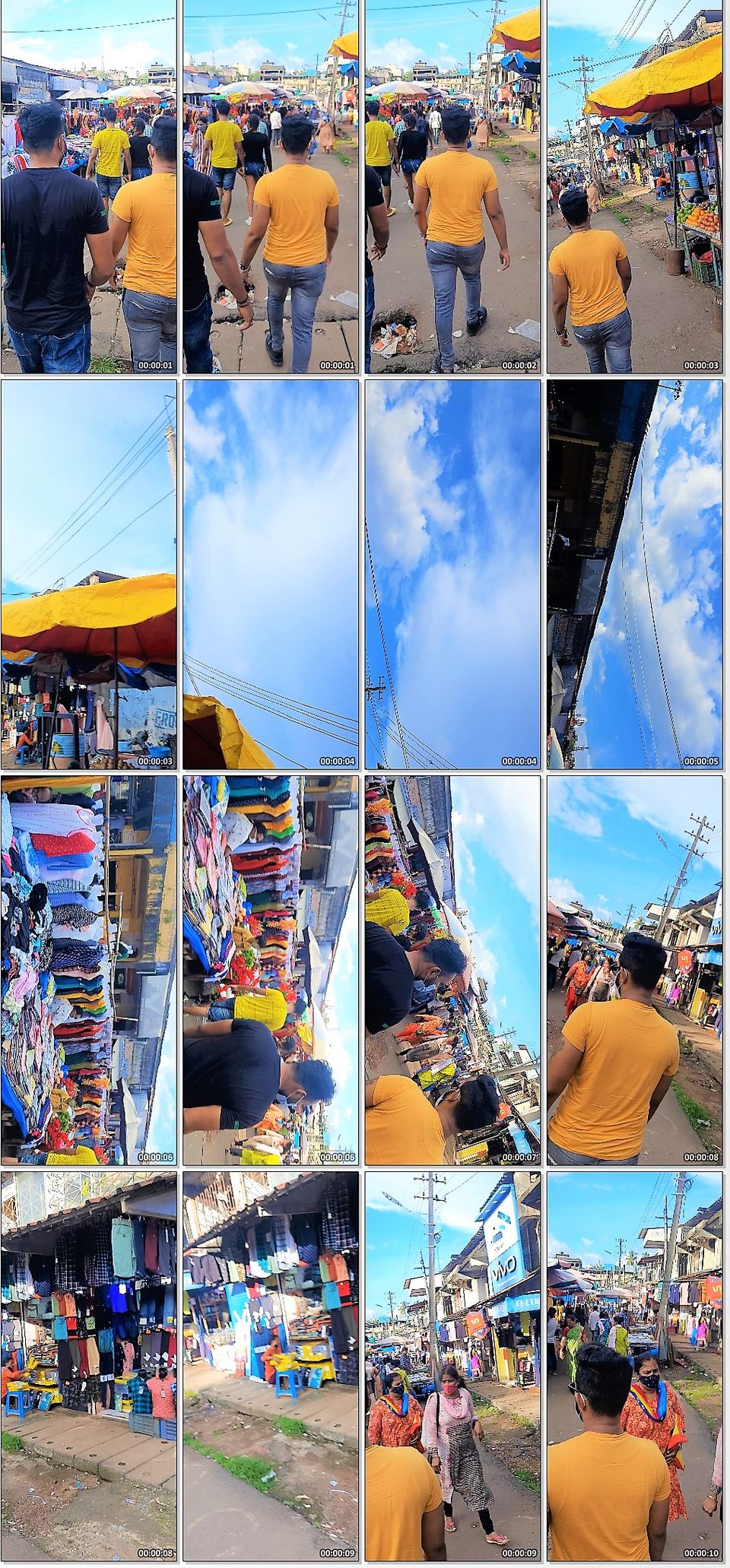 We have explored the market quite well. We shopped for shorts, tops, rings, hats, and antique accessories. The market was quite big with too many people rushing here and there, vendors shouting on top of their voices attracting customers towards their stalls and the air was hot even though it was about to sunset. After we got everything, we rushed to our car, so that we could reach Panjim on time considering the evening traffic in Goa.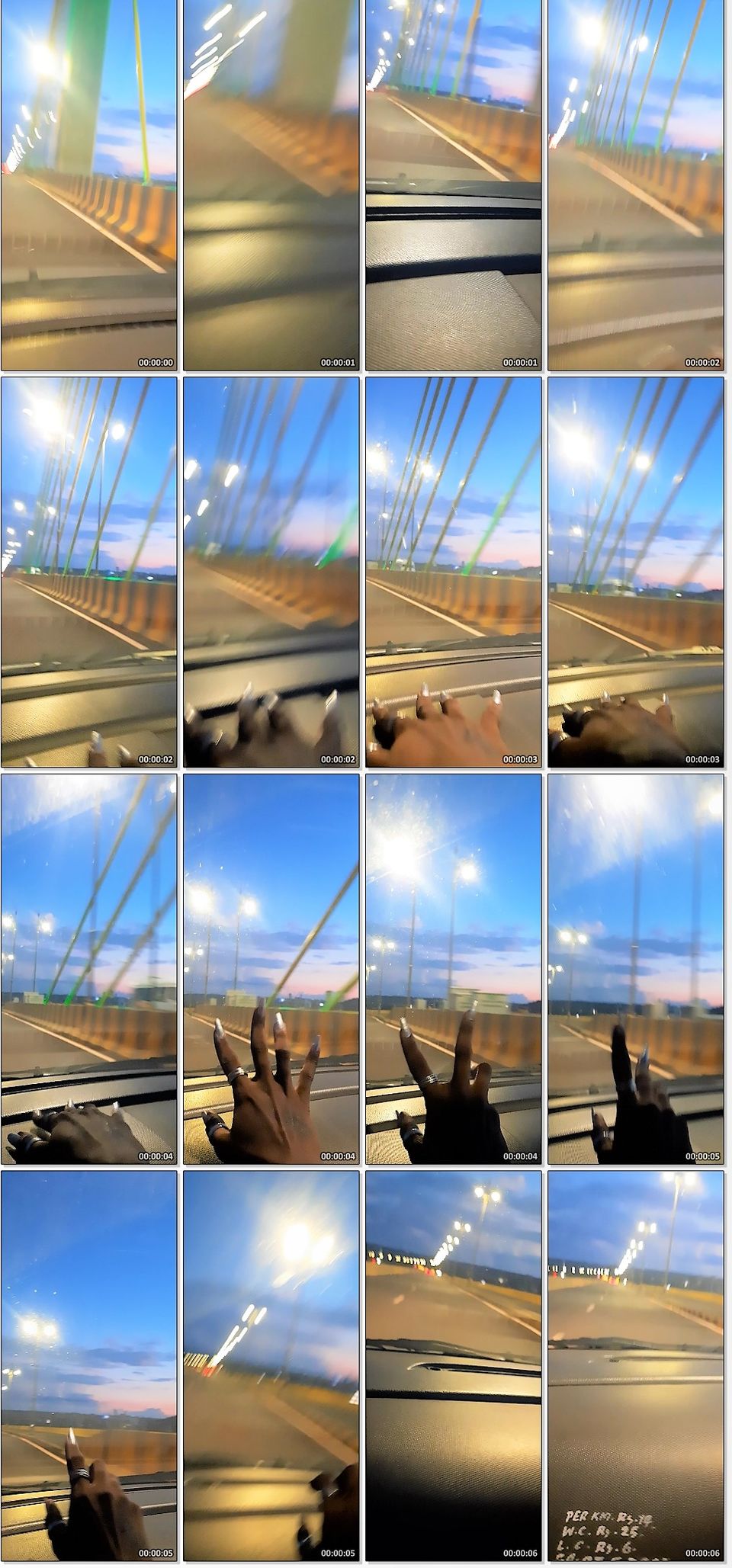 On the way to Panjim, I finally settled everything, sorted out every expense and explained to all my pals everything clearly so that they wouldn't get confused. I felt so relieved to fulfil the duties of a travelling convener. I too was missing their company because within an hour I had to court my bus to Bangalore where I already made plans with my Mangaloreans. Soon after we reached our hotel, I took my bags, bought some supplies for my travel and left to the bus boarding point which was in Panjim itself.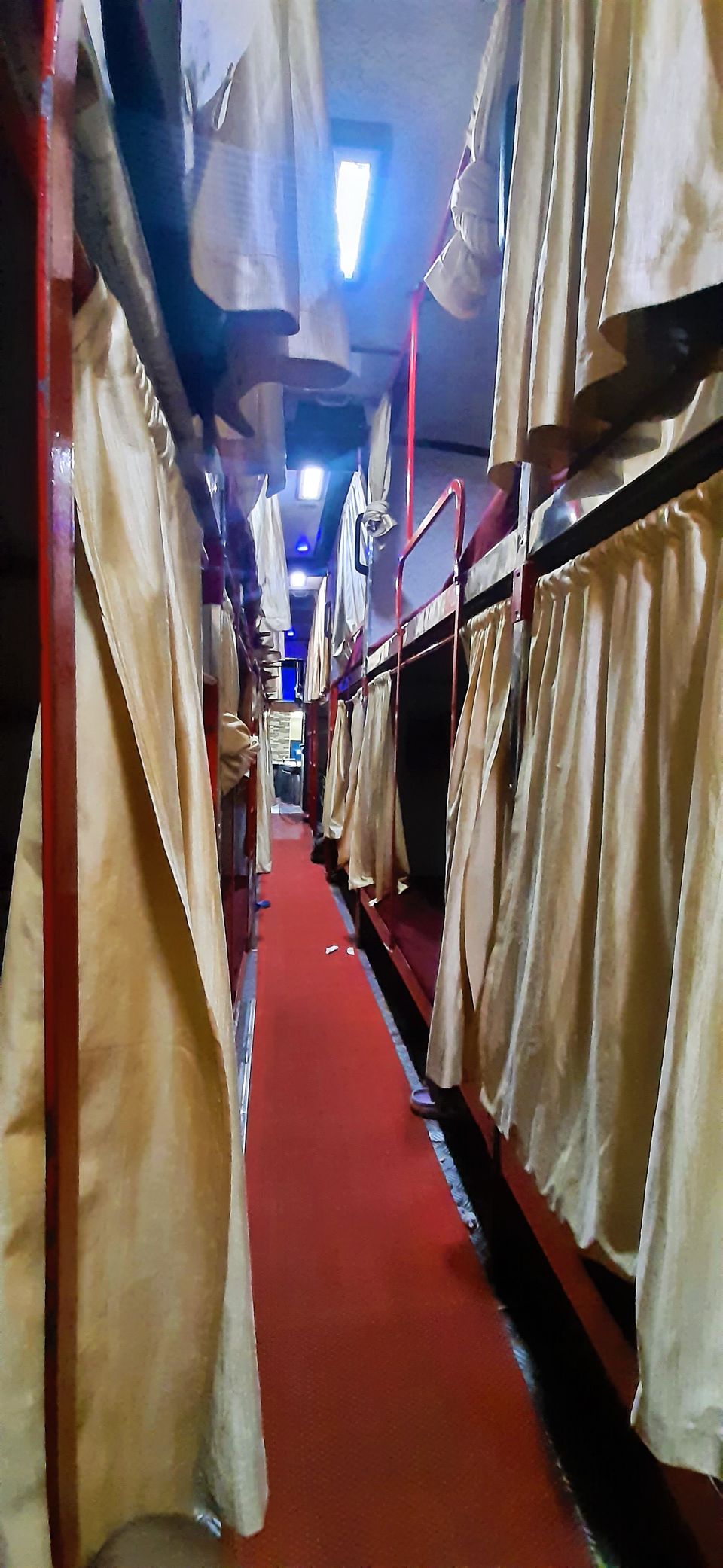 I knew those people and I even hired the 7 seater car we roamed all these days from the same people. I cleared the remaining bills and took all our proofs. Booked one last cab ride from the same people to drop my pals at the Madgaon railway station. After a few tense moments regarding my bus, finally, my bus arrived and I had to leave goa behind. More than that leaving my vacation buddies was too emotional for me. We had a group hug and they saw me getting into the bus. I was the last one to reach Goa on the first day and I was the first one to leave Goa on the last day.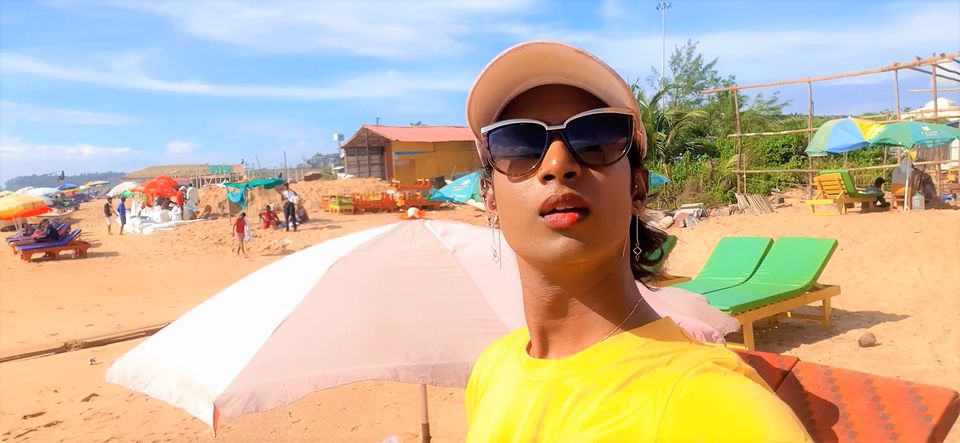 That's how it all went...