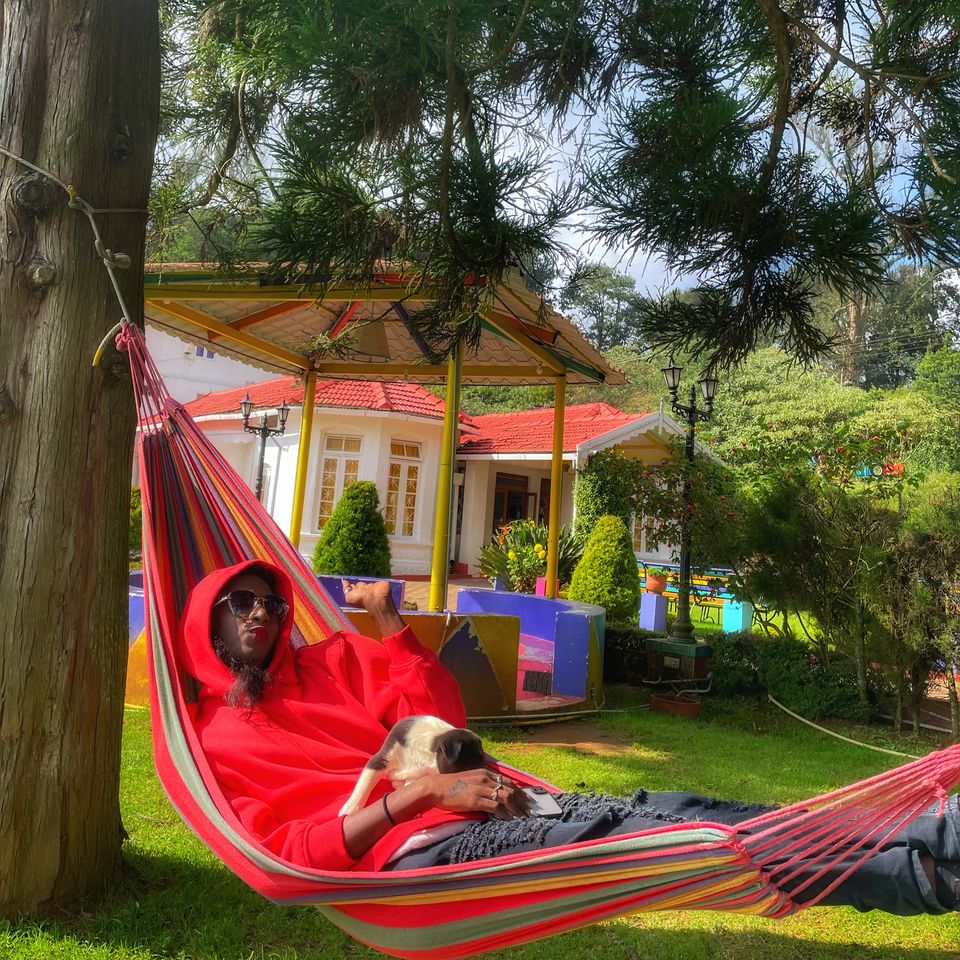 My trip to Ooty was the most spontaneous journey I have ever planned. It was all of a sudden and out of nowhere my Delhite pals from Bangalore asked me whether I could join them in the place of one of their pals who couldn't make it to the trip. I didn't have a bare minimum idea about how I was going to travel and where I was going to stay but the best part was that my pals have planned everything properly without any glitches. Trust me, the stay was the highlight of the trip because it was at "Gostops" the newly emerging, booming and evolving travellers and backpackers' hostel.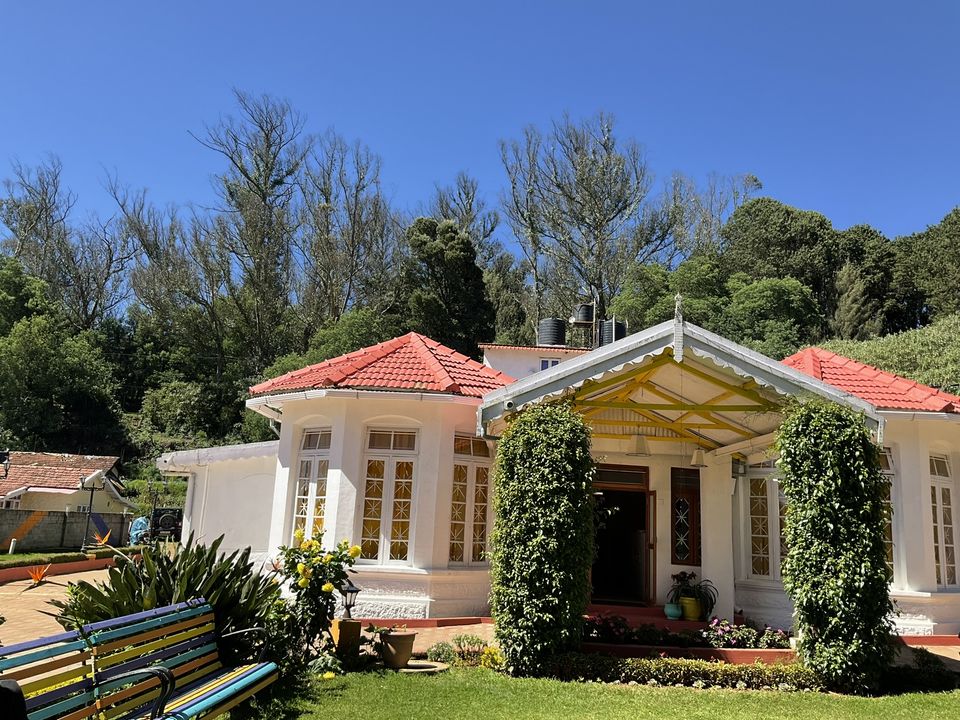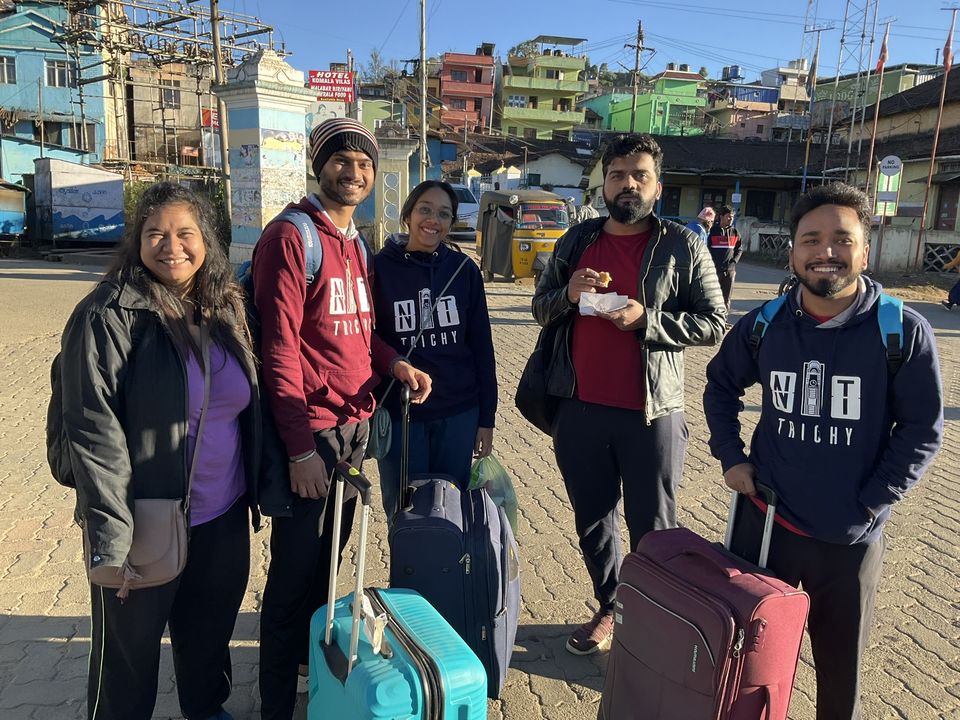 I'm not a person who ever stayed in such hostel accommodation on a sharing basis or else in a dormitory mode, but I always wanted to experience that too. Whenever I travel, I mostly book hotel rooms or homestays because I plan for getaways and solo trips. But when I went with this group which has already explored backpackers' hostel environments before, I felt safe and secure as I could share the space with them, and I could easily explore that kind of accommodation too.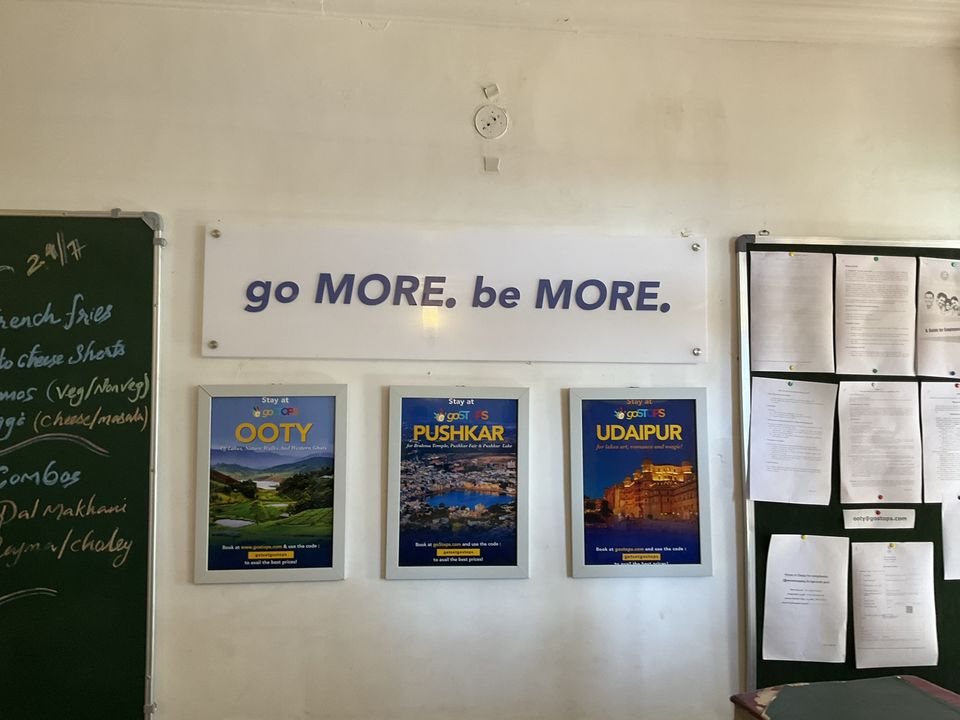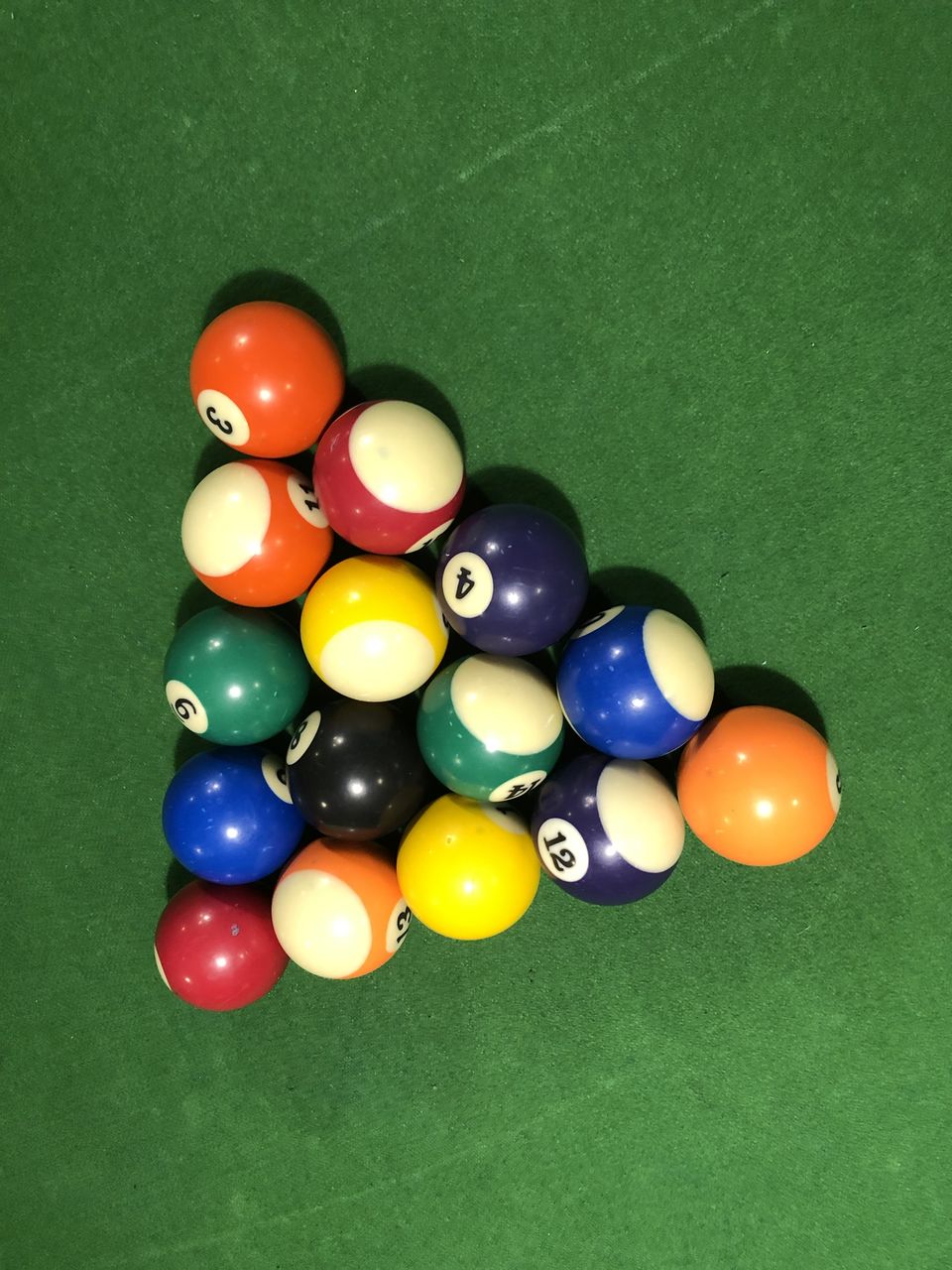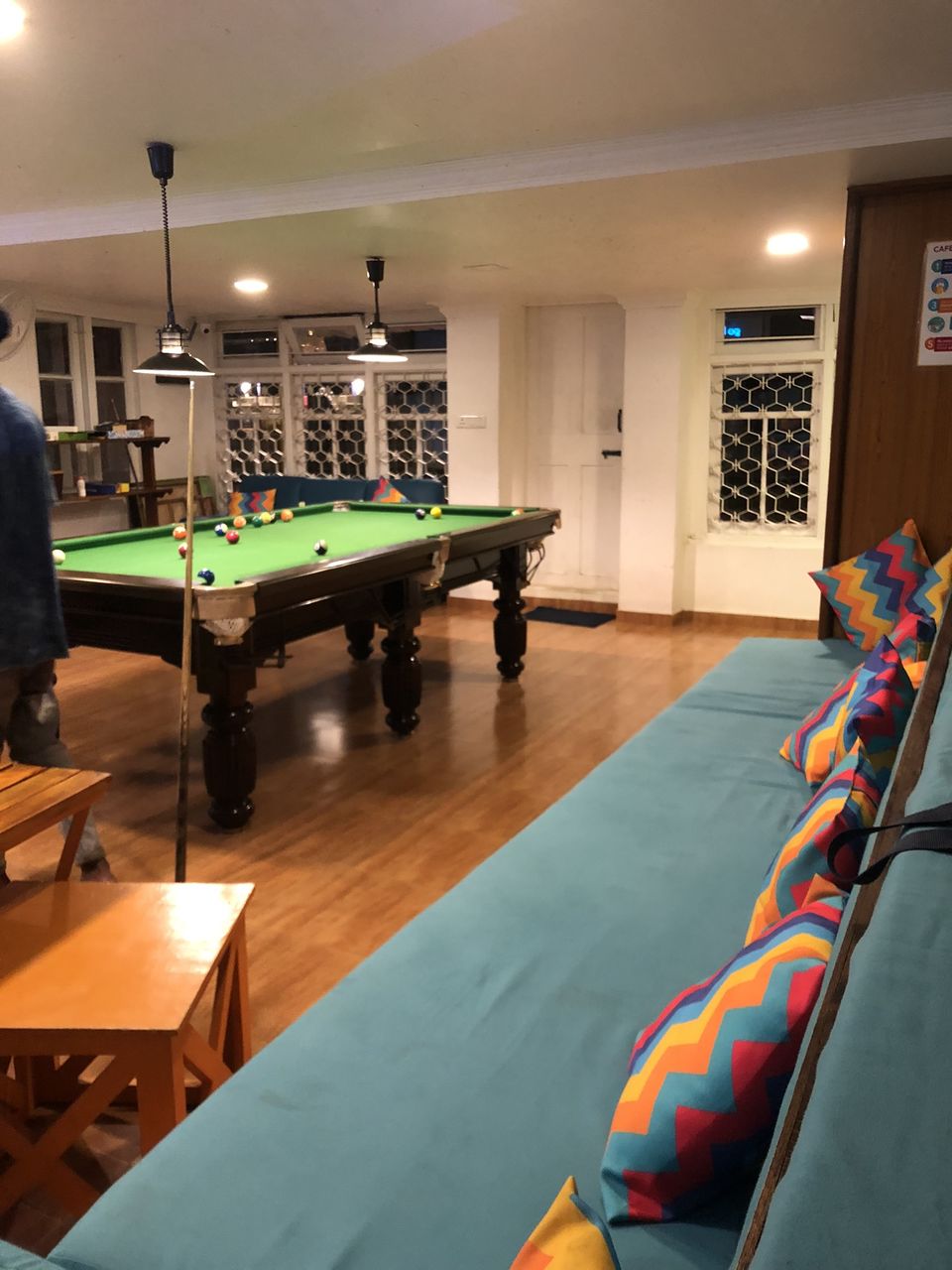 To be truthful, before this trip I was not even aware of the existence of this amazing chain of Gostops. And I was excited and thrilled to stay there as it involved utmost serenity and peace. Imagine I spent one whole day without going anywhere just to embrace those surroundings completely. I have captured every single corner of this beautiful property, bagged some warm memories and enjoyed like crazy with my pals and way too many strangers. The best part is unlike other existing backpacker hostel chains, Gostops is flexible, feasible, entertaining and engaging to the core, physically through their adorable staff and virtually through their social media managers. Through my personal experience, I can vouch for them anytime.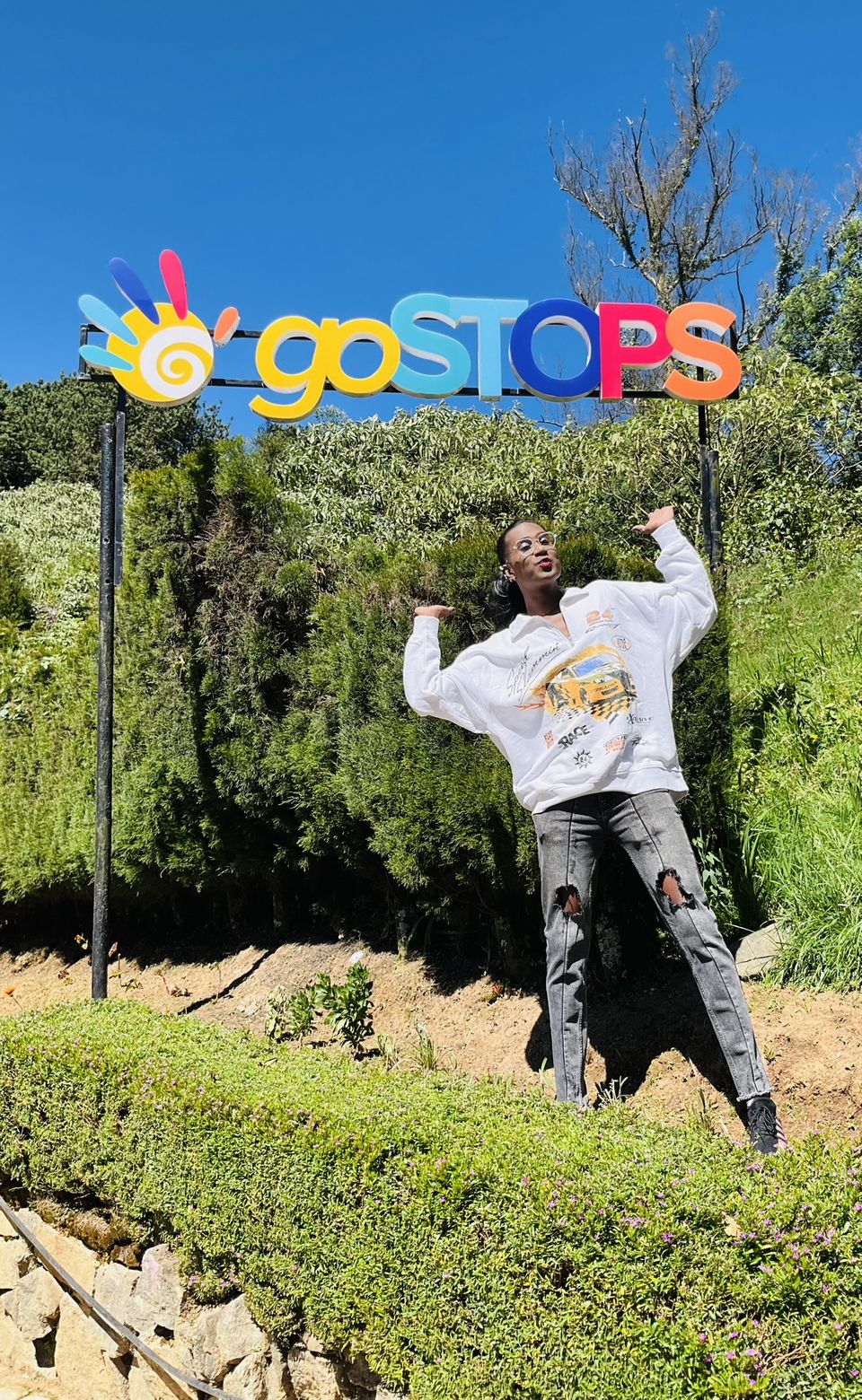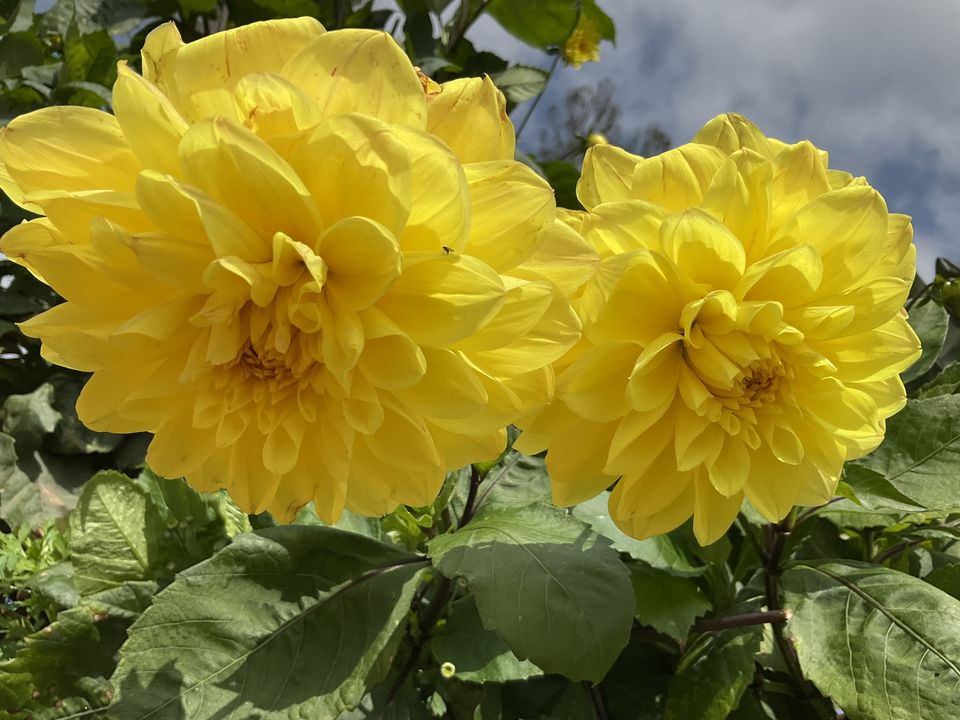 It all started when we dropped at the Ooty bus station after an overnight journey from Bangalore. One can find auto charges on most of the boards hoarded at every auto stand all over Ooty. Gostops is near the place called fingerpost and per auto, they charge around 200 rupees if you want to stop in front of the Gostops. But during my stay, I explored a way to save 50 rupees because one can easily walk on those beautiful paths that lead to the hostel premises from the fingerpost as the distance is hardly 650 meters.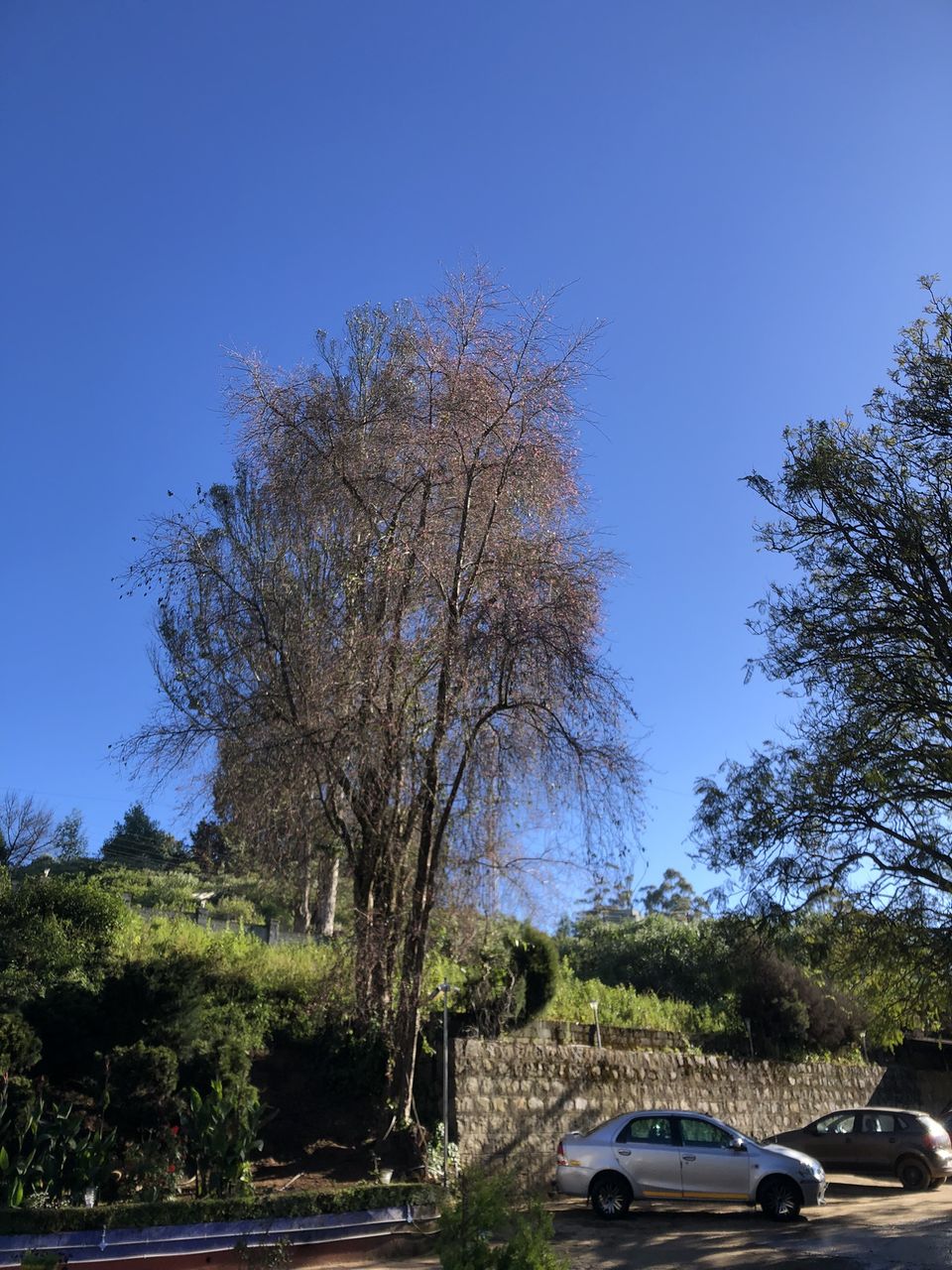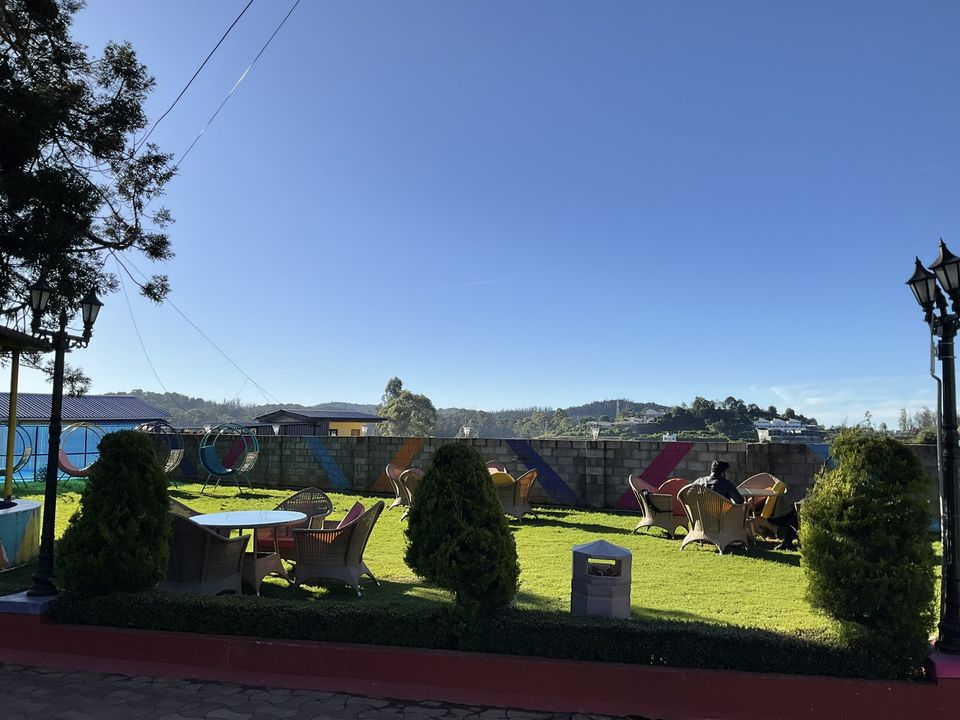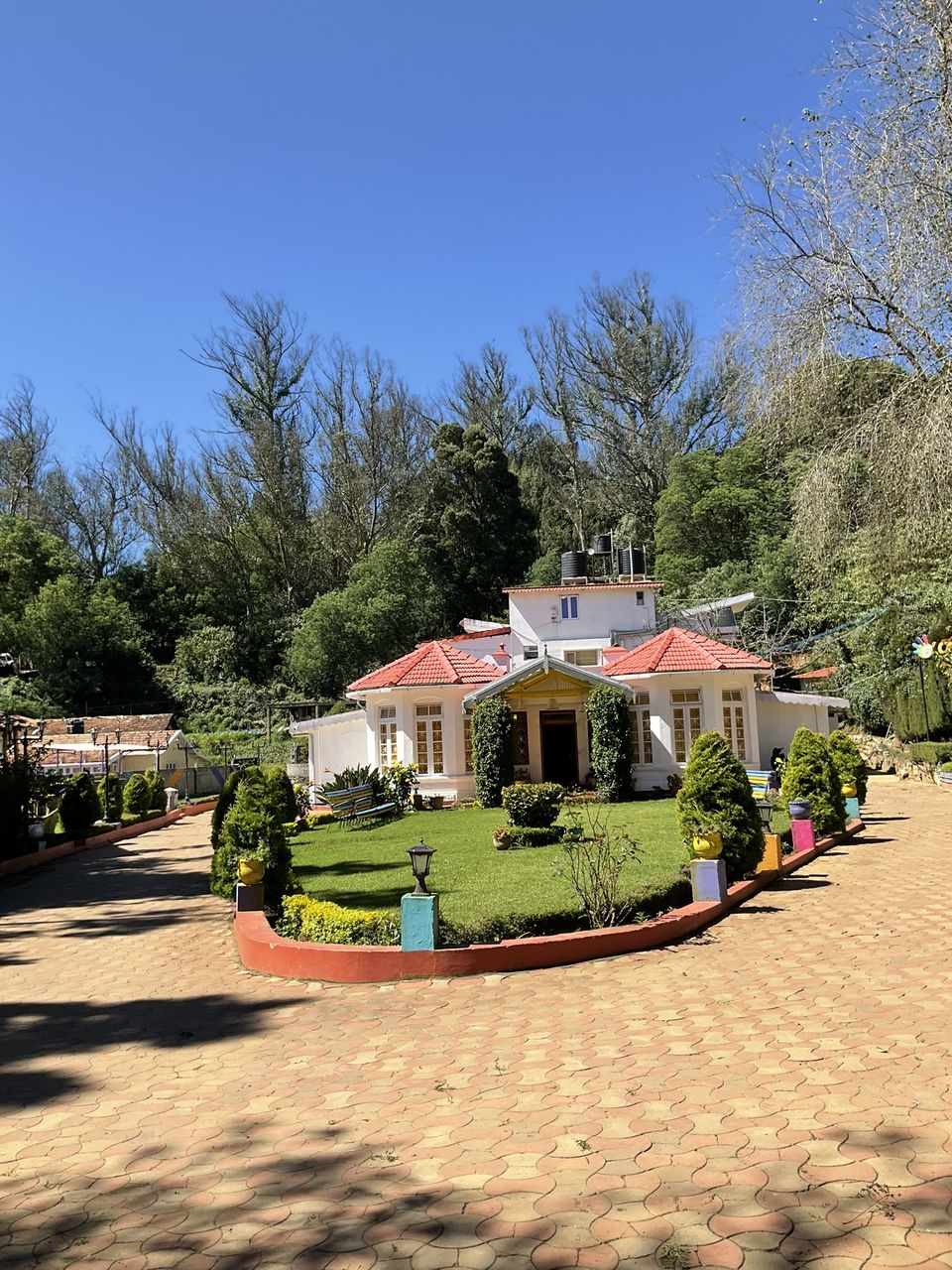 Soon after we got down to the premises on day one, we all felt super hungry, cold and restless because of the journey. But all those moods vanished at once after witnessing the scenic beauty of a typical Ooty town around. Unlike many hotels and hostels that are situated in the centre of the town, Gostops is a bit far comparatively because these people focused on nature therapy for their customers instead of heavy connectivity. But it doesn't mean this place isn't well connected. One can easily find local taxis and autos from this place and almost every localite knows this place.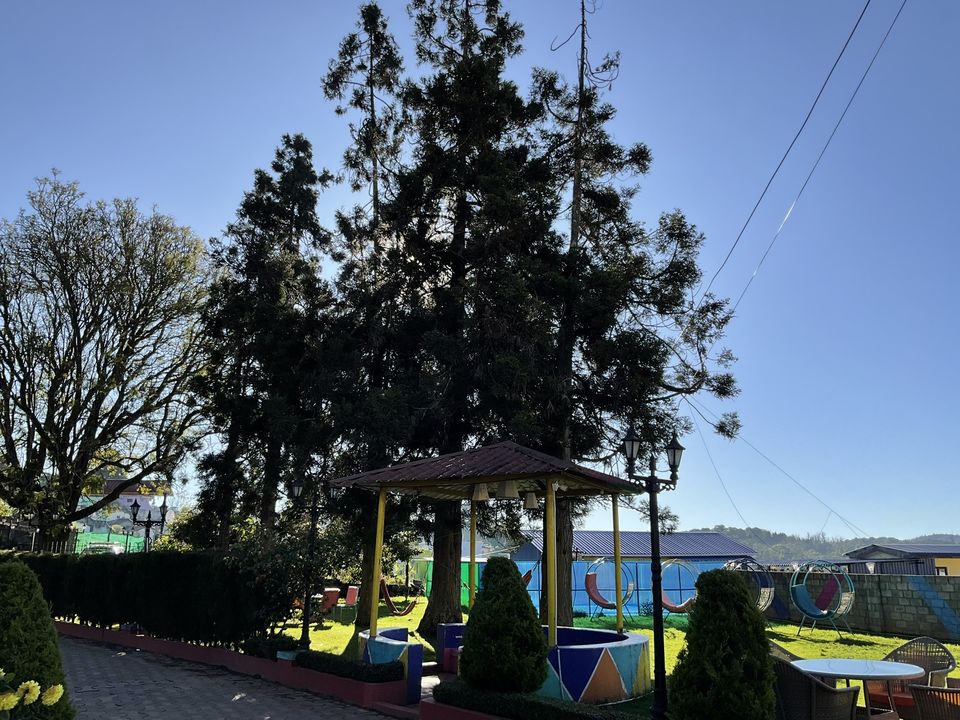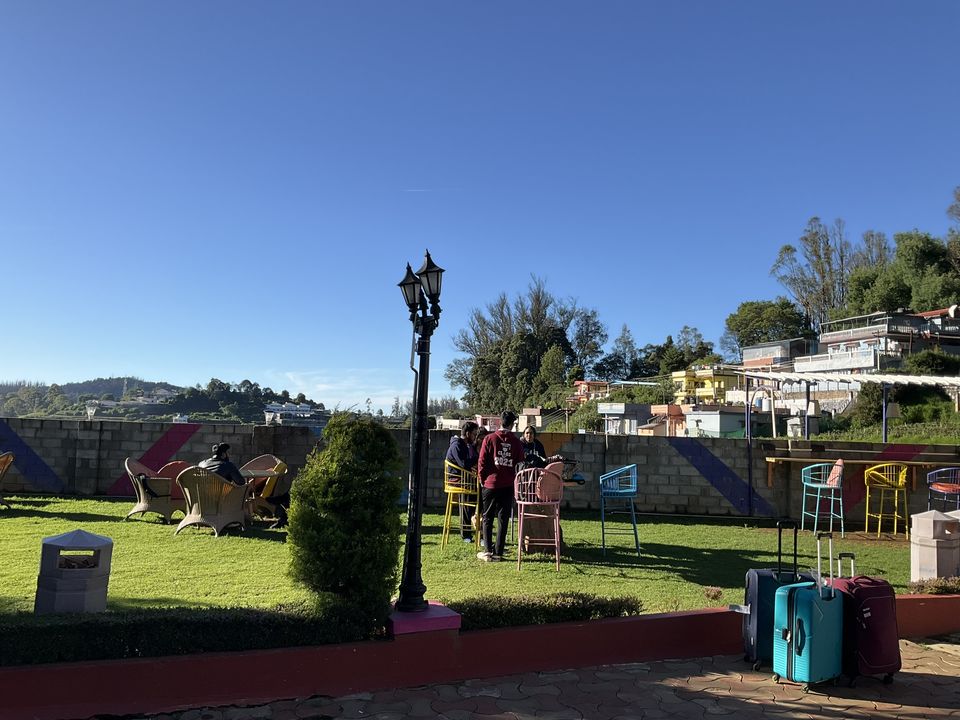 Our moods got elevated soon after we all had cups of coffee and tea with a delicious breakfast. Another best thing at this place is the availability of basic yet tasty food almost around the clock. I think most of the food we had in Ooty was at the hostel itself. Their cheese Maggi, ginger tea and hot chocolate always remain my favourites, especially with the chilling weather outside, these hot food serves balanced warmth.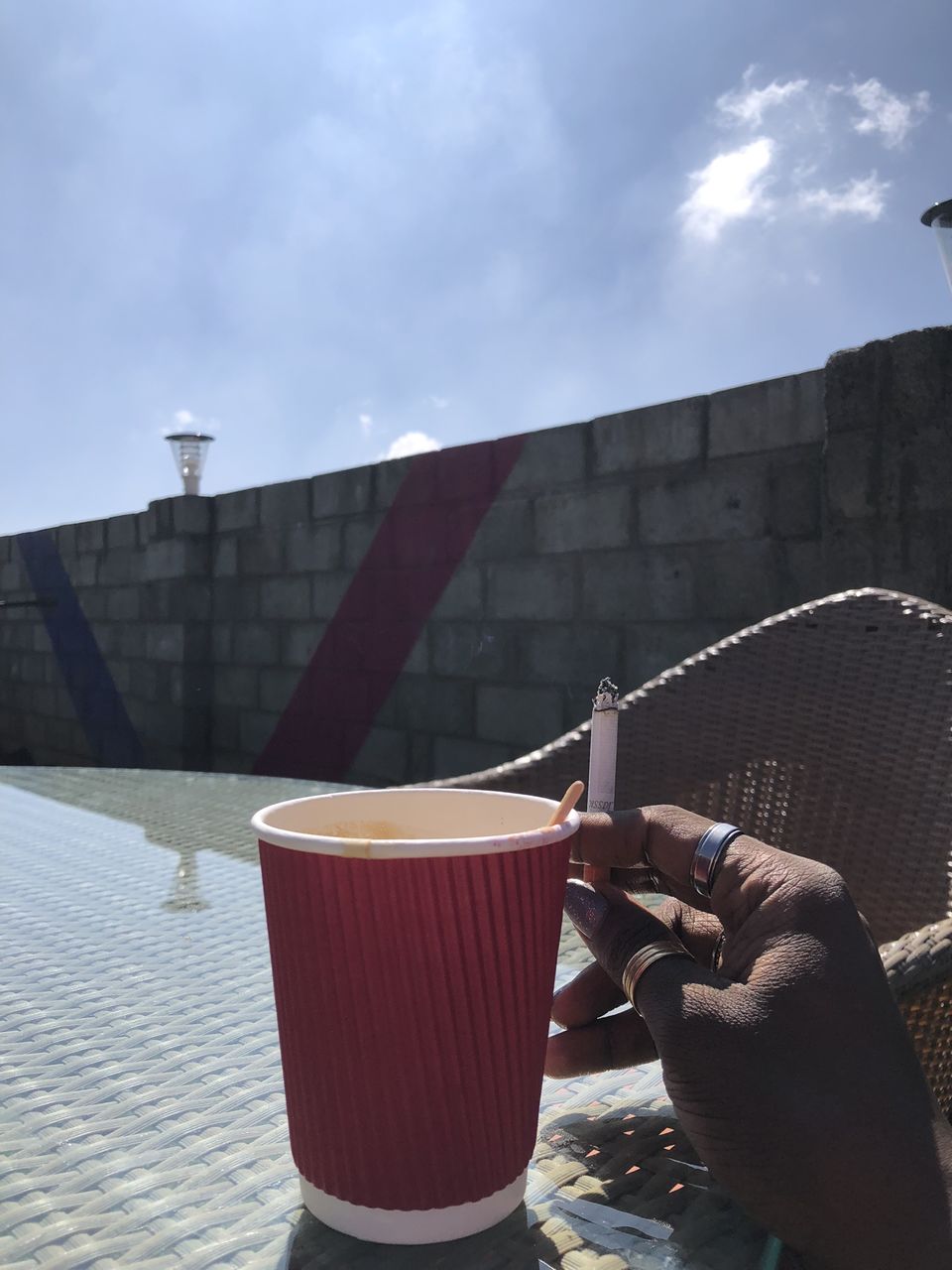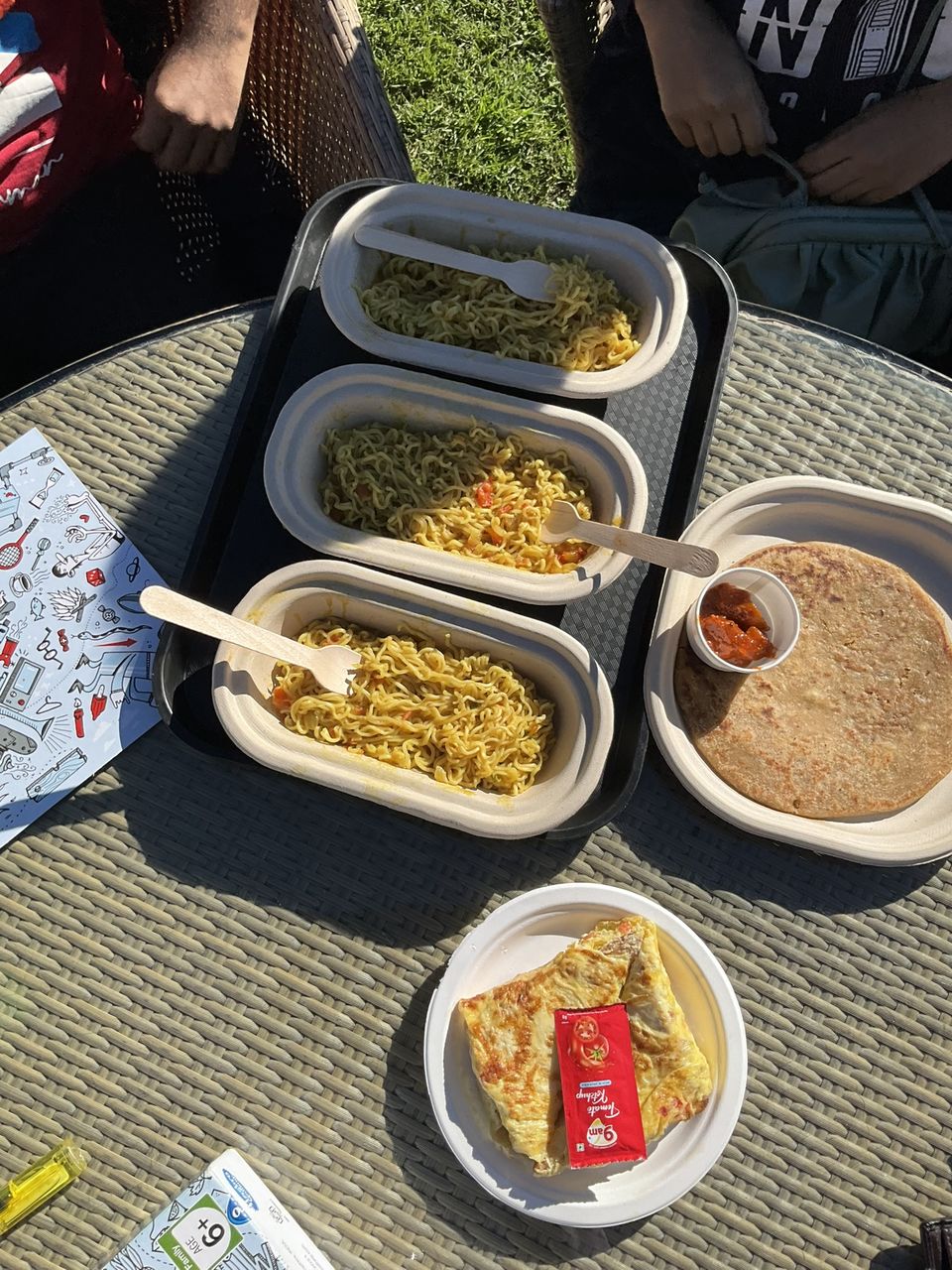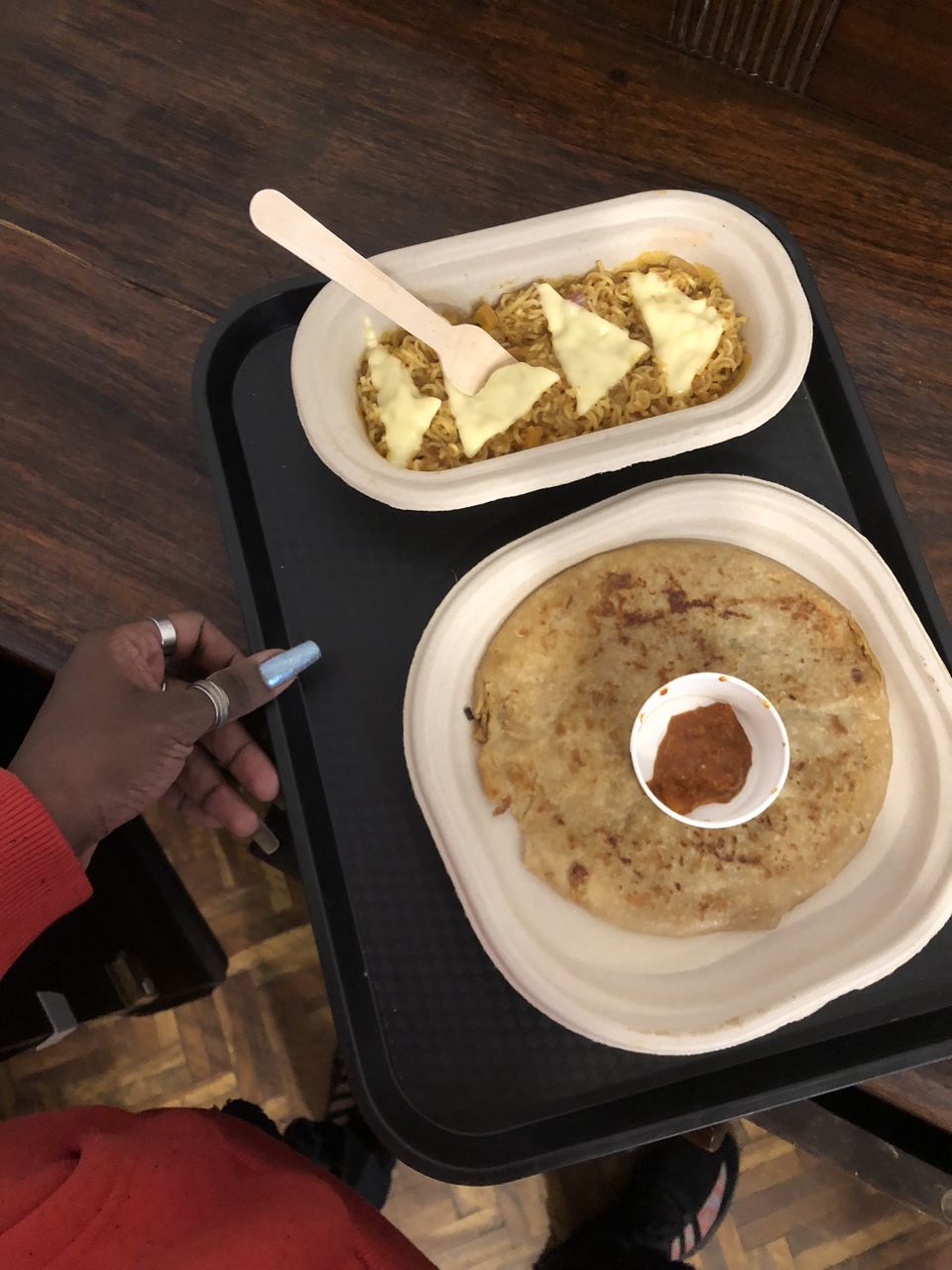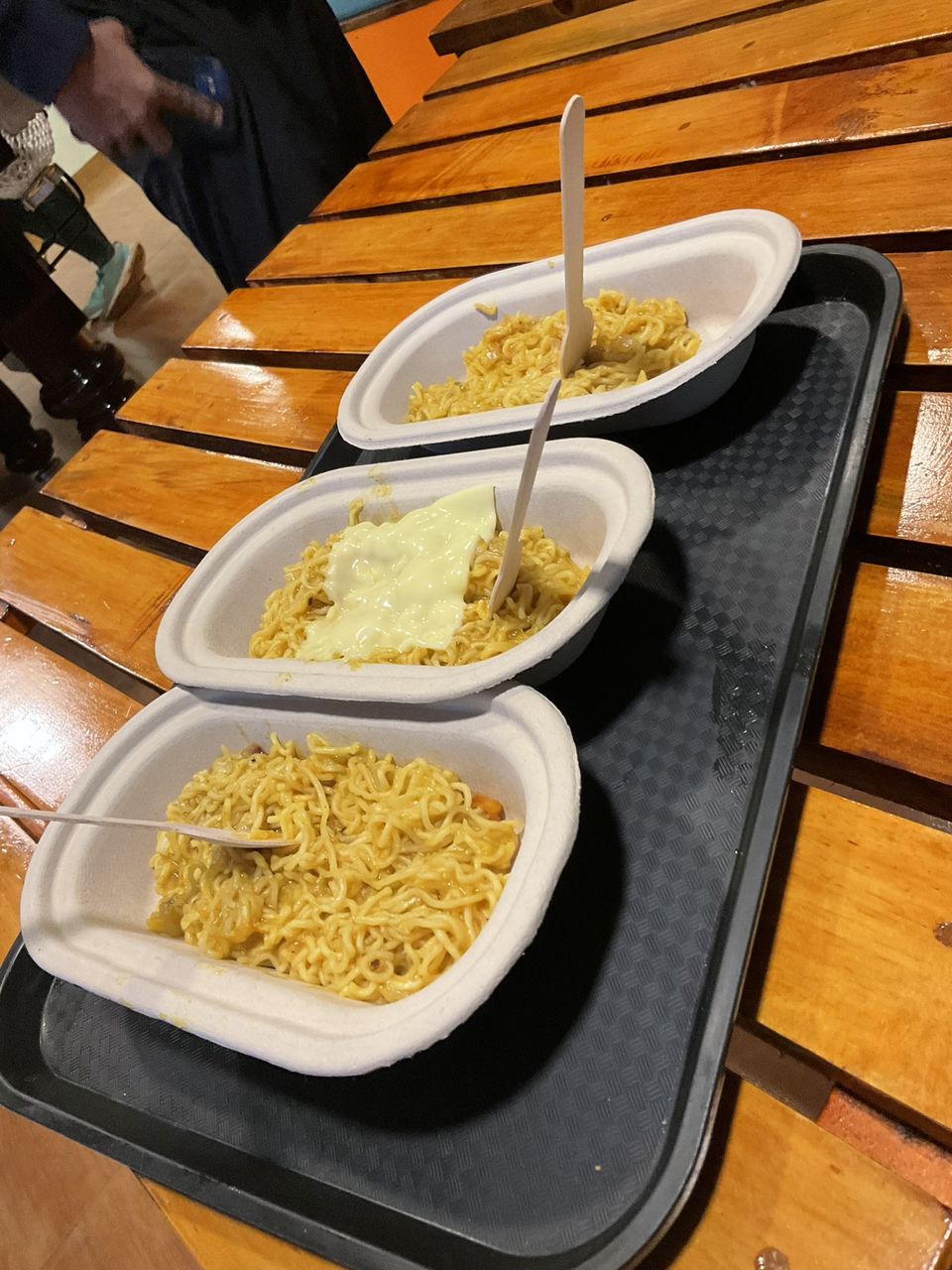 We stayed for three days and per head, it did cost 900 per dormitory bed. We checked in the early morning around 7.30 am and they allowed us to before the check-in time as there was a vacancy at that time. We reached on a Friday morning and left on a Sunday night in the chilling month of December. It was indeed the perfect time to visit Ooty. The rooms are pretty cosy, clean and well maintained with lovely lighting, ventilation, and all the facilities. No one can even feel it as a hostel as it gives every person the required privacy with a perfect bedding system. The colours purple, yellow, turquoise, red and white can be seen everywhere on the premises. The bathrooms are also well maintained even though they must be shared by the people who share the dormitory room.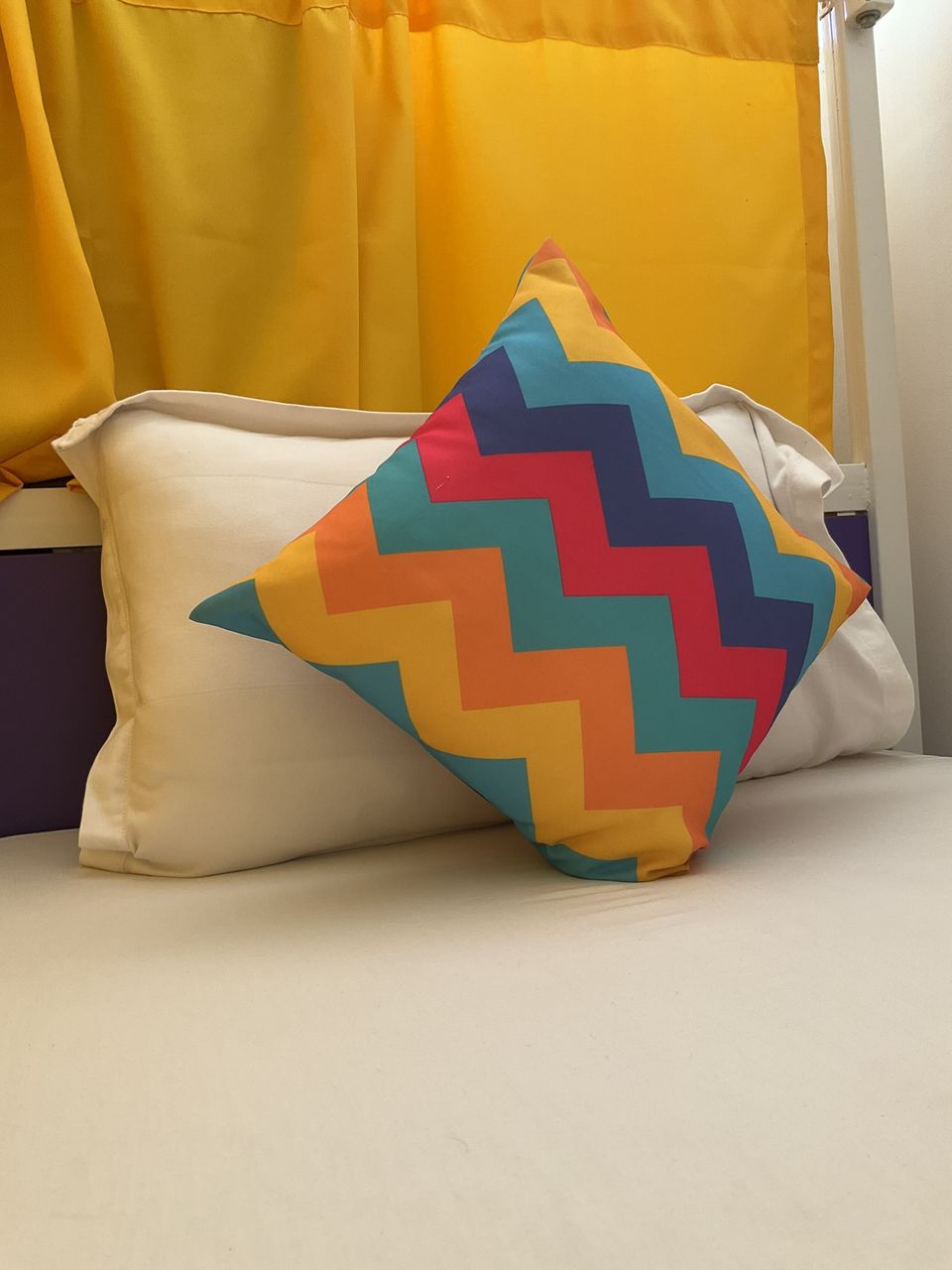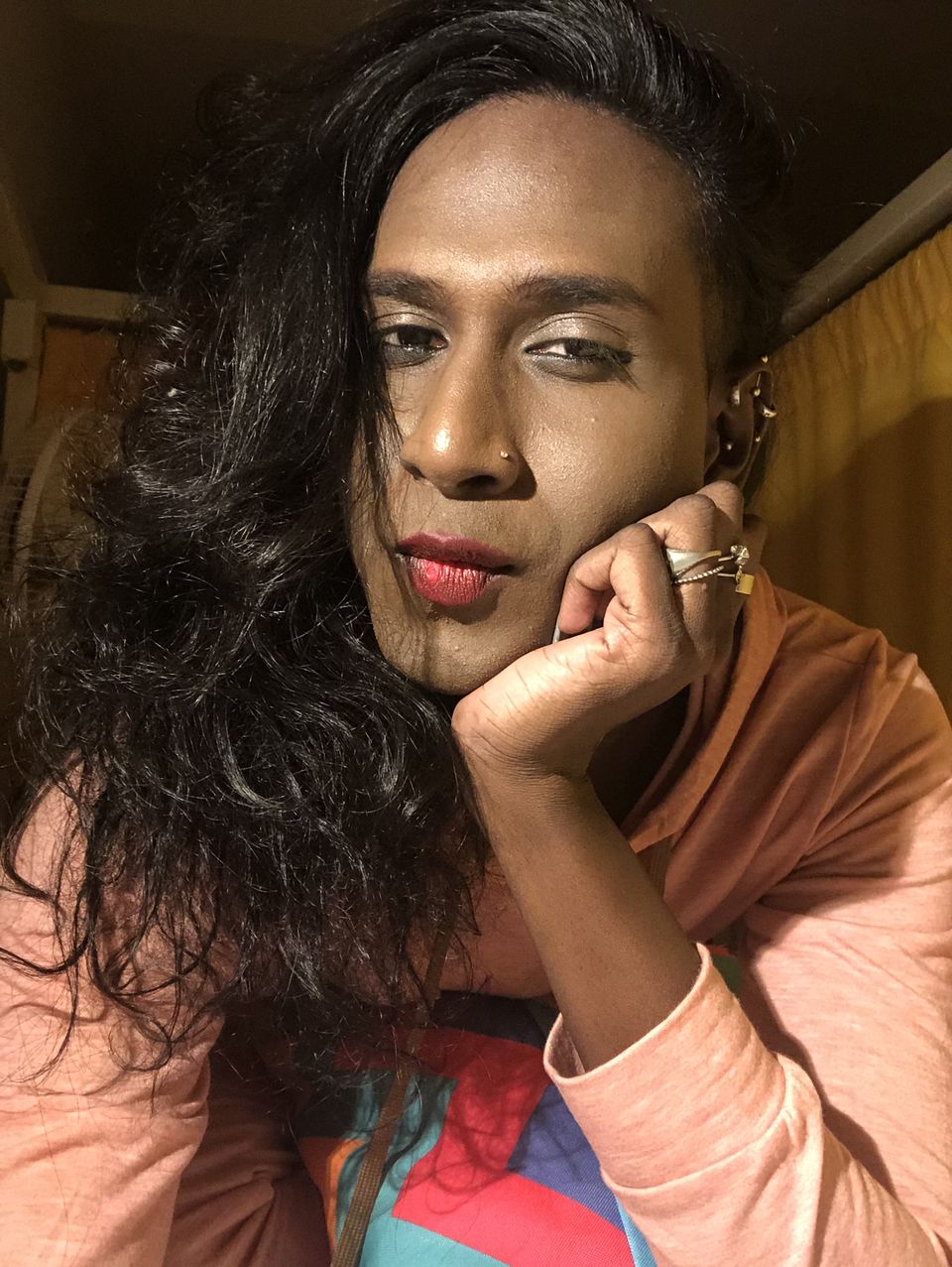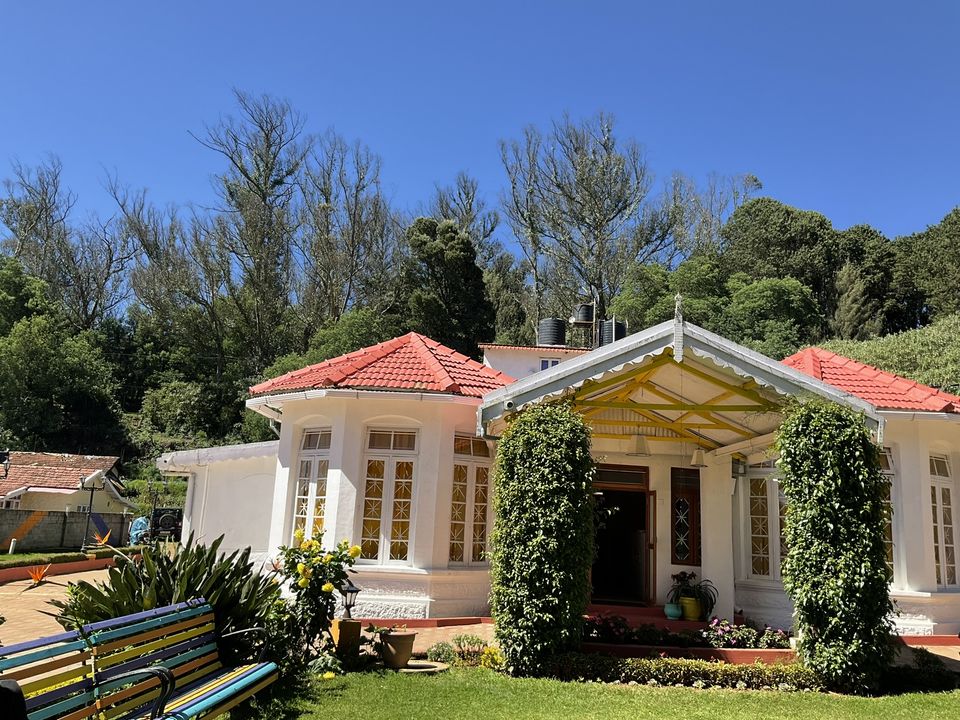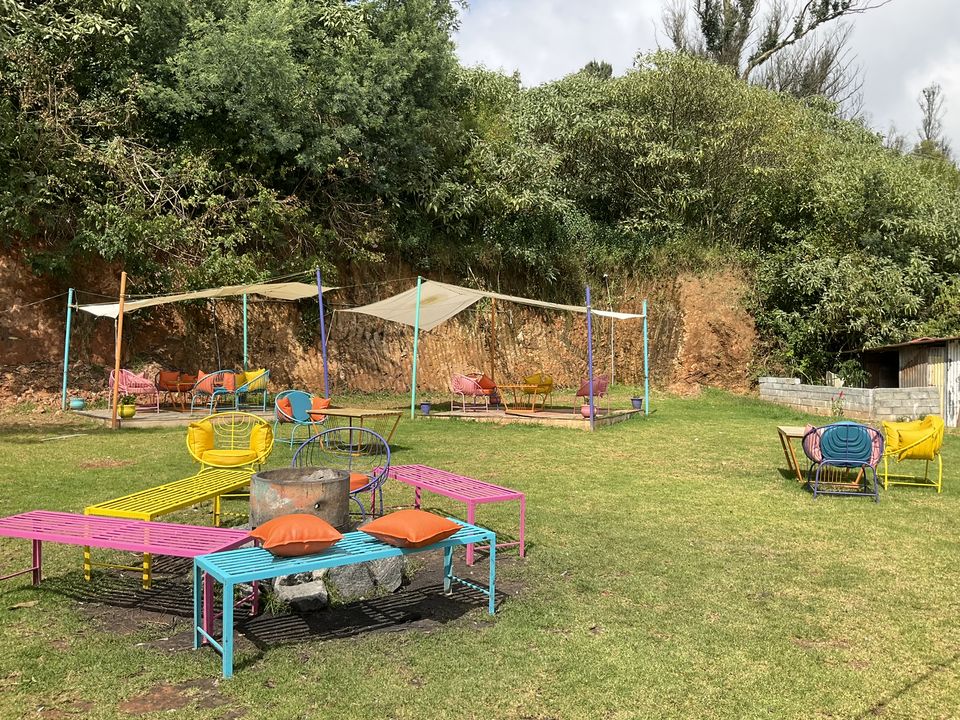 As we were six people, it almost felt as if we had our own space without any stranger intervention. On the first day, we hardly spent at the hostel as we planned way too many things to explore the tourist attractions in and around Ooty. As we were tired enough, we slept like babies that day under those huge duvets and chilling temperatures. God, it felt amazing for me, but my pals couldn't bear the temperatures though. On the second day, we again stepped out to visit the tourist attractions of the twin sister of Ooty, i.e. Coonoor. We had to leave early as we planned for the toy train and other things. That day we enjoyed like crazy over the bonfire, indoor games, boozing and dancing till 4 in the morning. Also, that's the very reason why we decided to stay back at the hostel itself on our third day without stepping out so that we could get to experience the whole vibe of Gostops Ooty.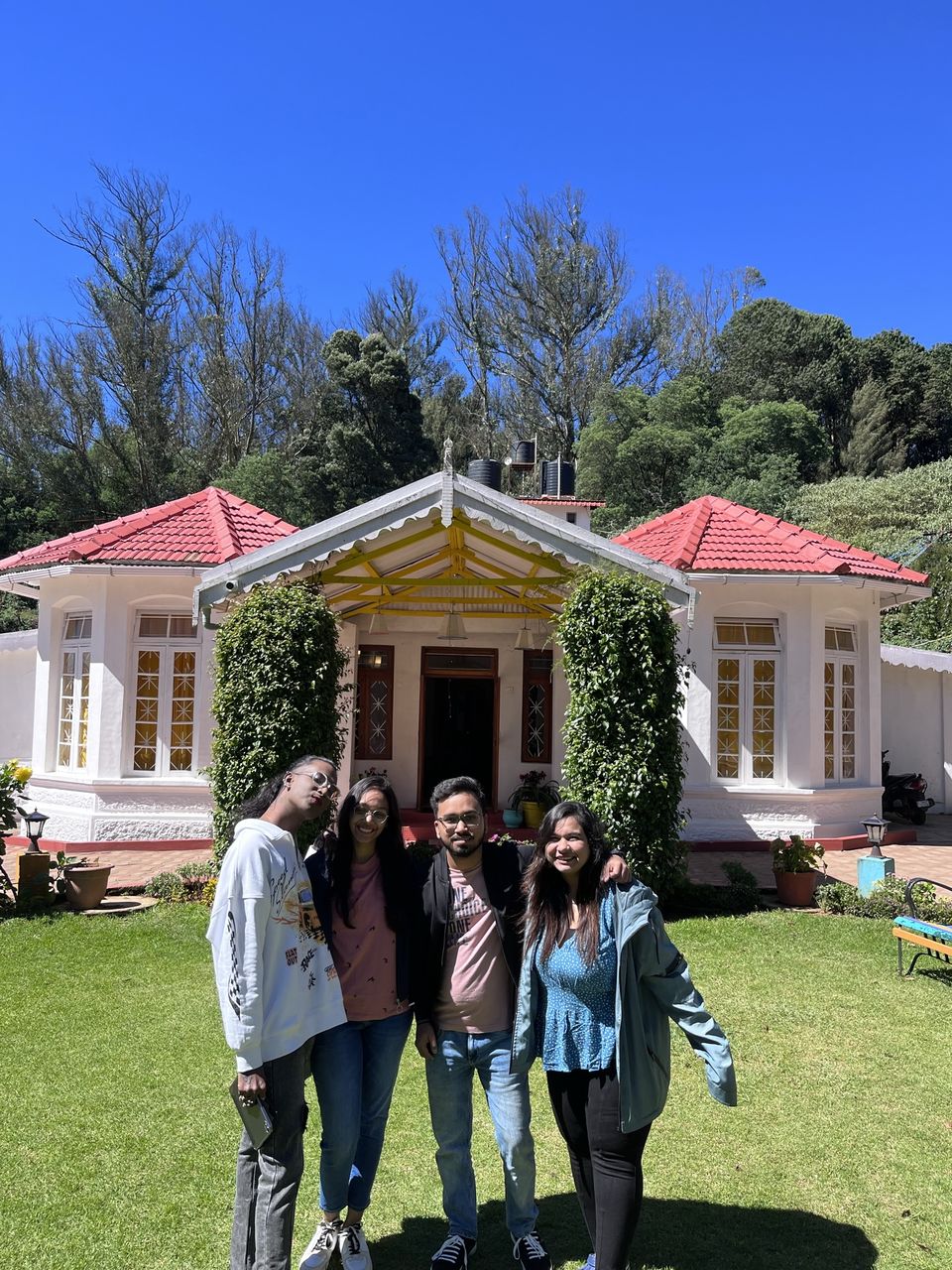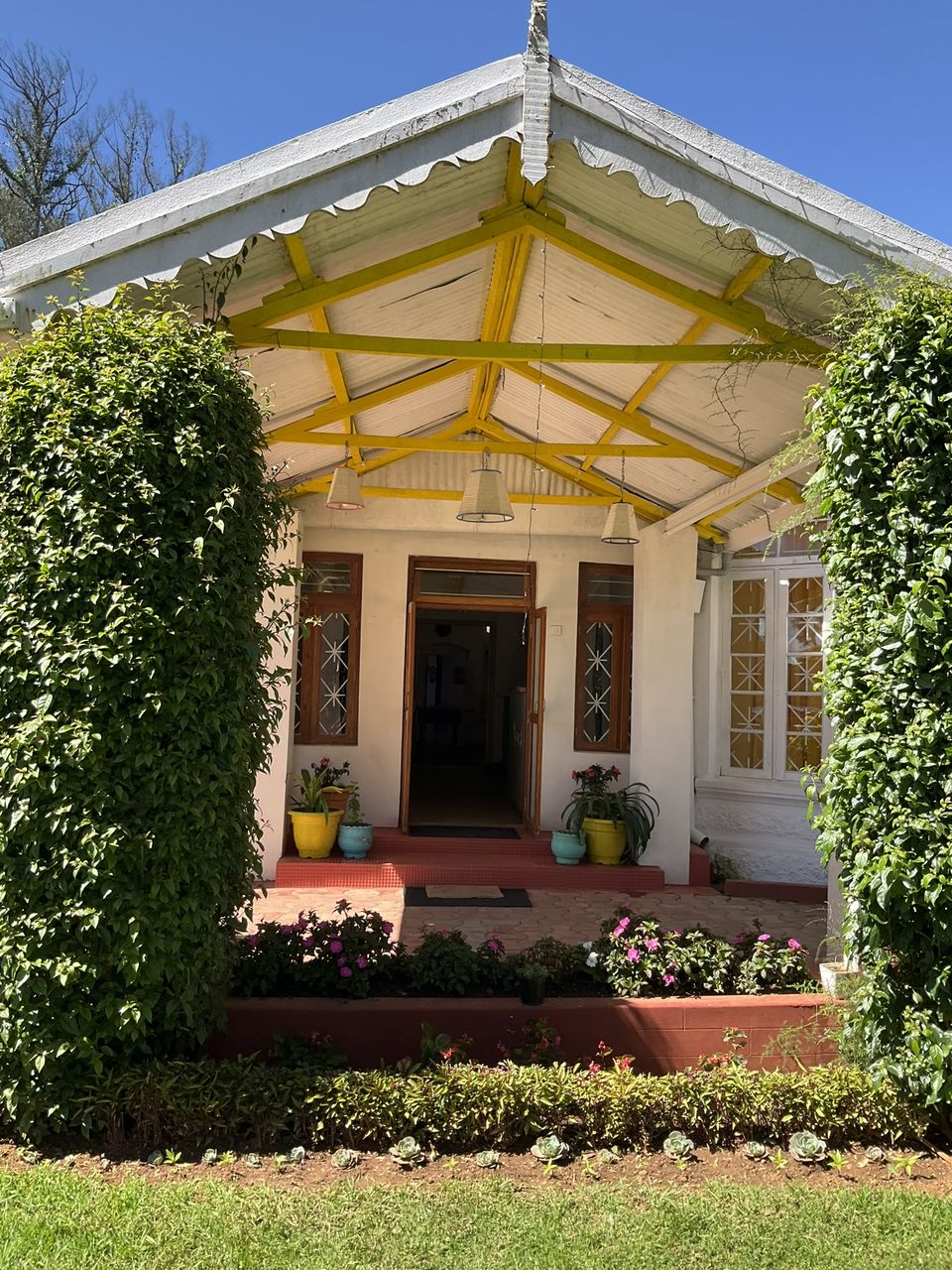 Speaking of vibes, this particular premises instantly make you feel the whole Ooty wrapped up in one place with its extended greenery all around with rare flower plants and lovely vegetation, sophisticated stays including sharing dormitories and private rooms, indoor games like snooker, foosball, carrom board, various kinds of card games, a well-connected common hall with theatre experience to watch whatever you feel like streaming, food that makes you feel like repeating your orders back to back, huge exterior premises for people to chill around over bonfire conversations every night after 9 pm, the outside seating and swinging arrangements that are as perfect as an amusement park and on top of everything, the pet-friendly environment. Indeed, more than the faces of the staff, I could still remember the faces of one mother dog with her four puppies. My last frame before leaving was also them as I couldn't leave them over there, but I had to.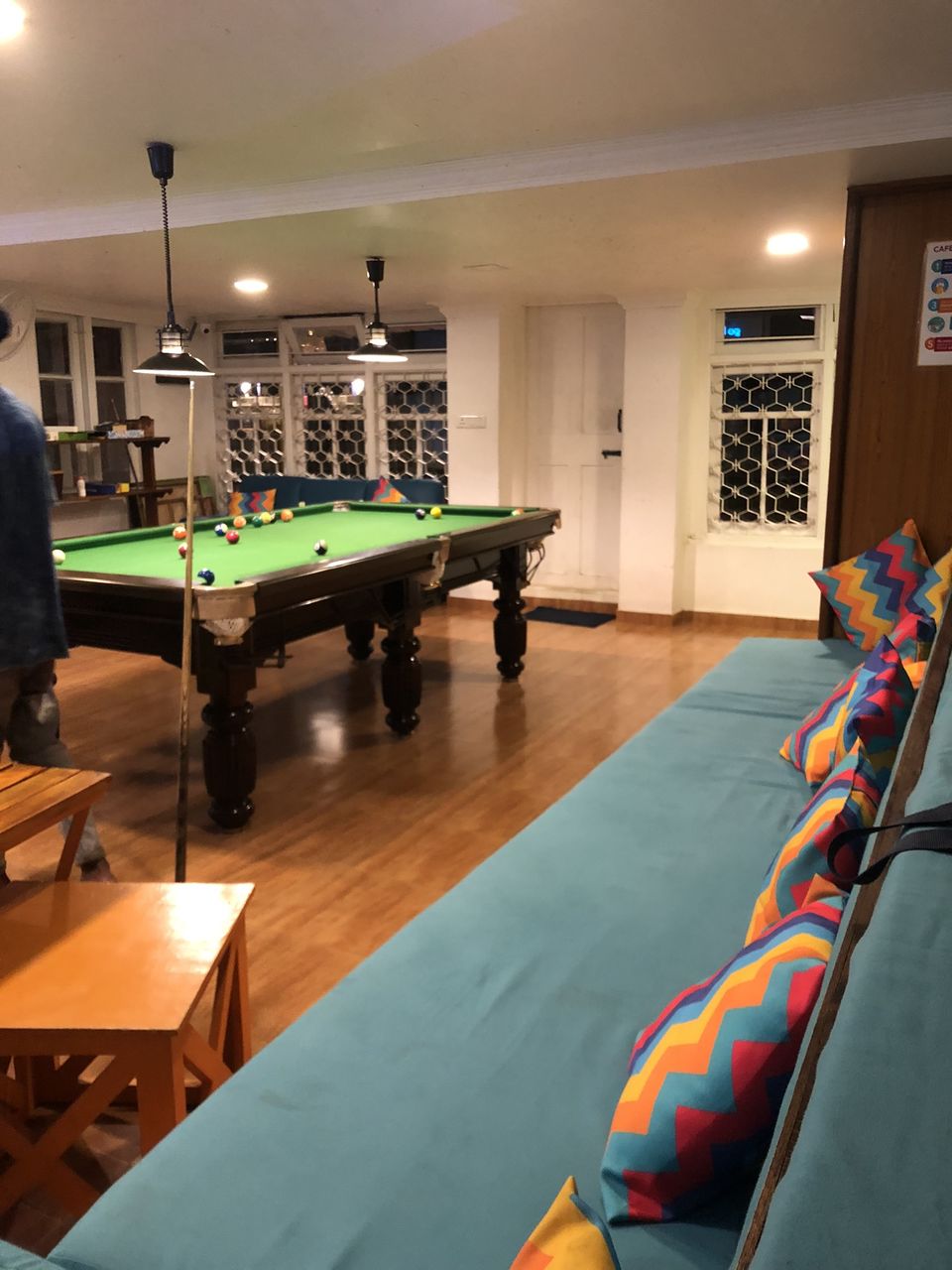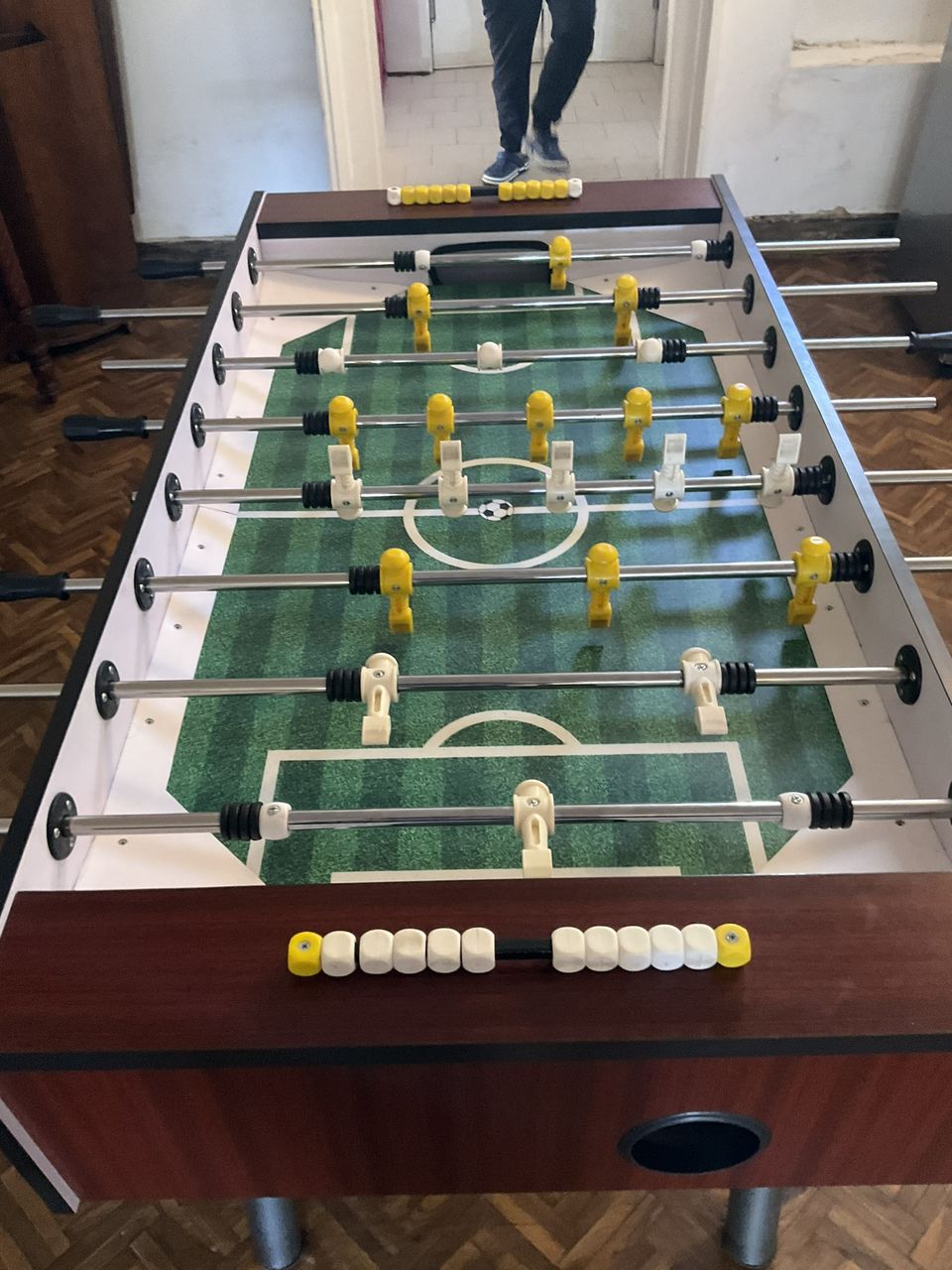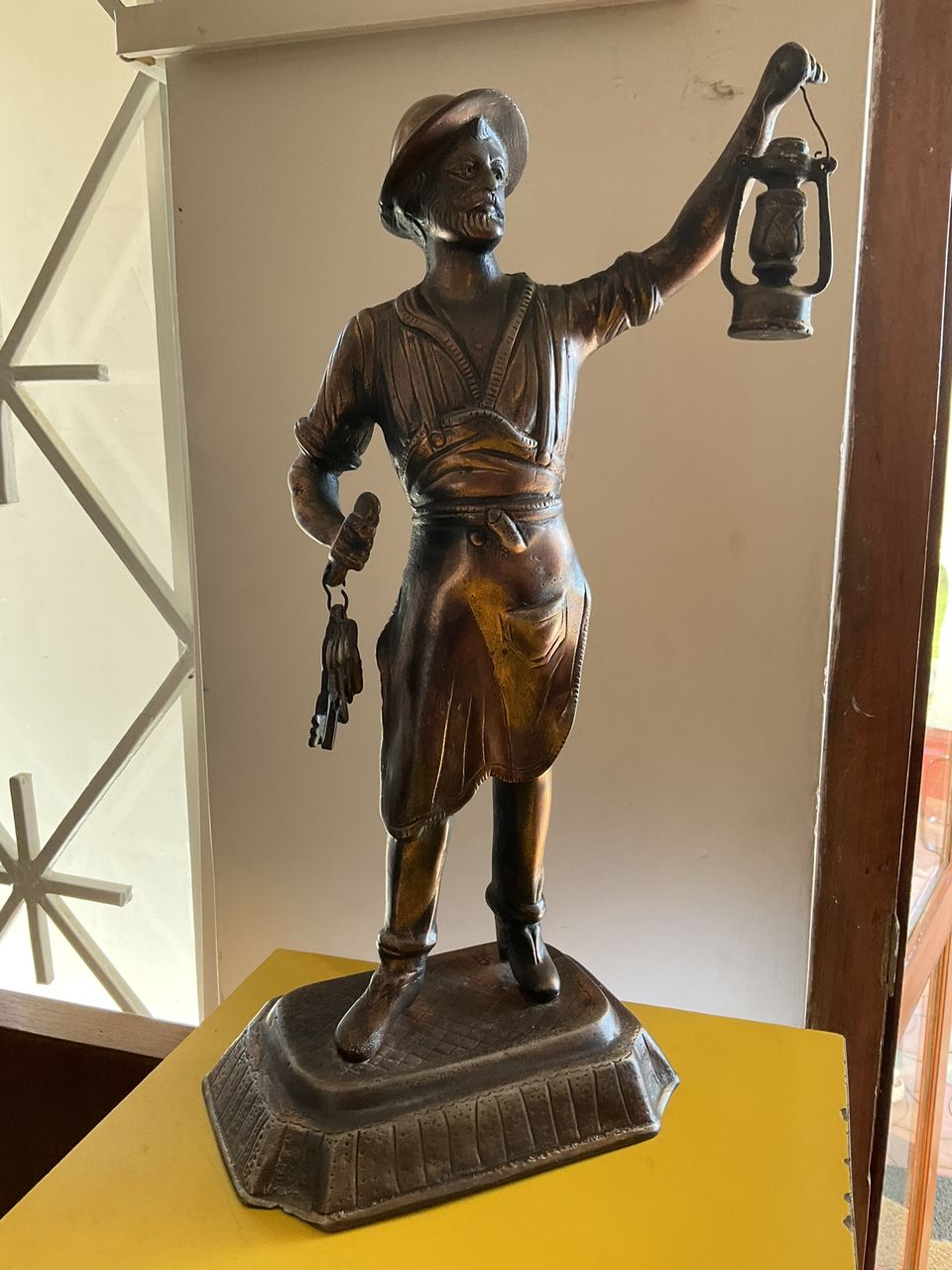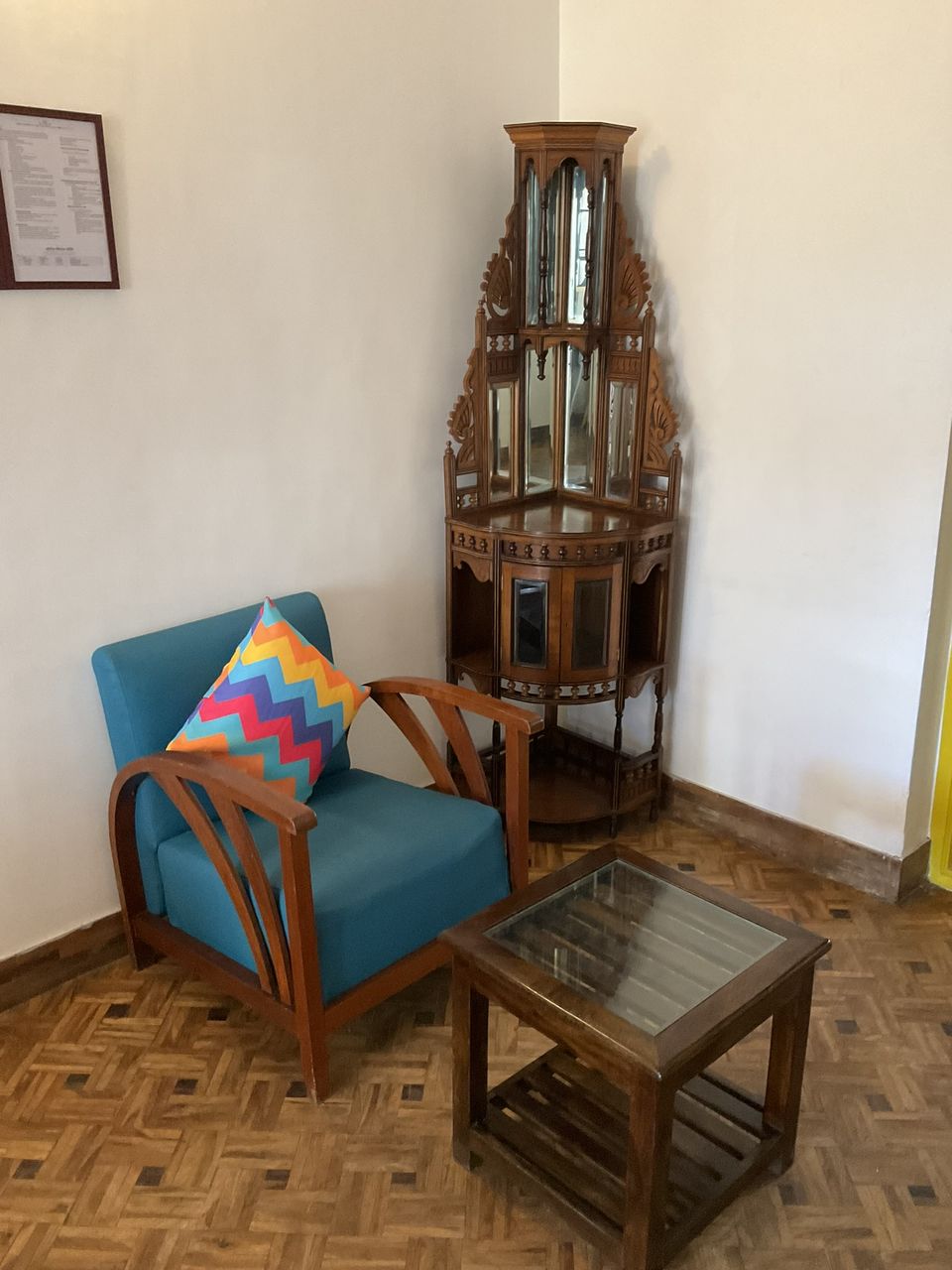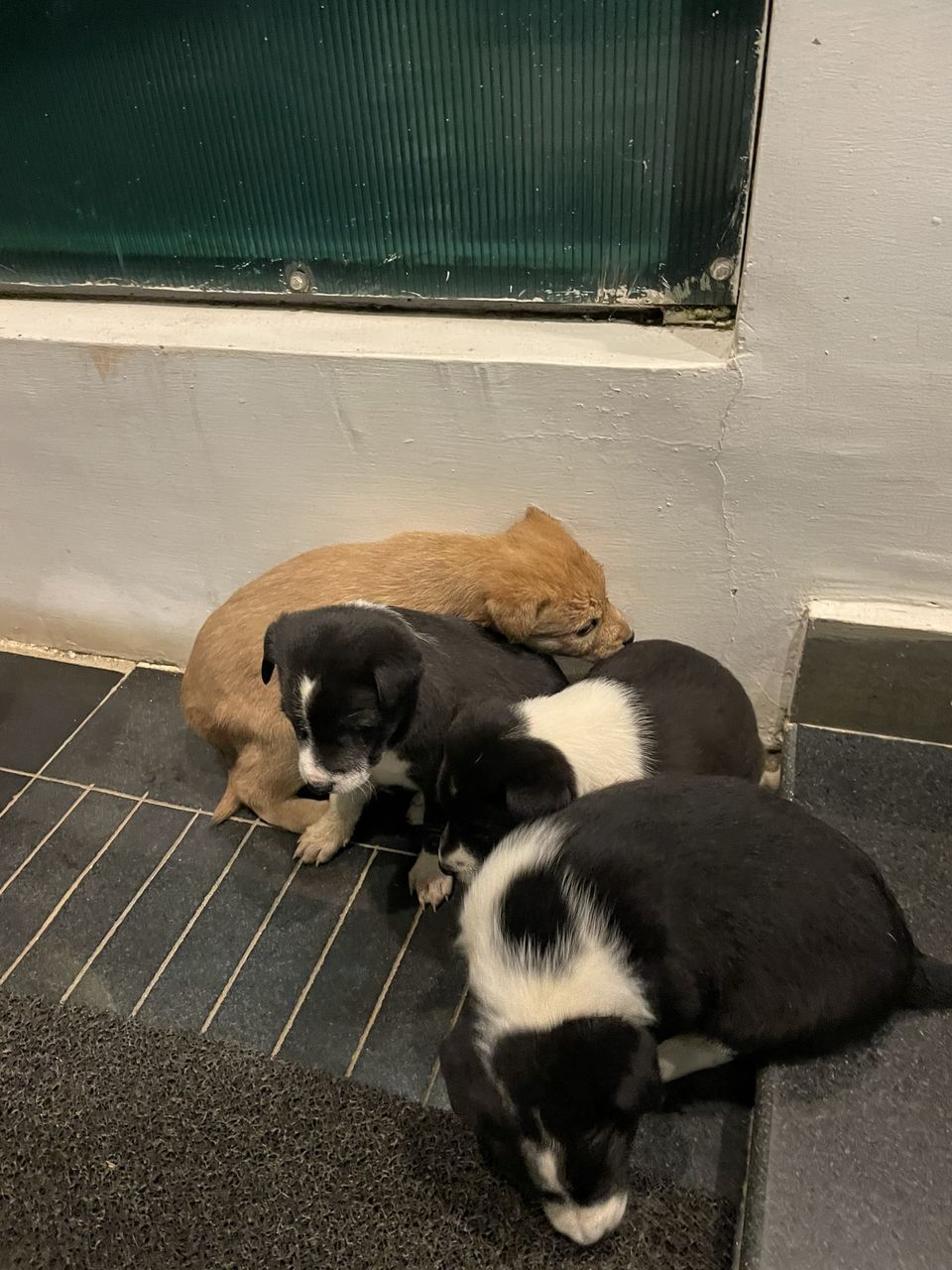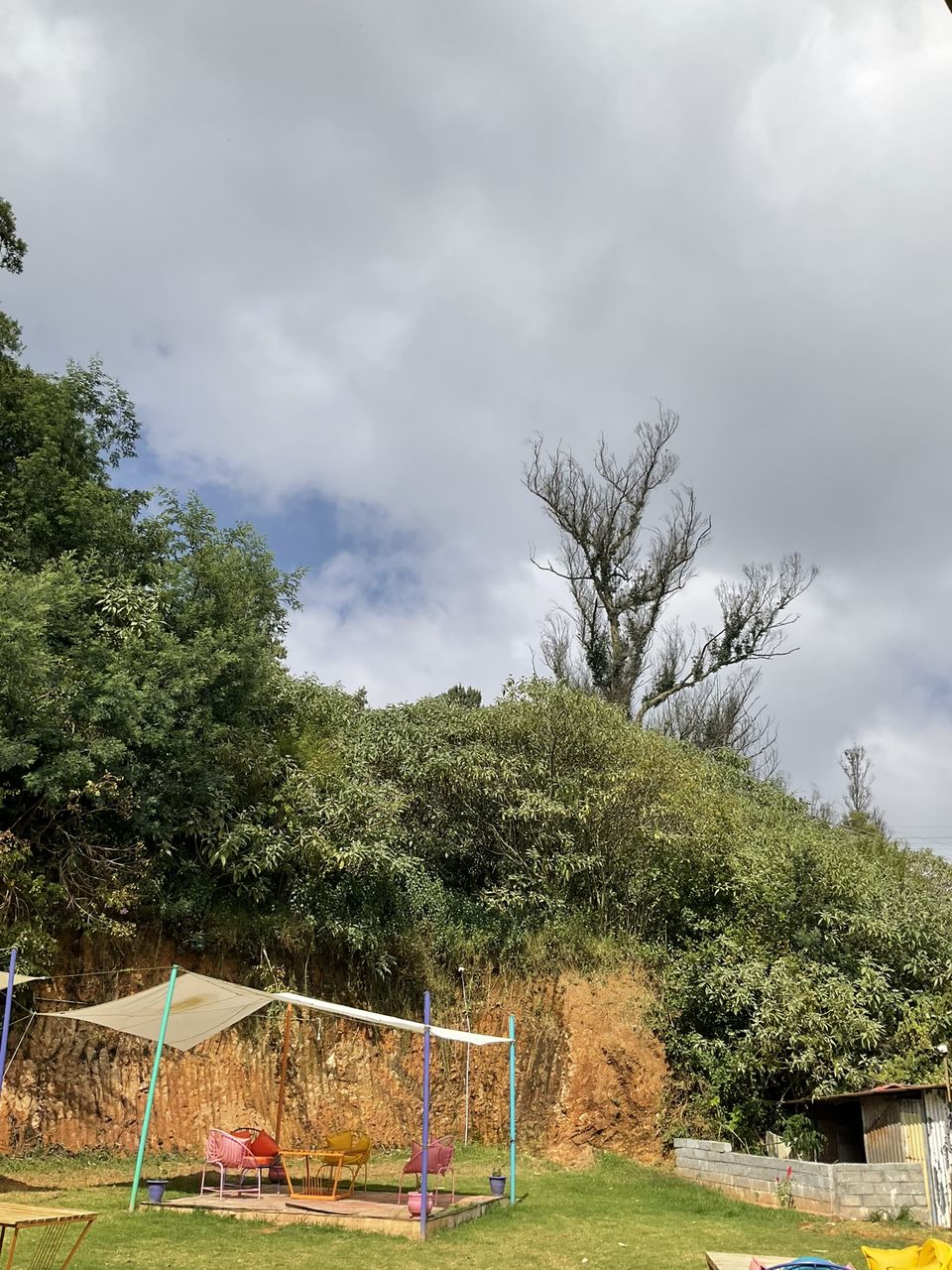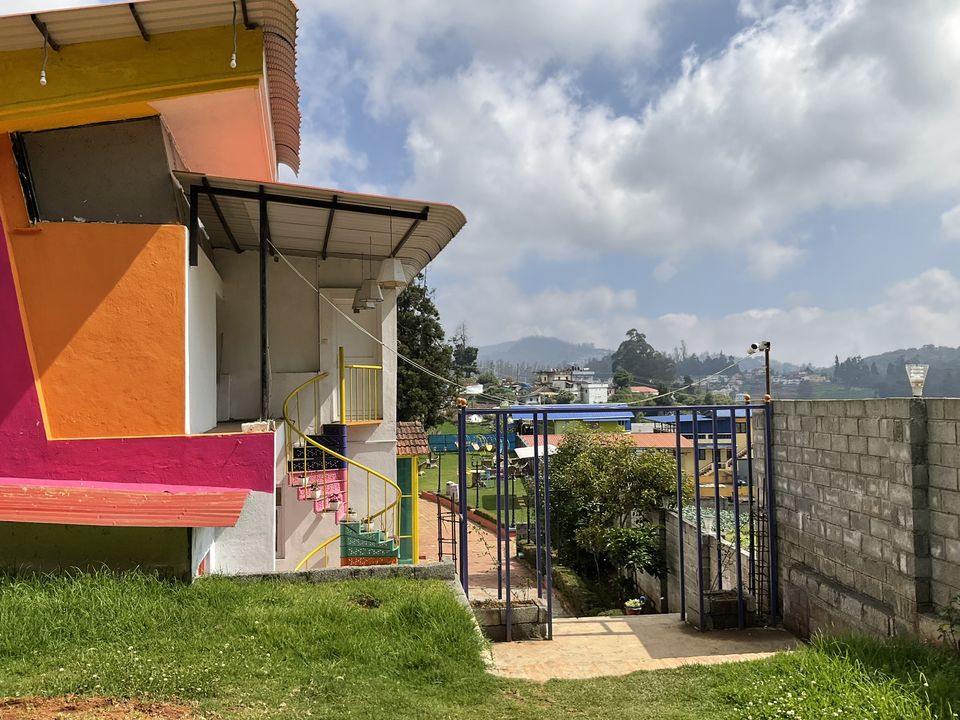 It was therapeutic for me. Even though I was doubtful, messed up and cynical before coming to this place, I kind of forgot all my problems and happily relaxed with my pals, with strangers, with those puppies, with the staff and the best thing was with myself. That me-time I had at this place relieved my stress because the nature around me purely acted as a medicine. It's not only nature but also the people. As I'm a people person and an extreme extrovert, I could easily get along with almost everyone that was boarded during those days of my stay.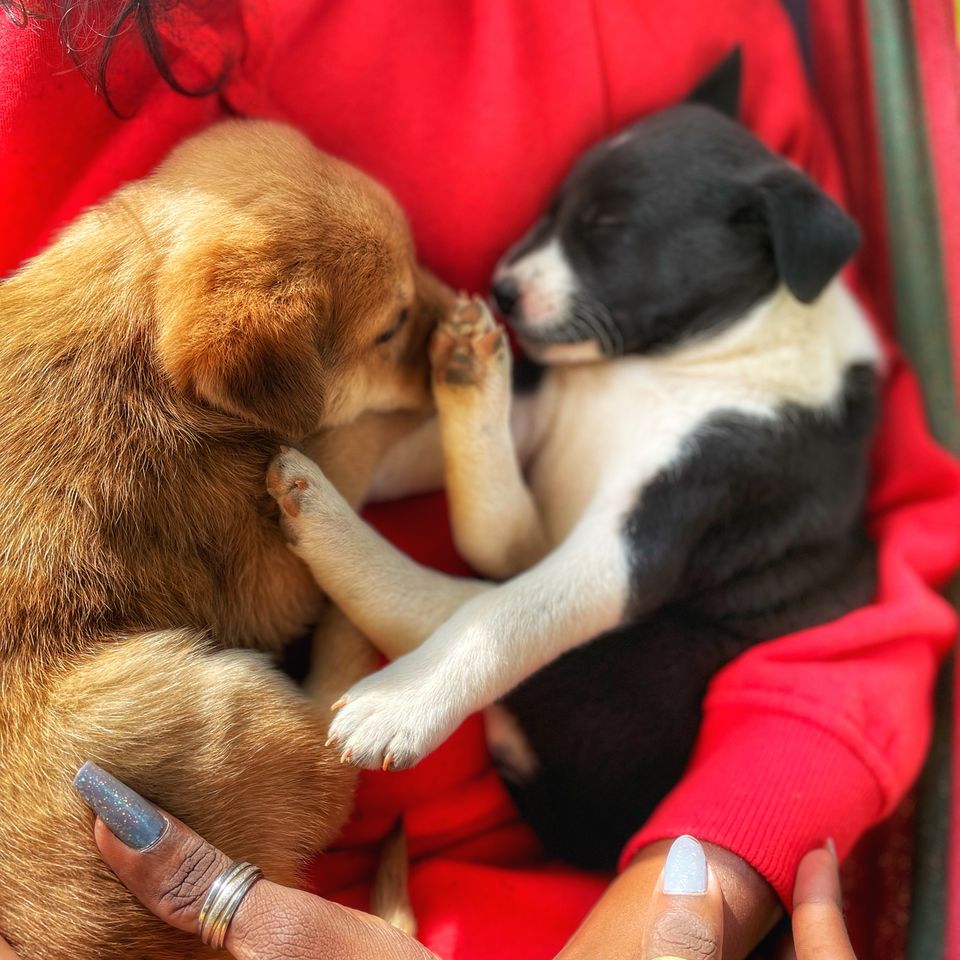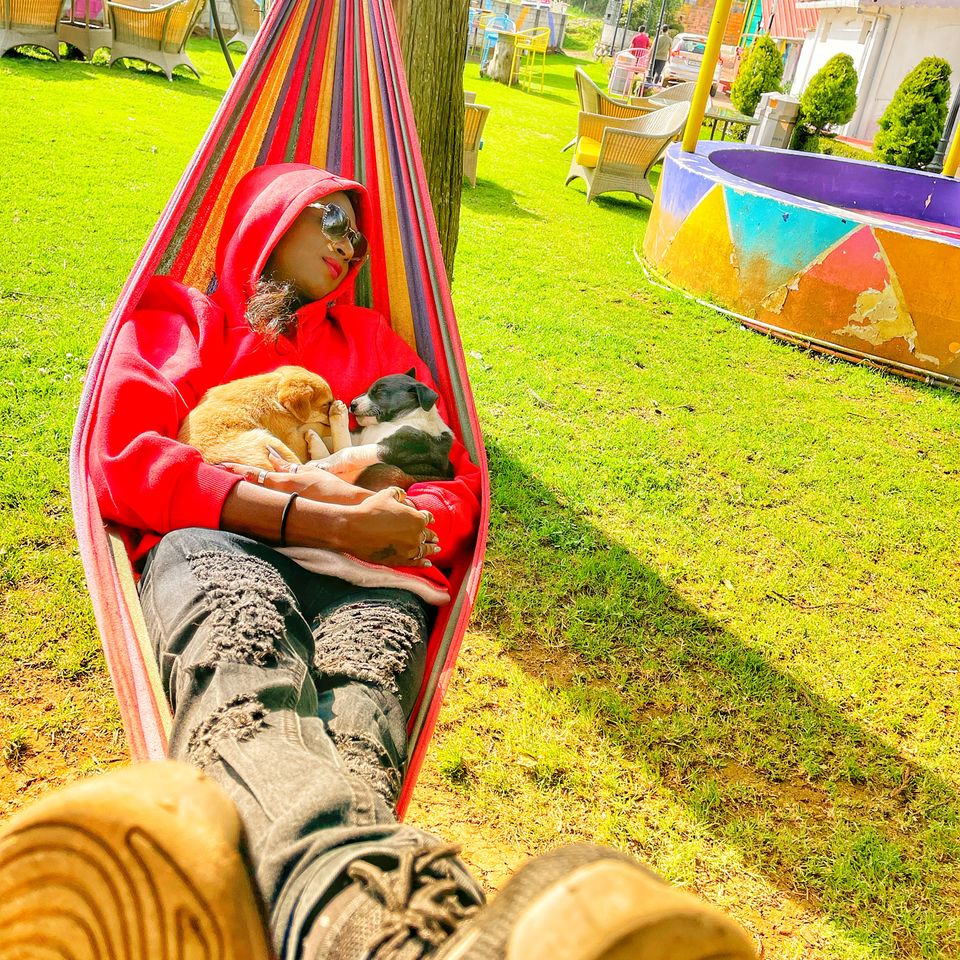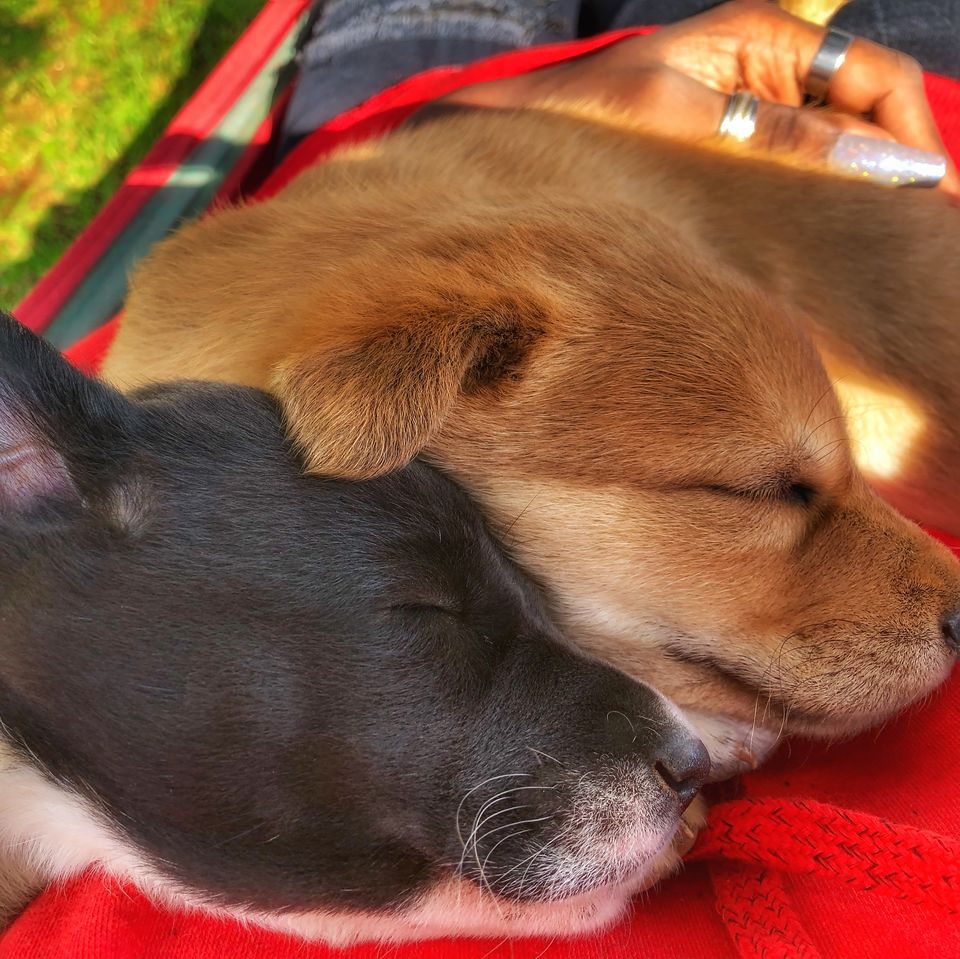 Especially those bonfire times were just amazing. With the warmth of the fire outside, the warmth of the booze inside and the warmth of the travel spirit between each other, everything became exhilarating within no time. I started dancing at around 11 pm and continued till 3 am on our second day stay while I was wearing torn denim and torn sweatshirt with a beanie. I thought I couldn't handle the weather but after going there my body surprised me amidst those chilling temperatures.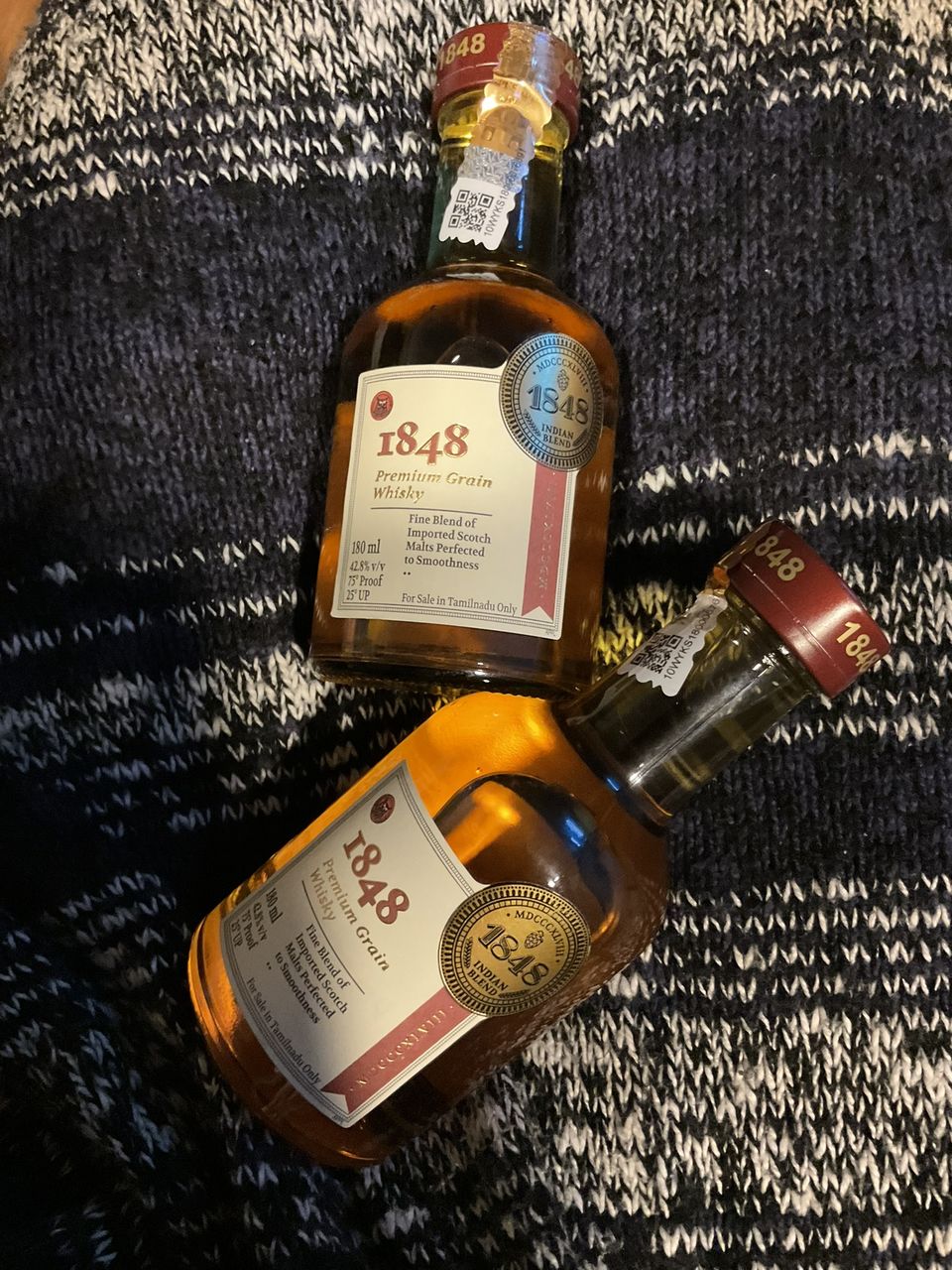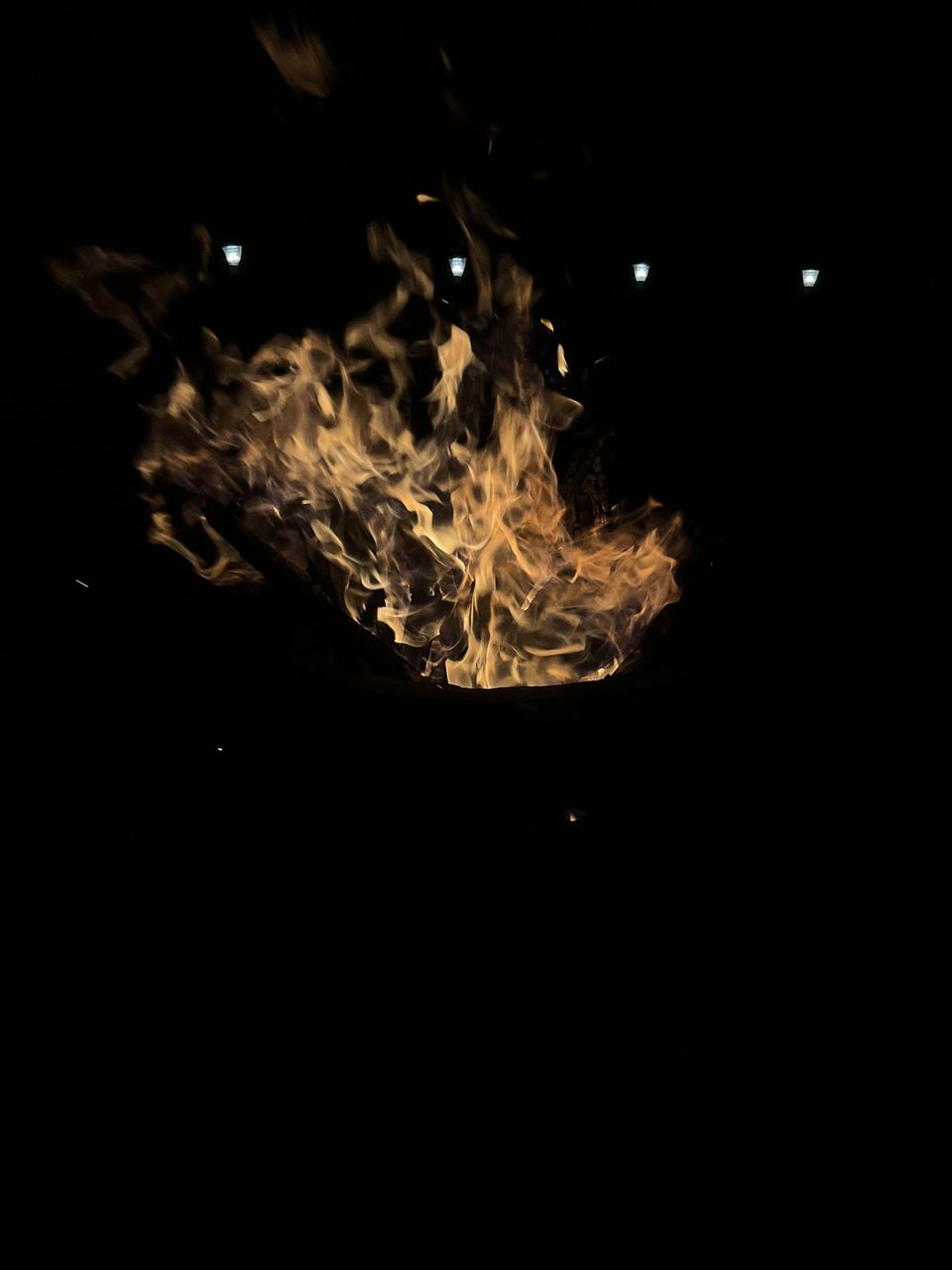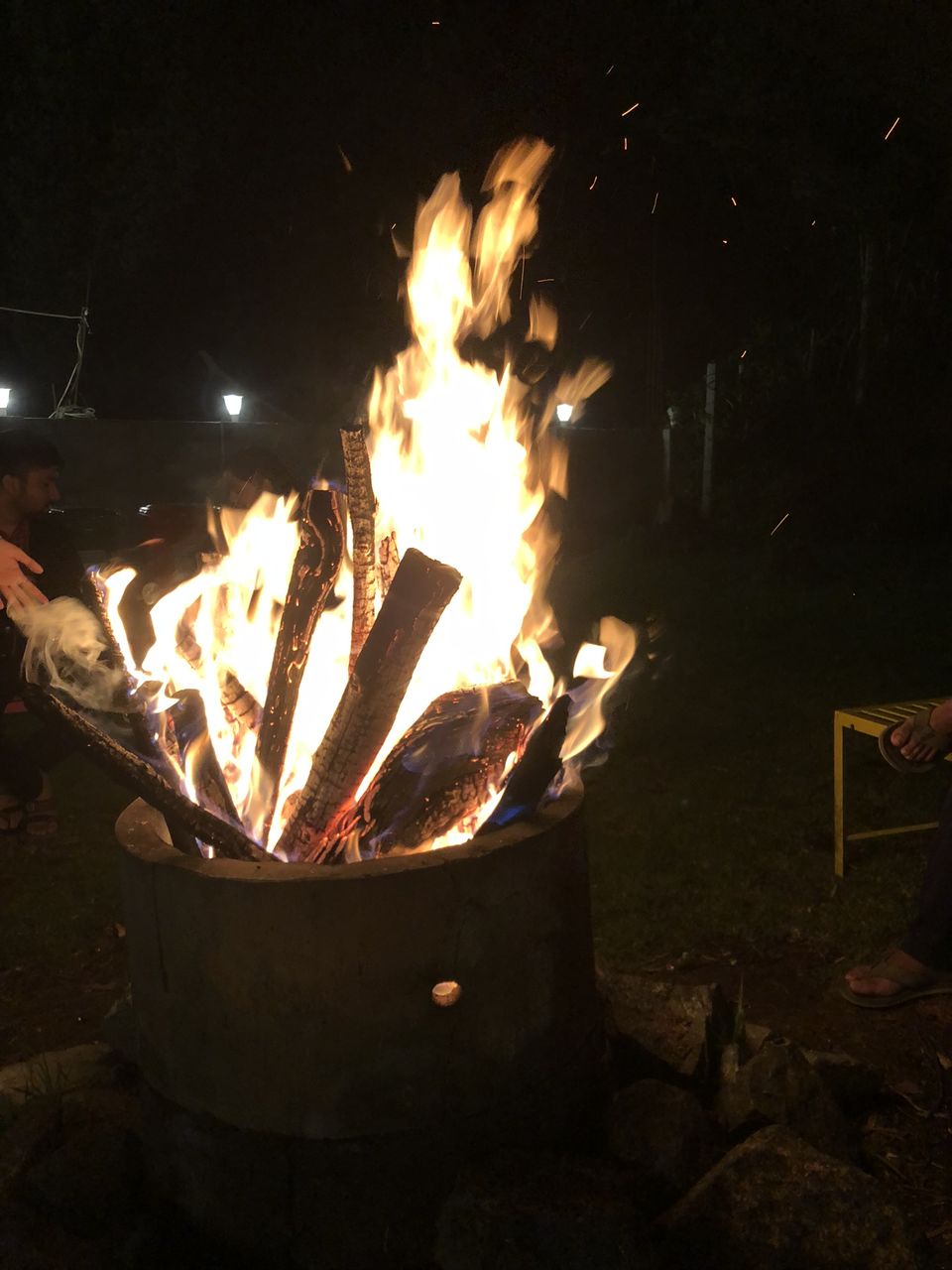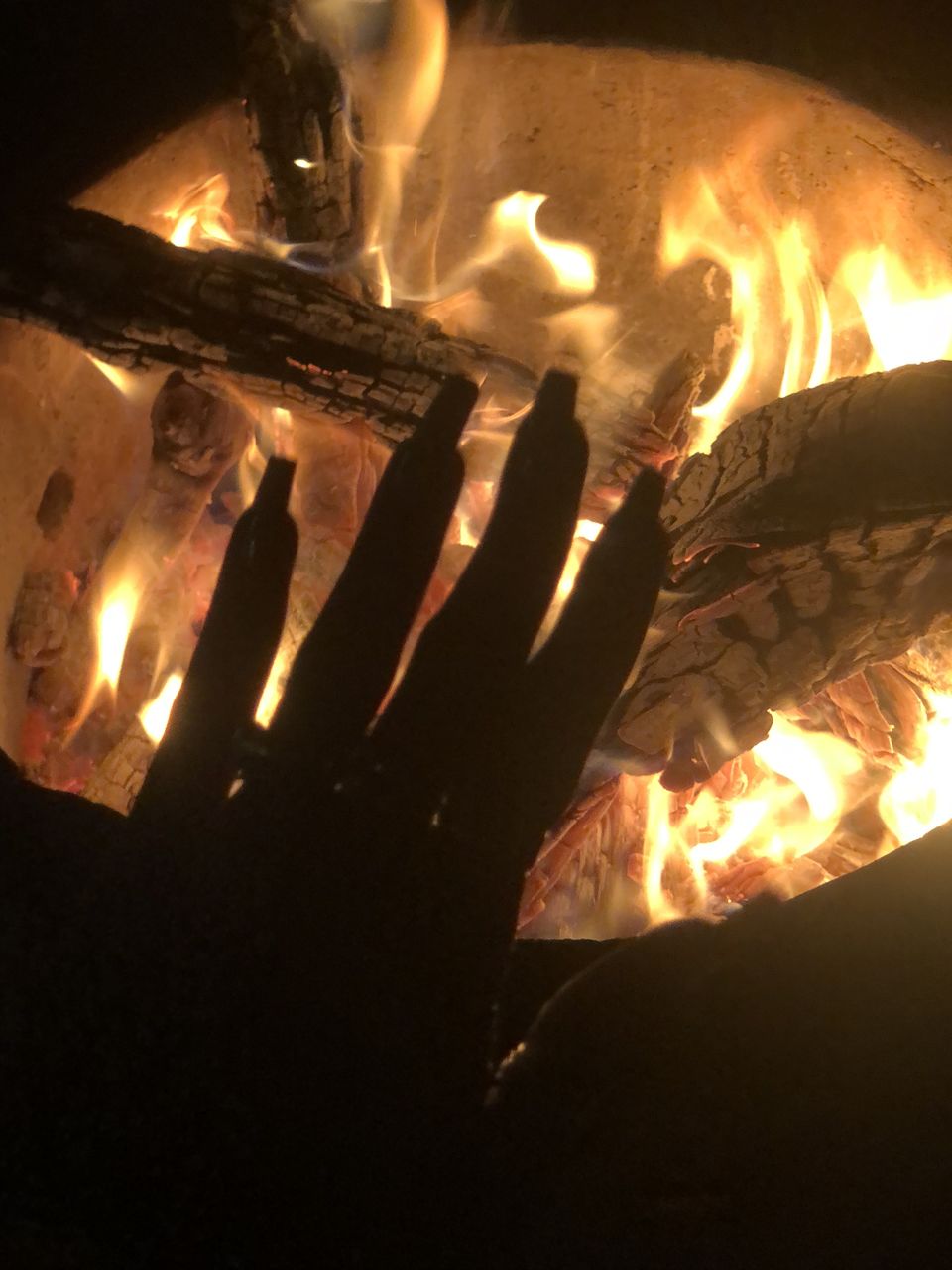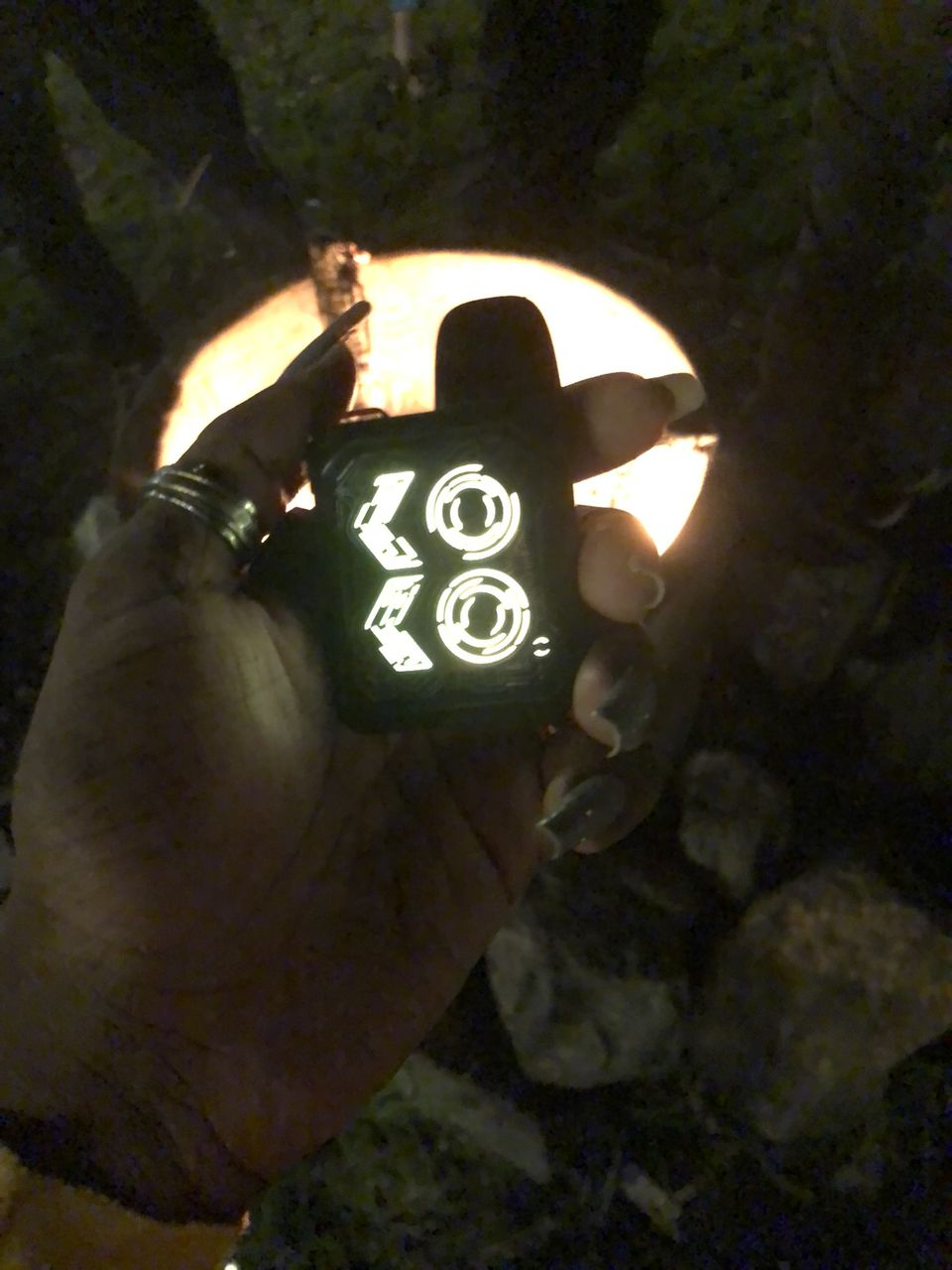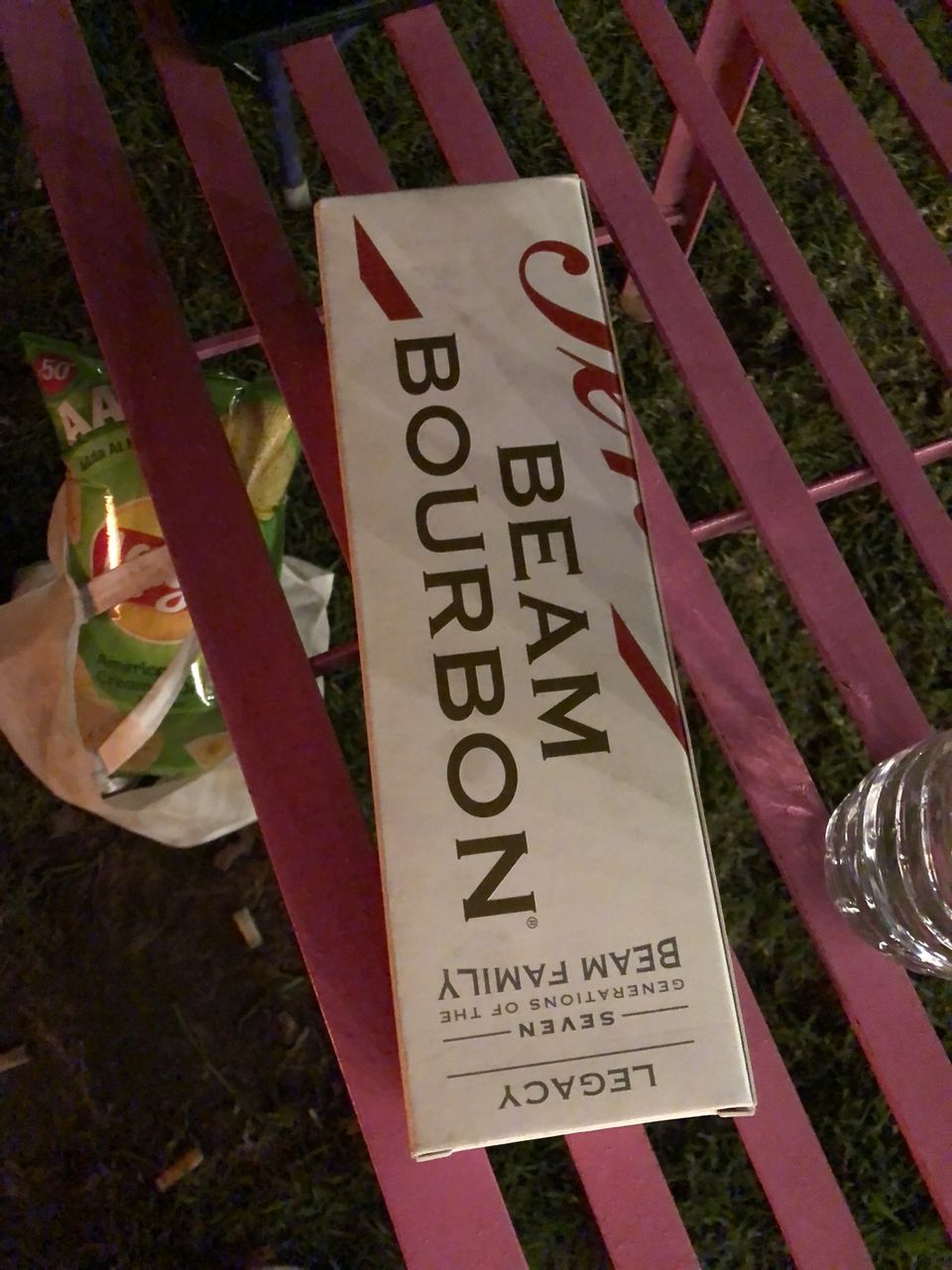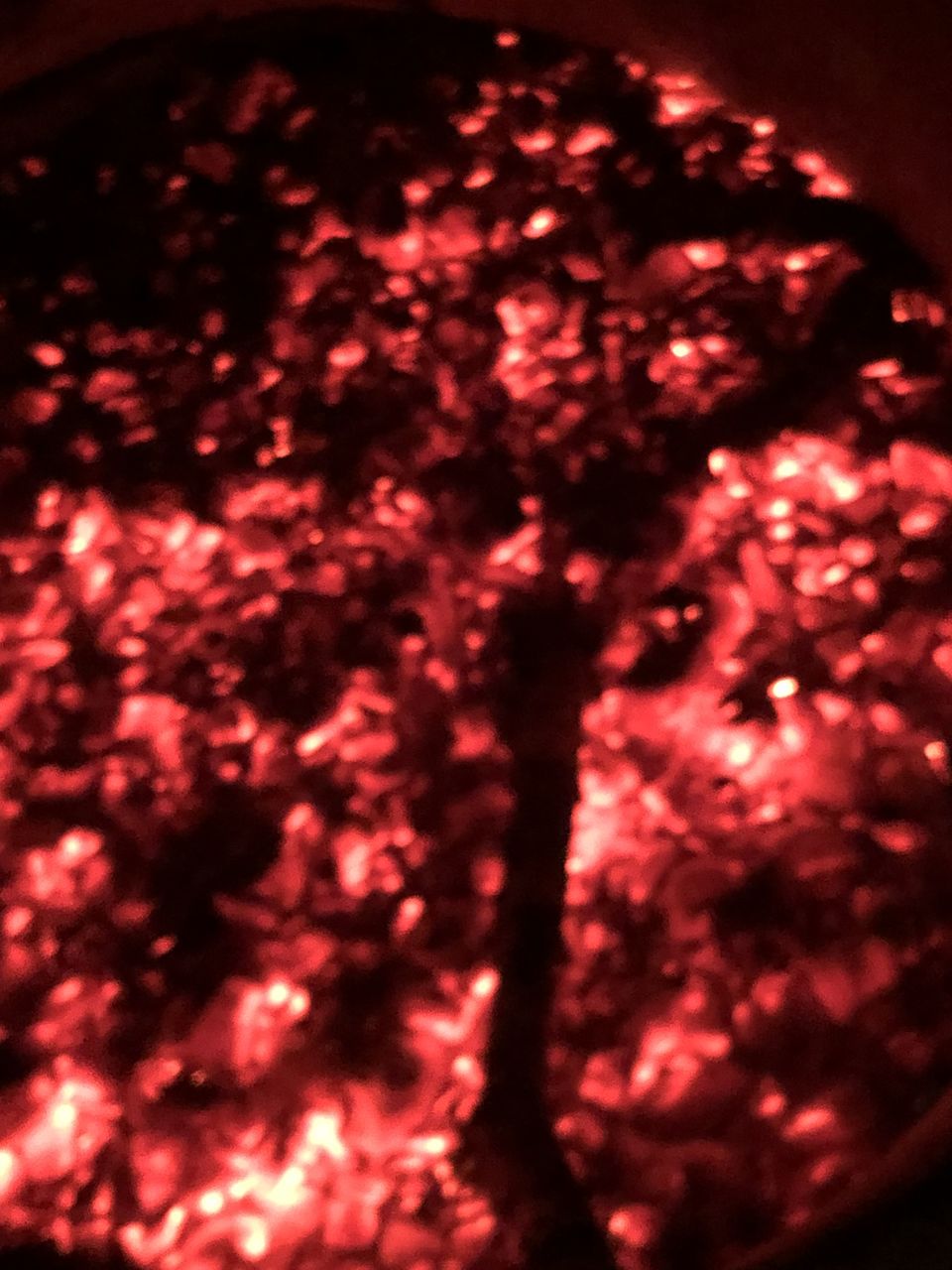 Gostops have their facilities almost everywhere in India, especially all the typical travel destinations of India. This Ooty one is a huge premise indeed surrounded by typical hill station landscapes, vibrant coloured houses, scenic views and many more interesting natural elements. On the nights, the whole premises get lit up beautifully with poster lights throughout the path and all over the circumference of the property. It looks like a typical hill station property with bohemian architecture, British interiors, exclusive antiques, and cosy corners everywhere for people to relax, talk, chill and have fun.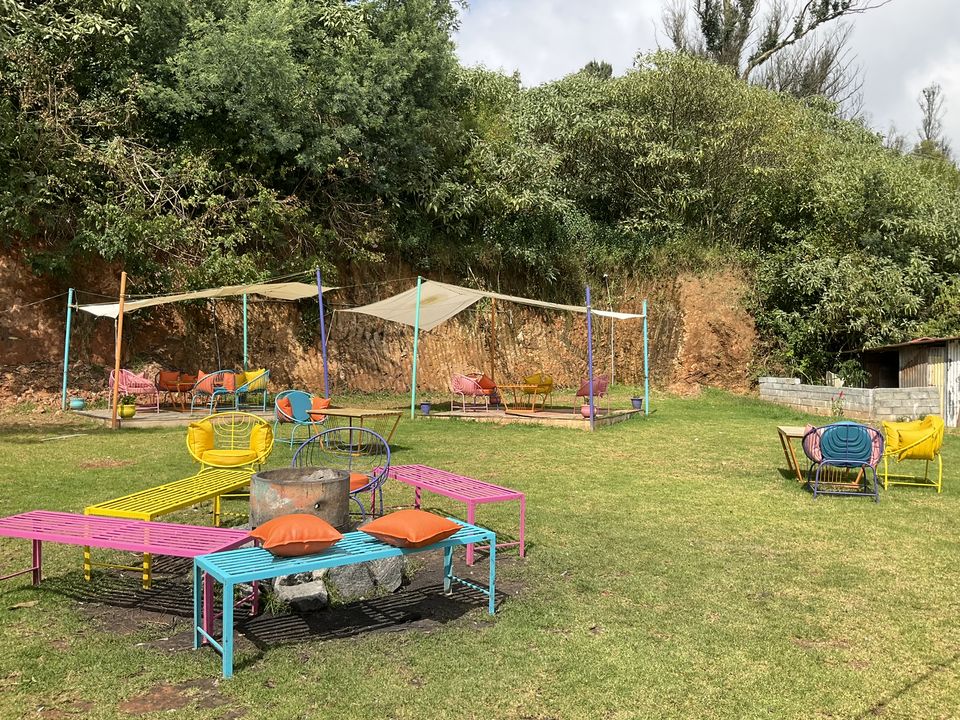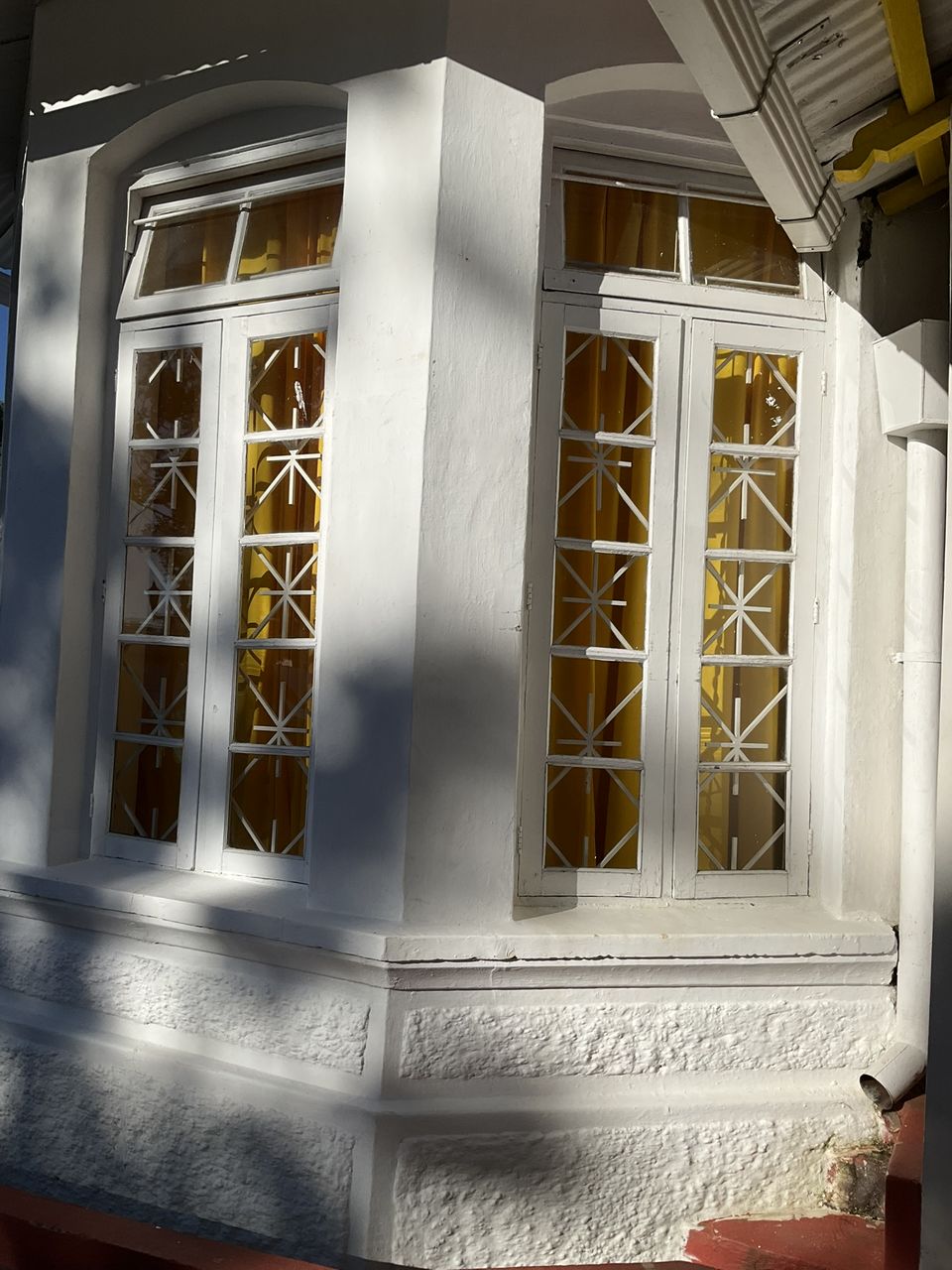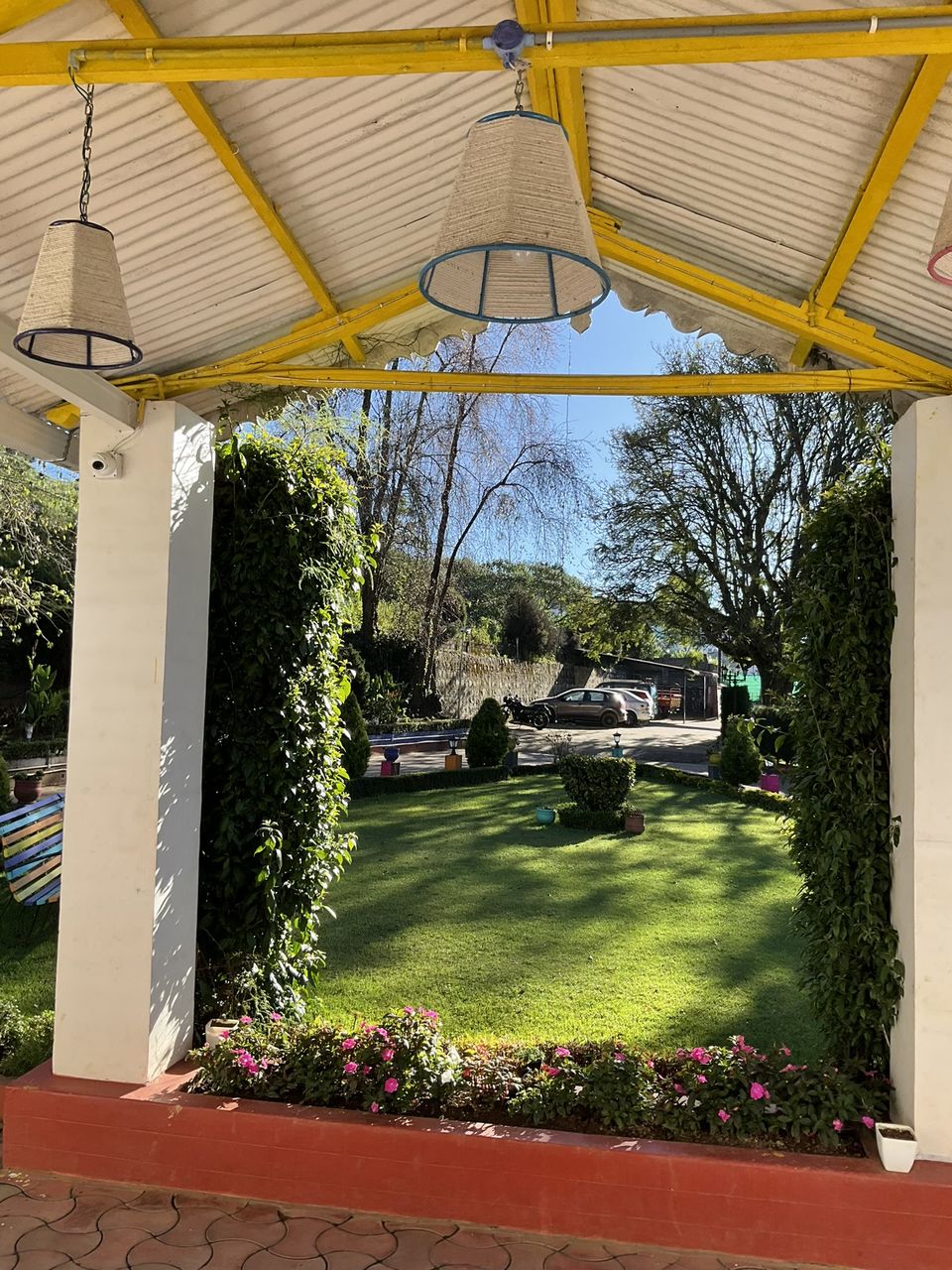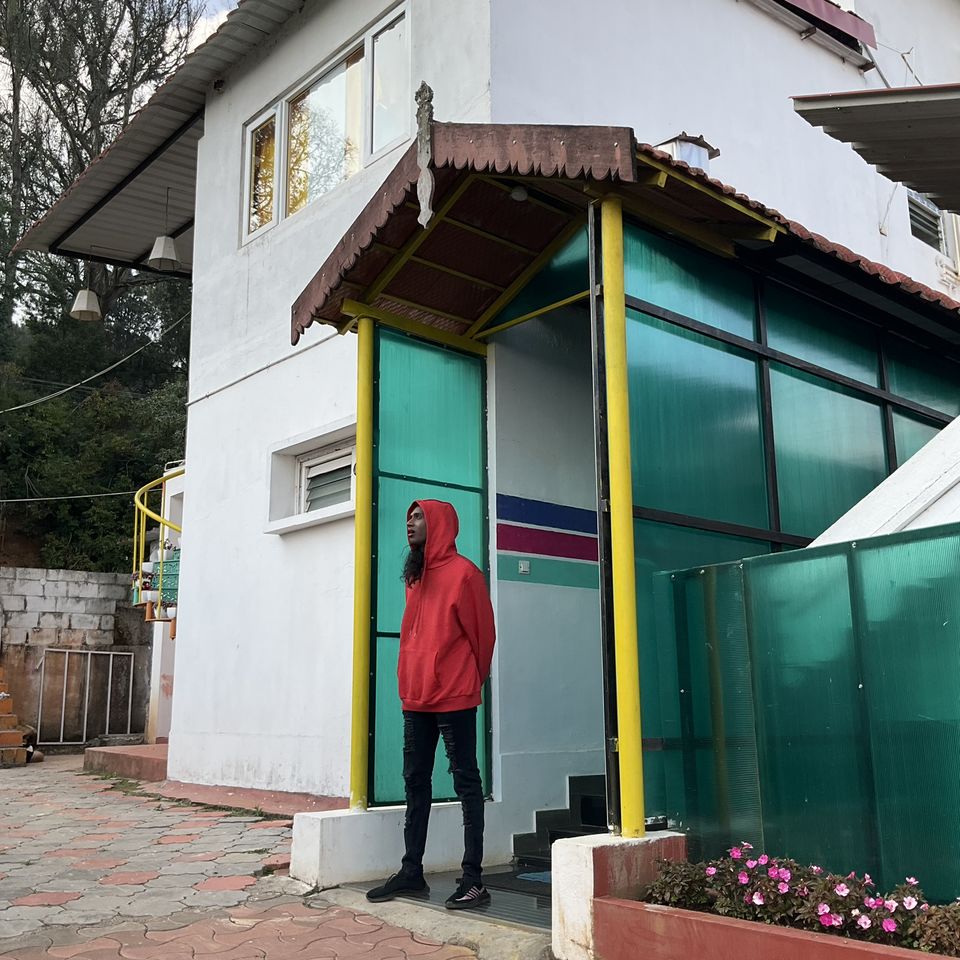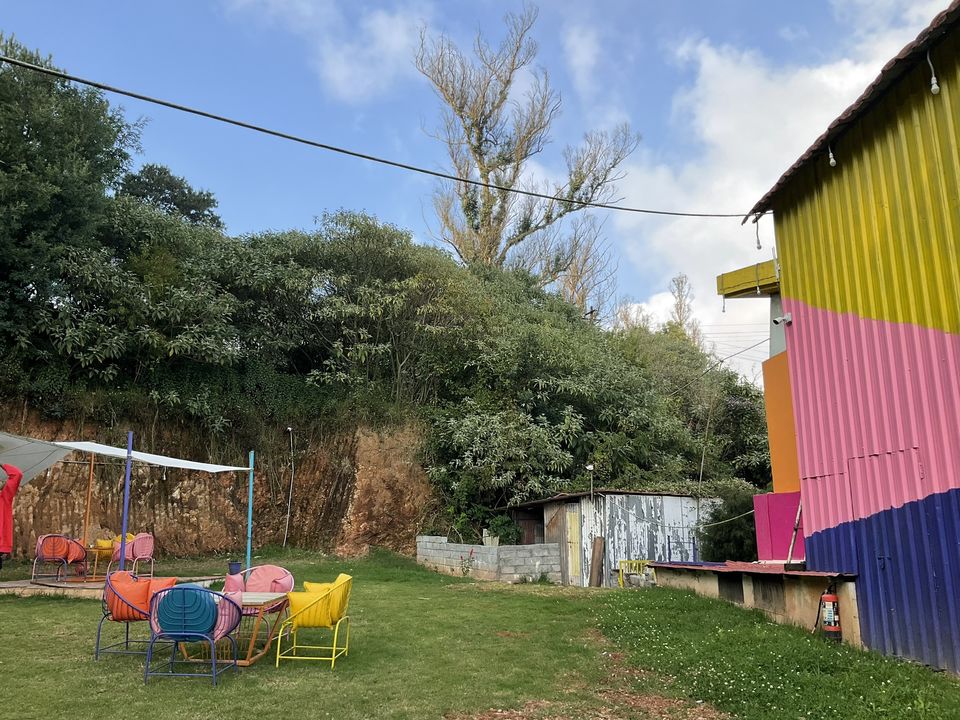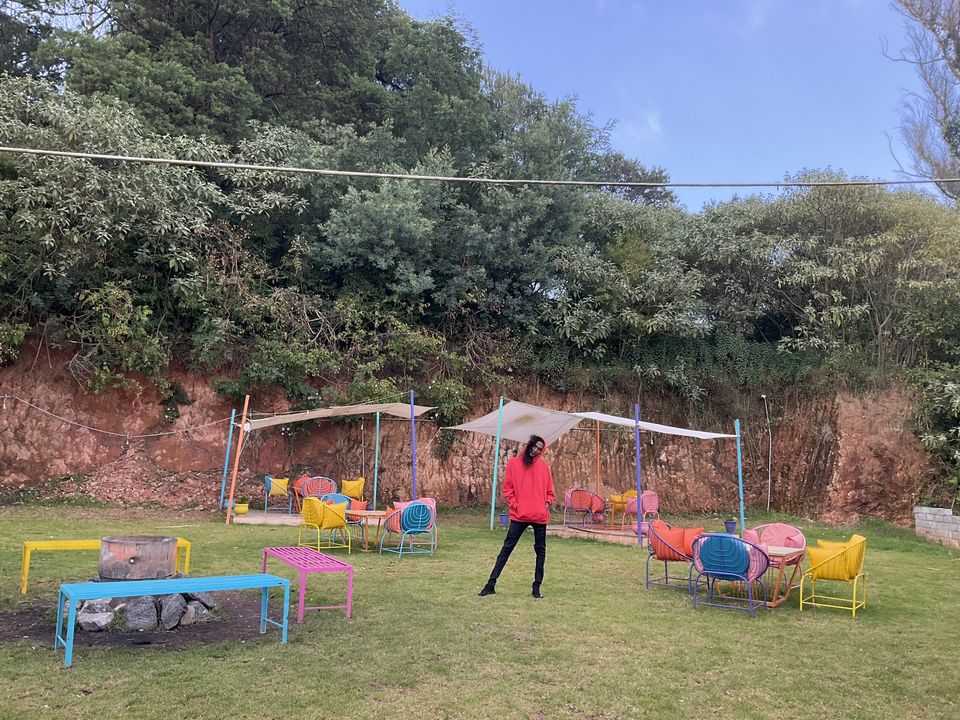 Altogether, I would recommend this place wholeheartedly to any person who visits Ooty to have a peaceful, relaxing and sophisticated stay. You can explore everything through my words, pictures and videos to accept my statement.