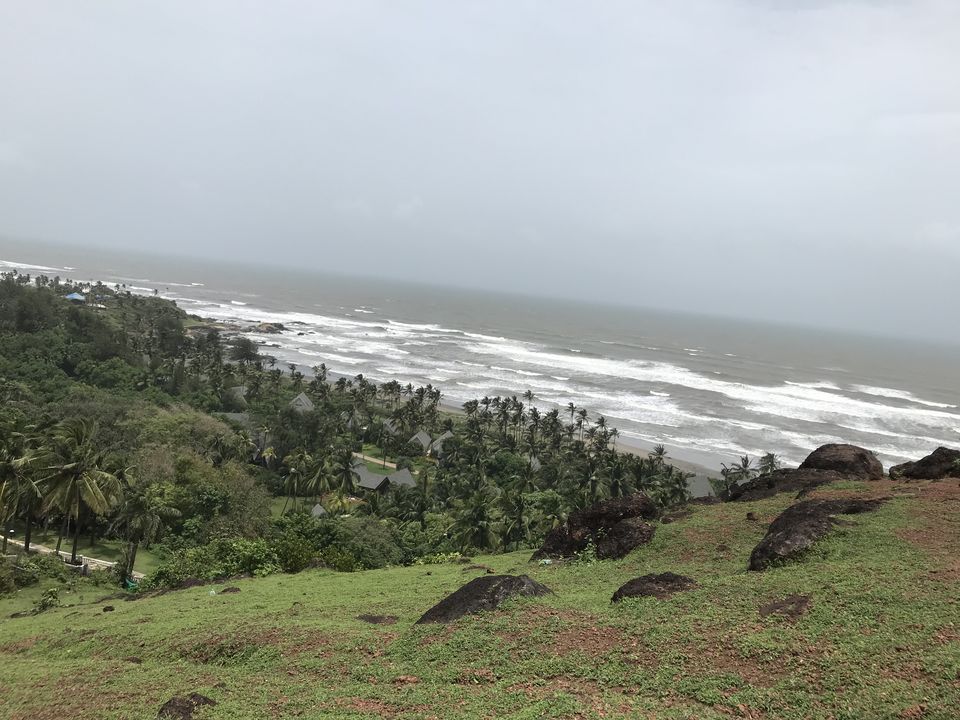 When It comes to Goa, we all think of year end but in the months of June, July it might not be so favorably a tourist destination but yes If you like to be awestruck by the natural beauty and likes banking on some great deals for your hotel stay,I must say you should visit in this season.
My husband and I planned to celebrate his birthday in Goa which falls in month of July. It happened to be a very special trip for us.
It was a three day trip.We reached on 23 July late night.
Reaching from Airport to Accommodation: Our stay was in Treebo lands end beach resort near Mojim beach which is approximately 54 km away from airport but taxi was easily available for the commutation.The place is neat and clean with a friendly and helpful staff around.For vegetarians you will definitely have good options to eat from.
We rented a scooty which is the best means of exploring Goa @ Rs. 300 per day.Hotel cost us around Rs.5ooo in offseason for 3 days.
We started our morning by walking to Morjim beach which had no shacks around but yes it gave us a peaceful and rejuvenating morning.The breeze was refreshing and a perfect kick start for the day.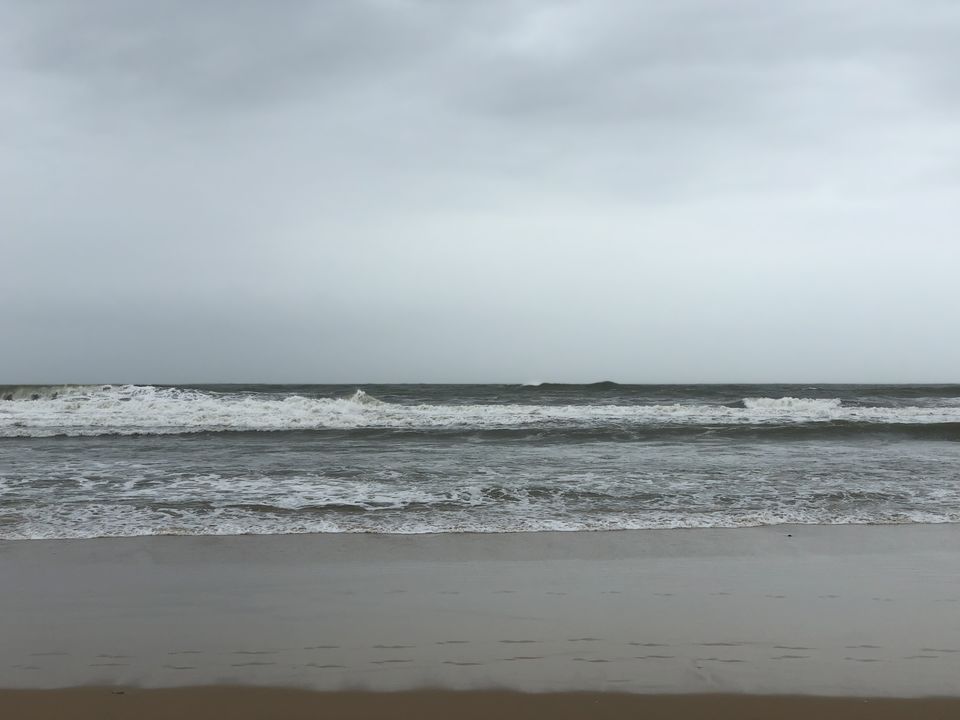 We rode to Chapora fort after the beach and it literally is the "Dil chahta hai" fort.If you are looking for a place to chill out then this is a go to place.Luckily we experienced a great weather though it rained after a while for couple of minutes but then it was back to pleasant weather.It has a picturesque view of chapora river from the top of the fort.
We spent the evening at Bagha beach which was quite crowded unlike Morjim and ashwem beach.It had quite a few shacks running and commercial shops running too. like the actual season one.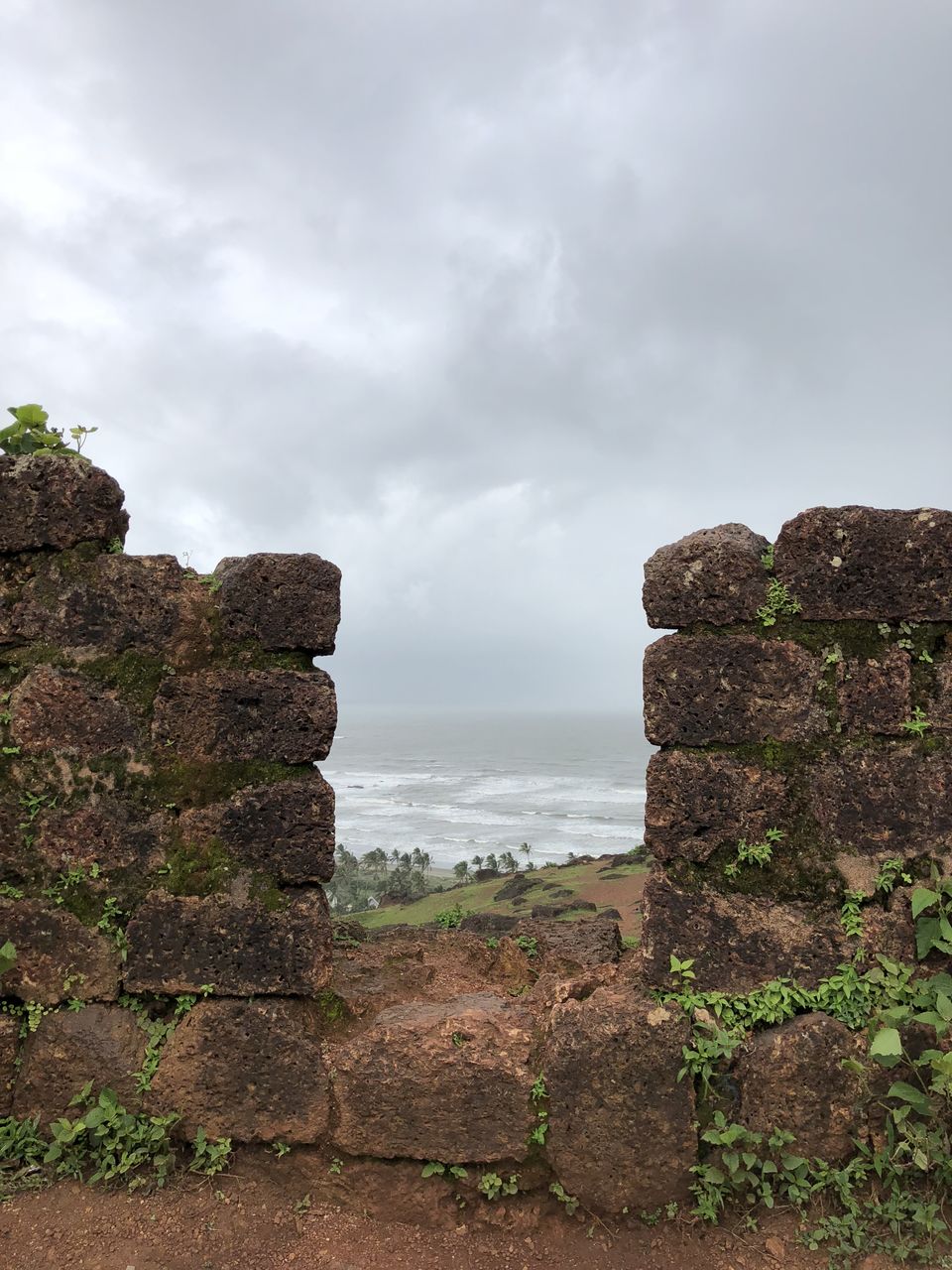 Day 2: We started our day with Ashwem beach and had the most peaceful and comfortable place to sit and feel the breeze.It's so peaceful that you can actually enjoy reading, meditating or probably listen to your favorite music and feel the beauty of life.
This day we spend riding to Anjuna beach and condolim beach. you will have lots of Bhutta shops and maggie points on the way.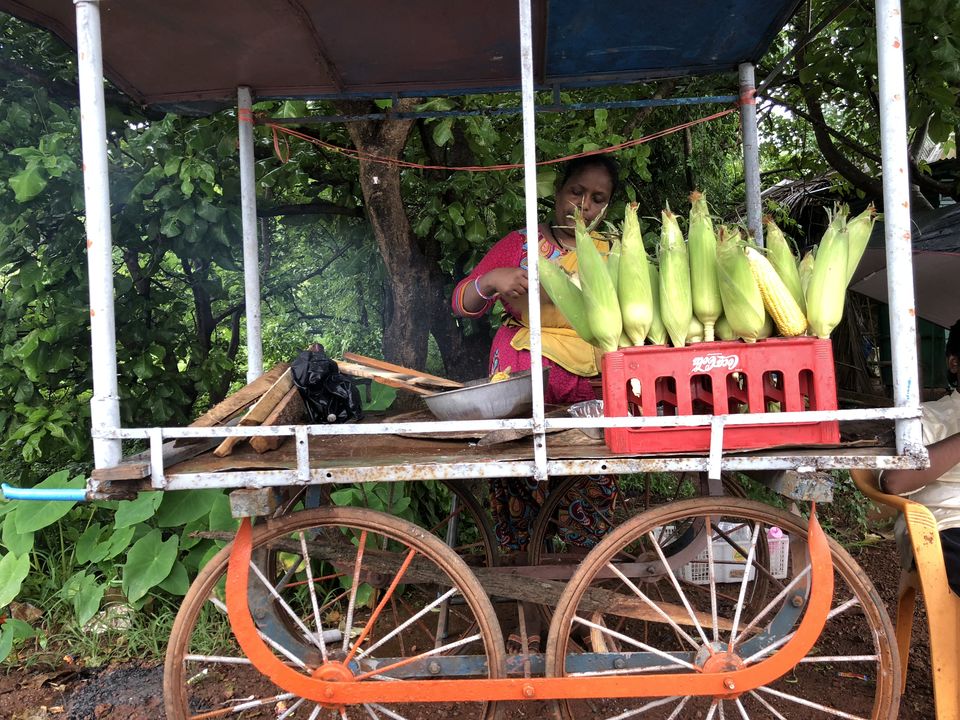 It was pleasantly windy at vegator beach. it can be easily covered after condolim beach
It is not suggested to go for swimming in the beach during this season due to high tides.
Day 3: We rode to have city tour to panjim and explore the local market and lifestyle of the city away from the countryside.You will come across a lot of schools, churches and local market in this area.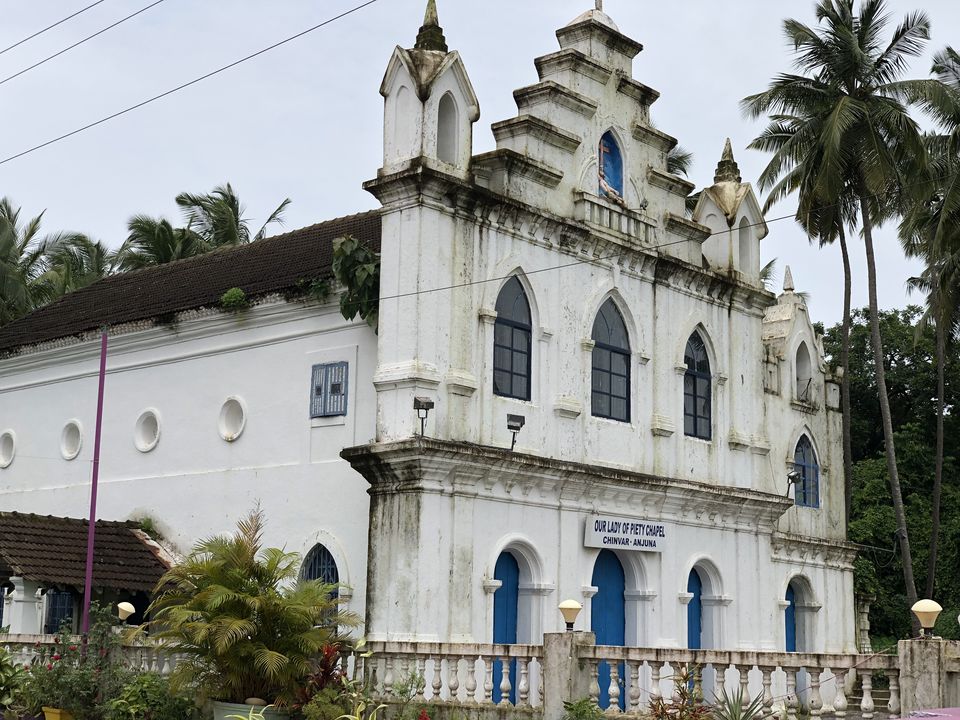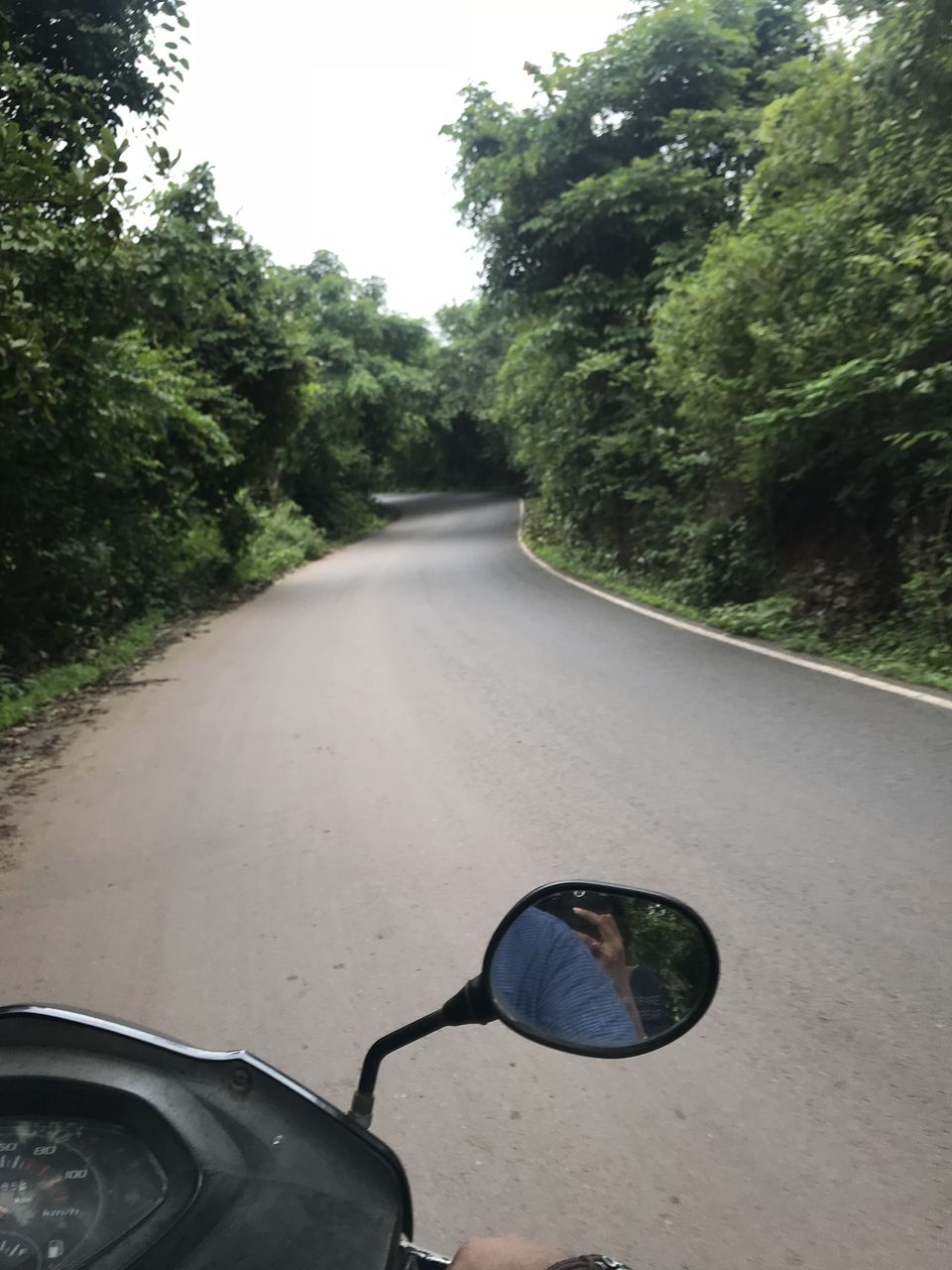 Word of Caution: Snakes tend to come on roads during monsoon.In case you come across one, please wait for sometime at a distance silently and let them pass.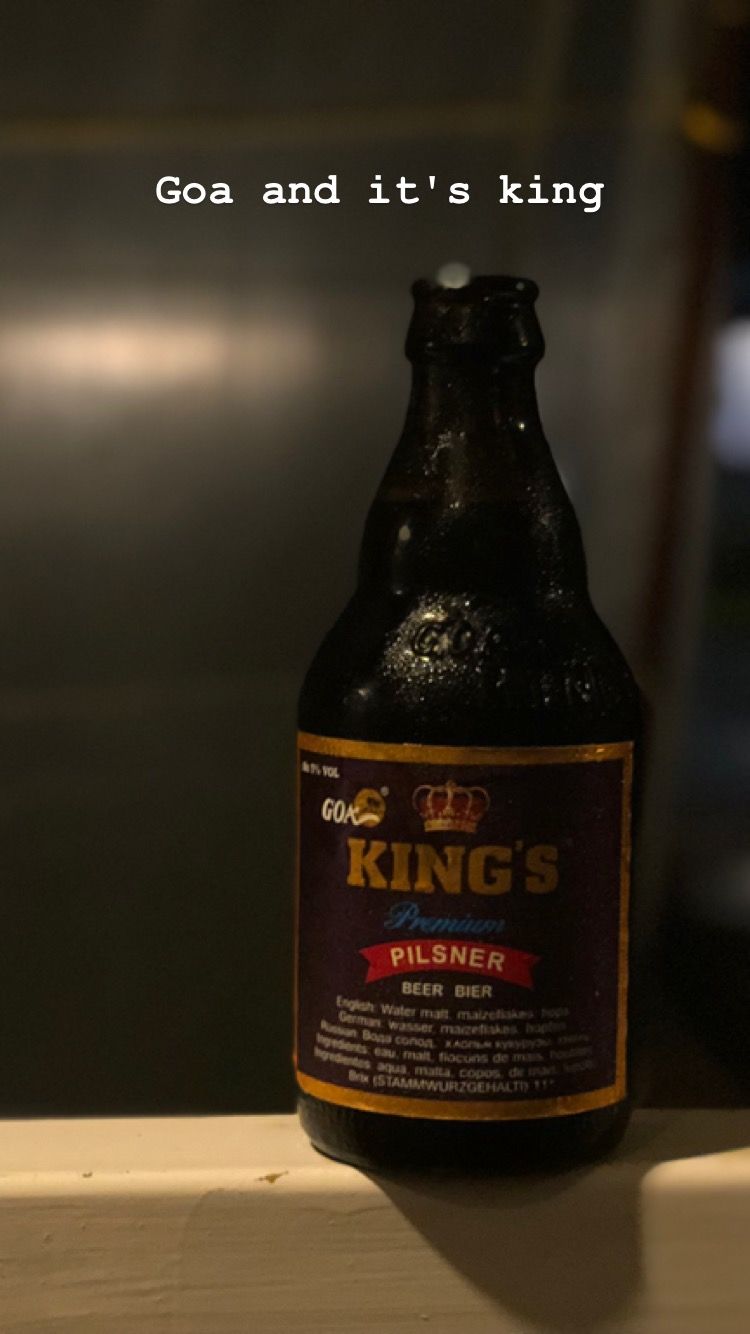 Have a Safe and pleasant monsoon in Goa.It's worth it, if you are looking for a on budget getaway and a relaxing time.