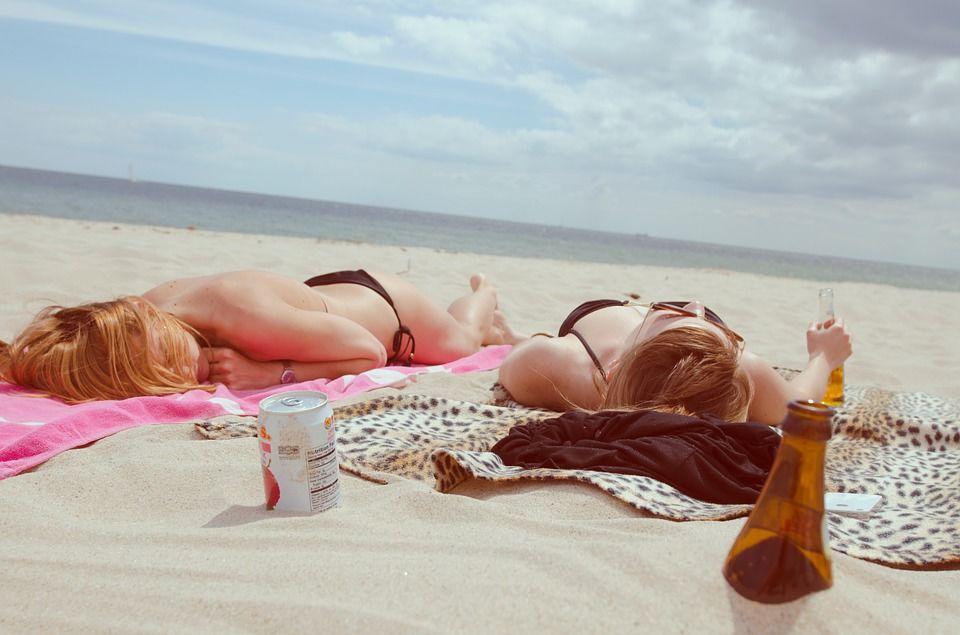 For traveller and youngsters Goa is one perfect destination to get plenty of beach and booze! For some the combination of both is a paradise on earth but your love for booze on beach can now lend you in trouble.
State cabinet on Thursday approved an amendment to the Registration of Tourist Trade act according to which drinking alcohol or cooking on Goa beaches will now be fined with Rs 2000 or upto three months' imprisonment.
Goa Tourism Minister Manohar Ajgaonkar said that the amendment would be tabled for passing in the upcoming session of the state Assembly which begins on January 29.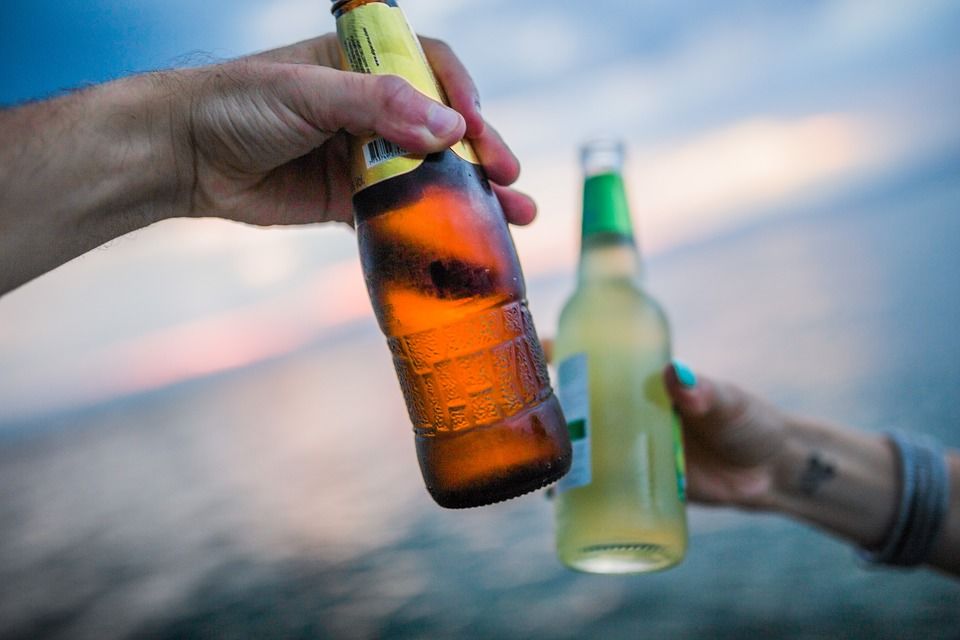 "We have brought this amendment for those who indulge in breaking bottles on the beach, cooking and drinking alcohol in public places like our beaches," Ajgaonkar said.
"Nobody can drink alcohol on our beaches and tourist places any more. Bottles cannot be carried there. Food also cannot be cooked in the open. All these offences will attract a fine of Rs 2,000. If the fine is not paid, an offence can be registered. The offender can be arrested and imprisoned for three months," Ajgaonkar said.
Those committing the offences in groups will be fined Rs 10,000.
The Tourism Minister also said that once the amendments come into force, photographs of offenders would be sent over WhatsApp across to the Tourism Ministry so as to initiate action within 12 hours.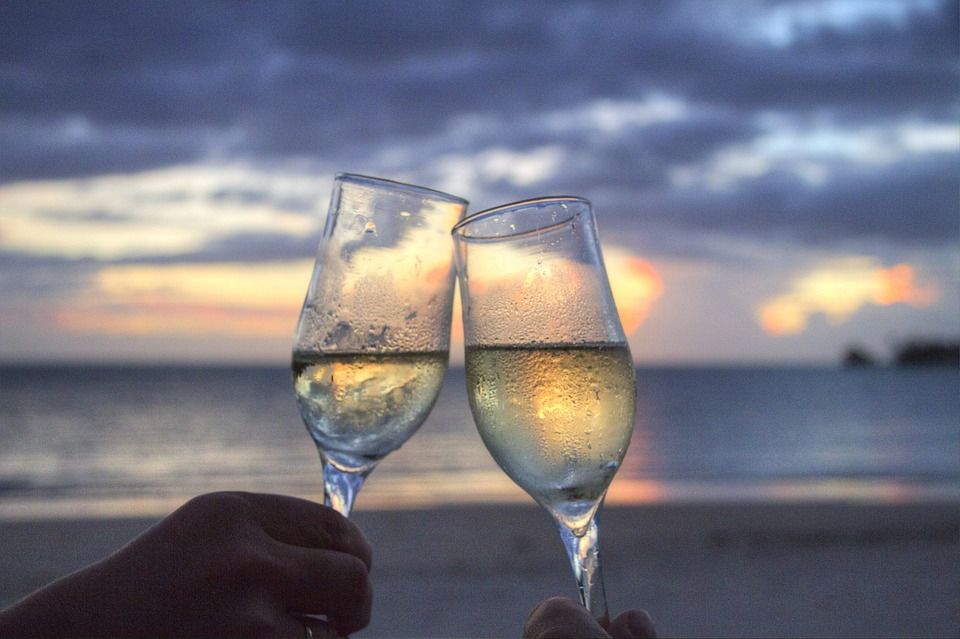 The announcement comes amid allegation of tourism and travel industry stakeholders on the government for poor vision and lack of will to attract "quality tourists" to Goa.
In 2014 and 2015 Goa's tourism inflow increased at above 30% and the number was taken from a little above 30 lakh tourists annually to around 60 lakh.
In 2018, the numbers continued to grow and supposedly breached the 80 lakh figure.
The growing number have provoked fear that further increase will push good tourists away amid lack of good experience.
Share your travel experiences with Tripoto community here.