When the golden sun is setting over the beach, and the evening breeze gently touches your face, you know that Goa can make everything alright.
But then, on the same beach, you witness shards of glass left behind from broken beer bottles and rubbish strewn all over the sand. Not anymore!
Goa Chief Minister Manohar Parrikar has declared that from 15th August 2018, drinking in public places in Goa will be a punishable offence, with a heavy fine. Even littering on the beach will be punished, with a fine of ₹2,500 for the same.
While drinking in restaurants, bars and homes is alright, drinking outside of those—especially on the beach—is not.
Following complaints of broken glass injuring people on beaches, the North Goa Police has ordered a crackdown on drinking in public places.
Superintendent of Police (North Goa) Karthik Kashyap on Wednesday said that he has given instructions to arrest people found drinking in the open, under section 34 of the Indian Penal Code (IPC).
"We received a lot of complaints – both from tourists as well as locals – about people cutting themselves on broken liquor bottles while walking on beaches and swimming in the sea. Therefore, we have given instructions to the police to crack down severely on drinking on beaches," the SP said, according to IANS.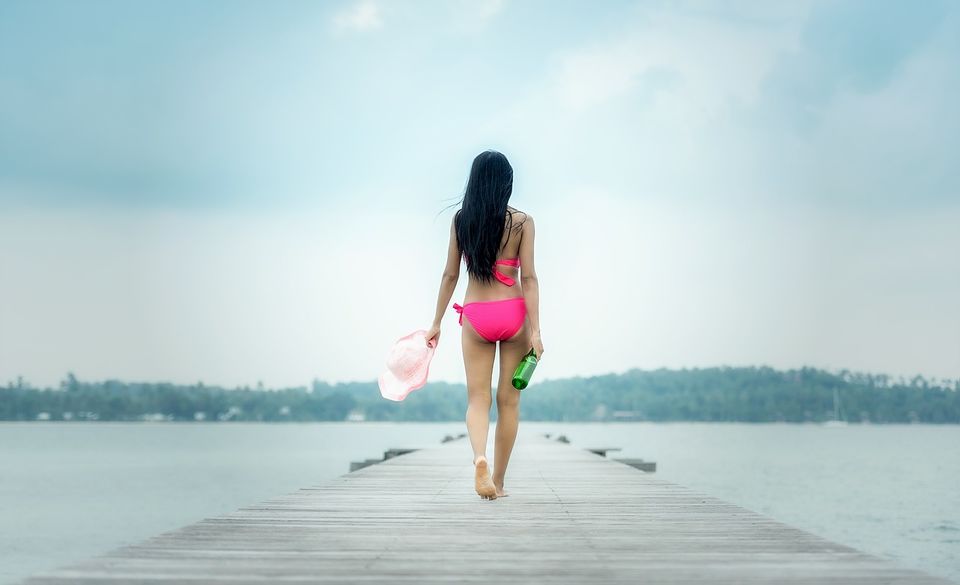 Report garbage on Goa's beaches through Whatsapp
Goa, the beach capital of India attracts million of tourists every year and yet the beaches are drowning in trash. But, hopefully, things are about to change as the Goa Tourism Department is soon launching a WhatsApp number, through which you can report unclean beaches in Goa.
The decision to make use of WhatsApp came after a review meeting on cleanliness and hygiene on the state's beaches.
"The general public can inform via Whatsapp, locations where waste is strewn or piled up and the designated contractor will take corrective measures within 24 hours and report to the Department of Tourism on the same," a senior Tourism Department official informed the press.
Exploration does not mean exploitation
Goa still has everything it needs to be proclaimed as the beach capital: pristine beaches, unsoiled countryside, charming villages, tolerant people and a vibrant culture.
All we need to understand, as travellers, is the simple fact that exploration does not mean exploitation. With cheap flights at our disposal, more and more of us are jetting off to witness the beautiful beaches of Goa, but we must make sure that our escapades don't end up damaging the environment.
Irresponsible tourism is an issue that we can't skirt around anymore, and so please travel responsibly and join this movement to put a stop to irresponsible tourism.
Next time you're in Goa, you know the drill! Don't drink in public places and help the government in cleaning and maintaining the serenity of Goan beaches!
#LeaveNoTrace

Suggested reading: A Dummies Guide To Responsible Travel: Indian Edition